This guy is seriously good!
Retweeted: 🙌🏻💫🙌🏻💫🙌🏻💫🙌🏻 I have 5 signed @TheRealPCB cricket shirts (🙏🏼 @Beagleboy172), a signed @OfficialCSA cricket shirt (🙏🏼 @jpduminy21) and a @CricketScotland cricket shirt (🙏🏼 @MeerGoose11) to auction. These were part of my marathon fundraising for @BrainTumourOrg ...
Please support @CricketersTrust today! #TrustFinalsDay
@beanster1977 @YorkshireCCC @hantscricket Unwell
Congratulations to everybody involved in @thehundred - It was awesome. Looking forward to next year already
Download the app & check it out…I look forward to speaking with your sports club, school or individually.
@windyrhino Nope, proud of my surname!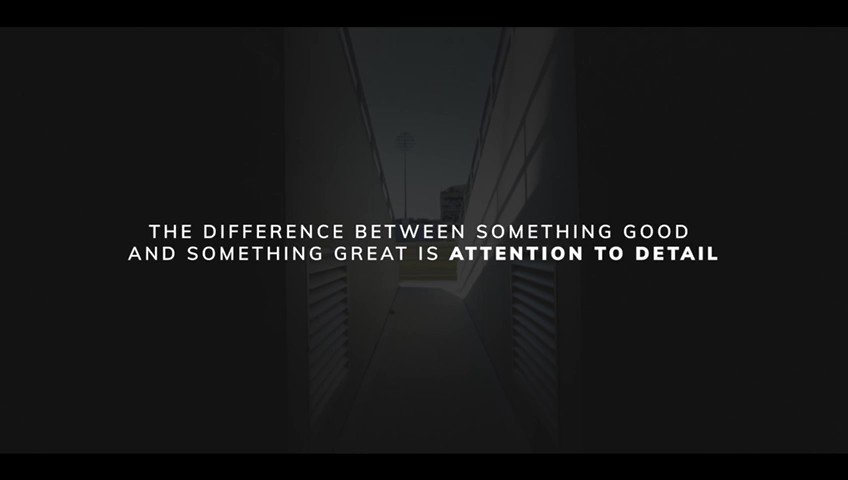 The little things can make a big difference when they all come together. #itsallinthedetail #vertusport @vertumotors @yorkshireccc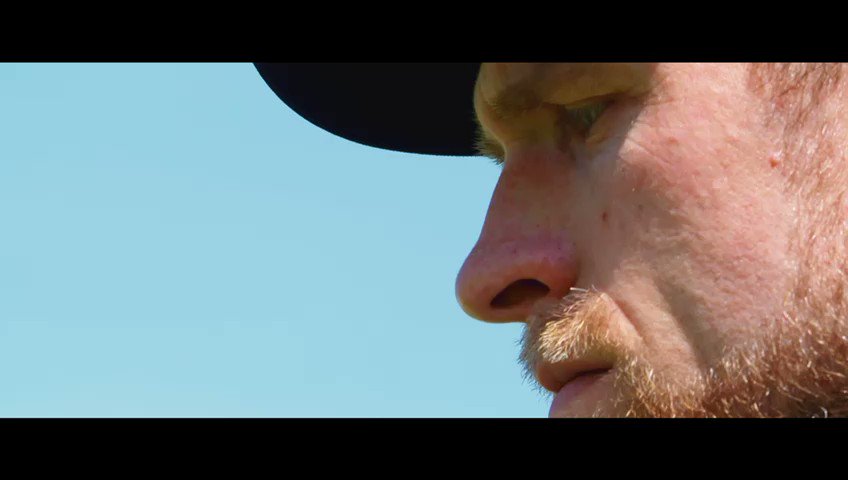 Stay tuned… @VertuMotors @YorkshireCCC
Social media firms must end all anonymous accounts. If you want to spew vile abuse, you should be forced to do so publicly under your genuine identity, not while hiding behind the cloak of billionaire-backed secrecy. Let's see how brave these racist morons are then.
These people, and anybody else behaving like this, should be locked up and serve a lifetime ban from any sporting event
Help raise £500 to SANDS - Stillbirth and Neonatal Death Society | Home-St.. Please #donate on @justgiving and RT
@AlexWakely1 I've whatsapp you but you haven't replied 🤷🏼‍♂️
@JonathanDoidge Was inside the white line & batter stepped across to off, wide line moves. Not a wide
@Lloydyboy56 @YorkshireCCC We're going ok though!
@JonathanDoidge - not sure about your partner on comms today.
@AlexWakely1 Me too, please?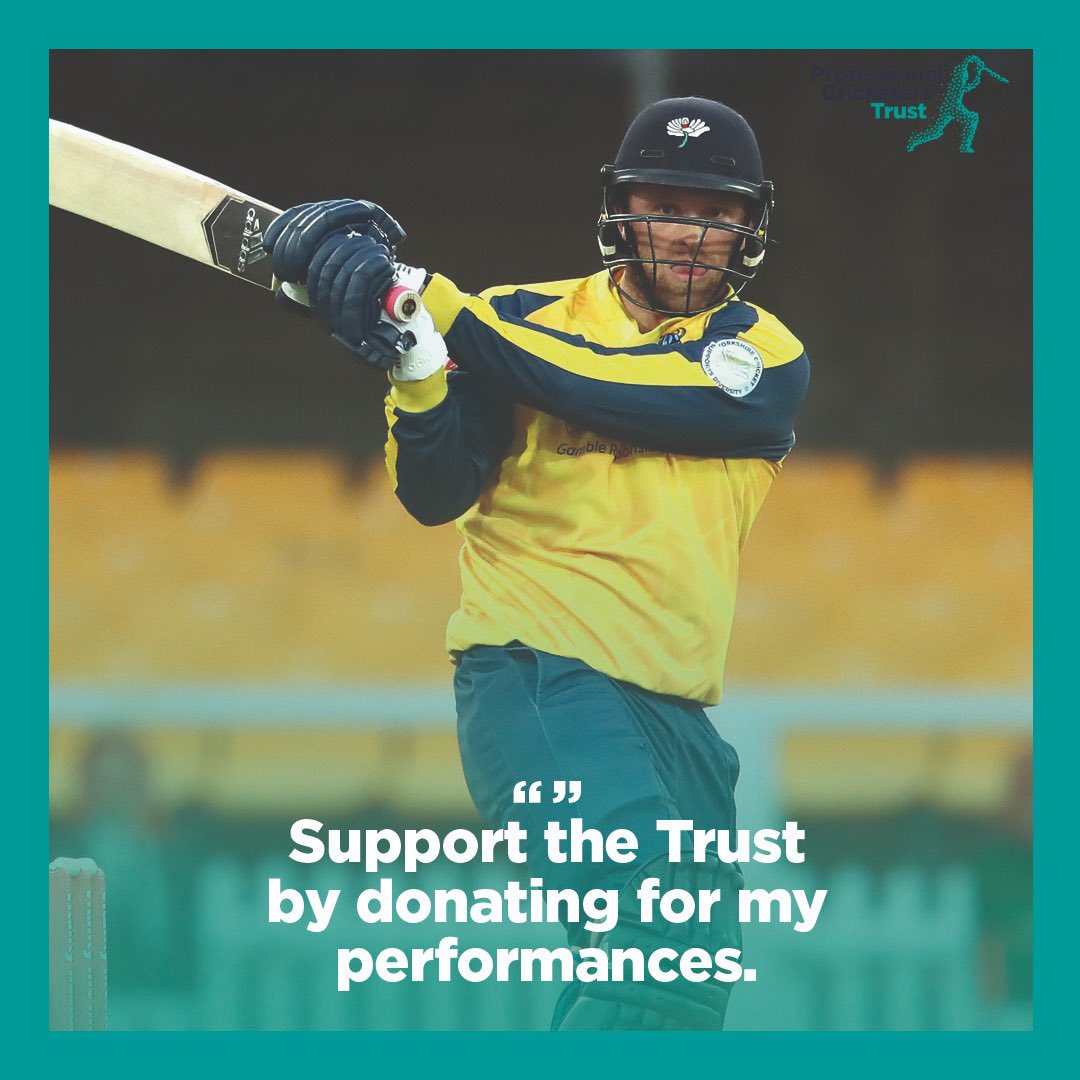 During #Blast21, I'll be scoring runs and taking wickets to fundraise for @CricketersTrust to support PCA members who have fallen on hard times. You can pledge to donate and #SupportOurSport at the following link:
Great to have fans back @YorkshireCCC this week! Huge thanks to those who continued their support in any way over the past year. Hopefully we'll welcome you back with a win. Don't forget your suncream!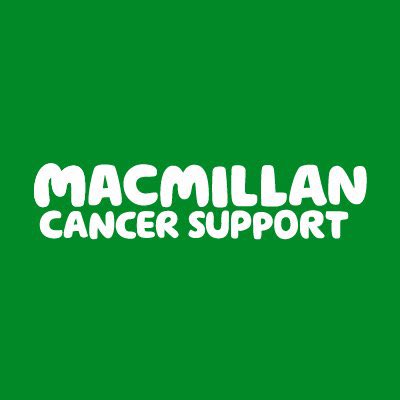 Retweeted: 🚨🚨 CHARITY AUCTION 🚨🚨 Hugely grateful to @Tommo455 for donating this @YorkshireCCC shirt signed by @root66, @DomBess99 and co. Proceeds to @macmillancancer. 🟢 Bid now:
@FraineMan I'm not sure what I'm happier about!!! Thank you!
@unitedite Sorry, am I not allowed to?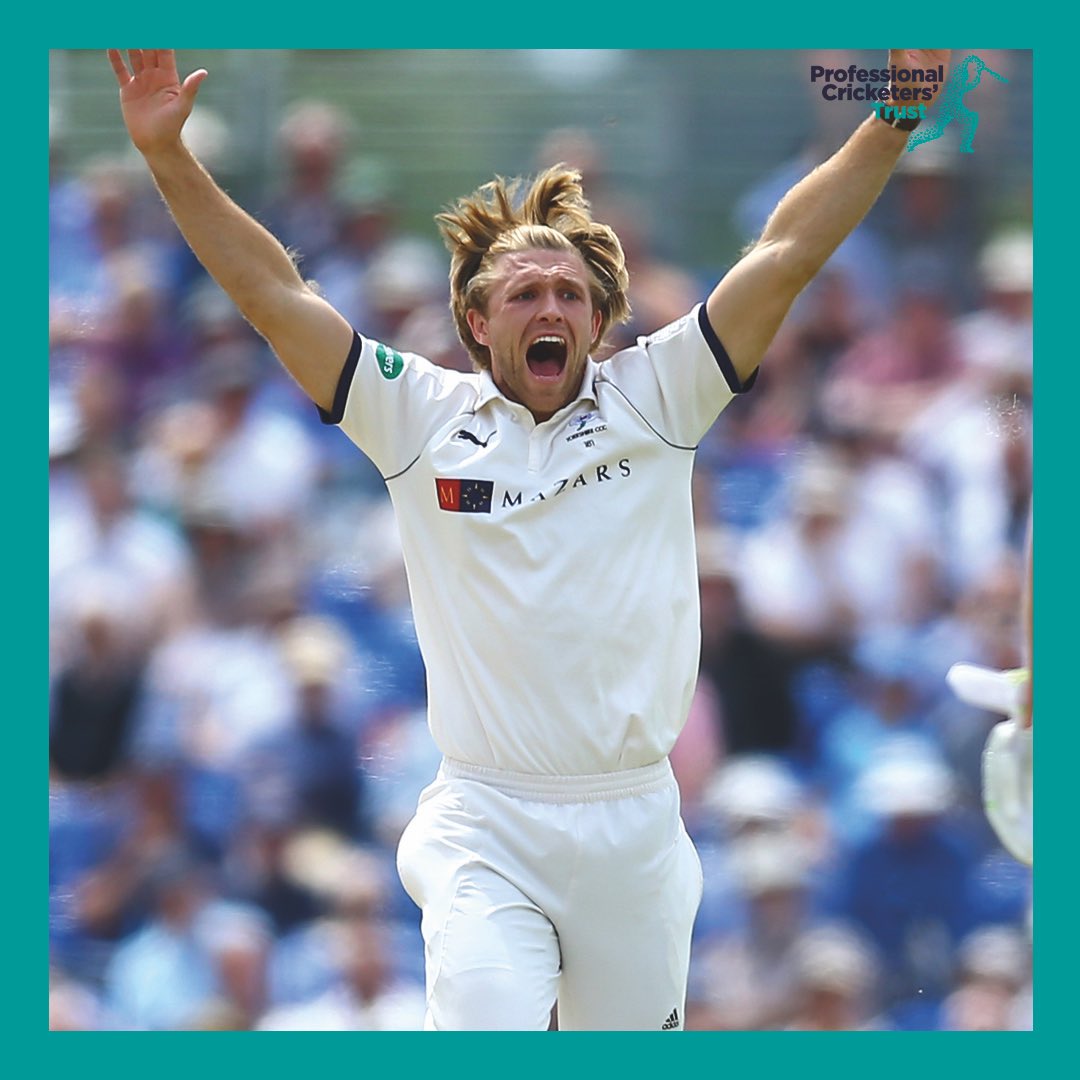 Looking forward to the start of the season this week. I'm supporting the @CricketersTrust @goalgiving campaign. You can support them by supporting me this coming season please see the following link
The Yorkshire County Cricket Club is delighted to announce a four year deal with @Nike as its new official kit supplier 😍 Check out our 2021 kits 👇 #OneRose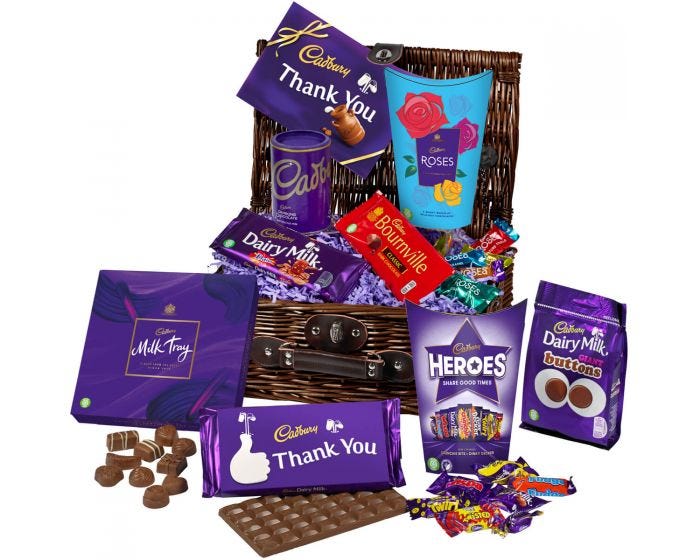 Retweeted: Have you signed up for our Quiz Night yet? Chance to get your hands on this 😀
@JaamesGrayson10 @skytv @SkyUK Doesn't do it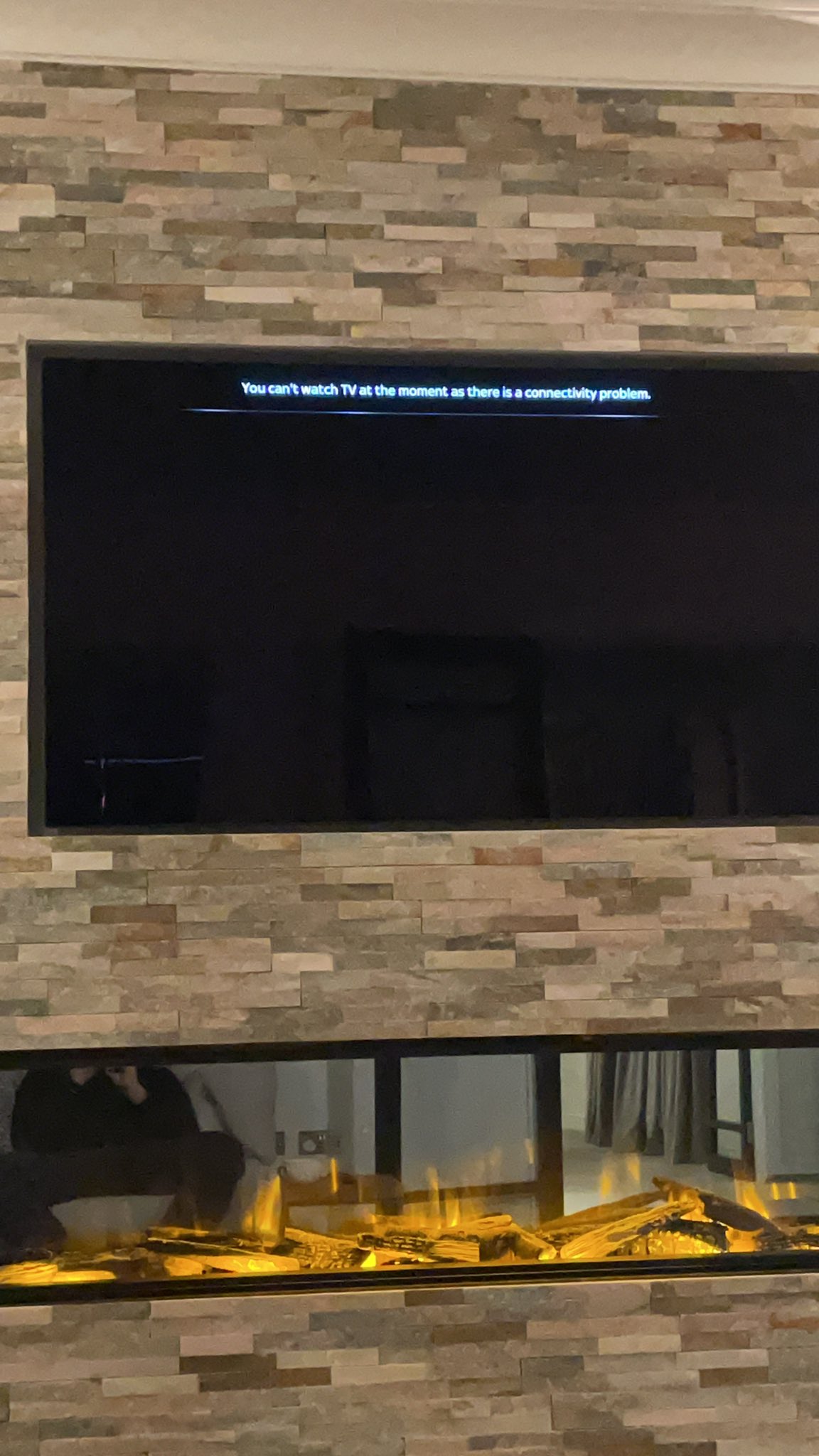 How many times can I phone @skytv @SkyUK about the same problem before it gets resolved? Best part of two years been chasing them about the same problem! Paying for a service I can't use!
@NewRoverCC is crowdfunding for a new enclosed net facility. Please support us if you can
@copes9 @Kimmygee8 Congrats to you both