@JaamesGrayson10 @skytv @SkyUK Doesn't do it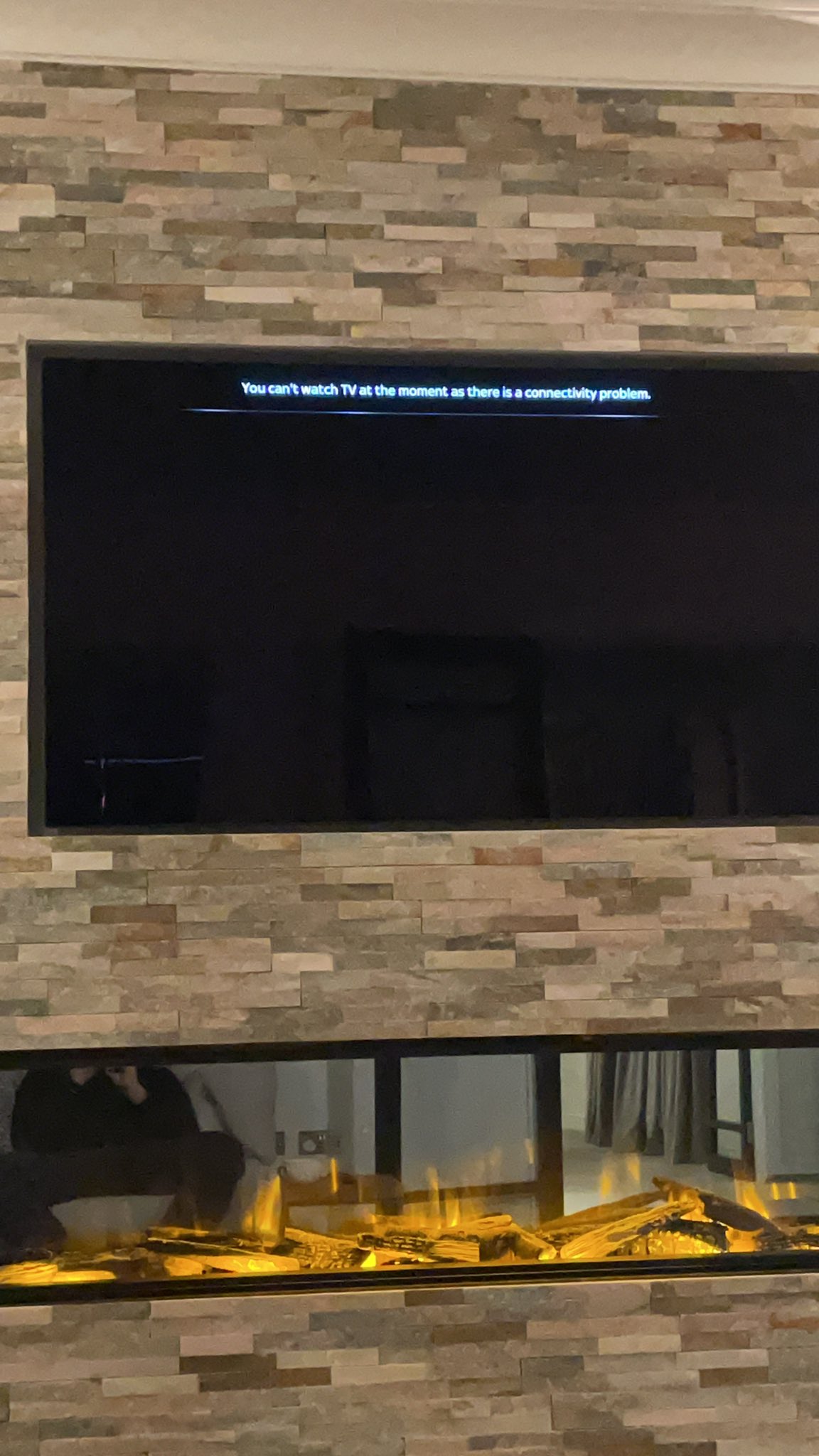 How many times can I phone @skytv @SkyUK about the same problem before it gets resolved? Best part of two years been chasing them about the same problem! Paying for a service I can't use!
@NewRoverCC is crowdfunding for a new enclosed net facility. Please support us if you can
@copes9 @Kimmygee8 Congrats to you both
Mr Norman Barker One of the biggest influences, supporters and mentors to me when I needed it most. Thank you. RIP Norm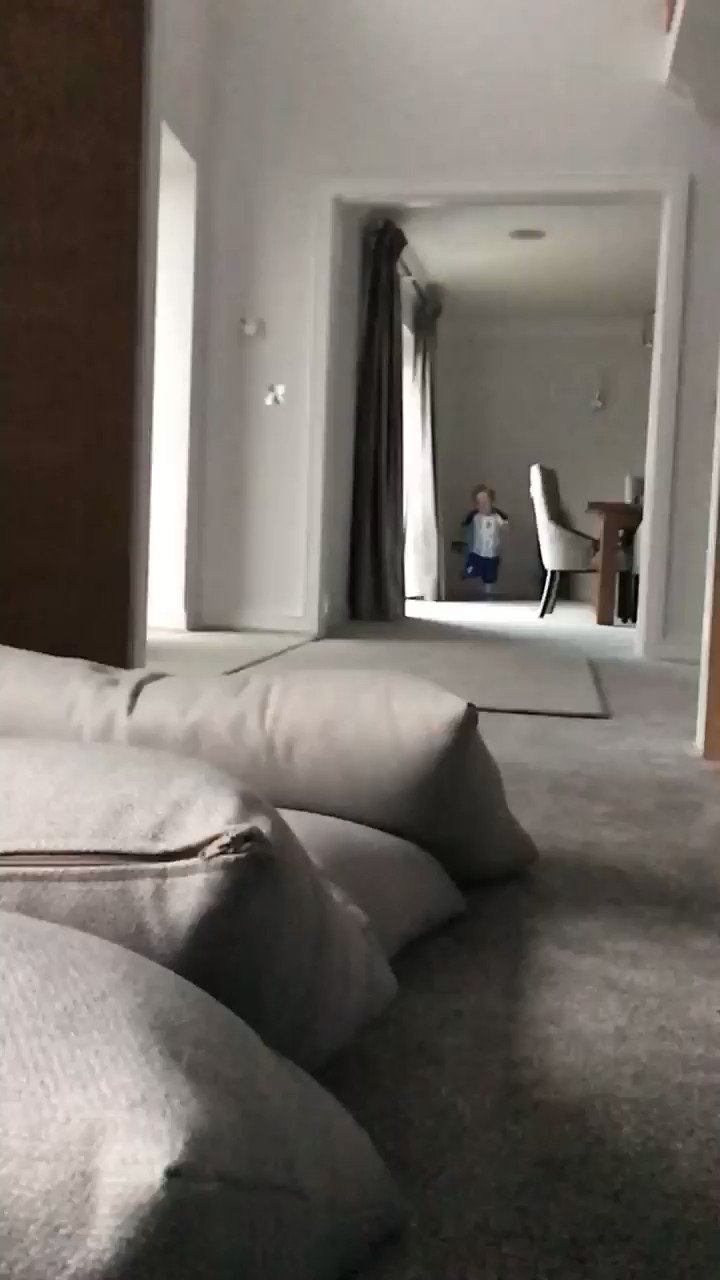 Running for those last "non-essentials" like.....
@piersmorgan we've seen first hand how much of a shambles the test and trace system is!
Partners allowed for entirety of labour/birth in ALL hospitals. - Sign the Petition!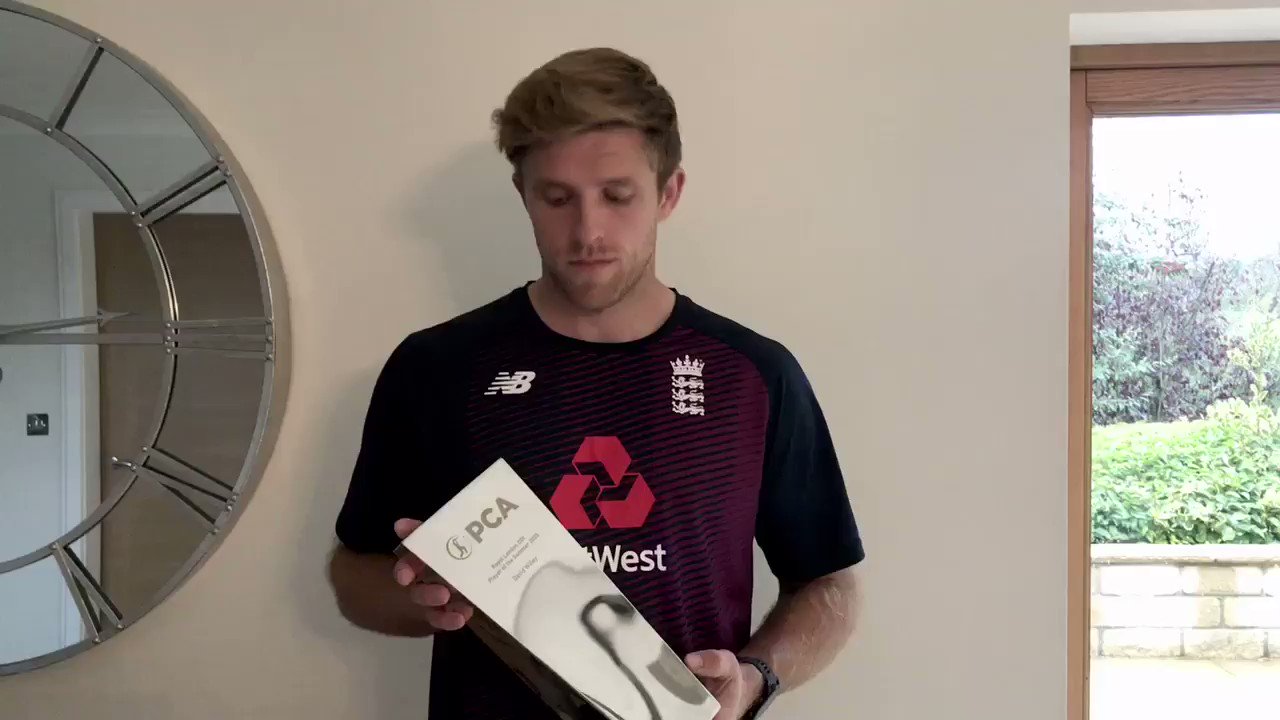 Take it there wasn't enough air time for the last few seconds of my video...
@dimholtroad @TheCricketerMag @PCA What?
@jbairstow21 @root66 @timbresnan @david_willey @JoshPoysden14 @YorkshireCCC would you please RT - auctioning time #YorkshireCCC bat to raise funds for a charity 🤞
So, 12 months on from employing a builder who didn't do the job properly we still have an unfinished job! Need somebody to a decent job of putting some new copings on, balustrades, small amount of brickwork & lay some composite decking...help please?
@piersmorgan what are your thoughts on the "plandemic" on the freedomplatform?
@Sawai807 @englandcricket @YorkshireCCC @KKRiders I was never approached by @KKRiders
Get called back up to play for @englandcricket Get left out of @englandcricket squad Leave the England bubble to play for @YorkshireCCC Play two games for @YorkshireCCC Get COVID Lie in bed watching @YorkshireCCC & @englandcricket lose The rollercoaster continues
Thank you for all the kind messages. My wife & I received positive COVID test results. Gutted to be missing the remaining games. Even more devastated that having been in contact with the other 3 lads Sat morning (before we had symptoms) means they're at risk & unavailable too.
Please check out my friends link below who is running the width of the country taking in 5 Premier league grounds a long the way for two amazing charities. Dementia Forward and Alzheimer's Research UK. Any donation would mean the world to him!
Incredibly sad news. Capes gave me my Northants debut and first pro contract. Eternally grateful for all he did for me. Not come across anybody who cared more about @NorthantsCCC! To Capes 🥂
Coffee lovers...Coffee machine broken... what's the best home setup? All-in-one or grinder/espresso machine seperate? Recommendations please. @SageAppliances @KOTRCoffeeMach @SopureCoffee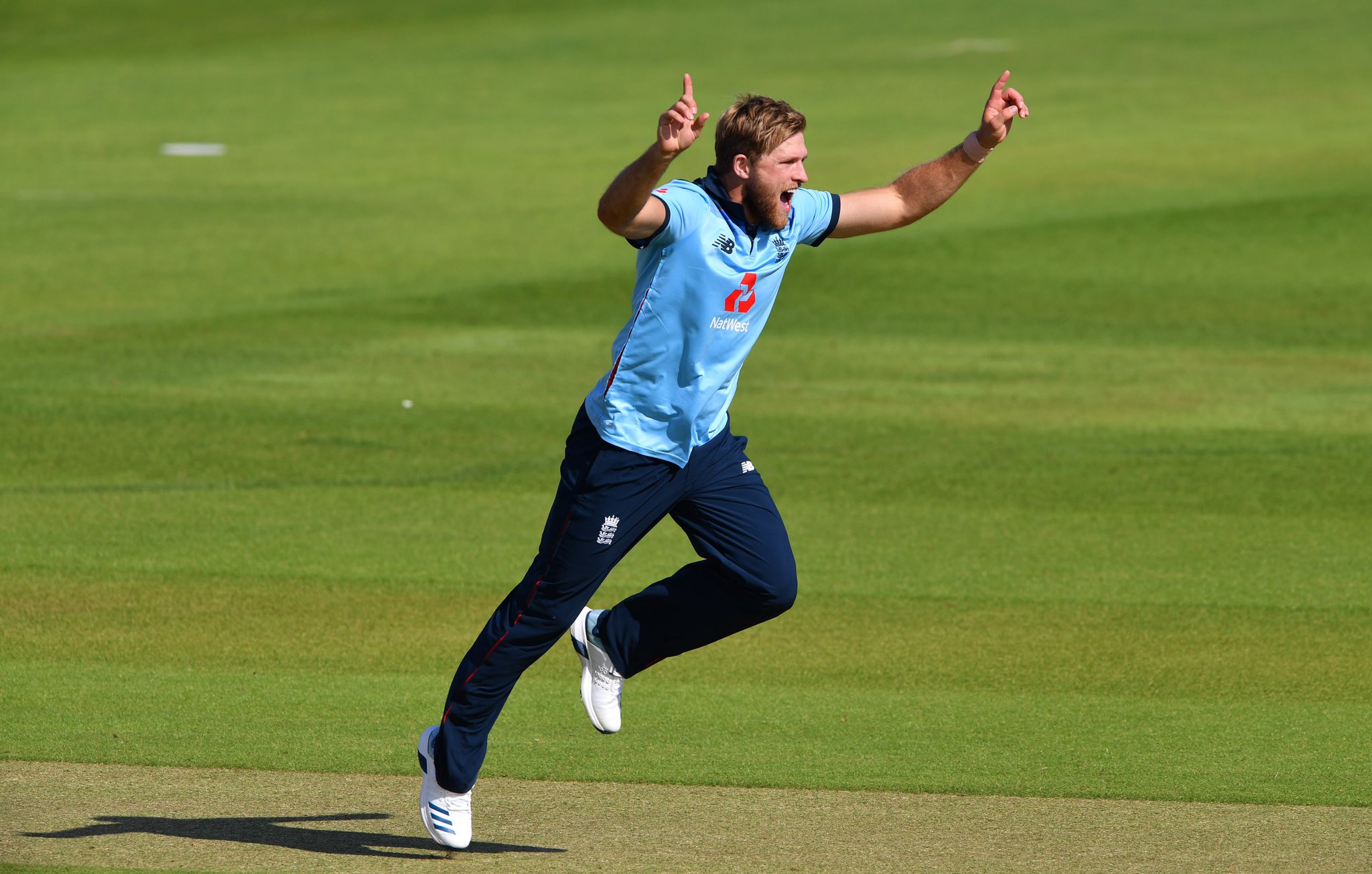 *When you get selected for @englandcricket ODI squad* Buzzing.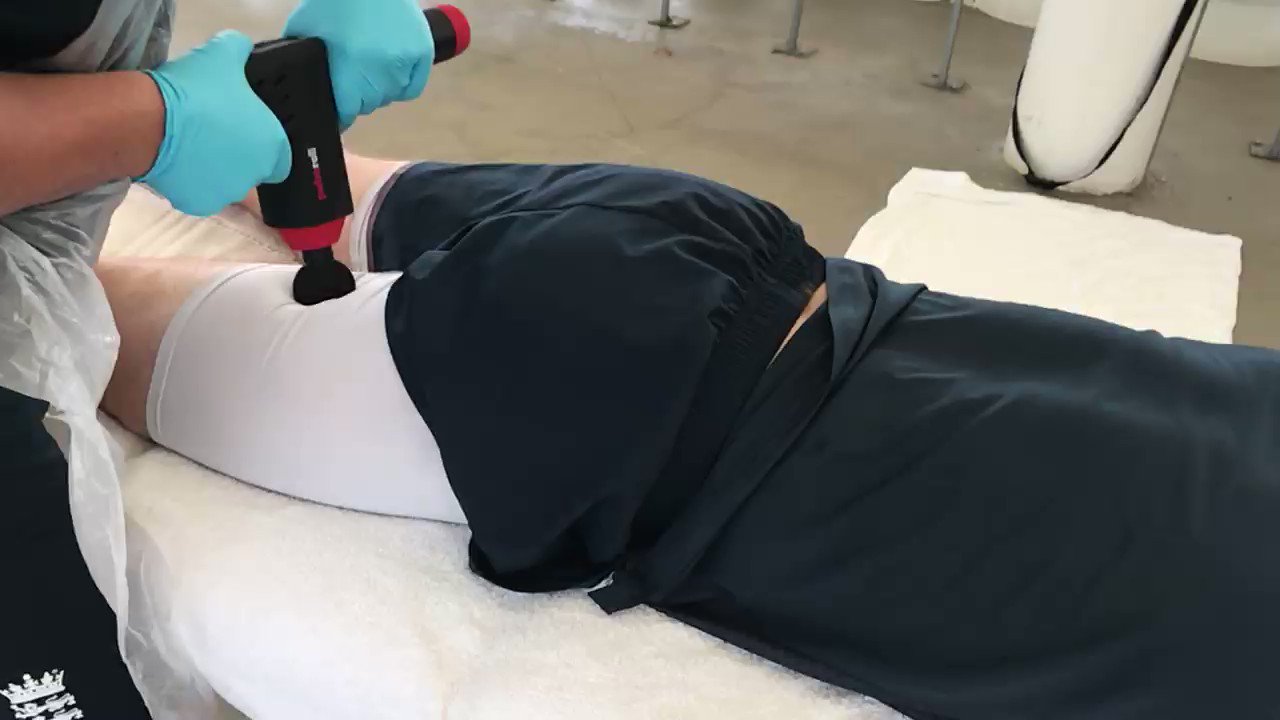 Hammy treatment using the @pulserolluk massage gun. I've struggled with hammy tendon problems for over two years now and the @pulserolluk massage gun has been brilliant for me recently. A brilliant bit of kit to support your daily recovery. Great bit of kit, get yourself one!
Exclusive interview with @david_willey following his England recall. On burn-out, the World Cup, 'pretending' to be a cricketer, how close he came to walking away, his lockdown 'epiphany', swinging the ball again & getting his passion back for the game.
Delighted to be in the @englandcricket training group. May seem a bit OTT but the last 18 months have been arguably the toughest of my career. Back loving the game, loving training & excited to get back playing. I'm not done yet!
Awesome stuff @DWilleyCoaching 👏🏻👏🏻👏🏻 Many of us down the Billing Road know first hand how you have some amazing insights into the game! To players young and old, well worth checking this out 👇🏼 #legendofthepan #davidwilleycoaching #talentfactory #oneofourown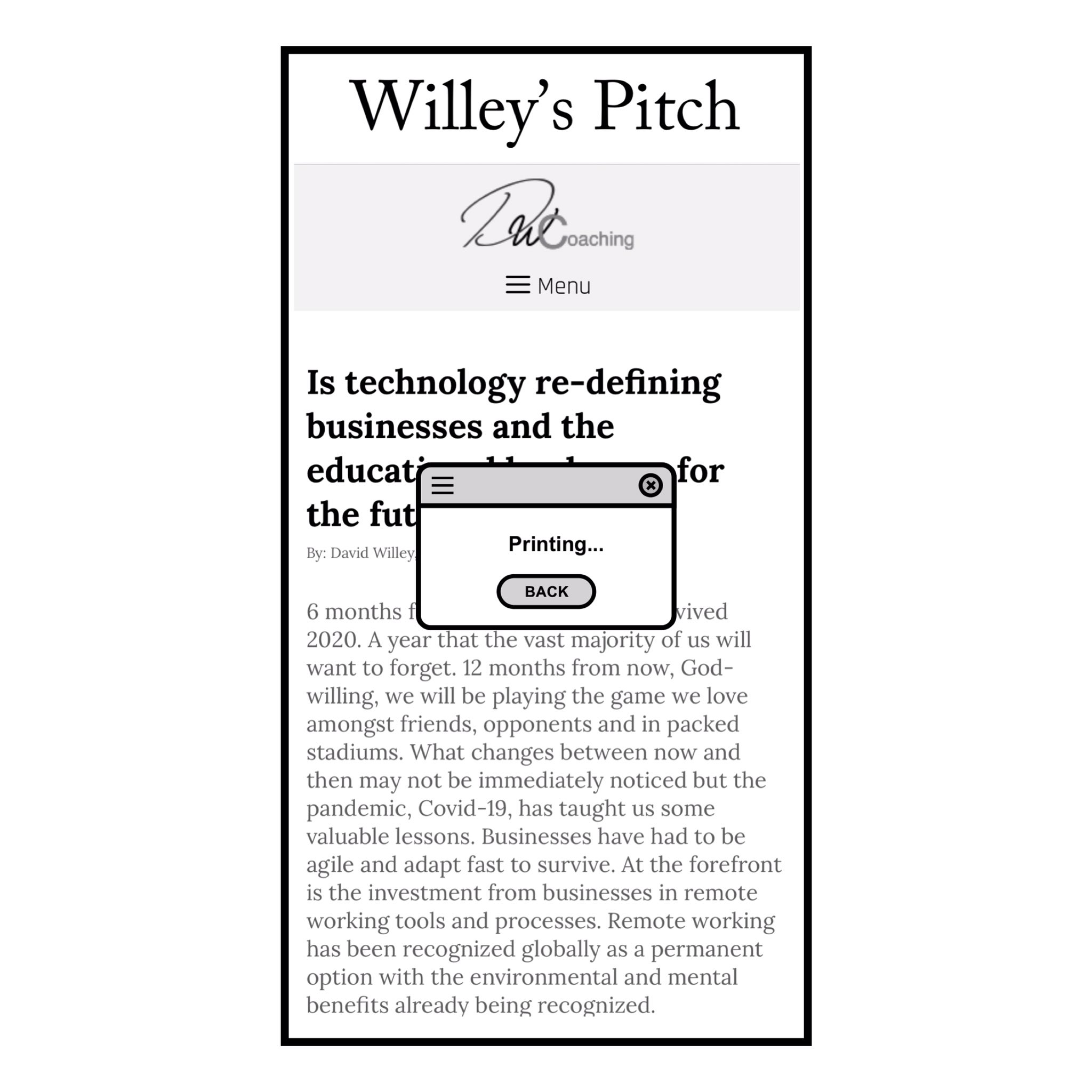 Retweeted: My thoughts on the impact that COVID-19 has had on our business & educational "normal" & why cricket coaching should be no different. Visit my website below to have a read. https://t.co/b4TlSkDkKh #blog #newnormal #onlinecoaching #flexiblelifestyle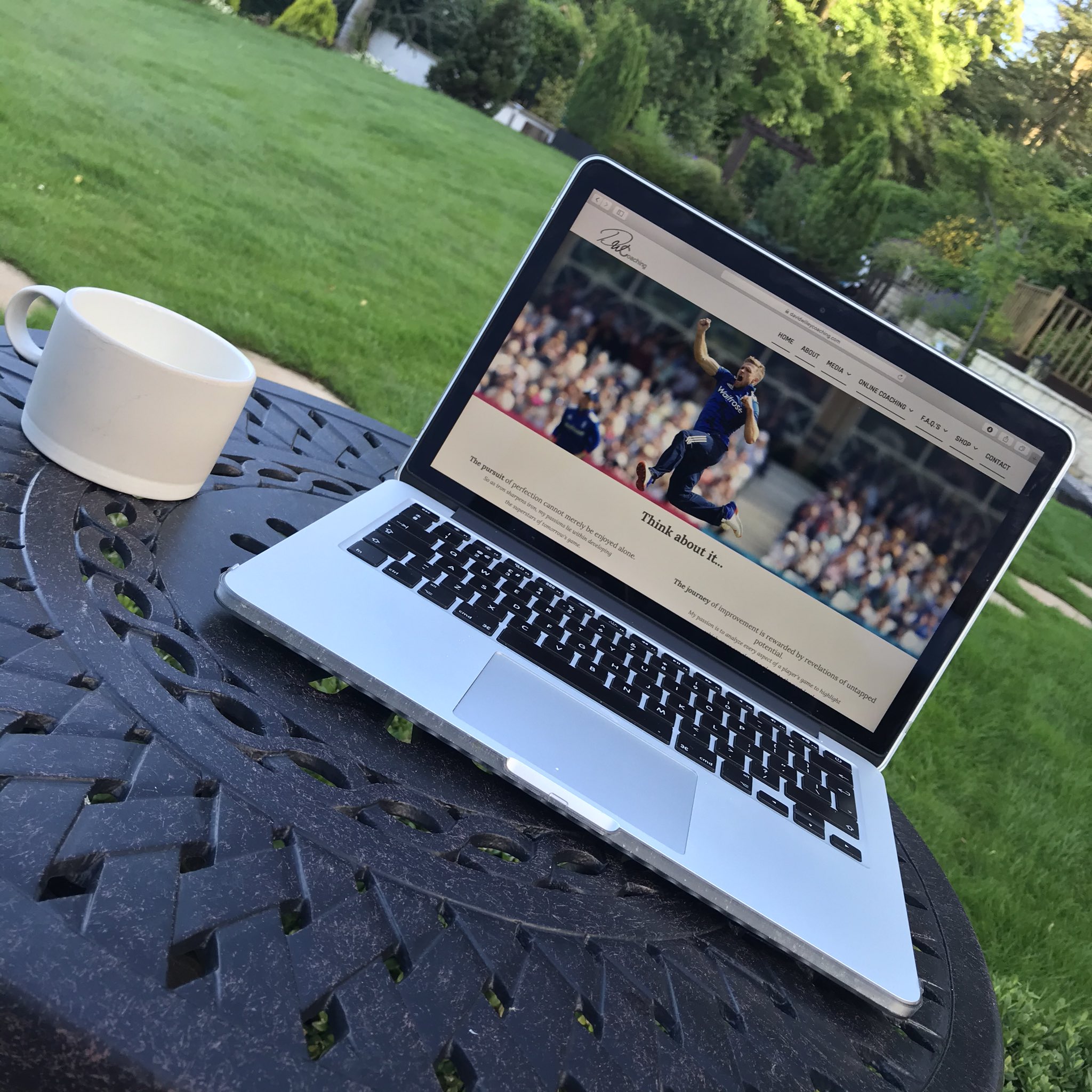 Kids asleep... time to work on @DWilleyCoaching. Visit my page to keep up to date or https://t.co/cNXWqoptpR for more info. #cricketcoaching #onlinecoaching #cricket #thinkaboutit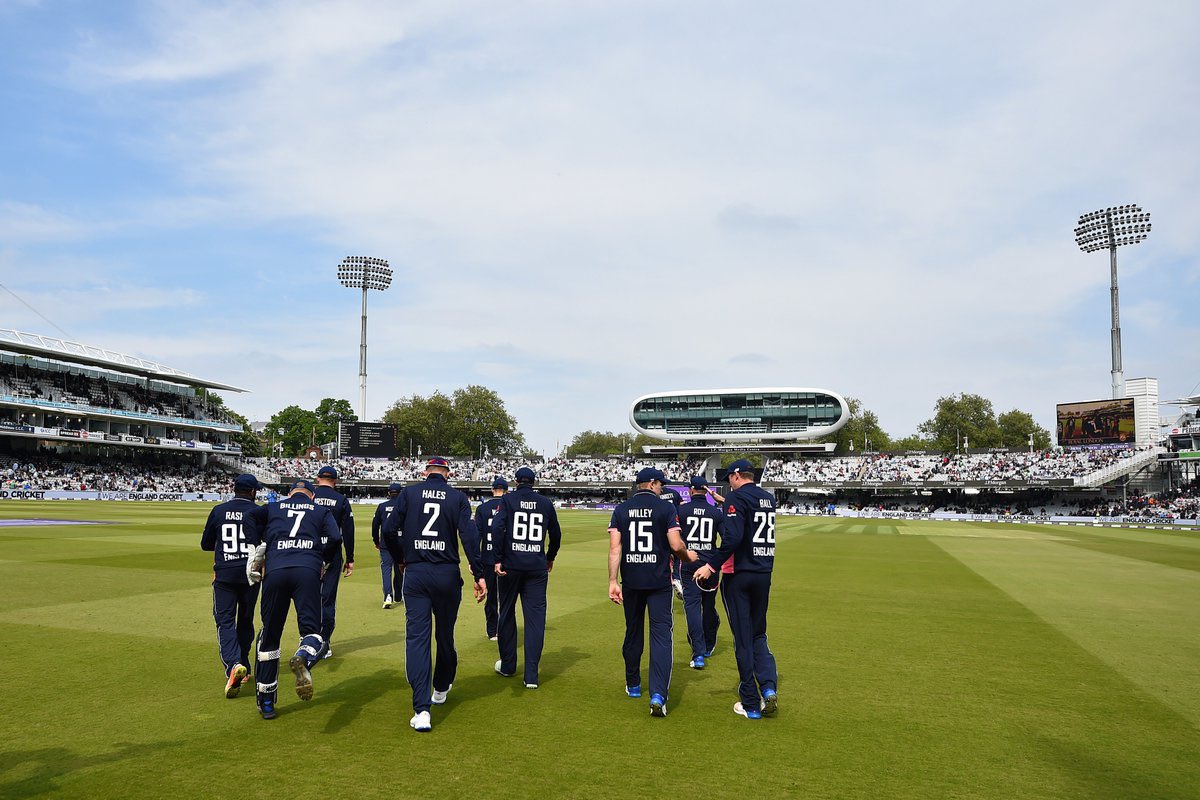 I want to share with you what I have learnt from the very best players and coaches from around the world. Follow @DWilleyCoaching Visit https://t.co/cNXWqoptpR #coaching #cricket #development #onlinecoaching