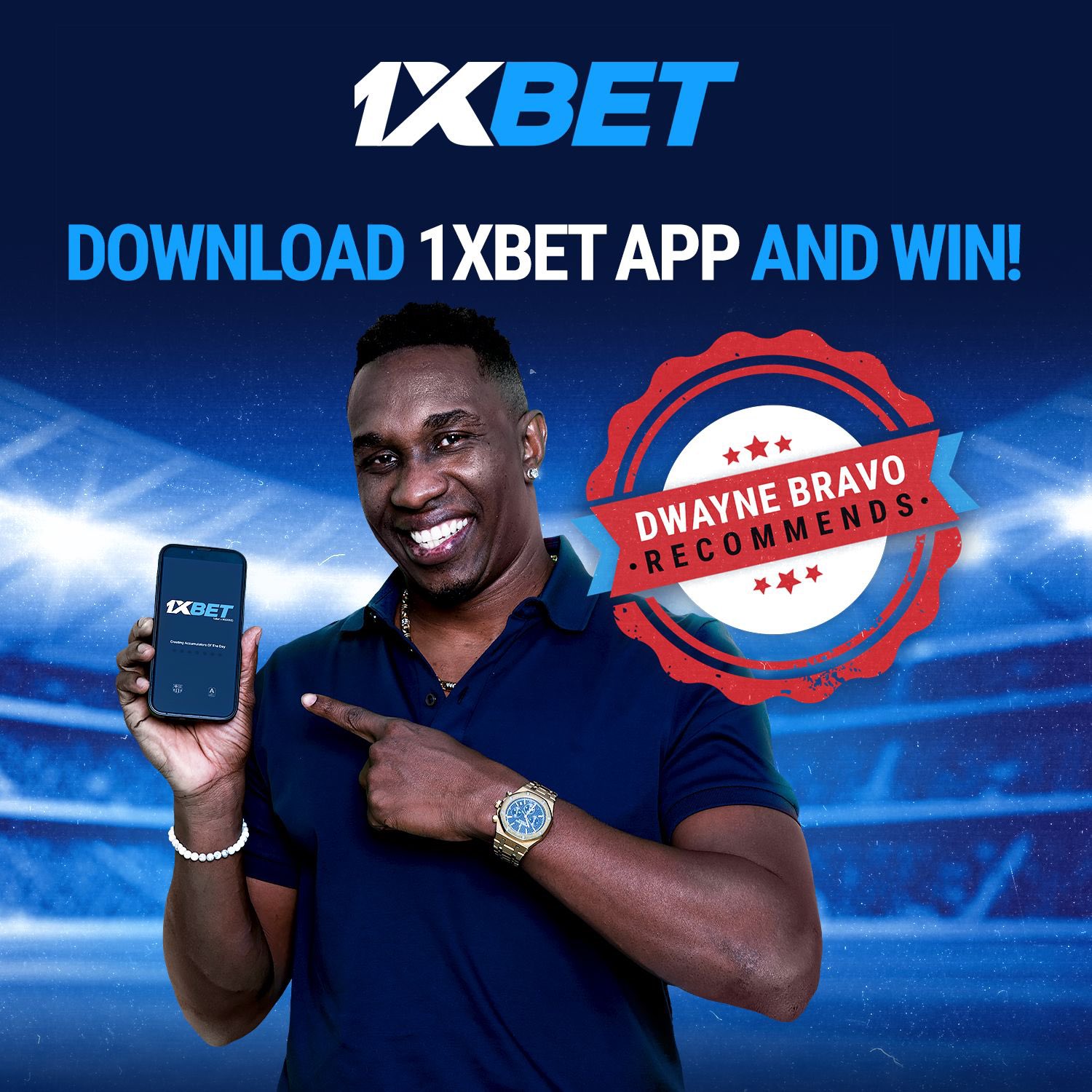 Ever looked for the best sports app? 🔥🏏 download 1xBet's mobile app at https://t.co/BGGmsocAqz & start winning big today! Sir Champion recommends 👍😎 Get easy access to your favorite matches & live-streams plus use my promo code Bravo1X for a 13000 INR welcome bonus! #1xBet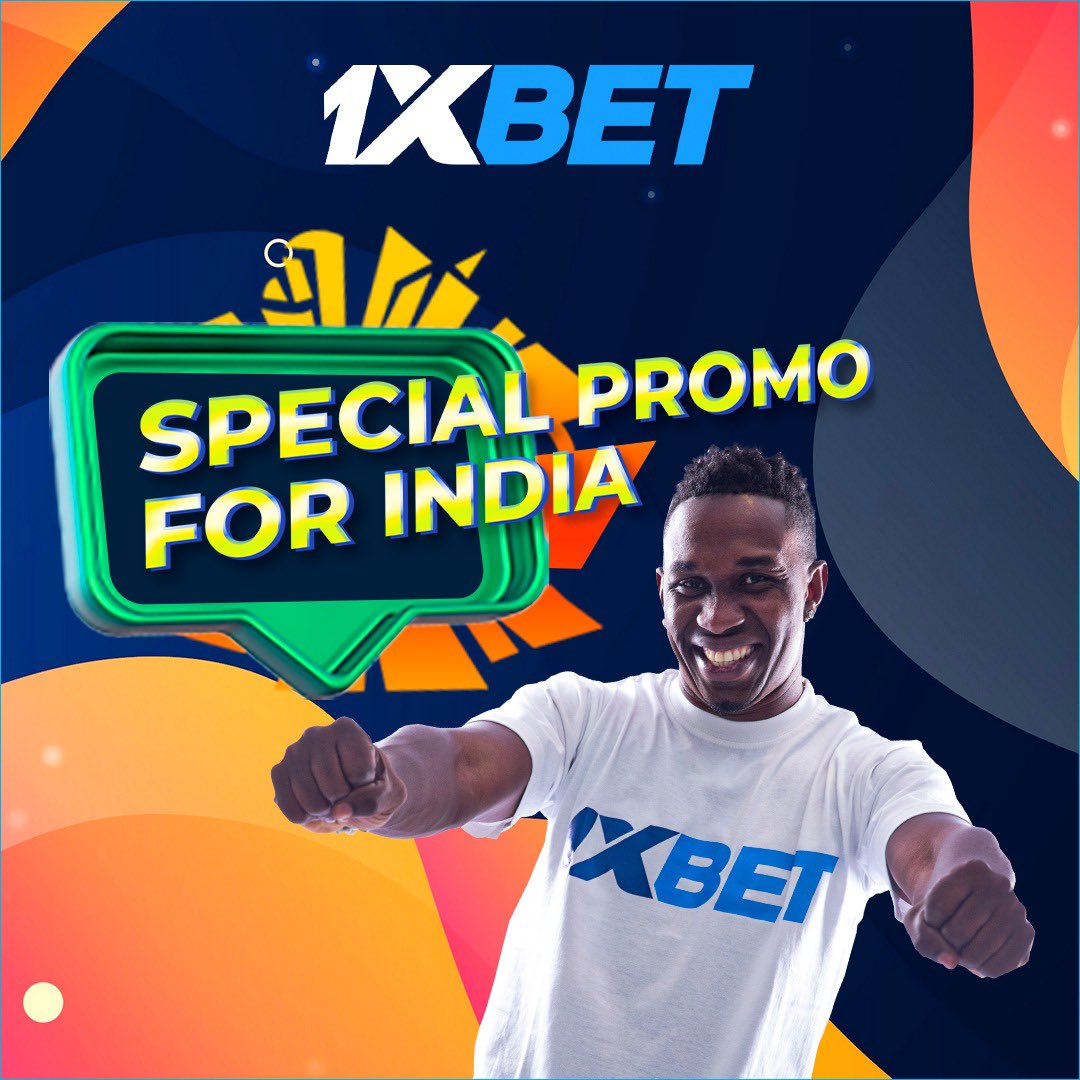 Love cricket🏏 & want to win a MacBook Pro 16, iPhone 12 Pro max or Samsung Galaxy S21? 1xBet's promo is here! Sign up at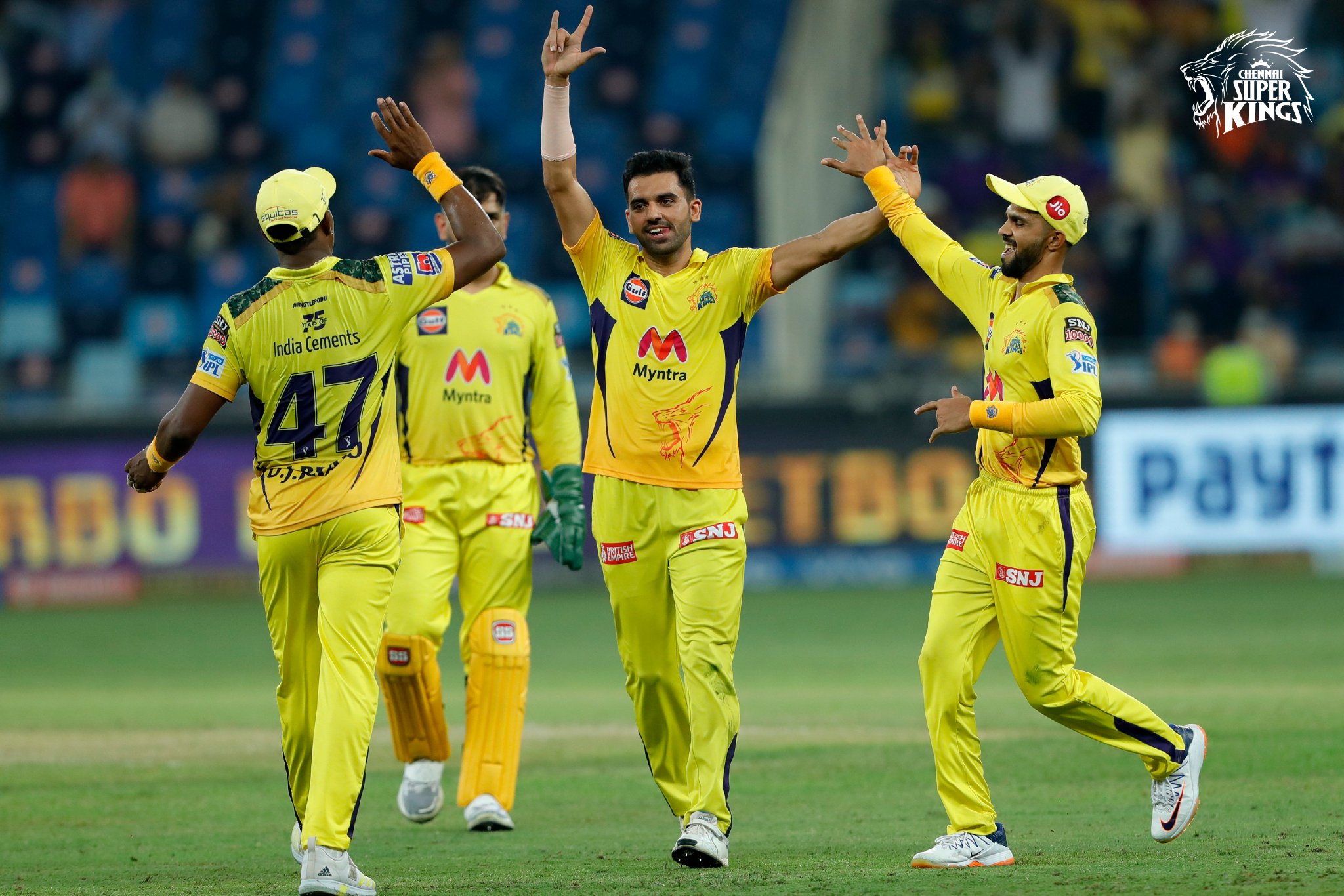 RT @ChennaiIPL: You we and the Love with the Group 💛 #SuperCham21ons #CSKvKKR #WhistlePodu #Yellove🦁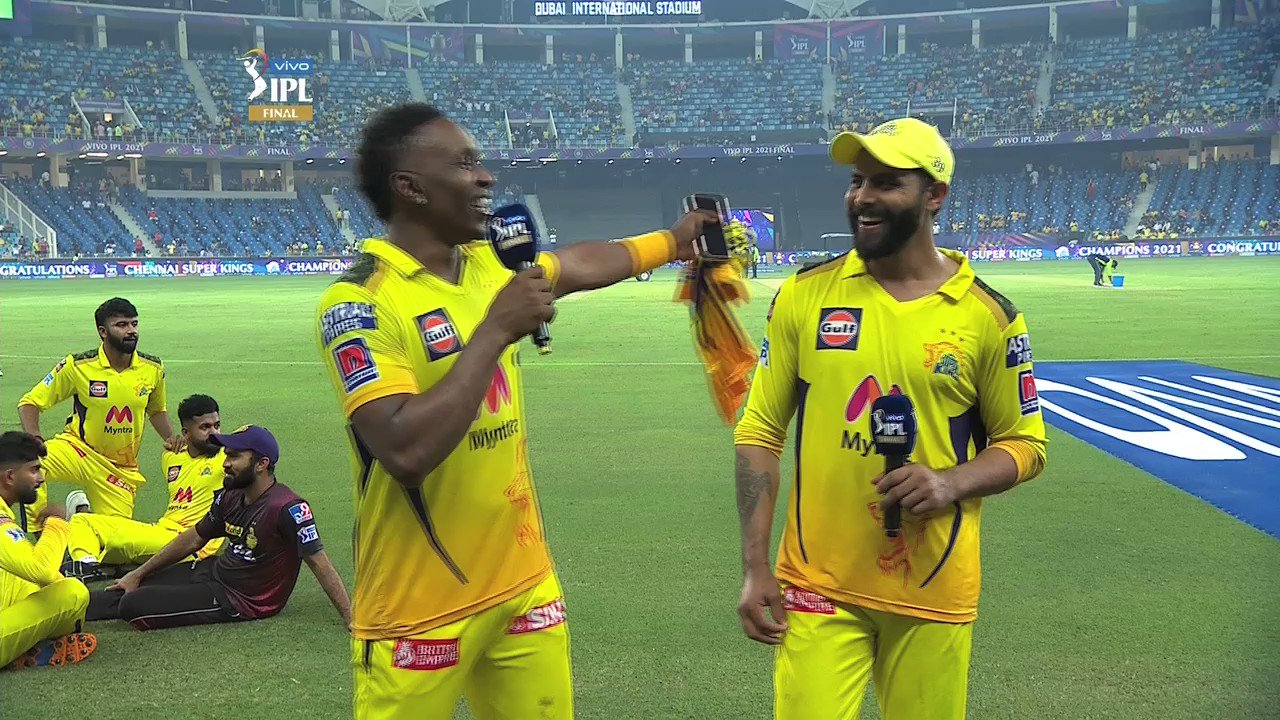 RT @ChennaiIPL: DJ Mode on! 🥳 #SuperCham21ons #CSKvKKR #WhistlePodu #Yellove🦁 @DJBravo47 @imjadeja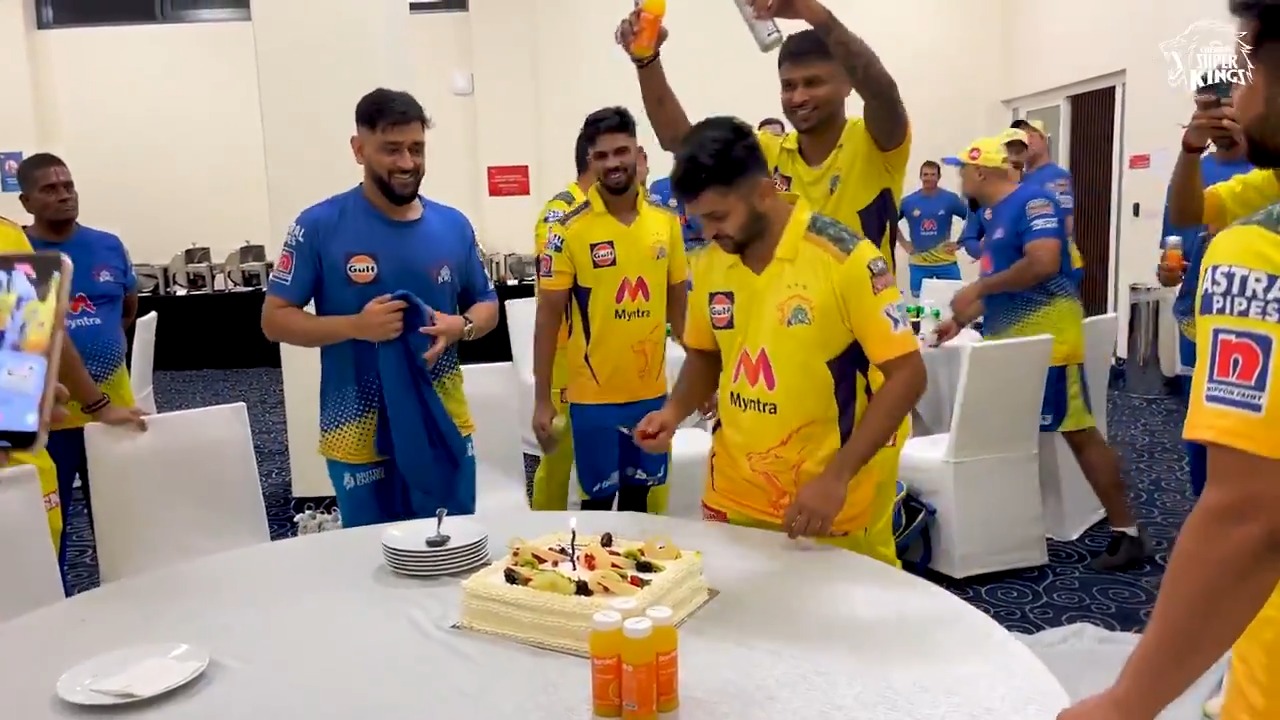 RT @ChennaiIPL: Go Shardhool... It's your B'day! 🎂 #SuperBirthday #WhistlePodu #Yellove 🦁💛 @imShard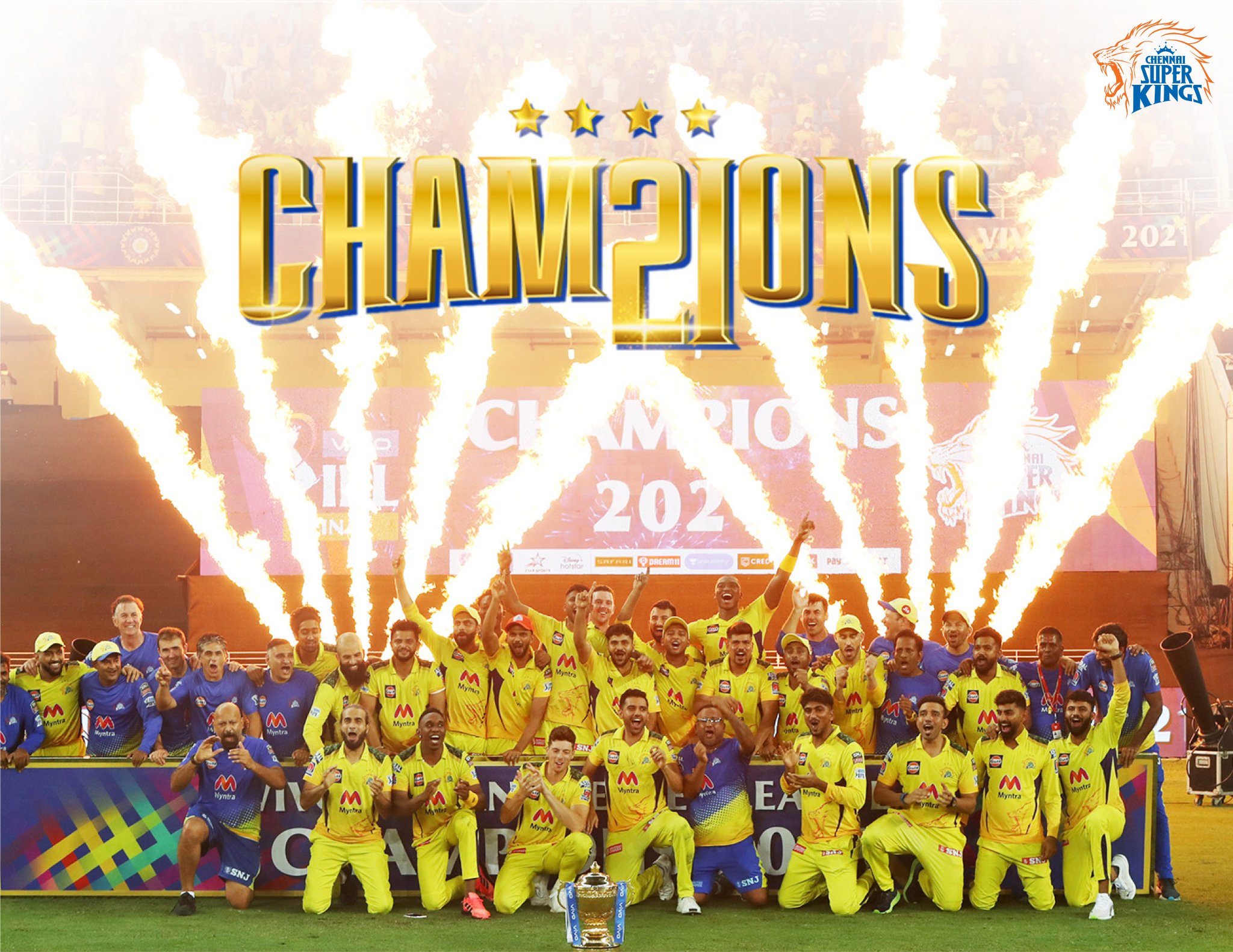 RT @ChennaiIPL: Super Chennai Boys 💛💛💛💛 #SuperCham21ons #CSKvKKR #WhistlePodu #Yellove🦁
#IPLFinal #CSKvKKR #KKRvCSK 'Champion' @DJBravo47 sets new #T20 record as @ChennaiIPL beat @KKRiders in @IPL final in #Dubai #CSK #CSKvsKKR #DwayneBravo #DJBravo #Bravo #KieronPollard #ChennaiSuperKings #WhistlePodu #Cricket #VIVOIPL #IPL2021 #IPL #KKR
"Experience beats youth any day," says #DwayneBravo @DJBravo47 #CSK #WhistlePoduArmy #IPL2021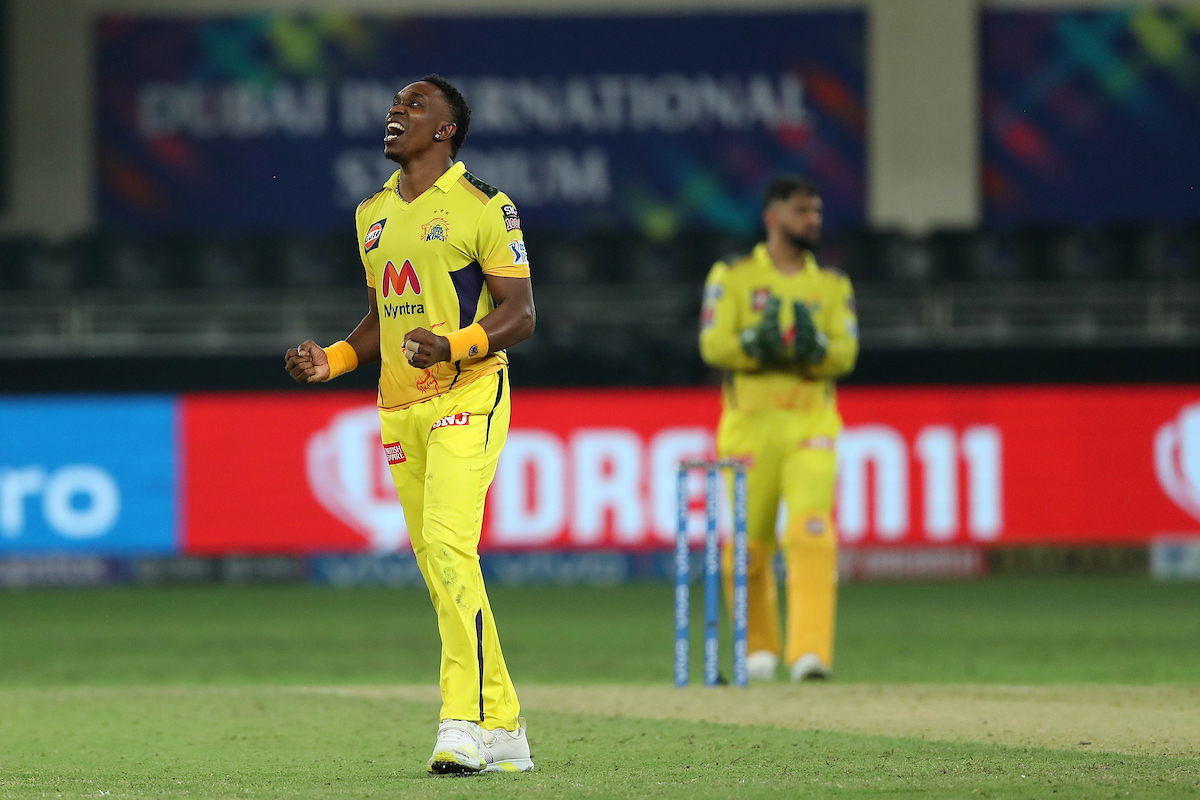 Retweeted: "After last season, I was really disappointed. We owed it to the franchise, the fans to come up with a better performance." — 'Sir Champion' #DwayneBravo on #CSK winning #IPL2021. READ: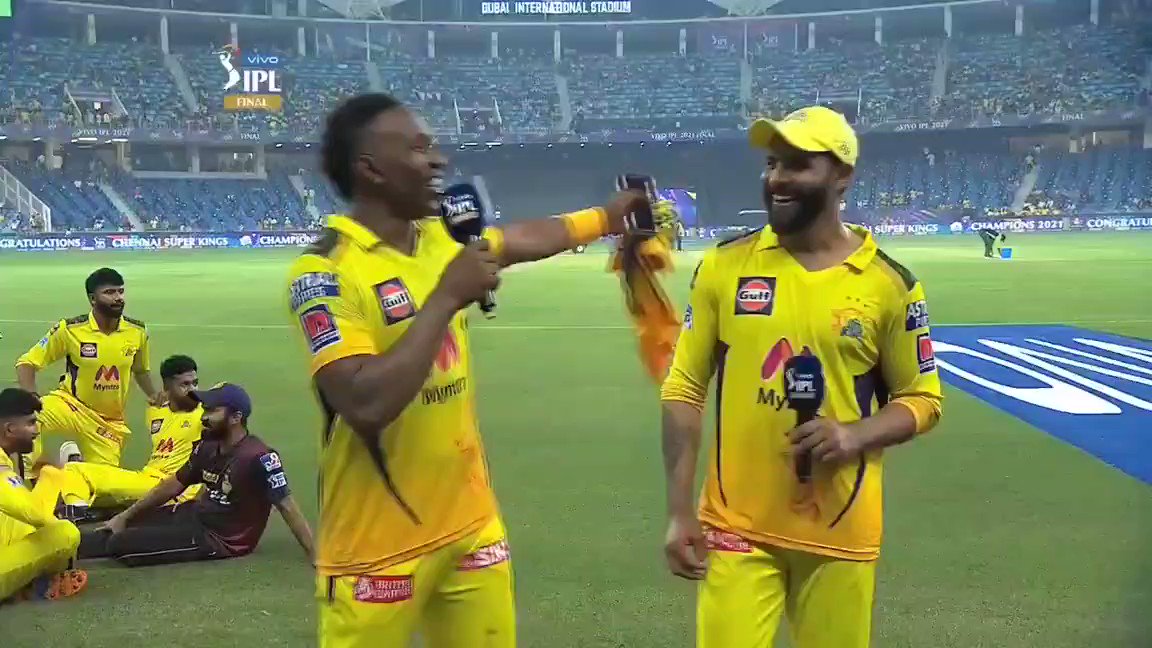 Retweeted: Making all the noise, everywhere he goes. 😍🎤🎵 Congratulations CHAMPION @DJBravo47 and @ChennaiIPL. 👏🙏 🎥 Video courtesy: @IPL #IPLFinal #CSKvKKR #IPL2021 #CSK #Yellove #DilSeDilli #DelhiBulls #Cricket #T20
2021 's wildest and peppiest anthem #DumLagaKeBumHila is finally out 😈 Tune in now because we are going to make you groove 🔥 Click the link 👇🏽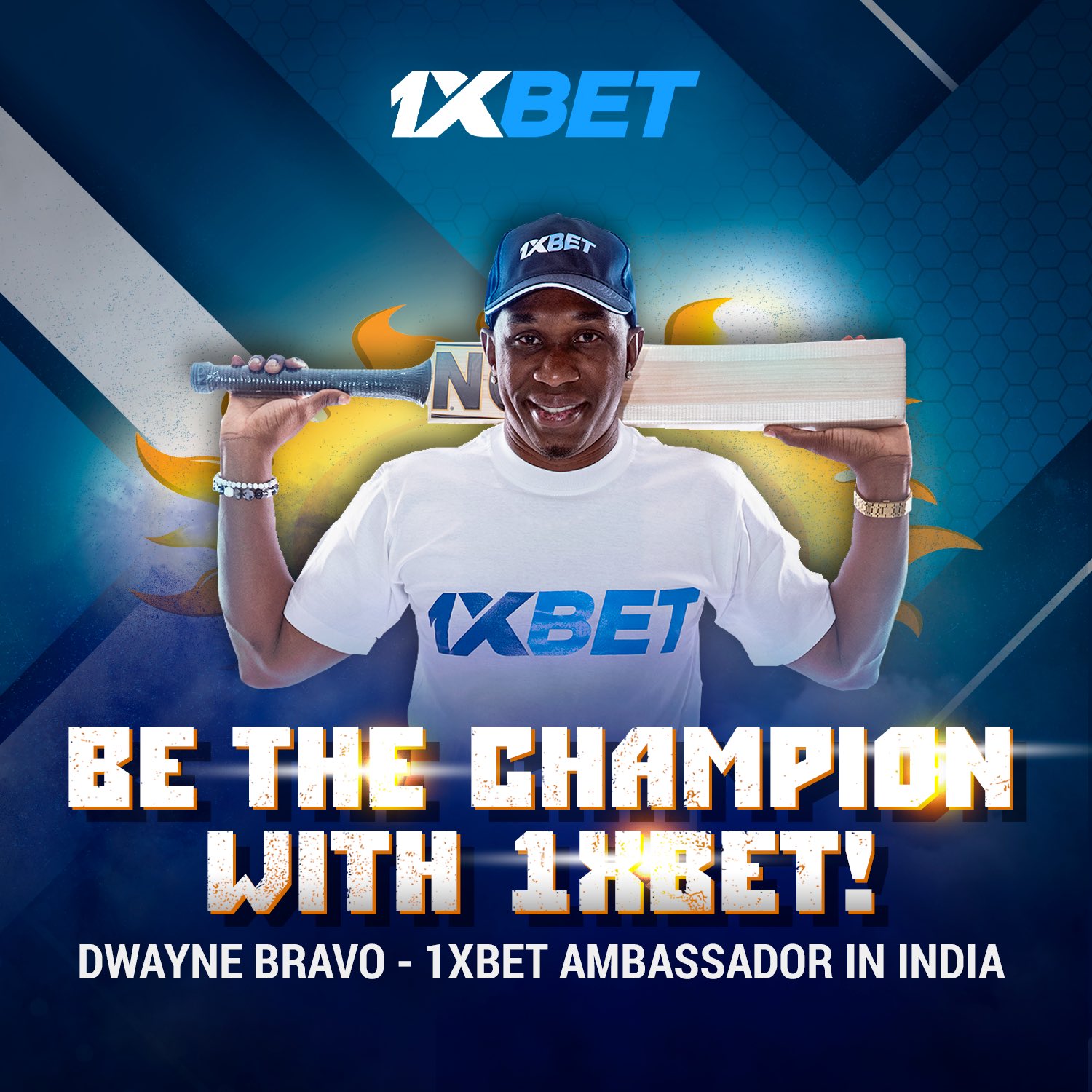 Be the champion with 1xBet! I am honoured to be the first 1xBet ambassador in India. Be sure to check out our Champion offers! 🎁 🏏 Just sign up here ▶️ https://t.co/WIK0tryrmn to find out all about it. Use my promo code: Bravo1X to get welcome bonus up to 13000 INR! #1xBet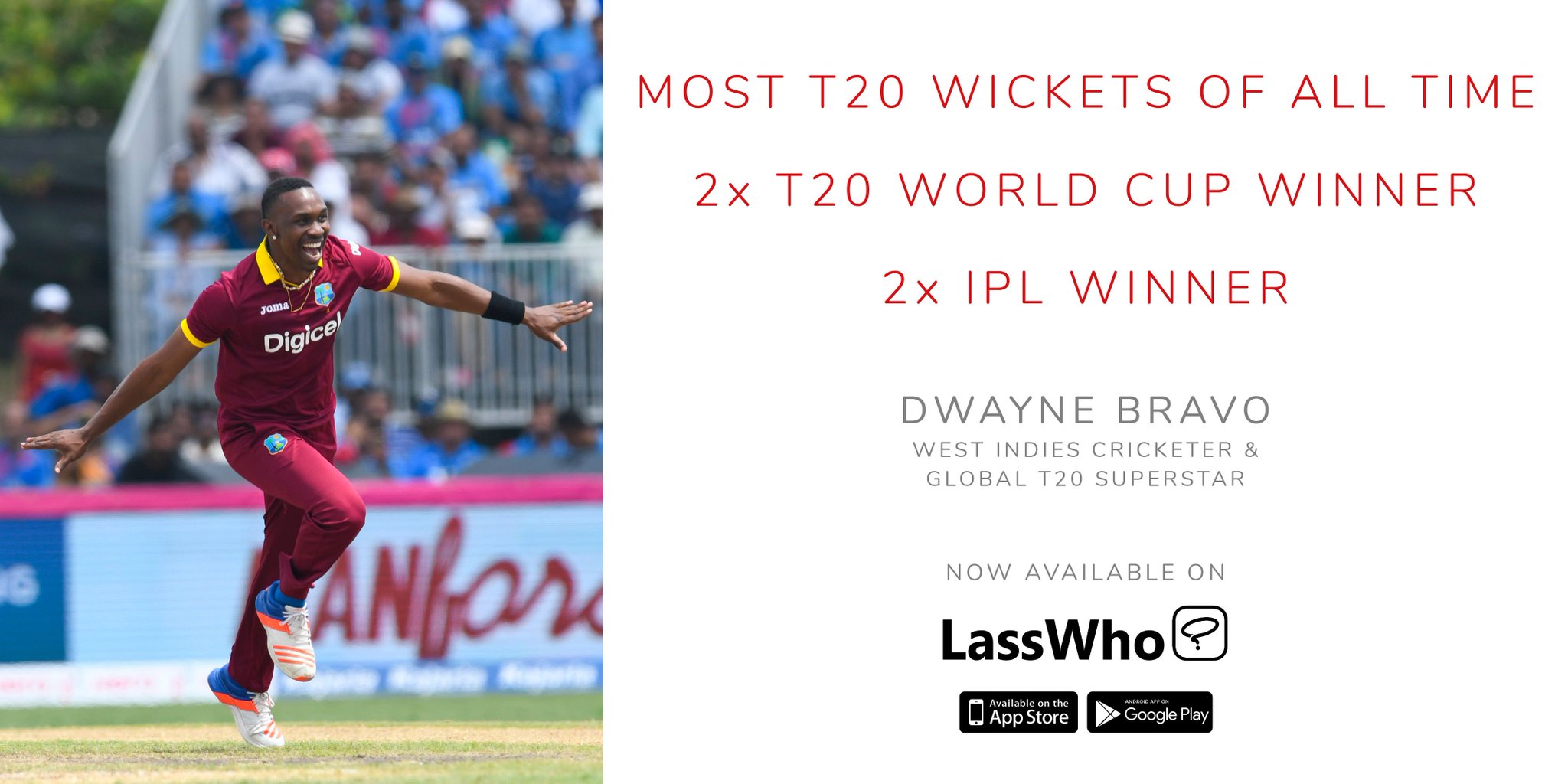 Retweeted: What a player, what a champion! 🤩 🏏 40 Tests, 164 ODIs, 86 T20Is 🏆 @T20WorldCup winner in 2012 & 2016 🇮🇳 @IPL winner in 2011 & 2018 🔥 540 career T20 wickets What would you ask @DJBravo47 about his record-breaking career? 🇹🇹 📸 @windiescricket #LassWho
Please subscribe to the YouTube page below.
Now this was a getaway in the desert I enjoyed immensely…@t10league @visitabudhabi @abudhabicricket
Now this was a getaway in the desert I enjoyed immensely…@t10league @visitabudhabi @abudhabicricket
Now this was a getaway in the desert I enjoyed immensely…@t10league @visitabudhabi @abudhabicricket
Now this was a getaway in the desert I enjoyed immensely…@t10league @visitabudhabi @abudhabicricket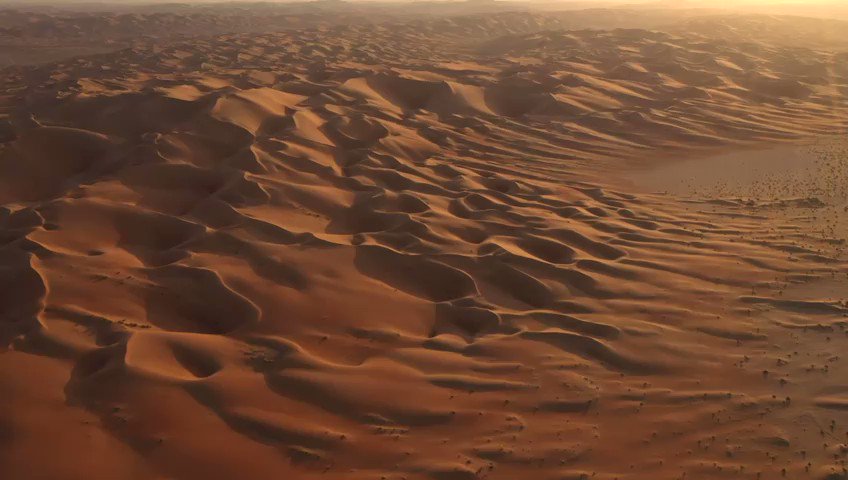 @t10league @visitabudhabi @abudhabicricket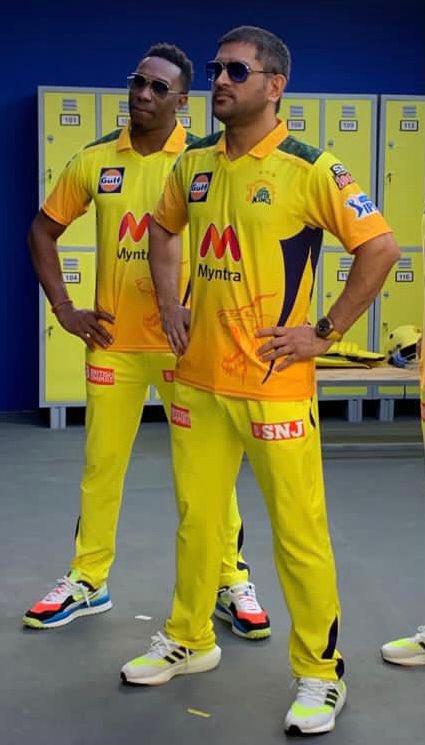 Happy birthday to my Captain! The GOAT 🐐 of all captains #7 @msdhoni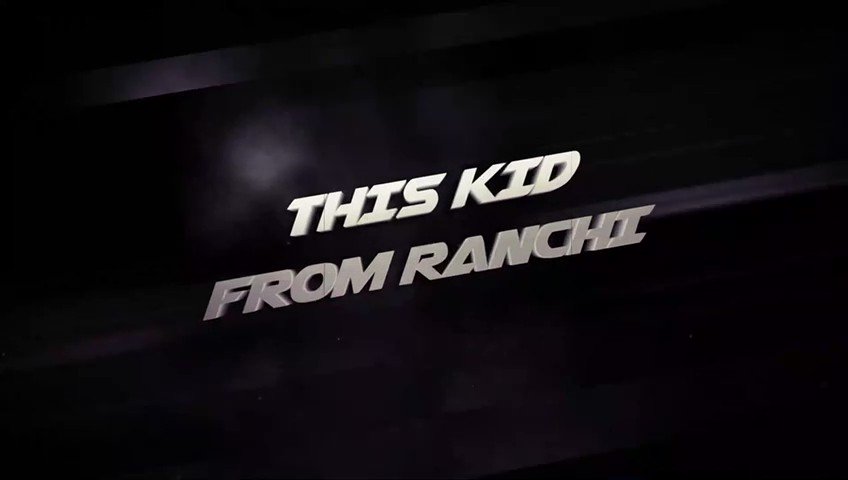 Happy birthday to my Captain! The GOAT 🐐 of all captains #7 @msdhoni
Always a joy to put a smile on one of my supporters face🙏🏽🙏🏽🙏🏽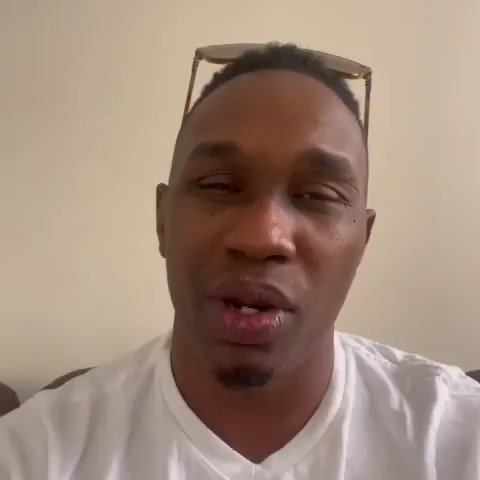 Worried about the rising numbers in #covid-19 cases in Tamilnadu . தமிழ்நாட்டில் அதிகரித்து வரும் #covid-19 குறித்து நான் மிகவும் கவலைப்படுகிறேன். இதில் இருந்து விரைவில் மீழ மாநில விதிகளை கண்டிப்பாக பின்பற்றுமாறு உங்கள் அனைவரையும் கேட்டுக்கொள்கிறேன். @mkstalin @Udhaystalin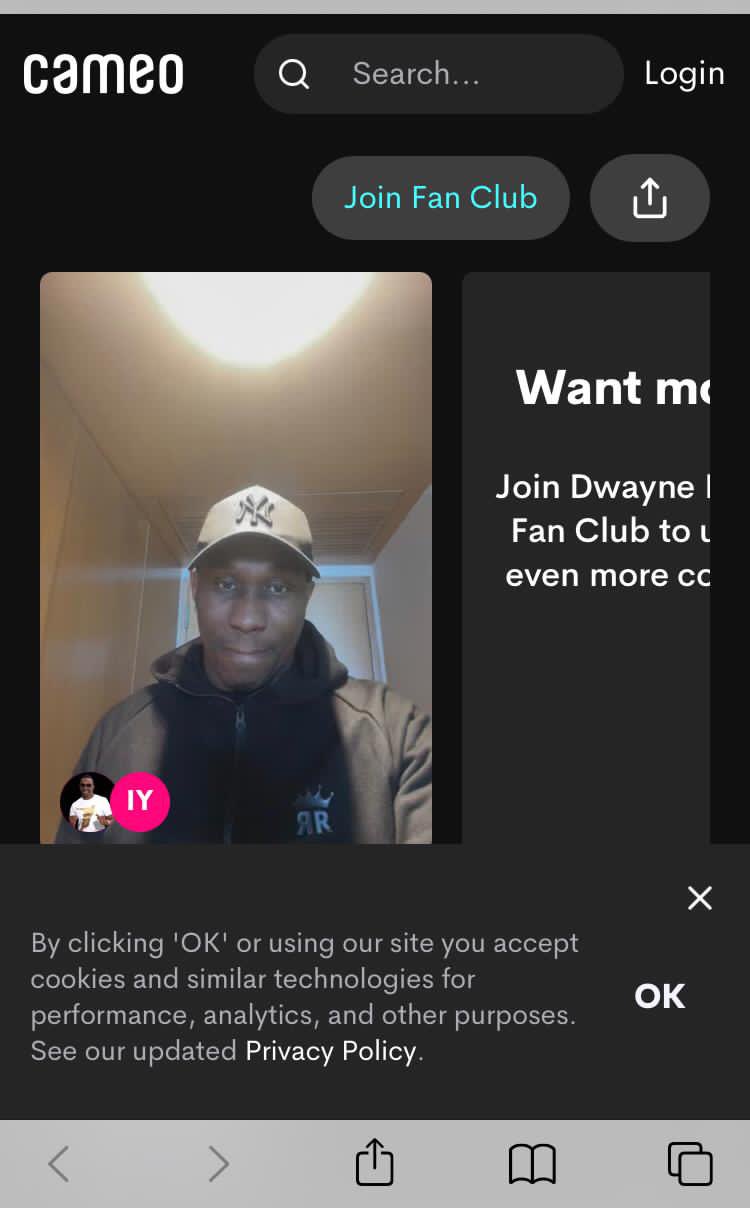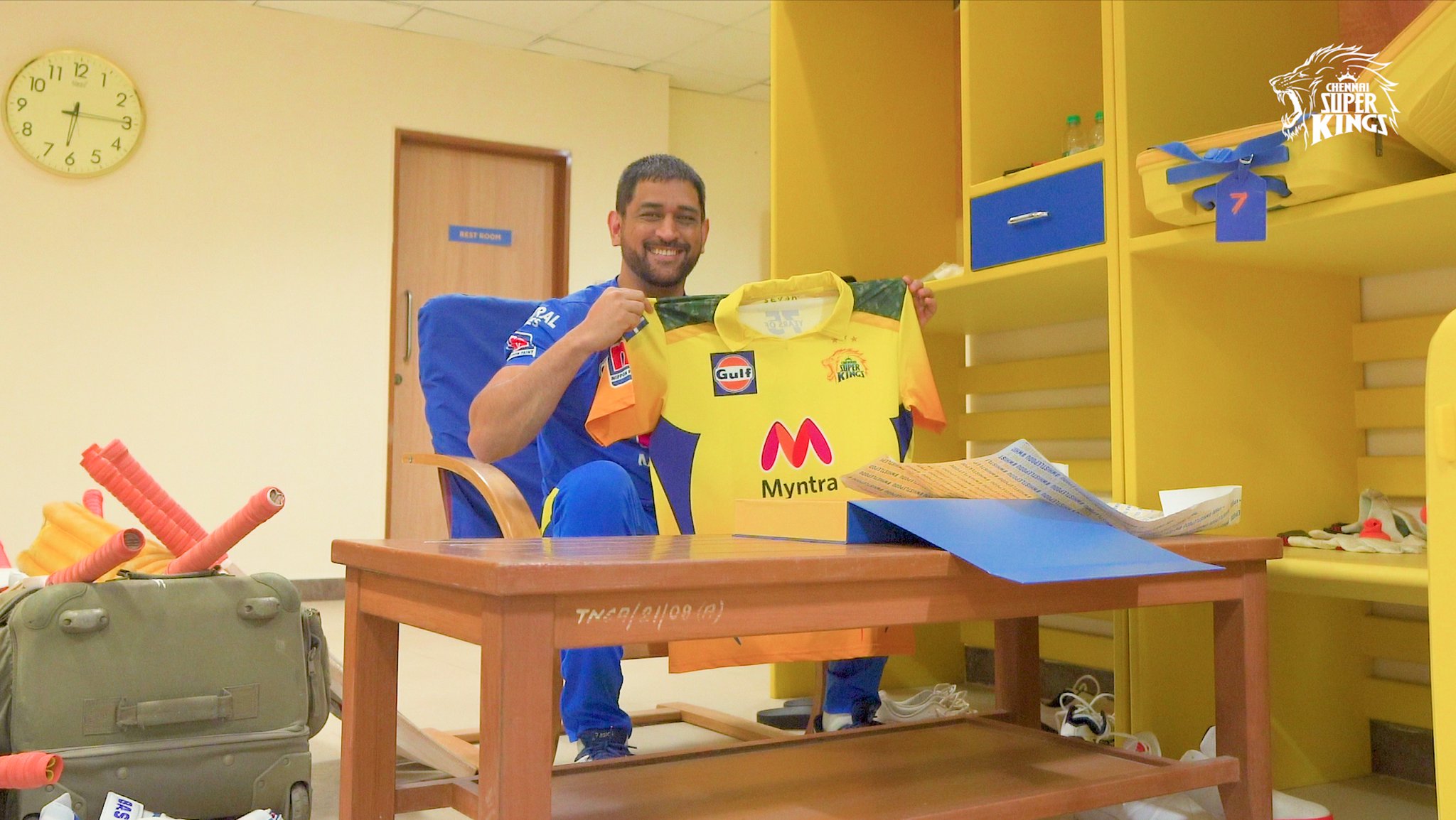 Retweeted: Thala Dharisanam! #WearOnWhistleOn with the all new #Yellove! #WhistlePodu 💛🦁 🛒 -
Congratulations to my brother @harbhajan_singh . Really proud of you 👏🏾 👏🏾👏🏾🙏🏽. To all my fans please go out and support his movie . Follow the link below My #FriendShipMovieTeaser Tamil -https://t.co/P0BNLvAoxh Telugu-https://t.co/sblqUeJ3Ji Hindi-