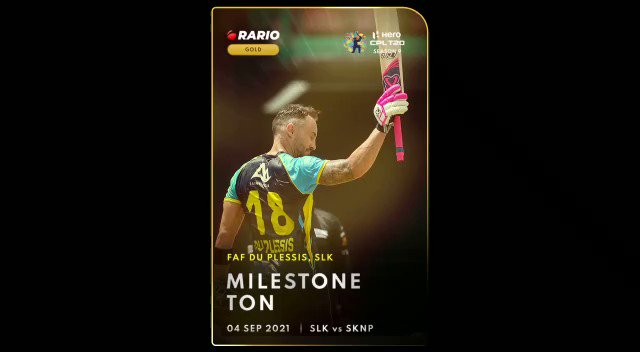 6 wickets on a turning track? That's bread and butter for you Shakib. You really want to see an interesting moment ? Here we go . Ill leave it for Zak to decide #rario
Well done @ABdeVilliers17 on a special career. I've been extremely lucky to be on the same cricket field as you. The game will not be the same without you. The greatest player I have played with.🐐
It's been a privelage to share the cricket field with you bud. Best in the business. You have given your all for so long and deserve to sail into the sunset on ur surfboard and be proud of everything what you achieve on the field. The game will miss you. ❤️🐐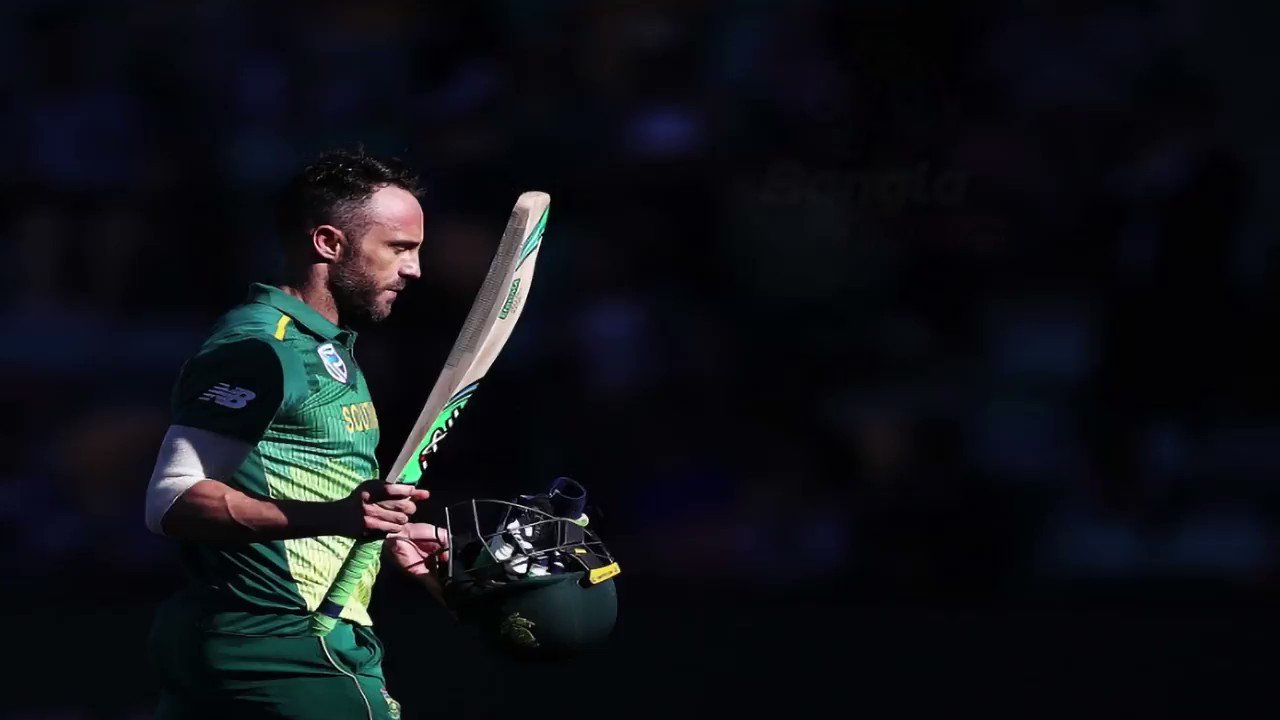 Retweeted: When he hits it, he hits it big and out of the park. ☄️ Introducing our ICON player, @faf1307 ⭐️ #BanglaTigers #LetsGoHunt #Faf #ICON #AbudhabiT10 #abudhabi #inabudhabi #T10
Hopefully many more to come. Its also great that you can now own such iconic moments on @rariohq!
Hey @Sah75official, Congrats on beating Oz and being named the Man of the Series! Always a great Moment! Hope you are not angry anymore ;)
Very excited to be a part of this revolutionary new way for fans to connect with us! #RaringToGo @rariohq
Im so thankful for all the messages of love today on my bday. Thank you to everyone who took the time to send me tweet. 🙏❤️
Great series win for @OfficialCSA in the Caribbean. @shamsi90 match winning performance with the ball in every game. Well deserved MOS. @QuinnyDeKock69 special with the bat the whole series.👏👏🔥🇿🇦
Well done @OfficialCSA on the test series win in the Caribbean 👏👏👏. 🇿🇦🔥
Thank you everyone for all the messages of support. I'm back at the hotel recovering. Have concussion with some memory loss but I will be fine. Hopefully be back on the field soon. Much love. ❤️
Doubled hundred on debut at the home of cricket... now that's what dreams are made of. Well played Devon Conway 👏👏👏
Can't wait to read this @OwenEastwood . You are a massive part of when the Proteas where at their best !! 🇿🇦🔥
@msdhoni When are we taking your bikes out for a ride? You Promised😀 We're a TEAM afterall :P #TeamHaiTohMazaaHai #Whistlepodu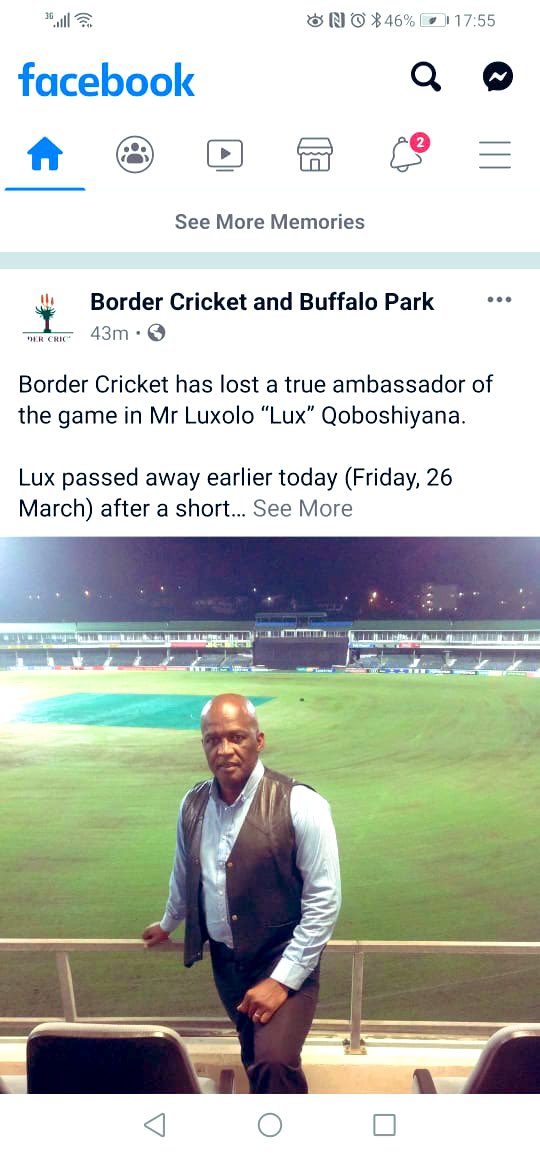 I'm so sad to see this . Really enjoyed working with Lux as a selector . He Had such a kind spirit and just saw the best in everyone . RIP Lux
Thank you so much for all the kind messages . It means a lot to me . Stay safe ❤️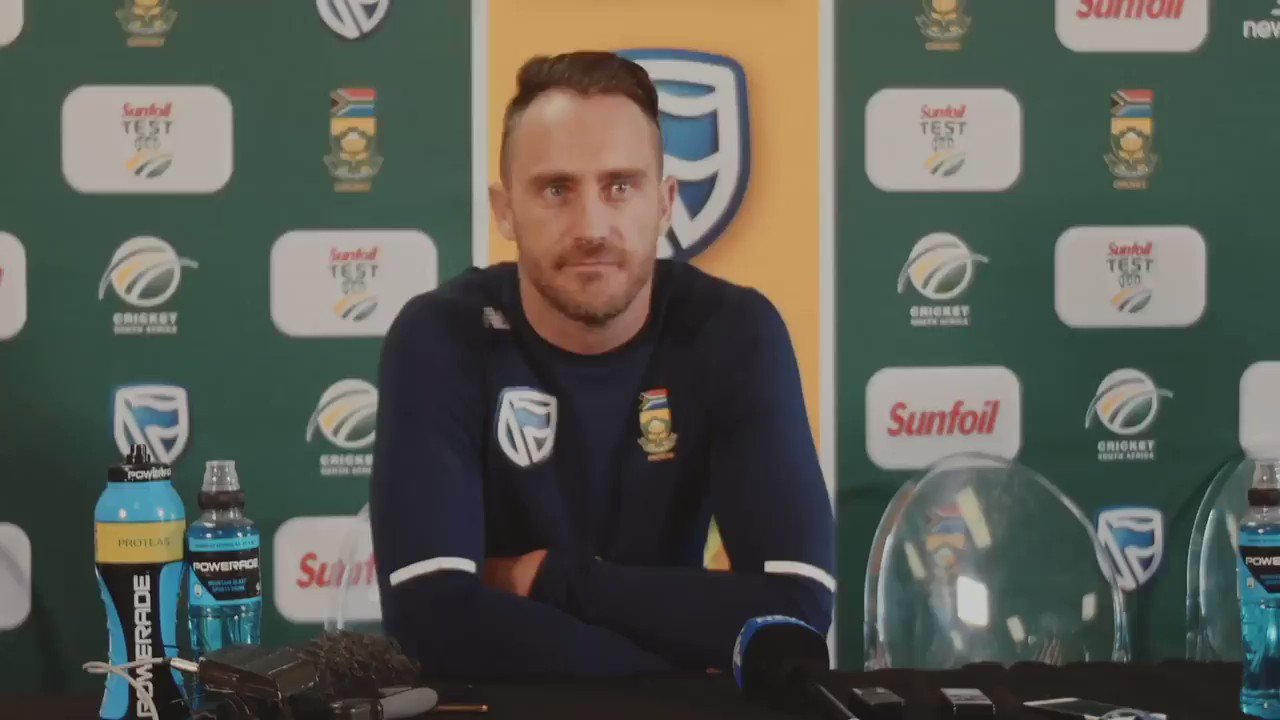 RT @OfficialCSA: Thank you for your service @faf1307 Like this tweet to say thank you to Faf. 💚 #SeeUsOnThePitch
@prasannalara Pdoggie... thank you very much for the years of service. South African cricket owes you so much . You were there from the start of my journey and I'm grateful for the 10 years we spent together . I will miss you !! Ur a great man ❤️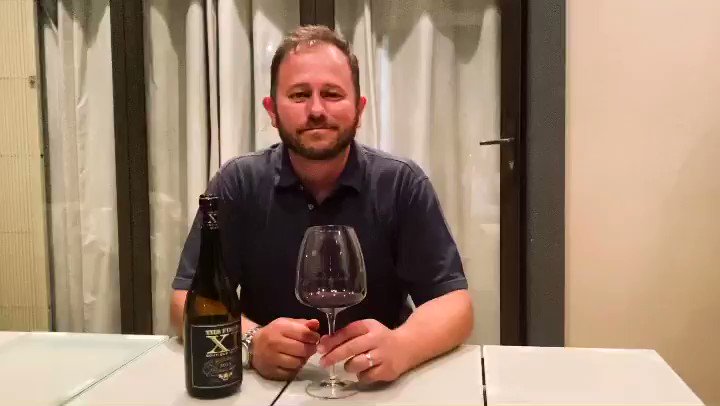 Retweeted: As 2020 wraps up, toasting the end of the year, and a great knock from @faf1307 - but how does #ThePartnership from his @FirstXIWines shape up? Just like Faf, it turns out - with some expert guidance from @wyngrobler. #DRLW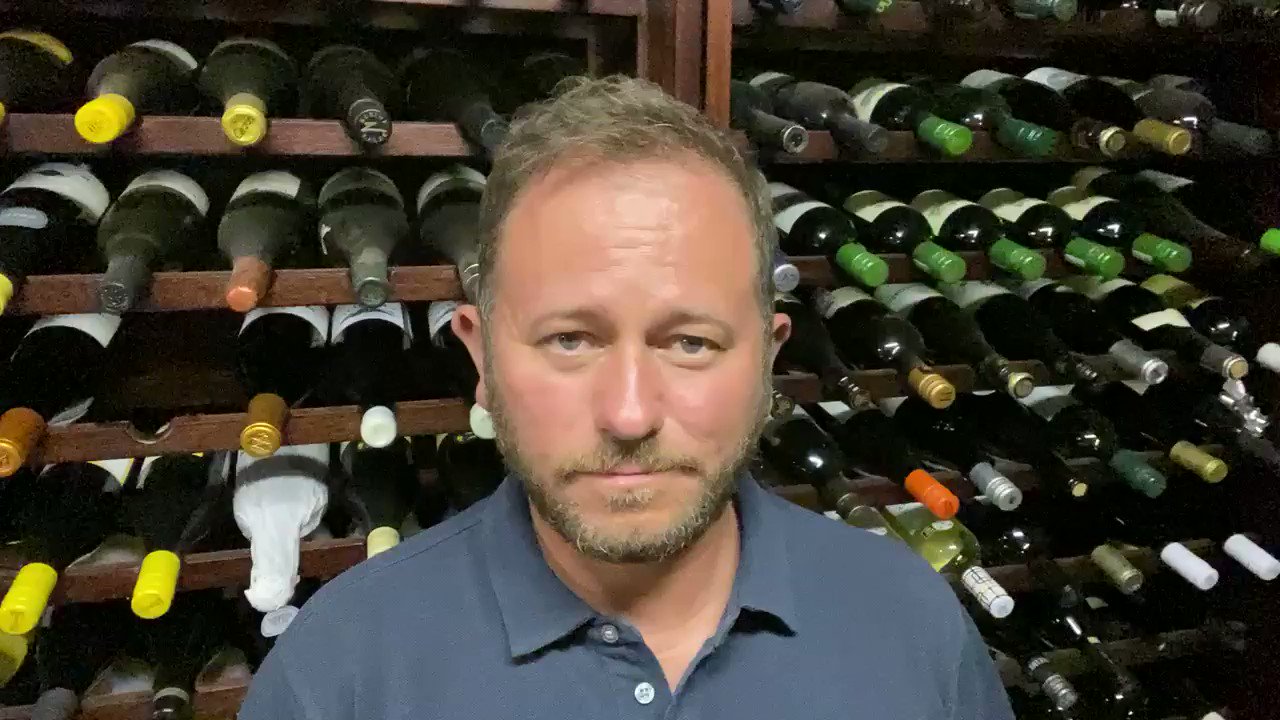 Retweeted: What do wine owners @mikeratcliffe @rambowine @HeinWine @MichaelJordaan and @faf1307 have in common? They all have side hussles... @Vilafonte @hautespoir @LaMottewine @Bartinney @FirstXIWines @DeKleineWijn #DRLW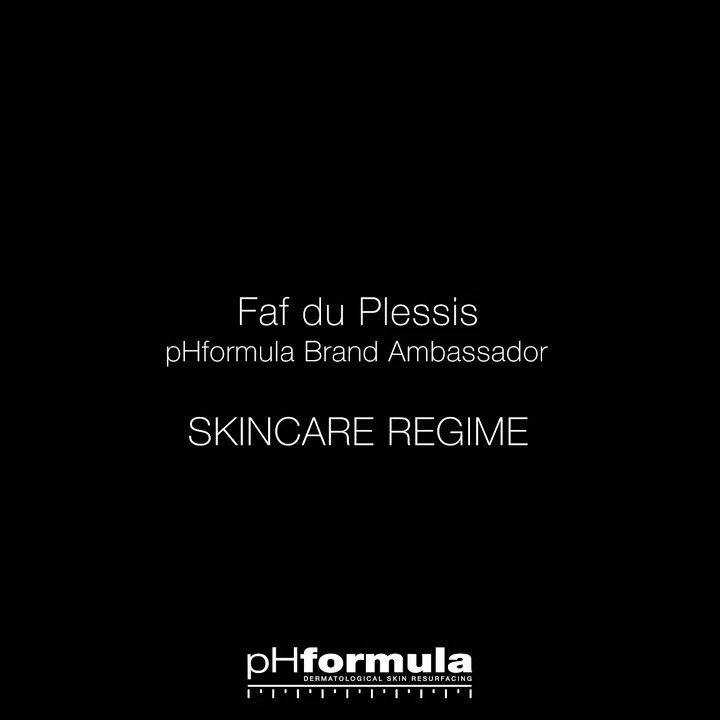 Thank you @pHformula_SA for looking after my skin for all these years . Grateful for all the products . #phformula #skincare #phformulsa
Congrats @ShaneRWatson33 on a great career bud. You can be incredibly proud of what you have done. Good luck for all that lies ahead
Good luck guys . Will be following ur progress all the way from Dubai !
Great to be out there doing what we love so much after a very long brake from the game . Solid team effort to start the campaign with a win. @chennaiipl . 💛
Our mates always remind us we're just one of them in the backyard. No superstars here, just friends busting out rivalries. Waiting to enjoy these moments again, until then make @Dream11 your playground with your friends. #YeApnaGameHai #Dream11IPL
The Miracle of a new life coming into this world makes me stop and just be in awe of creation and how perfectly and wonderfully we're created. Welcome Zoey to this wonderfull world. We will love you unconditionally…
allin_africa Challenge Hey Guys, As you all know the Covid - 19 pandemic has had a devastating effect on a lot of people, and we're experiencing these effects first hand in South Africa. I've accepted the All…