What do they have to control this Covid 19 which they don't want to share with the whole world ??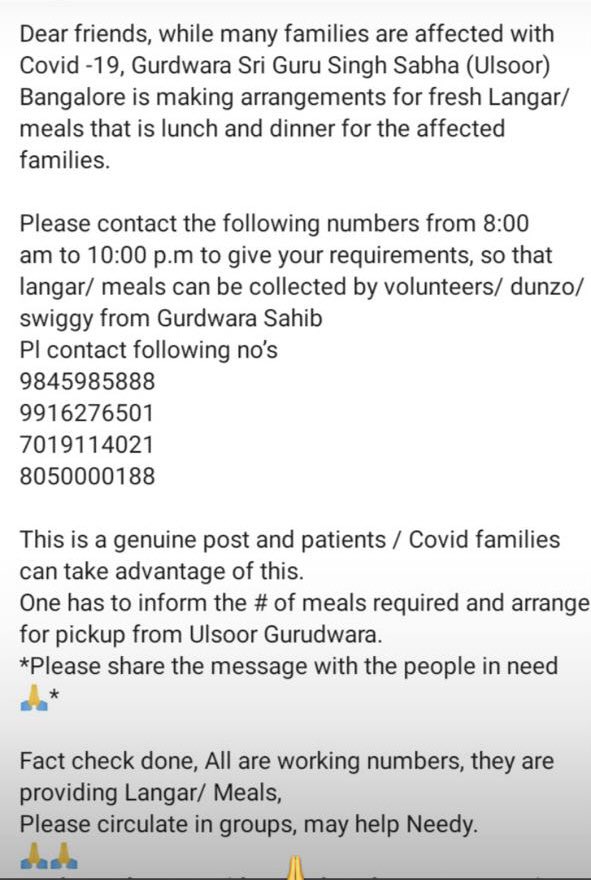 Satnam shri waheguru ji ka langar Sara din available hai Gurdwara alsoor lake banglore..please contact on the numbers given below..please help me forward this #Gurukalangar 🙏🙏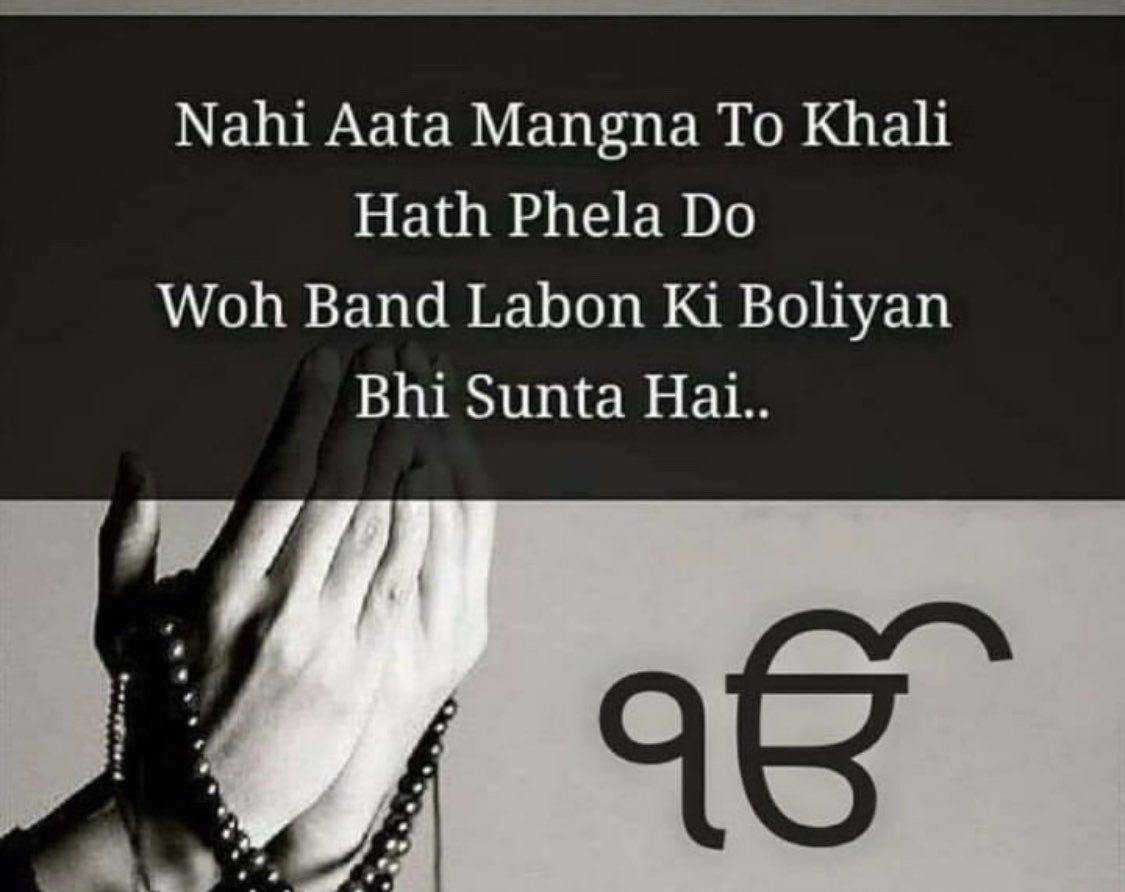 Congratulations @tiwarymanoj .. with the hurdles you have faced in your career (after being such a magnificent player) I hope no aspiring cricketer goes through the same experience .. God bless you ! All the Best
Eid Mubarak 🙏 Stay safe 🙏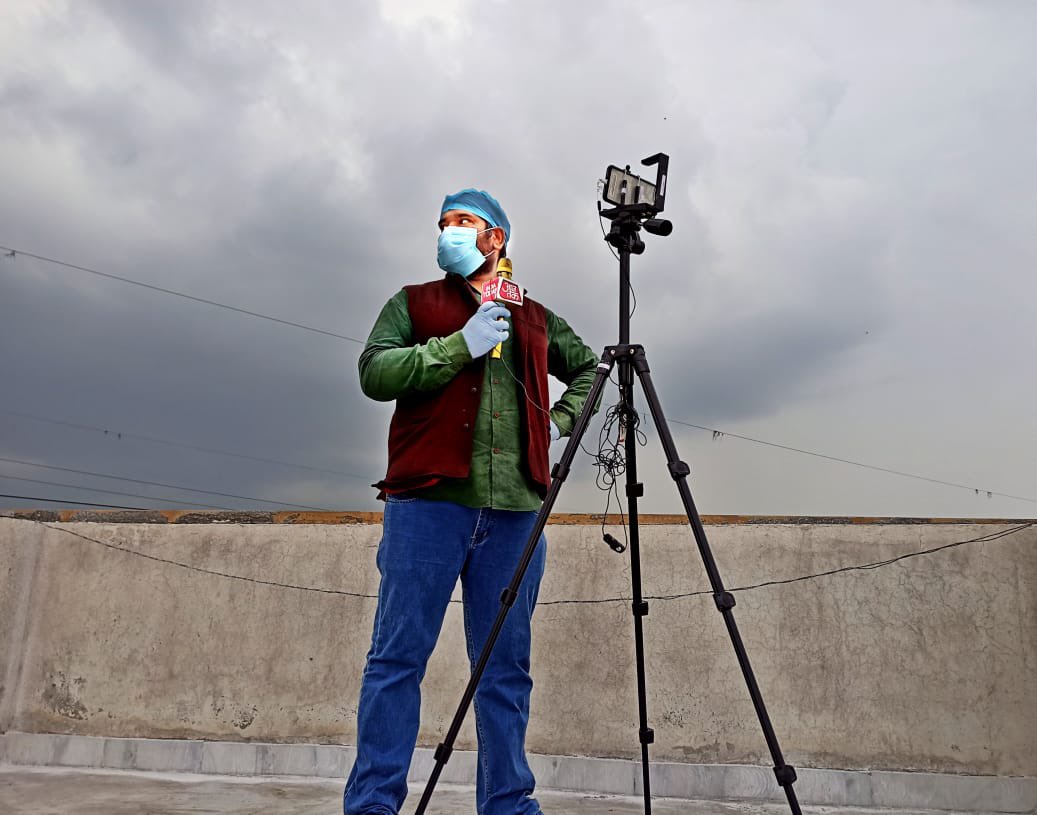 Retweeted: While you've seen @PankajJainClick reporting on COVID for more than a year, he's also saved the lives of so many. One SOS call & Pankaj would get any help needed. He's helped the poor get food & medicine. I hope you appreciate & bless Pankaj. People like him need to be lauded 👏
10 Signs you are doing well 👇 1. You have a roof over your head. 2. U ate today. 3. You have a good heart. 4. U wish good for others. 5. You drink clean water. 6. Someone cares for you. 7. You strive to be better. 8. You wear clean clothes. 9. You have a dream. 10. U r breathing
Happy birthday Polly @KieronPollard55 stay blessed
Thank you my brother 🙏🙏..may god bless you with more strength
Never apologize for correct actions.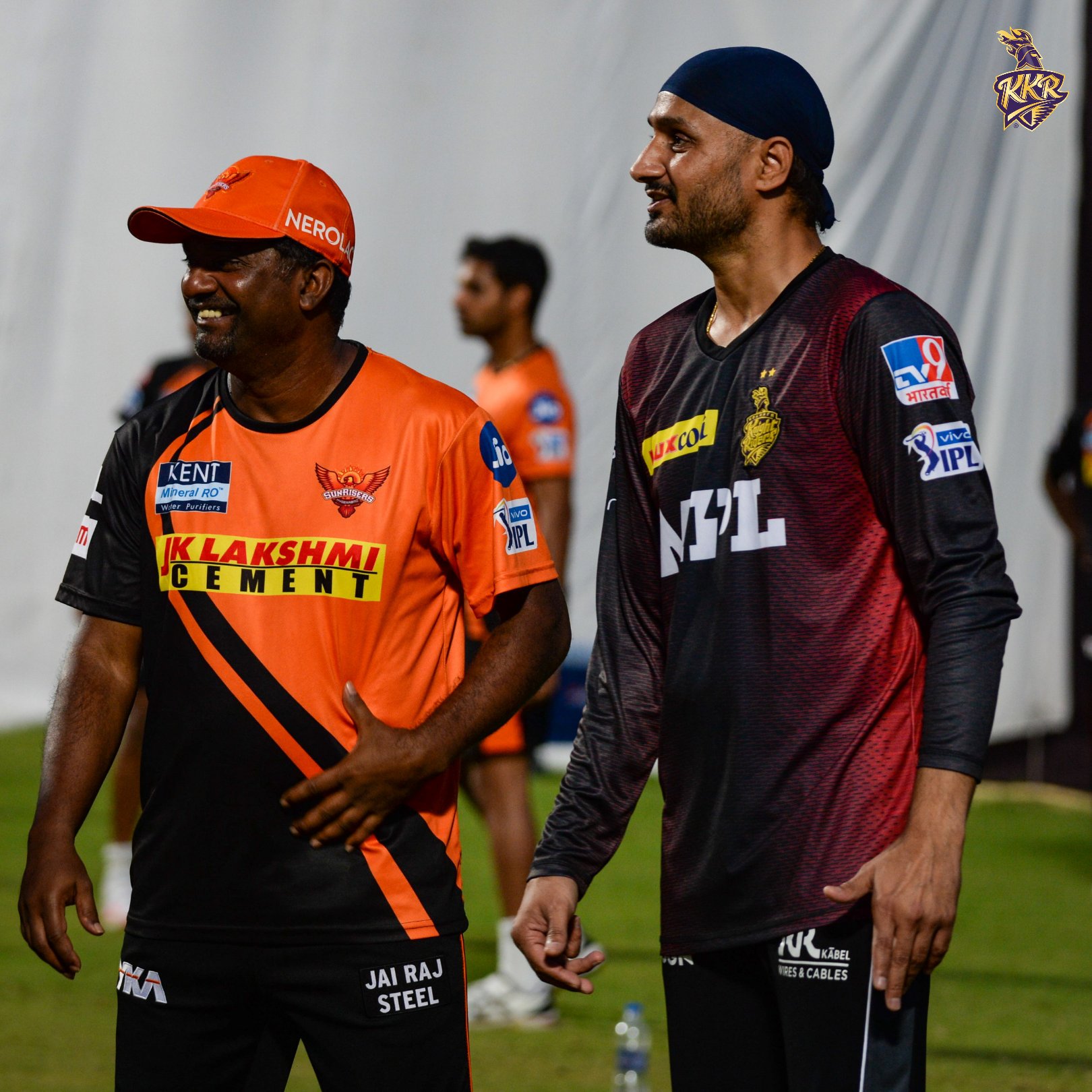 RT @KKRiders: What more than 2⃣0⃣0⃣0⃣ international wickets in one frame looks like! 🙌🏼 @harbhajan_singh #KKR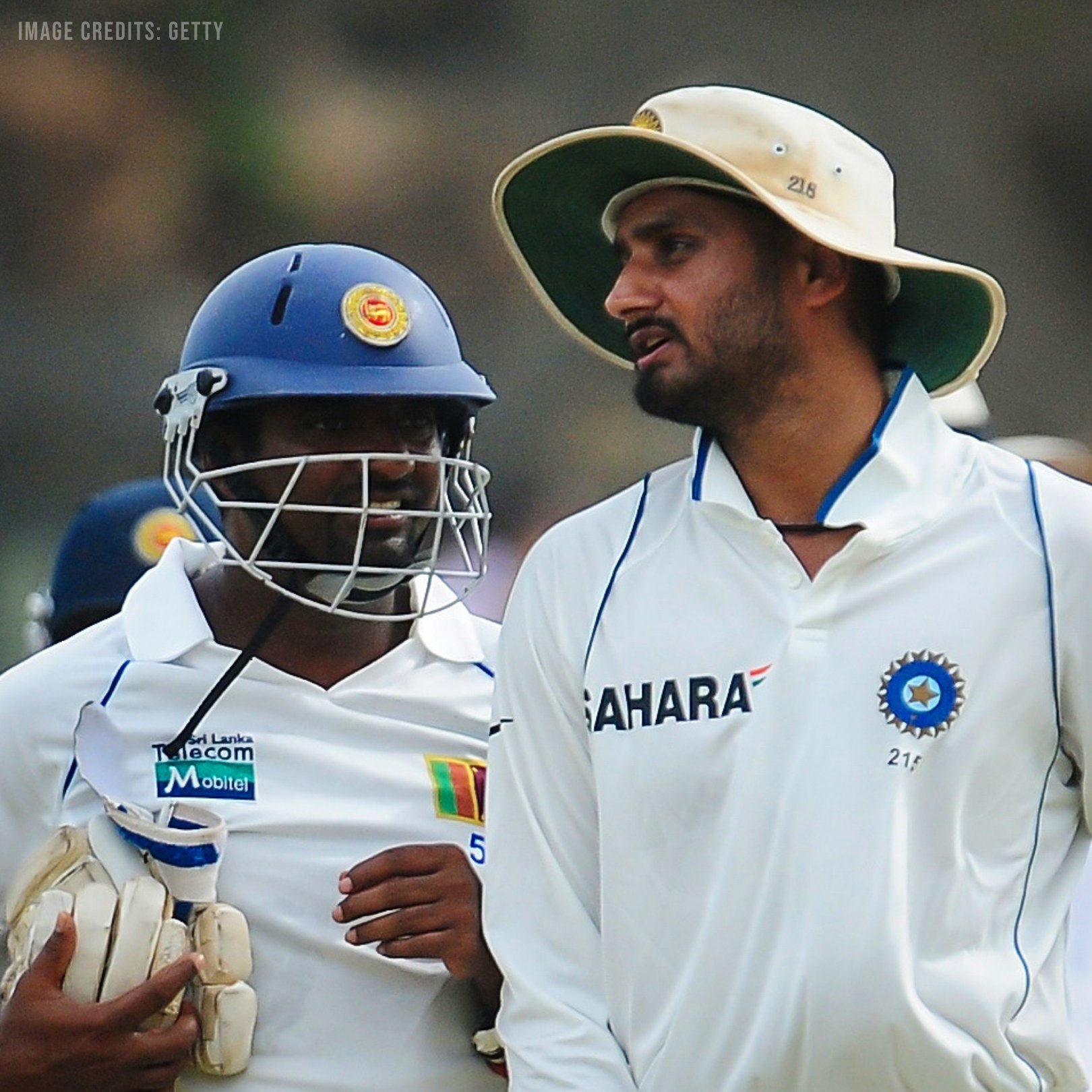 RT @KKRiders: What more than 2⃣0⃣0⃣0⃣ international wickets in one frame looks like! 🙌🏼 @harbhajan_singh #KKR
Thank you ⁦@Iftikharfariha⁩ for this beautiful story to highlight our young heroes. You keep up your good work and stay safe 🙏 Young docs in Covid fight stay afloat in the deep end | Hindustan Times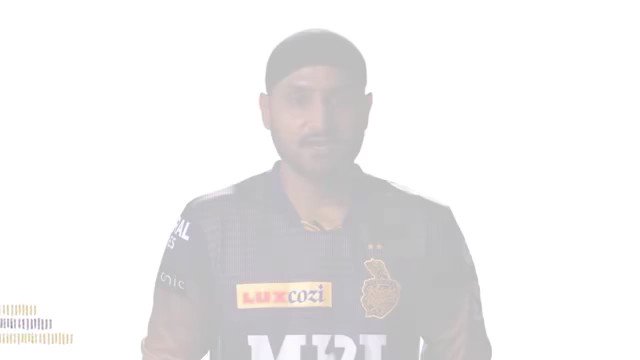 Retweeted: Team KKR Expressing their heartfelt gratitude to Nurses for their great compassion and commitment..🙏🏻👍🏻 @harbhajan_singh @Cuttsy31 . . Credits : @KKRiders #KKR #KolkataKnightRiders #InternationalNursesDay #Healthcare #CCL #HarbhajanSingh #BenCutting #LockieFerguson #TimSeifert
1 remdesiver injection 💉 required (urgent) Hospital- Basappa hospital near Aishwarya fort , chitradurga , Karnatka Pls contact this no : 9845527157 🙏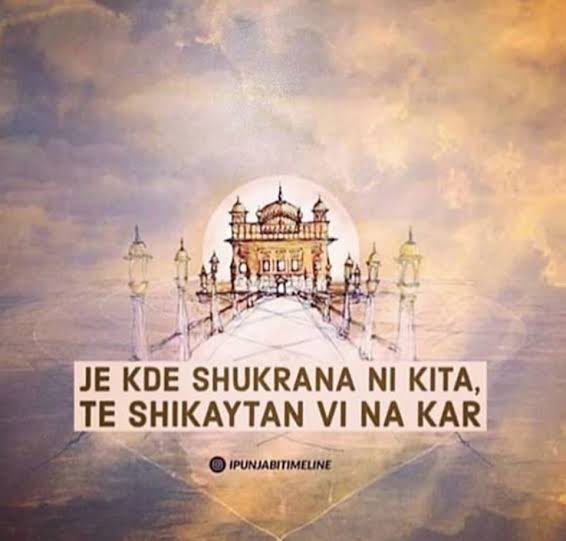 RT @khalsa_amandeep: #wednesdaythought #WednesdayMotivation
Dear Sir, My friend Urgently Need Remsidivier injections.. 60% lungs infected Patient: Vivek kumar mishra Location: Chettinad super speciality hospital (Tamil Nadu) Contact no: 9444531911 Please help #CovidHelp #TamilNadu As requested in DM by @ChandanNashine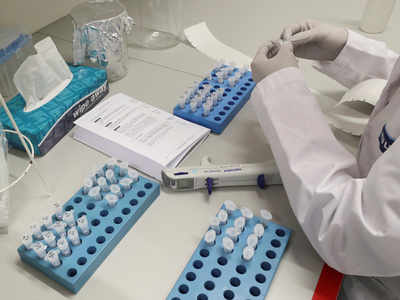 Retweeted: Chinese scientists discussed weaponising SARS coronaviruses 5 years before Covid pandemic: Report
Multiple Family Members With COVID Simultaneously? - NO NEED to isolate from each other - Don't use same therapy for everyone. Get individualized care based on risk factors - After recovery, tell others why and how to protect their families Become ambassadors
Black fungus (mucormycosis infection) after COVID can result in loss of vision, brain damage & even death. PREVENT IT: - Avoid steroid overuse - Control diabetes - No unnecessary antibiotics - Hygenic oxygen: clean concentrators, clean water for humidifier, certified source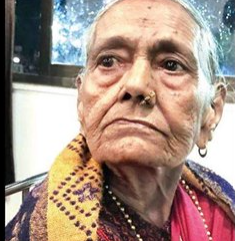 RT @timesofindia: Thane: 93-year-old Dombivli woman beats Covid
Very sorry to hear about you dad @Sakariya55 condolences to family.. May God give you strength to deal with this situation 🙏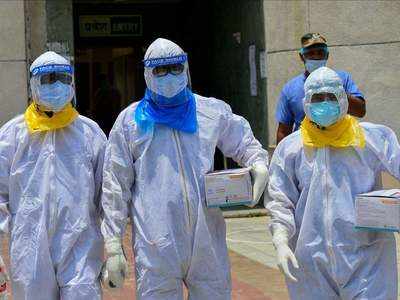 RT @timesofindia: Bengaluru adopts Mumbai model to reduce delay in treatment
Happy Mother's Day #MotherDay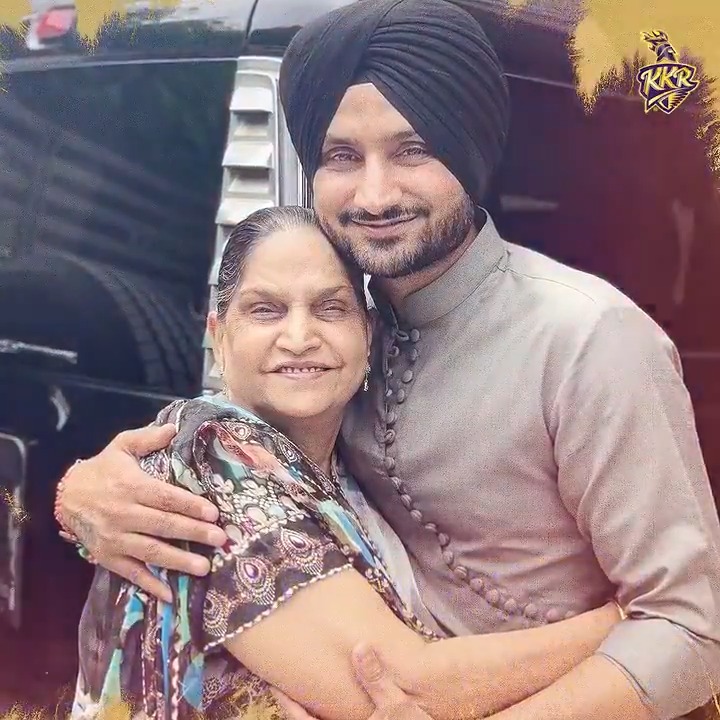 Retweeted: There's no stronger bond in the entire world. #HappyMothersDay to all the amazing moms in the world 💜 #KKR #MothersDay