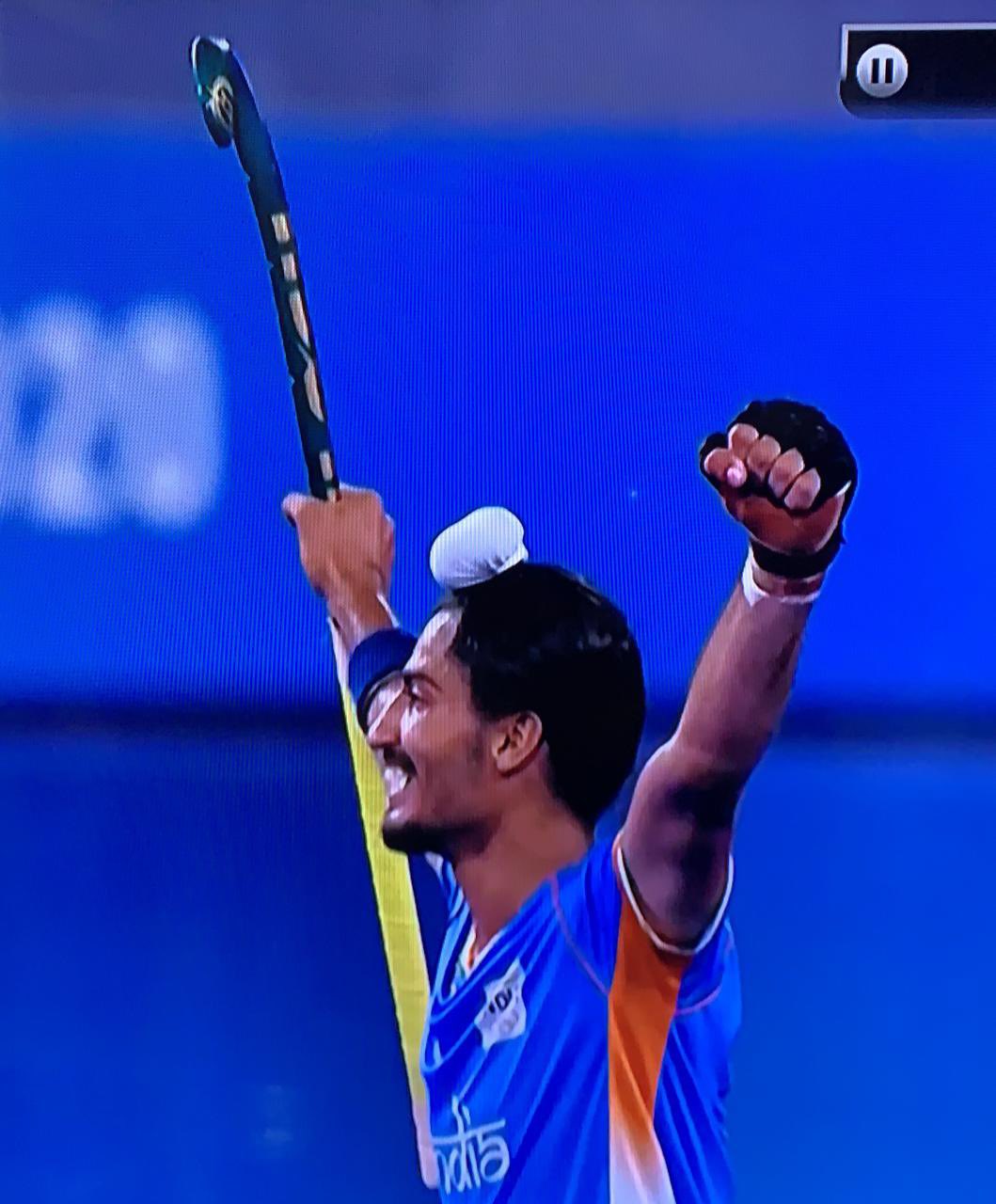 India 🇮🇳 3 Great Britain 🇬🇧 1 India 🇮🇳 is now in semi final Hockey 🏑 De Diwaane #IndianHockey ❤️💪
Super happy @Pvsindhu1 thank you for making us proud 🇮🇳 #PVSindhu #proudofyou
Hello Doston! We are back! This time with my ' doosra' innings! Let's connect, interact and debate with the best of Cricket, Sports and anything you would like to discuss! Subscribe to my YouTube channel, click the link in my Bio and let's get started!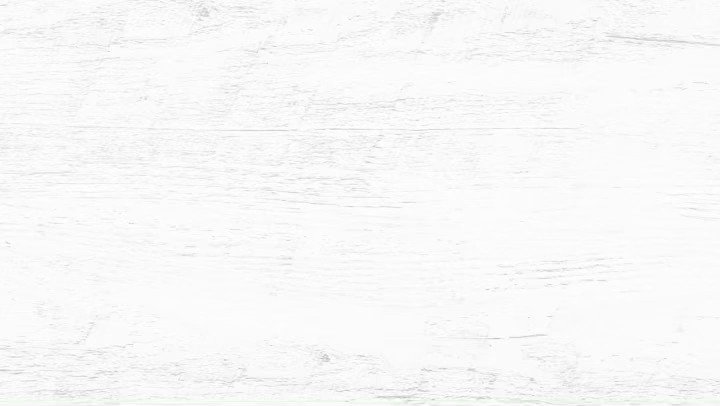 RT @YUVSTRONG12: To a lifetime of friendship ❤️🤗 #HappyFriendshipDay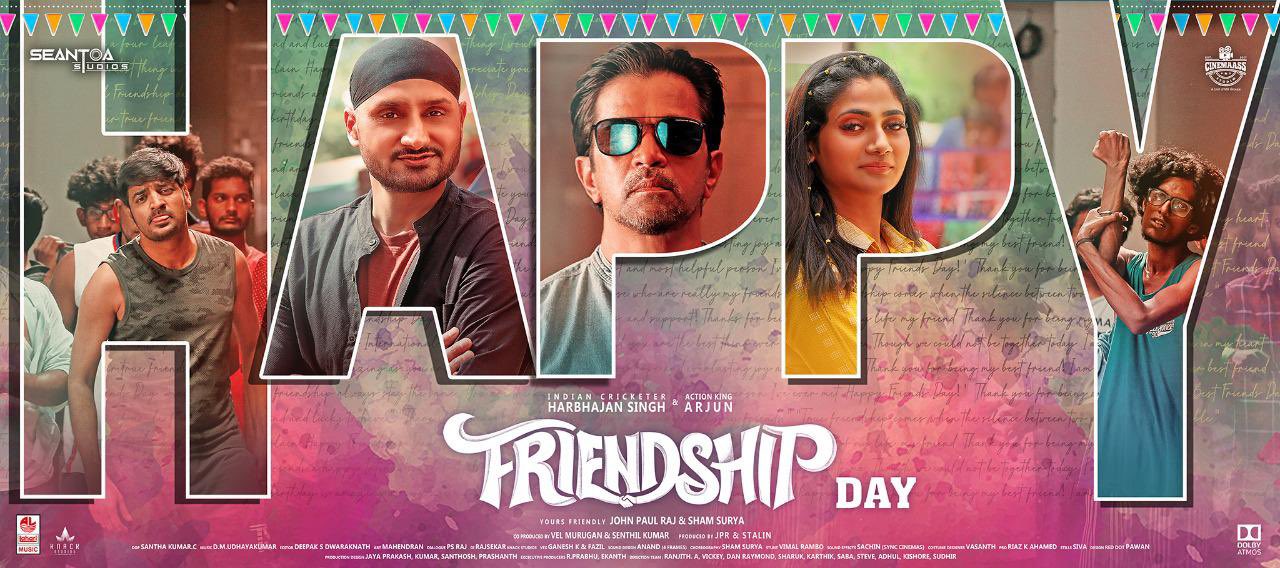 Happy friendship day to you all ❤️🤗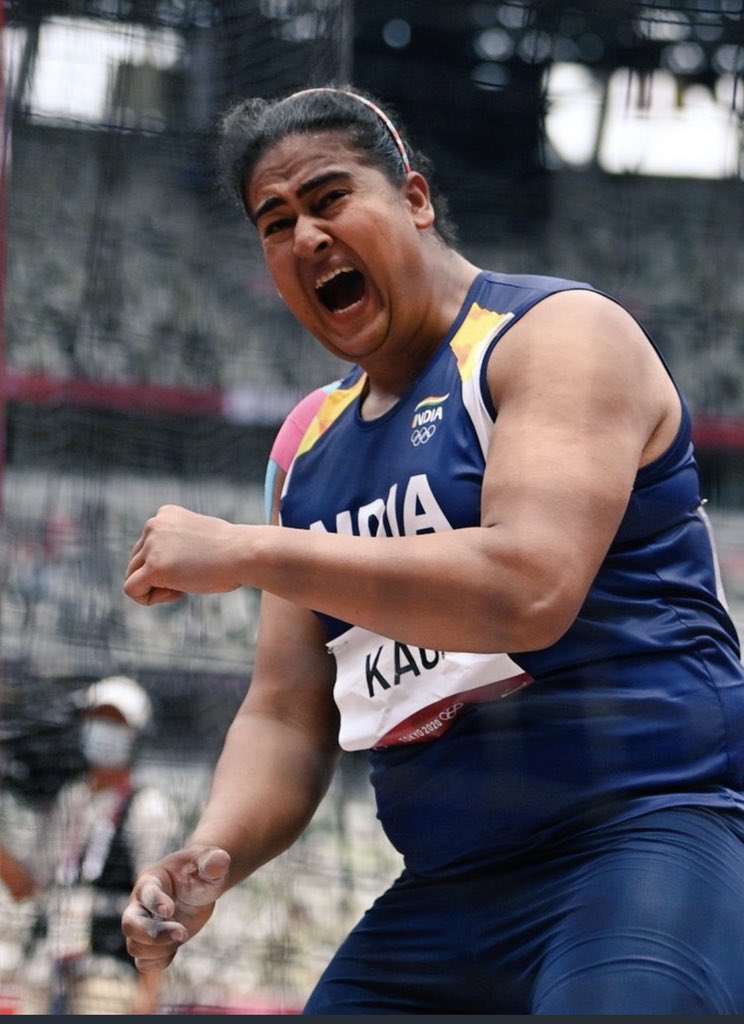 Well done #KamalpreetKaur rab hor kaamyaabi bakshe 🙏🇮🇳 #Olympics2020 #IndiaAtTokyo2020 @Tokyo2020
Big blow for England.. Big Advantage for India
This is to inform you all that a vaccination camp ( COVAXIN) for 18+ to all (1st dose & 2nd dose) is being arranged at Apahaj Ashram, near HMV College, Jalandhar tomorrow 31st July, at 9.30 am. Plz take your vaccine.. 🙏🙏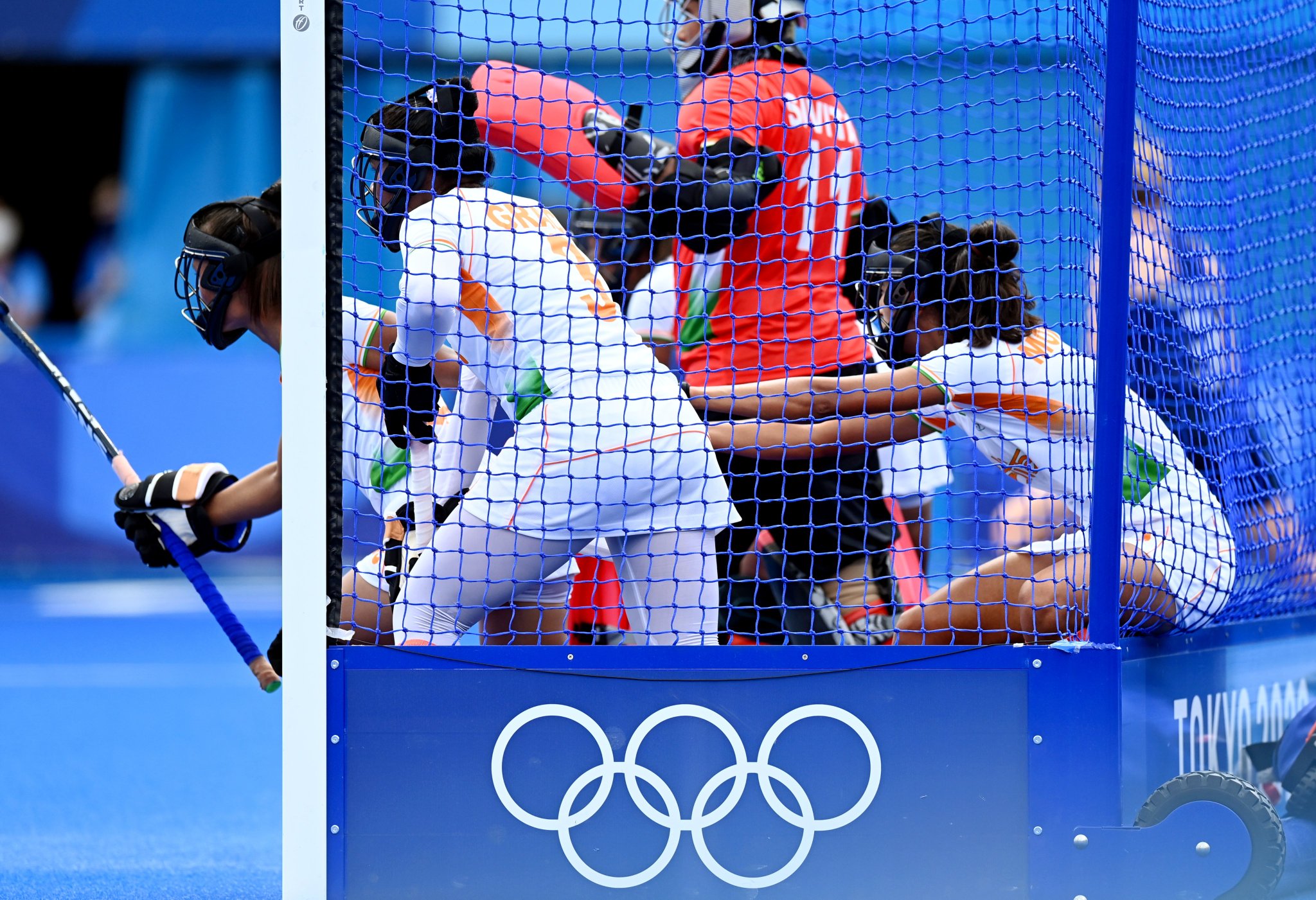 Retweeted: Those who hold their nerves, cross the line. 💪 Some glimpses from our hard-fought win against Ireland. 💙 #IREvIND #HaiTayyar #IndiaKaGame #TeamIndia #Tokyo2020 #TokyoTogether #StrongerTogether #HockeyInvites #WeAreTeamIndia #Hockey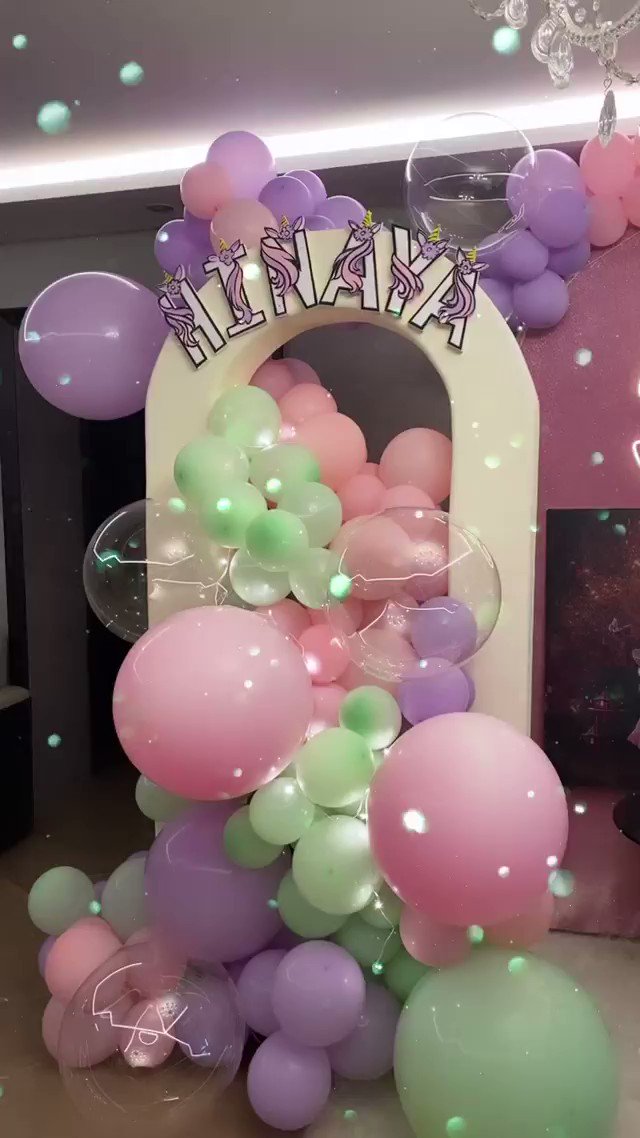 Retweeted: .@harbhajan_singh and @Geeta_Basra turned their home into a dreamland for the little munchkin #Hinaya's birthday😍 We wish you a very happy 5th birthday, #Hinaya!🤗❤️ #harbhajansingh #geetabasra #birthday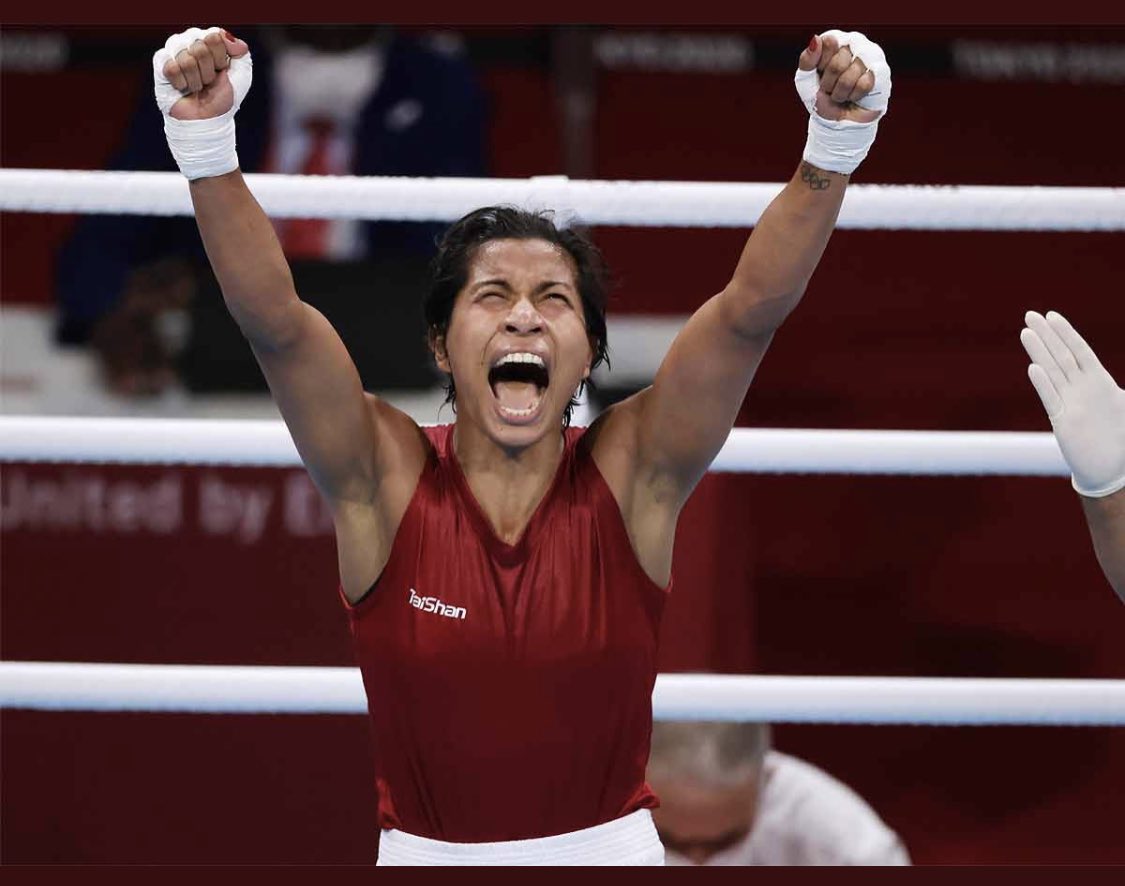 Thank you @LovlinaBorgohai for making us proud.. keep rocking ❤️🇮🇳🙏🙏 #TeamIndia #LovlinaBorgohain #Tokyo2020 @Olympics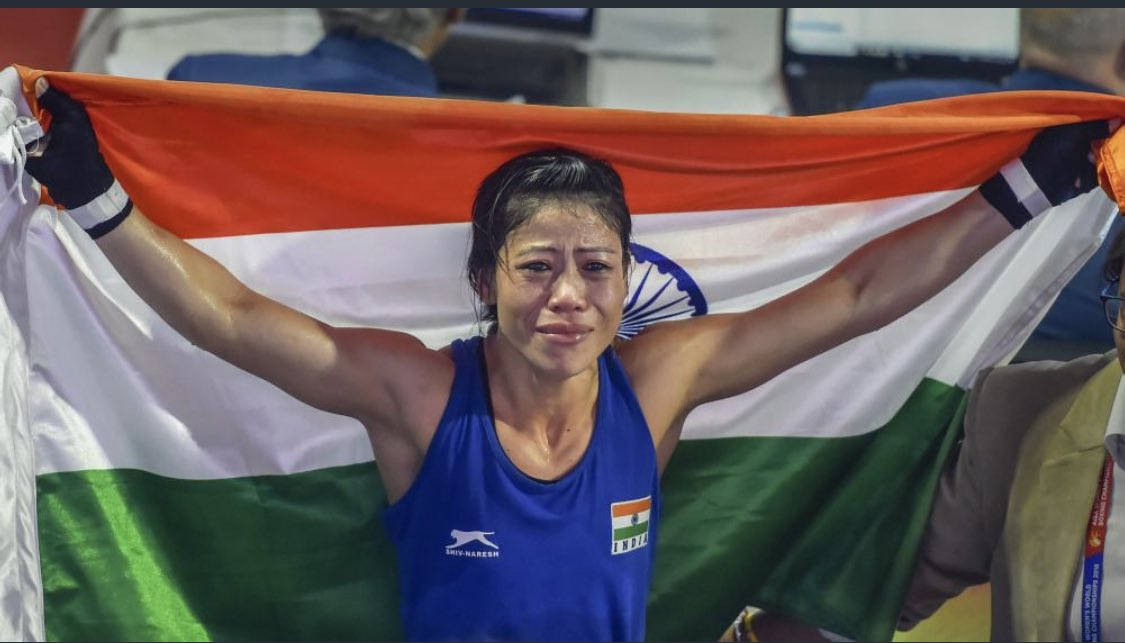 You are our pride @MangteC 🇮🇳🇮🇳🙏🙏 great inspiration for all of us .. i salute you #MaryKom #LegendForever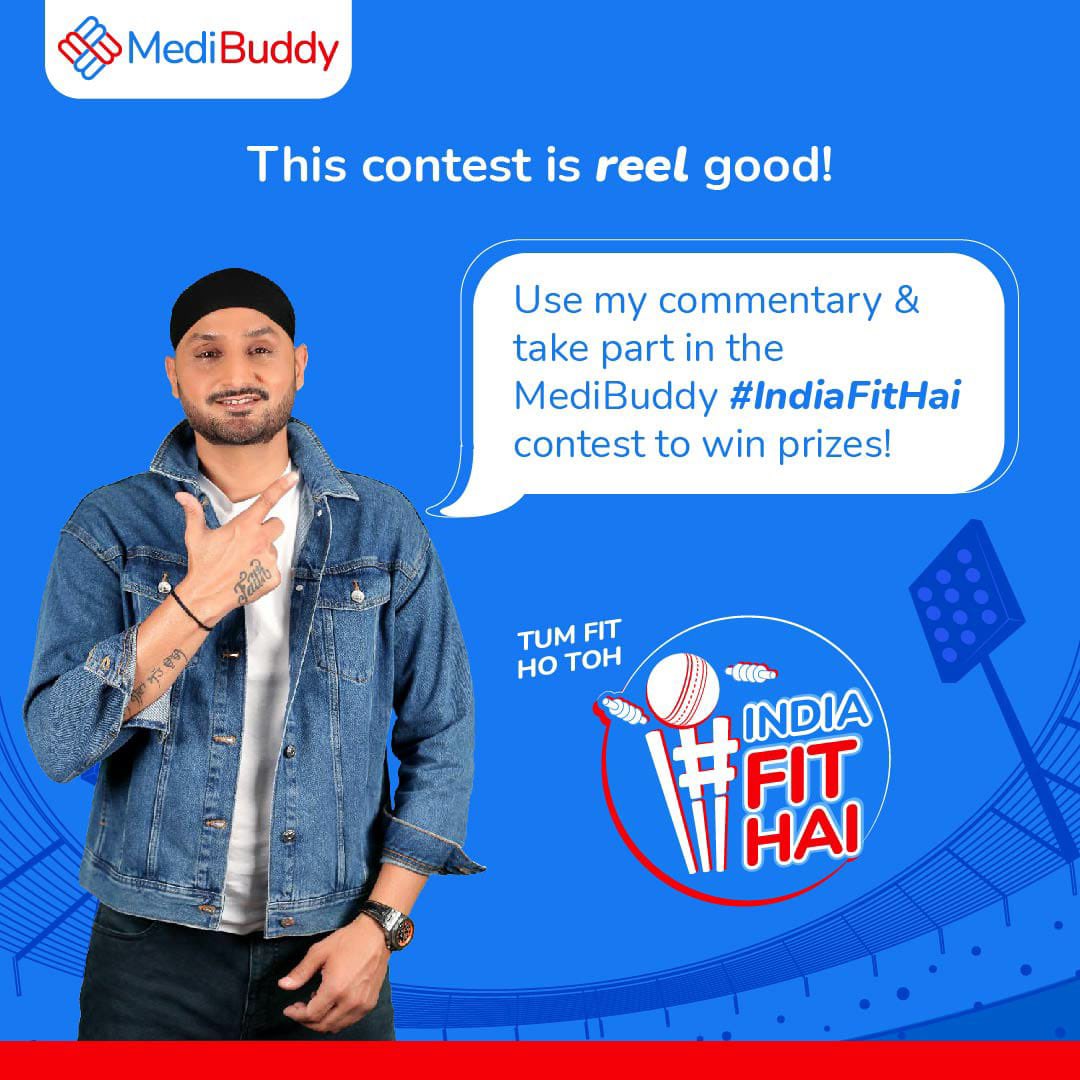 Let the games begin! Use my special commentary and make a Reel to show how you keep fit and healthy! Kyunki tum fit ho toh #IndiaFitHai! Click here for the Reel. (Link) Brought to you by MediBuddy - the official health partner of the India vs Sri Lanka series @MediBuddyapp
Wishing the bravehearts of @crpfindia on the 83rd #CRPFRaisingDay & celebrating a long history of dedicated commitment to National Security. #JaiHind #NationFirst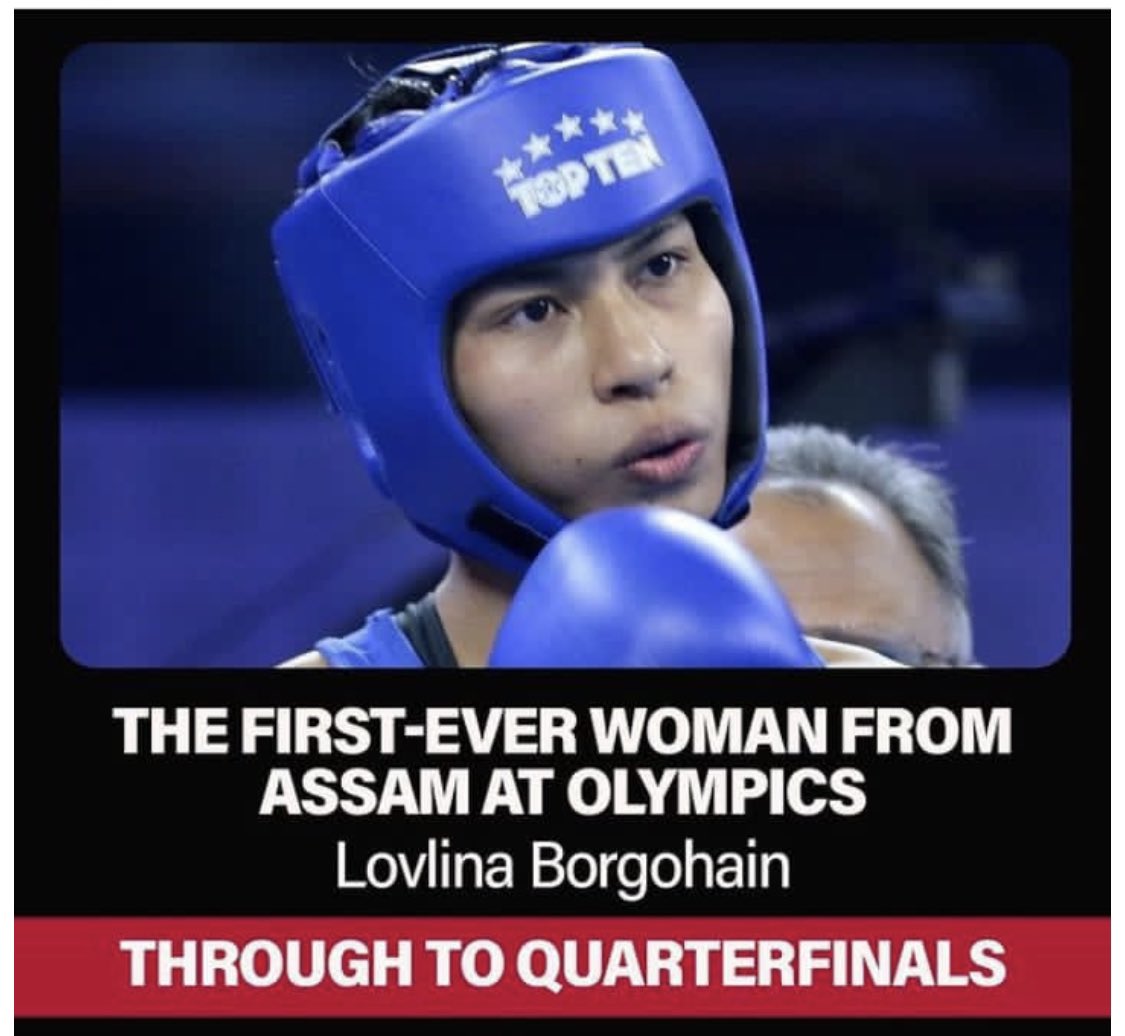 More power to you lovlina 🇮🇳#IndiaAtTokyo2020 #Olympics @Tokyo2020 Retweeted: Stay fit, have fun, and win contests with Harbhajan Singh! #IndiaFitHai #ProudHealthPartner #INDvSL #MediBuddy #gametime #ContestAlert #contestalertindia #contestindia #contesttime #Contest #contests @harbhajan_singh
Not Greg but me and Ajit Agarkar were dropped among the seniors..yes rest remained the same
Happy birthday sir @OfficeofUT may you continue to do great job for people of Maharashtra.. Have a great day🙏 God bless
👌👌looking sharp mantri ji ..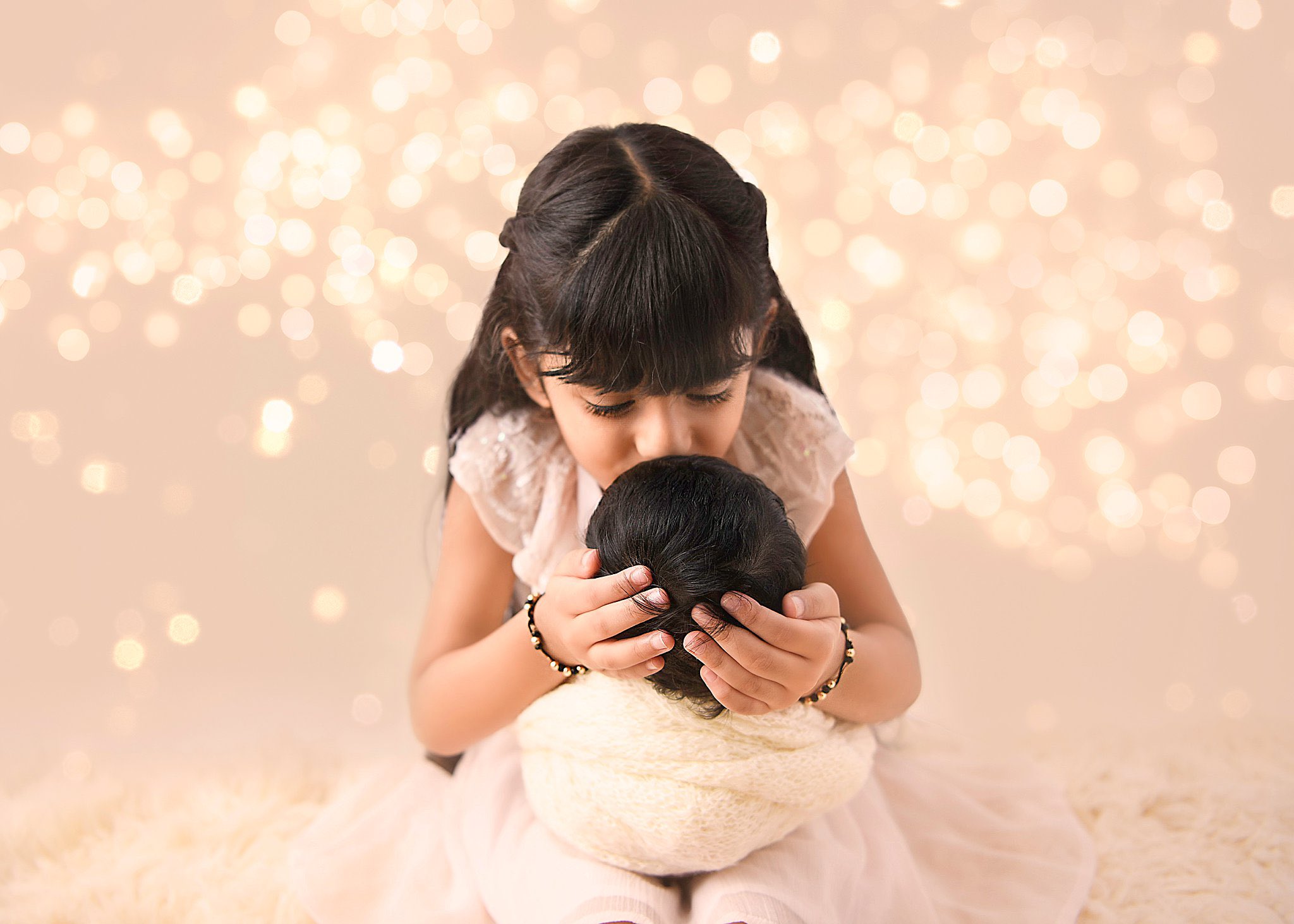 RT @Geeta_Basra: Introducing HEER ka VEER.. Jovan Veer Singh Plaha 💙🧿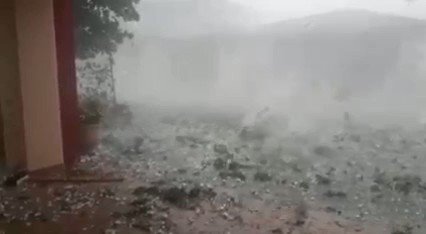 RT @manu_bx: Extremer Hagel um 10 cm Größe heute in der Po-Ebene bei Parma. 🌩 Video: Centro Meteo Emilia Romagna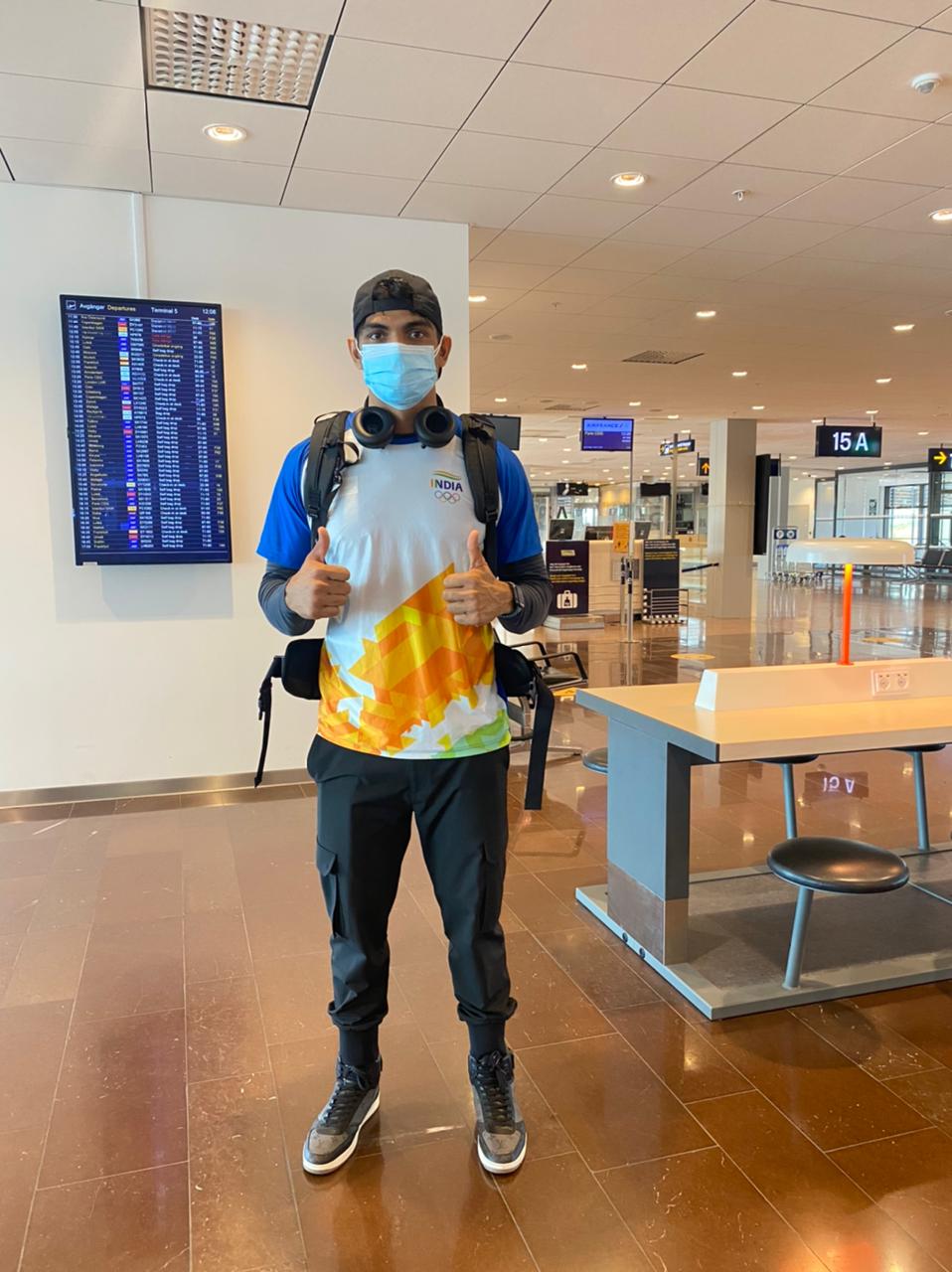 Retweeted: ✈️ to #Tokyo2020 Indian ace Javelin thrower @Neeraj_chopra1 departs for @Tokyo2020 from the Stockholm airport. Let's support him with #Cheer4India
📲 Incoming good news from #Tokyo2020 🚨 #IND paddler Sharath Kamal storms through to the pre-quarterfinals in men's singles after beating Tiago Apolonia of #POR 4-2 (2-11, 11-8, 11-5, 9-11, 11-6, 11-9) 🏓 #Olympics | #StrongerTogether | #UnitedByEmotion @sharathkamal1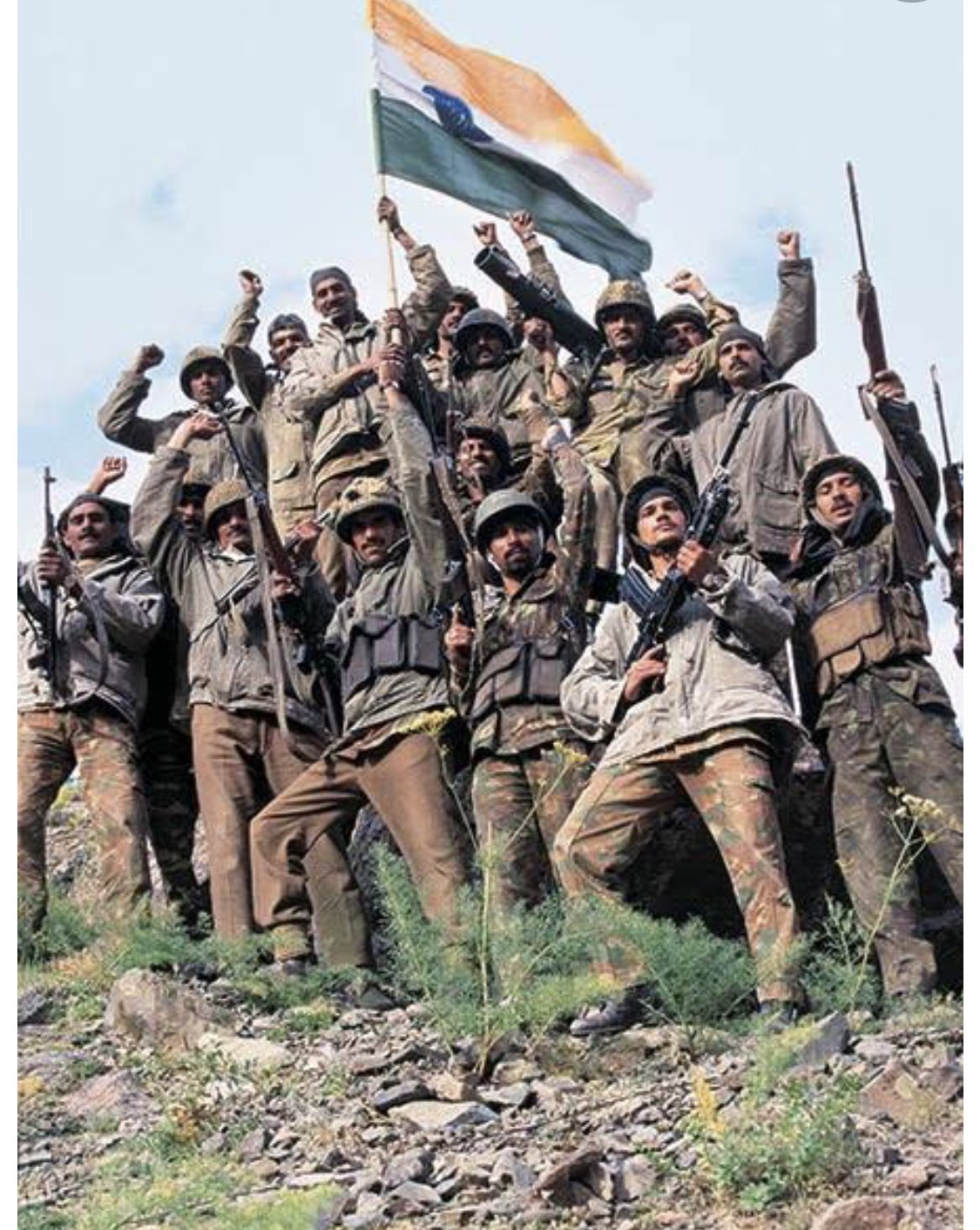 ऐ मेरे वतन के लोग जरा आँख मे भर लो पानी, जो शहीद हुए है उनकी जरा याद करो क़ुर्बानी .कारगिल दिवस पर उन सब भाइयों को जिनहोने देश के लिए क़ुर्बानी दी उनको प्रणाम.. देश और हम सब अपने आभारी रहेंगे 🙏🙏 जय हिंद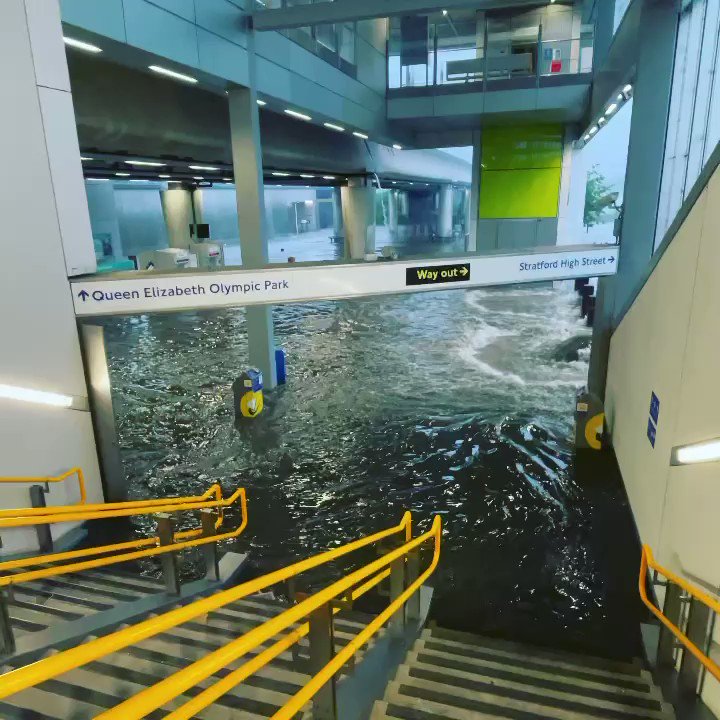 Retweeted: Severe thunderstorms over central London throughout much of this afternoon have again caused major flash flooding in parts of the capital. This is the scene at Pudding Mill Lane DLR Station in Stratford (via @R0bday):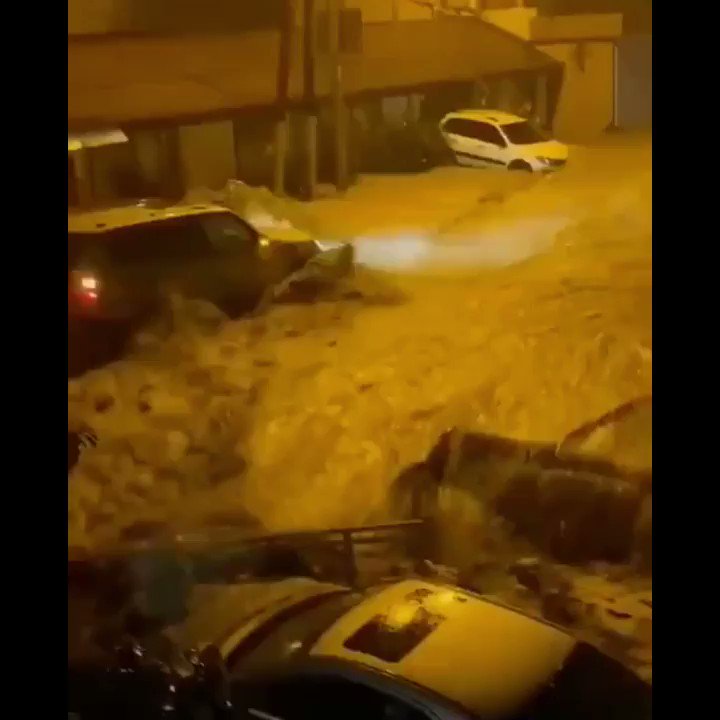 RT @WeatherSarov1: Four dead as second flood in July batters Sochi, Russia. @Flood_List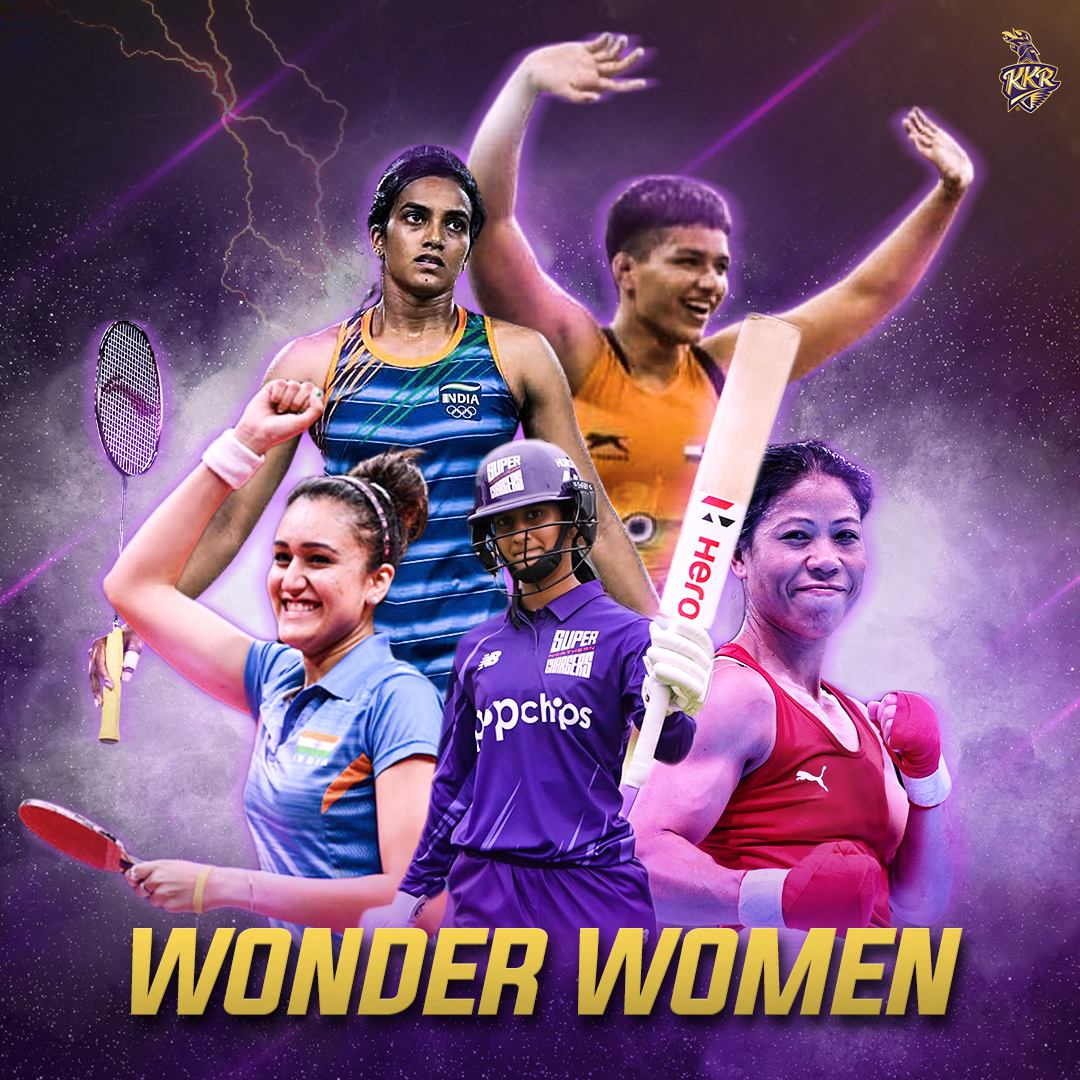 Retweeted: म्हारी छोरियां छोरों से कम हैं के? 😎💜 From Tokyo to Budapest to Leeds - #womenpower all the way for 🇮🇳 in the past 24 hours! #TheHundred #Olympics #Cheer4India #Tokyo2020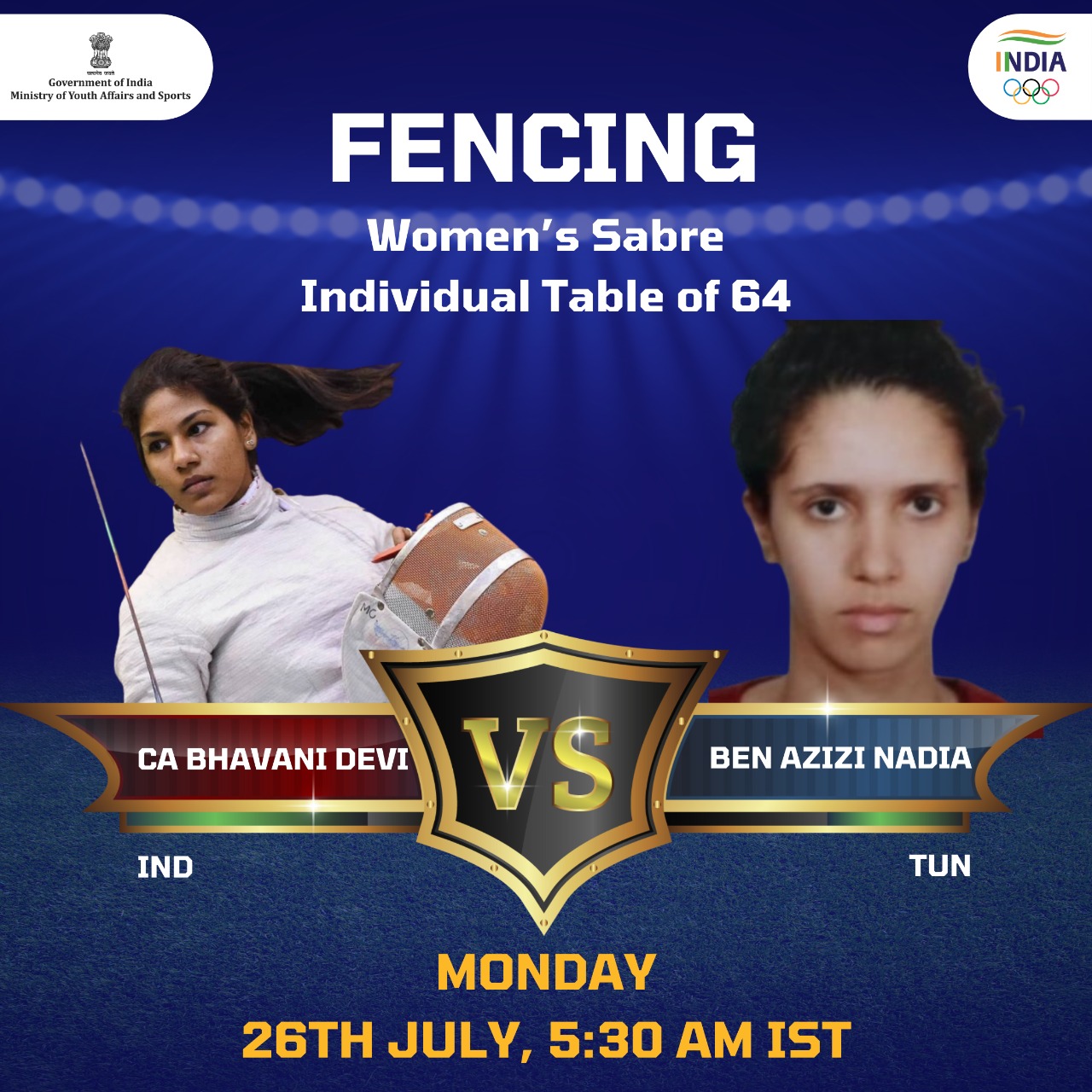 Retweeted: Are you ready to cheer for our talented fencer @IamBhavaniDevi as she gets ready to make her Olympic debut? She starts her first match in a few minutes, so stay tuned for updates and keep sending in your #Cheer4India messages. #Tokyo2020 #Fencing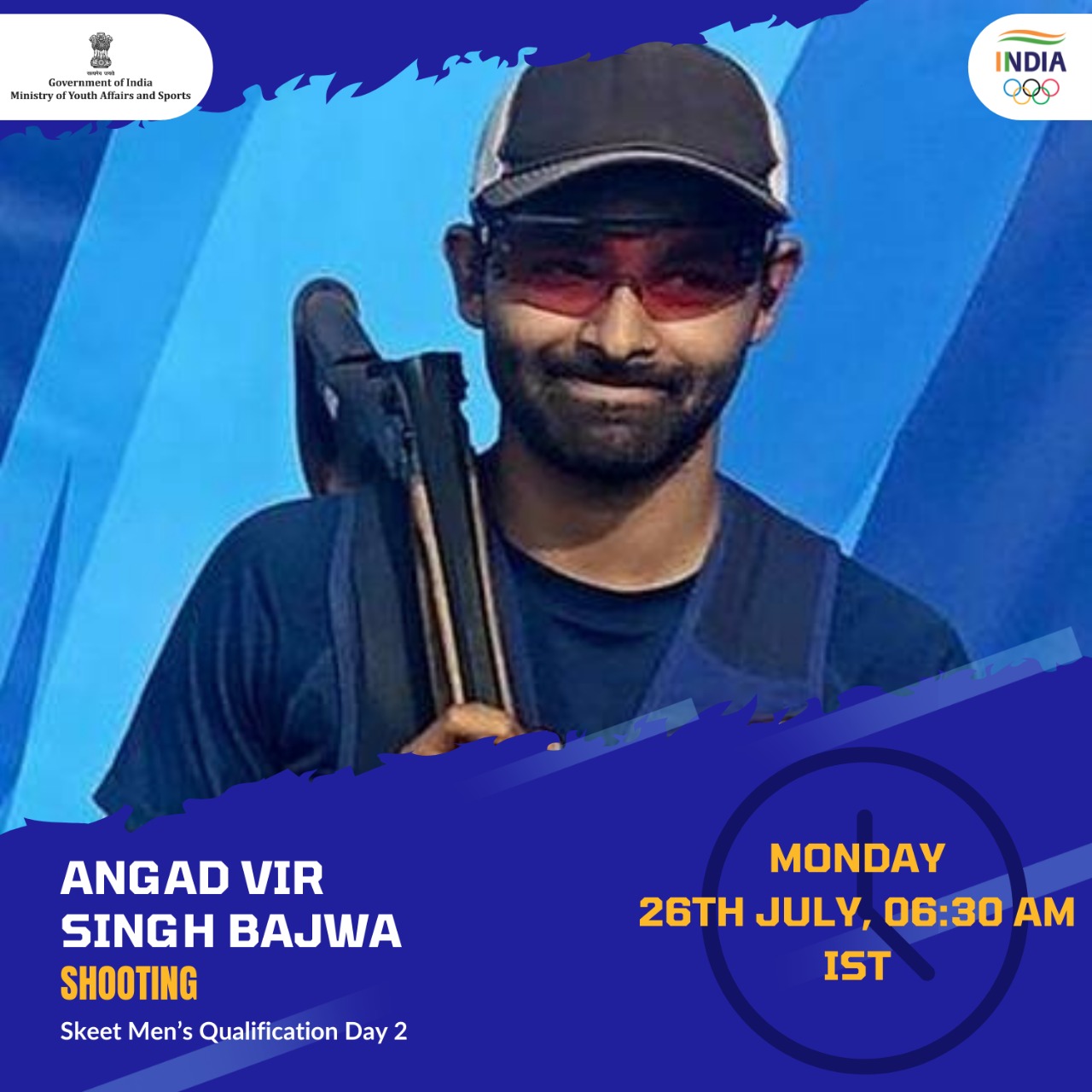 Retweeted: Our Indian Shooters @MairajKhanOLY and @angadvirbajwa will be in action in some time. Please stay tuned for live updates. #Cheer4India #Tokyo2020 #Shooting