Big screen pe salman Khan and big match main MS dhoni hai toh Pura India celebrate karta raha hai aur rahega ❤️🥰 @msdhoni @BeingSalmanKhan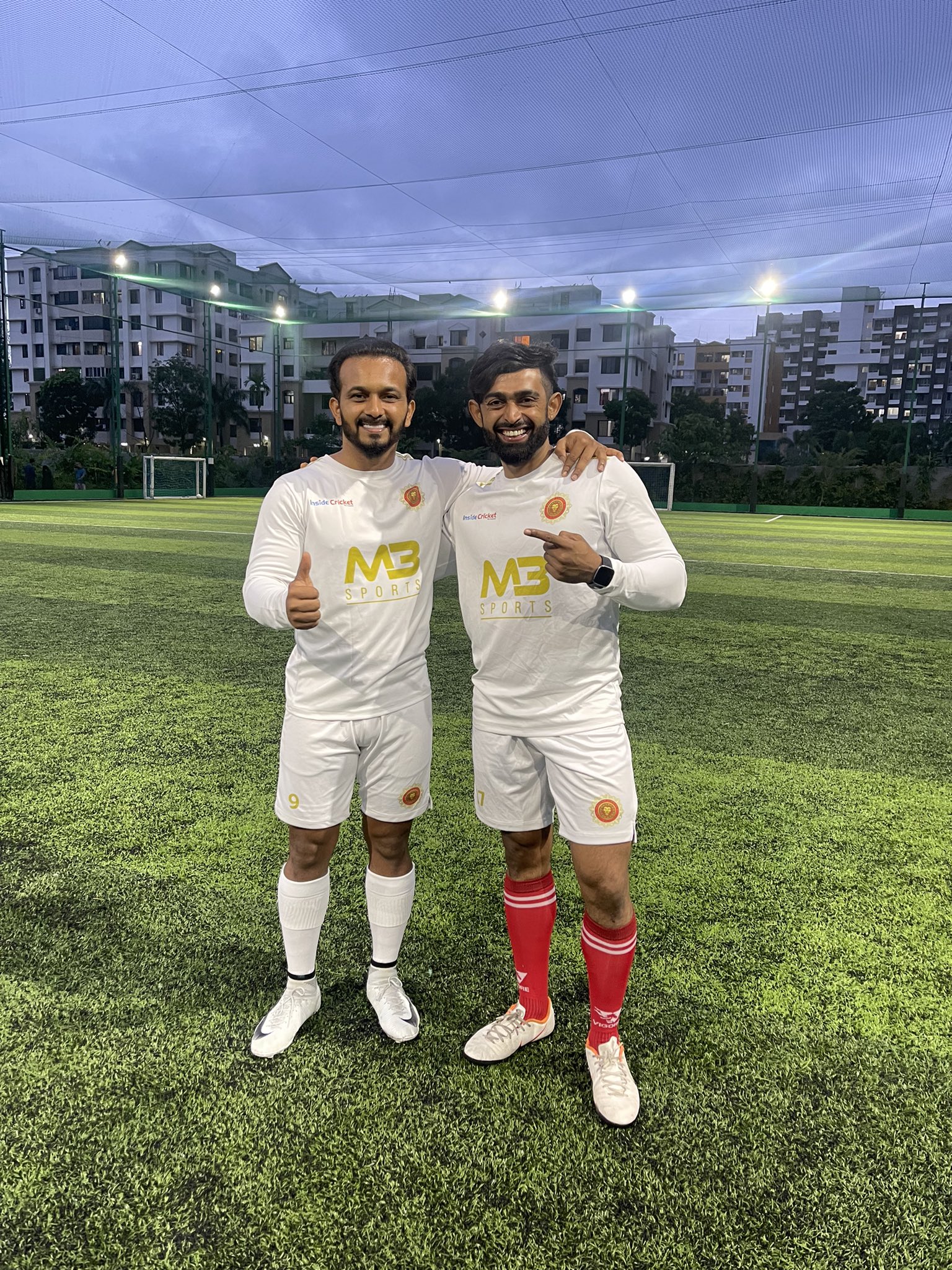 Runs or goals we score together 🤝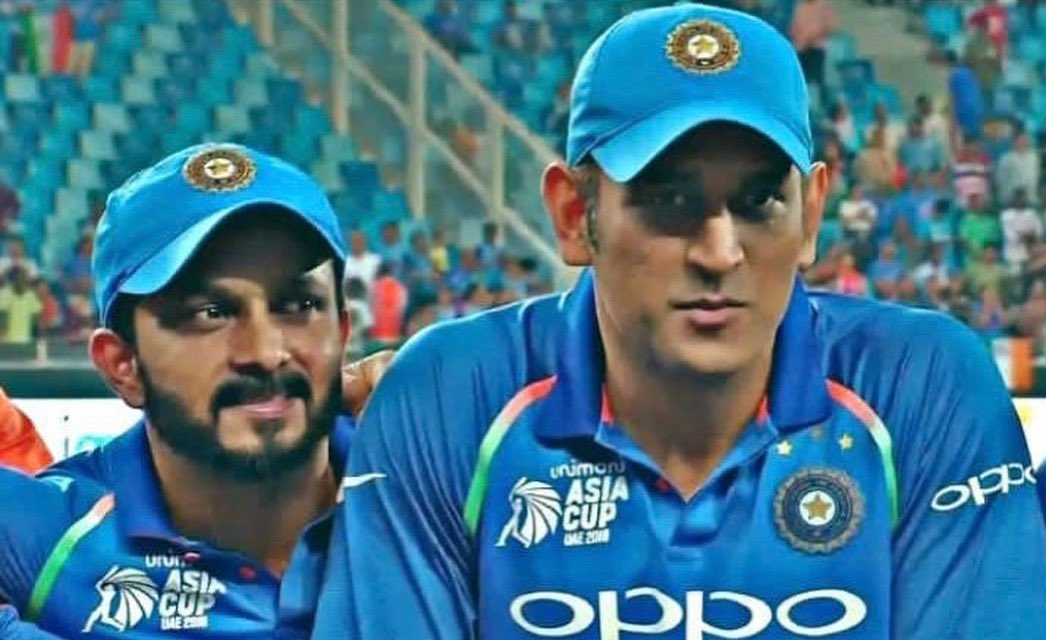 Many many happy returns of the day Mahibhai lots of love and health to you always ❤️🤗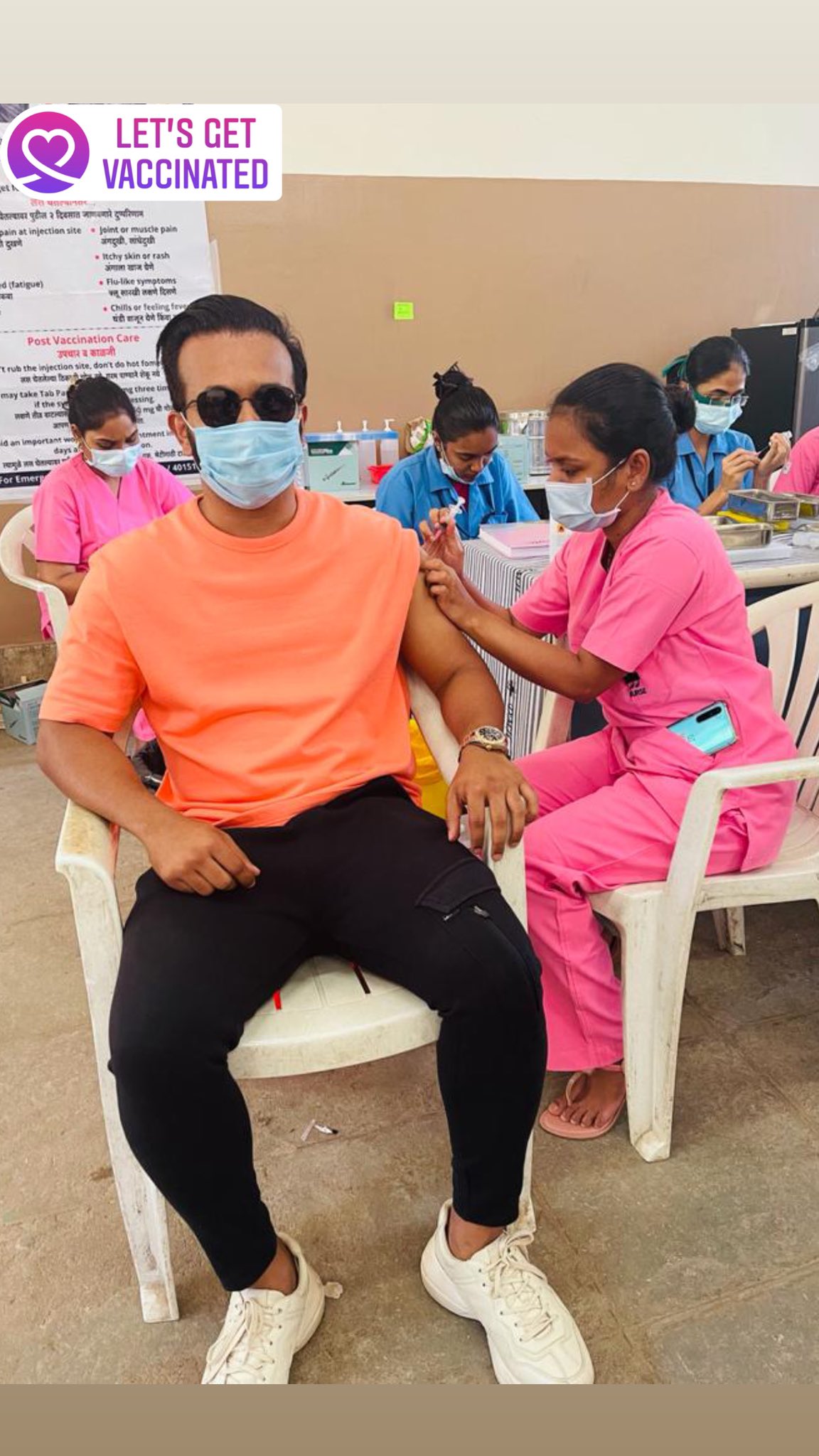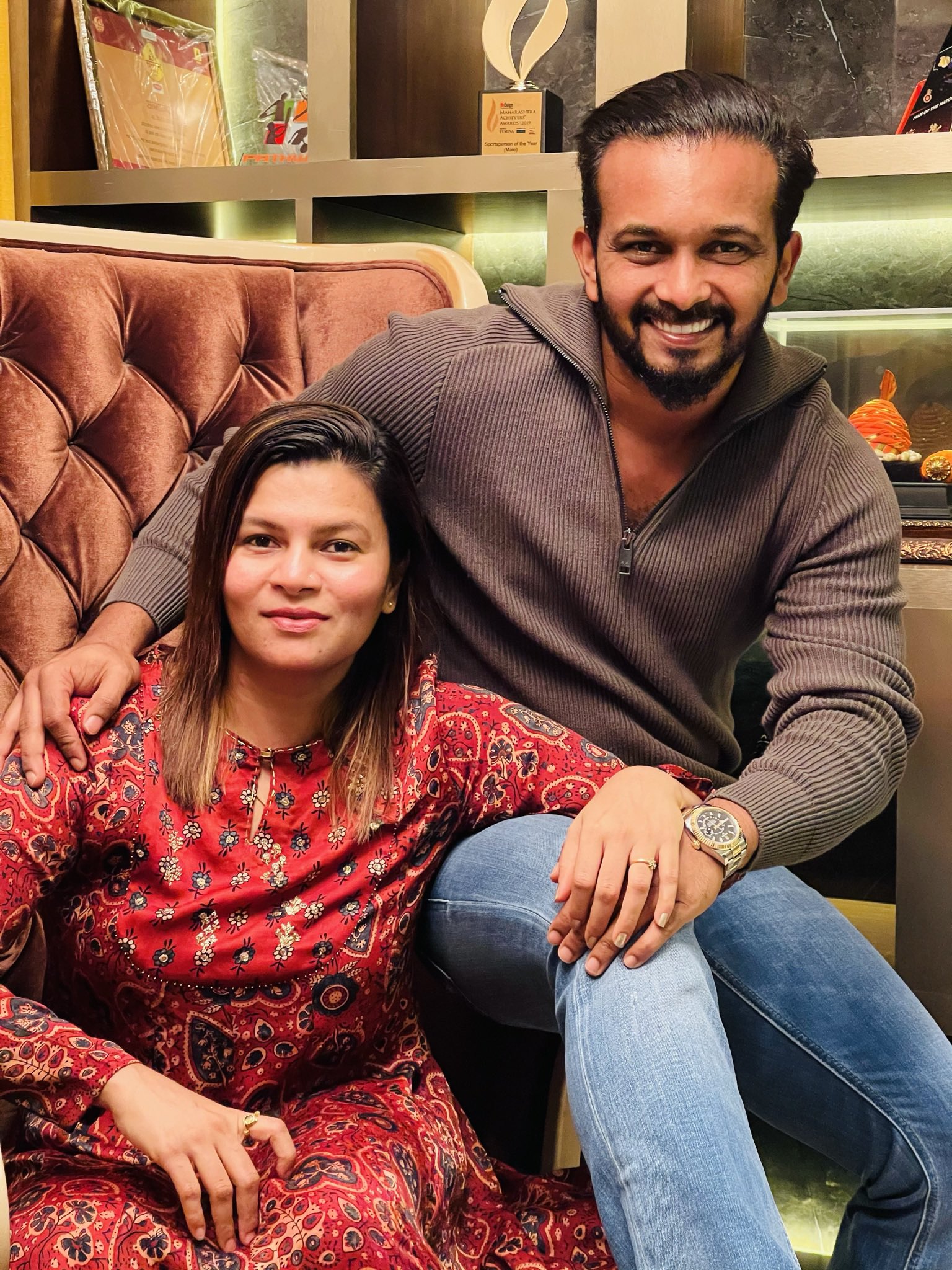 Happy 10 th Anniversary to My lovely wife @snehalkj ❤️🥰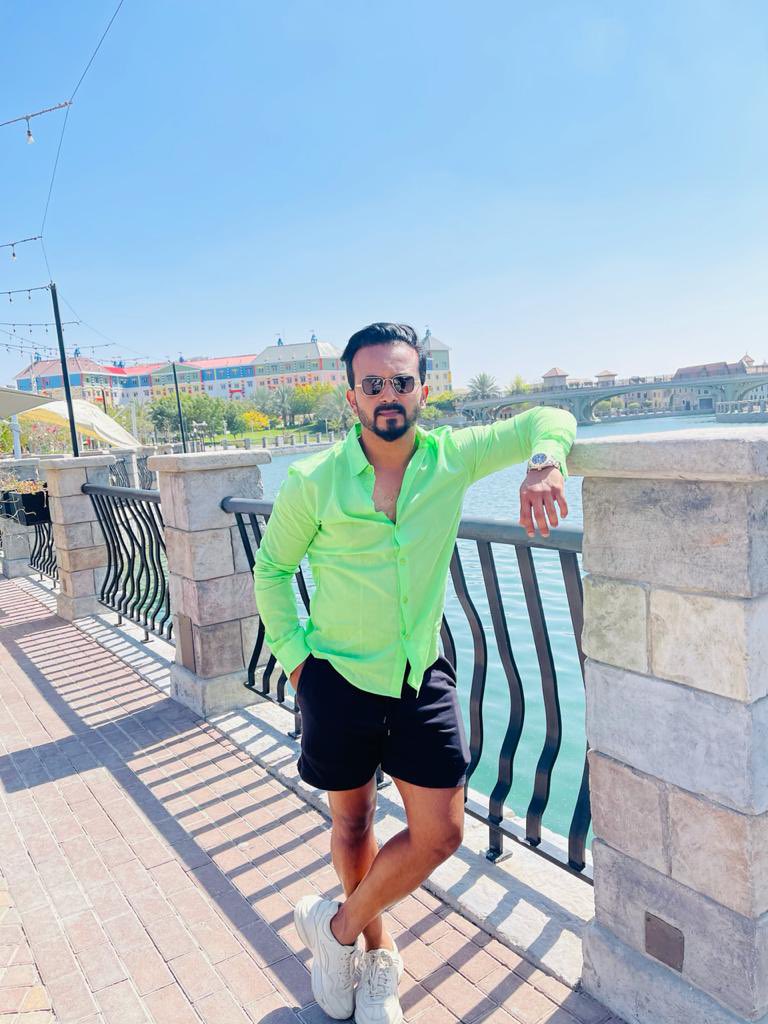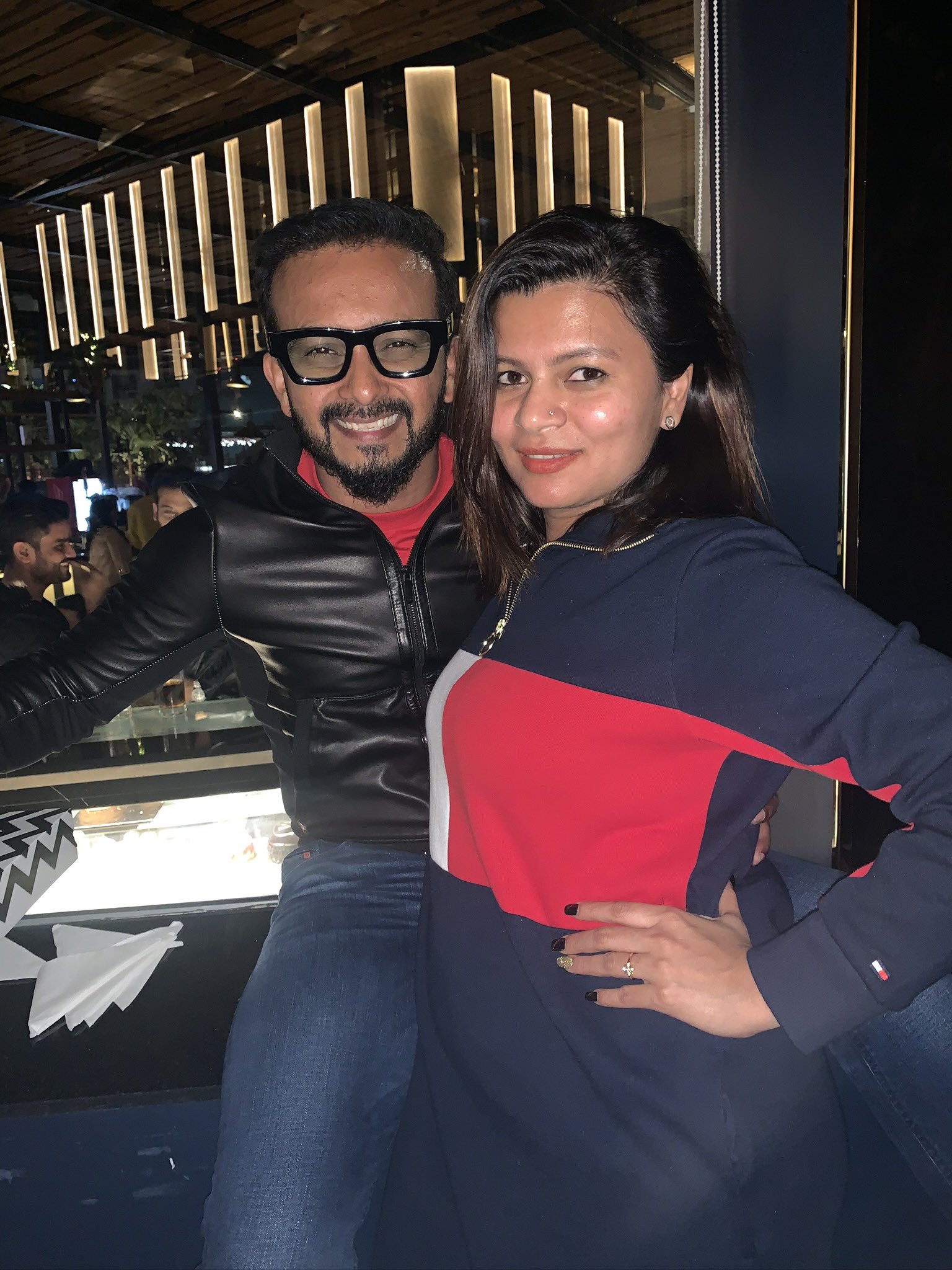 Many many happy returns of the day snehal ❤️ 🤗😘 lots of love and happiness always 🥂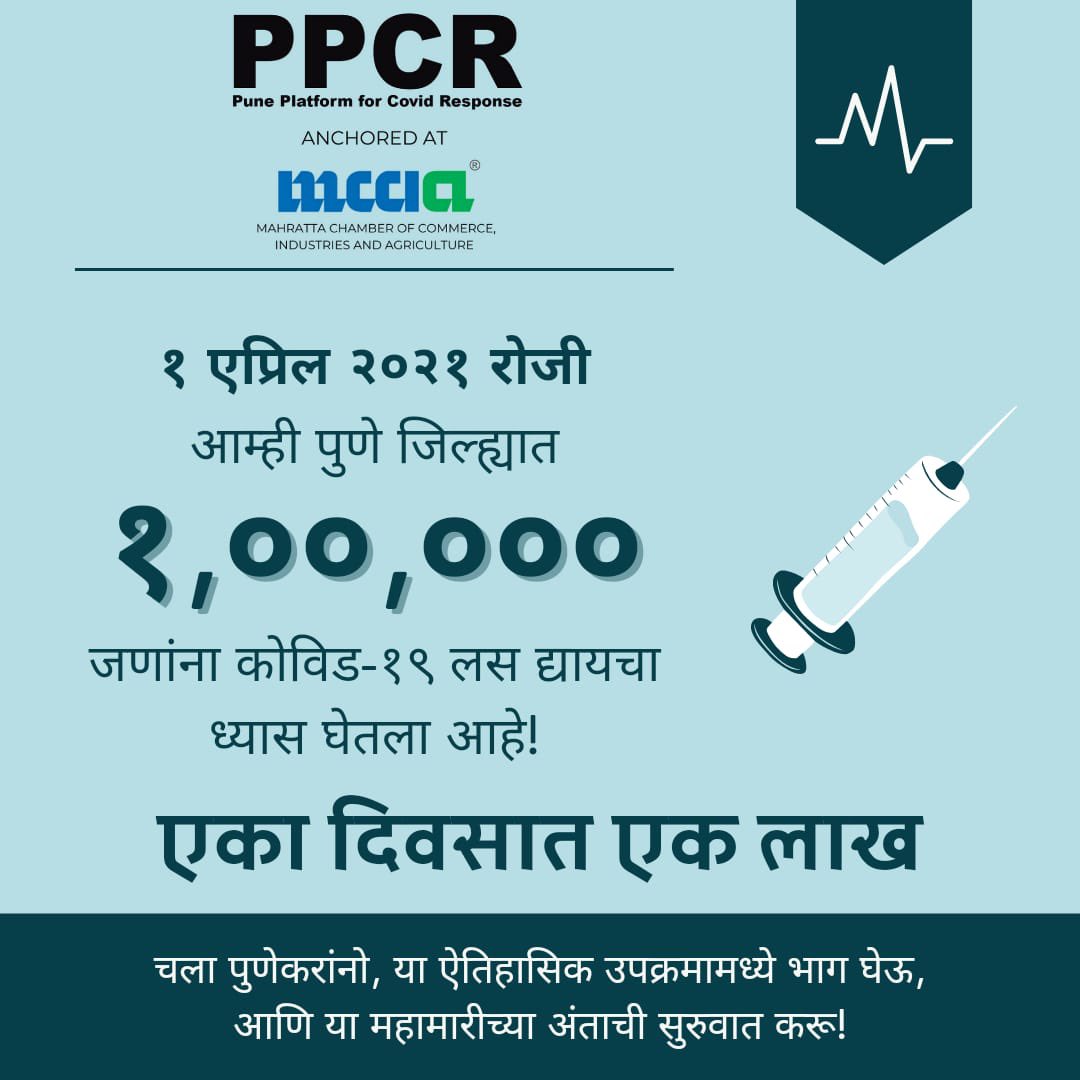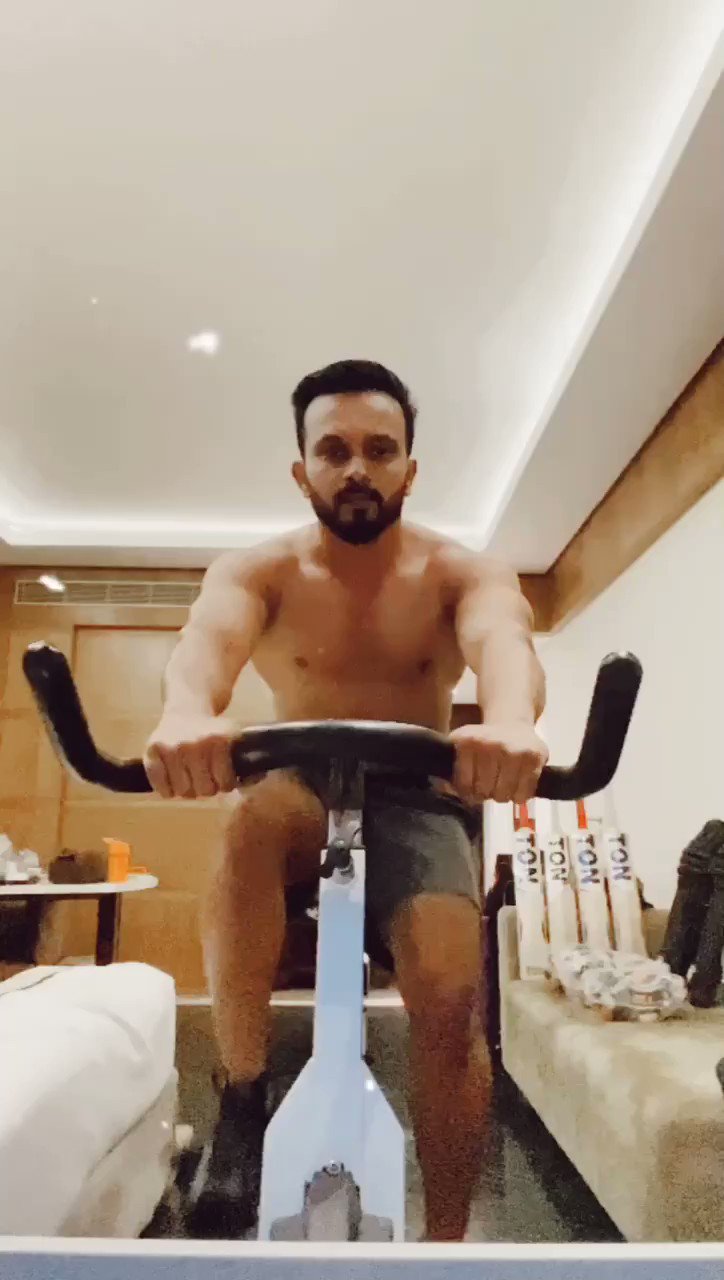 Quarantine ! #SRH #biobubble #ipl2021
"Virtually nothing is impossible in this world if you just put your mind to it and maintain a positive attitude." We are in this together, We shall come out stronger and better | #UnmakHappiness with mask, special initiative by @SakalMediaNews #GovernerOfMaharashtra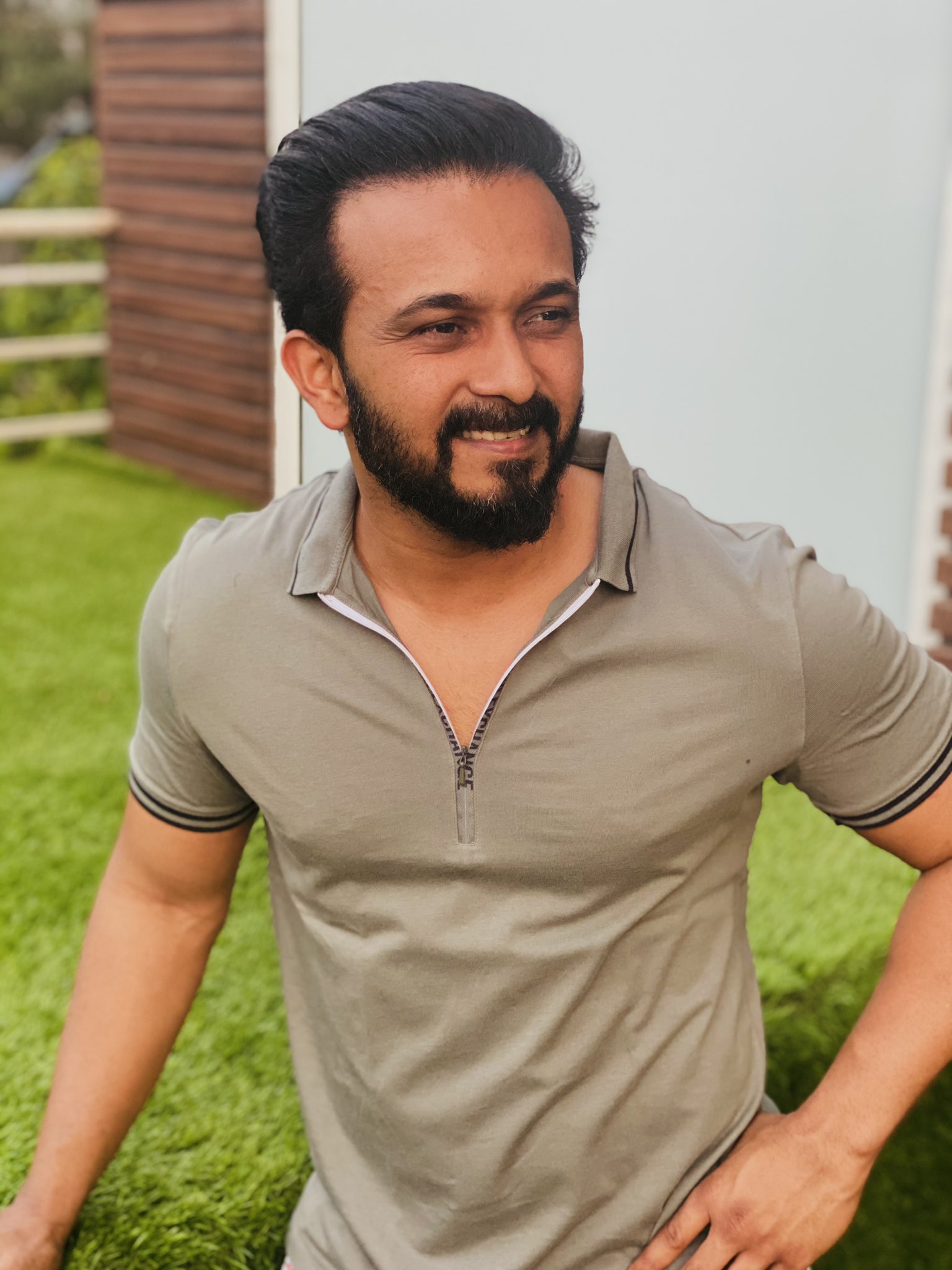 Clarity of vision is important 👊🏻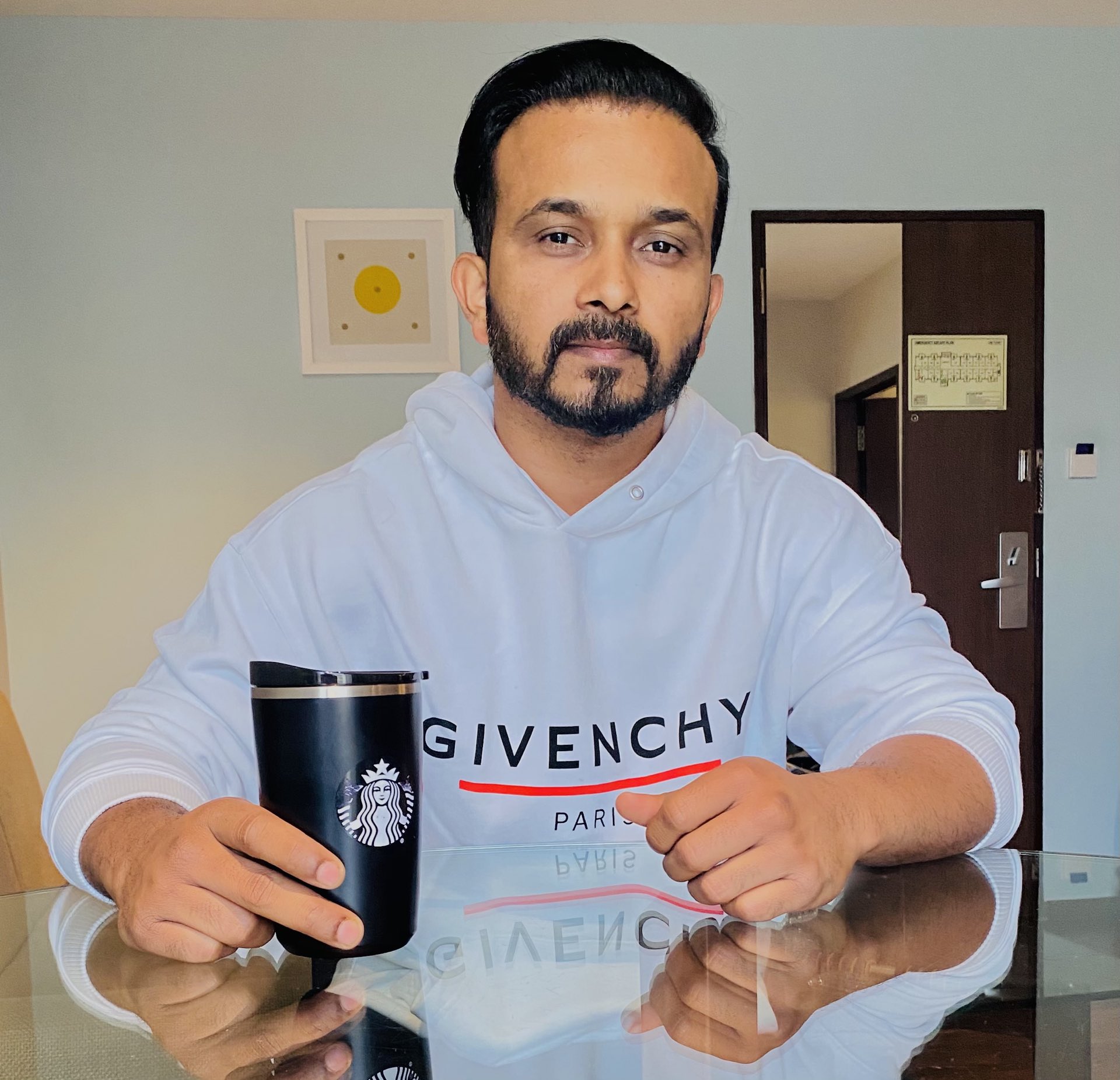 The best time for new beginnings is now !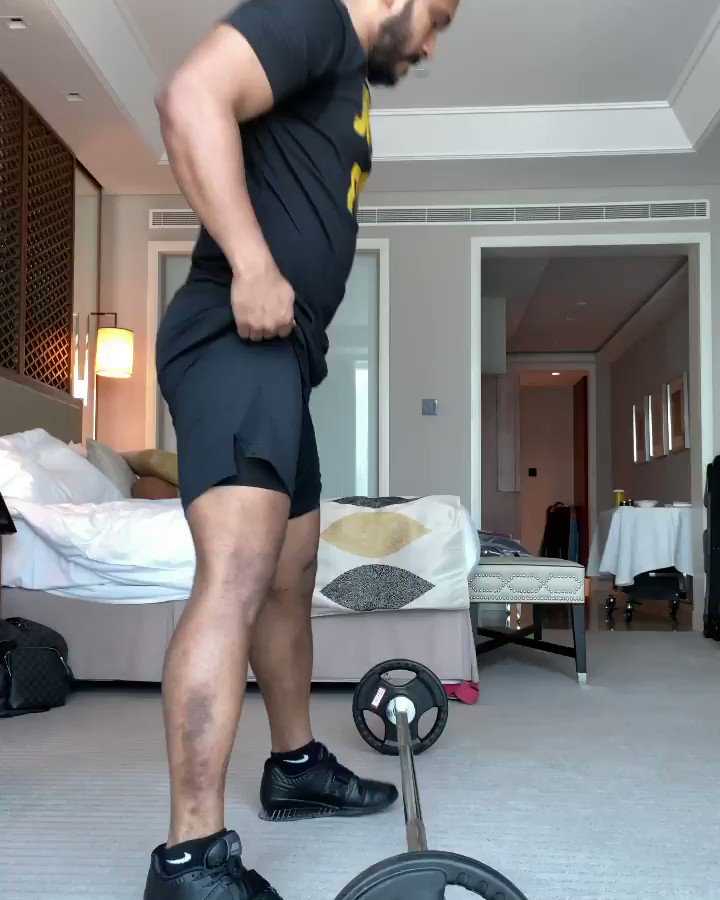 On the path of excellence - you find 1000 excuses to let go, but only 1 reason to hold on. The choice is YOURS !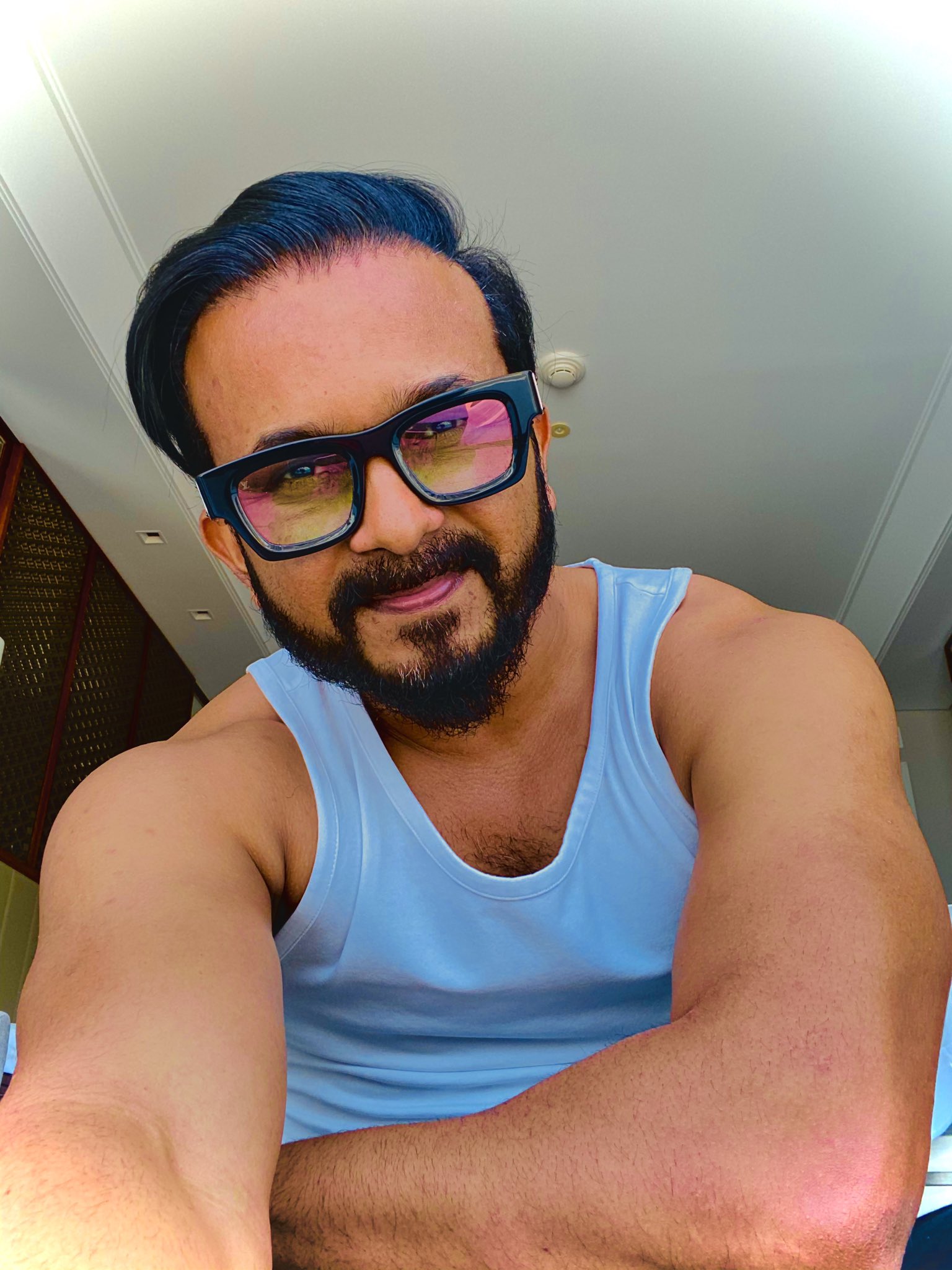 "No time to be bored in a city as beautiful as this."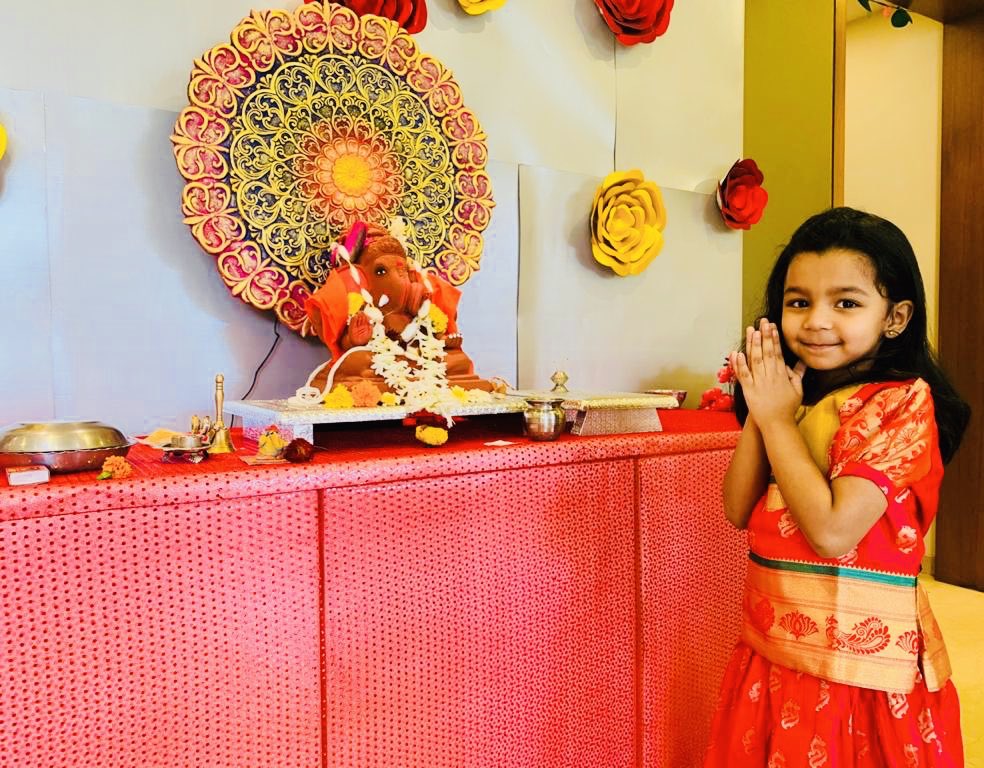 May lord ganesha bless everyone with good health and happiness and shower your life with peace and prosperity Ganpati bappa Morya 🙏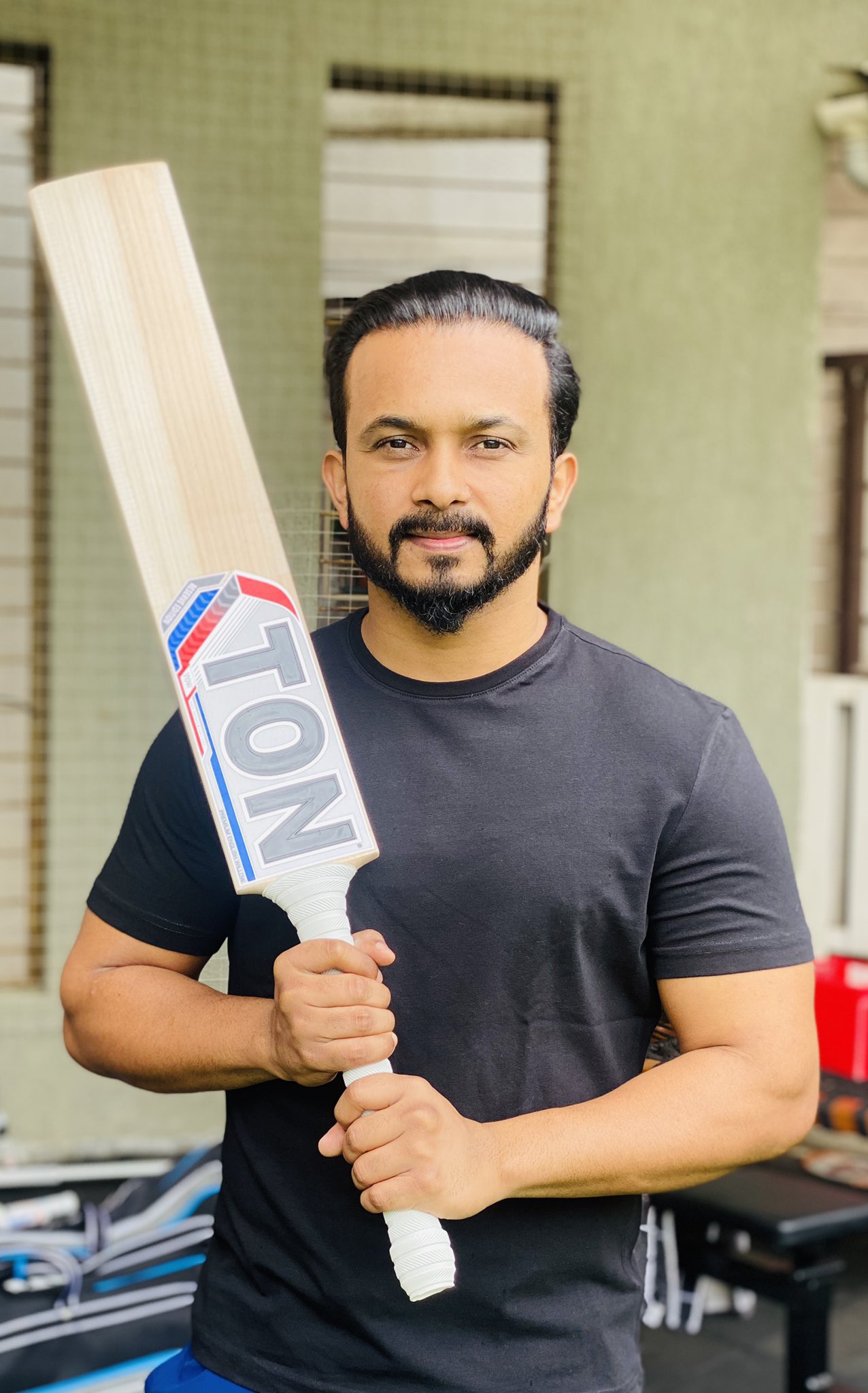 Thank You @jatinsareen7 for giving me the best bats ever always 🤗 #bestneverstops @SareenSports
I am lucky to know you as an elder brother, mentor and friend ! All the things u say to me always makes a huge impact on my life in a positive way ! I have and will always love you and respect you Mahibhai ❤️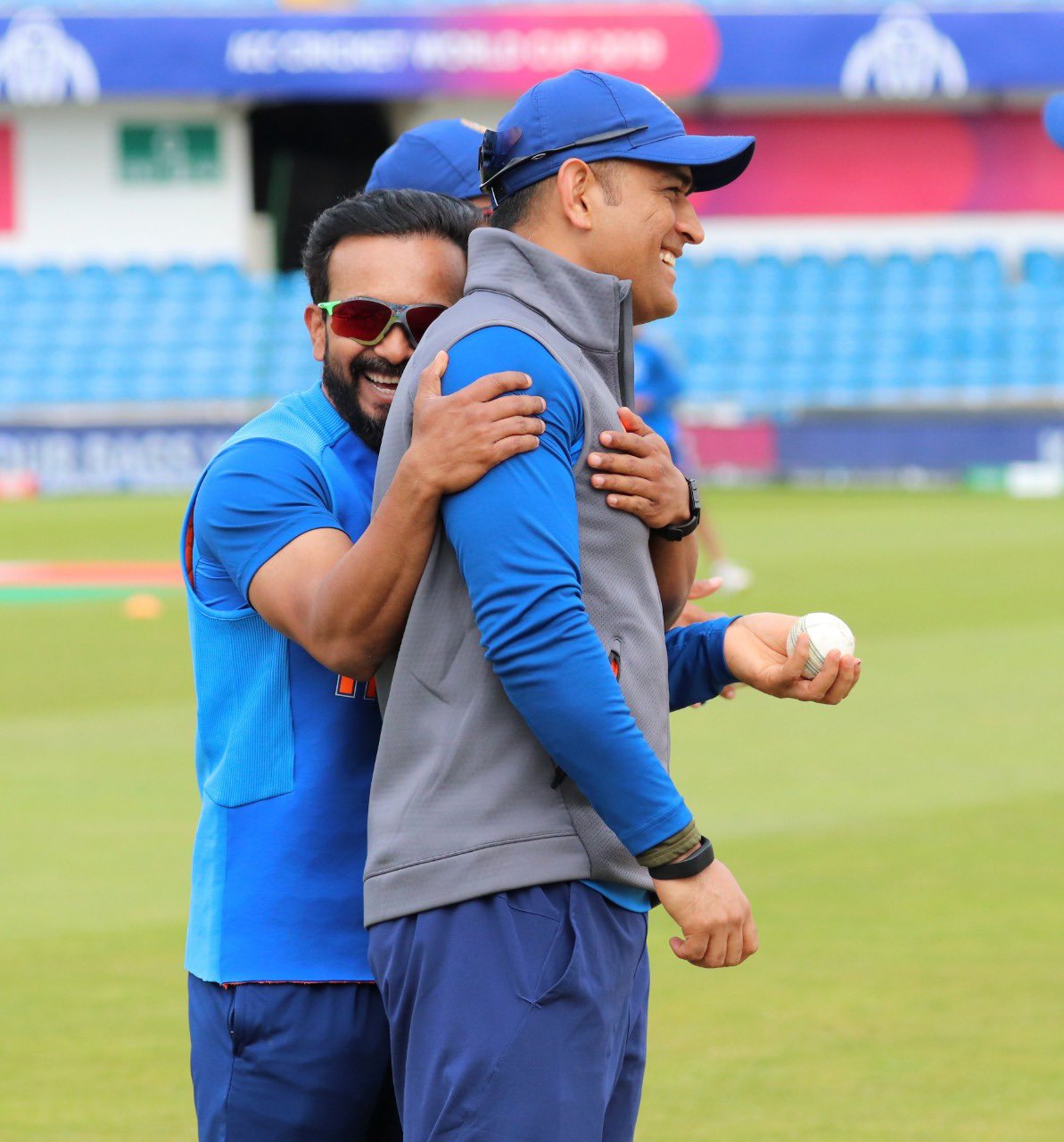 Mahibhai I have learnt a lot from you about cricket and life in whatever time I was able to play and spend with you ! You have inspired and influenced so many players including me and our careers. 🤗It was an absolute privilege and honour to have played cricket with you.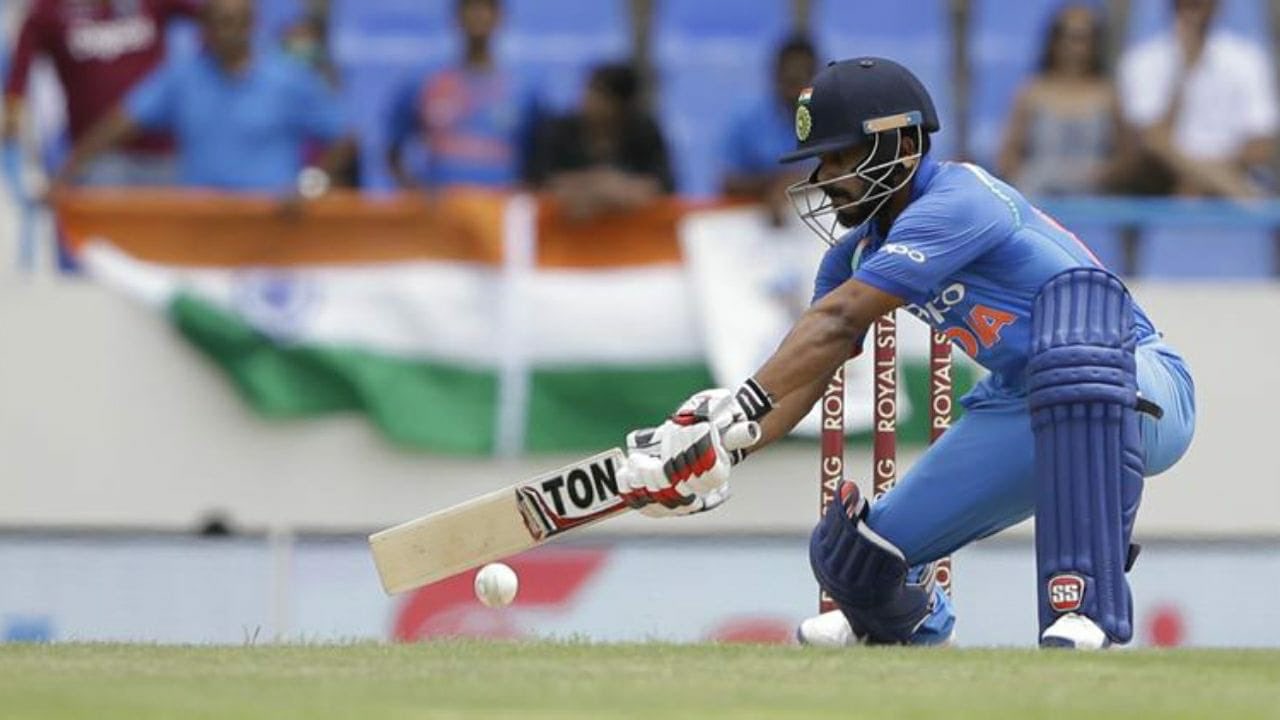 On this day remember the sacrifice of our freedom fighters that formed this Nation. And I salute our brave soilders who are protecting our country day and night being away from their friends and family . #Happyindependenceday #Jaihind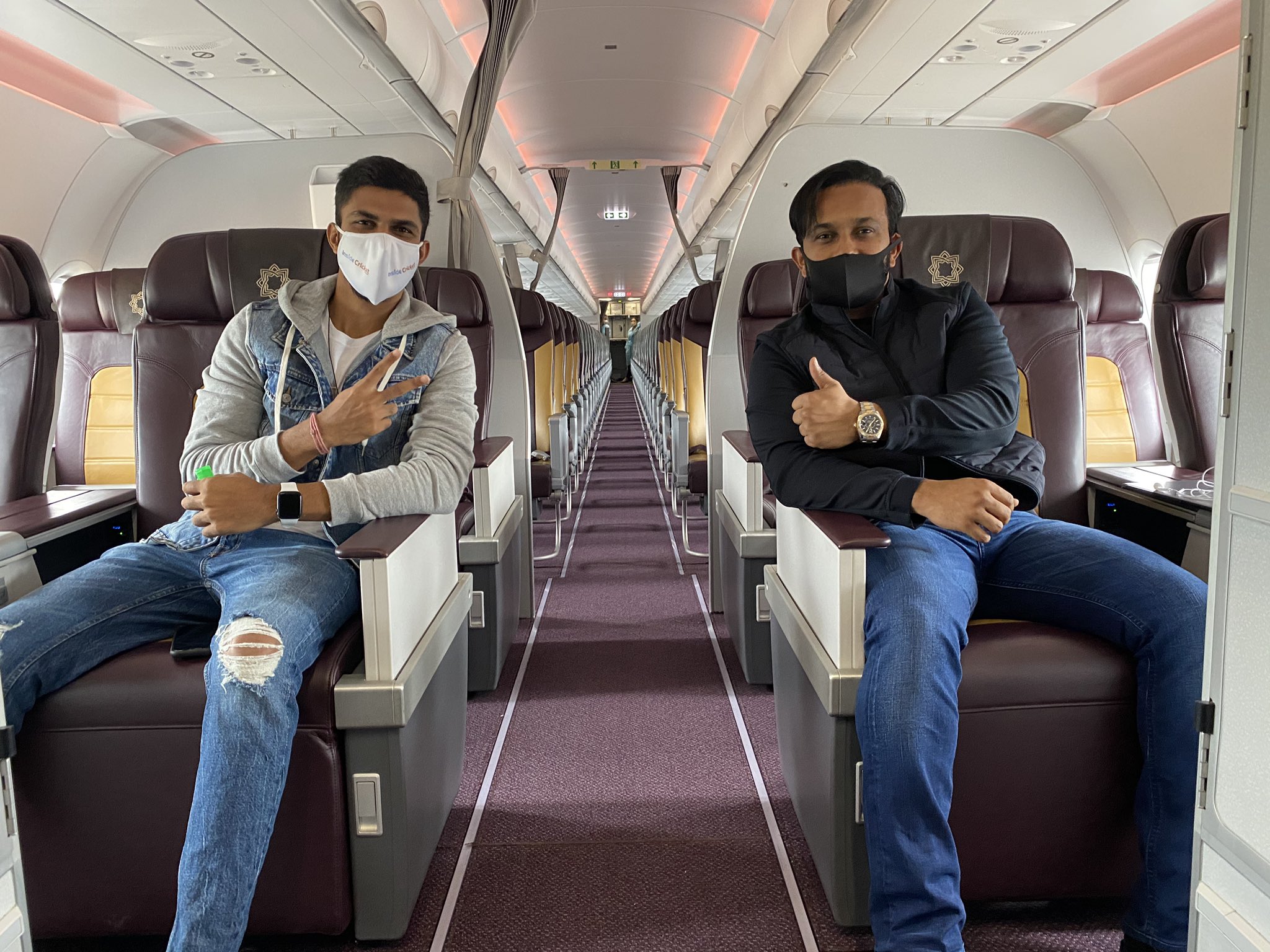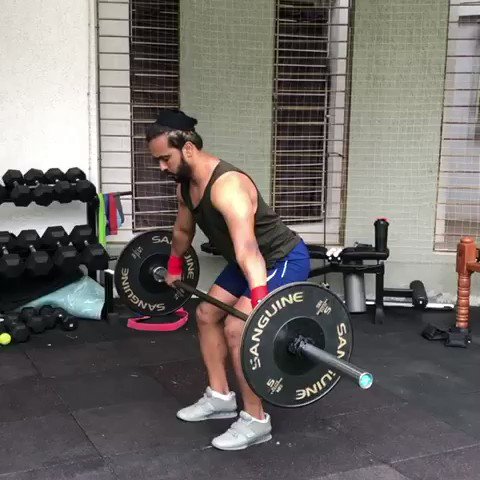 Life Is Better When You're LIFTING 🏋🏻‍♂️
Welcome Five Rafale jets in Indian airspace Proud moment for entire nation Big step towards strengthening our national security 💪🏻 #jaihind #indianairforce #rafelinindia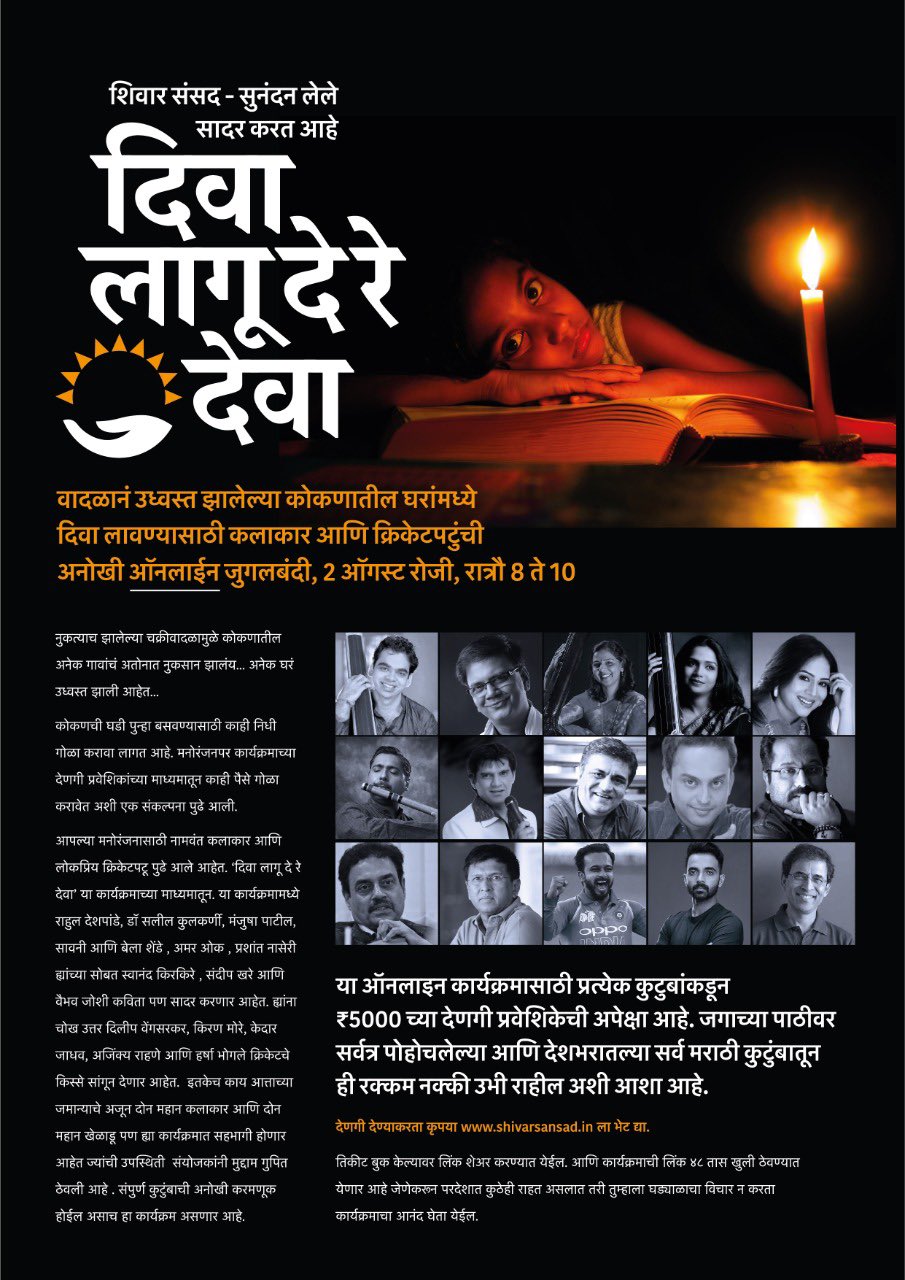 @sunandanlele @ajinkyarahane88 @bhogleharsha @vikramsathaye
Happy birthday @bhogleharsha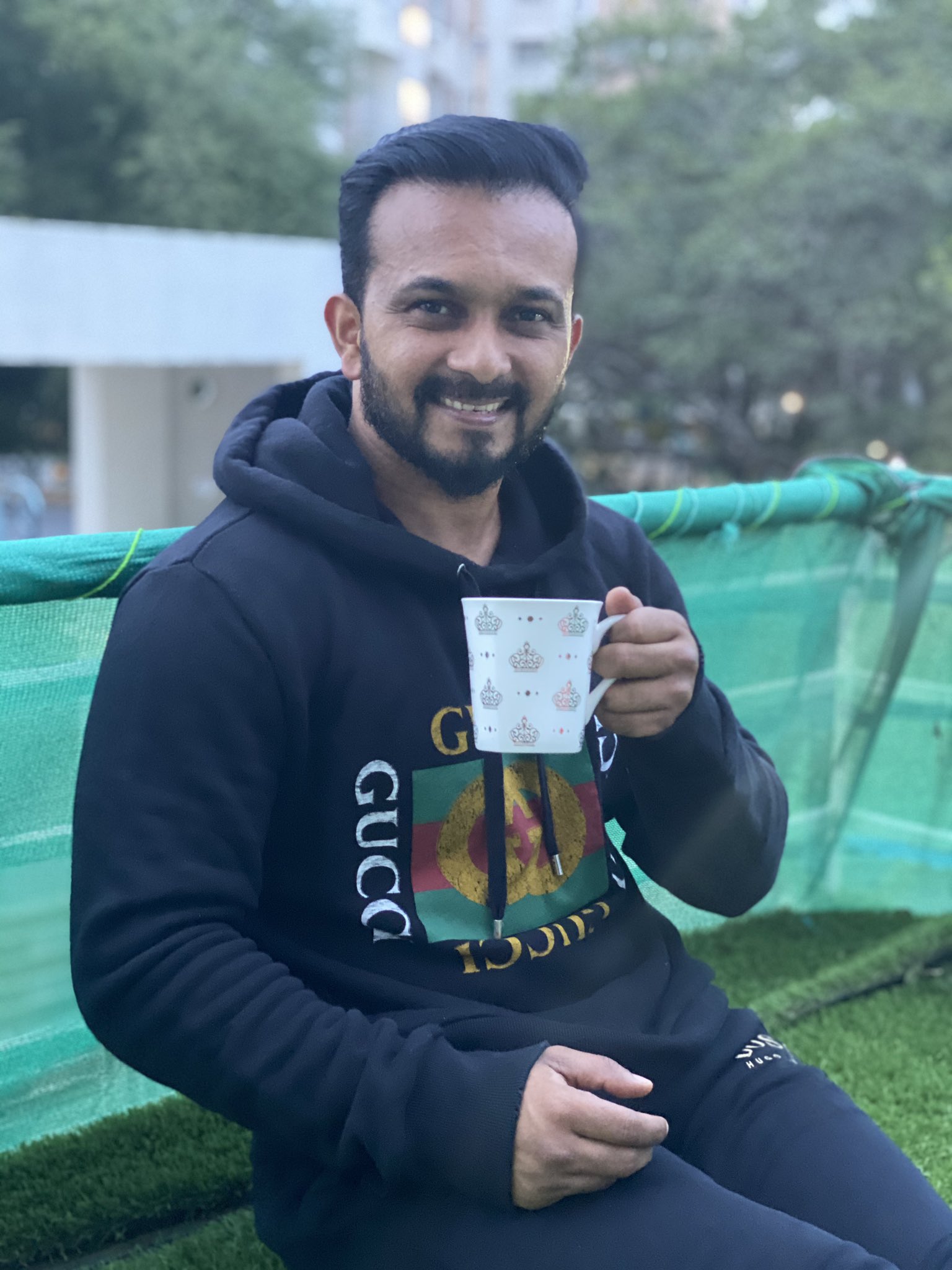 Every sunset is an OPPORTUNITY TO RESET 🌅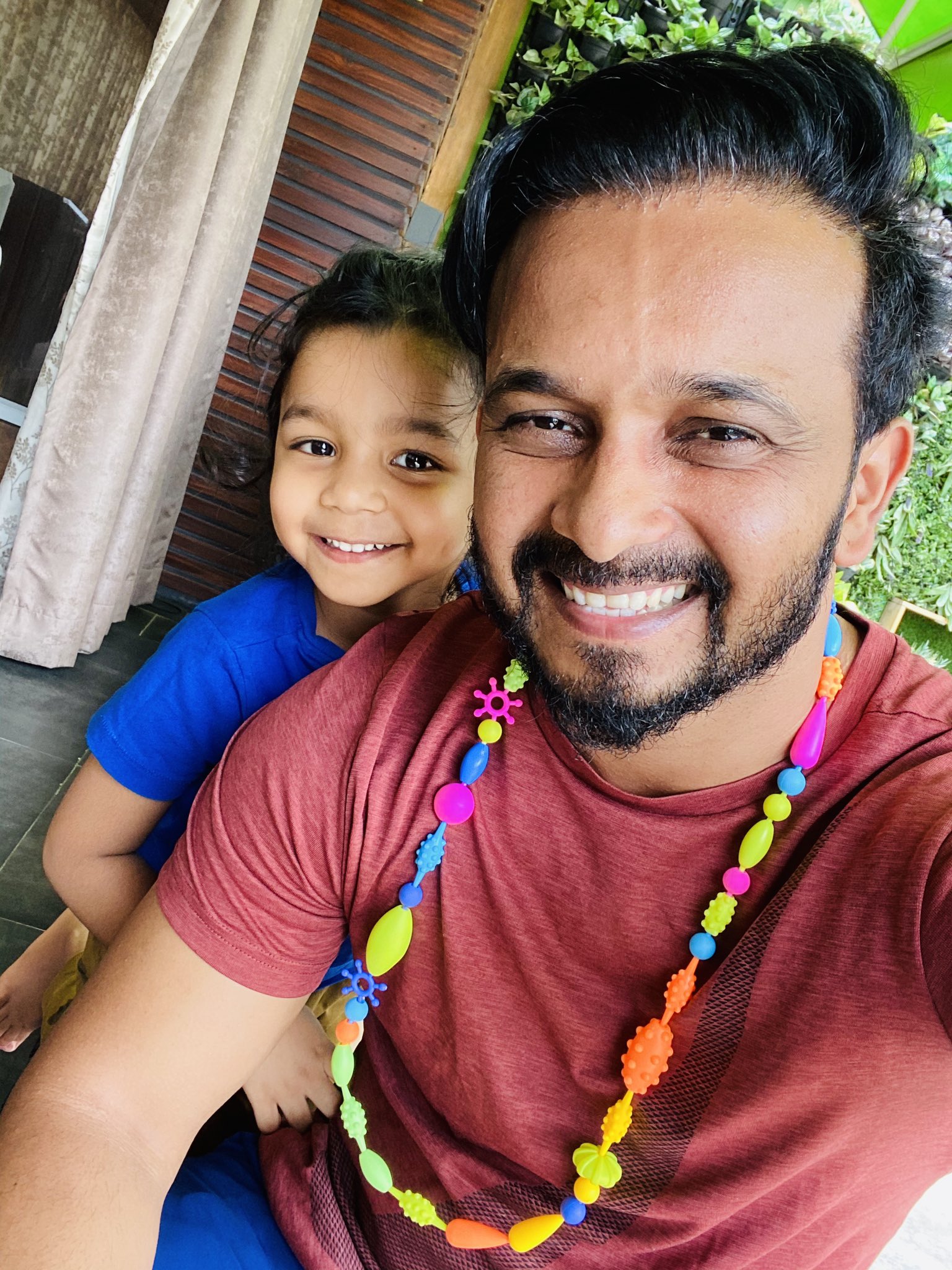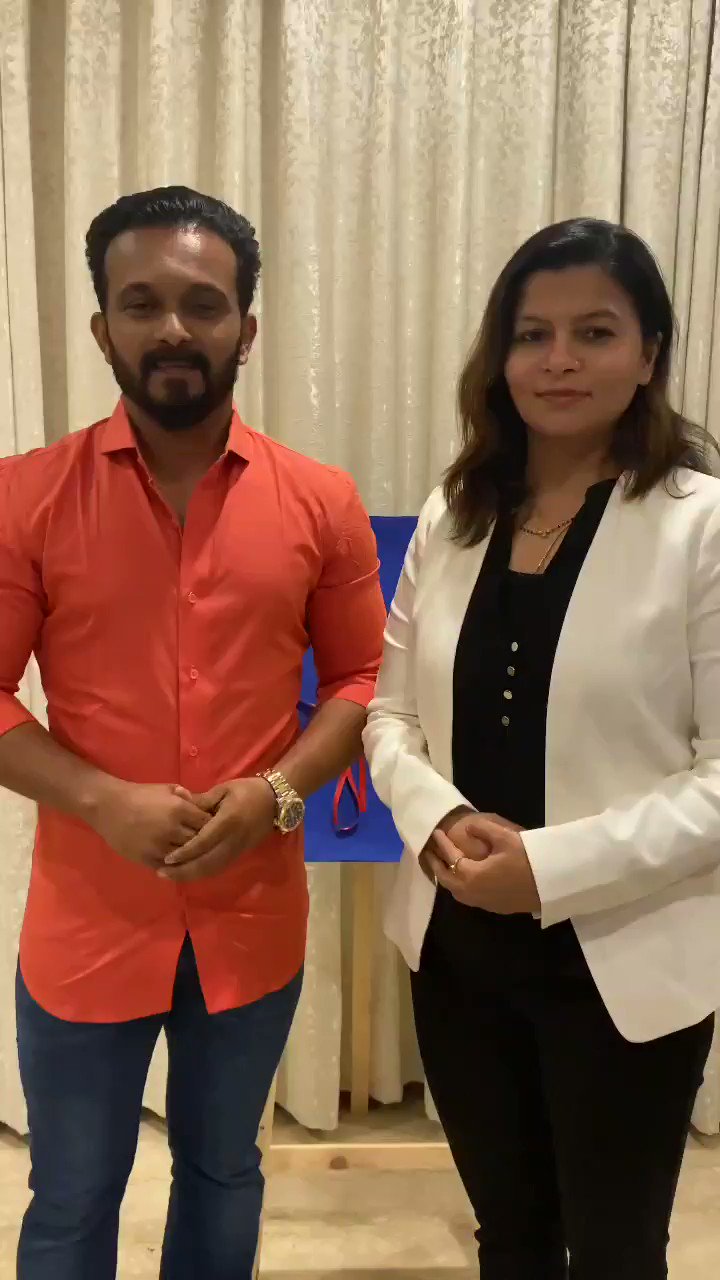 Retweeted: And the wait is over... Unveiling Inside Cricket, Maharashtra's first ever bilingual sports weekly. A platform by the cricketers for all the cricket lovers. To know more visit https://t.co/0MiqYz9IXg @JadhavKedar #insidecricket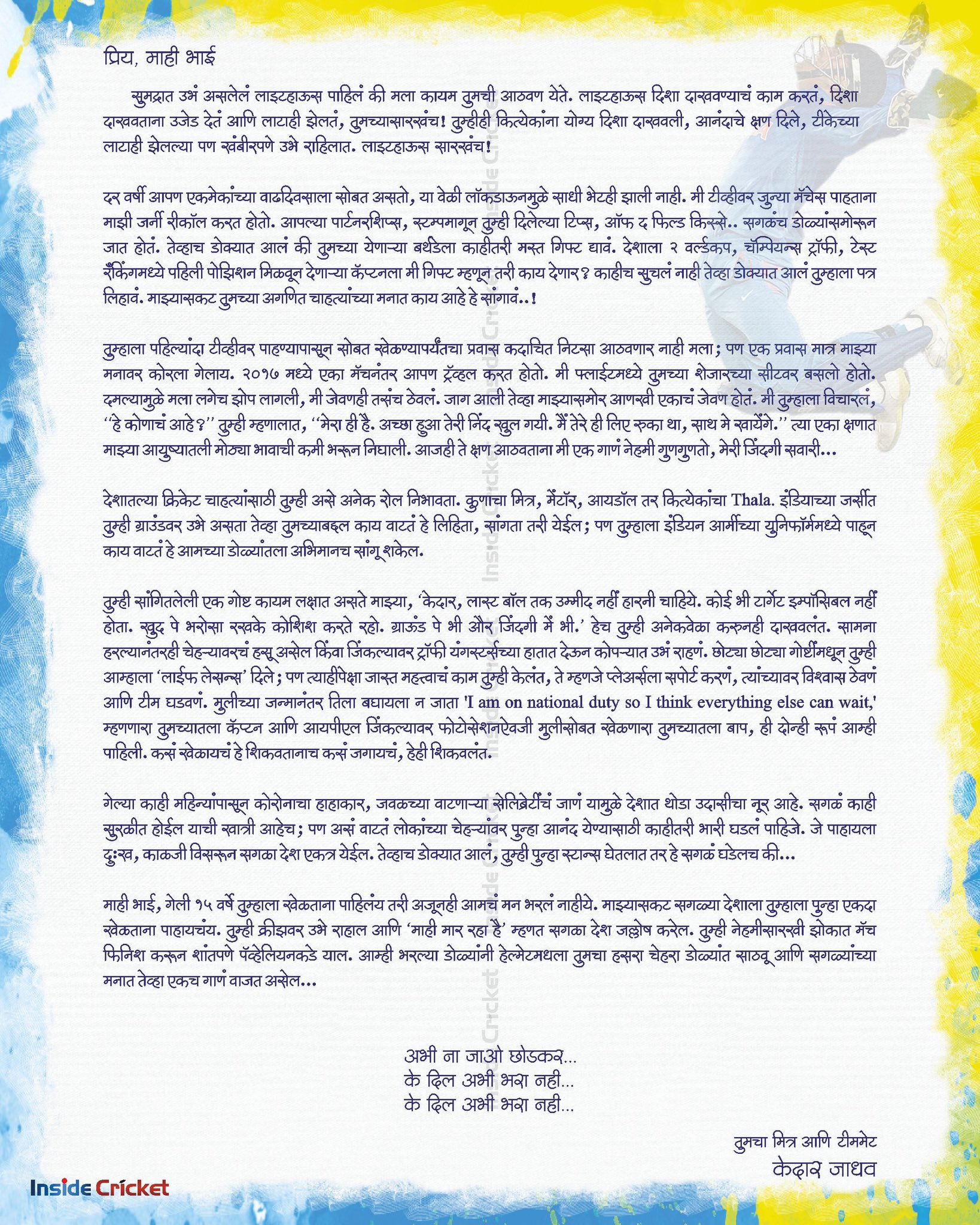 वाढदिवसाच्या हार्दिक शुभेच्छा माही भाई! माझ्या आणि अनेक फॅन्सच्या भावना तुमच्यापर्यंत पोहोचवण्याचा हा छोटासा प्रयत्न. @msdhoni Thank you @InsideCricket07 for making it happen! #HappyBirthdayDhoni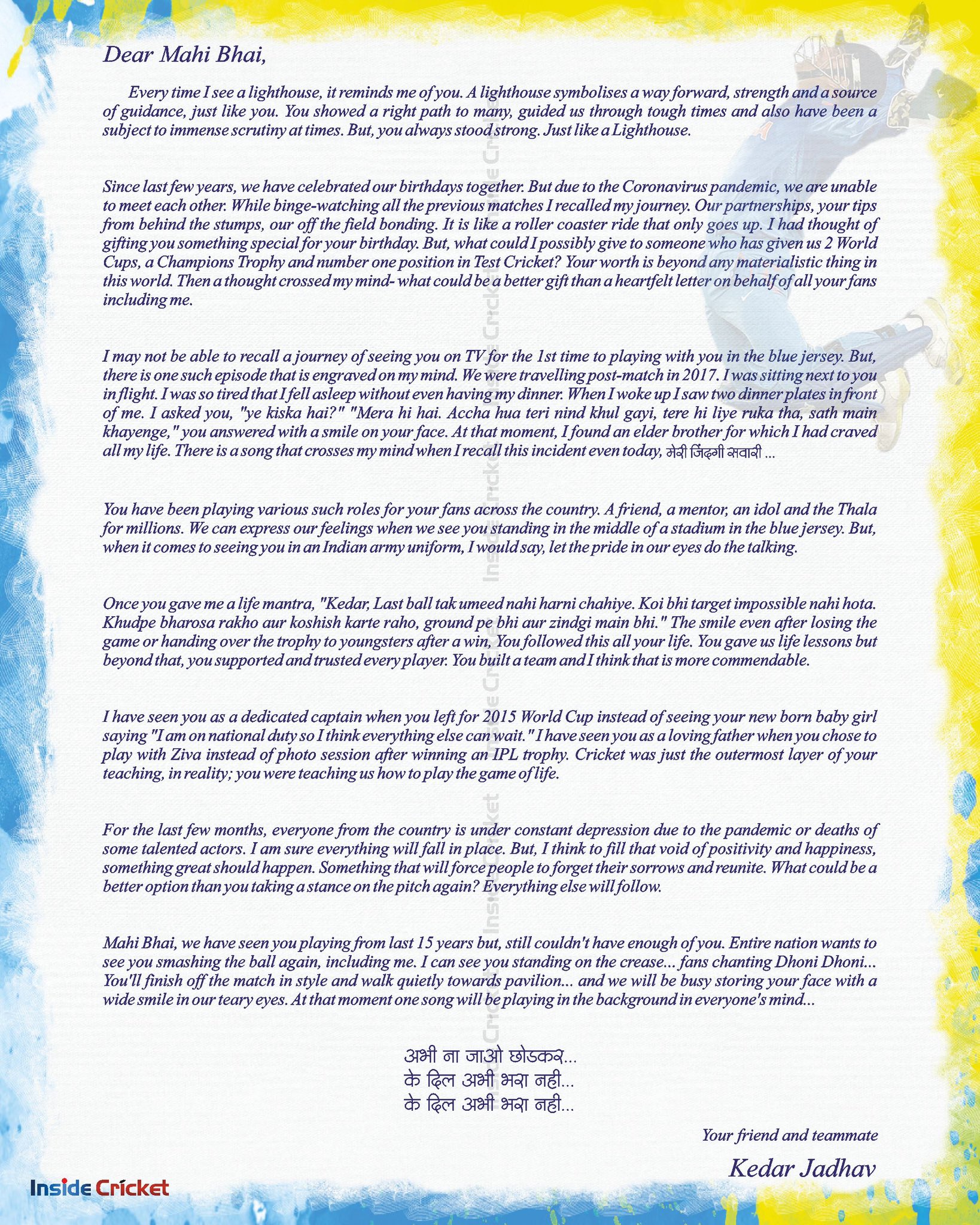 A small try to make your birthday little more special. My best friend, teammate and captain, Happy Birthday Mahi Bhai @msdhoni Thank You @InsideCricket07 for making it happen. #HappyBirthdayDhoni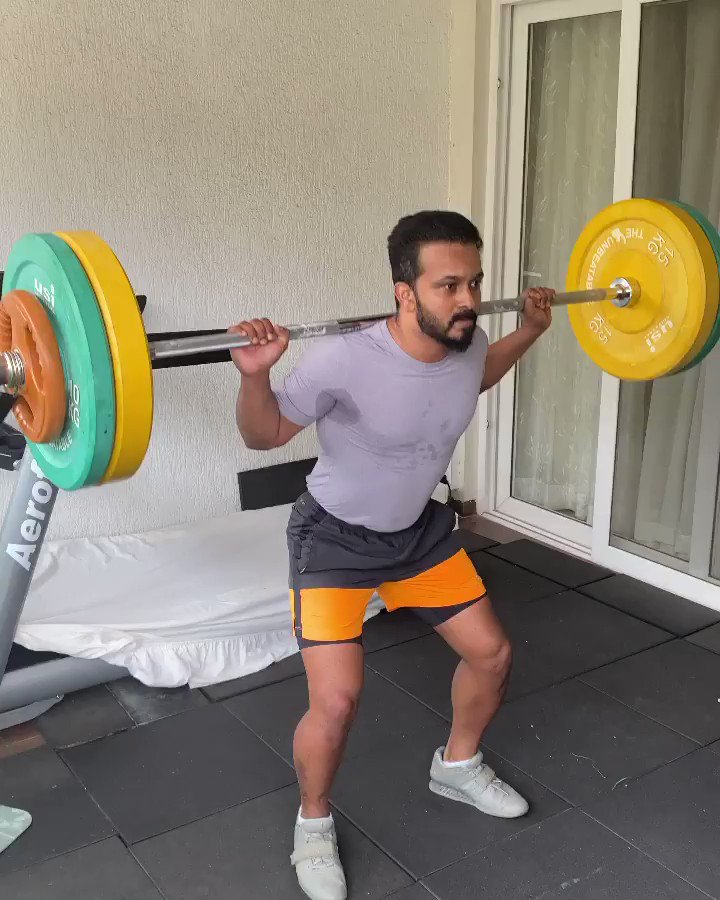 My goal is to simply become a better version of MYSELF !