I can play rugby, but cricket's my thing. I stick to what I'm great at. That's why I let @OneSpark_SA handle my life insurance, it's what they're great at. #OneSparkLife #OneSparkSA #Ad
Help @firstforwomen and the @UyineneMrwetya1 Foundation #StampOutGBV. Visit https://t.co/95FMctFvEh to make your voice heard. Let's make our voices heard let's stamp out GBV and provide a safer society for our women.
Tomorrow marks the start of a movement very close to my heart. I'm honoured to play a part in the inaugural @SportArtsCultur conference. I really hope this initiative will spark meaningful conversations to help drive change. #16daysofactivism #EndGBV #TakeResponsibility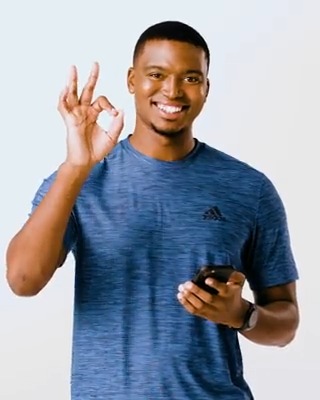 A life insurance quote with @OneSpark_SA is quicker than it is for me to bowl! Their AI makes it possible to get information in less than 10 seconds. Still can't bowl though. 👀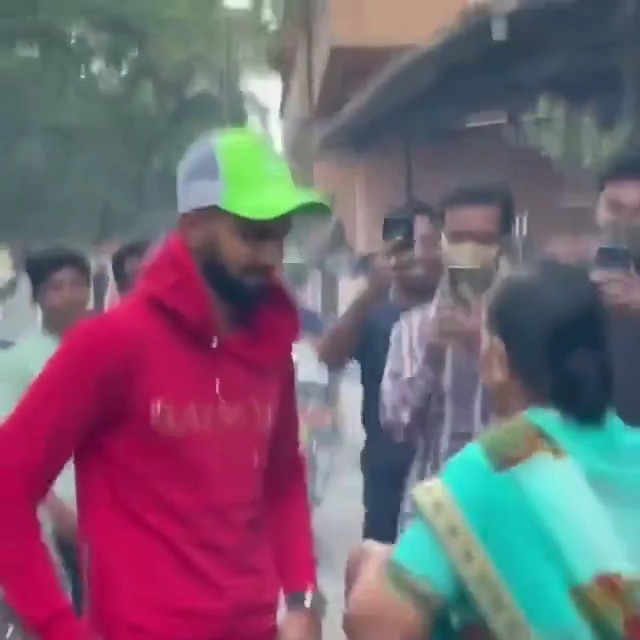 RT @ChennaiIPL: Mersal Arasan 🔙 Home 💛 #WhistlePodu #Yellove 🦁 @Ruutu1331
Congratulations to @OneSpark_SA on winning at the Wealth and Finance International awards. Changing the game!
🔥🔥🔥 @RocNationSports @MeekMill #RocFam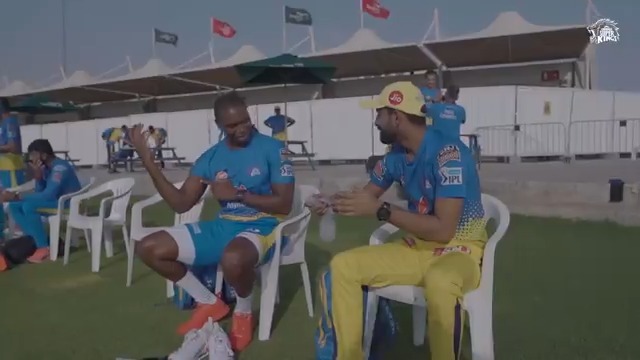 RT @ChennaiIPL: High on N-ergy 🔥 #WhistlePodu #Yellove 🦁💛 @NgidiLungi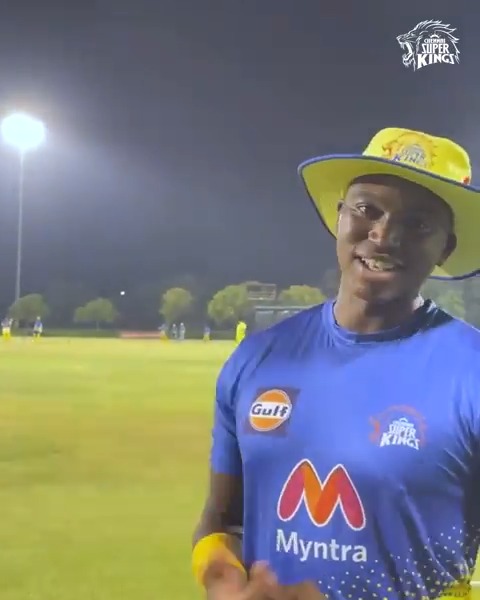 RT @ChennaiIPL: Boundary Line Updates from the Super Grind, courtesy @NgidiLungi 💛 #WhistlePodu #Yellove 🦁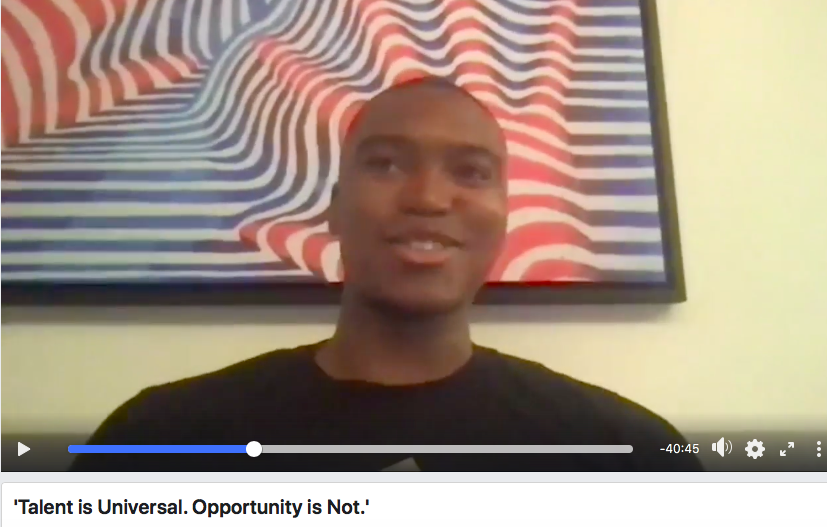 Retweeted: Huge thanks to @NgidiLungi for a fascinating discussion with @leratomalekutu and @Gary_Kirsten around talent, opportunity and privilege in South African cricket. If you weren't able to join the webinar, watch the recording here: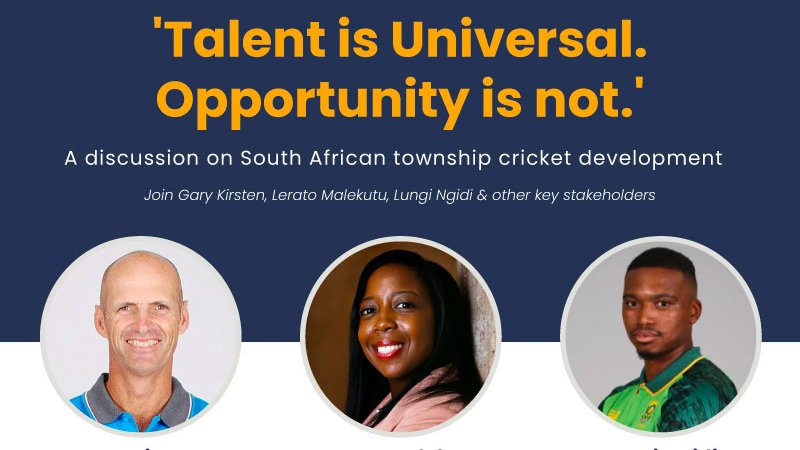 Retweeted: We've added some pace to Thursday's webinar lineup! Listen to @NgidiLungi discuss his inspiring story, and and chat cricket development with @leratomalekutu and @Gary_Kirsten! 09 September 2021 | 18:00 (SA) Register here:
2pm check in……..dumbest thing Iv heard yet…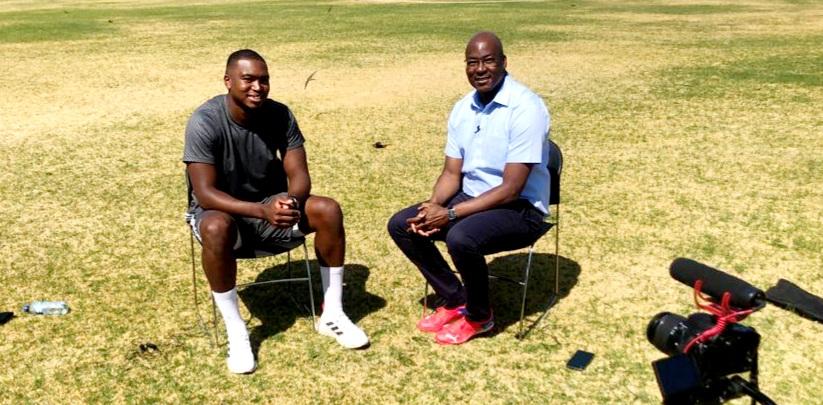 Retweeted: One on One with Proteas and Titans fast bowler Lungi Ngidi drops here 👉👉 https://t.co/03xsvn3amI on THURSDAY. @NgidiLungi @Thami_memo @Leftys1 @leratomalekutu #PrimeSportsWithMahlatse
@ChelseaFC let's slow it down play OUR game BIG ROM!!!! doing the damn things @RocNationSports @andileluck19 hope you watching
@Trevornoah appreciate you man 😂🙏🏾🇿🇦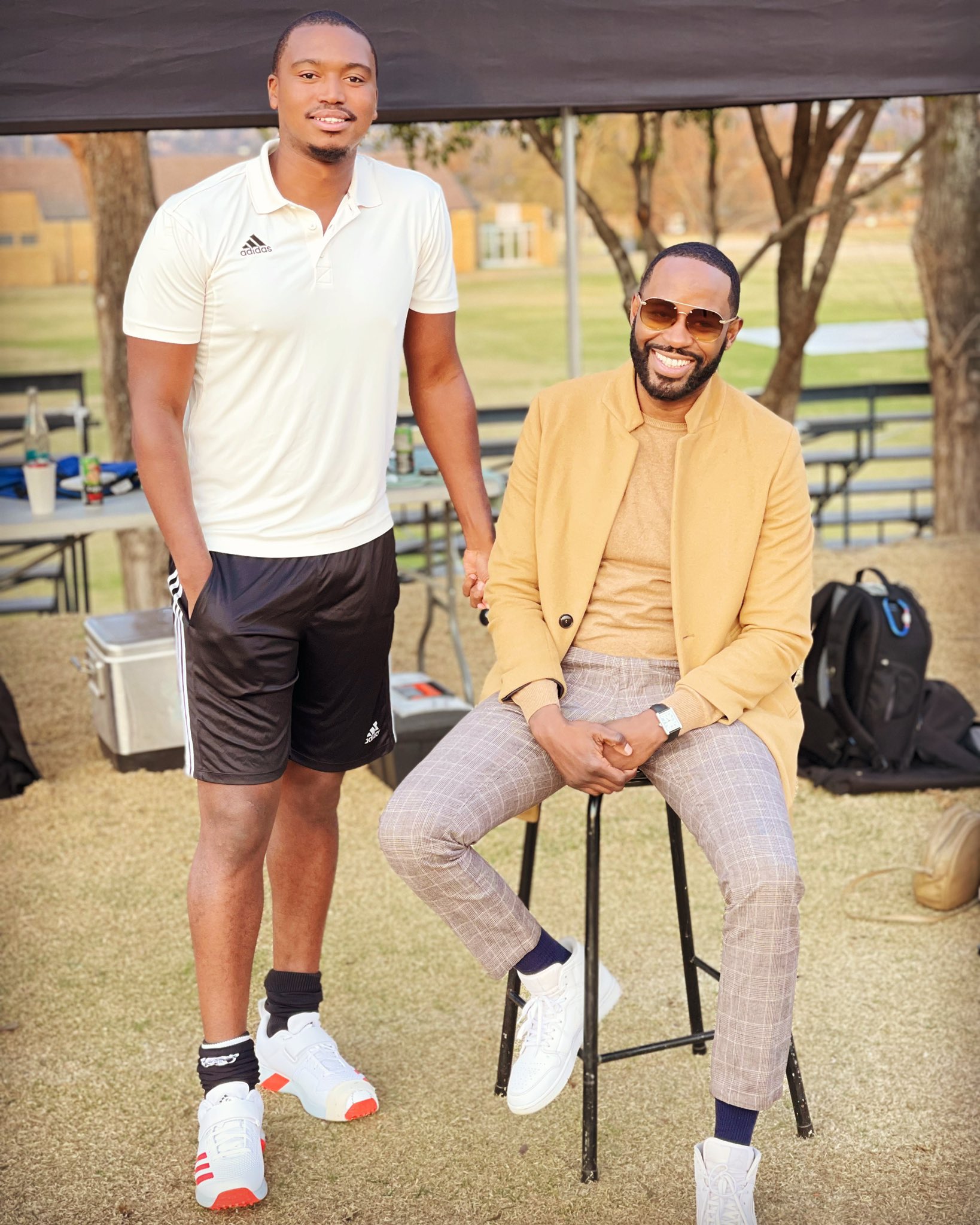 RT @LK_four: We are Grateful. A brotherhood…✊🏾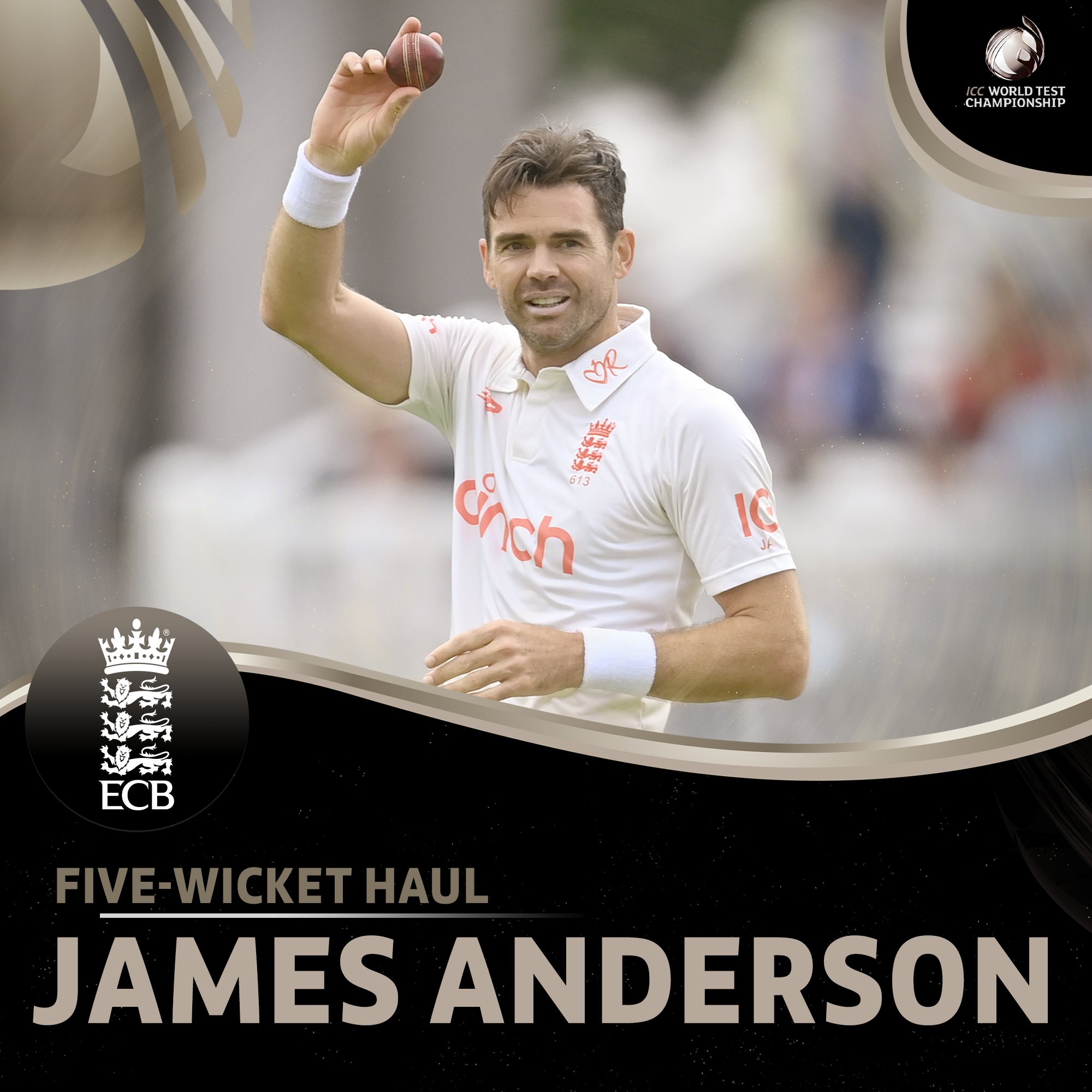 RT @ICC: A 31st five-wicket haul for James Anderson! What a star 🌟 #WTC23 | #ENGvIND
JAMES ANDERSON That's my tweet 🔥😅
You say you don't rate me, well I don't rate you either 🥱😂🤷🏾‍♂️ #Godsplan
NGIDI family That's why I do what I do ❤️
@Sasko_S Wena you only follow me today😒yazi it really be your own 🥲🤣
I'm so lucky to do what I do 🙏🏾😅❤️🇿🇦