@Sasko_S Wena you only follow me today😒yazi it really be your own 🥲🤣
I'm so lucky to do what I do 🙏🏾😅❤️🇿🇦
Great to see @KassNaidoo doing what she does best in @thehundred 🇿🇦🙏🏾🔥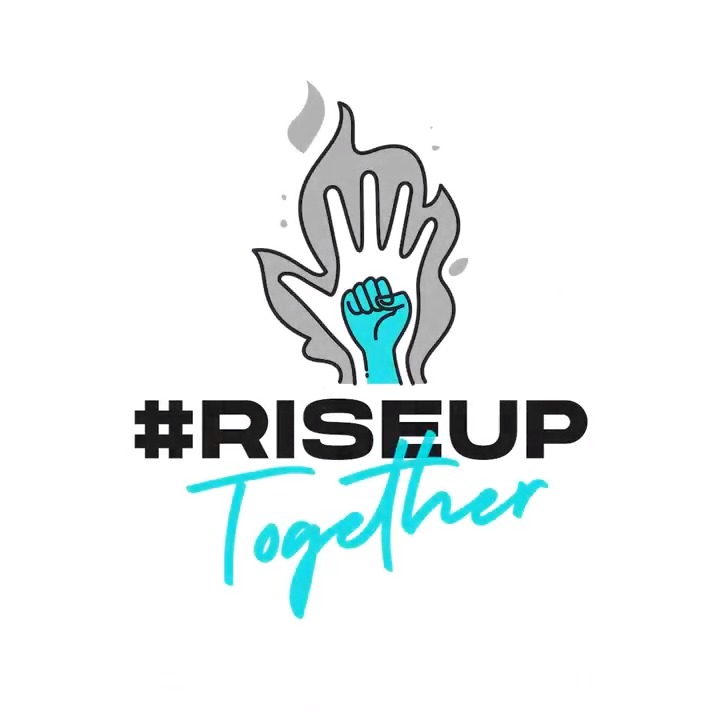 .@onespark_sa is doing everything they can to help create a better future for us all. They have already contributed over R200 000 to help families and businesses. If you know anyone in need of support, please reach out to them:
@okuhlecele97 Thanks bru 🙏🏾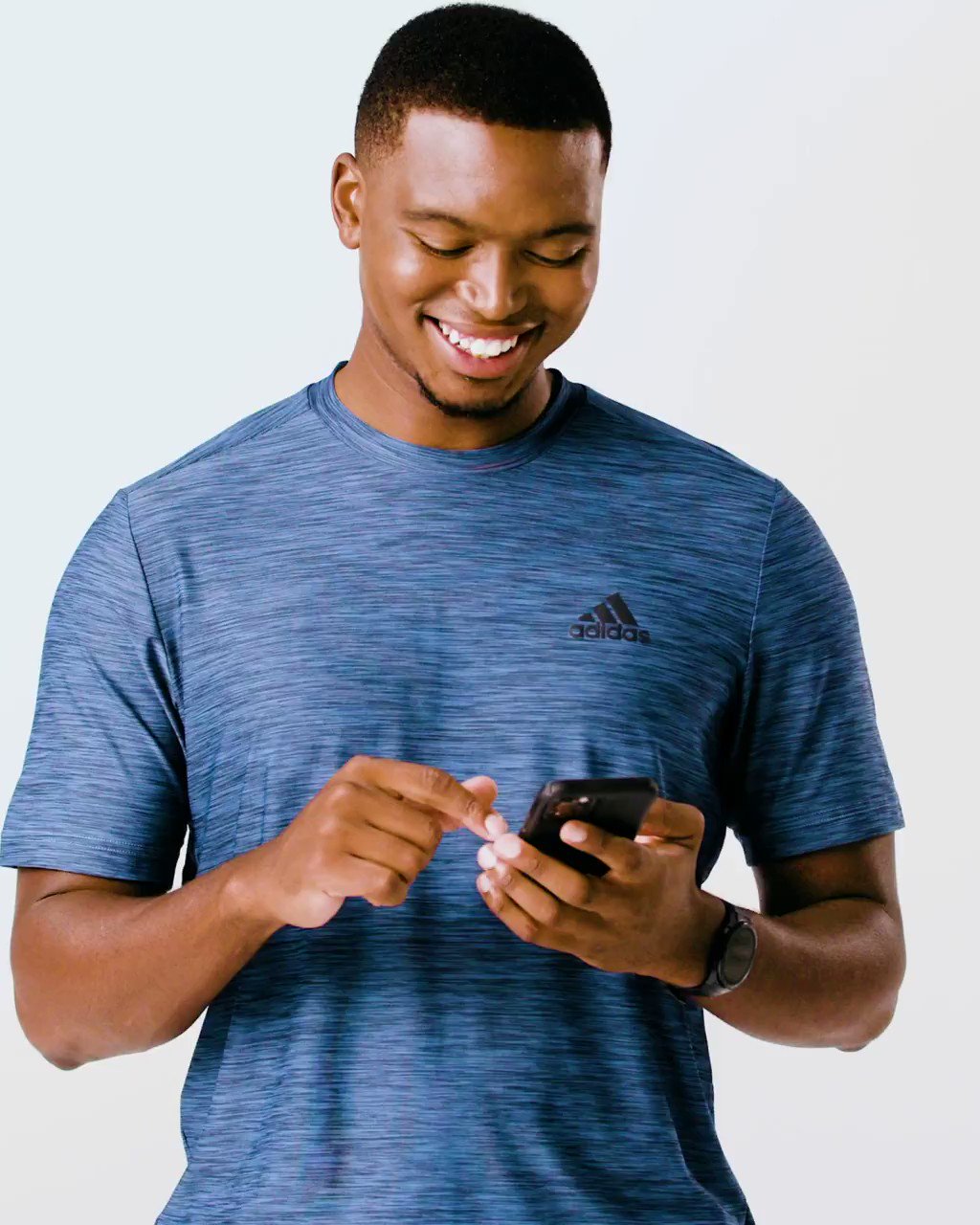 .@OneSpark_SA has been working on a completely new type of life insurance that's going to change the game forever. I'm curious, what would you change about life insurance? I'd love to know how we can make it better. Stay tuned for an exciting announcement.
@geoffreytoyana @MiyaCoding Coach you know god is watching you tweet 👀☝🏾😌😂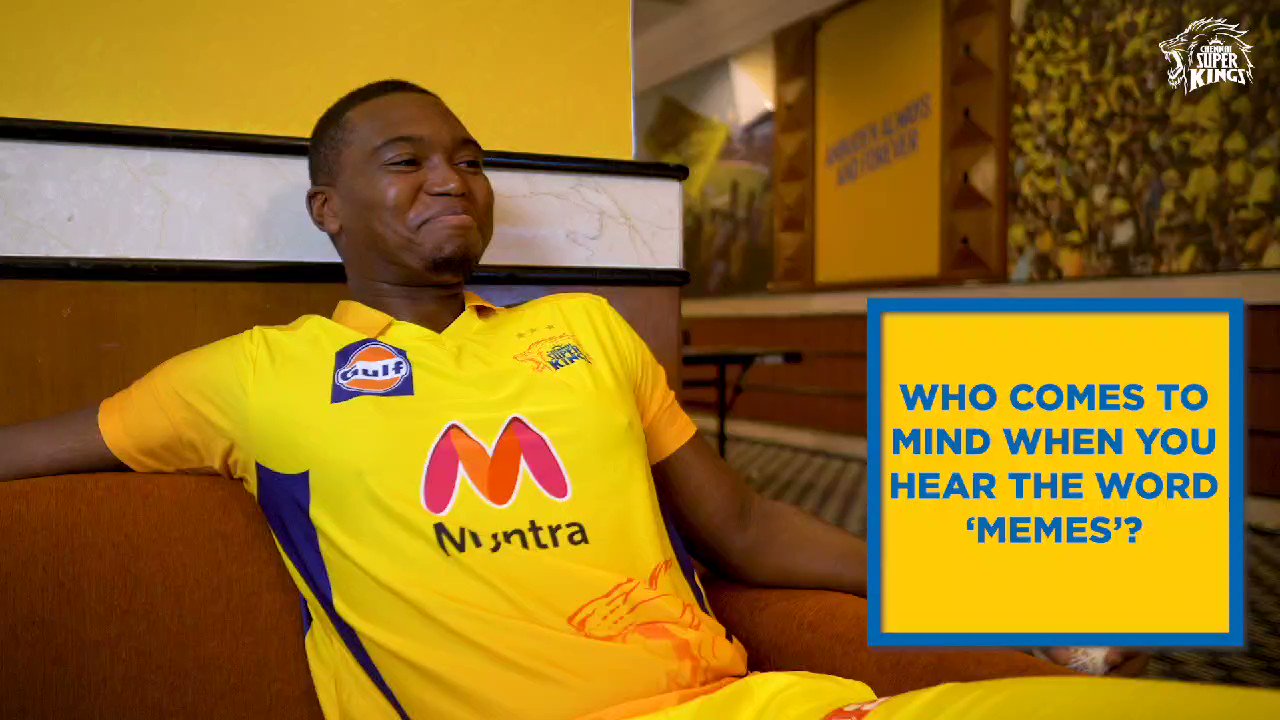 RT @ChennaiIPL: Ever made a Sam-eme?  Drop your fav here 👇 #Whistlepodu #Yellove 🦁💛 @NgidiLungi @CurranSM
It's time to End Plastic Waste. Run For The Oceans between 28 May and 08 June and raise awareness for an important cause. How many kilometres can you walk or run during this time? Get the free adidas running app #RunForTheOceans #Createdwithadidas @adidasRunning #adidasZA
@RocNationSports @Titans_Cricket @MultiplyRSA @GamePhaseDesign 🙏🏾🔥 thank you
Did someone say @RocNation @RocNationSports ?🔥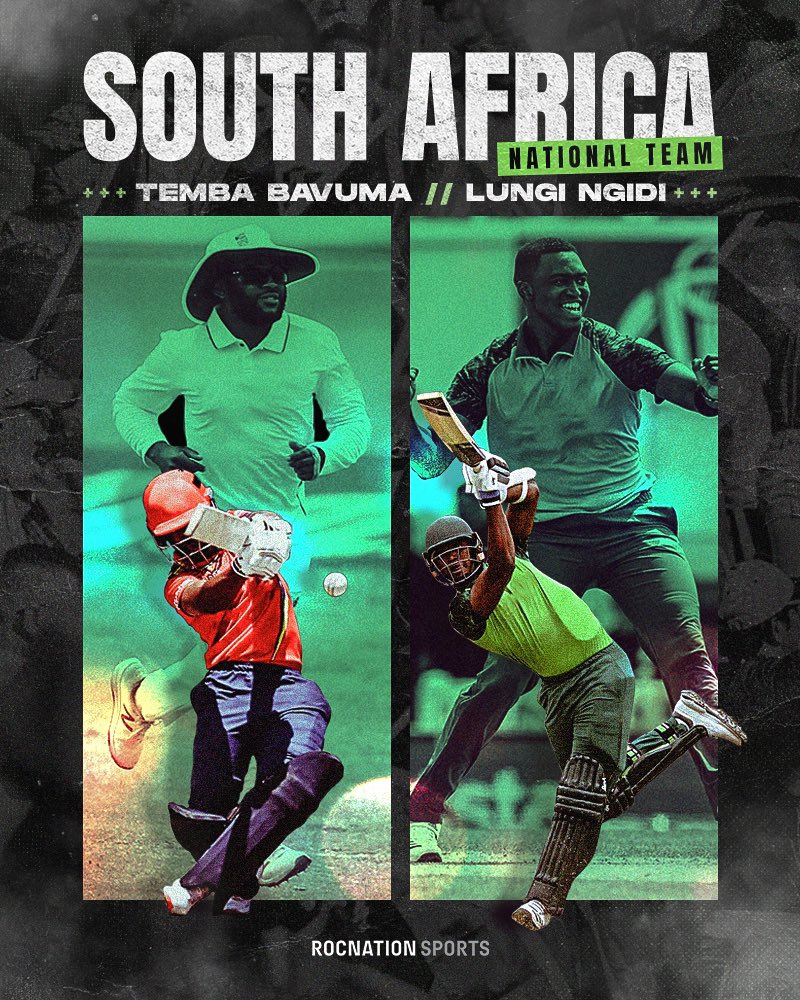 Retweeted: Congratulations to @tbavuma10 and @NgidiLungi on their call-up to the @OfficialCSA team! Representing 💯 #RocFam
@baloyi23 NO! 🥱try the istore 🤣
The energy in the Chelsea camp......UNMATCHED ✅
@SongiLangeni @jointphysio 🤣🙈
@jointphysio We in a whole Panasonic wena uphuza ichampopo I hope the nuts were off 🥱
For a better South Africa 🙏🏽❤️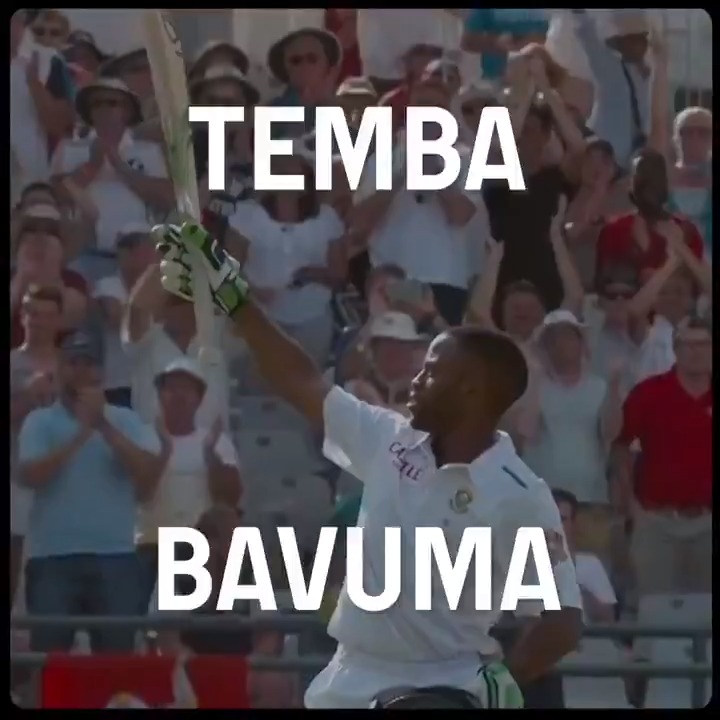 Retweeted: First black African captain of the Proteas. First black African player to score a test century. Second national captain to join the #RocFam. @tbavuma10, welcome to the family! ♥️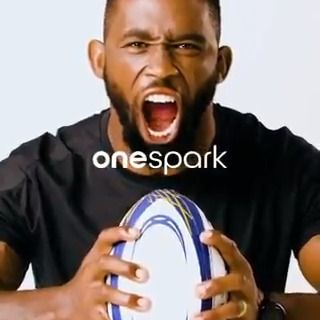 Retweeted: I'm excited to announce that I'll be partnering with a brand that's focused on changing the lives of everyday South Africans and helping to create a better, more equitable future for all - @onespark_sa. Read more: https://t.co/vMmFvfnbu3 #OneSparkSA #OneSparkXSiyaKolisi #Ad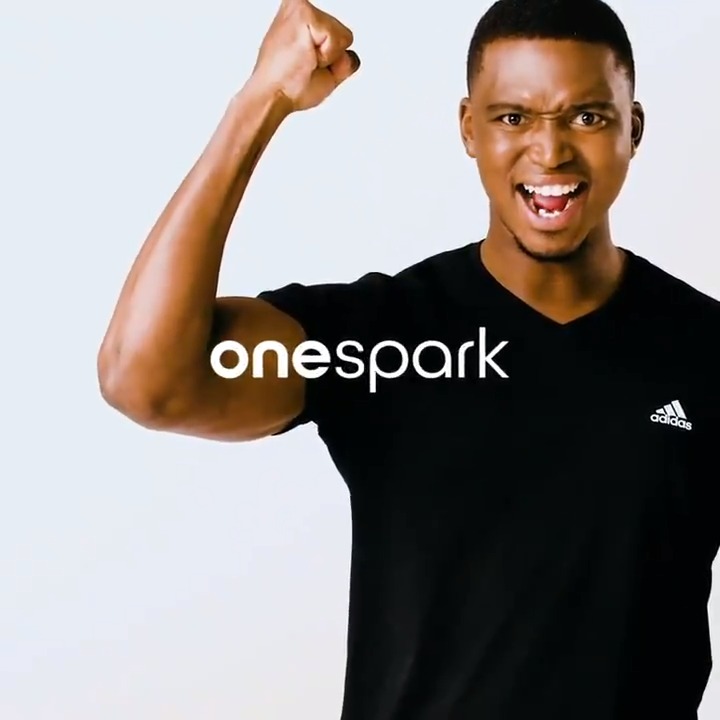 I'm excited to announce that I've partnered with @OneSpark_SA – a new, innovative and tech-savvy company that's changing the insurance game and changing lives. Read more: https://t.co/4VscdDQYfW #OneSparkChangeTheGame #OneSparkSA #OneSparkXLungiNgidi #Ad