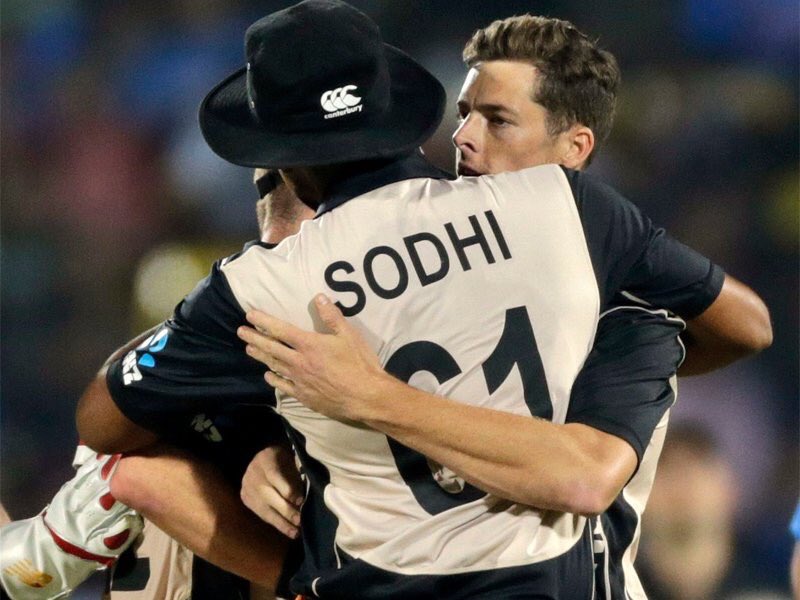 Retweeted: Had a great time in India over the past two months, thanks for all the support! @BLACKCAPS @MitchellSantner #INDvsNZ
Outstanding posing slinky #madeforthecamera @MitchellSantner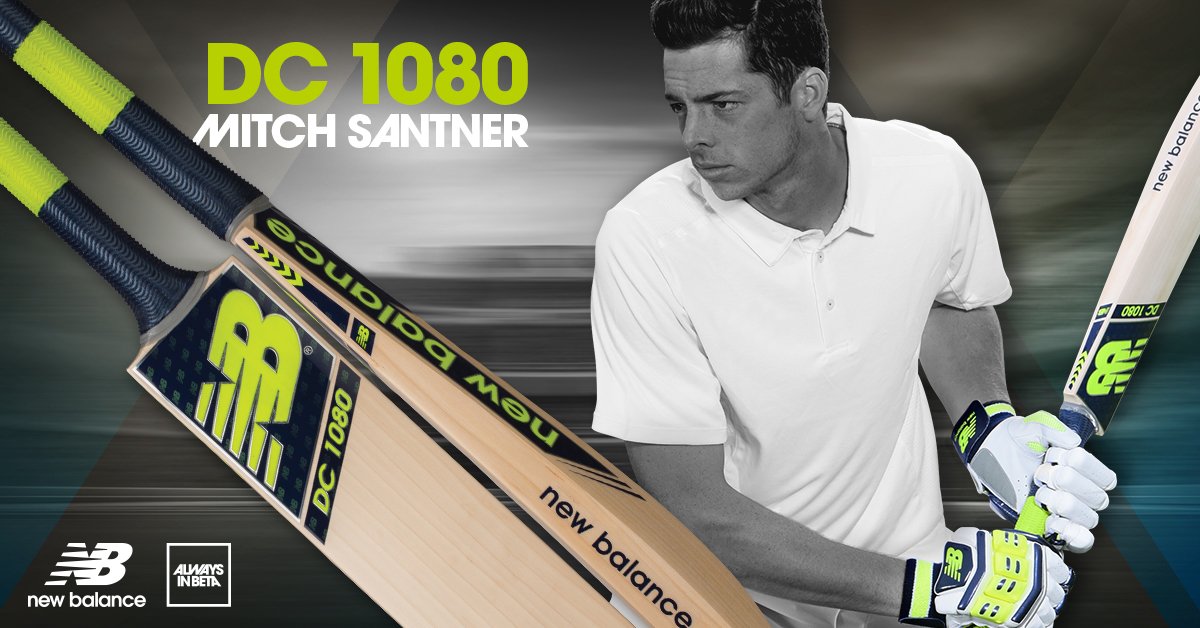 Retweeted: Best of luck to the steely-eyed @mitchellsantner batting in the second test against Pakistan today! #TeamNB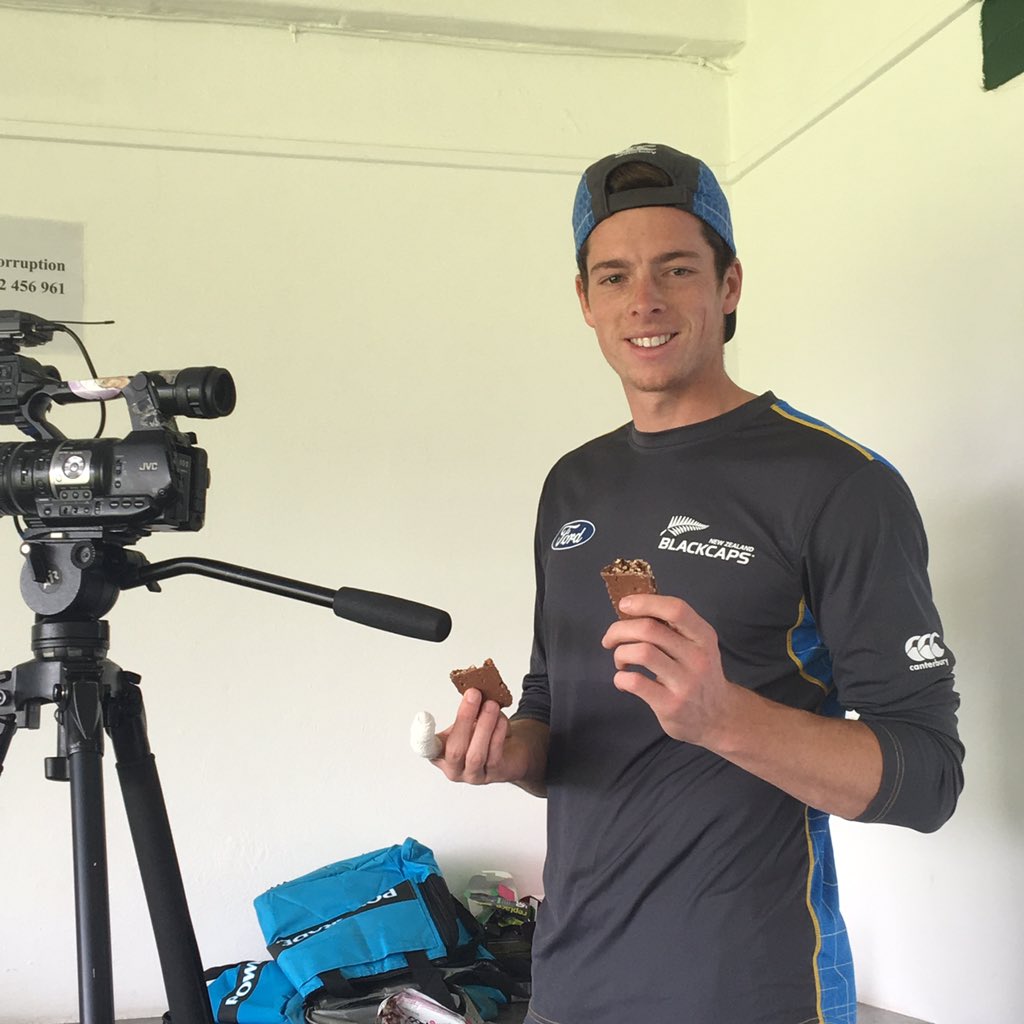 RT @BLACKCAPS: He's back.... #SantnerFoodWatch #proteinbar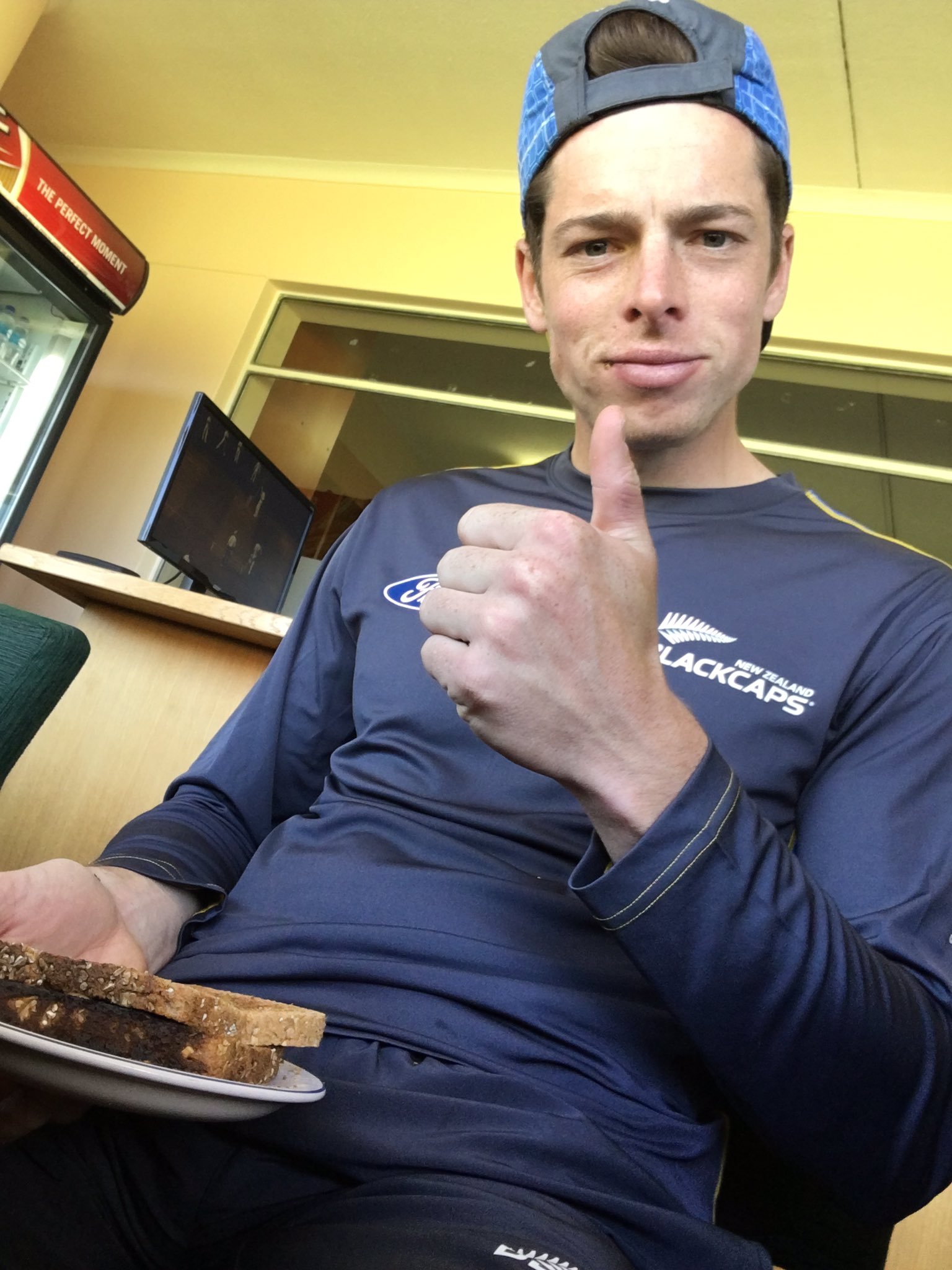 Retweeted: 9 runs off the 1st over - Guptill & Latham both off mark. Mitch Santner's just joined me with toast in the tweet box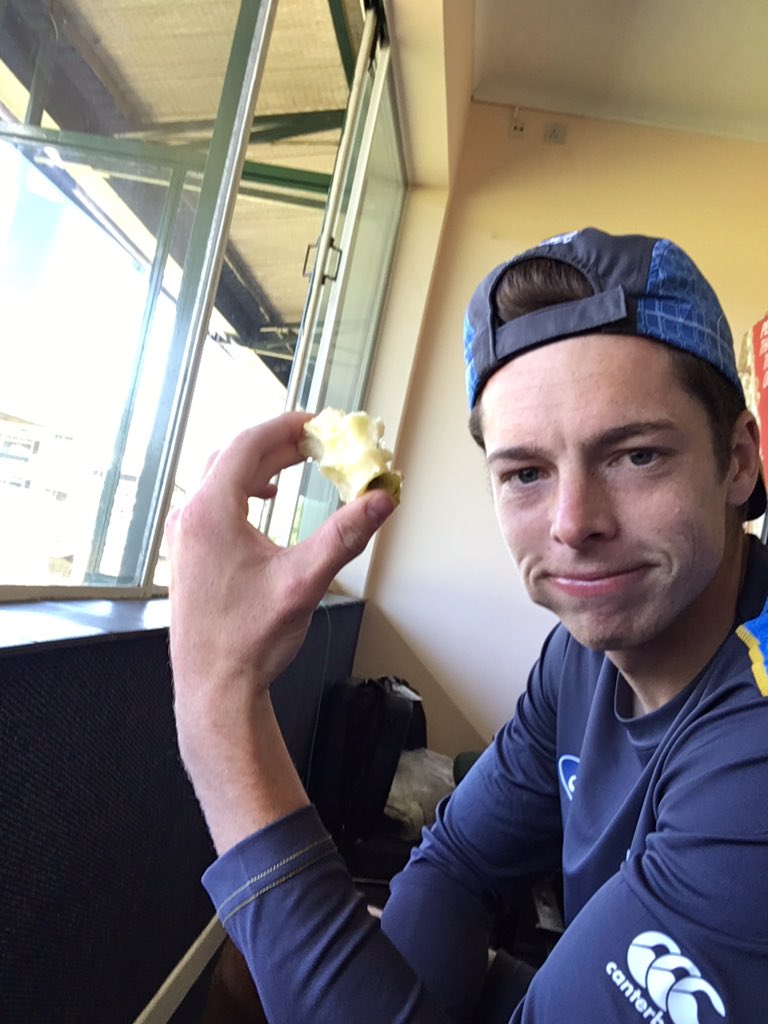 Retweeted: @Blackcapsfan3 peanut butter. This bloke doesn't struggle with skin folds! He's now come back with an apple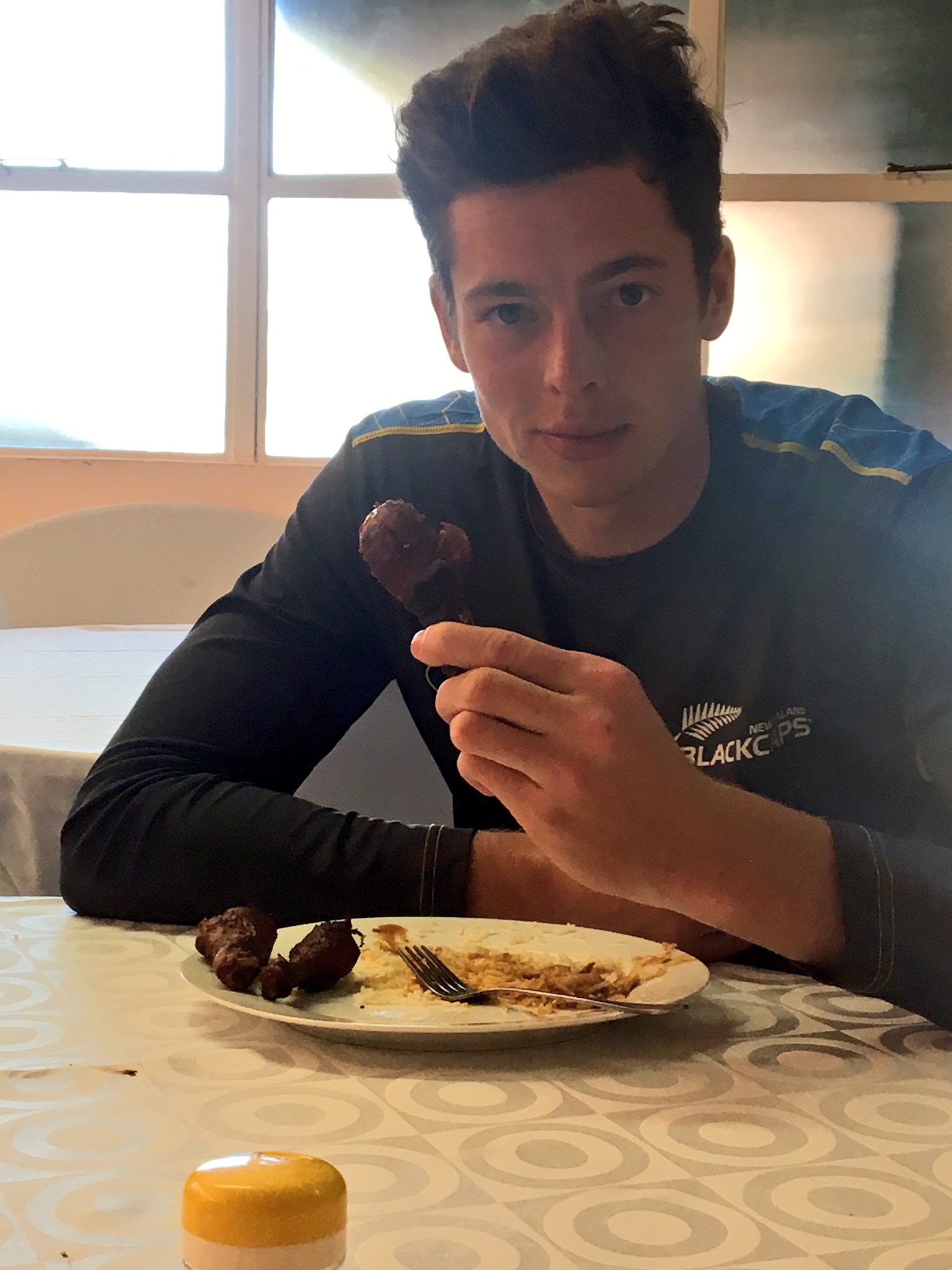 RT @BLACKCAPS: For those interested in the #santnerfoodwatch - He's moved onto chicken drummies #ZIMvNZ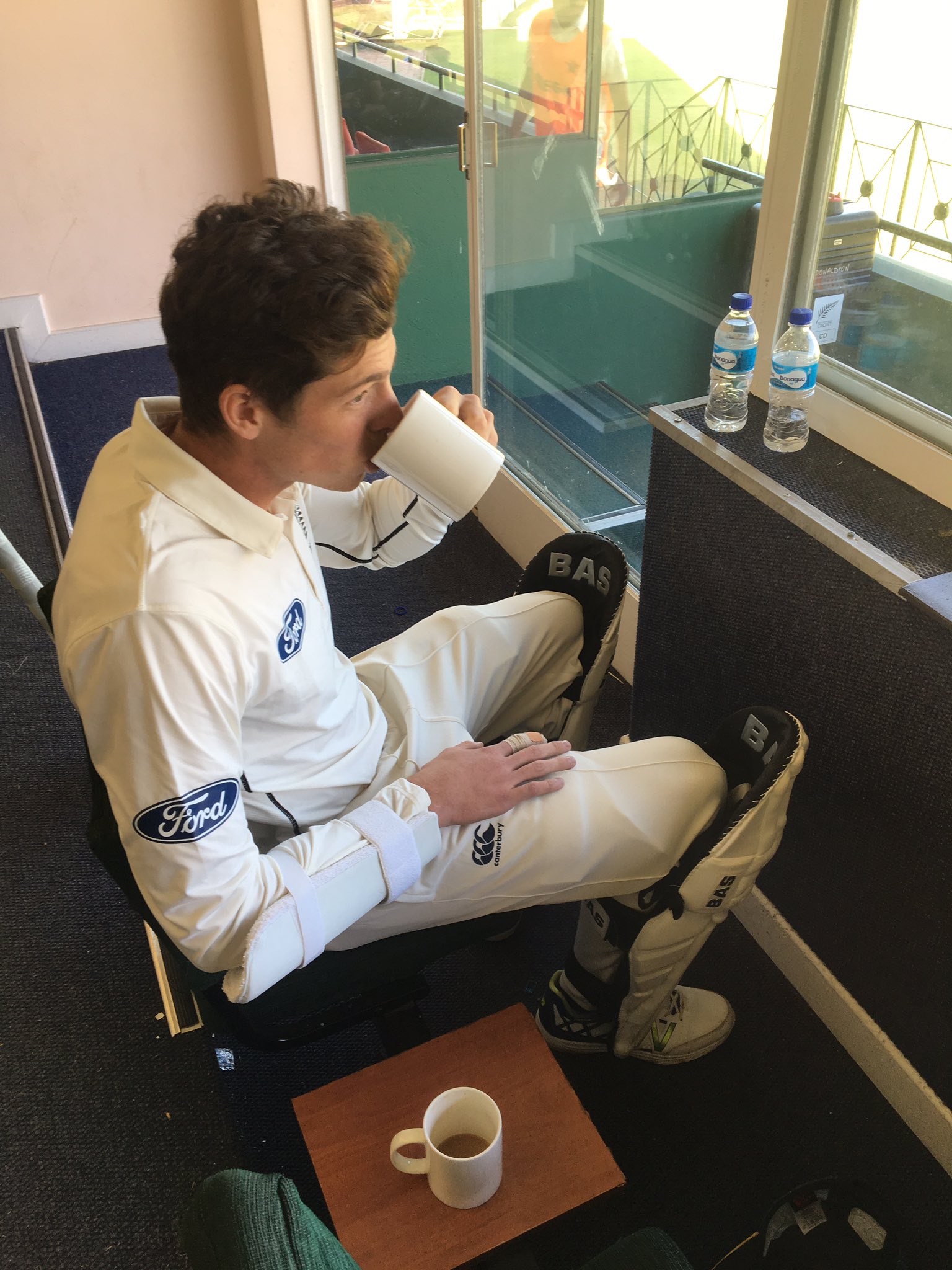 RT @BLACKCAPS: @ElwoodSocial we may have to extend it to #santnerFandBwatch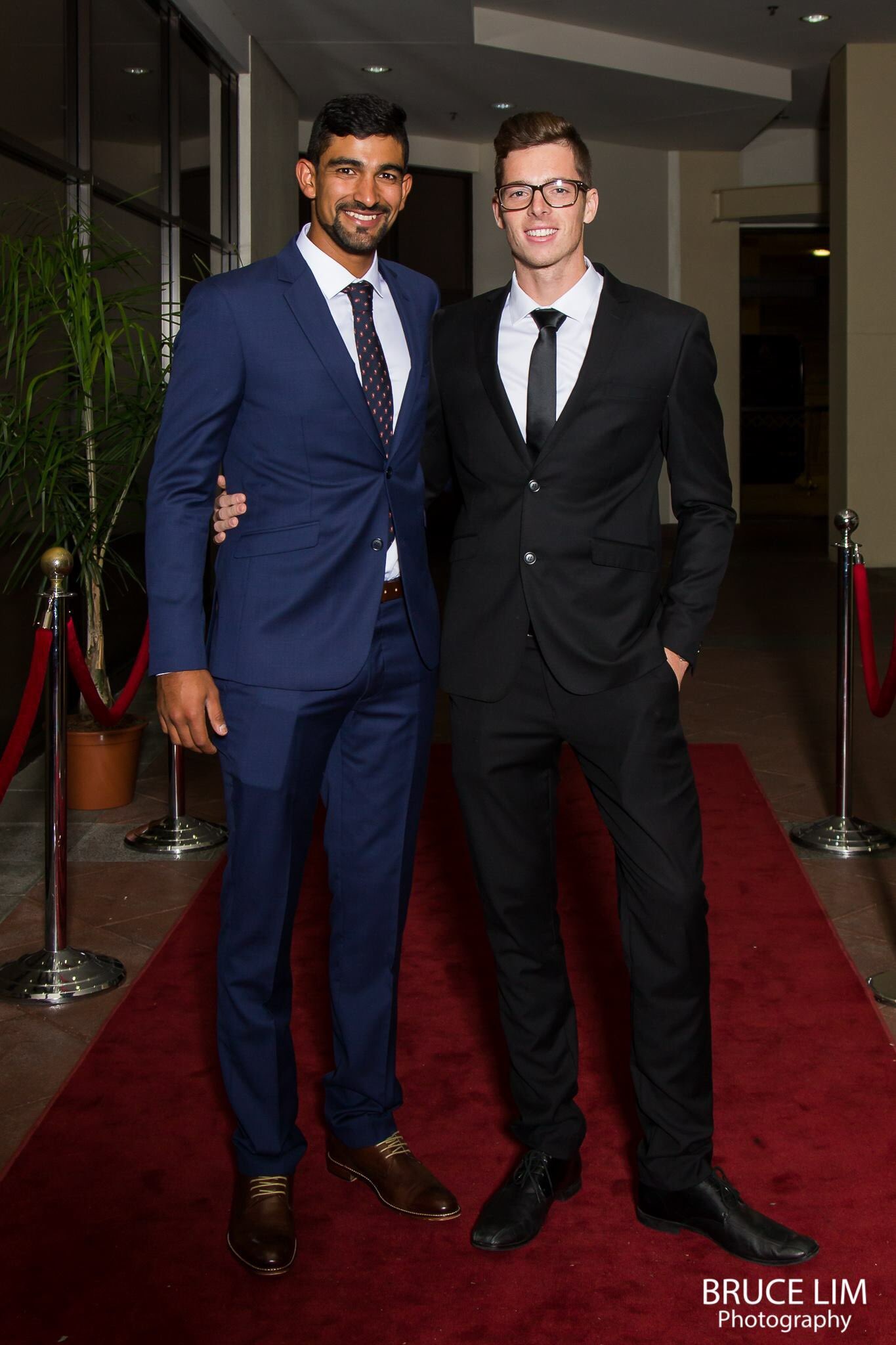 Retweeted: Great night with great company. Congrats to my brother @MitchellSantner on making #wt20 tournament team #spintwin
@challen1988 @seballen87 @chunky_09 Rolled on a road! Your beta than that England.
@challen1988 @chunky_09 Please dont tell me big chunky is groundsman. Unlucky holmfirth cricket!
@challen1988 you sound like bruce! Oh dear england 3 down on a road!
@challen1988 he will make 200 now, cheers Bruce Martin
@Chunky_09 1 Nil Black caps. #pomsareshit
@challen1988 Getting starts as usual which is fucking me off big time! Bowling been good tho. Holmfirth got any signings??
@challen1988 Thanks! Not 2 bad mate played alot of northern districts 2nd. Not realy unless some1 gets injured. Hows life in the cold?
@challen1988 1 dayers are our game Seb!!