@SDhawan25 Proud of you my Brother keep shining as always 🤙🏽✌🏽
This feeling called #CSk❤️✌🏽
@gurkeeratmann22 Love you Maan Saab 🤙🏽✌🏽
One of the most interesting human being I have met in my life !! Great Aura ,strong personality .totally classsssy Sir Sunil Gavaskar.. wish you happy and long life sir , lots of love from us VJs #sunnyG
@wvraman Your point of view is as smooth as your through the line shots Raman sir so true 🤙🏽✌🏽🙏🏽 nail biter on the cards
To the teams participating, good luck to you all ! In my books you all are heroes already ! @BCCI @BCCIWomen @BLACKCAPS @ECB_cricket
Go well Team India . Best of Luck boys for the World Test Championship and the series thereafter. You have made us proud already by pushing the limits !! I would like to tell the world to take a leaf out of a cricketers life to learn what courage and discipline is ! @BCCI
@SDhawan25 Thank you my friend love always ✌🏽💥
@harbhajan_singh Thank you Bhaju paa love always ✌🏽
#SadakSeStadium, a rap on the resilience & determination of street-connected children. The Street Child Cricket World Cup'23 is definitely #MoreThanAGame. Listen & share. #SocialJusticeDay @fitketofficial @stc_india @Salaam_Baalak @StreetChildUtd
In my opinion this is the best reward for reaching out for excellence a local boy can get. period ! enjoyed it Ash @ashwinravi99 Well done. champion stuff!! Go well boys @BCCI
Outstanding to watch action at chepauk !Just an amazing feel.. While I enjoy watching comfortably from my couch ... can feel the heat for the boys, like literally! #loveMAC
Well done boys ! Great team effort .. @TNCACricket . Special mention to our support staff ✌🏽🤙🏽 @DineshKarthik @Jagadeesan_200 👍🏽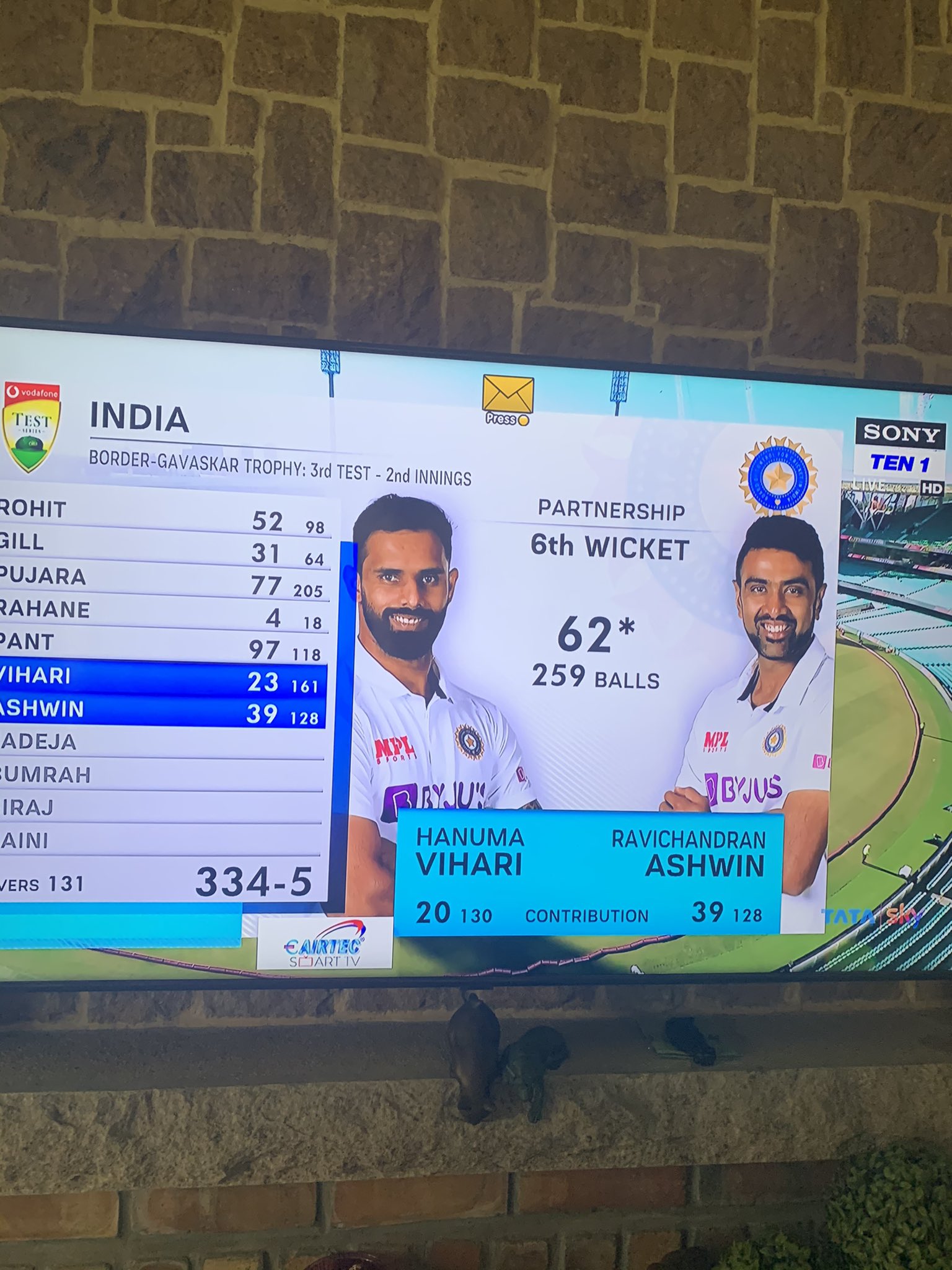 That was as epic as it can get ! Way to go Team India @BCCI @ashwinravi99 , @RishabhPant17 @cheteshwar1 @Hanumavihari & all the bowlers! #mentaltoughness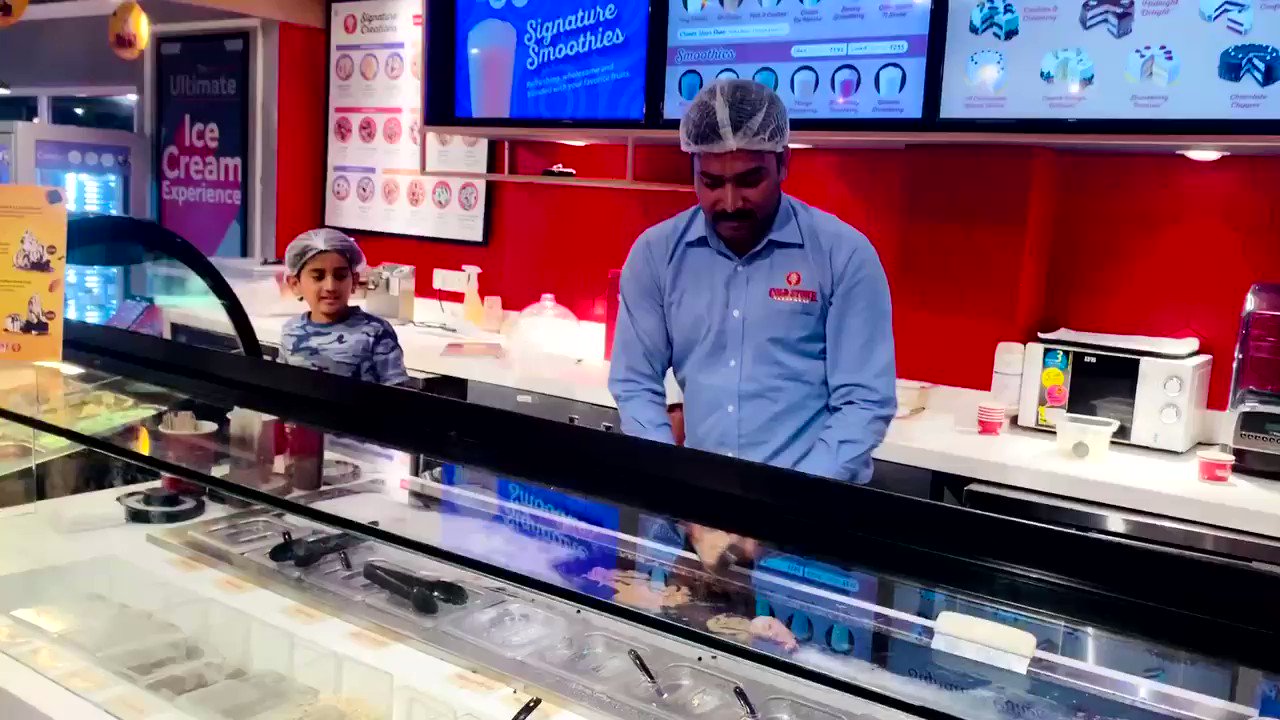 Happy birthday Jeevs wishing you only happiness , keep smiling champ ✌🏽@jiivaofficial
Well done Team India @bcci . Outstanding effort by the bowlers. And that was great batting under pressure brother ! The future looks bright there , subhuman Gill love his talent ✌🏽@ajinkyarahane88 @RealShubmanGill
@ShaneRWatson33 @ChennaiIPL @stars_t20 It was a great experience for me playing along side you and awesome to have known you off the field . Keep inspiring like you always did !!! #moretolife #topmanWatto ✌🏽
Wishing one and only Viru paa good health and long life , love always Legend keep smiling ✌🏽
#Deanjones #gonetosoon may his soul rest in peace
@russcsk Always a good time with you my man Russsss✌🏽🤛🏽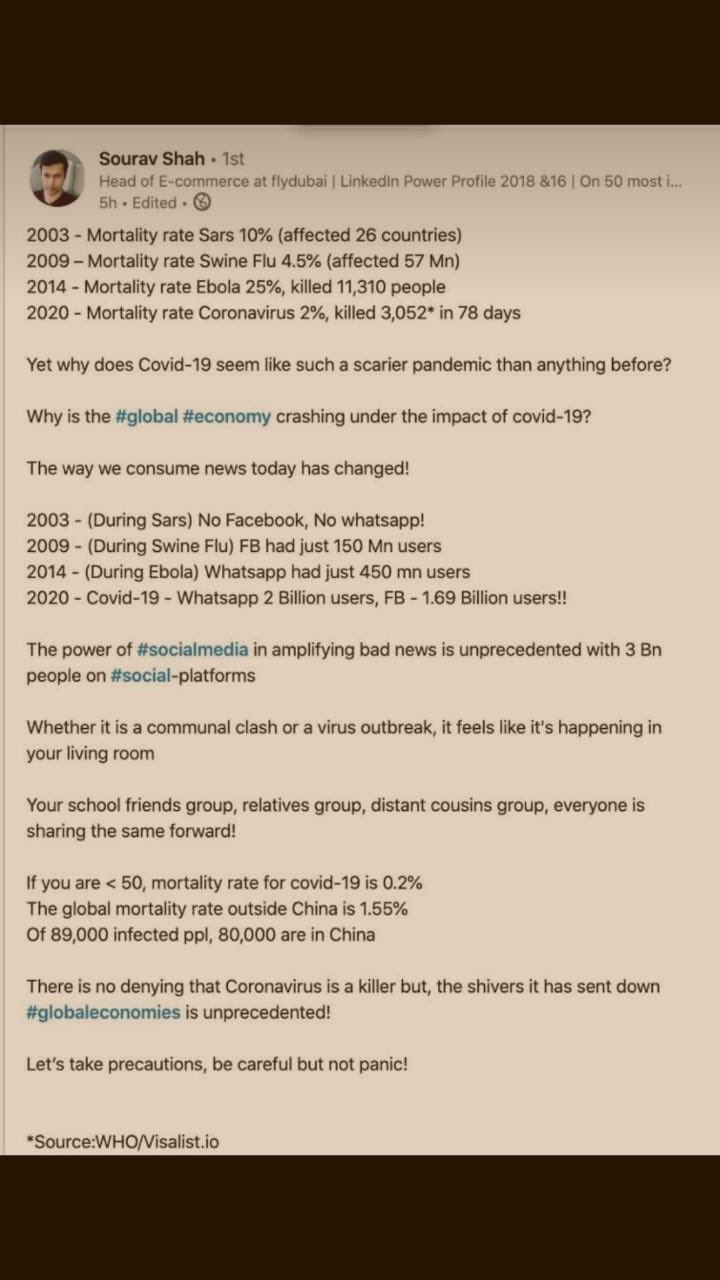 RT @KP24: READ!!!!!!!!!!!!!!! And RETWEET!!!!!!!!!!!!
Here's wishing you @WasimJaffer14 a wonderful life ahead .. always a fan of your skill sets Wasim Bhai. Class is permanent ✌🏽. Those flicks and the touch you possessed will remain special #classact
@mukundabhinav fantastic achievement wish you many more Abhi ✌🏽
One team . One goal . One love . Go well boys , power to u all !!!! #CWC2019 #SemiFinal1 #INDvNZ @bcci
only love from Vijay's #topman #lovetoall
Well done boys !!! What a game of cricket . The energy on the field was just outstanding.. Onwards and upwards!! @BCCI #CWC19 #moretolife #lovetoall
Congratulations on a great career Yuvi pa. You will remain one of my favourites always !! Cheers to a happy life ahead .. @YUVSTRONG12 #LEGEND..