@karun126 Happy birthday brother
@charliemunton @ManUtd Clean sheet is a huge improvement!
Missed the @ManUtd game because of being in Aus… great start! How'd we play?
@bbl ready! 👊🏻 Great to be back with the @thunderbbl ⚡️ @ Canberra, Australian Capital Territory
@SaqMahmood25 @ThunderBBL @BBL 🙌🏼🔥
Thanks for having me on @SkySportsNews previewing the @bbl & the ashes! 🙌🏼 @MissBelaShah
@denisfut_trade Skills this year easily
Have a good feeling about this! 🙏🏼
@FPL_Salah Hahah fair point! 🙌🏼👍🏼
@FPL_Salah I need your help I'm having a stinker last few weeks 🤣
A huge 𝗪 to start our December 👏 #MUFC | #MUNARS
Cristiano is the issue… 🥴🤣
Great to be back in green! @ThunderBBL 💚
@MikeLaBelle Vini god tier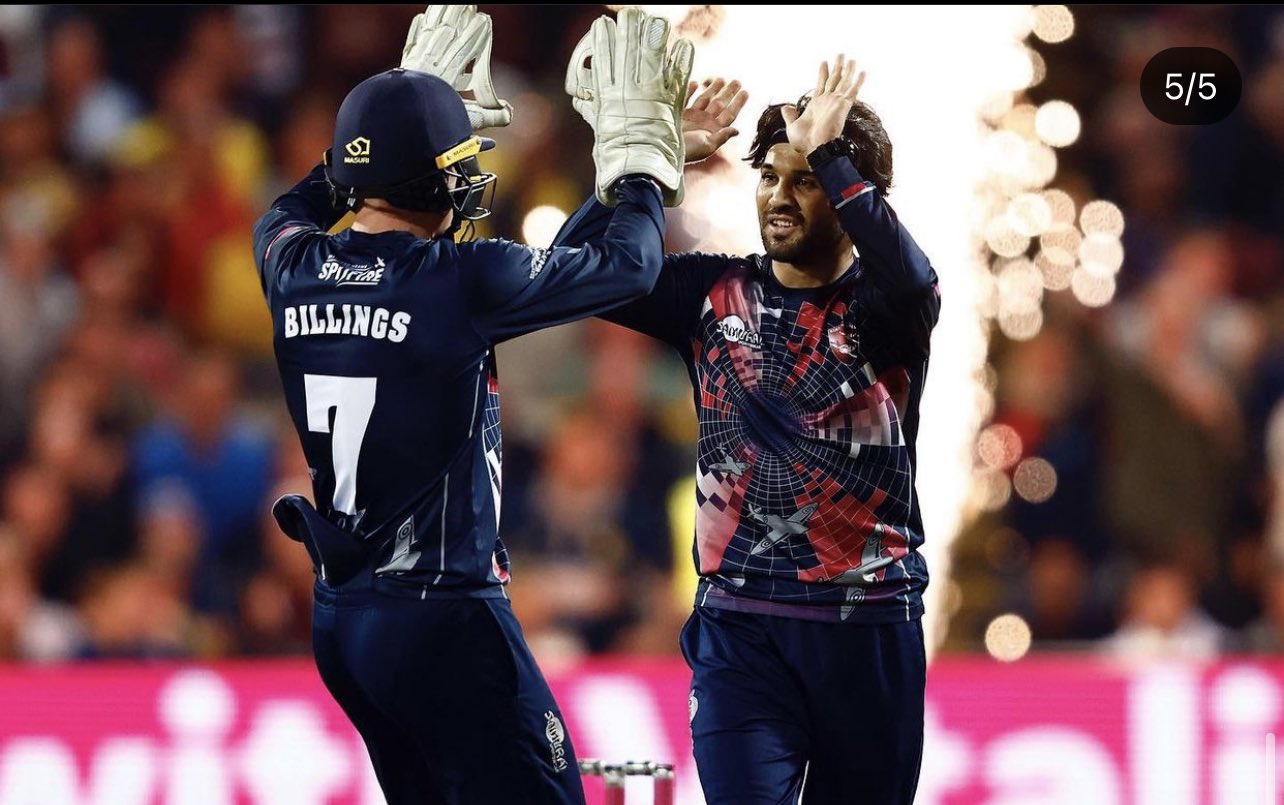 @VitalityBlast 🏆 @imqaisahmadd 🔥
@MikeLaBelle Gelson & Vini 🚀
The great man returns. Brilliant to have you back @Matthenry014 🙌🏼👍🏼
@Runtheiconmarkt When to buy renato? 🤣
Two absolute legends! If you can, please support a wonderful cause 🙌🏼👏🏼 @CRY_UK #12AWeekChallenge
@fpl_tactician Chilwell to James or Alonso?