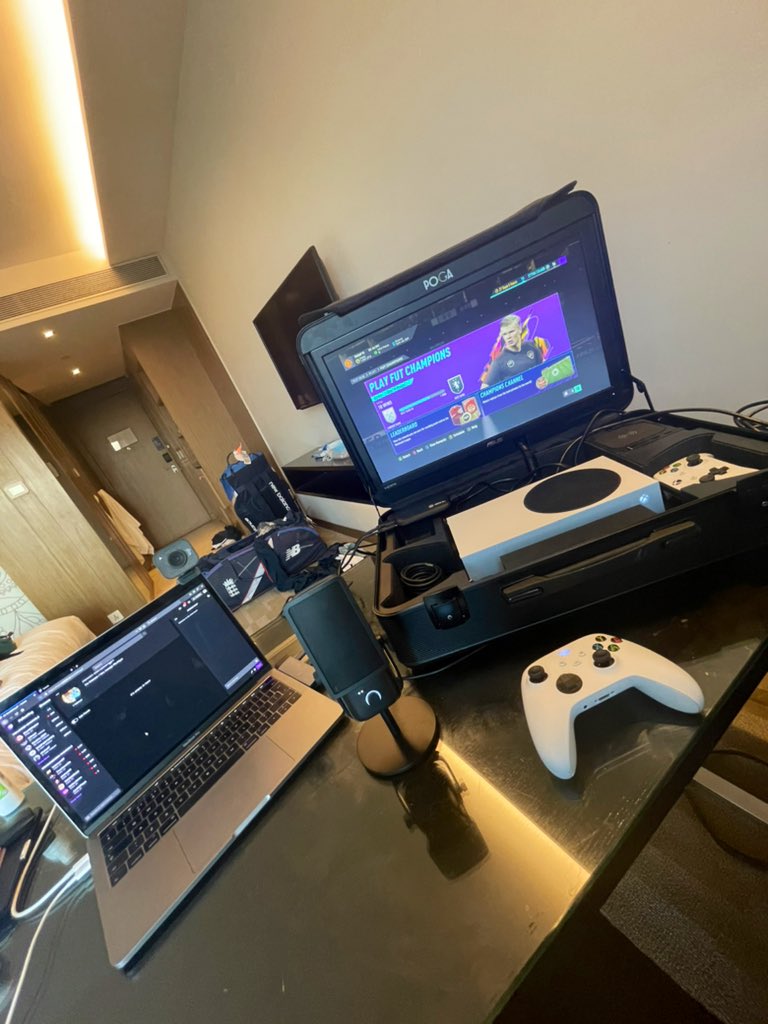 Debut stream 🤣 @Twitch playing a bit of @EASPORTSFIFA weekend league... @elgato awesome kit! Hope I've set it up correctly!!!!
@josbuttler 🤣🤣🤣🤣🤣 youre thinking exactly the same thing!
@OfficialFPL who should I captain this week? 🤯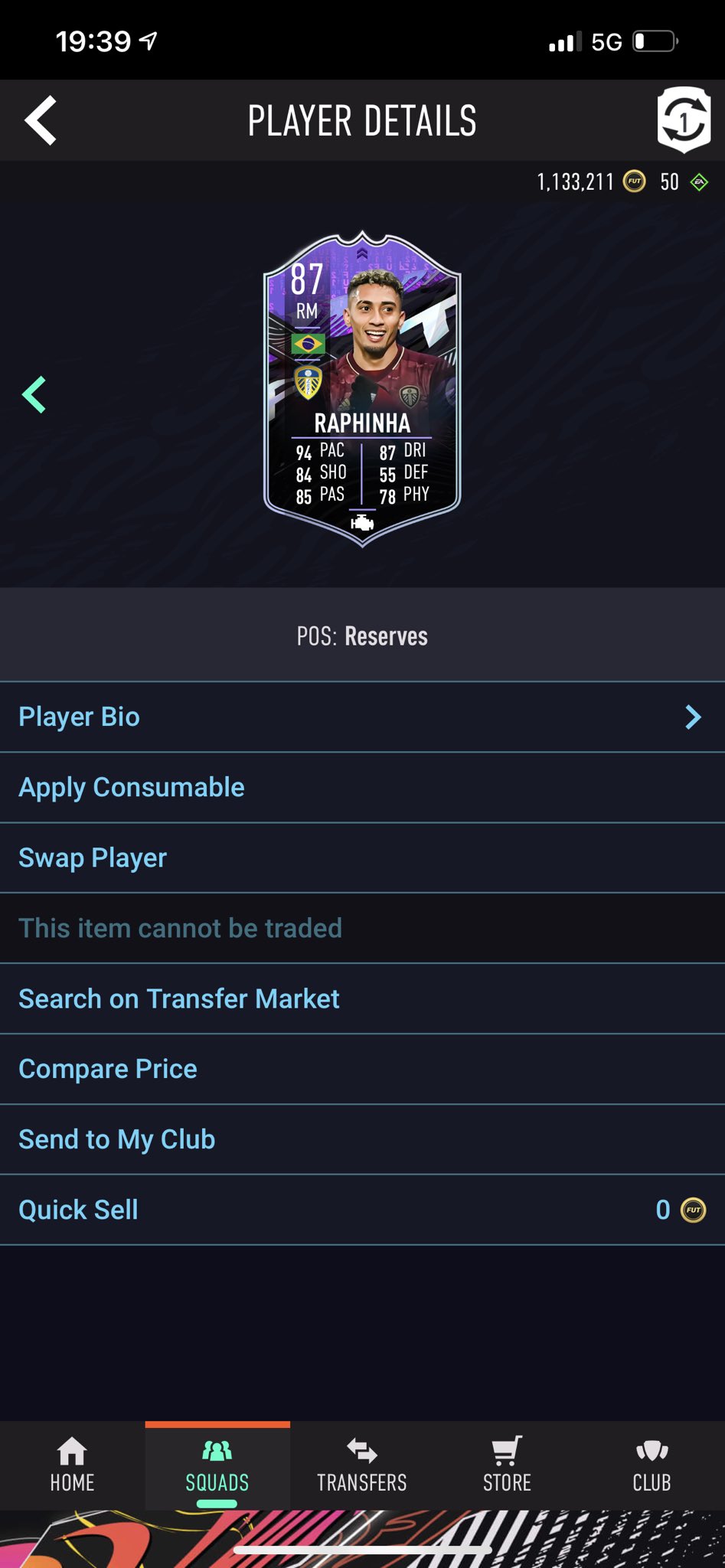 @Piquelme21 Lol might as well 🤣
@rioferdy5 @Ibra_official What a fixture! 🙌🏼
@EAFIFADirect It's been like this since 8am.... 😬
@EAHelp How you getting on?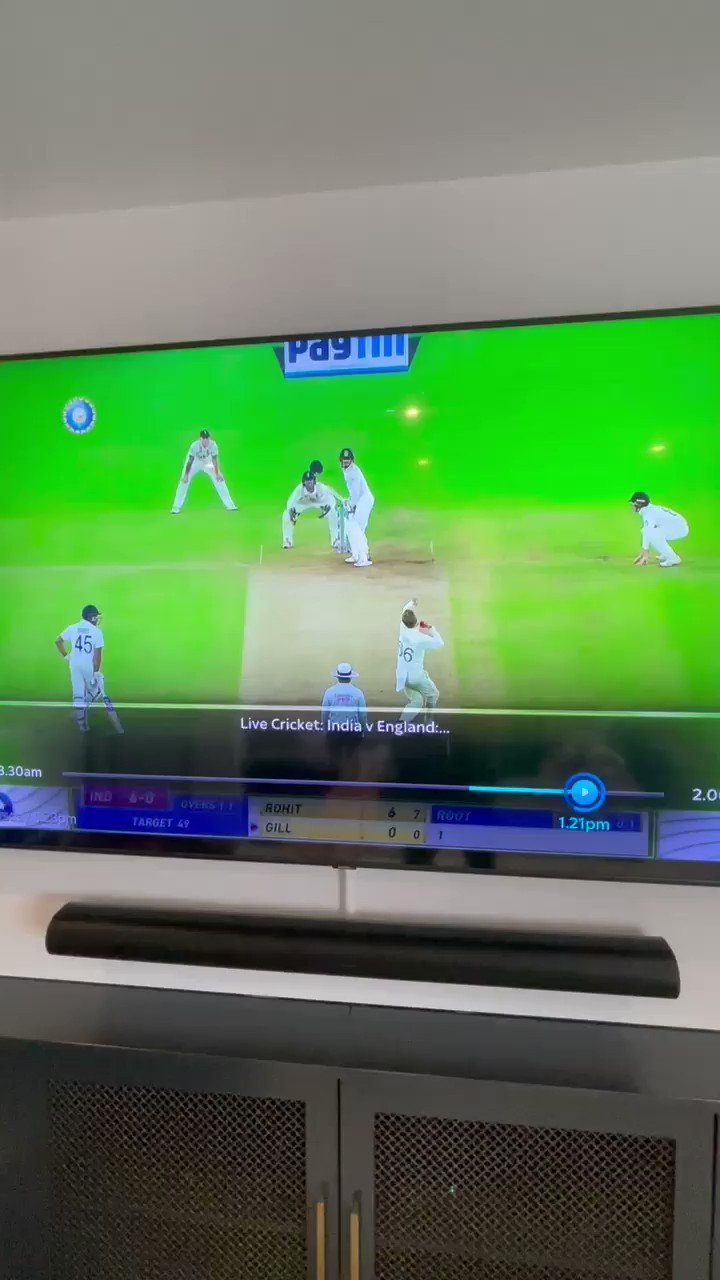 Did someone just burp on air 🤣🤣🤣🤣🤣
@adamfoster111 It's on in the background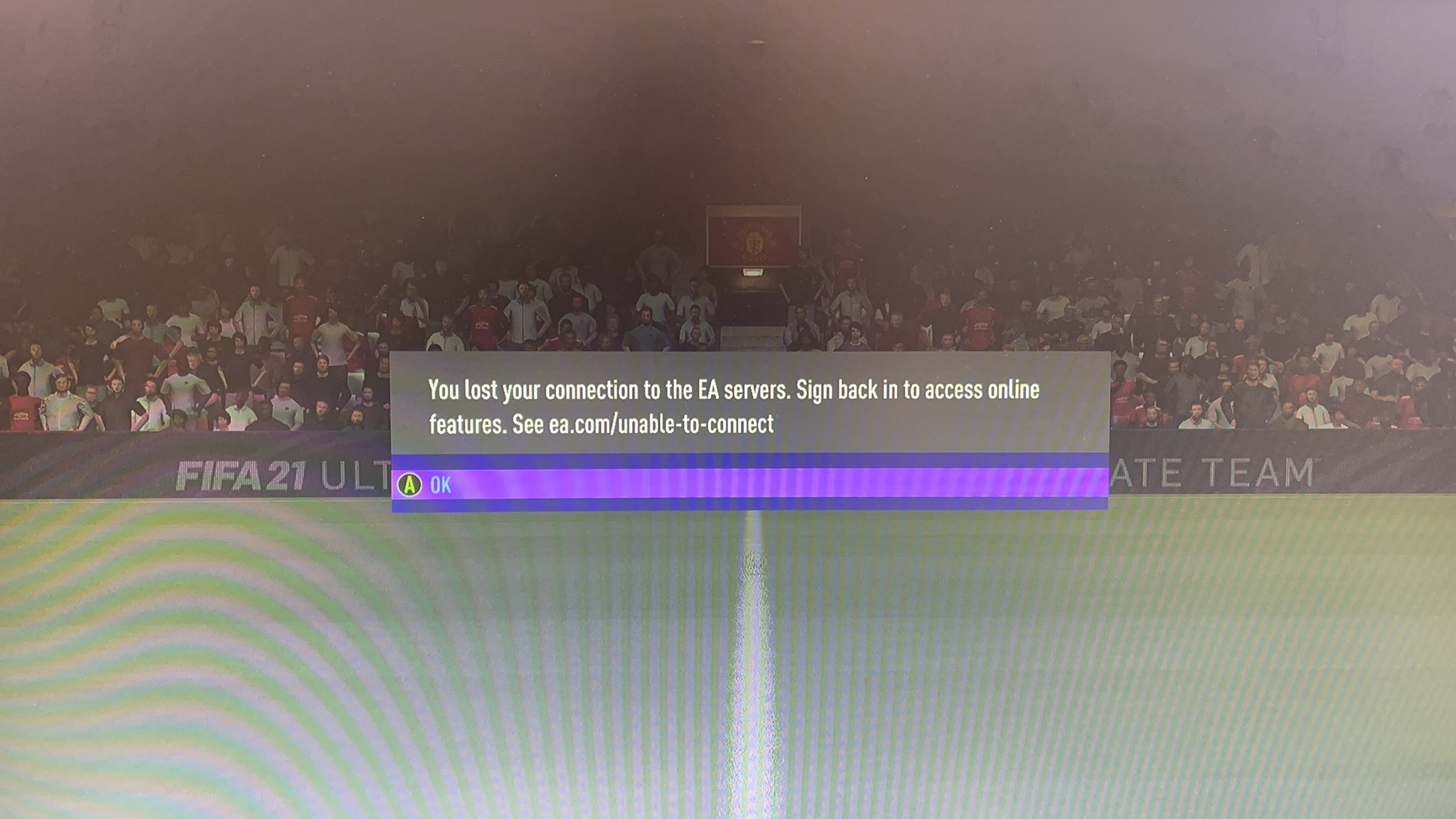 Try to get into a game... happens every time.... any ideas? @EAHelp
@FUTty_Trader @elgato @TomDJH @EASPORTSFIFA Don't think weekend league is the right time to start 🤣 no one wants to see the WL rage yet!
@TBanton18 Urgent is it 🤣🤣🤣🤣🤣🤣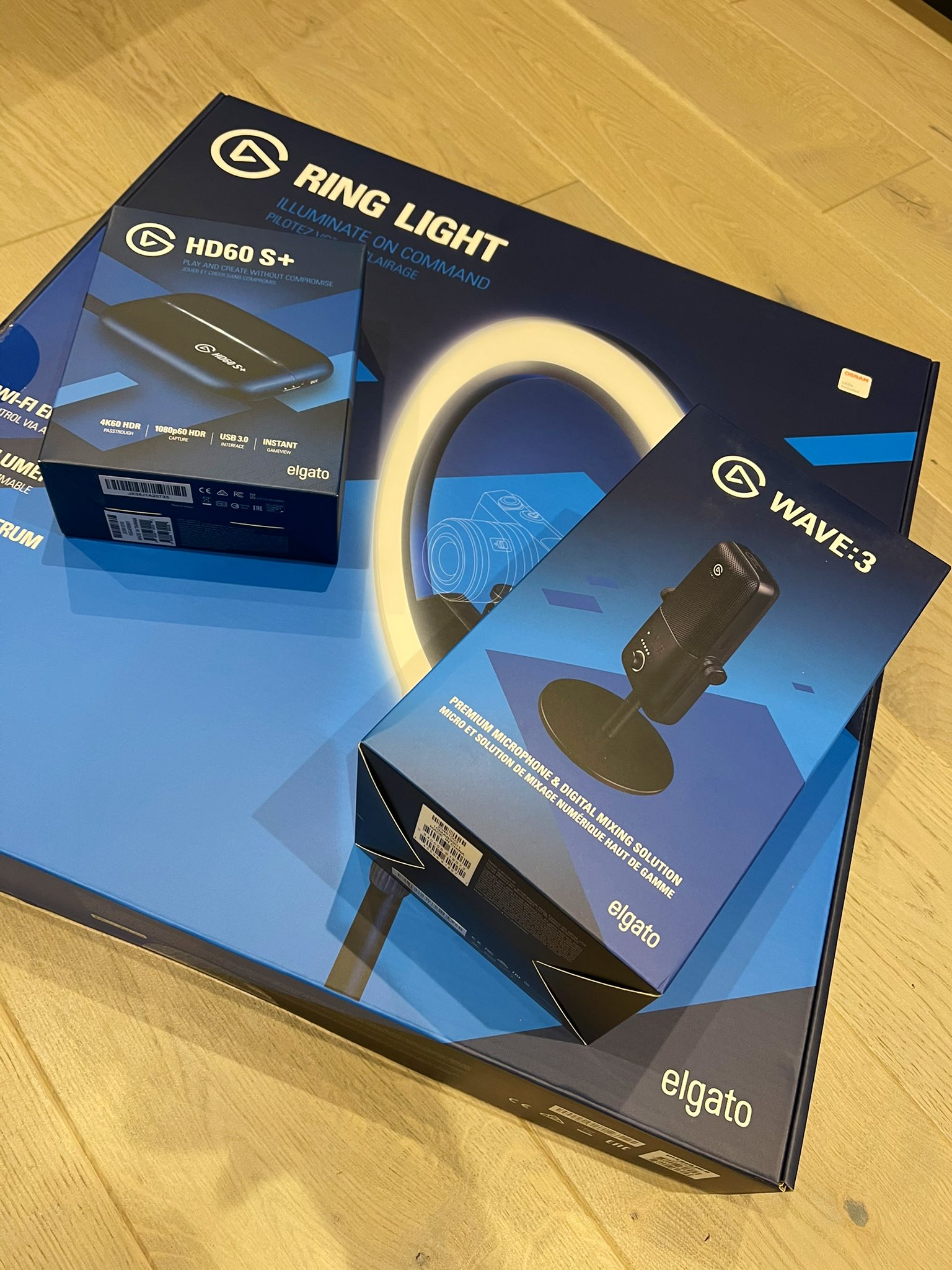 Big shoutout to @elgato @TomDJH for sorting out some streaming kit! My average @EASPORTSFIFA skills will be on stream soon 🤣👍🏼 Cheers guys!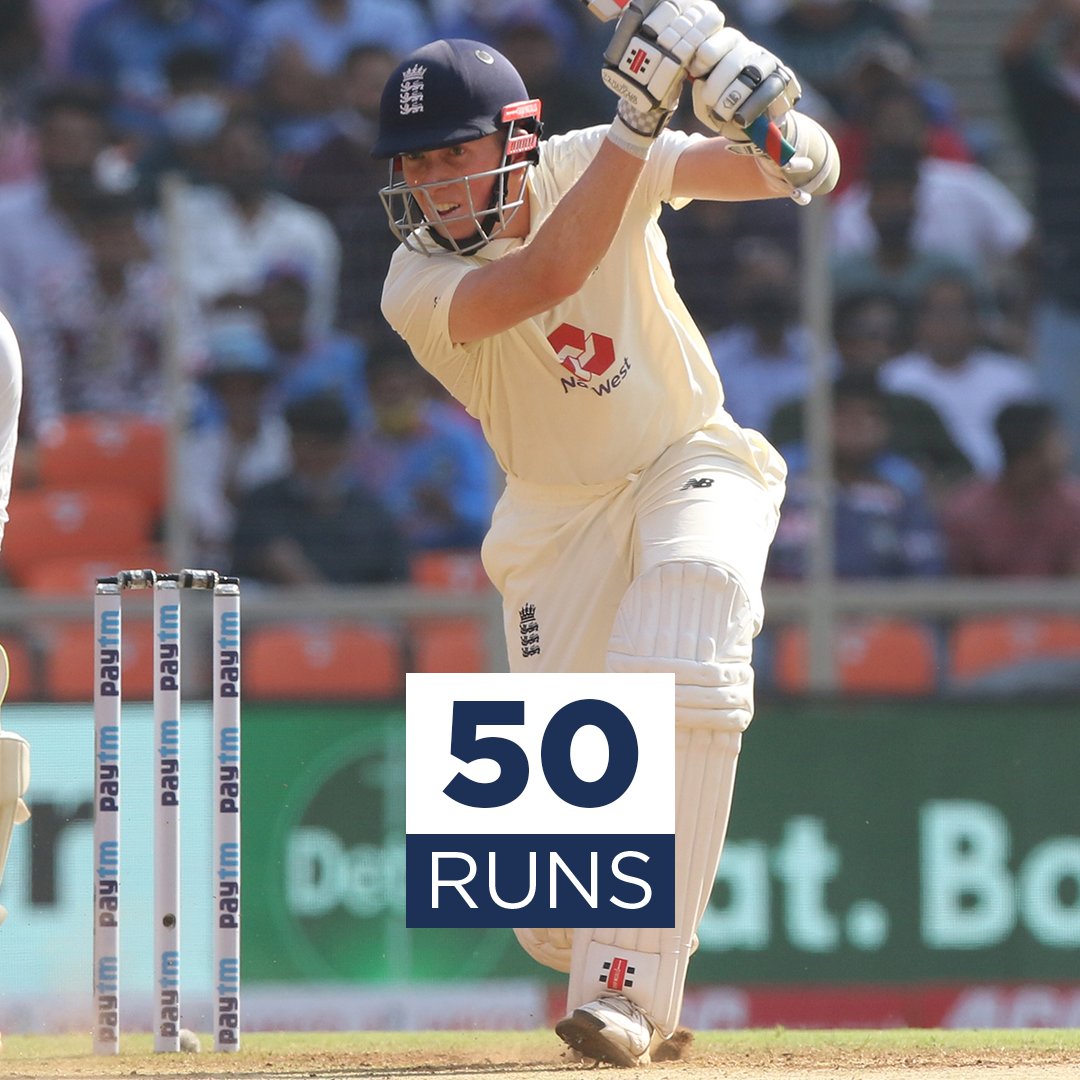 RT @englandcricket: Some beautiful ball striking from Zak! 👏 Scorecard: https://t.co/uF0jw94L8N #INDvENG
@mattsjwallace @ManUtdMEN Baller
@ManUtdMEN Weirdly. Alan Smith 🤣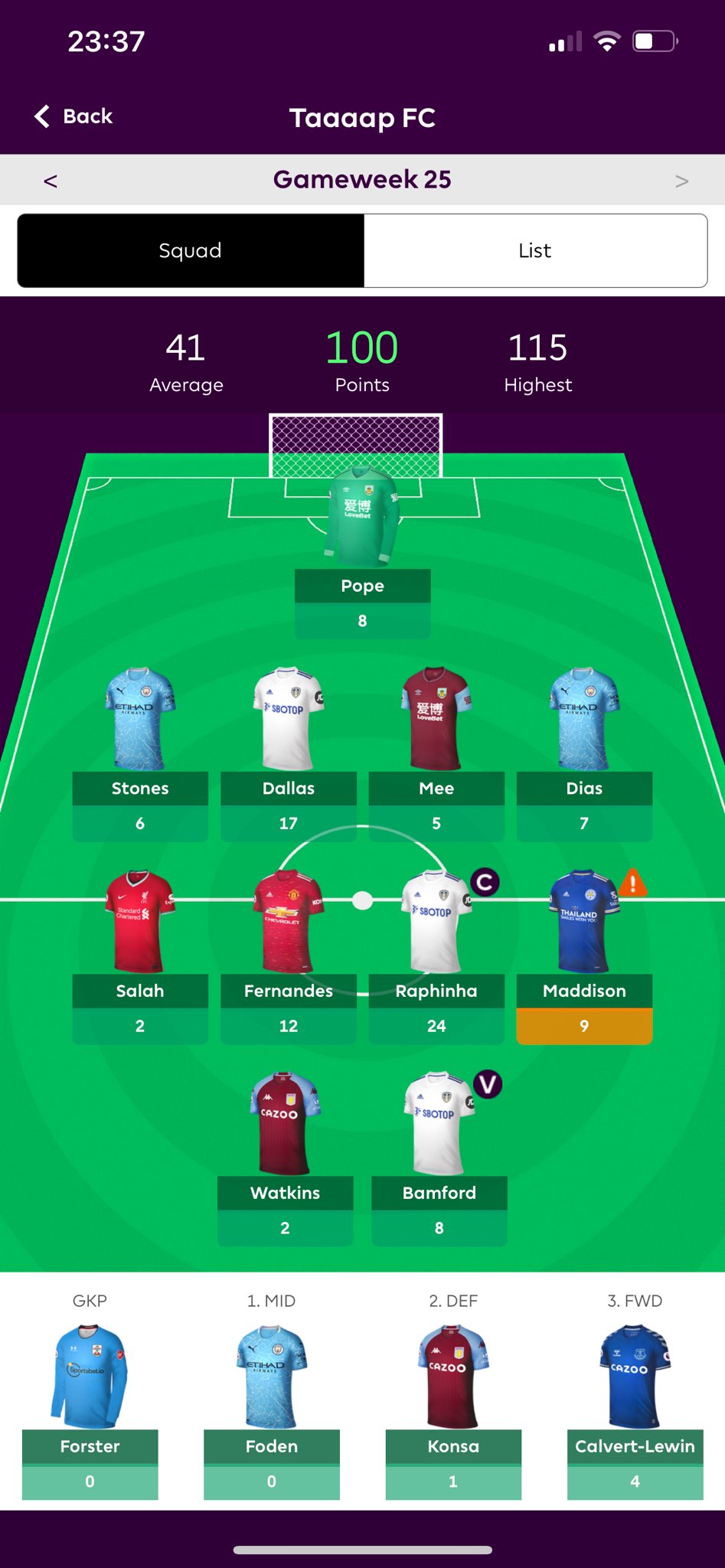 @fpl_tactician Makes two of us haha
@wilfriedzaha @chrisbenteke 🤣🤣🤣🤣
@fpl_tactician @FFH_HQ Need raphinia to go big too
So good to see a player in any sport come through a tough time! Proper finish that #Lingardinho
As a United fan.... even I can appreciate that this is an absurd decision.... 🤣
@ImranQC I have no sympathy for you lot haha but that's harsh.... DCL has run into him
@SaqMahmood25 you ok bro? 🧐😬
@fpl_tactician No Andy... Burnley clean sheet with a Mee header to win 🤞🏼 Pope with 5 saves 🤞🏼🤣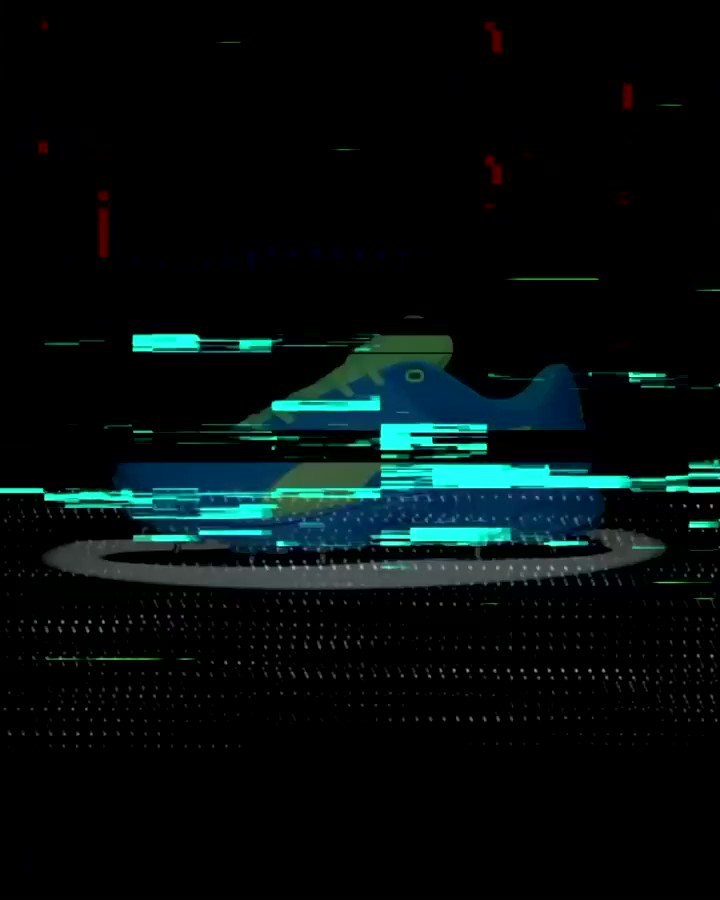 Absolute fire 🔥 @pumacricket spike 19.2 RED-y for the season, are you? 🔥