Thanks so much @BrettLee_58 for organising such a special afternoon. What a way to celebrate a little milestone. 😊😊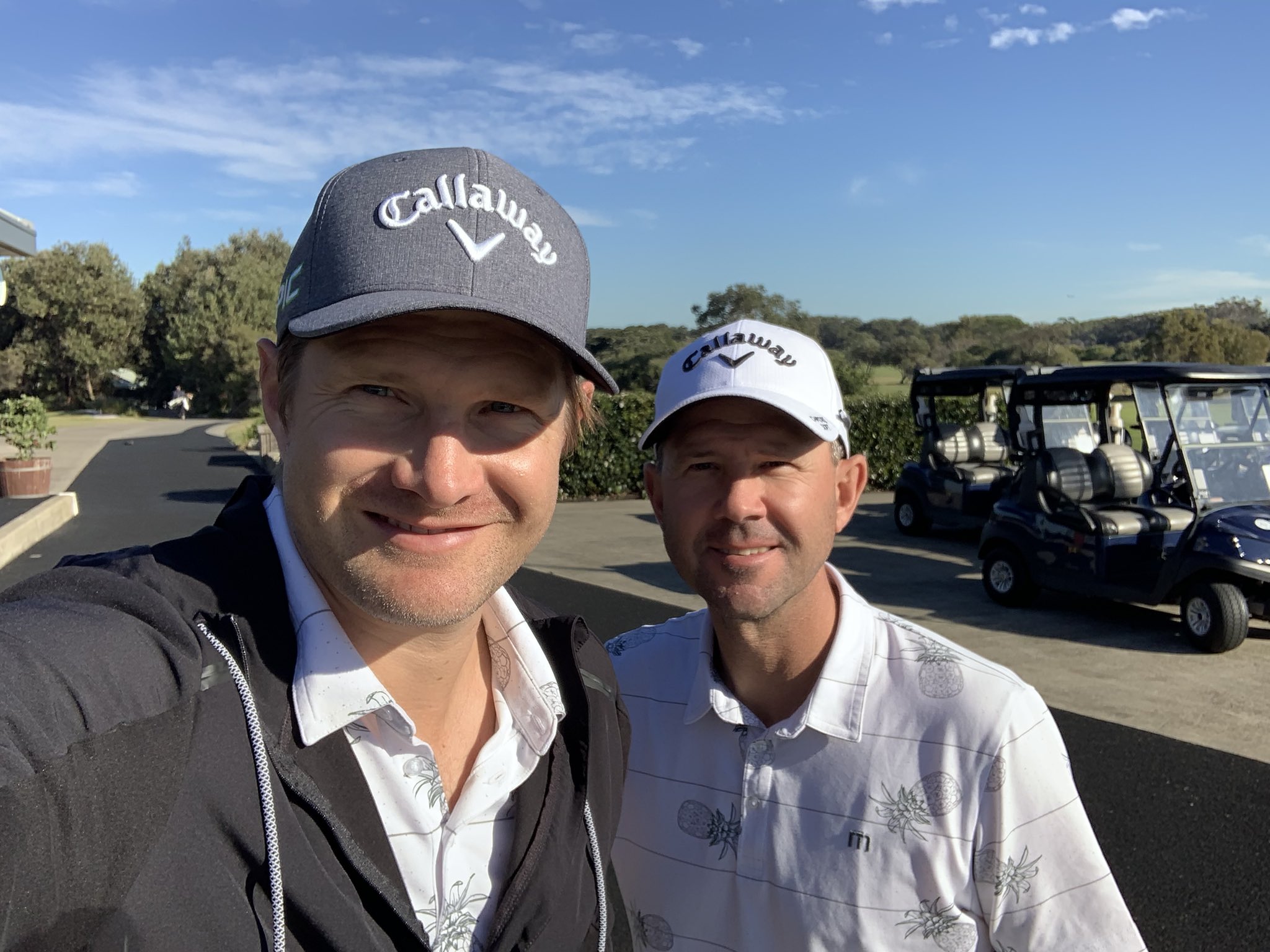 Playing with the best so I need to be using the best @RickyPonting @CallawayGolf Nice choice of shirt too Punter. 😊😊 @TRAVISMATHEW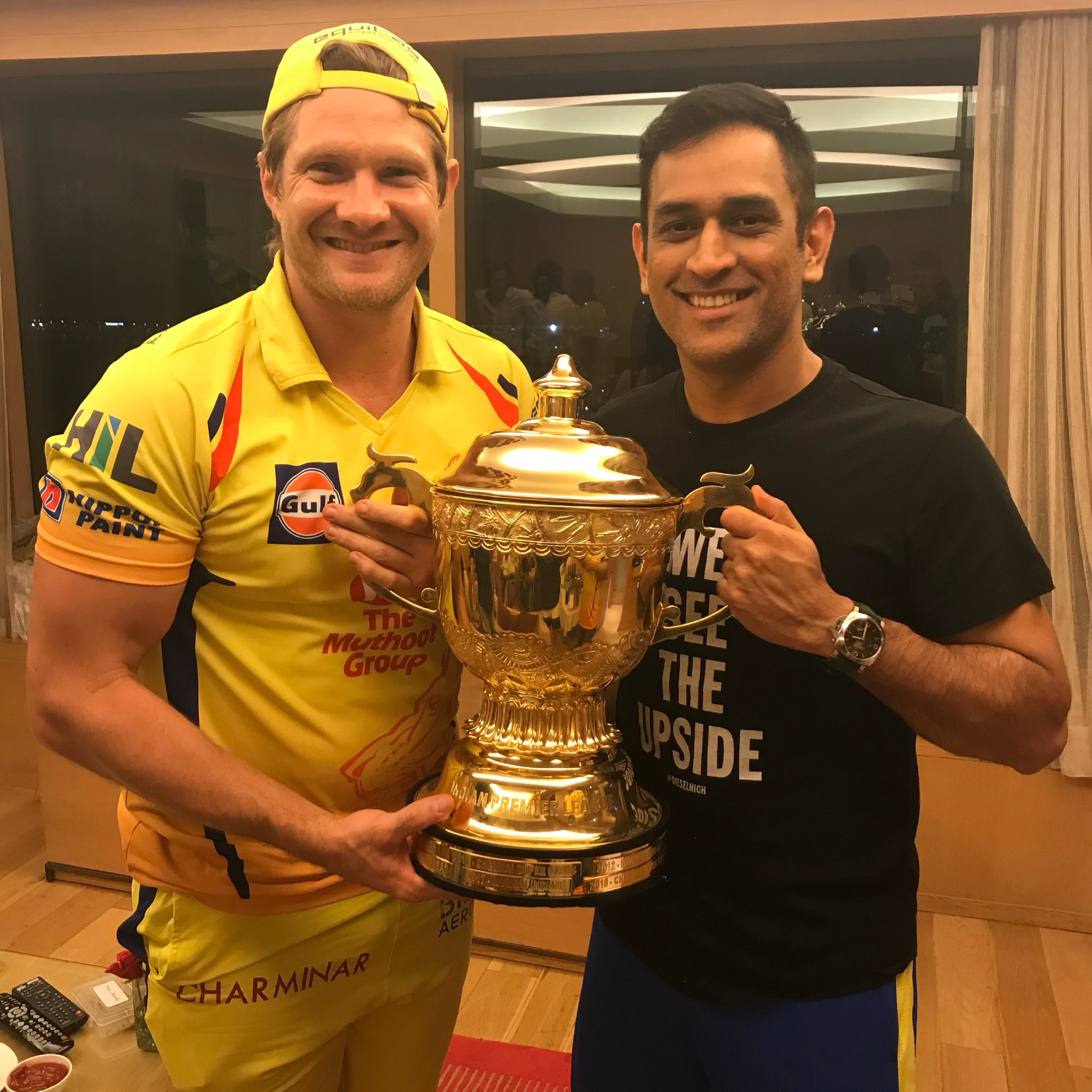 Best of luck tonight MS for your 200th match for @ChennaiIPL . You are the heartbeat of the team and one of the greatest leaders in the game. 🦁
It's hard to believe that this was 6 years ago today. The most special moment of my career. #DreamsComeTrue
One of the more colourful moments in my career. Thank you @WahabViki for going easy on me 😉
What a pleasure it was chatting to you two legends. It was one of the most enjoyable interviews I have ever done. Thanks so much for the awesome support of @stars_t20 too.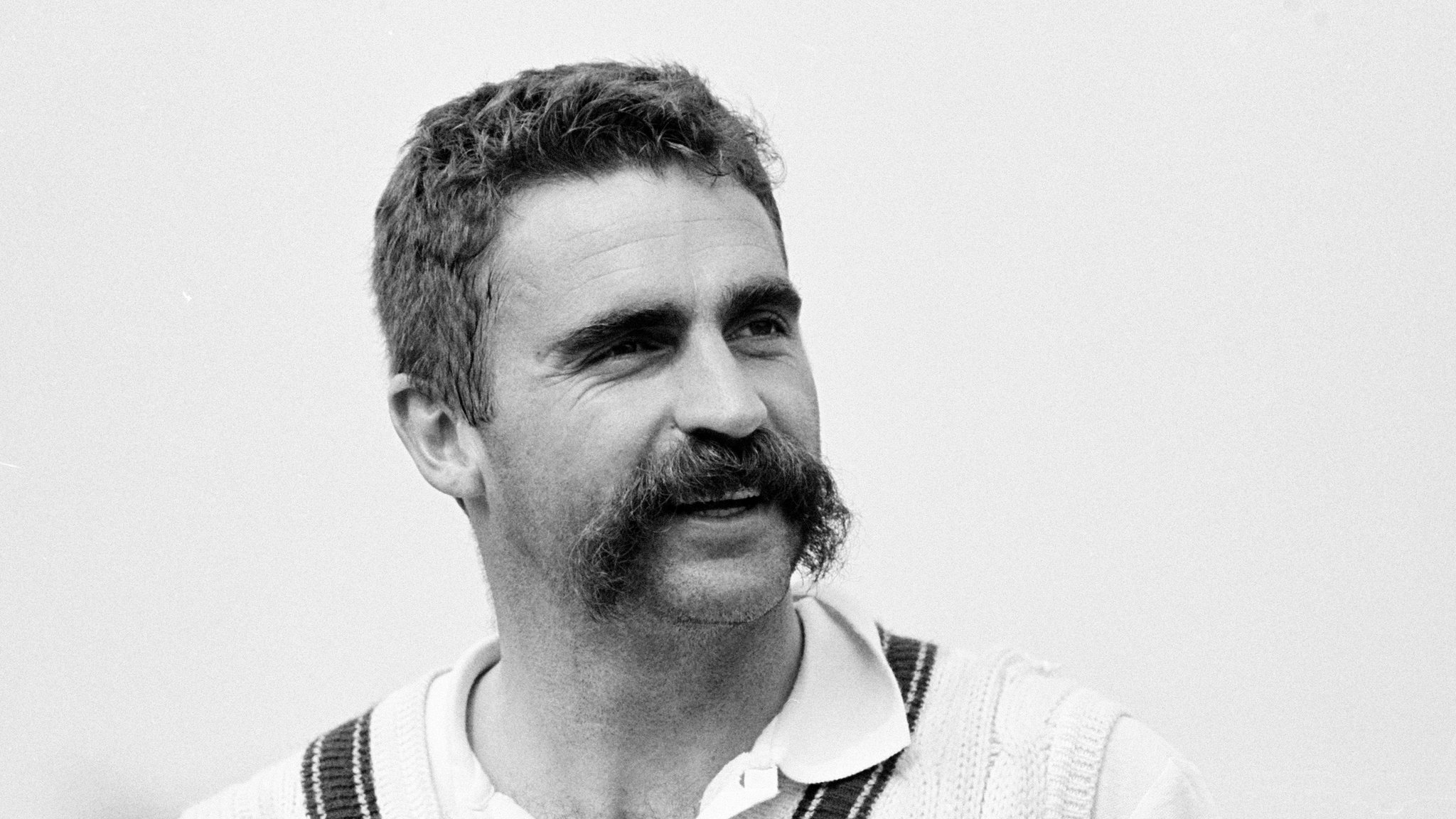 Retweeted: ACA President @ShaneRWatson33 speaks to @MervHughes332 about his trailblazing career for the @stars_t20 podcast! 🎙️
We are going straight from one of the best cricket manufacturers in the world directly to you to ensure that everyone is getting the best quality products at the best prices possible. Go to
The next chapter begins. 😄😄😄 @stars_t20
@mubashi03512705 @stars_t20 All products can be shipped all around the world. 🙏🏻🙏🏻
I am so thrilled to launch the @stars_t20 cricket gear range. There is free shipping within Australia and if something doesn't fit or feel right, you get a full refund, with no questions asked. Click on the website in my profile to check out the full range now.
I have been so fortunate to interview so many amazing people on LLWTG and this one is one of the most special. @MichaelVaughan was someone I always admired and his leadership from afar was always super impressive. Now I know why he was so good. @stars_t20 #llwtg
There are a few very candid moments during this very special episode of LLWTG with my great mate @r_harris413 that you all won't want to miss. What a bowler Ryno was!!! 💪🏻💪🏻💪🏻 @stars_t20 #llwtg
Gosh, so many incredible memories on how it really all began. It was a proper baptism of fire that set me up for everything that was going to come my way. Thanks to everyone who played their part in this journey. #sograteful
Here is my tribute to my Hero and good friend Dean Jones. This episode of LLWTG is one that I will cherish forever. #Deano #t20stars #llwtg
Every All-Rounder dreams of having the skills that Cameron Green has. It really is an exciting time in Australian Cricket to see someone with his skill taking on the best players on the world. #INDvAUS @stars_t20 #CameronGreen
Brad Haddin is a very special person on and off the cricket field. I hope you enjoy this very insightful episode of LLWTG. Enjoy. @stars_t20 #LLWTG
Here are my insights into my experiences in the 'Bio Bubble' during the @IPL for the mighty @ChennaiIPL. We need to manage this so carefully to preserve the mental health of all of the cricketers we love watching. @stars_t20
Any coach out there needs to hear @Swannyg66 very profound perspective on coaching on this episode of LLWTG. His mental skills understanding of what his best looked like is incredible to hear too. Enjoy @stars_t20 #lessonslearnt
It was such an honour to have @scgmacgill as my very special guest this week on LLWTG. My standout moment was his empowering perspective on coming along at the exact same time as @ShaneWarne, our greatest ever bowler. We all can take this perspective everywhere we go! @stars_t20
You are so incredibly kind @bhogleharsha. I am so glad that you loved this episode of my podcast Lessons Learnt with the Greats with the incredible @RickyPonting My highlight was his fascinating insights on the mental skills that he used during his career to be at his best.
With all of the worlds best T20 cricketers coming to our shores for this upcoming season of @BBL I was so excited. And now with yesterday's announcements, I now have my fingers crossed that I am proved wrong. 🤞🏻🤞🏻 I hope you enjoy my perspective on it. @stars_t20
What @markbutcher72 did on that very special day at Headingley in 2001 has inspired generations of cricketers around the world. Now you all get to hear his amazing insights into what made him so good as well as around what he could have done better too, as we all could have.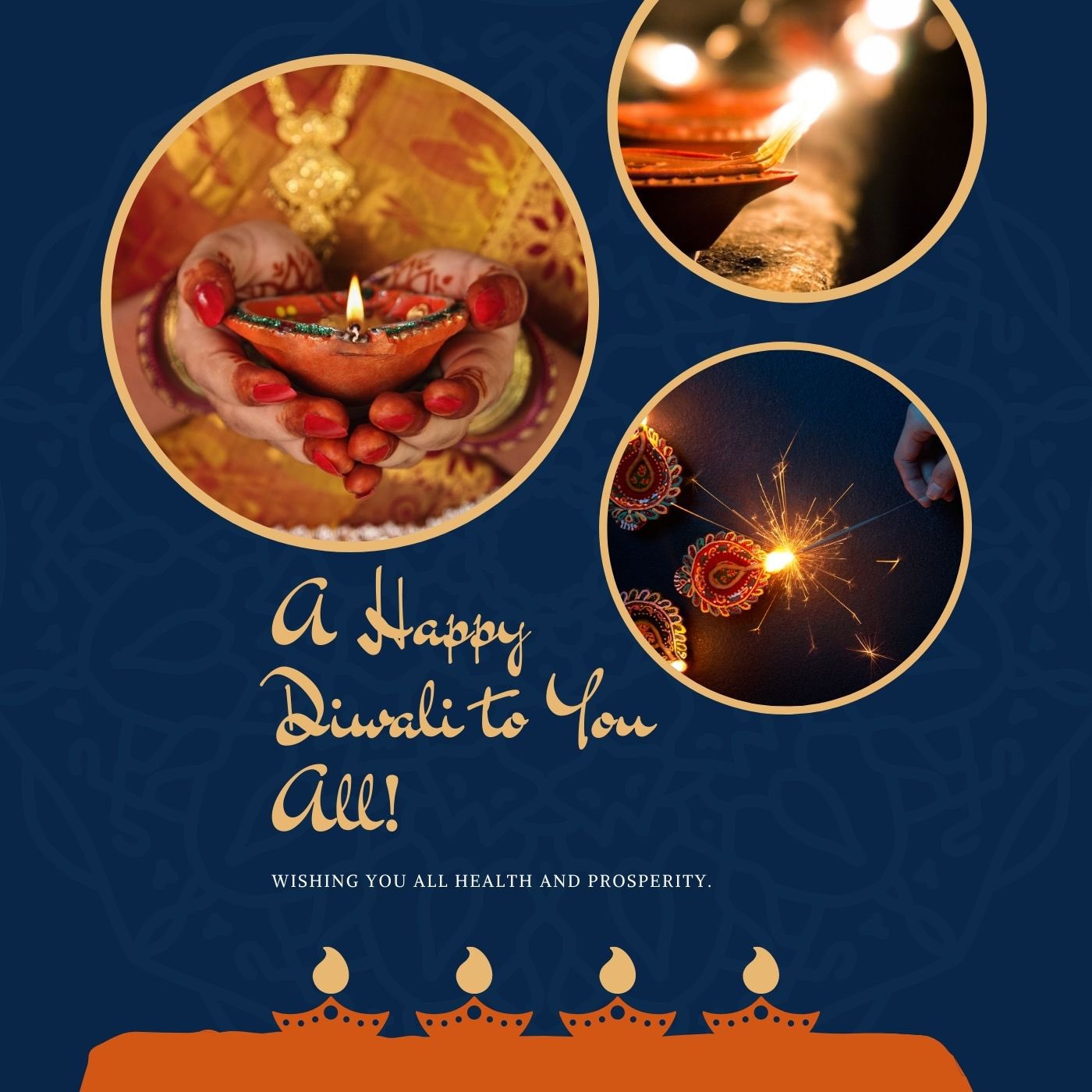 A very happy Diwali to all of my Indian friends out there. Enjoy this very special time with your family and friends. 😊😊🙏🏻🙏🏻
Thank you so much to everyone who sent in their entries to the Favourite IPL Moment competition for @stars_t20 Check out the video to see who the winner is as well as their amazing video that they put together for all of the @ChennaiIPL fans out there. #Yellove #WhistlePodu
A massive congrats to @mipaltan for winning their 5th @IPL title. They were the most dominant team of the season and certainly deserved their win. "The Debrief" is here for one more time giving my thoughts on this season of IPL in general and for @ChennaiIPL @stars_t20
Don't forget to send in your favourite @IPL moment of all time to win my @ChennaiIPL playing jersey signed by the whole CSK squad. Here are my Top 5 moments of this life changing tournament. 🙏🏻🙏🏻 #t20stars #ipl
I always loved playing against @mvj888 as he was a tough competitor and at the exact same time, so beautiful on the eye, so much time, so much elegance. Vijay's insights into how he developed his game against spin is fascinating. @ChennaiIPL @stars_t20 #LLWTG #yellove
I am so overwhelmed to think that my favourite cricketer of all-time has said these incredibly kind words about me. I grew up idolising @ivivianrichards and then to spend 3 amazing years with him @TeamQuetta, I feel like one of the luckiest guys on the planet. Until we meet again
I am so incredibly grateful for all of the amazing people who have helped me along my journey. This is a video thanking these people who were so kind to me along the way. #thankyou