So proud of you mate @BrettLee_58. Loved listening to your debut show. Can't wait for the next one 👏
The biggest congratulations to @ABdeVilliers17 on a mind-blowing cricket career. The things you did on the cricket field, us mere mortals could only watch on in awe. And to go with it, the sweetest and kindest teammate I have ever played with. Enjoy the next exciting phase.
The Aussies have finally won the elusive Mens T20 World Cup. 😆😆🏆🏆🏆🎉🎉 This is my wrap of the Aussies tournament to remember. @MELbet_in @melbet_bangla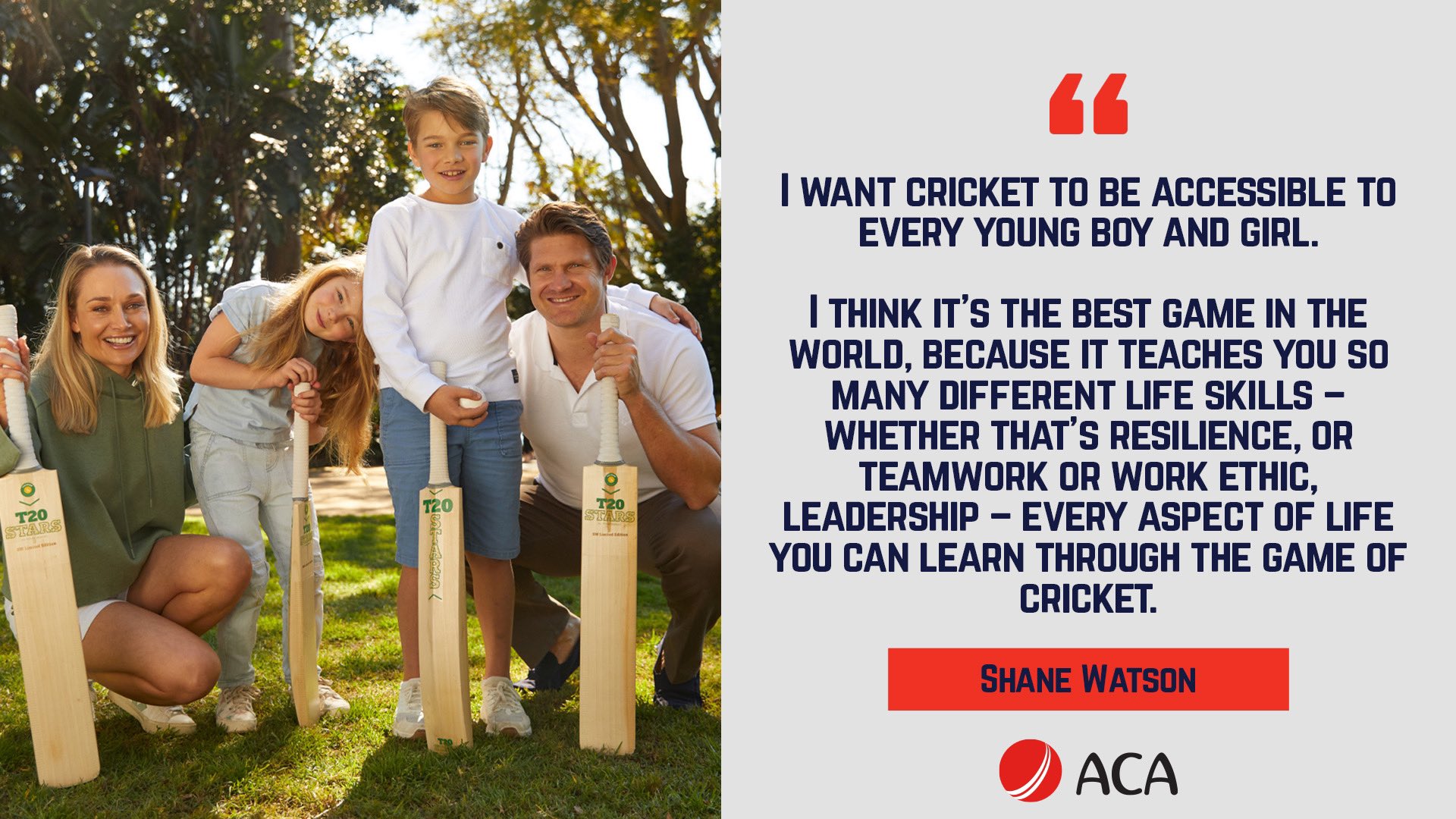 Retweeted: ACA President, Shane Watson, talks us through the motivation behind his passion project - establishing his own line of cricket equipment aimed at making playing the game more affordable. Full story: https://t.co/X8TMDTKICt. @stars_t20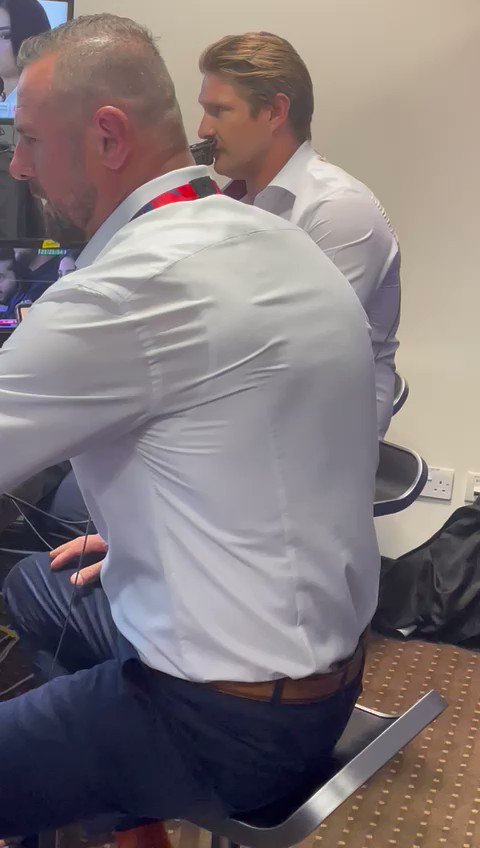 What an honour to be in the commentary box with @Sdoull when @Gmaxi_32 hit the winning runs!! The Mens T20 World Cup that was so elusive for so long is now with this great Australian team. What a chase from Mitch Marsh and @davidwarner31 tonight!! @t20worldcup #T20WorldCup2021
An exciting night for Australia cricket to have another chance to win that elusive @T20WorldCup! The match ups we need to win to get across the line are: Warner v Boult, Starc v Guptill and Maxwell v Sodhi. I feel so fortunate to be here to experience this in a different way.
Into the final we go again. This brilliant win for the Aussies brings back so many great memories. Thanks so much @ICC for putting this brilliant video together. @T20WorldCup #AusVsNZ #T20WorldCupFinal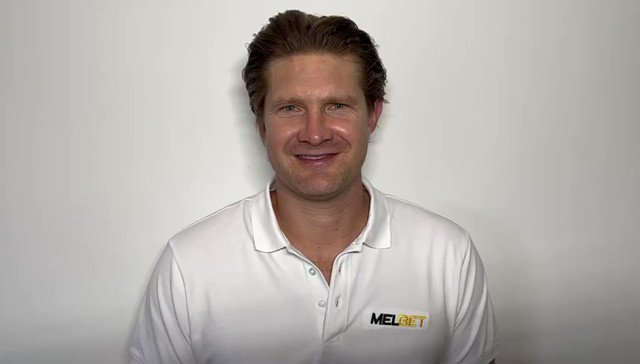 4 IPL titles and counting. Wow! I am absolutely over the moon for all of the incredible people @ChennaiIPL This win will be savoured for a long long time. @MELbet_in @melbet_bangla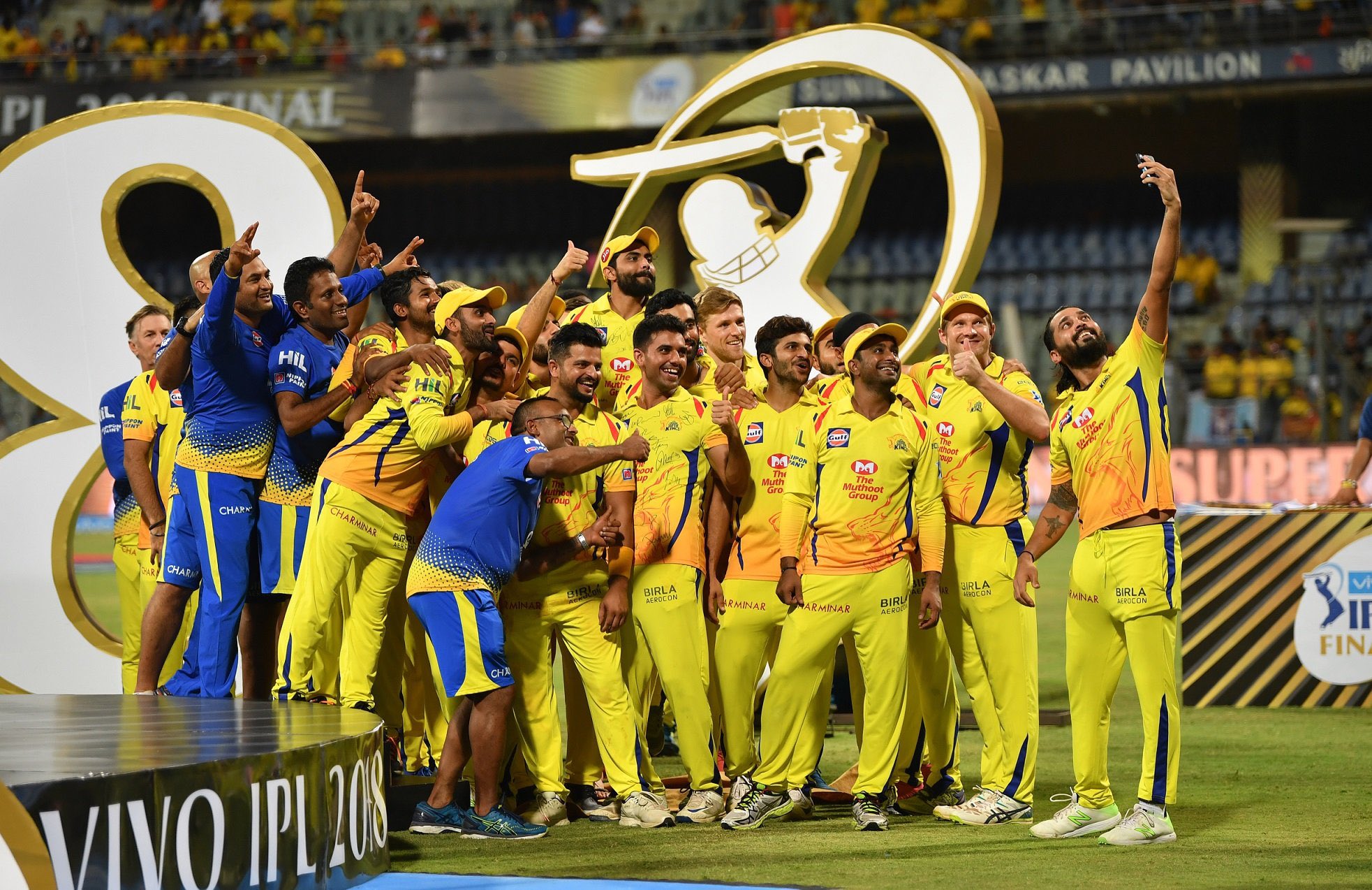 Another incredible season for @chennaiipl . Let's make it number 4 ...... 🤛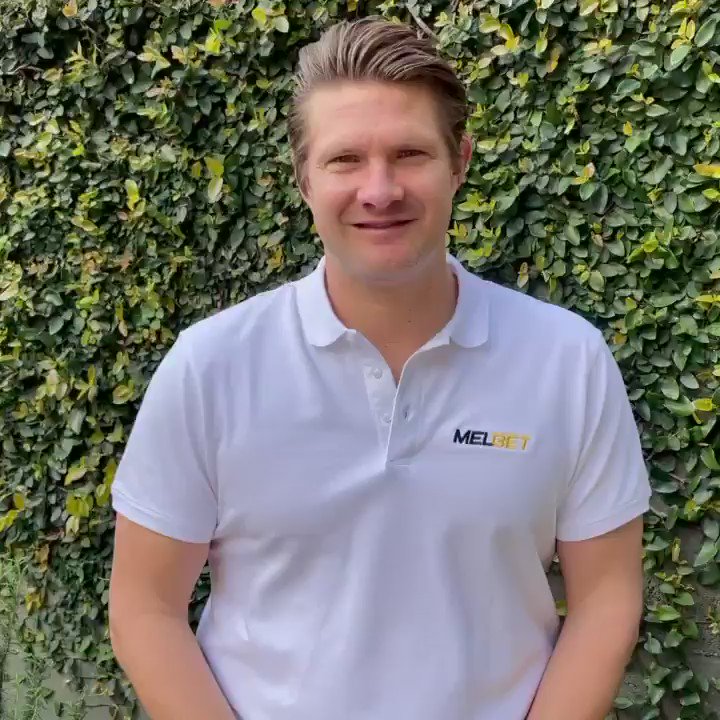 Looking forward to part 2 of the IPL commencing in a couple of weeks time and am pleased to announce a new partnership before it all kicks off. 🏏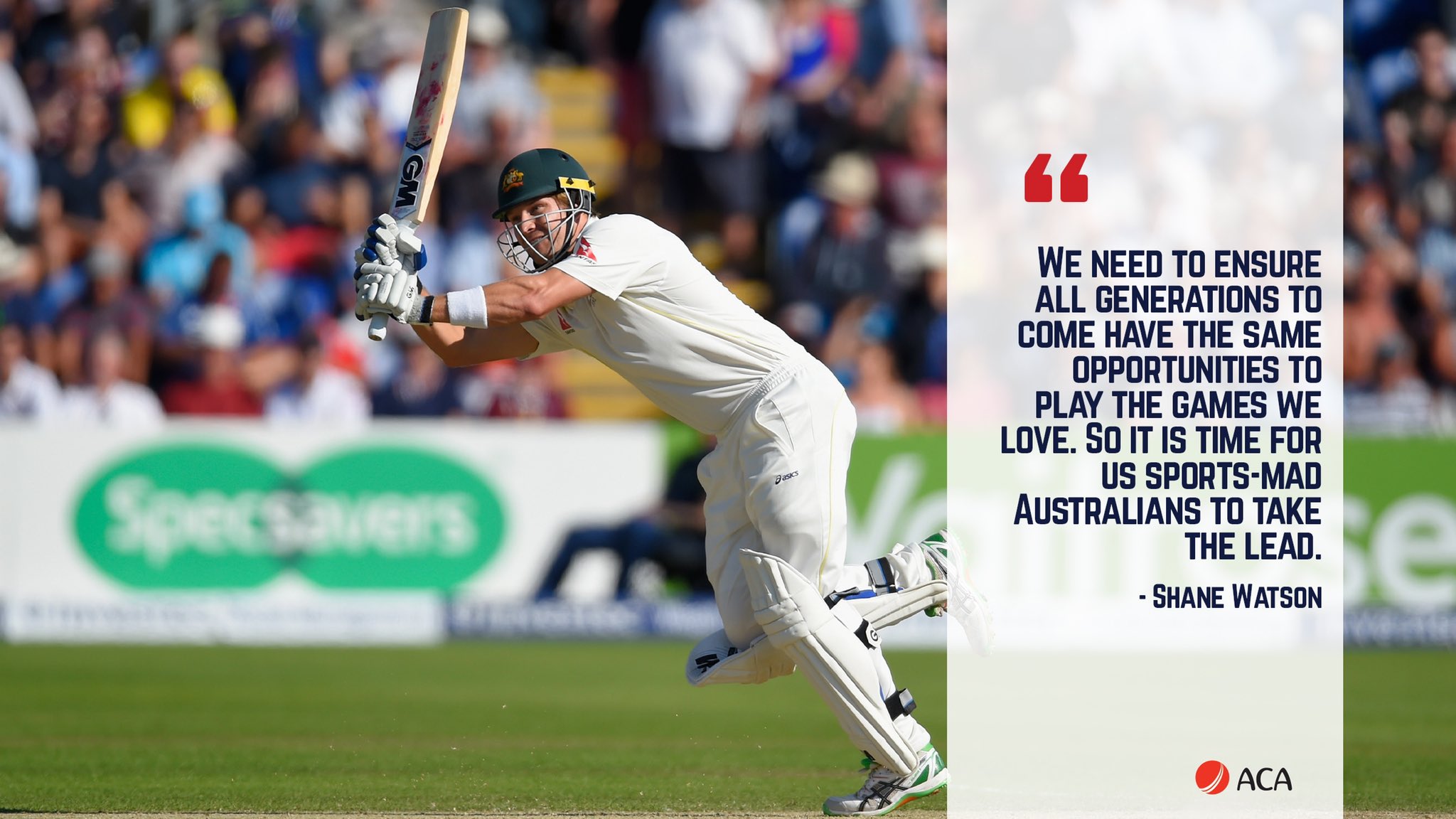 Retweeted: ACA President, @ShaneRWatson33, has joined 'The Cool Down' - a movement led by Australian athletes across the country calling for action on climate change. More information:
I have to say, @DaleSteyn62 was consistently the best bowler I faced throughout my career. I feel like he never bowled me a bad ball. Such an fierce competitor on the field, but such a sweet and super kind person off it. Enjoy the fruits of retirement. You deserve it mate. 👊🏼👊🏼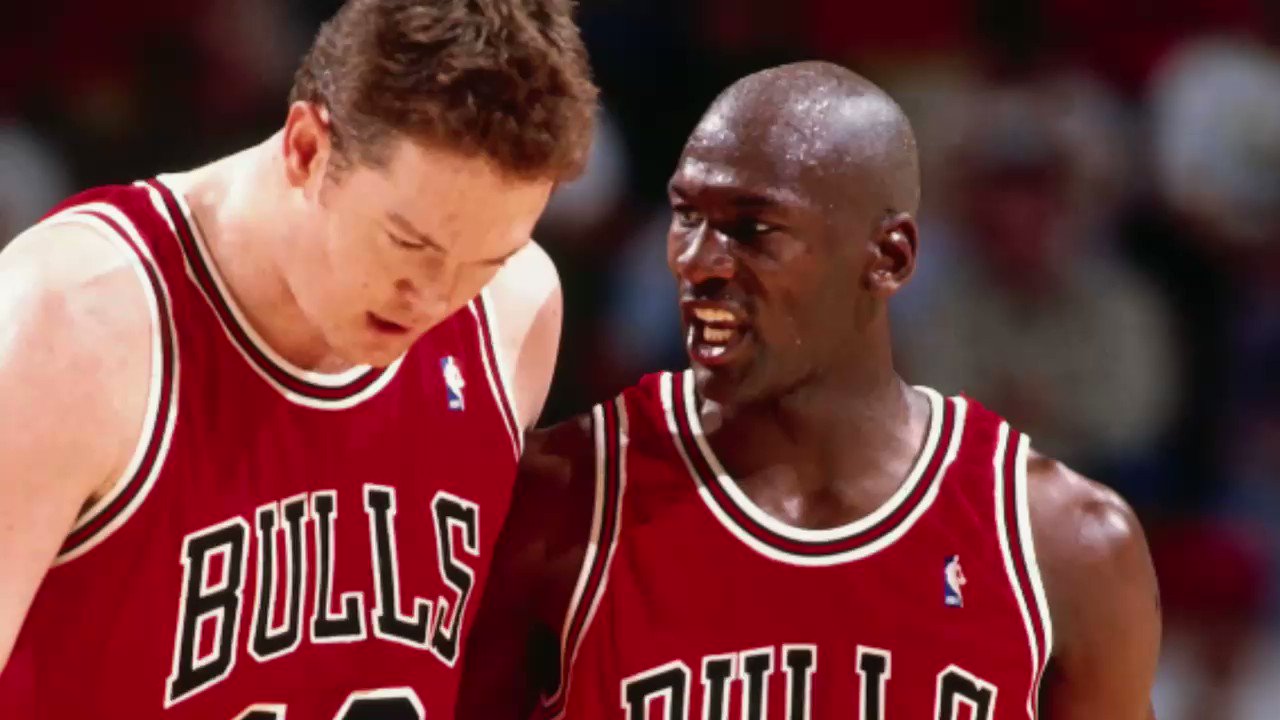 Very rarely do you get to see behind the scenes of an athlete's journey; the sacrifices, the times when things aren't going well and the impact it can have on family and friends. Take a look at 'Living the dream' by @LTDfilm_ 💥
Thanks so much @BrettLee_58 for organising such a special afternoon. What a way to celebrate a little milestone. 😊😊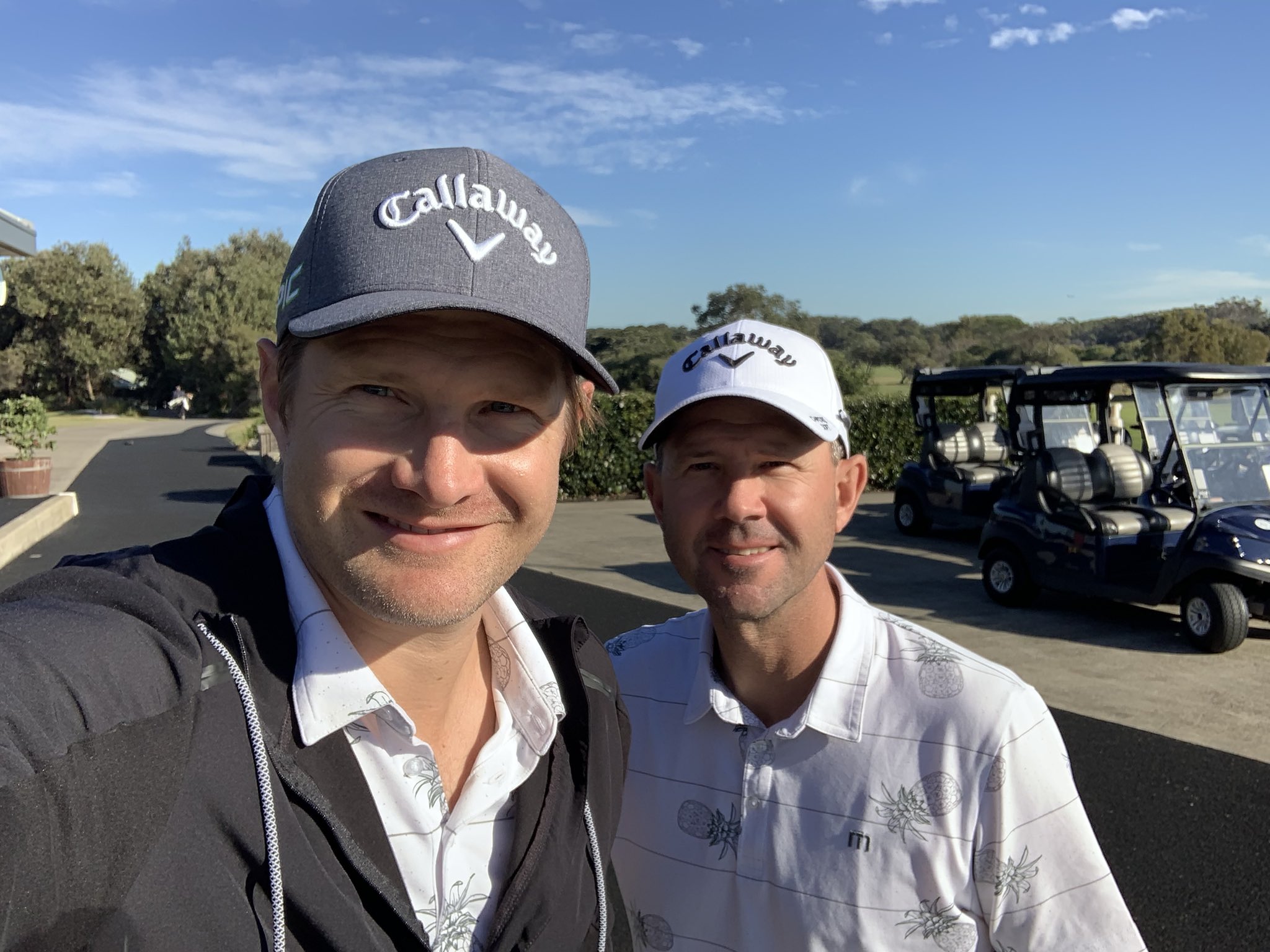 Playing with the best so I need to be using the best @RickyPonting @CallawayGolf Nice choice of shirt too Punter. 😊😊 @TRAVISMATHEW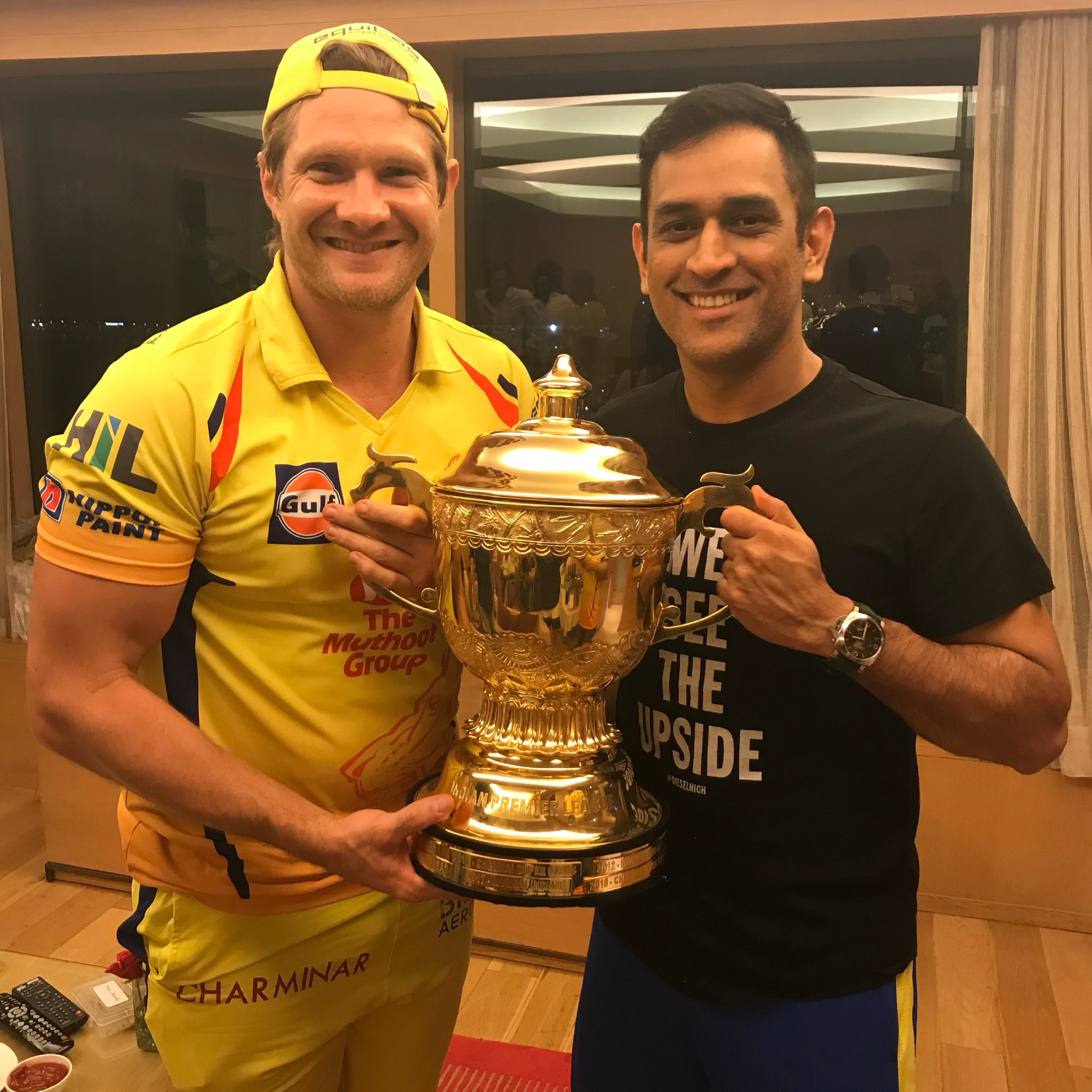 Best of luck tonight MS for your 200th match for @ChennaiIPL . You are the heartbeat of the team and one of the greatest leaders in the game. 🦁
It's hard to believe that this was 6 years ago today. The most special moment of my career. #DreamsComeTrue
One of the more colourful moments in my career. Thank you @WahabViki for going easy on me 😉
What a pleasure it was chatting to you two legends. It was one of the most enjoyable interviews I have ever done. Thanks so much for the awesome support of @stars_t20 too.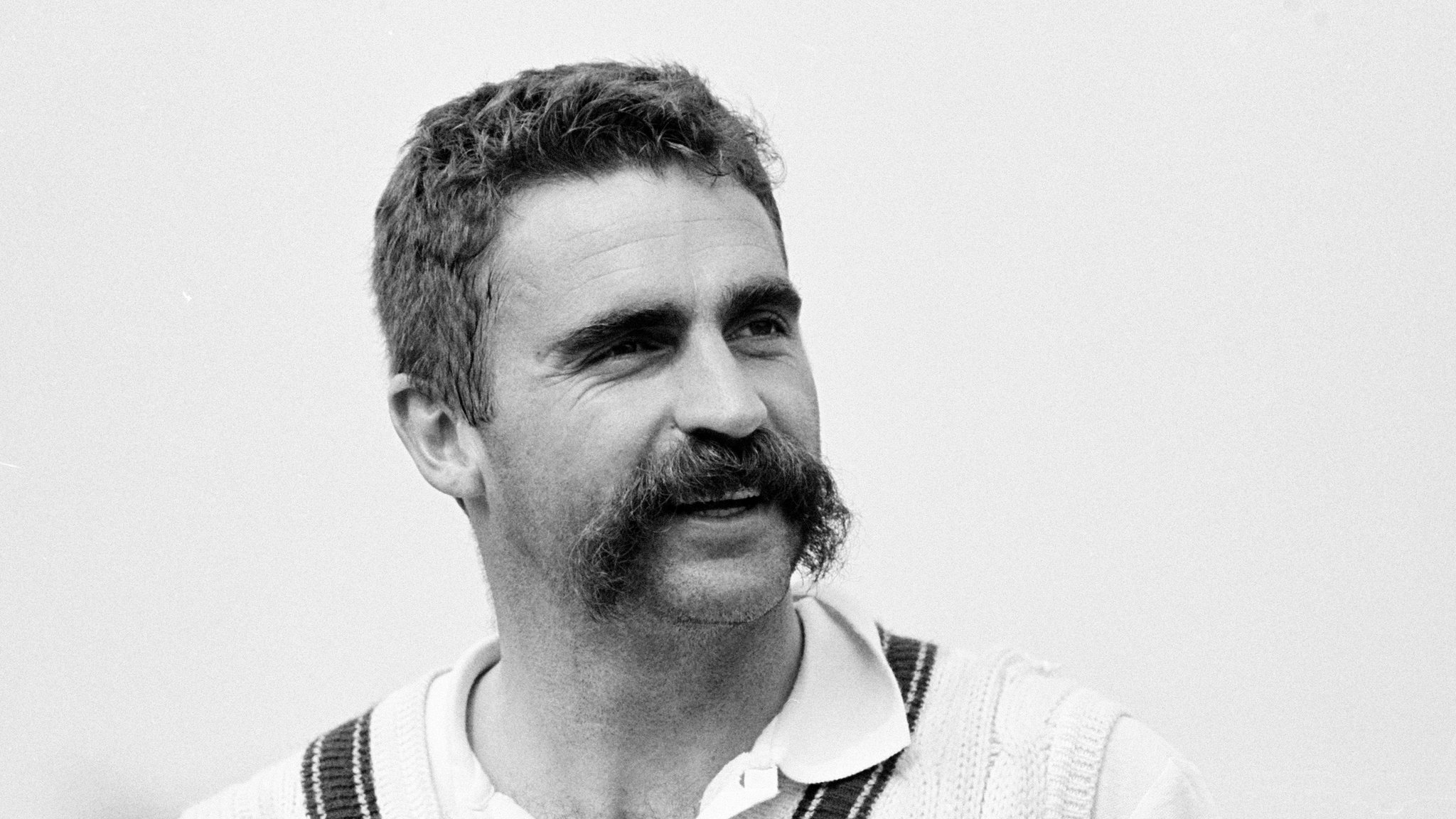 Retweeted: ACA President @ShaneRWatson33 speaks to @MervHughes332 about his trailblazing career for the @stars_t20 podcast! 🎙️
We are going straight from one of the best cricket manufacturers in the world directly to you to ensure that everyone is getting the best quality products at the best prices possible. Go to
The next chapter begins. 😄😄😄 @stars_t20
@mubashi03512705 @stars_t20 All products can be shipped all around the world. 🙏🏻🙏🏻
I am so thrilled to launch the @stars_t20 cricket gear range. There is free shipping within Australia and if something doesn't fit or feel right, you get a full refund, with no questions asked. Click on the website in my profile to check out the full range now.
I have been so fortunate to interview so many amazing people on LLWTG and this one is one of the most special. @MichaelVaughan was someone I always admired and his leadership from afar was always super impressive. Now I know why he was so good. @stars_t20 #llwtg
There are a few very candid moments during this very special episode of LLWTG with my great mate @r_harris413 that you all won't want to miss. What a bowler Ryno was!!! 💪🏻💪🏻💪🏻 @stars_t20 #llwtg
Gosh, so many incredible memories on how it really all began. It was a proper baptism of fire that set me up for everything that was going to come my way. Thanks to everyone who played their part in this journey. #sograteful
Here is my tribute to my Hero and good friend Dean Jones. This episode of LLWTG is one that I will cherish forever. #Deano #t20stars #llwtg
Every All-Rounder dreams of having the skills that Cameron Green has. It really is an exciting time in Australian Cricket to see someone with his skill taking on the best players on the world. #INDvAUS @stars_t20 #CameronGreen
Brad Haddin is a very special person on and off the cricket field. I hope you enjoy this very insightful episode of LLWTG. Enjoy. @stars_t20 #LLWTG