@DemiGodRaina @PriyankaCRaina @raina_south @trendRaina @dhoniraina_team @ChennaiIPL Happy birthday 🎂 Stay safe stay home 🙌
Sending my warm wishes to you all on this Eid. May this day brings you joy & God shower you & your loved ones with his blessings. #EidMubarak to everyone 🌙 #StaySafe
Saddened by the demise of @rpsingh father. Heartfelt Condolences to you & your family brother. May his soul RIP, Om Shanti🙏
@Cricketracker @YUVSTRONG12 ❤️🙌
@Cricketracker Suresh Raina 💛💛🤣
Thank you so much @nishantpitti @rikantpitti @ppitti @easemytrip for donating oxygen concentrators to @grfCare in these difficult times. Really appreciate your effort in providing relief to people, we are in this together. #staysafe #stayhealthy 🙏
Saddened to hear about the demise of PiyushChawla's father. My prayers are with you and your family. Stay strong & safe brother! OmShanti🙏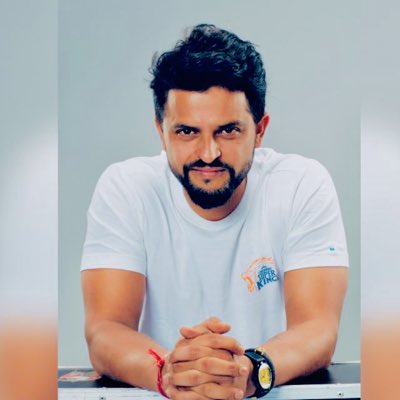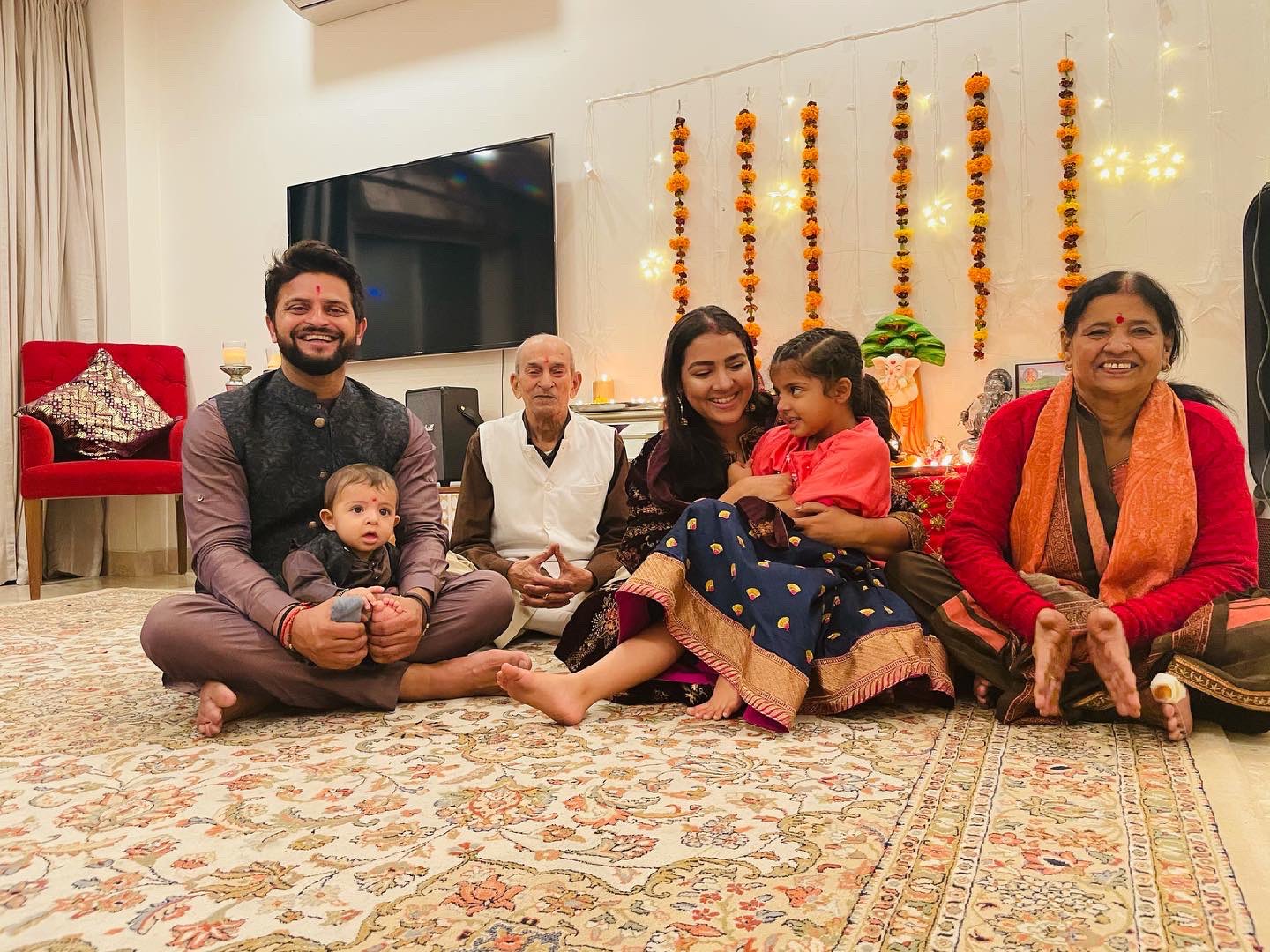 Thank you mom for always being my pillar of strength & showing me the right guidance. You will reamin my biggest inspiration! Wishing a very Happy #MothersDay to all the strong moms #LoveYouMa ❤️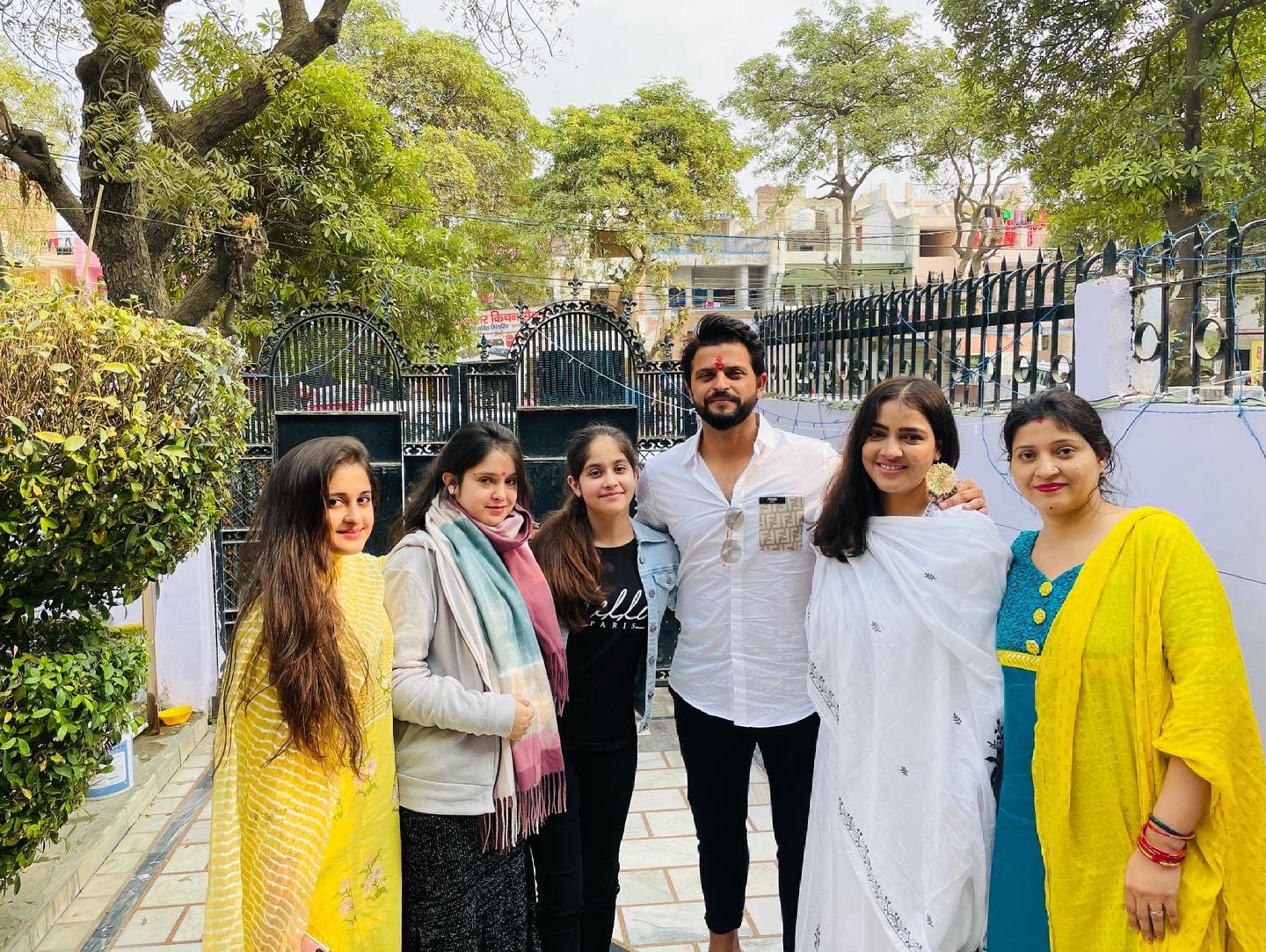 Thank you mom for always being my pillar of strength & showing me the right guidance. You will reamin my biggest inspiration! Wishing a very Happy #MothersDay to all the strong moms #LoveYouMa ❤️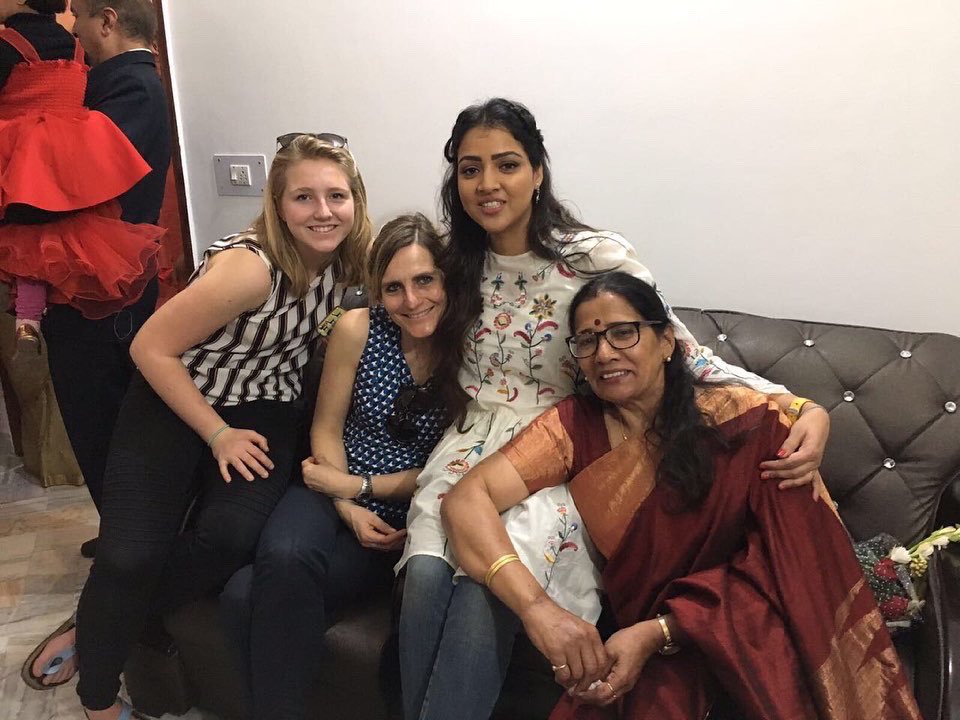 Thank you mom for always being my pillar of strength & showing me the right guidance. You will reamin my biggest inspiration! Wishing a very Happy #MothersDay to all the strong moms #LoveYouMa ❤️
@CSKFansOfficial @ChennaiIPL 💛💛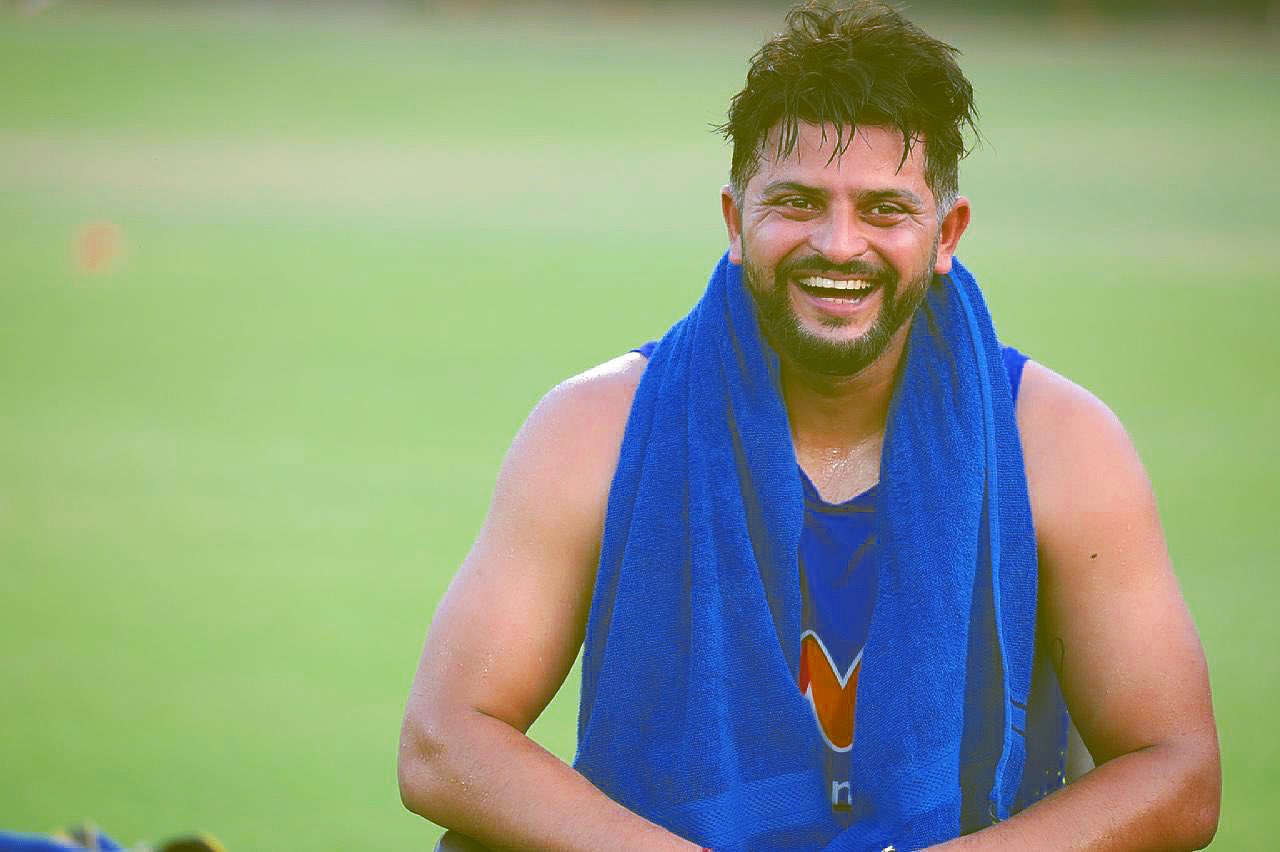 Find happiness in the little things around you. Always be grateful! Take some time off & enjoy with your loved ones. Have a happy & safe weekend you all 🌈 🤗 #PositiveVibes
@Umeshnni @Karan_Gilhotra @SonuSood Thank you bro
@AnupamPKher @AahanaKumra Congratulations @AnupamPKher sir ! Many more to come ❤️✅🙏🙌
He is a real hero! My salute to all of you and your families for all your sacrifices. #IndiaFightsBack #indiastandstogether
@Karan_Gilhotra @SonuSood Thank you so much Paji ! @SonuSood @Karan_Gilhotra 🙏
@SonuSood @Karan_Gilhotra @SoodFoundation Sonu Paji thank you so much for all the help. Big big help! Stay blessed 🙏
@meerutpolice @Uppolice @adgzonemeerut @igrangemeerut @ipsajaysahni @SurajRai_IPS @AmarUjalaNews @JagranMeerut @Live_Hindustan @budaunpolice @bharat_samachar @noidapolice @lkopolice @hapurpolice Can't thank you enough for your promptness & helping us in this hour of need. Please stay safe.
Update - it's been arranged. Can't thank everyone enough for lending your support. Praying for everyone's health 🙏 #StaySafeStayHealthy
@SonuSood Thank you so much brother. Will DM you the details.
Urgent requirement of an oxygen cylinder in Meerut for my aunt. Age - 65 Hospitalised with Sever lung infection. Covid + SPO2 without support 70 SPO2 with support 91 Kindly help with any leads.@myogiadityanath
In these testing times let us fight this pandemic by following all the COVID protocols & make self care a priority! We will fight this together🙏 #StayHomeStaySafe
@Cricketracker @Ruutu1331 💪👌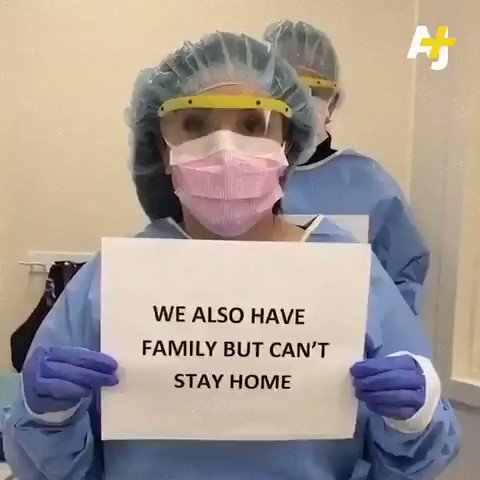 Retweeted: 👏🏼👏🏽👏👏🏿👏🏻👏🏾👏🏼👏🏽👏👏🏿👏🏻👏🏾👏🏼👏🏽👏👏🏿👏🏻👏🏾👏🏼👏🏽👏👏🏿👏🏻👏🏾👏🏼👏🏽 Tweet to thank all health workers, nurses, doctors & researchers around the world for the great work they do every single day. 👏🏼👏🏽👏👏🏿👏🏻👏🏾👏🏼👏🏽👏👏🏿👏🏻👏🏾👏🏼👏🏽👏👏🏿👏🏻👏🏾👏🏼👏🏽👏👏🏿👏🏻👏🏾👏🏼👏🏽 🇮🇳 @PriyankaCRaina @ImRaina @hvgoenka
This isn't a joke anymore! So many lives at stake & never felt so helpless in life. No matter how much we want to help, but we are literally running out of resources. Every single person of this country deserves a salute right for standing by each other to save lives! #WeCandoit
Good @rohanjaitley bhai ! @ShuklaRajiv sir u also do this from @UPCACricket !
Get well soon brother ! 🙌
@AMISHDEVGAN Get well soon brother