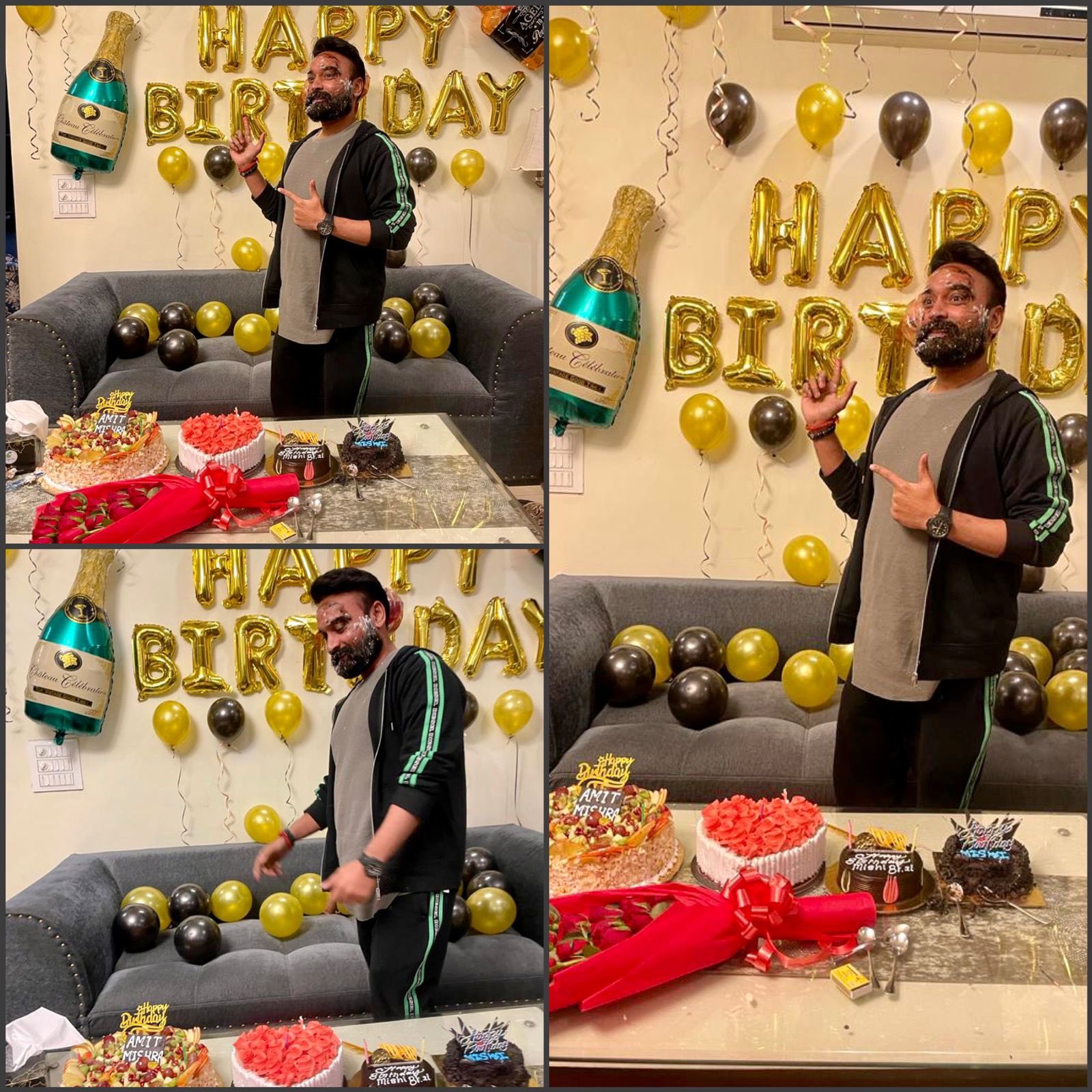 A big thank you to everyone who took the time to wish me Happy Birthday. Each one of you made my day so special. I feel blessed thanks again 👍🙏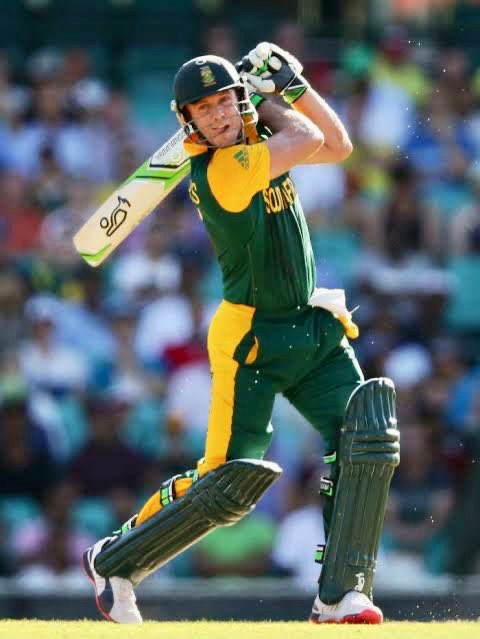 Congratulations on an incredible career @ABdeVilliers17. You are an absolute legend of the game. Wishing you the best for your next innings. #ABdeVilliers #RCB #BCCI #DelhiCapitals #SouthAfrica #Legend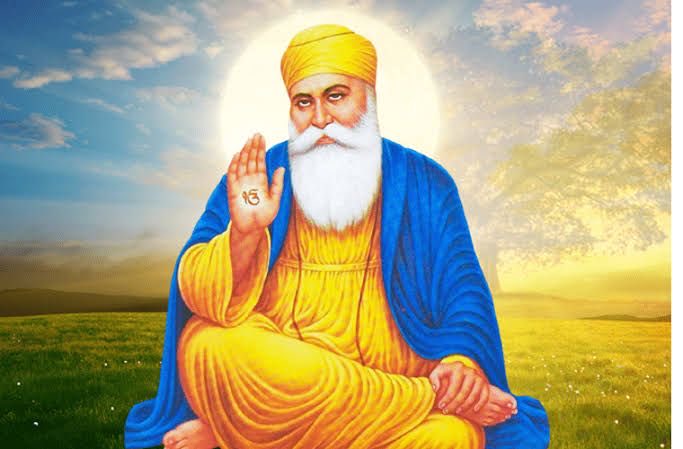 On this auspicious occasion of Gurpurab, I wish that you are showered with the divine blessings of Guru Nanak Ji. Happy #Gurpurab to all 🙏
Congratulations team @CricketAus on winning the World Cup 🏆. Great team effort. Very well played. #NZvsAUS #T20WorldCupFinal #AajTak #DelhiCapitals #BCCI #T20WorldCup
All the best to both teams @BLACKCAPS and @CricketAus tonight in the T20 World Cup Final. May the best team win. #T20WorldCup #NZvsAUS
What are game to watch well deserve Australian team to reach finals really fight back amazing match all the best New Zealand and Australia for finals#Aajtak #NewZealandCricketTeam #IndianCricketTeam #StarSportsHindi
Lets join hands and pray for Afghanistan's win in today's match #NZvsAFG Keeping hopes alive for #India #T20WorldCup #AFGvNZ #T20WC2021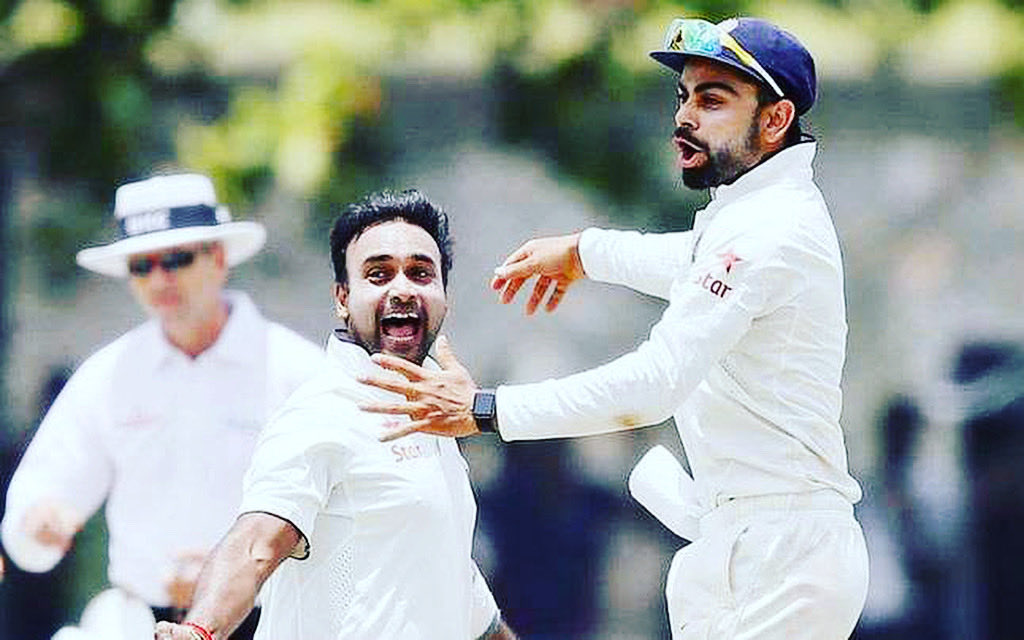 Many many happy returns of the day Virat @imVkohli. Have a great year ahead & good luck for the remaining matches. God bless ! #HappyBirthday #ViratKohli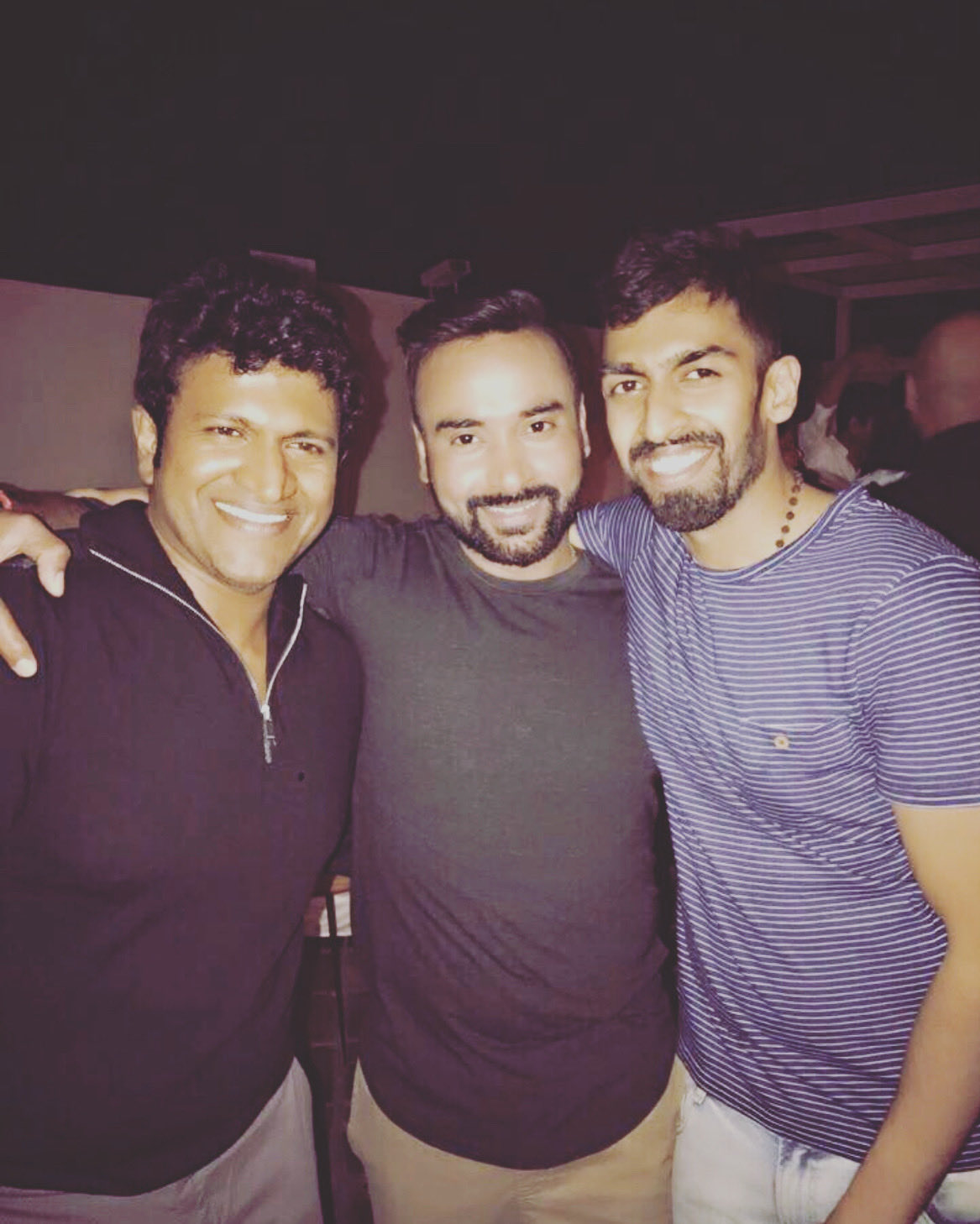 Shocking..Rest in Peace #PuneethRajkumar. The most simplest person I had ever met, a wonderful human being. A gem gone too soon. You will be remembered forever. My heartfelt condolences & prayers to the family.🙏🙏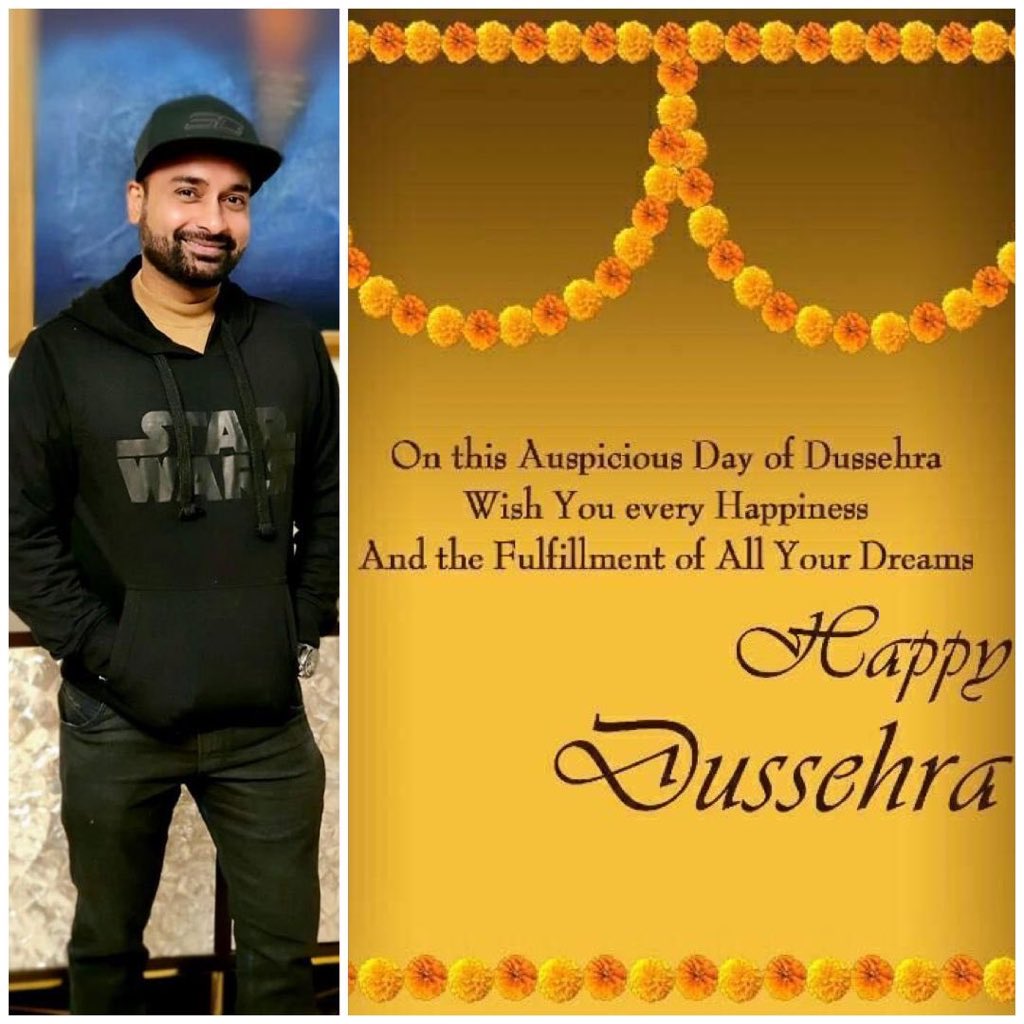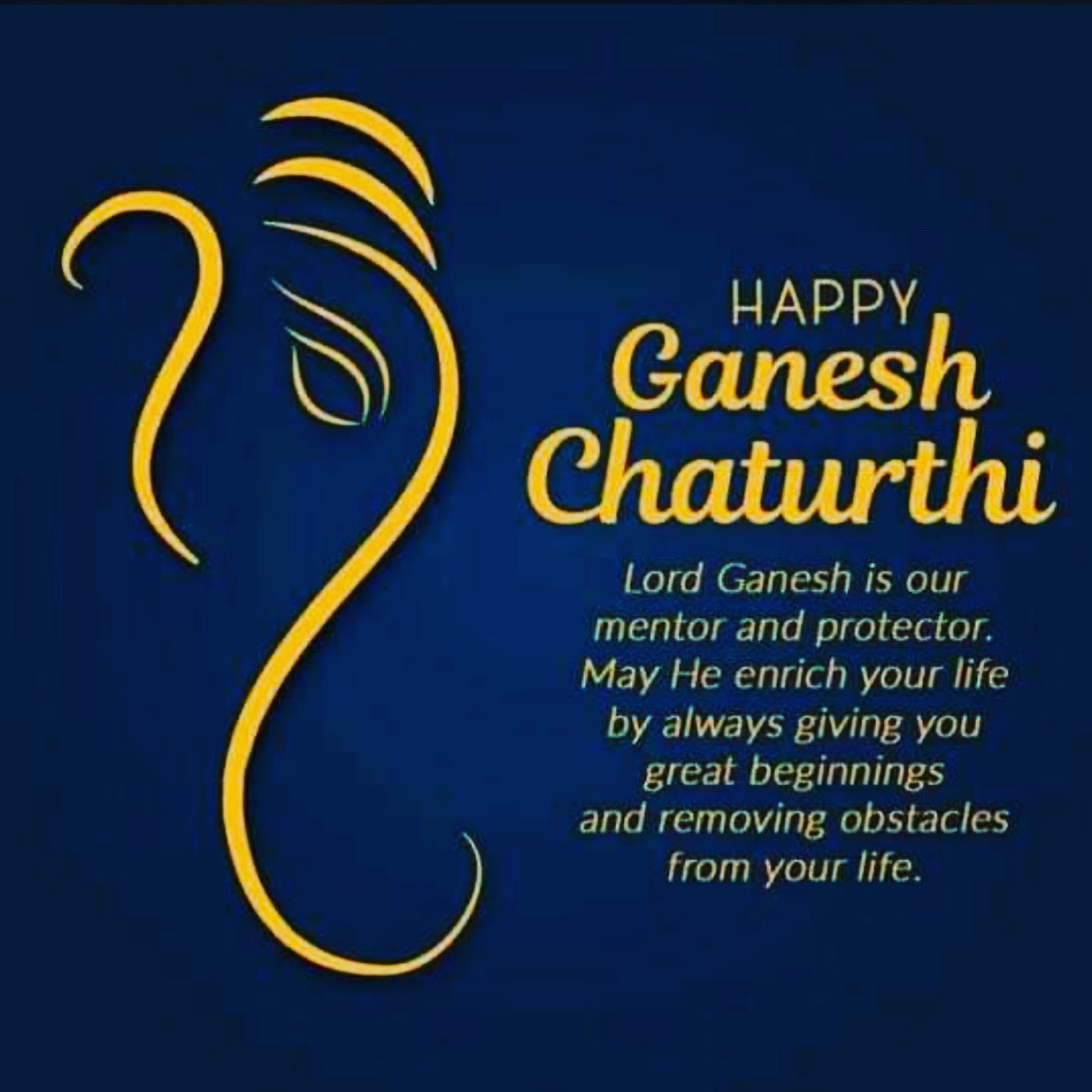 Happy Ganesh Chaturthi to everyone. On the auspicious occasion of #GaneshChaturthi may the Lord of wisdom, prosperity and happiness bless you all. Ganpati Bappa Moria! #HappyGaneshChaturthi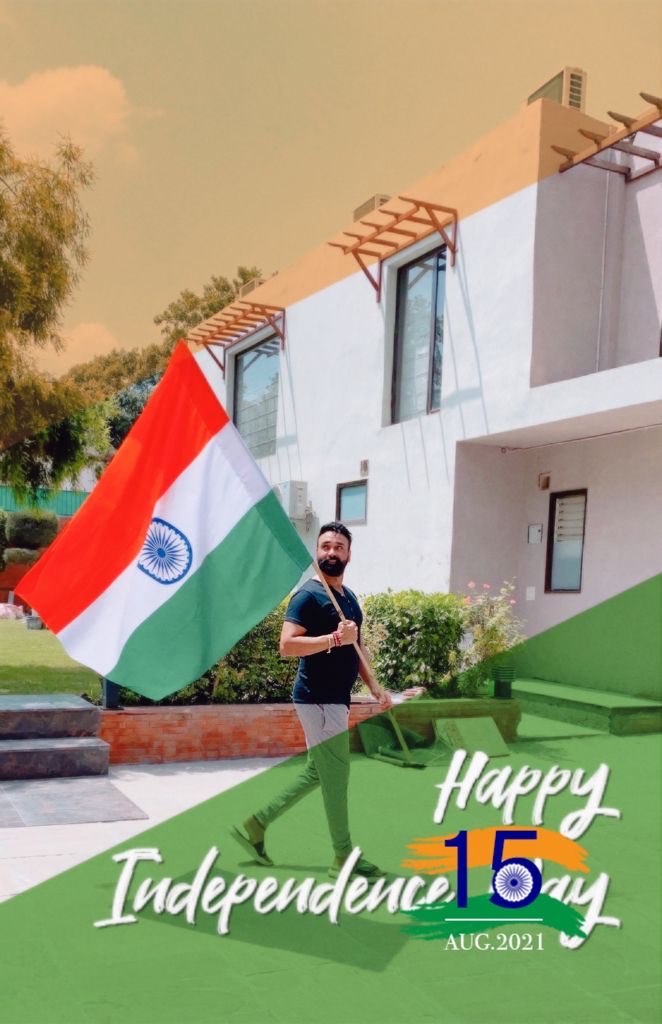 Let's salute the martyrs for their sacrifices and thank them for giving us a bright today🙏🙏 Happy Independence Day🇮🇳 @DelhiCapita@ bcci@ Indian cricket team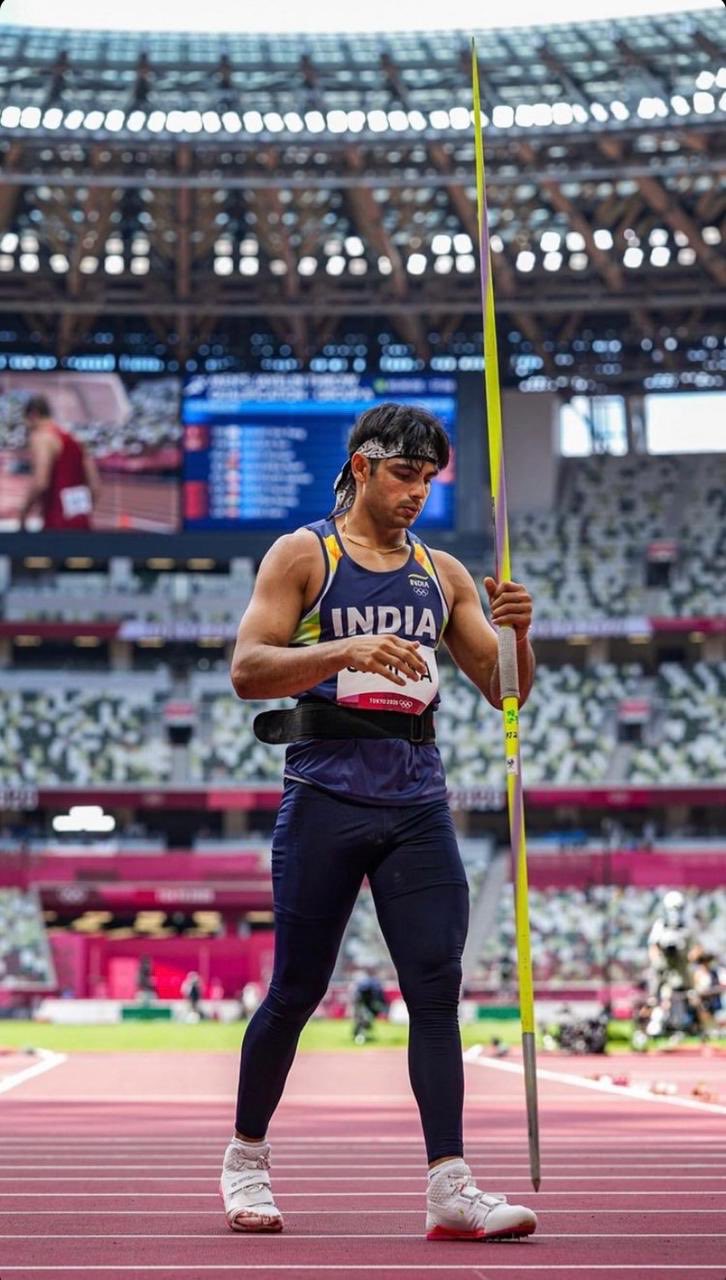 Congratulations @Neeraj_chopra1 on winning first ever gold medal in Athletics for our country. You have made us all so proud. Jai Hind.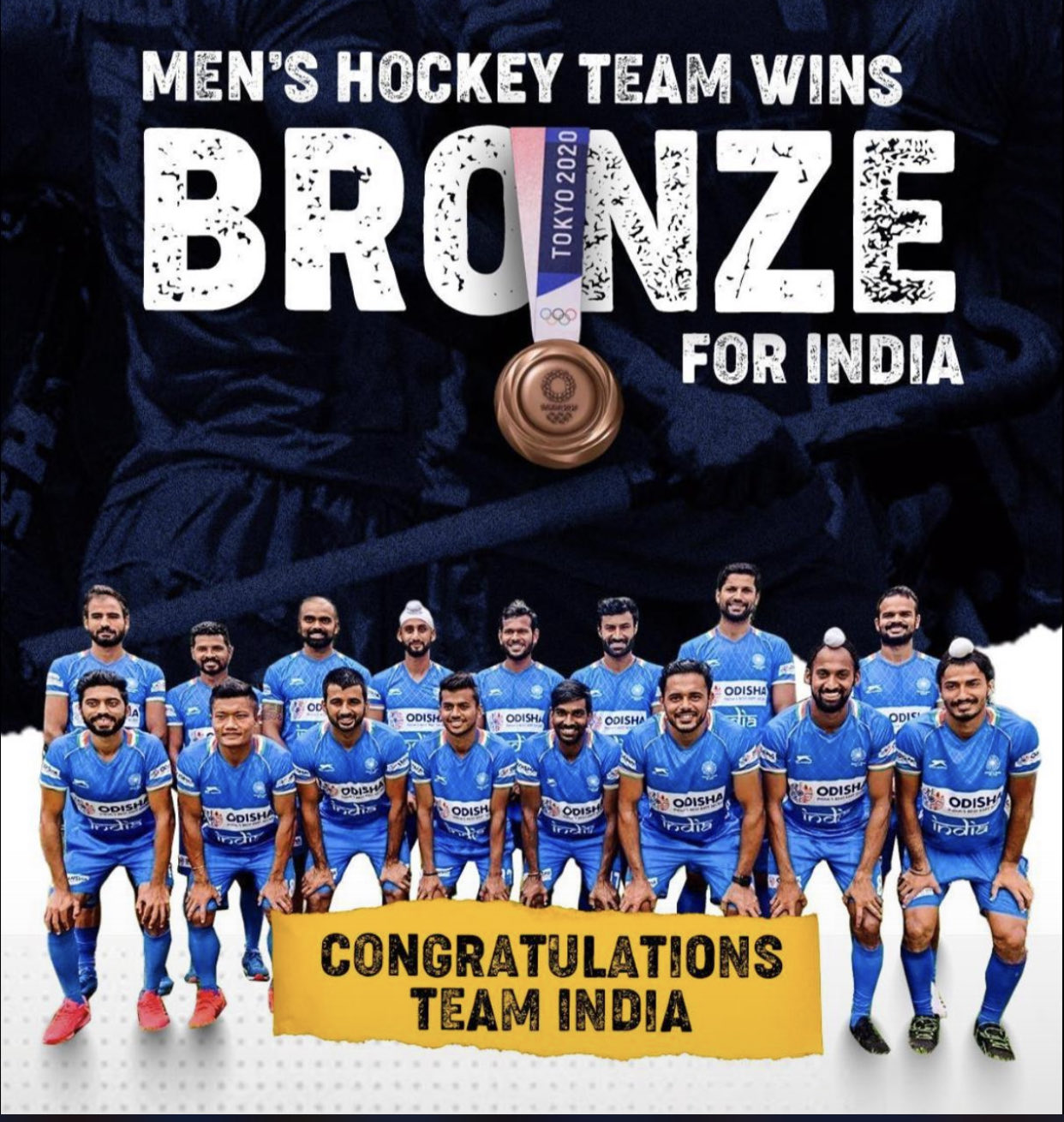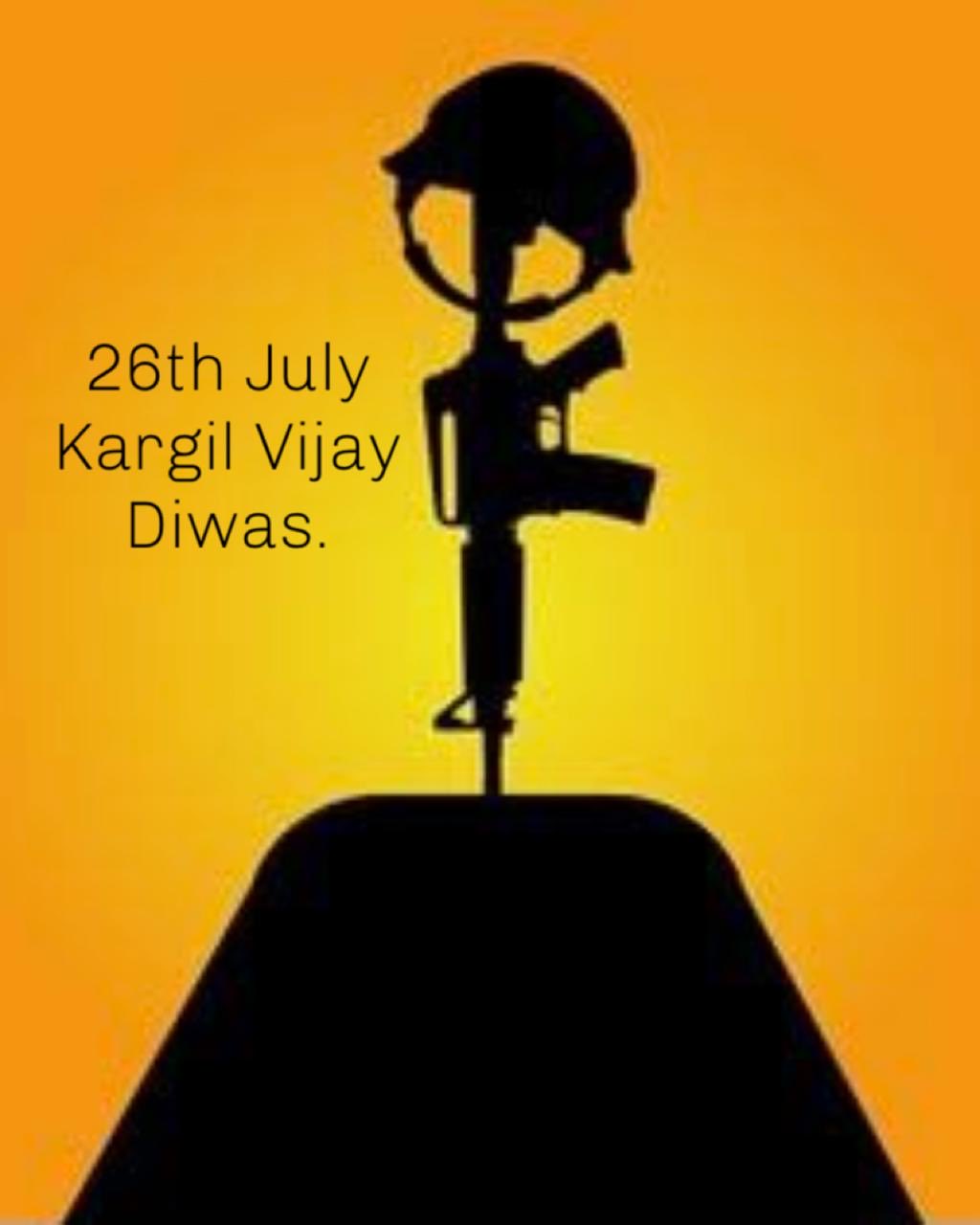 We will never forget the sacrifices 🙏. On #KargilVijayDiwas, Our salute to our heroes who have always put our country before their lives. Respect 🙏. Jai Hind. #jaihind
Best wishes on the auspicious occasion of #gurupurnima. On this day, I would like take a moment to express my gratitude to all my gurus who have taught me so much & always guided me on the right path. #GuruPurnima2021.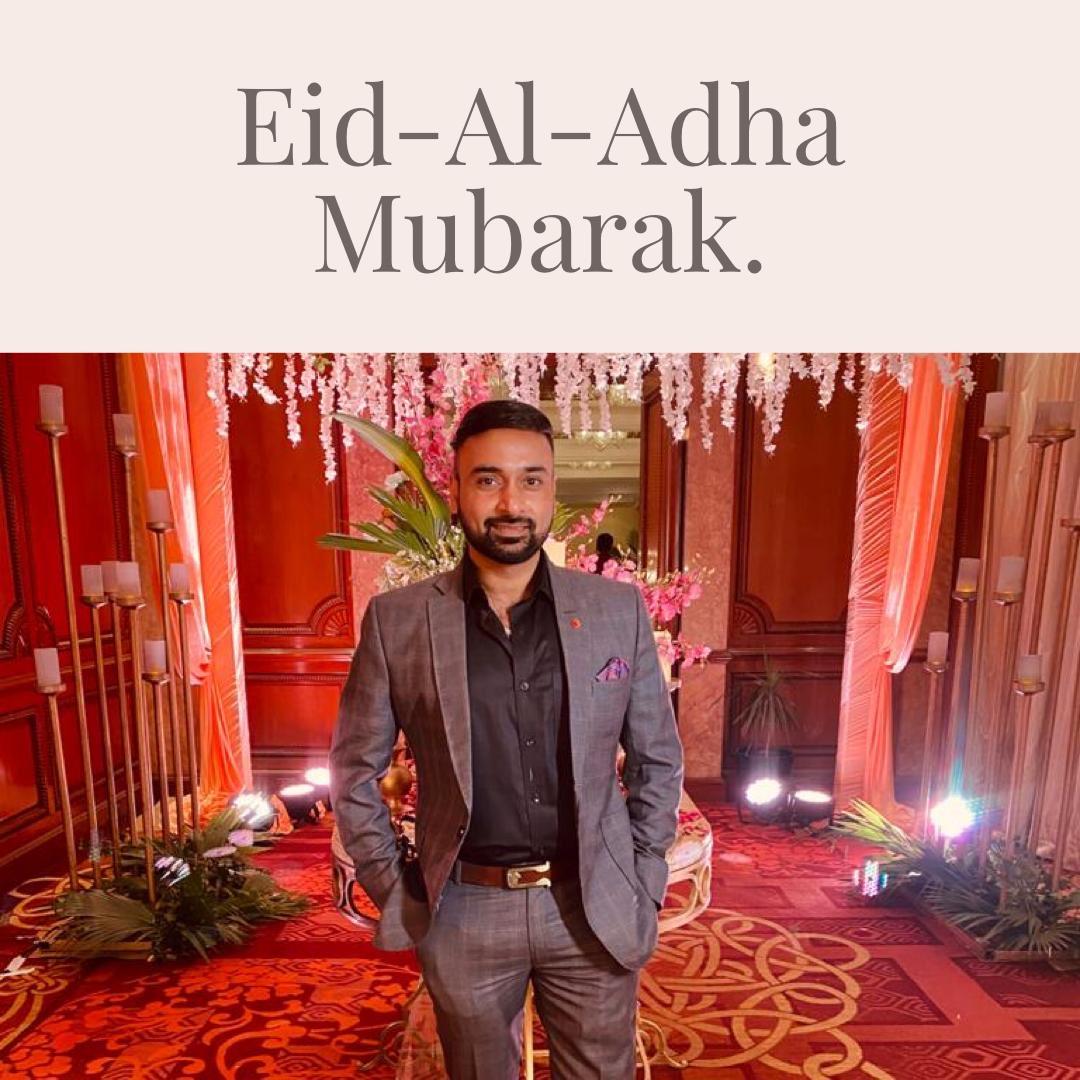 Eid Mubarak! Best wishes on Eid-ul-Adha. May this auspicious occasion bring in peace, prosperity and good health for all. #EidMubarak #EidAlAdha #DelhiCapitals #BCCI.
At the 1960 Rome Olympics, Milkha Singh's 400 m race remains an iconic moment in Indian Olympic history. We honour our legend's performance and everything he accomplished in his life. RIP Sir 🙏🏼 You will stay in our Nations heart forever Jai hind 🇮🇳 #RIP #MilkhaSingh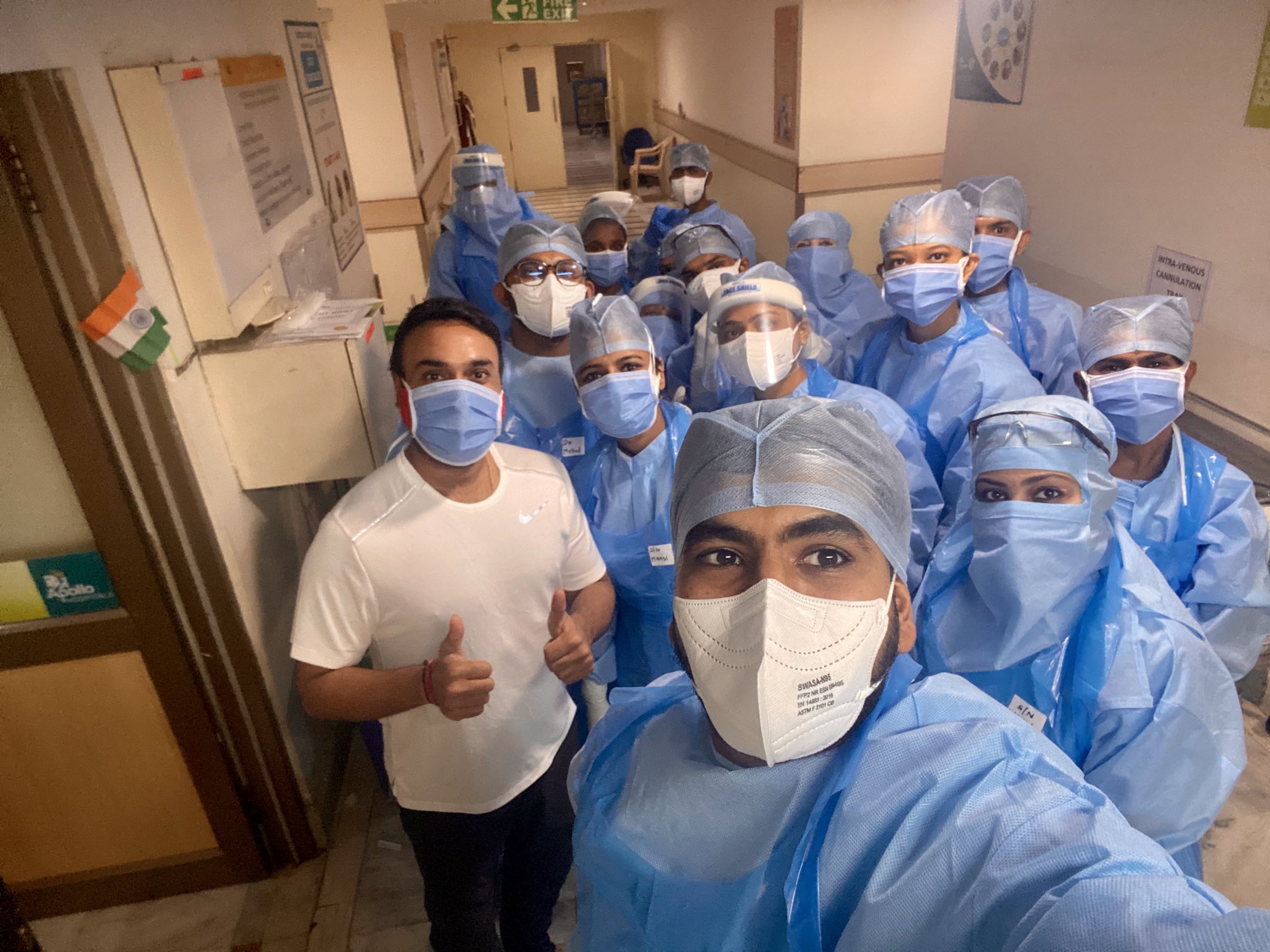 The real heroes. Our Frontline workers. All I can say post my recovery is, You have my support and heartfelt appreciation for all you do. We are deeply grateful to you for all the sacrifices that you and your family are making. . #grateful #coronawarriors #bcci #DelhiCapitals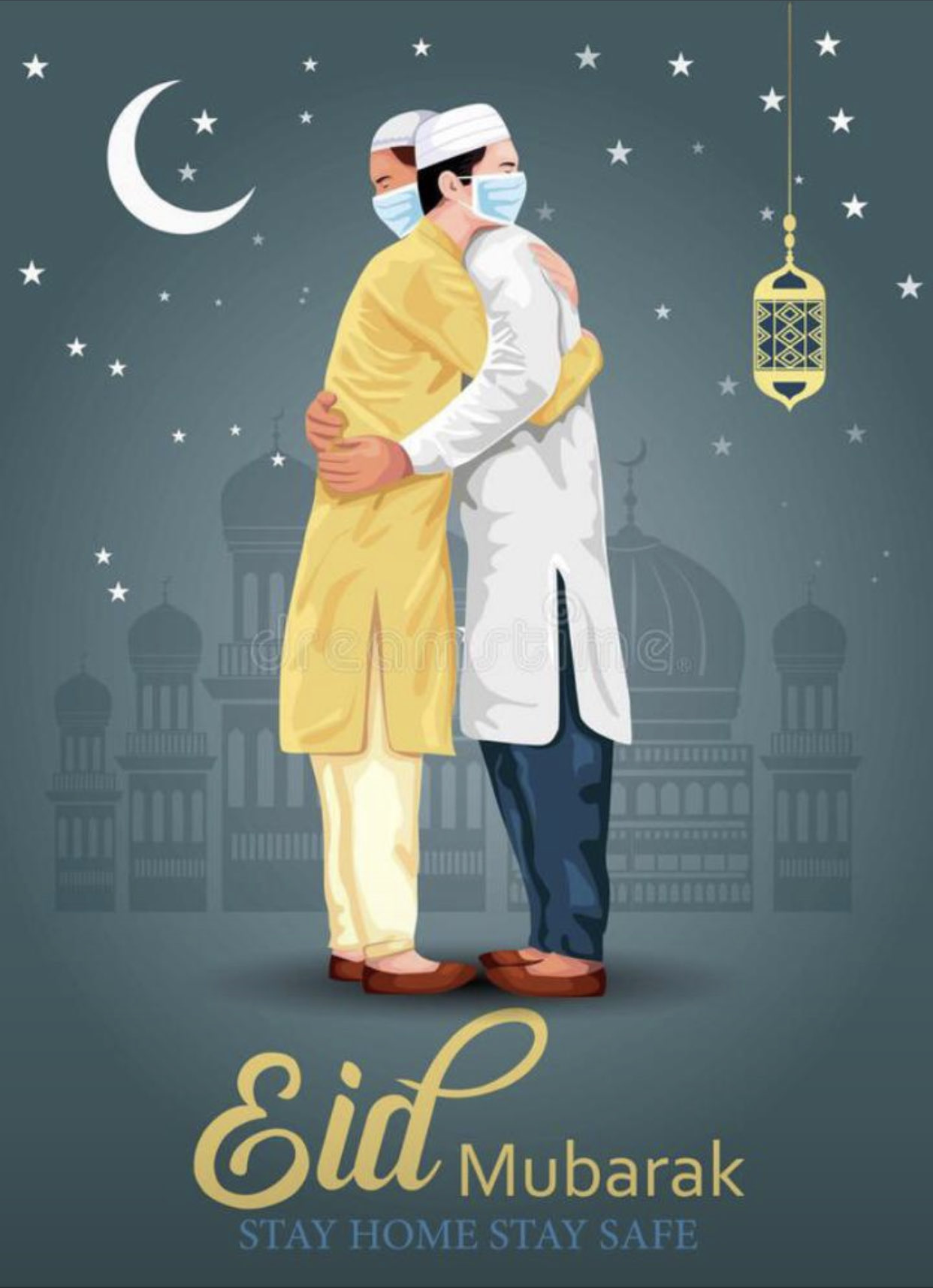 Wishing you and your family a very happy Eid! On this Eid, Prayers for health and safety of people around the world. #EidMubarak #StaySafeStayHome #ईद मुबारक
On international nurses day, I would like to express my gratitude to all the nurses worldwide who have been the forefront of covid-19. You are the real hero. #internationalnursesday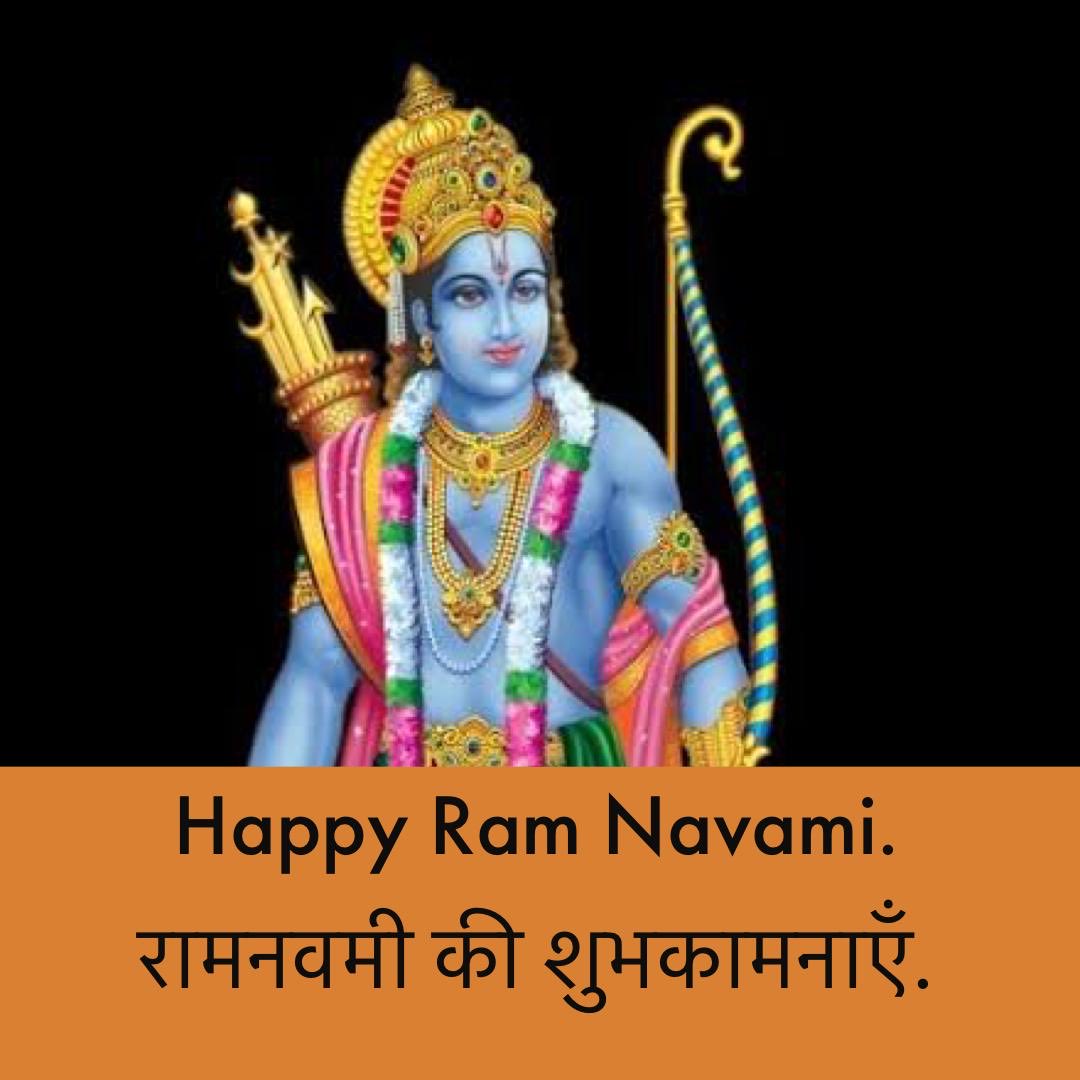 Wishing you all a Happy Ram Navami. Stay safe everyone 🙏. #RamNavami #रामनवमी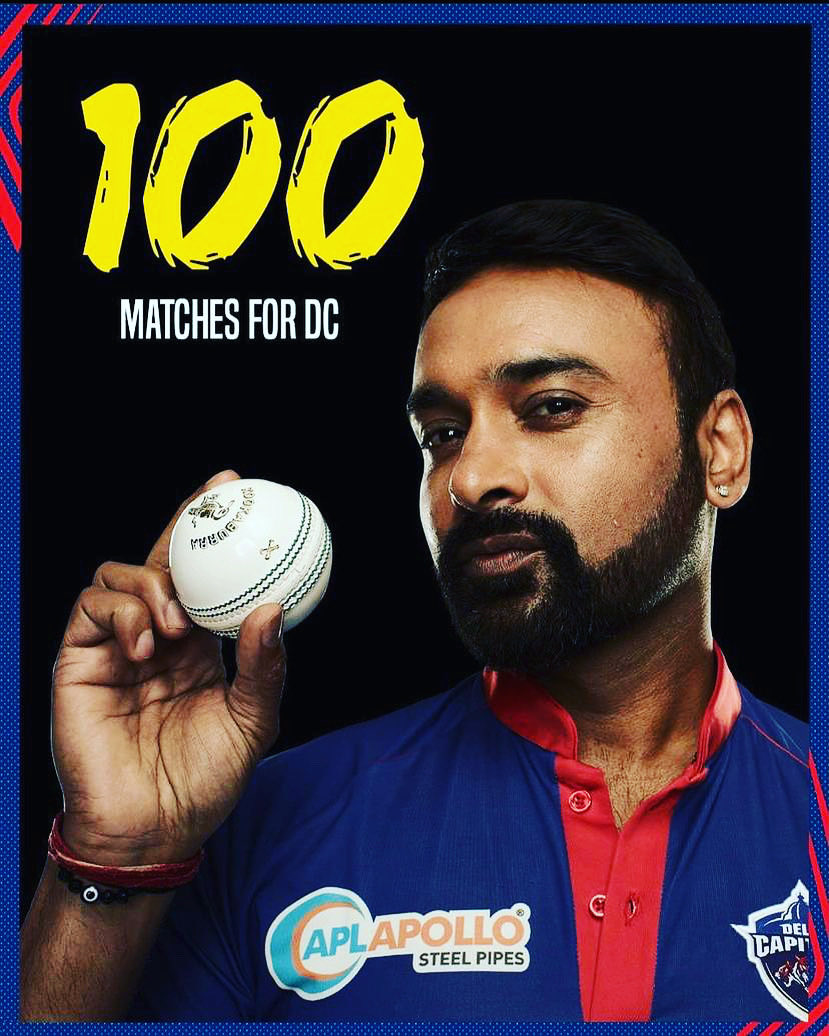 I played my 100th match for @DelhiCapitals. It's an absolute honour. I thank my franchise management, Mr Parth Jindal, Sajjan sir, Kiran Rao sir for believing in me. Thank my fans for all the love & support. Please continue to do so.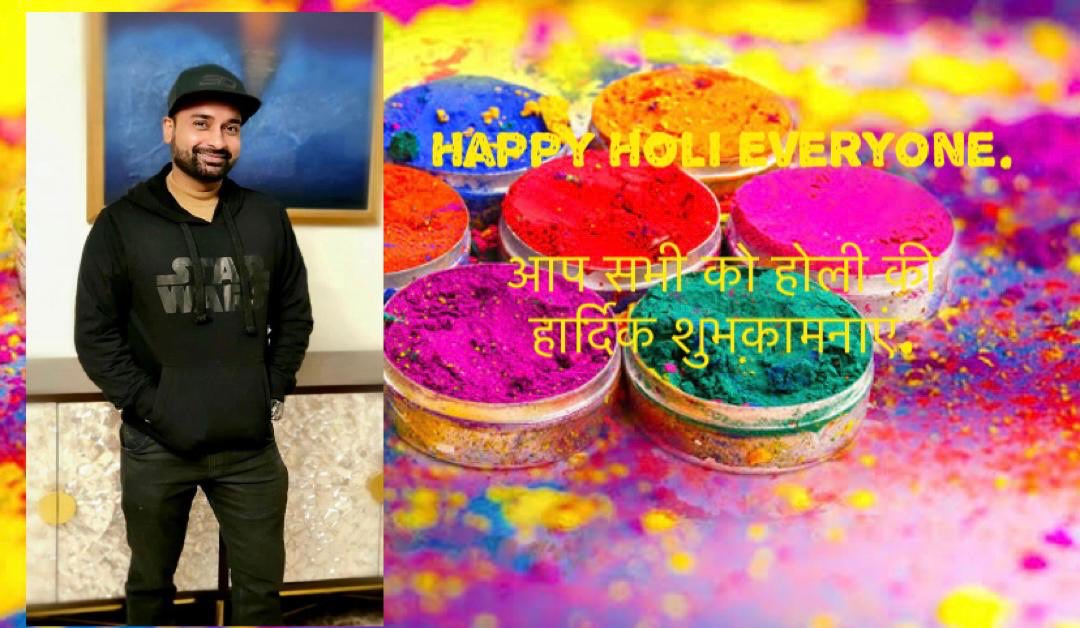 Happy Holi everyone. May this festival of joy fill your life with all the colours of happiness, peace and prosperity. Have a safe one. #HappyHoli #staysafe #stayblessed #savewater #AmitMishra #DelhiCapitals
Congratulations to the entire team @BCCI on the historic win of the ODI series, T20 & Test series against England. 🏆 You have made us all so proud🇮🇳#INDvsENG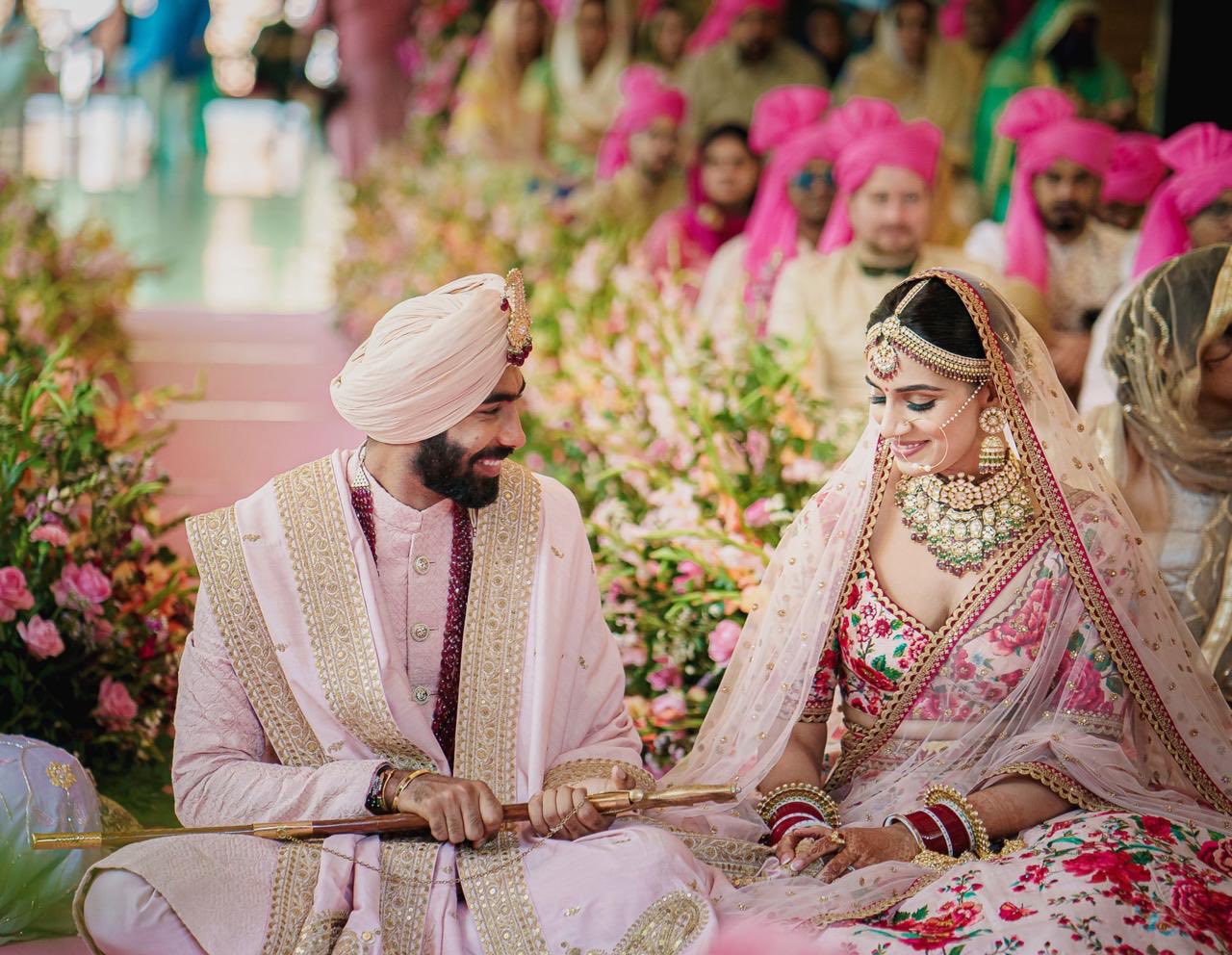 Many congratulations and wishing you a both a very happy married life. God bless @Jaspritbumrah93 @SanjanaGanesan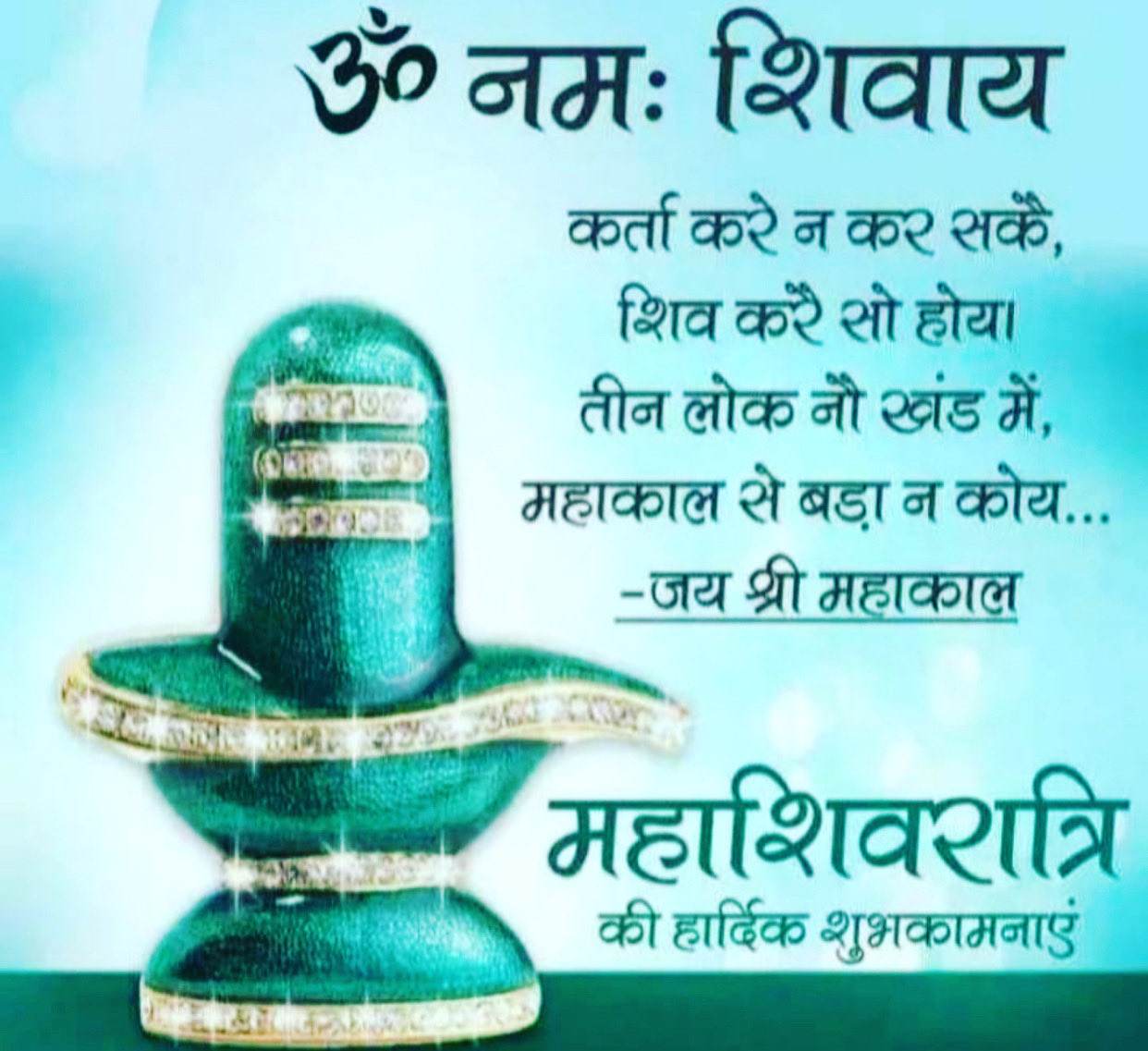 आप सभी को महाशिवरात्रि की हार्दिक शुभकामनाएं। हर हर महादेव 🙏. #Mahashivratri #lordshiva #HarHarHarMahadev #Stayblessed.
Happy #InternationalWomensDay2021 to all the wonderful women in the world. Especially the amazing women in my life, thank you for all the love & support.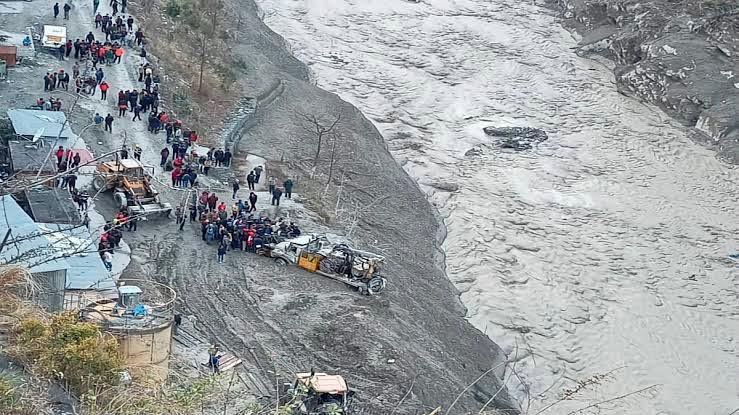 This is too disturbing. Prayers for the people of Chamoli. Please contact Disaster Operations Center number 1070 or 9557444486 for help. #Uttarakhand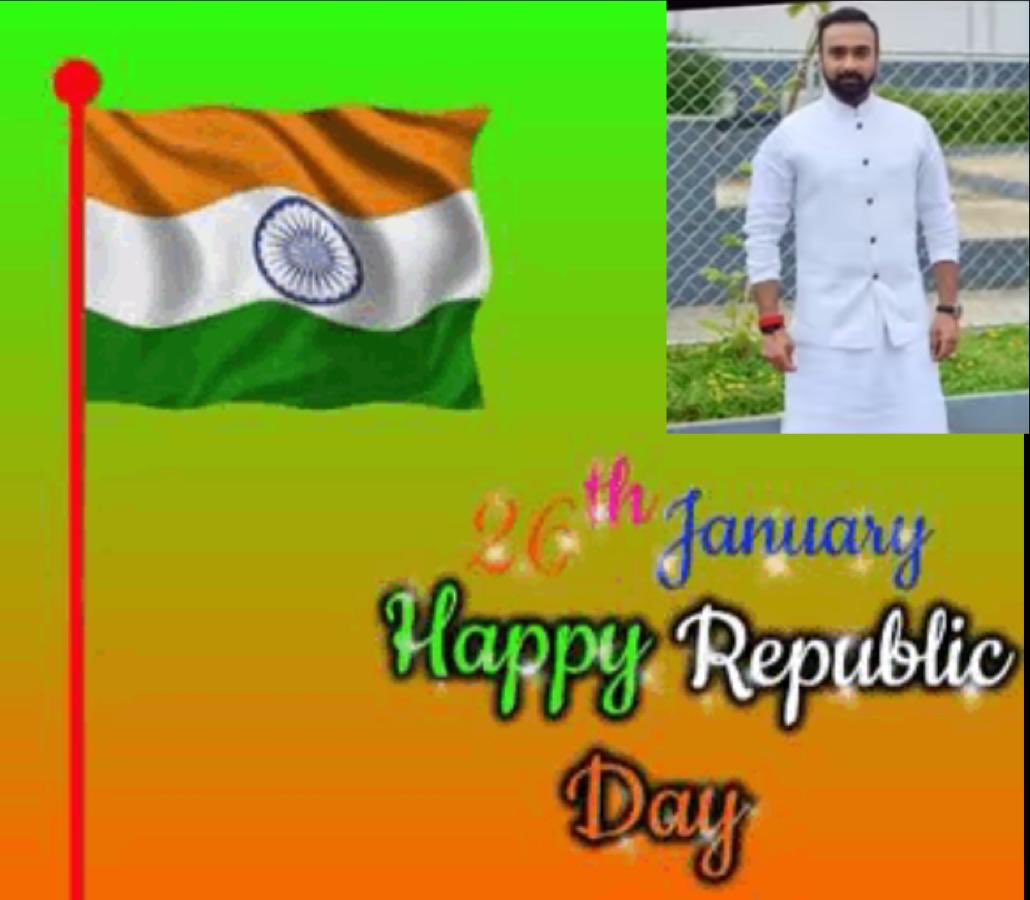 Happy Republic Day all. PROUD to Be an INDIAN. सारे जहाँ से अच्छा हिन्दोस्तां हमारा. #Jai Hind. #RepublicDay2021 #HappyRepublicDay #ProudIndian