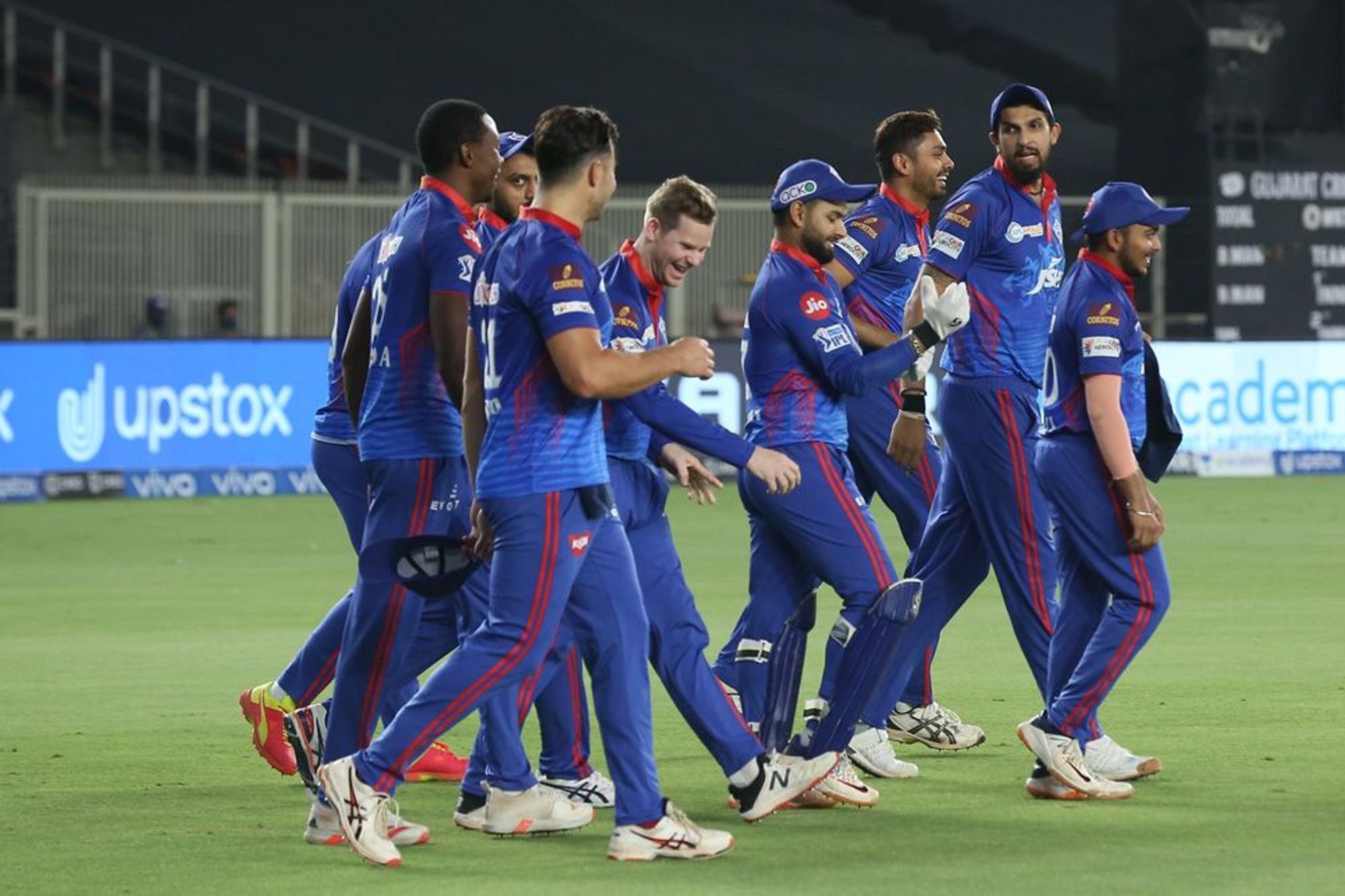 O Dilli Re... Tu Roar Macha 🙌🏻 #DelhiCapitals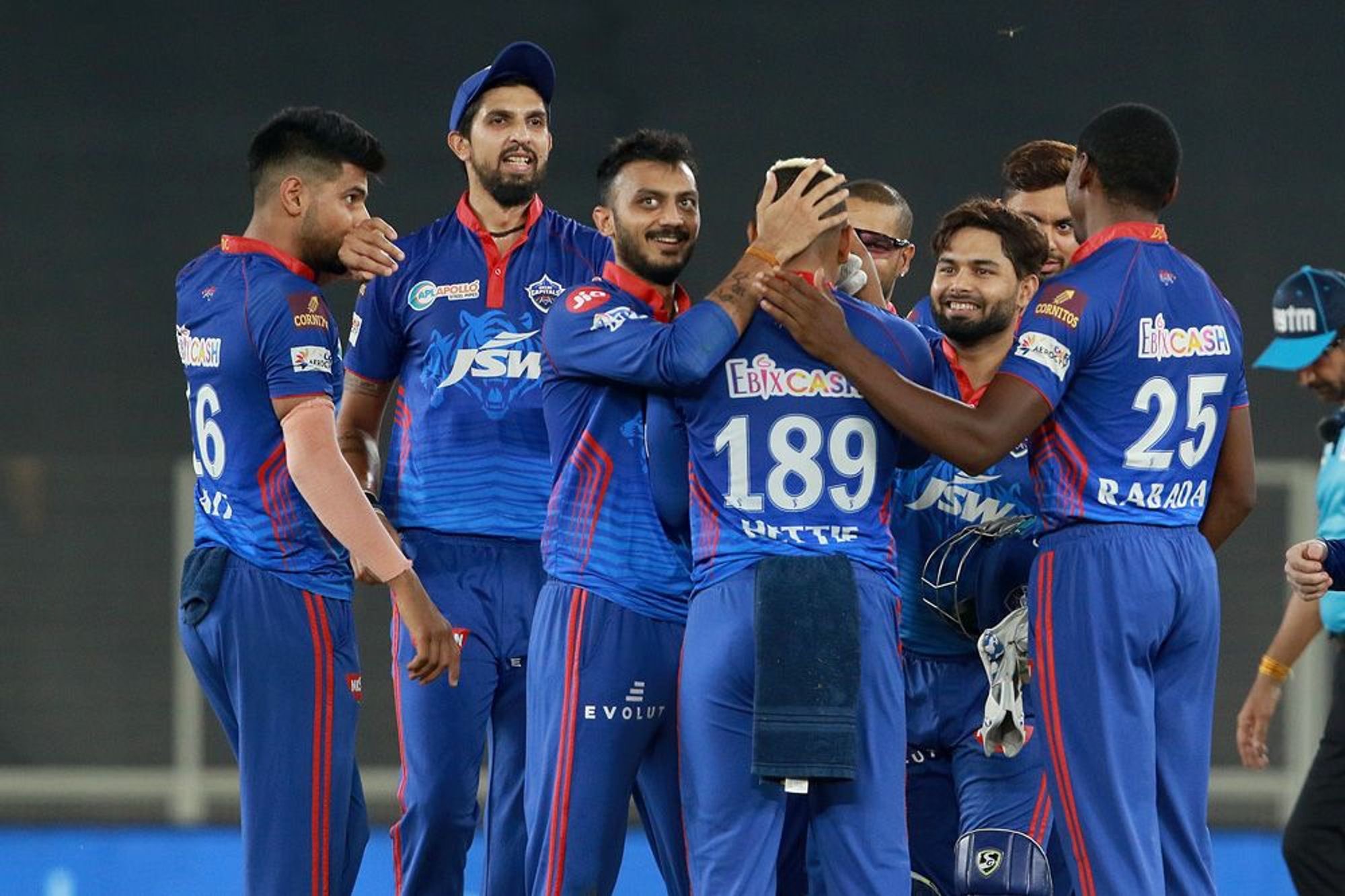 O Dilli Re... Tu Roar Macha 🙌🏻 #DelhiCapitals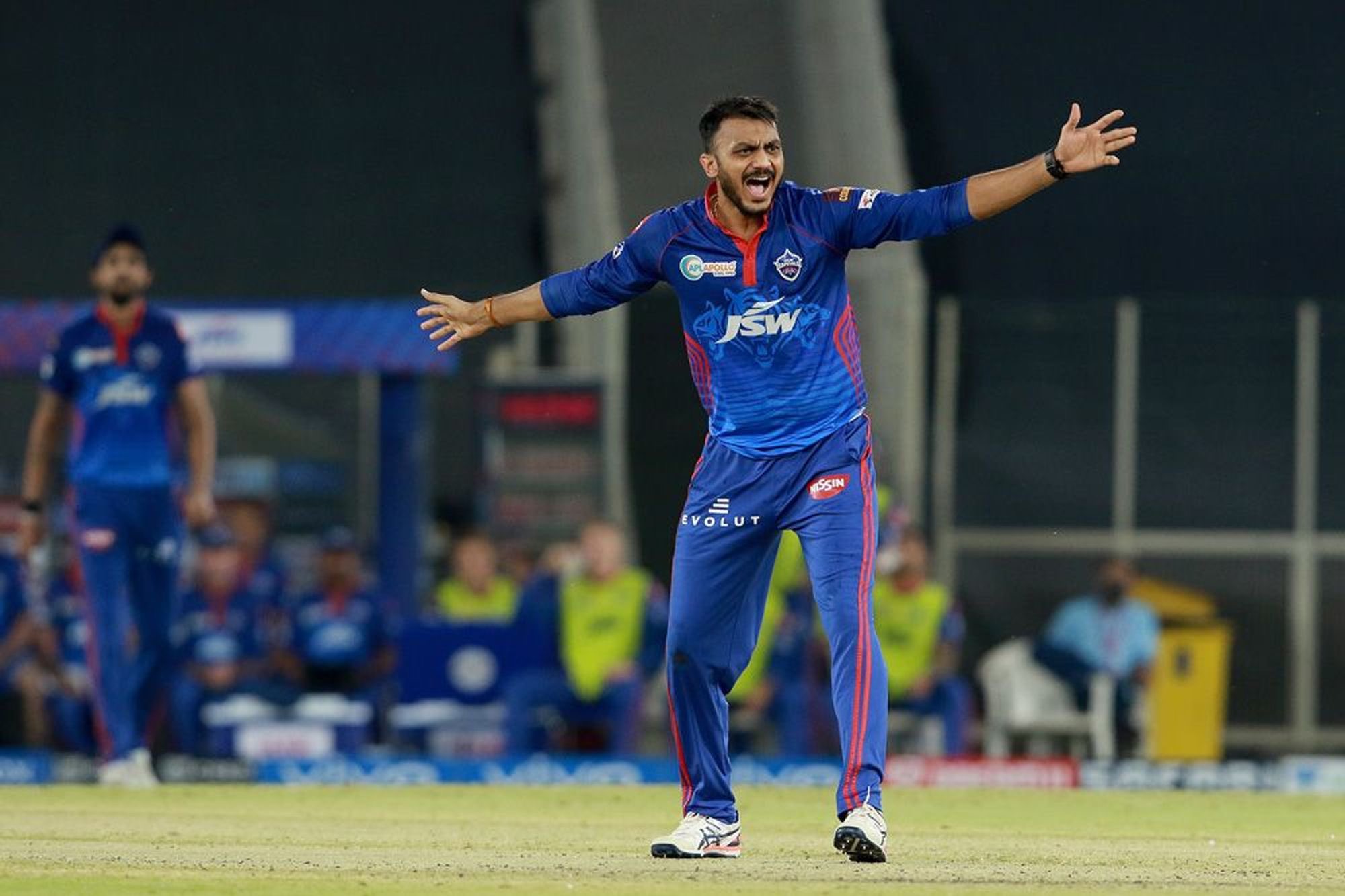 O Dilli Re... Tu Roar Macha 🙌🏻 #DelhiCapitals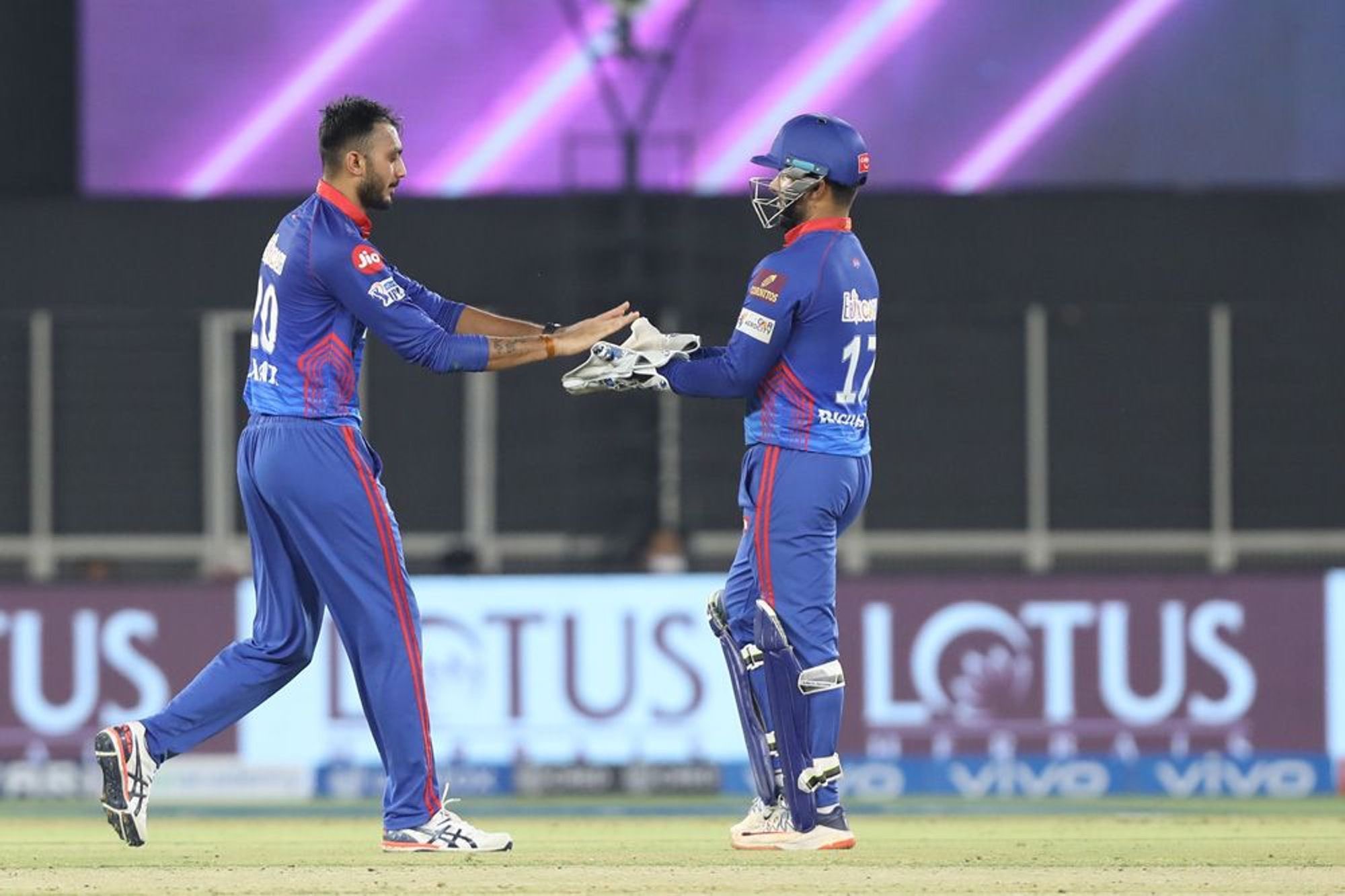 O Dilli Re... Tu Roar Macha 🙌🏻 #DelhiCapitals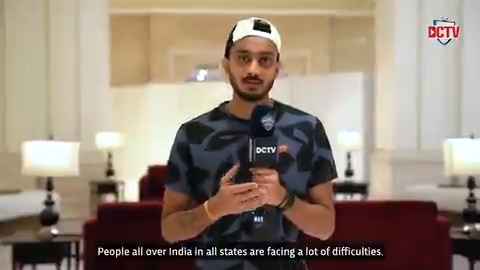 Retweeted: Recovering from COVID-19 recently, @akshar2026 has an important message for you on staying safe from the virus 🗣️ #YehHaiNayiDilli #DilDikhaDilli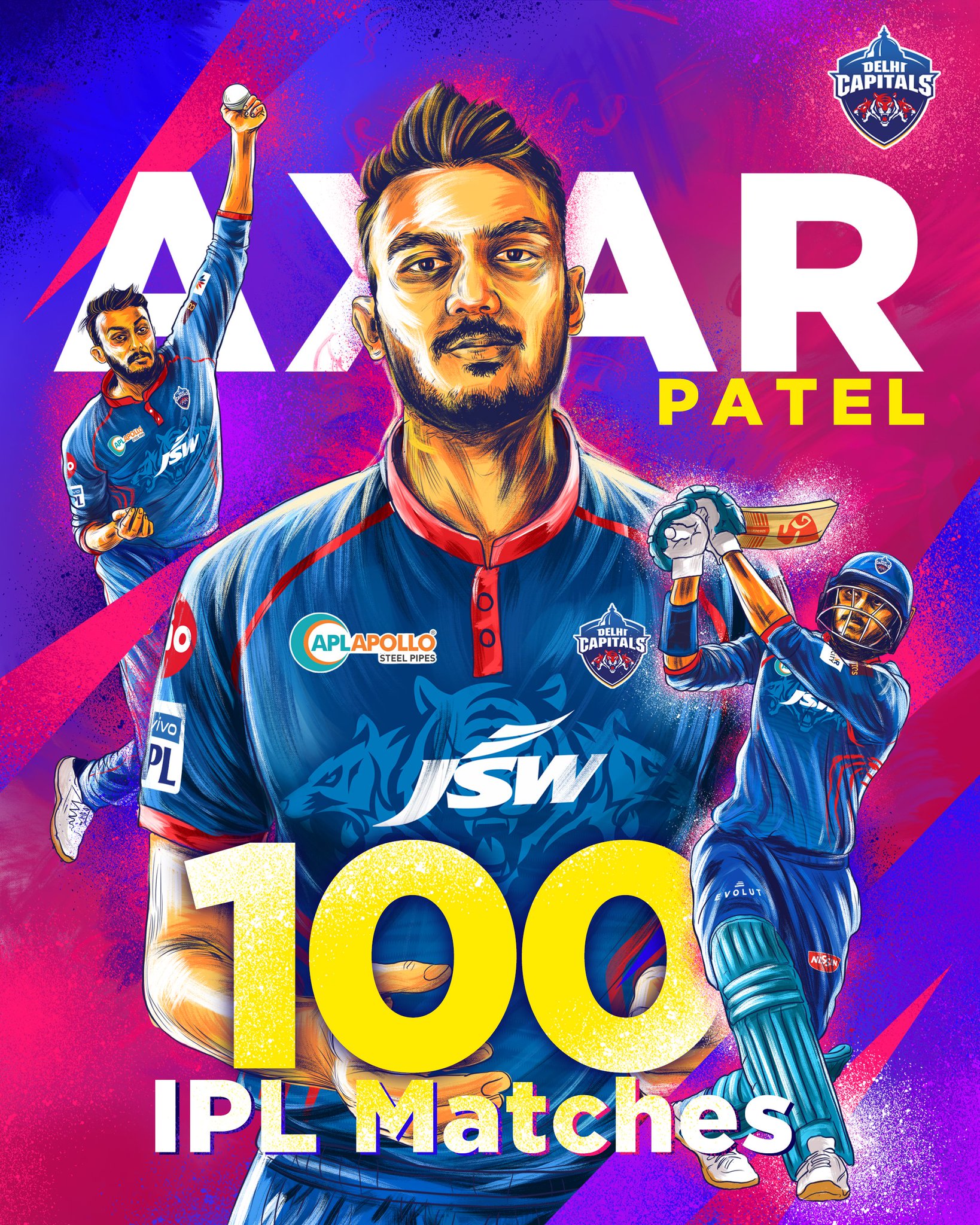 Retweeted: He reaches the milestone at his home ground, in Ahmedabad 🤩 Go well, Bapu 💙 #YehHaiNayiDilli #IPL2021 #DCvKKR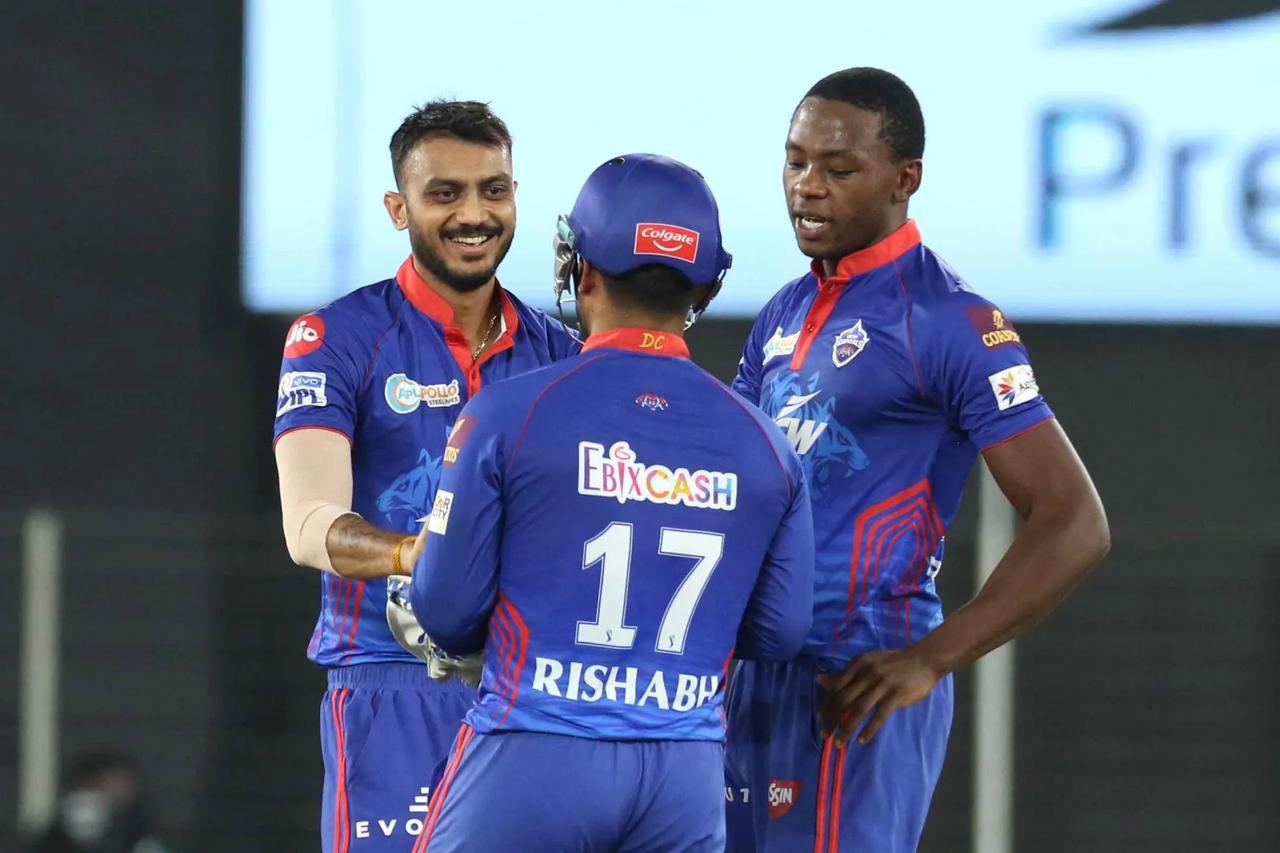 Another great win @DelhiCapitals ! What a 'shaw' tonight @PrithviShaw 👊🏻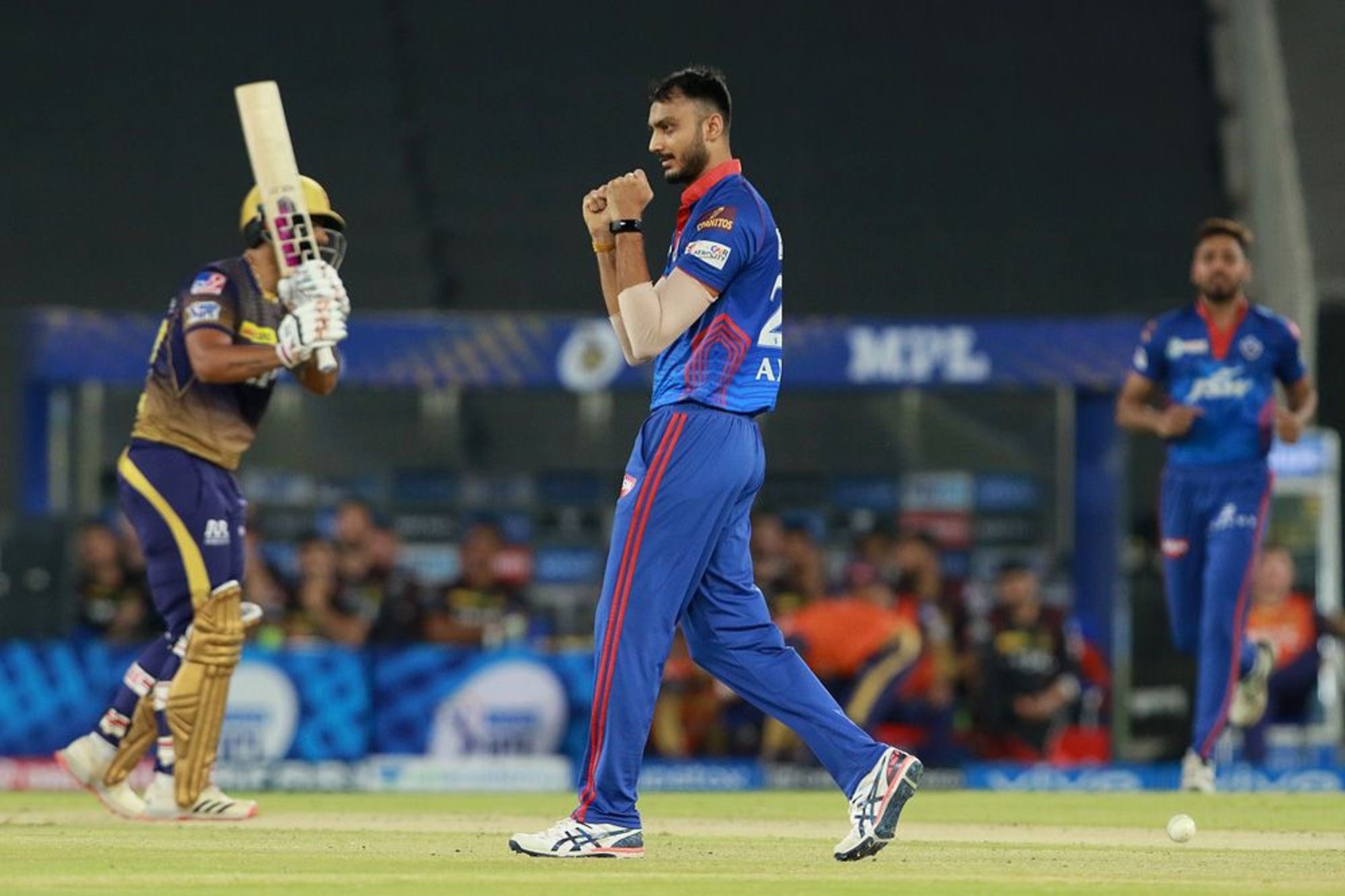 Another great win @DelhiCapitals ! What a 'shaw' tonight @PrithviShaw 👊🏻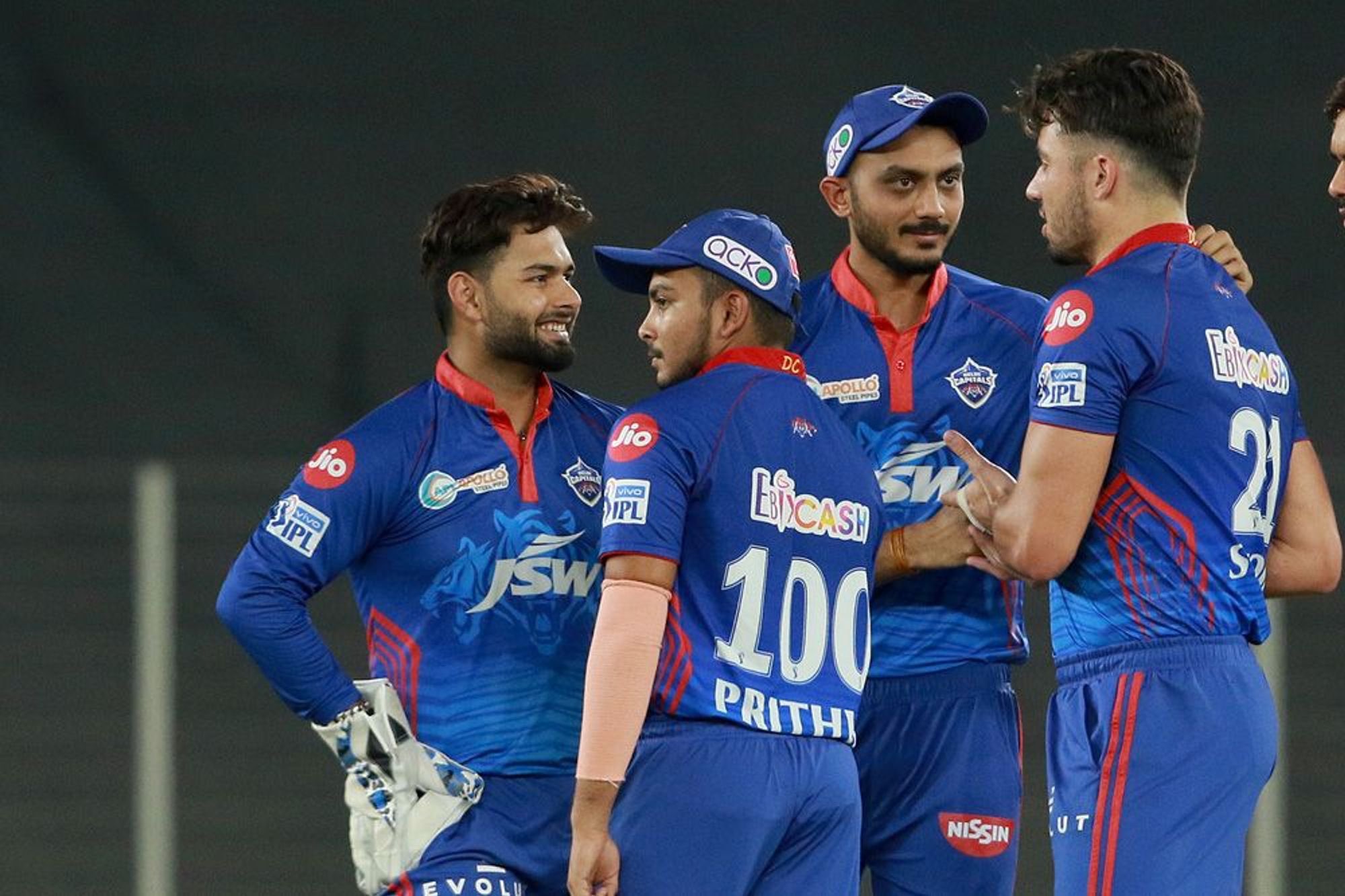 Another great win @DelhiCapitals ! What a 'shaw' tonight @PrithviShaw 👊🏻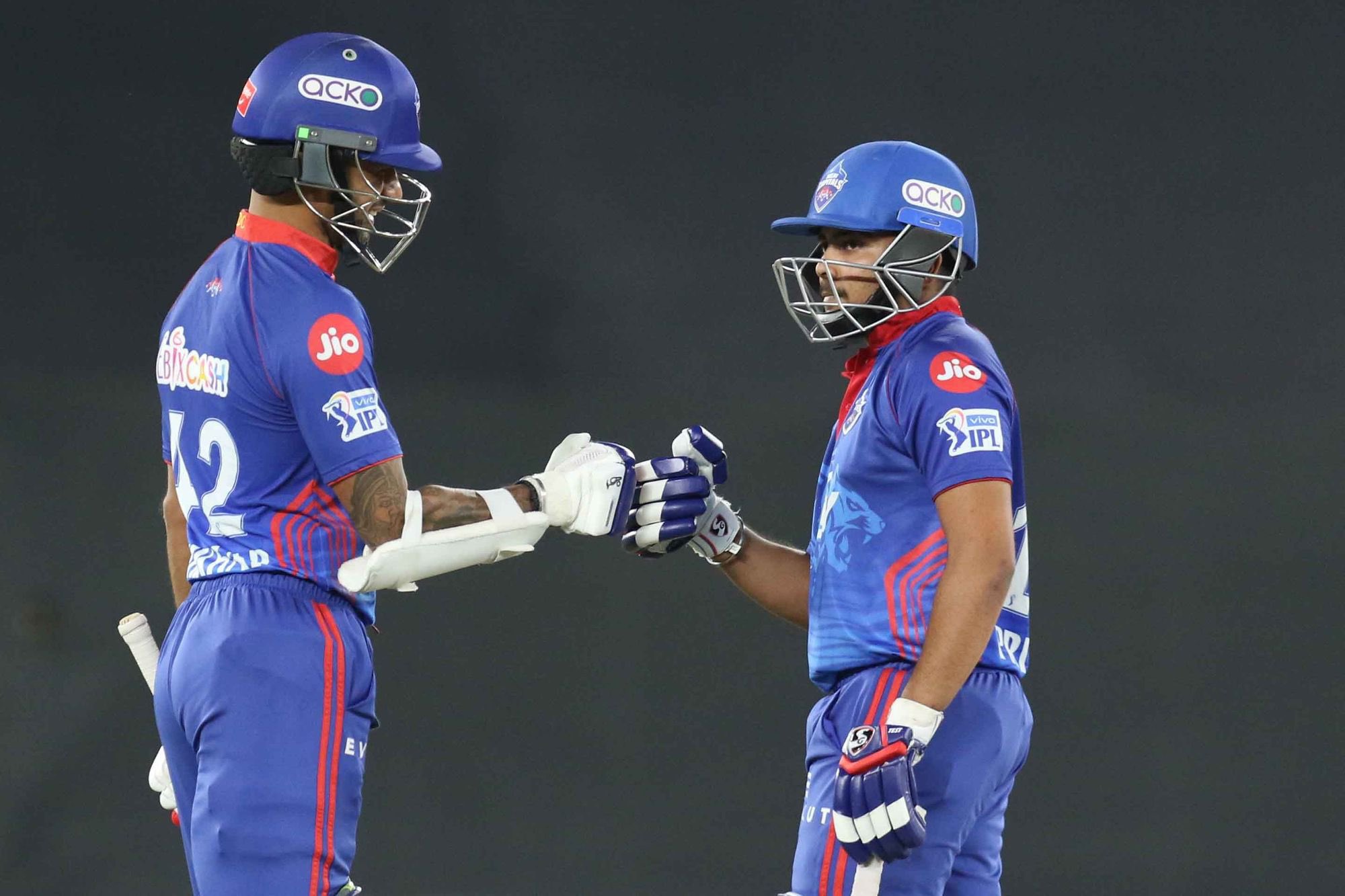 Another great win @DelhiCapitals ! What a 'shaw' tonight @PrithviShaw 👊🏻
Thanks coach! Delighted to be back and contribute for the team 🙌🏻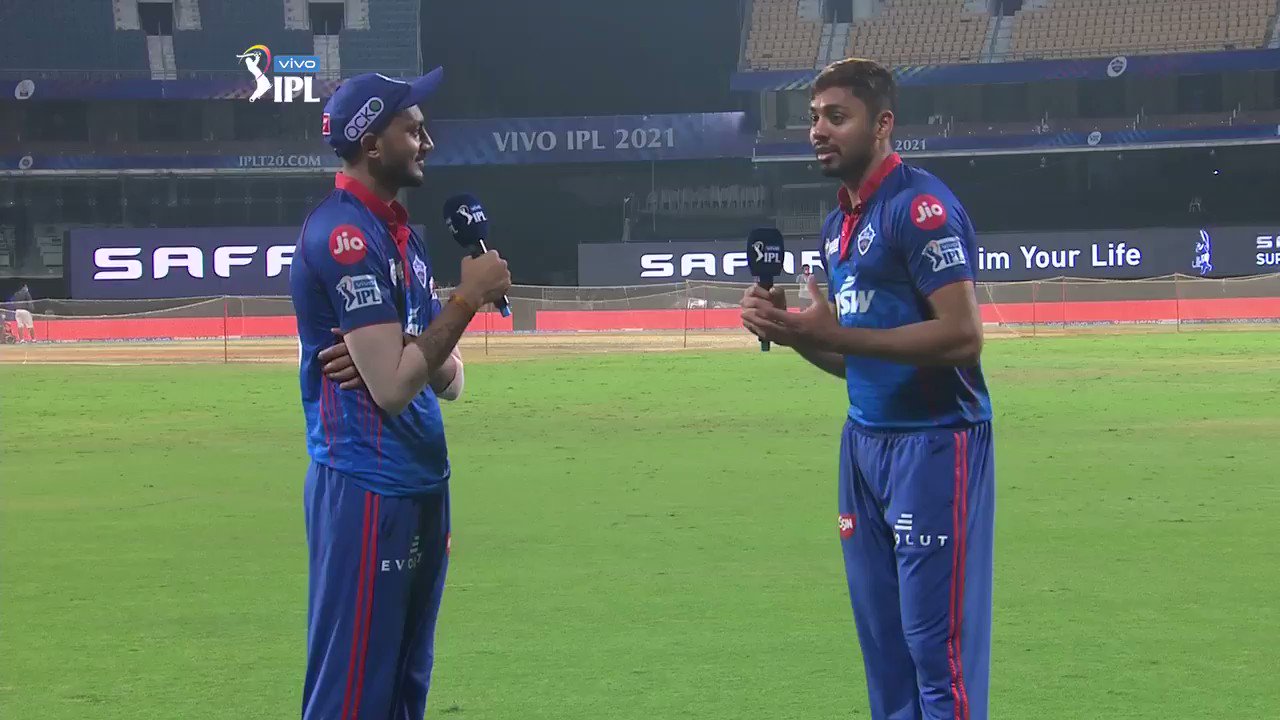 Retweeted: One shone bright on his comeback & delivered the Super Over while the other has been amongst the wickets. 👌👌 Presenting the @DelhiCapitals' bowling aces: @akshar2026 & Avesh Khan 😎😎 - By @28anand #VIVOIPL #SRHvDC Watch the full interview 🎥 👇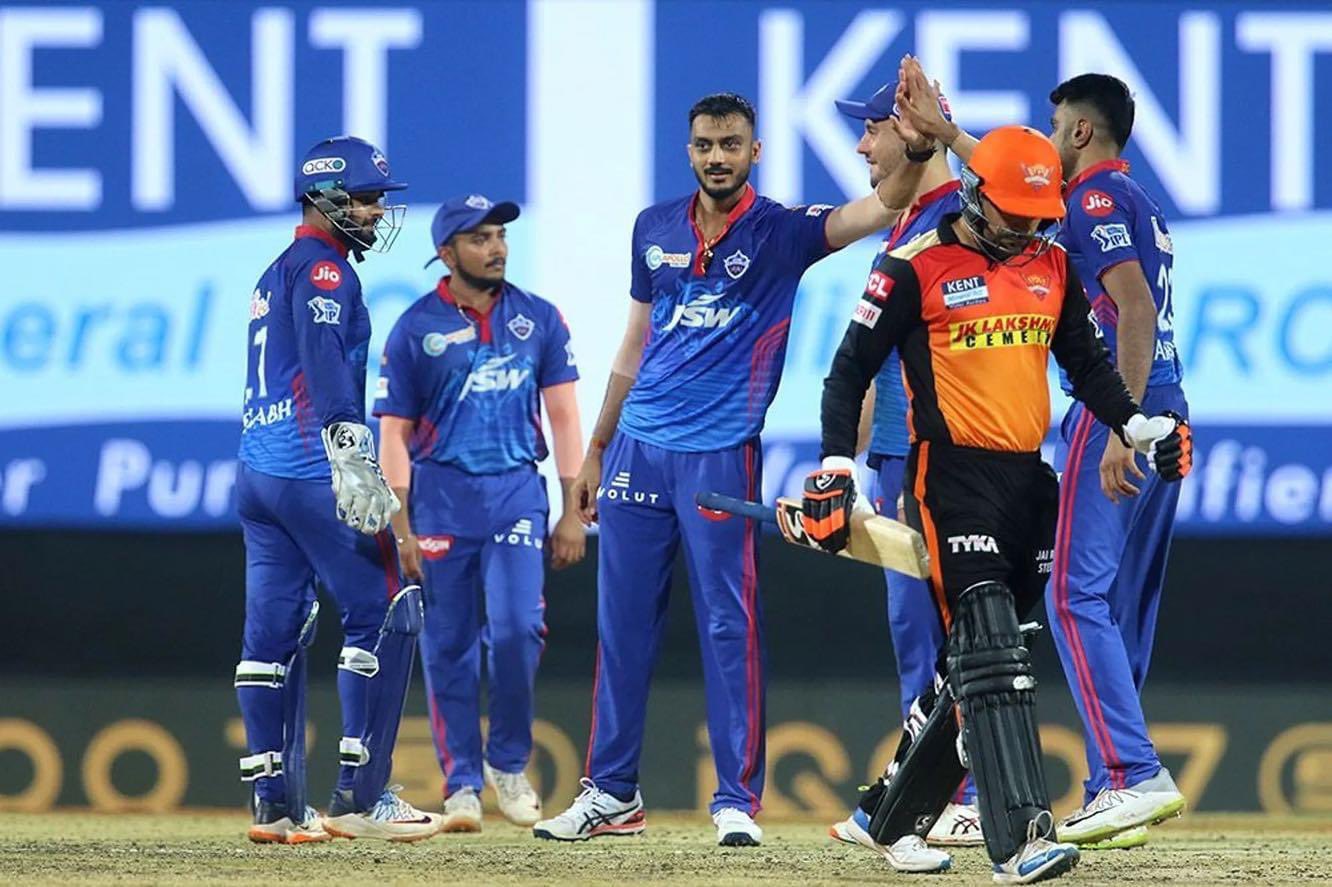 What a match 😱 #WeRoarTogether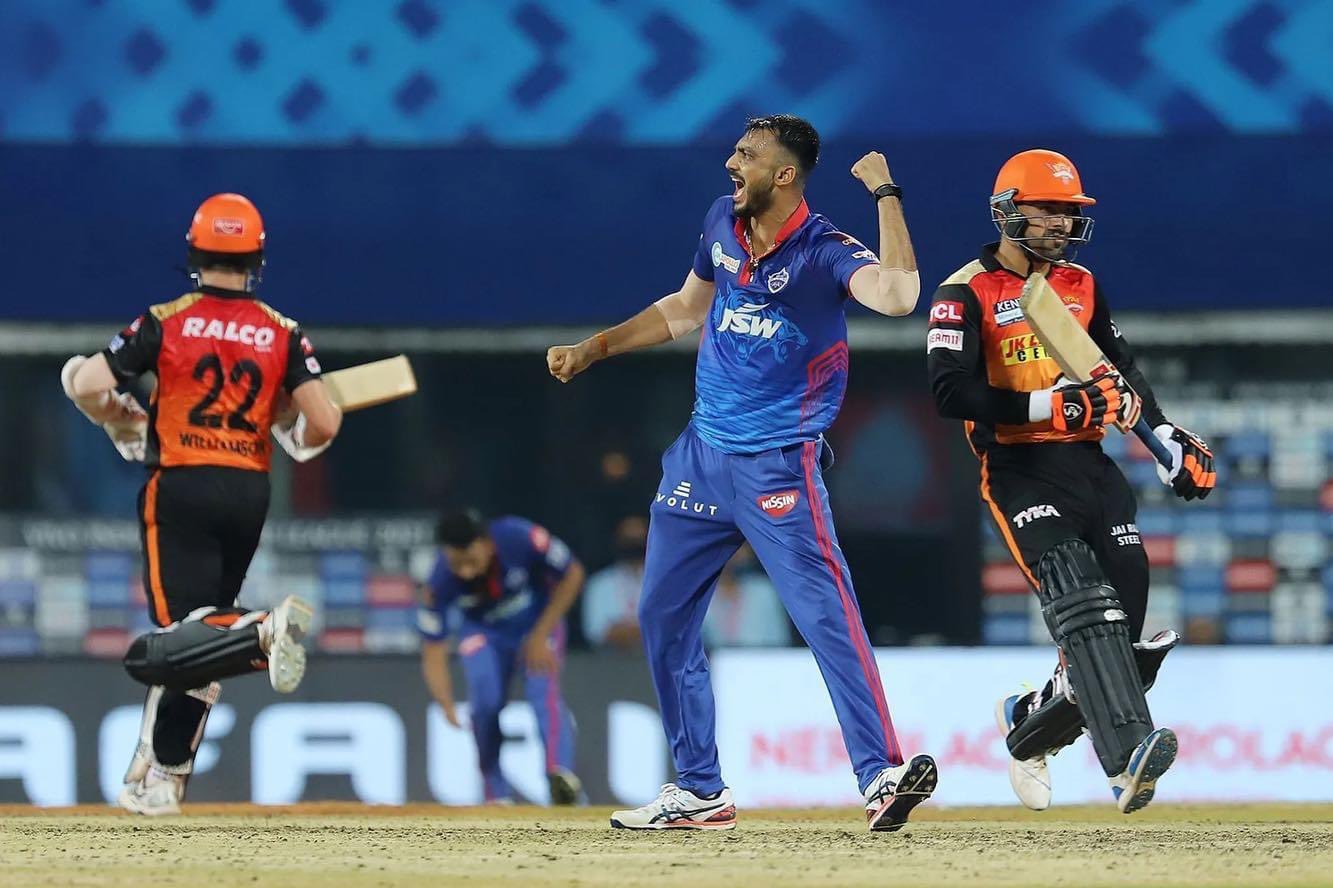 What a match 😱 #WeRoarTogether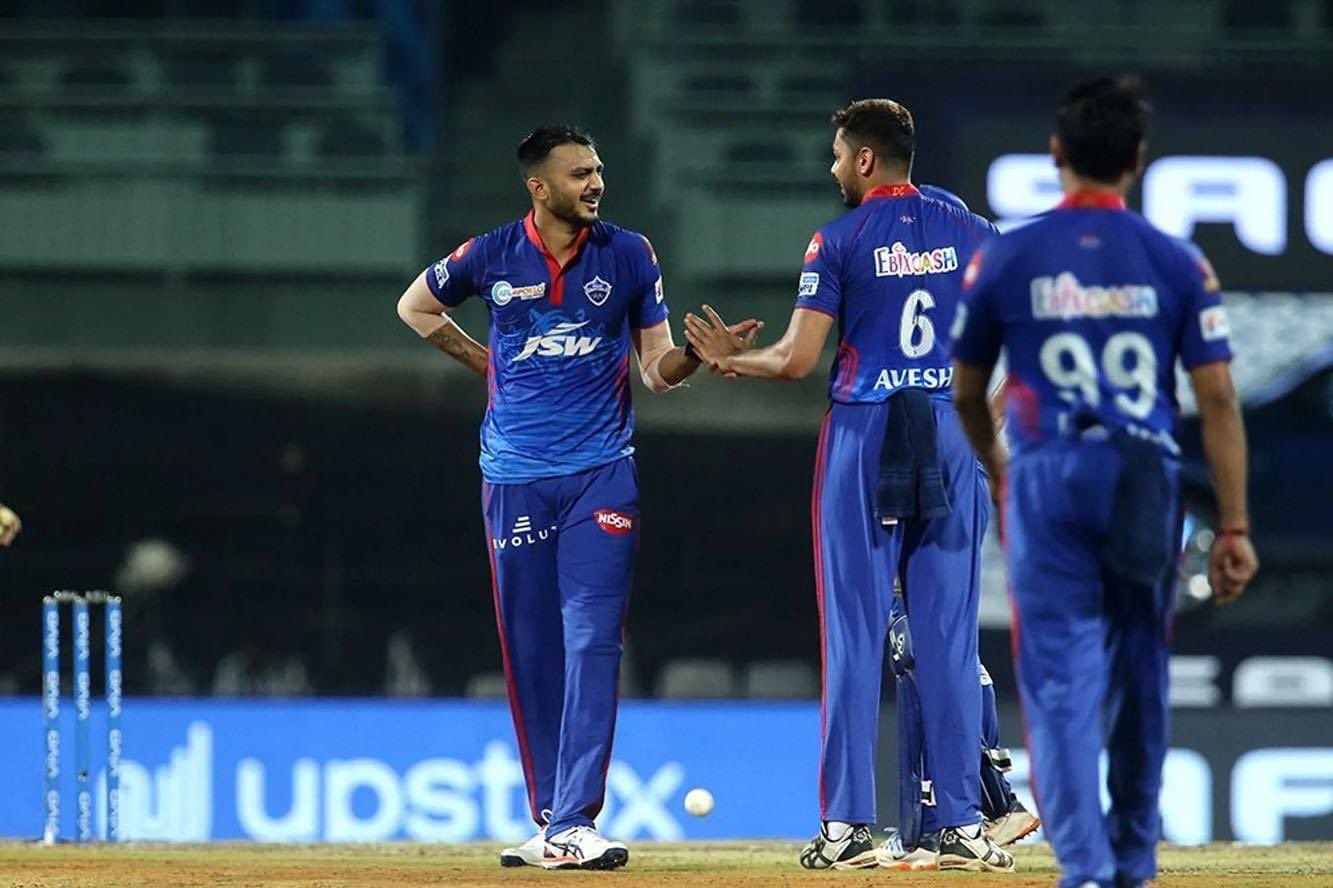 What a match 😱 #WeRoarTogether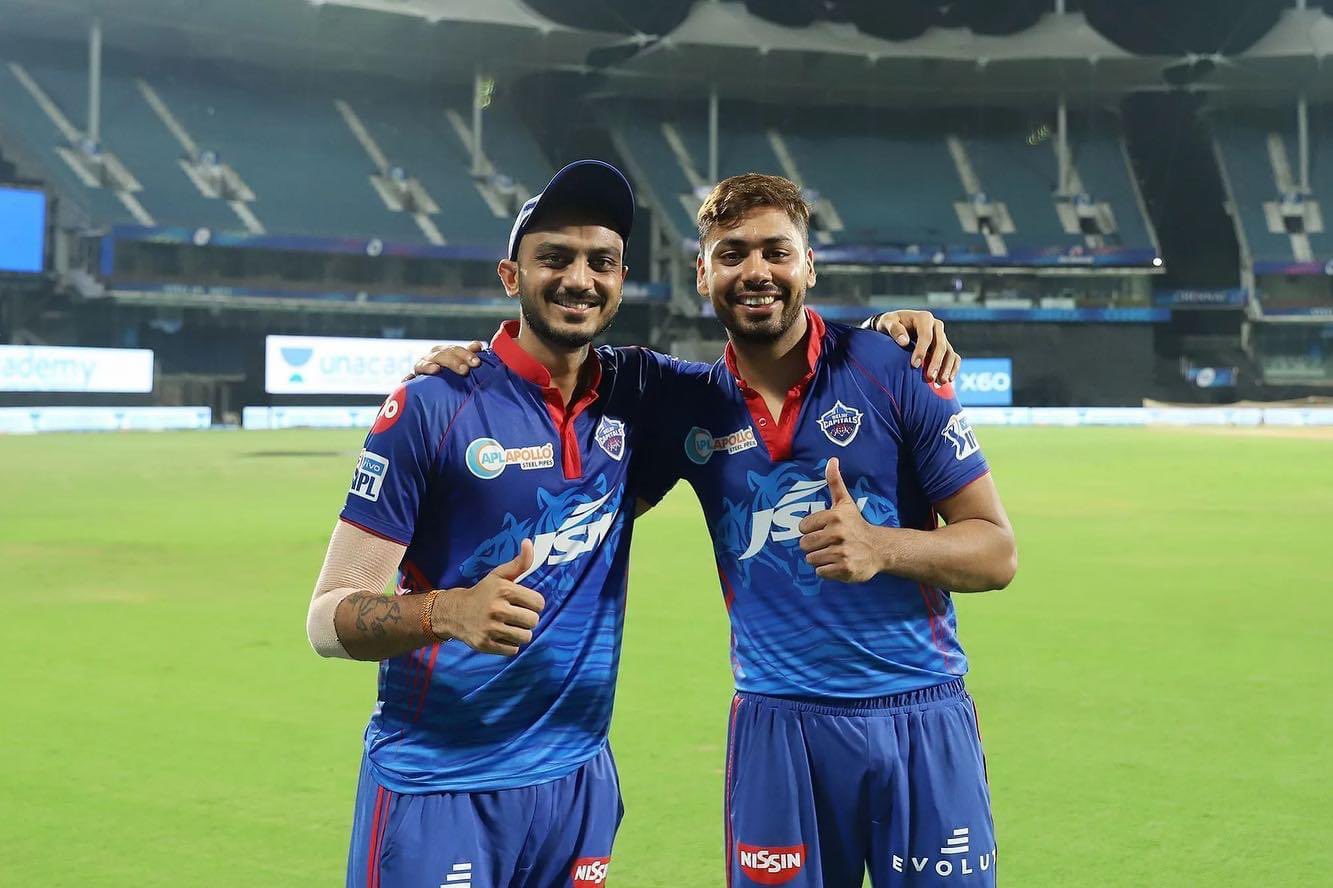 What a match 😱 #WeRoarTogether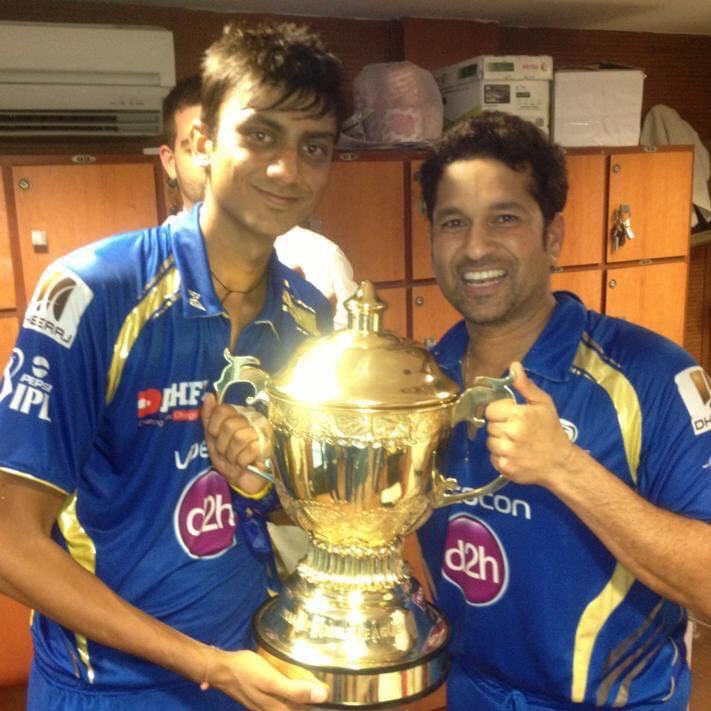 Wish you a very happy birthday @sachin_rt sir. Stay healthy and blessed always.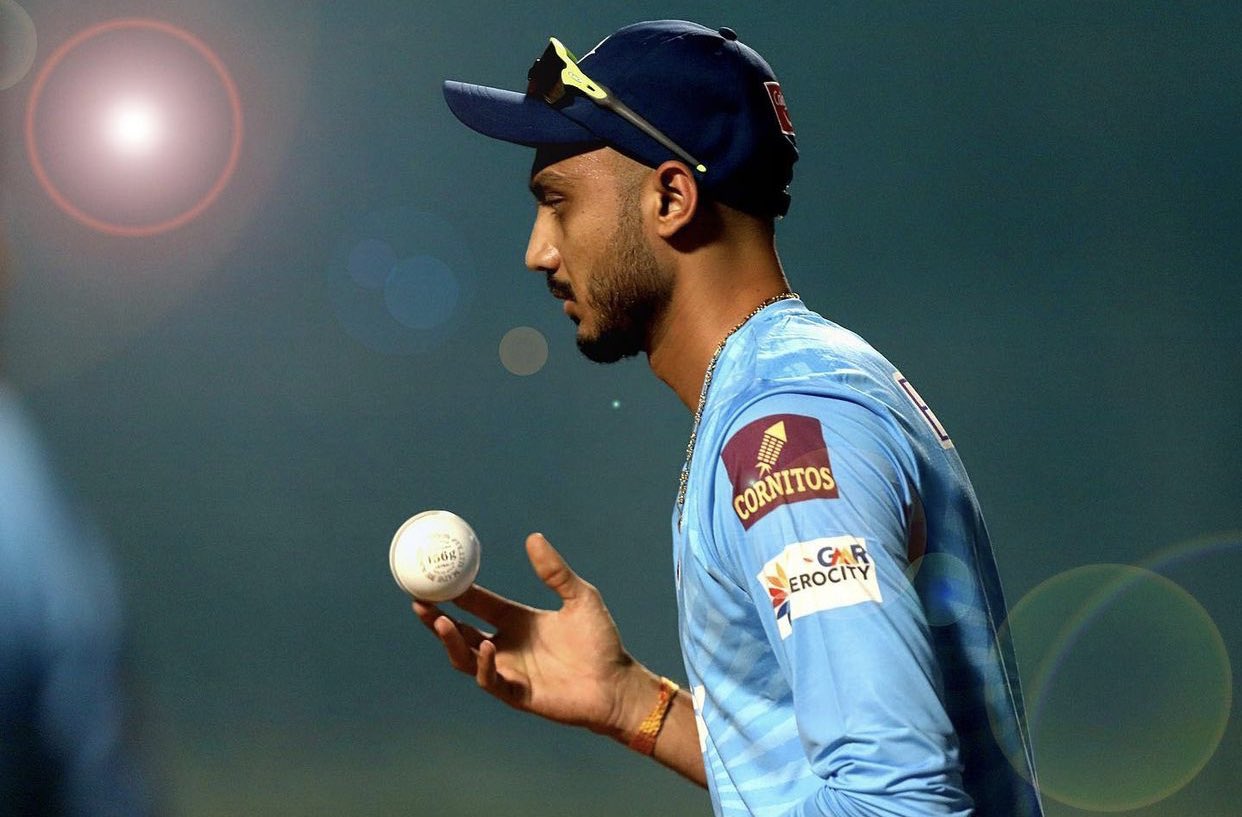 It feels good 💙 @DelhiCapitals #WeRoarTogether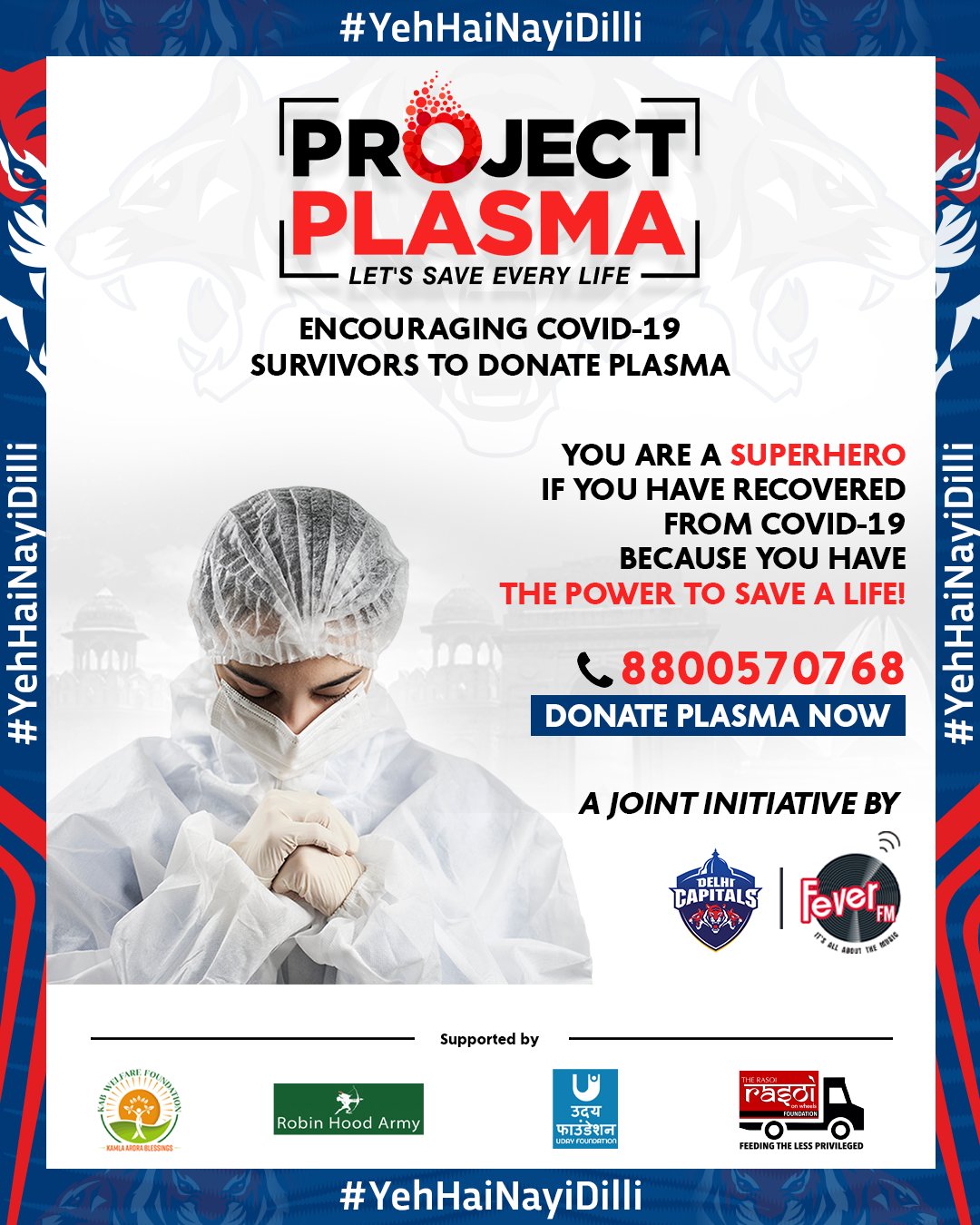 Retweeted: The second-wave of COVID-19 has gripped Delhi. The time to come together is now to flatten the curve. #ProjectPlasma - A joint initiative by #DelhiCapitals & @FeverFMOfficial encourages COVID-19 survivors to donate their plasma in the fight against this pandemic.
Happy to be back @DelhiCapitals 💙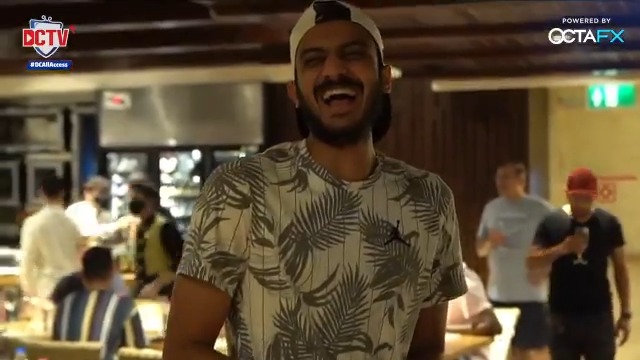 Retweeted: 📹 | Smiles and hugs all around as Bapu returned to the DC camp 😁🤗 Oh, how we missed you, @akshar2026 💙 P.S. Kya challlaaaaa? 🤭 #YehHaiNayiDilli #IPL2021 #DCAllAccess @OctaFX @ITCGrandChola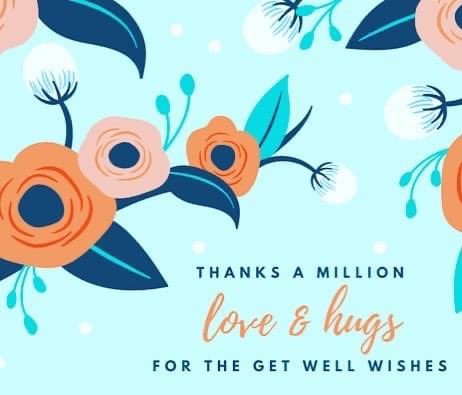 Your get well soon messages gave me more reason to take care of myself and to recover soon. It was really touching. Thank you everyone. #gettingbetter @DelhiCapitals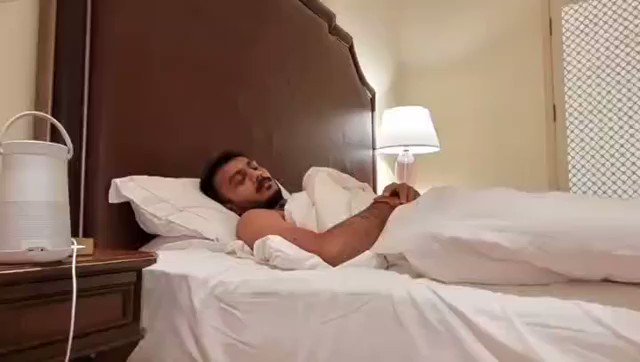 Retweeted: Q̶u̶a̶r̶a̶n̶t̶i̶n̶e̶ Snore on time and chill mode 🔛🙃 #YehHaiNayiDilli @akshar2026 @TajMahalMumbai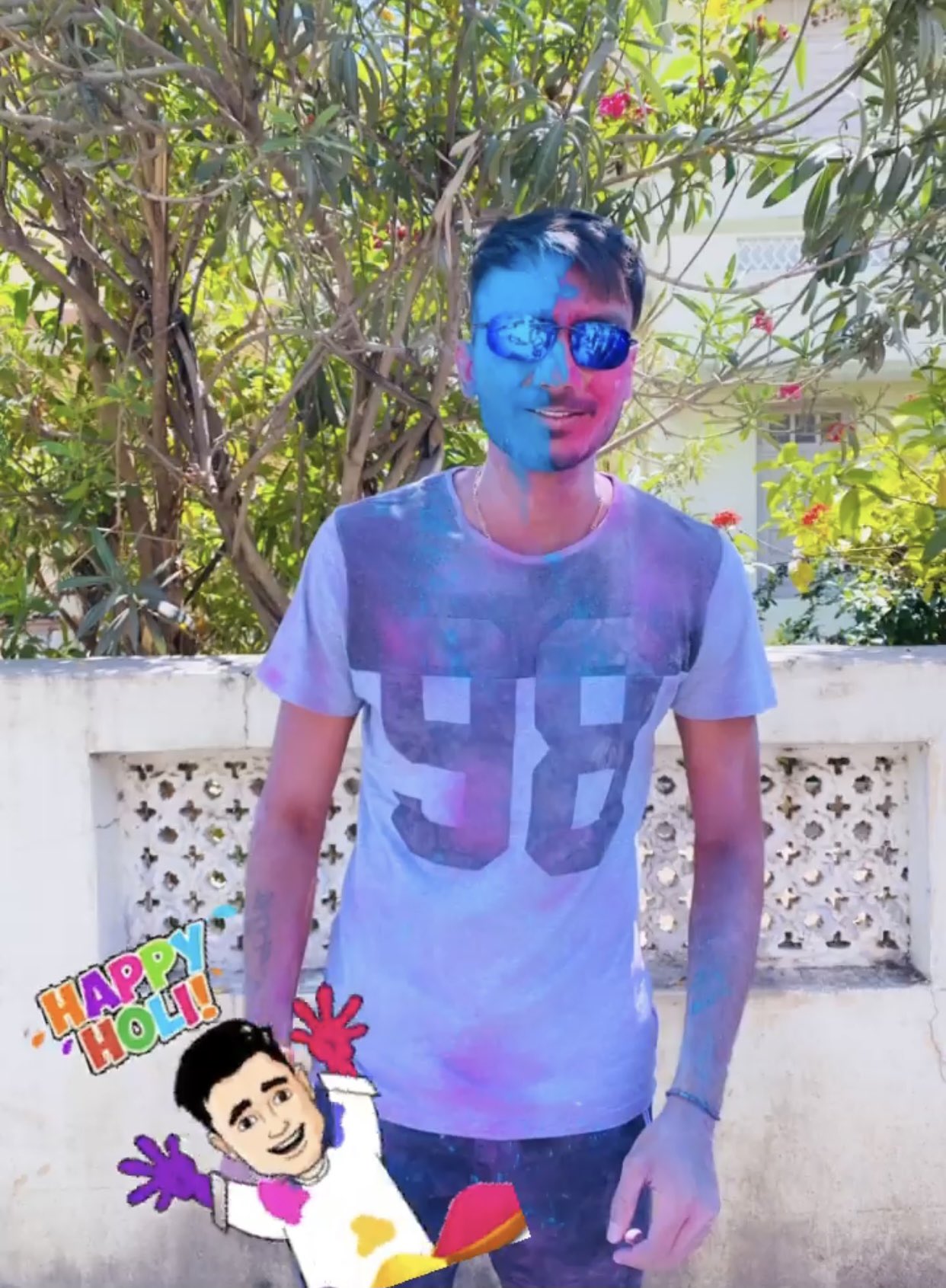 Wishing a very happy and safe Holi to everyone. This one will be in quarantine for me, so here's a picture from the past! 😀
Wishing you the speediest of recoveries, paaji! 🙏🏻
@CountyChamp Planned it out 😎😉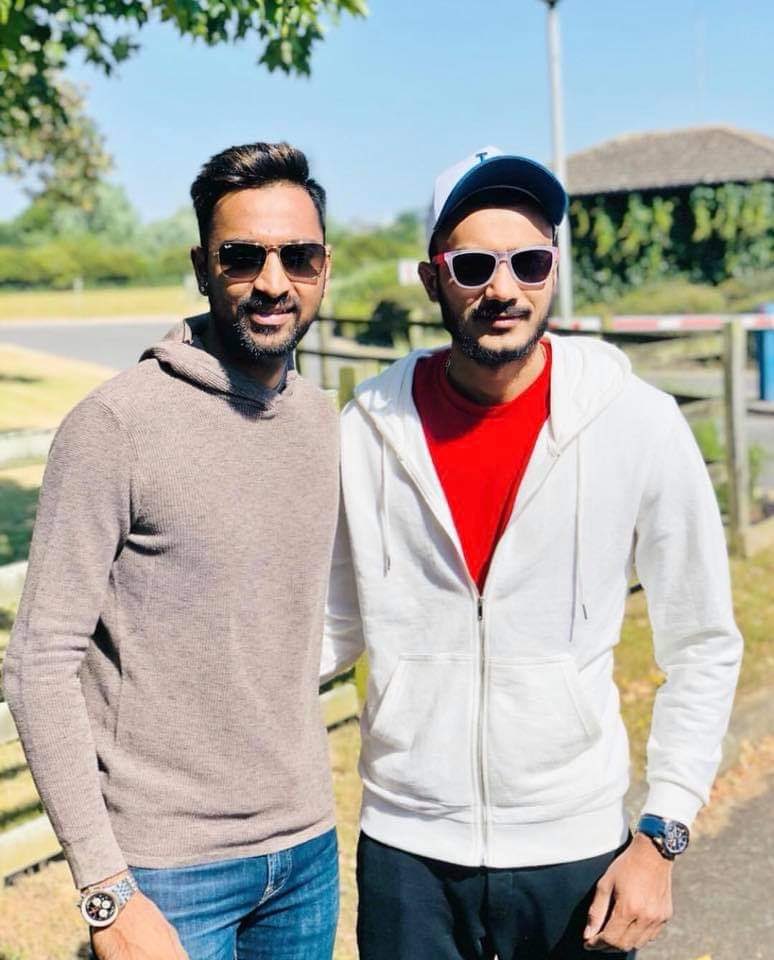 Happy Birthday bruh @krunalpandya24. Congratulations on a memorable ODI debut. Keep shining my brother and stay blessed 🤗❤️
The shades look really cool on you, Sir. Thank you so much for the support 🙏🏻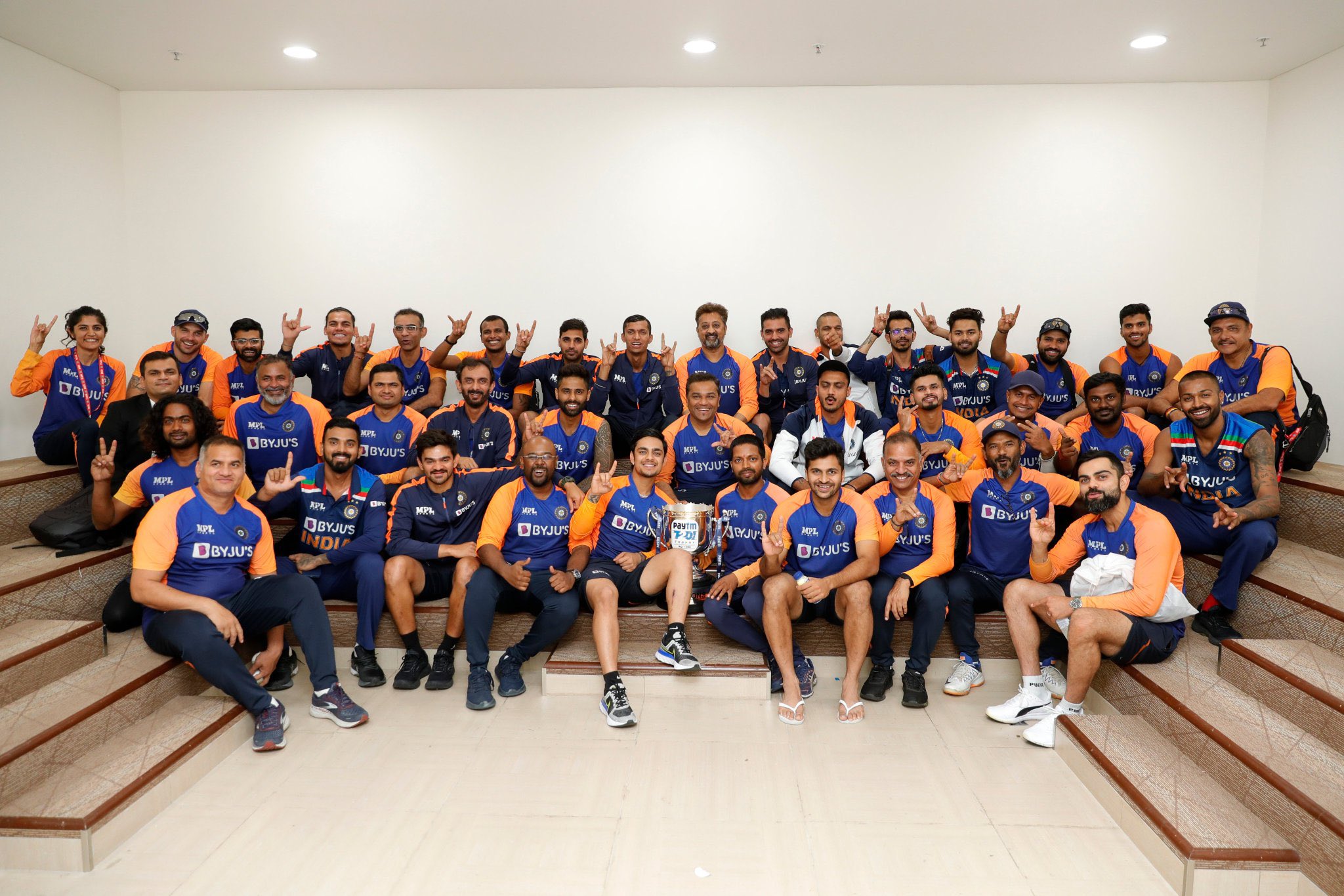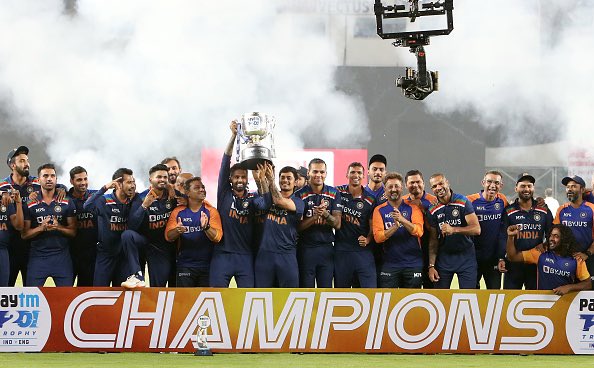 An amazing series win to be part of against quality opponents. Well done to the whole squad. #TeamIndia 🇮🇳