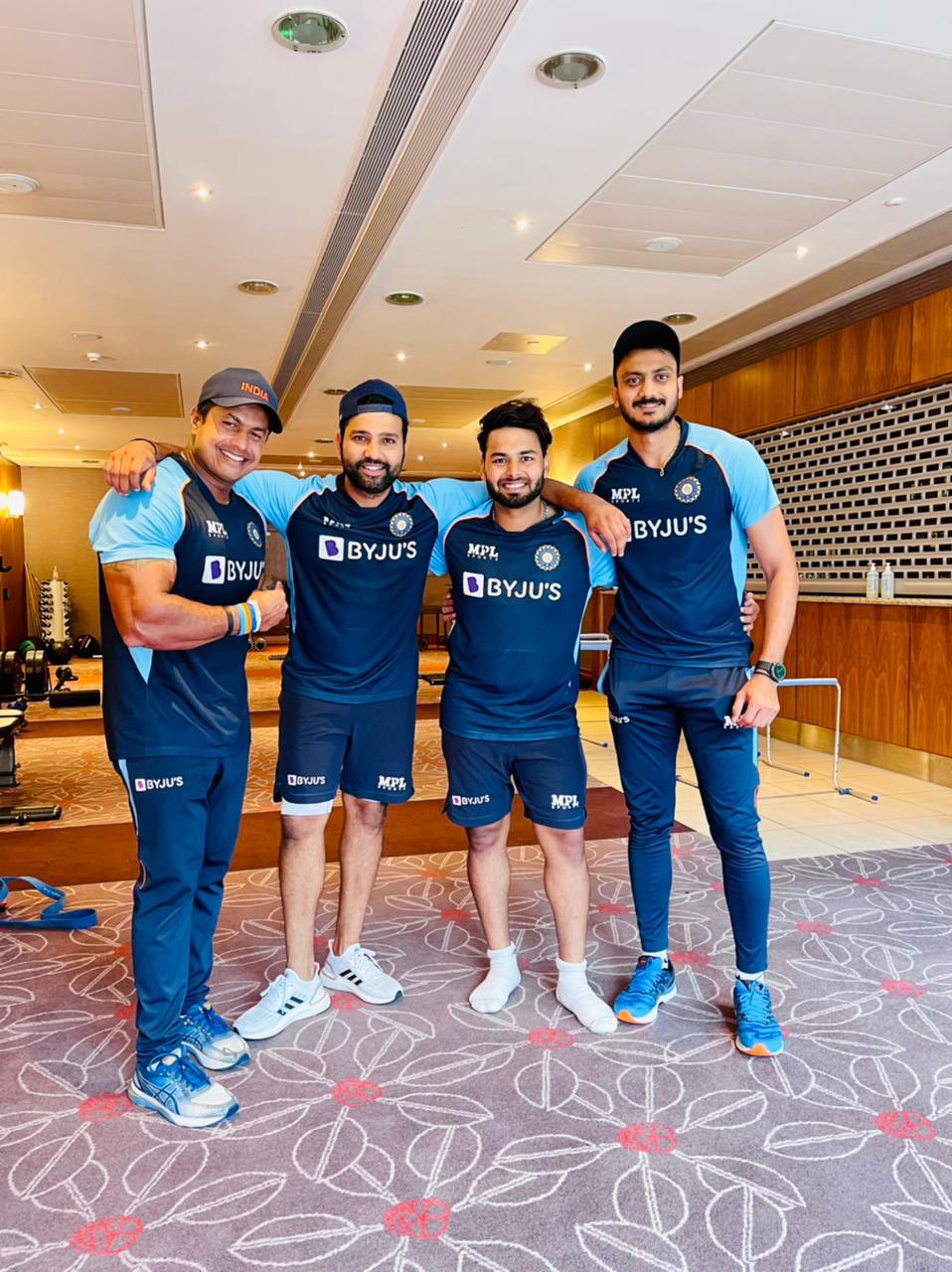 RT @RishabhPant17: 🏋️‍♀️💪 @ImRo45 , @akshar2026 & Nuwan .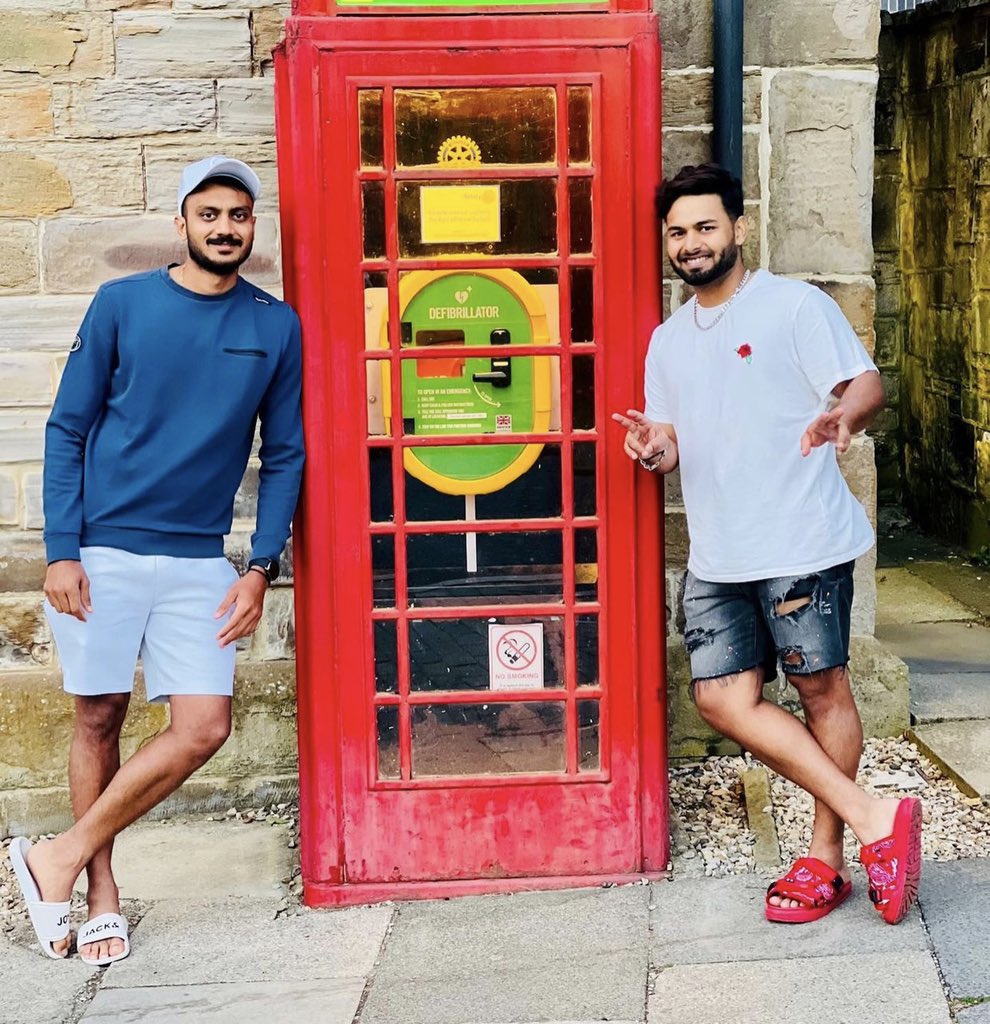 जिंदगी अपनी हैं "अंदाज" भी अपना ही होगा. @RishabhPant17 #friendsforever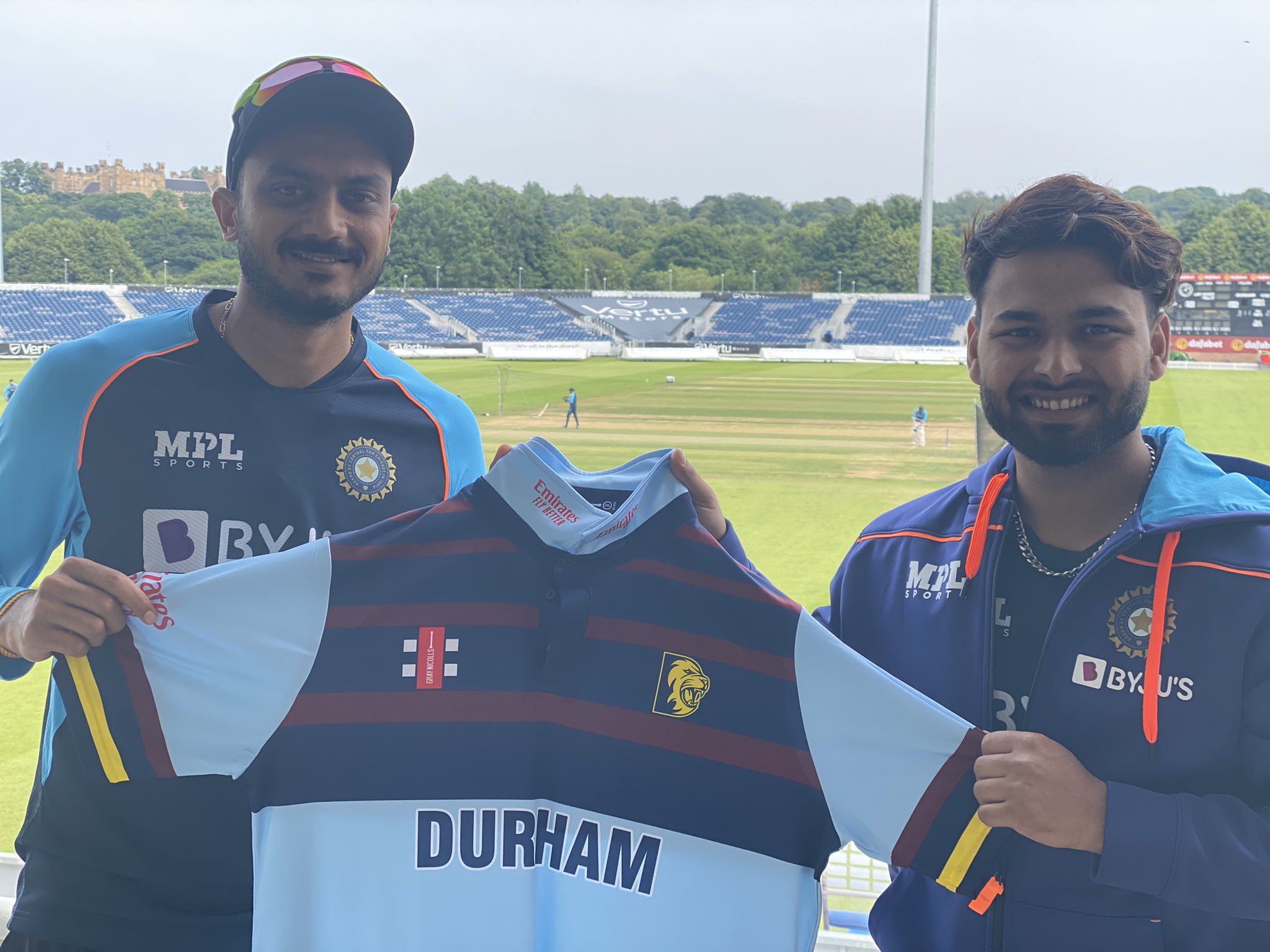 Retweeted: .@akshar2026 & @RishabhPant17 like our 50 over shirt too. It's been great having #TeamIndia in Chester le Street. @BCCI #ForTheNorth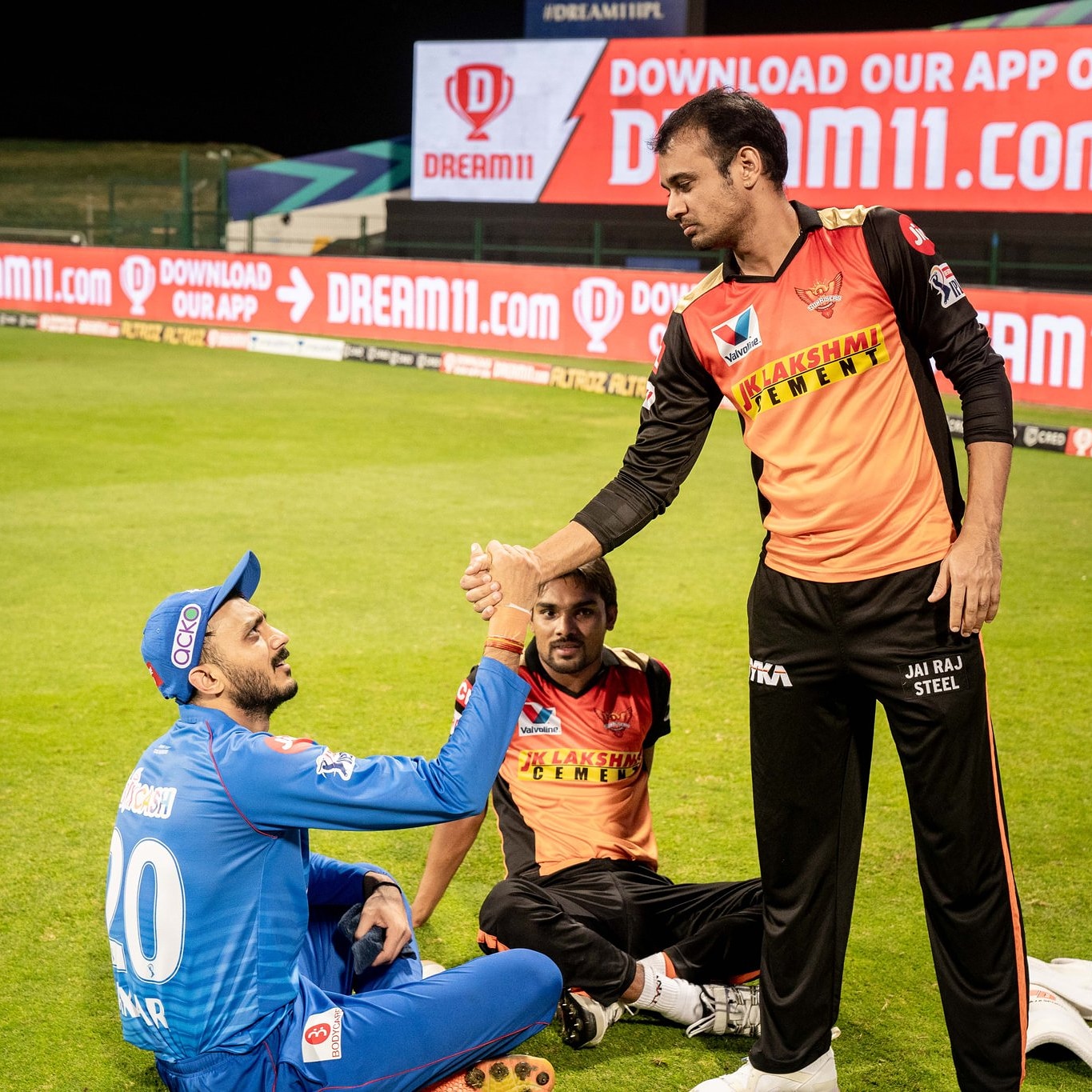 Retweeted: Aa dekhe zara kisme kitna hai dum... 😂😂😂 @akshar2026 #friendshipgoals #friends #ipl2021 #delhi #hyderabad #cricket #bowlers #gratitute #love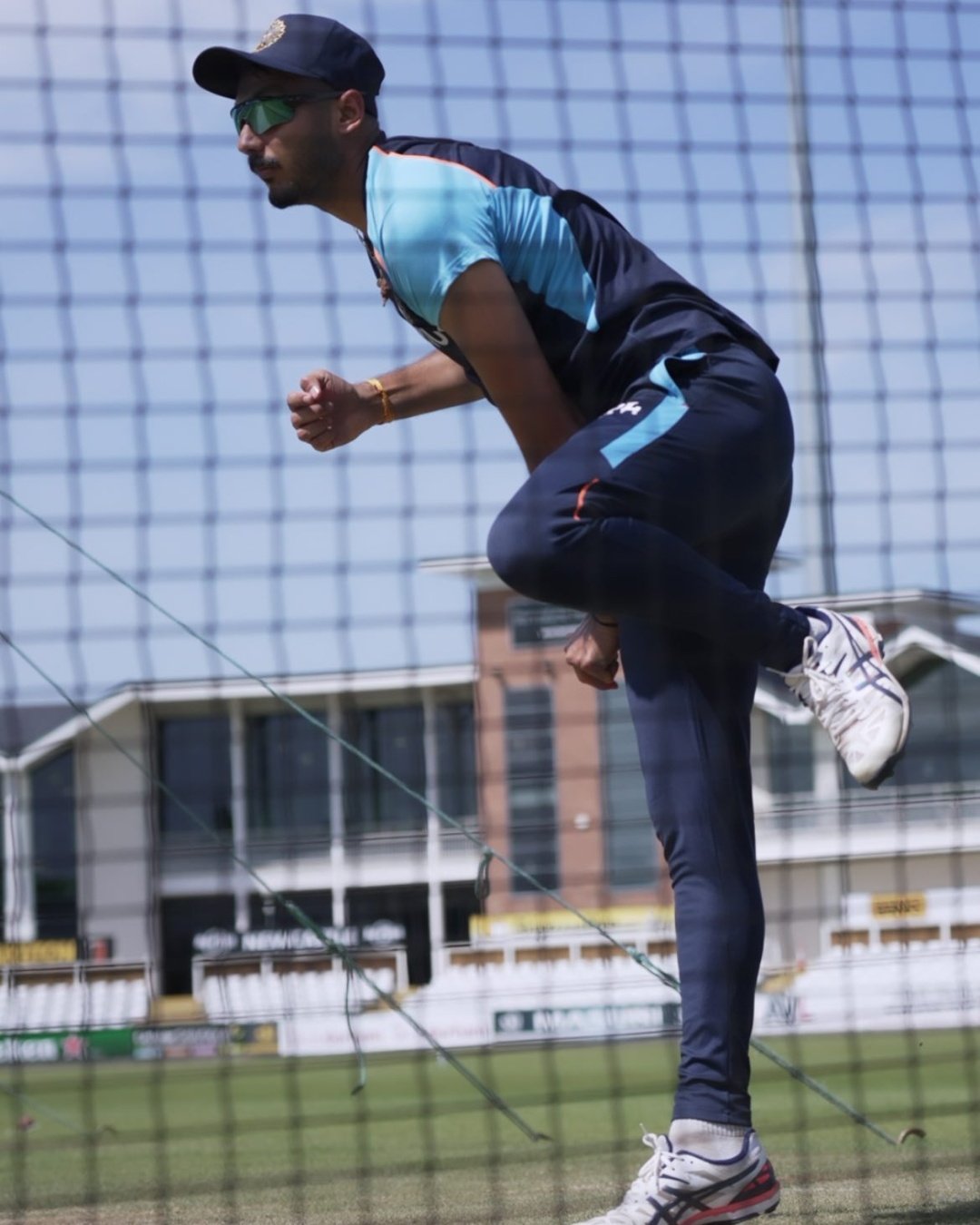 Retweeted: Bright and sunny ☀️ @akshar2026 with shades on 😎 Spinning a web around the batsmen 🕸️ We're used to this sight 😉 #ENGvIND #YehHaiNayiDilli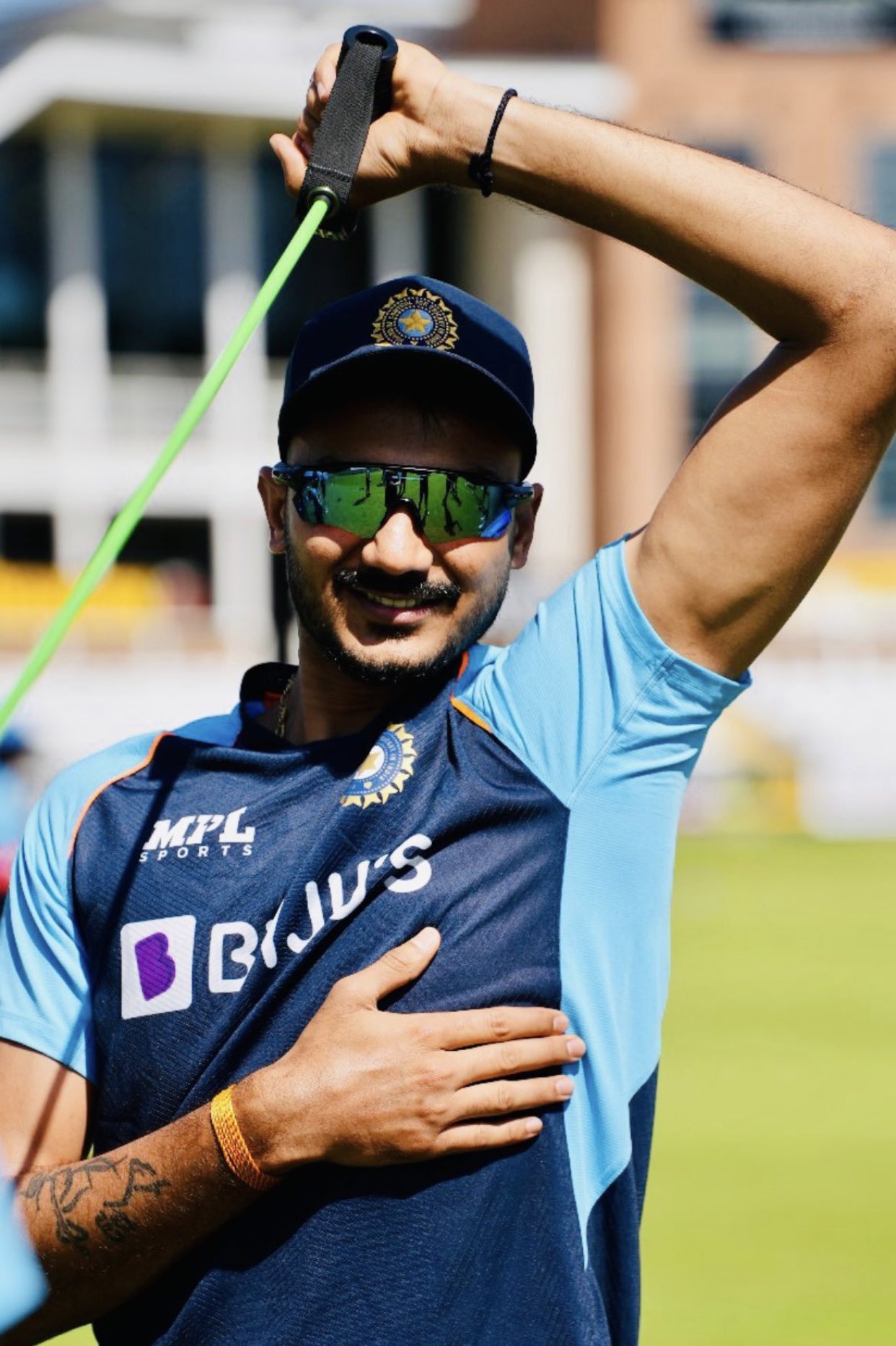 Good to be back at Riverside! Hello @DurhamCricket 👋🏻 Retweeted: Move from being a match player to a match-winner! Join @akshar2026 on Cricuru, improve your game, and go, contribute for your team in all three departments. To subscribe, visit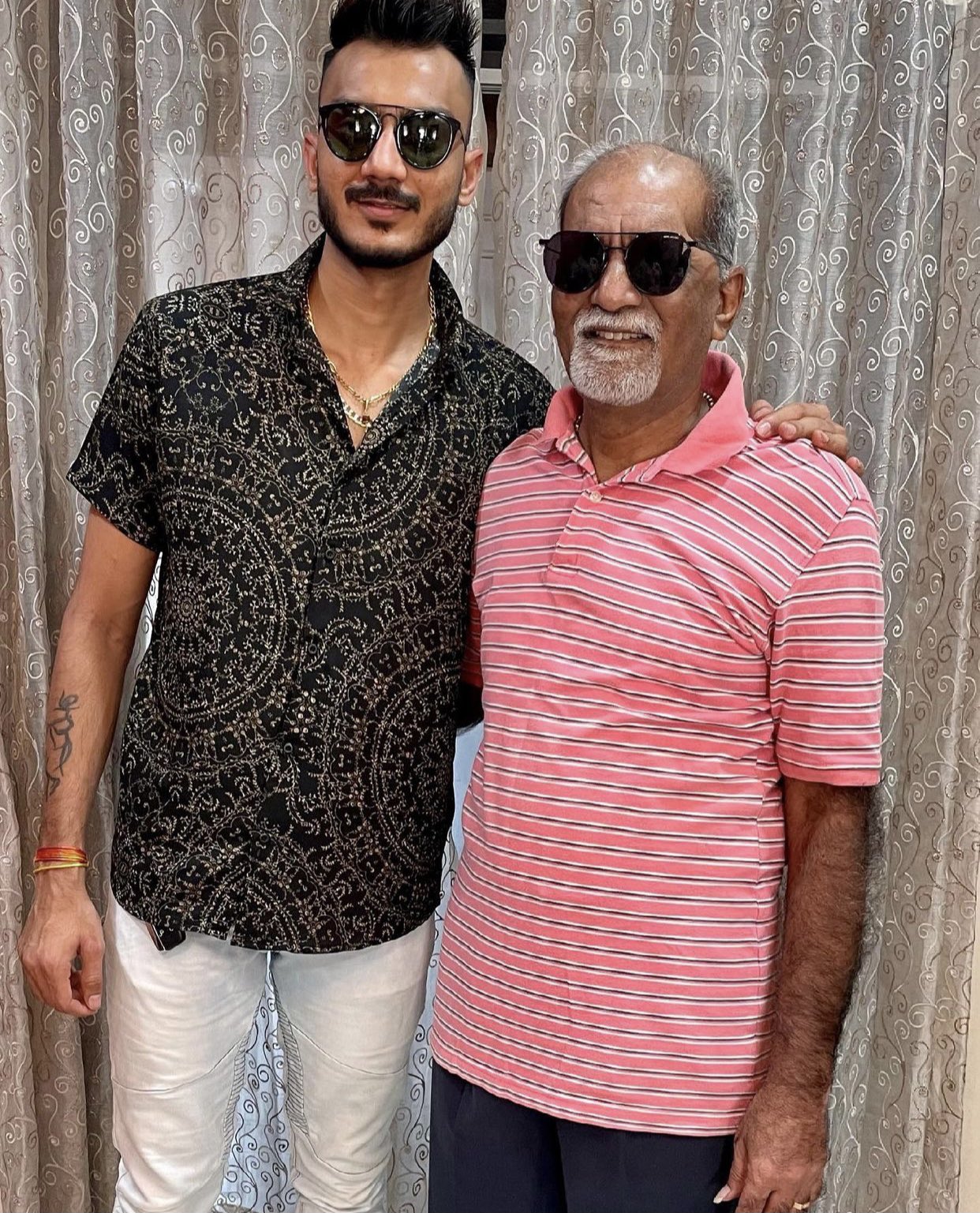 There is no place safer than the arms of a father. Happy father's day to all dads. I know I never tell you this often But I love you dad.😘😘😎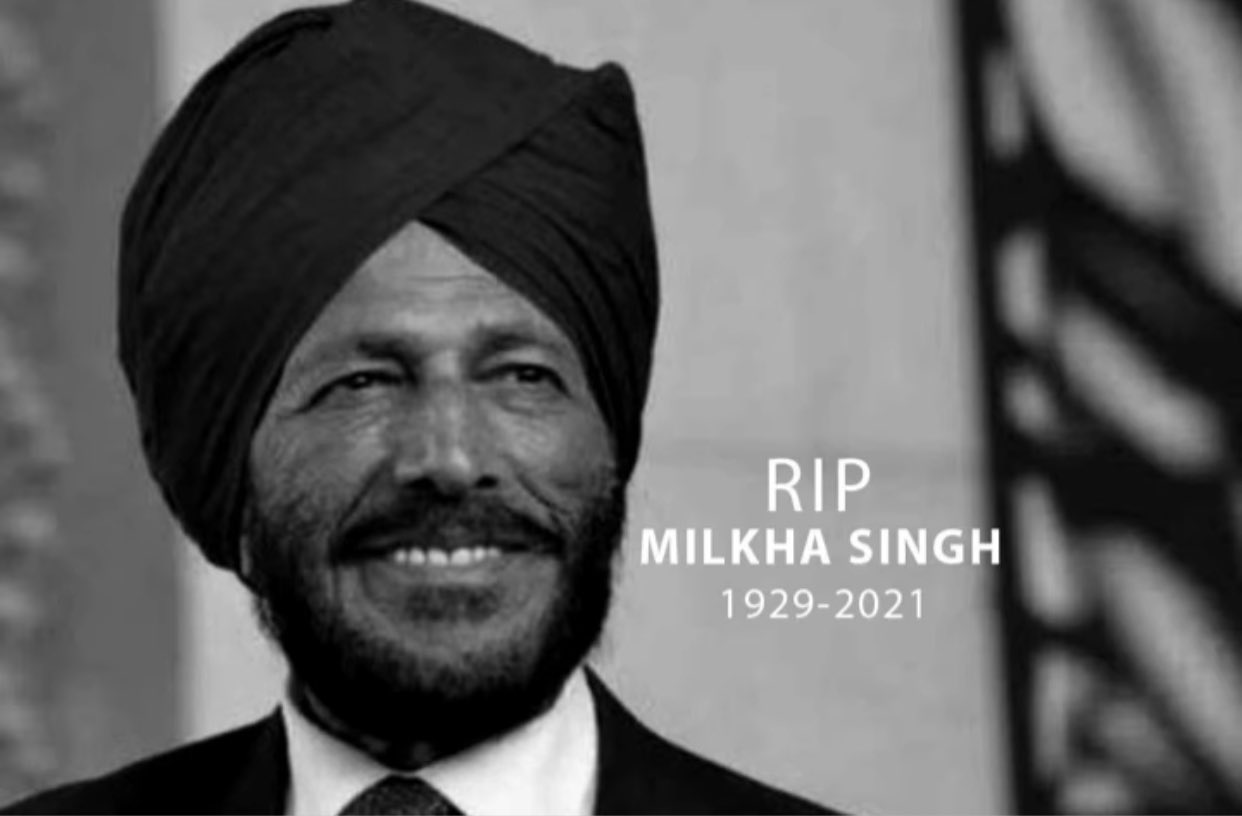 A huge loss to the nation. He was and will always be an inspiration for all sportspersons in India. RIP #MilkhaSingh Sir.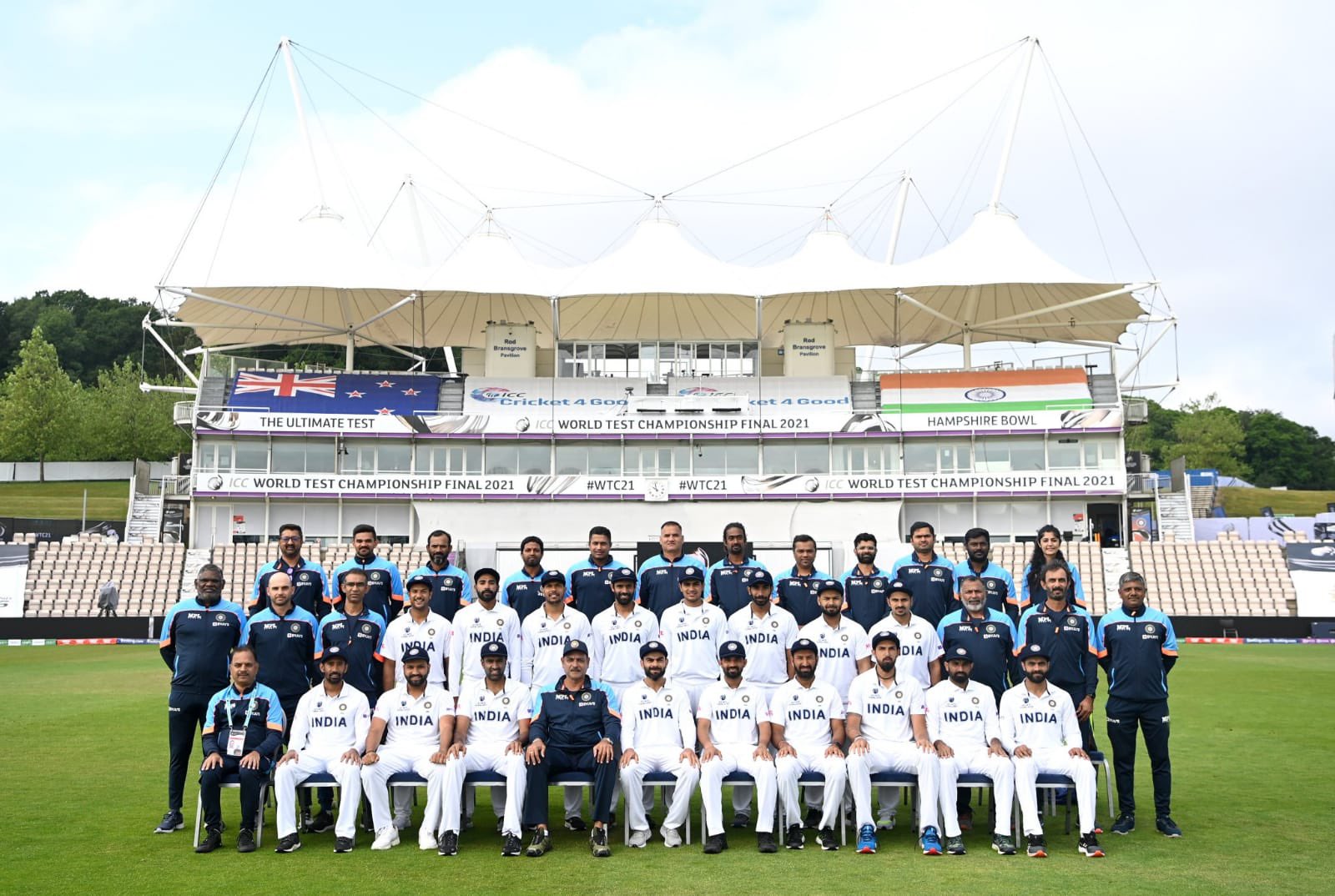 Wishing #TeamIndia all the very best for the #WTCFinal. Hope to see history being created at Ageas Bowl! @BCCI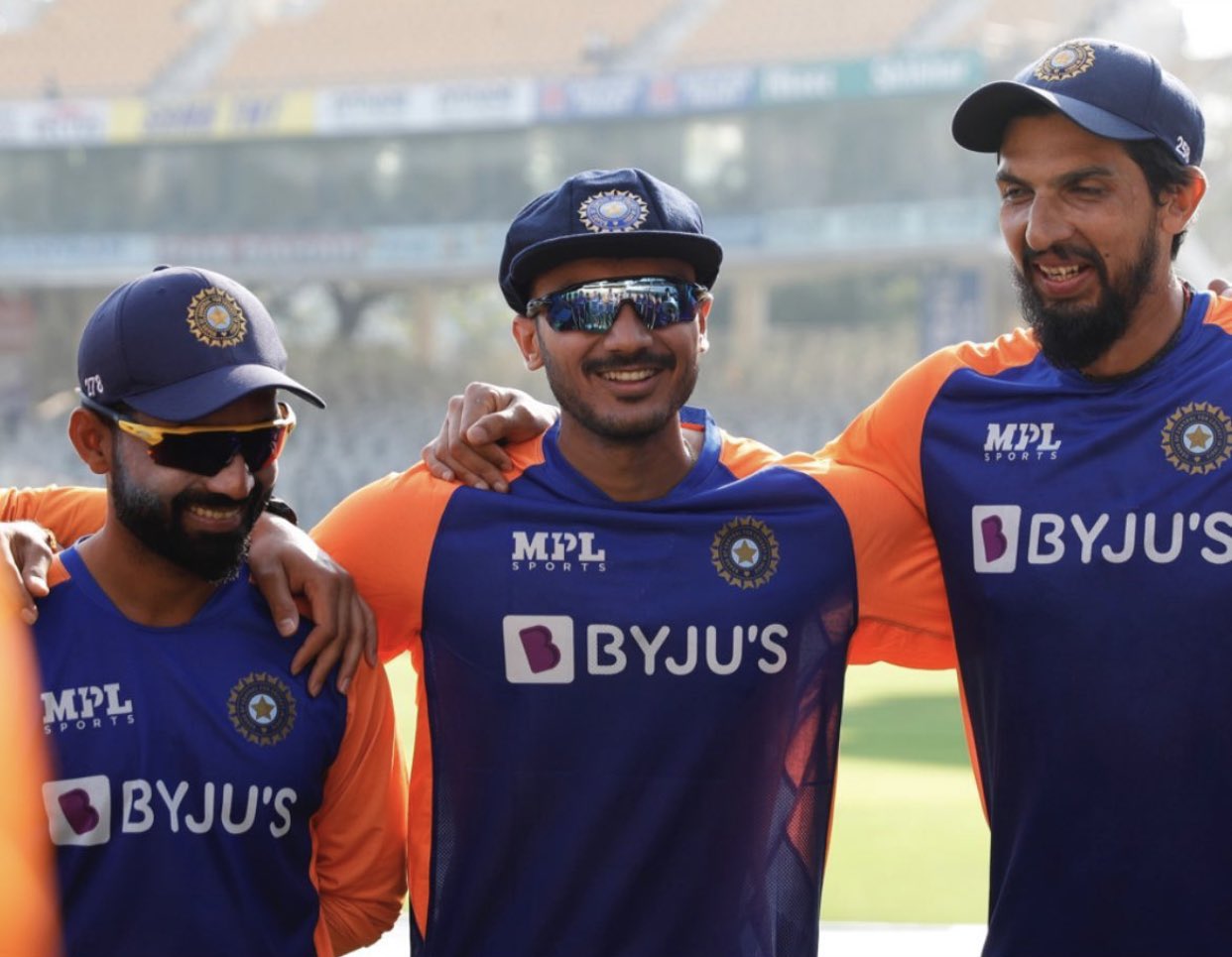 Happy Birthday Ajju bhai! God bless you with lots of success and happiness.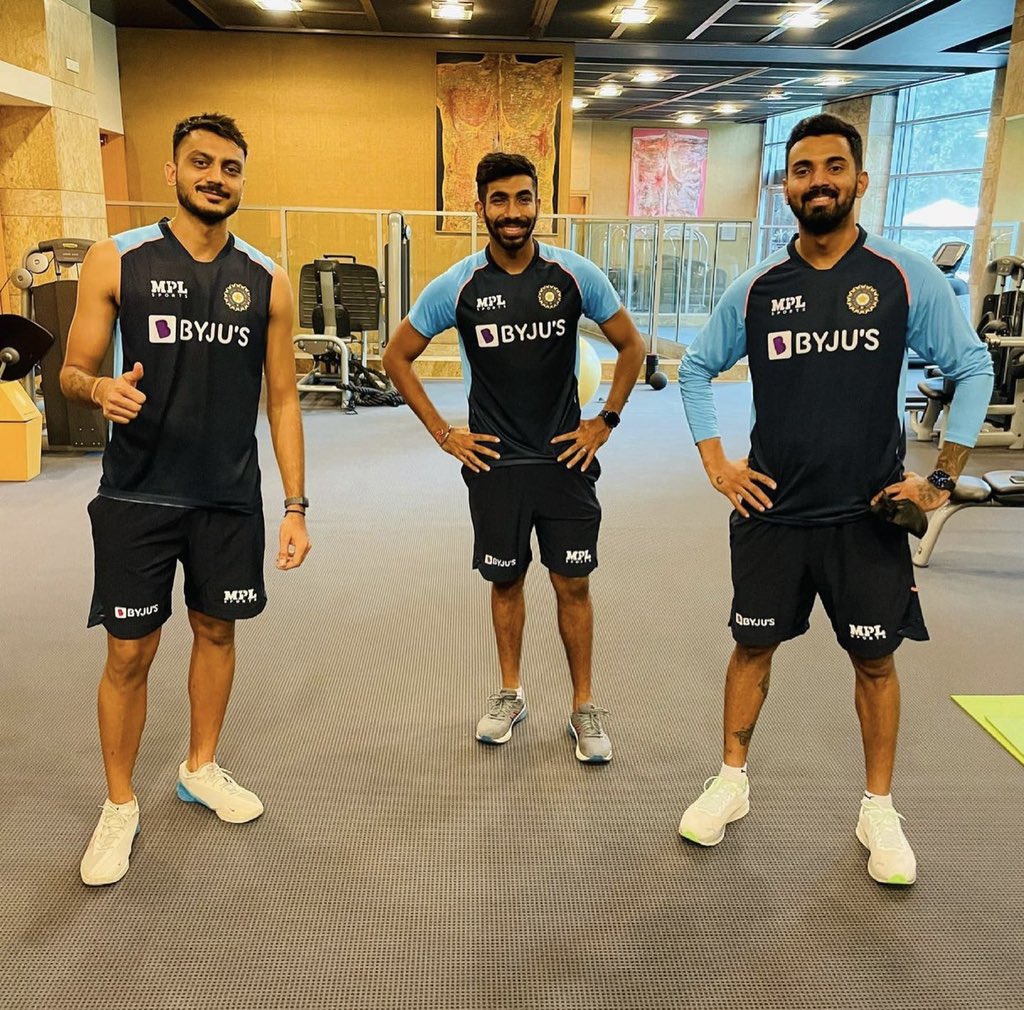 "We rise by lifting others" #teamindia #staysafe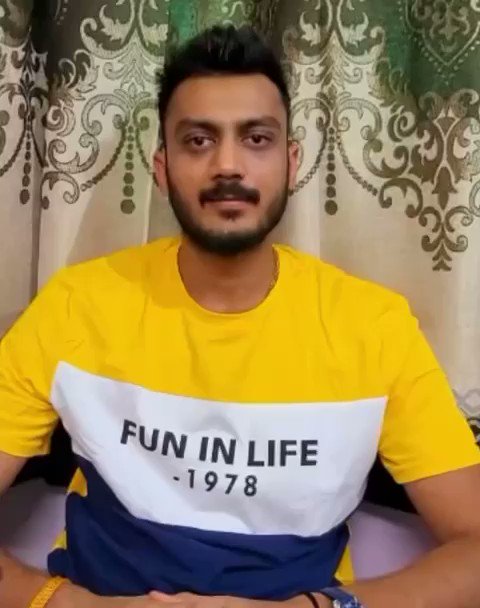 Options saras che 😎 Ye suno apna spin bowling ka secret 🤫 saath mei thoda Crypto k baare mei bhi advice! Agar Crypto mei trade karna hai to @CoinSwitchKuber download karke mera code CSIG21AXAR use karo. Aapko ₹100 ka free Bitcoin bhi milega, uske baad aur kya 🤷🏻‍♂️ Khelte raho!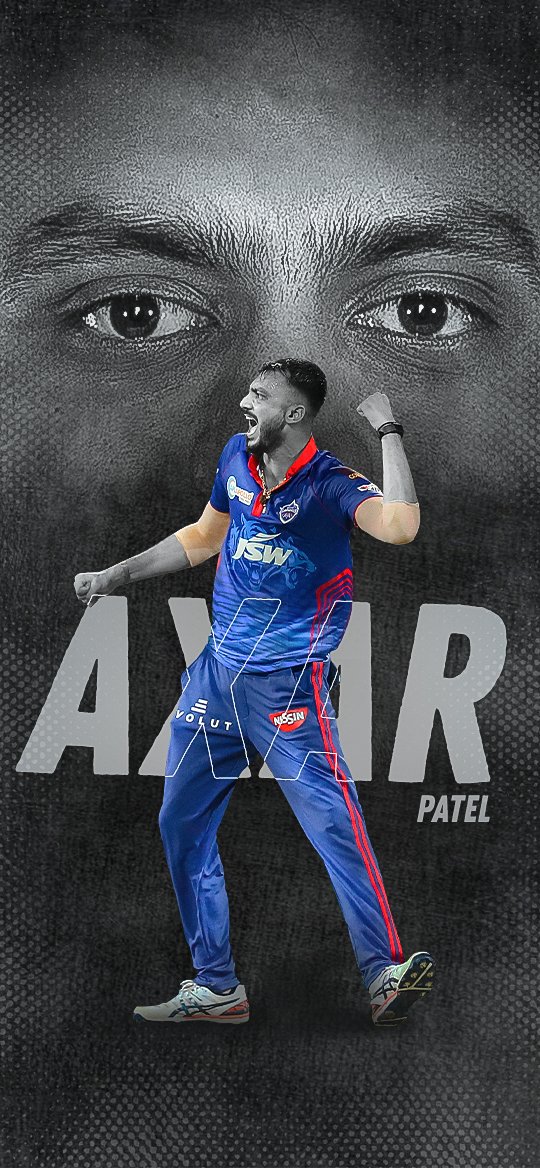 Retweeted: #WallpaperWednesday 💙 Let Bapu take over your phone screens this week 🤩📱 Download @akshar2026's wallpaper now ⏬ #YehHaiNayiDilli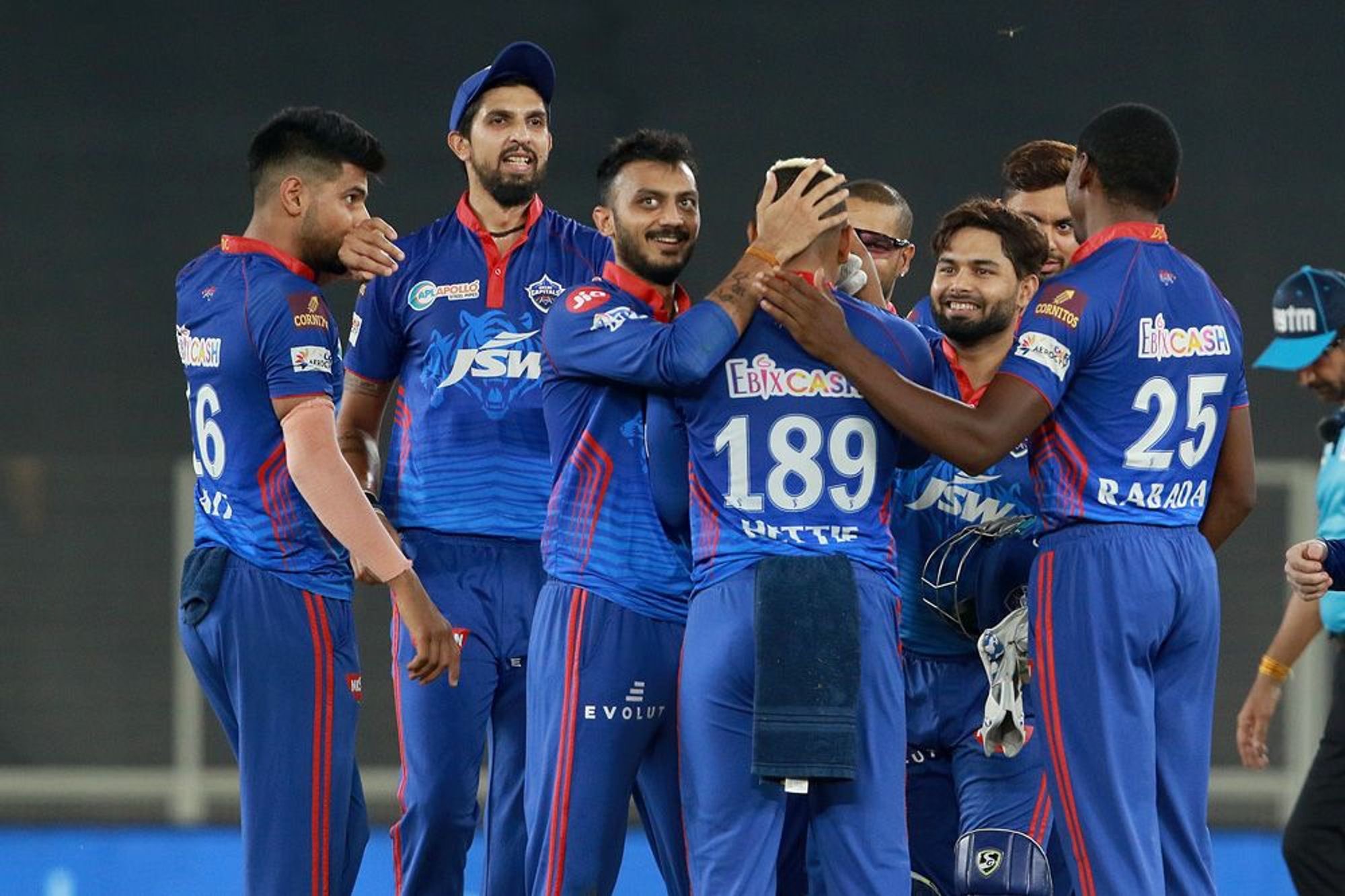 O Dilli Re... Tu Roar Macha 🙌🏻 #DelhiCapitals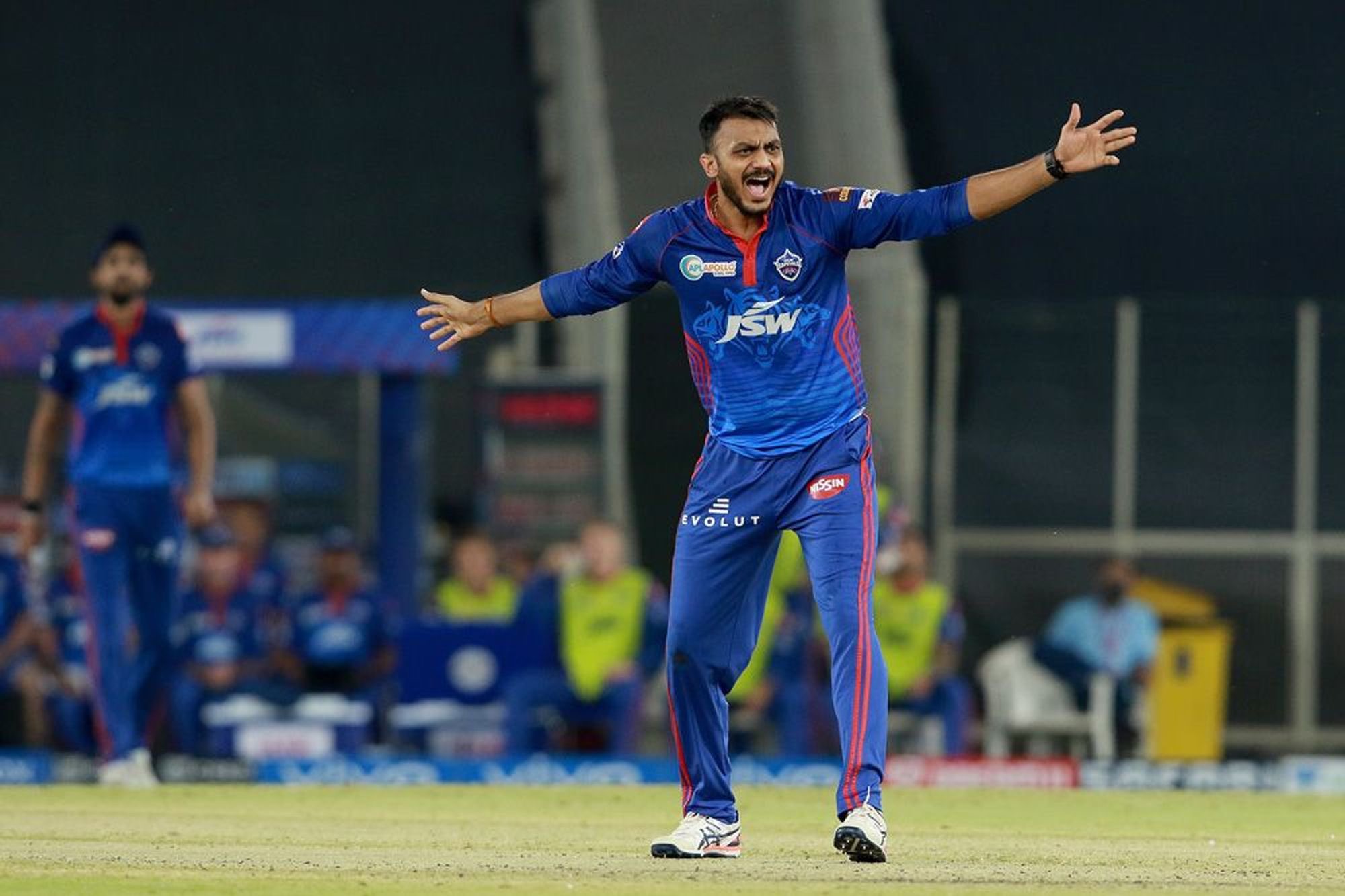 O Dilli Re... Tu Roar Macha 🙌🏻 #DelhiCapitals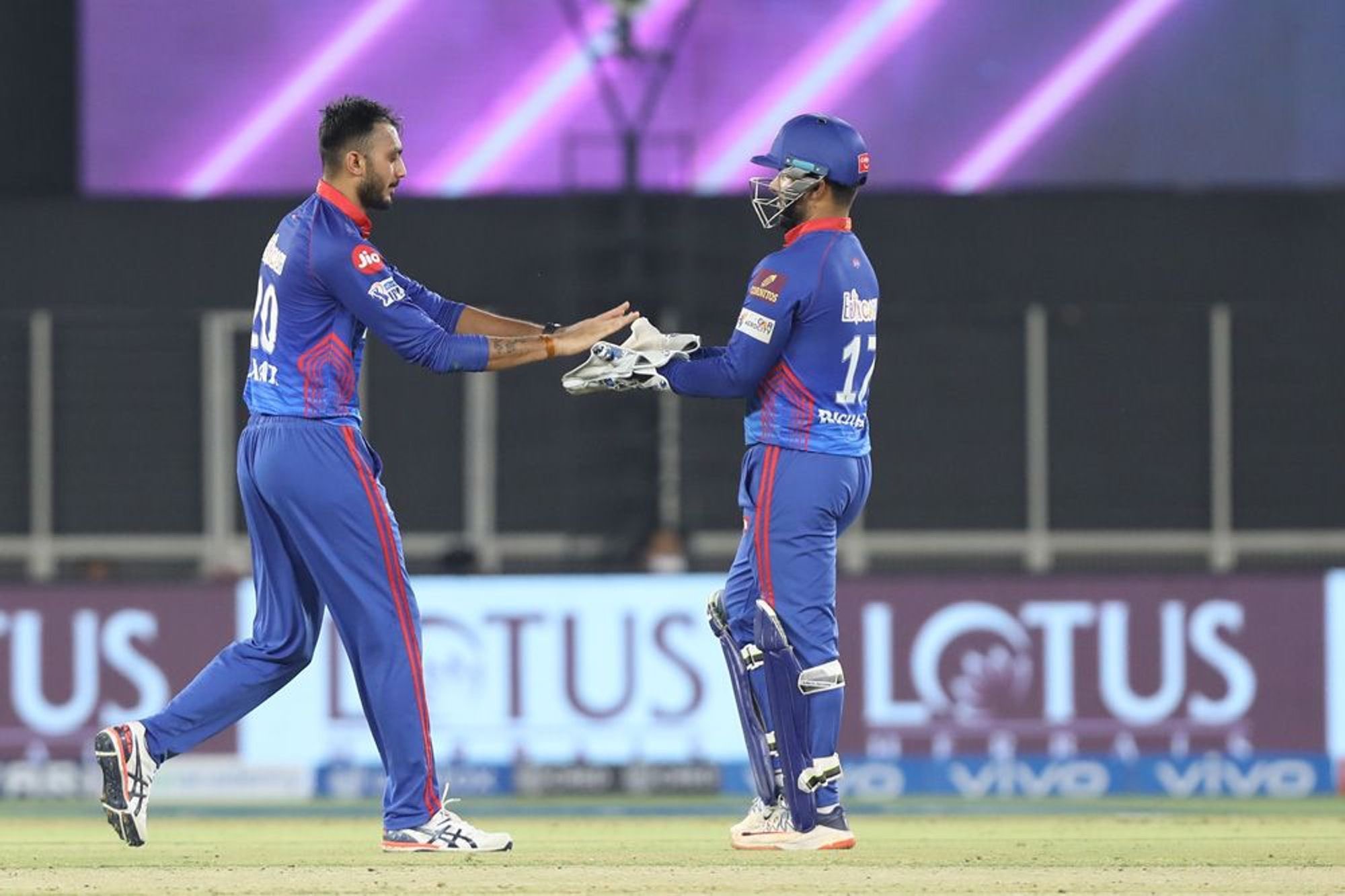 O Dilli Re... Tu Roar Macha 🙌🏻 #DelhiCapitals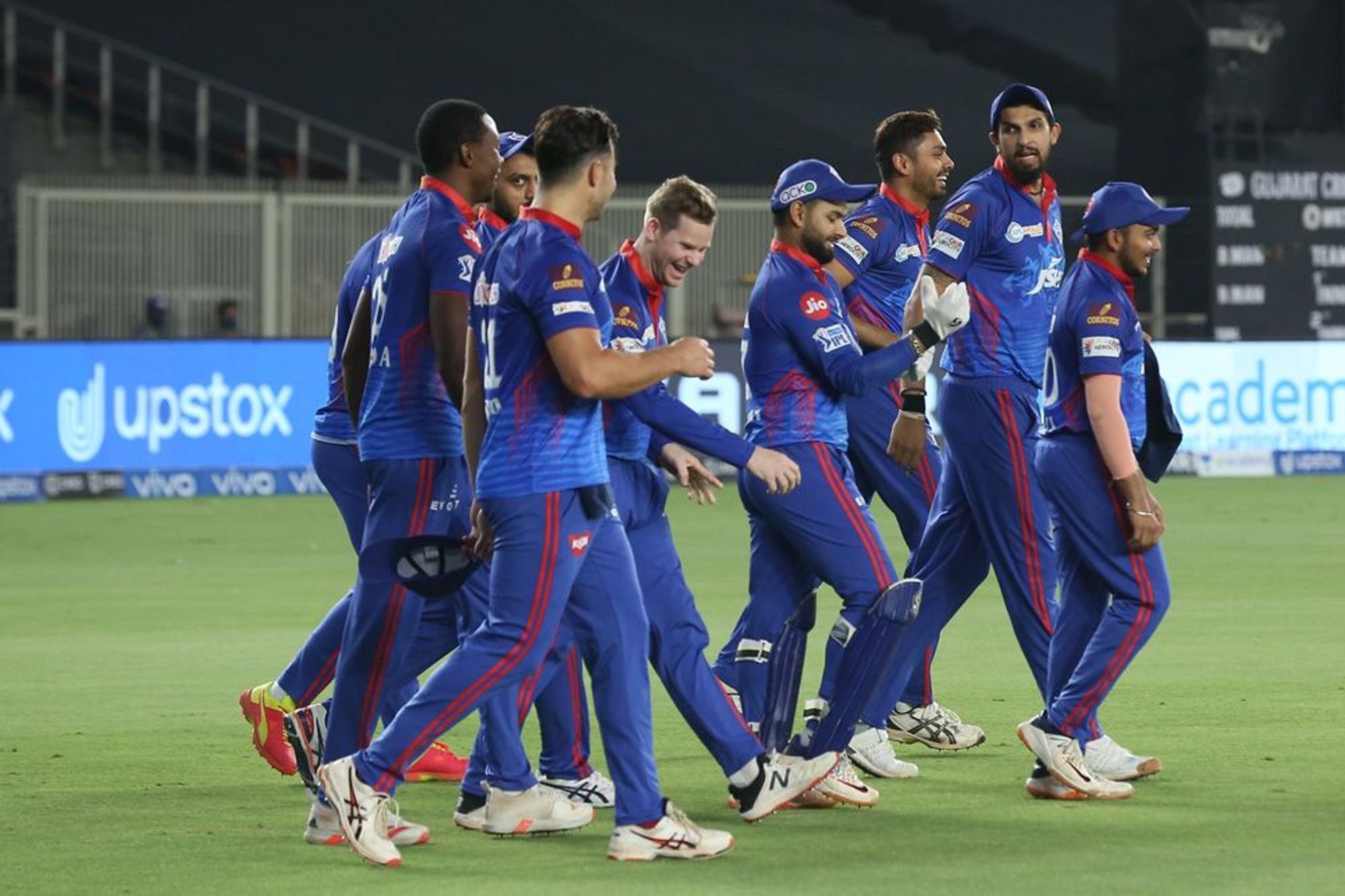 O Dilli Re... Tu Roar Macha 🙌🏻 #DelhiCapitals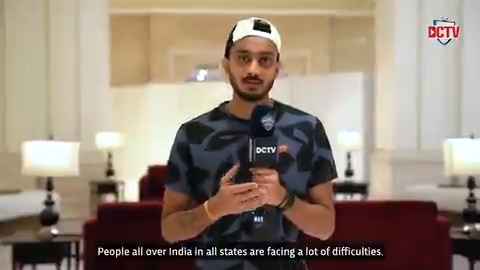 Retweeted: Recovering from COVID-19 recently, @akshar2026 has an important message for you on staying safe from the virus 🗣️ #YehHaiNayiDilli #DilDikhaDilli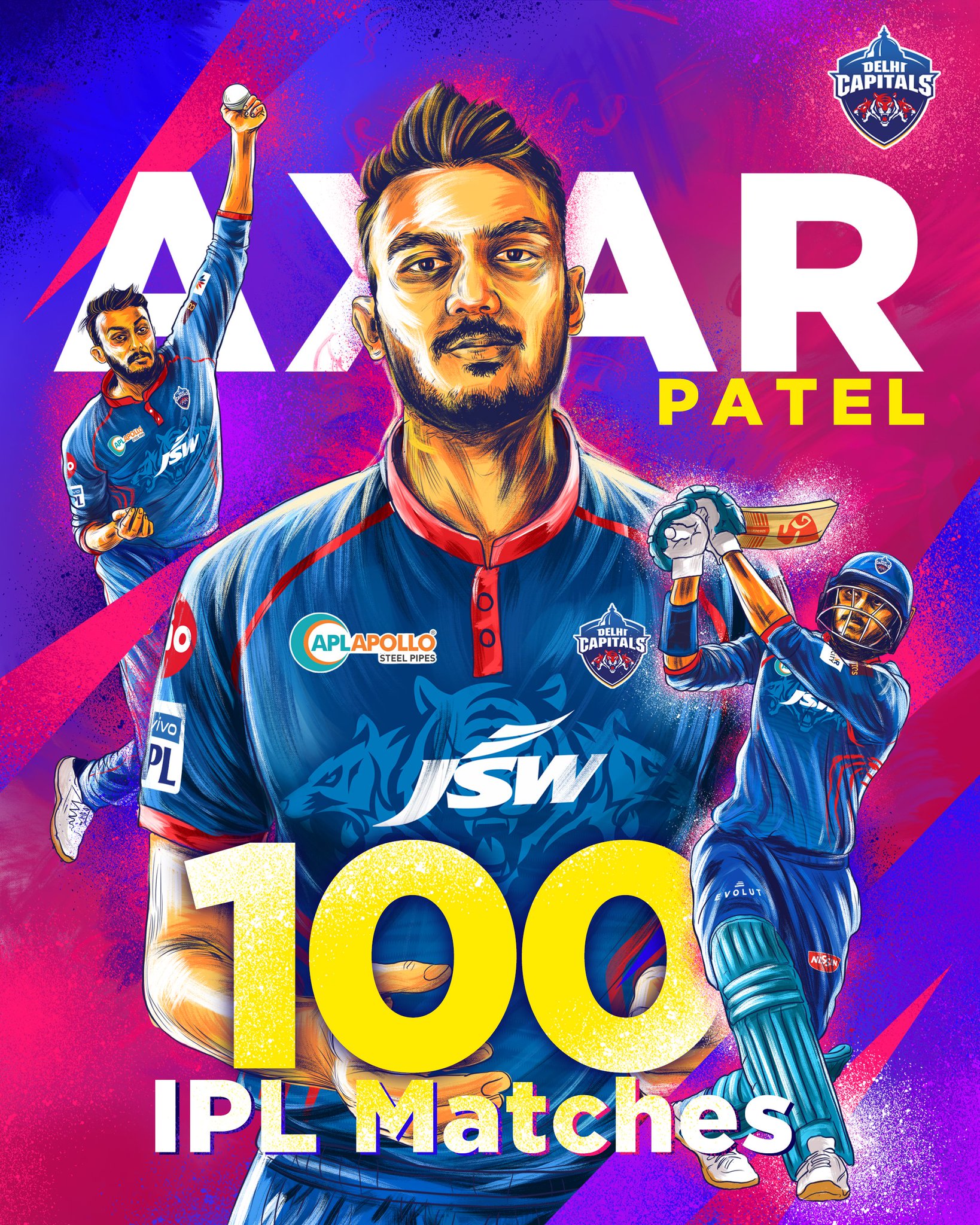 Retweeted: He reaches the milestone at his home ground, in Ahmedabad 🤩 Go well, Bapu 💙 #YehHaiNayiDilli #IPL2021 #DCvKKR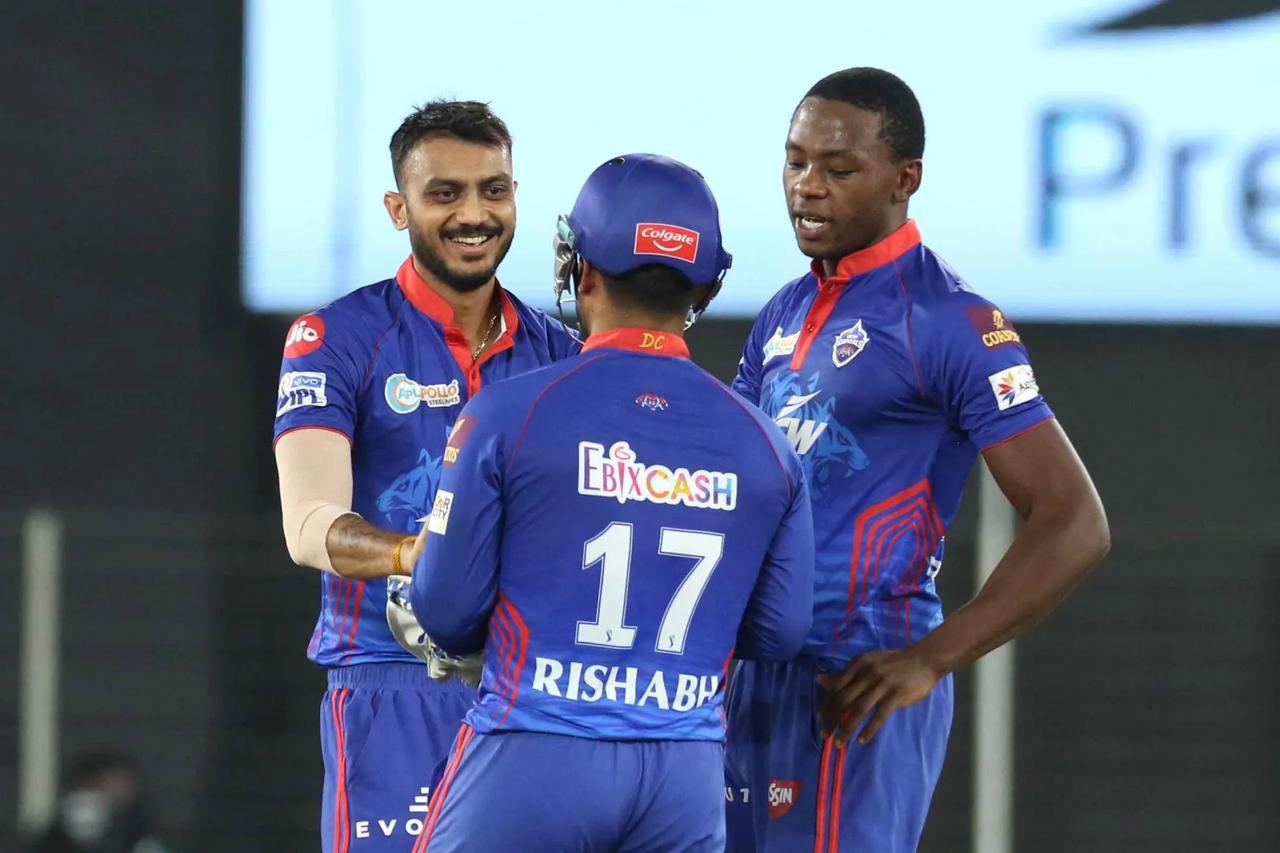 Another great win @DelhiCapitals ! What a 'shaw' tonight @PrithviShaw 👊🏻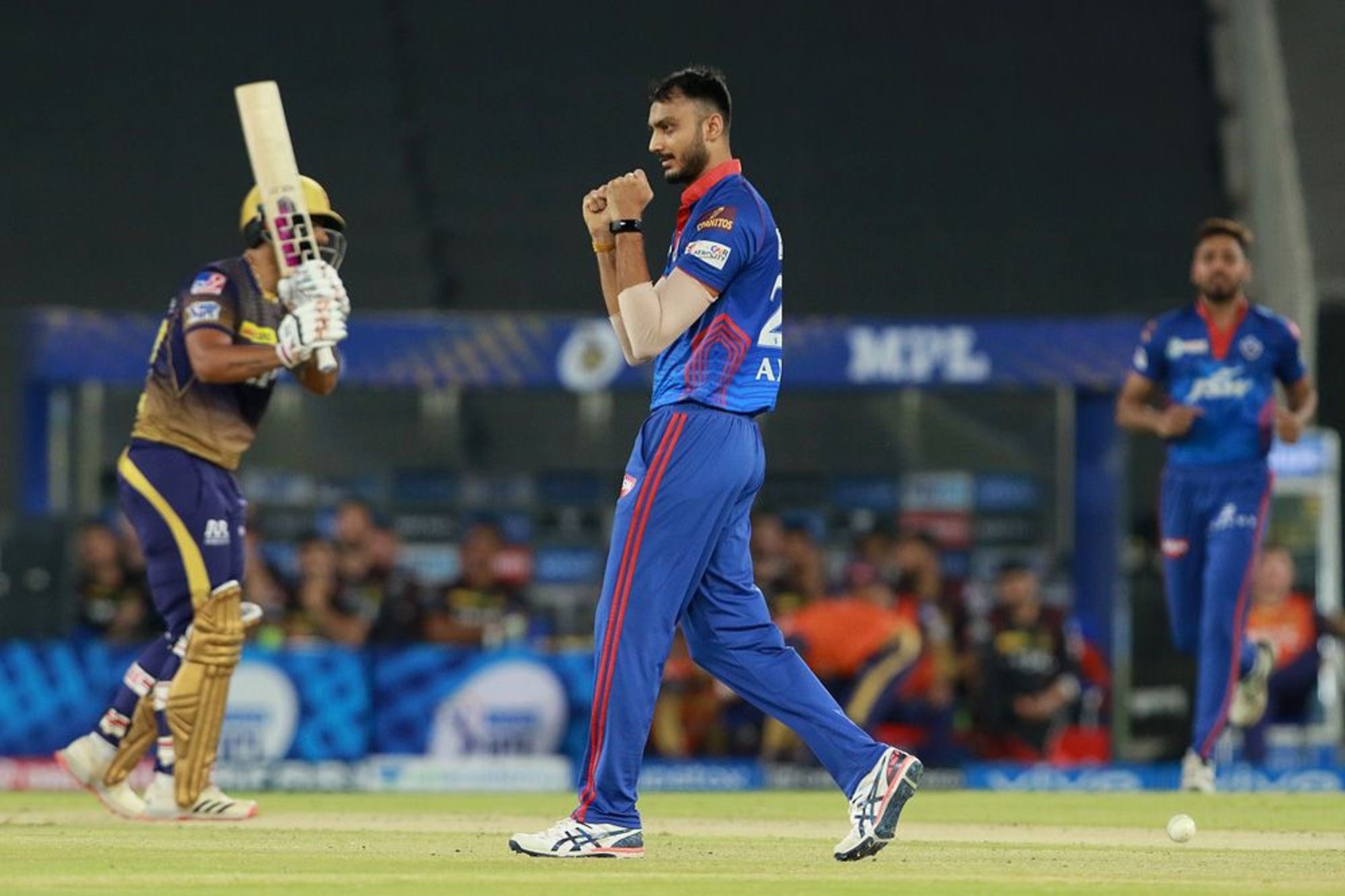 Another great win @DelhiCapitals ! What a 'shaw' tonight @PrithviShaw 👊🏻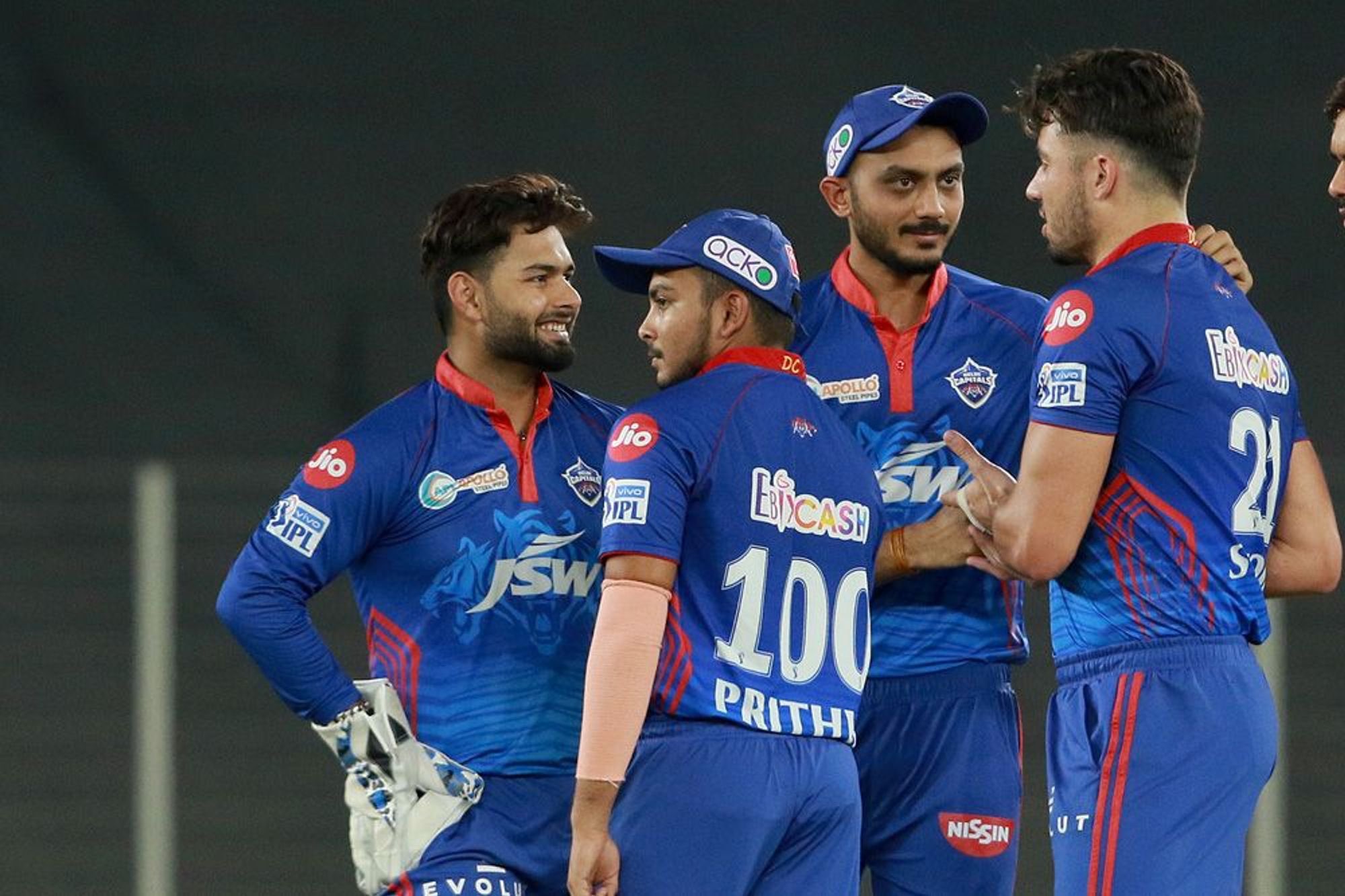 Another great win @DelhiCapitals ! What a 'shaw' tonight @PrithviShaw 👊🏻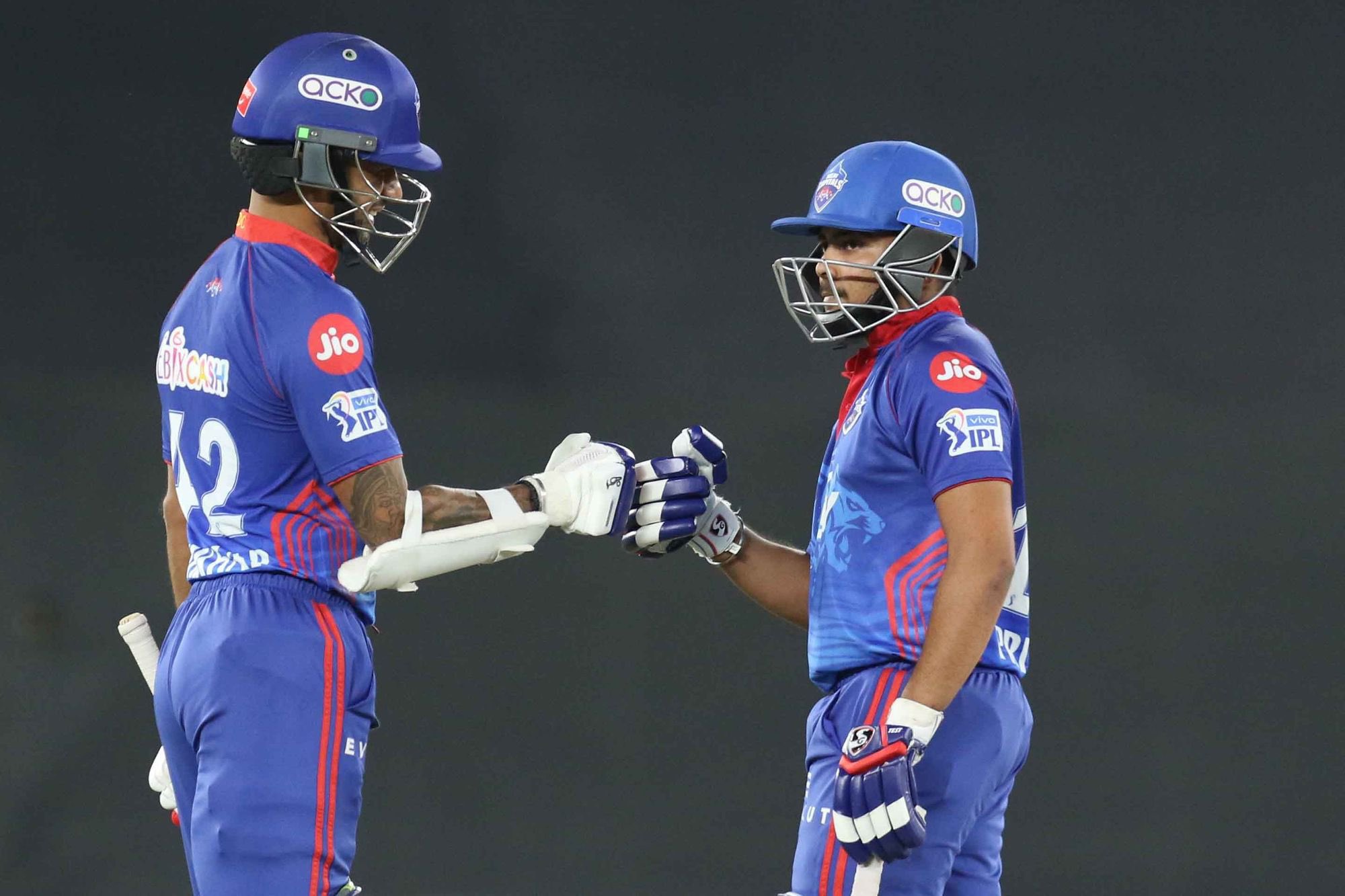 Another great win @DelhiCapitals ! What a 'shaw' tonight @PrithviShaw 👊🏻
Thanks coach! Delighted to be back and contribute for the team 🙌🏻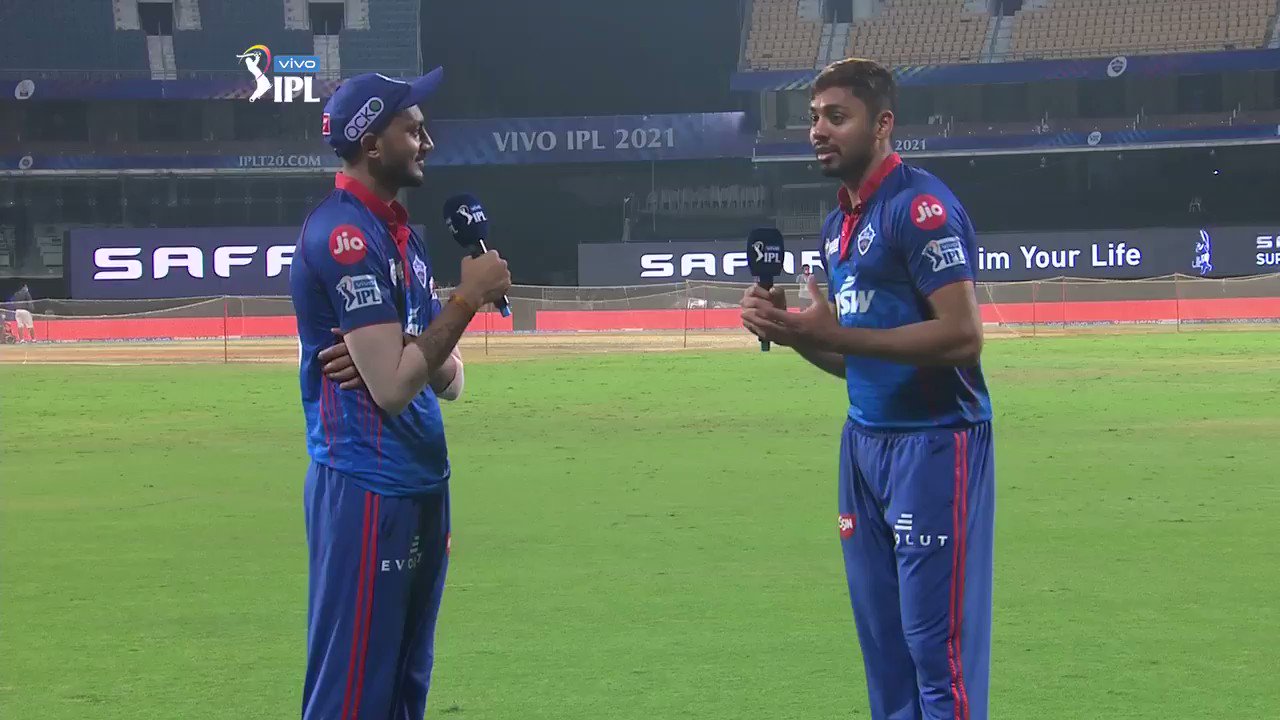 Retweeted: One shone bright on his comeback & delivered the Super Over while the other has been amongst the wickets. 👌👌 Presenting the @DelhiCapitals' bowling aces: @akshar2026 & Avesh Khan 😎😎 - By @28anand #VIVOIPL #SRHvDC Watch the full interview 🎥 👇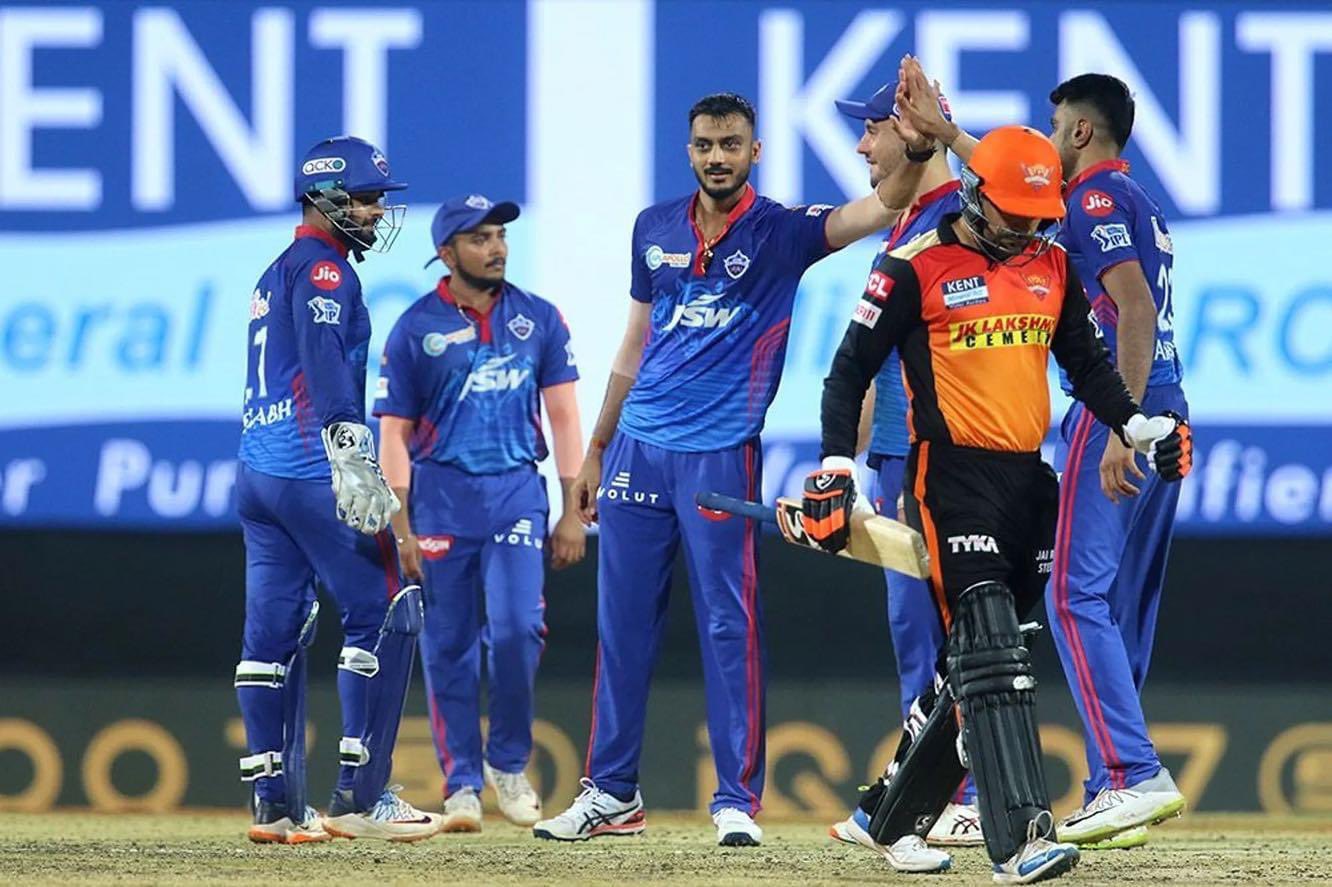 What a match 😱 #WeRoarTogether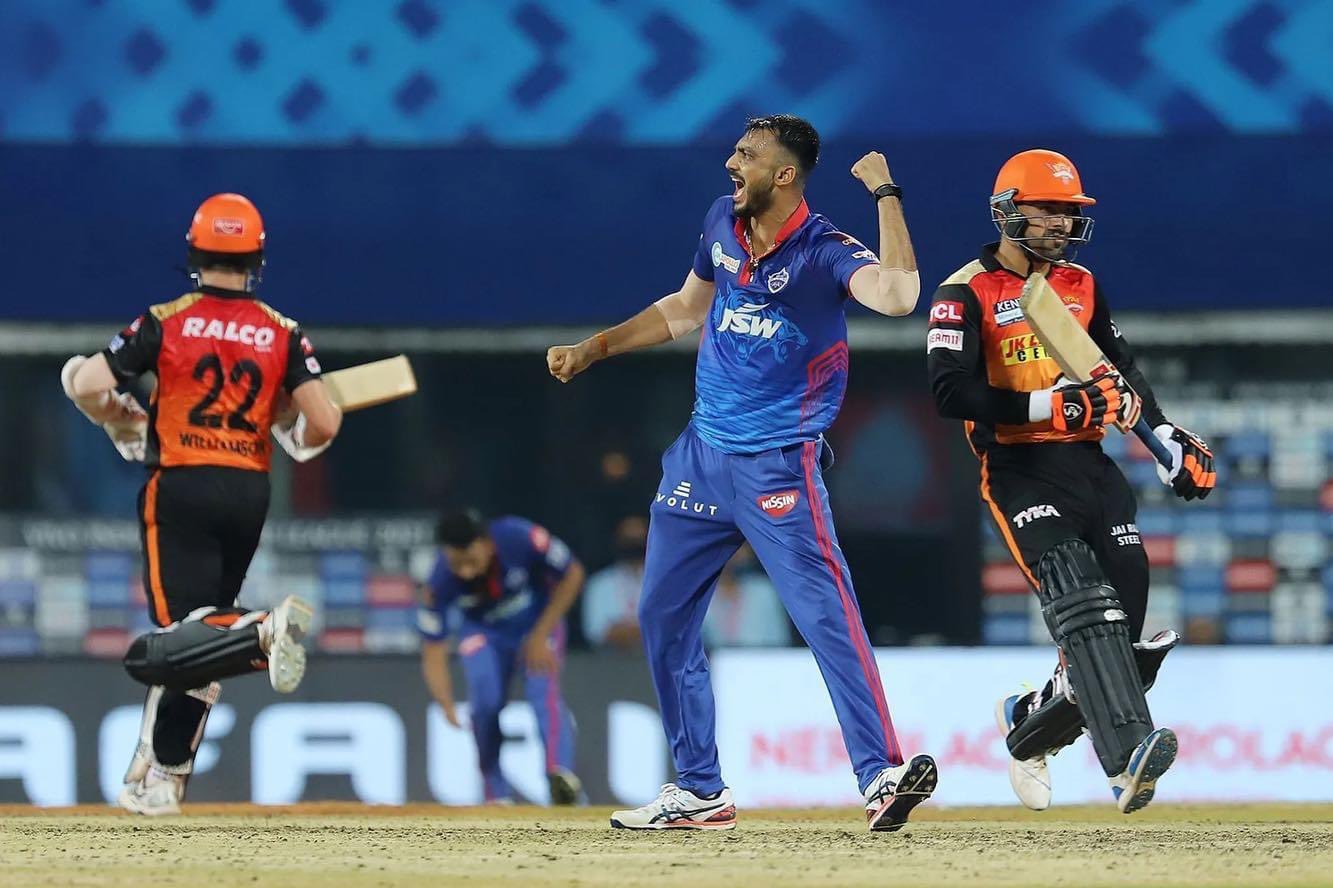 What a match 😱 #WeRoarTogether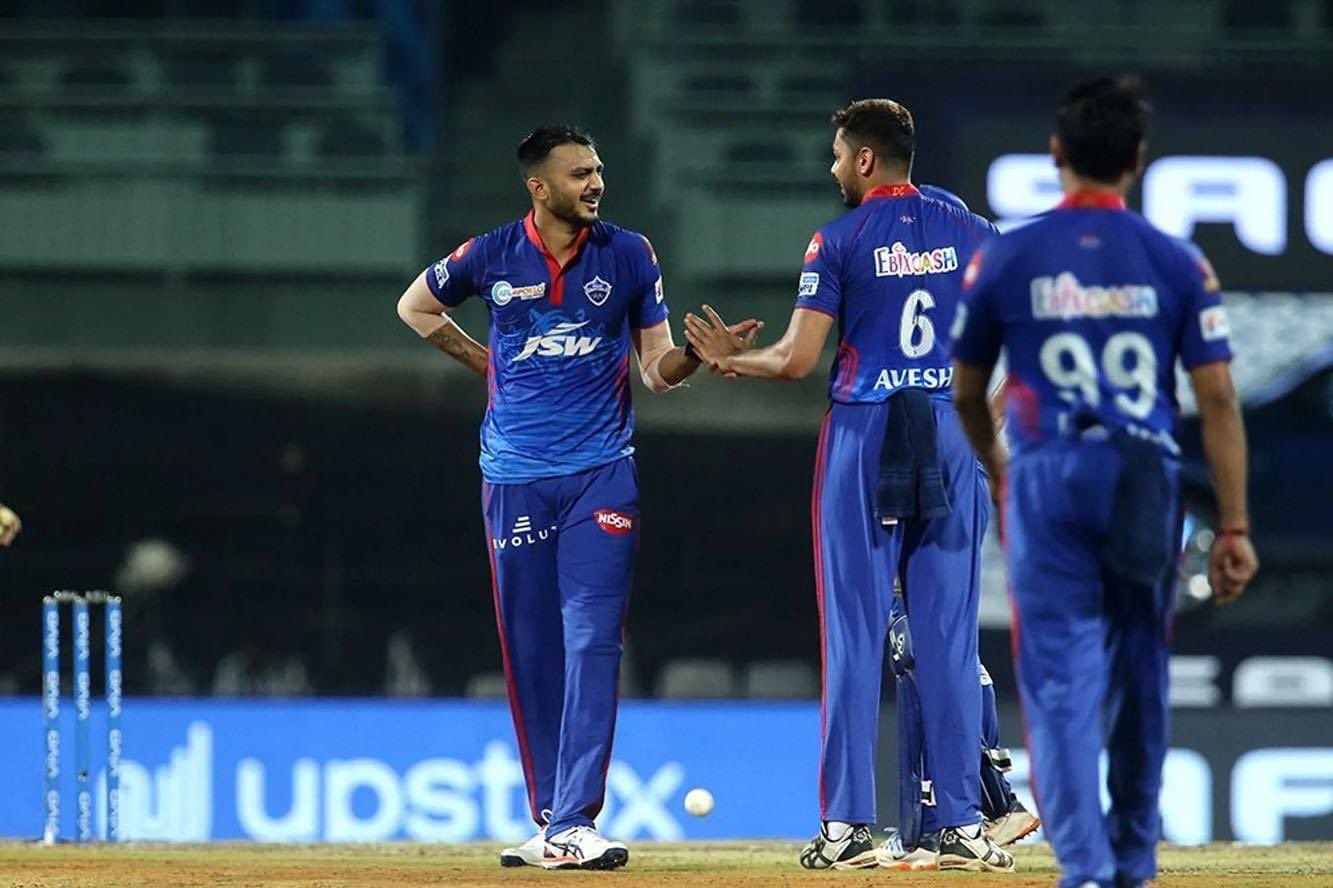 What a match 😱 #WeRoarTogether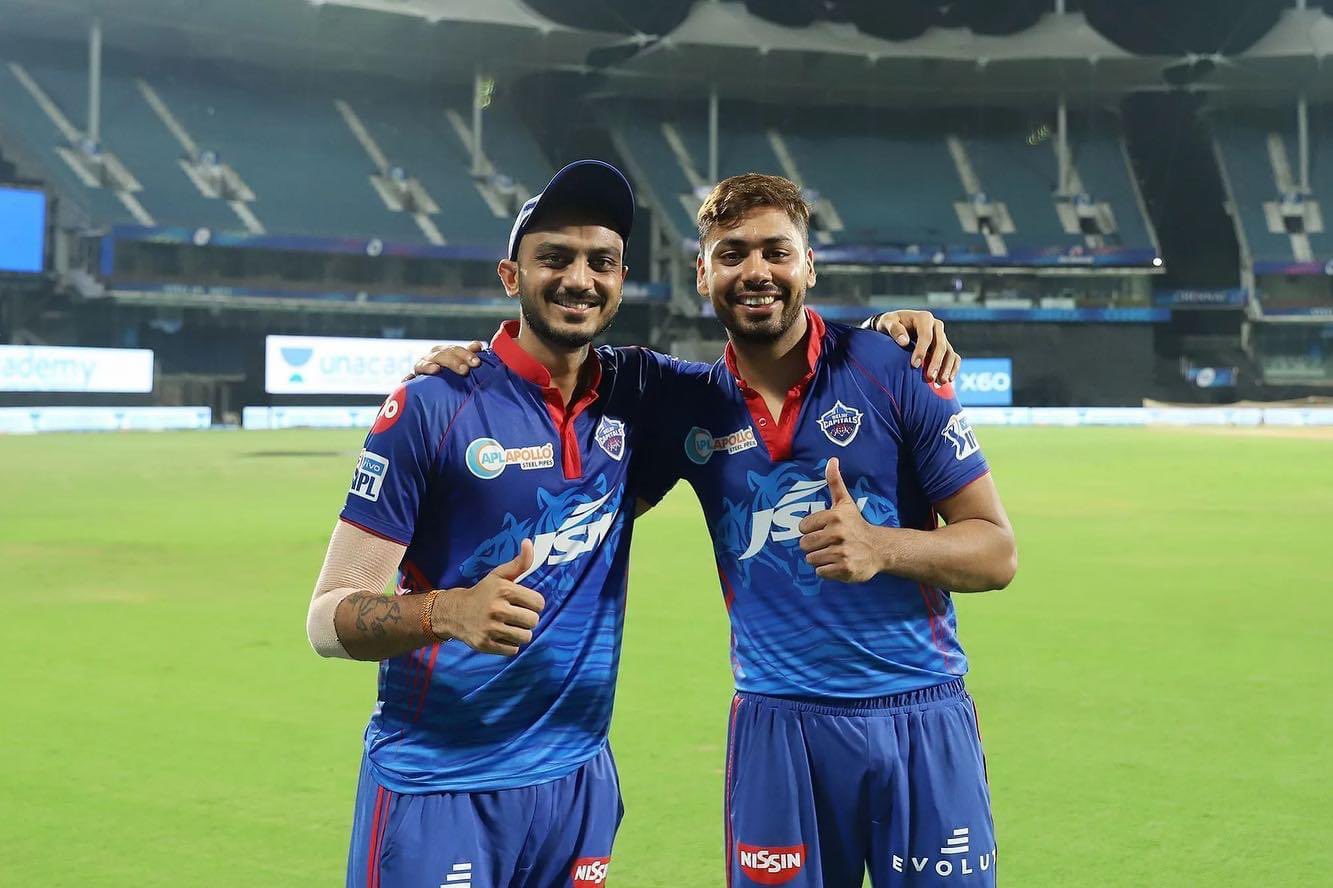 What a match 😱 #WeRoarTogether