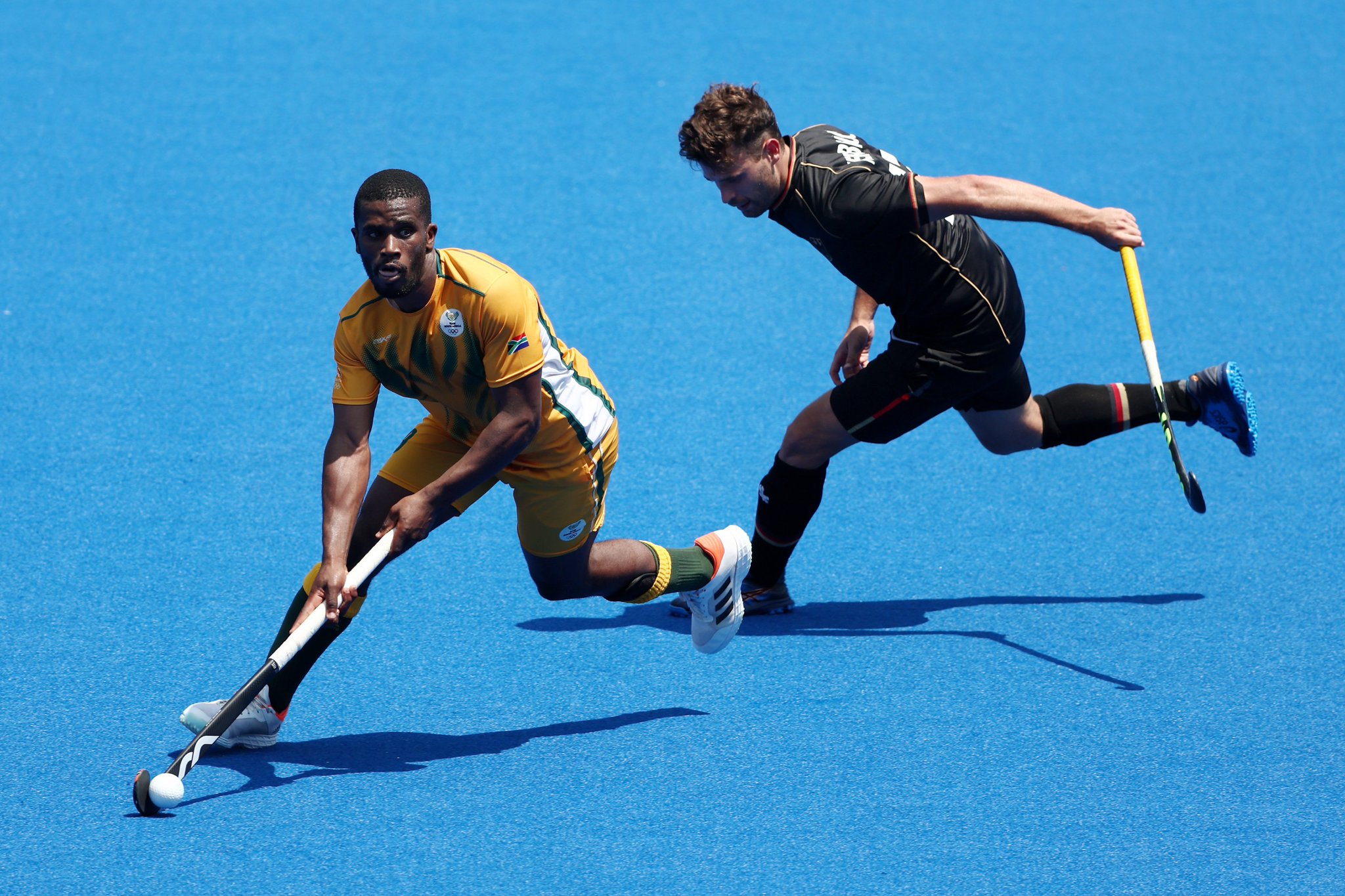 Retweeted: FT | South Africa 4-3 Germany THEY'VE DONE IT 🇿🇦 South Africa have beaten fifth-ranked Germany to register their first win at #Tokyo2020
To everyone back home that has been volunteering in the effort of restoring our country, salute! This is a call for us to all work together to keep fighting for a South Africa that will cater for all, even if we are not alive to see it! 🇿🇦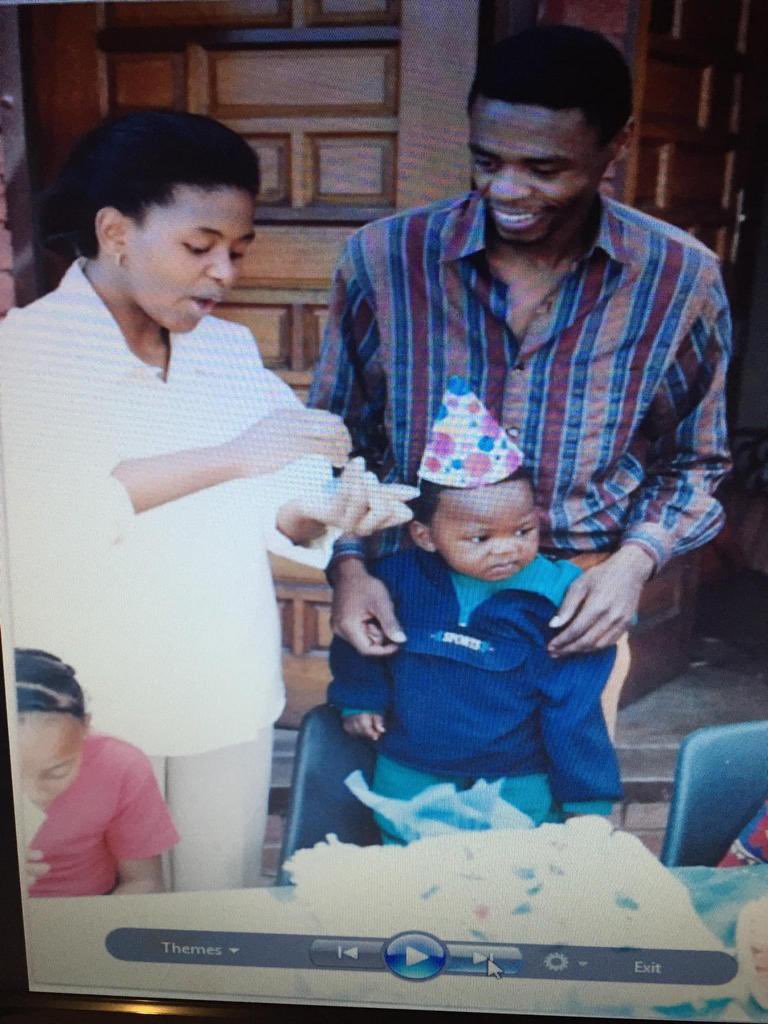 Happy Father's Day to my father and all fathers out there. @PorozaDr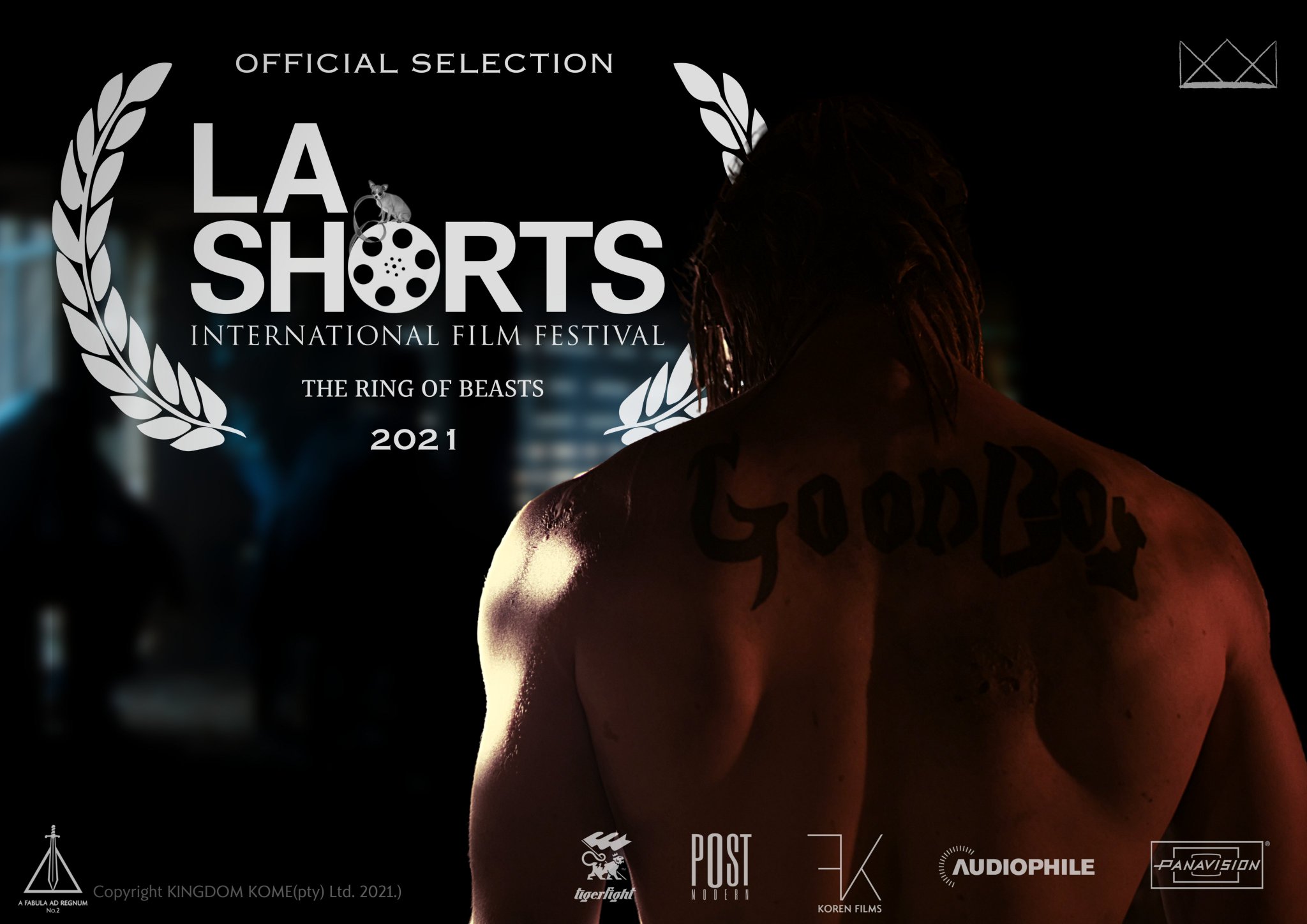 Retweeted: Can not say how thrilled I am that @theringofbeasts has been officially selected for the #BAFTA and #AcademyAwards qualifying @LAshortsFest !!!! #HypeBeast 🐺🐺🐺🐺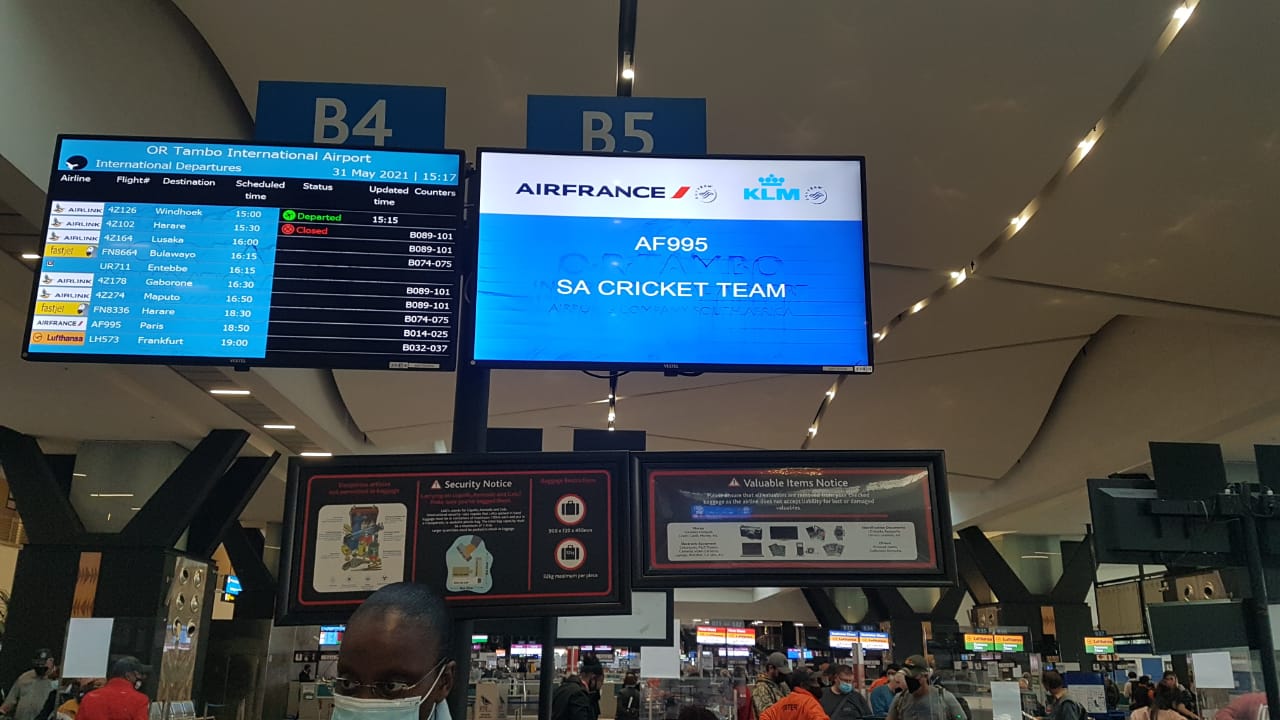 Retweeted: Look who travelled with us to the West Indies 😍 We're very proud to have flown the #Proteas (@OfficialCSA) all the way to the Caribbean for their tour of the West Indies 🏏 ✈️ What an honour! We wish them all the best for the tour and boys, you have all our support 💙🇿🇦
#PeaceForPalestineAndIsrael
Team hai toh zindagi hai. Aur jab saare dost ek saath ho, toh zindagi kamaal hai. @DelhiCapitals @RishabhPant17 @KagisoRabada25 @ashwinravi99 @ShreyasIyer15 #TeamHaiTohMazaaHai
Watch full episode on YouTube with @SadhguruJV and @KagisoRabada25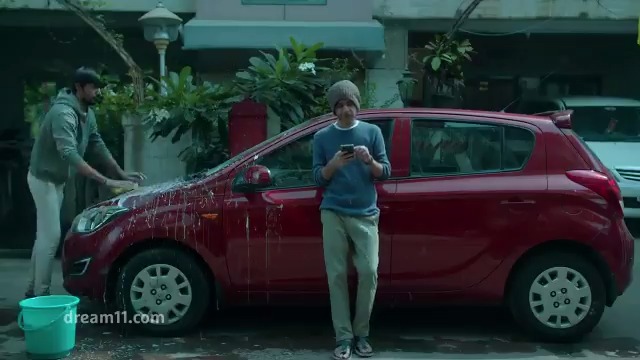 Who's going to clean the car on a cold #Dilli morning...? 🥶 @delhicapitals #YeMainKarLetaHooon @dream11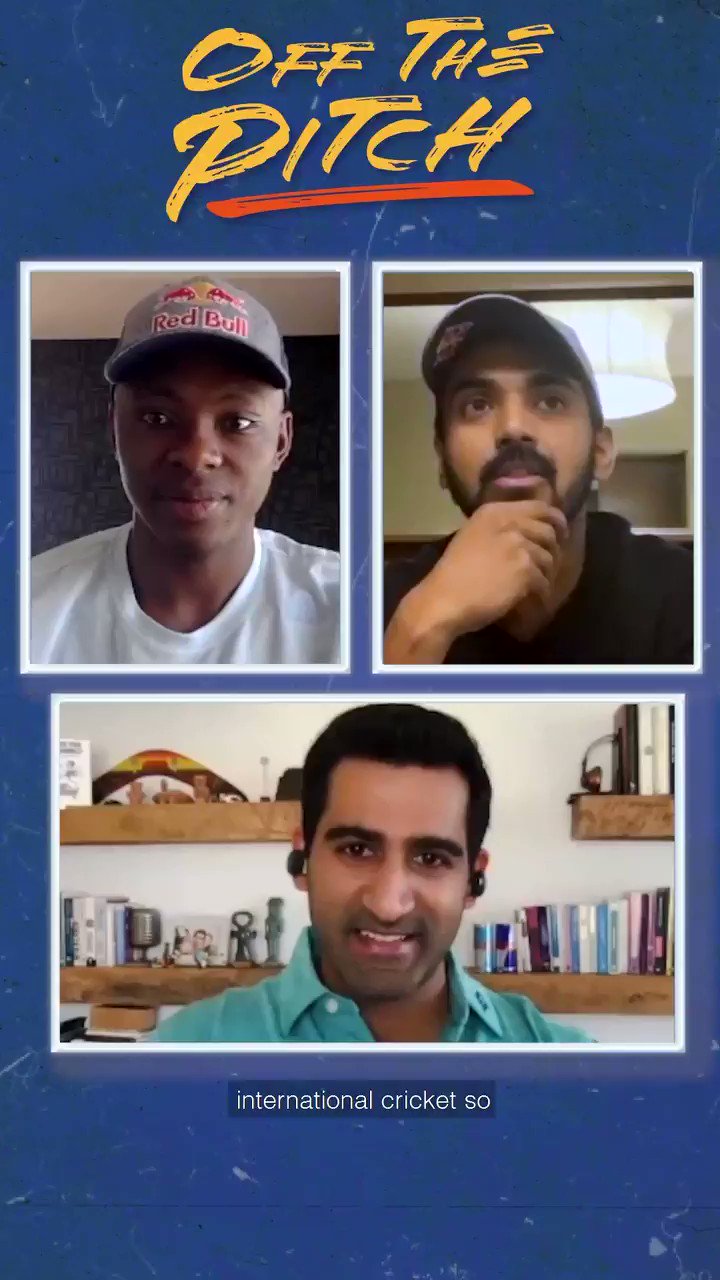 Part 2. #RedBull #GivesYouWings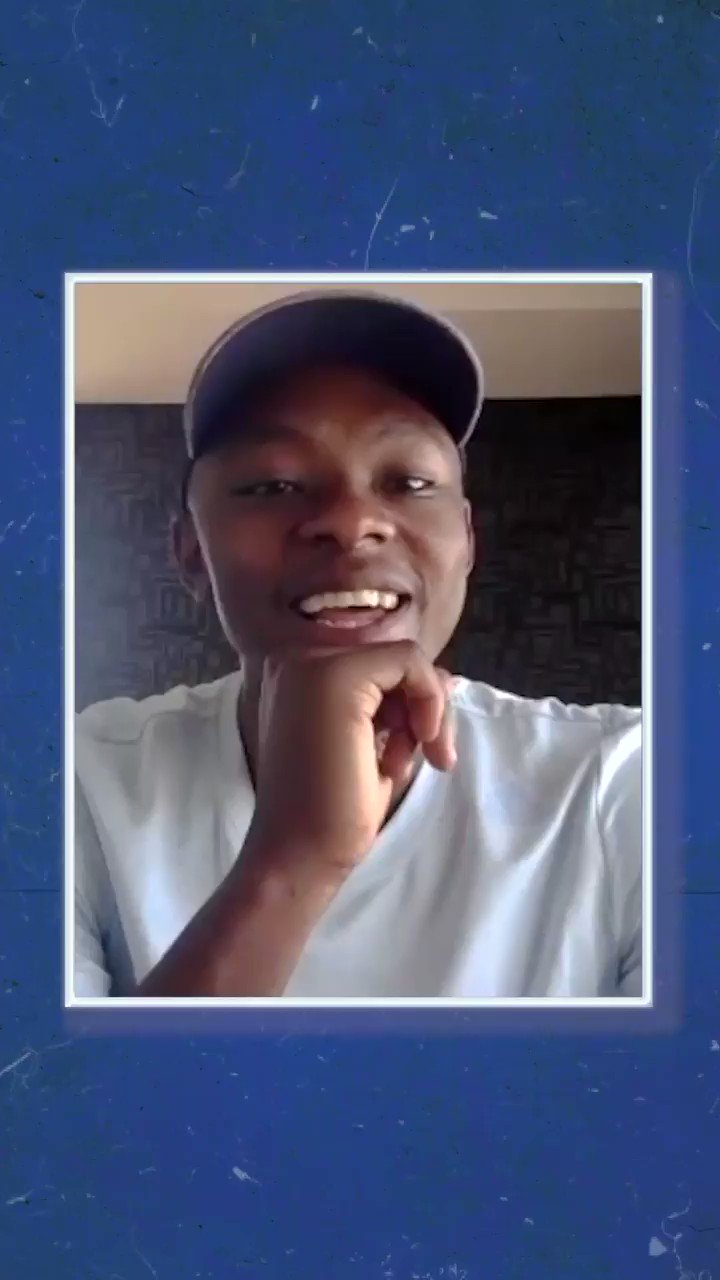 Had a great time with @klrahul11 and @suhailchandhok chatting about the incredible 2020 @IPL season 🏏 Thanks @redbullindia for bringing us all together! #RedBull #GivesYouWings
The skill level of the players at this years ipl has been remarkable! Cricket is alive and healthy! 👏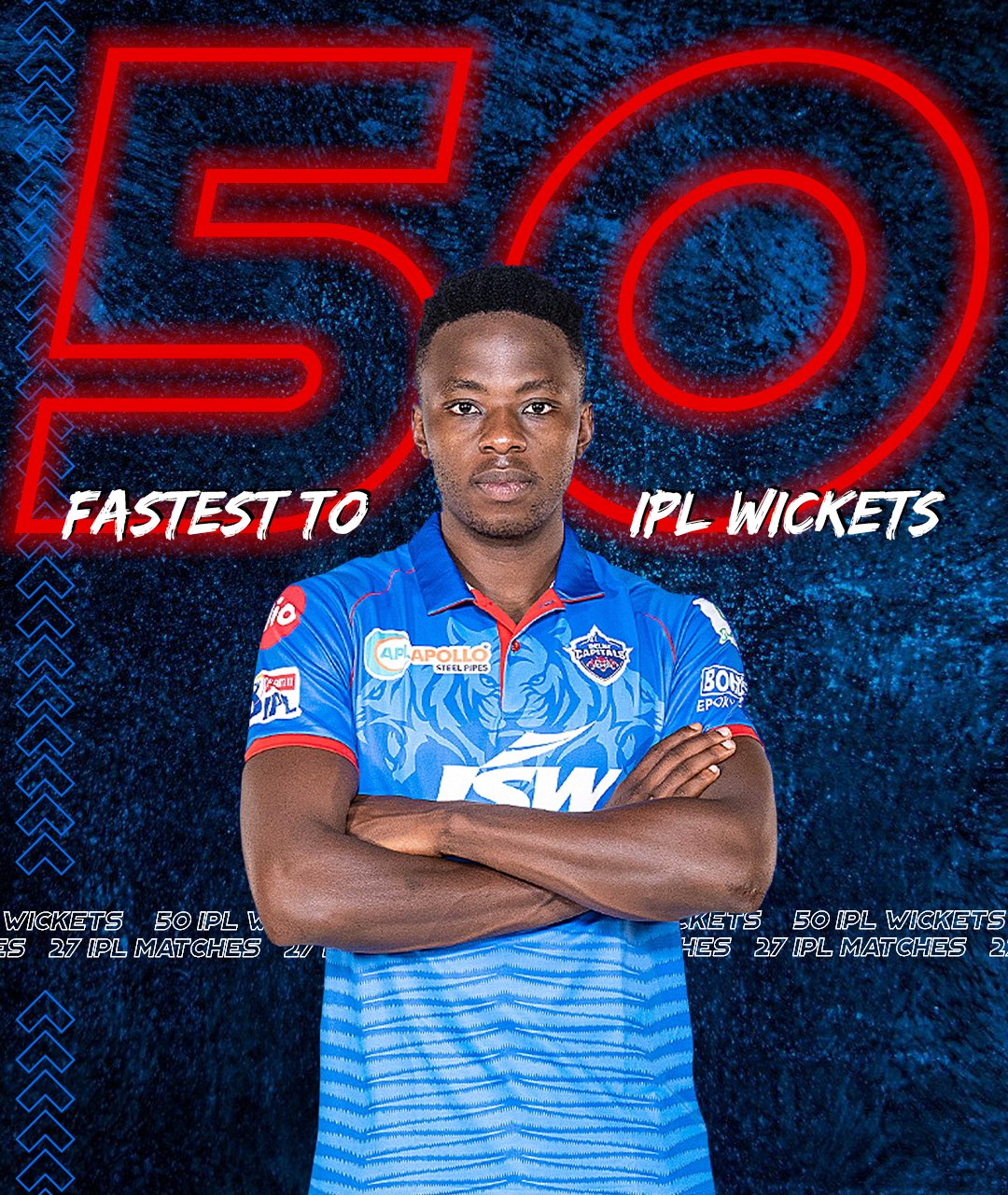 Hard work pays off 🙌🏿 Grateful to my teammates and management for making it possible 🏏 To the next 50!
@ABdeVilliers17 you hitting cars now?! 🤣
@RickyPonting Thanks Ricky 🙏🏼 appreciate the kind words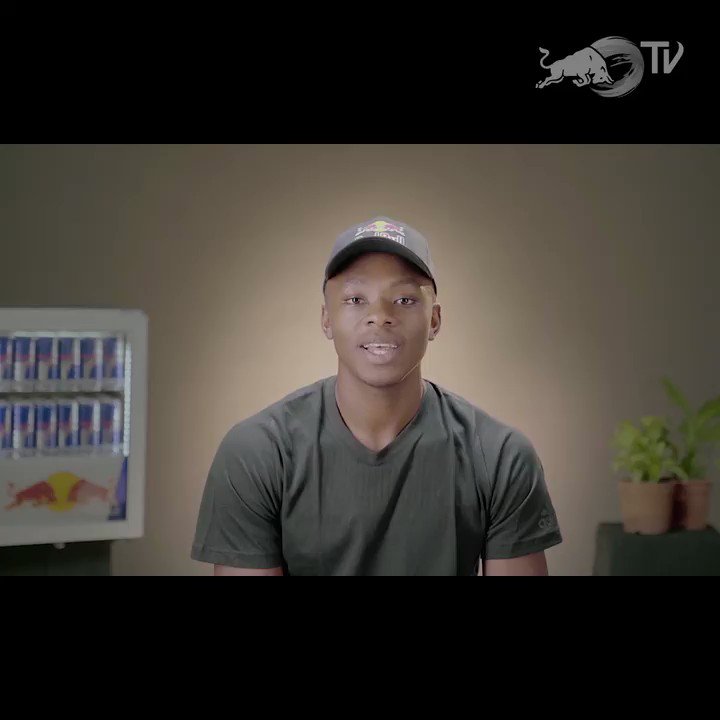 Retweeted: Not the first time he's done it. Here's another cool #SuperOver story narrated by the champ @KagisoRabada25! 😎 Kicking off the season in style 🏏👏🏻 | @RedBullZA
Our mates always remind us we're just one of them in the backyard. No superstars here, just friends busting out rivalries. Waiting to enjoy these moments again, until then make @Dream11 your playground with your friends. #YeApnaGameHai #Dream11IPL.
Welcome Annas! #WelcomeAnrich
@DrTedros @YUVSTRONG12 @WHO @YUVSTRONG12 don't forget to bring your mask to Dubai brother 😁!
Congratulations @msdhoni on a world class international career. You'll go down in history as a phenomenal captain and a true legend of the game 🙌🏿 Go well MSD!
#BlackLivesMatter it's really that simple !
Congrats to all the nominees and especially, the award winners. To @QuinnyDeKock69 and @LauraWolvaardt, your awards were truly deserved! May the good performances continue! 🔥 @OfficialCSA
https://t.co/M9ATD3SQLq… Governments around the world have been putting together stimulus packages. President Cyril Ramaphosa announced a stimulus package of 500 billion Rand to be used as an injection into the Sa Economy . Learn more about it and our context in SA. Enjoy ✌️
I i speak as highly about my teammates 💯
Thank you to everyone for the birthday wishes, I appreciate every single one! 💯🔥✌️#25