Congratulations @harbhajan_singh pajhi 🤗 Wishing you the best. Bahut vadiya lag rahi hai 😊 Tamil - https://t.co/BF2PwTzXbx Telugu - https://t.co/CawG9AWnxh Hindi -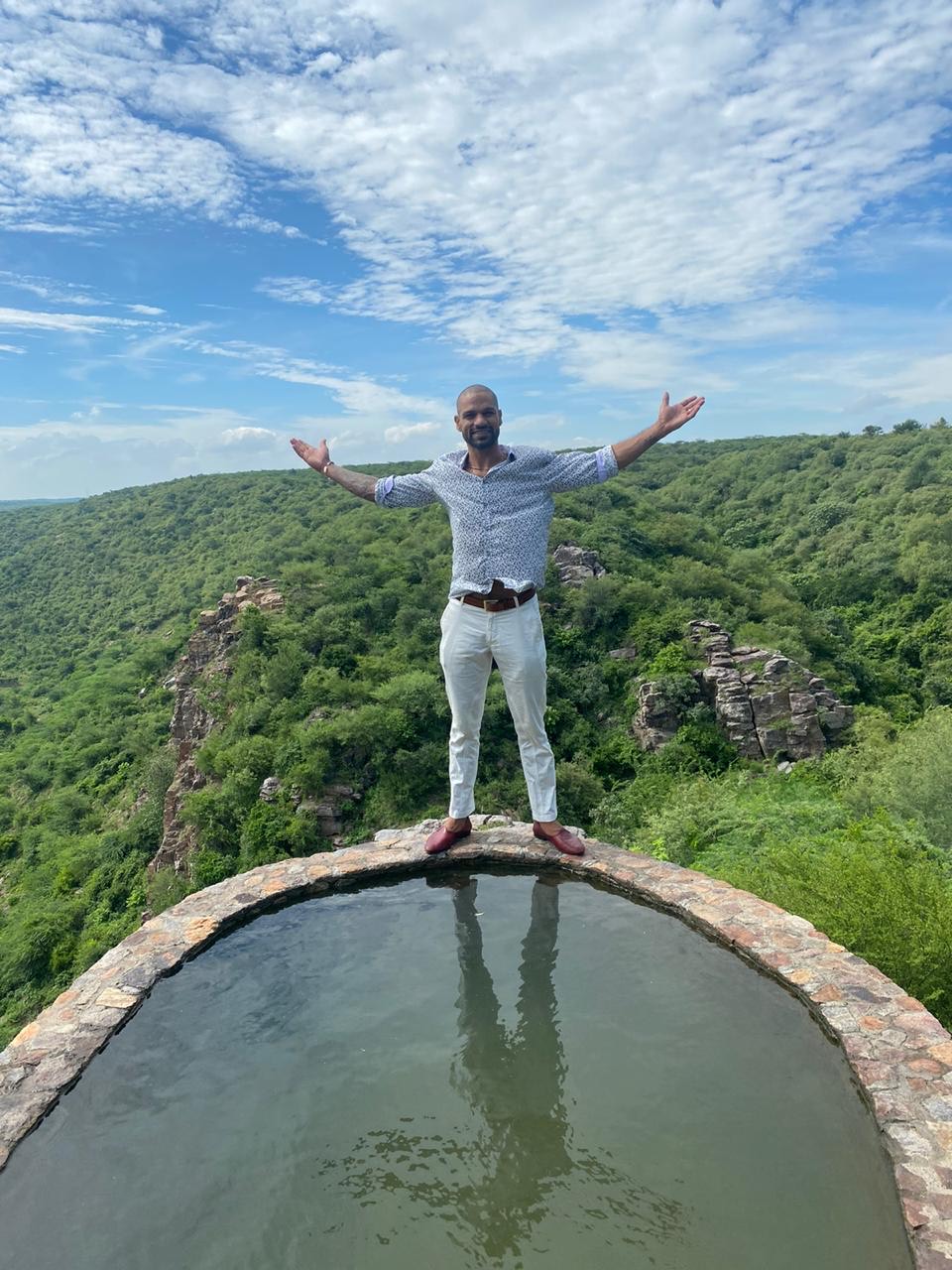 #WorldWildlifeDay is a reminder and an opportunity to raise awareness about the conservation and protection of our wildlife.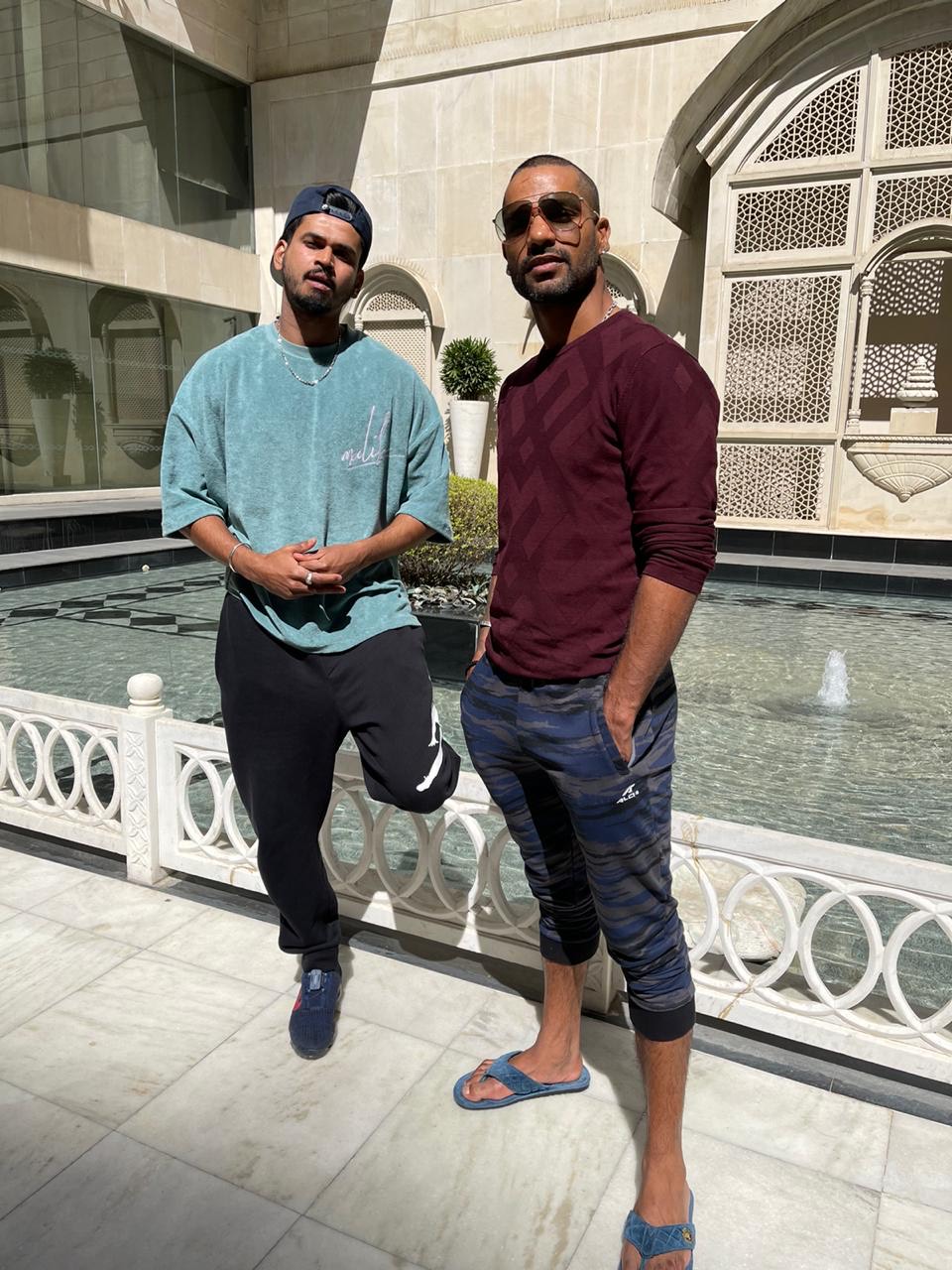 Playing it cool with Mr Iyer 😎 Great to be back with Team India 🇮🇳 @ShreyasIyer15
Thank you for your contribution to Indian Cricket Bro. All the best! 👍
Congratulations on a great career bro! All the best for the future. 🙏🏽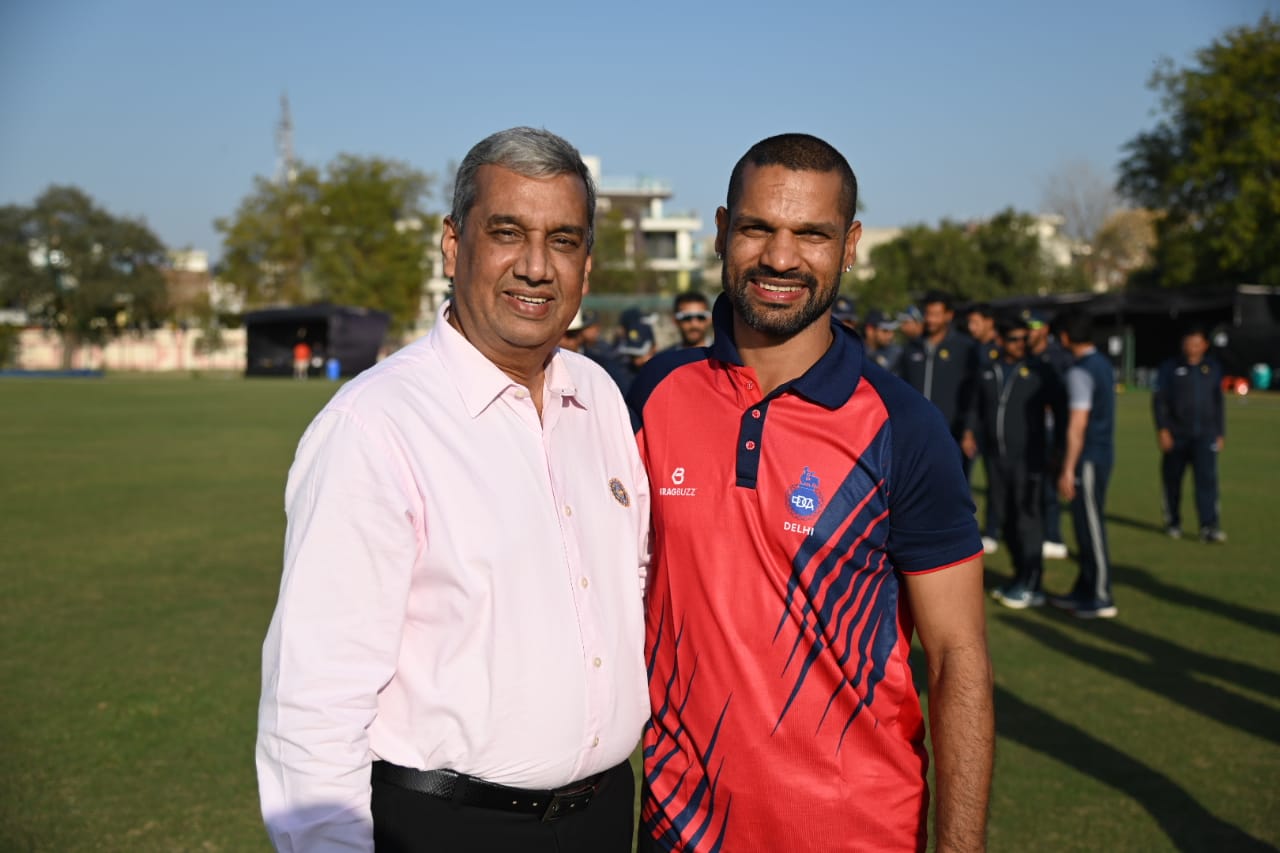 Congratulations @SunilC_Cricket on your wonderful 23-year journey as a match referee. I've known you since the start of my career and you've always been a thorough professional. Thank you for your service to Indian cricket as a player and then an official.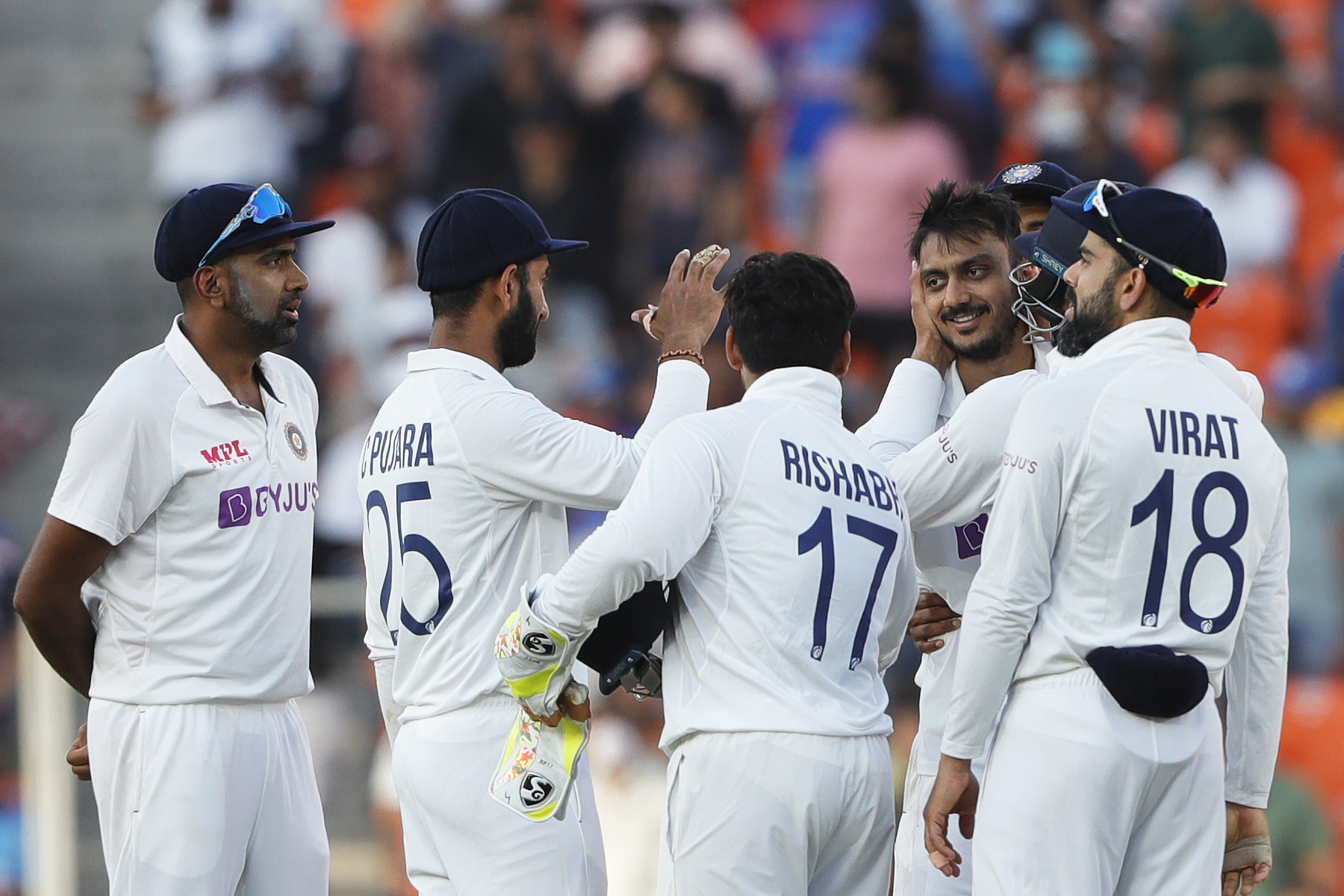 Great win #TeamIndia! @akshar2026 super proud of your performance. @ashwinravi99, congratulations Ash on a solid achievement. 400 test wickets is absolutely fantastic! 👏 @BCCI
💯 Tests! Congratulations @ImIshant bro! Fantastic achievement for a fantastic player. Credit to your hard work and dedication 😊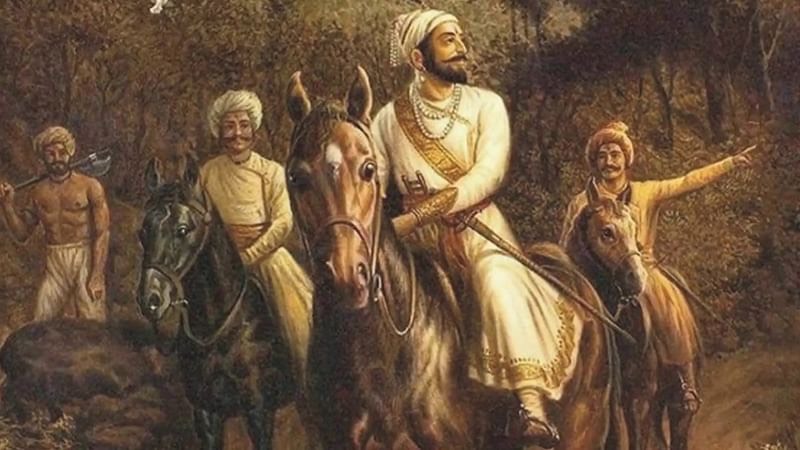 "When you are enthusiastic, the mountain also looks like a clay pile." Remembering the great #ShivajiMaharaj on his Jayanti.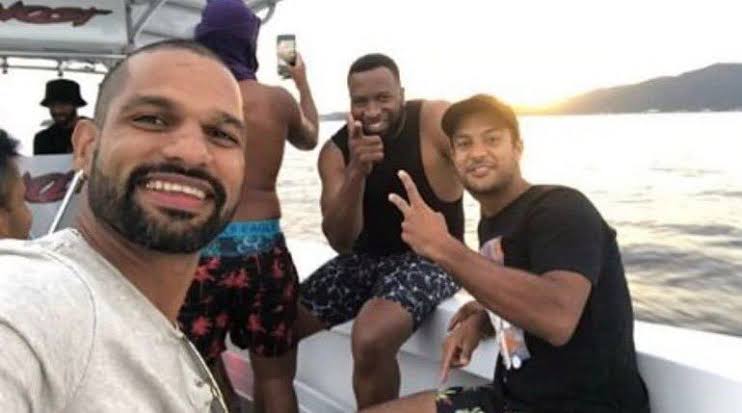 Best wishes on your birthday @mayankcricket bro 🎉 Wishing you lots of good health and success 😊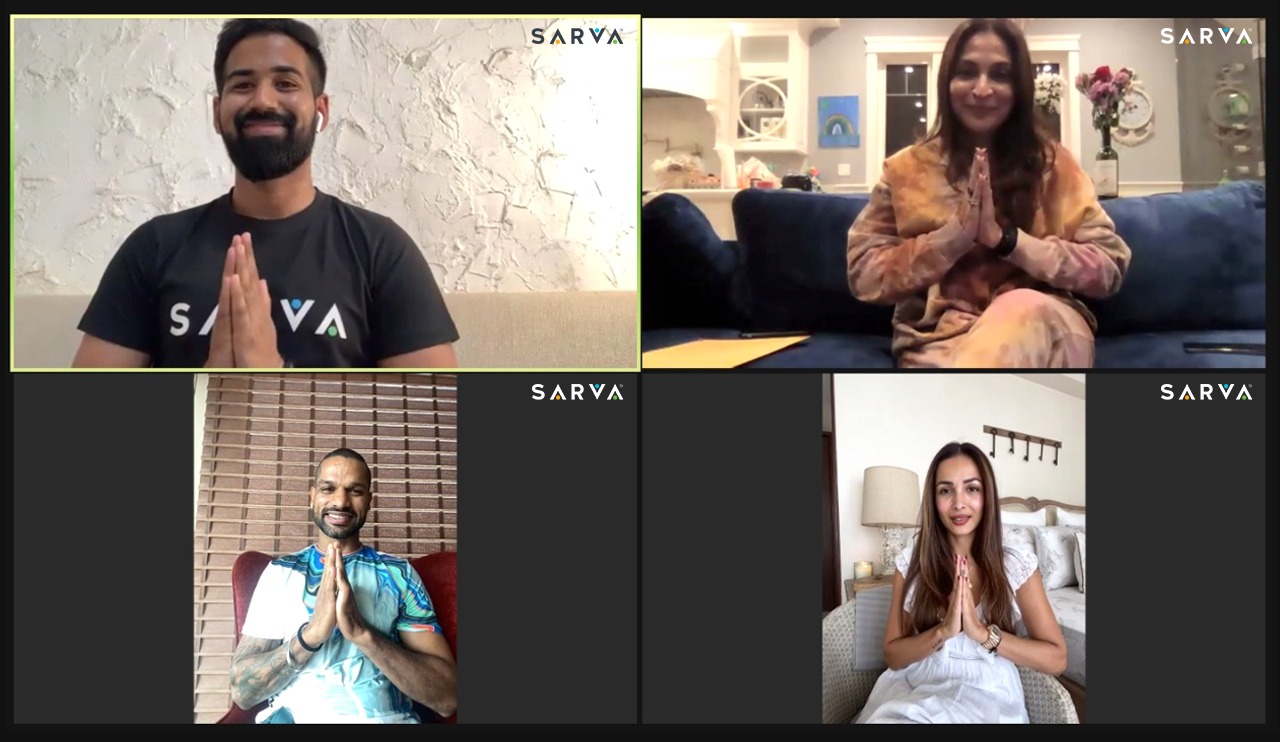 Namaste! We are SARVA! What an amazing session on how we can take yoga to the world, from India. Stand a chance to win upto 1 year of free YOGA content with @sarvayogastudio. Click the link, spin the wheel and tell me what you got, in the comments below!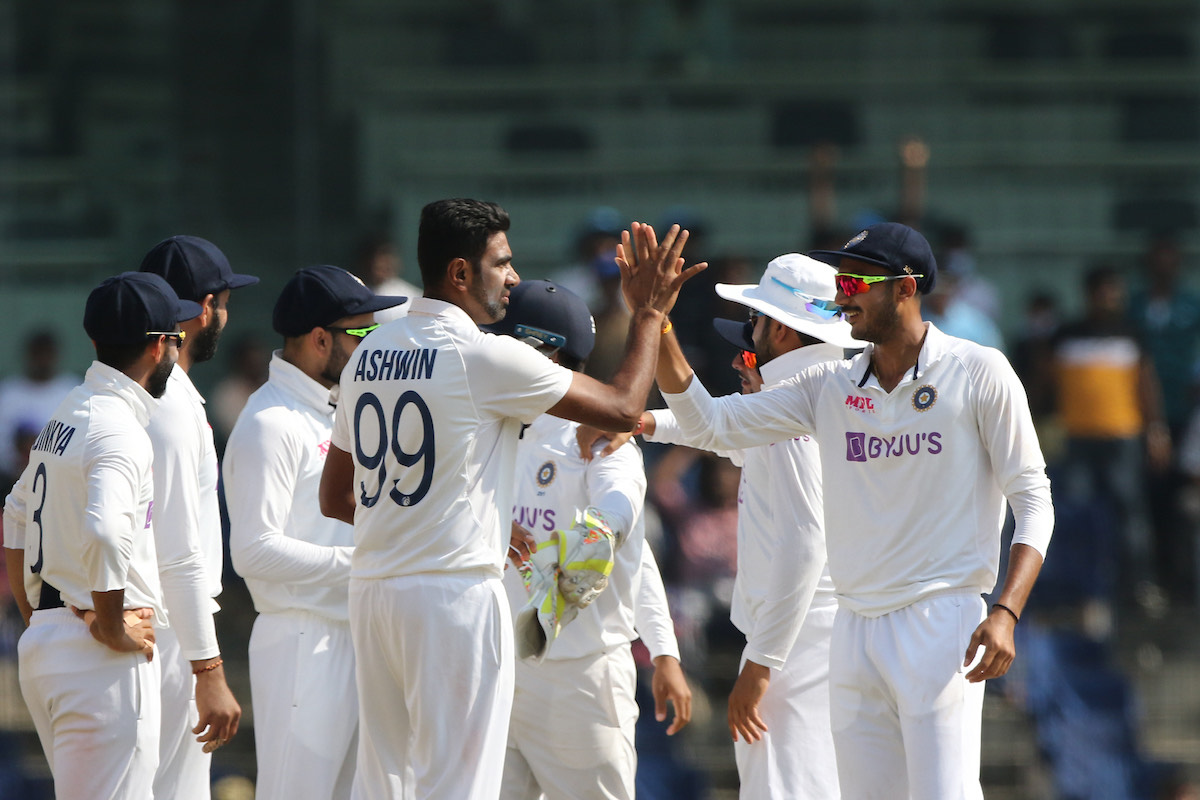 Super team effort 👏 Excellent performances with the bat and the ball. Great win 🇮🇳 @BCCI
Chepauk applauds you, the country applauds you 👏 Ashwin, what an all round performance! @ashwinravi99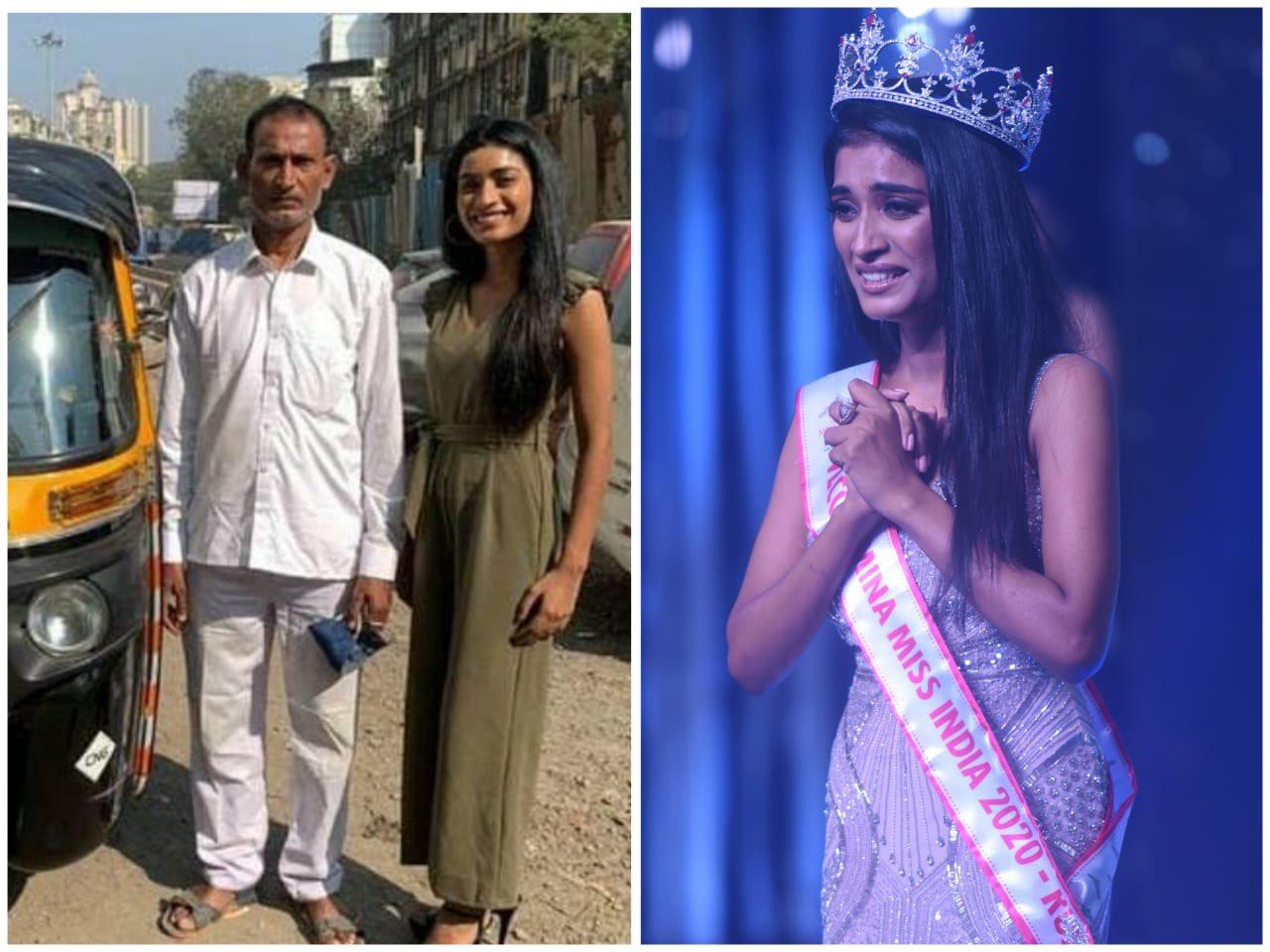 Manya Singh.. what an inspirational story! You're proof that dreams do come true. Believe in your goals and you will rise above the odds to achieve them! 👏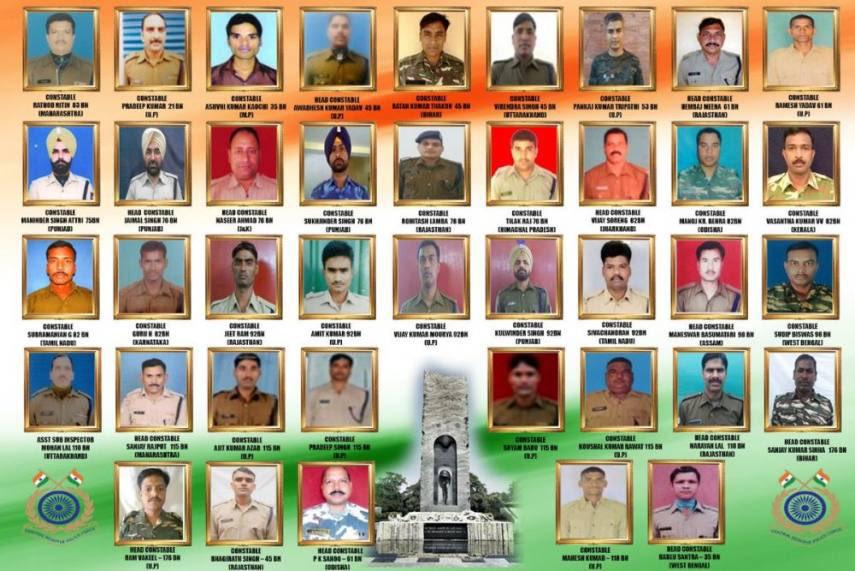 Remembering the brave souls who sacrificed their lives for our country 🇮🇳 Forever in your debt. #PulwamaAttack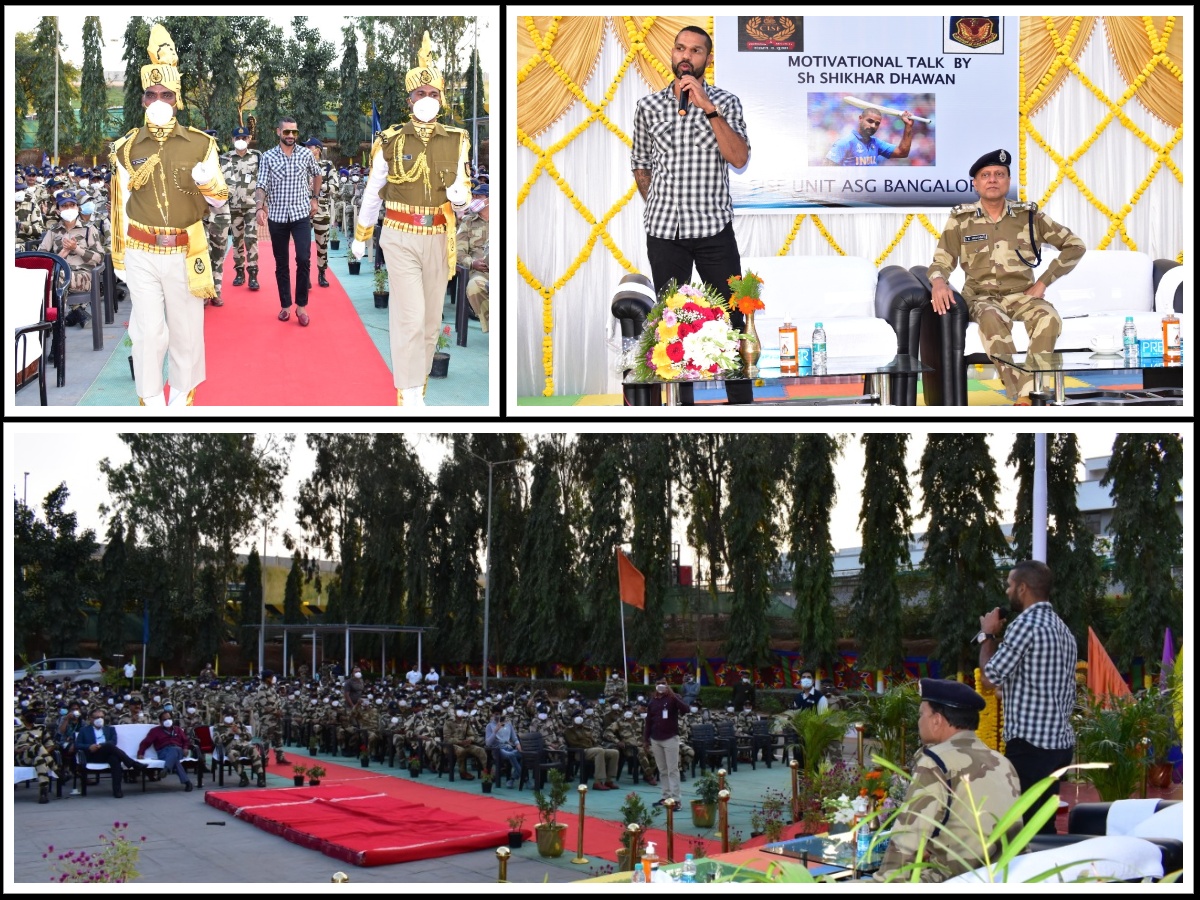 Retweeted: Indian Cricketer Sh. Shikhar Dhawan interacted with #CISF personnel during motivational talk held @ CISF Unit ASG Bengaluru Airport. He applauded CISF's professionalism & efficiency in securing the nation's assets.
Congratulations on an amazing achievement @ImIshant bro 👏 You're in fantastic company. A testament to your exceptional hard work and dedication 🙌
Thoughts and Prayers go out for the safety of everyone affected by the #Uttrakhand Tragedy. 🙏🏽
Reaching a solution that benefits our great nation is of utmost importance right now. Let's stand together and move forward together towards a better and brighter future. #IndiaTogether #IndiaAgainstPropaganda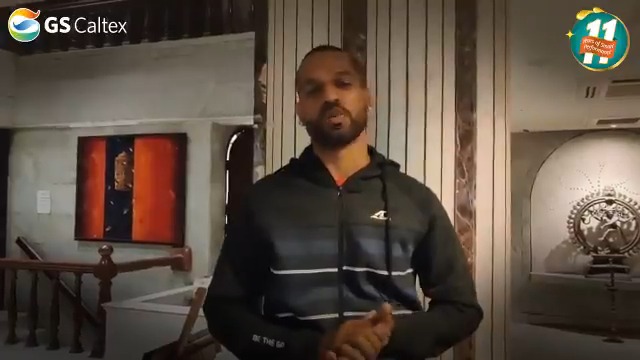 Congrats GS Caltex India for completing 11 years in India. They're my #1 choice when it comes to protecting my vehicle. Participate in the #StrongerSmarterSustainable contest @gscaltexindia page & get a chance to win an engine oil can signed by me.#GSCaltexIndia #SmartLubricants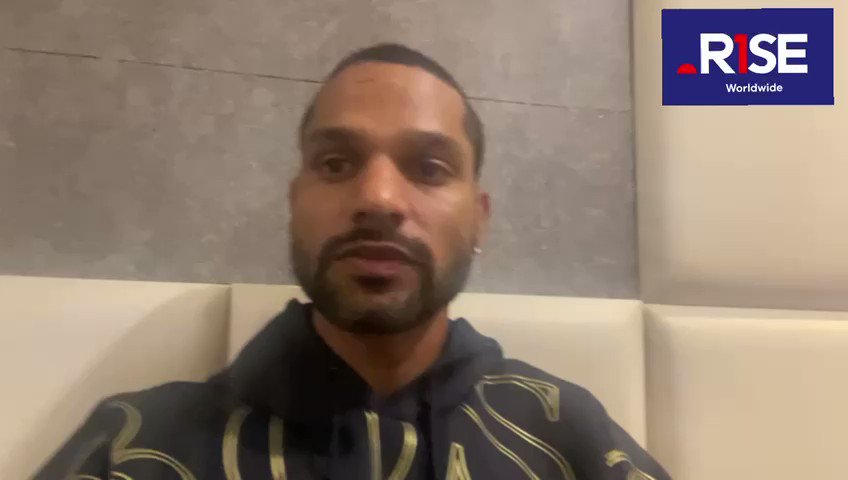 My congratulations to everyone at @R1SEWorldwide 👏 Wishing the team all the success 🤗 #RISEAsOne
Sending prayers for your speedy recovery, Dada! @SGanguly99
Remembering the lessons and values of Guru Gobind Singh Ji today. May his teachings enlighten and guide you 😊 #GuruGobindSinghJayanti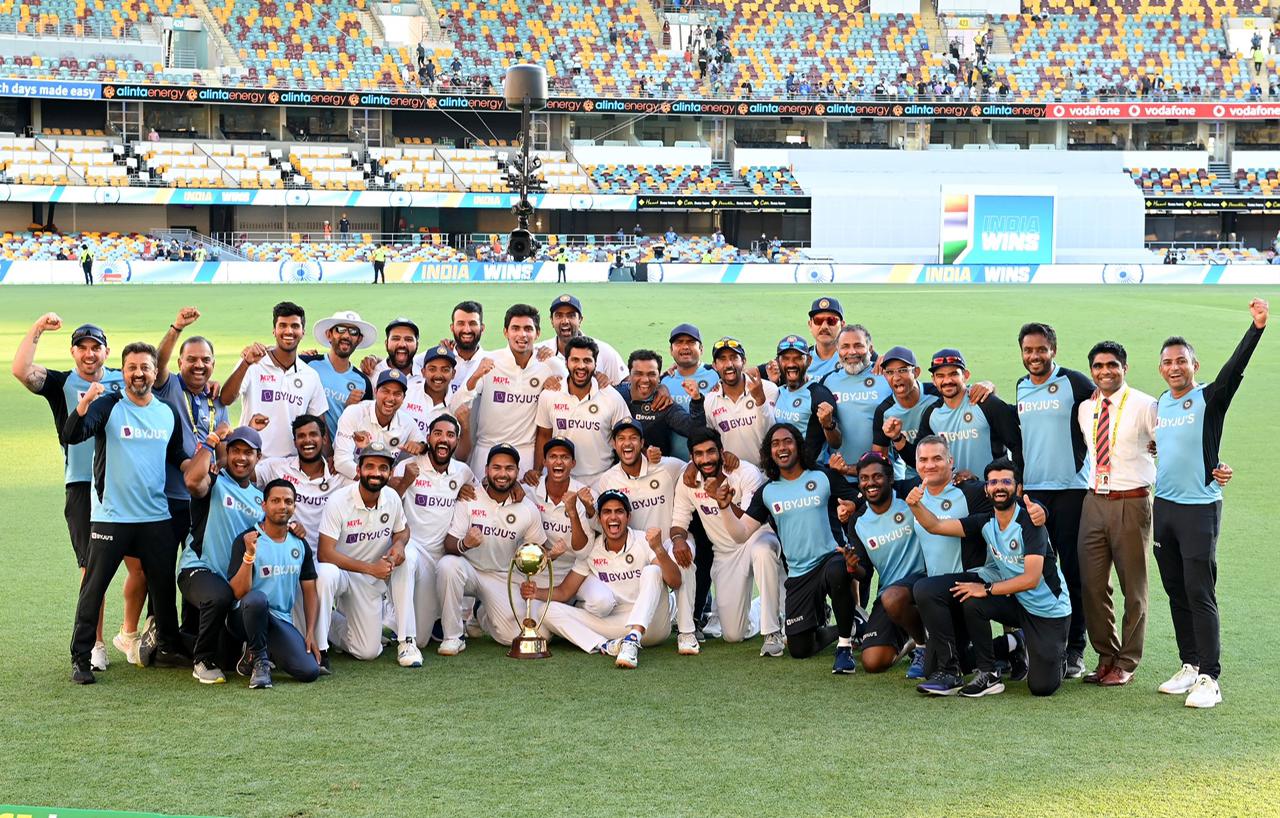 Well played, boys! Cherish this moment 🏆🇮🇳 @BCCI
Congratulations #TeamIndia 🇮🇳 Absolute superstars all of you 👏👏 A proud and historic moment for Indian cricket! Battered, bruised, but champions as well 🏆
A salute and endless gratitude towards our armed forces for their service to the nation. Thank you for protecting our country and keeping us safe 🇮🇳#ArmyDay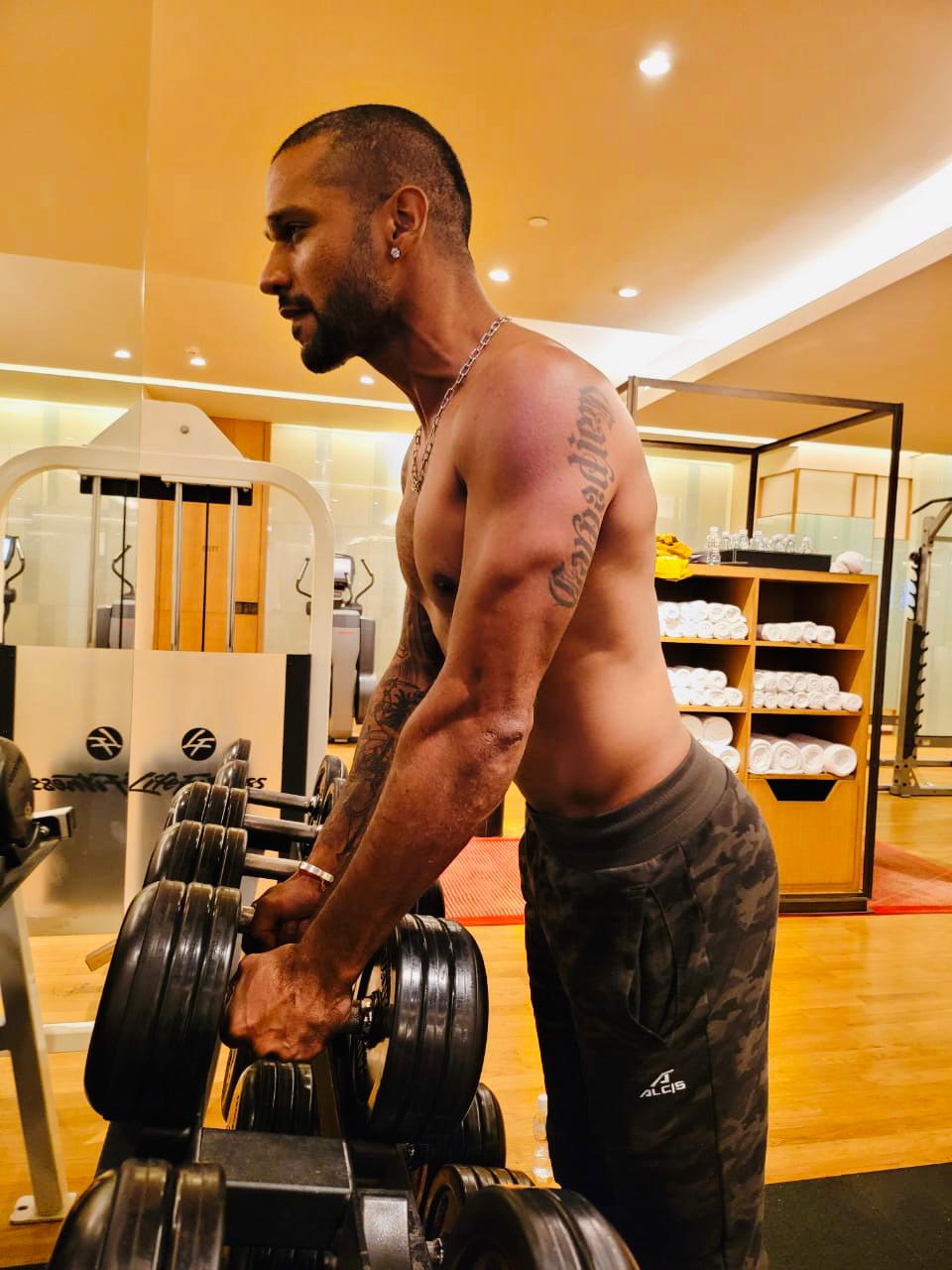 Don't wish for it, workout for it 🔥💪
Aap sabnu #Lohri di lakh lakh vadhaiyyyyyaaaa. Happy Lohri to you all 🤗
Congratulations @imVkohli and @AnushkaSharma on the birth of your daughter ❤️ Lots of love to the little one 🤗
What an effort by the boys! Good spirit shown to fight back into the Test match 🇮🇳🙌