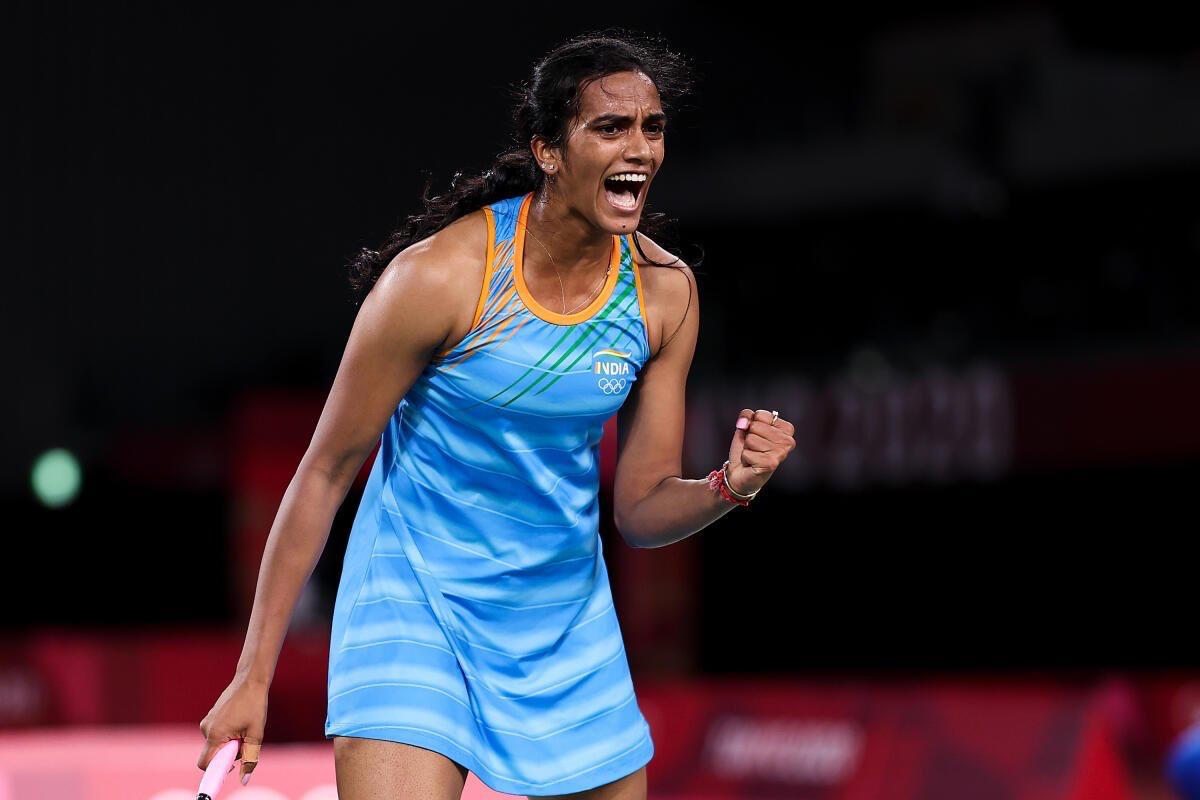 Congratulations @Pvsindhu1 👏 What a fighter! You've done the country proud again 🇮🇳🥳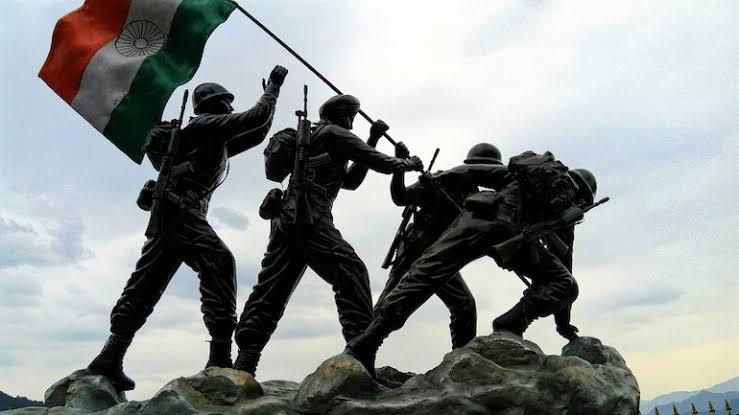 All the sacrifices won't be forgotten. Remembering those that laid down their lives at Kargil. #KargilVijayDiwas 🙏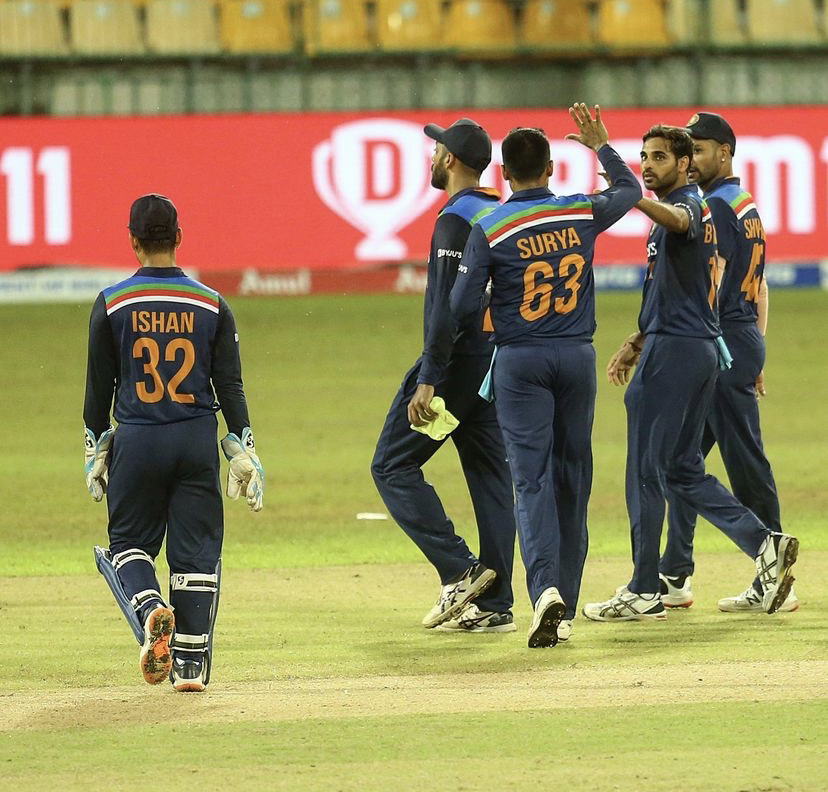 Perfect start to the T20is 💯 Proud of the boys for their all-round efforts 👏 Onto the next one 🇮🇳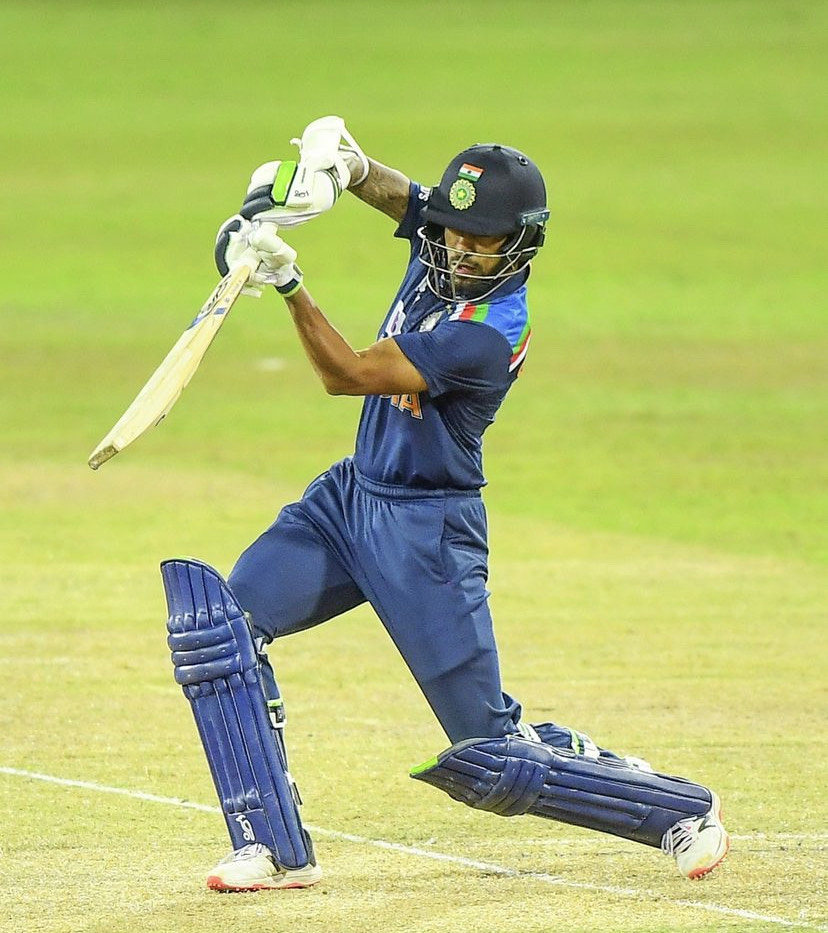 Perfect start to the T20is 💯 Proud of the boys for their all-round efforts 👏 Onto the next one 🇮🇳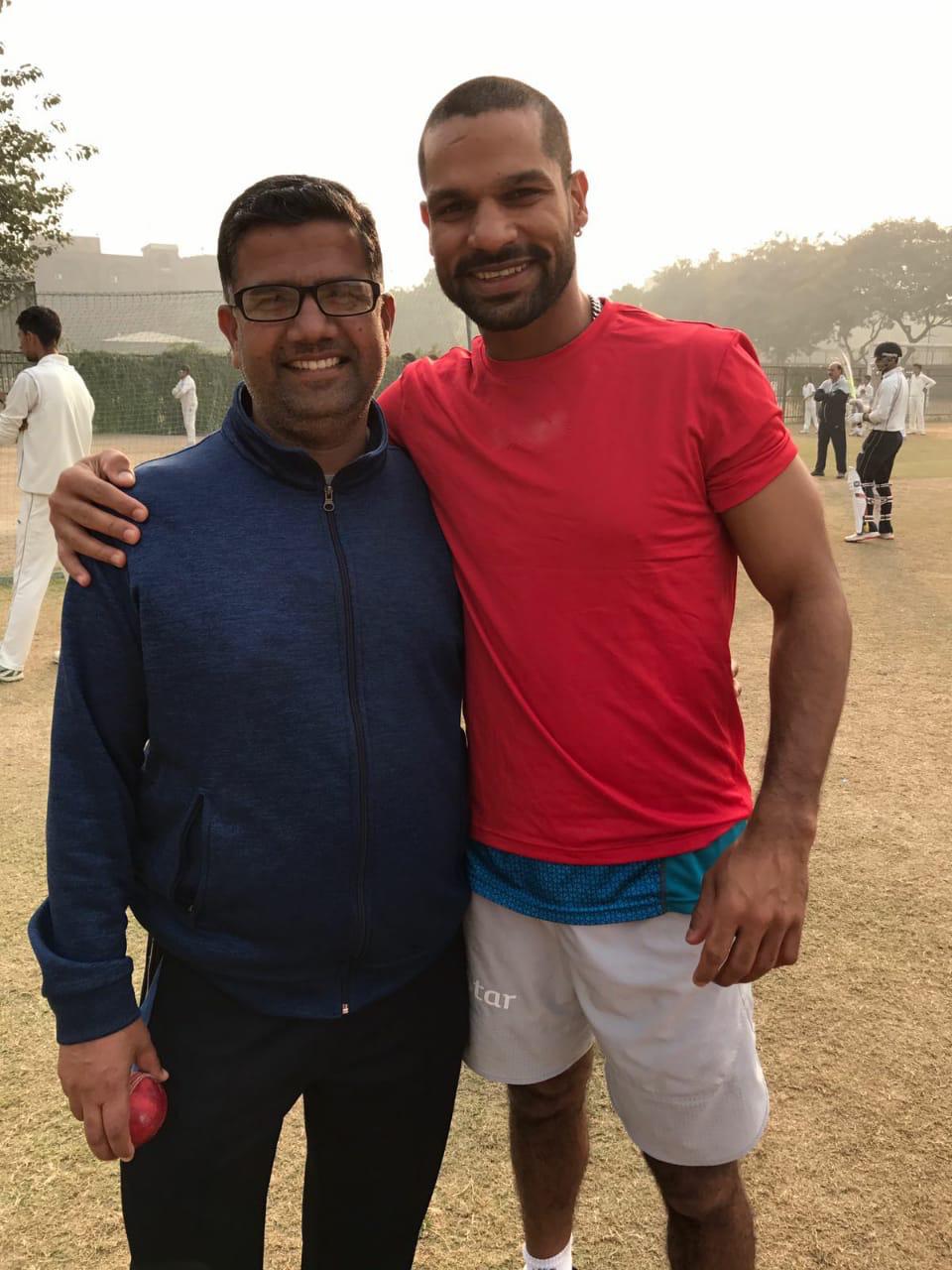 So grateful to all my coaches - from my childhood to the present, my spiritual teachers, and everyone who has taught me and helped me get to where I am today 🙏😊 #GuruPurnima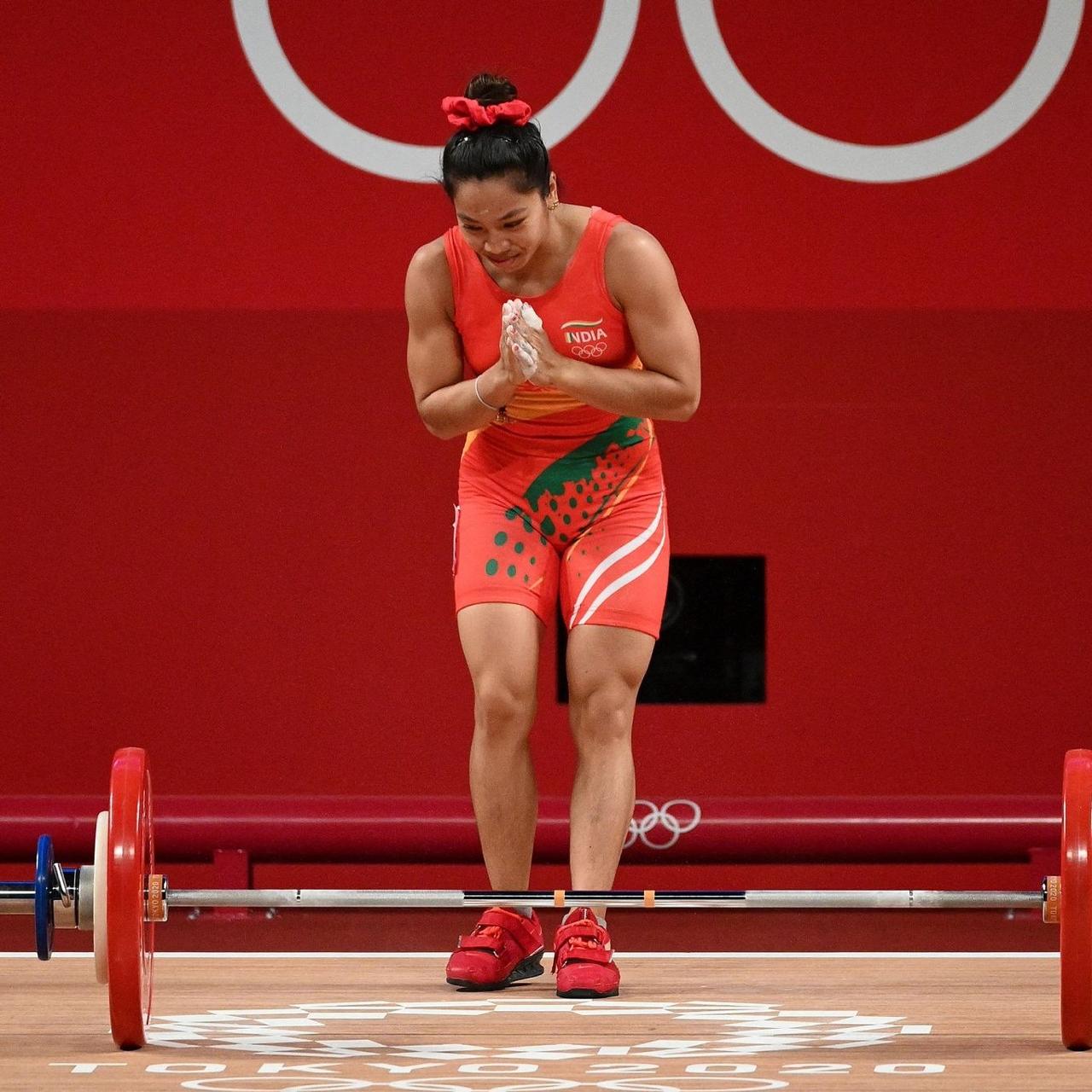 Congratulations to #MirabaiChanu 👏 Our country's first medal at the #TokyoOlympics 😊 Take a bow 🇮🇳👏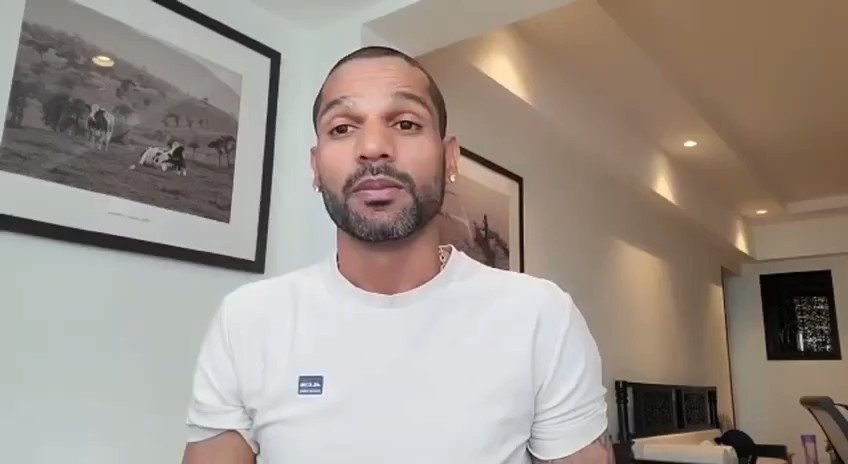 Go for glory! Wishing Team India the best on their Olympic journey. Enjoy every moment of this wonderful experience 🇮🇳😊
#EidMubarak to everyone celebrating 😊 Peace and love ❤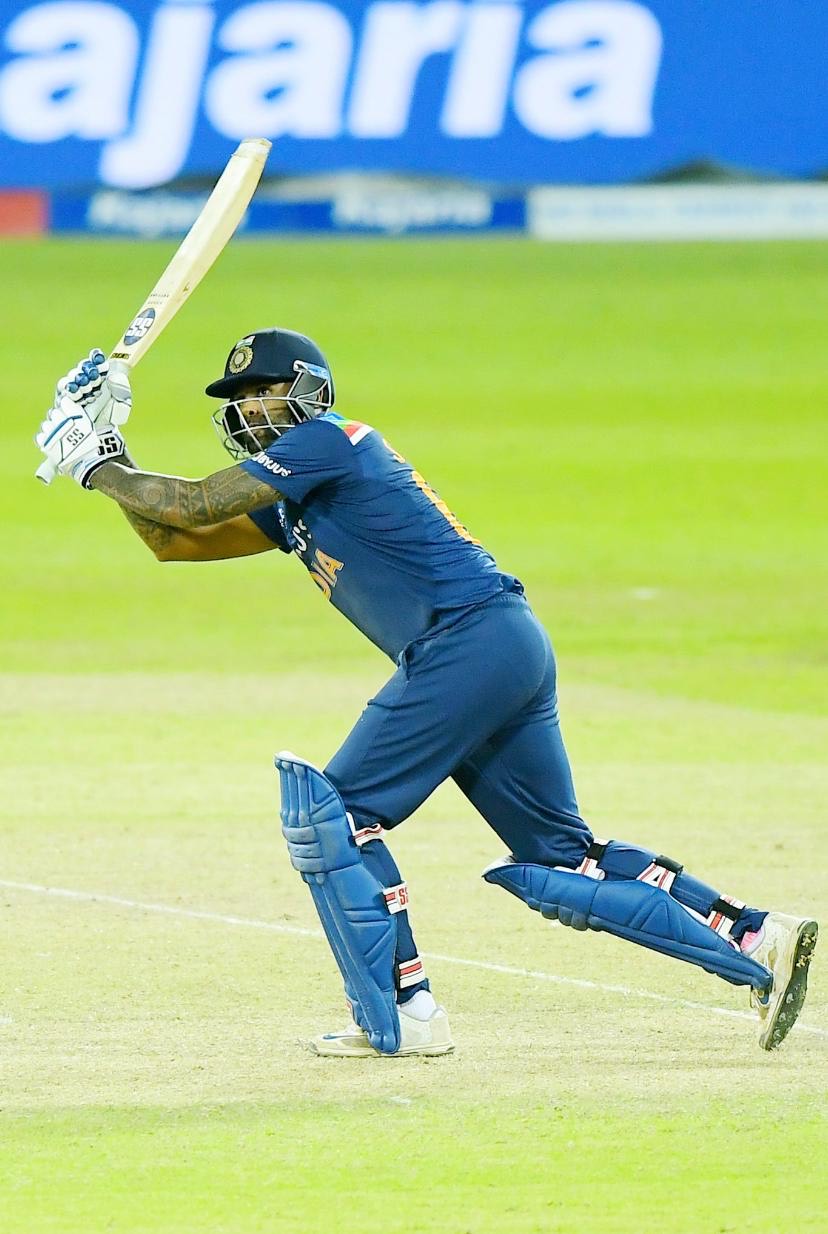 Great courage and mental strength shown by the boys 👏 Special mention to @surya_14kumar and @deepak_chahar9 with unforgettable batting to take us to victory 🇮🇳💪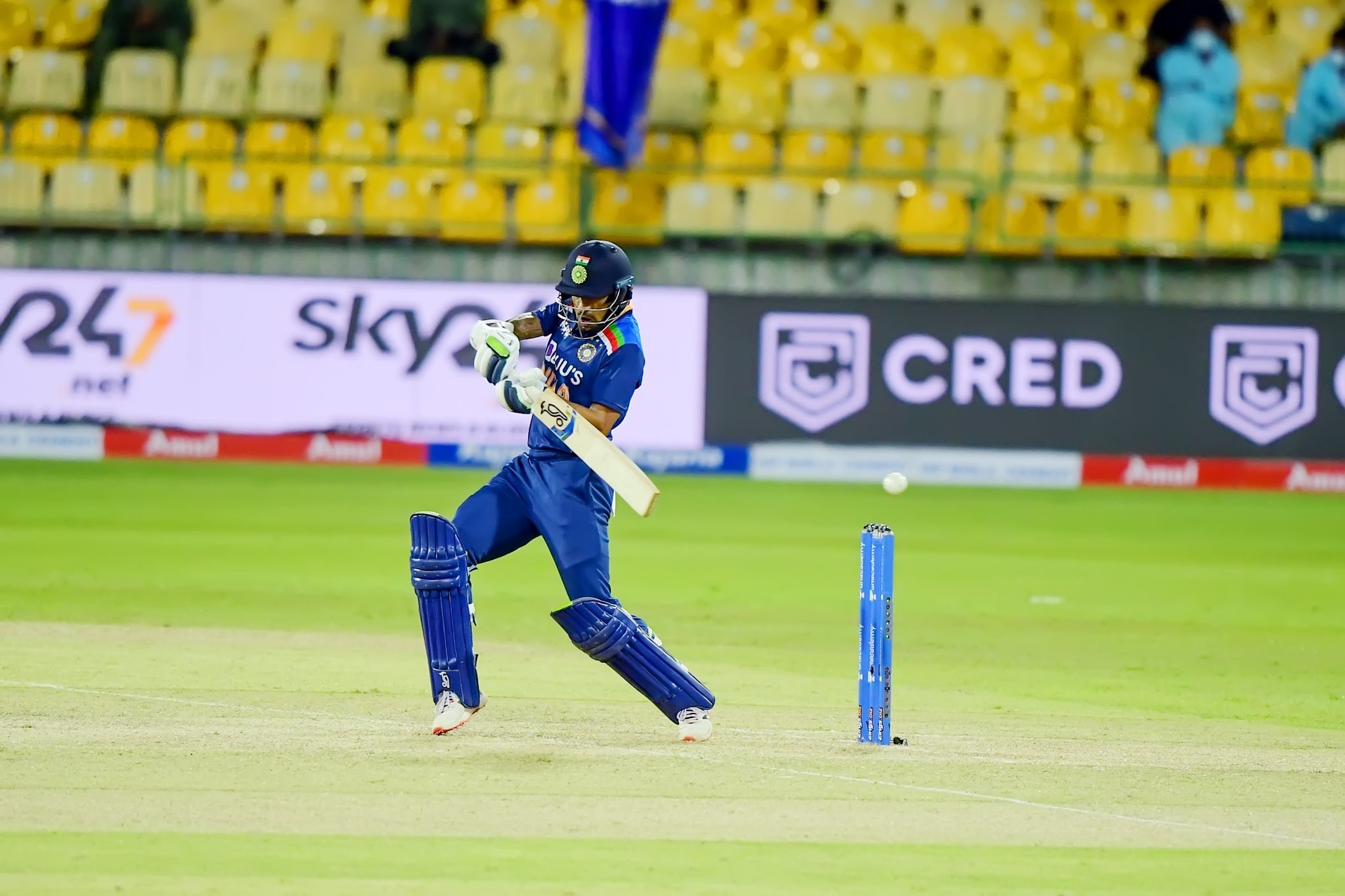 Great courage and mental strength shown by the boys 👏 Special mention to @surya_14kumar and @deepak_chahar9 with unforgettable batting to take us to victory 🇮🇳💪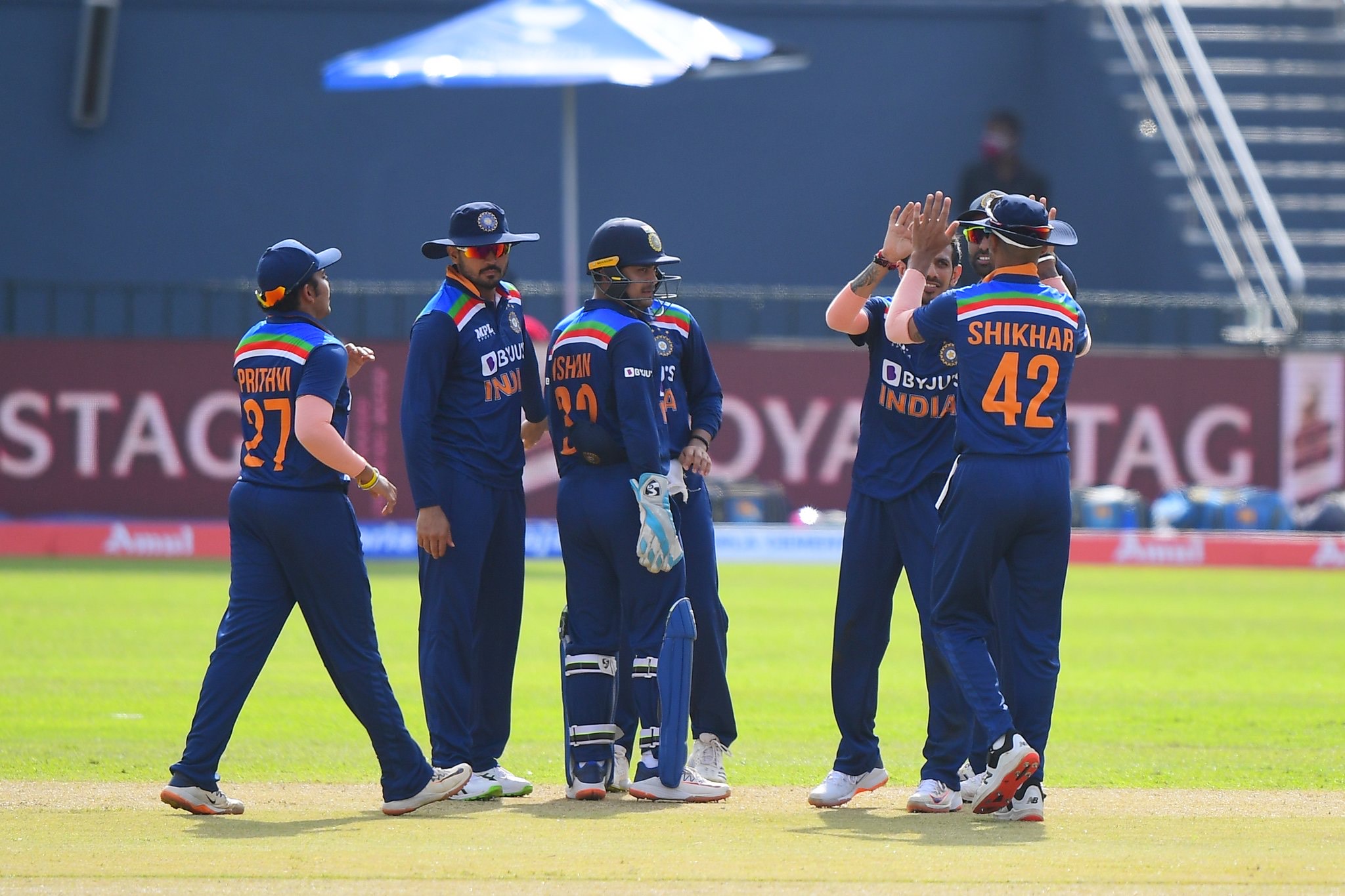 Great courage and mental strength shown by the boys 👏 Special mention to @surya_14kumar and @deepak_chahar9 with unforgettable batting to take us to victory 🇮🇳💪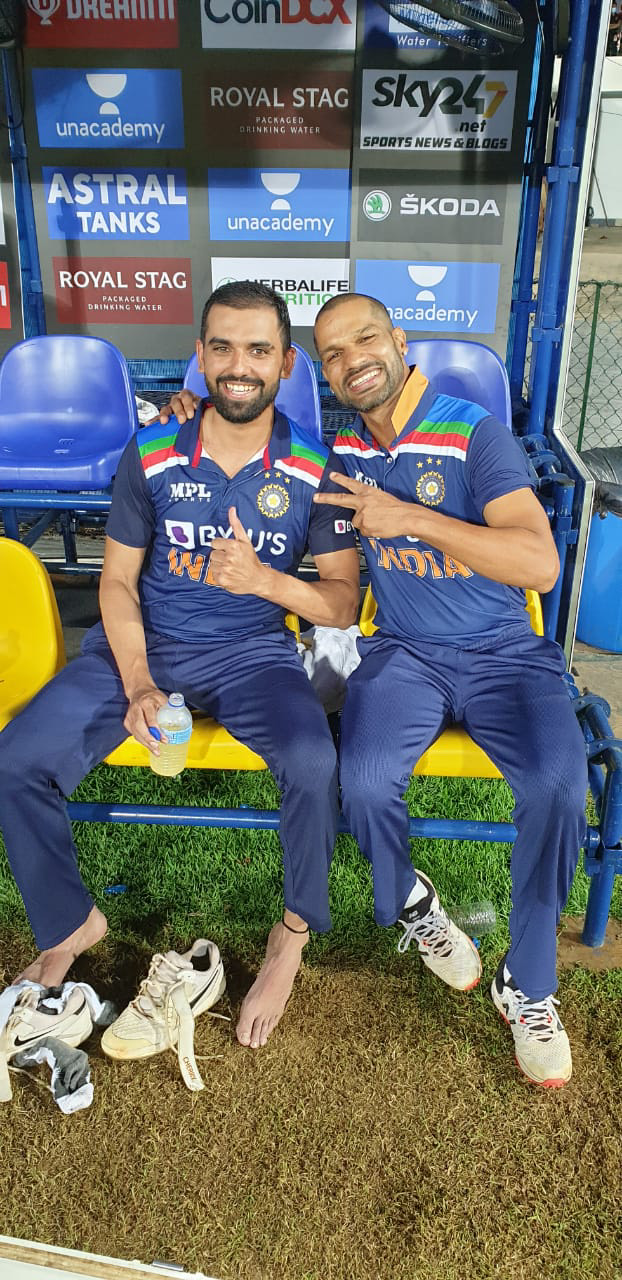 Great courage and mental strength shown by the boys 👏 Special mention to @surya_14kumar and @deepak_chahar9 with unforgettable batting to take us to victory 🇮🇳💪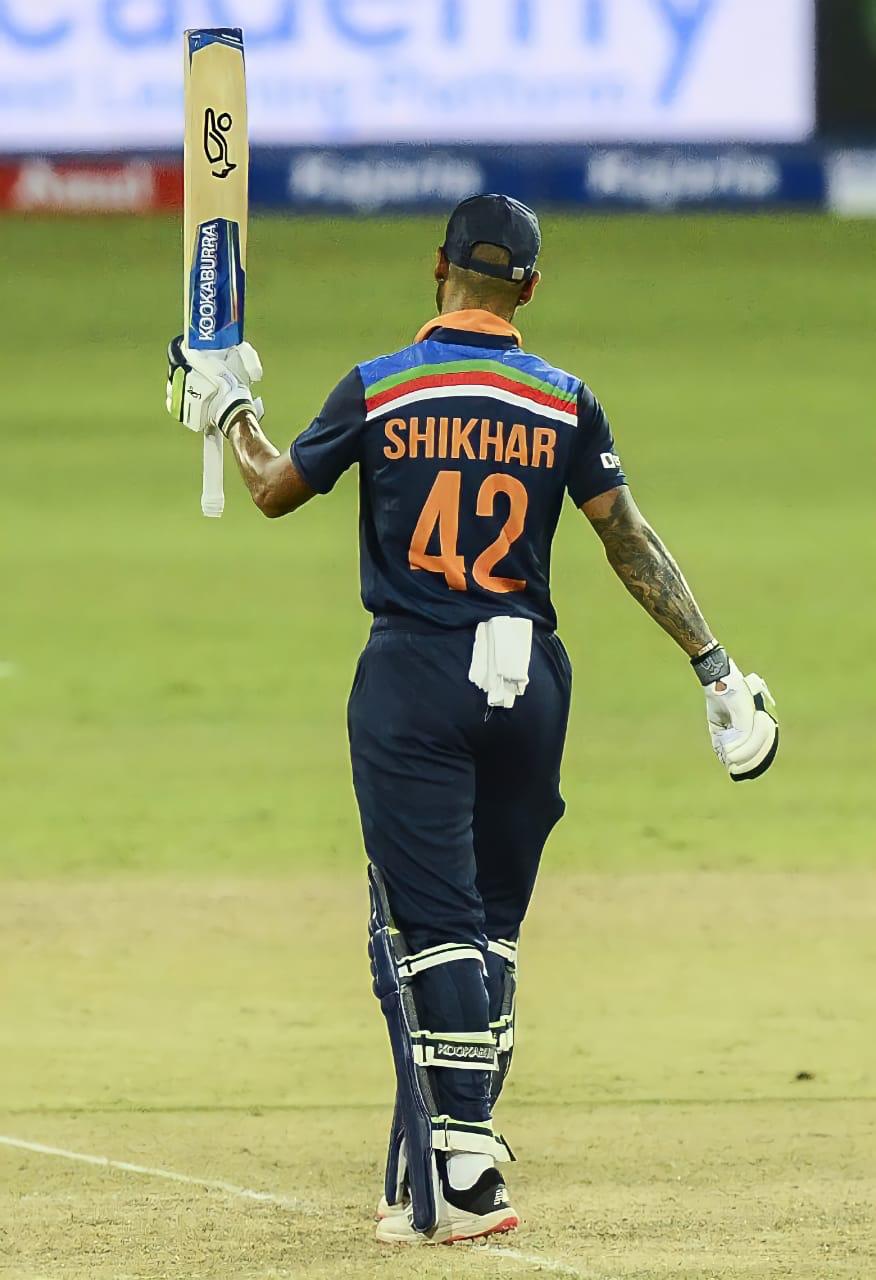 Kudos to the team on a fantastic start 👏 Well done to our debutants. Great team effort by everyone 🇮🇳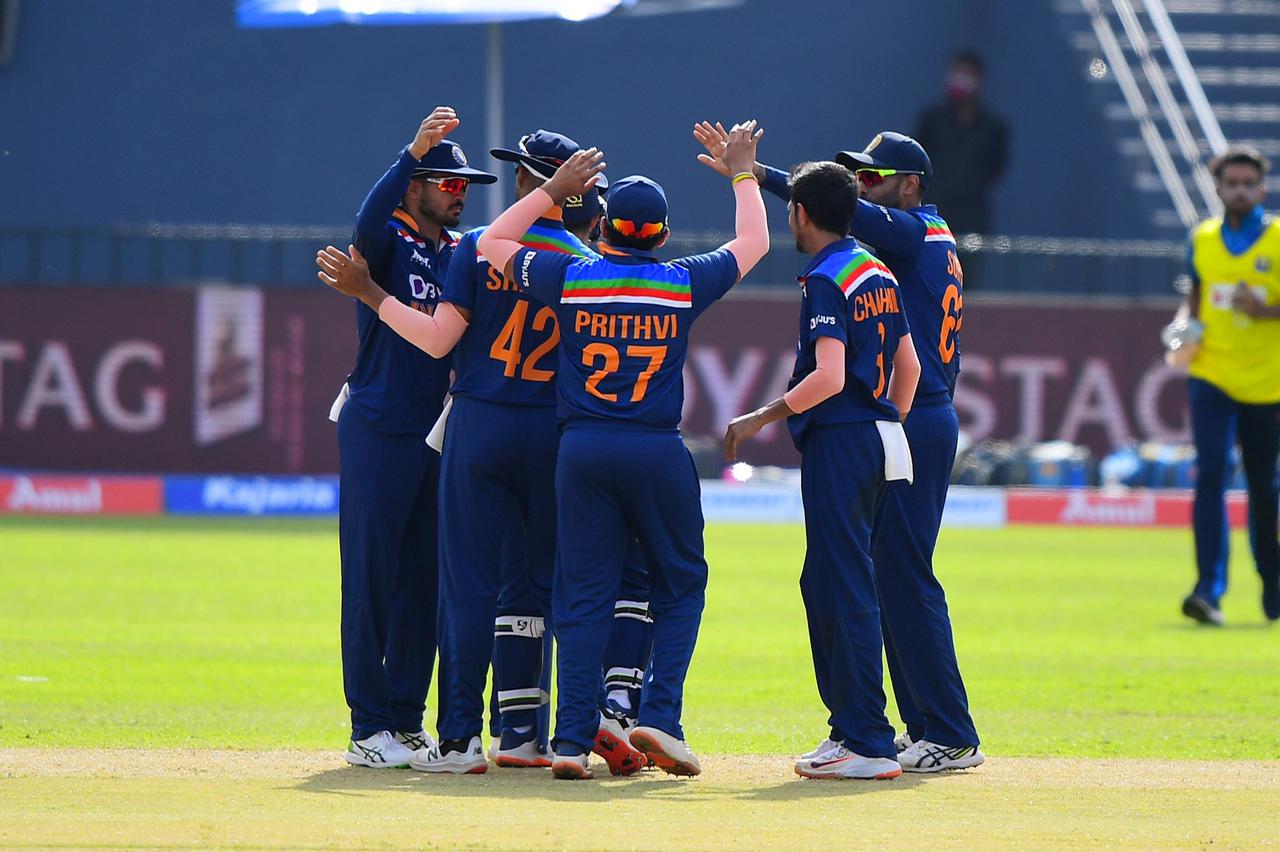 Kudos to the team on a fantastic start 👏 Well done to our debutants. Great team effort by everyone 🇮🇳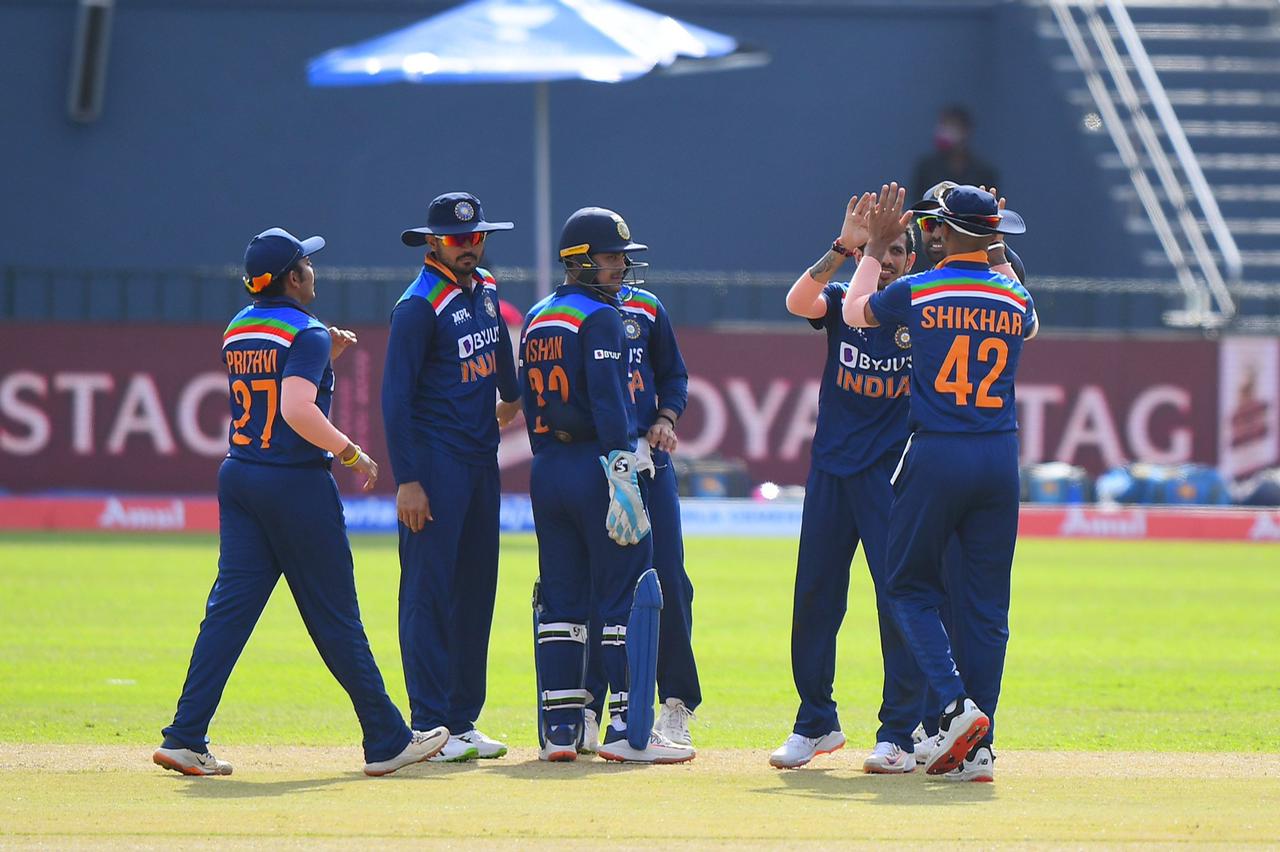 Kudos to the team on a fantastic start 👏 Well done to our debutants. Great team effort by everyone 🇮🇳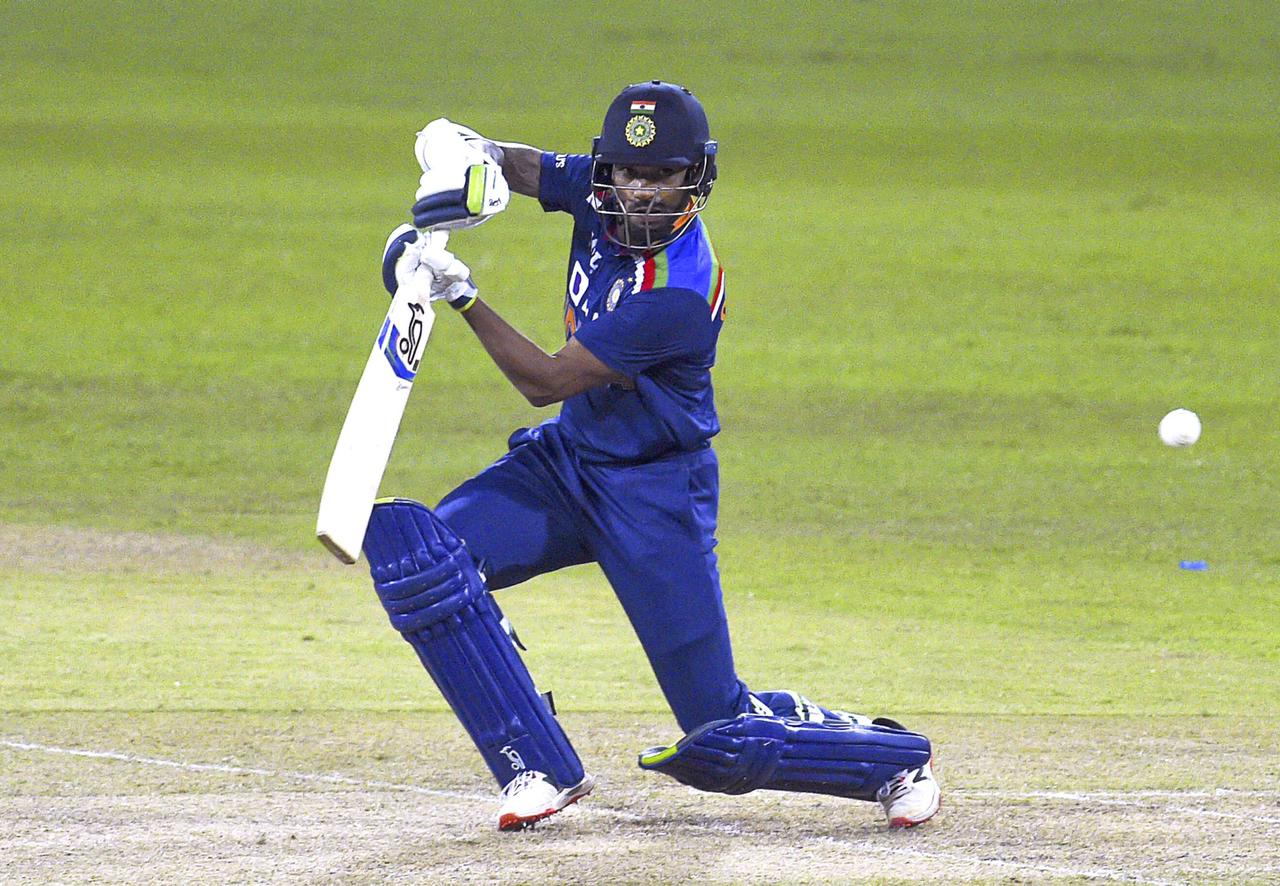 Kudos to the team on a fantastic start 👏 Well done to our debutants. Great team effort by everyone 🇮🇳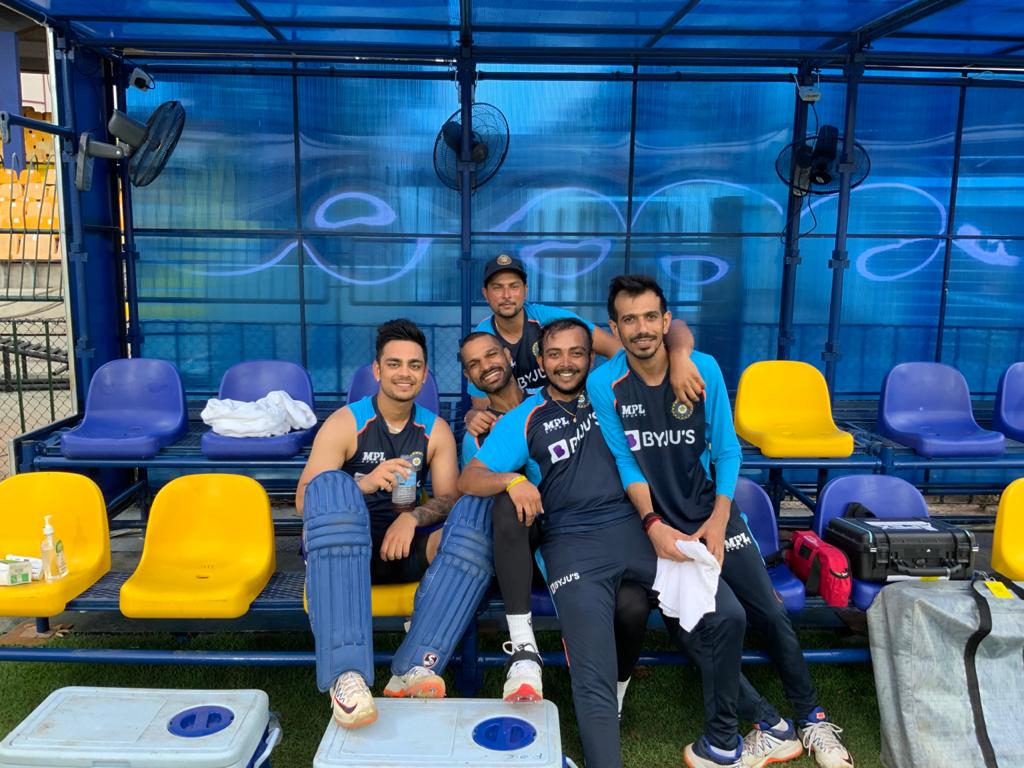 Gabbar aur uske Sher 🦁 Boys are excited to get going 👊🇮🇳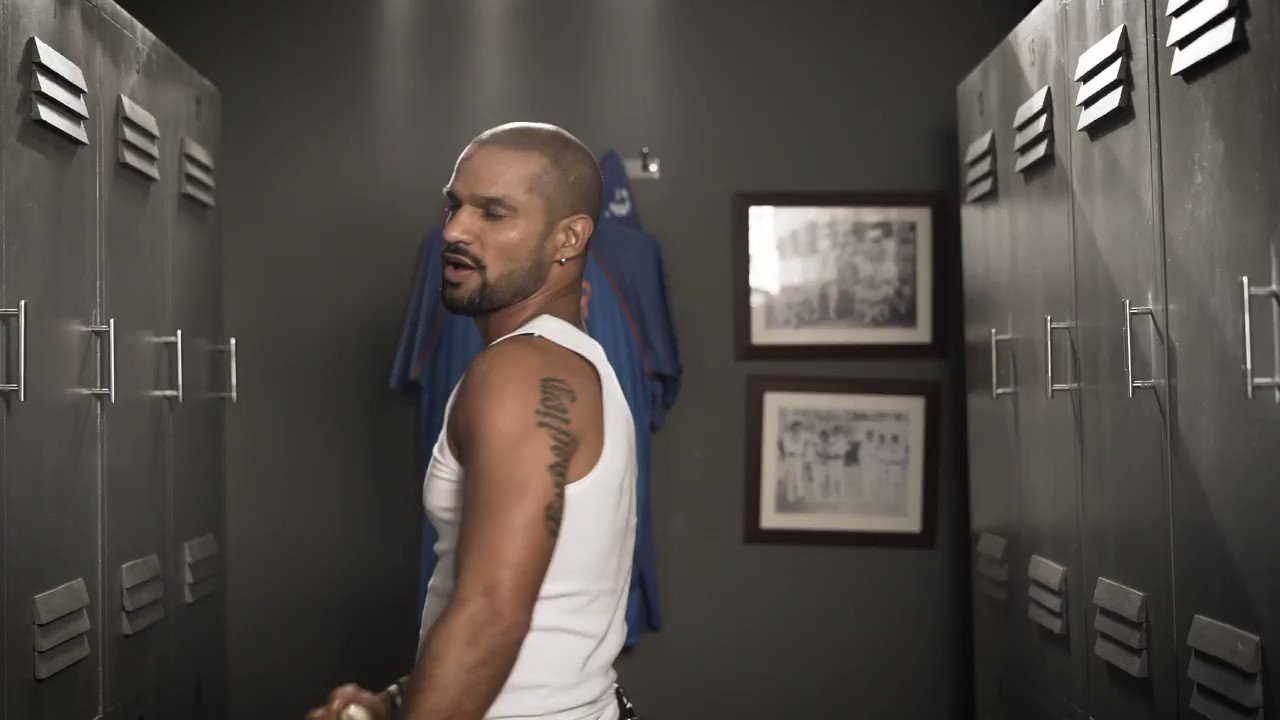 My mustache is my style statement. What's yours? Discover VStar's exciting new range of Men's innerwear, NEO. Click on the link to SHOP NOW: https://t.co/AQb2pZzmHe #VStar #StyleStatement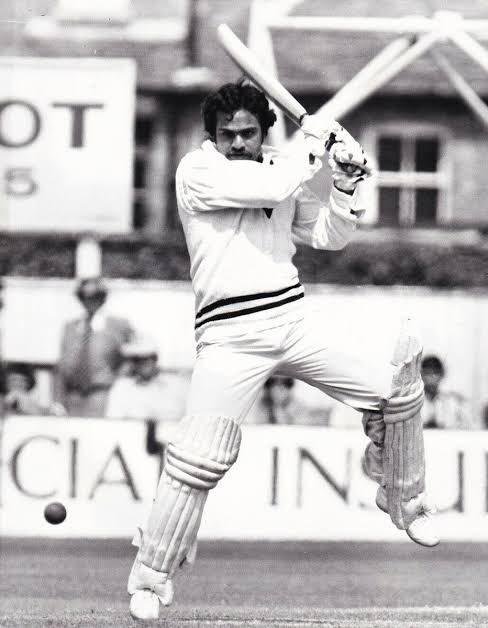 Shocked to hear of the passing of #YashpalSharma ji. An Indian cricket hero and a part of the legendary 1983 World Cup winning squad. My condolences to his loved ones.
Happy birthday to the legend Sunny bhai. You have been an inspiration to many! Wishing you good health and happiness always. 😇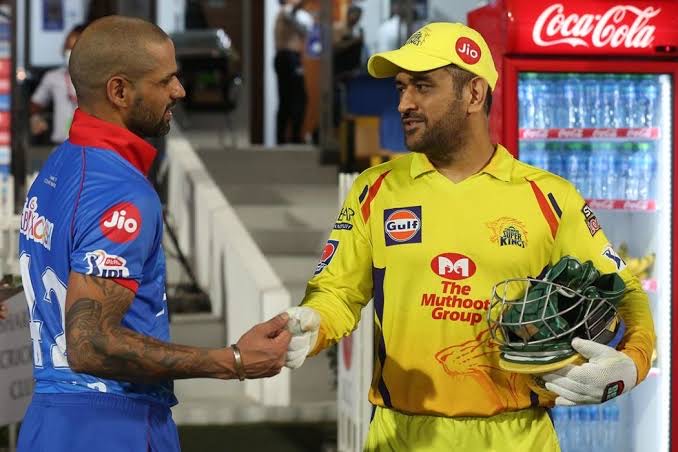 Mahi bhai 🤗 Wishing you loads of happiness on your birthday my brother ❤️ @msdhoni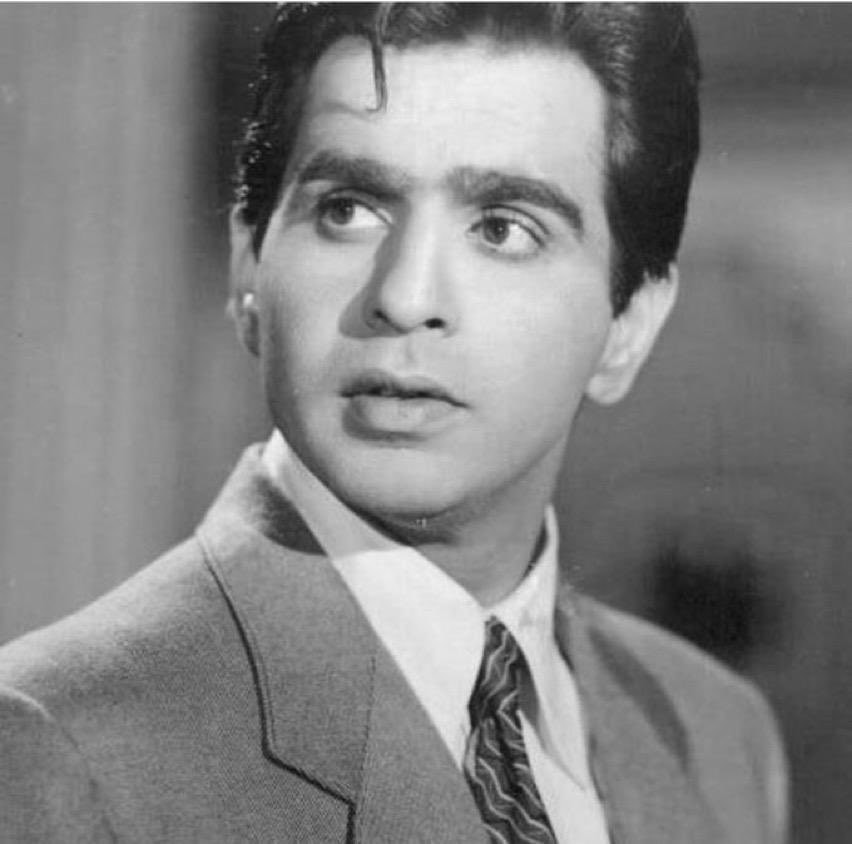 Deeply saddened by the passing of Dilip Sahab. A genius actor who made such a huge impact in Indian cinema. An inspiration for generations to come. 🙏 #DilipKumar
Great to see Indian dog breeds at the forefront to serve the country 🇮🇳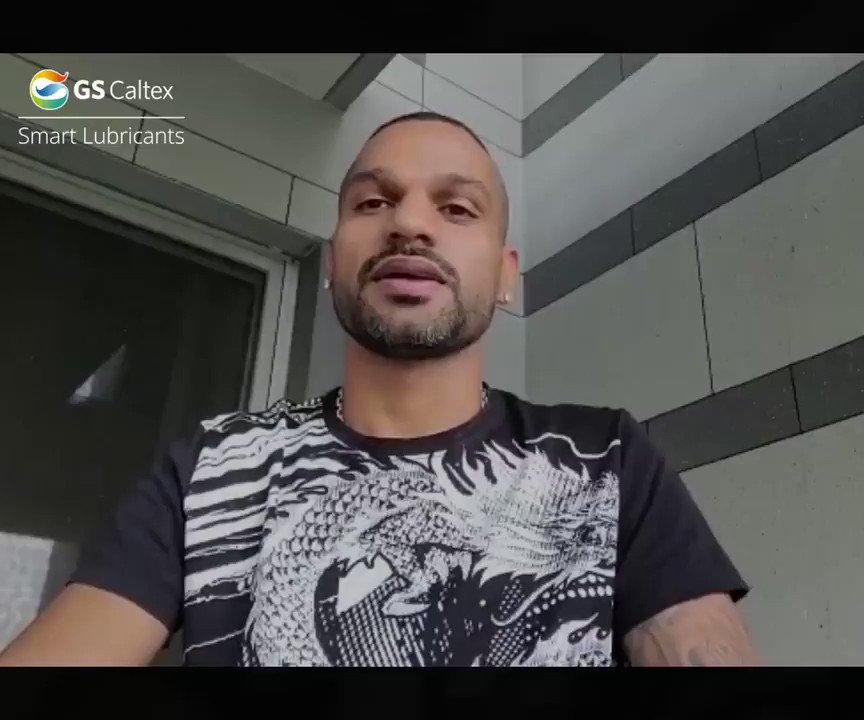 #Sponsored Monsoon has begun its game, have you? It's time for you to prepare for the next, just as I am preparing for my best. As #MonsoonKixxIn, I am swearing by #KixxG1SyntheticPower to prep my car's engine for the drizzle. Check it out now - @gscaltexindia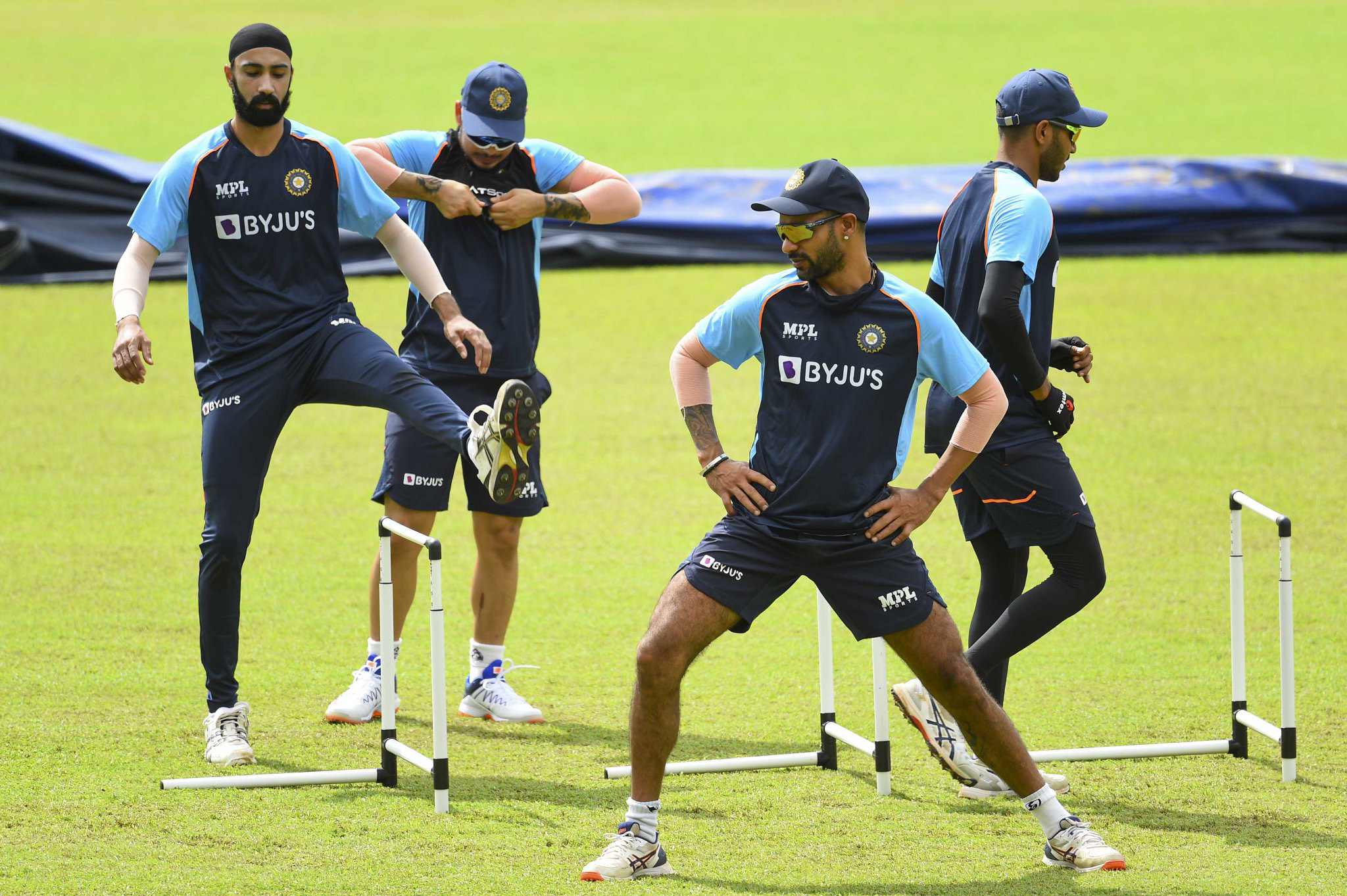 High intensity and fully focused! Great first day of training in Sri Lanka 💪
Big thank you to all the doctors and medical staff for their tireless services. They have worked as a shield to protect us, in these tough times. We are very grateful! #NationalDoctorsDay
@harbhajan_singh Thank you pajhi 😊
@vikramsathaye @BCCI Thank you @vikramsathaye!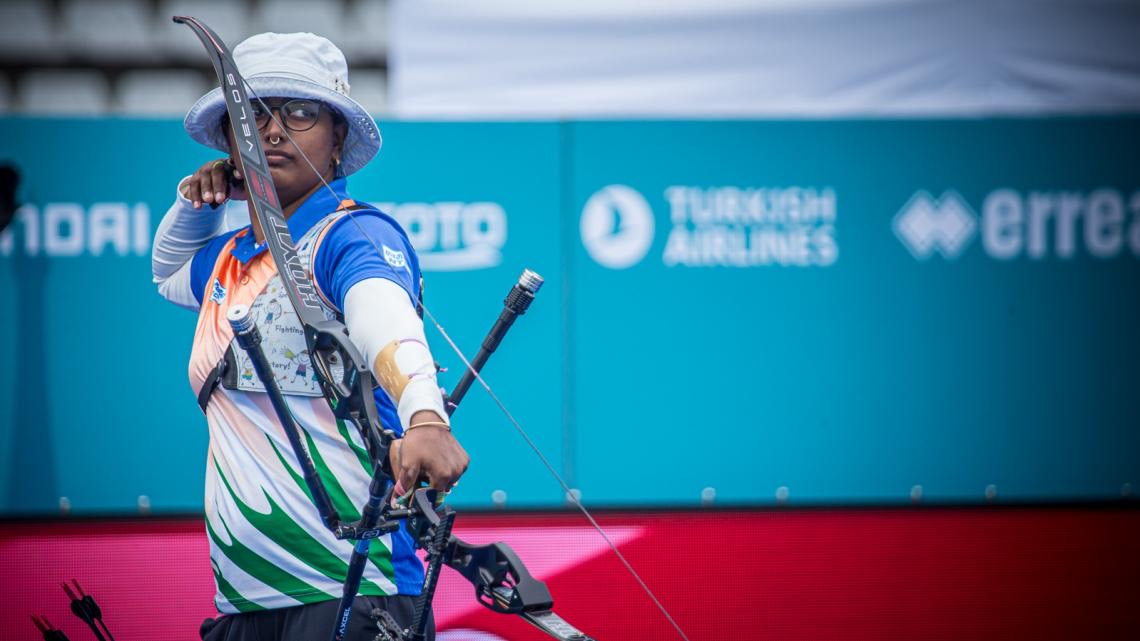 Congratulations #DeepikaKumari 👏 A proud moment and a remarkable achievement! Take a bow!