My first newbalancenz photo shoot. Great to be a part of such an amazing brand #alwaysinbeta @…
@Mat_Perry_Golf thanks a lot bro. What better way to celebrate than chunking them around kidnappers tomorrow
New accessories packed and ready to go. Comfort on a whole new…
@BreakfastSam where did you get your Xmas jumper from?? & did you keep the receipt 😂
Cheers to customcricketshoes for the new wheels. Looking forward to…
Early start #backingblack from the changing rooms this morning 🇳🇿🏉 @…
@SIX60 @ji_fraser Yes lads, well done! Wouldn't be taking fashion advice from @AdamMilne19 though....
RIP Richie Benaud. The voice of summer for so many years! You will be sadly missed.
@BreakfastSam @RawdonChristie @coreyanderson78 @alisonpugh @NewsNadine IPL this wknd sorry bro.have 2 be in June when th nets r nice & juicy
@BreakfastSam @RawdonChristie @coreyanderson78 @alisonpugh @NewsNadine coulda been this morning but you were too busy with the dancing man!
A great World Cup campaign but stolen at the last hurdle. Well done Australia. @MitchJohnson398
@edsheeran are you coming to the cricket tomorrow?? I have a ticket if you'd like it.... #BacktheBlackCaps
@Sdoull wish I could hide them under a @workingstyle suit like you Simon haha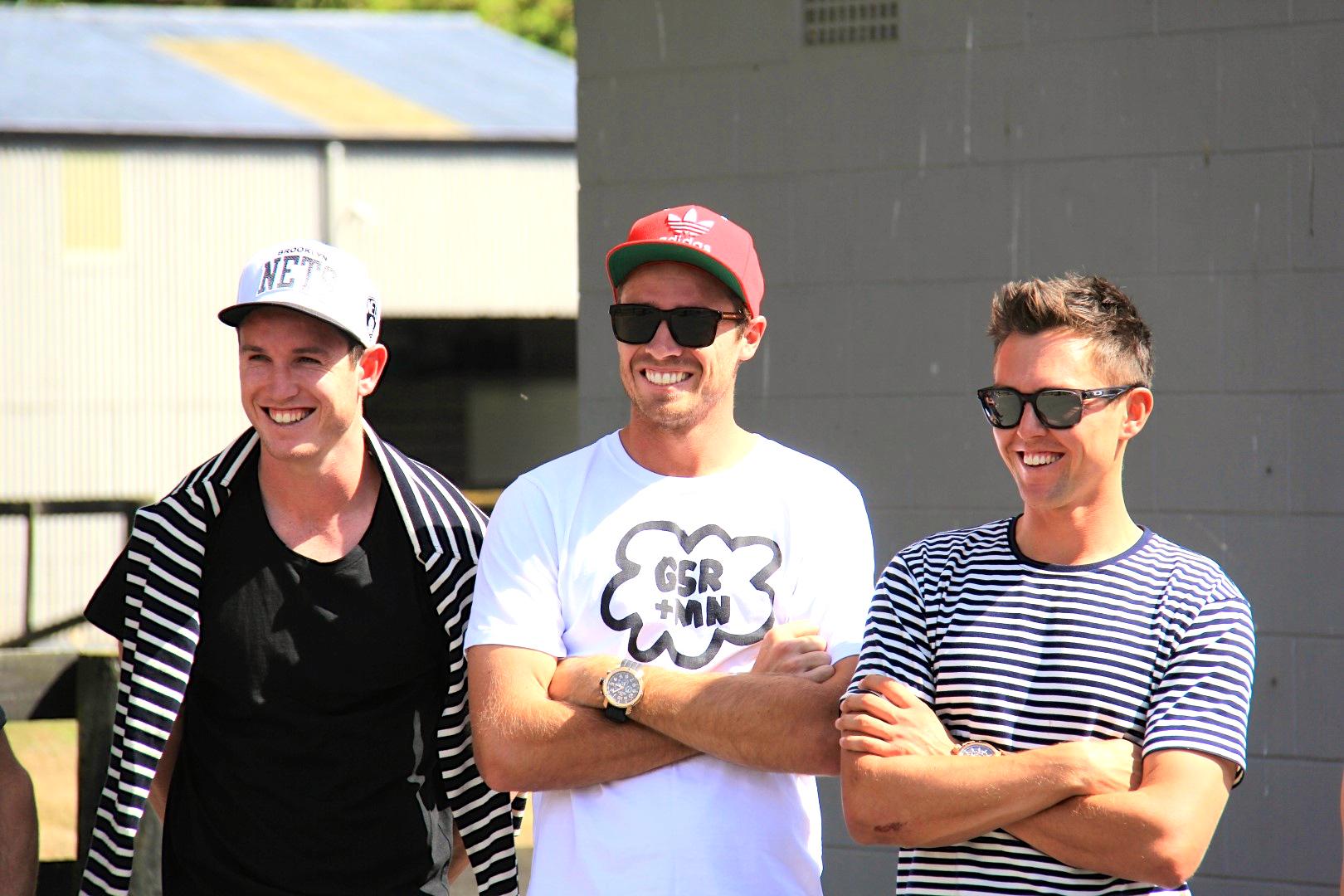 Retweeted: The @BLACKCAPS took a day out to unwind with @MarkChittick at @WaikatoStud yesterday #cwc15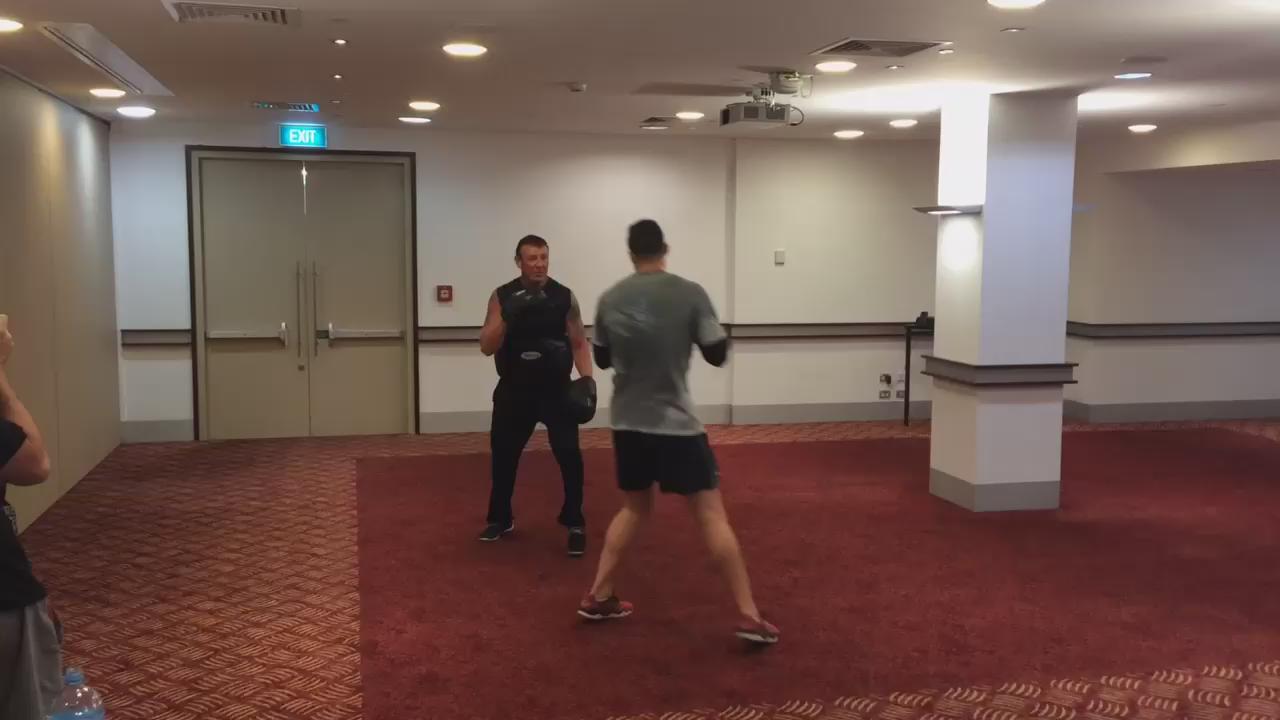 RT @BLACKCAPS: Good luck to @joeboxerparker from all the @BLACKCAPS. Smash em bro.
@daihenwood heard you got a tidy 33no batting at 11 the other day. #hopeyouwerebackingaway
A sad day in world cricket. A great man taken too soon. RIP Phillip Hughes. #putoutyourbats #63notout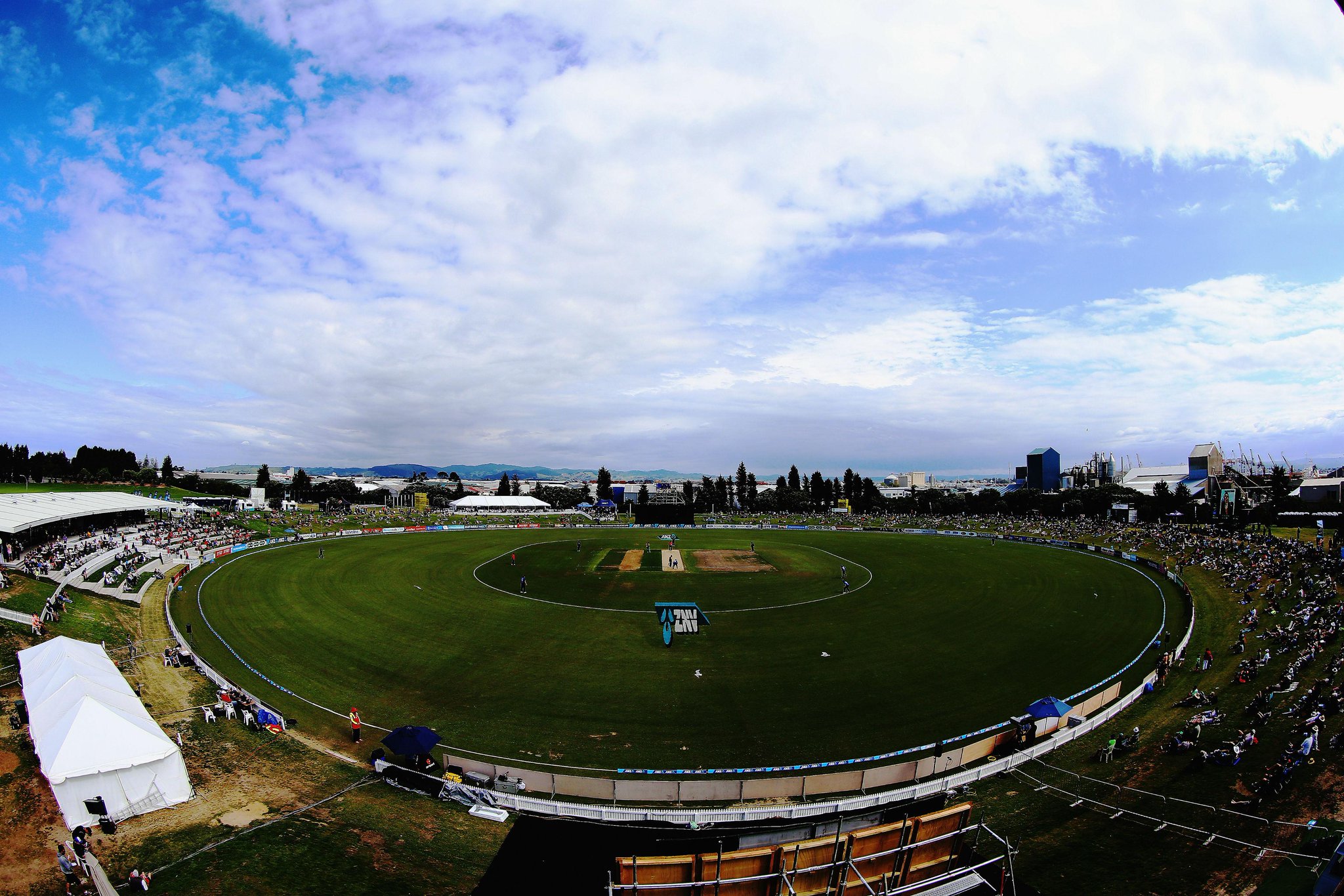 Retweeted: "It was a pleasure playing here" - South Africa captain @ABdeVilliers17 on playing New Zealand at the Bay Oval #NZvSA
Not much else to do but gym and eat curry in Raipur! #1stepforward2stepsback #butternaan #lessbutter @sweatptstudio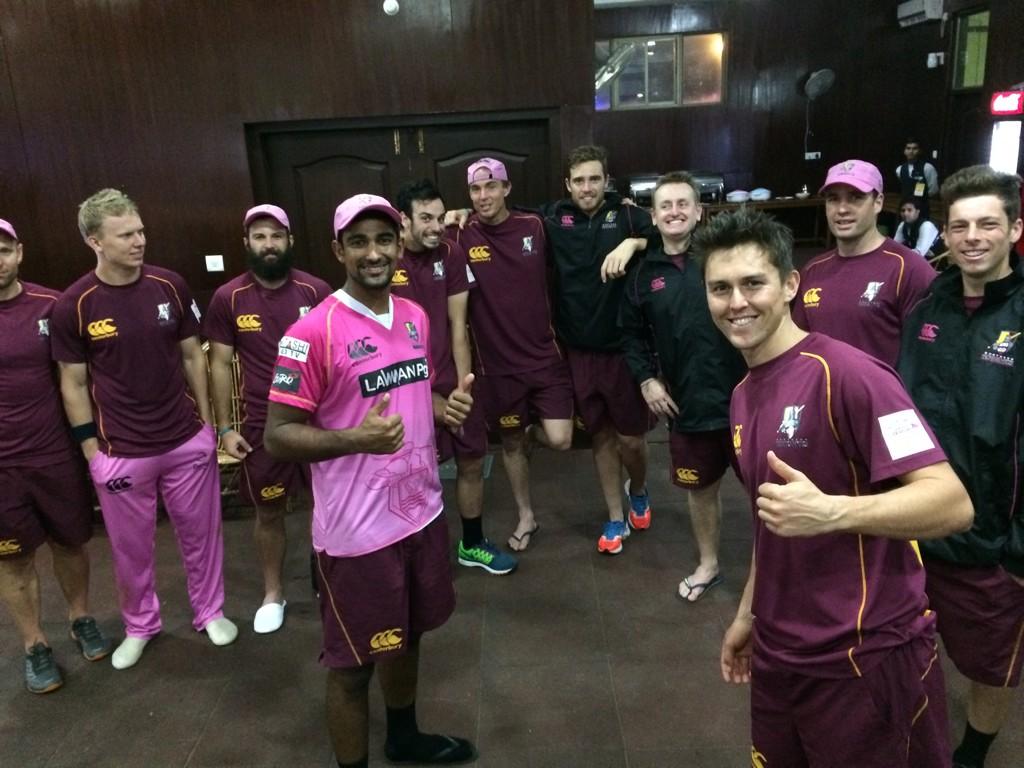 Retweeted: Northern Knights boys getting ready 2 sing our team song after great win over Cape Cobras tonite in Raipur @The_Clt20
Here we go @ndcaknights & @BLACKCAPS fans - Champions League @clt20 LIVE SKY Sport 2 tomorrow - Knights v @TheCapeCobras from 2.20am #CLT20
DEAL! @BreakfastSam & @RawdonChristie vs @coreyanderson78 and I? Two on two challenge! Need scorers... @alisonpugh @NewsNadine
Hi @coreyanderson78 I am big fan of u. Why u not play knights
@scottbstyris @BreakfastSam Great call Scotty! See you soon Samuel #wearahelmet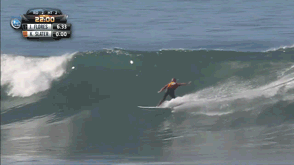 RT @ASP: .@kellyslater takes down @floresjeremy in #HurleyPro Rd 2, Heat 2:
Our Facebook page has player videos to keep you going before tonight's match. Check 'em out
@scottbstyris @Benlaughlin55 yea don't stink the pink Ben
@wrightmove6 looking forward to seeing you very soon you big streak!
Great to be here in Raipur for the @clt20 Come on the @ndcaknights Saturday night!