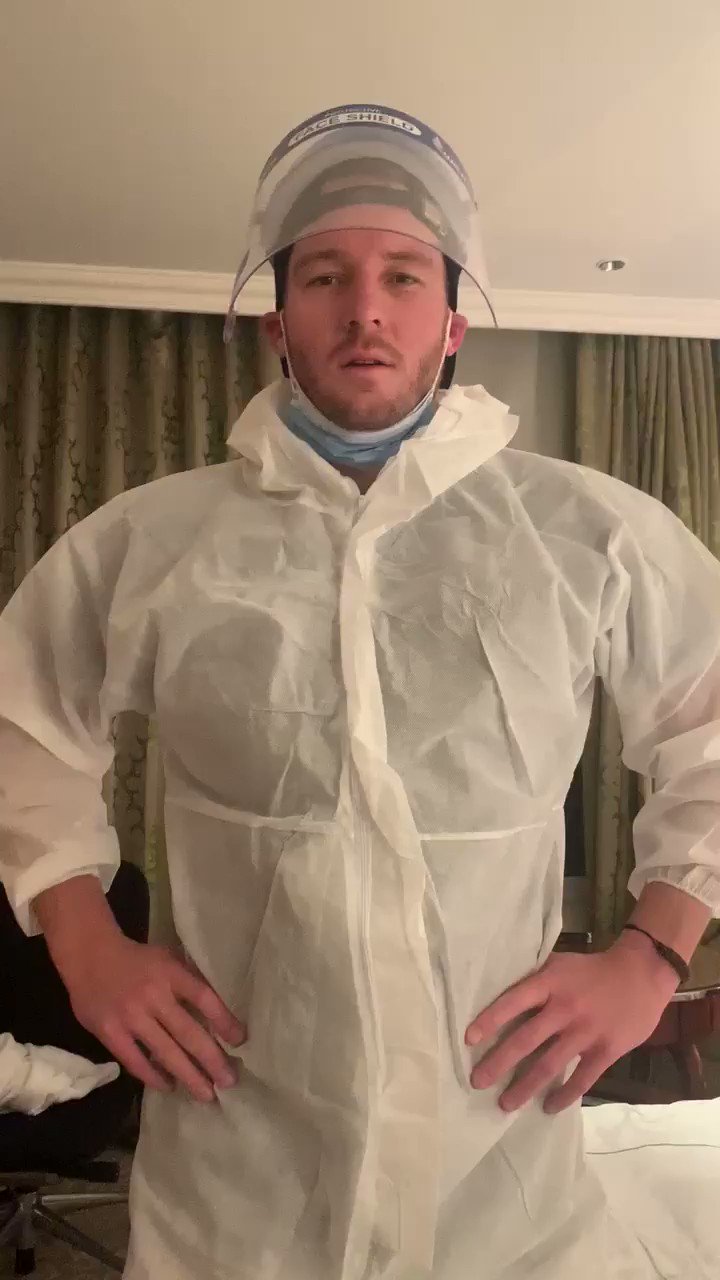 Until next time 👋 #IndiaFightsCorona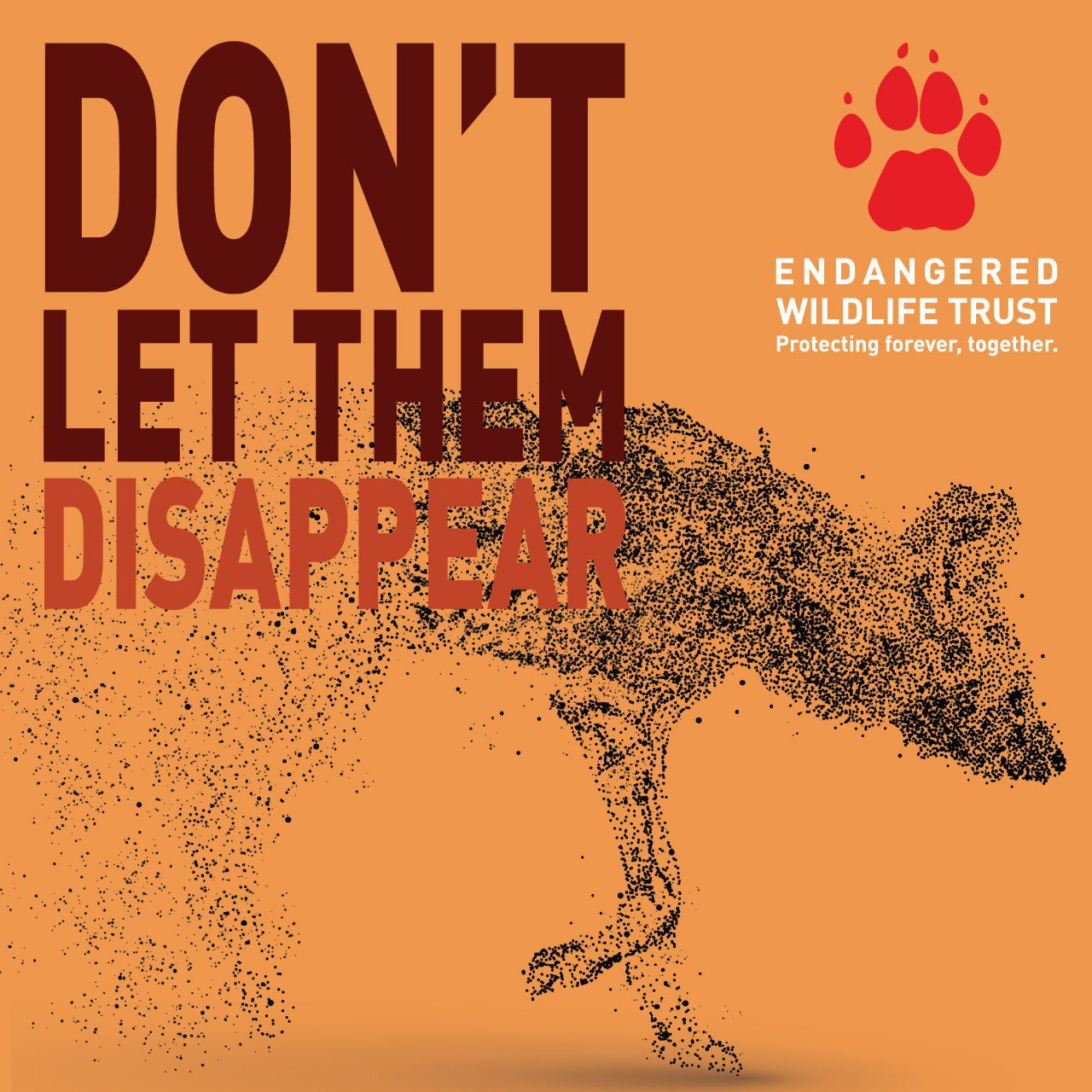 With only 550 Wild Dogs left in South Africa, every one of them counts, and every one of you can MAKE A DIFFERENCE. Donate at
Always fun with @josbuttler ! An absolute legend of the game 🤝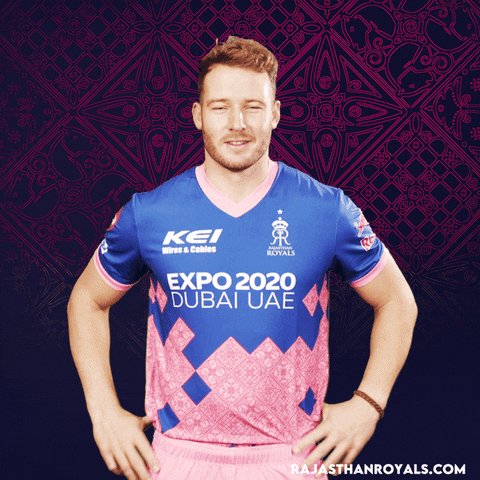 This is ✌️ good. @rajasthanroyals 👊🏻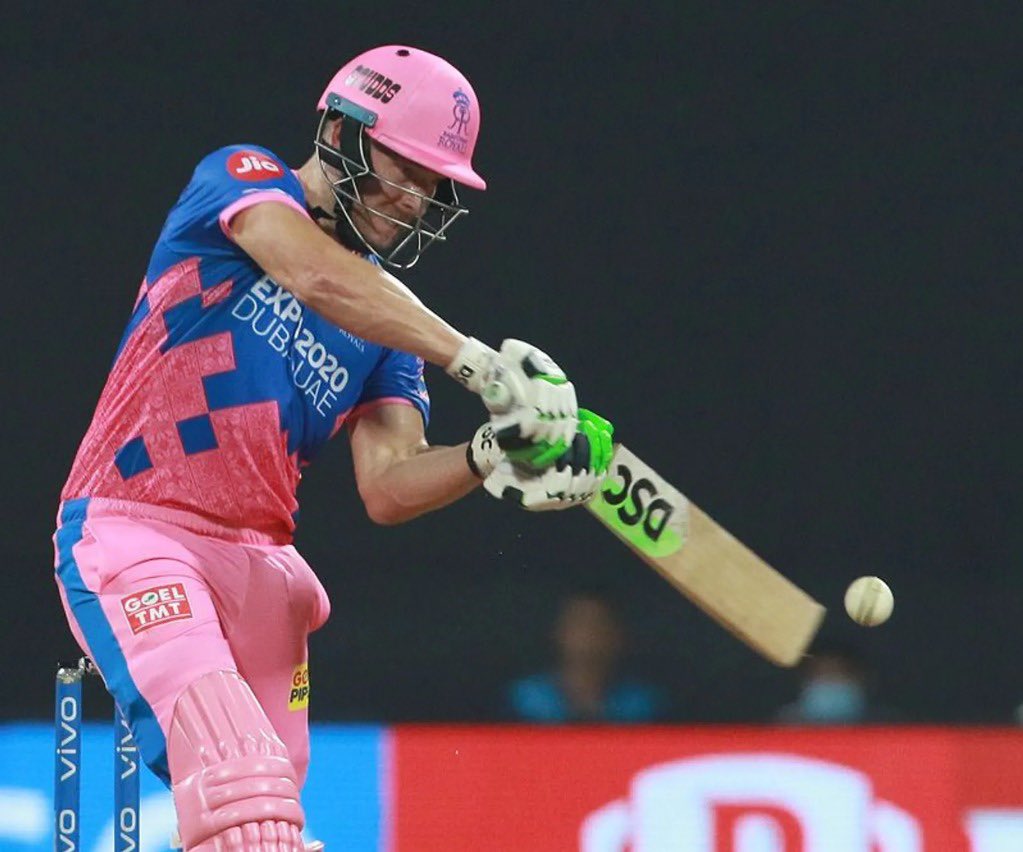 Up and running. Top team effort! 🏏 @rajasthanroyals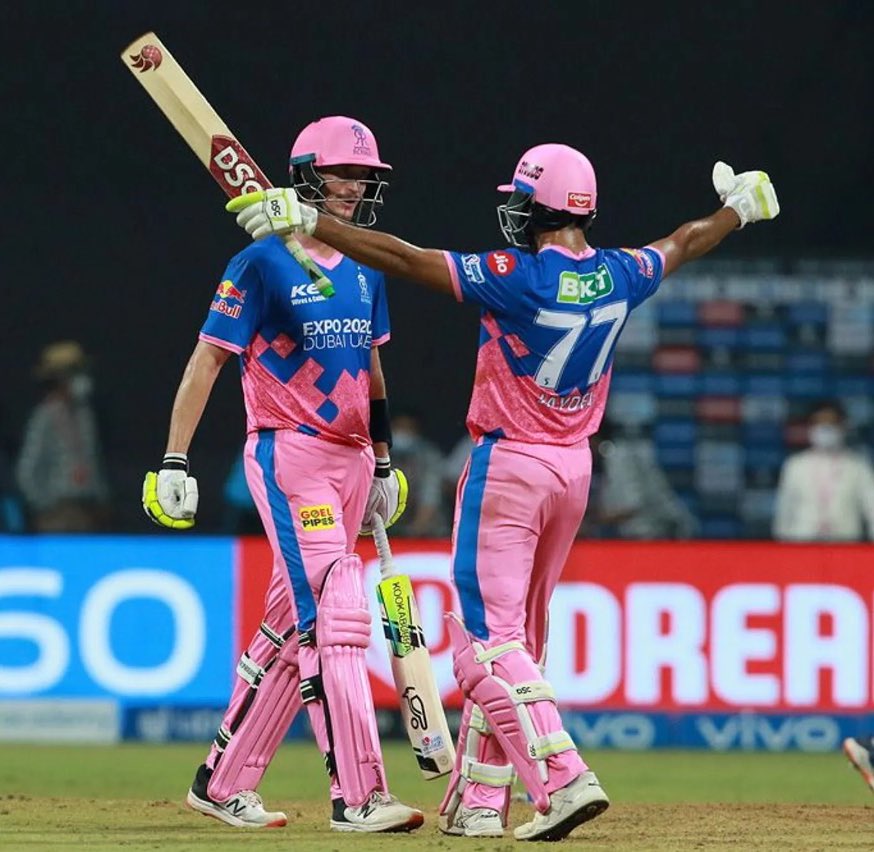 Up and running. Top team effort! 🏏 @rajasthanroyals
Quarantine ✅ How do I look in this new training kit? 😉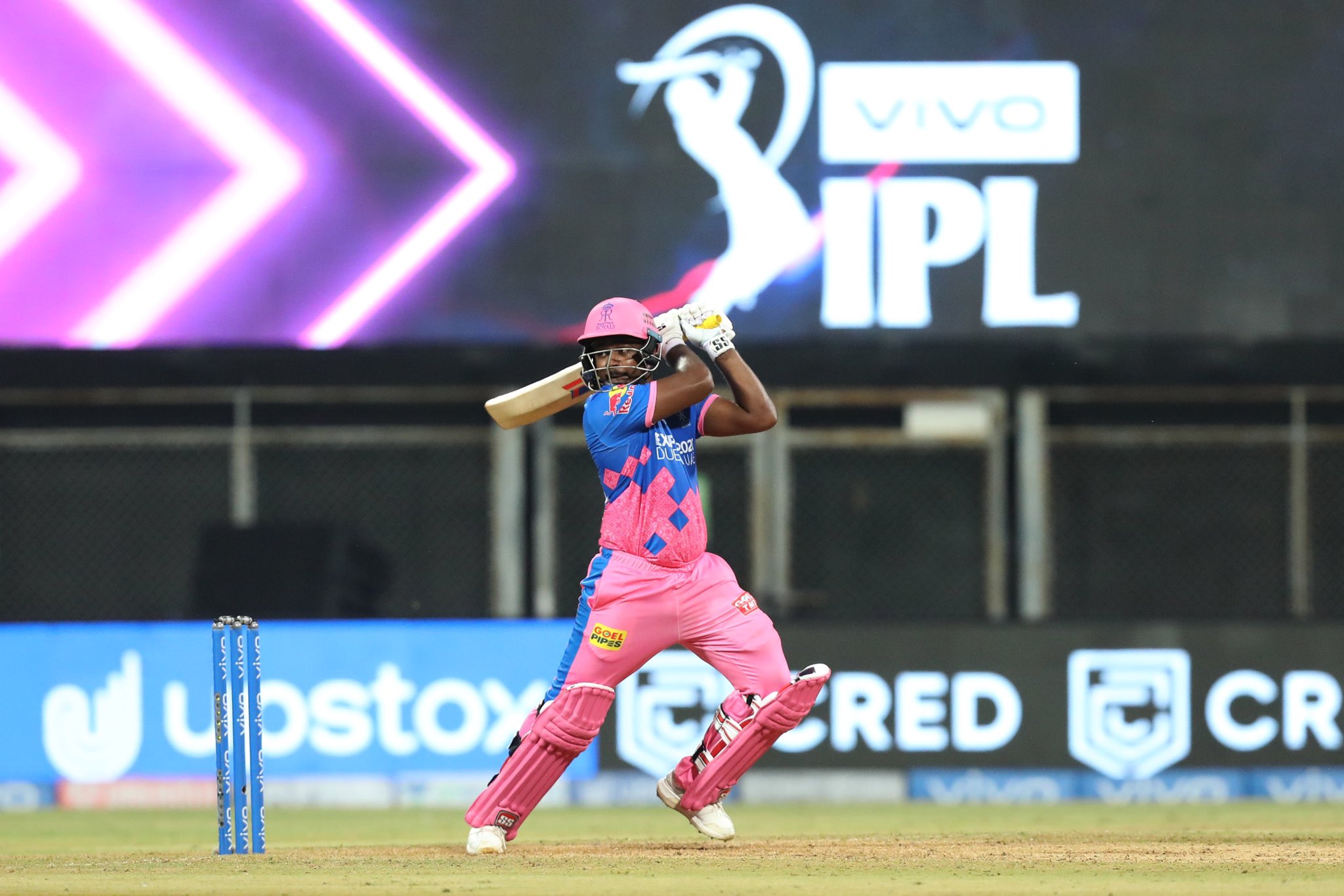 What a start to the #IPL2021 campaign and a sensational innings to watch!! Cannot wait to play under your leadership @IamSanjuSamson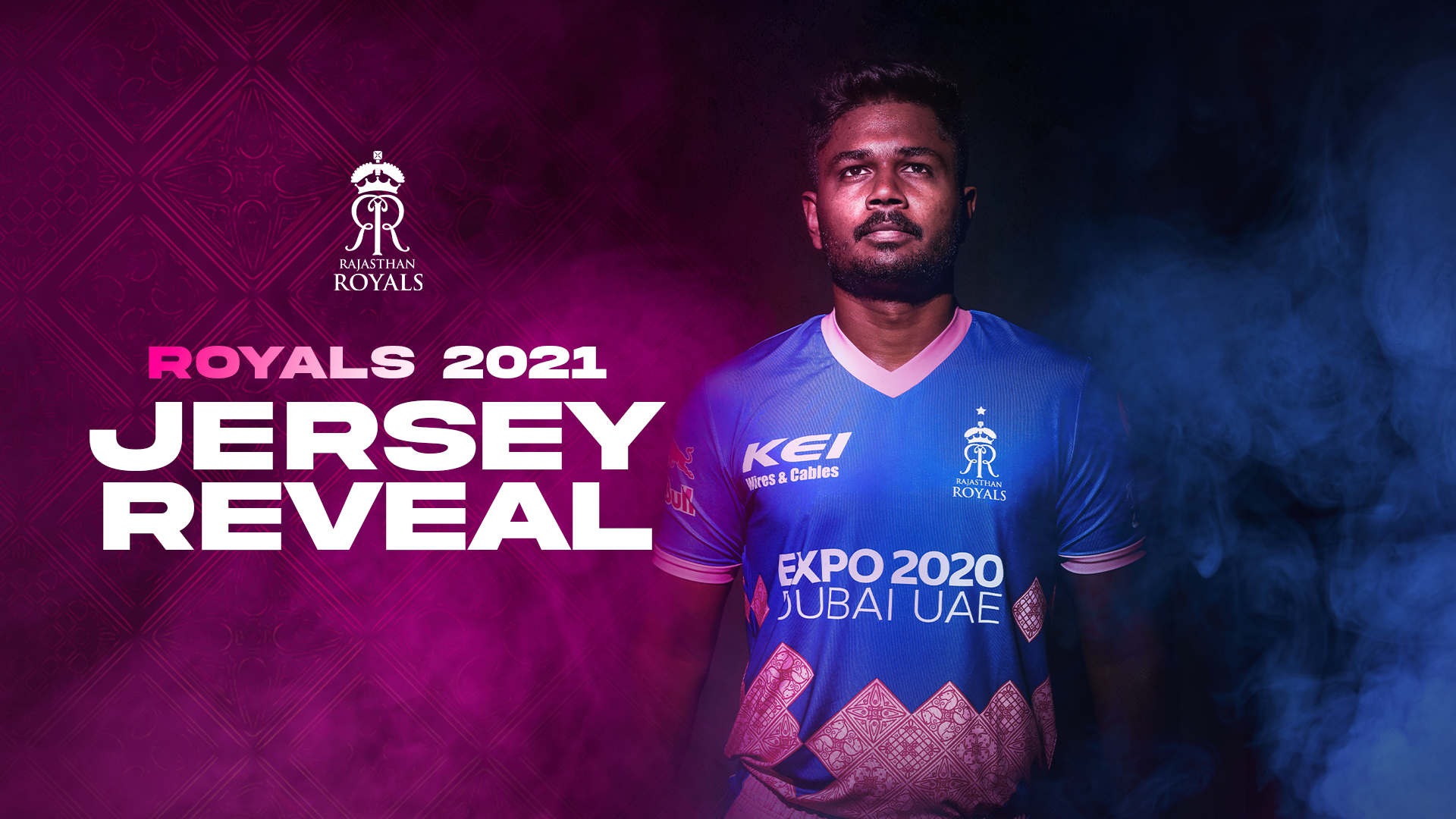 Retweeted: Pink. Blue. Royal. 🔥😍 Our #IPL2021 jersey is here. #HallaBol | #RoyalsFamily | #IPL2021 | @redbull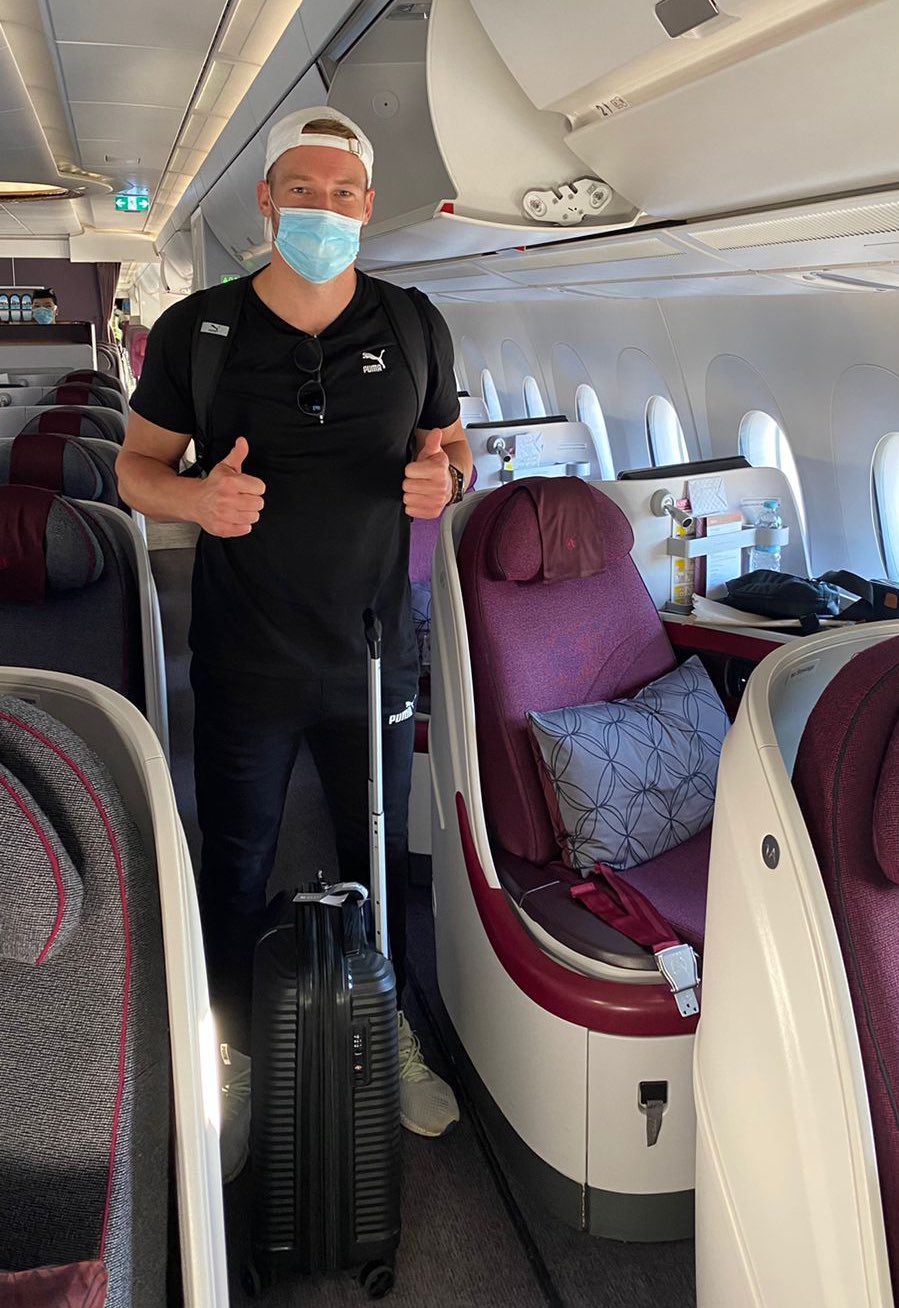 Good start to April with #PROTEAS now off to India @rajasthanroyals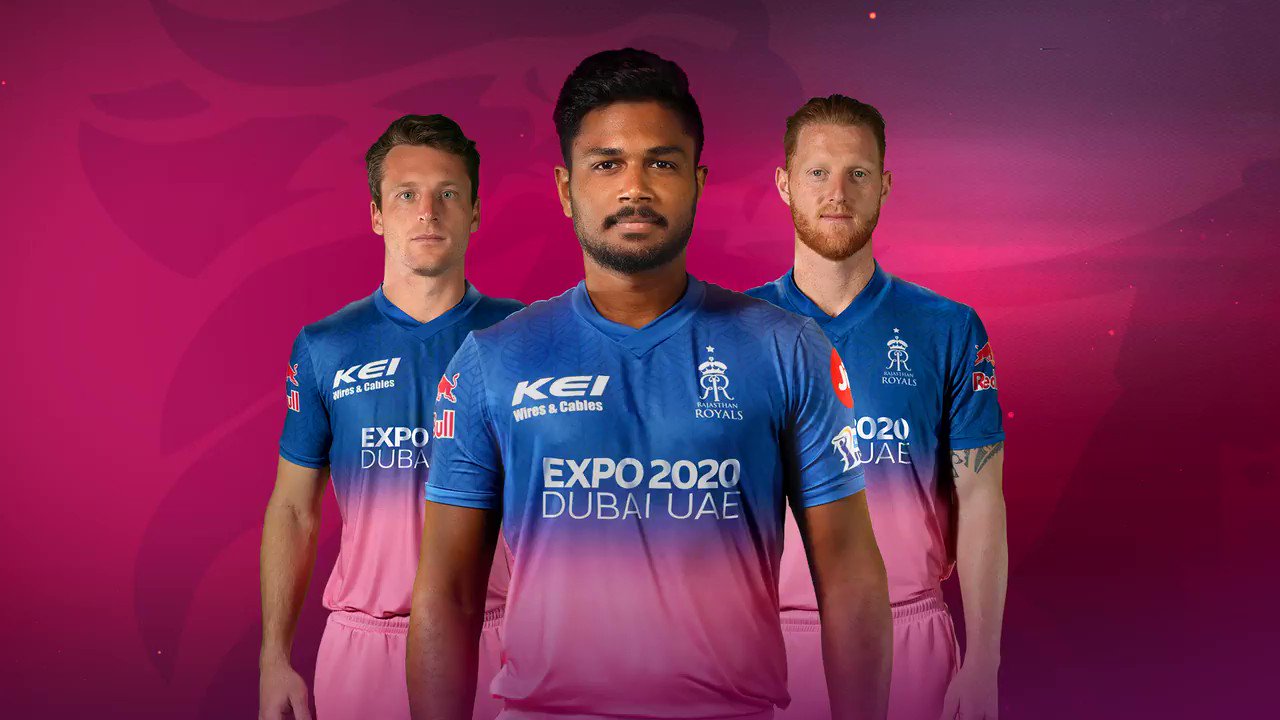 Retweeted: Welcome @expo2020dubai, our title sponsors for this #IPL season. Together, let's unite nations, communities and people for a better future. 🤝 #RoyalsFamily | #Expo2020 | #Dubai
Pumped up and ready to go! #SAvsPAK #MatchDay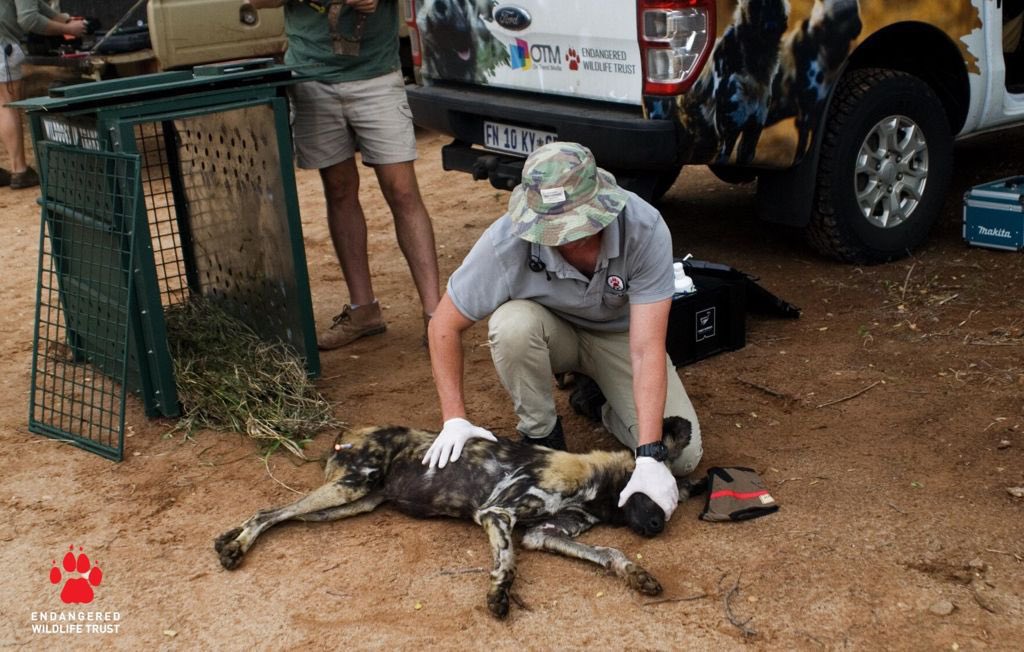 In Africa, there are roughly 6600 Wild Dogs left, making them Africa's 2nd most Endangered carnivore. Wild Dogs only inhabit 14 of 39 countries where they historically occurred, having lost 93% of their range due to habitat loss. #Protectingforevertogether #EWTAmbassador #TheEWT
To everyone around the world celebrating today, wish you and your family a joyous festival of colours. #HappyHoli #StaySafe #StayHome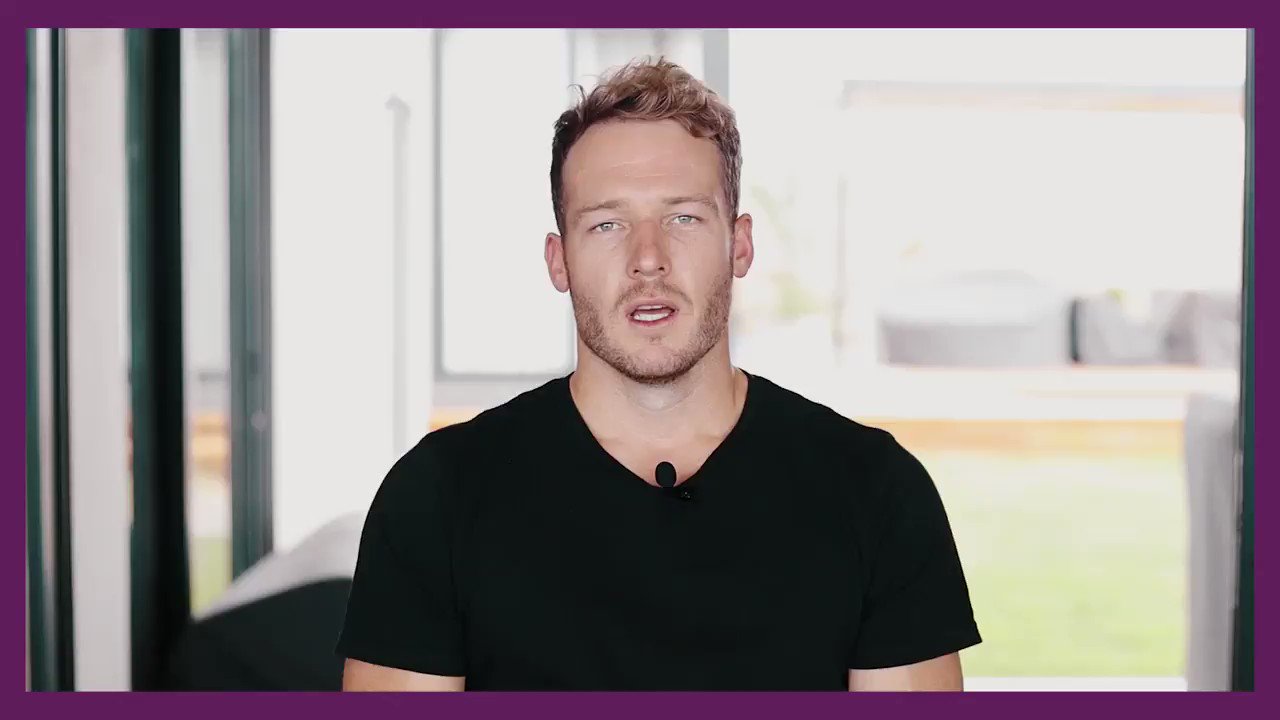 Wishing you and your family a very Happy Holi. With @skrill you can #transfer #money for FREE to a bank account in India - and this #Holi they have an exciting promotion from March 26th to April 2nd. Watch my video for more details. Transfer today: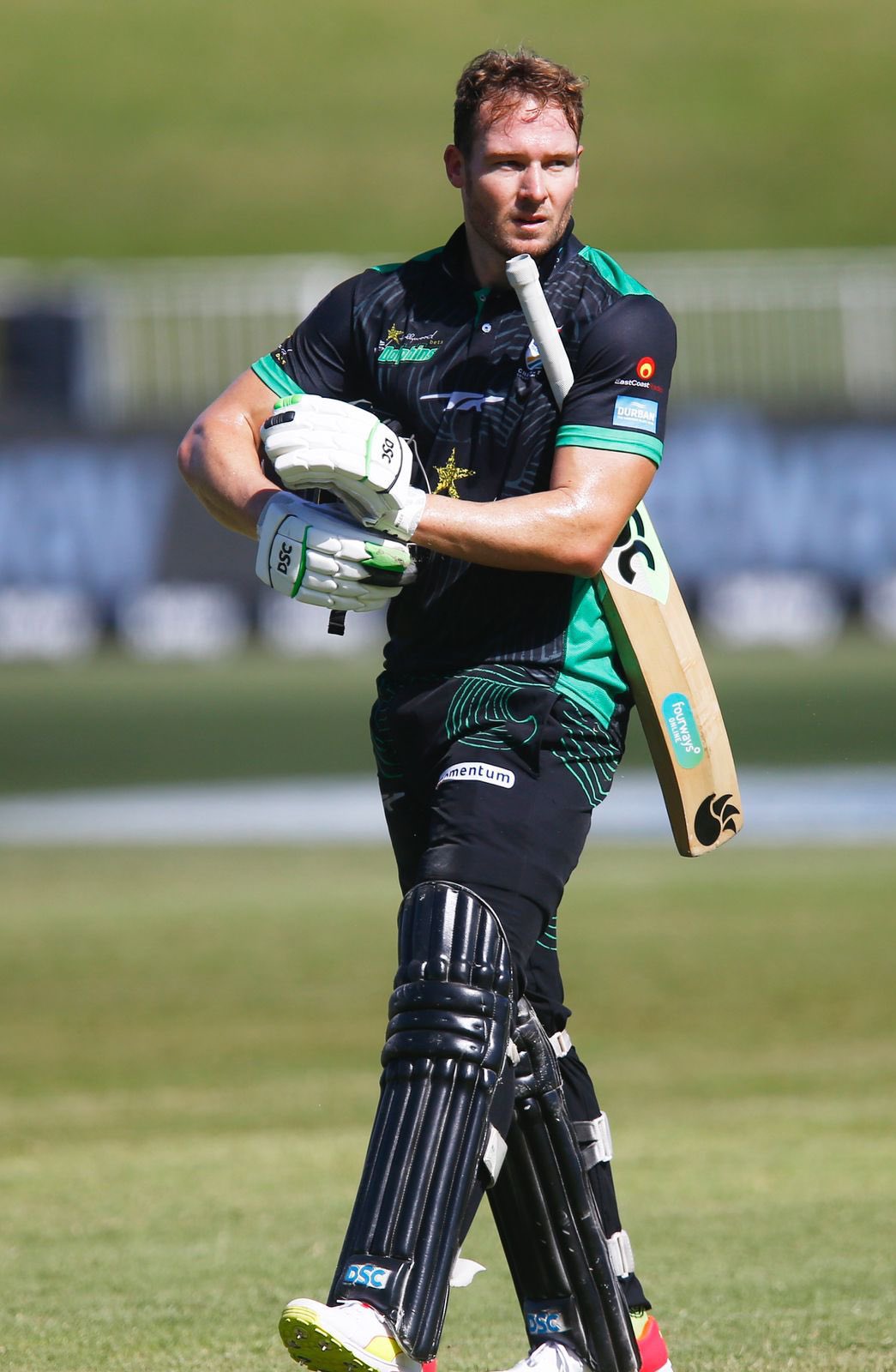 End of an exciting series. We couldn't lift the cup but happy with the teamwork and performance put by @DolphinsCricket . Next stop #PSL2021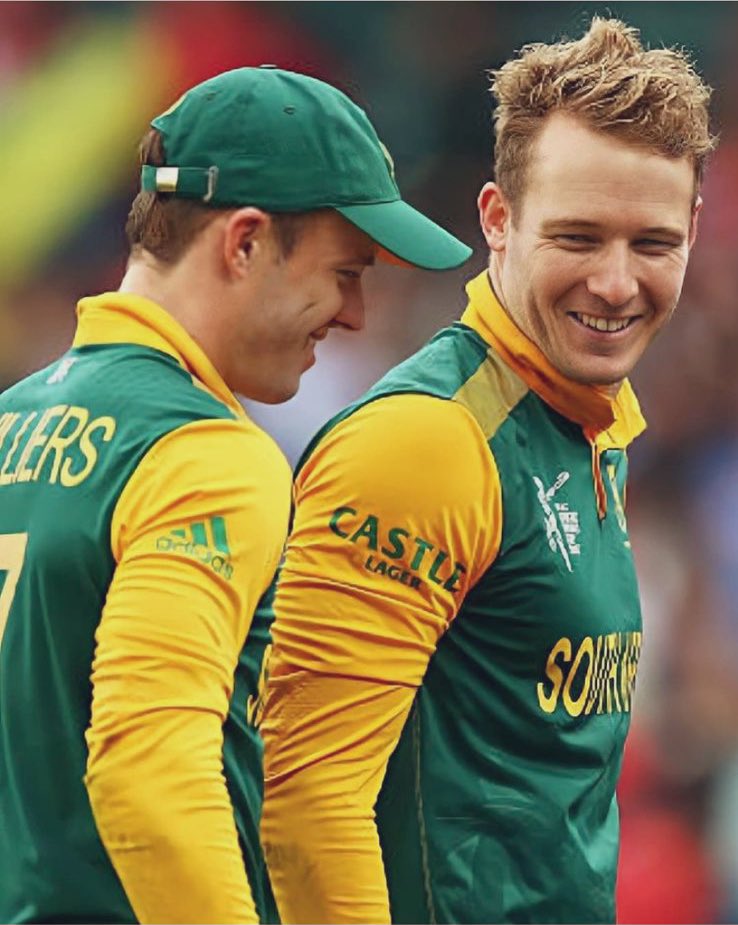 Happy Birthday Gamechanger @ABdeVilliers17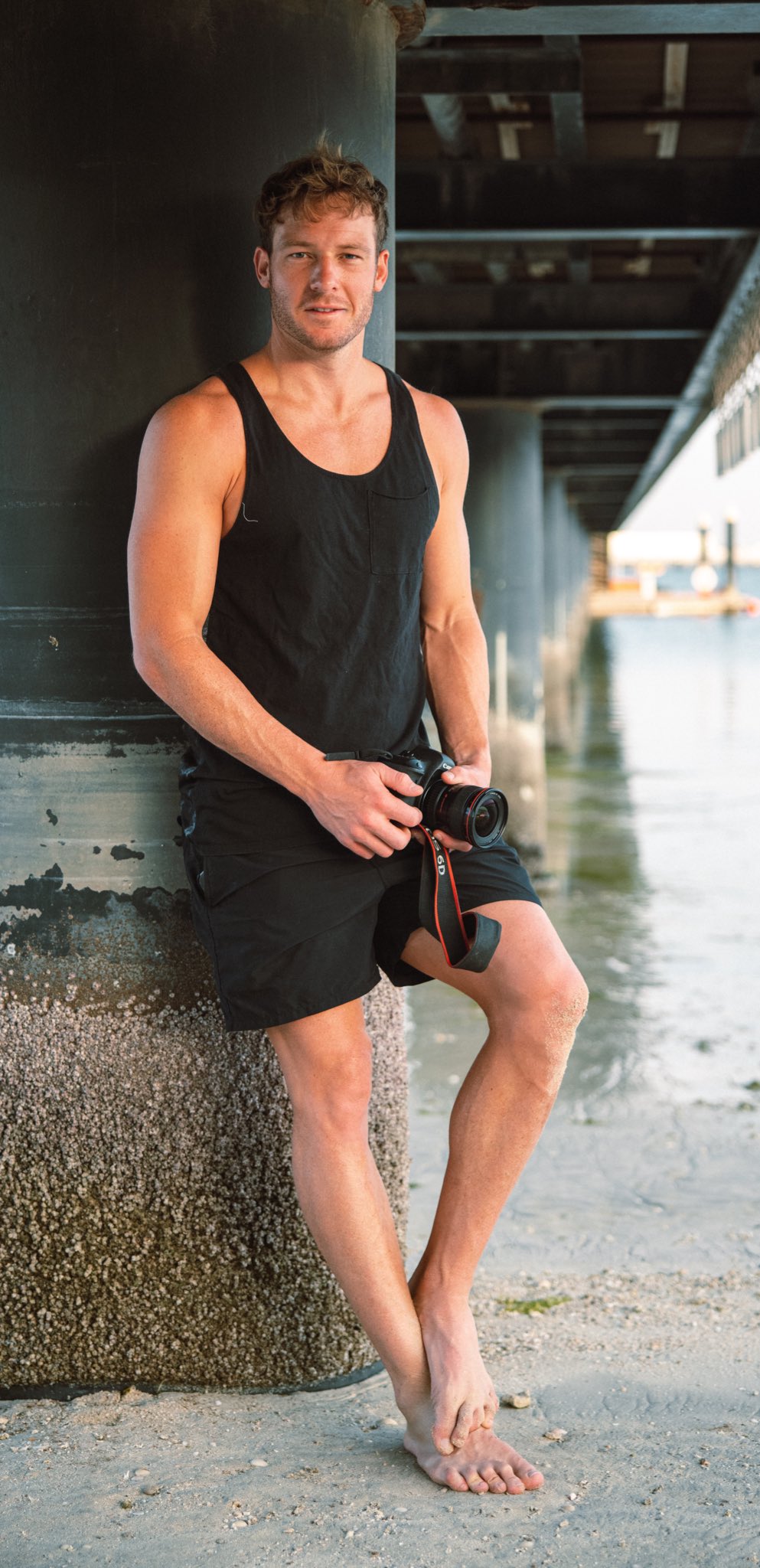 From my heart to yours 💕 #HappyValentinesDay2021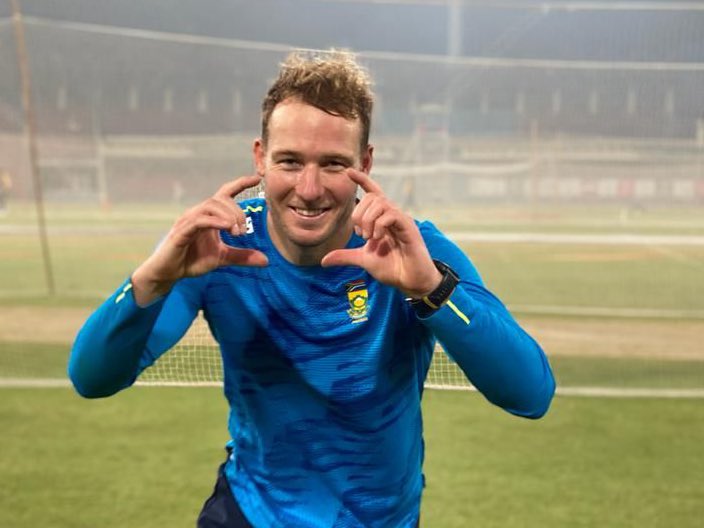 There are many reasons to be happy- Game Day Tops It 🏏 #PAKvsSA
@rajasthanroyals @rahultewatia02 @BeingSalmanKhan @govindaahuja21 Stupid Bhaskar 🤪
Pleased to join the pack as an ambassador for the Endangered Wildlife Trust. Only 550 wild dogs left in SA. let's get behind the EWT's Wild Dog Range Expansion project and save this magnificent animal. 📸 Gorongosa Project #EWTAmbassador #protectingforevertogether #EWT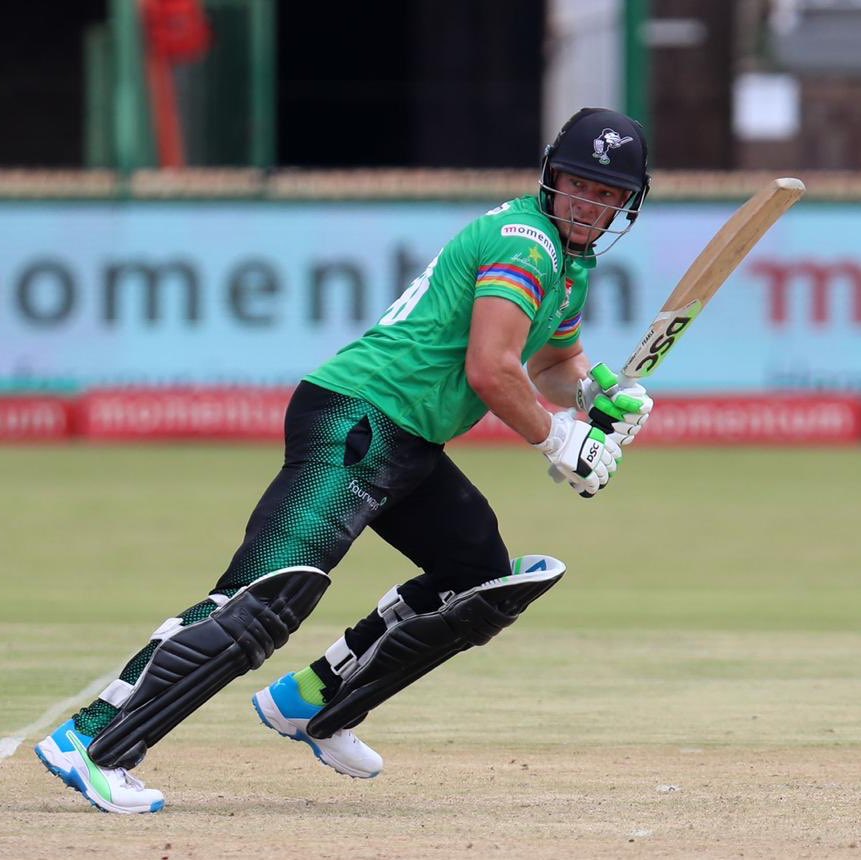 A good cricketing start to 2021. Thank you @DolphinsCricket @Hollywoodbets Until Next Time!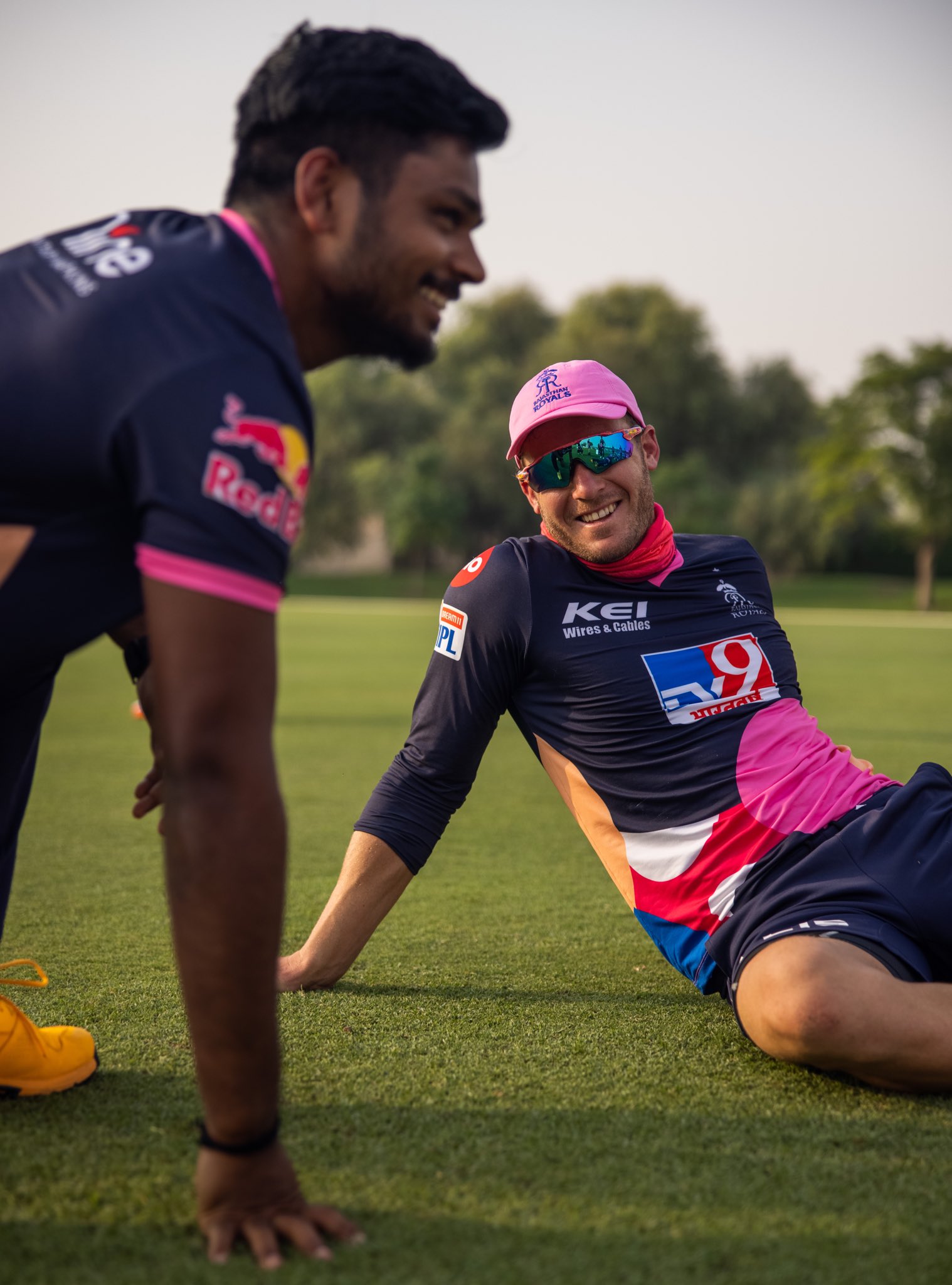 Happy to be with the Royals for another season. Loved the family atmosphere at the franchise and can't wait to help the team do well under the leadership of @IamSanjuSamson 😁#IPL2021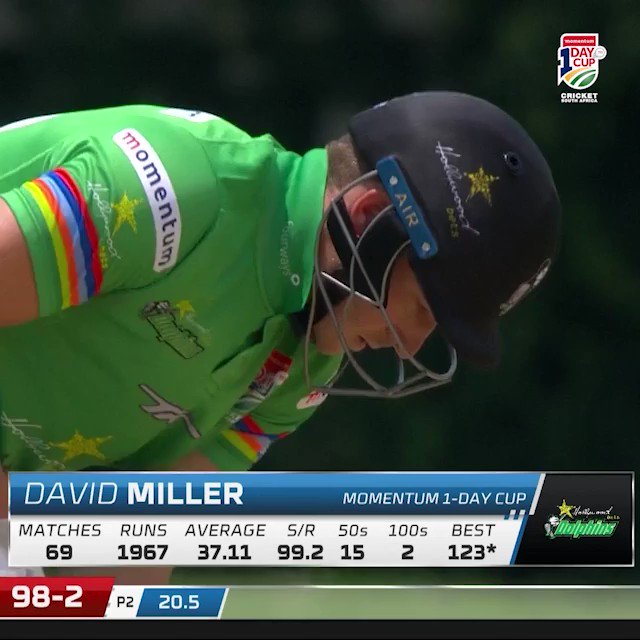 Retweeted: David Miller delivering with the bat and leading @DolphinsCricket to their second win of their #MODC campaign over the weekend, earning 57 runs off 66 balls 👏 Will they make it three from three in tomorrow's fixture against @Titans_Cricket? #SeeUsOnThePitch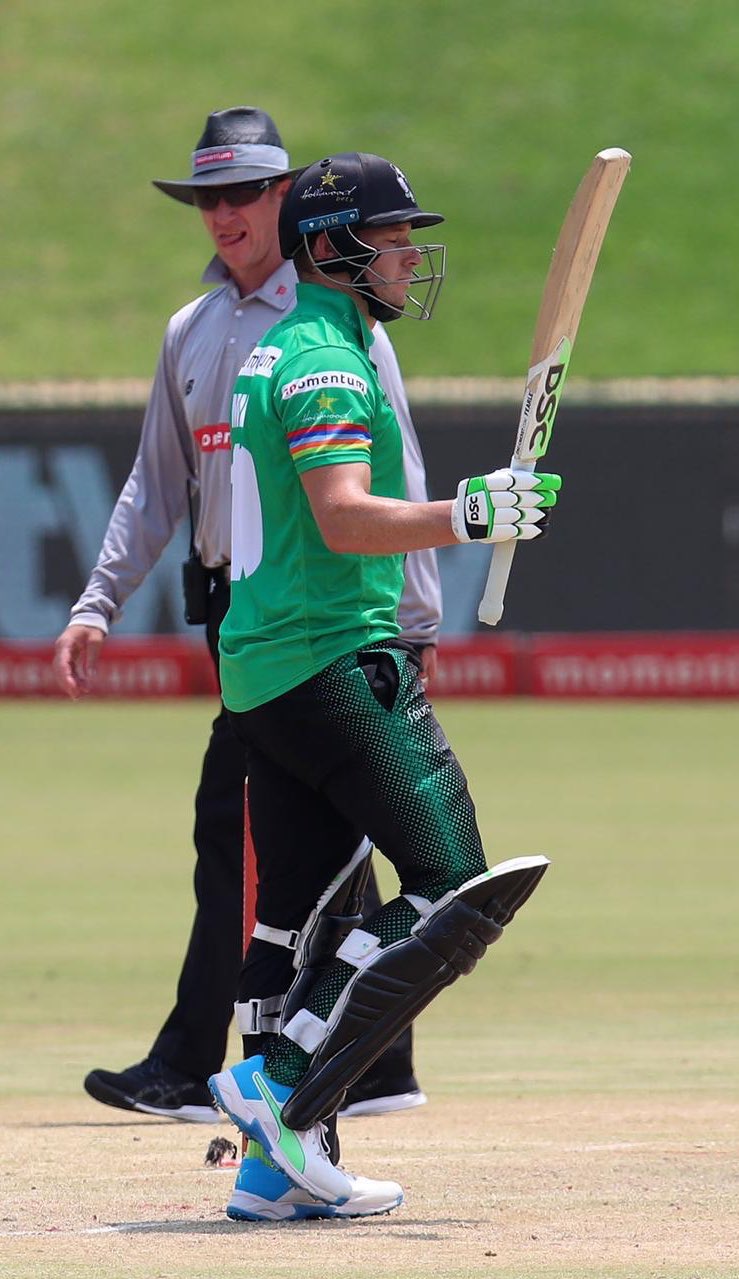 A good start to the #momentumonedaycup for the @DolphinsCricket @Hollywoodbets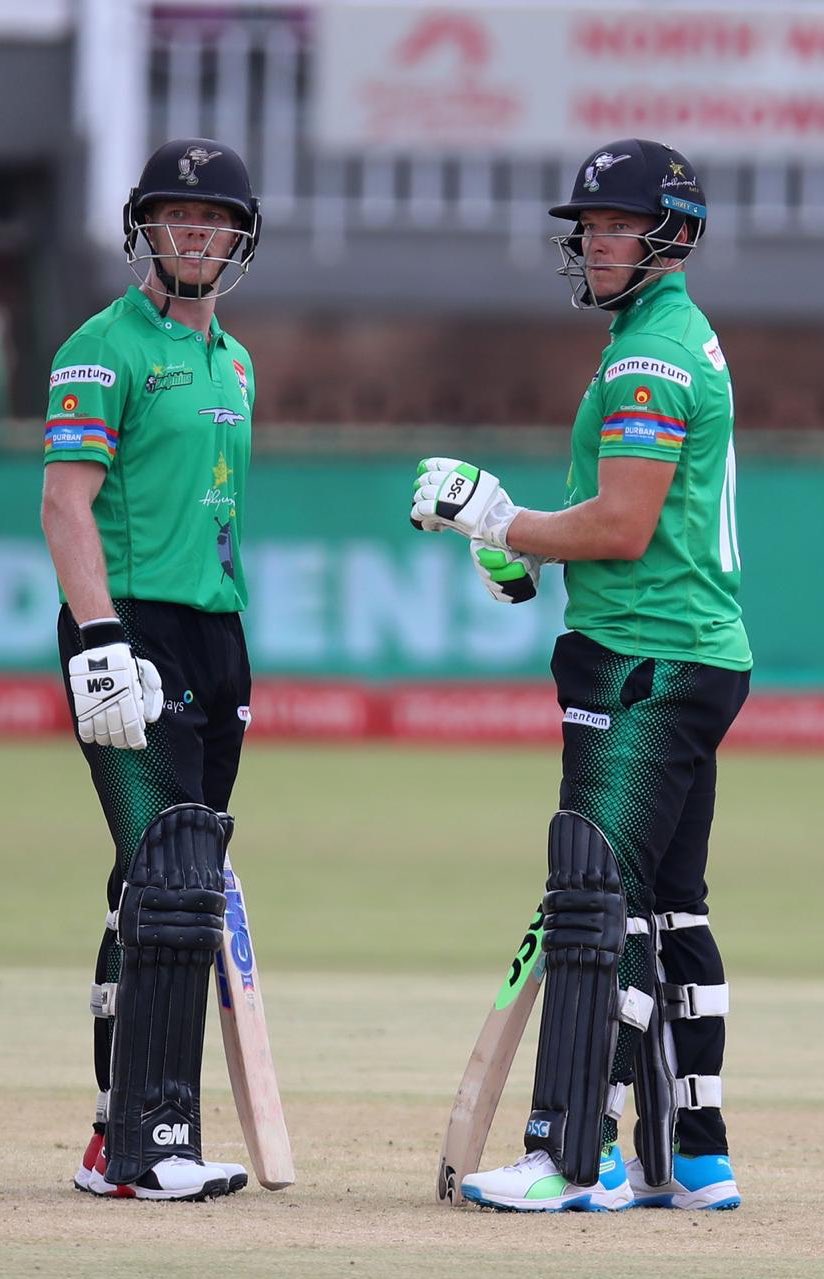 A good start to the #momentumonedaycup for the @DolphinsCricket @Hollywoodbets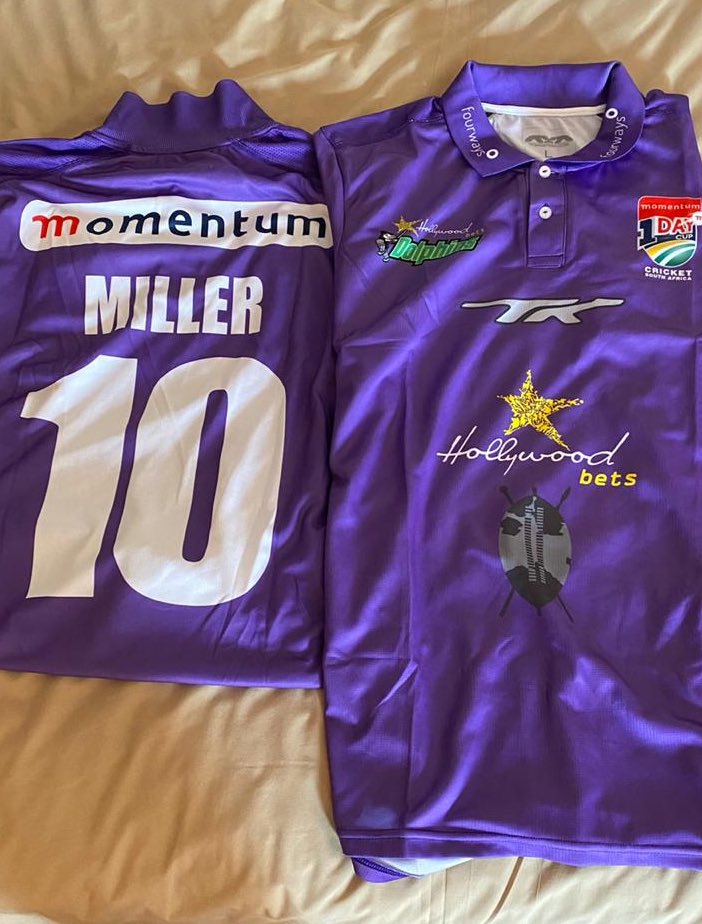 Game days be the best @Hollywoodbets @DolphinsCricket #momentumonedaycup