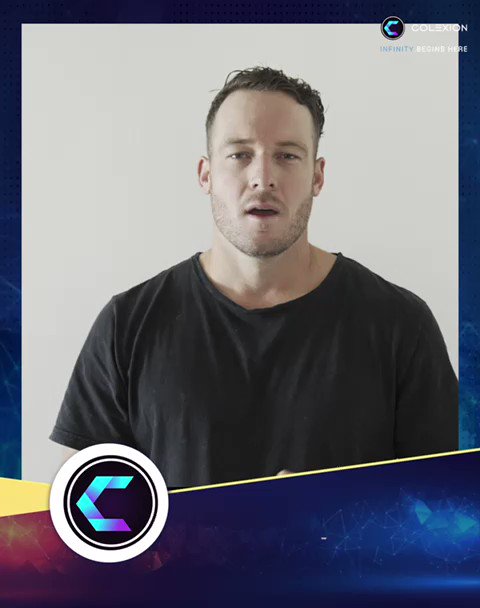 If it's in the arc, I like to send it out of the park! Now you don't need to collect the balls from outside the park but you do have the opportunity to collect my exclusive NFTs on Colexion! Join the waitlist now!! #Colexion #InfinityBeginsHere @colexionNFT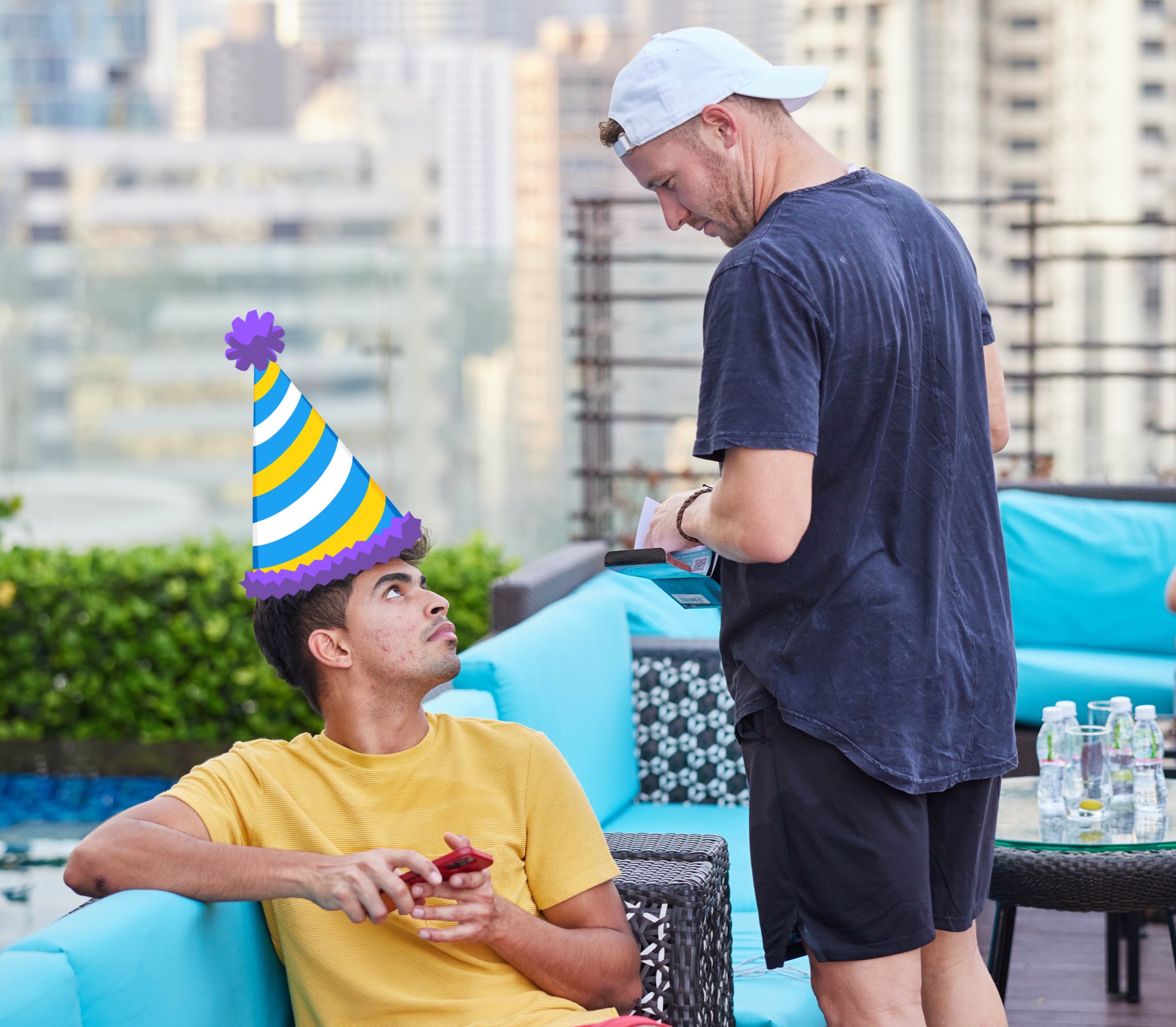 Full. Wide. Outside off. Ok birthday boy? 😋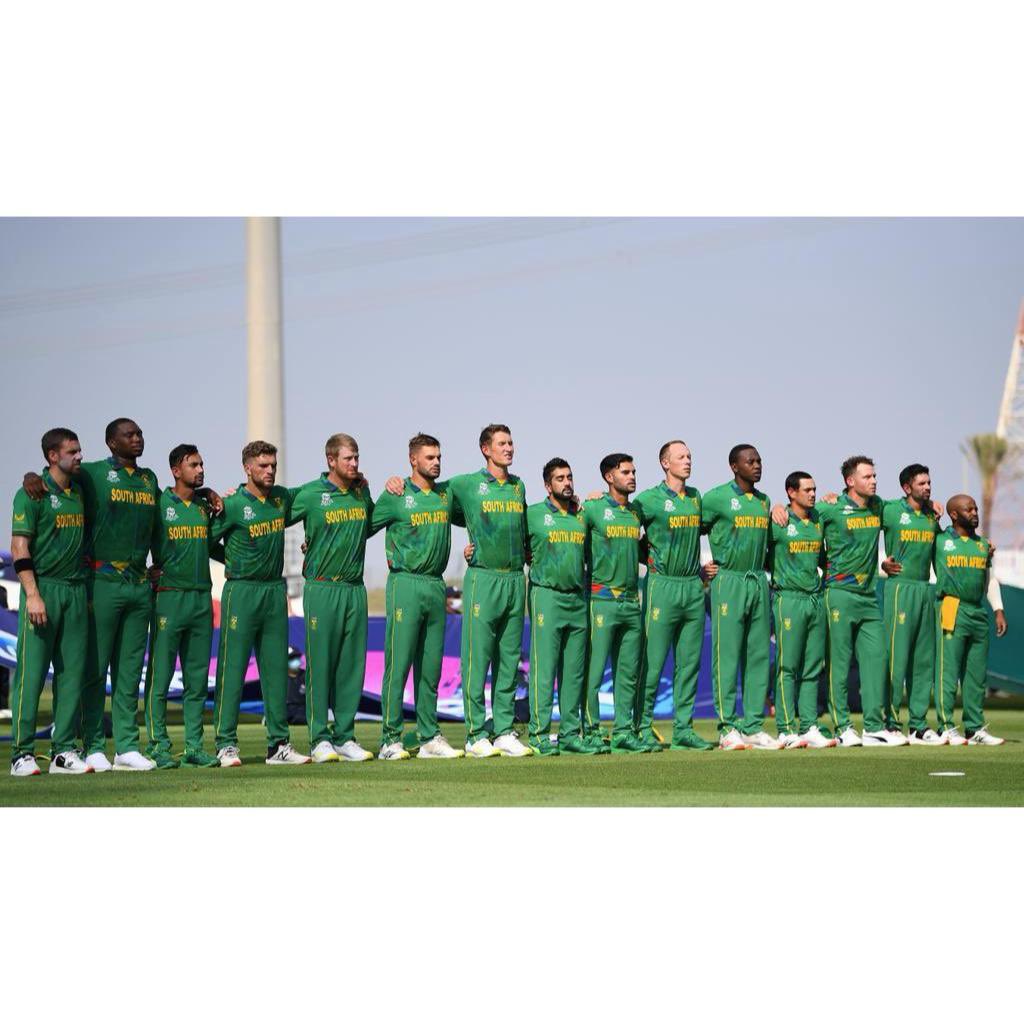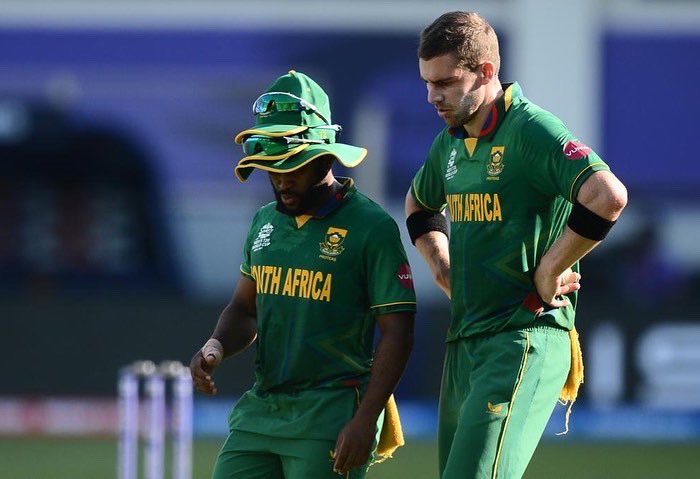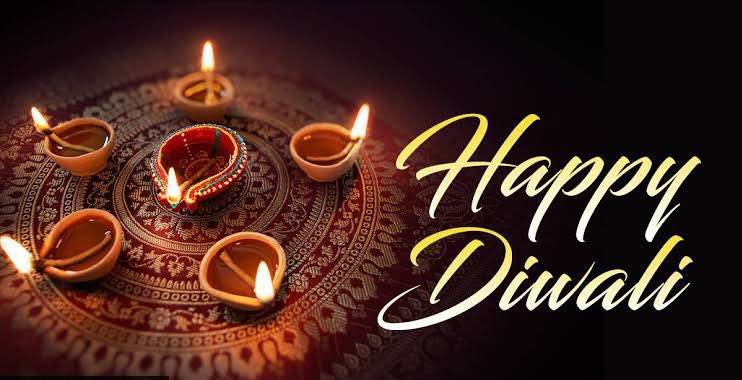 Happy Diwali to everyone around the world celebrating today. #FestivalOfLights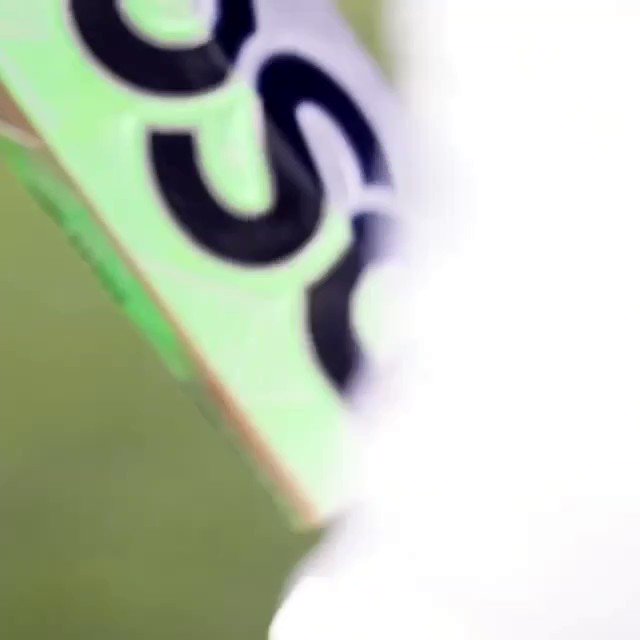 #DSCFearless #t20worldcup #cricket_south_africa @DSCcricket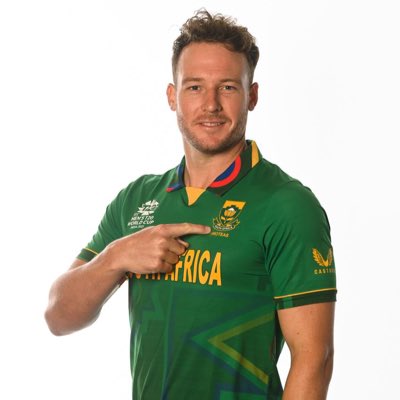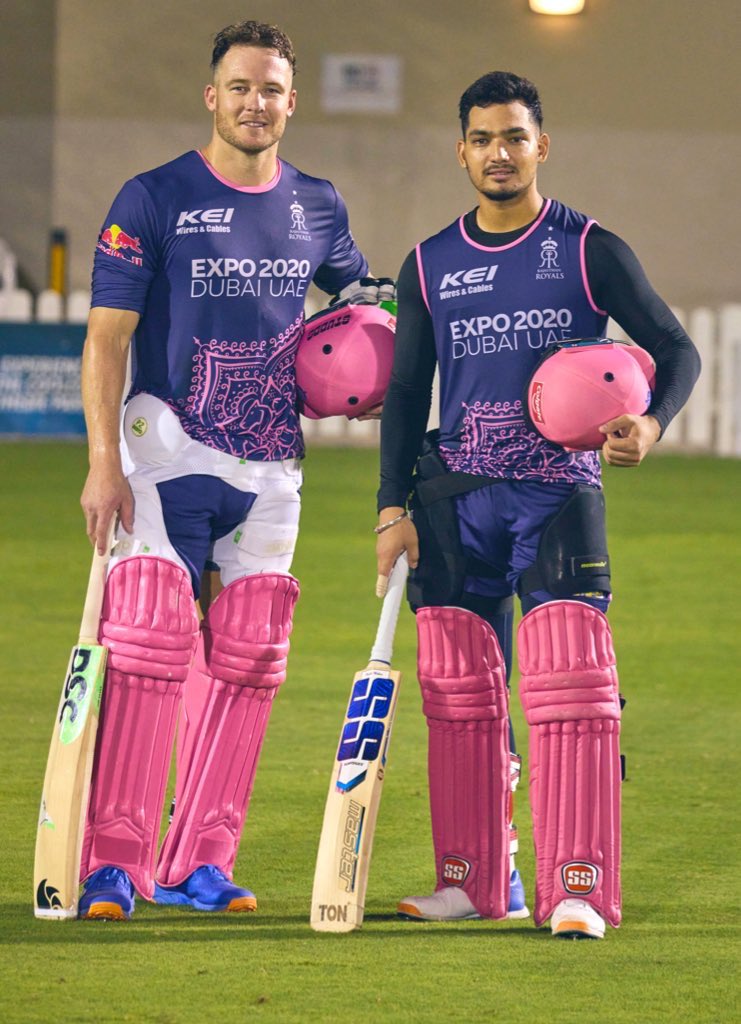 Happy birthday brother 🥳 @AnujRawat_1755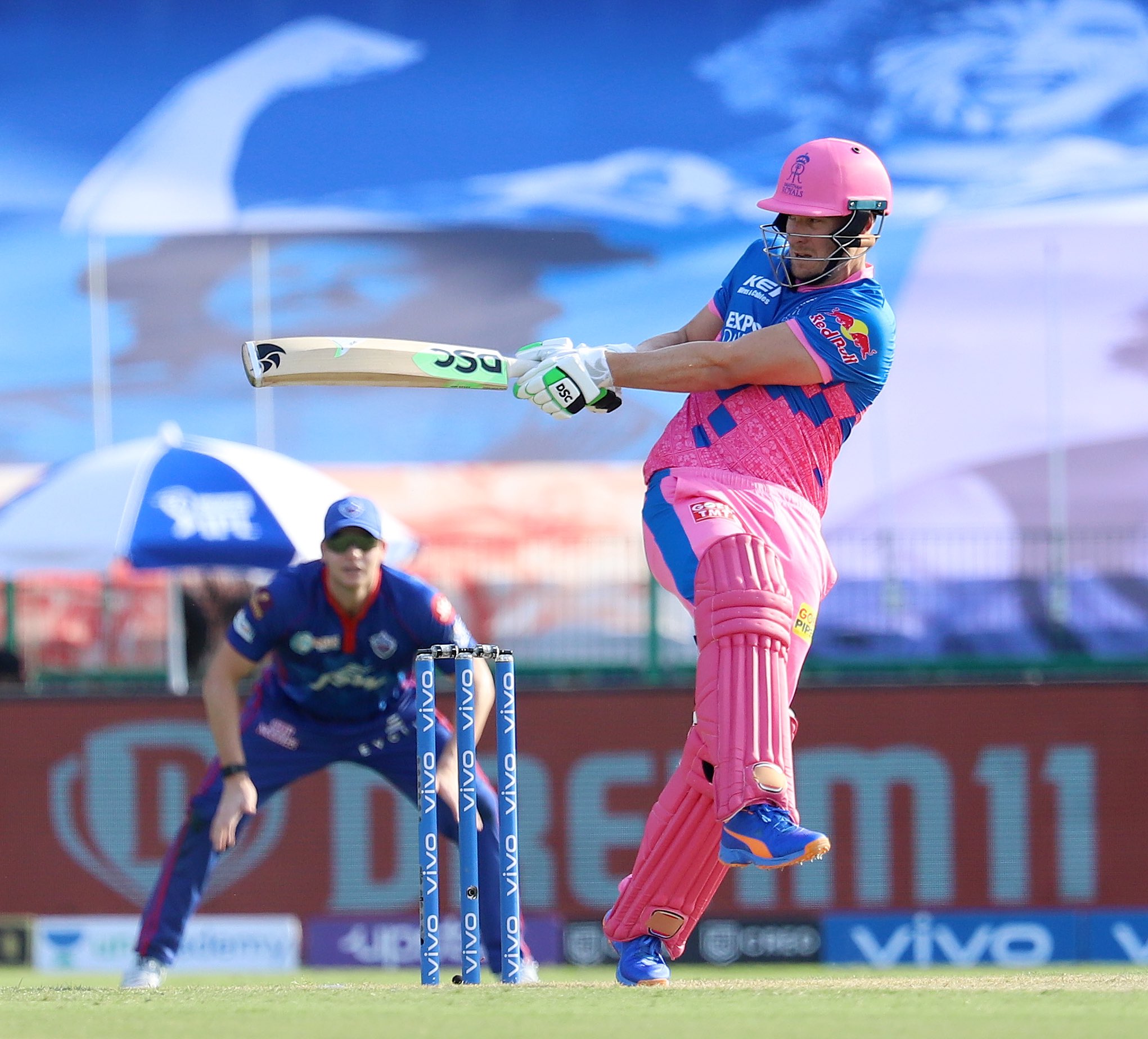 The results may not have gone our way but loads to learn from and many memories to cherish. Next up #wc2021 #proteas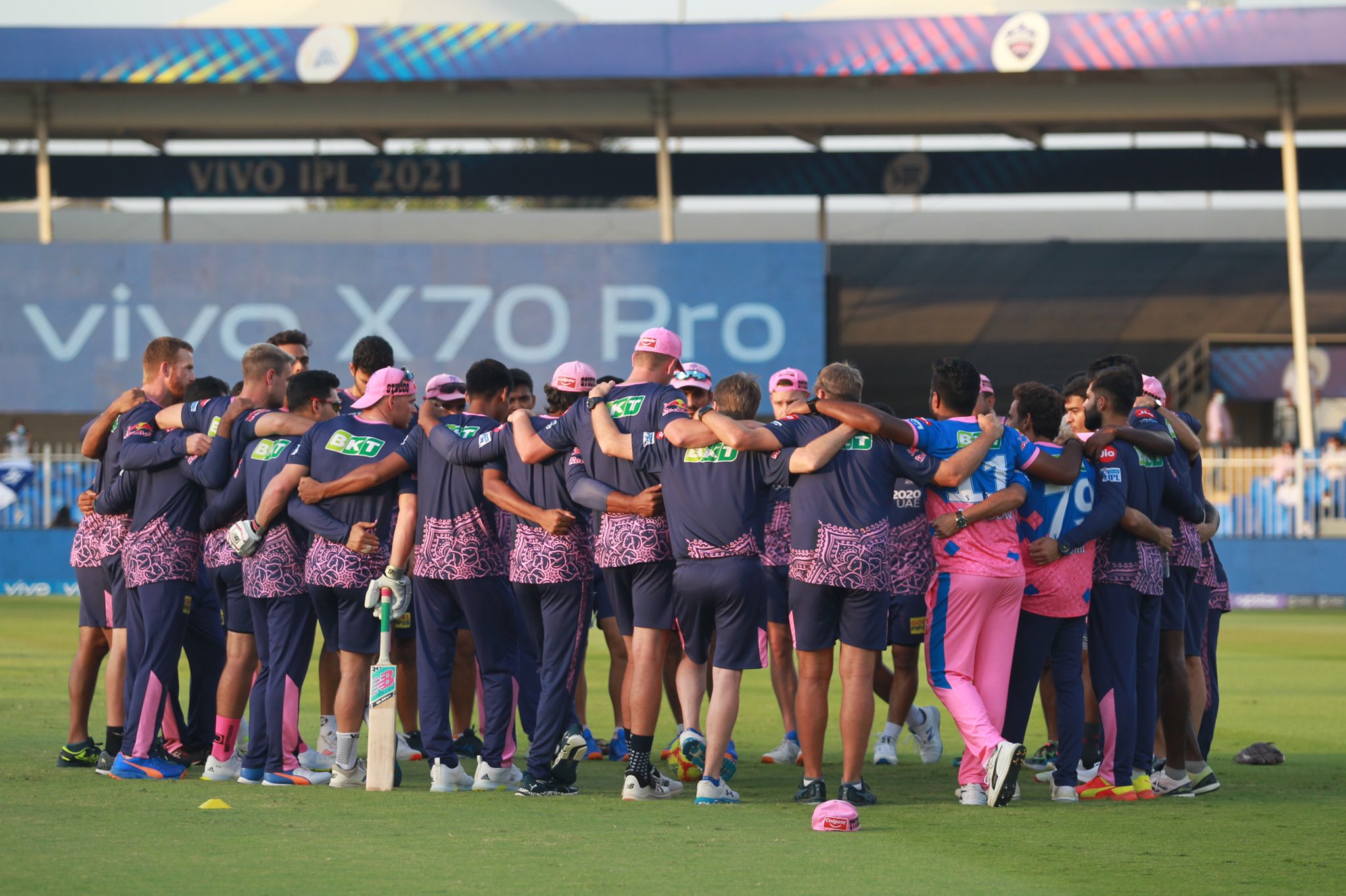 The results may not have gone our way but loads to learn from and many memories to cherish. Next up #wc2021 #proteas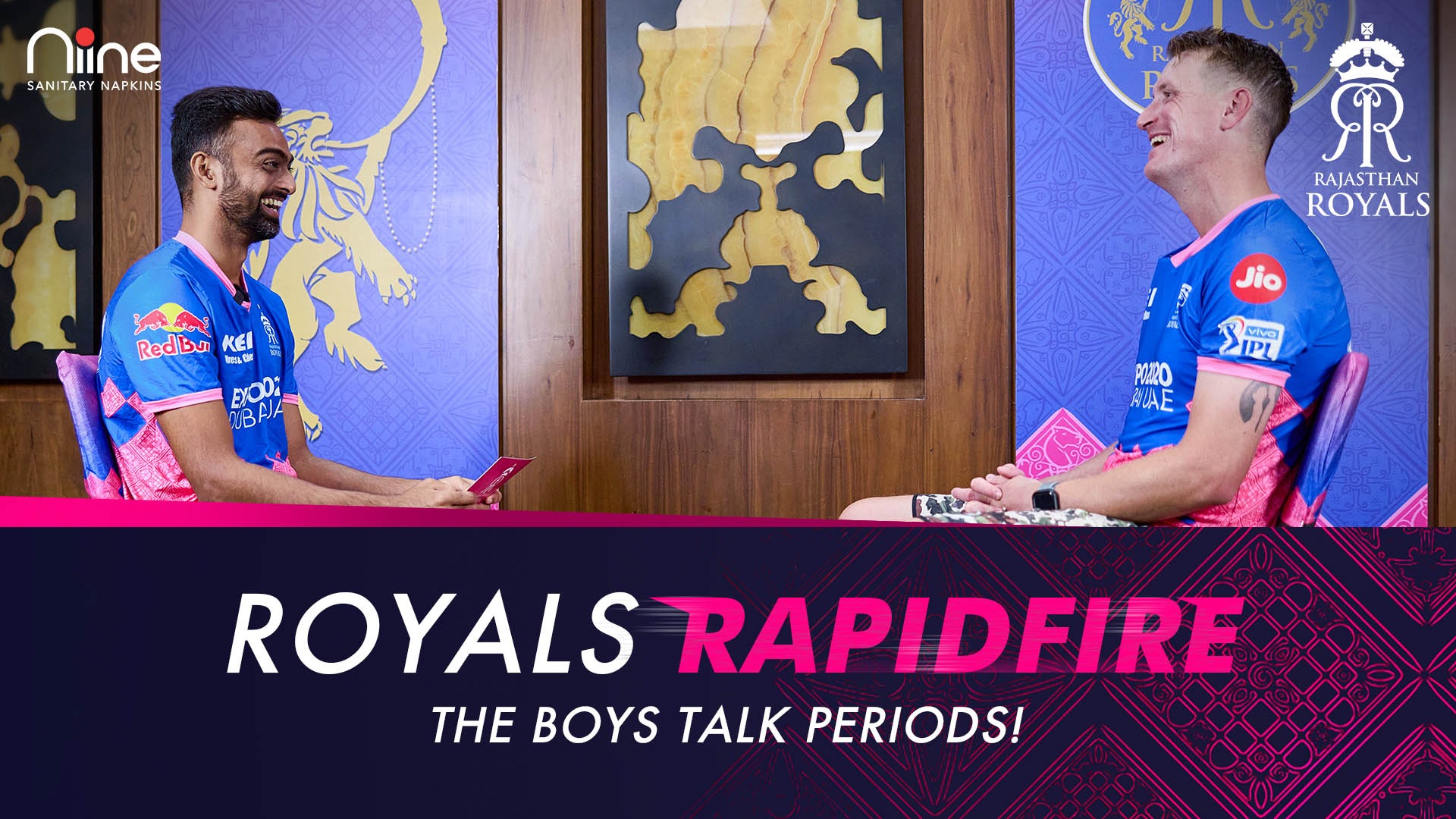 RT @rajasthanroyals: Can we please talk about periods? #LetsTalkPeriods | #RoyalsFamily | @NiineIndia
World's no. 1 business school 🤝🏻 The Royals = Calling the leader in you. 📞 Leadership and Performance course with lessons from Sanga and Sanju, Enrol now. 👇 #RoyalsFamily | @KumarSanga2 | @INSEAD | @IamSanjuSamson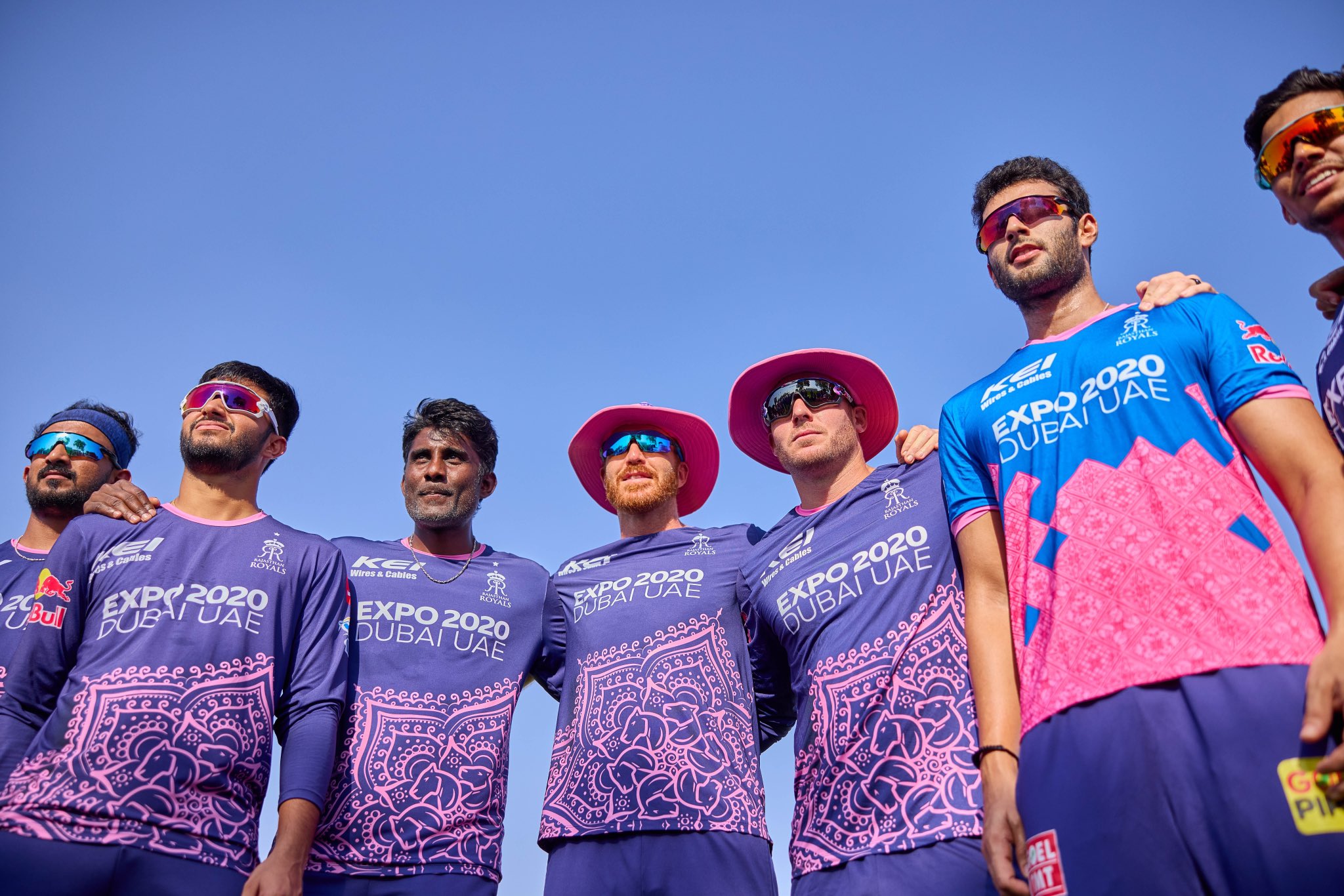 Let's get started @rajasthanroyals #PBKSvsRR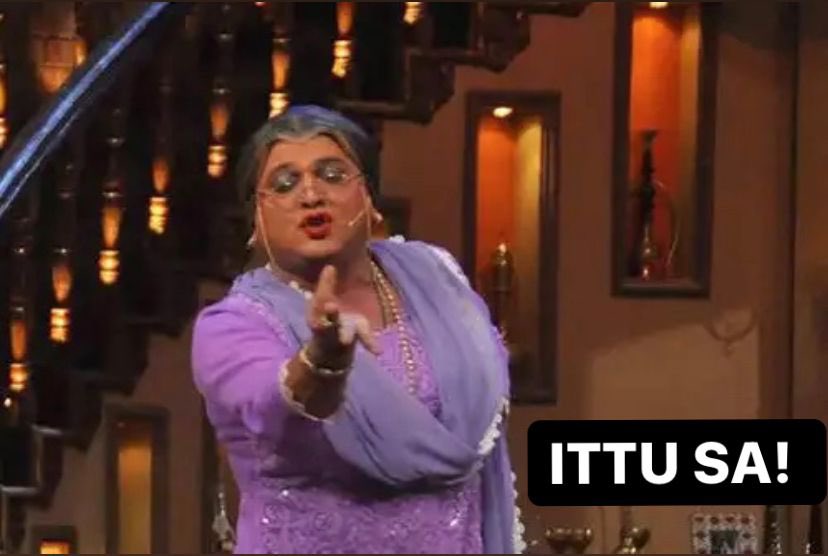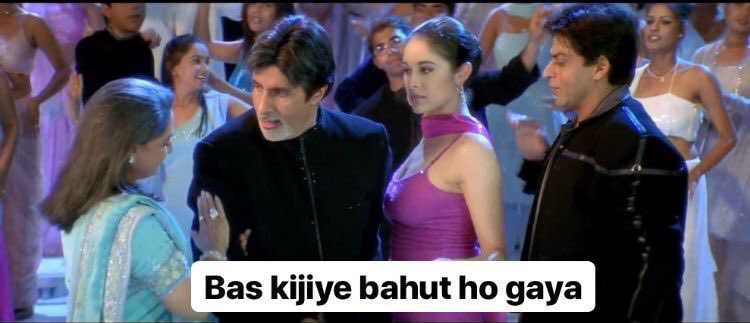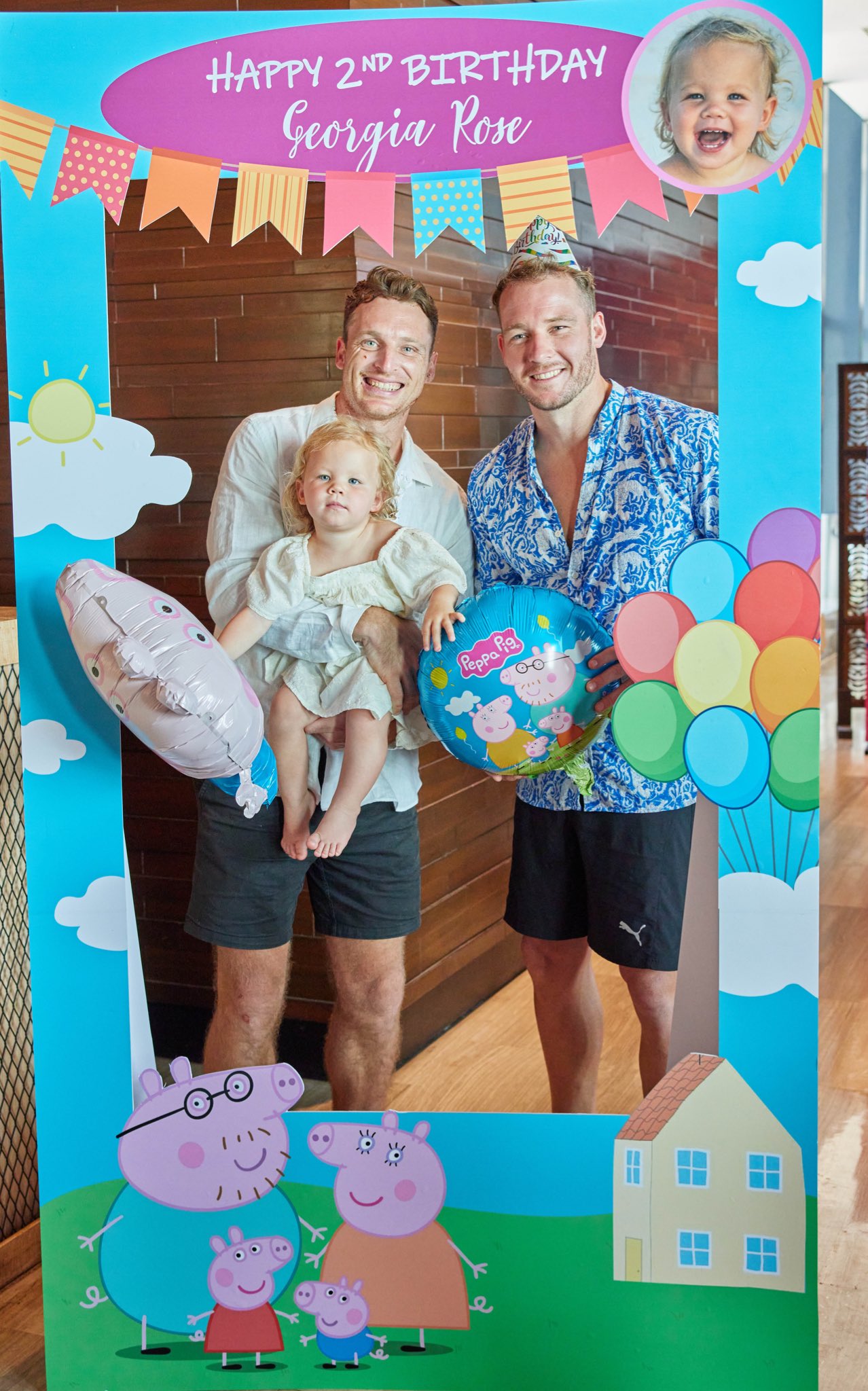 Happy birthday Boss! Enjoy your time with family and congratulations to Louise and you on the arrival of Maggie 👨‍👩‍👧‍👧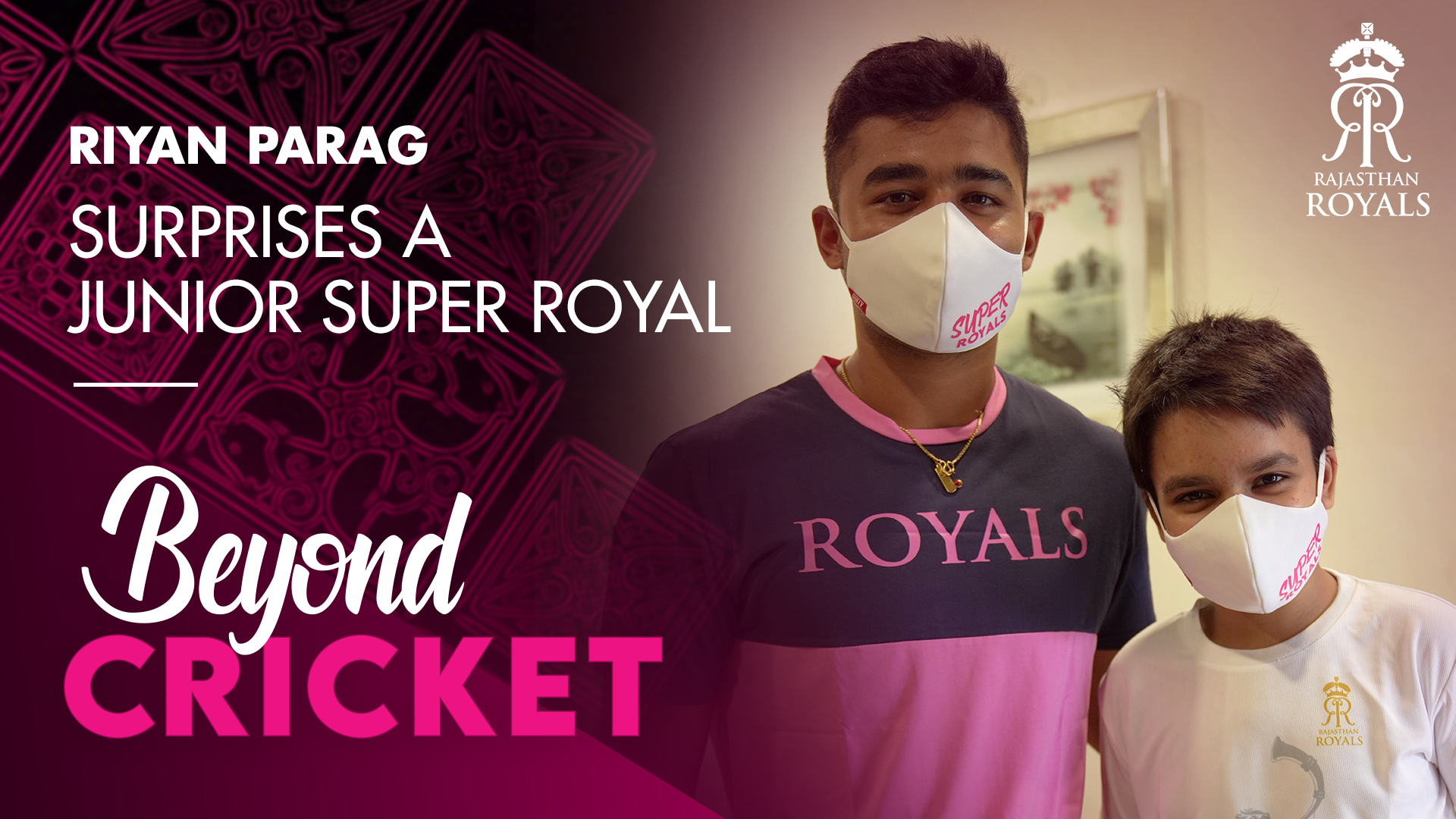 Retweeted: 😱 What do you get to be the first Junior Super Royal? 📹 Spoiler - You'll wish to be the next one! 🥺 #RoyalsFamily | #HallaBol | @ParagRiyan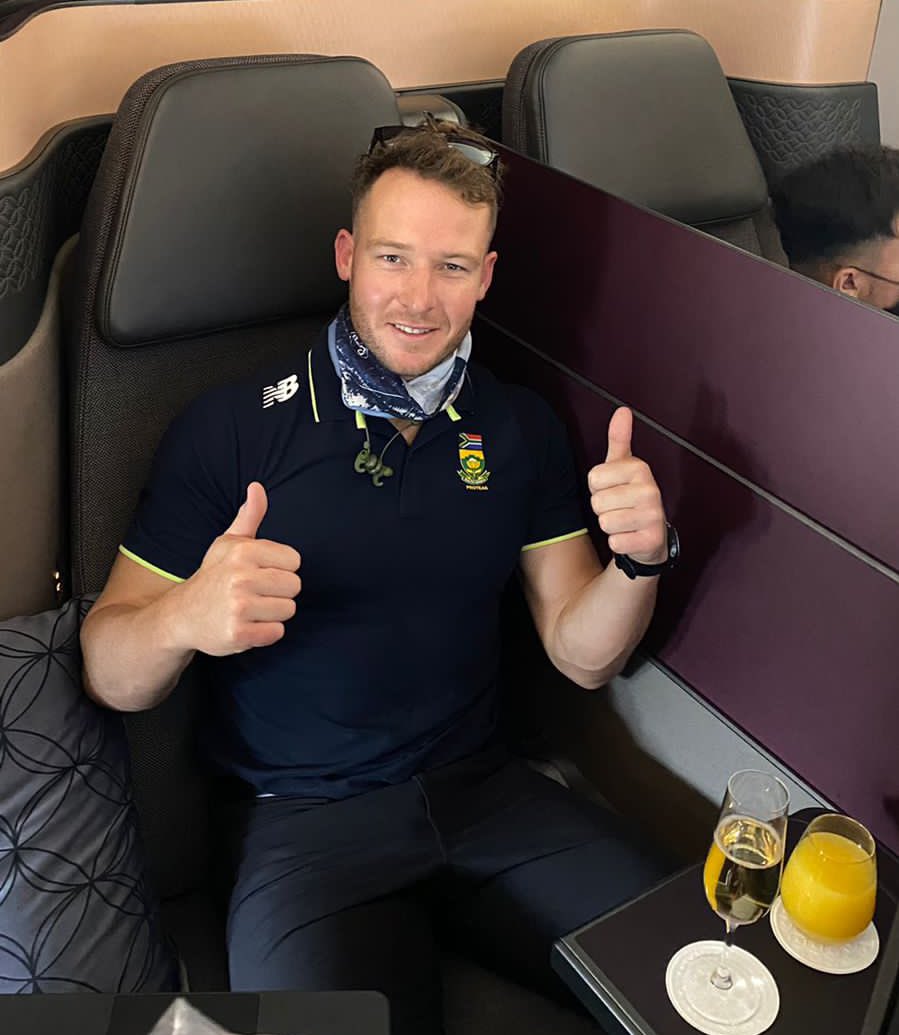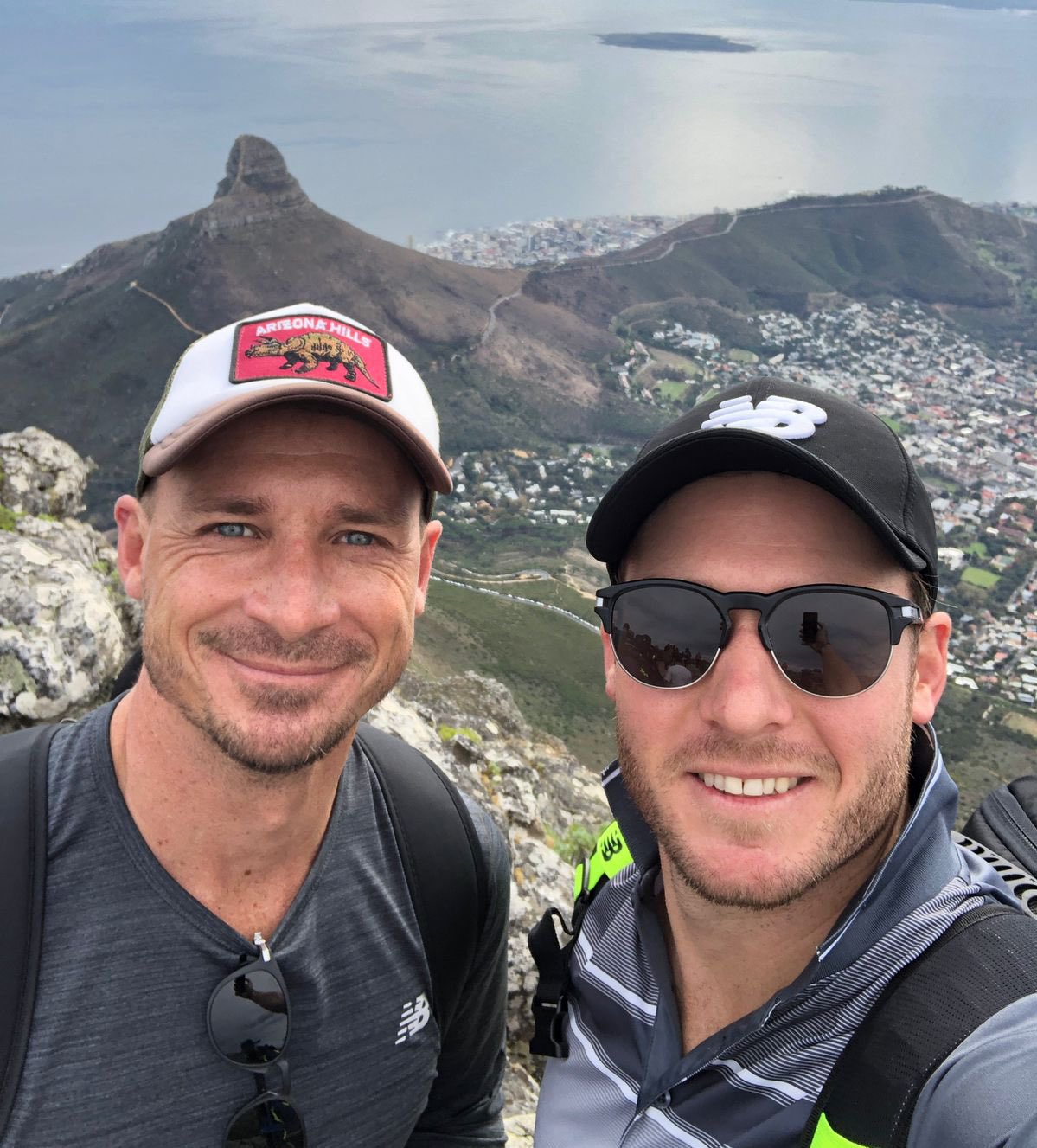 My idol ✅ My teammate ✅ Friend for life ✅ Wish you the very best for your second innings 🙌🏼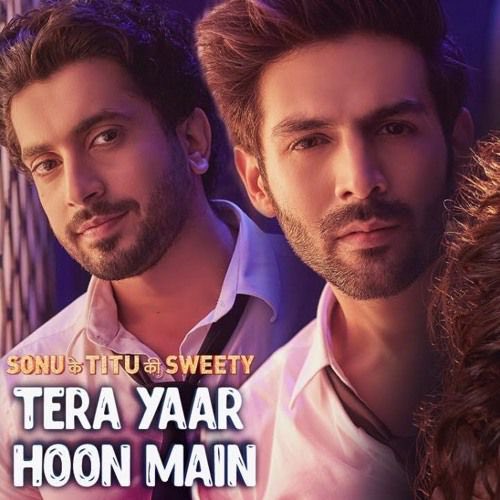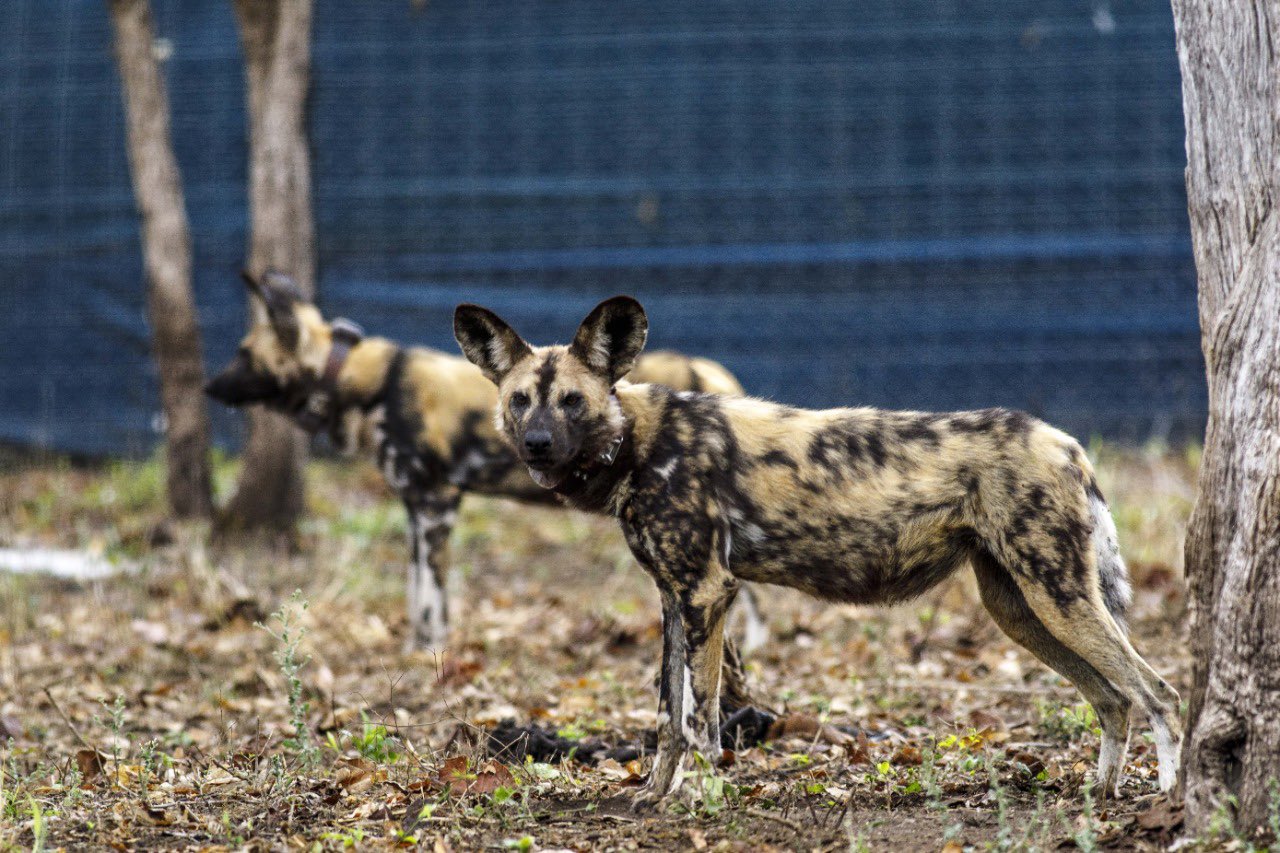 Recently @TheEWT flew 14 Wild Dogs from Mozambique to Malawi. 8 were released into bomas in Liwonde National Park and 6 into bomas in Majete Wildlife Reserve. This work is critical to the conservation of Wild Dogs, with only 6600 individuals estimated to be left in Africa.
@rajasthanroyals Top fans 🙌🏼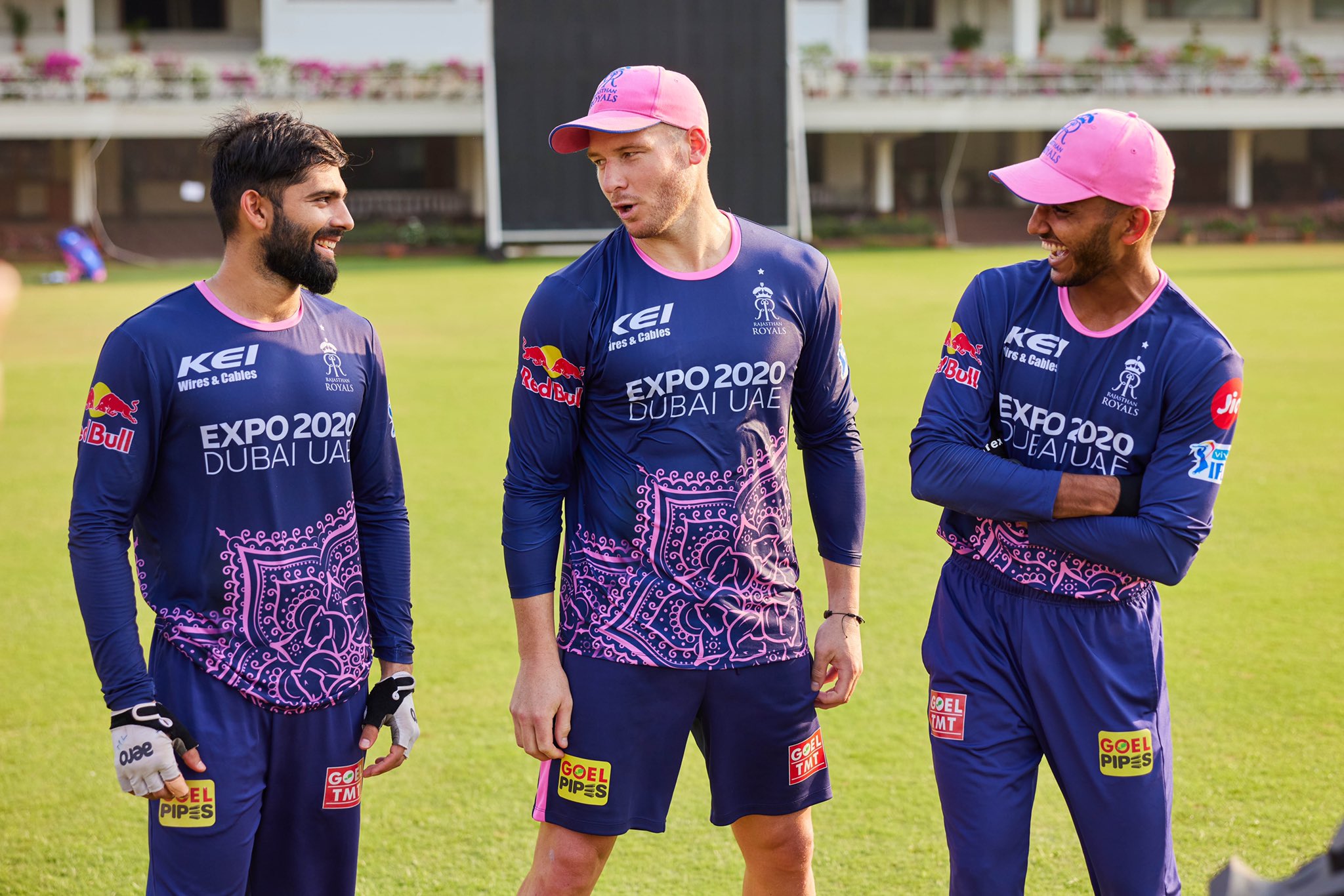 Happy birthday Paaji @ImMananVohra 🏋️
Read that many of you are preparing for or having exams currently, wishing all of you good luck from my side. 🙌🏼
Why would you say that? Hope you well
How are we all doing today?
Have a look at blockchain ETHERLITE at https://t.co/7JQ2rtQOcC. It looks interesting. @etherlite_org #EtherLite #Blockchain #smartbuy