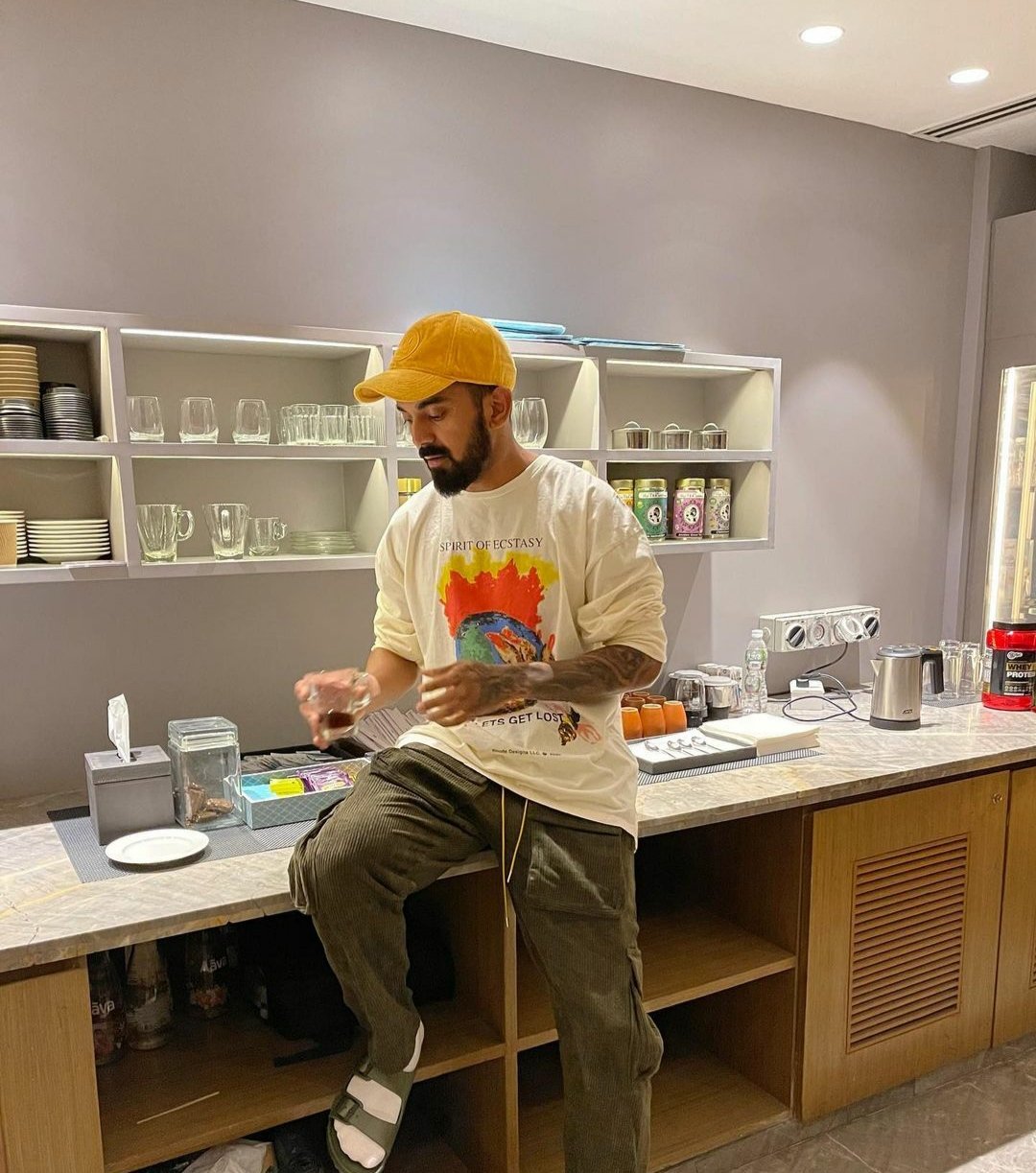 From leading Karnataka to trophies, to backing youngsters, and playing a vital role in shaping their career. I will always have a huge amount of respect for the way you played the game. Your contribution will always be remembered. Wishing you the best for your future endeavours.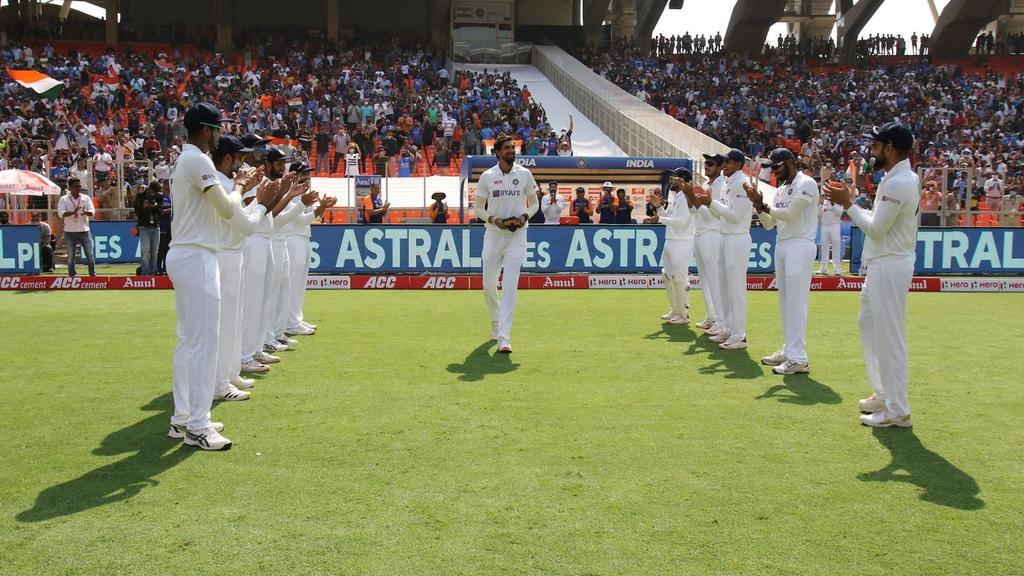 Playing 💯 Tests for 🇮🇳 is a magnificent milestone. Congratulations son @ImIshant on this fantastic achievement. To many more games and wickets. Best wishes. 👏👏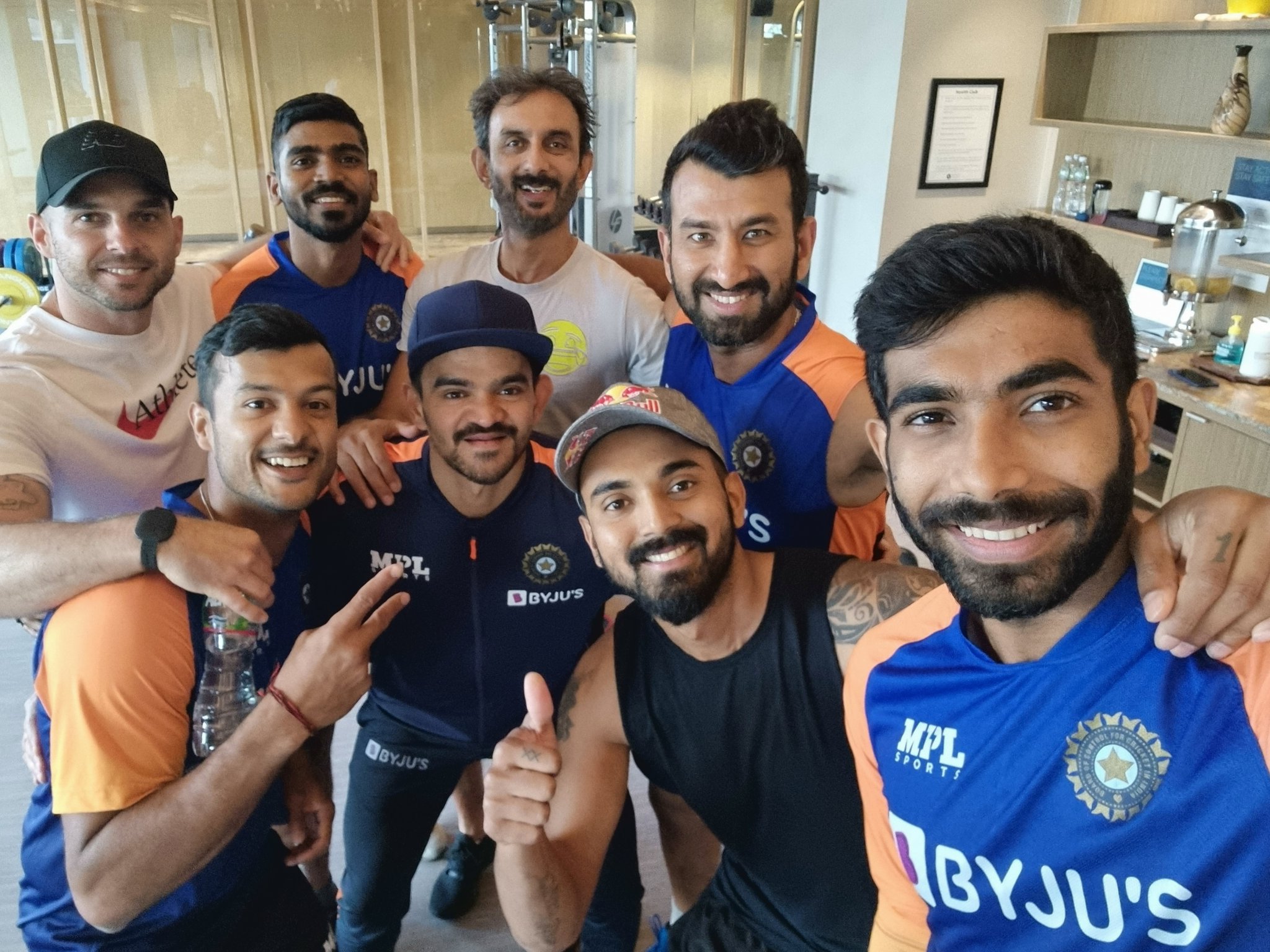 RT @Jaspritbumrah93: Hardwork & smiles all around 💯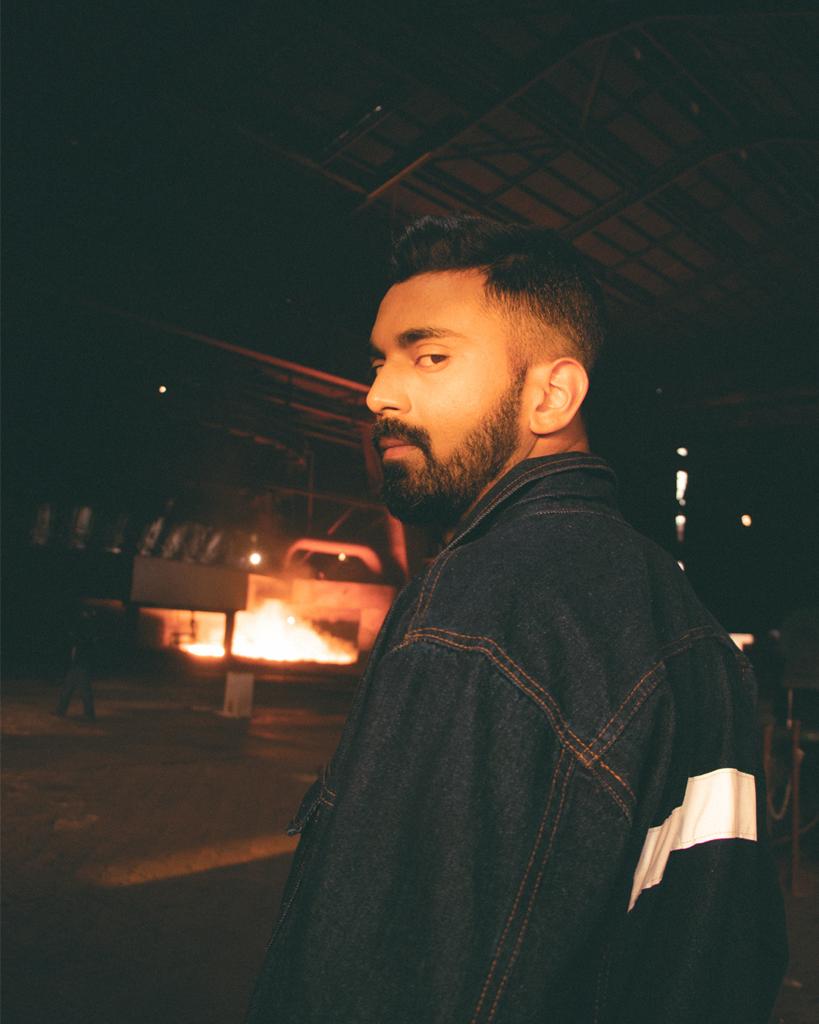 Seek what sets your soul on fire.
Welcome to the Kings family 👑 @dmalan29 #JhyeRichardson #ShahrukhKhan #RileyMeredith @Mozzie21 @jalajsaxena33 #UtkarshSingh @FabianAllen338 #SaurabhKumar
Happy birthday legend aka Mr 360 and everyone's favourite @ABdeVilliers17 🥳 You make batting look so easy. Have a great day and thank you for inspiring us. 😊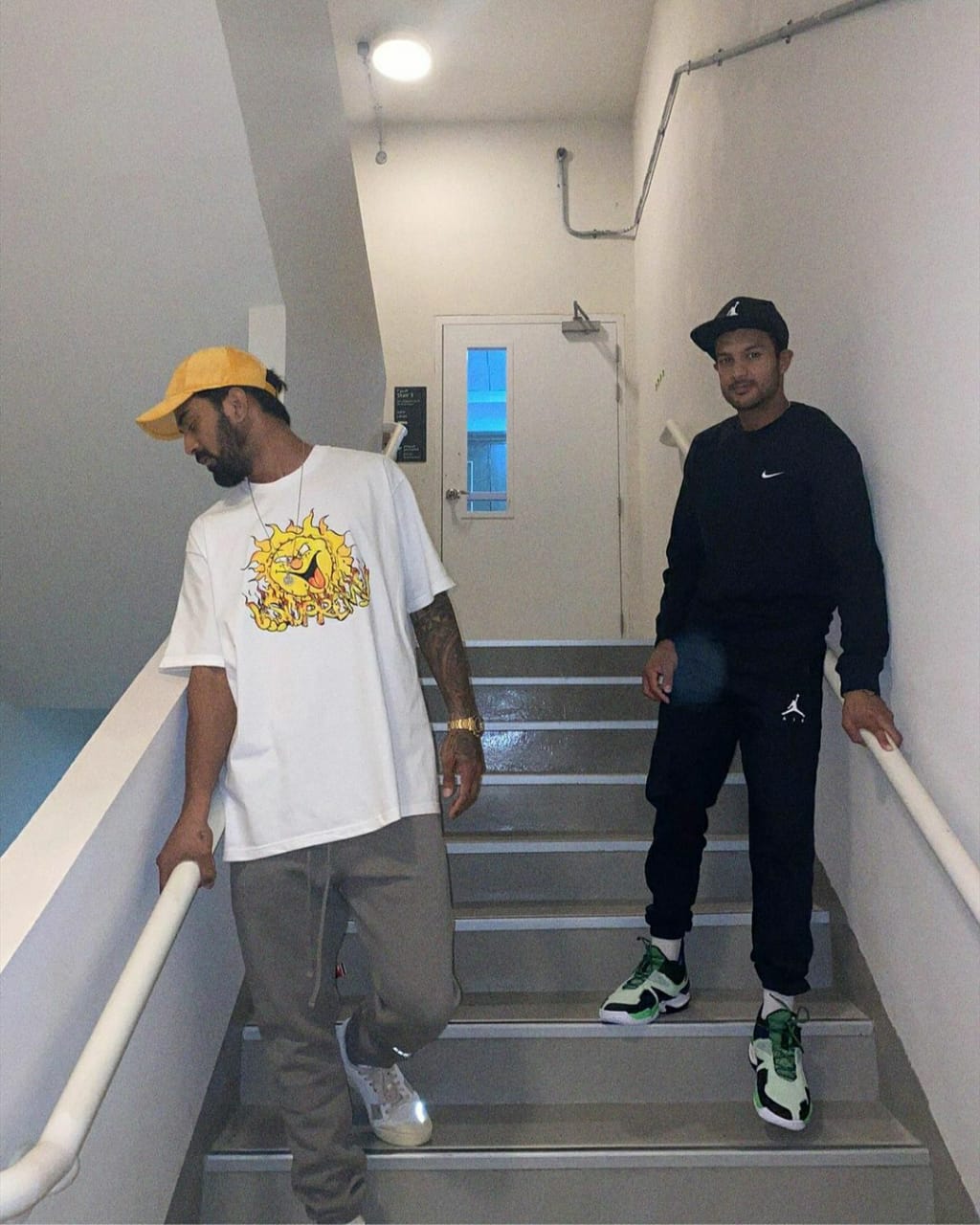 Happy birthday to my best bud. Another year older, another year wiser (hopefully). Keep shining. @mayankcricket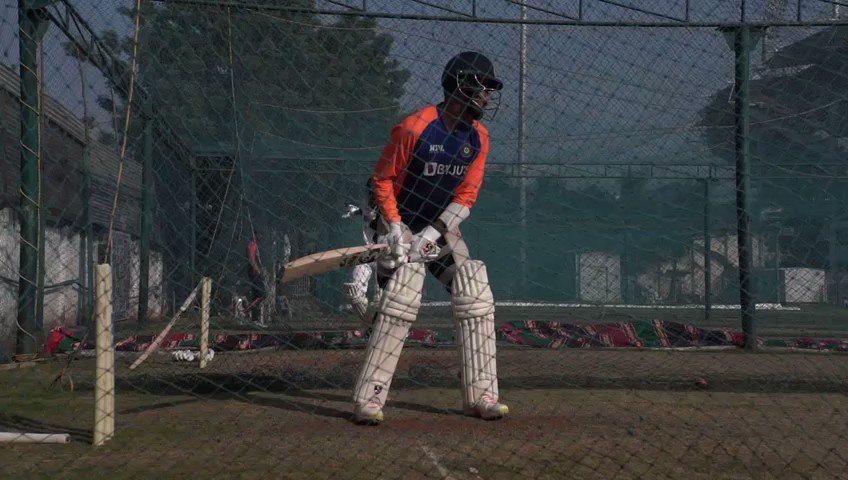 Back to the hustle. No better feeling 🇮🇳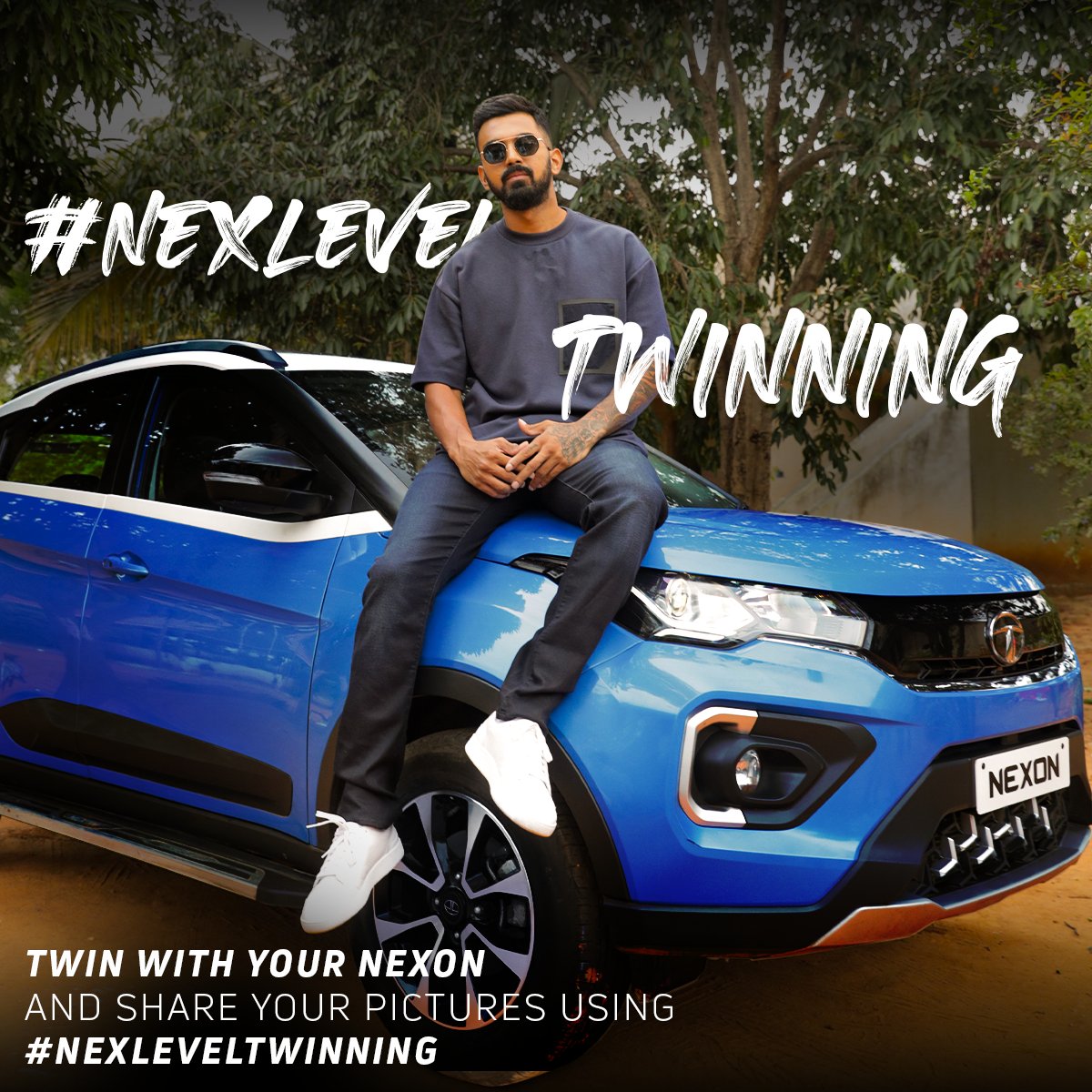 Up for a #Nexlevel challenge? Head to 👉 Tata Nexon official Instagram page, Participate in the #NexlevelTwinning contest & get featured! 😉 @TataMotors_Cars . . #TataNexon #ParticipateNow #Contest #TataMotors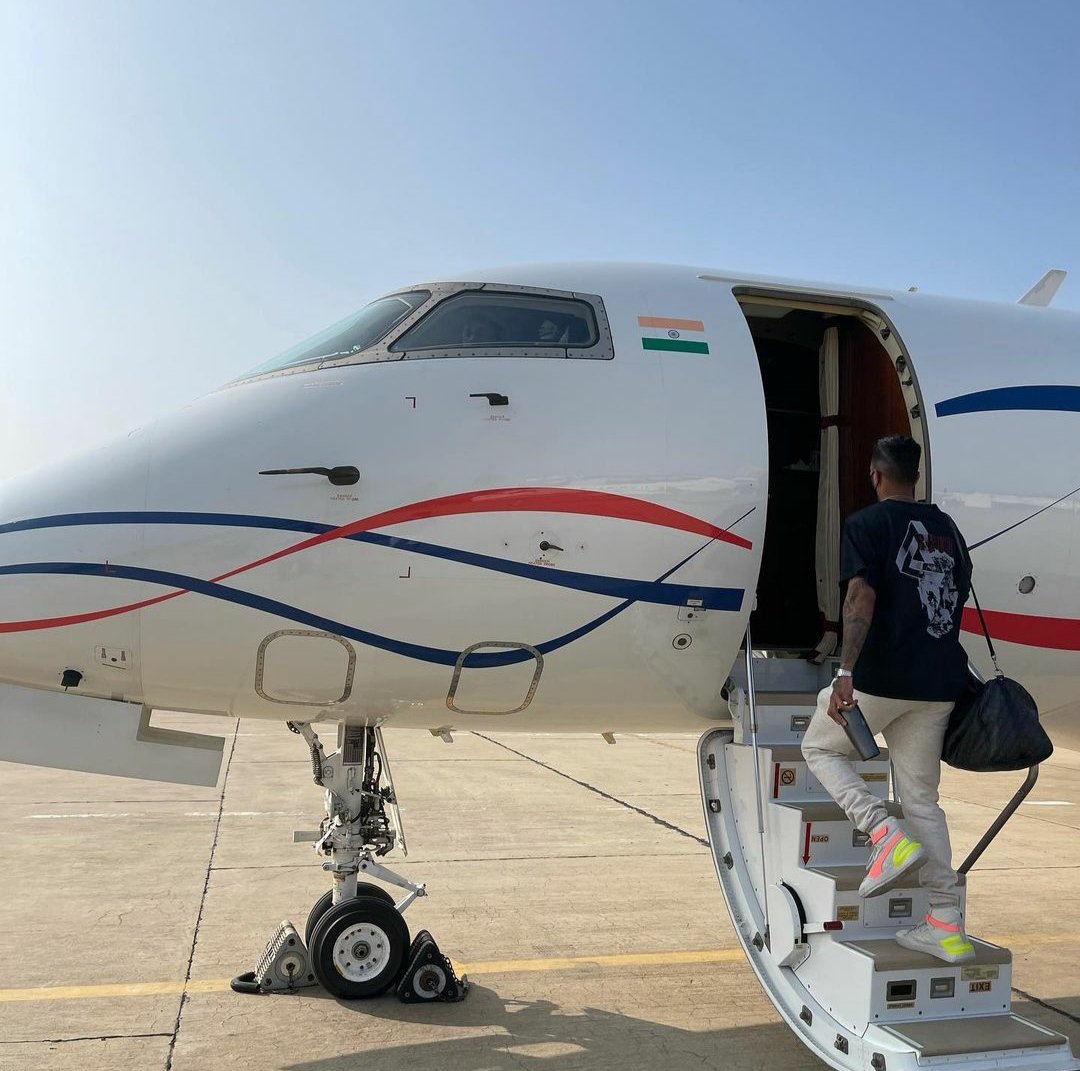 Glad to have completed my rehab strong. No better feeling than being back fit and healthy 🧿 Always fun to get back with the boys, and an honour to represent 🇮🇳 Looking forward to the home series 🙌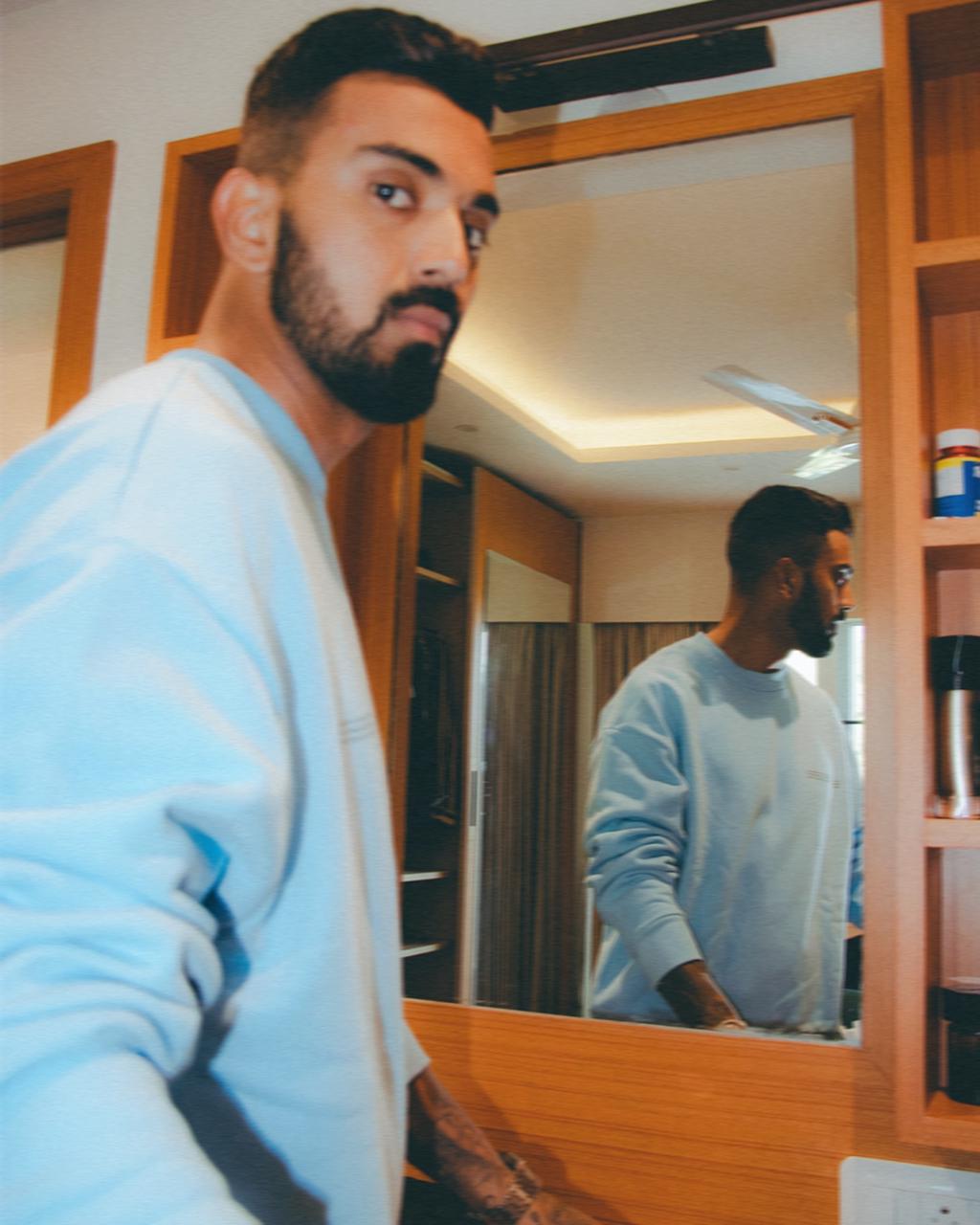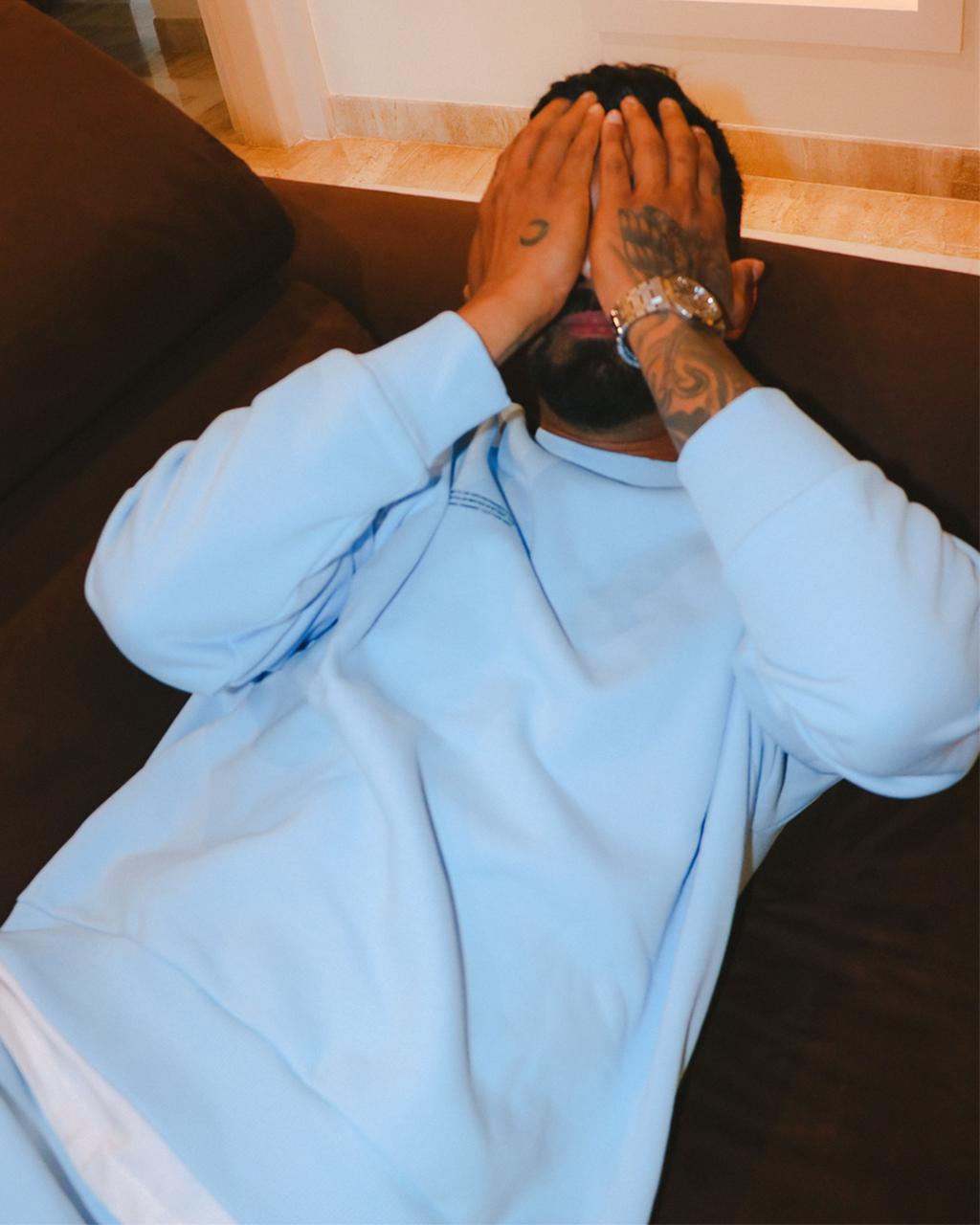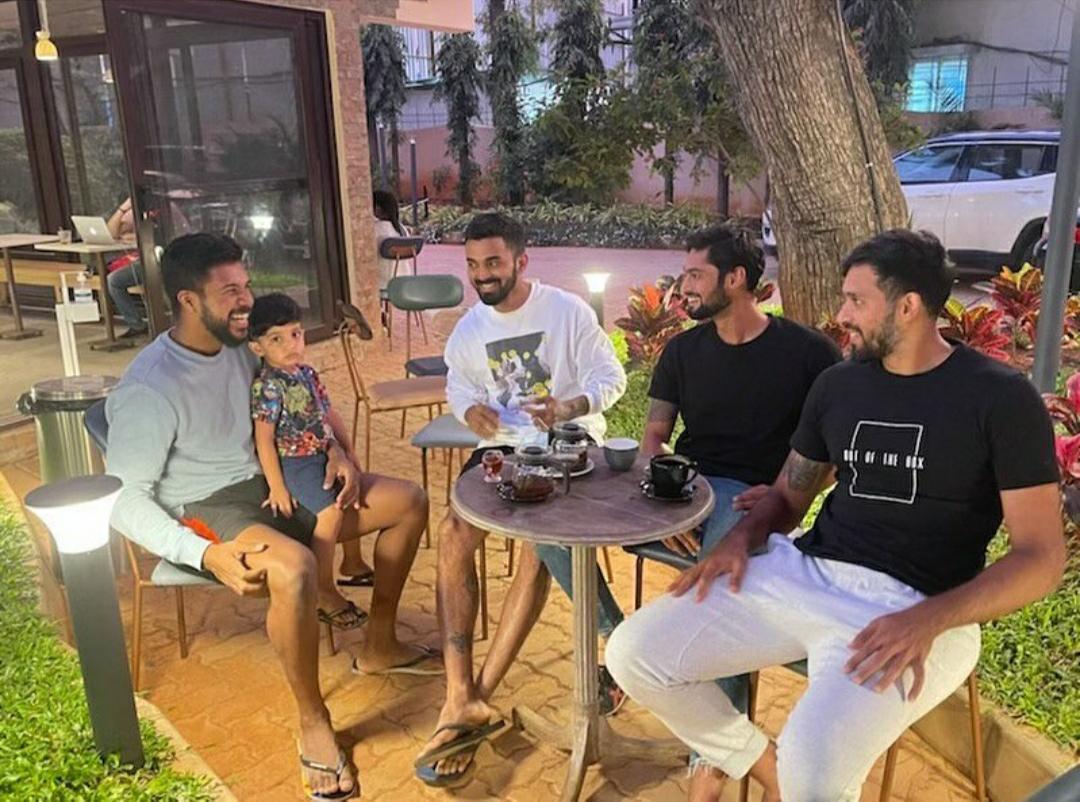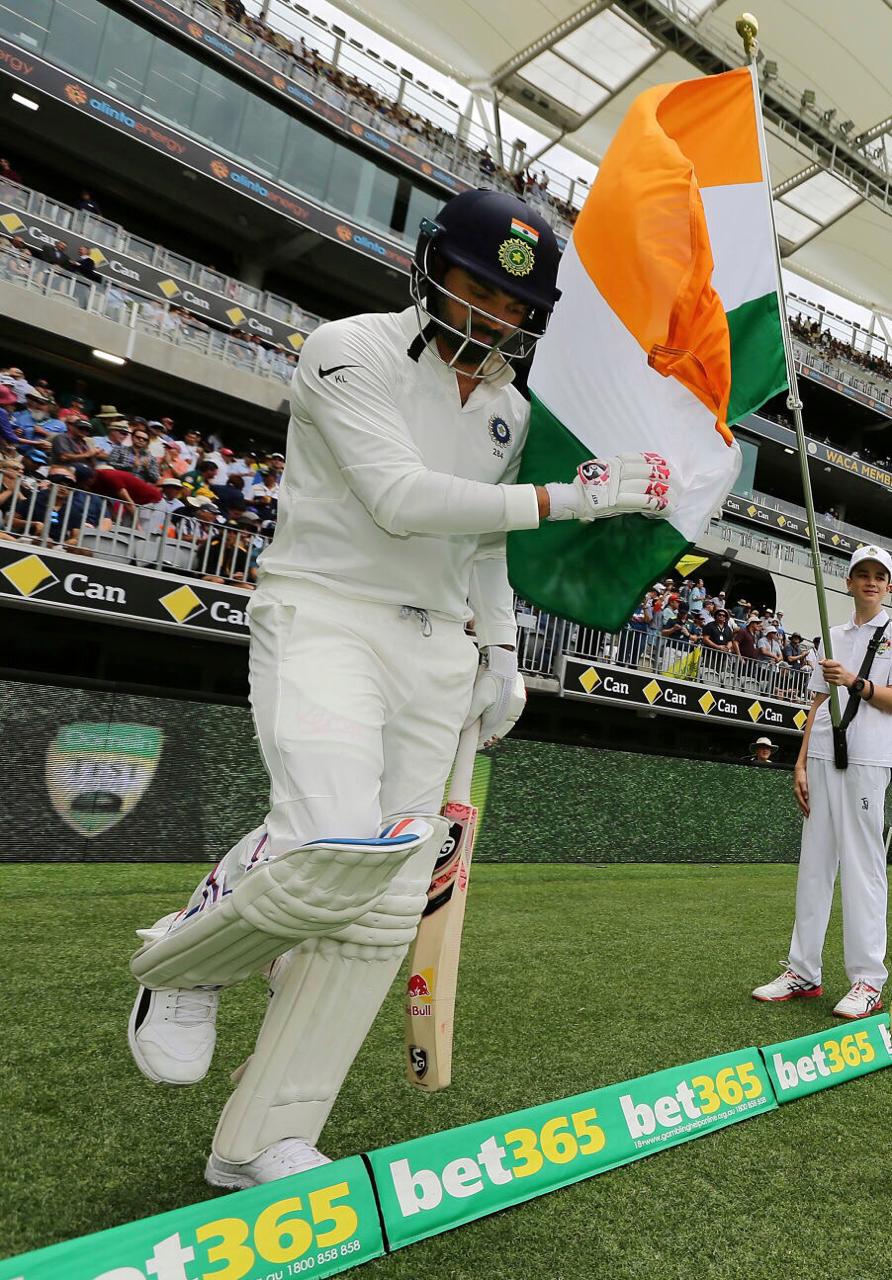 Happy Republic Day to all my fellow countrymen. Let's strive to spread the message of peace and unity. Jai Hind.🇮🇳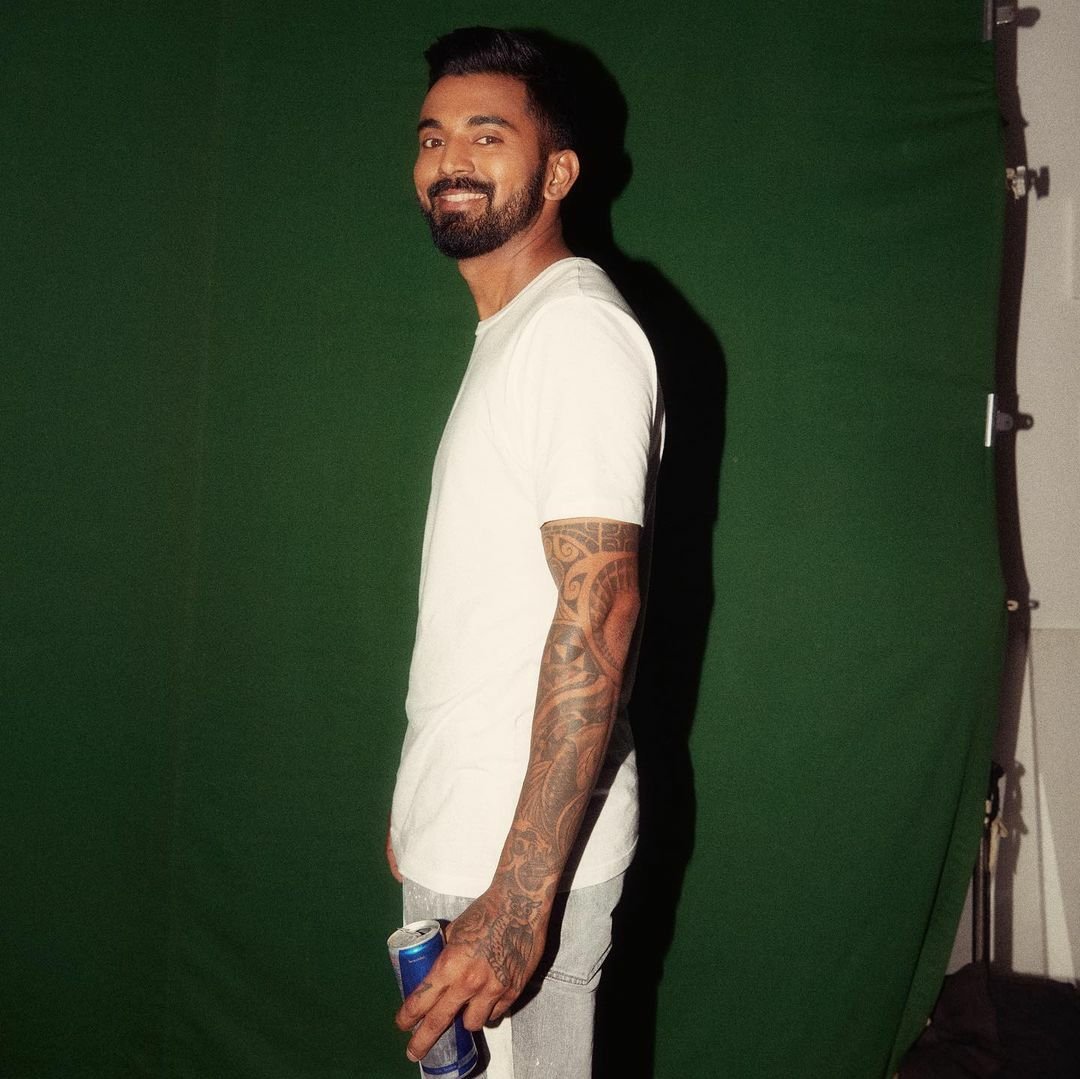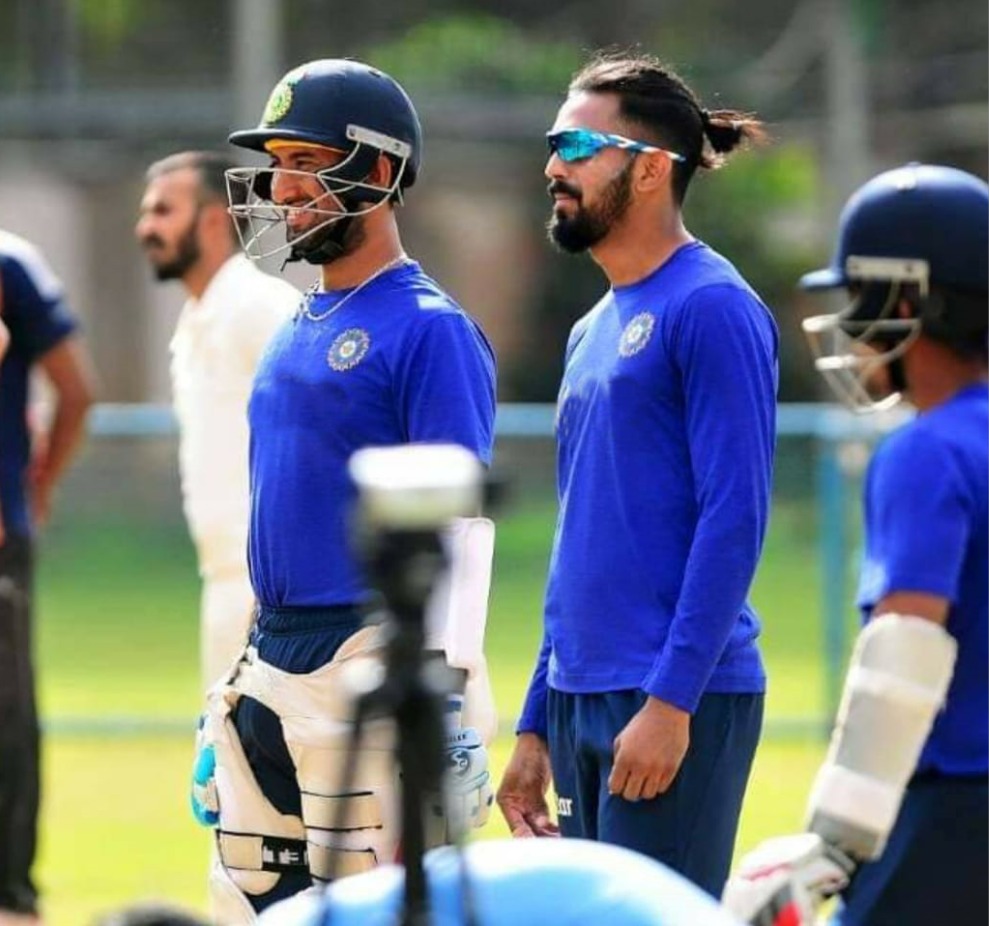 Wishing Mr Dependable @cheteshwar1 a very happy birthday. Your hardwork and dedication has been great to witness. To many more fantastic innings. Cheers.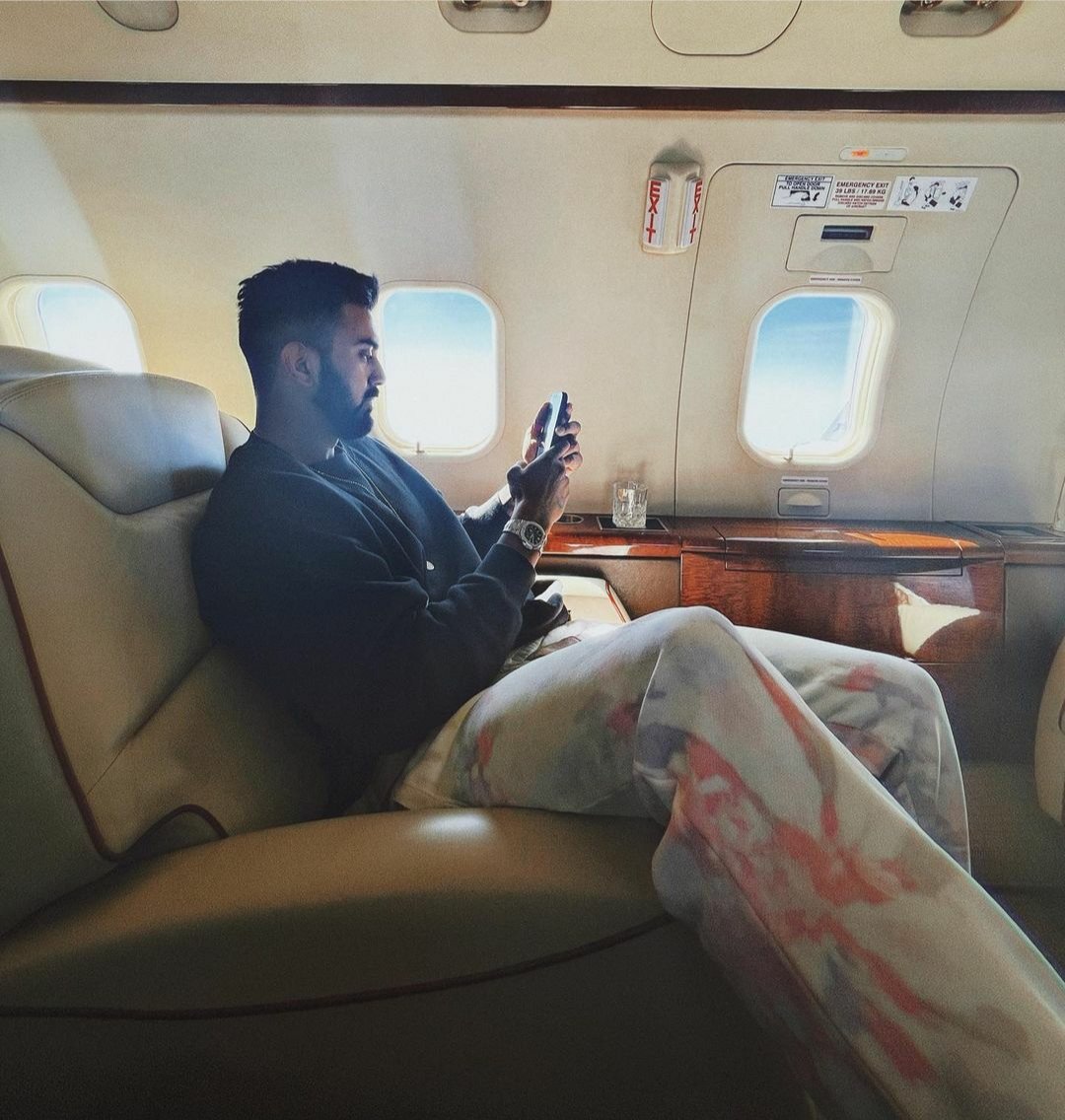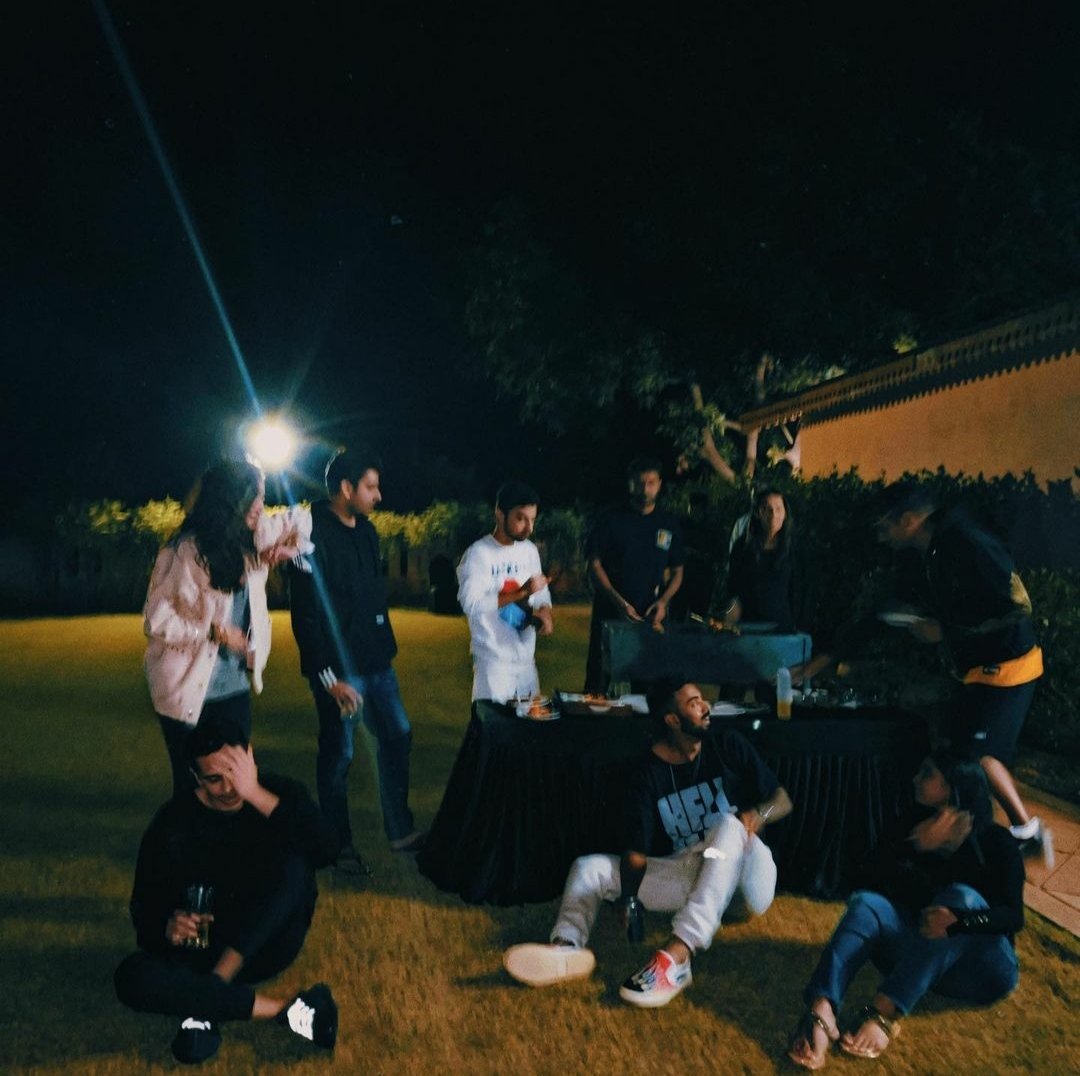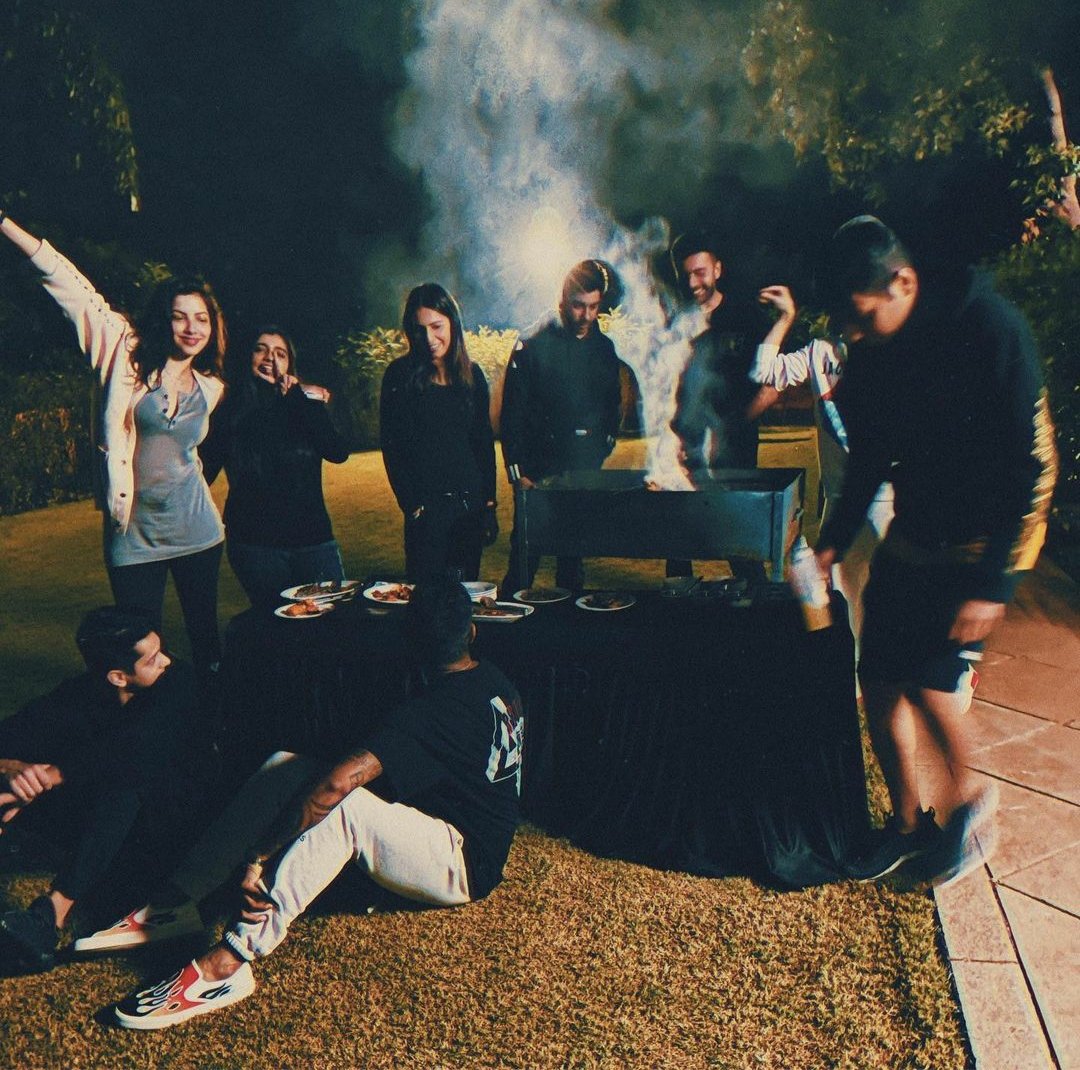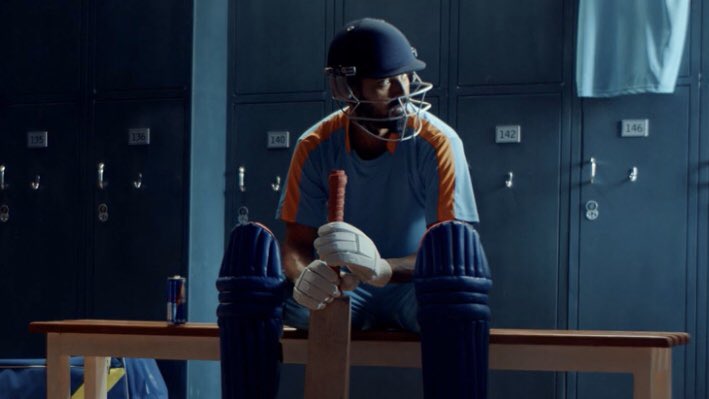 RT @redbullindia: Four stills from a m̶o̶v̶i̶e̶ documentary you believe is a masterpiece, no title. #GivesYouWings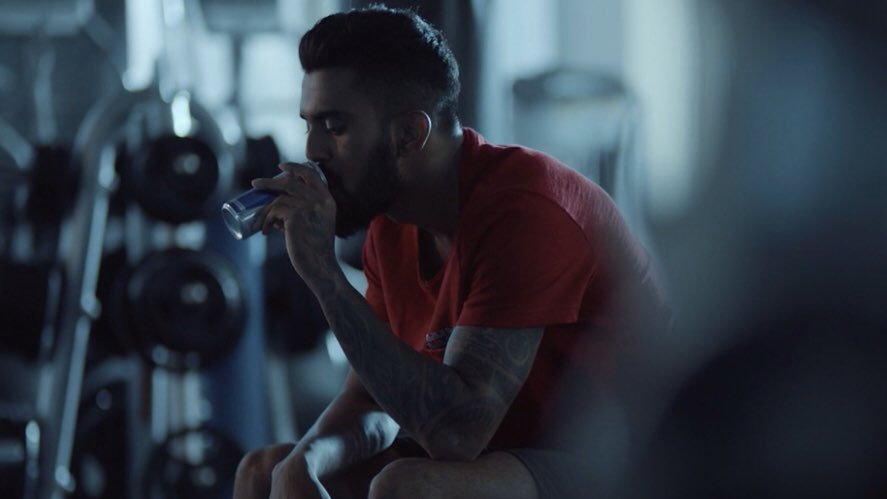 RT @redbullindia: Four stills from a m̶o̶v̶i̶e̶ documentary you believe is a masterpiece, no title. #GivesYouWings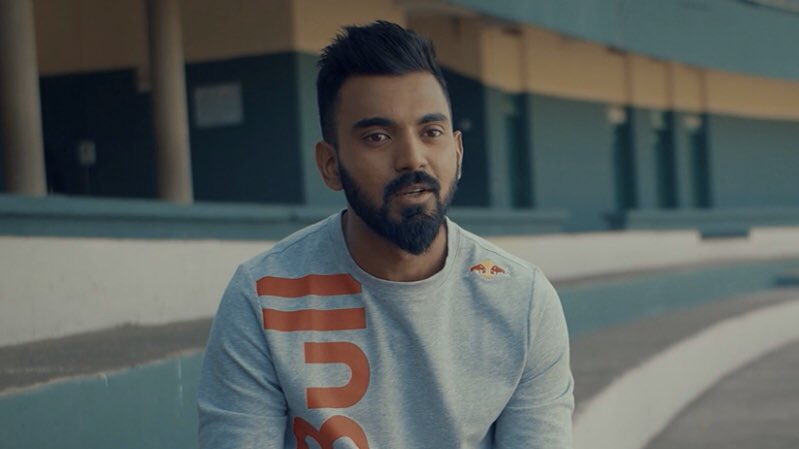 RT @redbullindia: Four stills from a m̶o̶v̶i̶e̶ documentary you believe is a masterpiece, no title. #GivesYouWings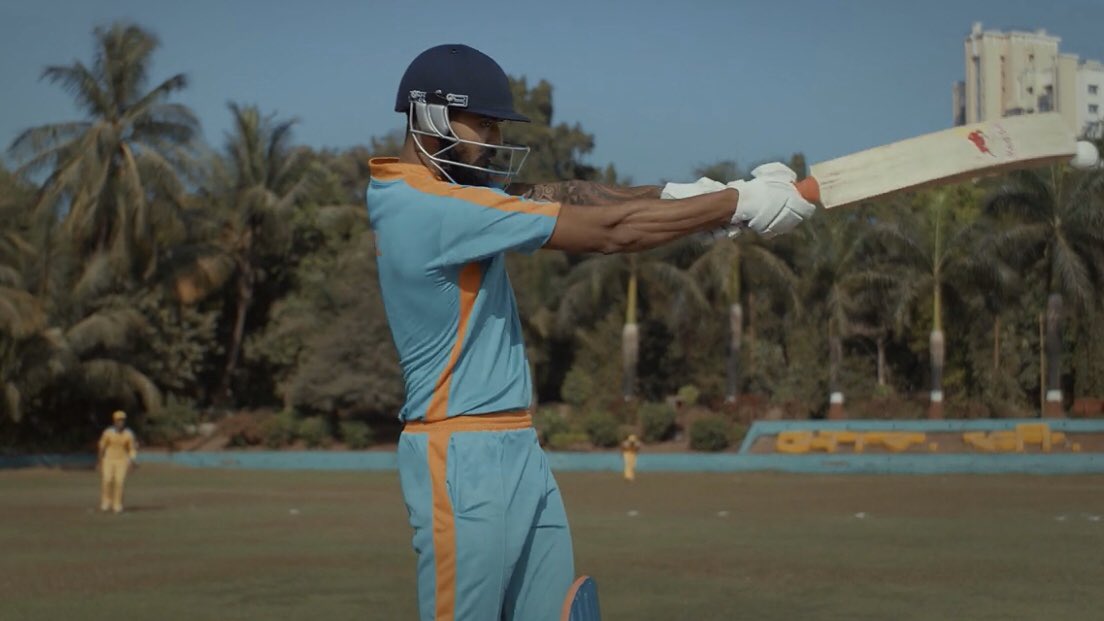 RT @redbullindia: Four stills from a m̶o̶v̶i̶e̶ documentary you believe is a masterpiece, no title. #GivesYouWings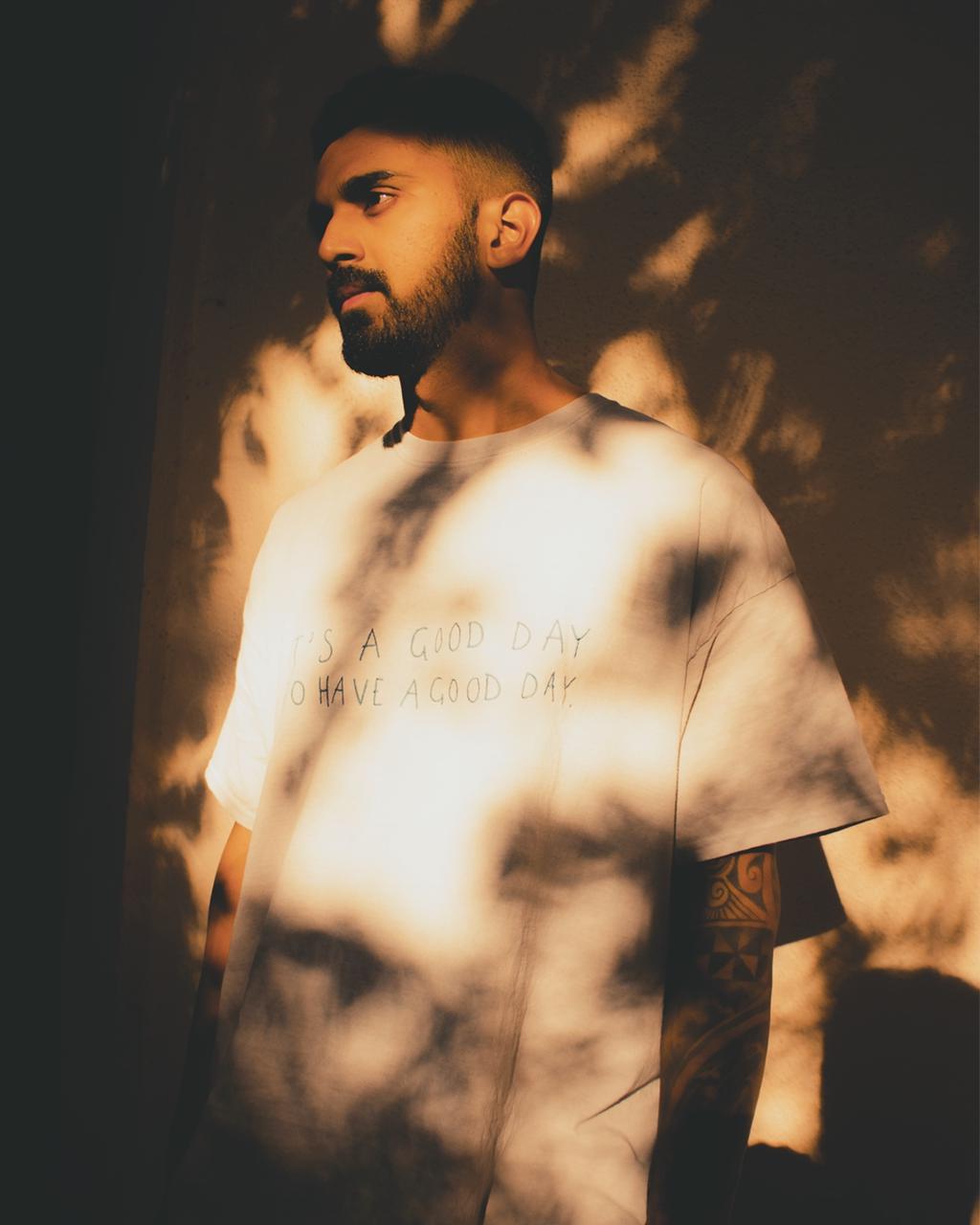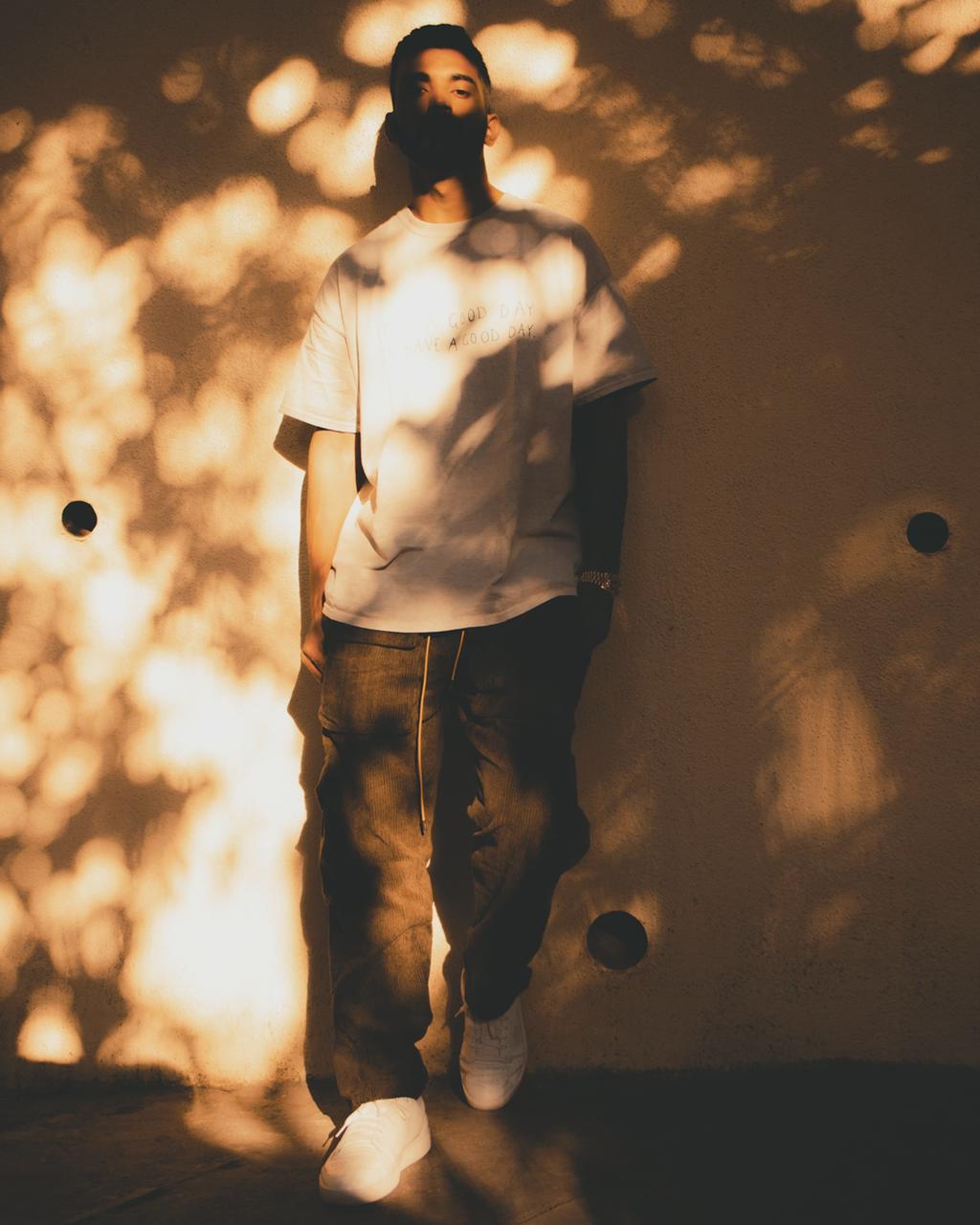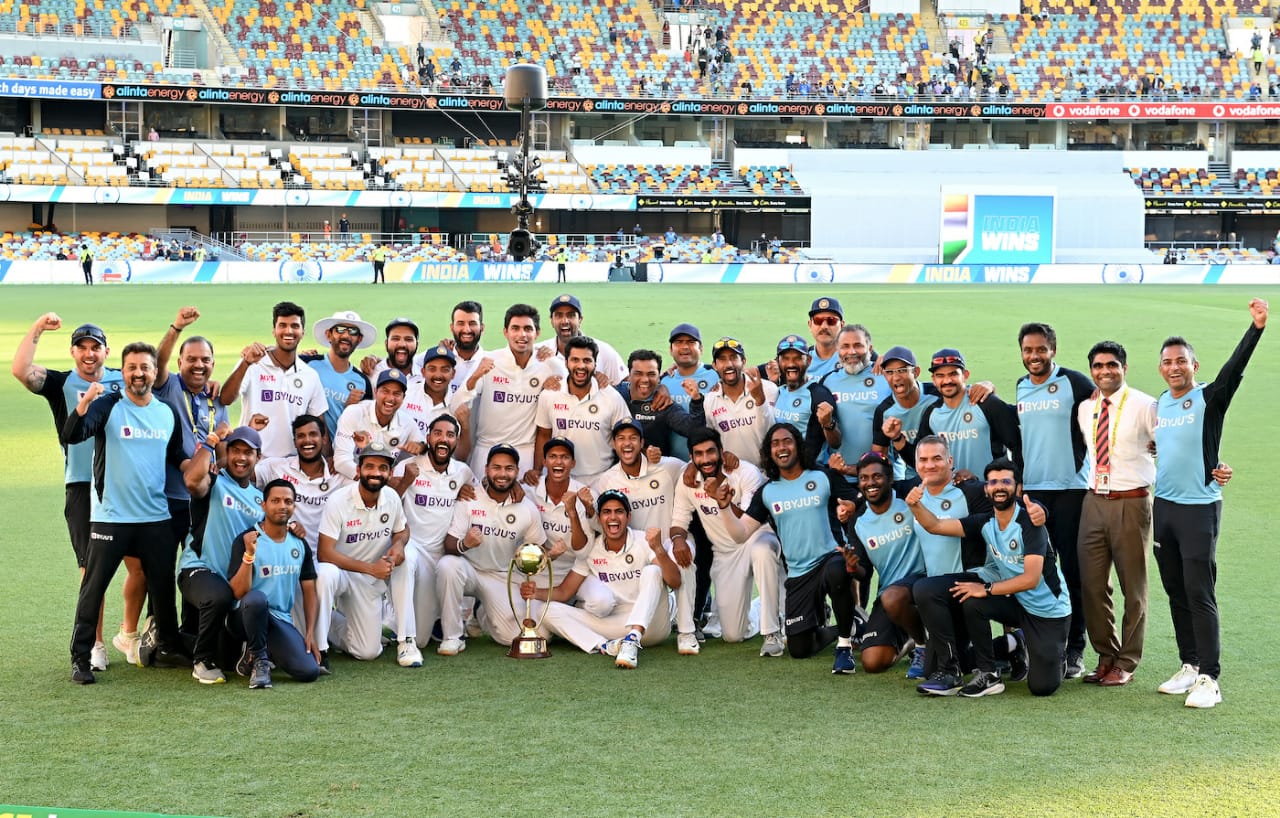 An epic series win that'll go down as one of our finest performances ever. Ups and downs but never gave up. On the road, away from home, innumerable injuries but the will to fight always high no matter the odds. A win we will cherish forever. Well done boys. We are so proud.🇮🇳👏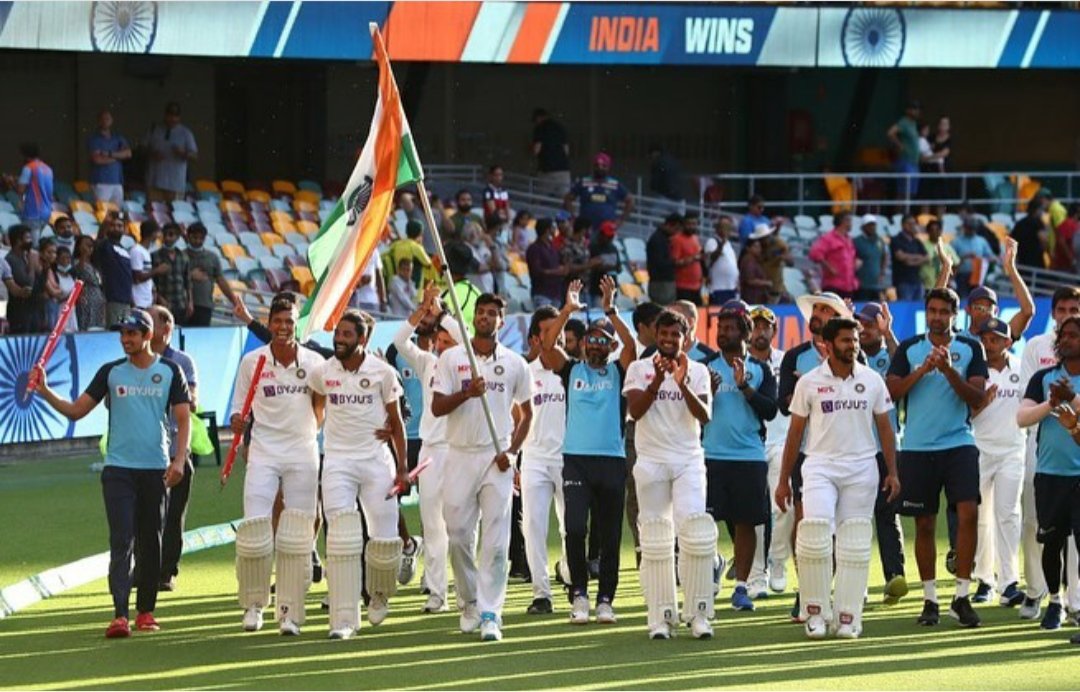 An epic series win that'll go down as one of our finest performances ever. Ups and downs but never gave up. On the road, away from home, innumerable injuries but the will to fight always high no matter the odds. A win we will cherish forever. Well done boys. We are so proud.🇮🇳👏
Losing a parent is one of the most difficult moments in one's life. A father, guide, full of joy, Himanshu Pandya was a wonderful human being. Hardik and Krunal, my heart felt condolences in this moment of grief. Strength to your family in this difficult moment. RIP uncle 🙏🏽