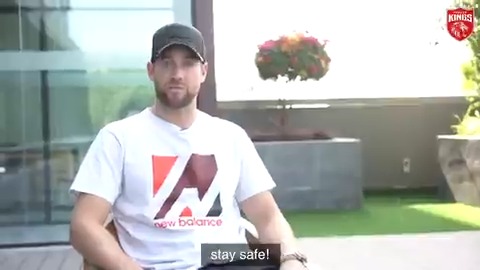 Retweeted: #ProjectSaah ➡️ An initiative to help India breathe again! Let's all stand together to get through these testing times. Play your part by donating and help us bring the smiles back - https://t.co/JSBQBG2AYQ #SaddaPunjab #PunjabKings @roundtableindia @ketto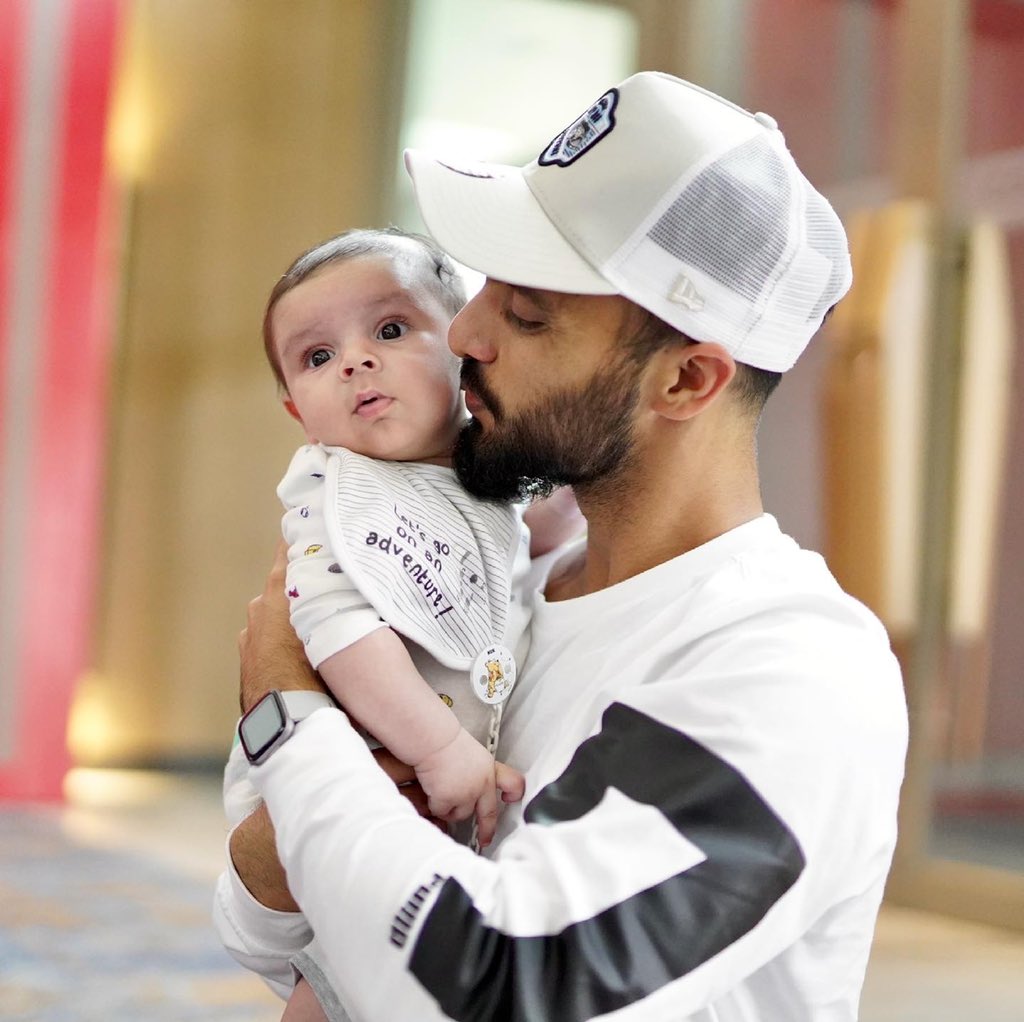 ਅੱਖੀਆਂ ਚ ਹਰ ਵੇਲੇ ਤੇਰਾ ਮੁੱਖ ਵੇ, ਤੱਕ ਤੈਨੂੰ ਟੁੱਟਦੇ ਨੇ ਸਾਰੇ ਦੁੱਖ ਵੇ 🤍
Harmandeep Singh Boparai, who was working as frontline worker in the US, is currently treating #Covid19 patients in his home town Amritsar. (reports Anil Sharma)
Mask Advice: Wear a... N95/KN95 or surgical mask. May reuse until broken/loose seal Double mask: In high risk areas (hospitals, public transport, factories, office space etc) Single mask: Everywhere else No mask: With your family or when walking outdoors alone or driving solo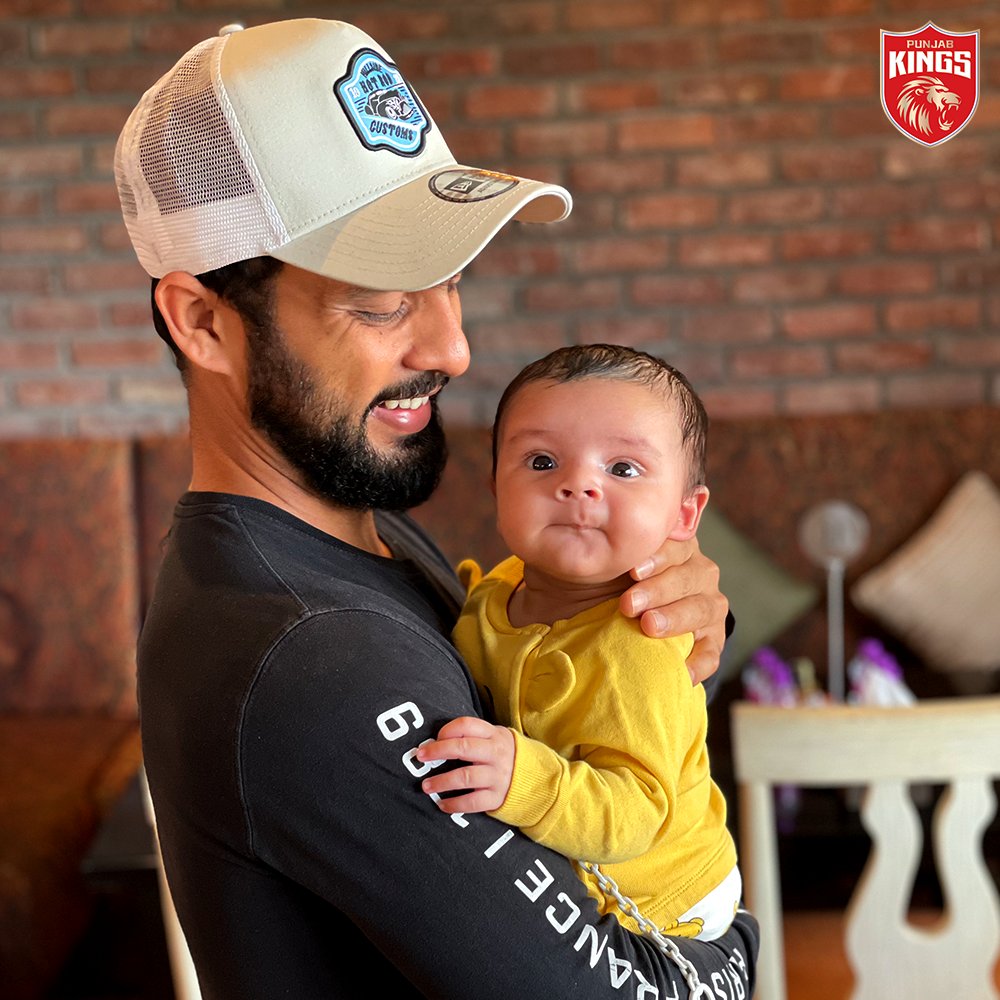 RT @PunjabKingsIPL: Just what we all need to start off our Monday! 😍 #SaddaPunjab #PunjabKings @mandeeps12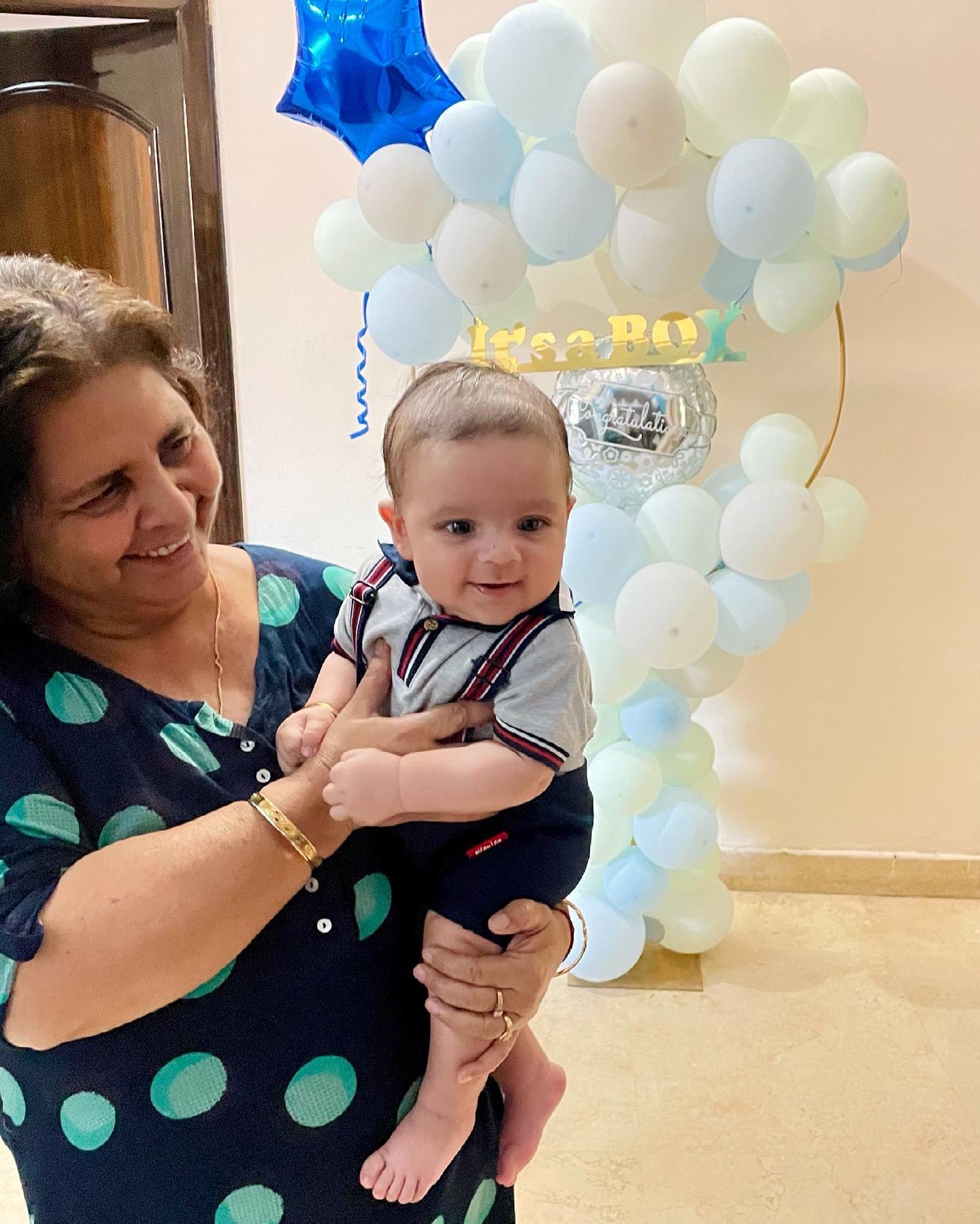 ਰੱਬ ਦਾ ਦੁਜਾ ਰੂਪ 🙏🏼 happy Mother's Day to my 👸🏽 and to all the mothers out there ❤️#mothersday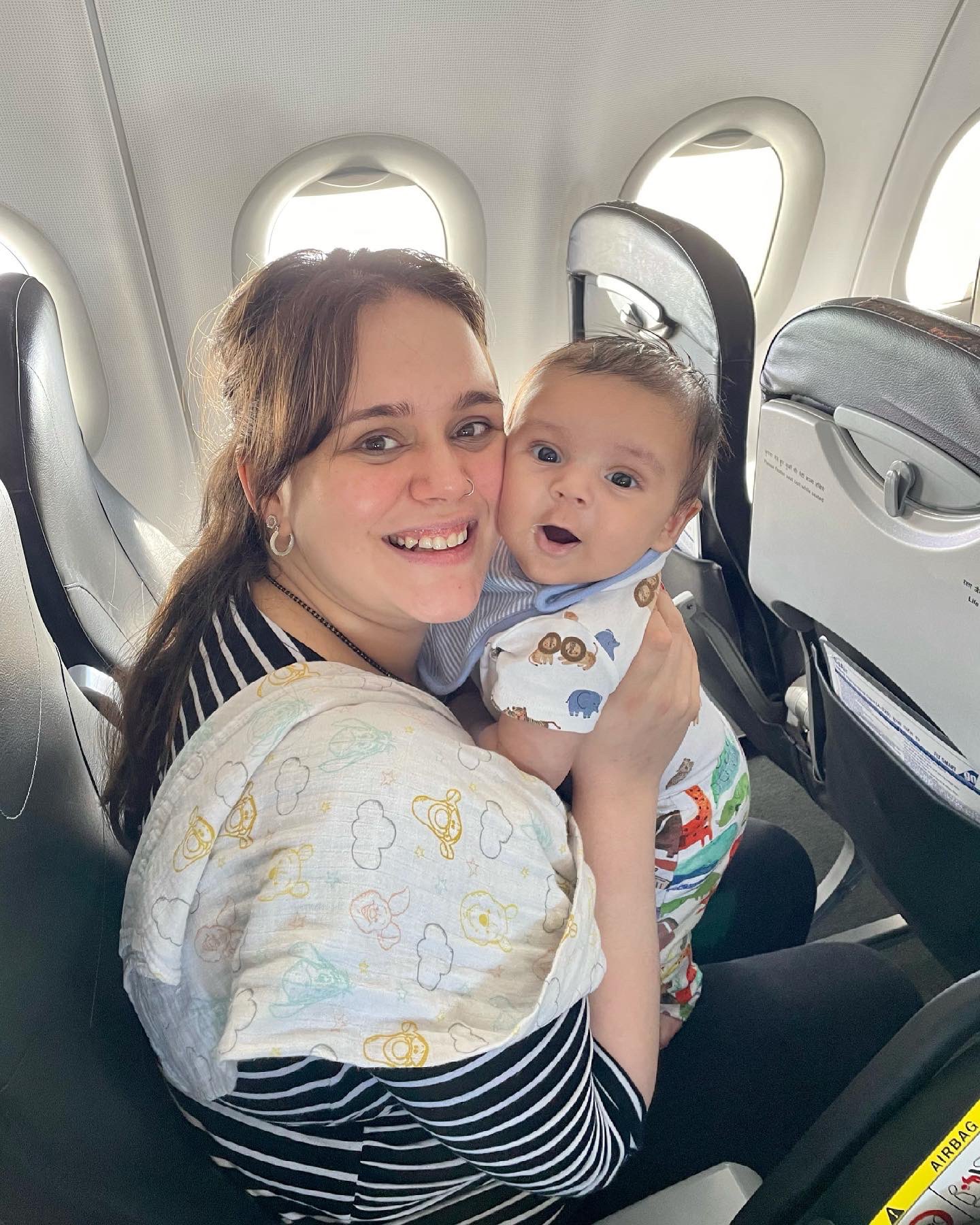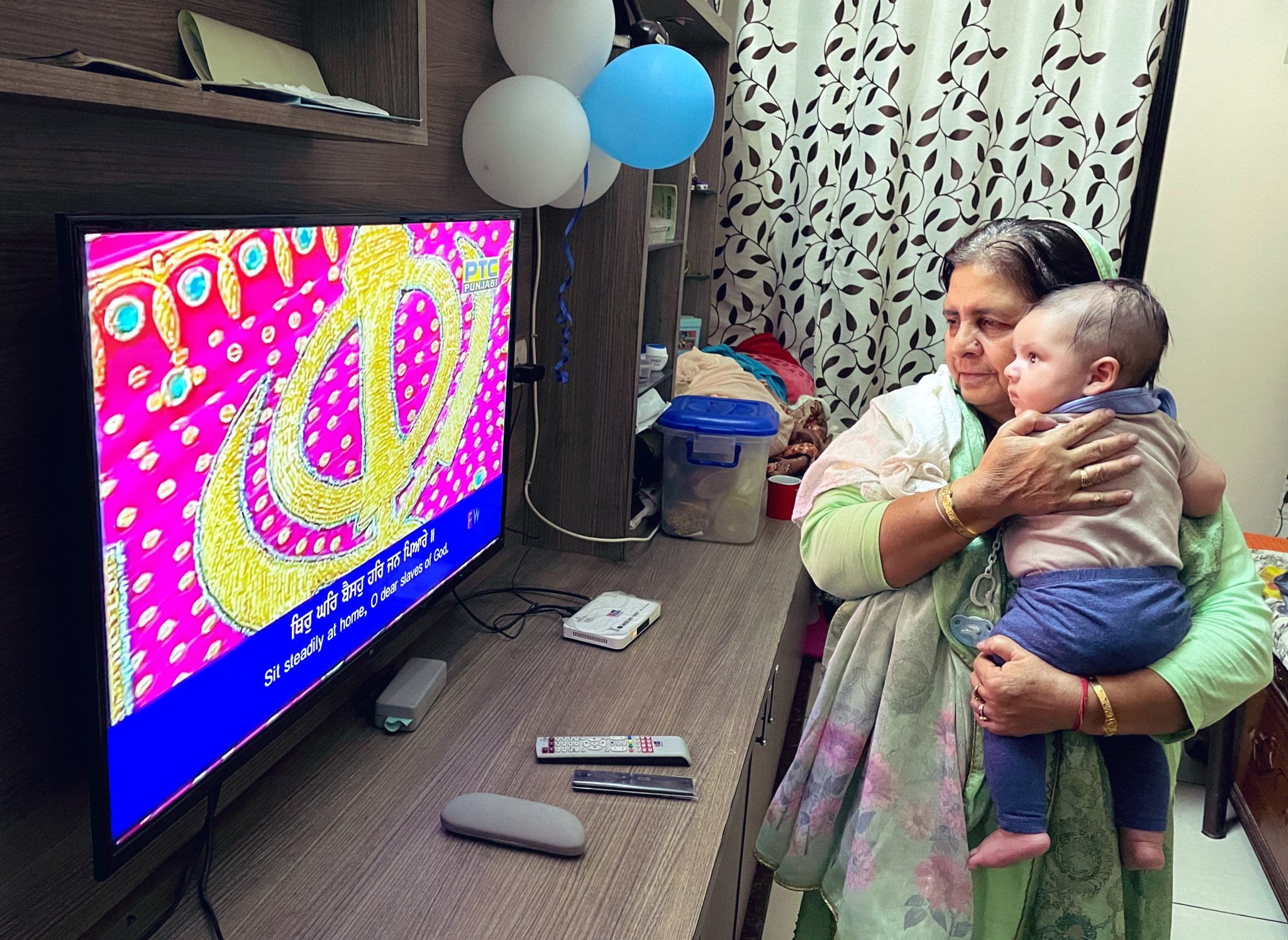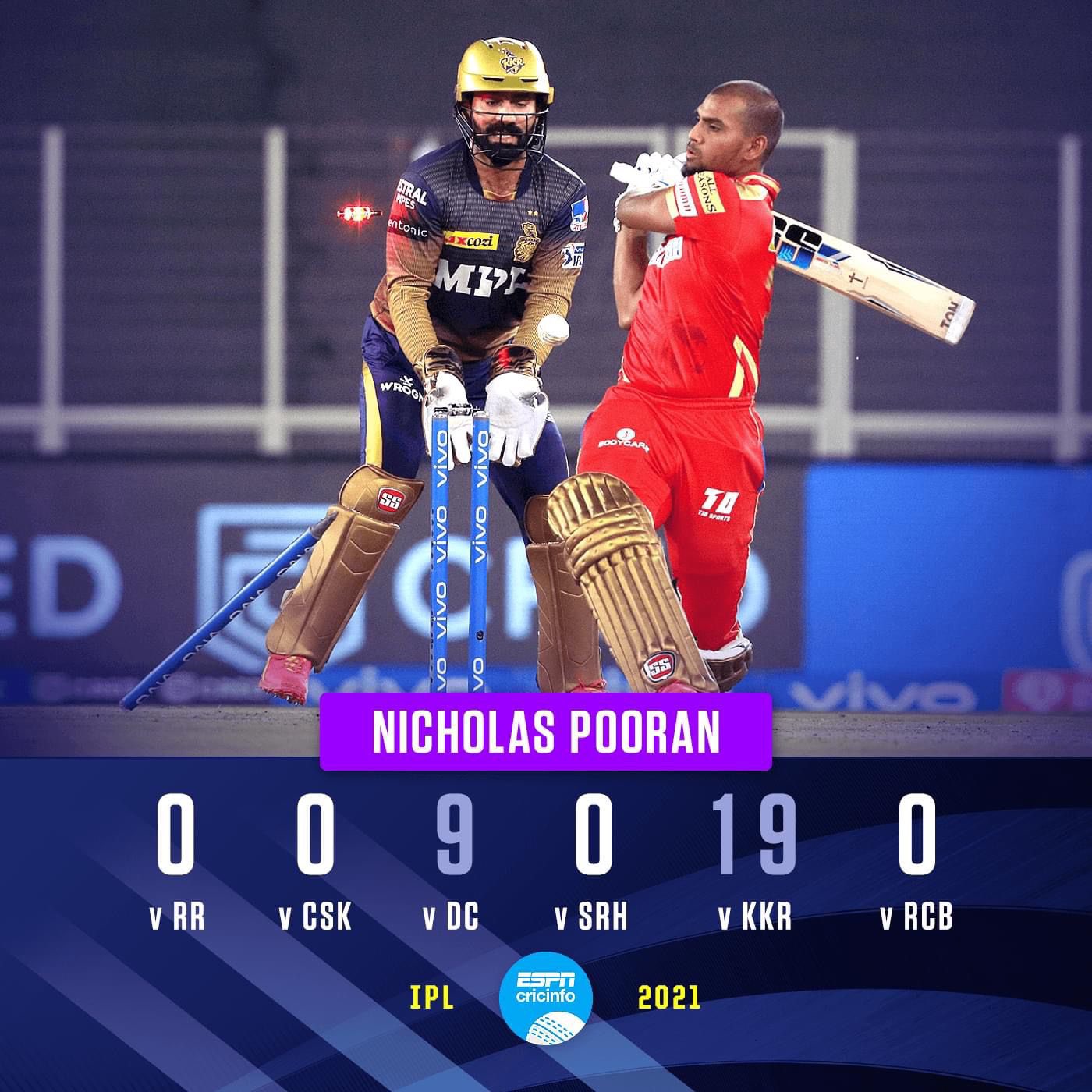 Retweeted: The suspension of the tournament and the reasons behind it are heart breaking, but neccessary. See you soon IPL! In the meantime I'll be using this picture as my motivation to come back stronger than ever. Keep safe everyone.
I urge everyone going to get their vaccine shot to keep a safe distance from one another and double mask. ( no cloth masks pls) . The very point of getting a vaccine is to fight this deadly virus, let's not make that hopeful idea into a cluster. #COVID19India
Dear India, You have given me so much over so many years and I am sorry to be leaving you in such trying times. To those who are suffering my heart go's out to you and your families. Please do what you can to stay safe. Until next time take care. #india #cricket #love
Here's the thing a lot of you don't seem to understand: I would rather get a golden duck taking an option that gives my team the best chance of winning, than get a not out taking an option that preserves my personal record 🤷‍♂️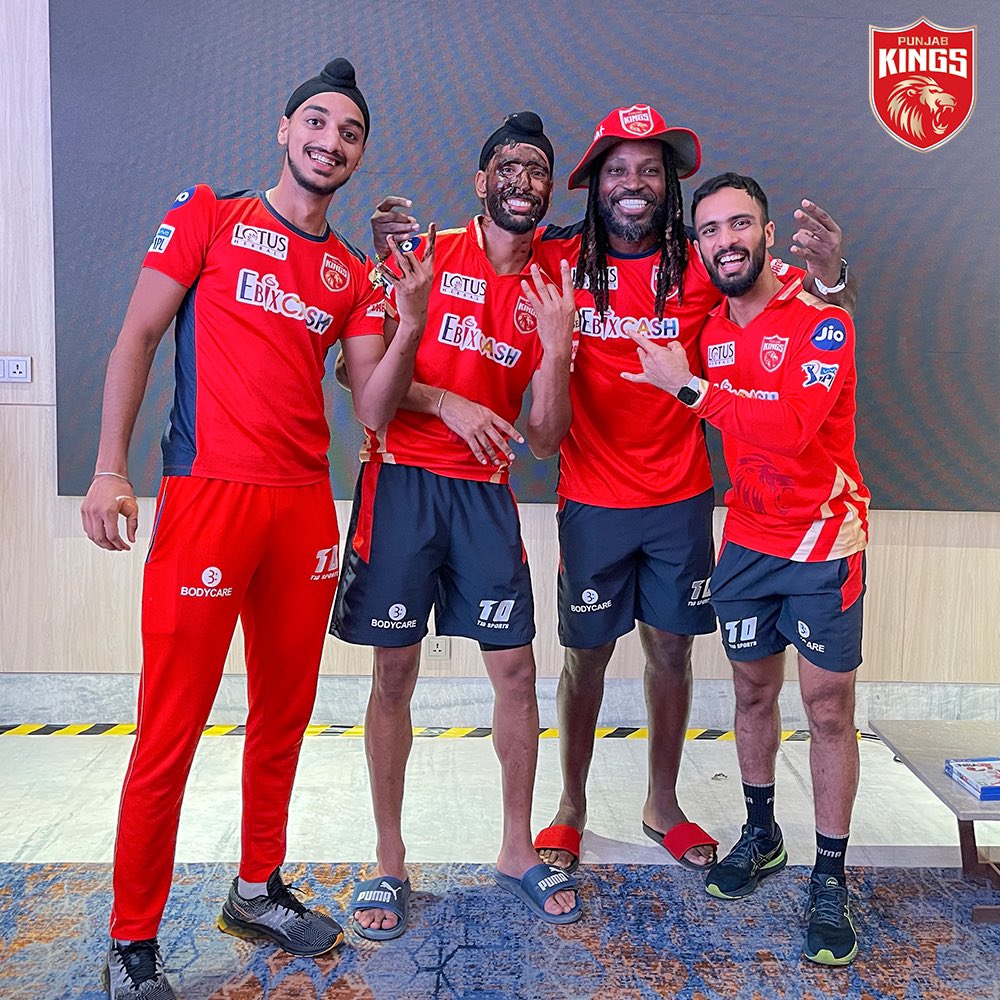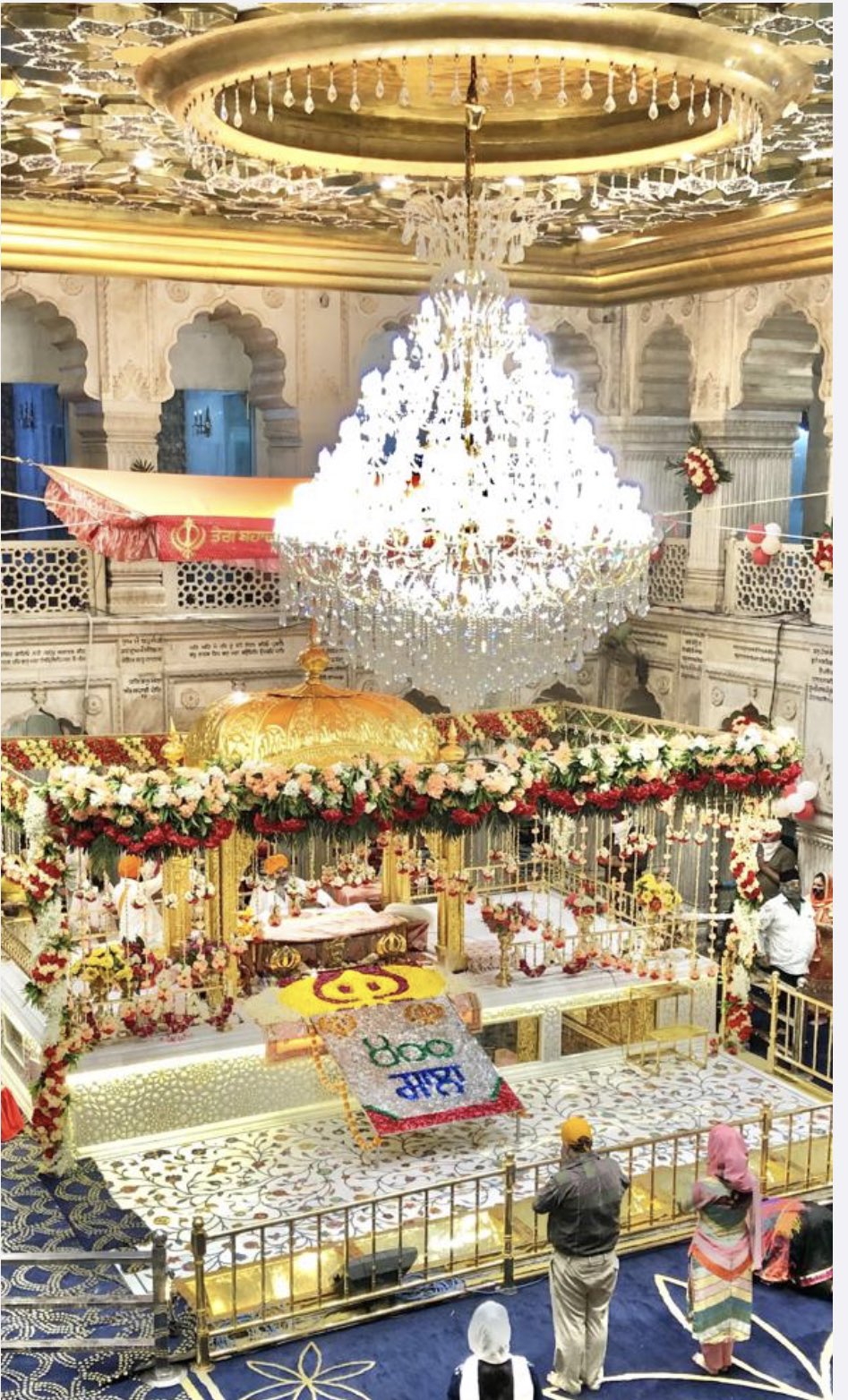 Retweeted: Dhan Guru Teg bhahdur ji 🙏🙏 aap ji nu baba ji de Prakash utsav di lakh lakh mubarkaaa Pic- Sheesh Ganj Gurdwara Sahib 🙏🙏❤️❤️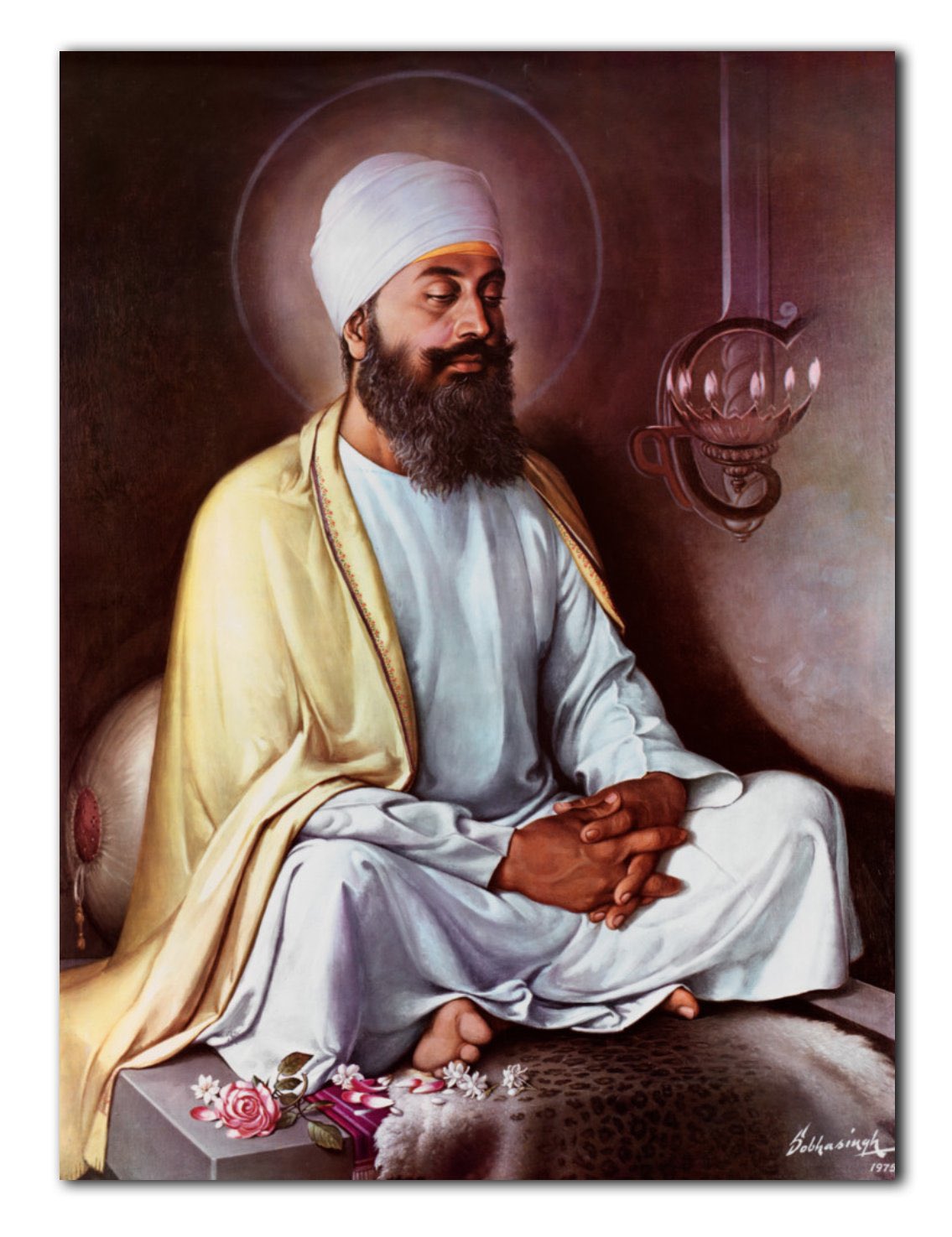 RT @diljitdosanjh: ਹਿੰਦ ਦੀ ਚਾਦਰ ਸ੍ਰੀ ਗੁਰੂ ਤੇਗ਼ ਬਹਾਦਰ ਜੀ ਮਹਾਰਾਜ 🙏🏽 Sarbat Da Bhalaa 🙏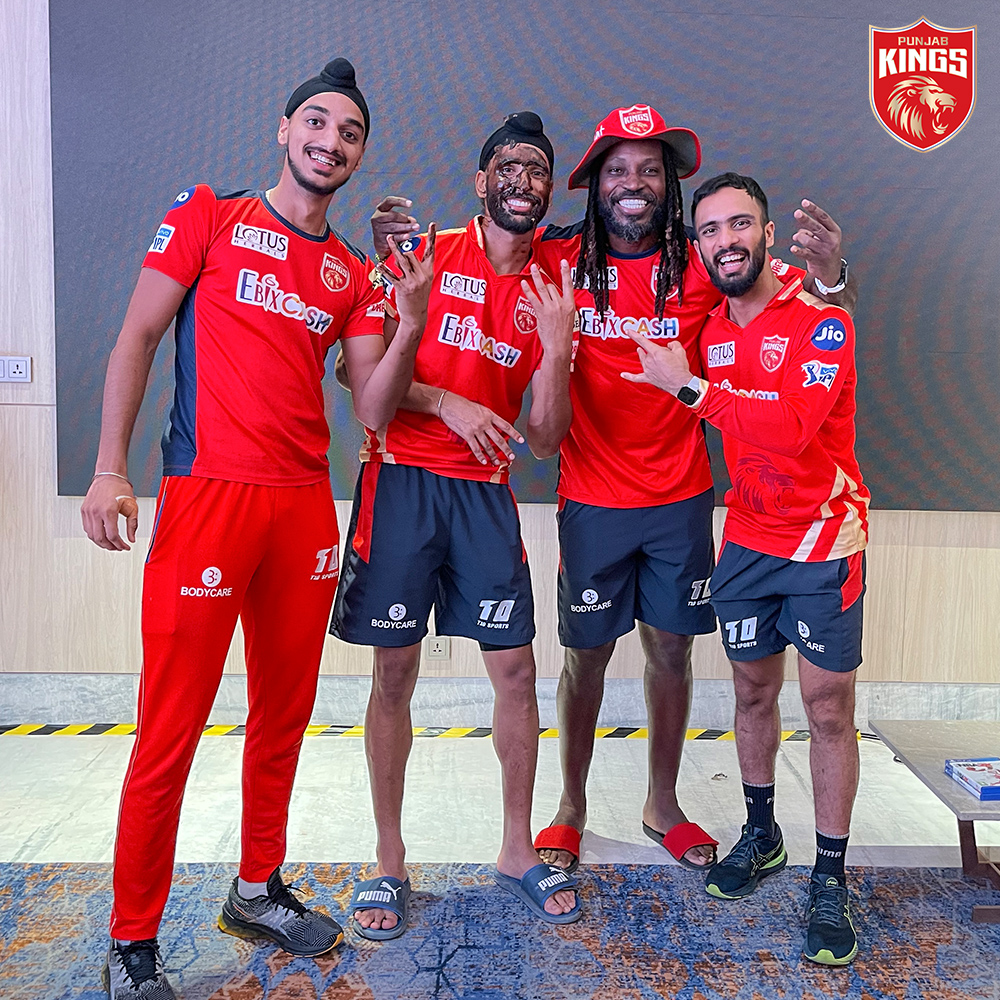 RT @PunjabKingsIPL: A 🎂-smash is a must after a smashing performance 😜 #SaddaPunjab #PunjabKings #IPL2021 #PBKSvRCB
Harpreet Brar first 3 IPL wickets: - Virat Kohli. - Glenn Maxwell. - AB De Villiers. - All 3 in the single game.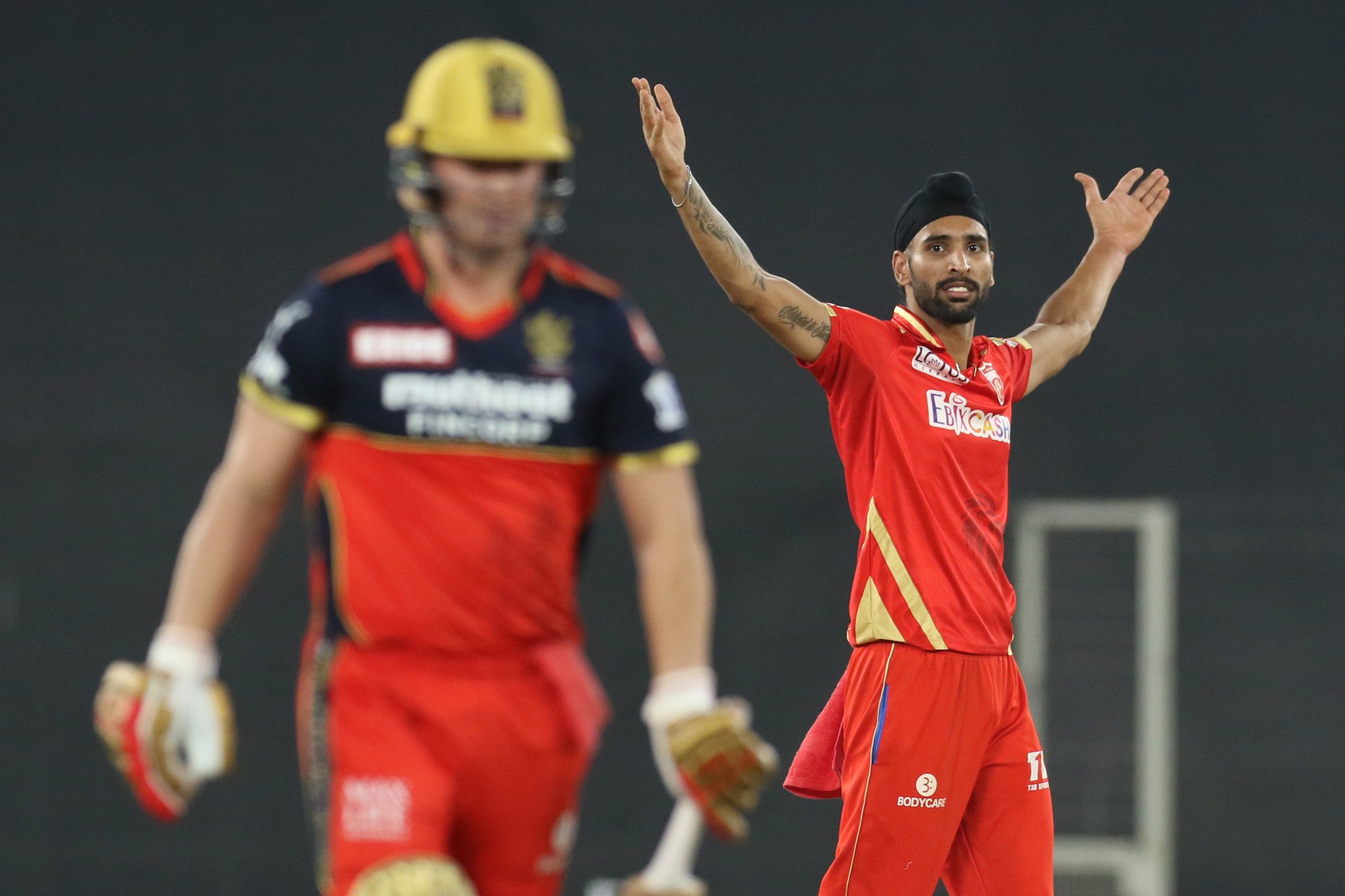 Retweeted: What a game Harpreet Brar is having! 👏👏 He has scalped his third wicket now, dismissing AB de Villiers. 👍👍 @PunjabKingsIPL are on a roll here in Ahmedabad. 👌👌 #VIVOIPL #PBKSvRCB Follow the match 👉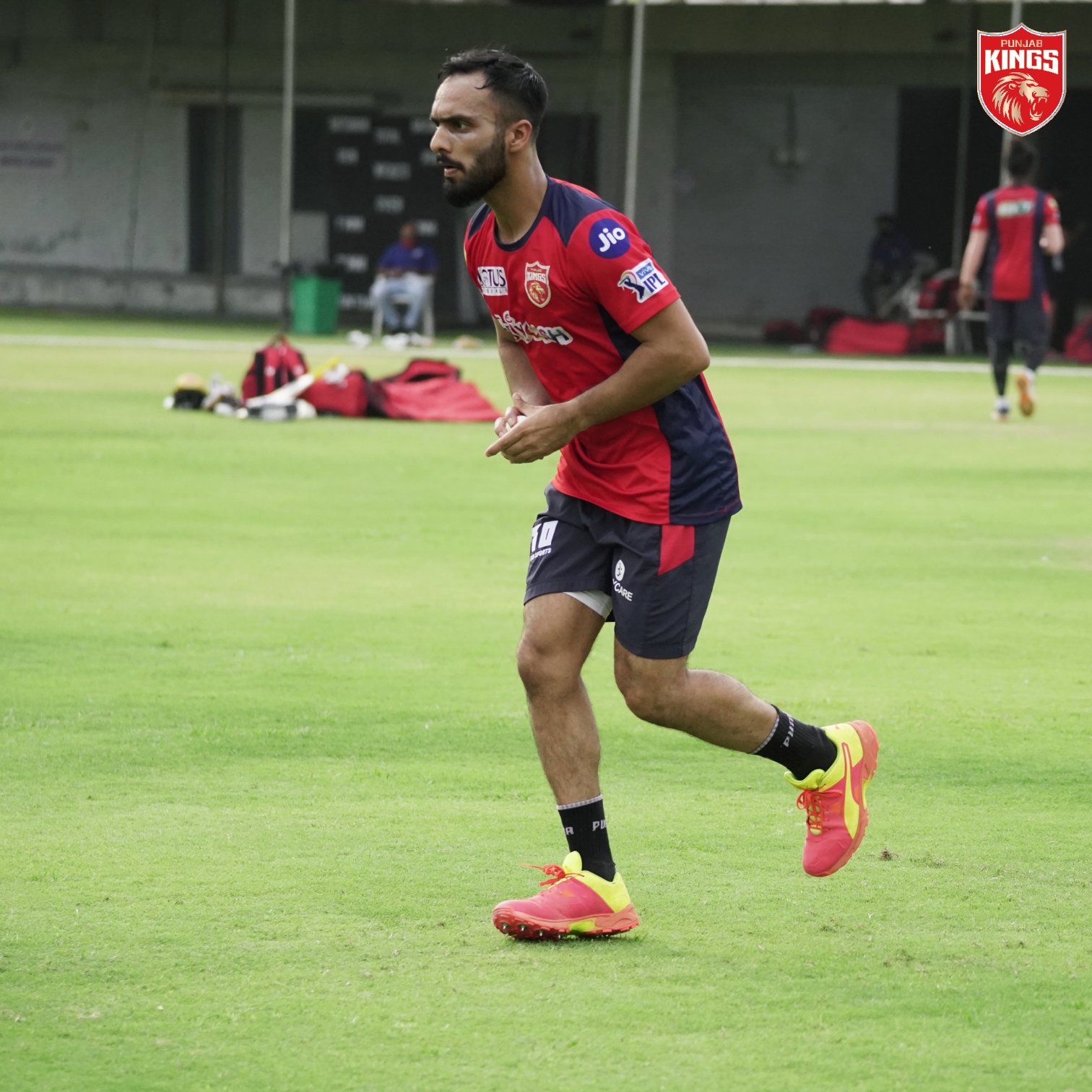 RT @PunjabKingsIPL: What do you think @mandeeps12's gonna bowl? 🤔 #SaddaPunjab #IPL2021 #PunjabKings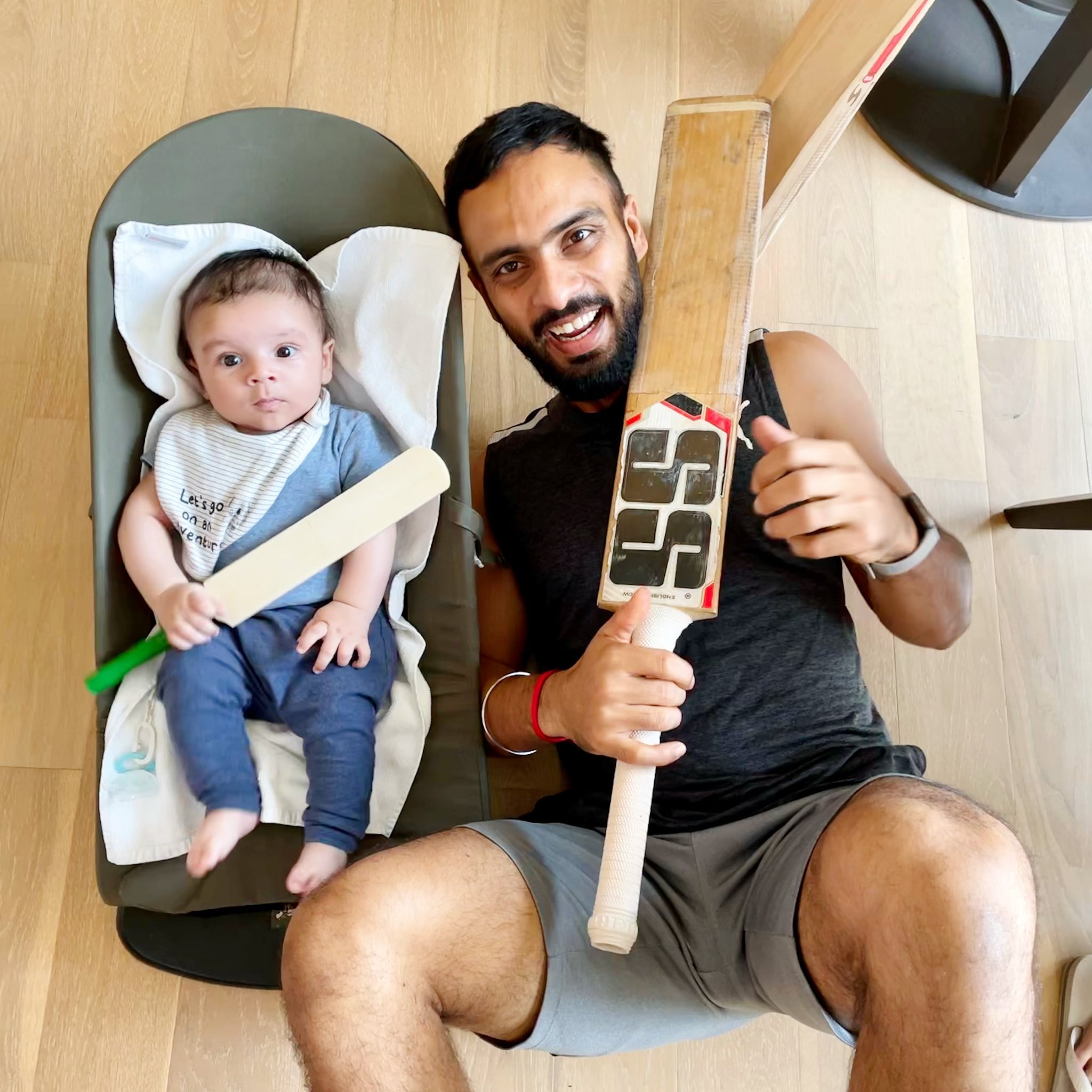 The passion runs in the genes ❤️ #bestpartnership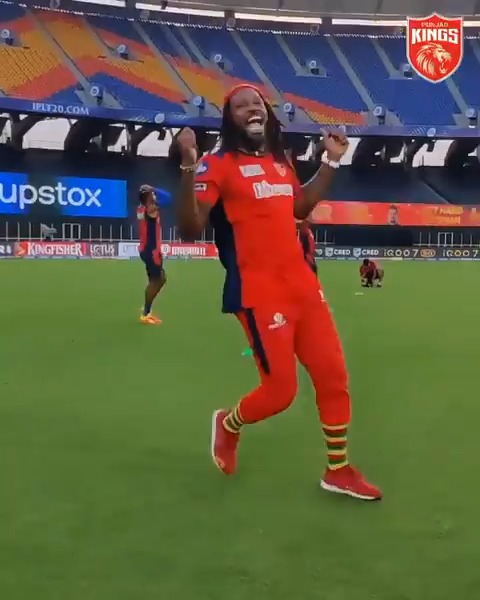 Retweeted: Celebrate it like '𝘵𝘩𝘦 𝘑𝘢𝘱𝘱𝘴' 🕺 #SaddaPunjab #PunjabKings #IPL2021 @henrygayle @mandeeps12 @arshdeepsinghh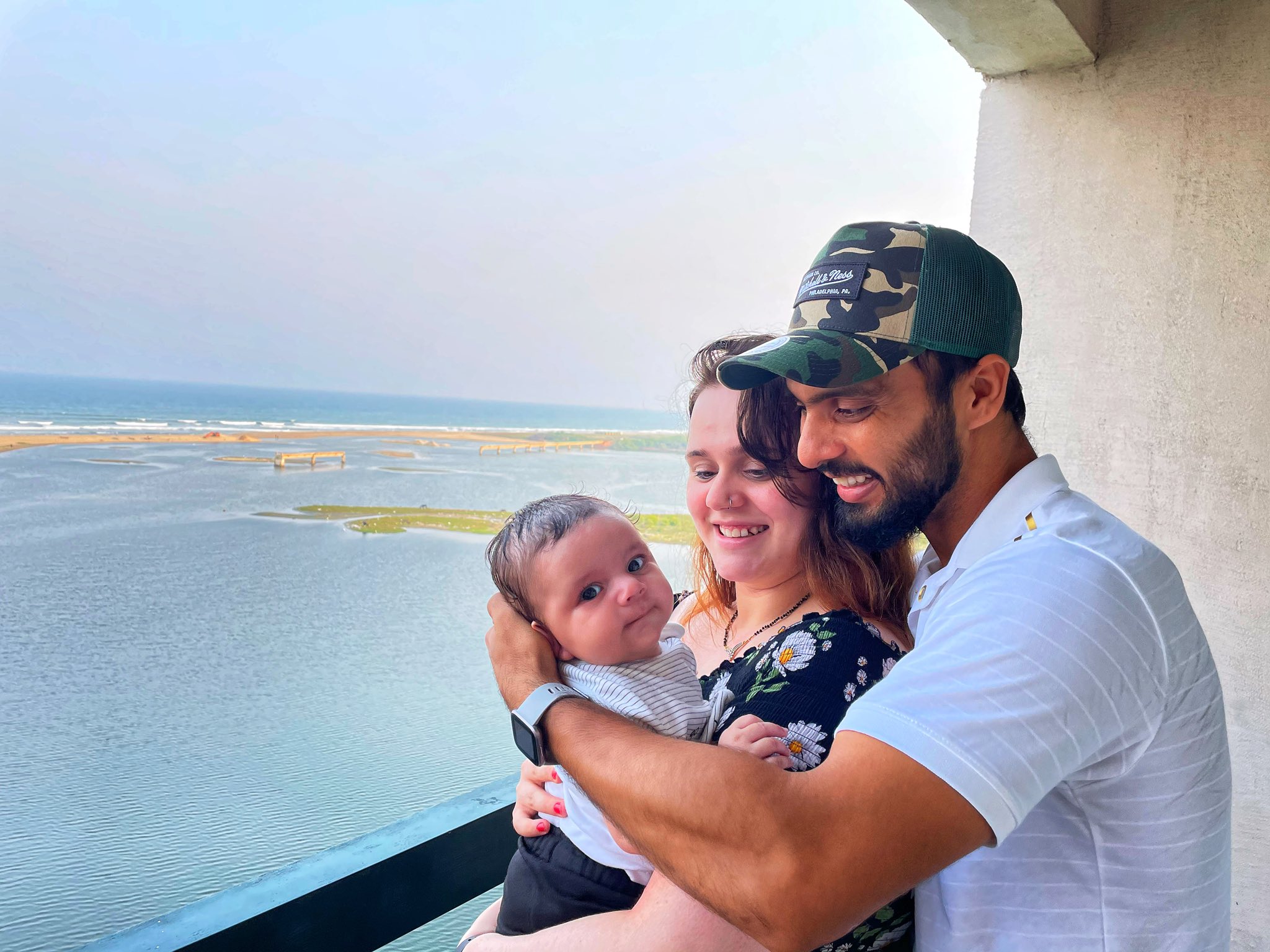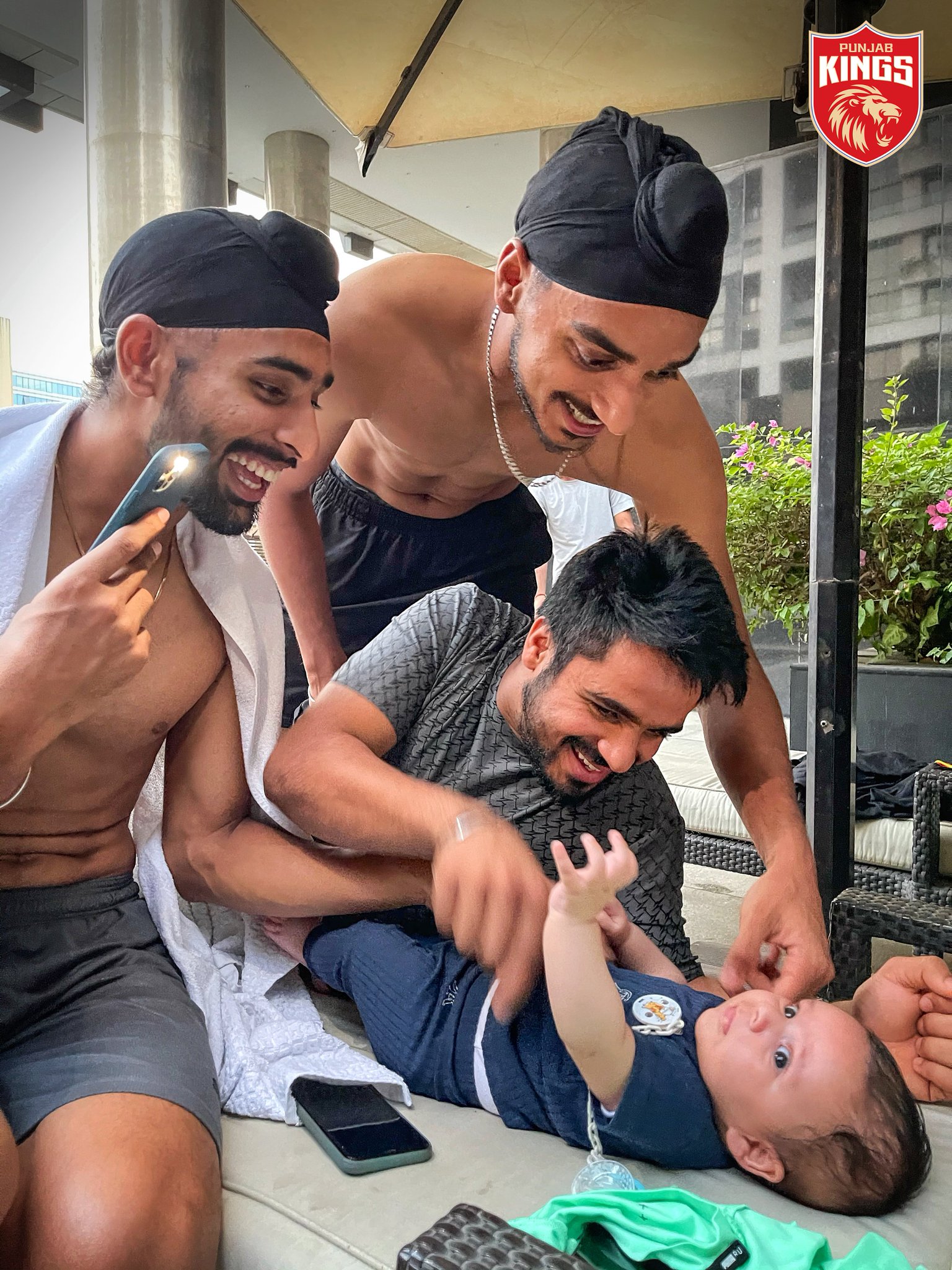 RT @PunjabKingsIPL: Veer de veer! 👶😍 #SaddaPunjab #IPL2021 #PunjabKings #SaddaVeer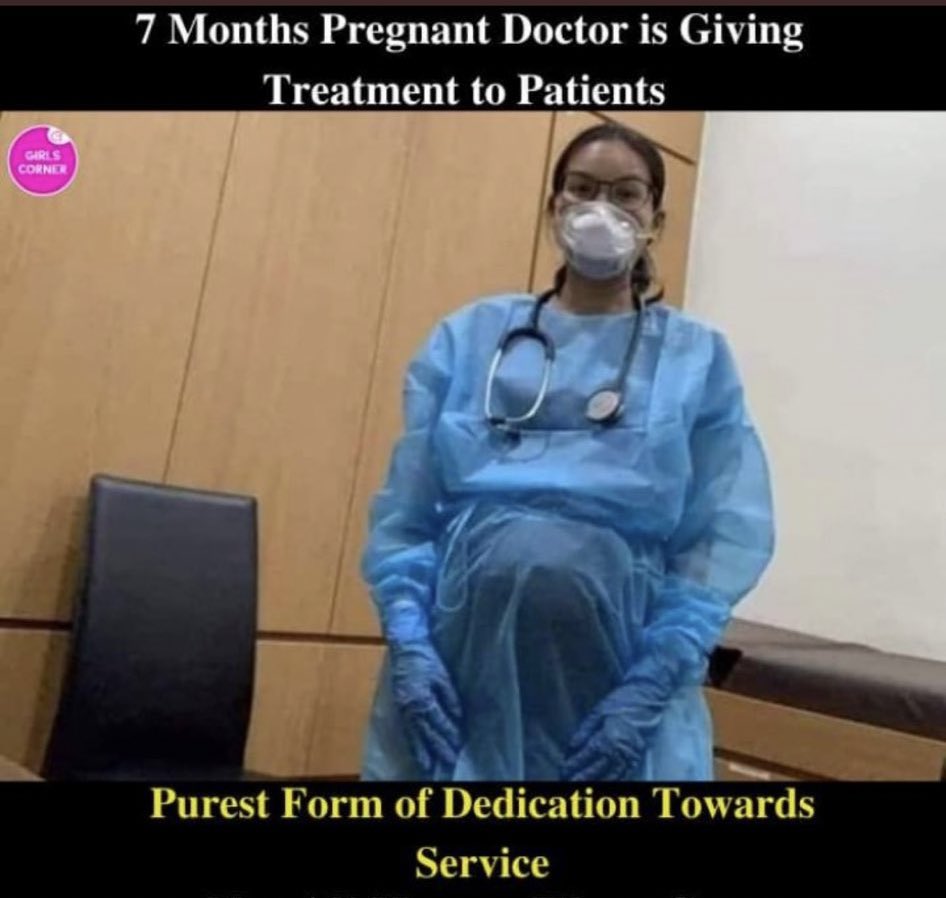 Retweeted: No words to express gratitude to the health workers who are selflessly trying to save lives. Request everyone to please wear masks and maintain social distancing and not venture out needlessly 🙏🏼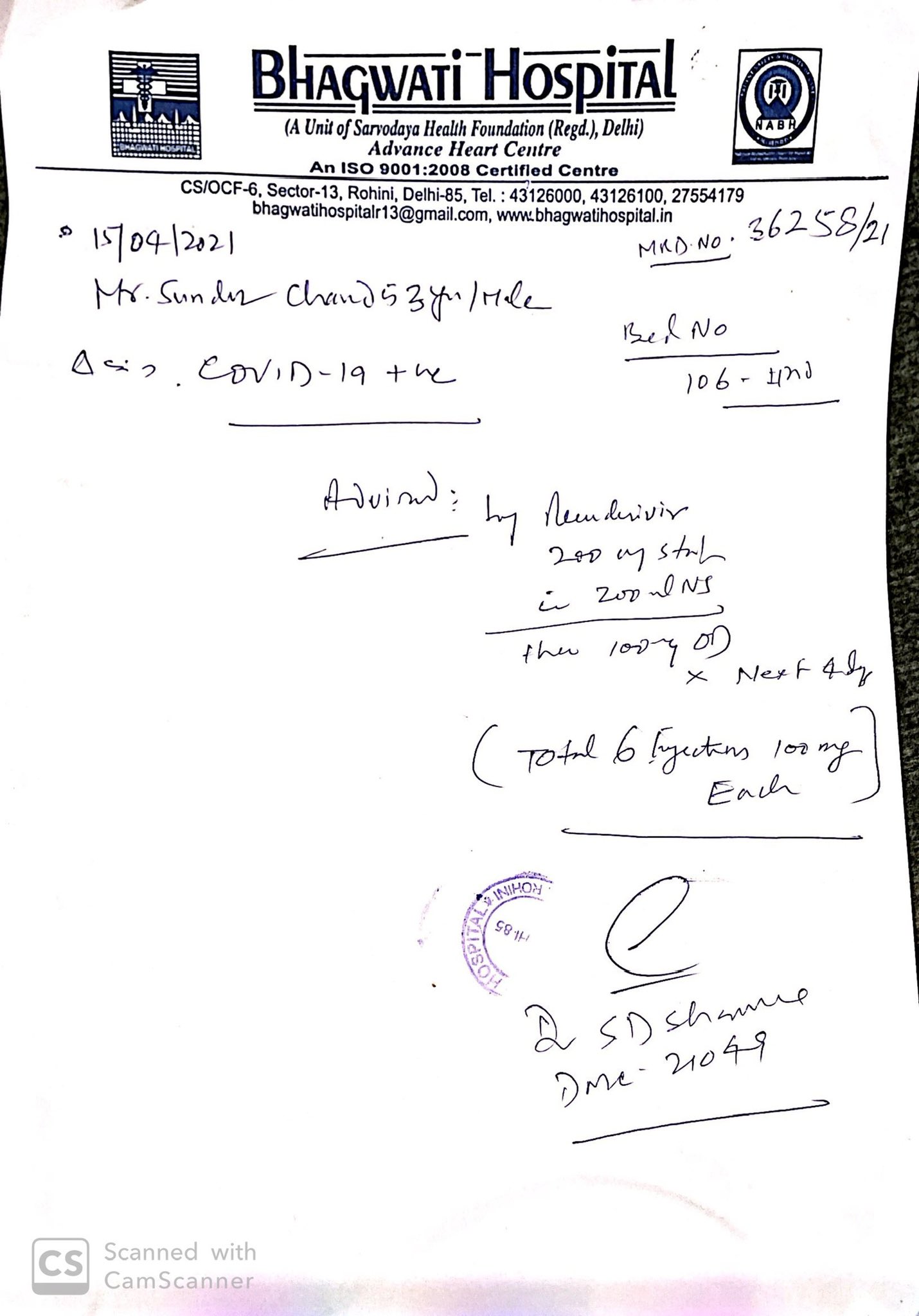 Retweeted: Immediately require Remdesevir vials for my mother and uncle who are suffering from Covid 19. Kindly send leads ASAP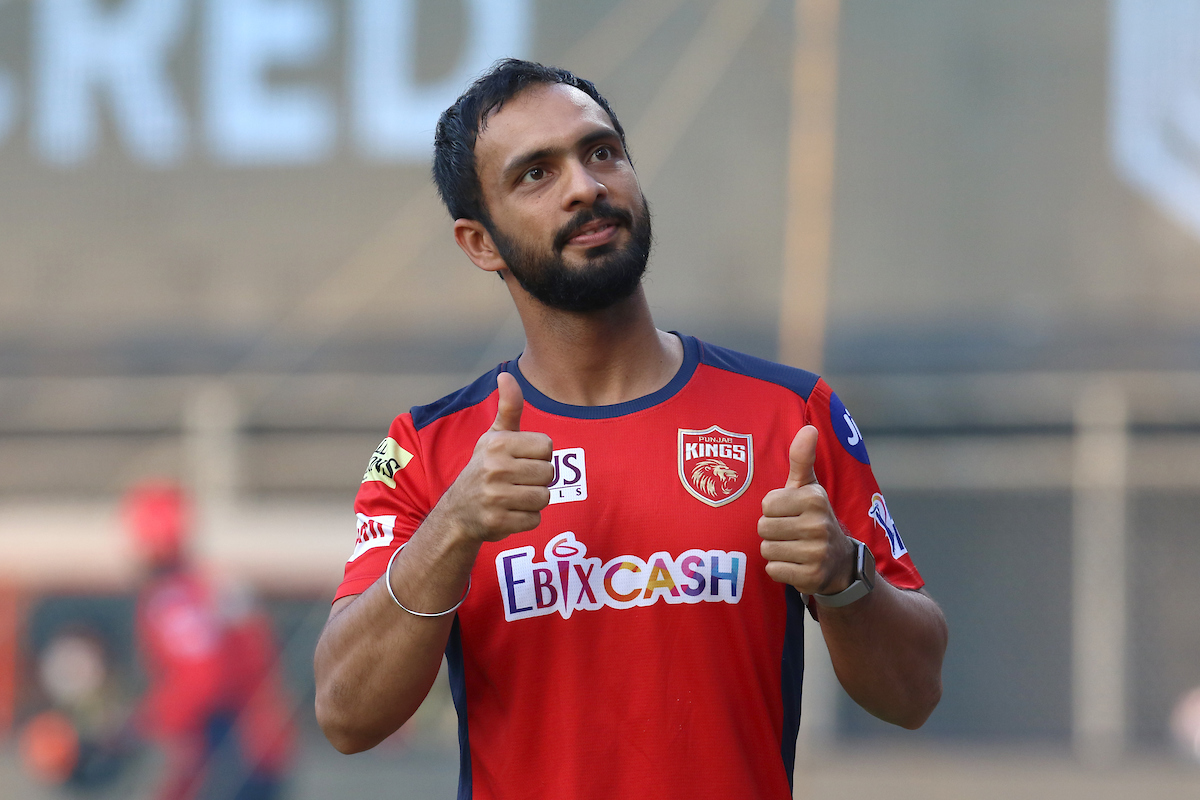 RT @IPL: Aww(dorable) 📸 @mandeeps12 Jr is here to cheer for daddy.😊 #VIVOIPL | #PBKSvCSK | @PunjabKingsIPL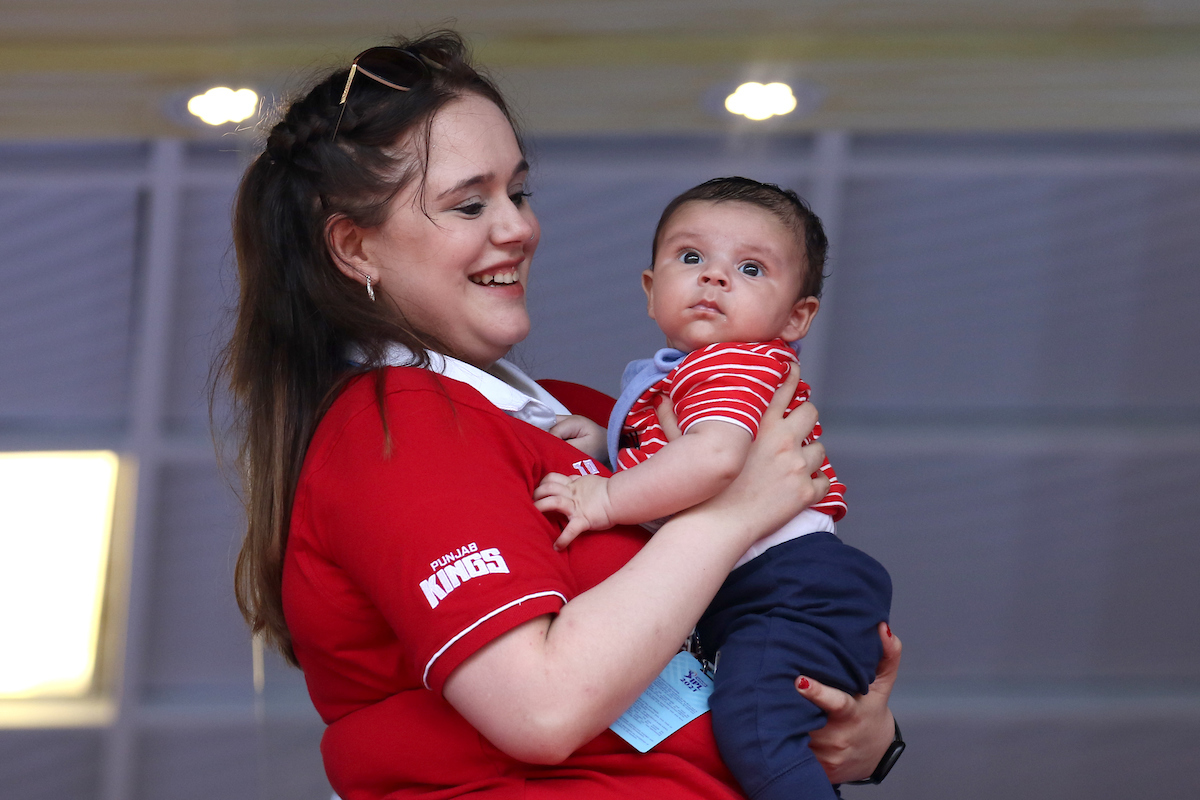 RT @IPL: Aww(dorable) 📸 @mandeeps12 Jr is here to cheer for daddy.😊 #VIVOIPL | #PBKSvCSK | @PunjabKingsIPL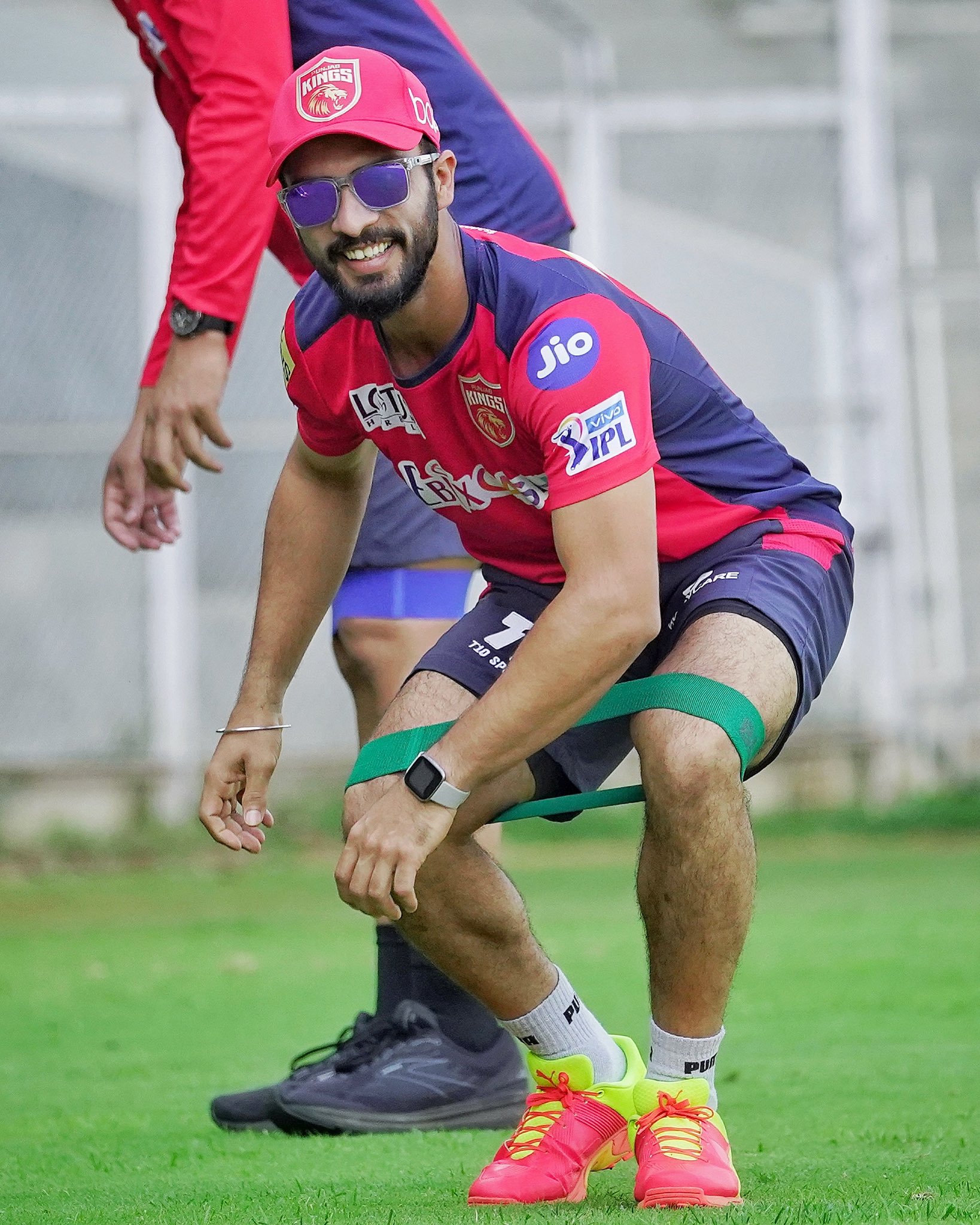 Work hard be positive Spread love & happiness Repeat 🤙🏽 #saddapunjab #ipl2021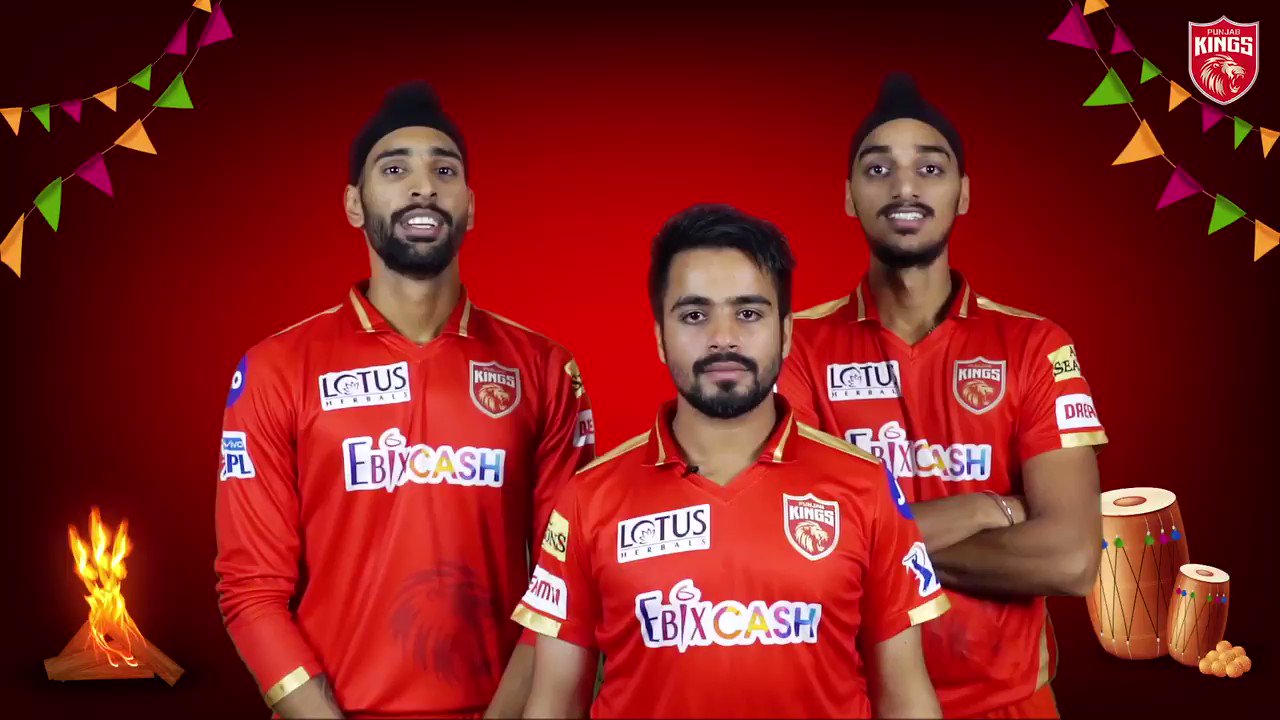 Retweeted: Happy #Baisakhi from the Kings! ♥️ #SaddaPunjab #PunjabKings @thisisbrar @prabhsimran01 @arshdeepsinghh
What a start to the campaign last night @PunjabKingsIPL 🙌🏽 @klrahul11 @HoodaOnFire @MdShami11 were simply outstanding 🔥 and how good was sada sher @arshdeepsinghh 👊🏽 #matchwinner #IPL2021