This little man is on 🔥🔥@prabhsimran01 what a knock Shera 👏🏼👏🏼 and outstanding bowling by @thisisbrar on such a good wicket 👏🏼 #futurestars #TeamPunjab #VijayHazareTrophy2021
RT @hemantbuch: Aleem Dar, champion. Loved this celebration last night, after he got his decision right 😂😂😂#HBLPSL
Team Punjab on the rise as they won by 7 wkts Vs AP during their #VijayHazareTrophy2021 encounter. Super bowling as always from @iamsidkaul scalping a brilliant four wicket haul while @sranbarinder grabs 3. Skipper @mandeeps12 leads from the front to get a good half century!
Bro 🙏🏼💯what a spell by these two specially by @sranbarinder playing a game for punjab after two years🔥 @iamsidkaul #VijayHazareTrophy2021
A master class by @gurkeeratmann22 💯🔥@prabhsimran01 Getting better day by day 💪🏽 and Sanvir played so well too. Lots of positives from yesterday's game. Looking forward to the second game tomorrow #VijayHazareTrophy #TeamPunjab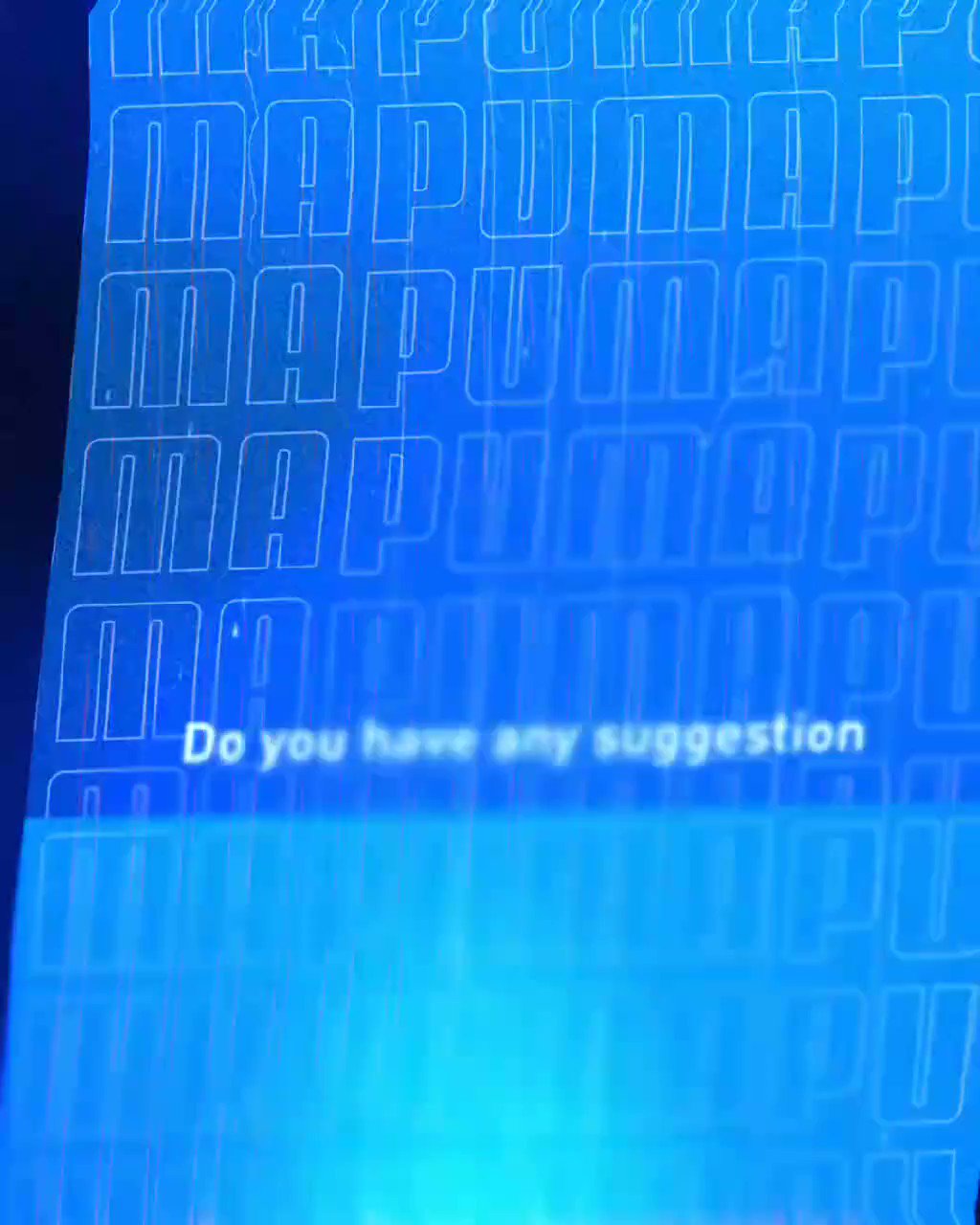 Retweeted: I left you on 'red'. And I don't hear any complaints @klrahul11 @mandeeps12 @JontyRhodes8 Let's go! . Cop the PUMA 19.2 Cricket 👟 ➡️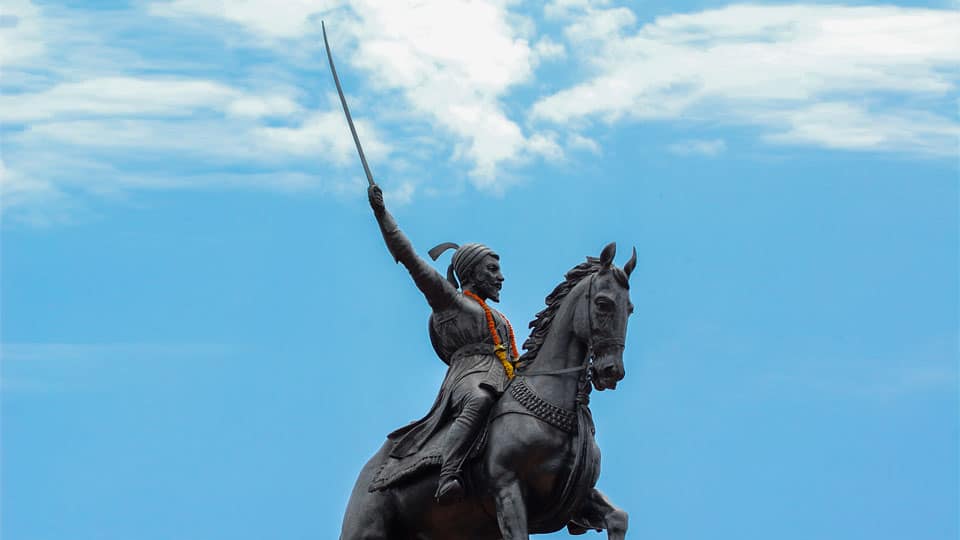 Retweeted: "History tells us that powerful people come from powerful places. History was wrong! Powerful people make places powerful" Tributes to the great Chhatrapati #ShivajiMaharaj on his Jayanti. Jai Maa Bhavani
RT @Jagdeepjaswal: Being a mom is the best 💗 Thank you Babaji for giving me my son 💙🙏🏽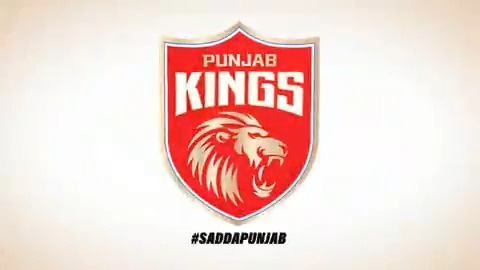 RT @PunjabKingsIPL: Nave andaaz hor wakhre josh de naal 🎺 swagat karo #PunjabKings da 💥👑🤩 #SaddaPunjab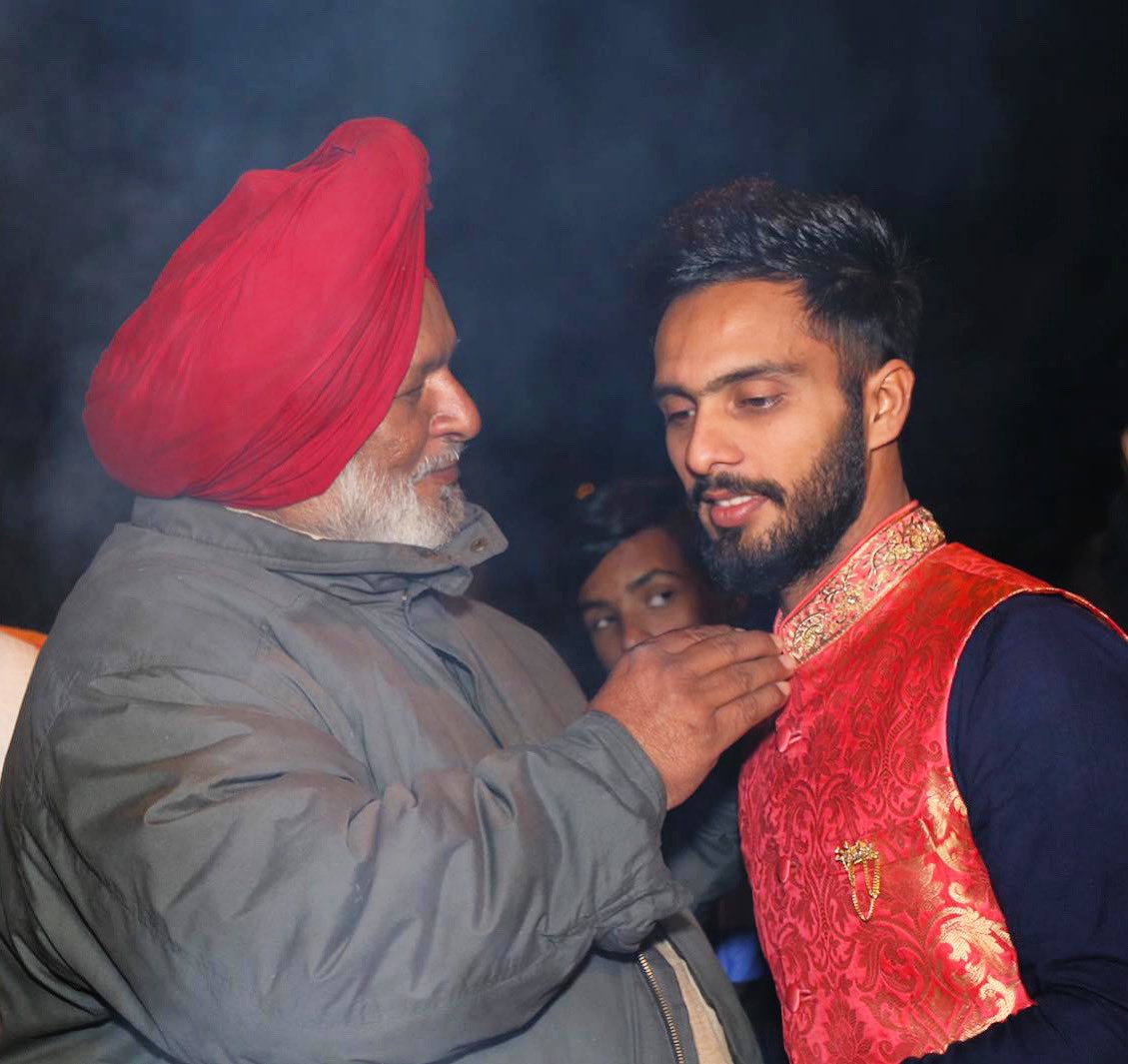 Wish i was as strong as you 🙏🏼
Brilliant comeback by 🇮🇳 to level the series 1-1 @BCCI can't wait for the pink test now 🙌🏽 great start to your test career @akshar2026 👏🏼 so happy for you bro and @ashwinravi99 doing his magic as usual 🔥#INDvsENG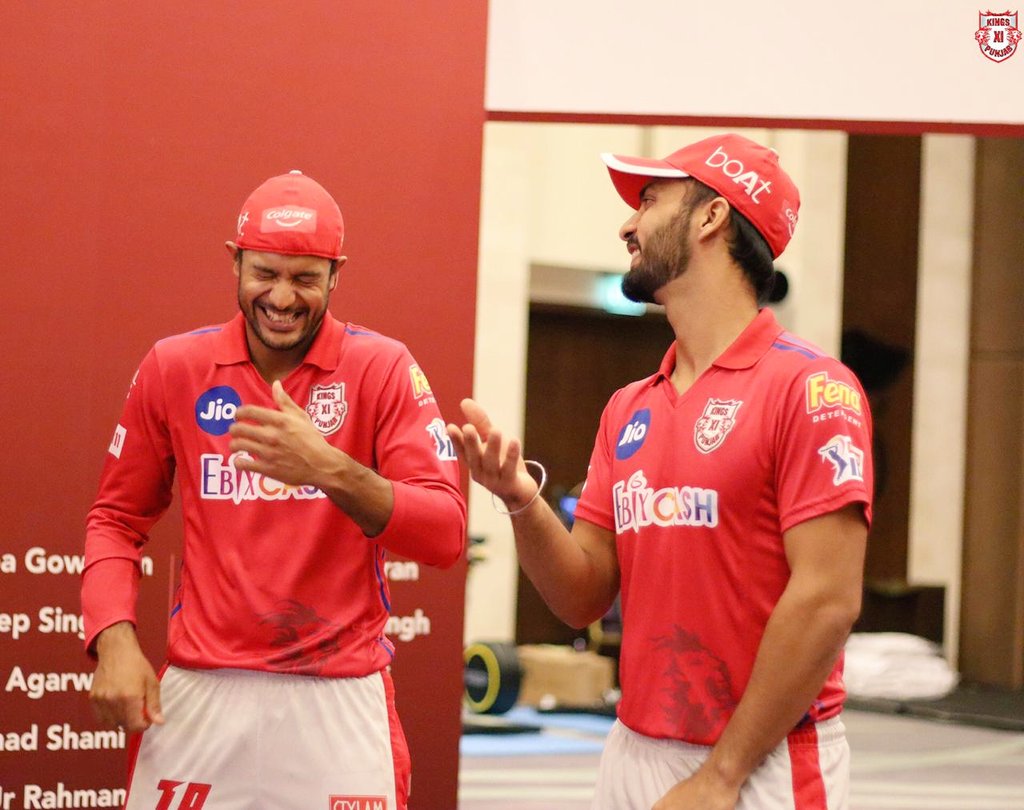 Happy Birthday @mayankcricket may you have another great year with all the success and happiness and i want to see you eat the way you used to eat 😜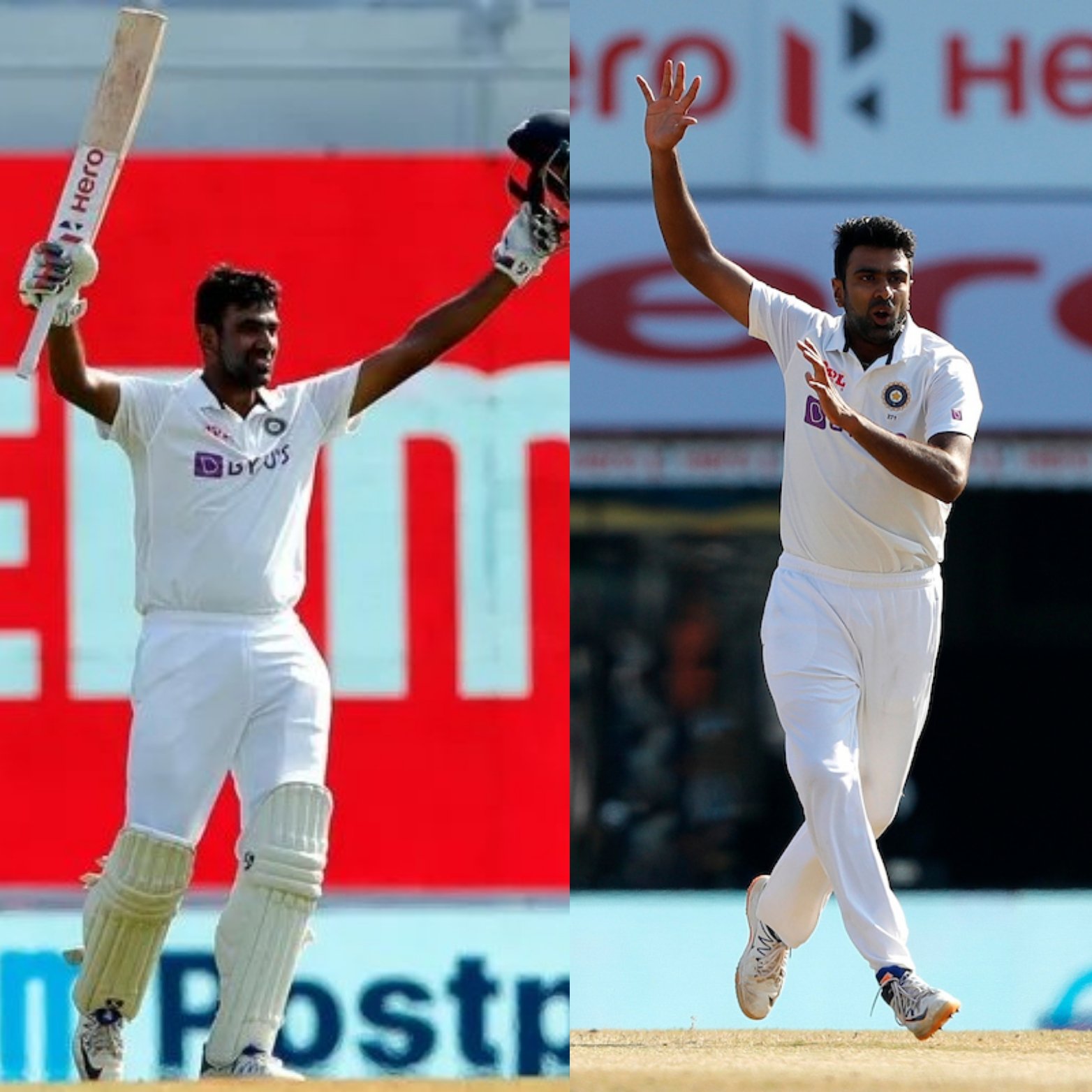 Retweeted: When he bowled, the pitch appeared like a rank turner, when he batted it looked like a flat batting pitch. Take a bow @ashwinravi99 , you're truly a modern day legend. What a performance!!! #ashwin #INDvsENG @BCCI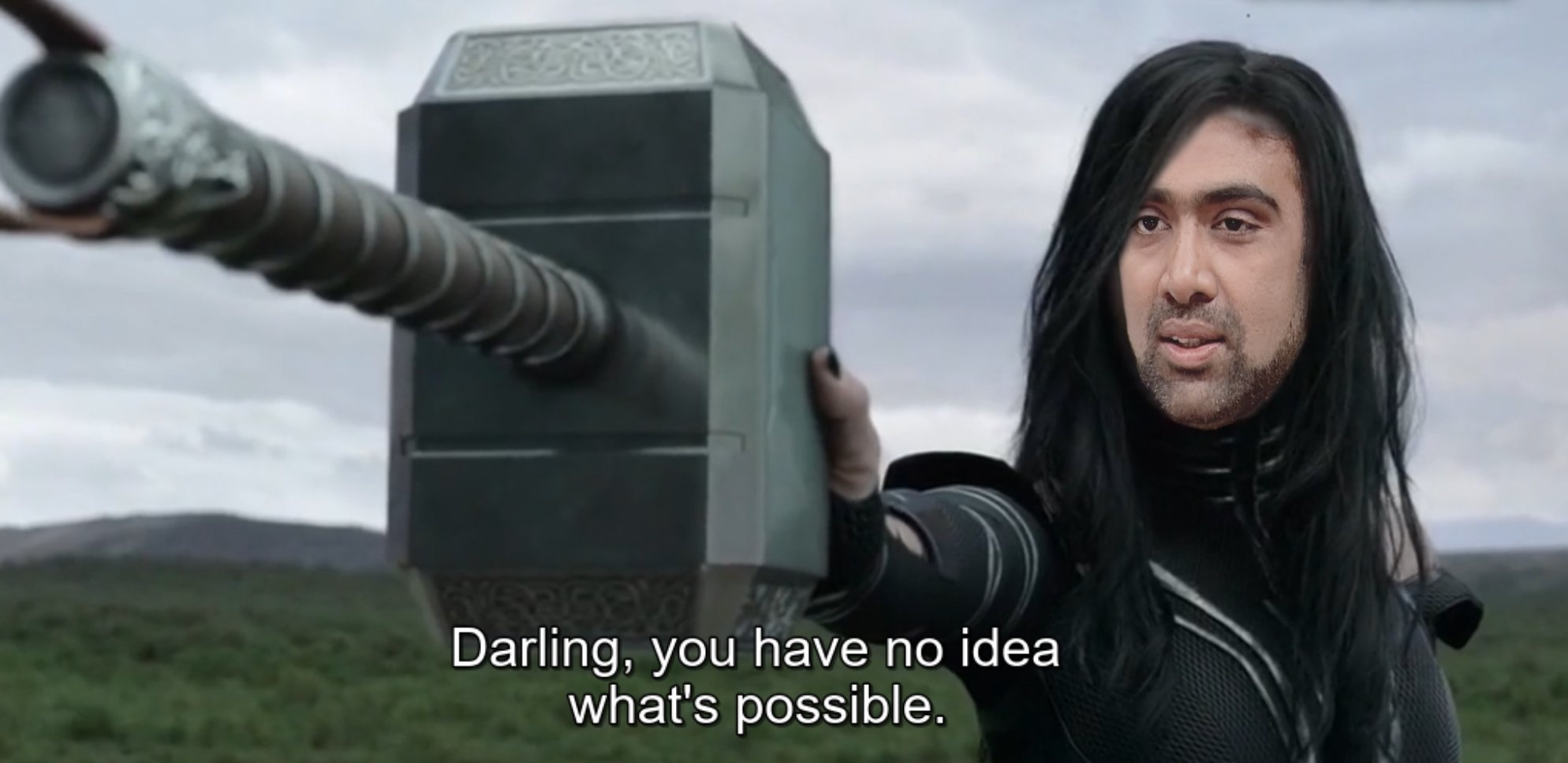 RT @virendersehwag: They - Pitch is naat good for batting,nno way can bat on thees. Ashwin-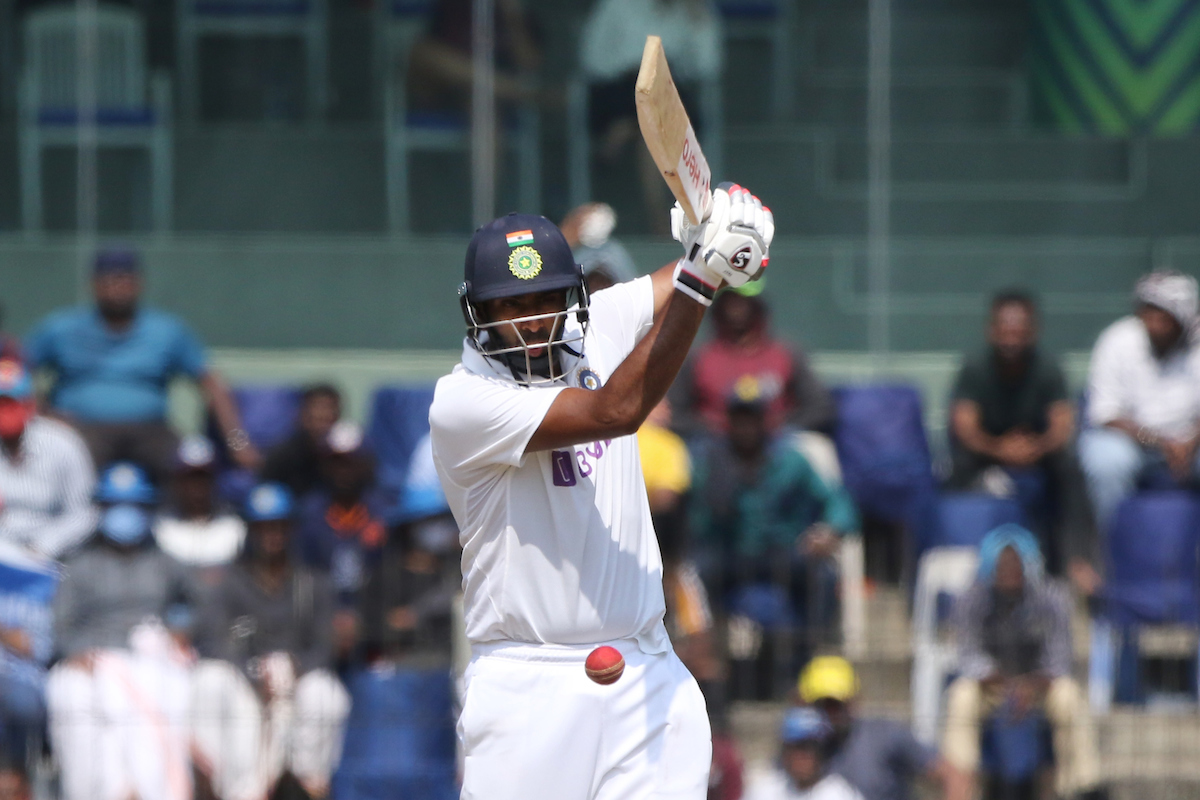 RT @BCCI: 💯 for @ashwinravi99 ! Outstanding!! #INDvENG
Well played Chennai's Super King !! Brilliant 100 from Ravi Ashwin ...
The strongest people aren't always the people who win, but the people who don't give up when they lose.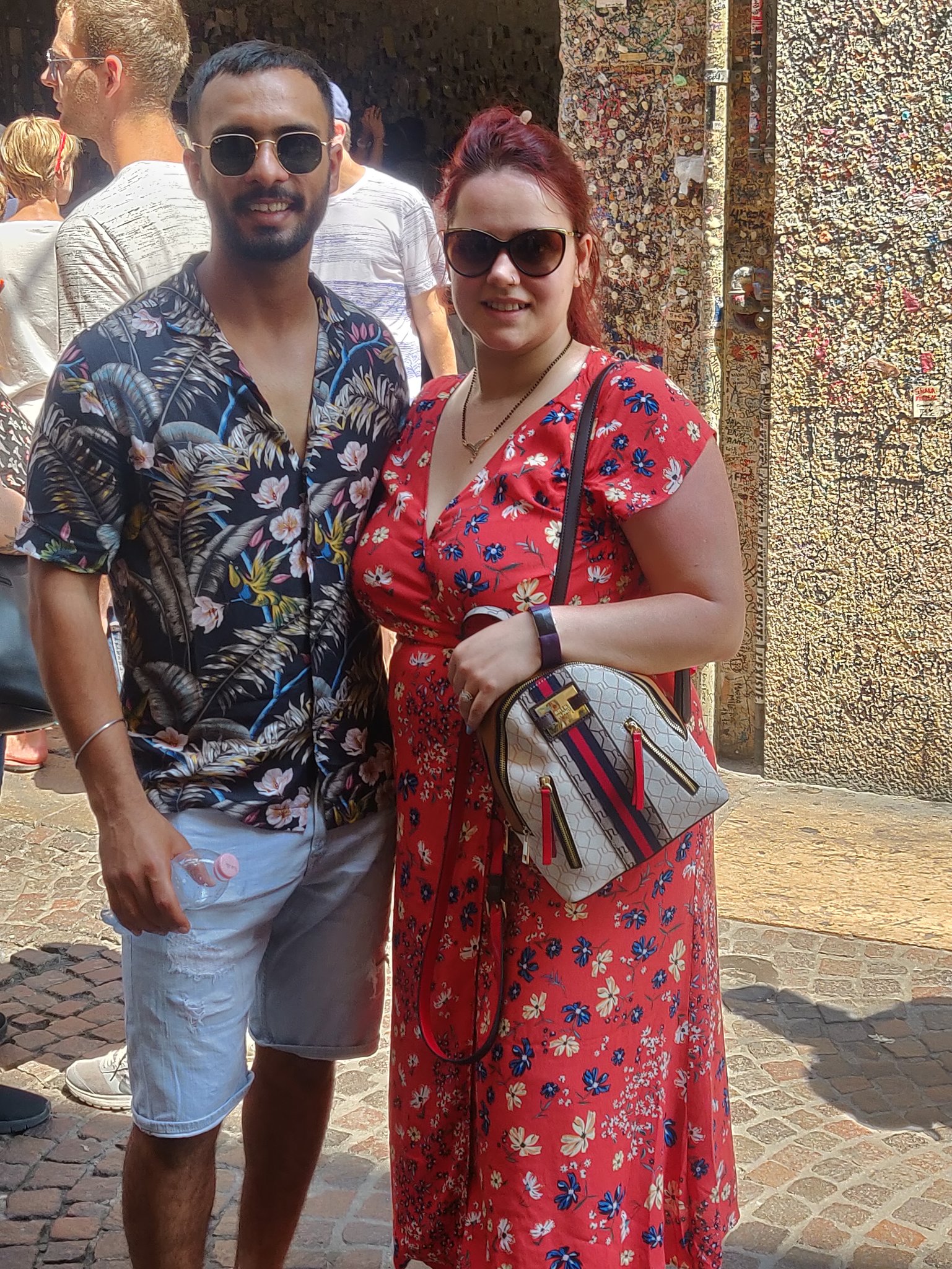 Happy Valentines day my number ☝🏽 @Jagdeepjaswal ❤️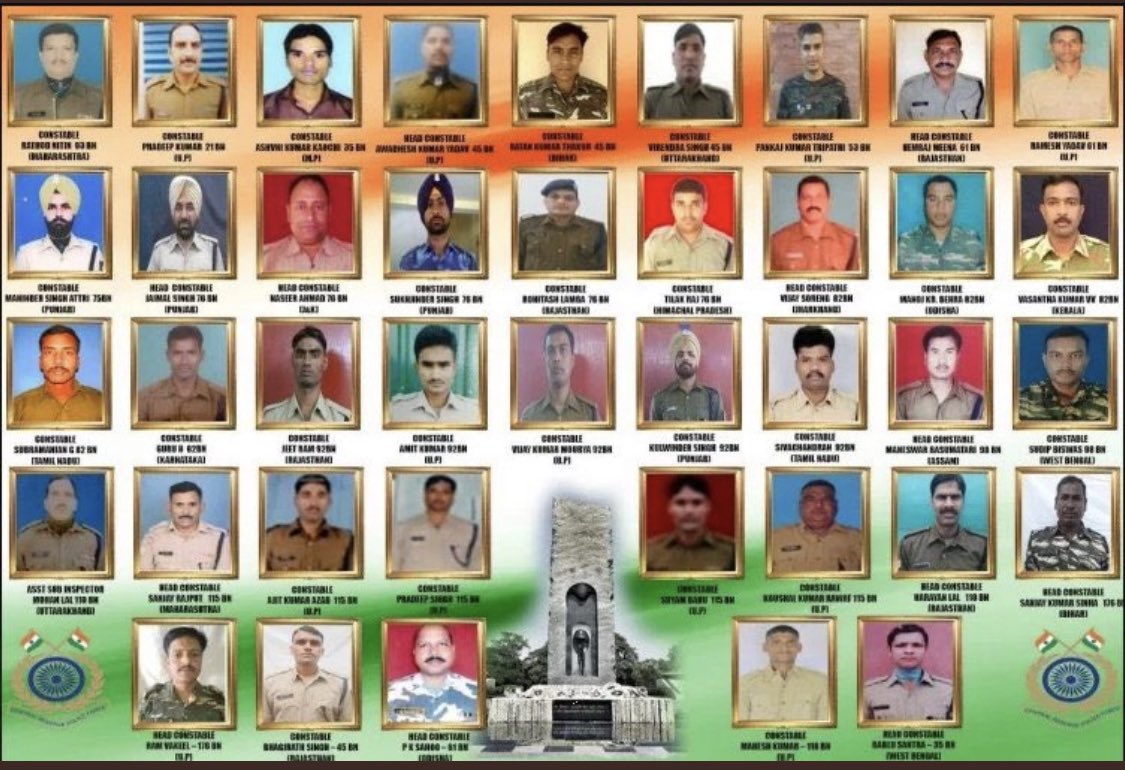 RT @harbhajan_singh: Jai Jawan🙏🙏🙏.. remembering you not today but everyday #PulwamaAttack
Value of human life 'zilch'! Value of ppl who grow your food 'zilch' Mocking their deaths .... priceless ! Slow claps
Seriously how good have Pant and Foakes been in this game...Outstanding !!!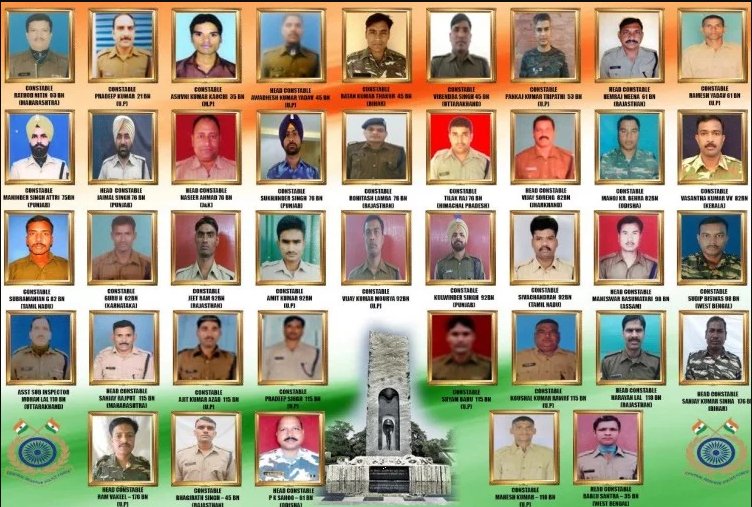 Retweeted: Heartfelt Tributes to all Our Bravehearts Martyred in the #PulwamaAttack on Feb 14, 2019. The valour and sacrifice of our heroes will be remembered forever. Jai Hind 🙏
Not changed my opinion about Rohit Sharma from 3 years ago ...
The chaa ☕ gang of @kxipofficial and and the possible future #japs if they qualify 😉🤙🏽
@Cricketracker The only comparison required is that Jimmy is still going and I'm watching from my 20/20 sofa. He's a legend and seems to be getting better with age 🍷
Be careful who you open up to. Only a few people actually care, the rest are just curious.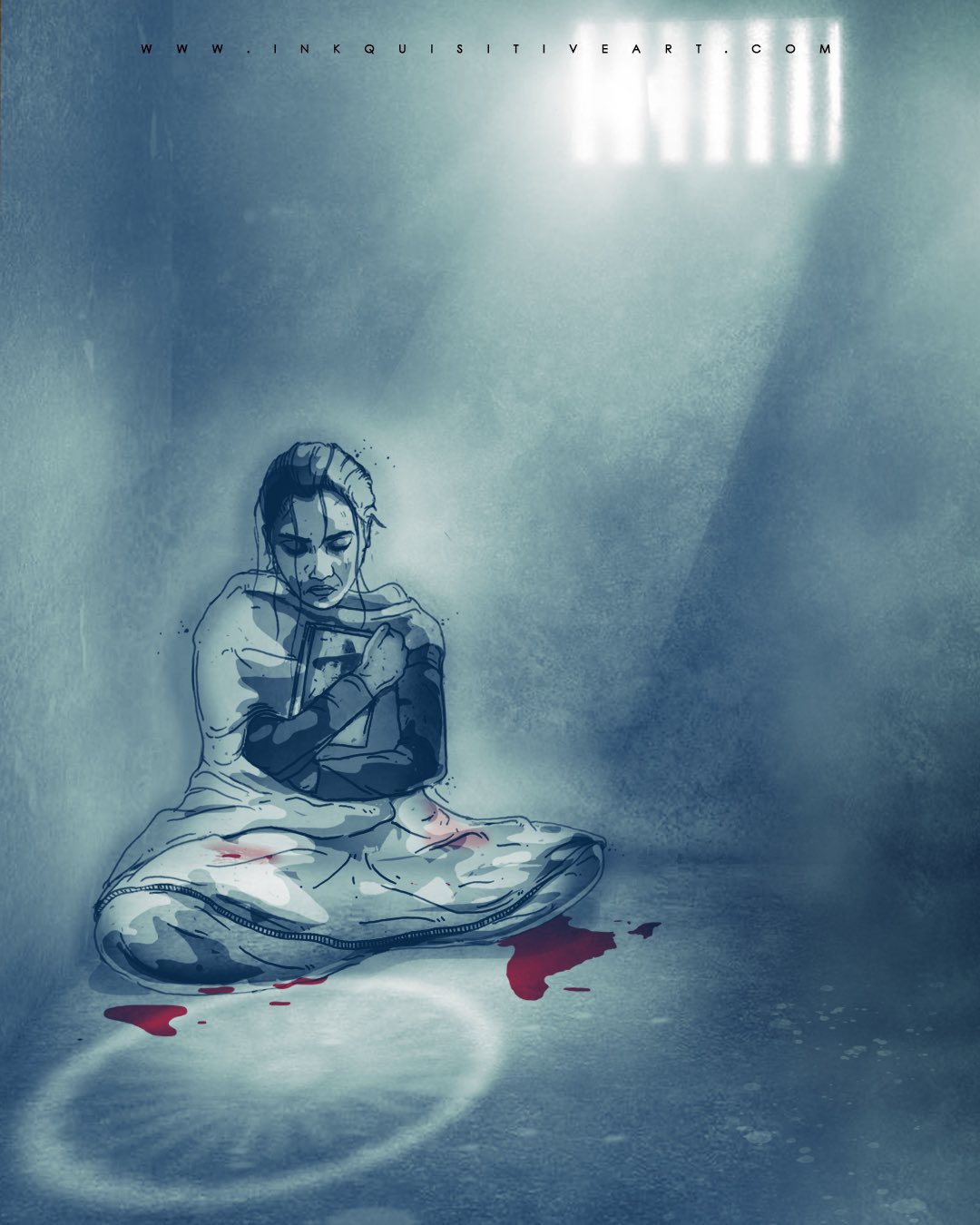 RT @IamAmrinderGill: ਨੌਦੀਪ ਕੌਰ ਨੂੰ ਰਿਹਾ ਕਰੋ #FreeNodeepKaur #FarmersProtest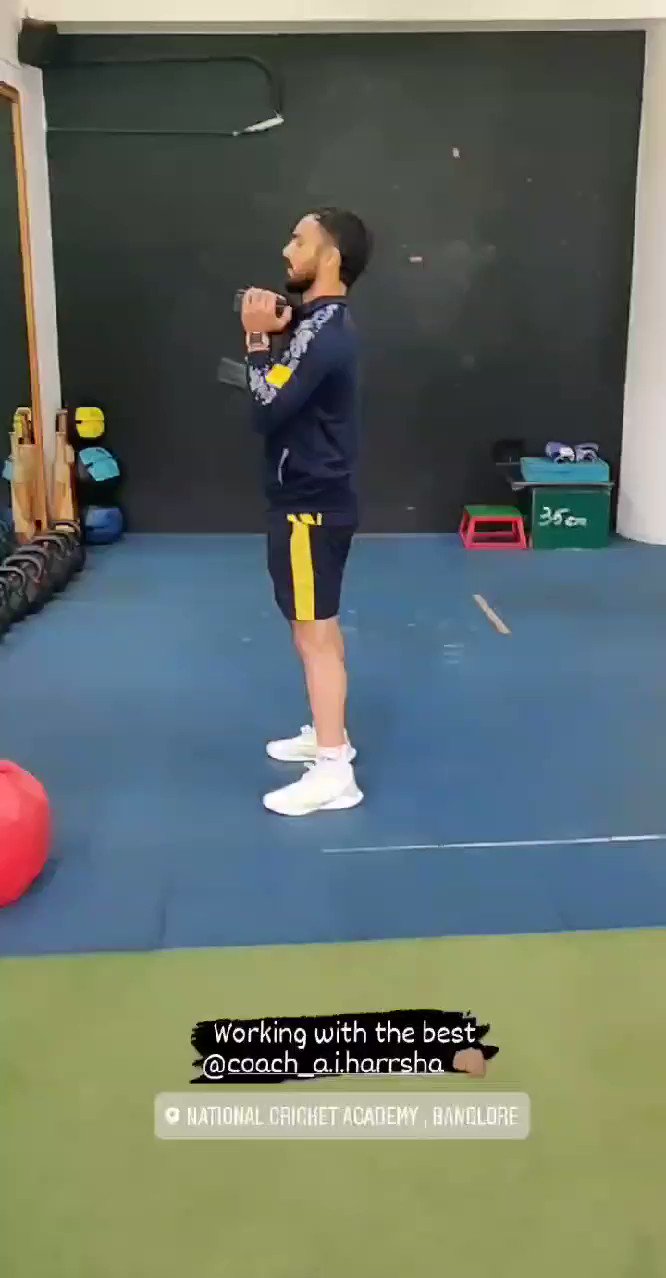 Always feels good to be back here at NCA 🙌🏽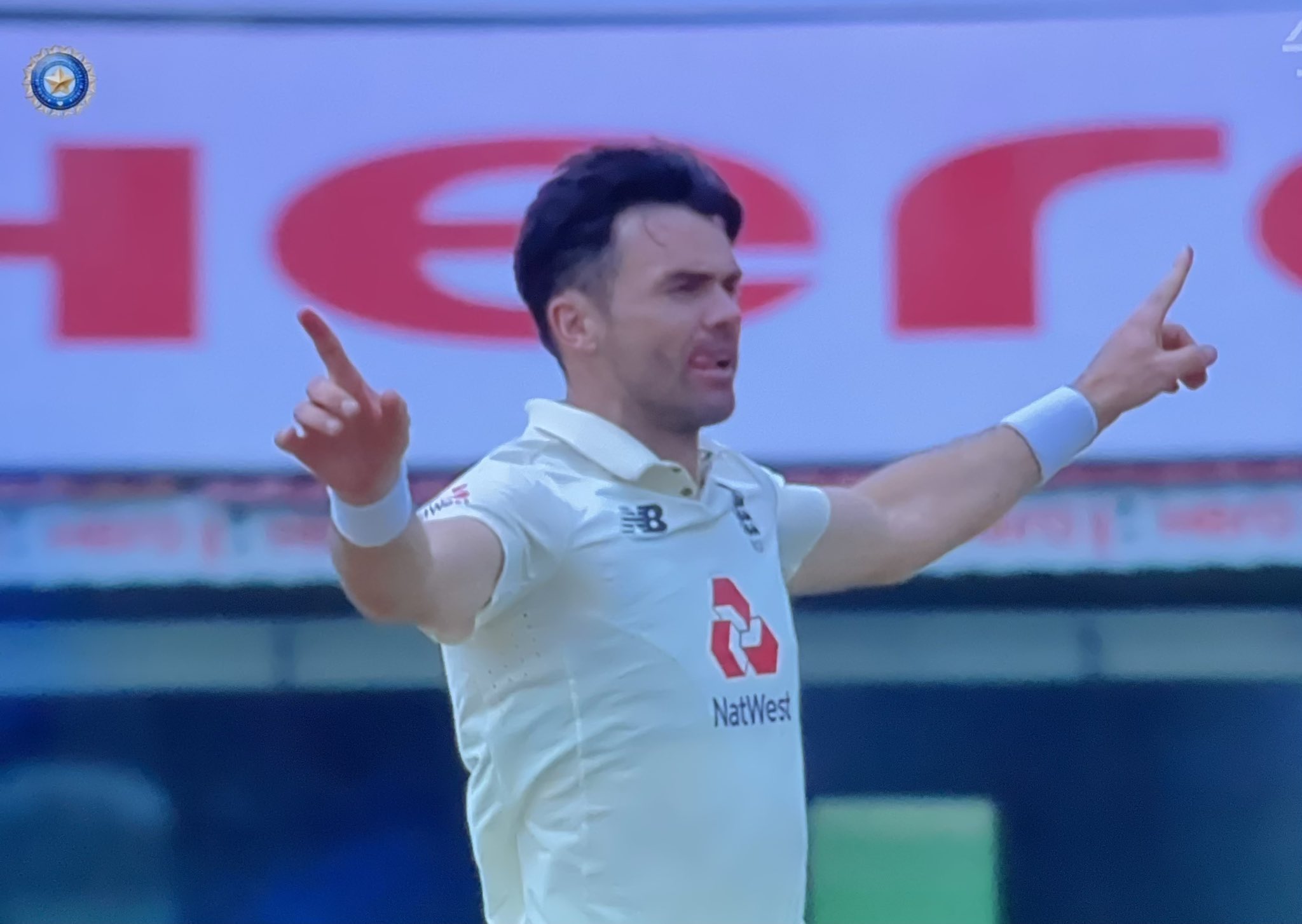 RT @VVSLaxman281: Take a bow @jimmy9 GOAT. Period!! #INDvENG @StarSportsIndia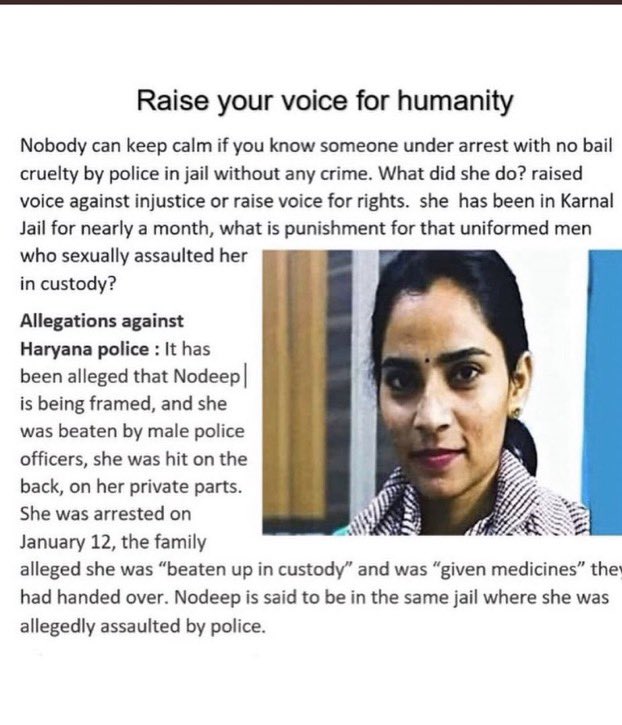 RT @jazzyb: #FreeNodeepKaur raise your voice people🙏🏽 #ReleaseNodeepkaur