Waqt ki aadat hai , badalta zaroor hai. What you have achieved in Mumbai is extra-ordinary so much so that India ki jeet se jyada aapke charche hain. May you achieve ever more success and good luck.
@Jagdeepjaswal Amaira ? 🙈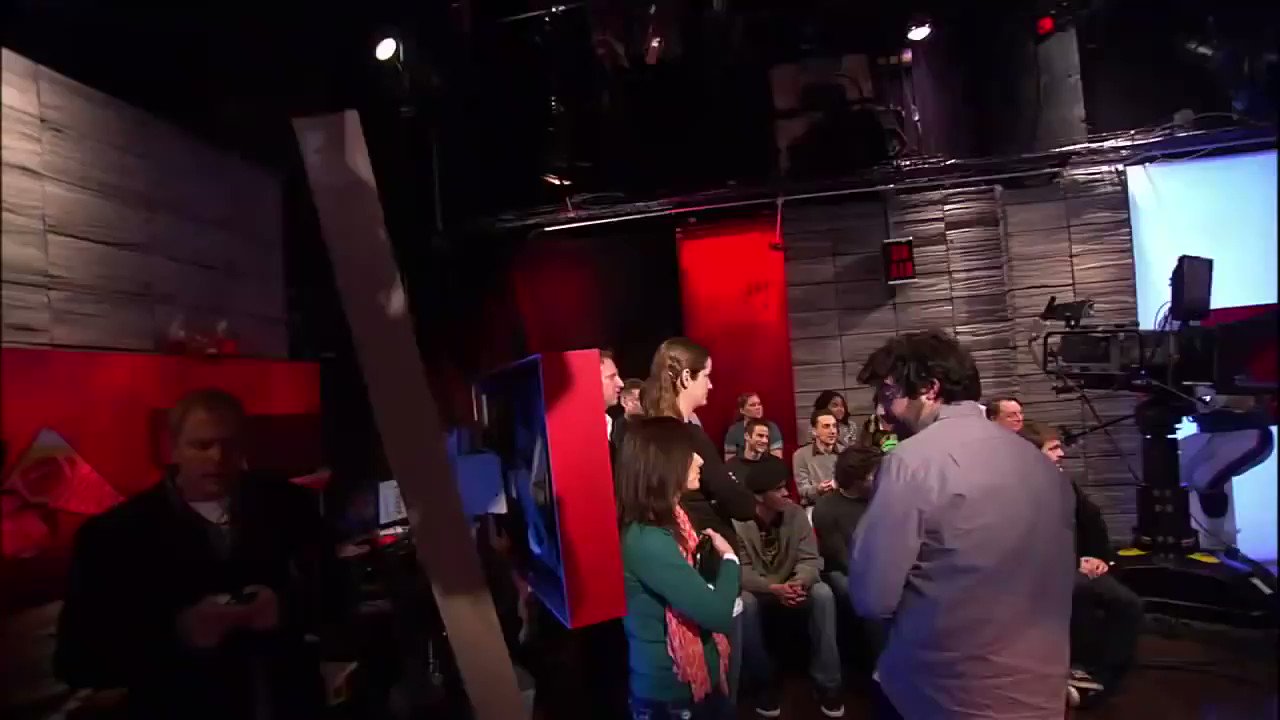 RT @VollmayerOnFire: Brock Lesnar vs Colin Cowherd 😂😂#wwe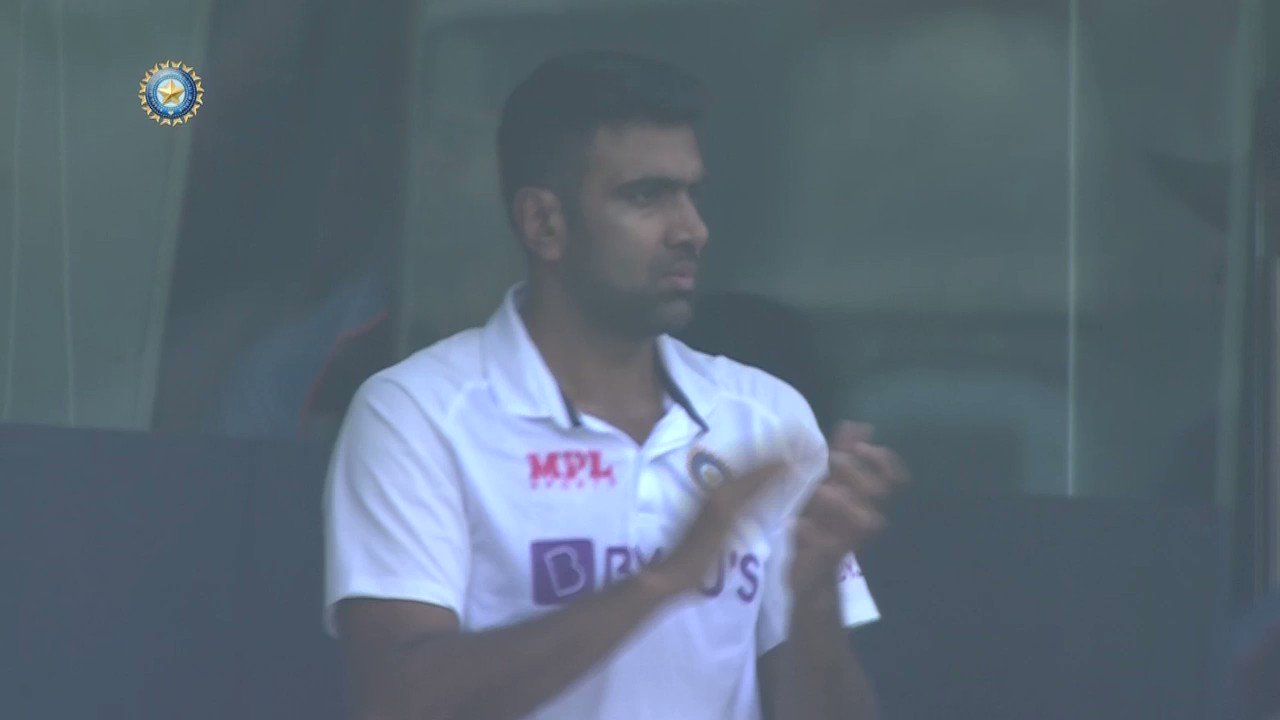 Retweeted: Incredible achievement as Ajaz Patel picks up all 10 wickets in the 1st innings of the 2nd Test. He becomes the third bowler in the history of Test cricket to achieve this feat. #INDvNZ @Paytm
@pratyush93_raj @HarshalPatel23 Brilliant 👏🏽
@Anushka_Arora #VickyKatrinaWedding ? 🤔 I think they can do better 😃 #vickydikatrina may be ? 🤷🏽‍♂️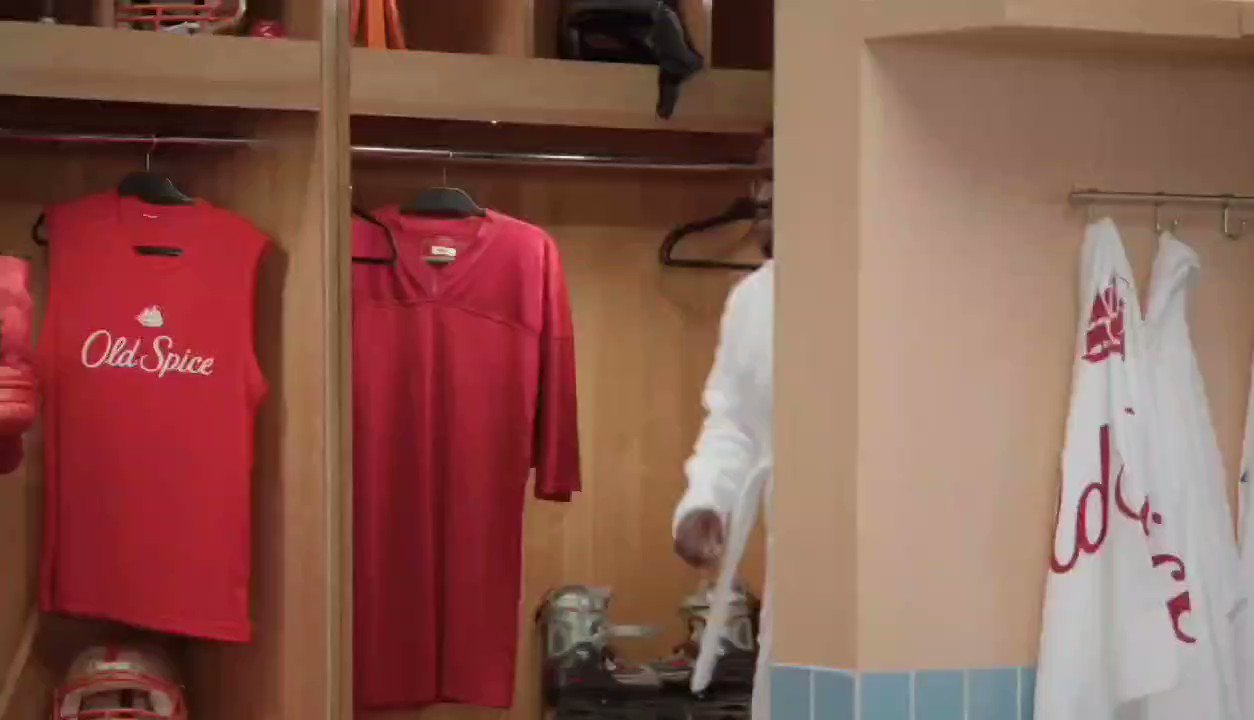 RT @3CountRasslin: The Undertaker was a guest on Kevin Hart's Cold As Balls.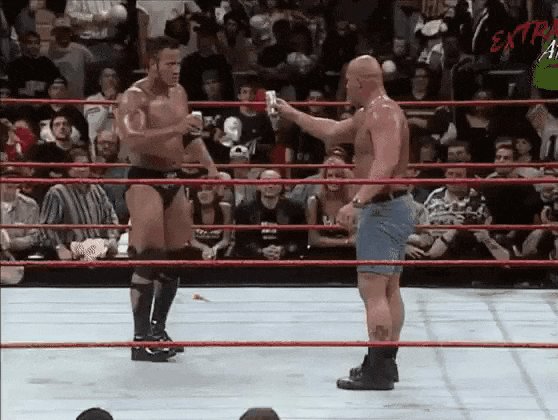 RT @90sWWE: Good times 🍻 @steveaustinBSR @TheRock
You gotta love test cricket! What a game 👏🏼 #INDvsNZTestSeries
Sacrifice comes before success, even in the dictionary.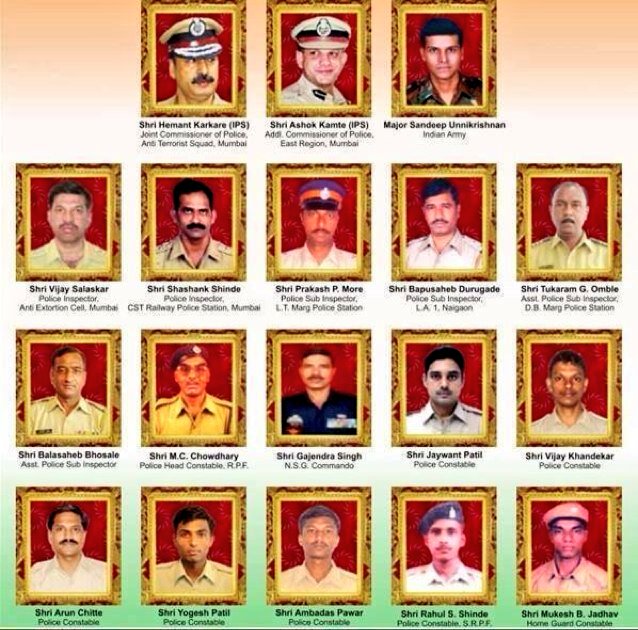 Retweeted: Remembering the exemplary courage and supreme sacrifice of our bravehearts today 🙏🏻🇮🇳 #NeverForgiveNeverForget #MumbaiTerrorAttack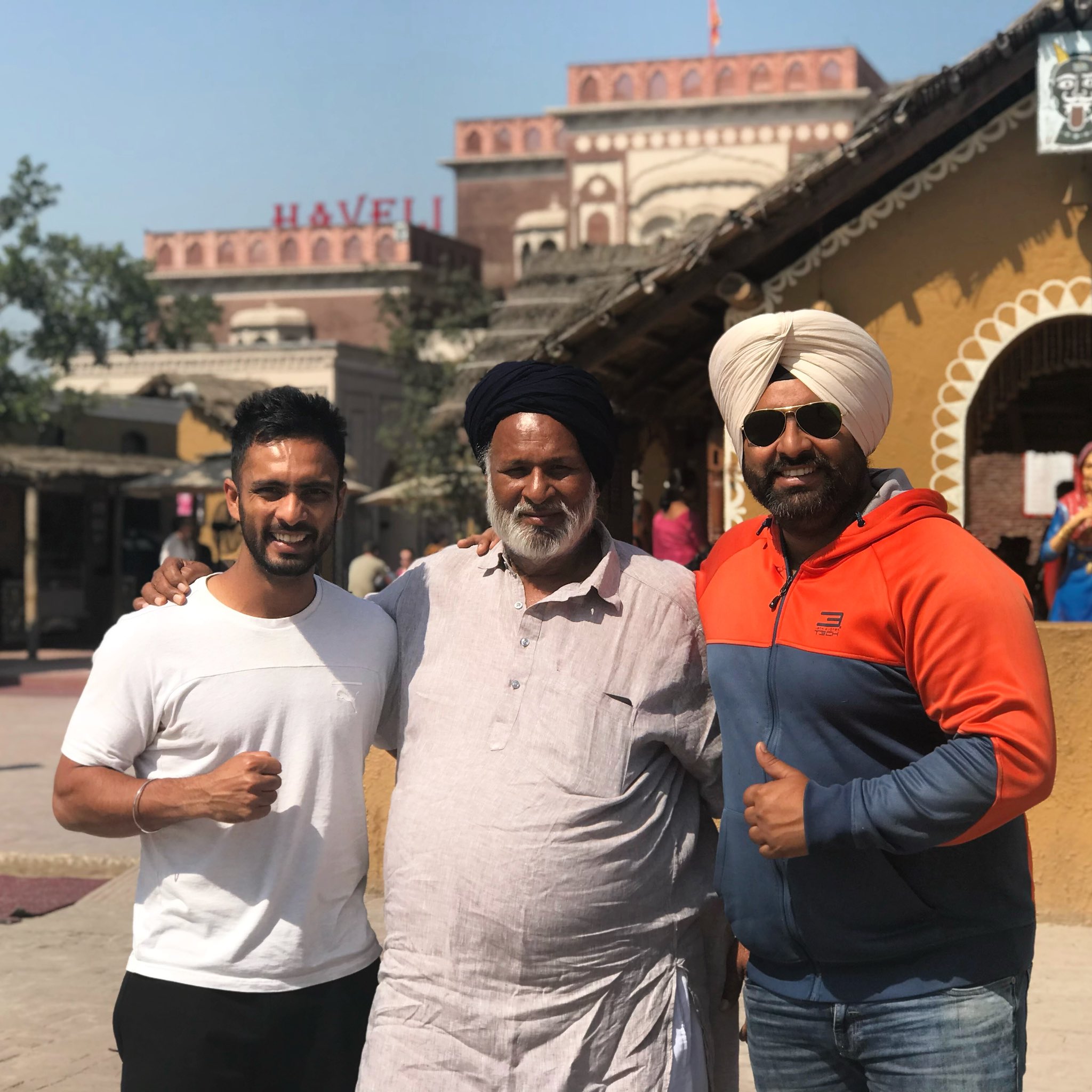 ਦਲੇਰ 👳🏾‍♂️ #ThrowbackThursday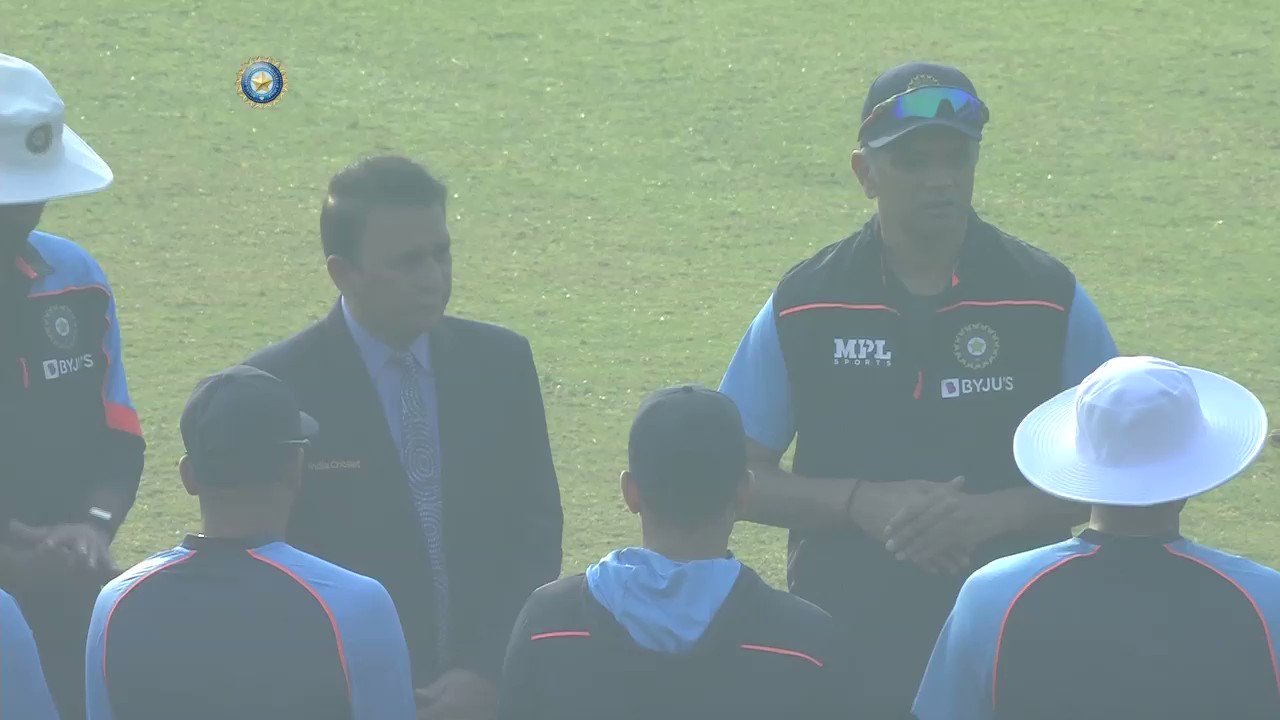 Retweeted: 🎥 A moment to cherish for @ShreyasIyer15 as he receives his #TeamIndia Test cap from Sunil Gavaskar - one of the best to have ever graced the game. 👏 👏 #INDvNZ @Paytm
Don't chase people. Work hard and be yourself. Under these two principles, the right people will find their way into your life.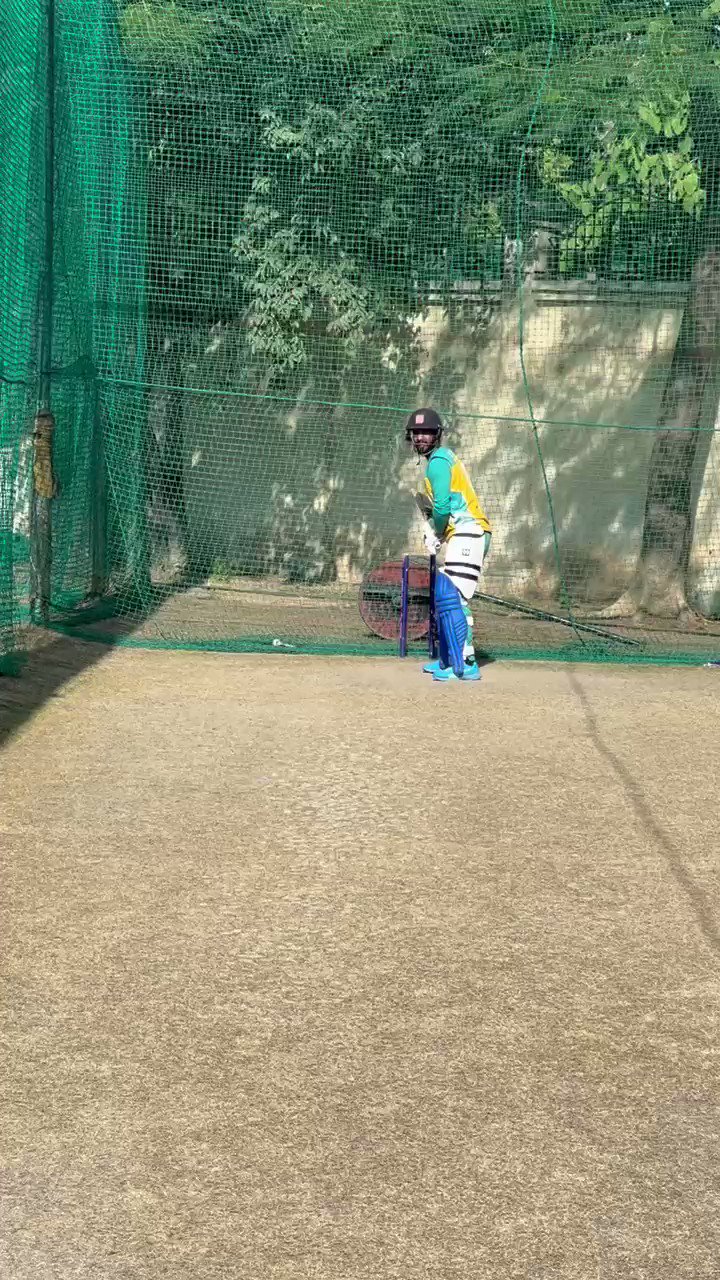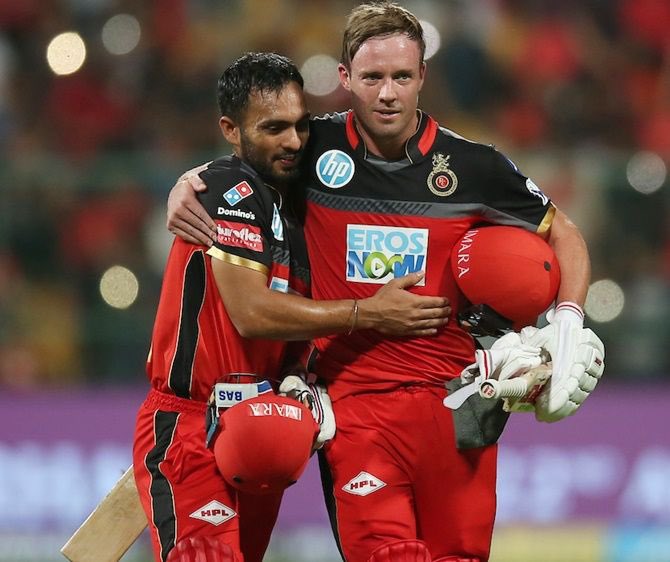 Congrats on your magnificent career @ABdeVilliers17 it was an absolute honour to share the field with you! The game will definitely miss you #GOAT #mr360 🙏🏼
Shukar hai Tera rabba! Gurpurab diya sab nu lakh lakh vadaaiyan 🙏🏼 #HappyGurpurab
While the repeal of the farm laws is a positive development, we have a responsibility for the future. Never forget the contribution of our elders who fought for this. Never forget the over 600+ farmers that died over the past year during the peaceful protests. #FarmersProtest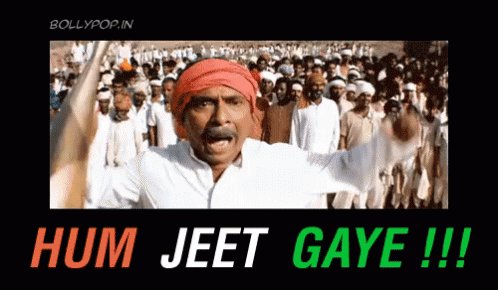 RT @saransh_motiani: Meanwhile Farmers 👇👇 #FarmLaws
Great minds discuss ideas - small minds discuss people.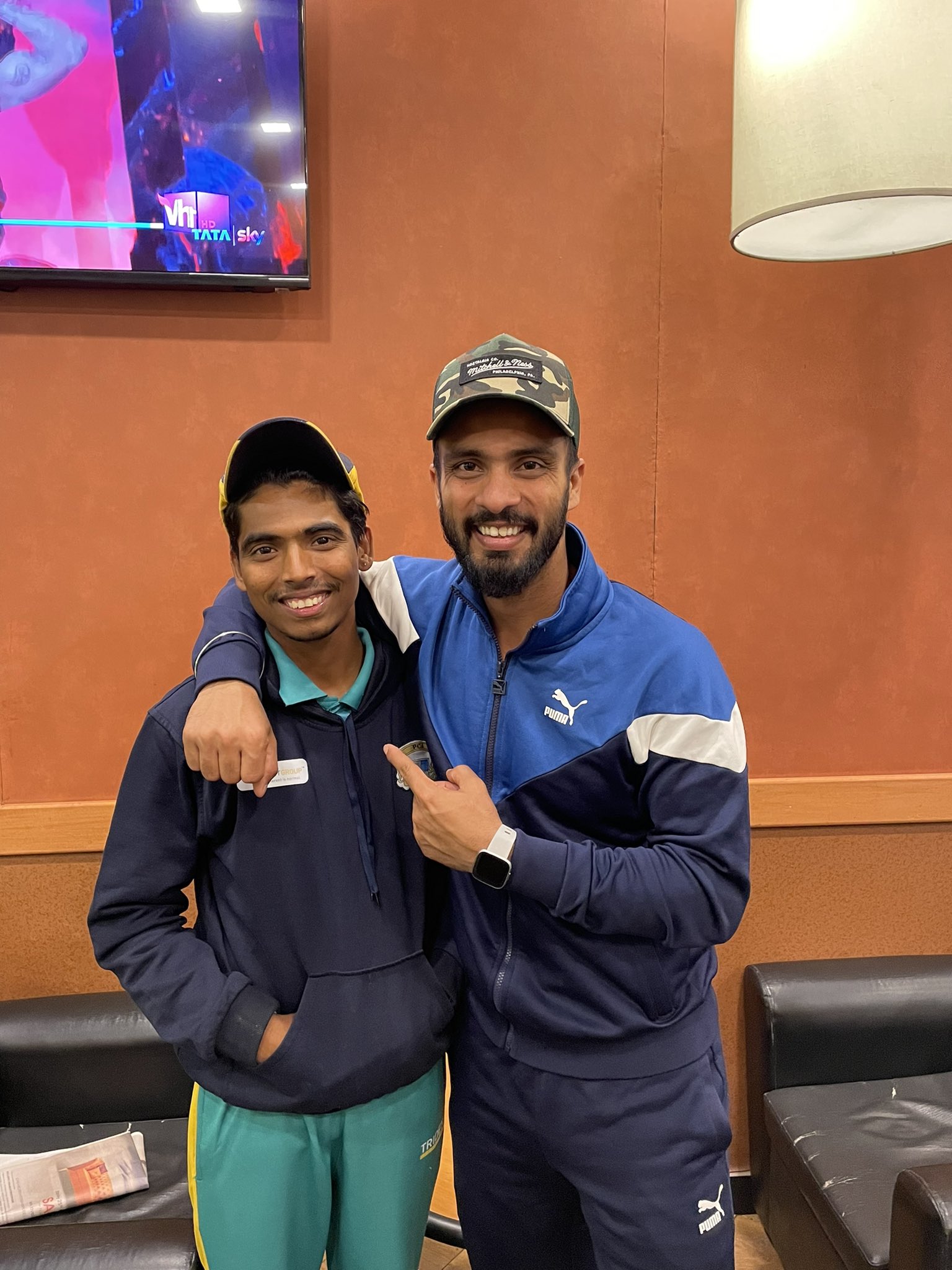 Meet our most hard working munda of Punjab team #Avinash 💎 #sidearm specialist #punjabteam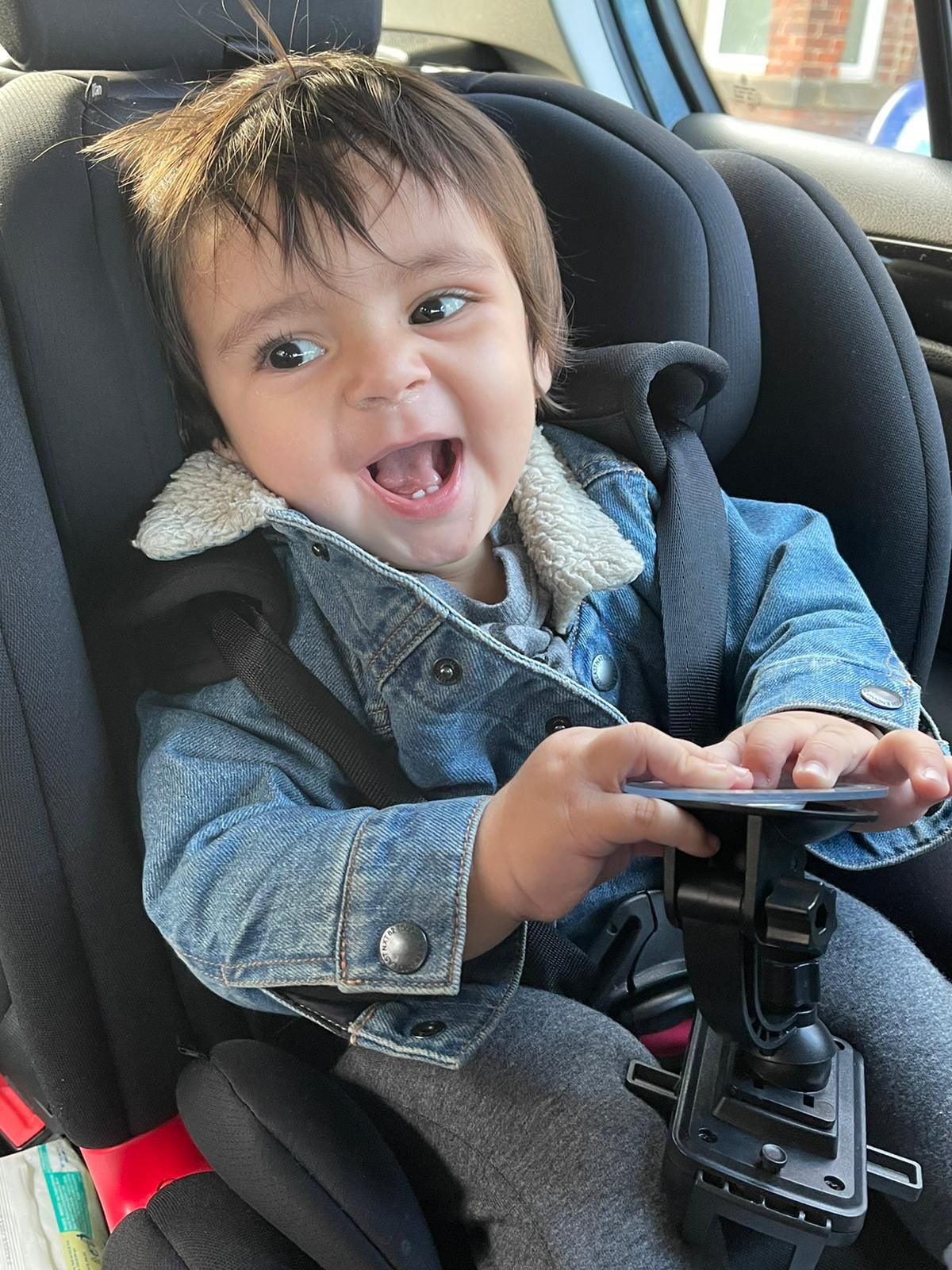 This lil cheeky monkey is 10 months already 😻 #timeflies #blessed 🙏🏼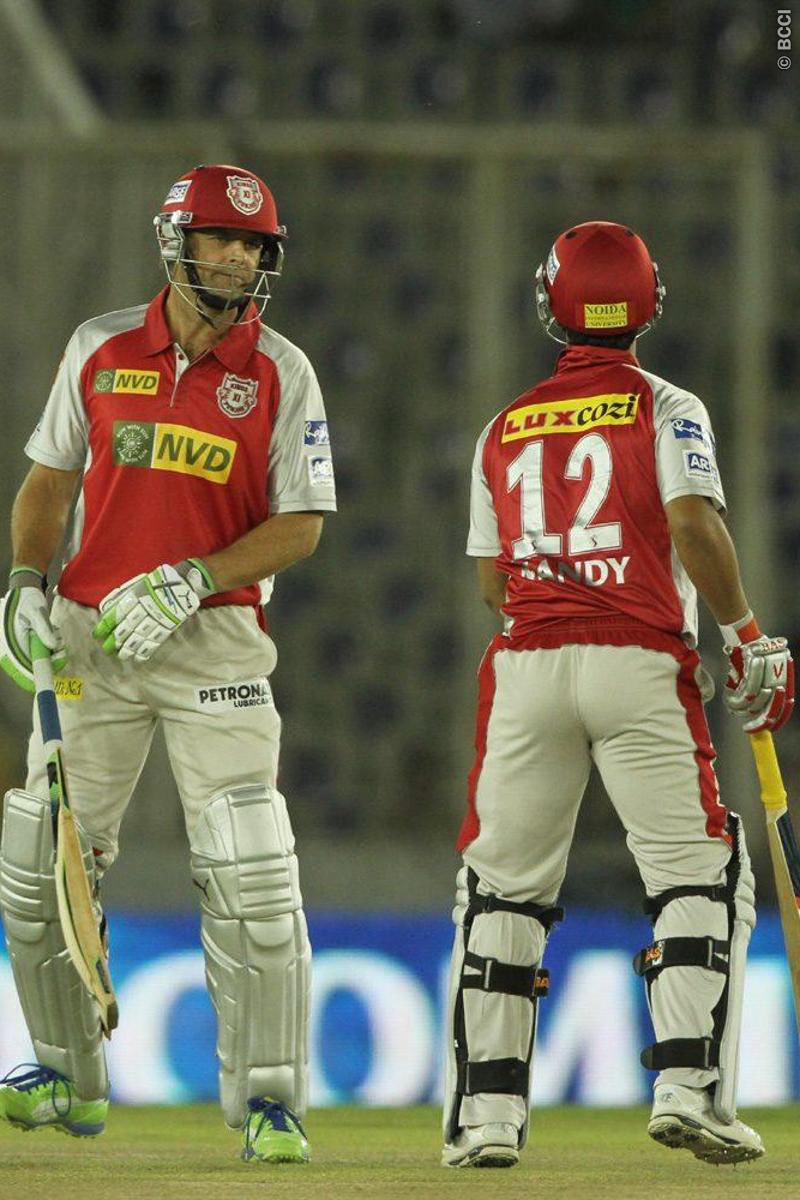 Happy birthday skipper @gilly381 have a great year. ☝🏽 photo please 🙈
Happy birthday @tiwarymanoj paji! Have a fantastic year. Rab Rakha🙏🏼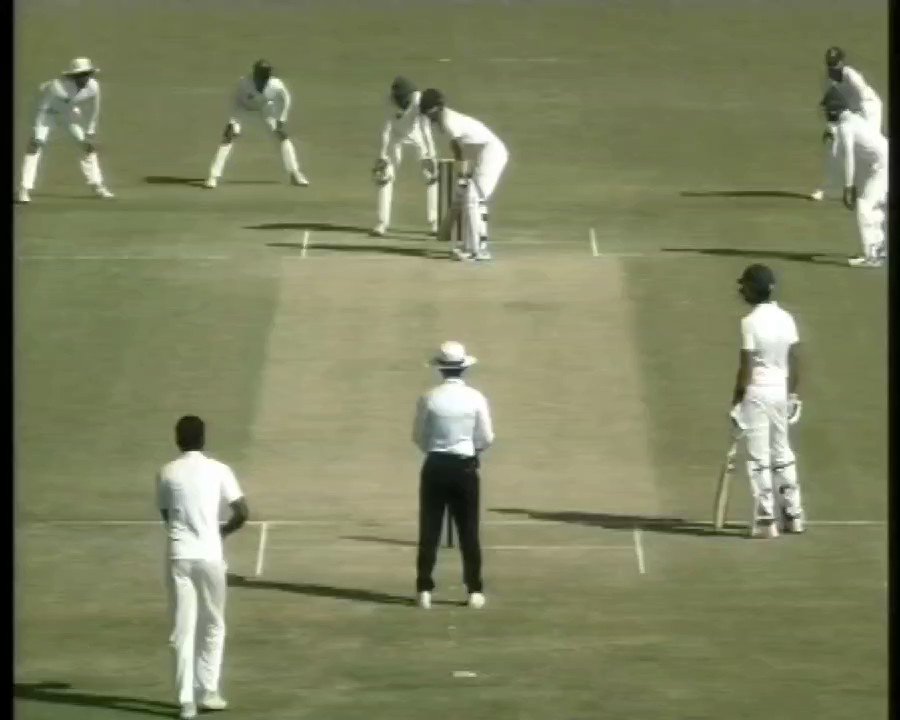 Beauty of red ball cricket is unmatched. One of my fav innings in previous Ranji season against Kerala on a turning track. The best and the toughest format of the game ✌🏽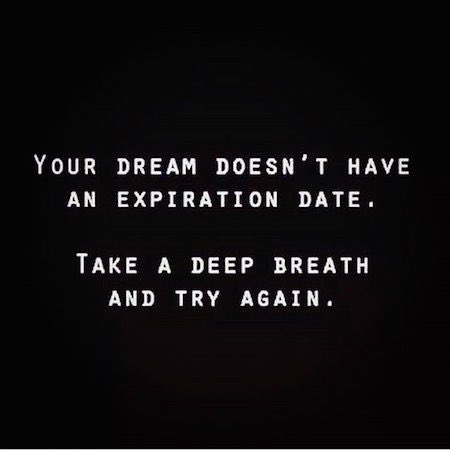 Believe in yourself, even when everyone else doesn't.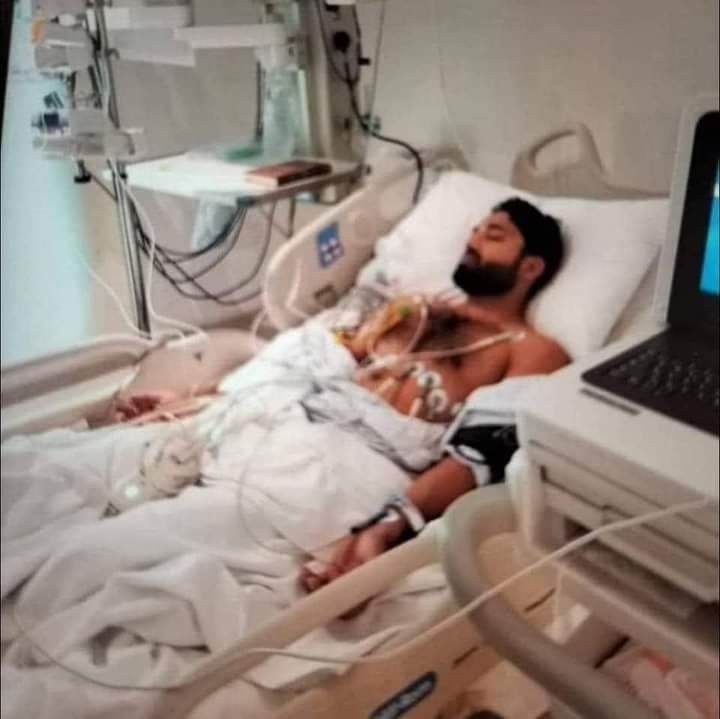 Retweeted: Can you imagine this guy played for his country today & gave his best. He was in the hospital last two days. Massive respect @iMRizwanPak . Hero.
Thanks for the support paaji 🙏🏽 will work harder and try to score more runs 👊🏽