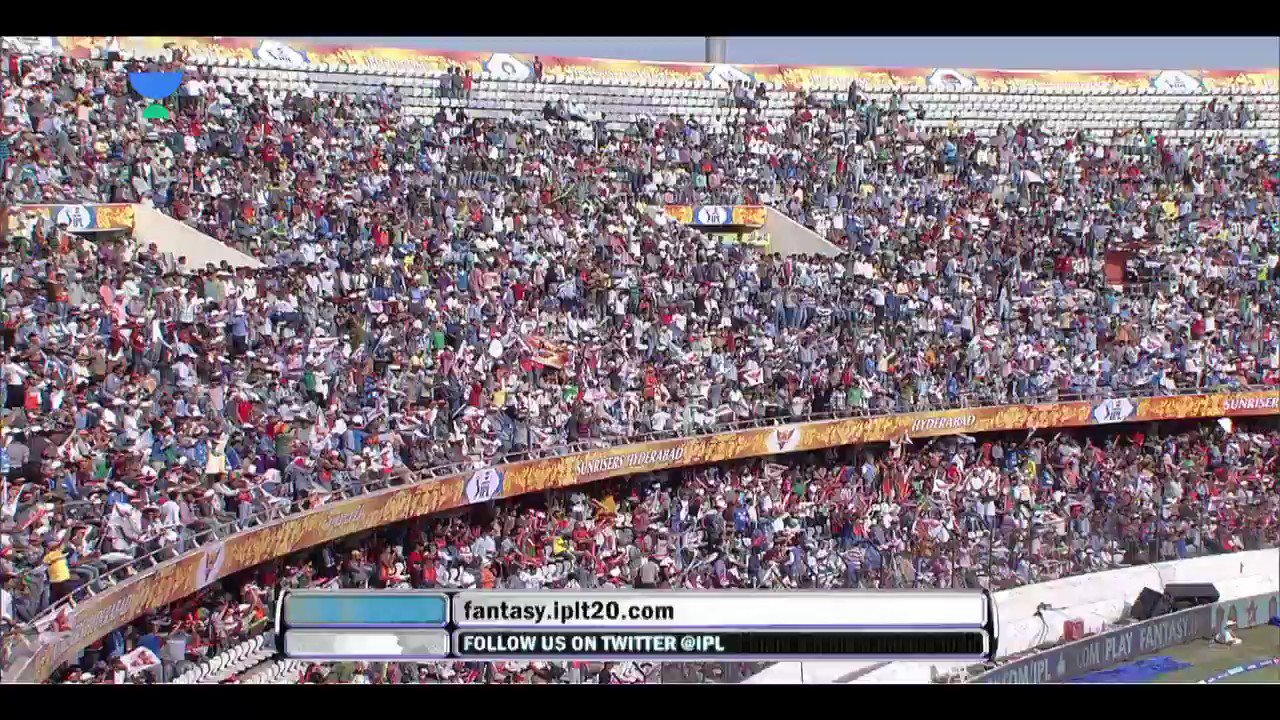 Just what I needed to see. Thank you Unacademy and @sachin_rt for imparting The Greatest Lesson in life! You're not defined by your failures. So, rise up from the ashes and begin again! #UnacademySachinFilm #TheGreatestLesson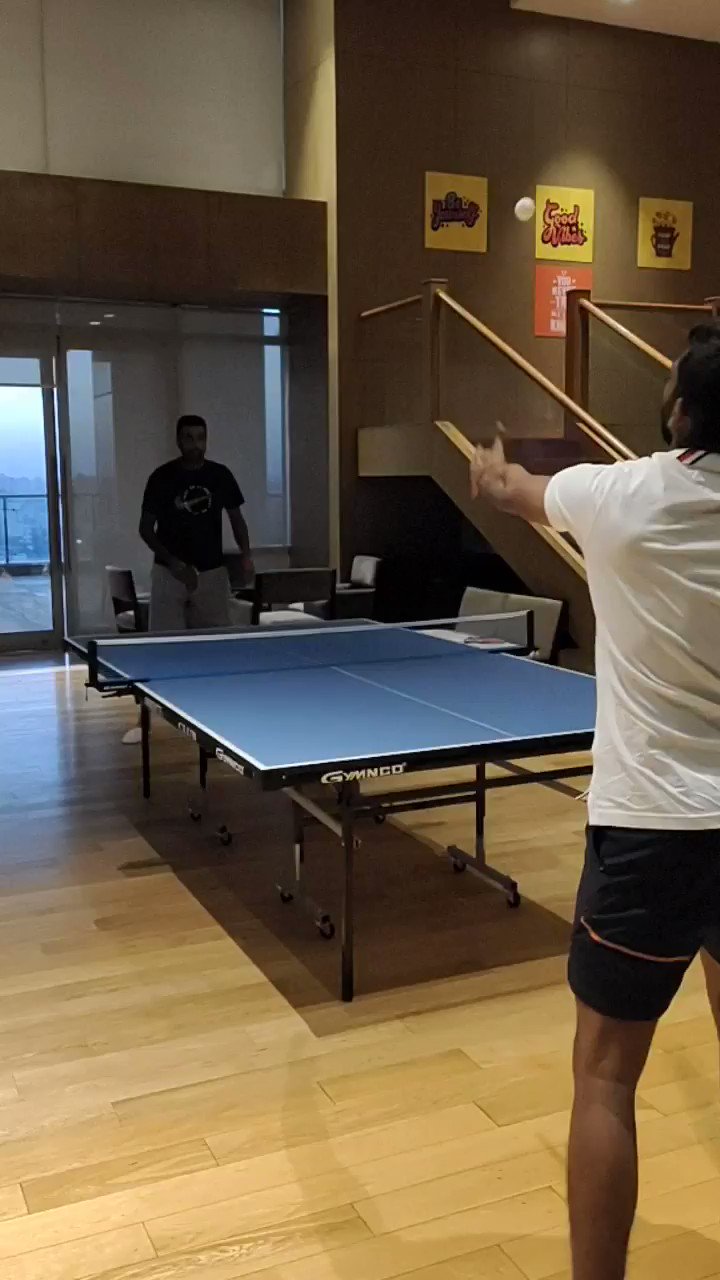 Absolute must to read this!! #LongCovid
Let me tell you an amazing story...
@ungalKBhagyaraj Thank you so much sir🙏🙏
"Nobody supported me during my separation. They tried to scare me. I was a successful actor, and yet, they told me that I should be frightened by the prospect of a man not being by my side. Nobody cared about my happiness and mental health." #AmalaPaul
@wvraman The earth spins, so can the people living here😂
This is exactly what I said in my series of tweets!! I don't want any of you all to try and give meaning to or politicise my tweets. My profession is cricket and that's what I have spoken about, please don't add flavour to skew minds.
@Siva_Kartikeyan Nanri brother🙏🙏
Chellakutty!! Nee innum inga thaan irrukiya!!😂😂🤣🤣
@YUVSTRONG12 @anilkumble1074 @harbhajan_singh @akshar2026 @ImIshant Thanks a lot Yuvi pa🙏🙏
@rohangava9 Thanks a lot Rohan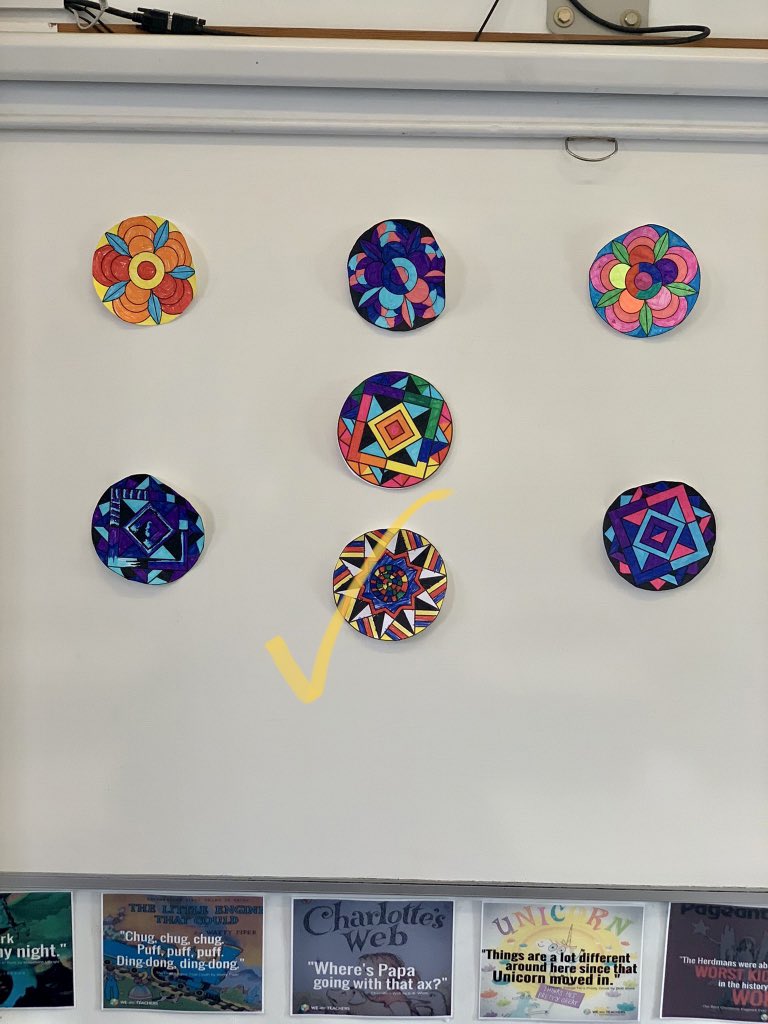 @alextudorcoach @KimboltonSchool
@harbhajan_singh @BCCI @StarSportsIndia Thanks bhajju pa
@anilkumble1074 Thanks Anil bhai
@surya_14kumar Thanks Surya🤗🤗
@virendersehwag Thanks Viru pa
@IrfanPathan Thanks irfan bhai
@ImRaina Thanks sureshi🙏🙏
@DineshKarthik @akshar2026 Thanks Dinesh 🙏
@WasimJaffer14 Thanks Wasim bhai
@arshdeepsinghh Thanks Arsh🙏
@RusselArnold69 Thanks Russ
@rajasthanroyals 🙏🙏thank u
@atulkasbekar Thank u Atul🙏