@wvraman ✅👏👏 @imrameshpowar good luck 👍🏻
Next week, Sputnik vaccine may be available in the market: Health Ministry #COVID19
Wake me up when all this is over, how many more people?? . Please mask up and remember not wearing a mask and not maintaining social distance will soon become a crime. God have some mercy🙏 #CovidIndia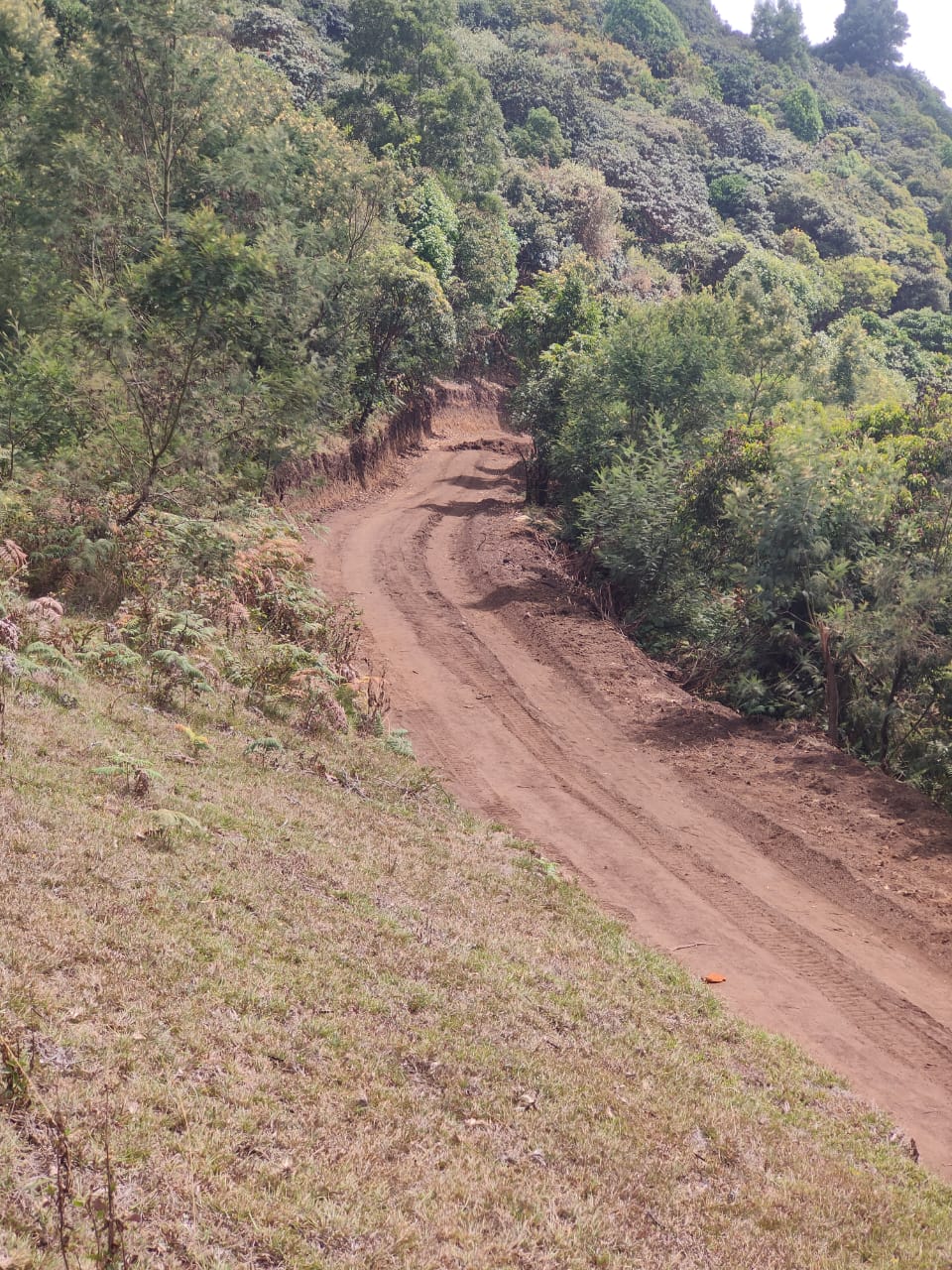 Retweeted: Before and After: Illegal constructions, road, threaten one of the most biodiverse hotspots in the #Nilgiris. Unless constructions are halted, the Nilgiris will be reduced to a shell of concrete, interspersed with exotic, non-native flora.
Chennai Test positive rate is at 26.6% now. People support is much needed now for successful lockdown. Please don't visit friends house, stop any group gathering inside home. Limit go out for buying groceries/veg daily, reduces to few times a week. Together we can break the chain
Peter Daszak ! A name we will hear a lot more in the near future. A must read as we all tide through these tough times.
Can anyone help? #emergency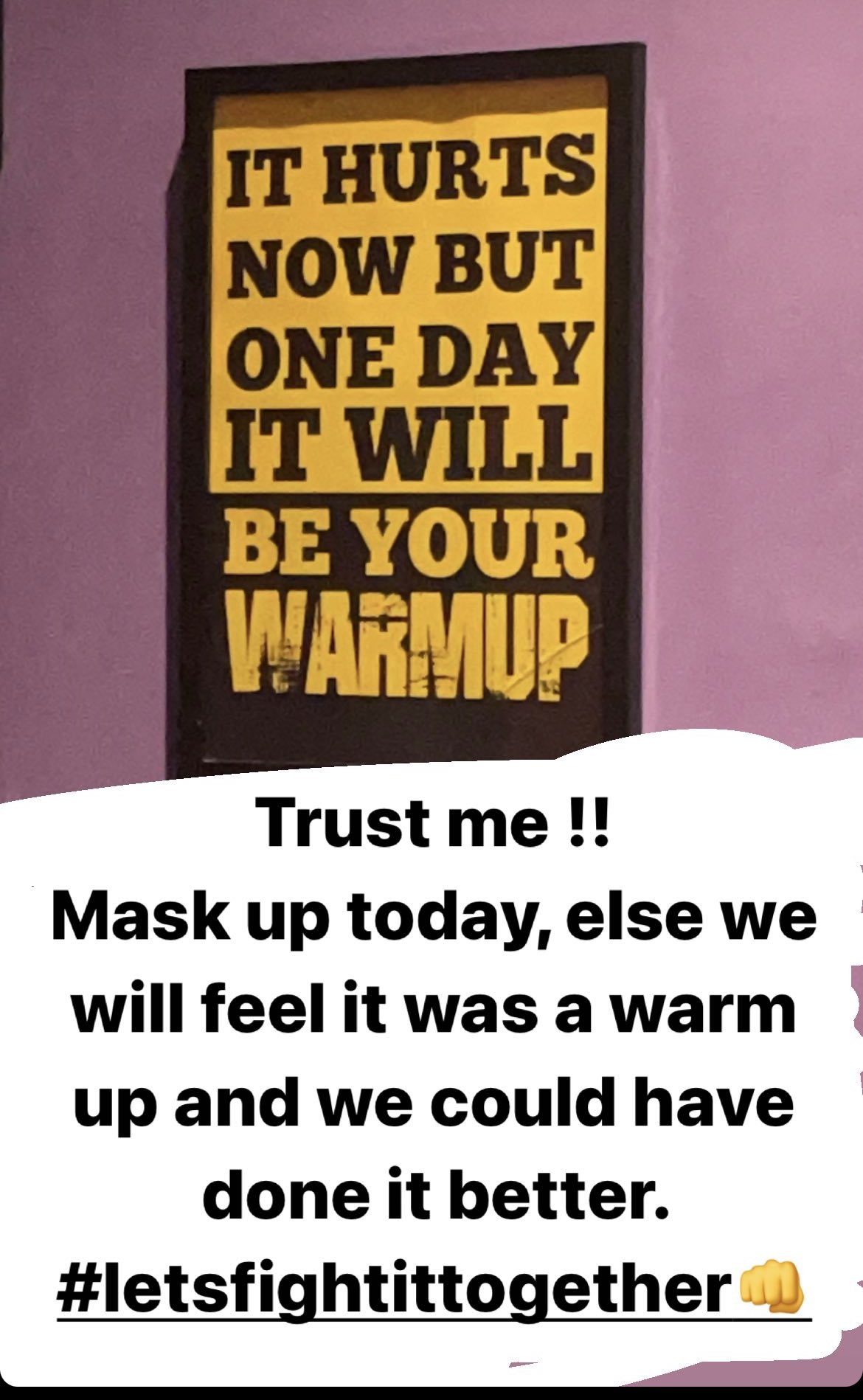 Can't thank the Chennai Corporation enough. Exactly 6 weeks after taking the first shot, my parents got their second today in our apartment itself. Didn't expect this service to be extended twice. So many have benefited and it eliminates the need to travel. Well done @chennaicorp
Nobody will go hungry during the lockdown. Next week onwards free food kits will be distributed for all families and guest workers. Food will be delivered to the needy from People's Restaurants and Community Kitchens through Local Self Government Institutions.
@Faisalkw81 The authorities are doing a fab job, the tool with which we can ease the load and be better prepared is a lockdown.
@makkupedia I never denied the good work. The lockdown is imminent sir, our enemy is not your thought or mine, it's a virus over which we have no knowledge or control over.
Our turn is next! It's Imminent. Hope better sense prevails and we don't crowd markets and shopping spaces. We are at a critical stage now, the authorities are doing their best, lets all do our bit.🙏
@dhanyarajendran @sudscricket did!! And many others!!
@venkatatweets @ashwinravi99 Chennai corporation has been doing it from March 1st. Few of my friends were fortunate enough to get vaccined on first week and they completed 2nd Dose by April. Wish they amplify more. Hope vaccine providers also ramp the phase and help people.
@ajayyj @FaheemYounus I am saying it can be reused, good that you have learnt by reading the article. I apologise for saying washed
@bonamsatyasaik1 The papers don't reach ppl that can't afford it!
@agilewiz Saw on news this morning!
👏👏.. what's the basis to get a home vaccination done in chennai? Lots of people are asking me
Amazing to see that Maharashtra has embarked on doorstep and drive in vaccinations. 👏👏#LargestVaccineDrive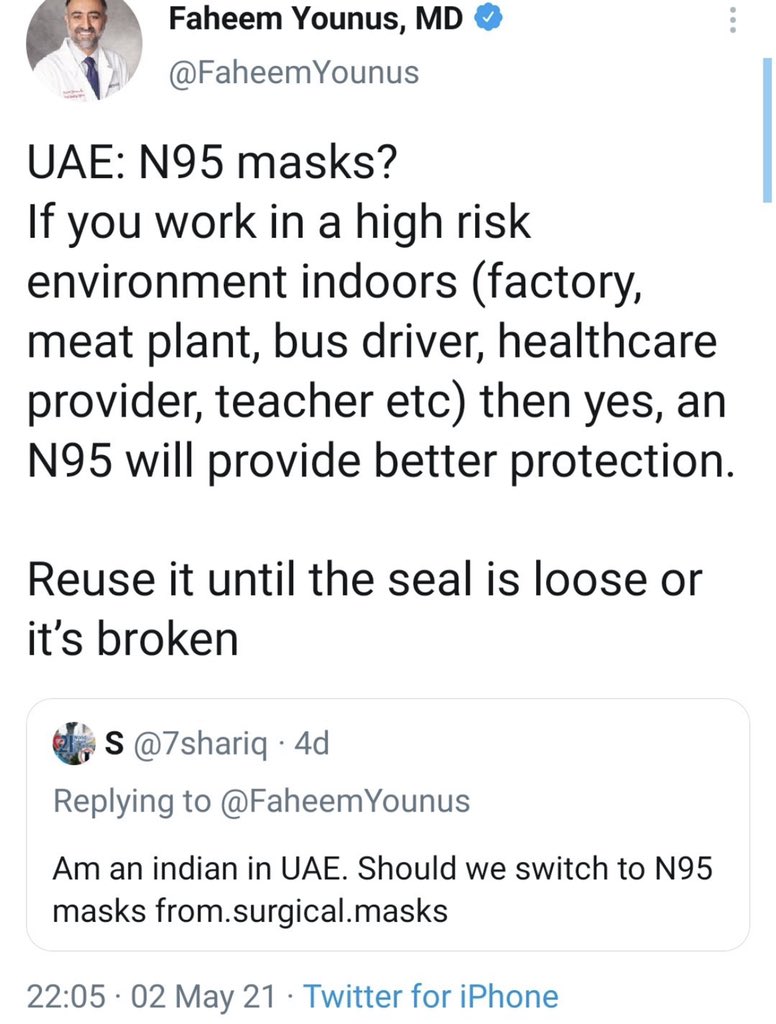 All I can say is please wait till it's made available for you. We are a country in excess of a billion people. Stay safe and careful till then🙏
Congratulations @mkstalin on your first stint as the CM of Tamil Nadu. 👏👏
I urge everyone going to get their vaccine shot to keep a safe distance from one another and double mask. ( no cloth masks pls) . The very point of getting a vaccine is to fight this deadly virus, let's not make that hopeful idea into a cluster. #COVID19India
In these difficult circumstances, thank you so much for helping out with some health care for a senior citizen in Delhi @GautamGambhir . 🙏🙏
@PratyayThakur The video is fake?? The doctor is acting?
💔Ada ponga da! That helplessness written all over that doctors face is killing me
There have been posts about children who have lost both parents to COVID and are therefore up for adoption, with a number to contact if anyone wants to adopt. THIS IS ABSOLUTELY ILLEGAL. ++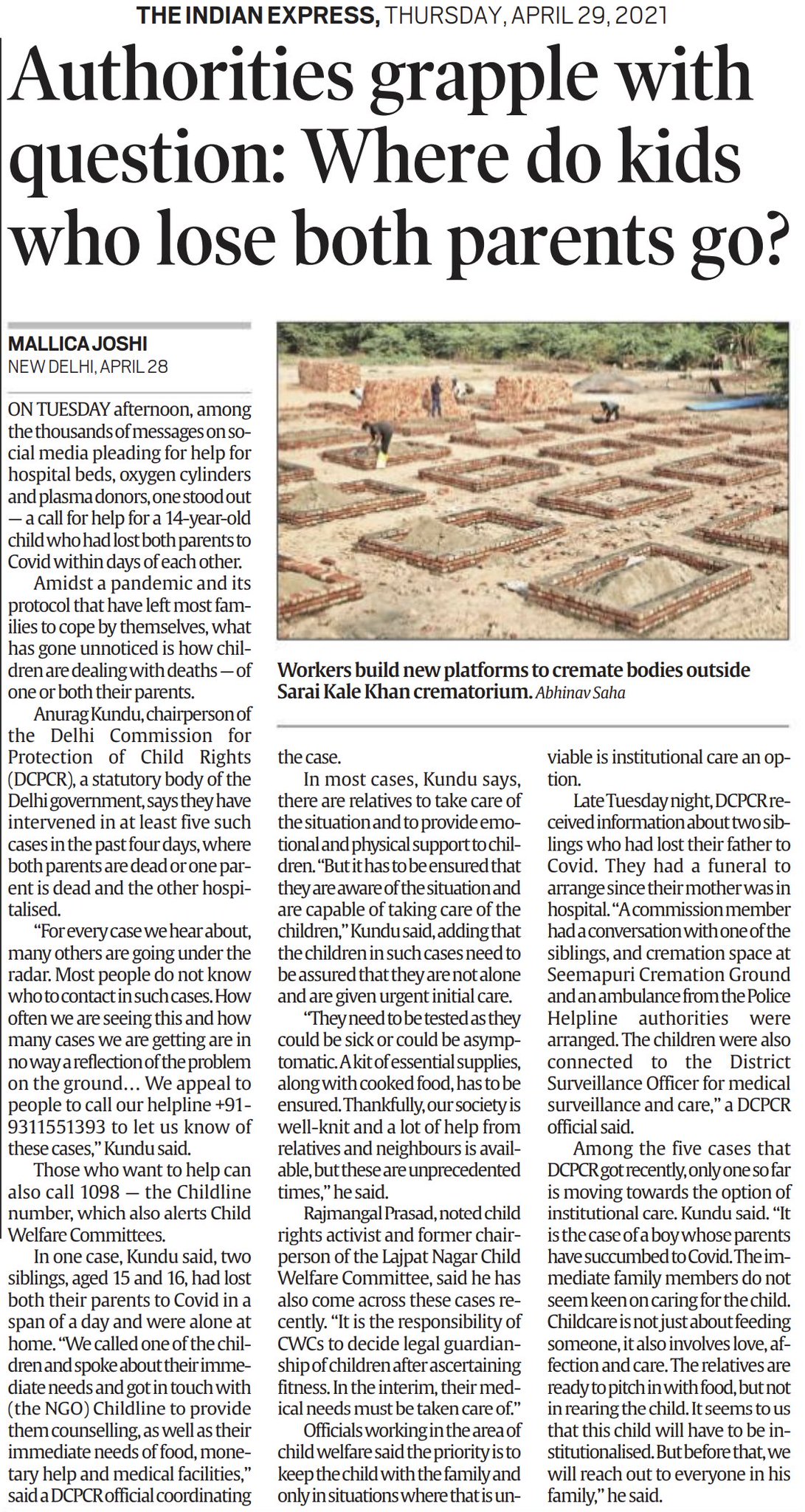 Retweeted: God... this is so, so, so crushing. The impact of this tragedy is going to felt by the country for a long, long time :(
@ashwinravi99 @tallboykarthik @RK_sports @VishnoW @Bhavna__B