@SWhitlock180 Happy Bday 🎯
Arrived safely in Karachi with the @MultanSultans! A couple of days quarantine then ready to bounce into our first match on Sunday night 💪🏽 #SultanAaGayya
@Mitch_Lewis "I didn't want salmon!!!!!"
@ShaneWarne @darren_lehmann 🙏
@peterp79 @BneJets Nice of them to add your house/jet to the logo
@PhilGould15 Loving this ❤️
Cracking game of cricket against the @SixersBBL last night. Unfortunately we were on the wrong end of the result but I am super proud of how our guys have fought throughout the tournament. Well played @danchristian54 love the way he plays the game 👏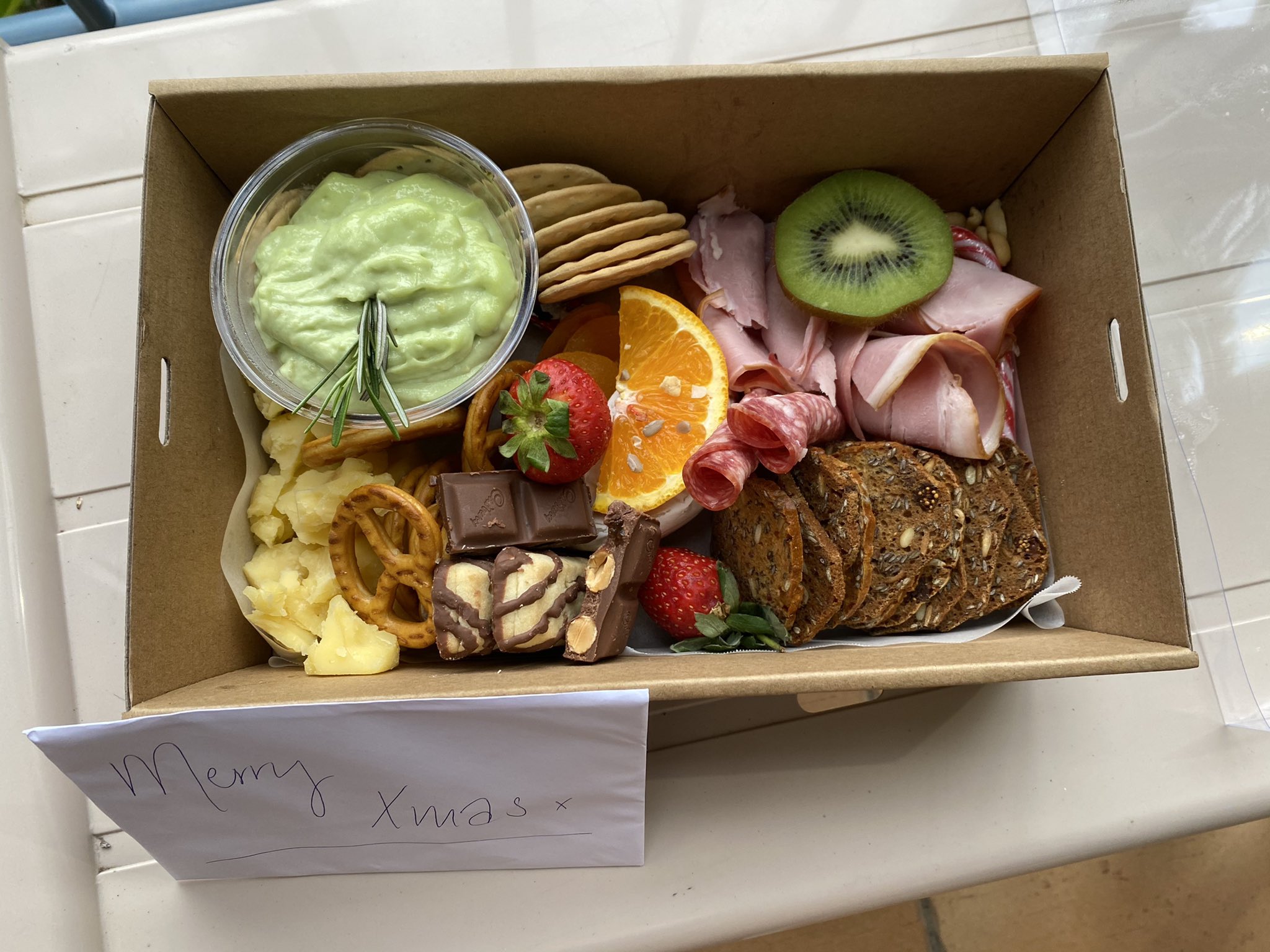 Retweeted: After being told last week that my family would not be able to come and visit BBL over Xmas I have not heard anything from @CricketAus showing care or compassion.. Thanks to @ACA_Players for being mindful of those who do not get to see their families tomorrow and for caring..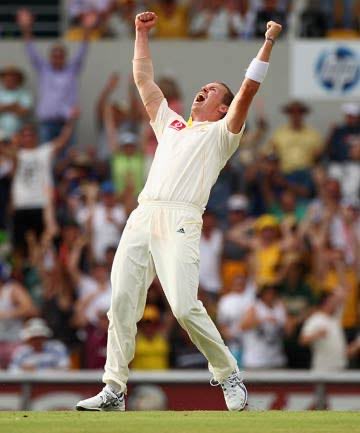 @peterp79 #putyourstubbycoolersoutforLynn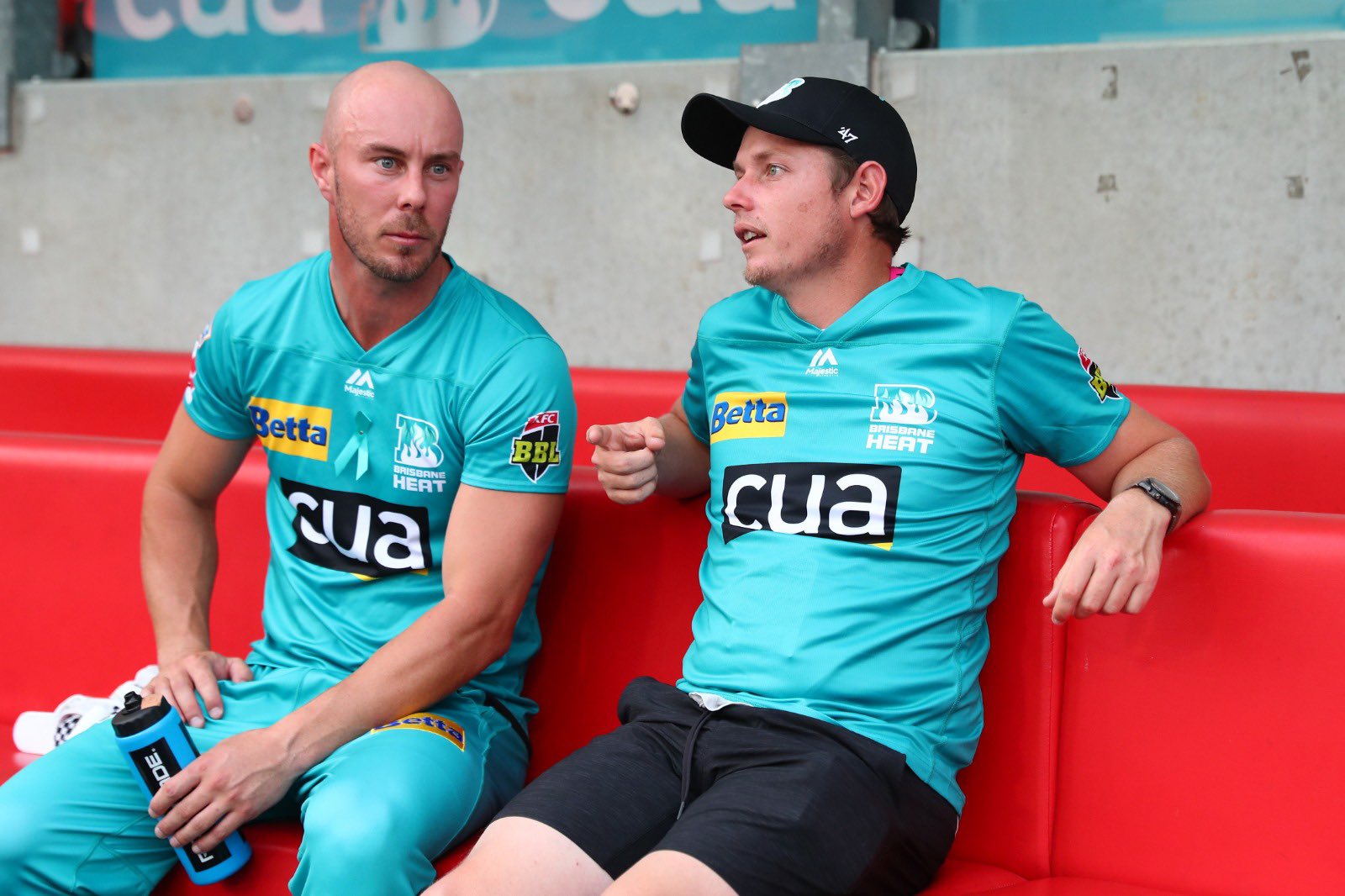 @peterp79 @GerardDaffy @darren_lehmann @RadioTABAus @TheCaxtonHotel @QLDmaroons @HeatBBL @qldcricket
@gurneyhf @andrew_groves88 Nice work bud. Get that red ball swinging
Best of luck to the @lahoreqalandars in the @thePSLt20 final tonight. You guys have come a long way and worked extremely hard to turn things around. The people of Lahore are very proud! Well done @sameenrana 👏👏👏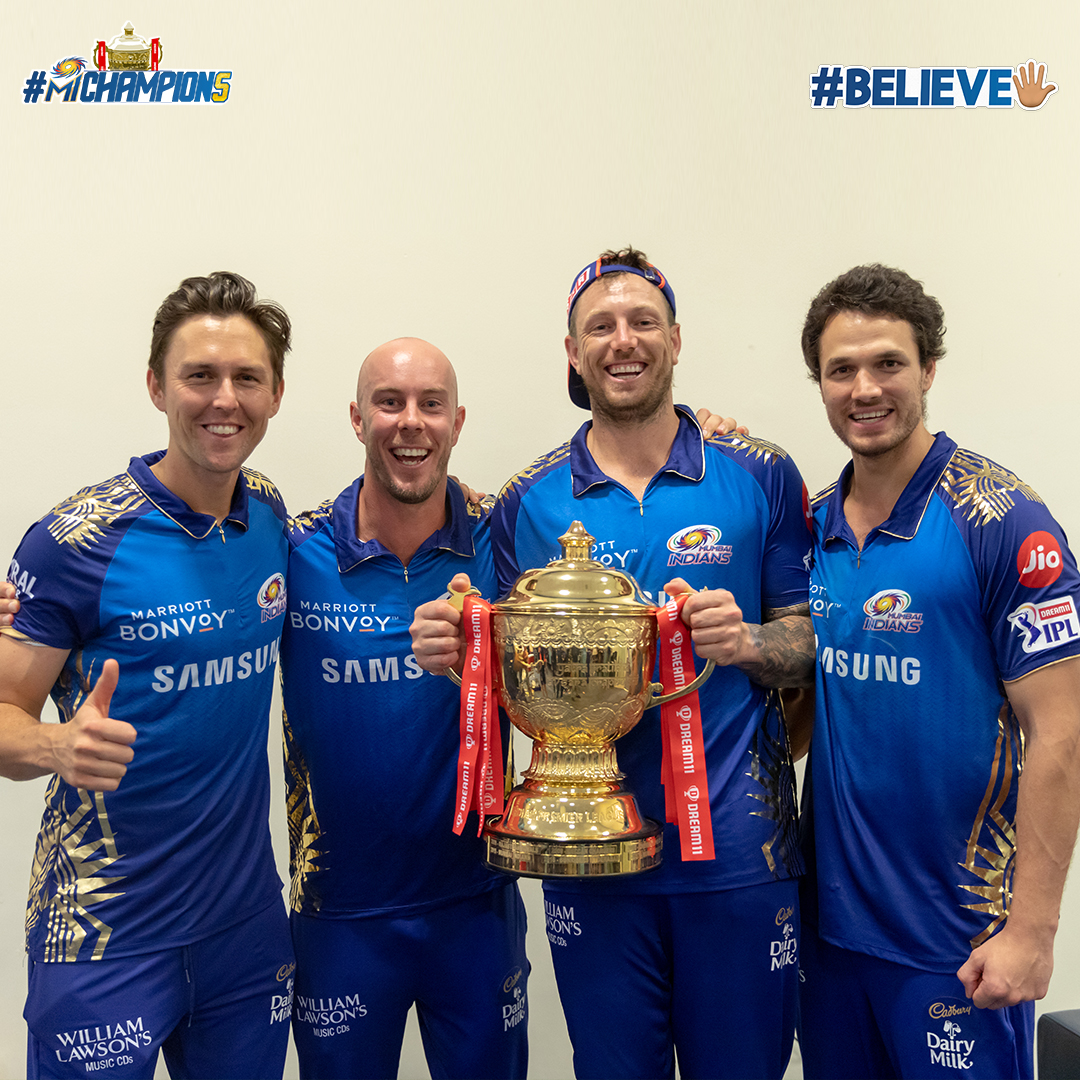 Retweeted: From opponents in national colors to friends in #MI colors, truly #OneFamily 💙 #MumbaiIndians #Believe🖐🏼 #MIChampion5 @trent_boult @lynny50
@sportsbetcomau Is that Hectic Cheese on his way to Byron 🤣
Not the way we hoped the season would finish, but so proud of all @brisbanelions players, football dept & off field team for the way they have dealt with this season like no other. Thanks to all Lions fans for their awesome support all year both at the Gabba and from home 🦁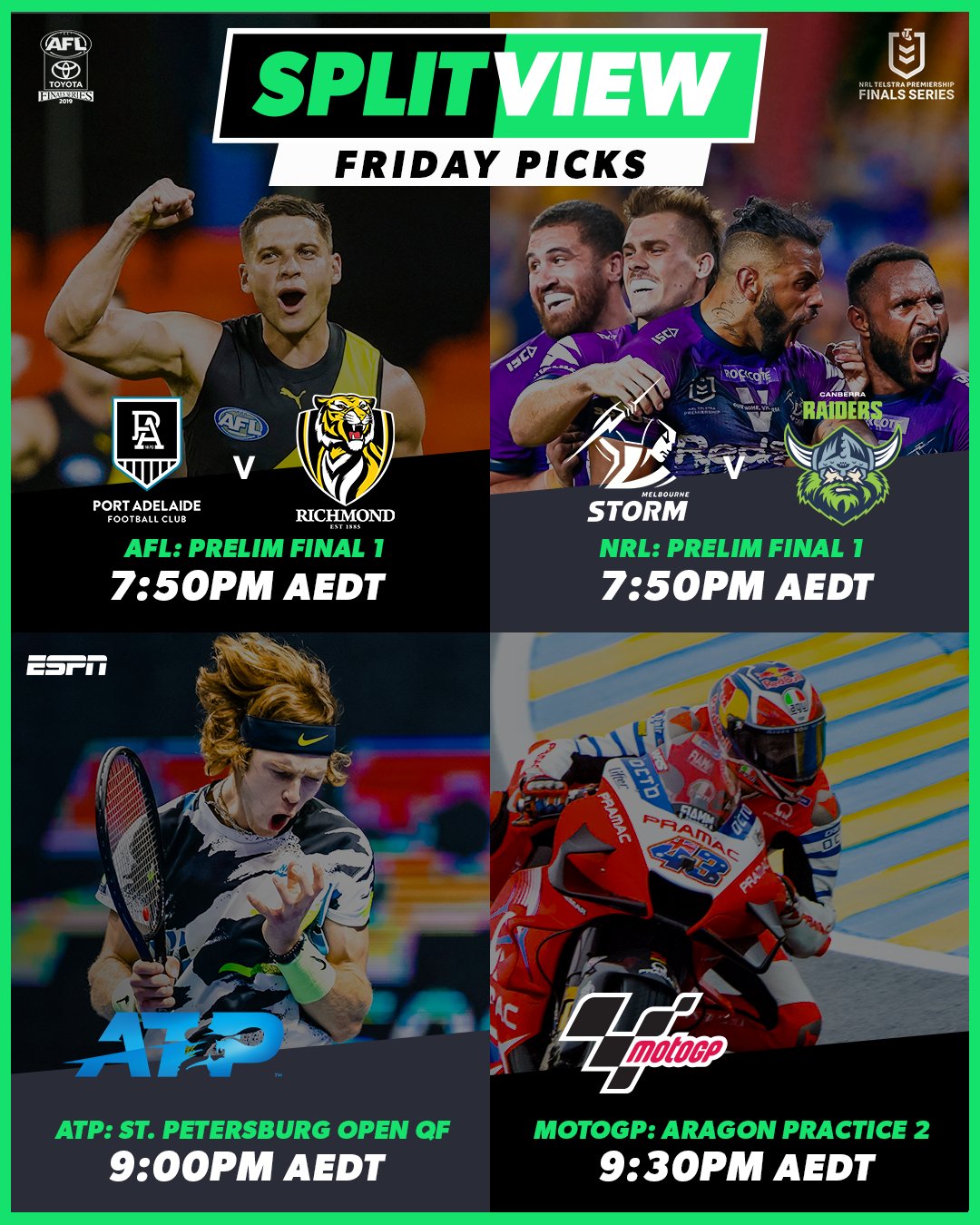 RT @kayosports: Friday night done right 👌
@QuadeCooper @LoteTuqiri Lote's cash out option 🤣
@sambillings 😴 @TBanton18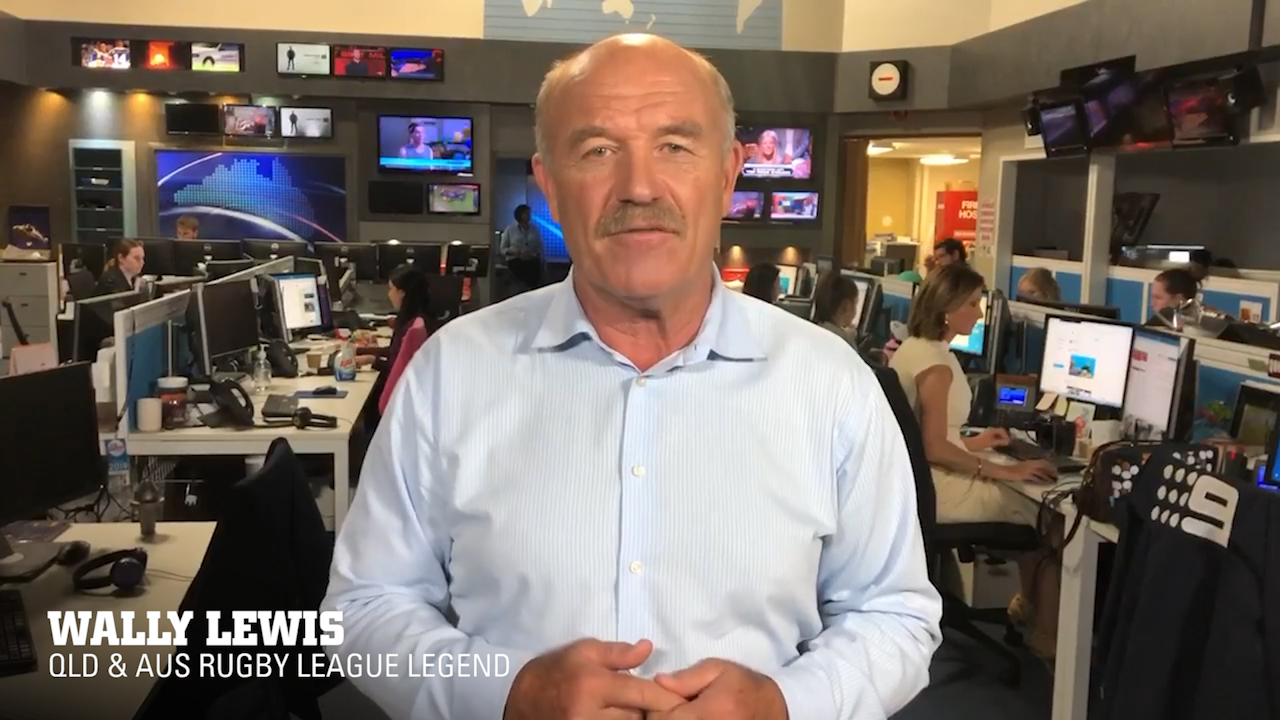 Retweeted: QUEENSLANDER! How good having the entire State behind us as we head into Finals, including some of our greatest athletes ❤️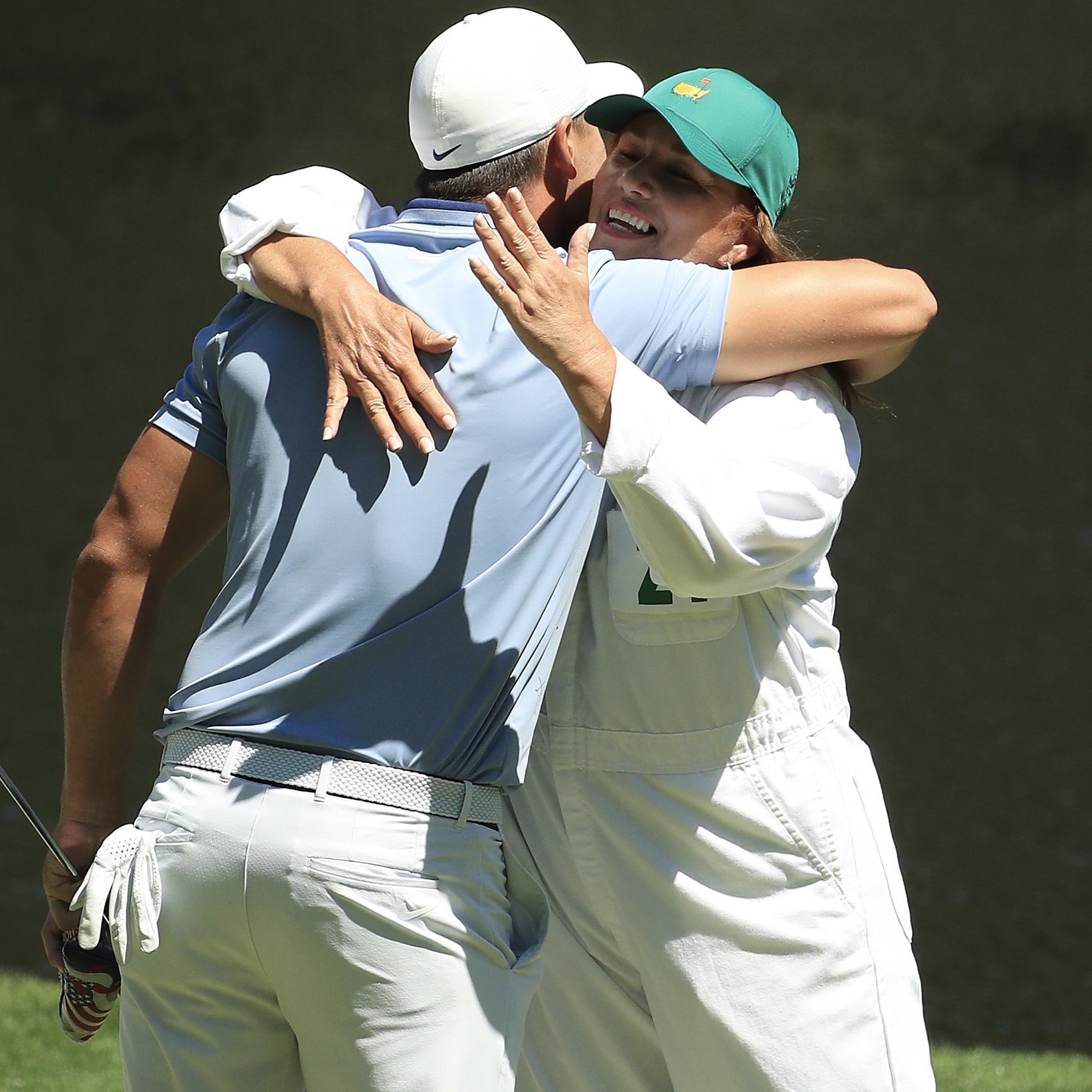 Retweeted: October 1 marks the beginning of Breast Cancer Awareness Month, to the fighters and survivors, including my mom, we fight strong with you. To those who've also fought and passed, your legacy of courage keeps us going. Let's kick cancer's ass! #BCA
@7NewsBrisbane @jenbechwati This is a must!
@ShelJackson27 Awesome work mate ❤️❤️❤️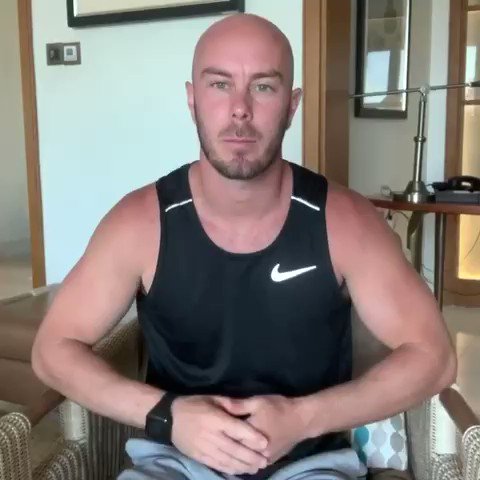 Tag a mate who we can help in Victoria! ⚽️🏀🏈⚾️🎾🏐🏉🏏⛳️🏑🥊