Eid Mubarak to all! Wish everyone good health and happiness for the year ahead. #EidMubarak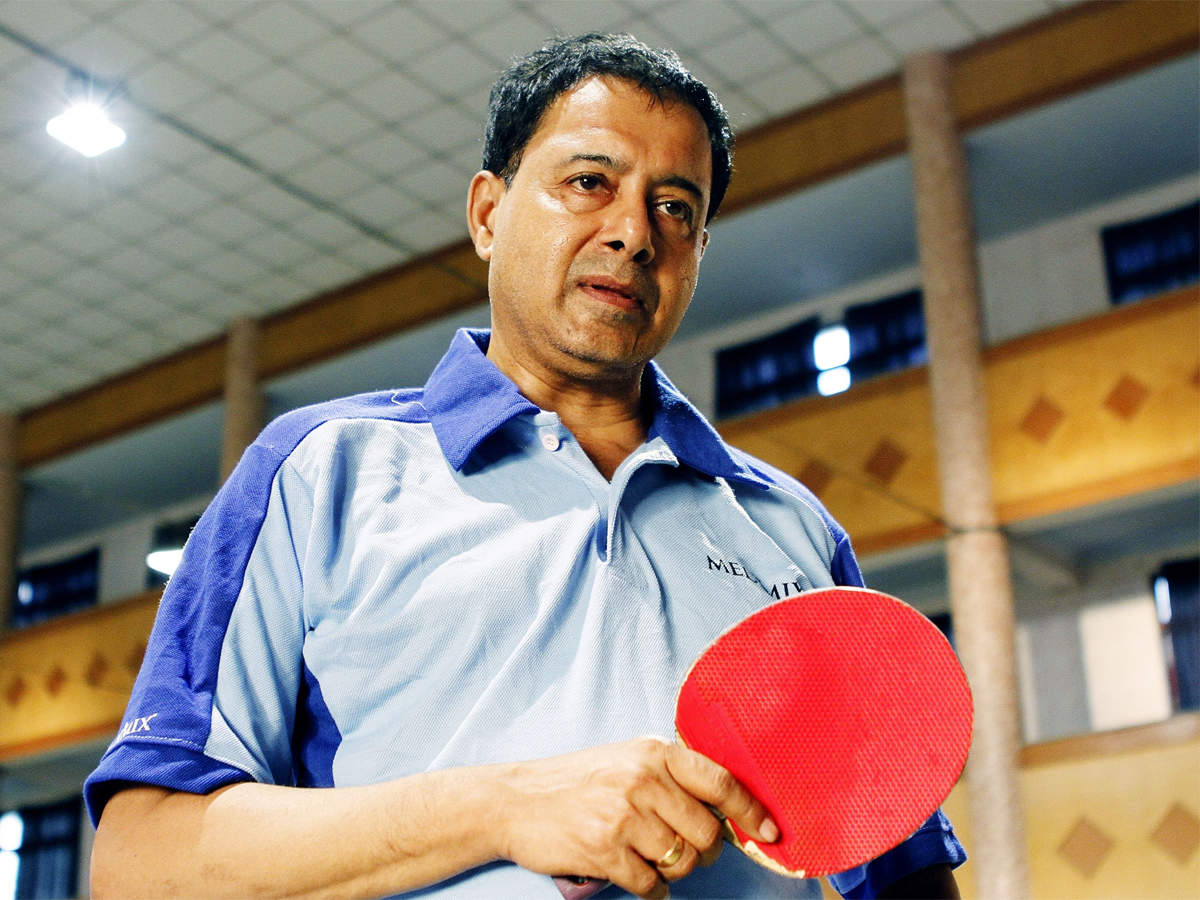 Deeply saddened by the demise of V Chandrasekhar who was one of the greatest table tennis players Asia ever produced. May his soul rest in peace 🙏 #Legend
No amount of recognition would be enough to thank our nurses for what they've done and continue to do for us with sheer commitment. Salute to our frontline warriors 🙏 #InternationalNursesDay
@lynny50 I was thinking shorts like you , then realised I'm not in Maldives . So wore this 😂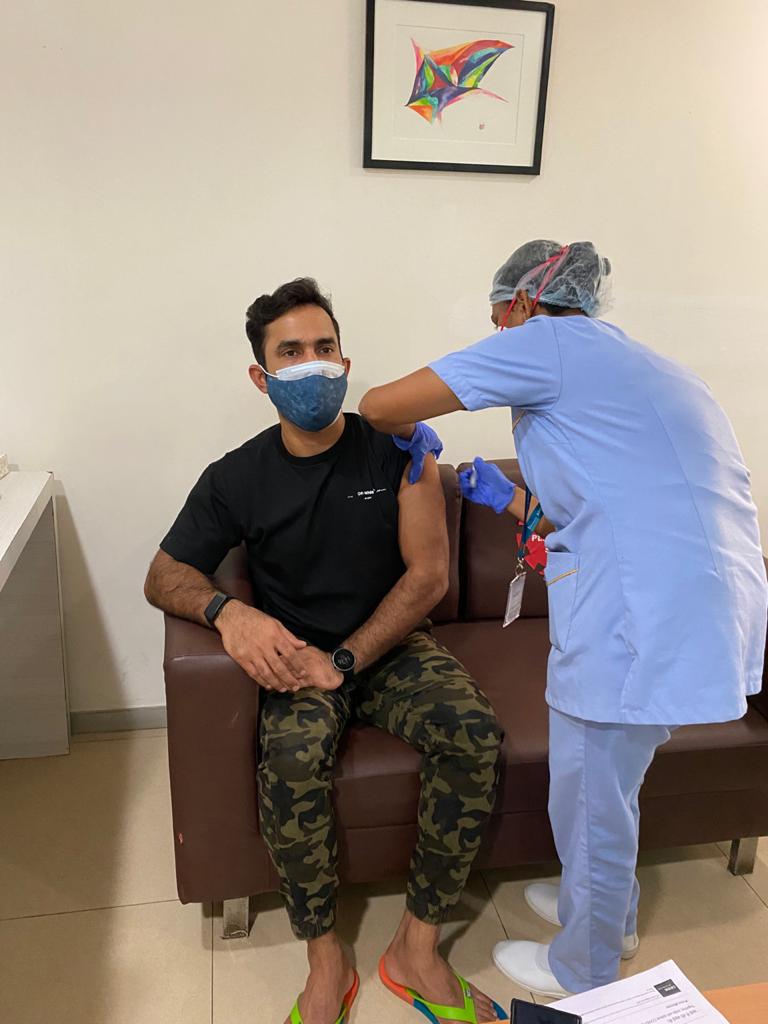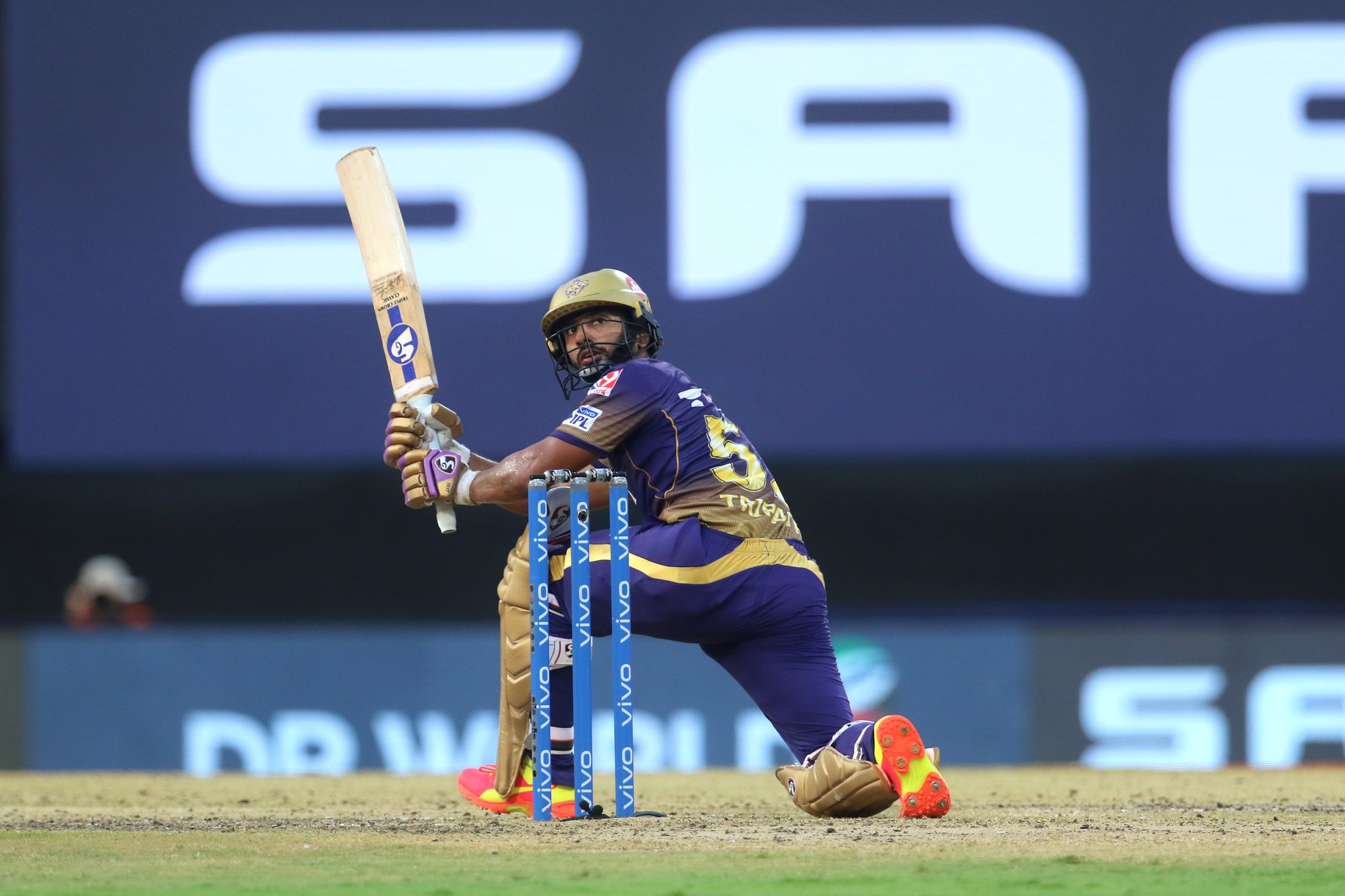 Retweeted: 9️⃣-step #Cricket Tutorial on how to nail the Scoop Shot ft. @DineshKarthik and @tripathirahul52 🏏 #KKR #IPL
@AlexWEllis Hi Alex . This is dinesh Karthik here . Wanted to have a word with you. If you could send me a direct message , I would highly appreciate it .thanks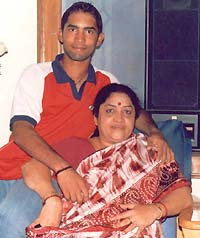 To the world she's a mother, but for the child she's the absolute world. That mom-loving child in me still remains the same! Happy Mother's Day Ma! #MothersDay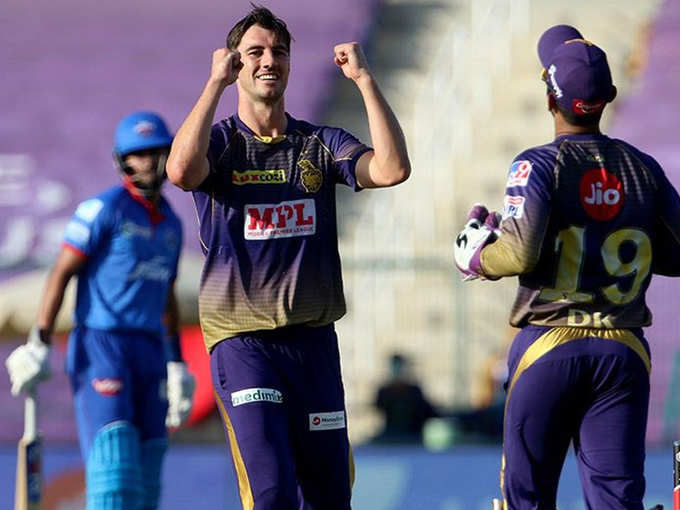 One of the best in the business and a kind-hearted person. Best wishes to you on your birthday, @patcummins30. Take care!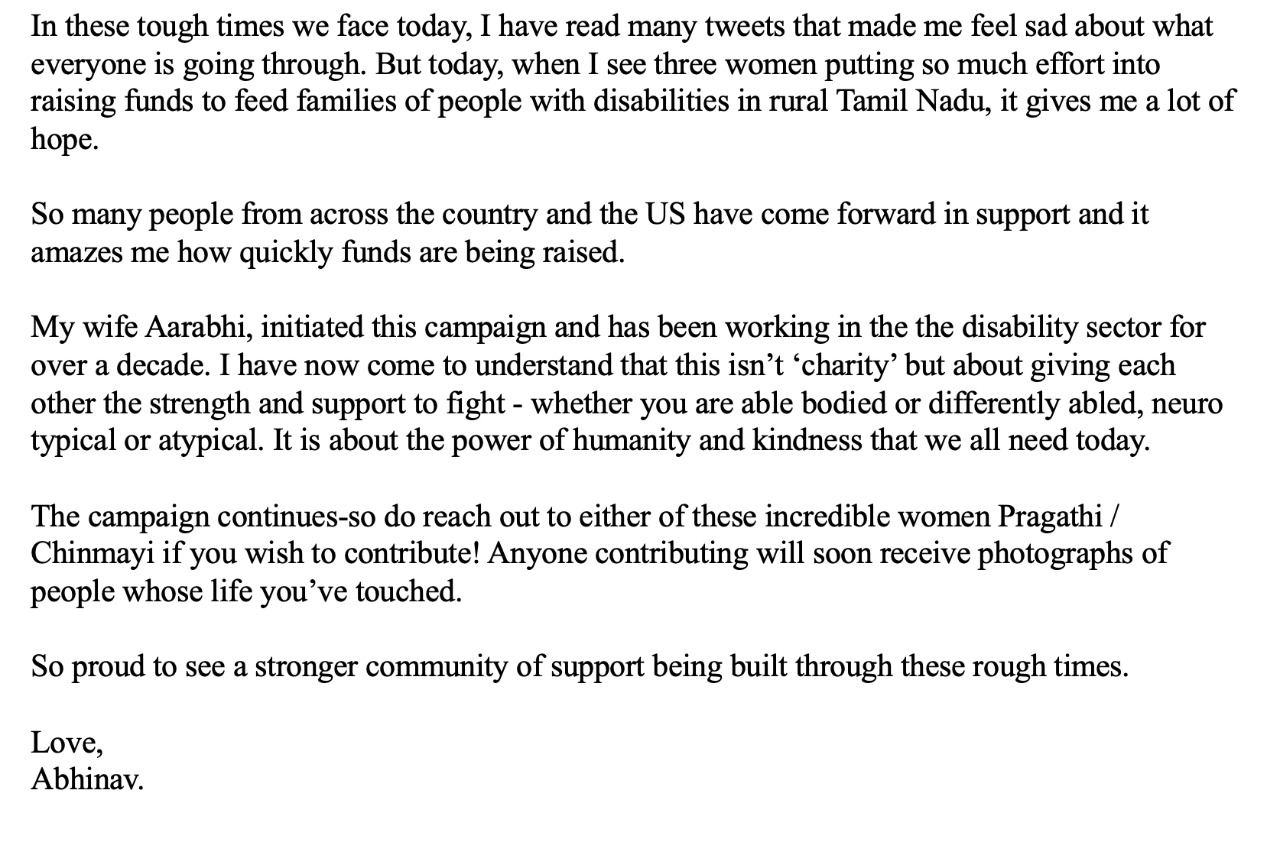 RT @mukundabhinav: Stay safe, lots of love! @Chinmayi @pragathiguru
URGENT need for bed with ventilator support in SALEM. The person is covid + with significant lung damage. #verified please amplify and share leads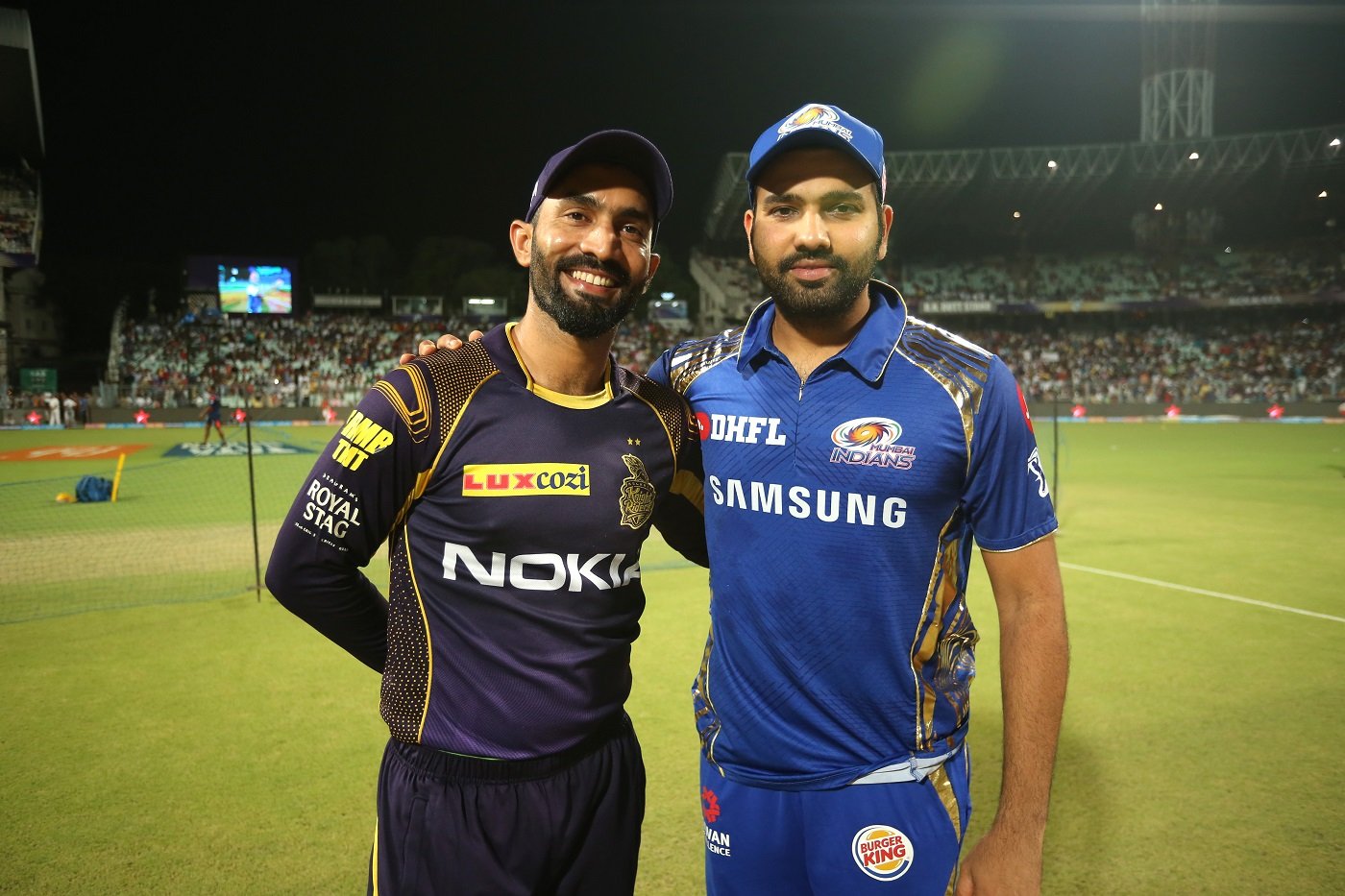 Happy birthday Sham. May you keep inspiring us all and be the great fun-loving humble family guy like always! More power to you! #HappyBirthdayRohitSharma
Global Adjustments Foundation has partnered with the Tamil Nadu Police and the Greater Chennai Corporation for distribution of oxygen cylinders and concentrators in Chennai. Request all to please contribute any amount of your choice and help save lives: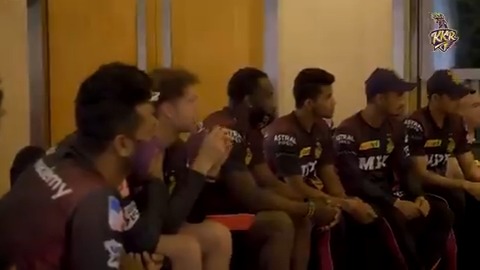 Retweeted: This is far bigger than cricket or KKR. Against this virus, we shall Korbo Lorbo Jeetbo 💪 #StayHomeStaySafe #WearAMask #KKRHaiTaiyaar #IPL2021
@VenkyMysore @KKRiders Thanks a ton sir. It's been an absolute pleasure and honour to be part of your franchise . A big thanks to @iamsrk @iam_juhi , jay and yourself for making me part of this family ❤️❤️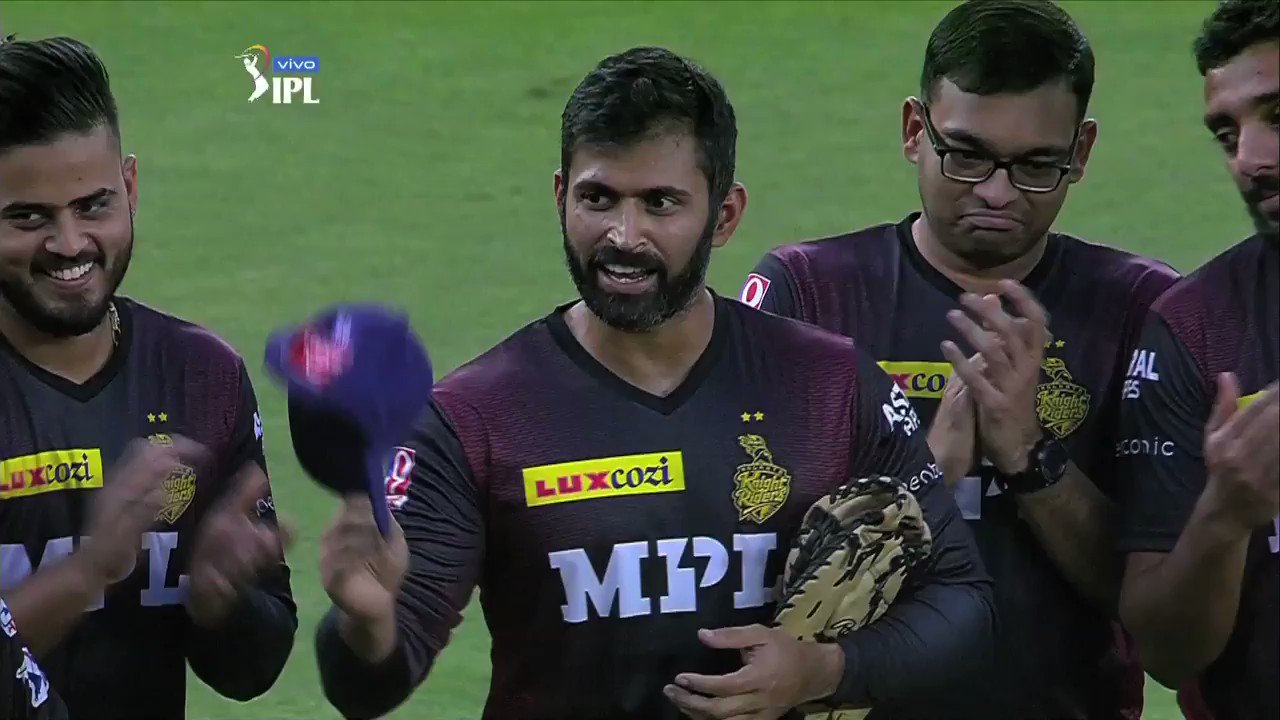 Retweeted: It is @DineshKarthik's 50th #VIVOIPL match for @KKRiders today and he gets a 🧢 from @abhisheknayar1 to mark the occasion.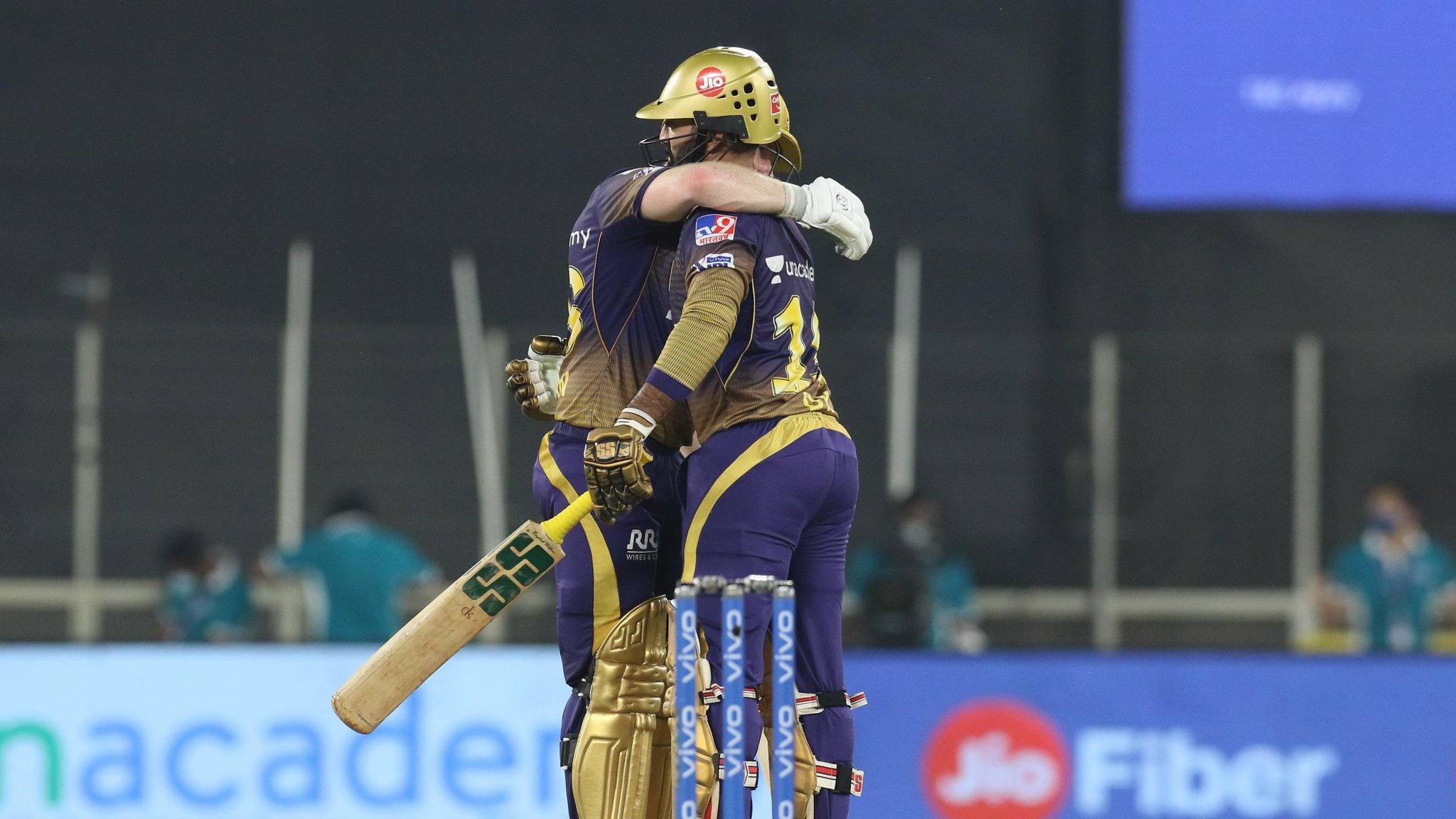 ᴀ 5️⃣0️⃣ ᴛʜᴀᴛ ᴍᴀᴛᴛᴇʀꜱ 💜 #PBKSvKKR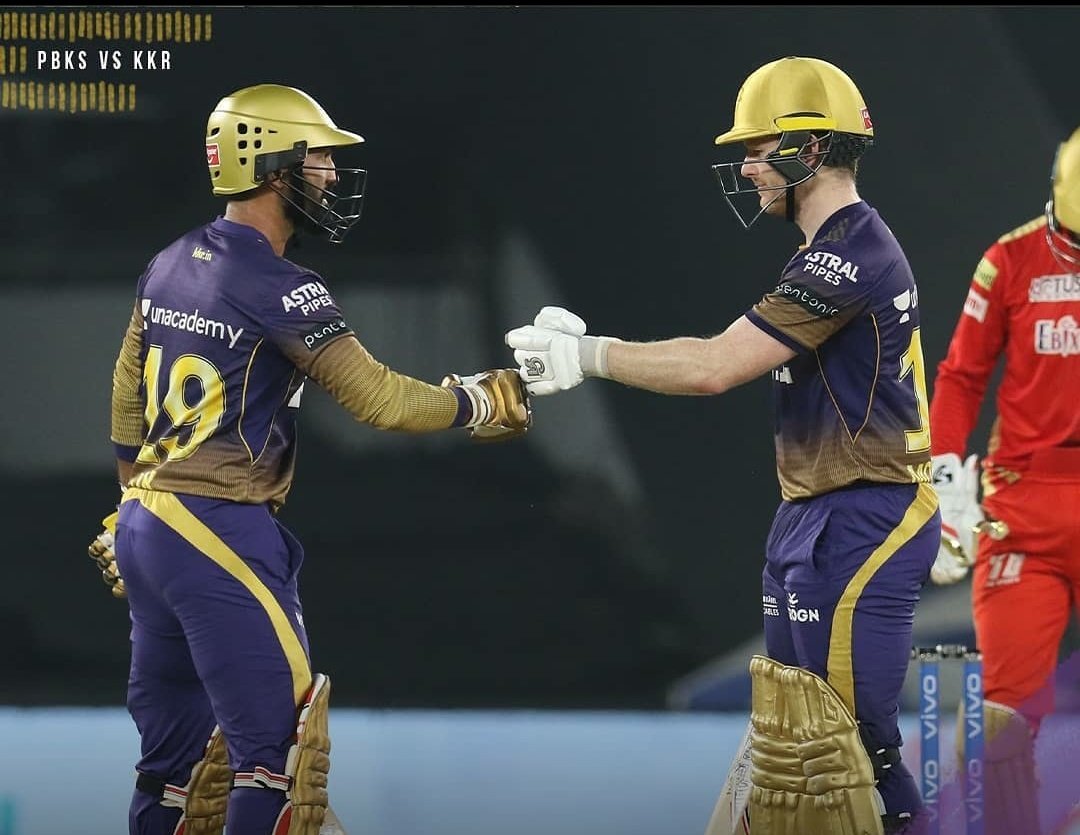 ᴀ 5️⃣0️⃣ ᴛʜᴀᴛ ᴍᴀᴛᴛᴇʀꜱ 💜 #PBKSvKKR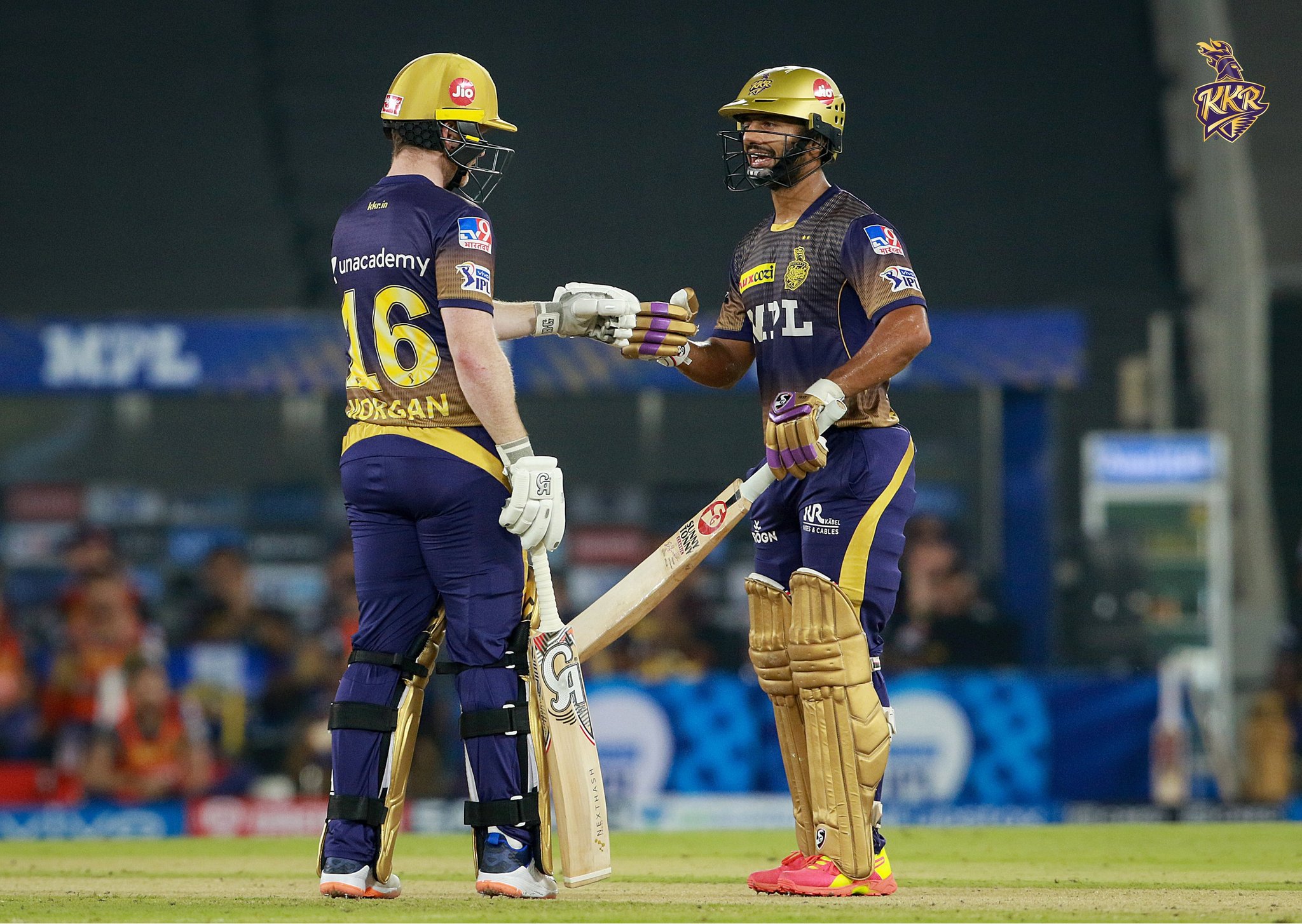 ᴀ 5️⃣0️⃣ ᴛʜᴀᴛ ᴍᴀᴛᴛᴇʀꜱ 💜 #PBKSvKKR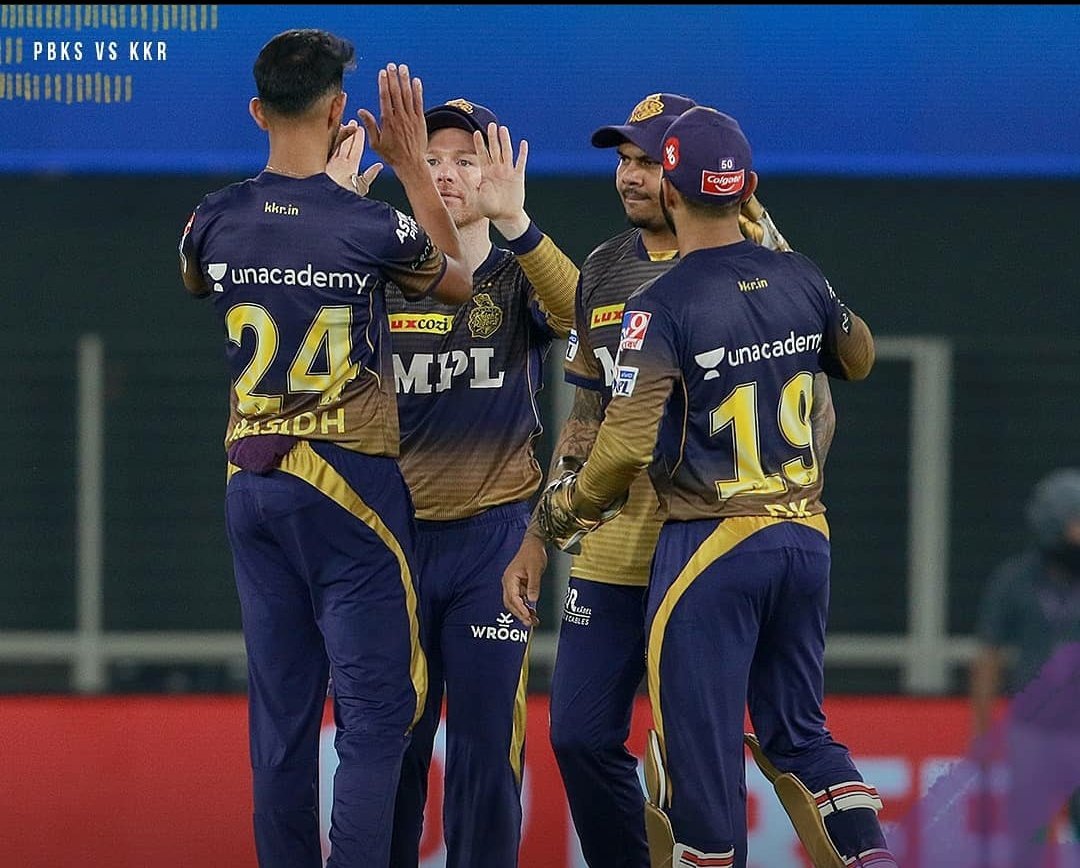 ᴀ 5️⃣0️⃣ ᴛʜᴀᴛ ᴍᴀᴛᴛᴇʀꜱ 💜 #PBKSvKKR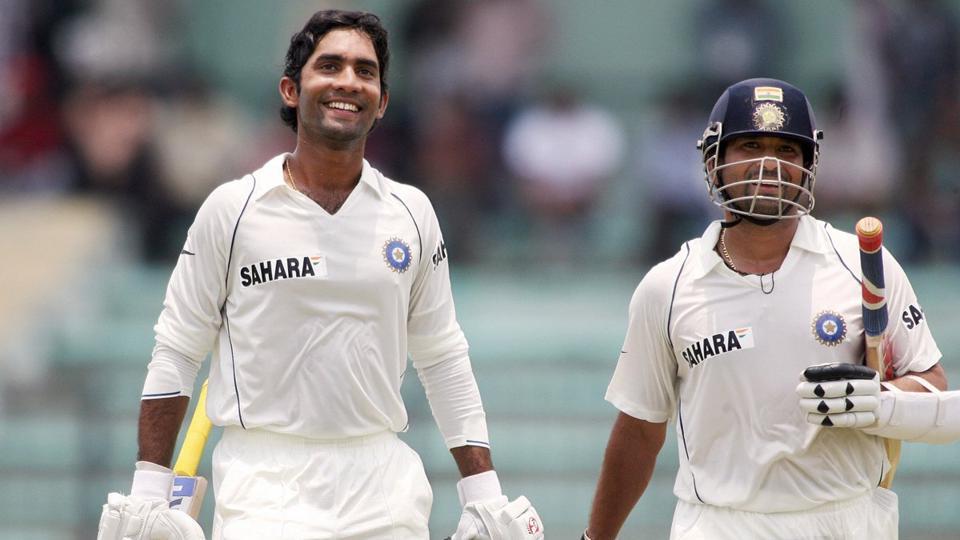 Wishing a very happy birthday to @sachin_rt. So many fond memories of playing with you are a treat in itself. Hope you're doing well and my best wishes to you! #HappyBirthdaySachin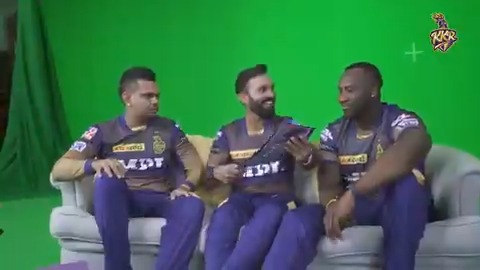 Retweeted: 🎥 The hours of hard work that go into making a 20-second TV commercial... We challenge you to stop smiling when watching this! 😅 @reliancejio @Russell12A @DineshKarthik @SunilPNarine74 #KKRHaiTaiyaar #IPL2021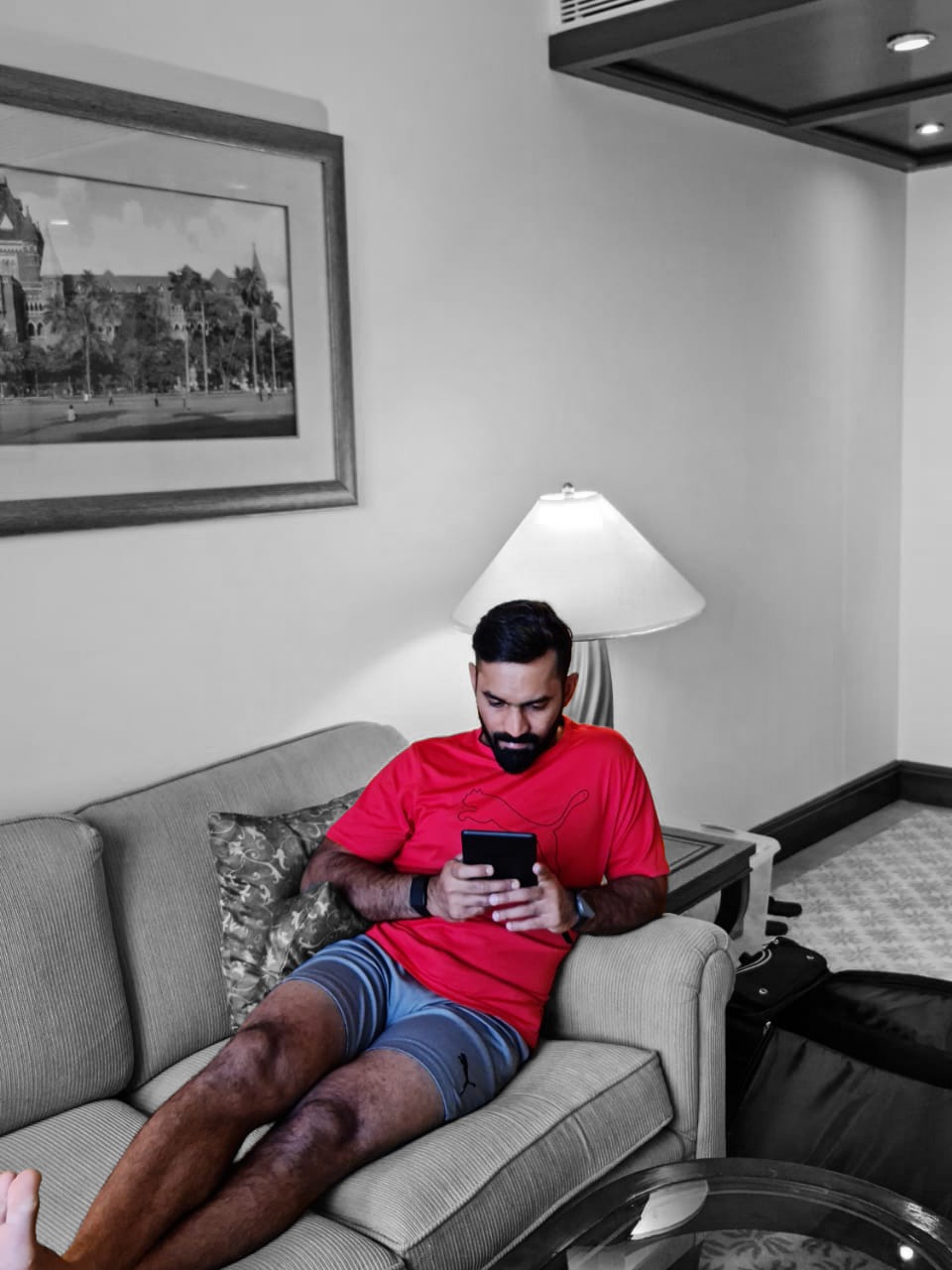 Since it's #WorldBookDay today, let's have some fun...comment below the first line of the 23rd page of your favourite book and let's see what you got! P.S. Here's me reading 'The Test' - DK recommends 😉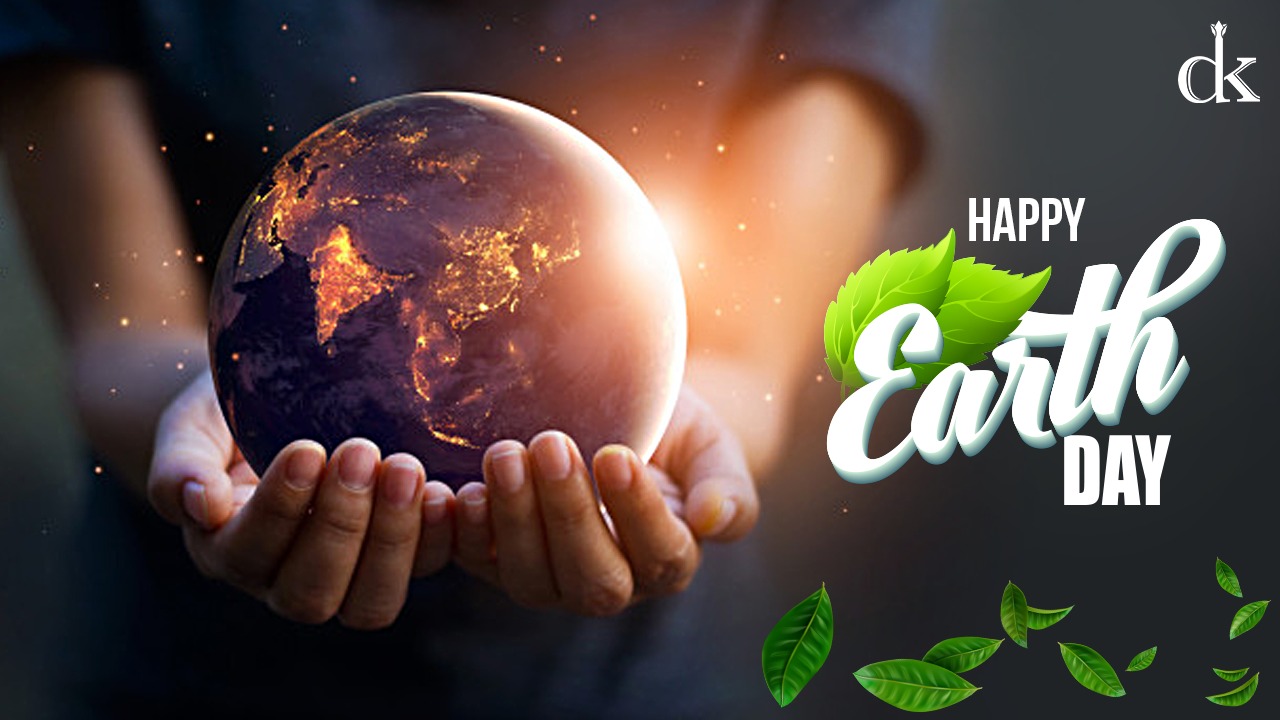 The Earth is what we all have in common. Let's always try to keep it as healthy as we know it. Happy #EarthDay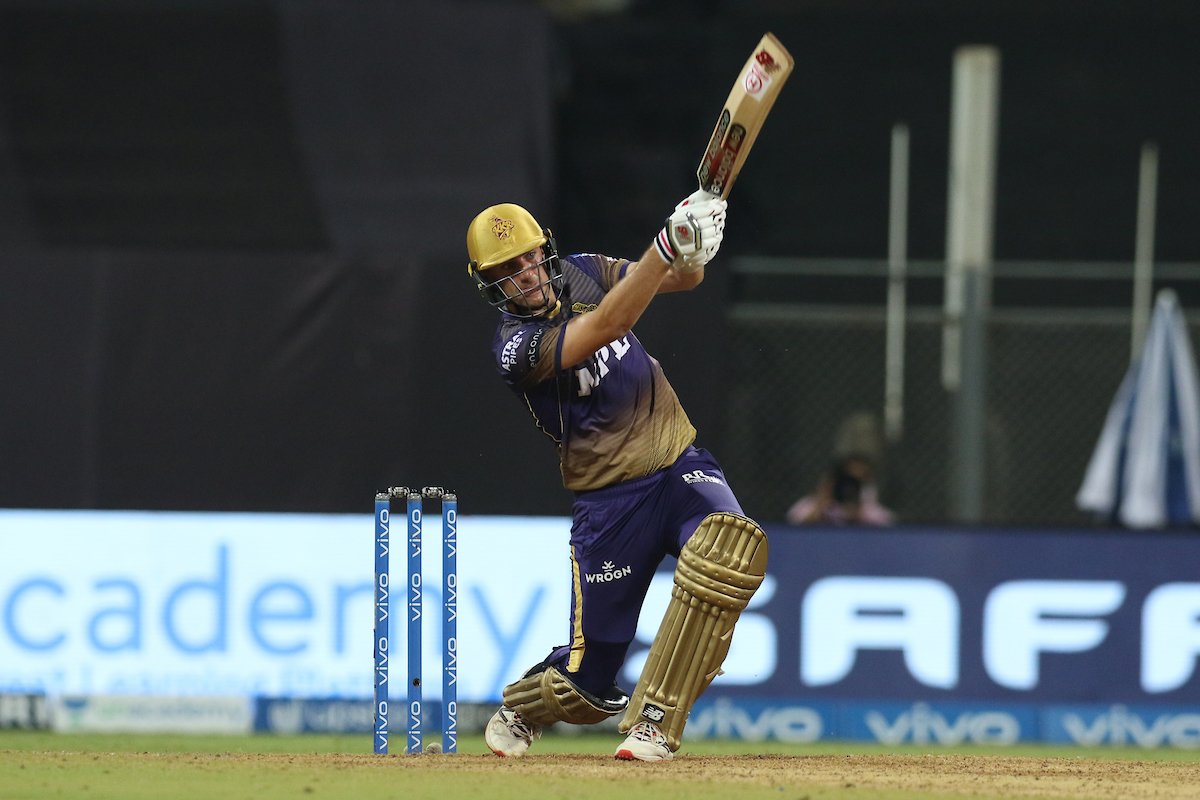 Proud of the fighting spirit shown today...We take this energy and move forward. #KKRvCSK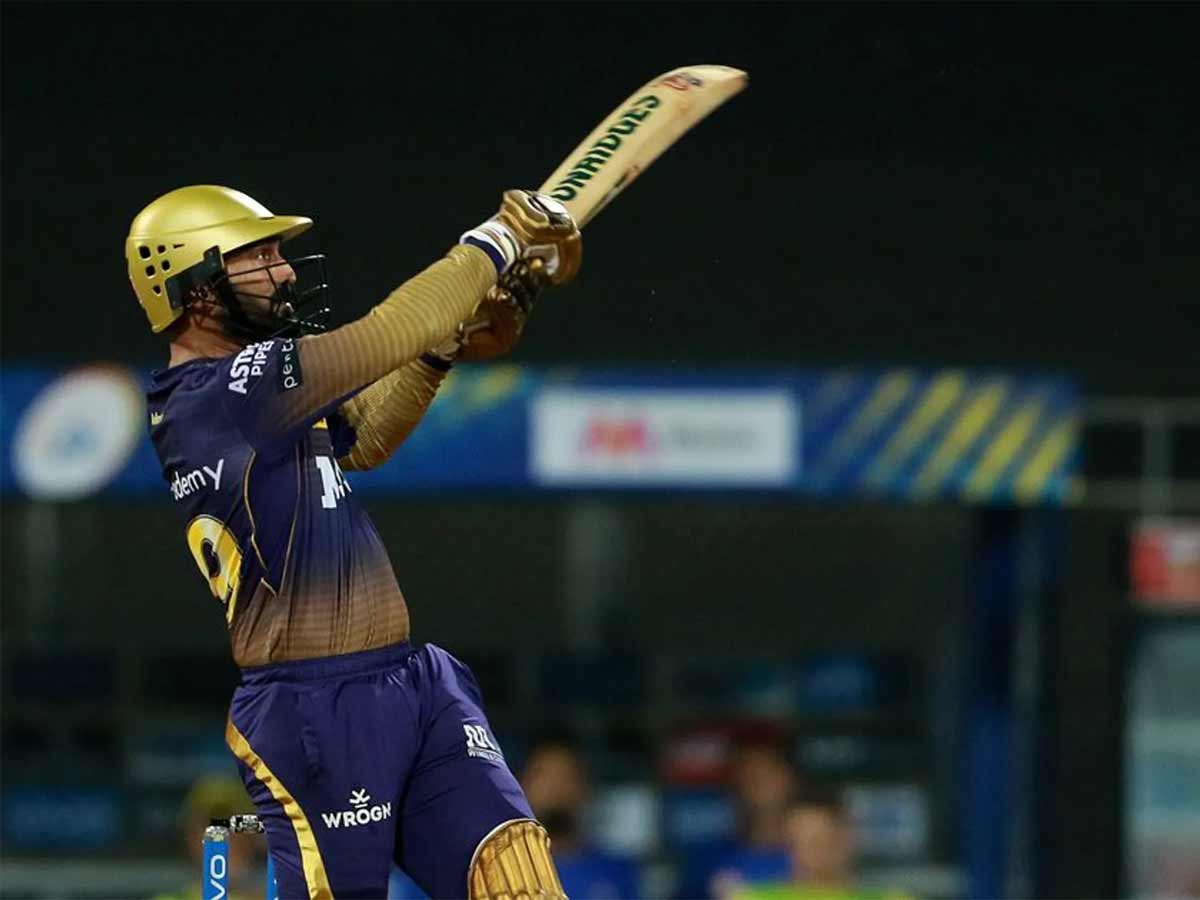 Proud of the fighting spirit shown today...We take this energy and move forward. #KKRvCSK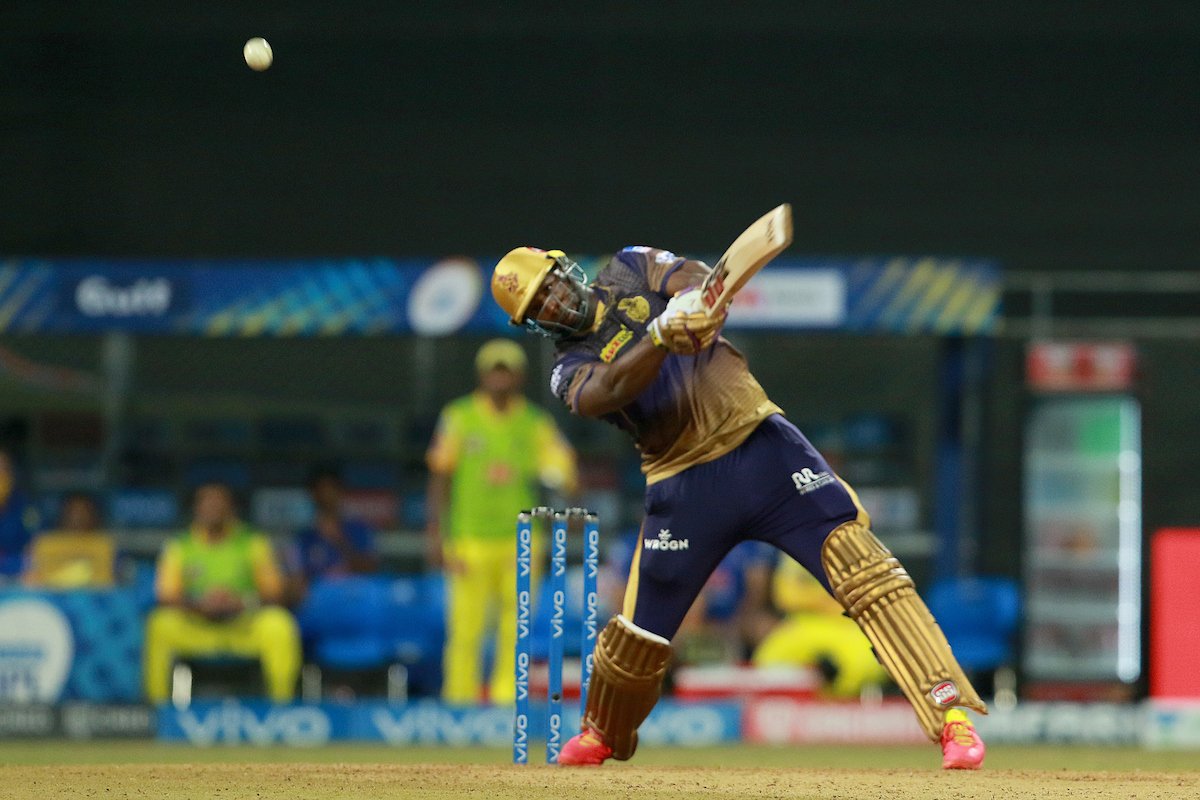 Proud of the fighting spirit shown today...We take this energy and move forward. #KKRvCSK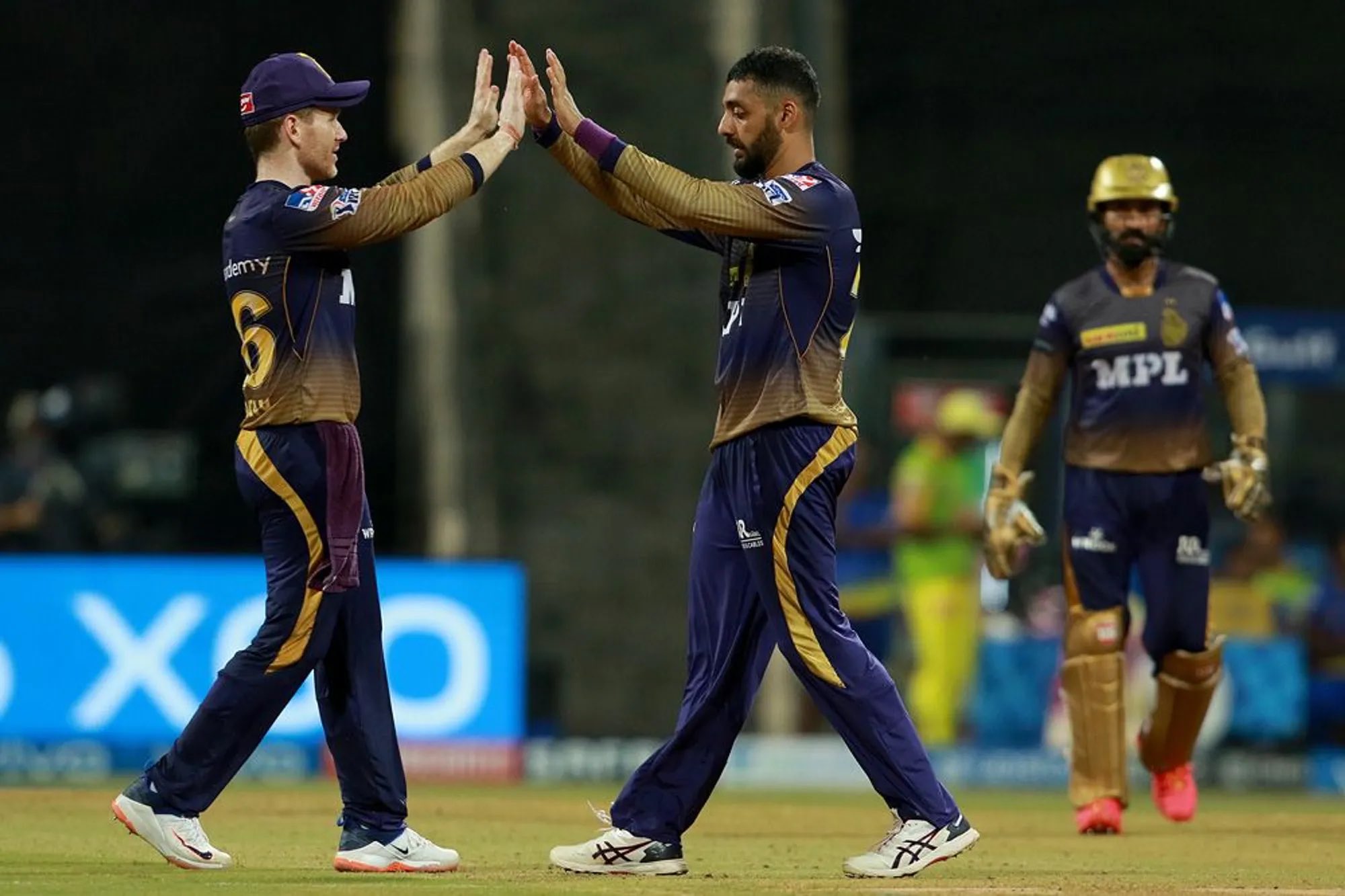 Proud of the fighting spirit shown today...We take this energy and move forward. #KKRvCSK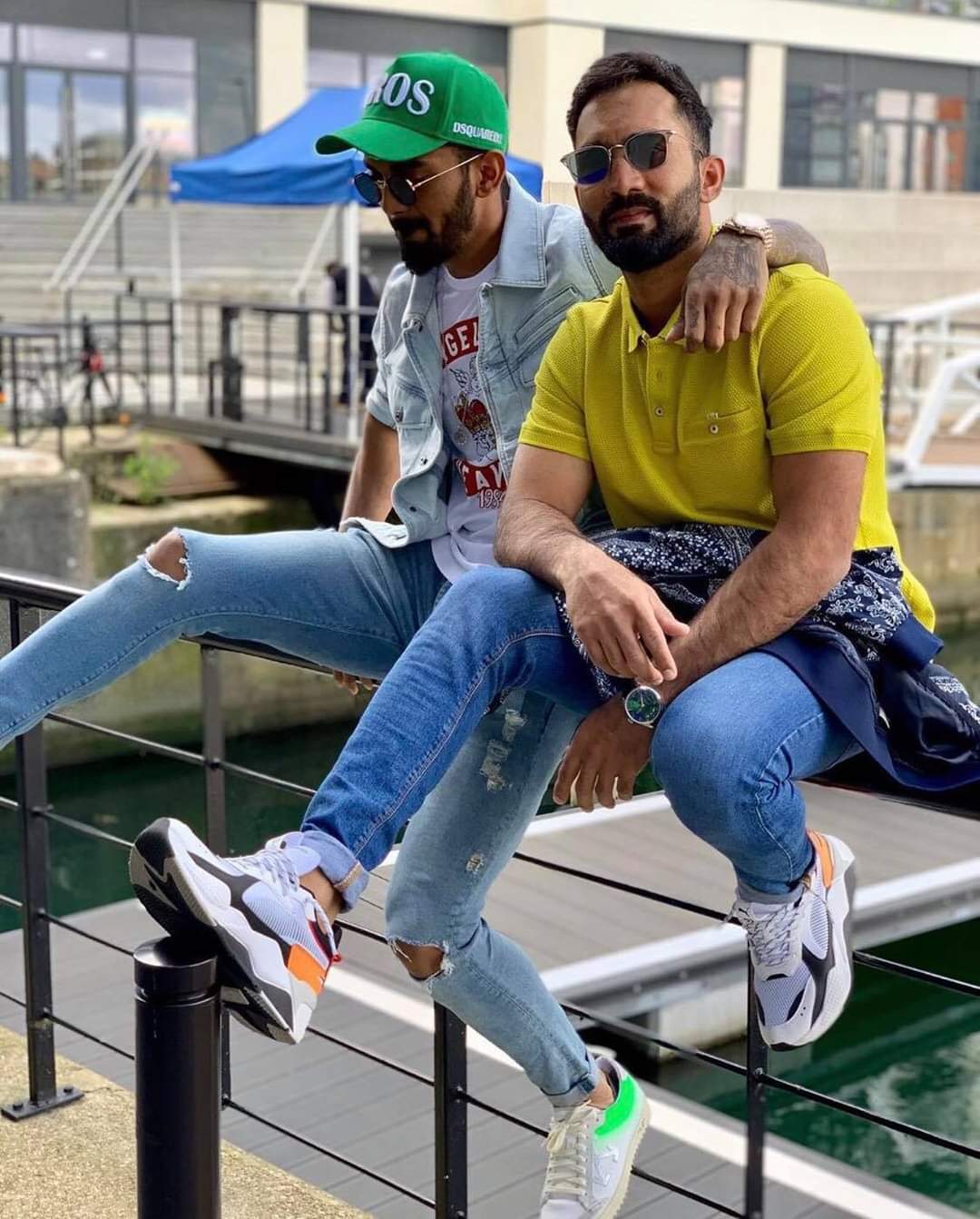 Wishing a very happy birthday my brotherman @klrahul11. To some great knocks (not against us 😜) and good times ahead! 🤗