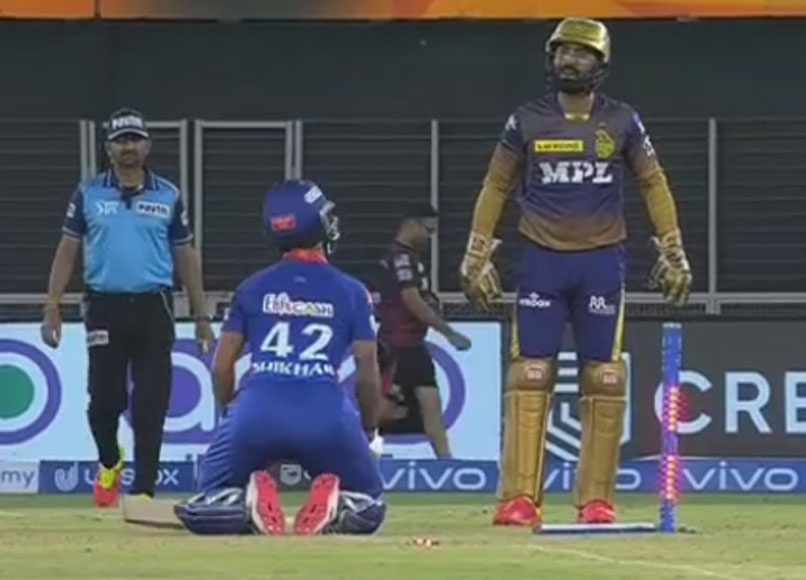 To many more fun moments like this on and off the field! 😂 Wish you a very happy birthday @SDhawan25
The ability to land the ball on the seam and take it away is a real special skill and @mdsirajofficial seems to have that in abundance. He's going to take plenty of test wickets with that ability. #IndiaVsNewZealand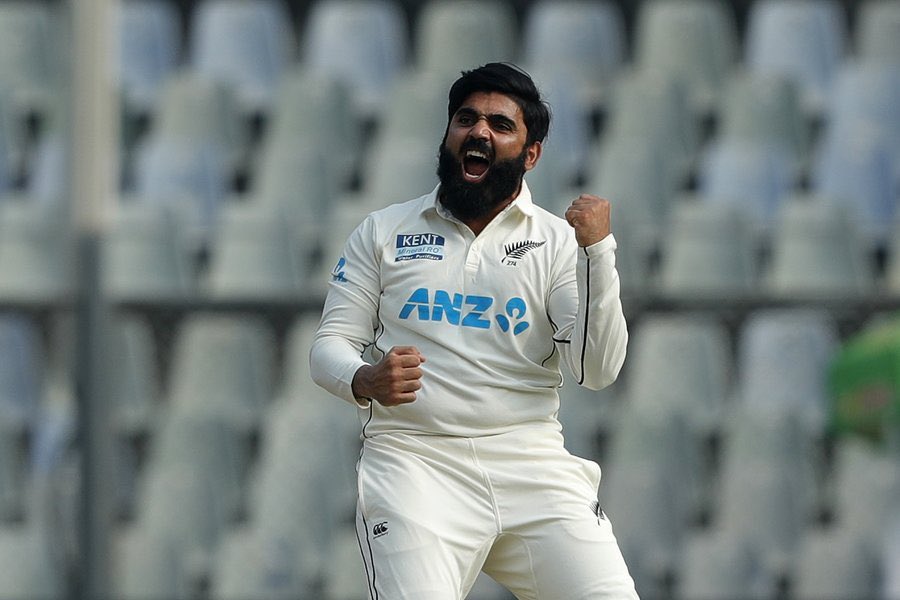 All of the world and he does the unthinkable in the city he was born. Some things are just beyond coincidence...well done #AjazPatel #INDvNZ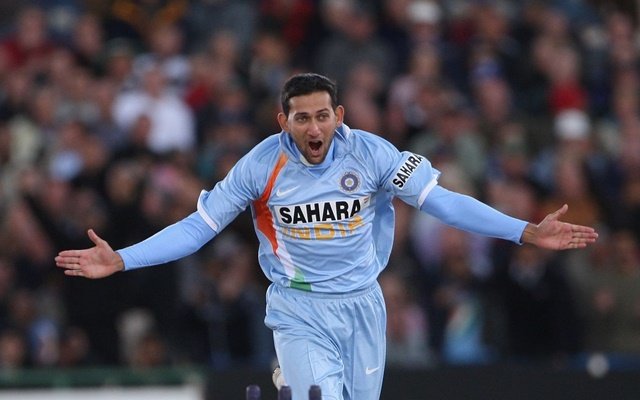 Many happy returns of the day @imAagarkar. Best wishes and have a great time!
Hello Twitter world.I'm in quarantine now ,feel like reading a lot Any interesting books that you'll can suggest .Plz mention the genre name along with the name of the book 📕 and author.Want to make my time more productive My fav genre btw is thrillers & murder mystery 😉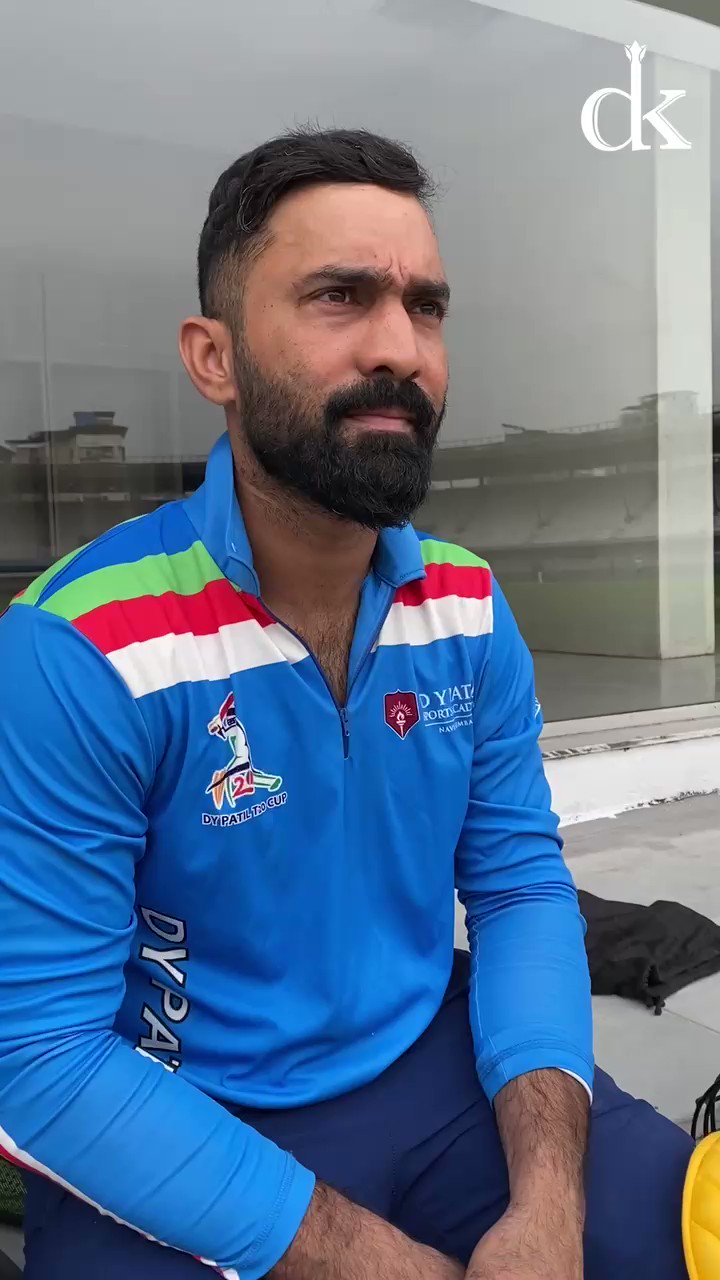 Next Stop ⏩ Vijay Hazare Trophy #VijayHazareTrophy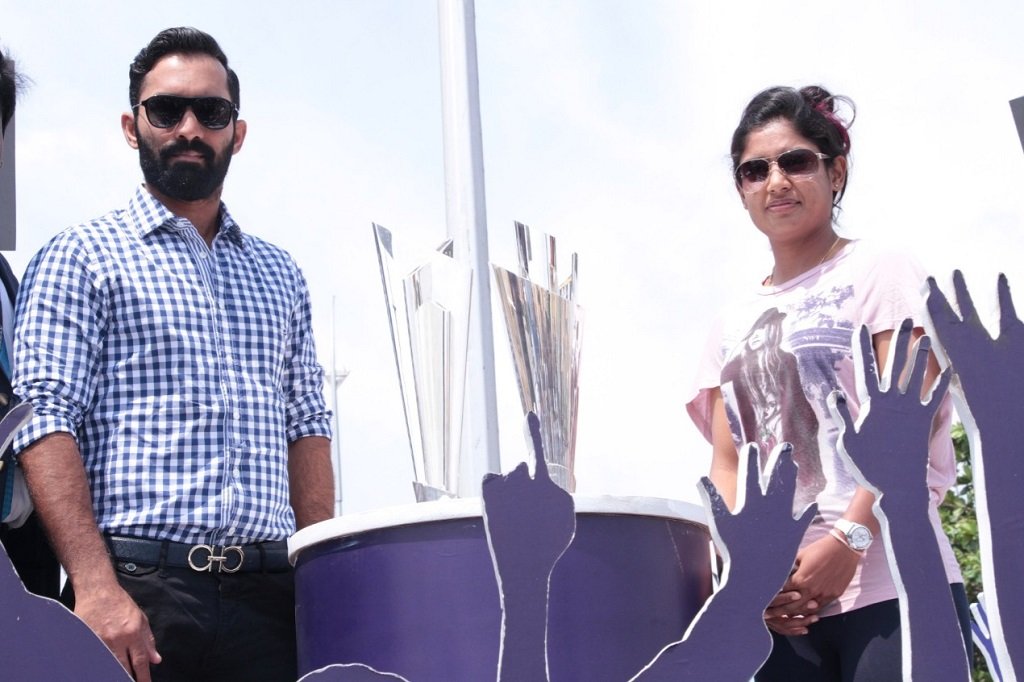 Wishing you a very happy birthday @M_Raj03. You are the first name that can ever come to anyone's mind when they speak of women's cricket. Best wishes!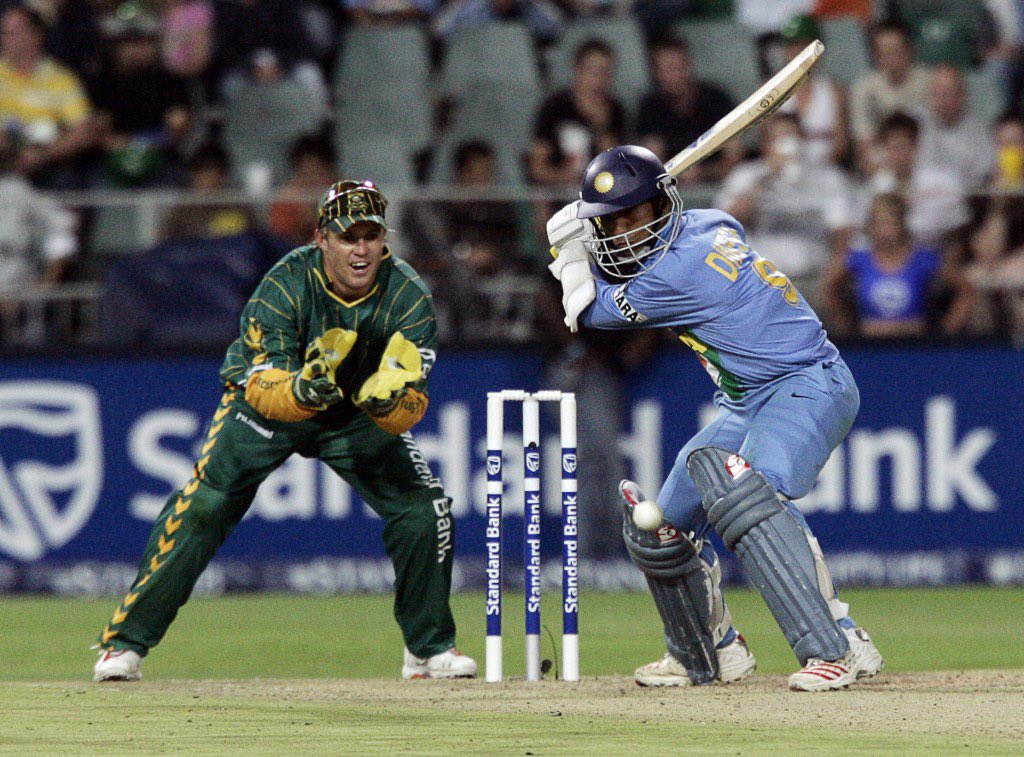 #OnThisDay It was kind of new & exciting to play the new format...and who would've thought T20 cricket would become so massive! Fond memories of India's first-ever T20I!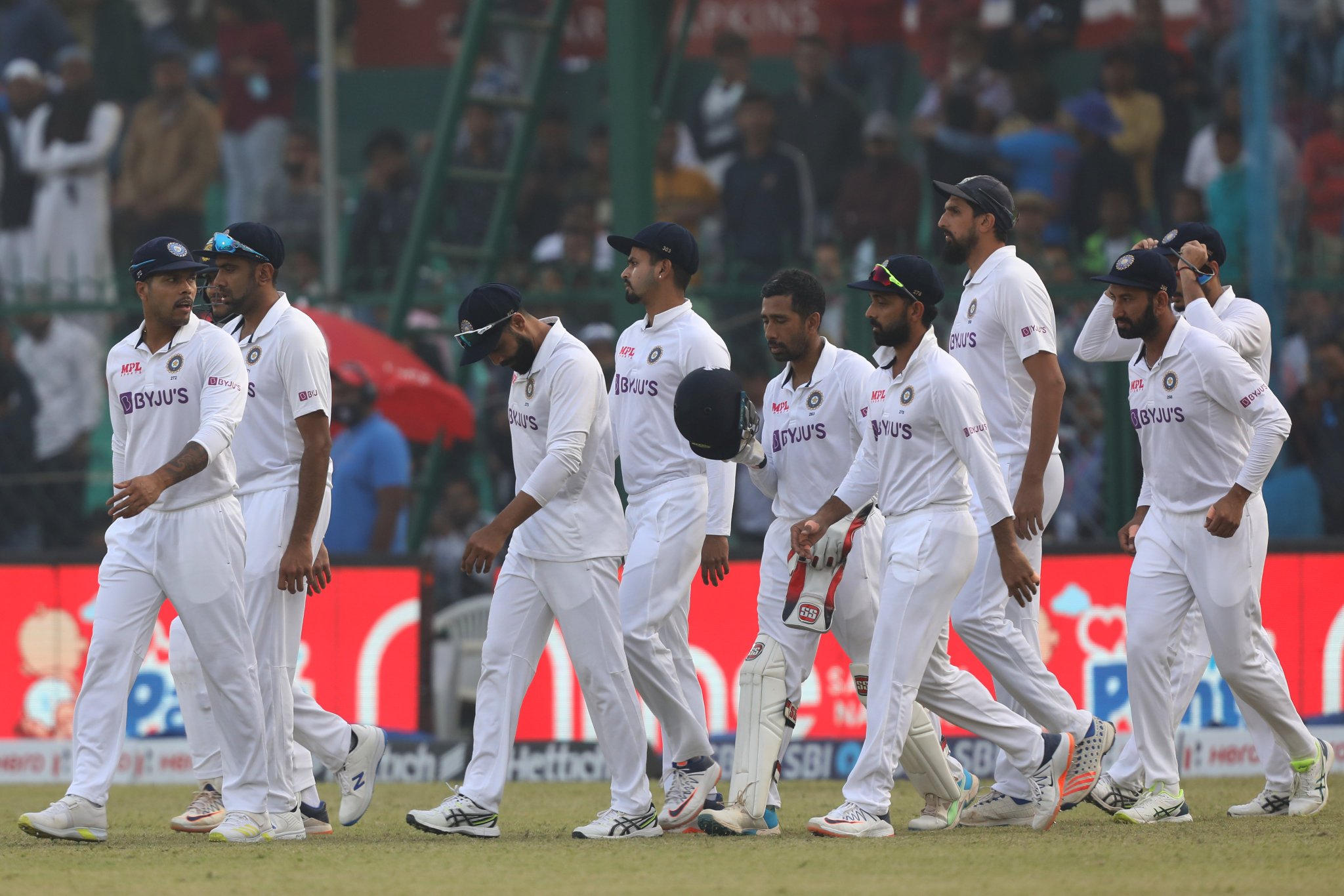 A perfect Test match! What a fabulous performance from both teams to give us this thriller. Looking at the brighter side, #TeamIndia will be really happy to see the way @ShreyasIyer15 and @ashwinravi99 have performed👏 #INDvNZ #DKommBox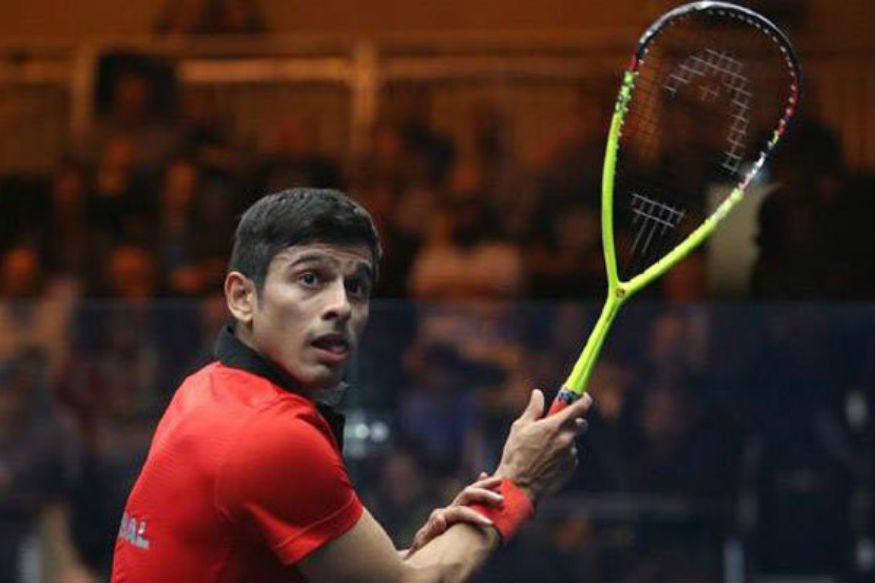 Retweeted: News Flash: India's top Squash player Saurav Ghosal WINS Malaysian Open title (PSA World Tour Bronze tournament) with 3-0 win over top seed & World No. 12 Miguel Rodriguez in Final.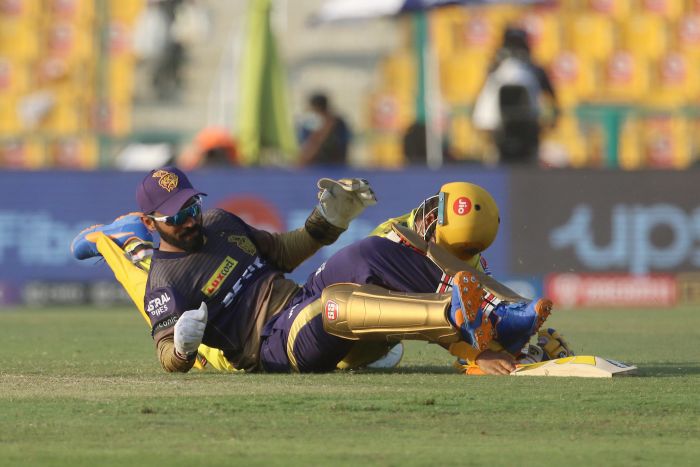 Just a reminder that you shouldn't be in the way of a running Raina 😜 Happiest birthday to you @ImRaina
Extremely happy for you buddy...well deserved! Take a Pat on the back 😄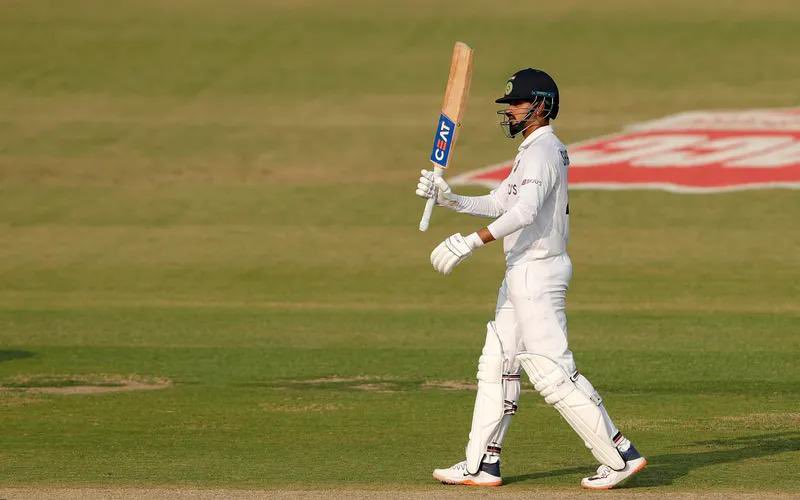 Well done brother on your maiden Test hundred! @ShreyasIyer15 #INDvNZ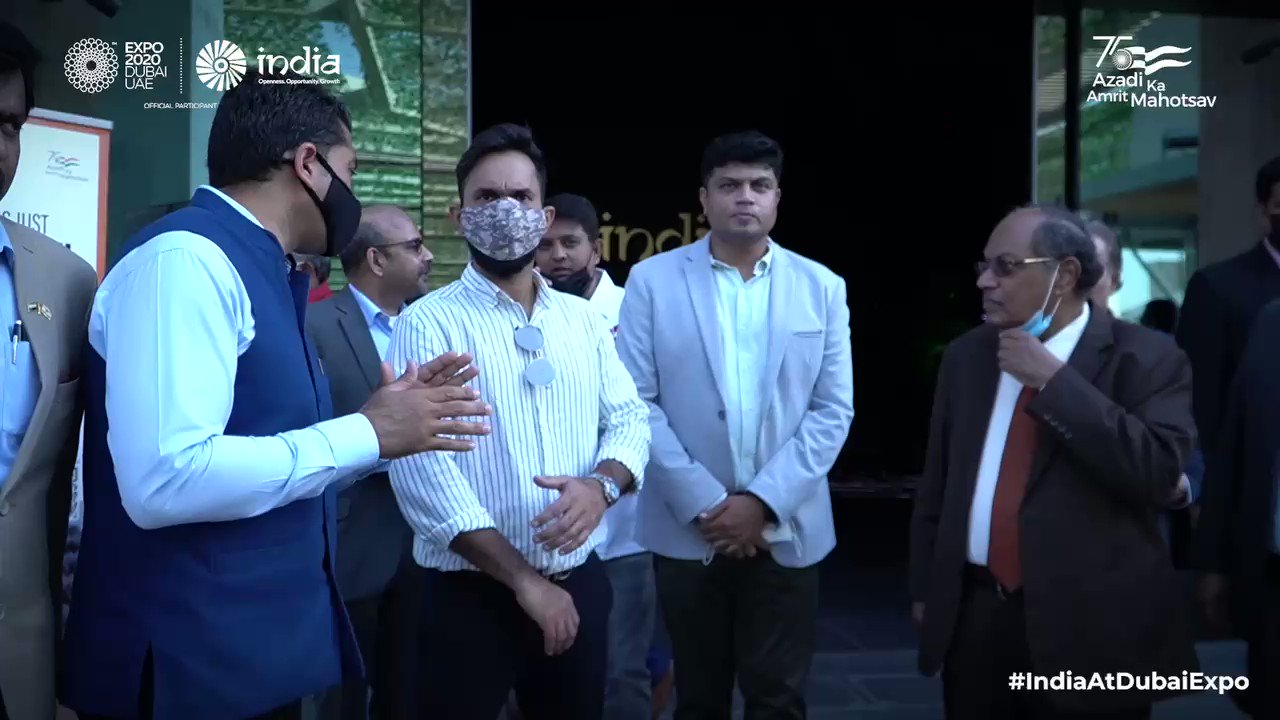 A fantastic and eye-opening experience in India Pavillion at #Expo2020! My best wishes to this initiative to promote our country and its numerous opportunities. Thanks to @LeapSportsDubai for inviting me over to this breathtaking enclave. @PiyushGoyal
You're a blessed man @ShreyasIyer15 to be receiving this wonderful honour from one of the greatest cricketers India has ever seen. You've worked hard in first class cricket and may you have a fabulous test career was well. Go well brother. ❤️❤️ #IndianCricketTeam
Ball 4.5 - thick outside edge, falls way short of keeper n races away to a boundary. In New Zealand it would've definitely carried to the second or third slip. Welcome to Kanpur , We are gonna be seeing much more of this in this test match. TOUGH times for fast bowlers #INDvNZ
Welcome to the parents club... you're gonna love it! Congratulations 🤗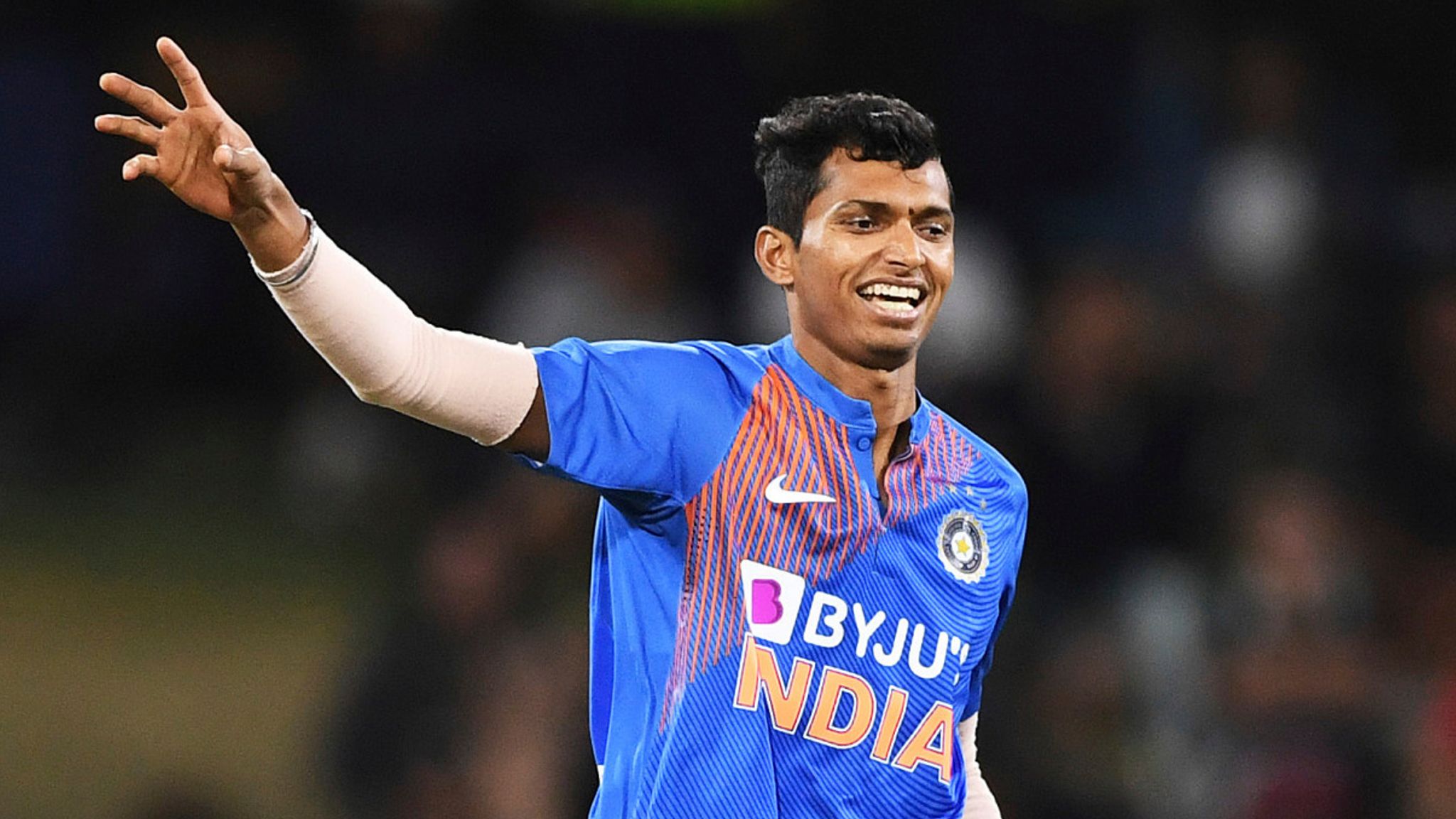 Wishing a very happy birthday to you @navdeepsaini96. Have a great one!
I feel TNPL has helped and also the fact that this set of boys wanted to DESPERATELY be part of IPL and from there hopefully move on to play for Team India. 3 years ago we had 7 players in IPL from TN, Last year there were 14. So I'm thinking it's worked both ways 😊❤️👍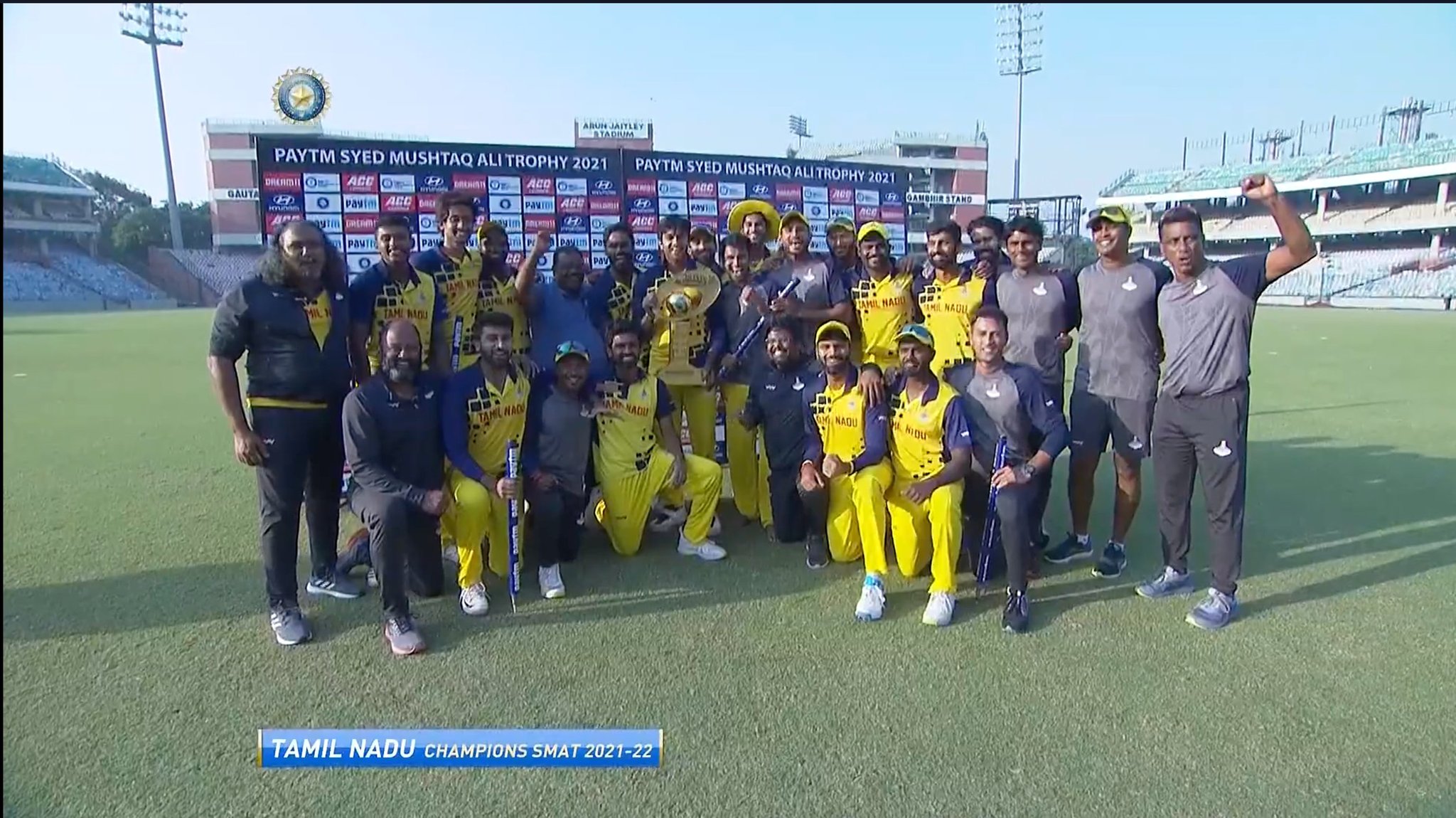 "திரும்பி வந்துடோம் னு சொல்லு" So so happy for another fantabulous season and defending our title. The boys owned the season with a top-notch display of cricket. 👏 Can't wait to celebrate with you guys soon! 🥂 #SyedMushtaqAliT20 #SyedMushtaqAliTrophy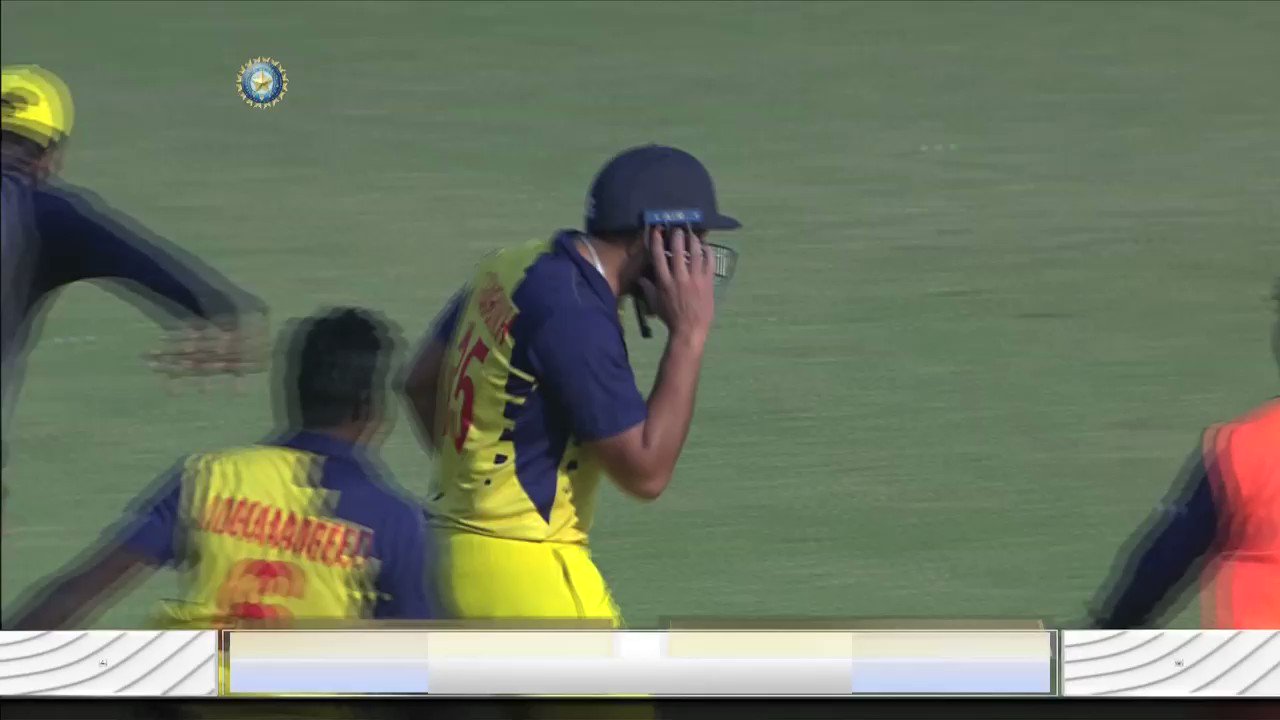 RT @Cricketracker: Naam toh suna hoga! @shahrukh_35 #SMATFinal
The final solely belongs to 2 players from Tamilnadu, @saik_99 with the ball and @shahrukh_35 with the bat, and it was fitting to see them both at the crease WINNING it for @TNCACricket at the end. They're knocking the doors of TEAM INDIA nice n hard. #BestintheBusiness❤️ #SMAT
Two years ago , lost in the last ball in a final and to dig deep n find a way to win against the same opponent on the Last ball was great too watch. Well done to Karnataka on a brilliant tournament and very well done to @TNCACricket on defending the title.❤️🌟 #smat2021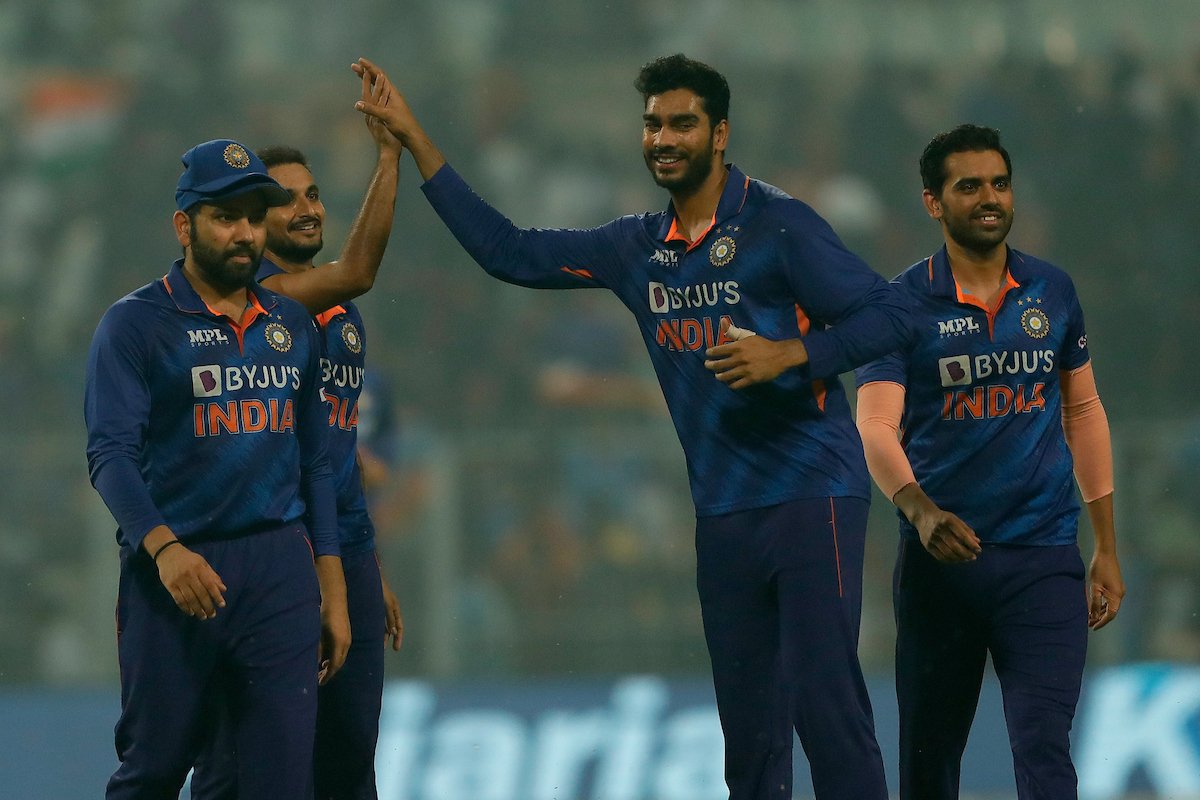 3️⃣- 0️⃣ 👏 Well done for the clean sweep boys! 🇮🇳 #INDvNZ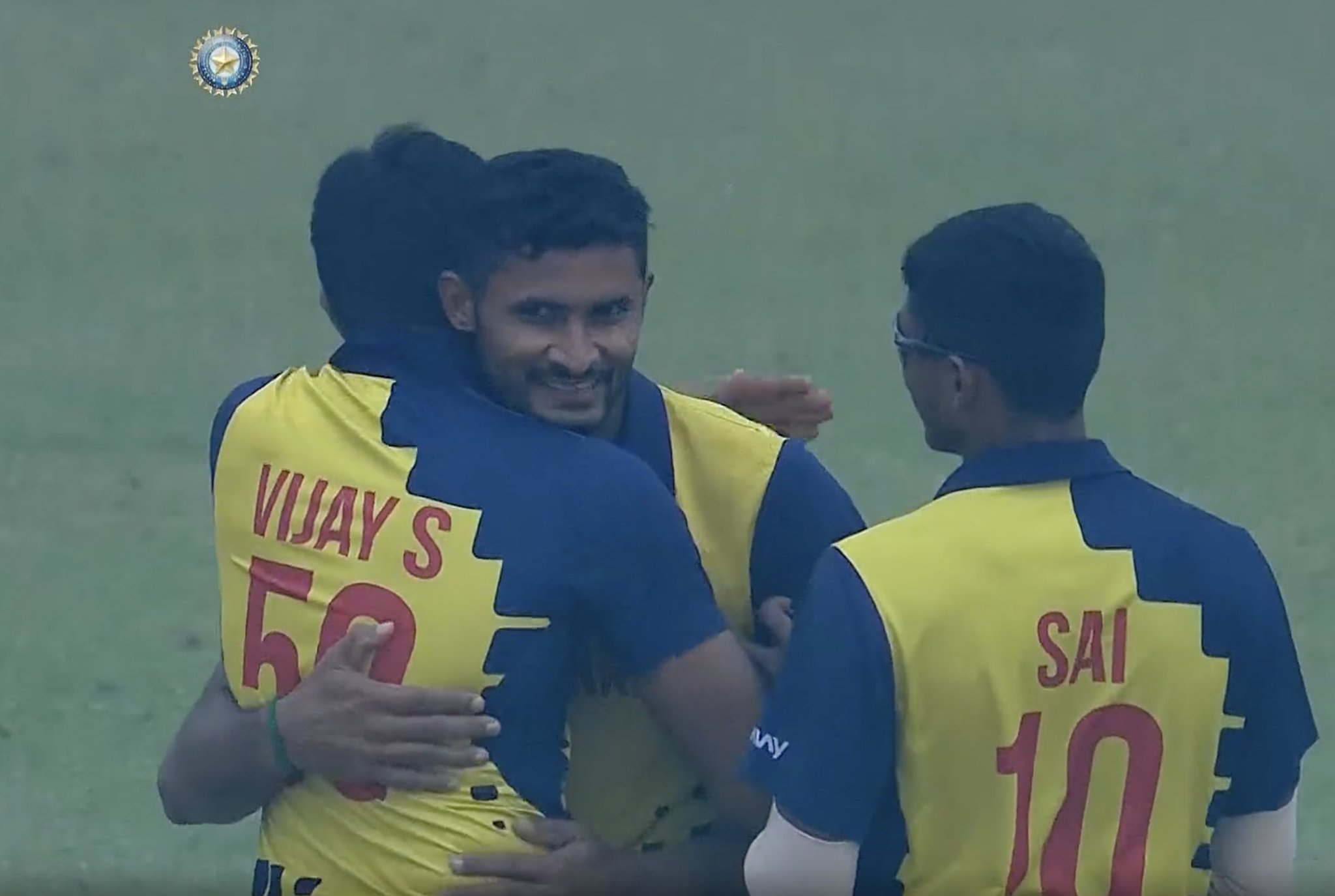 Another Final 🥳 Extremely proud of the boys and the way they have been playing...T20 powerhouse 💪 Let's bring it home again! #TNvHYD #SyedMushtaqAliT20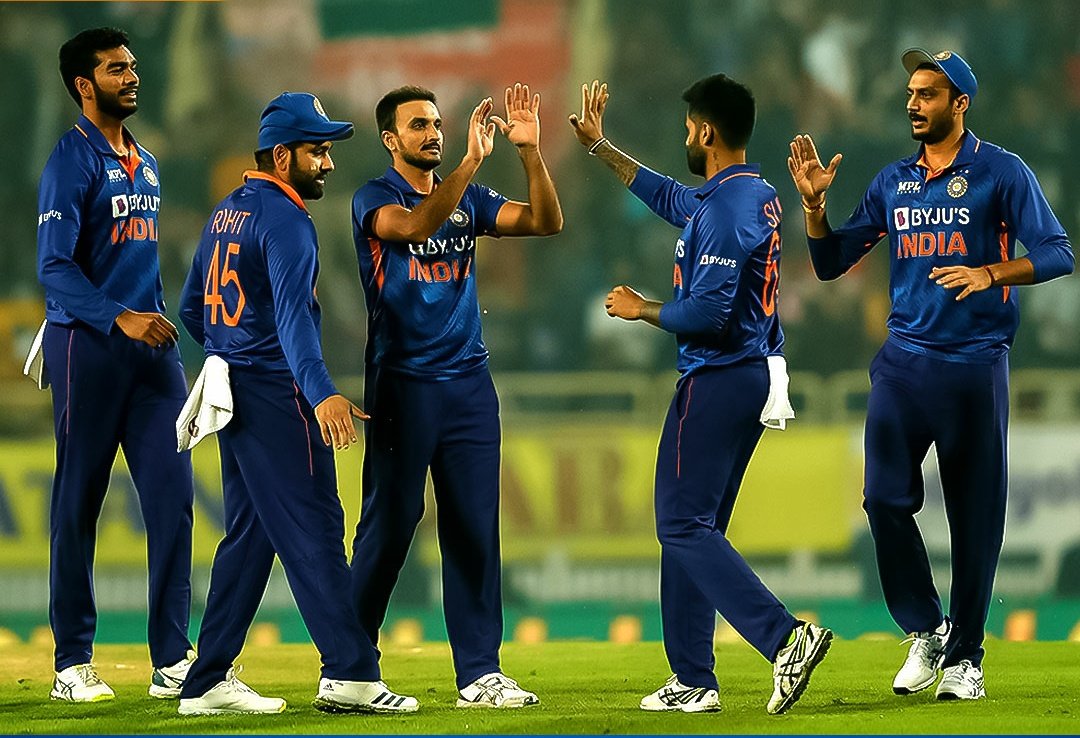 Series win against New Zealand... perfect #InternationalMensDay gift for & by the men of #TeamIndia 😁 #INDvNZ
What a wonderful player you have been! Cricket will miss you…all the best!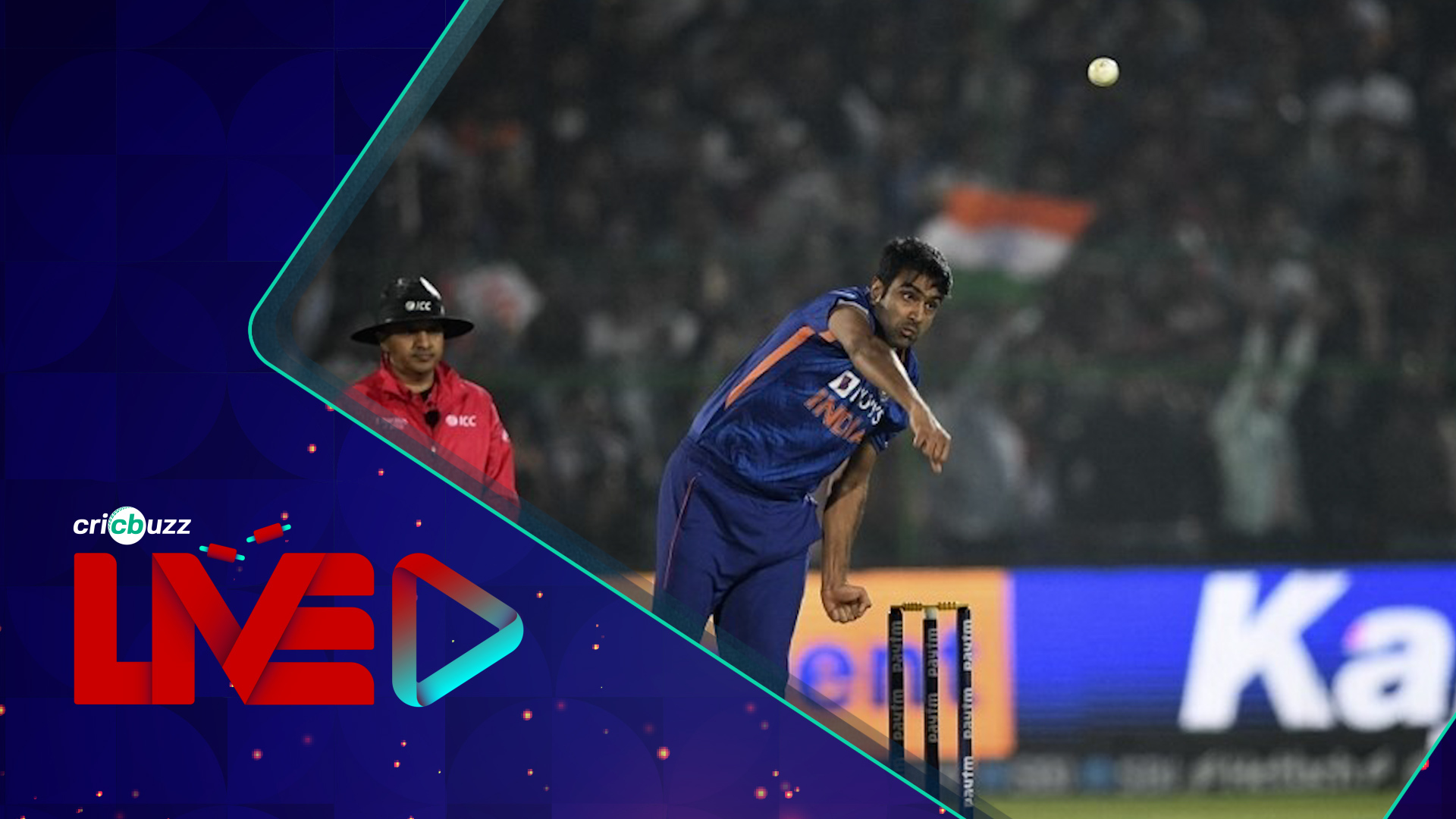 Retweeted: 'R Ashwin is the most skilful finger spinning all-rounder in the world'💪 @DineshKarthik & Ajay Jadeja heap praises on #Ashwin's skills, on #CricbuzzLive #INDvNZ