Eid Mubarak to all my friends in India and all over the world. From the bottom of my heart, I pray that the almighty makes all our lives beautiful. Stay safe. 🙏🏻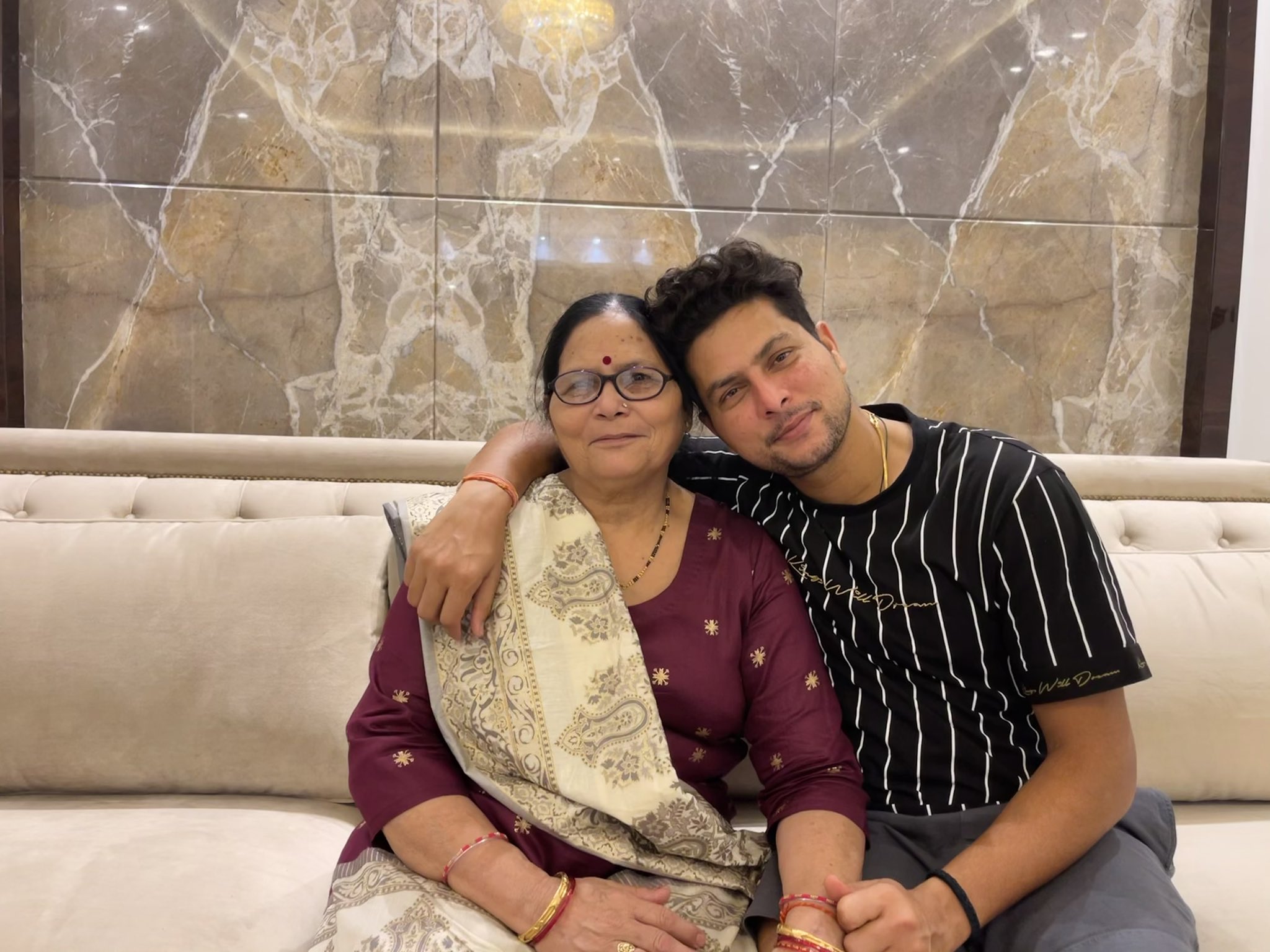 You are special, amazing and awesome. Happy Mother's Day Maa ♥️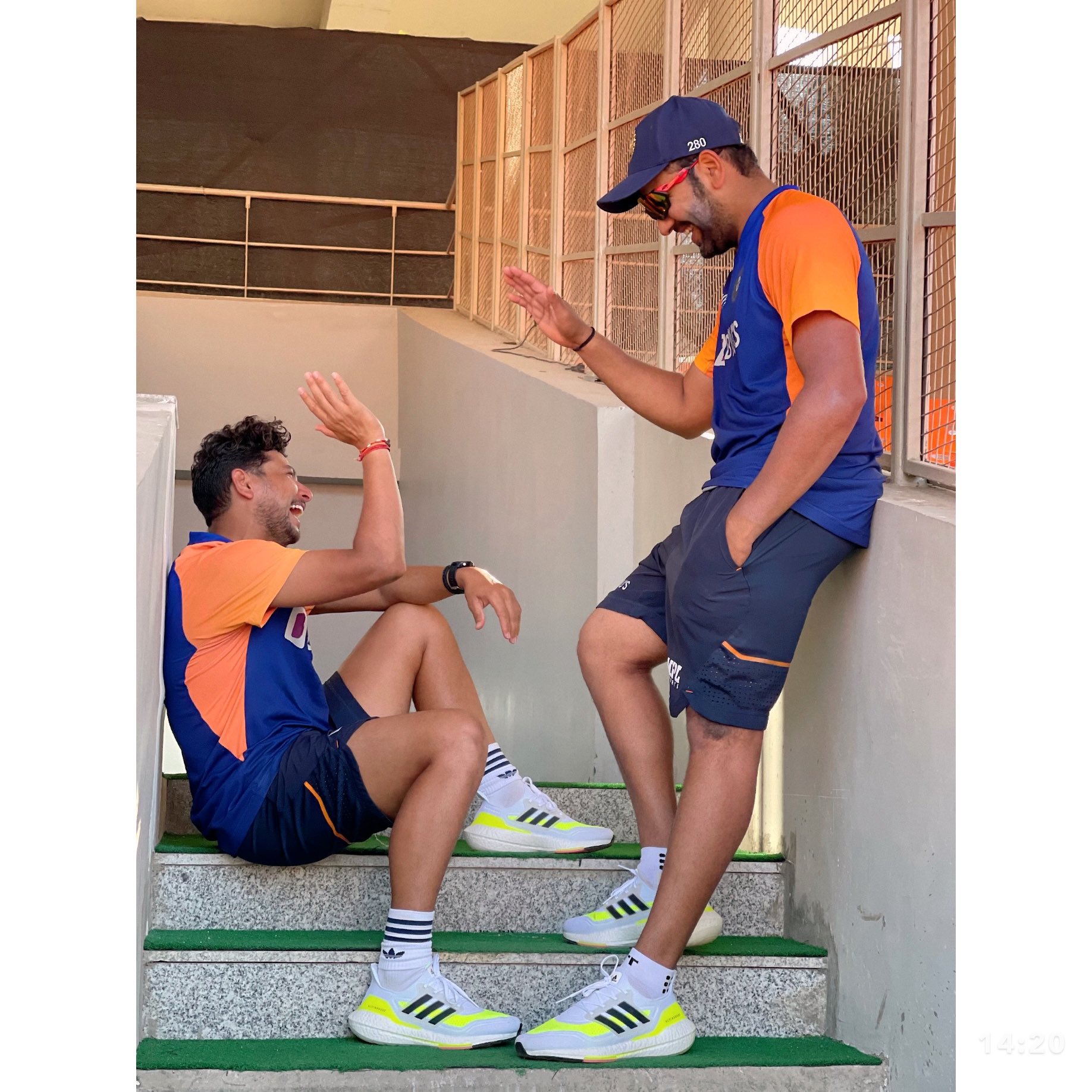 A1 since Day 1. Happy birthday Rohit bhai. 🎂🥳 @ImRo45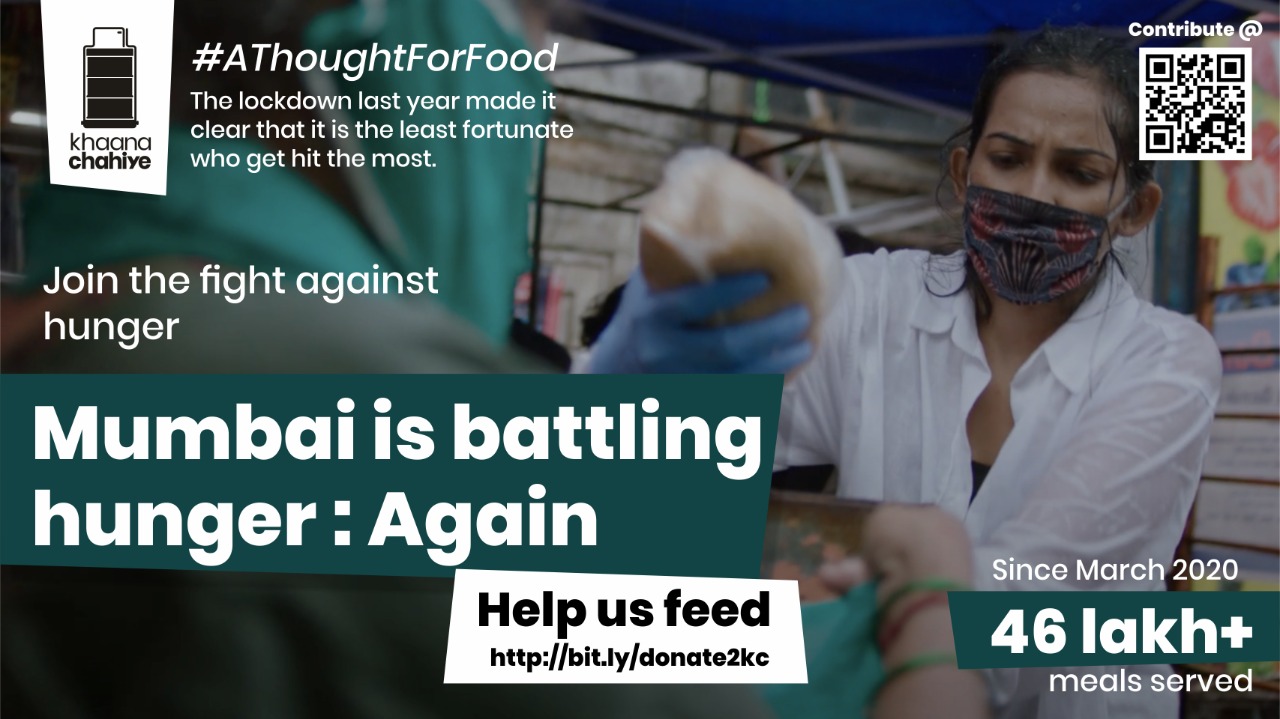 Retweeted: No one should need to wonder where their next meal will come. Help us feed the most vulnerable in Mumbai Donate: https://t.co/wrIiK5jXuI Report Hunger: https://t.co/RTSBruD38Y #Khaanachahiye #Athoughtforfood #Lockdown2021 #Mumbai
In these testing times, let's help our people in need.The smallest of action and support by us can help people facing difficulties.I pray for the situation to improve and all who need help please reach out: https://t.co/57a44RGlkz https://t.co/uK7fkgcZbB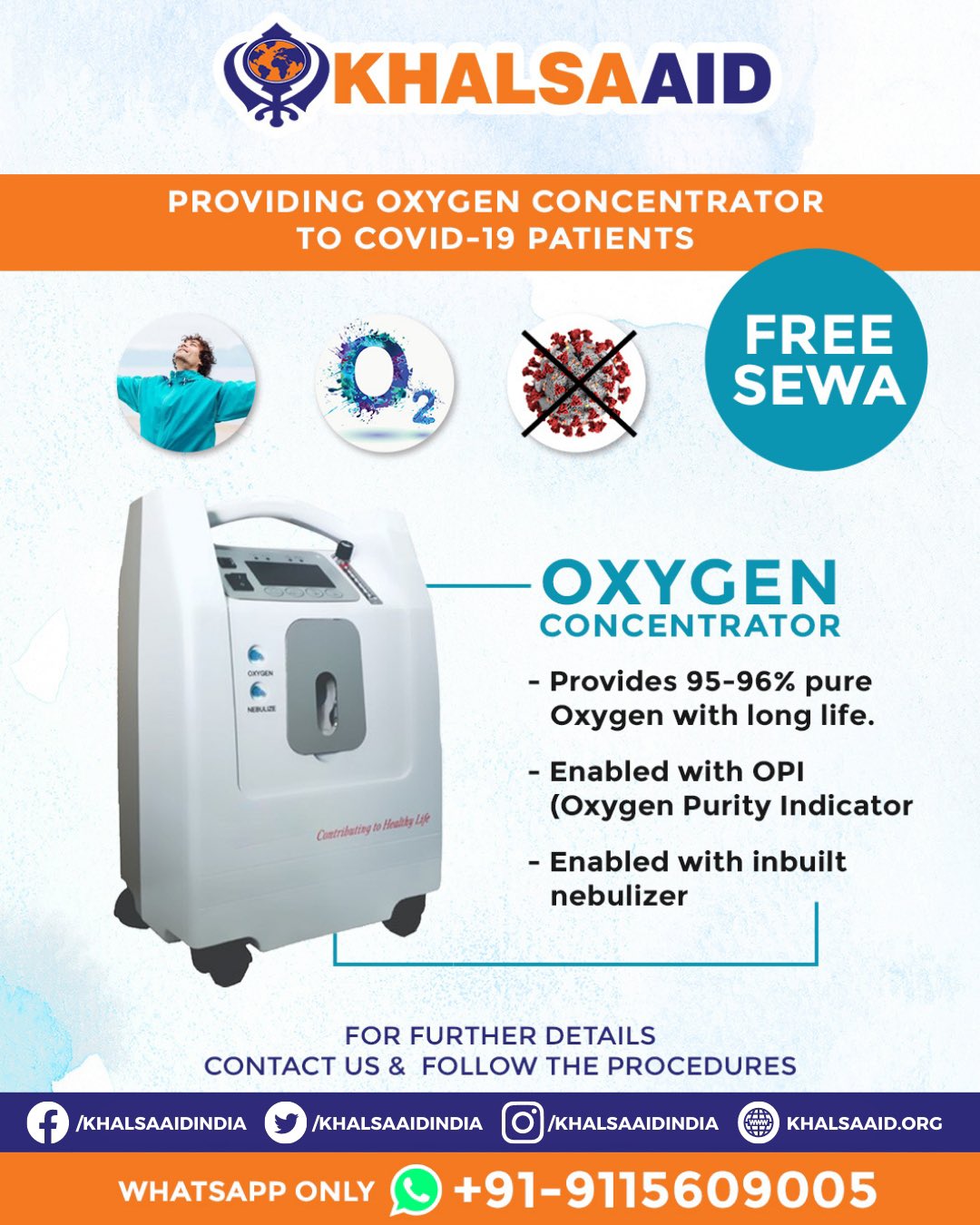 Retweeted: In this unprecedented state of medical emergency, We has fortunately managed to arrange limited Oxygen concentrator for COVID-19 patients. This project will be initiated from Delhi as it is the worst affected city. Together,we will fight this situation. #covidsecondwaveinindia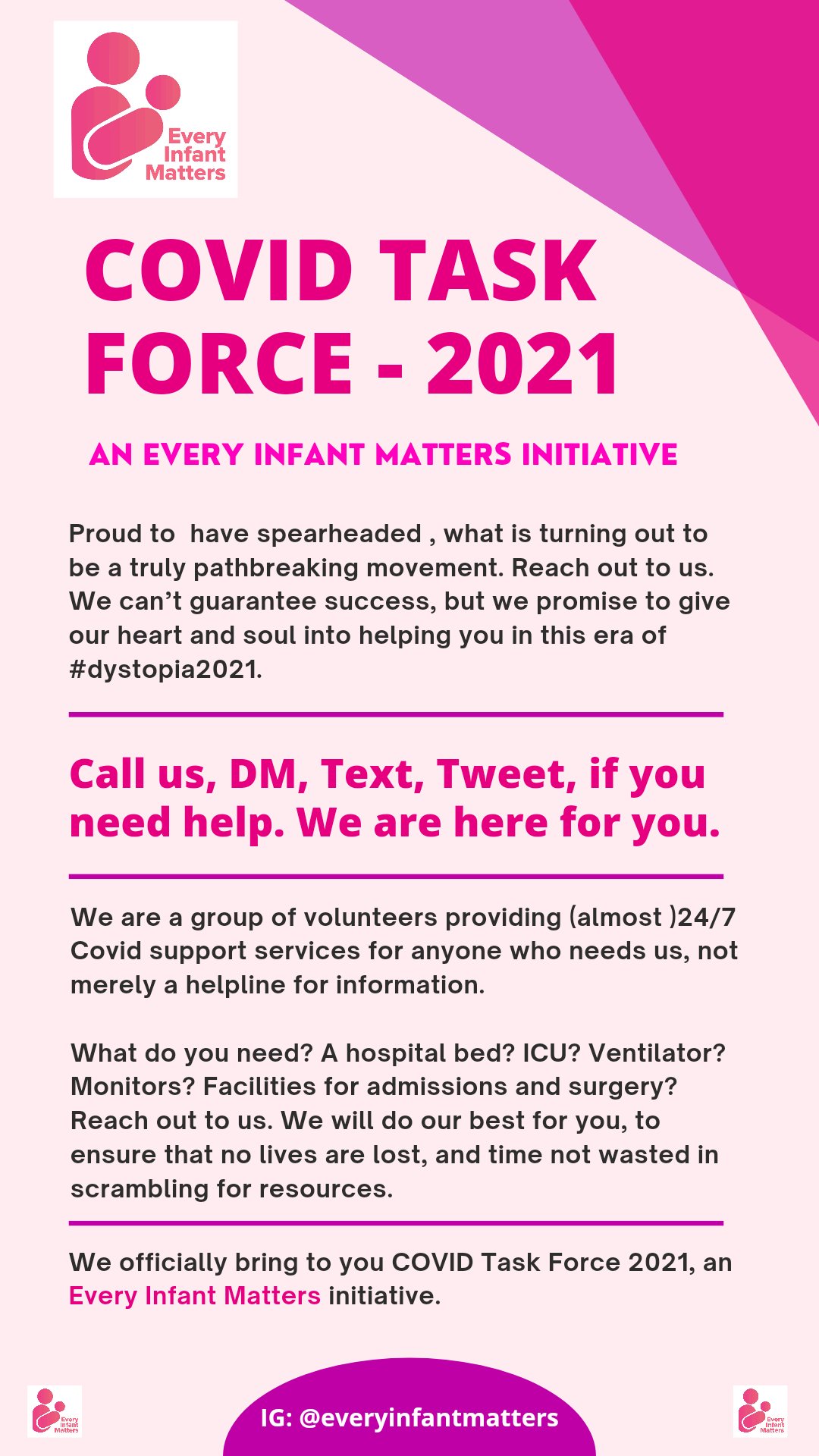 Retweeted: EIM COVID Task Force, actively fulfilling urgent needs for helpless patients! Contact us at +91 89572 92094 or DM. Spread the word.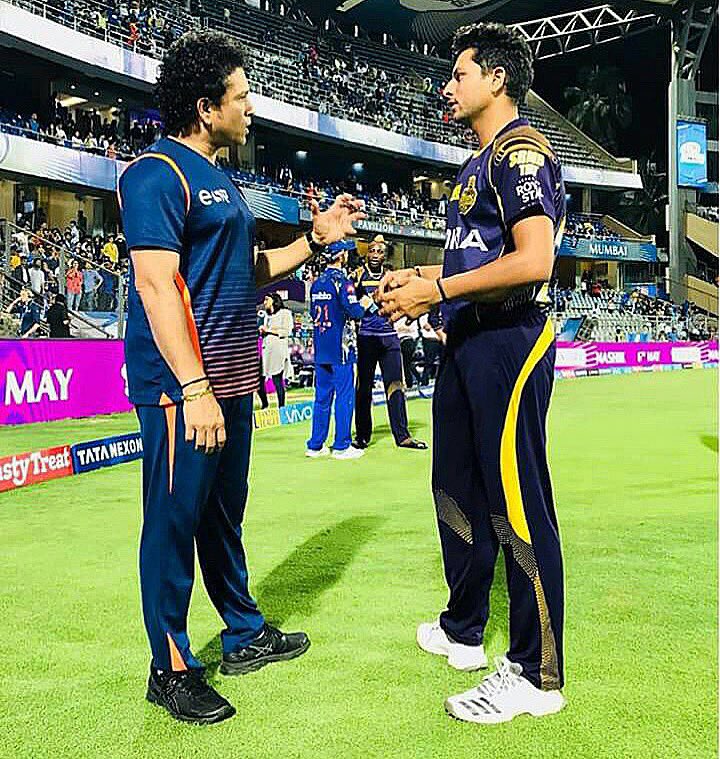 Happy birthday @sachin_rt sir. Wishing you good health and happiness. 🙏🏻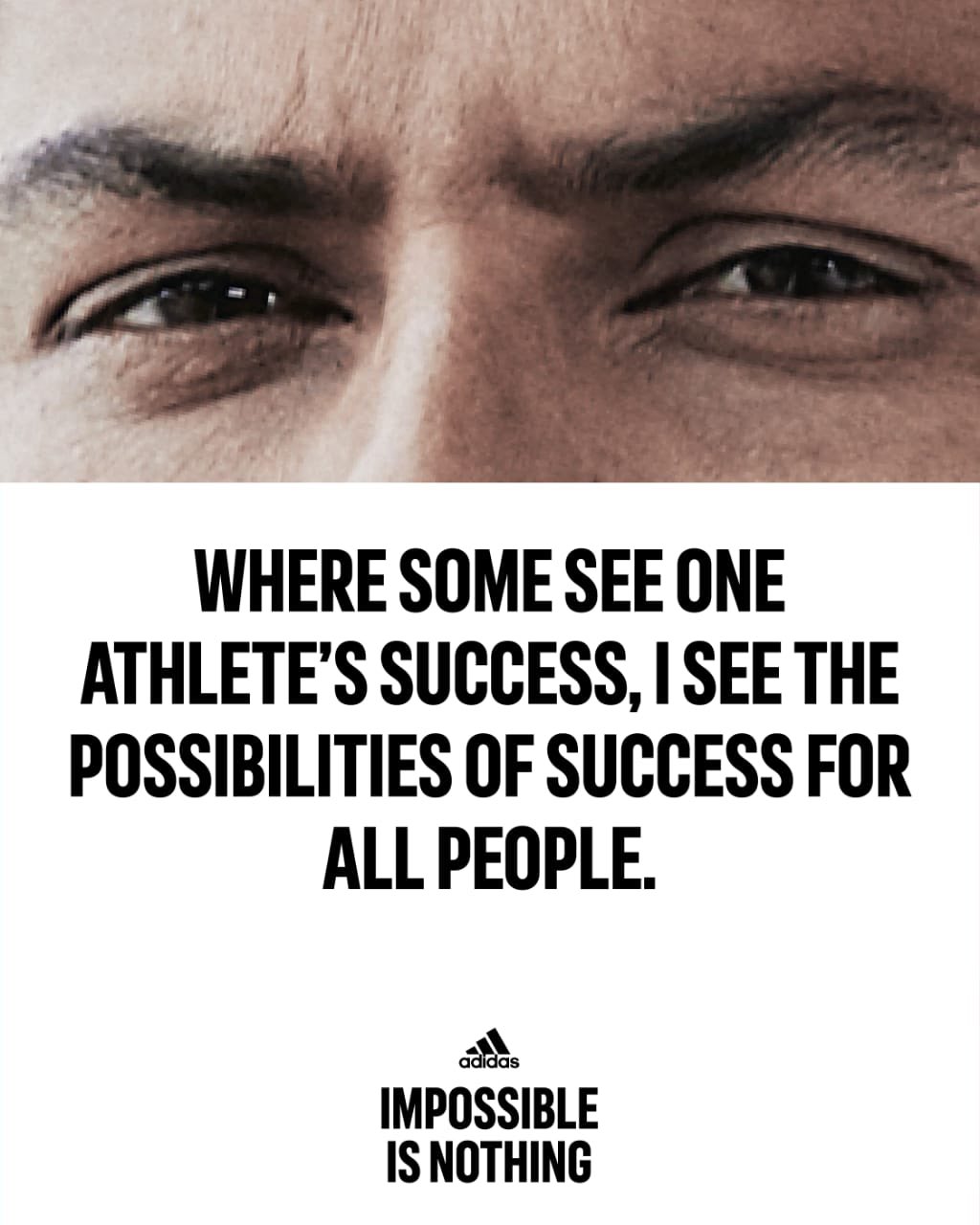 I see possibilities. What are yours? #ImpossibleIsNothing @adidas #Madepossiblewithadidas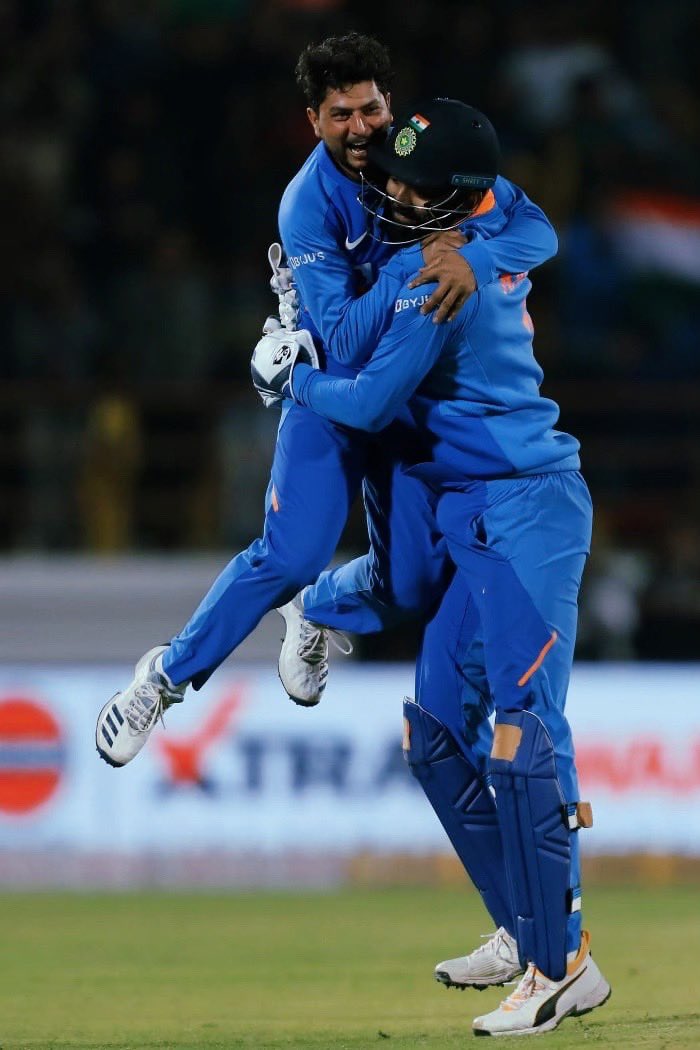 Happy Birthday day @klrahul11 🎂. More life and more blessings.🤗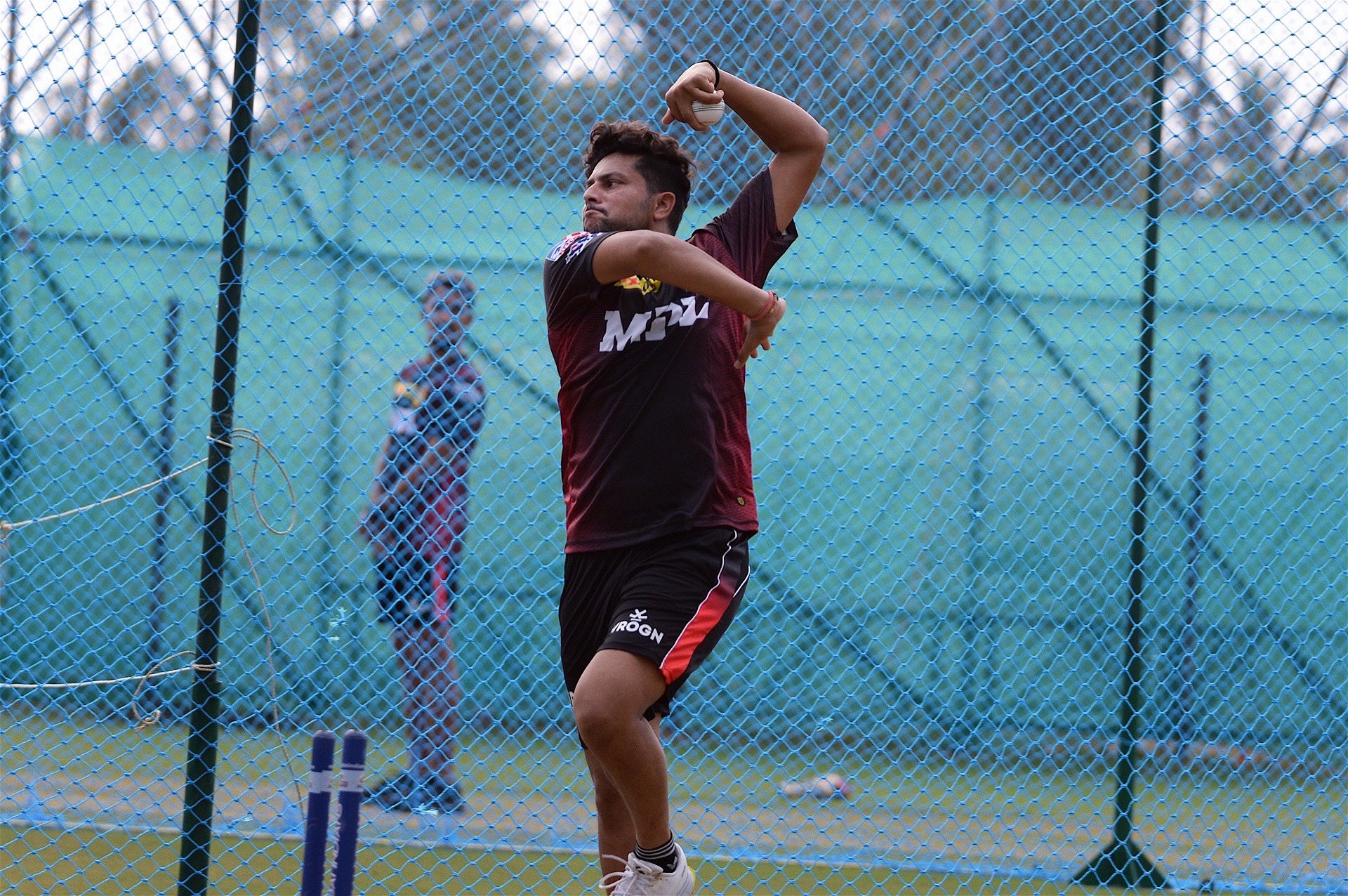 Stay focused on what you believe in, pour all the energy into you and above all, have an attitude. Believe you can, never doubt the possibilities, anything is possible.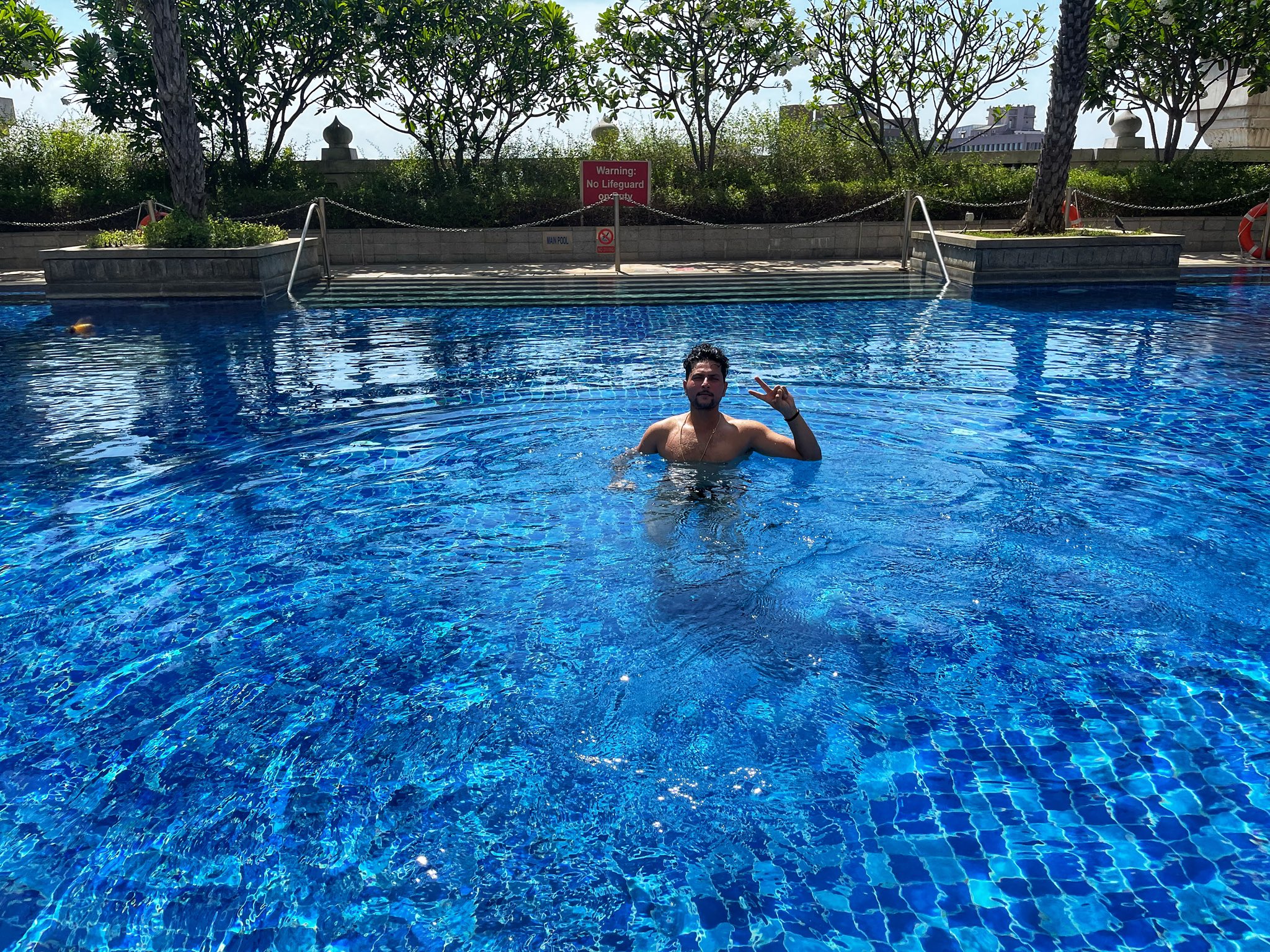 Sunshine, poolside, downtime! 🤟🏻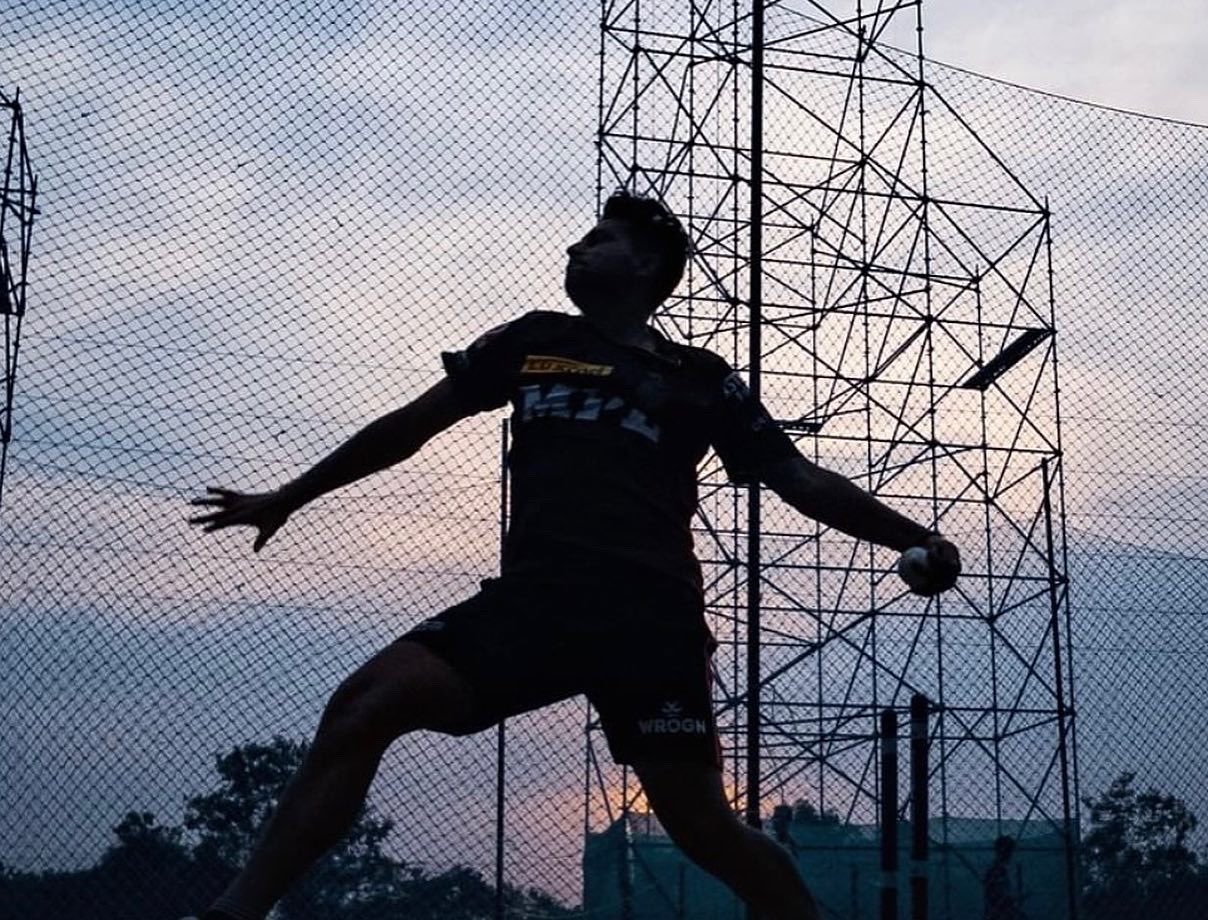 Not long from now ⏳ @KKRiders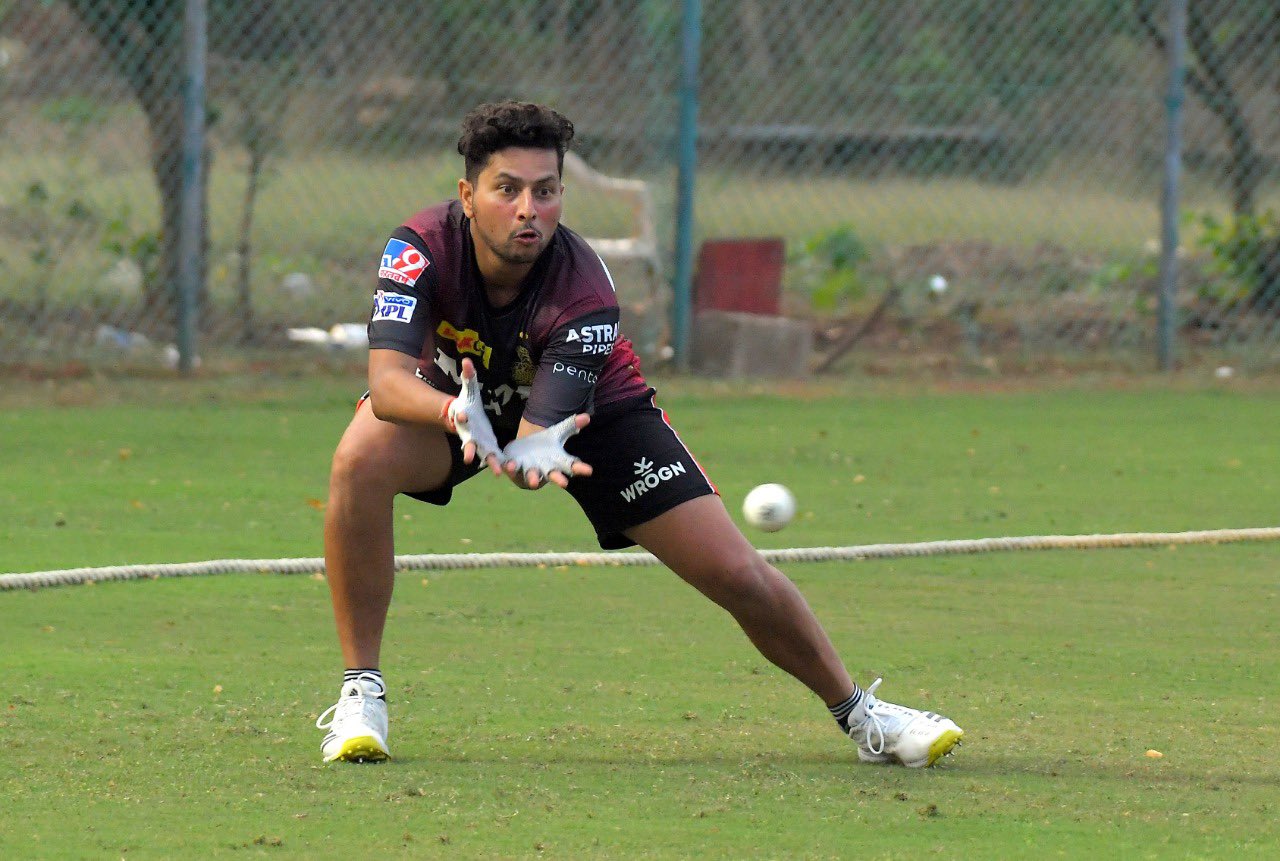 Not long from now ⏳ @KKRiders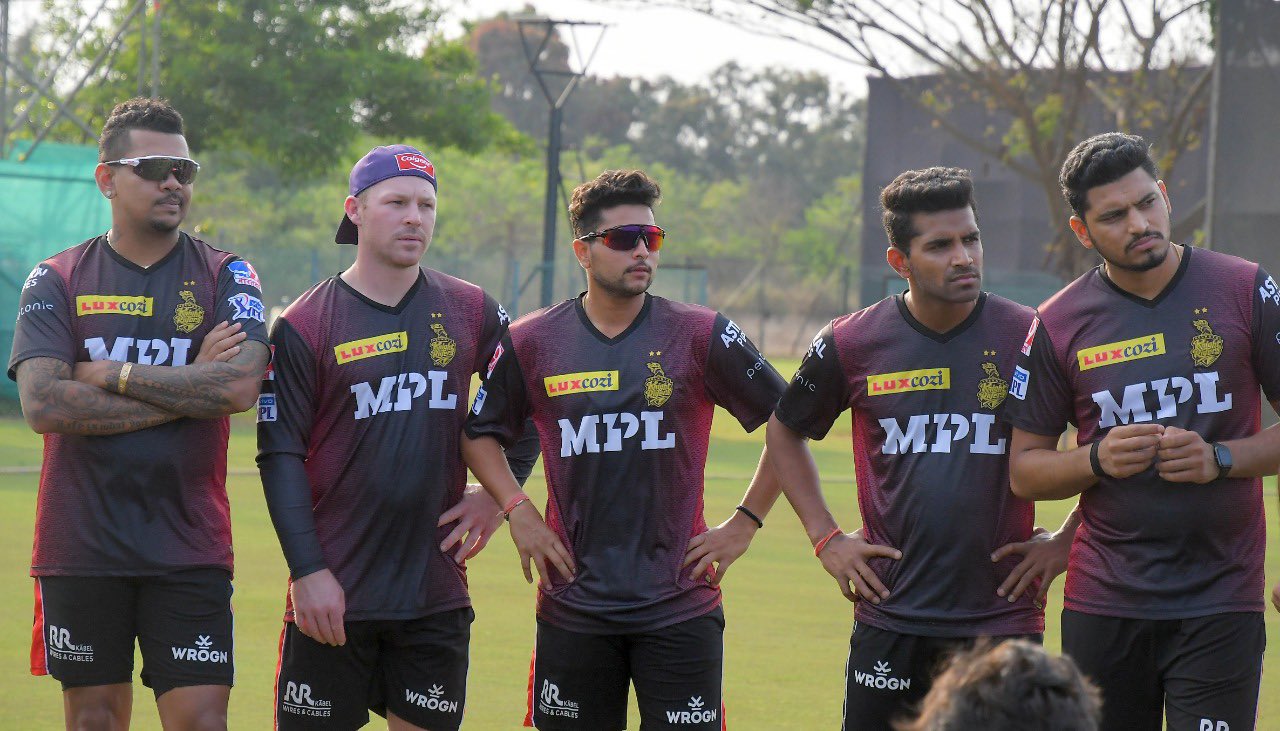 Not long from now ⏳ @KKRiders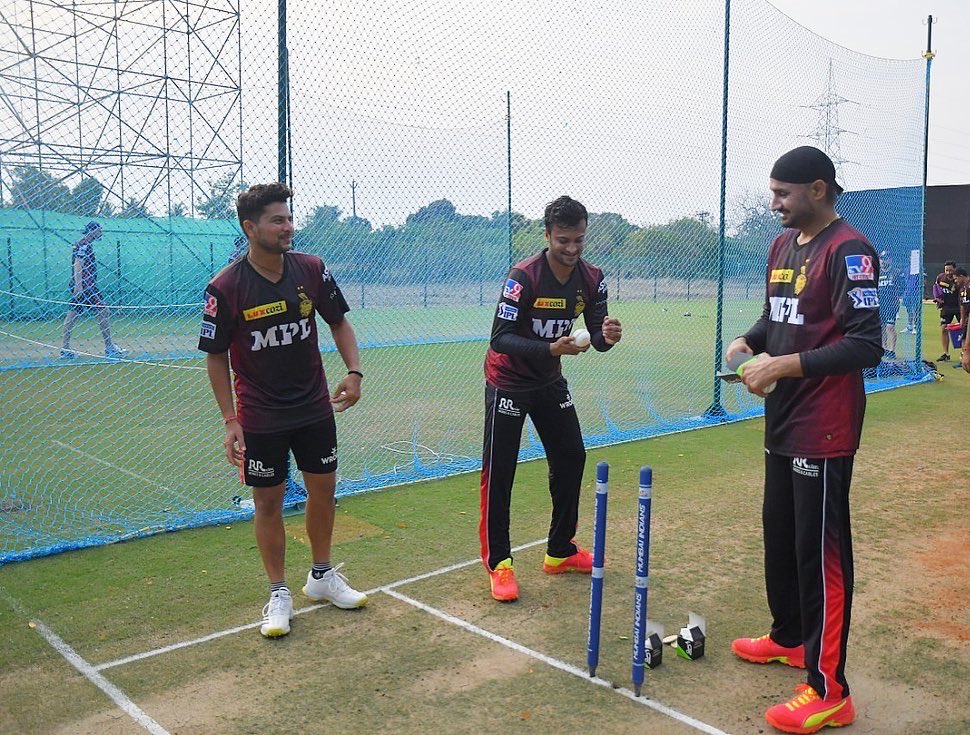 Not long from now ⏳ @KKRiders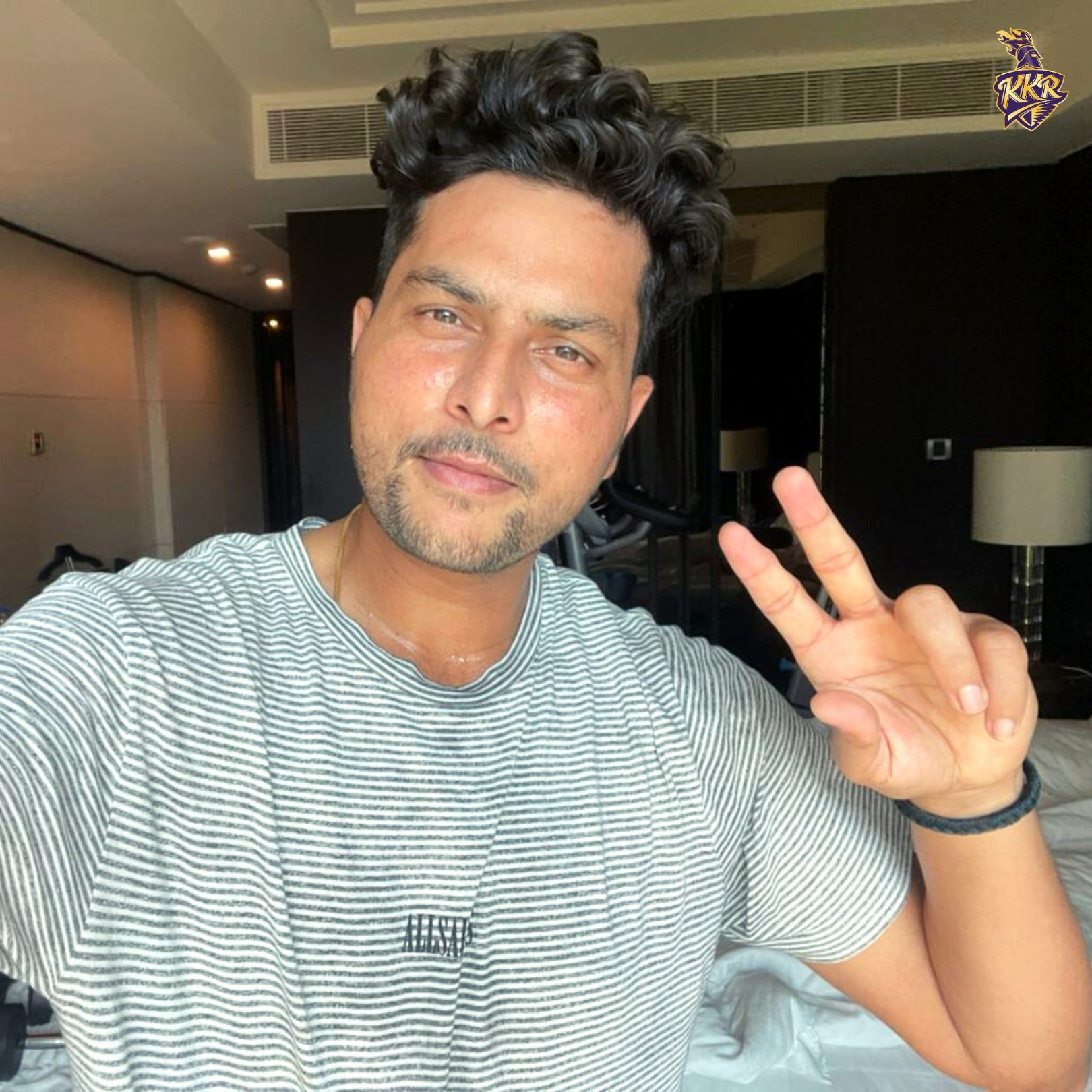 RT @KKRiders: What @imkuldeep18 mood are you today? ✌️😘😊🤨 #QuarantinedKnights #KKRHaiTaiyaar #IPL2021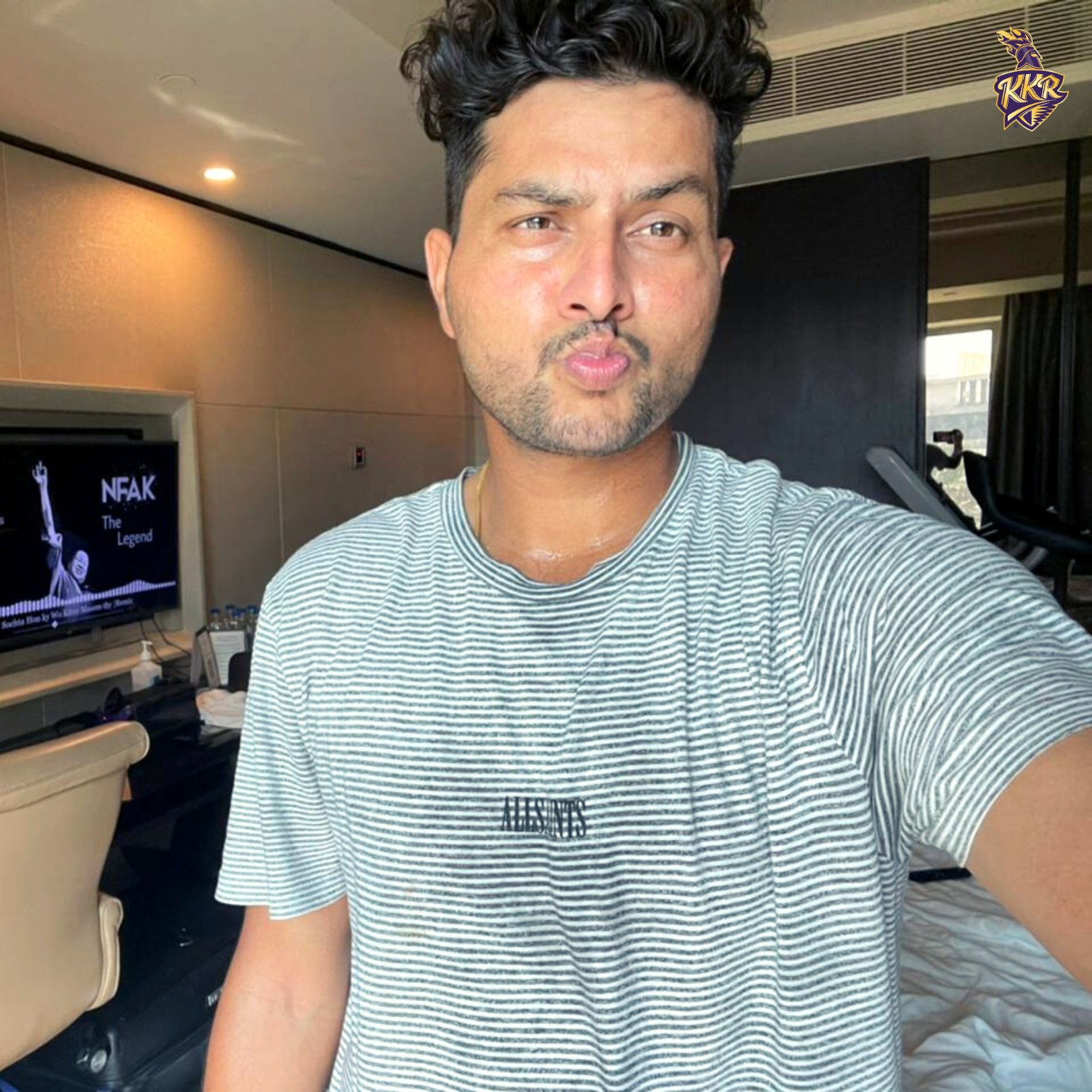 RT @KKRiders: What @imkuldeep18 mood are you today? ✌️😘😊🤨 #QuarantinedKnights #KKRHaiTaiyaar #IPL2021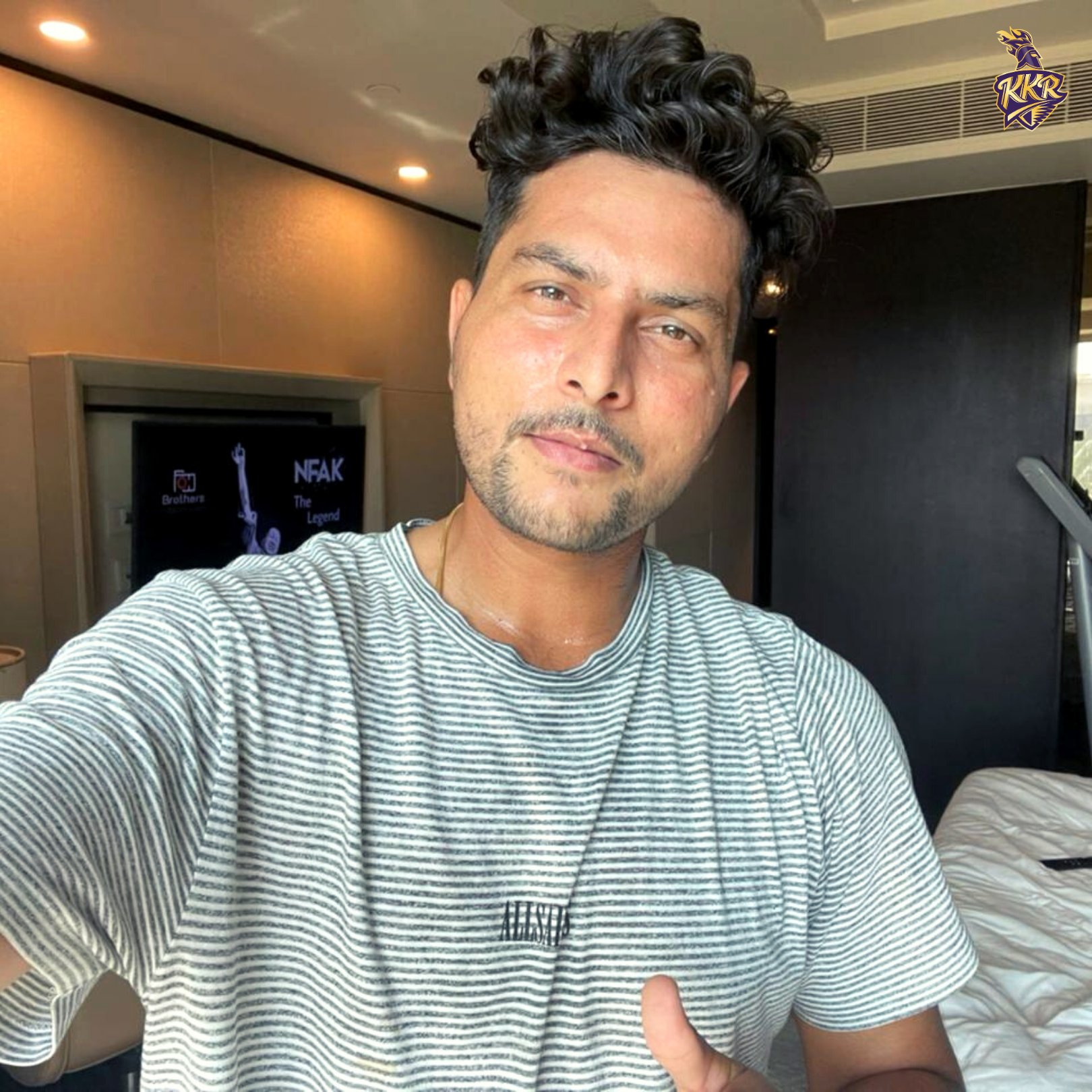 RT @KKRiders: What @imkuldeep18 mood are you today? ✌️😘😊🤨 #QuarantinedKnights #KKRHaiTaiyaar #IPL2021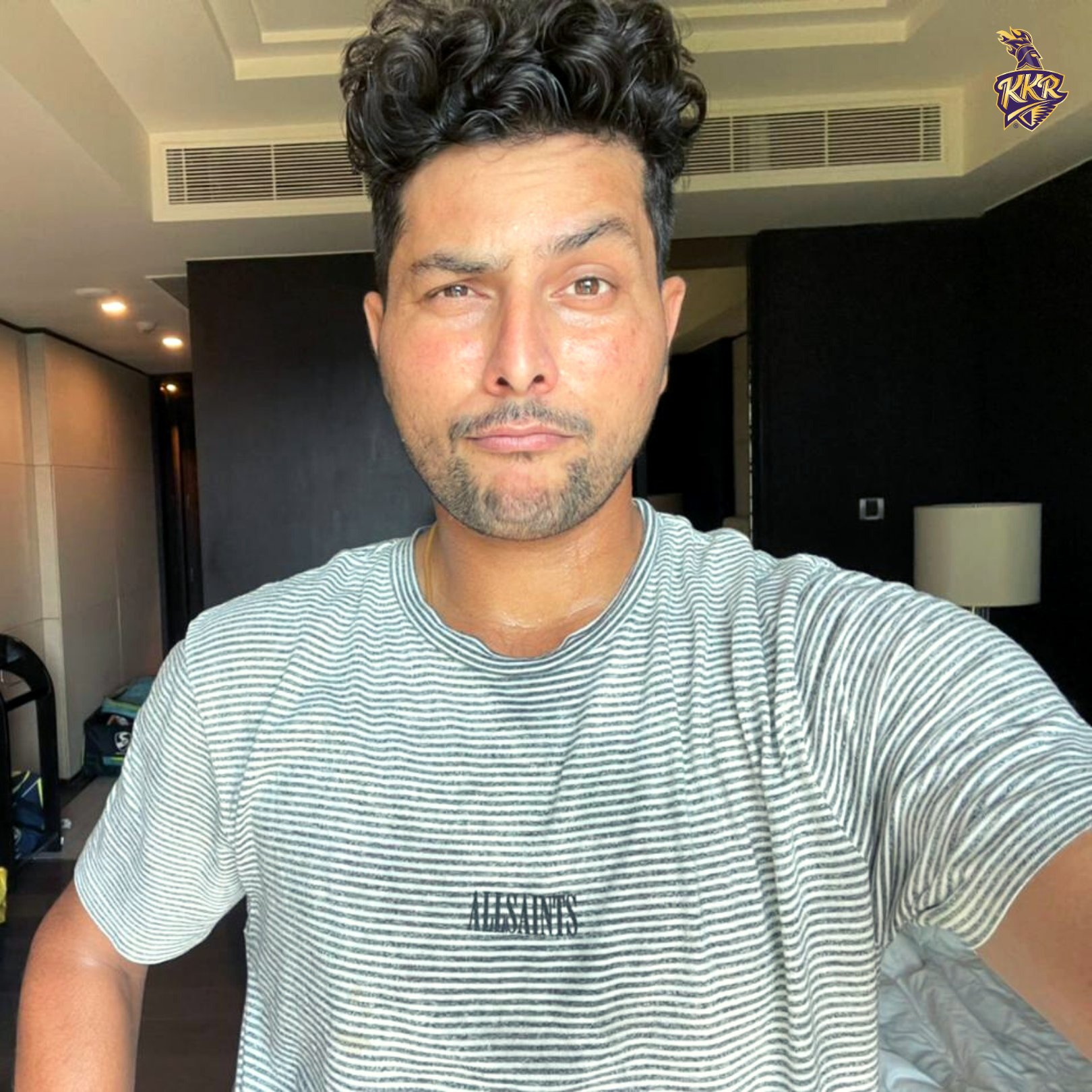 RT @KKRiders: What @imkuldeep18 mood are you today? ✌️😘😊🤨 #QuarantinedKnights #KKRHaiTaiyaar #IPL2021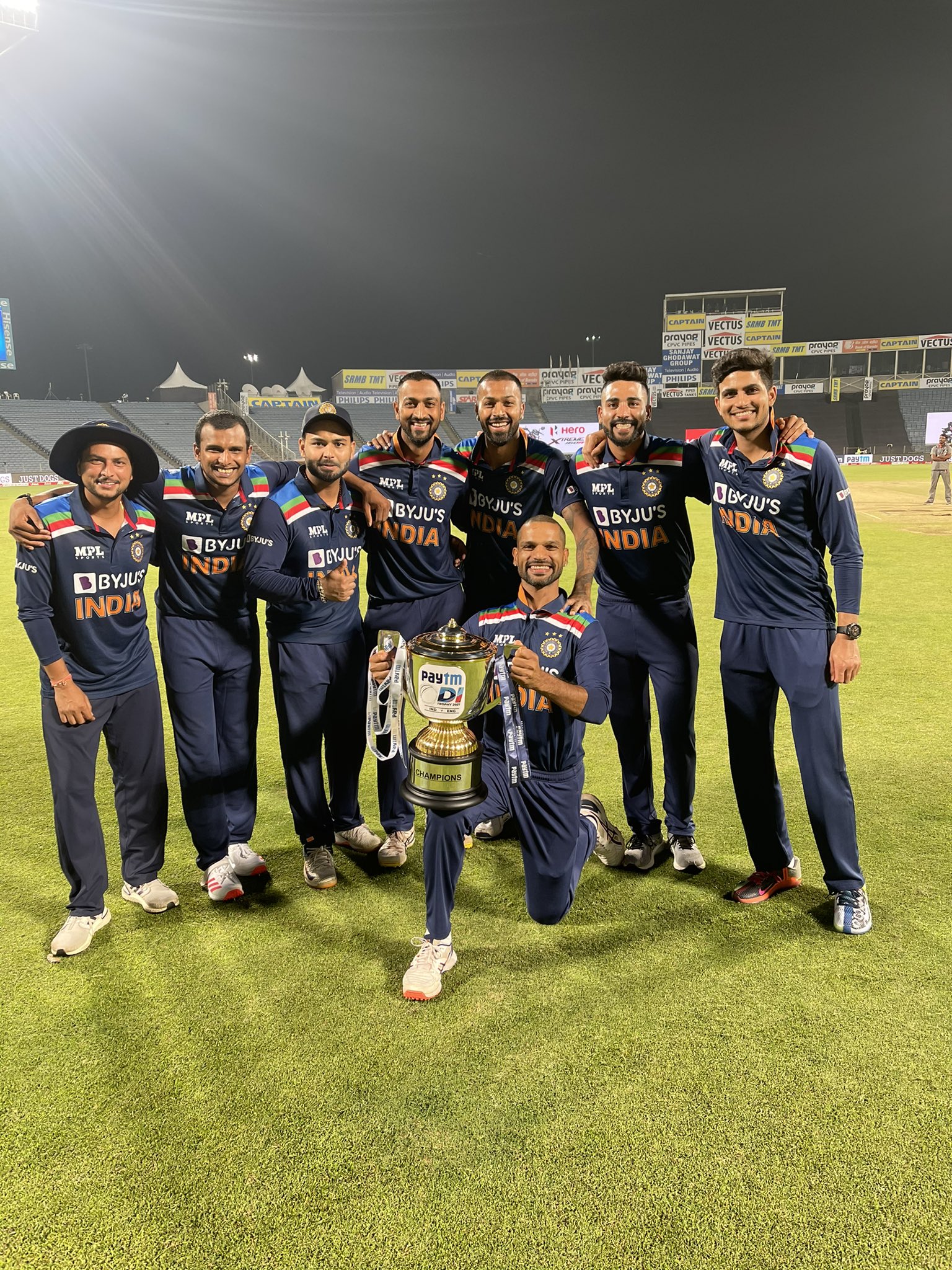 A tough and highly competitive series for us 💪🏻 Special feeling to show great willpower and character to get over the line 🇮🇳🏆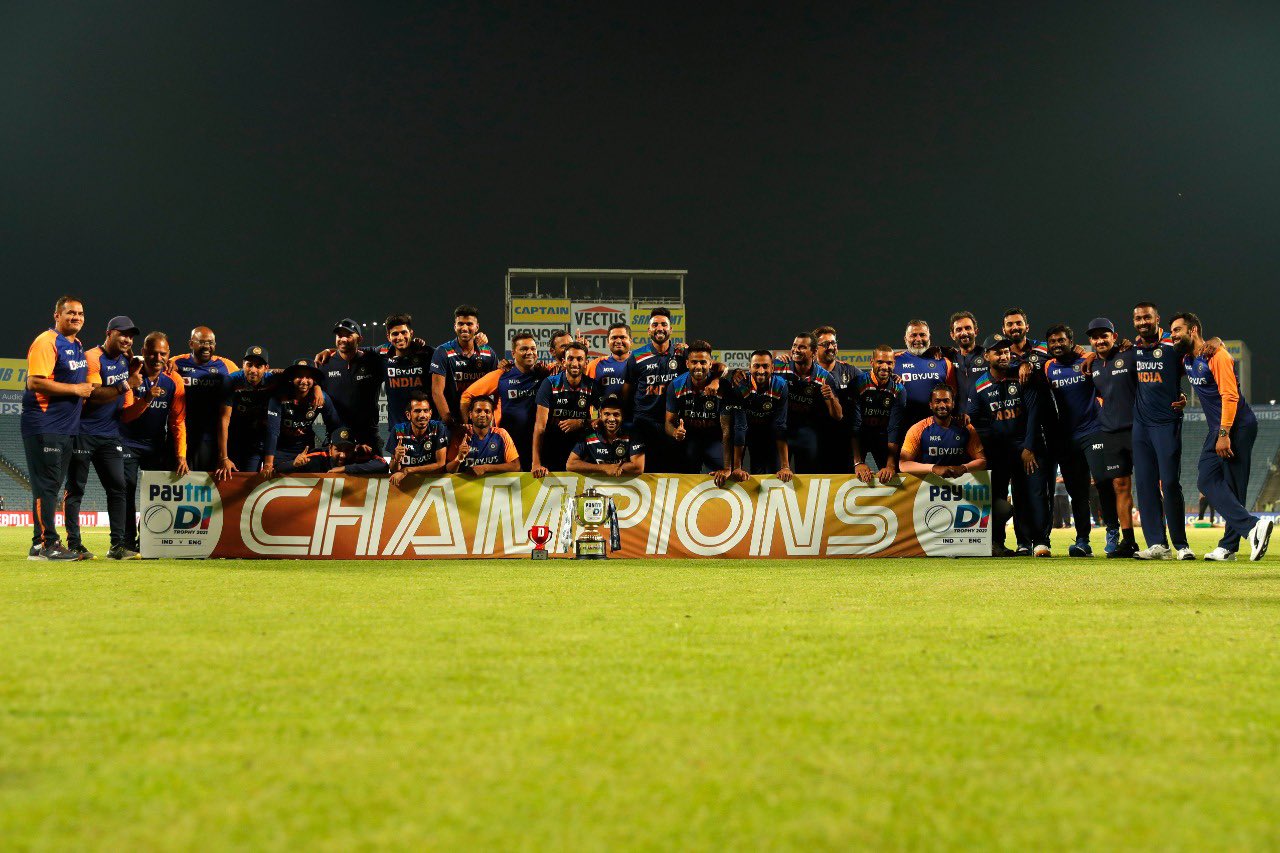 A tough and highly competitive series for us 💪🏻 Special feeling to show great willpower and character to get over the line 🇮🇳🏆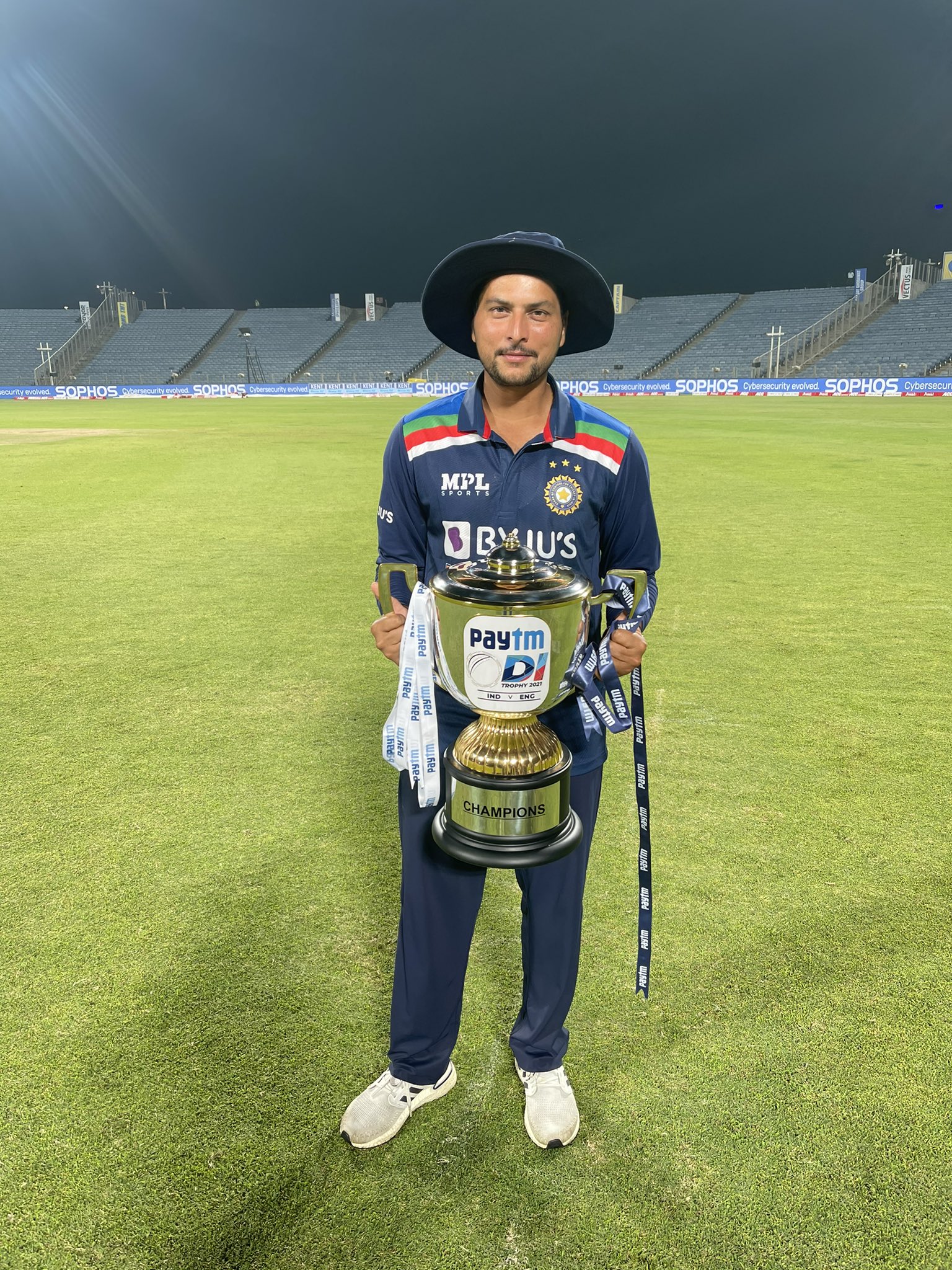 A tough and highly competitive series for us 💪🏻 Special feeling to show great willpower and character to get over the line 🇮🇳🏆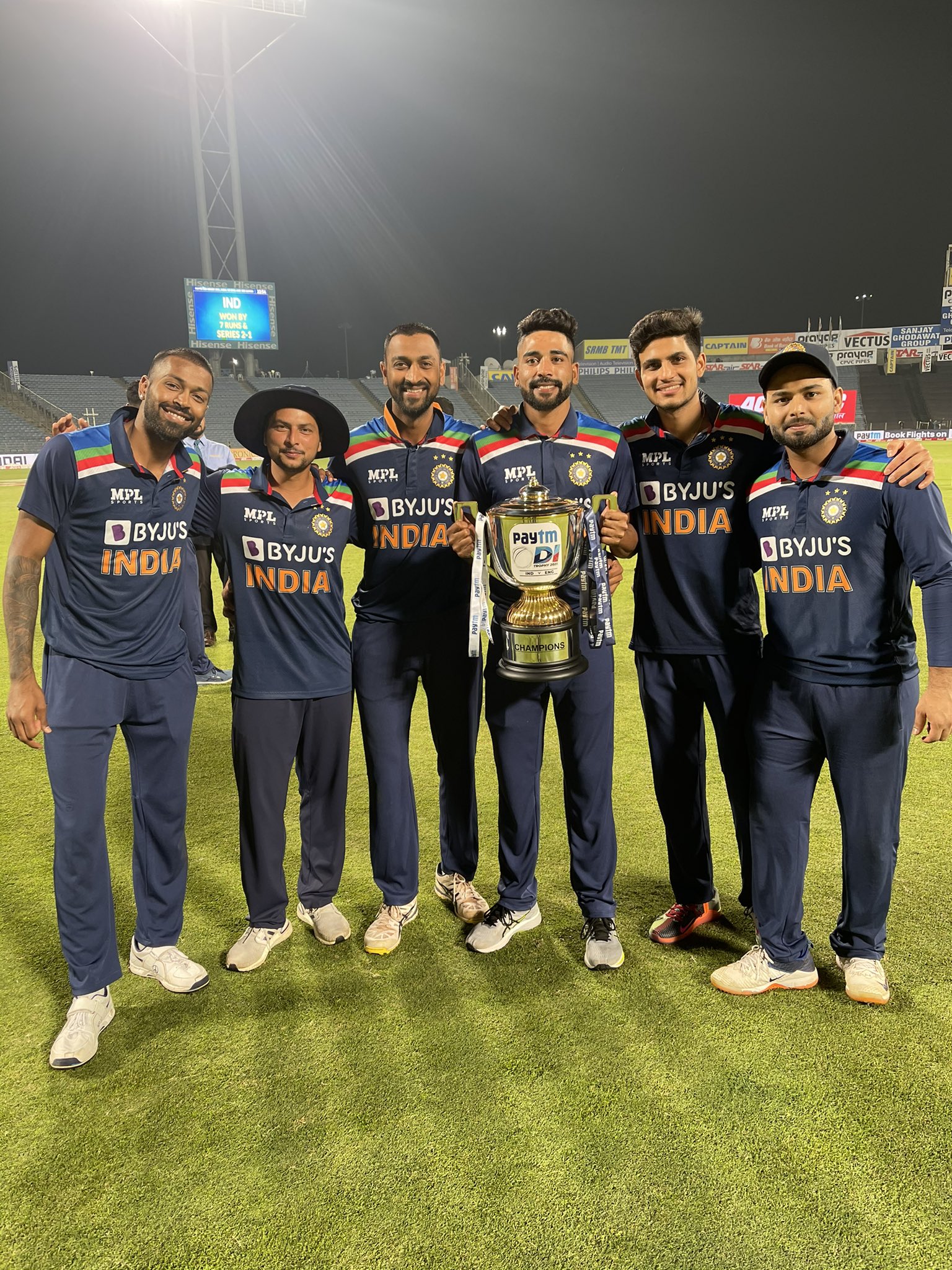 A tough and highly competitive series for us 💪🏻 Special feeling to show great willpower and character to get over the line 🇮🇳🏆
@chakaravarthy29 @prasidh43 @RealShubmanGill @KKRiders Thank you bro 🤗
Let's celebrate womanhood not just today but everyday. Thank you to all the wonderful girls and women out there who continue to inspire us everyday. Happy #InternationalWomensDay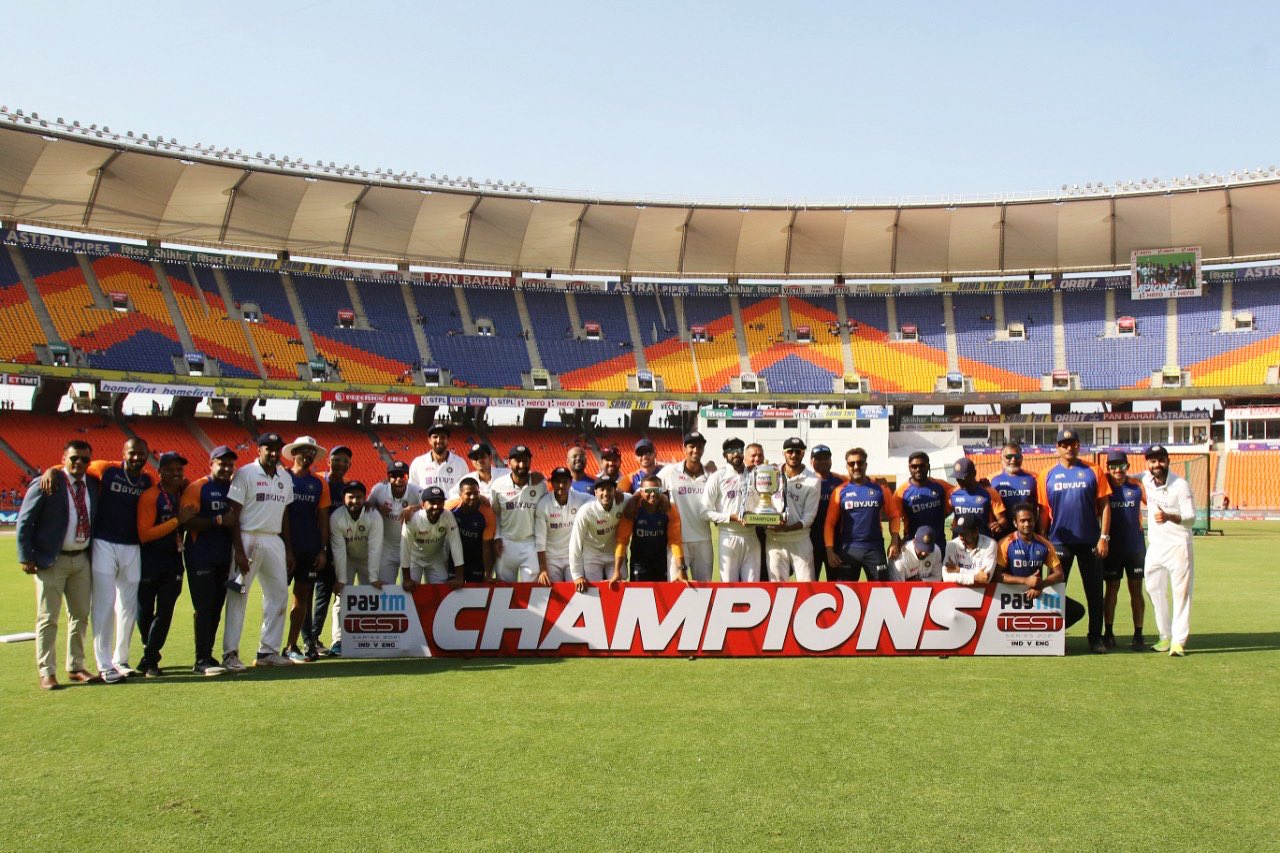 Another win, another top performance from the team and one step closer to 🏆 @BCCI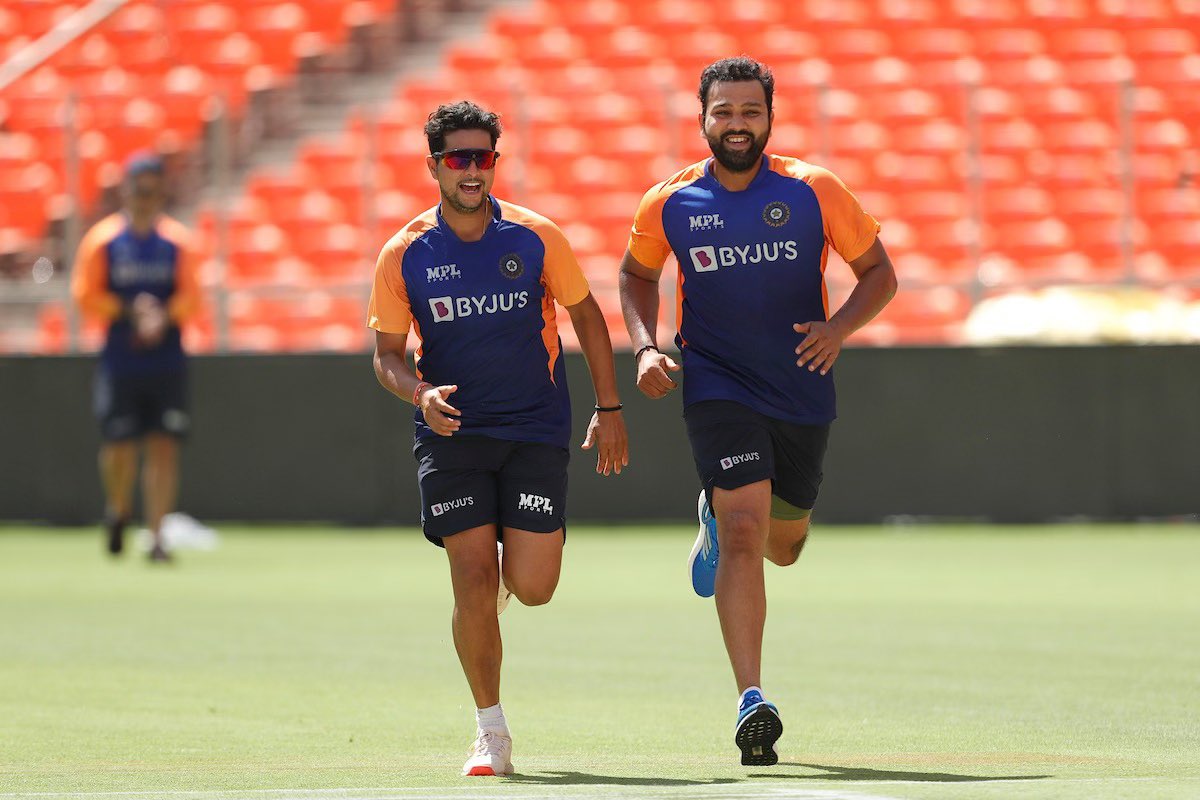 Retweeted: This is us ringing Pujara's door bell and scampering, after fielding for 2 days 😀 @cheteshwar1 @imkuldeep18
Congratulations @iamyusufpathan bhai on a wonderful cricket career. Wishing you the best in the start of your new journey.🙏🏻
LIVE NOW 📽️ How does one prepare for one of the biggest tournaments right in the middle of a pandemic? Watch #KKRFilms to learn how our Knights stuck together and battled uncertainties to bring Joy to our lives💥 #KKR #HaiTaiyaar