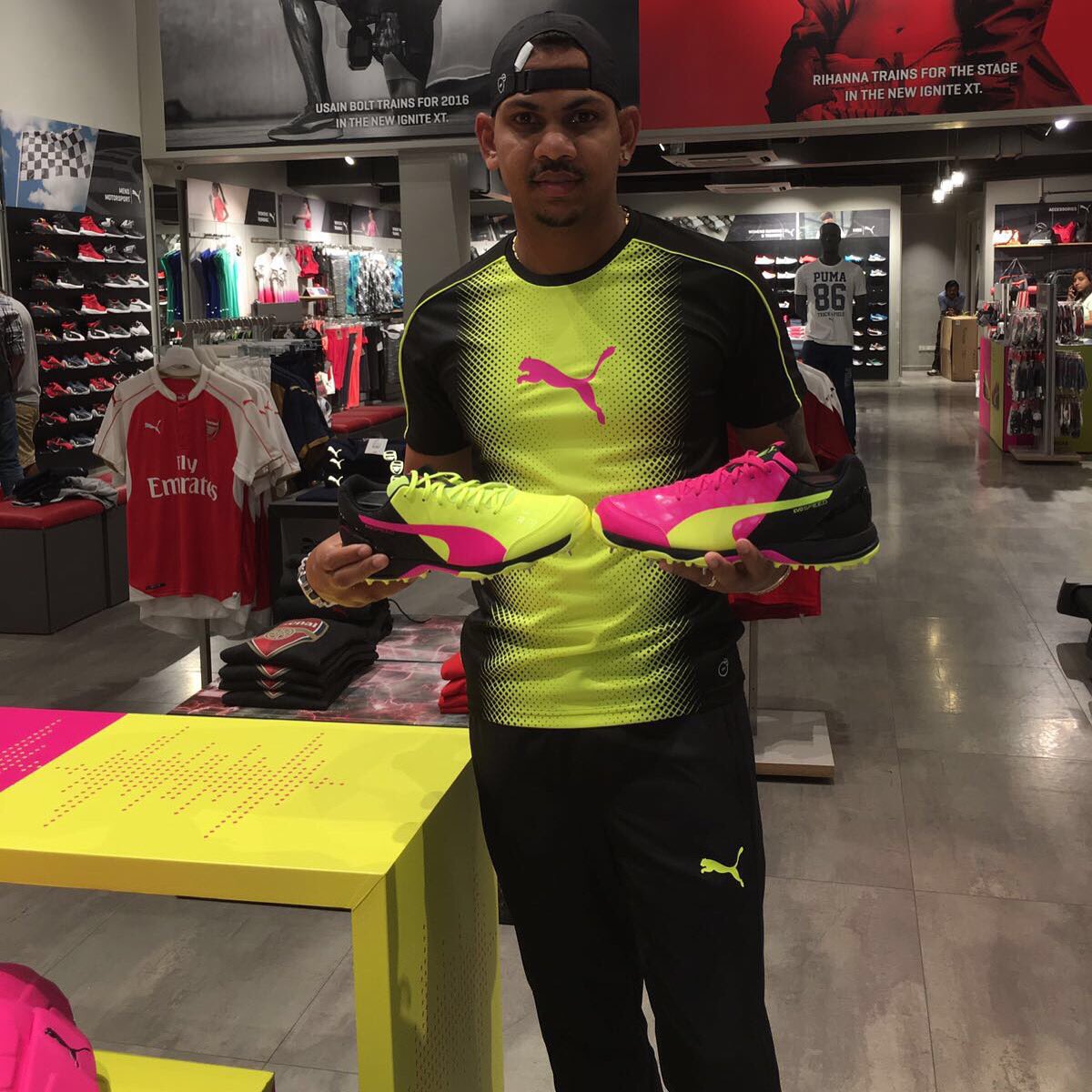 @iamyusufpathan did U guys see this?Cricket just got more colourful.R U ready for this @robbieuthappa #CHOOSETRICKS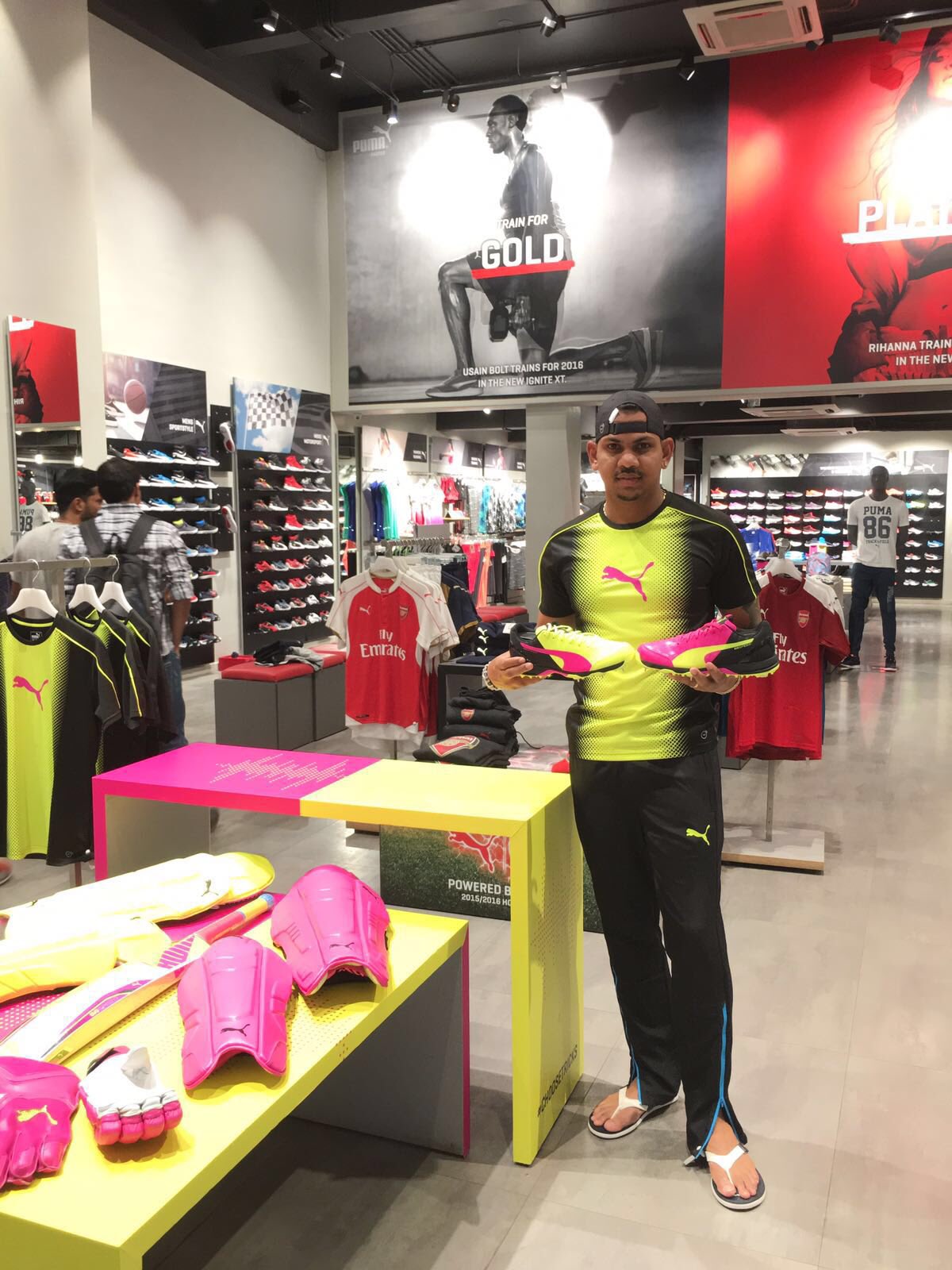 Puma have to be the best #CHOOSETRICKS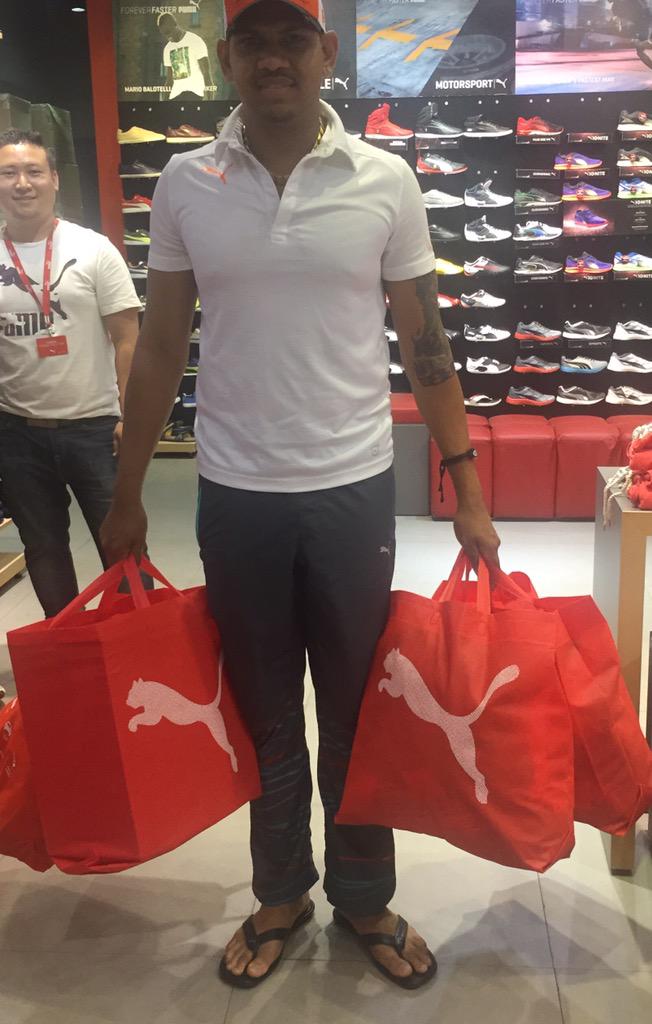 Thanks to Puma.... lovely shopping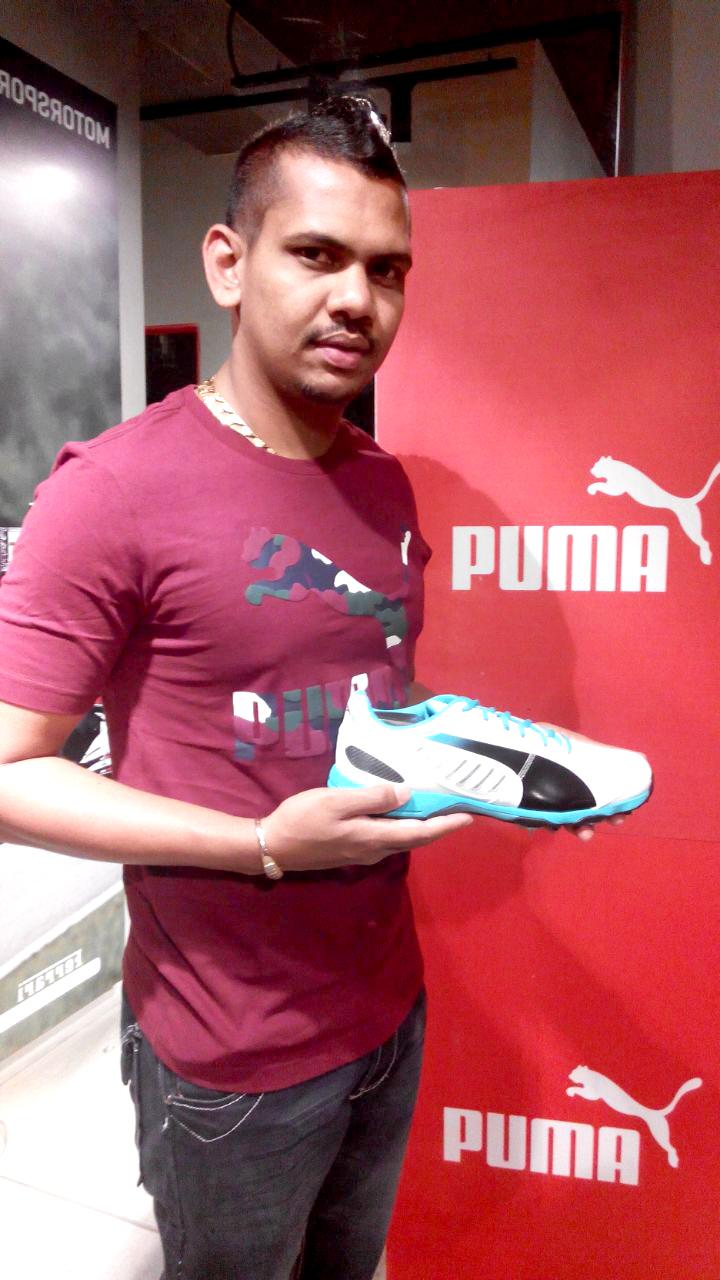 Retweeted: #ForeverFaster @SunilPNarine74, posing with the #PUMA evoSPEED 1.3 cricket spikes at the PUMA Store in Hyderabad.
@Martyguptill @SunilPNarine74 lol very good 😁😁
@GautamGambhir @joybhattacharj thanks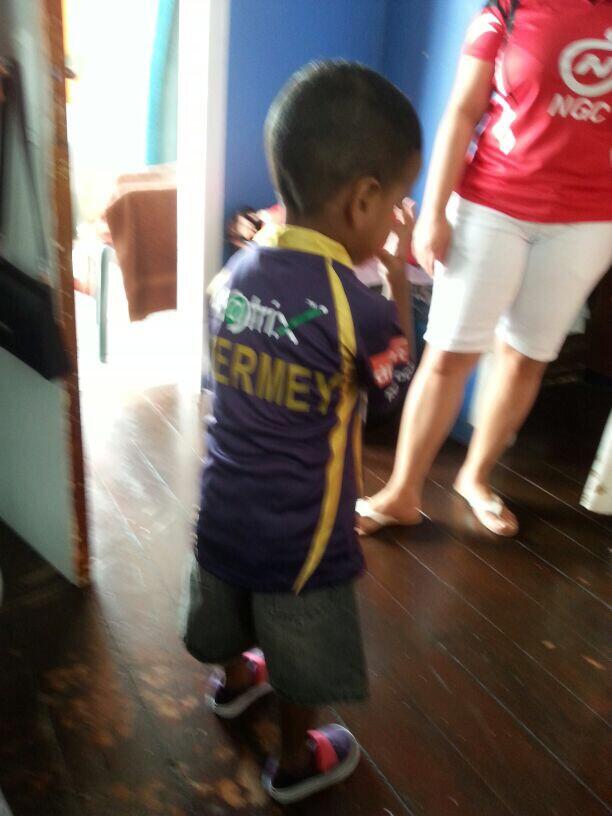 Well done boys unbelievable game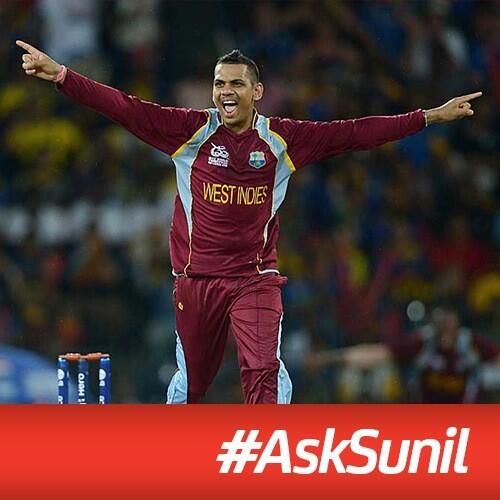 Hi. I'll be live on @digicelcricket at 4pm for a live Q&A. I'll post a video 2 show it's me! Mark questions #AskSunil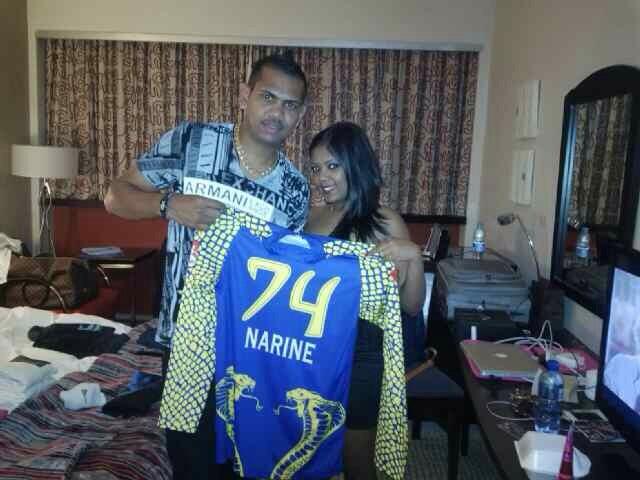 With my beautiful wife in South Africa. Enjoying life with @CobrasCricket!
We're delighted to announce that #KKR has retained @GautamGambhir & @SunilPNarine74 for #IPL 2014! #KorboLorboJeetbo
Very very happy to be retained by @KKRiders. I love the KKR family. I hope to keep repaying the faith shown in me.
Delighted 2 retain @GautamGambhir & @SunilPNarine74. Rules made it V tough 2 retain more. Big thnx 2 team KKR who made us proud in 11/12/13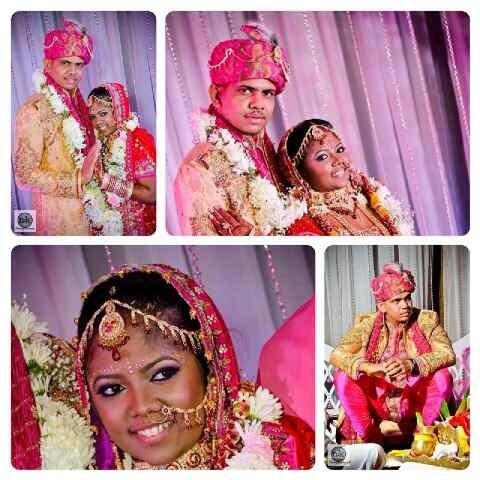 Merry Christmas to my wife, family and to all my friends round the world. Hope you all have a wonderful day.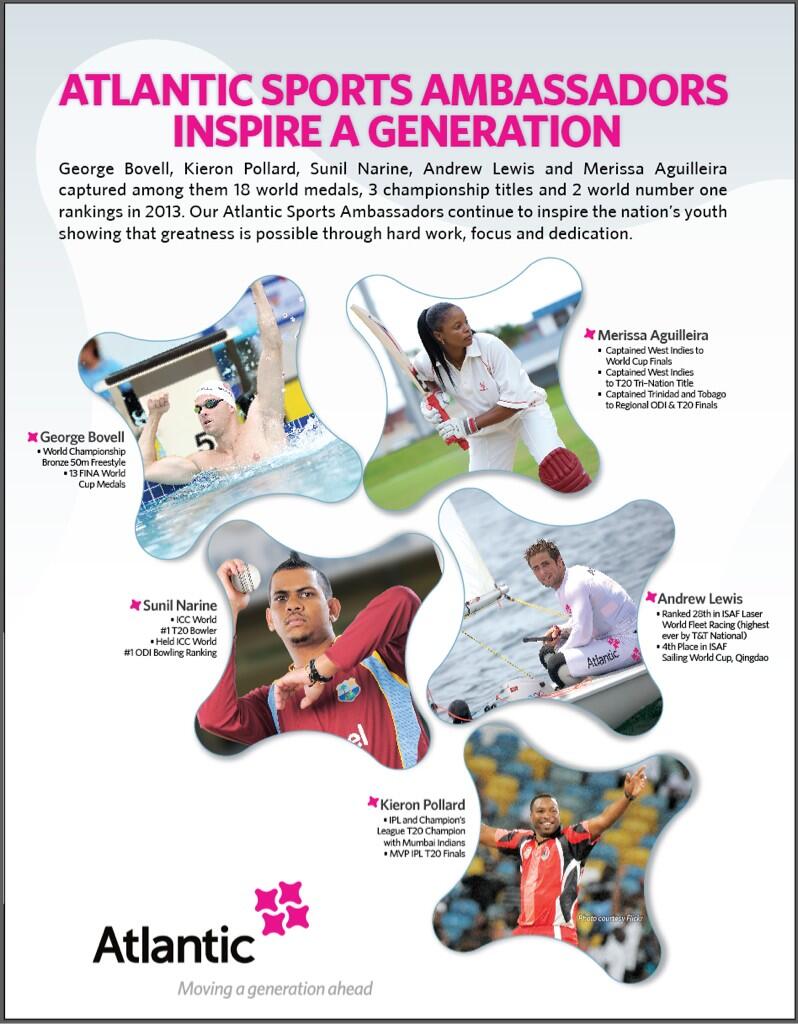 RT @KieronPollard55: Striving for excellence !!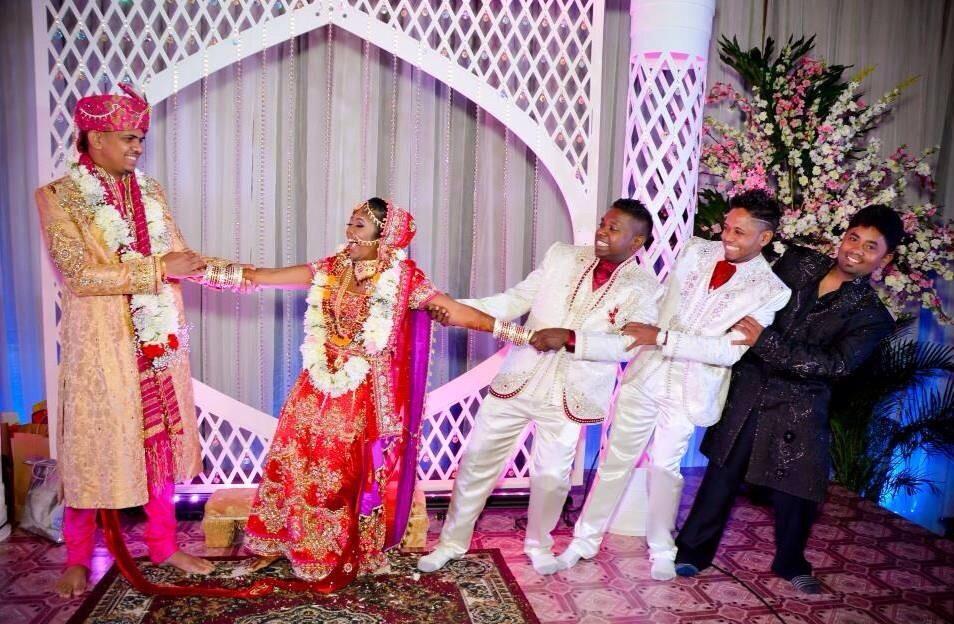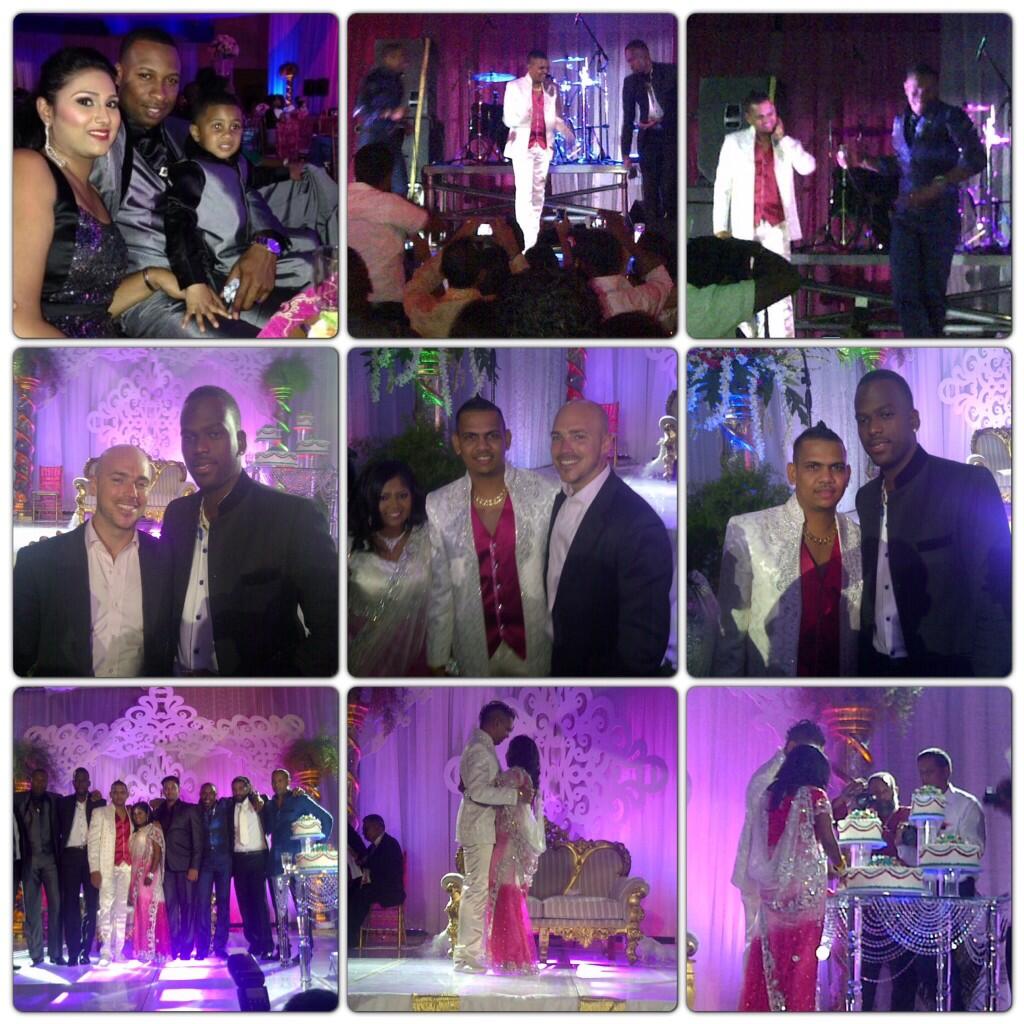 RT @etolchard: Many congrats @SunilPNarine74 and Nandita and best wishes for the future..... it was a great wedding.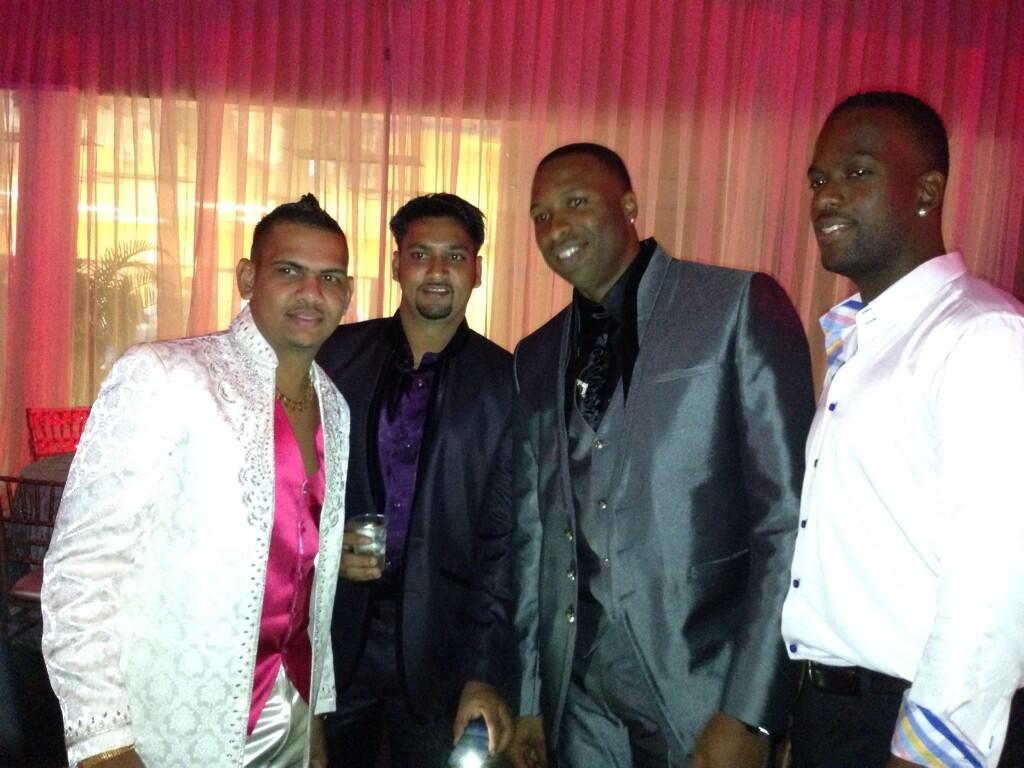 RT @KieronPollard55: Congrats Sunil well bowled
Congrats to @SunilPnarine74 and Nandita. Best wishes!! #wedding
Thank you everyone for all the messages. We're very happy :)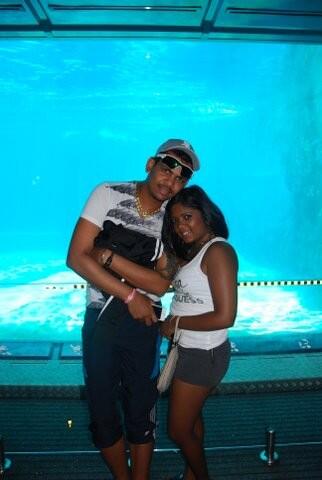 "@etolchard: Just about to board BA2159 to Trinidad.... @SunilPNarine74 getting hitched on Sunday.
#OneTeamOneGoal #TeamWindies
@CobrasCricket thank u, I'm looking forward to joining up with you all!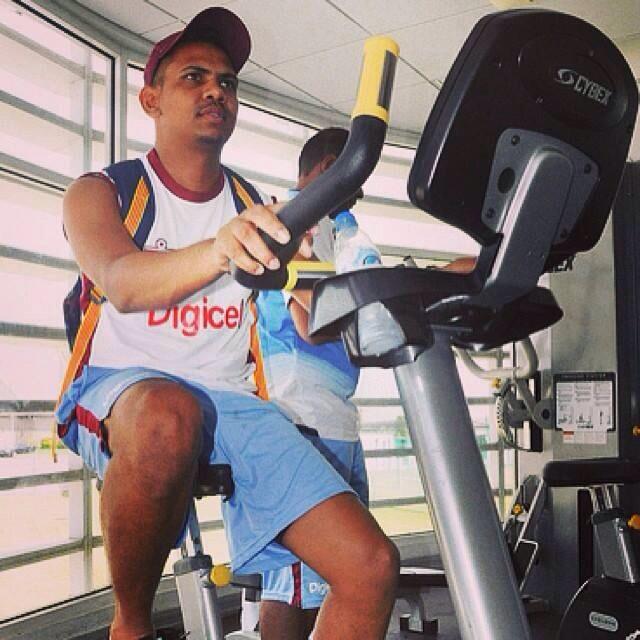 Well done boys good start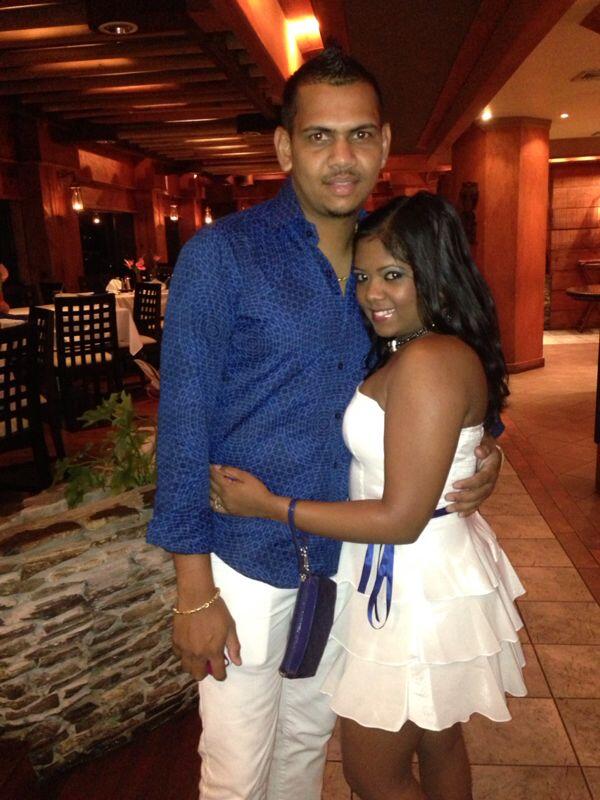 Having dinner with my baby
Sorry boss next time u will get the chance lol
@Rasjacobs13 sorry boss next time lol
Thanks franklin needed that good game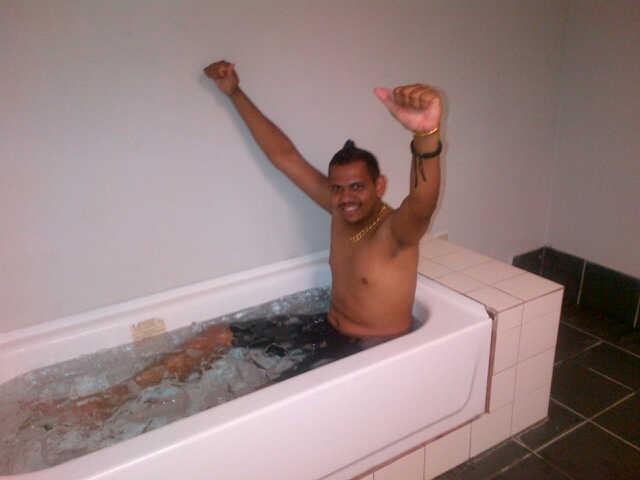 @ronniesarwan @SunilPNarine74 @W_perkins40 @39Griffith @Barnwell90 @Rasjacobs13 @Martyguptill @jecfranklin @lendlsimmons #WarriorReady!