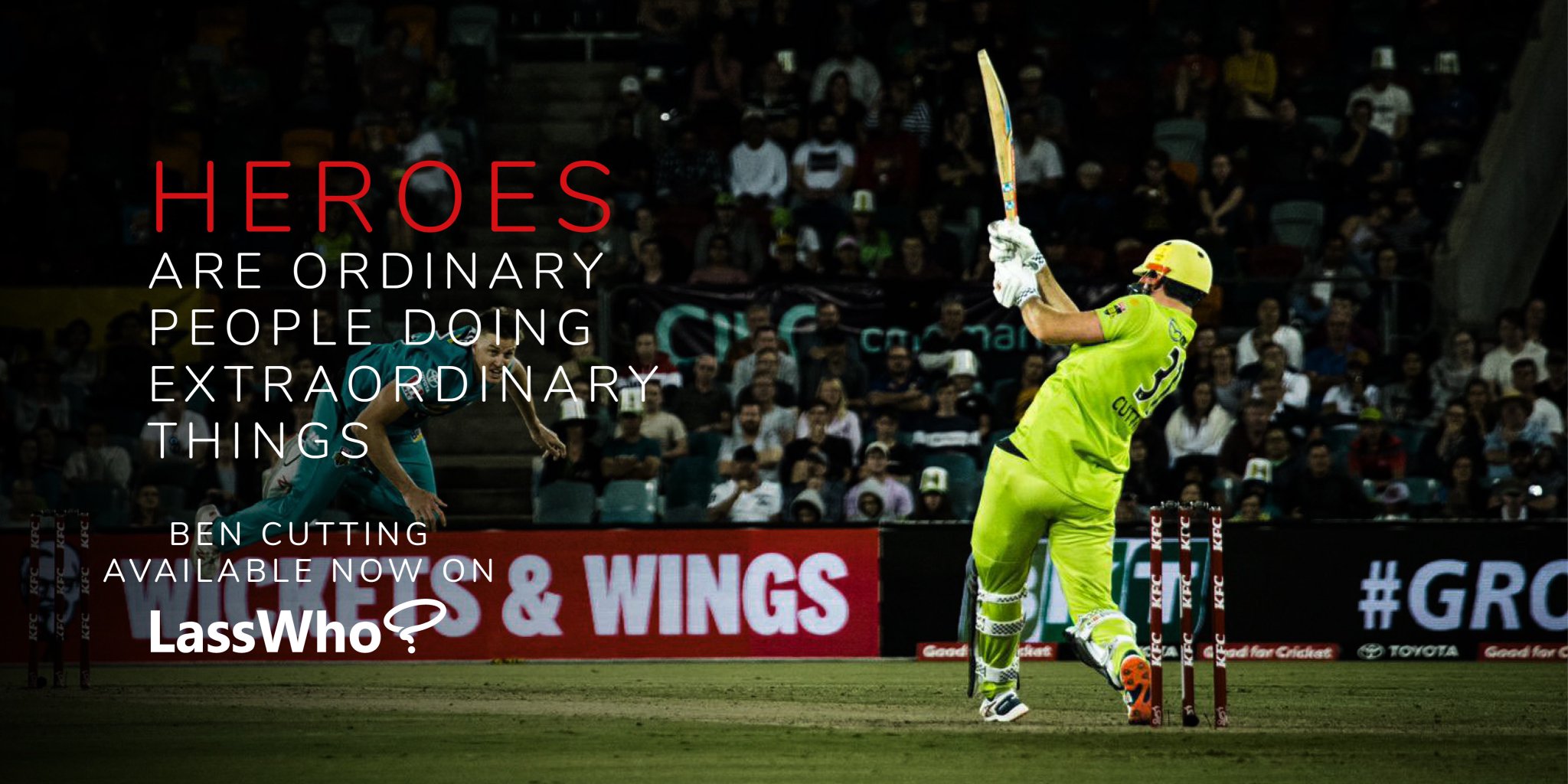 Retweeted: "Heroes are ordinary people doing extraordinary things..." 🦸‍♂️ A T20 superstar who has excelled in leagues all over the world, Ben Cutting is a LassWho hero! Book a chat with @Cuttsy31 and learn what it takes to succeed at the elite level 📱👉 https://t.co/TnYXvgWrOy 📸 @BBL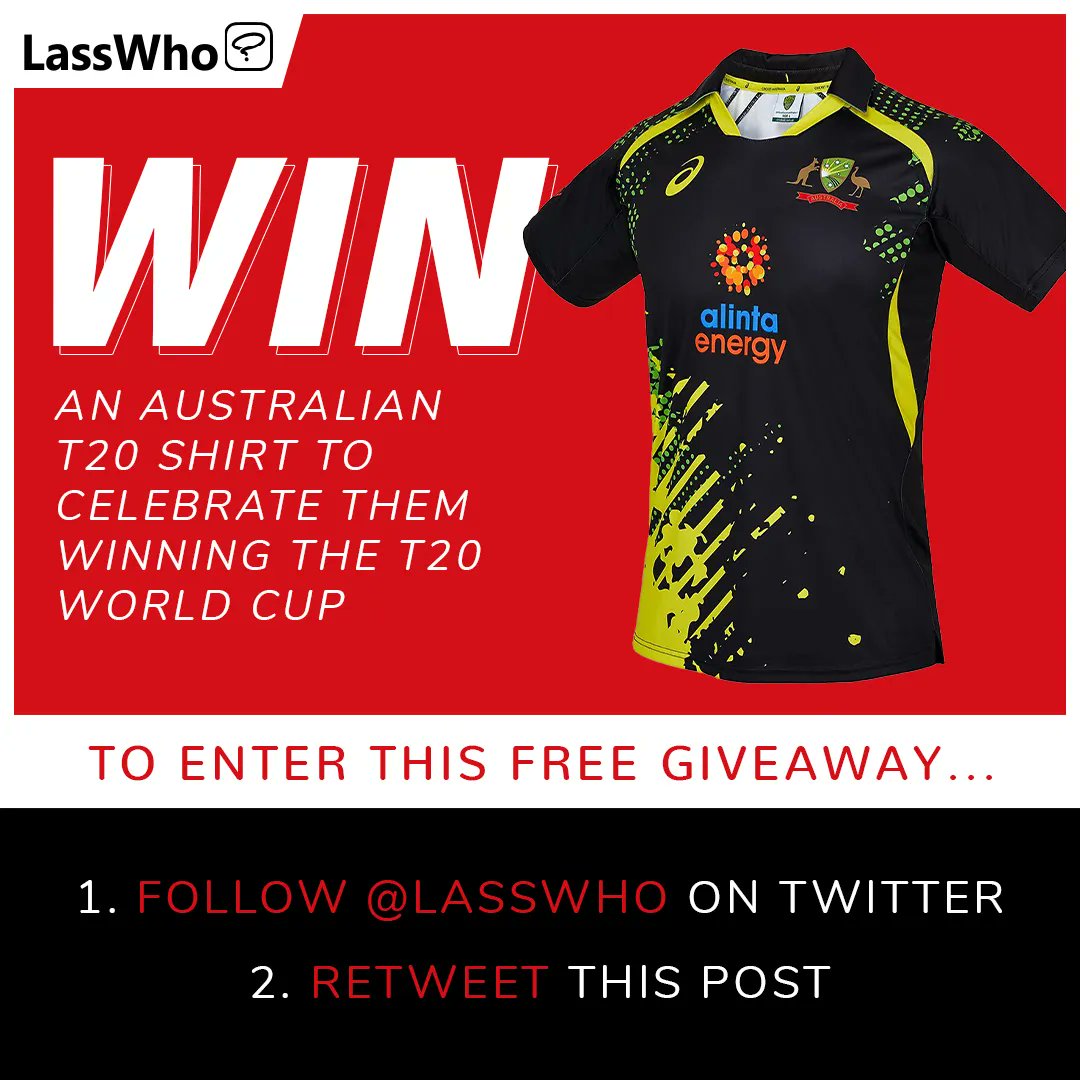 Retweeted: To celebrate their famous #T20WorldCup victory, we're giving away a new Australian T20 shirt! 🇦🇺🎉 To enter this free giveaway: 1️⃣ Follow us @LassWho 2️⃣ Retweet this post Winner announced Tuesday 23rd November 🎁 Good luck! 🏏 #LassWho #CricketTwitter
@NSWHealth Reinstating previous international arrivals cap at 70%? 🤞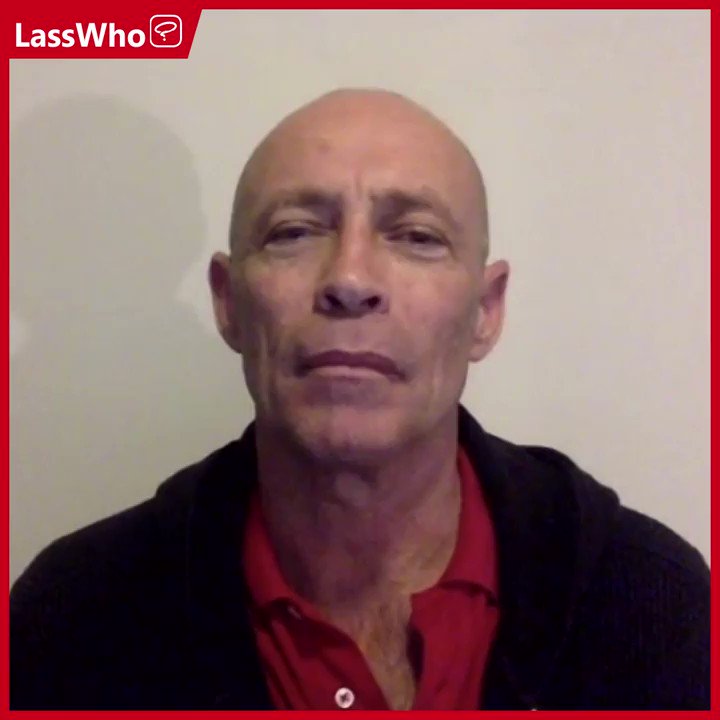 Retweeted: Who will you LassWho? 🧐 Download the app now to check out our stellar squad 📱👉 https://t.co/QkqWpERcbi @SteelyDan66 @Cuttsy31 @C_Edwards23 @si610 @r_harris413 @darensammy88 #LassWho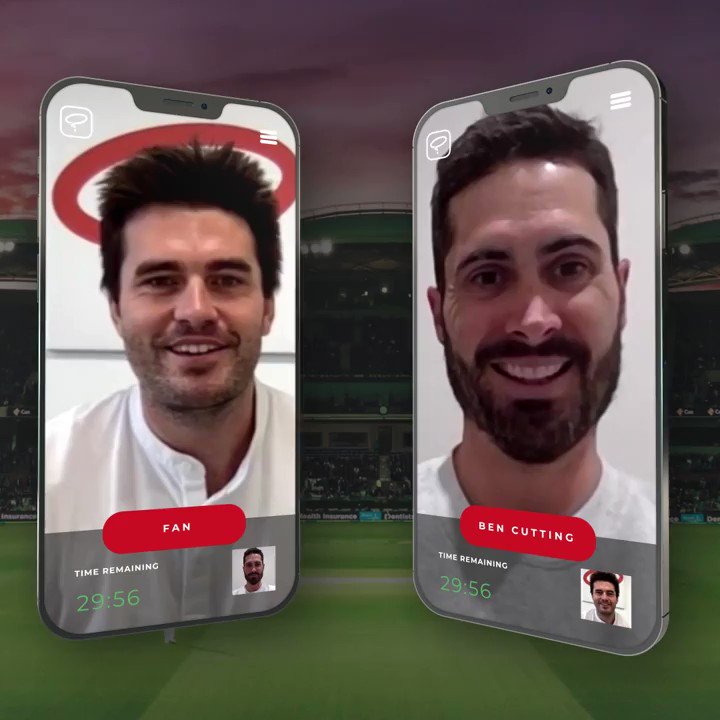 Retweeted: "You're going to get injured & dropped. You're not going to score runs & you're going to get belted around the park" Either @Cuttsy31 has been watching you play cricket or he's got some great advice for youngsters! 😂 Learn from the pros with LassWho 👉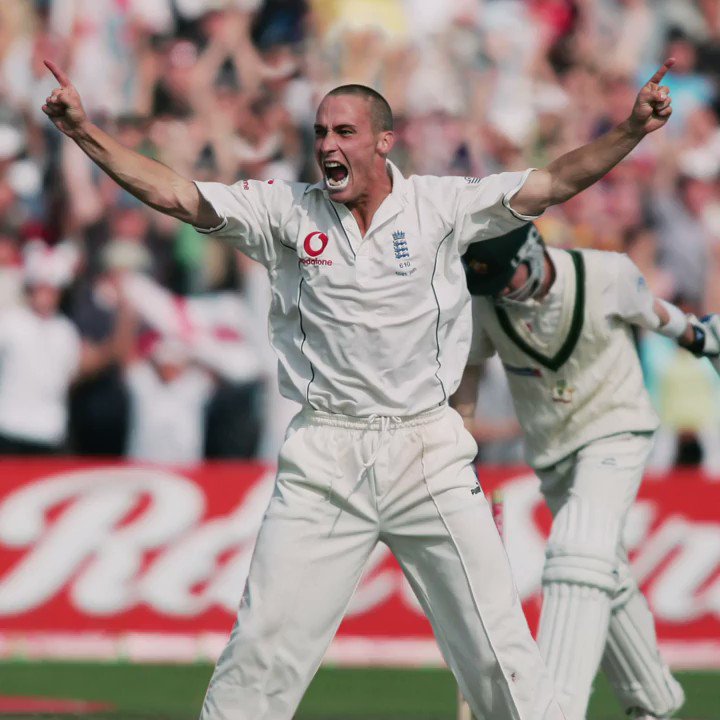 Retweeted: What would you ask your hero? Introducing LassWho, a brand-new app connecting sports fans and sports stars for live video chats 🎥 Download the app now 📱👉 https://t.co/QkqWpERcbi @si610 @C_Edwards23 @Cuttsy31 #LassWho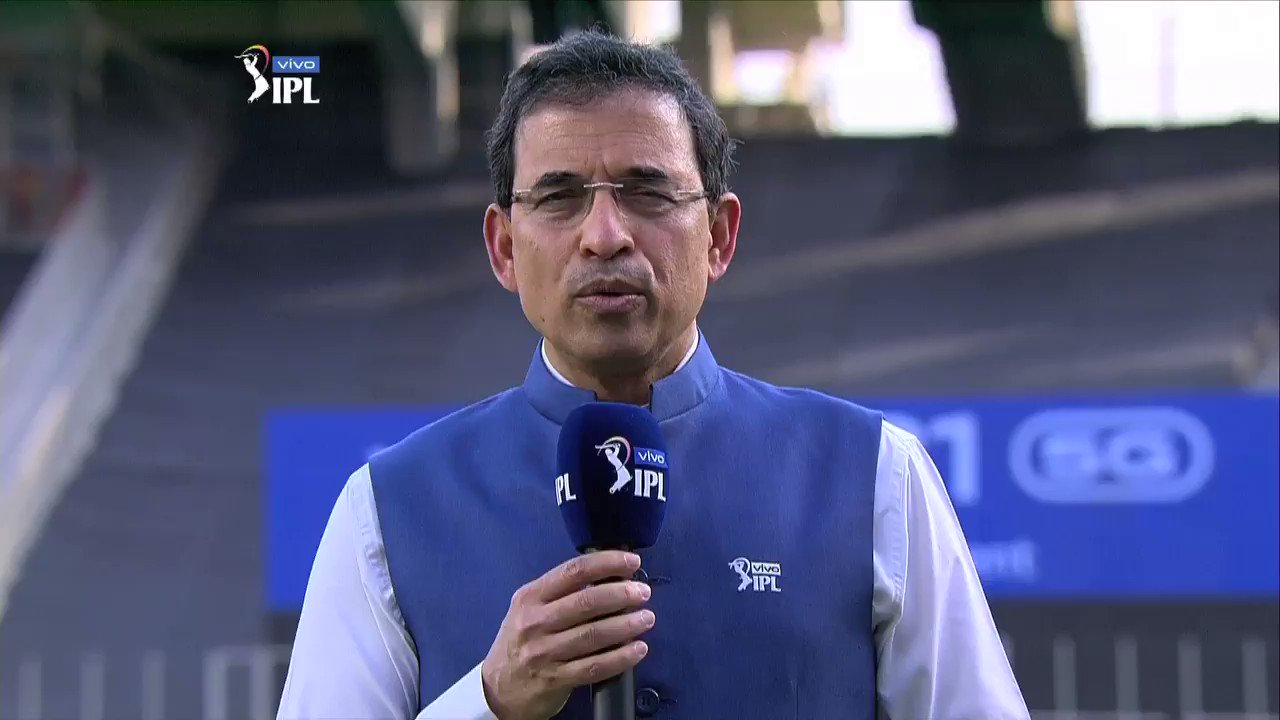 Retweeted: We request all of you to play your part. Let's beat the virus. #VIVOIPL Get vaccinated 💉 Stay home🏡 Maintain social distance 🤜🏽🤛🏽 Wear mask & wash hands 😷 Stay safe 🙏🏽 This needs teamwork💪🏾
Prayers for everyone's strength to go through this difficult time. No words are enough to thank the healthcare and frontline workers 🙏🏻 Stay strong India, this shall pass 🇮🇳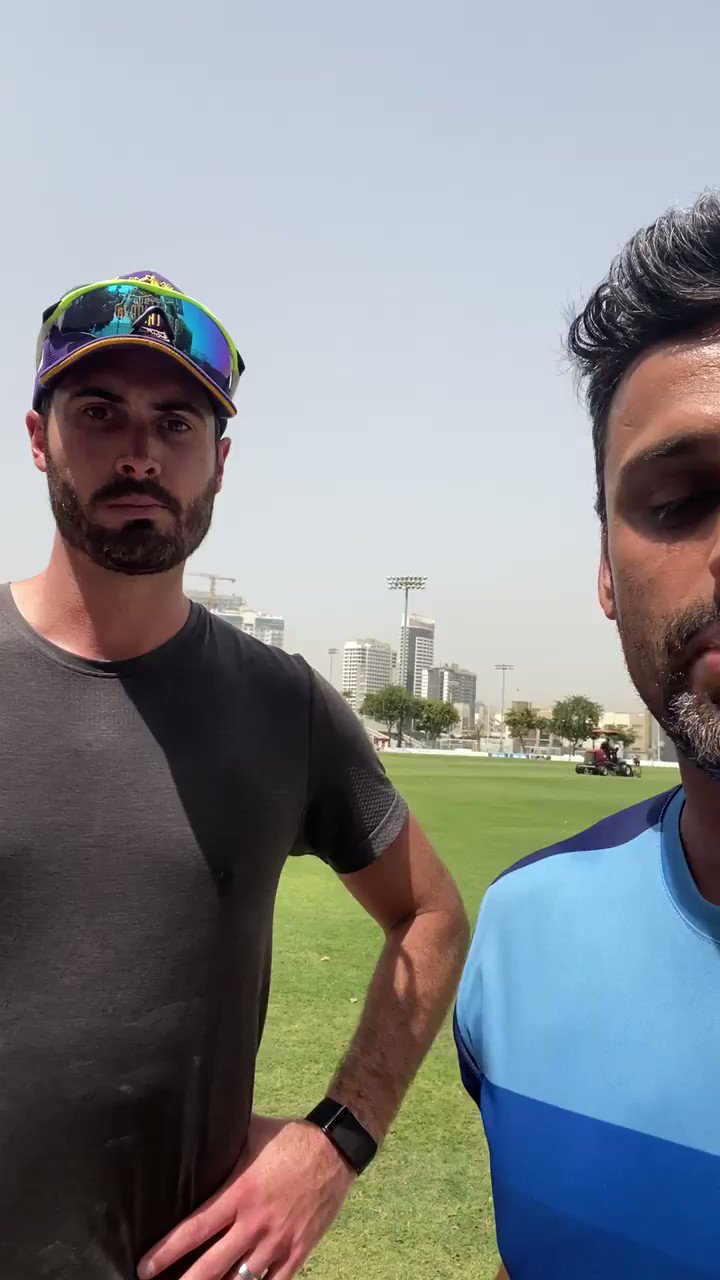 RT @QasimAli2016: Wishing @Cuttsy31 all the best for the @IPL with @KKRiders #cricket #IPL
Thanks for all the kind messages, please keep remember me in ur prayers, much needed 🙌🏽 @IsbUnited @thePSLt20, and please everyone stay safe 👍🏽
LIVE NOW 📽️ How does one prepare for one of the biggest tournaments right in the middle of a pandemic? Watch #KKRFilms to learn how our Knights stuck together and battled uncertainties to bring Joy to our lives💥 #KKR #HaiTaiyaar
Seriously pumped to be joining such a successful franchise with @Bazmccullum and @KKRiders at @IPL !
@chrisbway Thanks bothers!
Official Wifey! @ Elements of Byron Resort & Spa
BBL10 is over for us just short of the last hurdle or two. In a season of ultimate unknowns, I don't think I have enjoyed a BBL season more than I have this year. Great bunch of men in an enjoyable outfit @thunderbbl
Couple of days off to refresh, train and see the sights of Canberra! @thunderbbl @bbl @ Canberra, Australian Capital Territory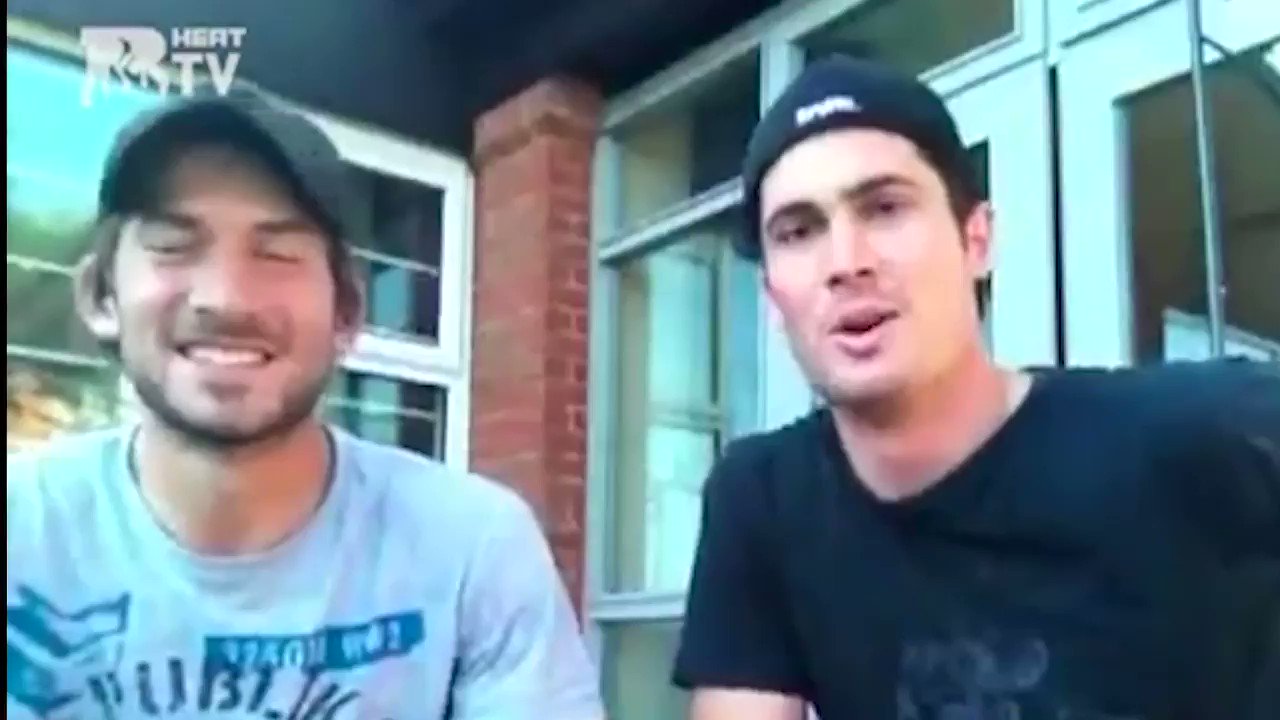 Retweeted: He will forever be a part of our family... But what should we expect tomorrow night when @Cuttsy31 returns to the Gabba? 👀 #BringtheHEAT #BBL10
Let's go to the Gabba!!! @thunderbbl @ Gabba Brisbane Cricket Ground
Exceptional from the Skip @JimmyPeirson !
Ok, enough is enough! Something has to be done here!!! It's not the first season the umpiring has been a problem!!! Forget new rules! Let's get blokes who know the rules umpiring the game first!! #DRS
Please #DRS please, just use the technology on hand! #BBL10 #BHvAS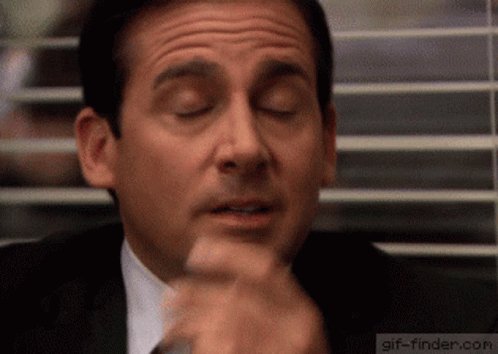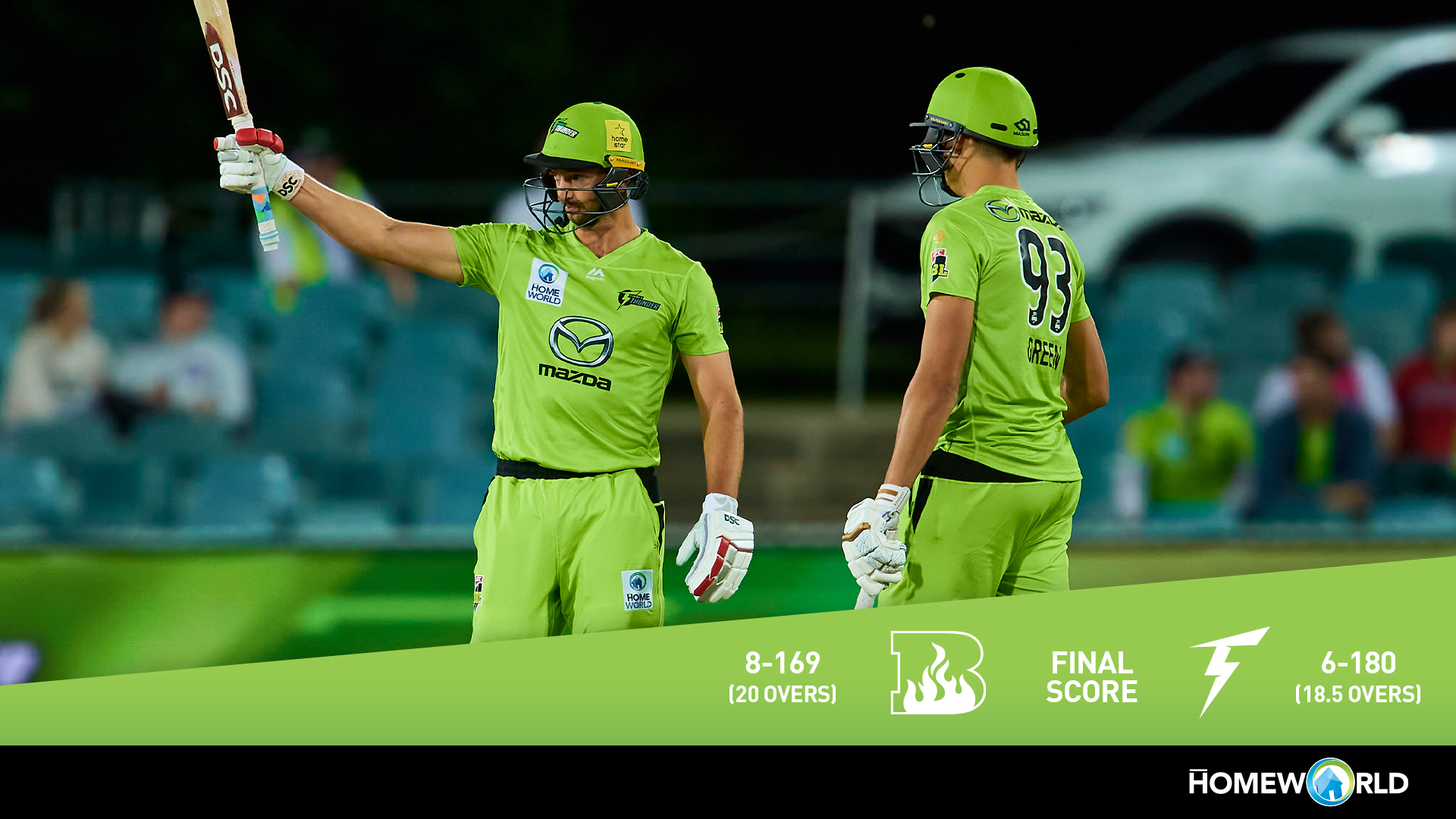 RT @ThunderBBL: WHAT A WIN! That was special from Samsy 🤯🔥 @HomeWorldAus | #ThunderNation
We are on the board for #BBL10, great win for the @thunderbbl last night against the Heat! @ Canberra, Australian Capital Territory
Game Day tomorrow for the @thunderbbl @bbl ! @ Canberra, Australian Capital Territory
From his few chances atop the order, Usman Khawaja has the best Test opening batting average in cricket history.
How good is the vintage Powerspot! It's back in a Limited Edition from @graynicollsofficial , get one on order, there aren't many! @ Hawthorne, Queensland, Australia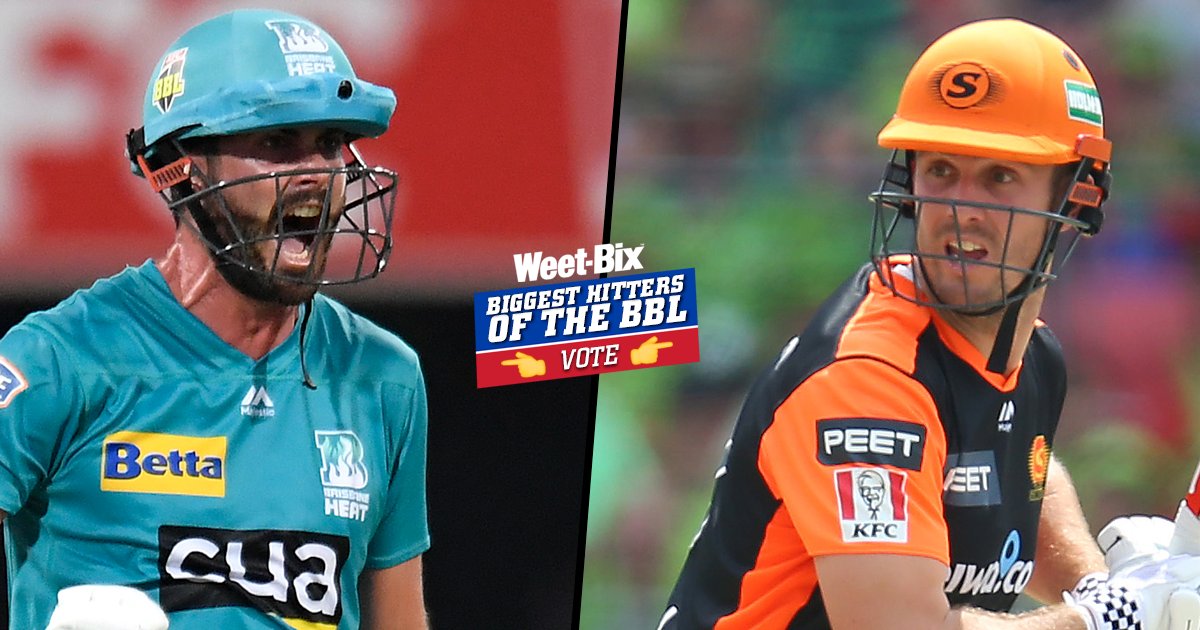 Retweeted: A couple of big all-rounders going head-to-head 💪 Who gets your vote as the Biggest Hitter of the BBL, @Cuttsy31 or Mitch Marsh?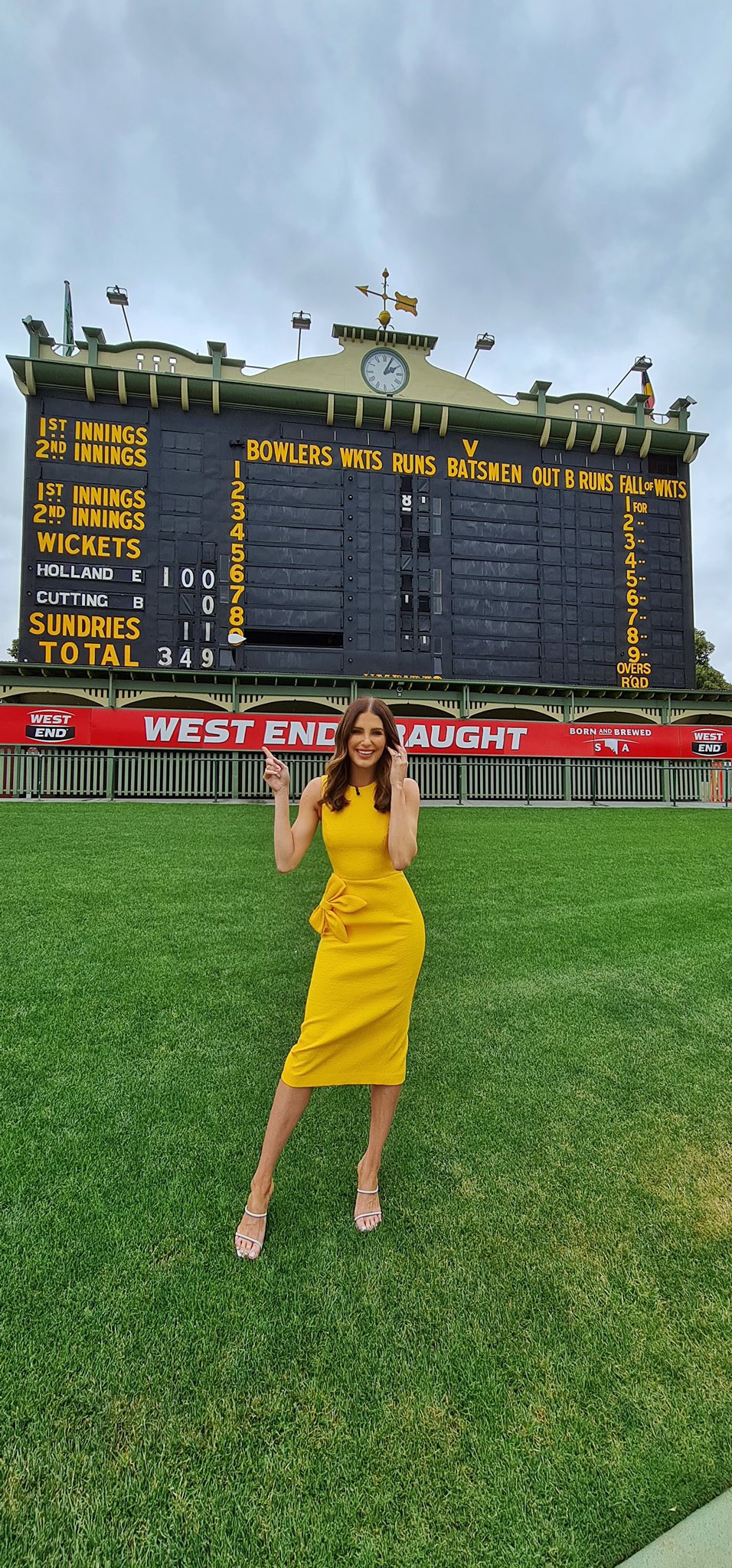 Retweeted: Wrapped the #AusVInd @SonySportsIndia pre-shoot in #Adelaide ... Wish my batting partner @Cuttsy31 would up his game 😏💯🏏 Wearing @RebeccaVallance