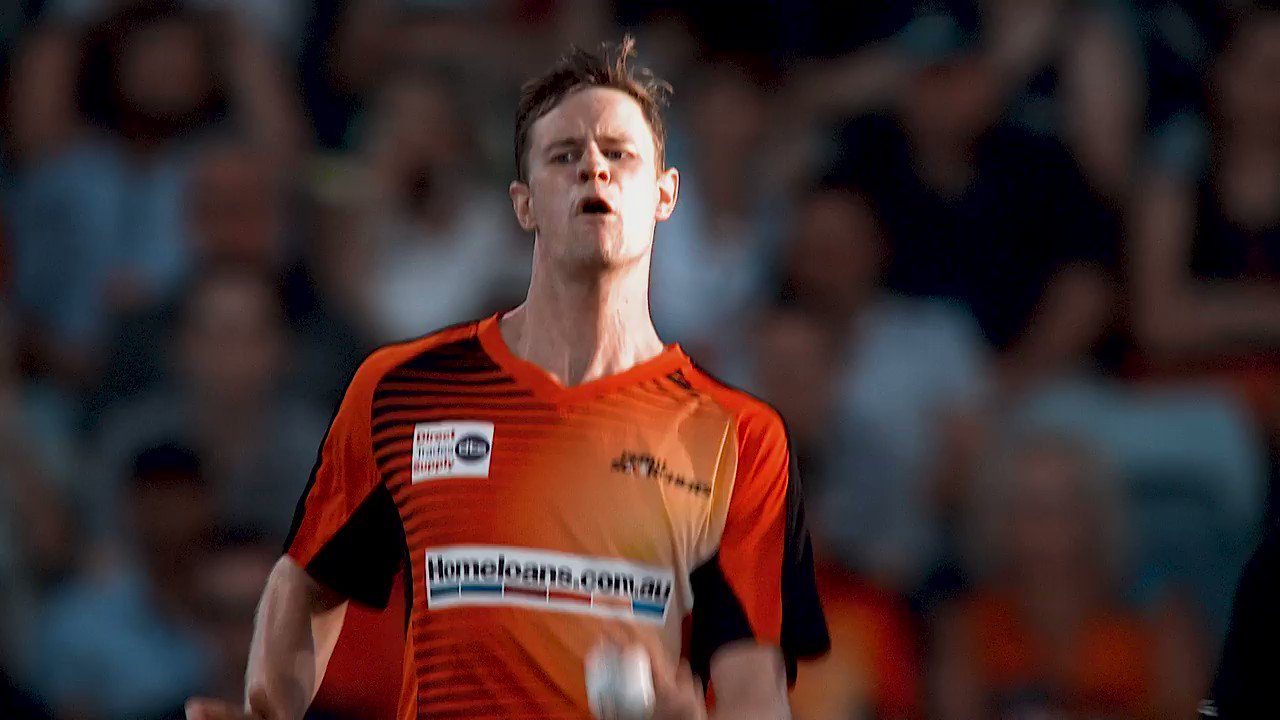 Retweeted: 🎞️ TEASER 🎞️ "Personally, it's all about enjoying the big moments. They're what you play for." 🗣️ @JDorff5 #MiracleMoments EP 3️⃣ dropping 🔜 👀 🎥 #MADETOUGH #BBL10
@Tracy_Vo Thanks TVO! 😃🙏🏼 can't wait to get back out there
Great to see the @WACA_Cricket boys starting the shield season strong! #twintons
@LouisDBCameron 😂😂 still largely non evident
@mipaltan @surya_14kumar So much fun guys!!
@BenSomerford @WishartJames @UberEats Is there a skatepark or downhill mountain biking course near your place? 😂
@jdorff5 is my guest this week on @europeancricket Studio Live on Instagram! Tune in tonight 😀 #cricket #bowler #australia #instagramlive #mumbaiindians #indians #perthscorchers #scorchers #sussexsharks #sharks…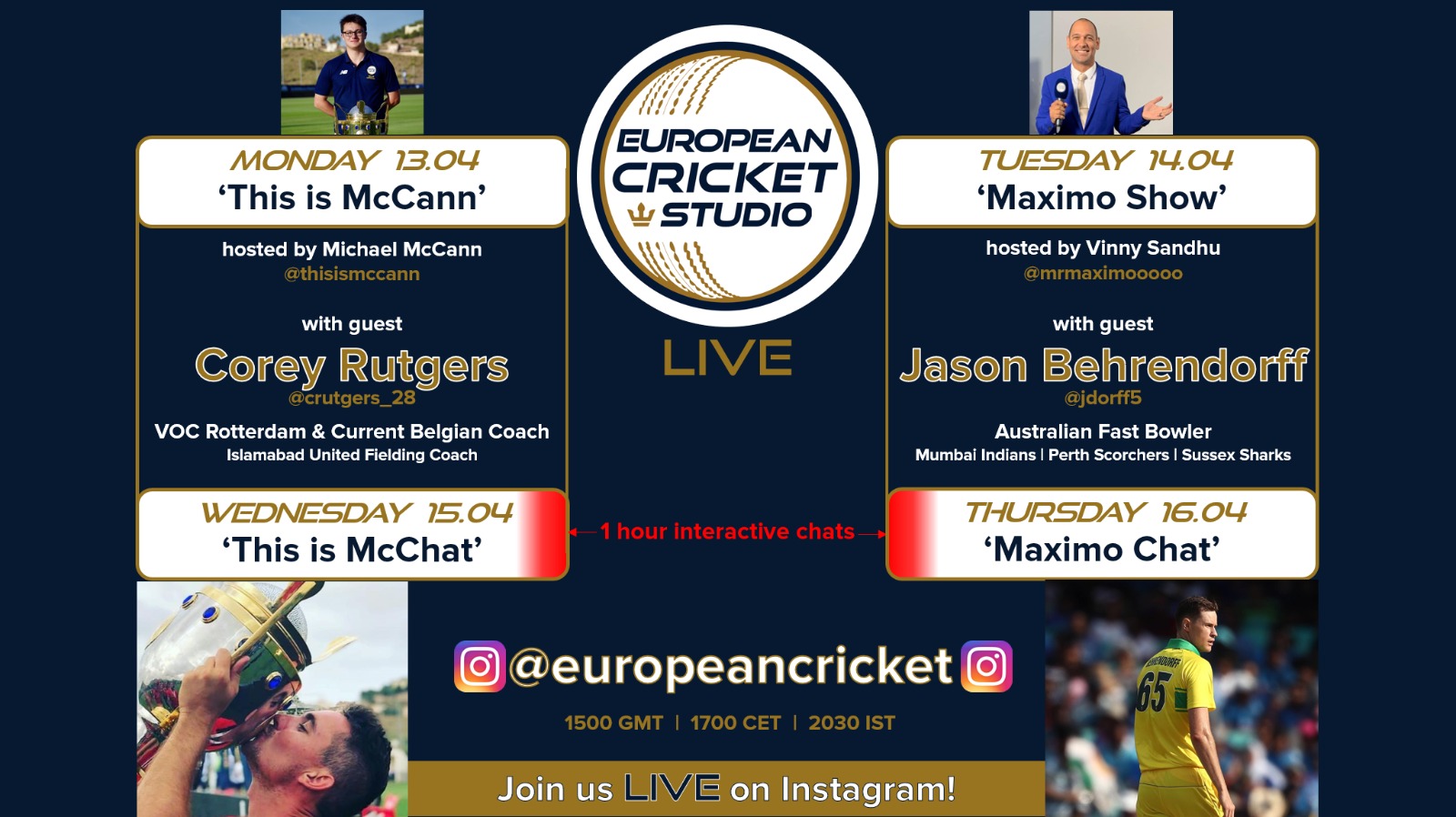 Retweeted: Happy Easter Monday all! Join Belgium coach @CoreyRutgers and Australian international @JDorff5 on the @EuropeanCricket Insta this week! Get your cricket fix with @CoreyRutgers and I today! ⚠️15:00 GMT |17:00 CEST |20:30 IST https://t.co/Hl5efcE67J @Dream11 #cricket #ECstudio
Thanks for the opportunity brother! 🙏🏼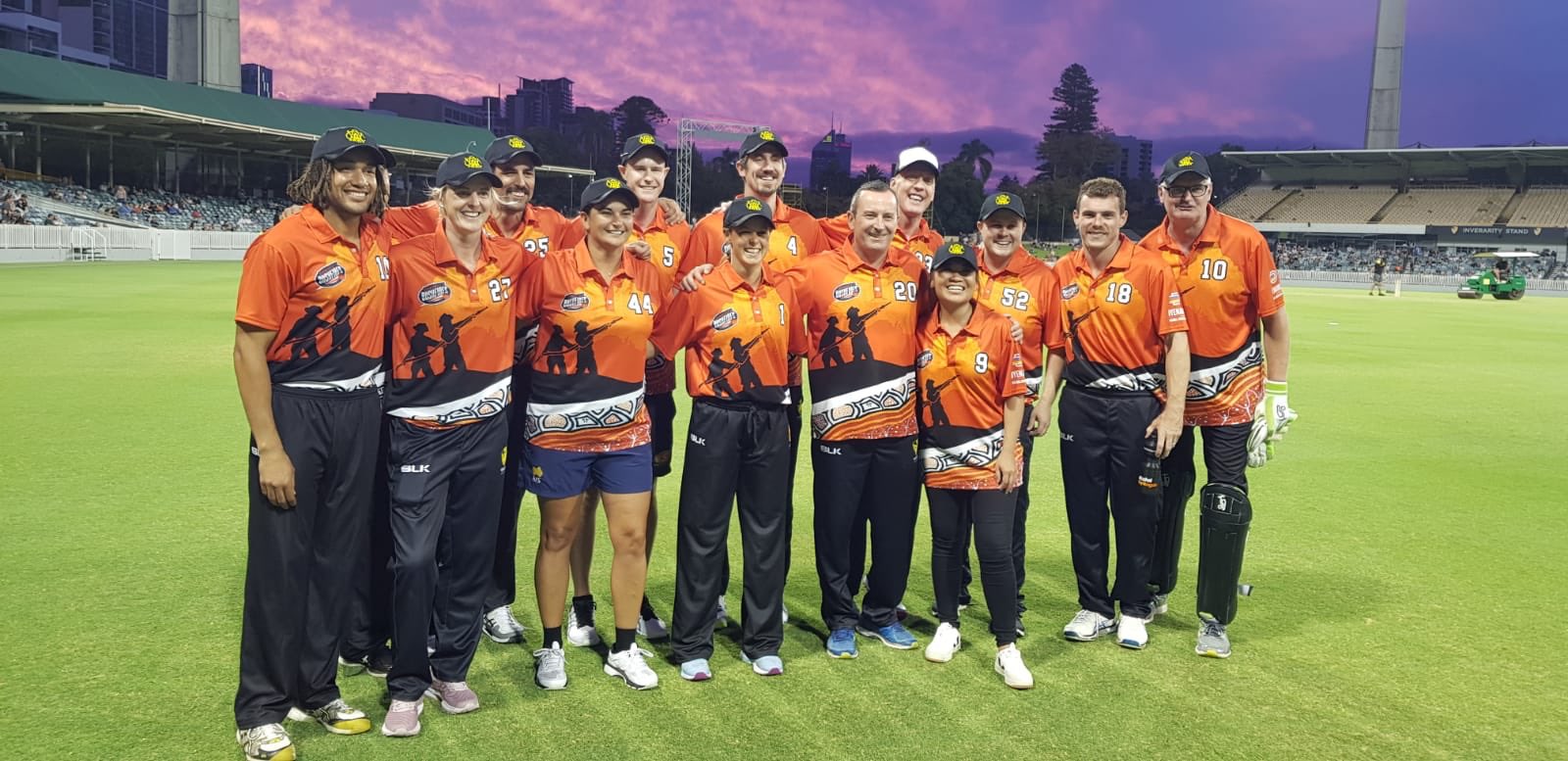 What an amazing night! A few surprises, bit of cricket and a whole lot of laughs and fun for such a great cause! A huge thank you to everyone involved 👏🏼🙏🏼 #boundaries4bushfires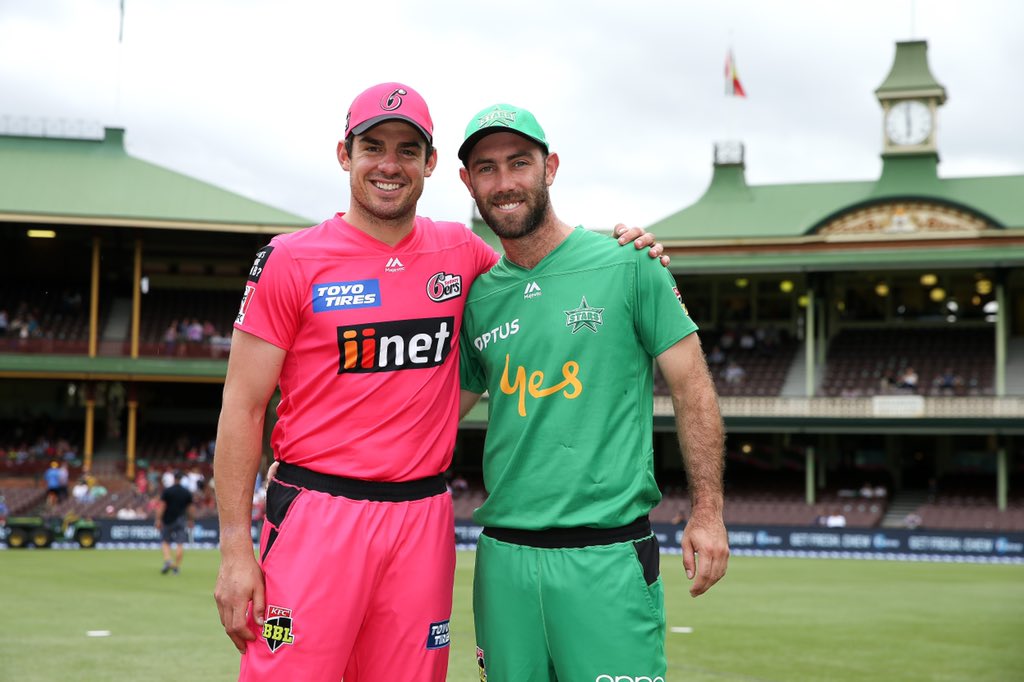 Retweeted: On behalf of the Players and the ACA, we are really pleased to be able to donate $160,000 to the Big Appeal this weekend. This donation is equal to the winners prizemoney from the BBL final tonight, and is from all the players, male and female #BigAppeal
Got you covered T-Vo 👏🏼👏🏼
It's happening this Friday! WA helping out our east coast friends. 100% goes to the victims and volunteers affected by the bushfire crisis 🏏♥️ Tickets:
$10 Adults & $5 kids tickets! Get your tickets now! Can't wait to see you all there
Great last couple of overs! Keep it going lads!! @ScorchersBBL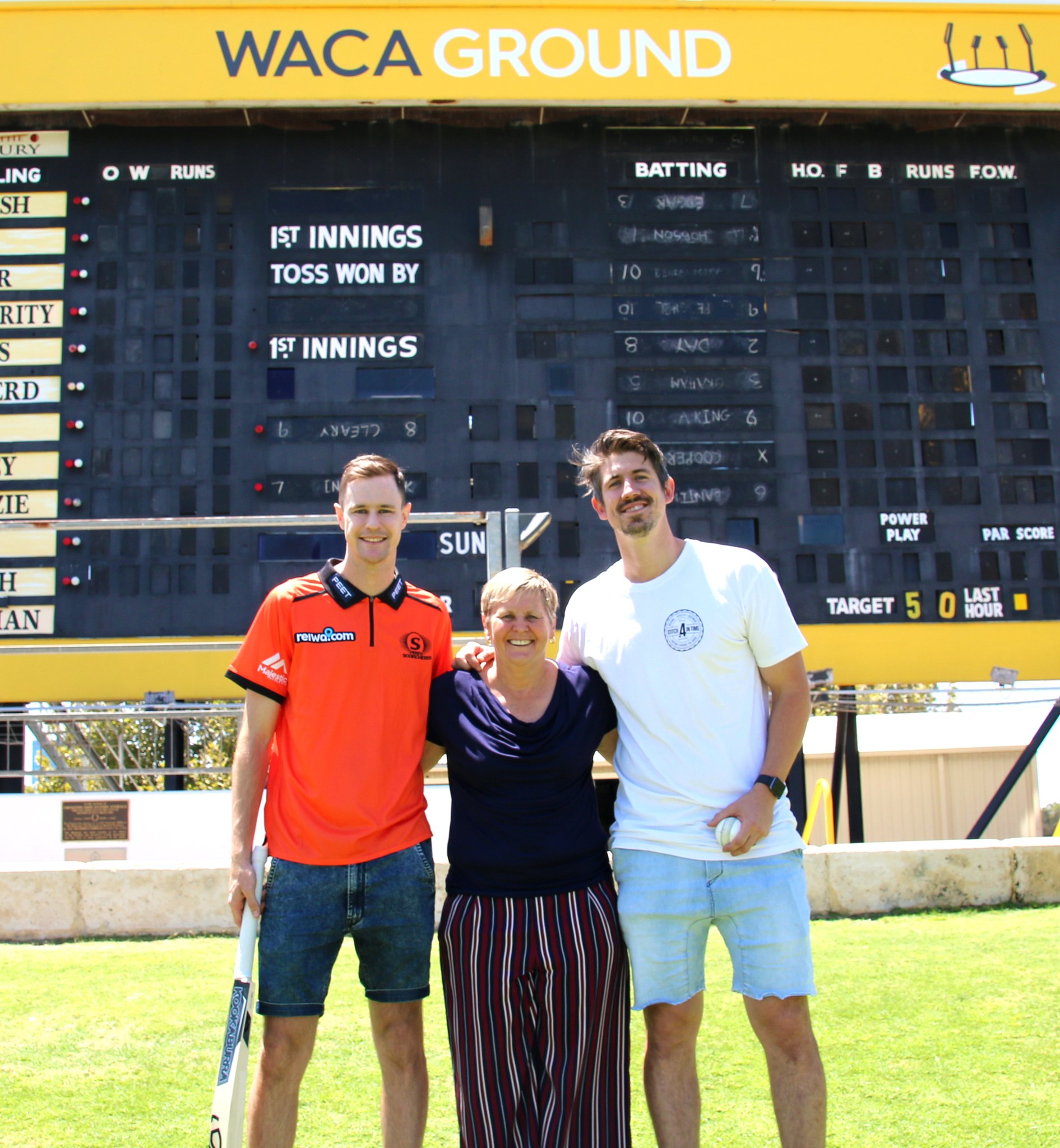 Retweeted: WA's most recognisable sporting and media identities will come together for #boundaries4bushfires Charity T20 game at the WACA Ground on 7 Feb. 100% of proceeds will go to those affected by the bushfire crisis. Tix👉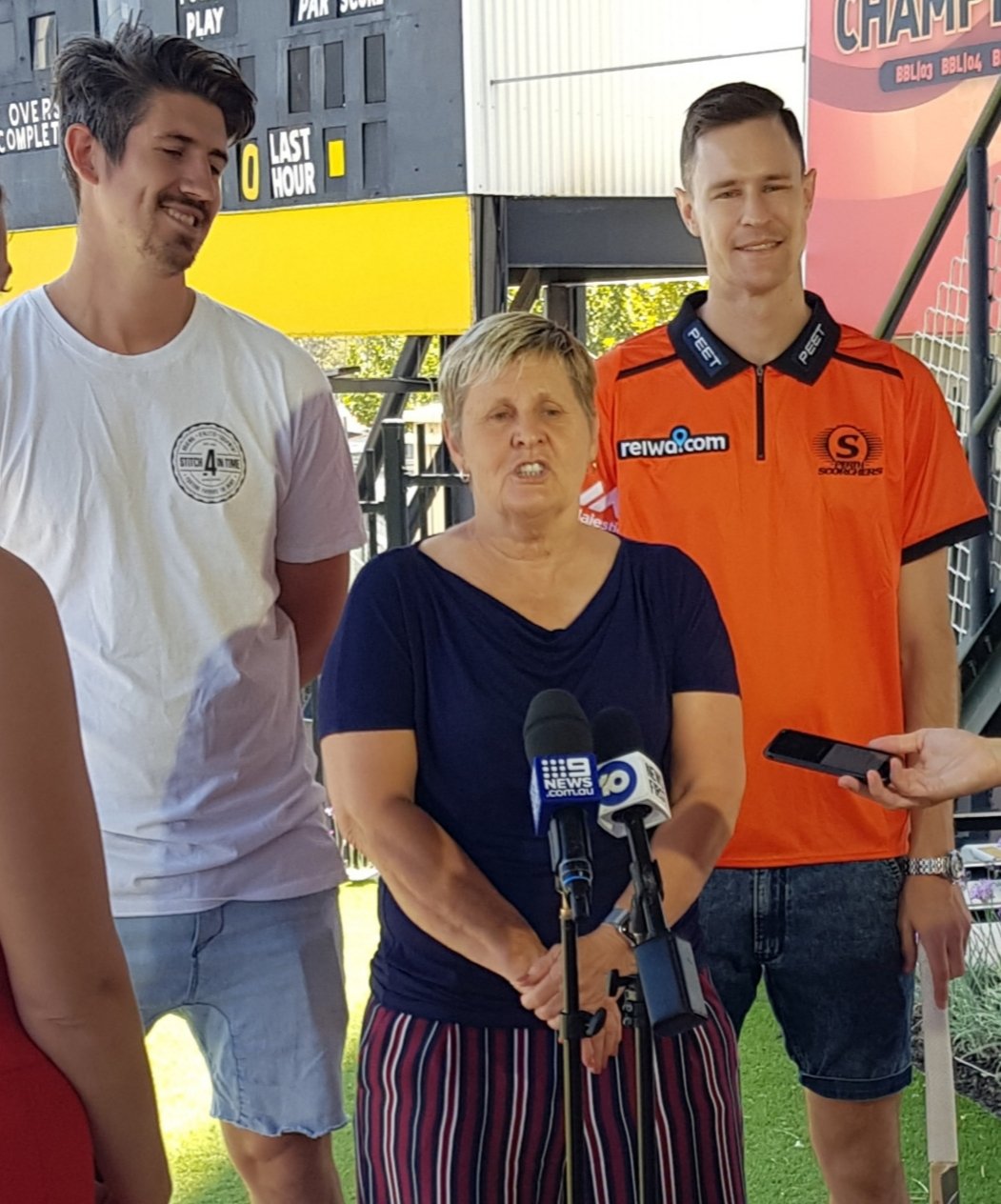 Retweeted: .@JDorff5, @greg4hire and Christina Matthews talking all things #boundaries4bushfires. Hire has declared he will be on Dorff's team on February 7 at the WACA Ground and so will Mitchell Johnson 😁. More soon at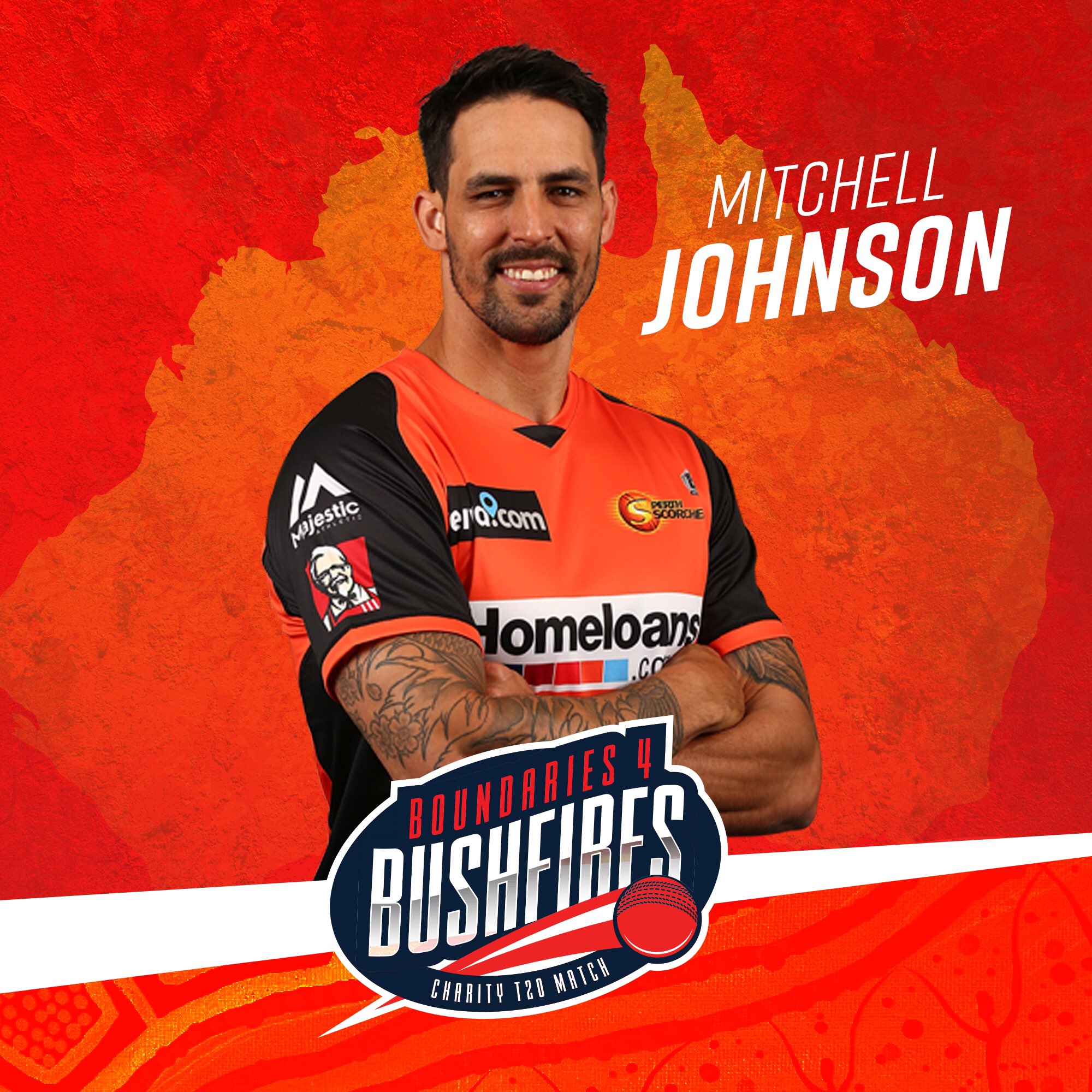 Retweeted: ONE MORE SLEEP 😴😴😴 Tickets go on SALE tomorrow and we can't wait for it to all BEGIN. With that we have a HUGE ANNOUNCEMENT. Former Australian Cricketer, ICC Player of the Year, WACA & Perth Scorchers Legend ... Mitchell Johnson. Please join us in welcoming Mitch
🙌🏼🙌🏼 Get your tickets now!!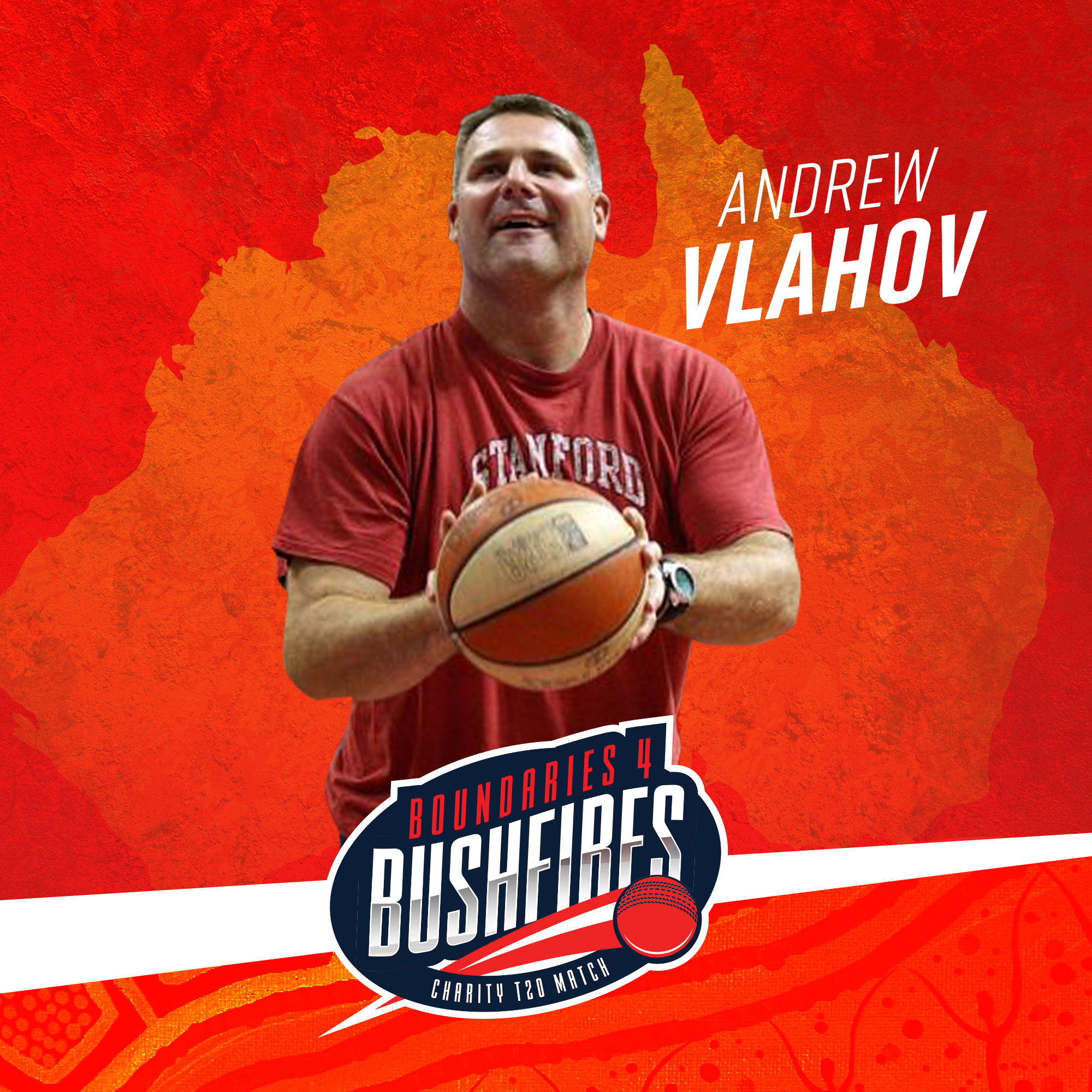 Retweeted: With tickets now on SALE we think it's important to spill the beans on who else will be playing on Friday the 7th of February. A veteran of 349 games for the Perth Wildcats, 3 x NBL Champion and 4 x Olympian. The next addition is Andrew Vlahov. #BoundariesFourBushfires
@aj191 @greg4hire 😂😂 should be a good look for your wedding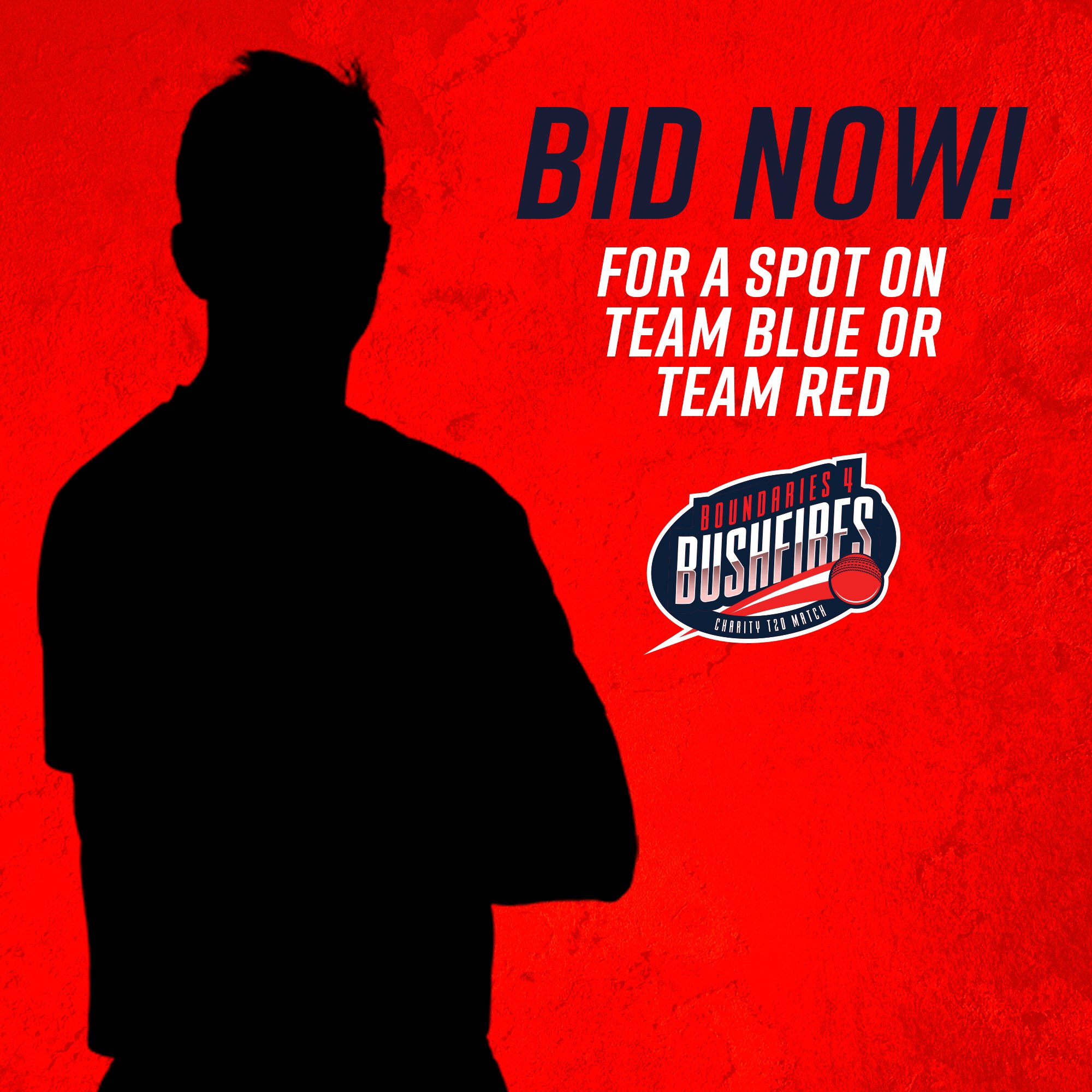 Retweeted: Want to be involved with the #Boundaries4Bushfires T20 Match. Want to rub shoulders with the likes of Luke Shuey, Mark McGowan, Courtney Bruce, Tim Gossage & Tracy Vo and many more. Here's your chance - a spot in each team is being auctioned off !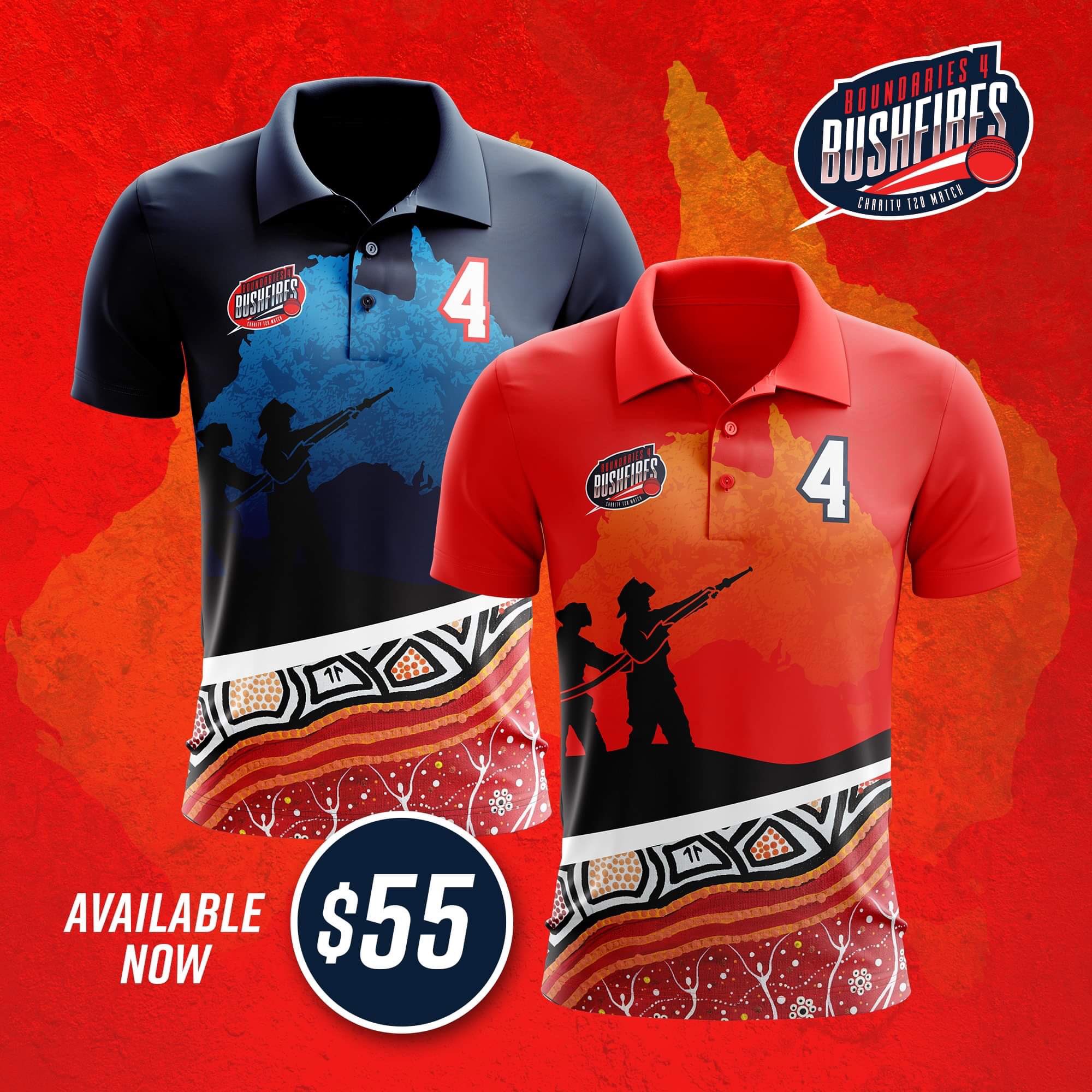 Retweeted: Here's your last chance to get your hands on the official #Boundaries4Bushfires Shirt. All shirts are made to order so head to the link below and support a fantastic cause.
Get on red!! Going to be a great night for a great cause! Can't wait to see you all there #Boundaries4Bushfires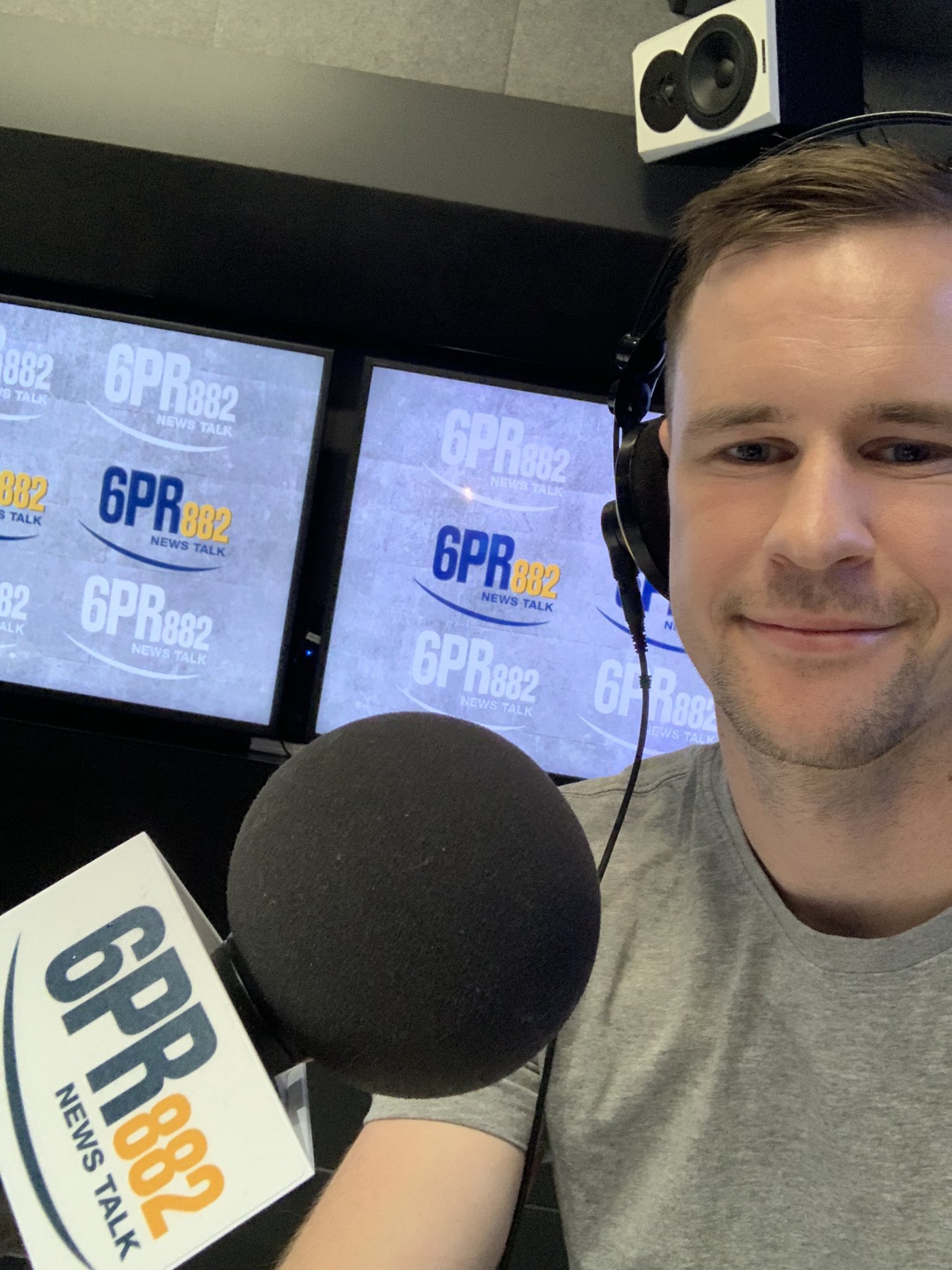 Great to be in studio for the Cricket show on @6PR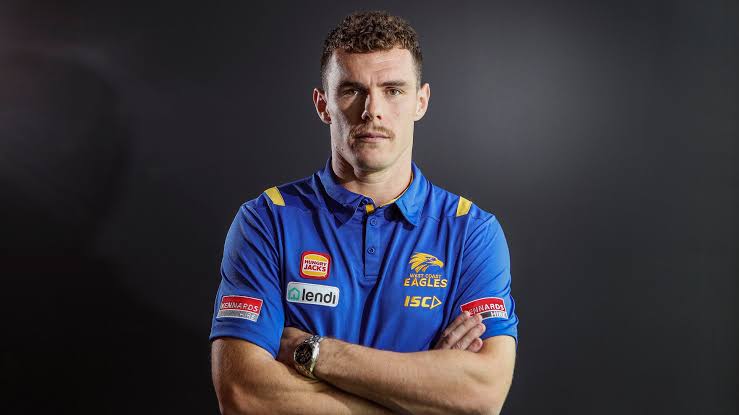 Retweeted: *** ANNOUNCEMENT *** Our first official roster spot for the #BoundariesforBushfires Charity Match on Friday February the 7th is @WestCoastEagles Captain Luke Shuey. Thank you to Luke and the West Coast Eagles for their support. #BoundariesForBushfires
😂🤣 #classic Mr Maximooooo in his element! 🐫
@greg4hire @WACA_Cricket Love this mate, can't play but happy to "coach" & "run" (walk 🤣) the drinks. Would love to help in anyway possible
Thanks for having me guys!