@henrygayle Blessing @henrygayle
Happy birthday @KieronPollard55 here wishing you many more happiness and success 🙏🏿 have a blessed one ✊🏿💪🏿🥂
Delivery straight to your doorstepat jk spirits Ltd just call or what's app your order 342-7770 and get delivery free of charge #pharmacuticals,allgroceryitems,softbeverages,liquors,allessentialneeds
Together it's a powerhouse... @djbravo47 @simmo54 @rayad51 @colin_borde #omega XL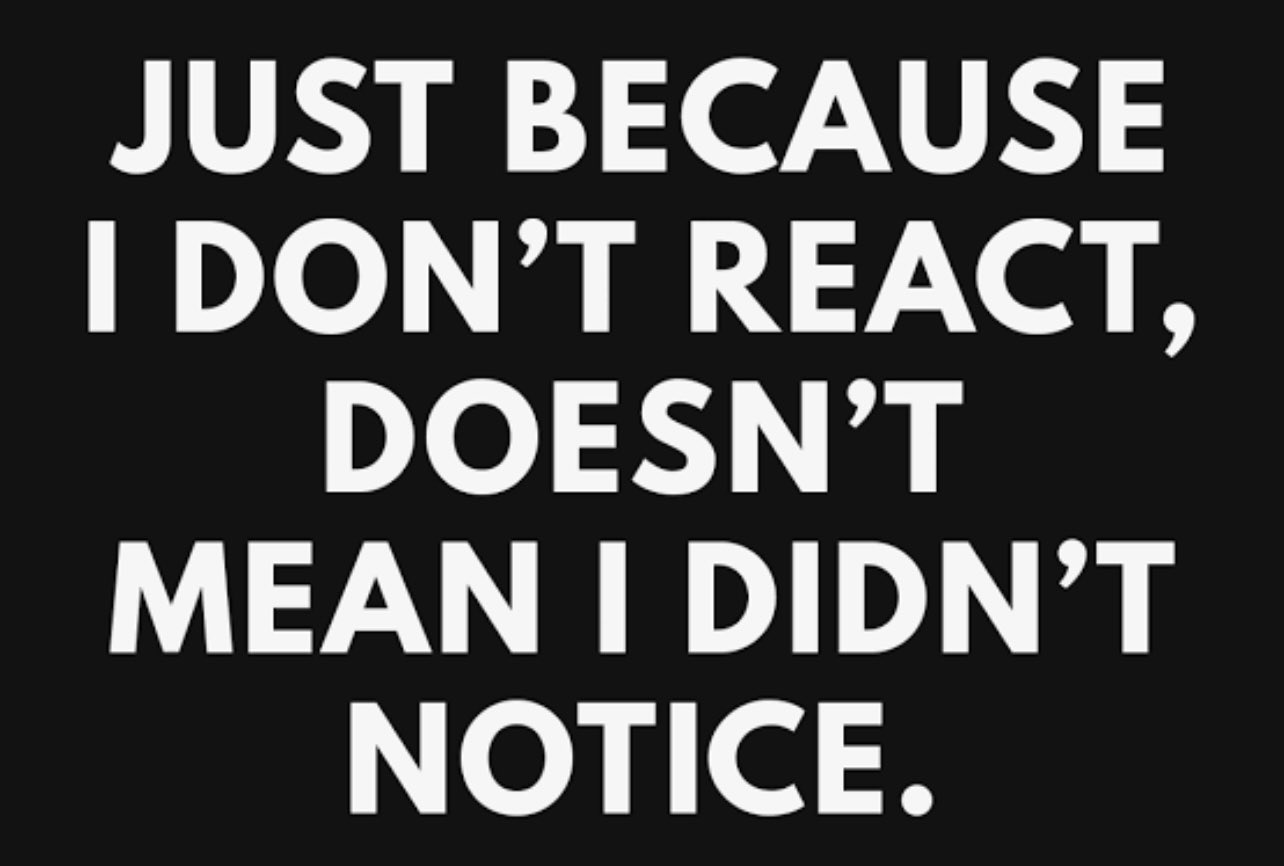 Got to love these individuals who suppose to be objective ... laughable at best 😇😇😇😇😇!!
@sachin_rt happy birthday legend 🎉🎉long life and continued success
There are a ton of obstacles , roadblocks and distractions that block your goals ... 🤔🤔... How bad do you want it 👀👀👀👀. #upwards #onwards #rolledupsleeve #getdirty🙏🏾
Just a handful of us ❤️. (Pollards) #blessed #thankful
🙏🏿 congratulations @KieronPollard55 👏🏿✊🏿
The hundredth👀👀... @jenna_pollard ...😜😜
#memories #downtime #learningyourcountry nothing better than making kids happy .🕺🏽🕺🏽🕺🏽🎉 #kidshadaball @jenna_pollard @ravirampaul14 @shivana08 #pitchlake ...
❤️❤️🥰🥰🥰... #internationalwomensday my ladies ... @jenna_pollard and my princess . #blessedandthankful❤️
Blessed and thankful 🙏🏾🙏🏾... joined some esteemed company last night .. special thank you for all the kind wishes . Cheers to lots more 🍻🍻🍻. Great win @windiescricket . #togetherwearestronger🏏🏏
Valentines without me ☹️☹️.. ❤️❤️ can't help but notice the miserable face #kylon🙈🙈.. #pablo @jenna_pollard ❤️❤️
My valentine ❤️❤️❤️❤️.. each and everyday , another day apart that makes our love stronger . Miss you @jenna_pollard . Have a great day ❤️❤️🥰. #blessed #thankful #
Watch that face ... #naughty @jenna_pollard ... #pablo #blessings ❤️❤️❤️
Pssssssst ...👀👀👀.. !! @jenna_pollard ❤️❤️❤️
The Gladiators are here to go one step further this time and claim the Abu Dhabi @t10league title @deccangladiators #humhaindakshin
Brotherly pose ❤️❤️❤️❤️. The guys to take the "pollard" name forward . #thefuture @jenna_pollard . #blessed #thankful
Screaming happy bday to my big boy Kaiden ❤️❤️❤️❤️❤️, on this day 11 years our lives change for the better . We love you continue to make us proud . #papa @jenna_pollard #1 baby
Best wishes fellas ..#togetherasone @windiescricket 💪🏾💪🏾🙌🏽🙌🏽... go well 🏏🏏🏏. #seizethemoment
"When you come out of the storm you won't be the same person that walked in . That's what the storm is all about." #blessed #thankful❤️ @jenna_pollard
Stay strong @hardikpandya93 @krunalpandya_official @pankhuriisharma and family .🙏🏾🙏🏾🙏🏾