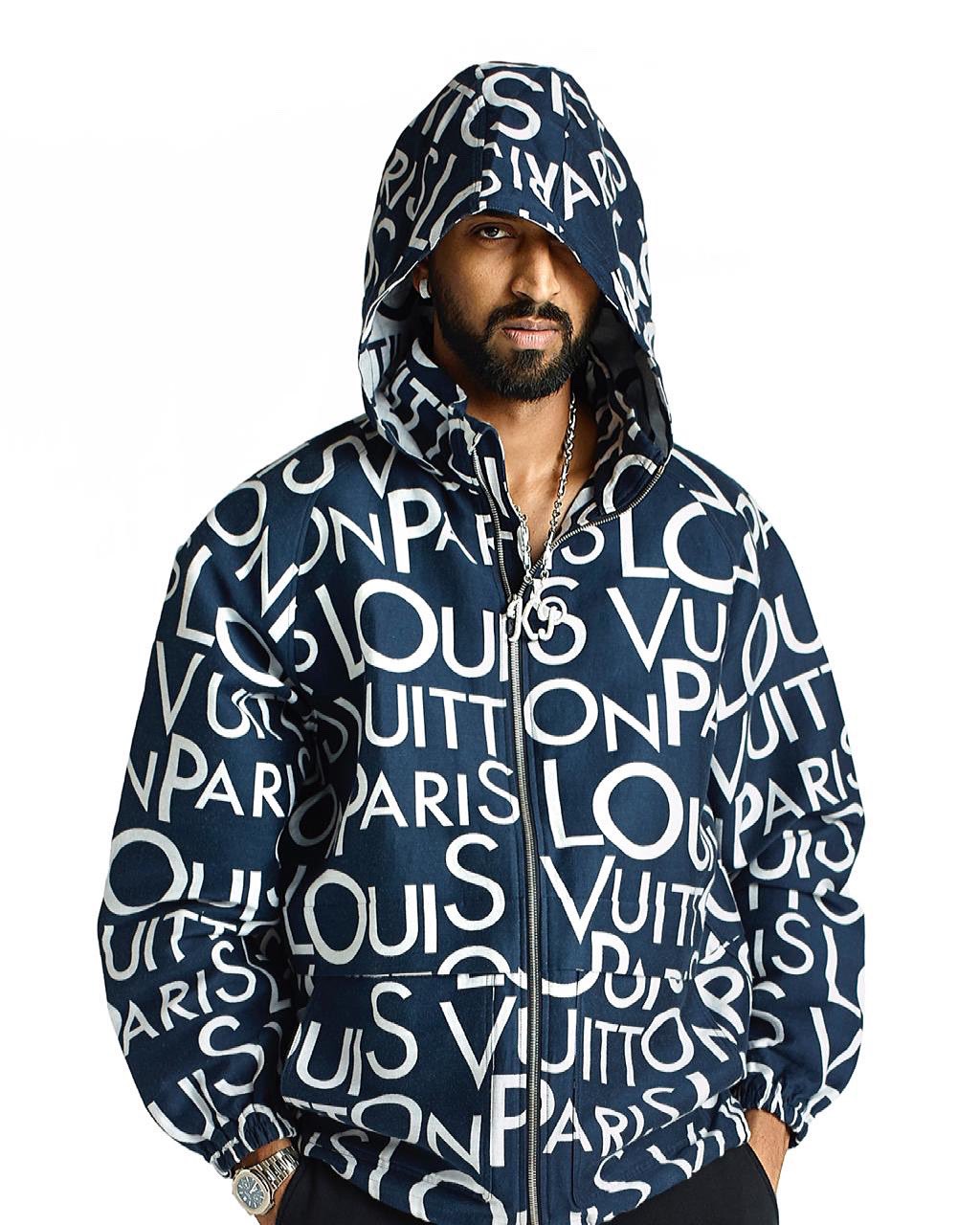 It's our mind which has a vision for us and the world. Feed it well! ✨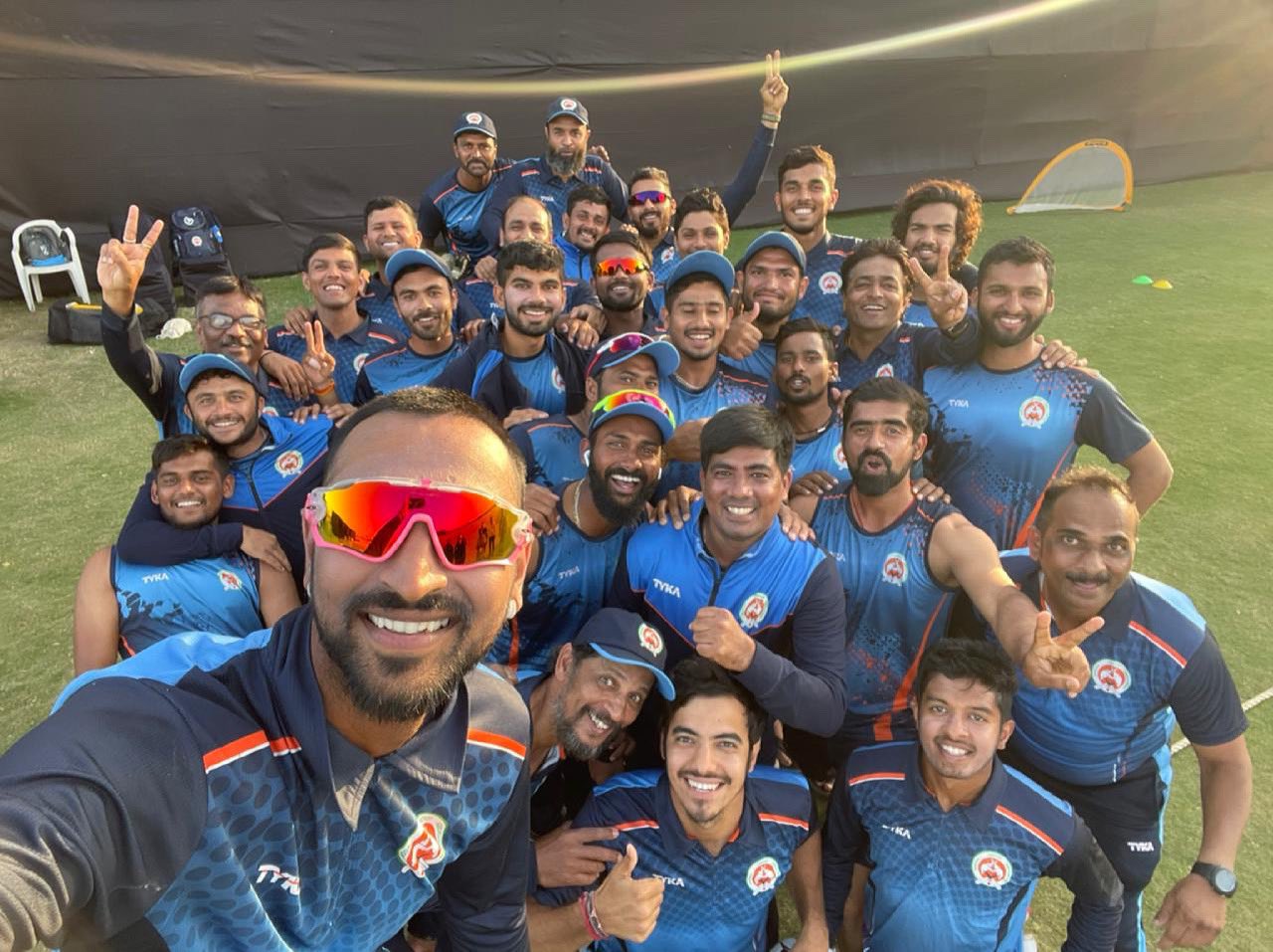 TEAM = Together Everyone Achieves More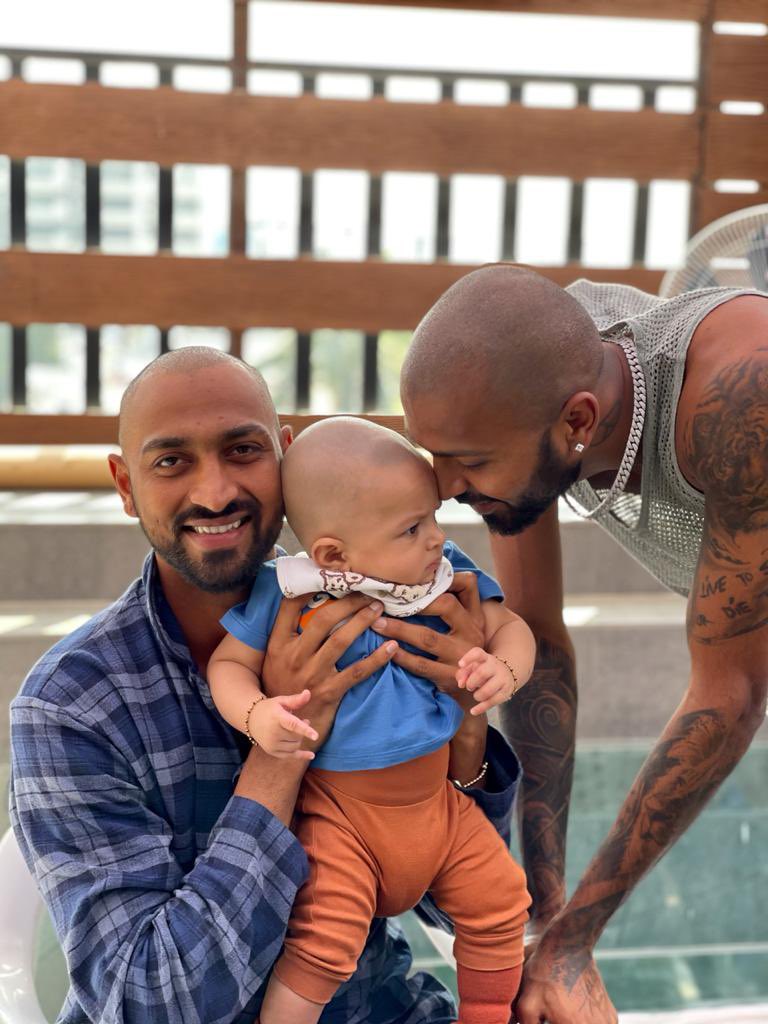 Bundles of joy, love and fun put together in this lil baby ball 👶🏻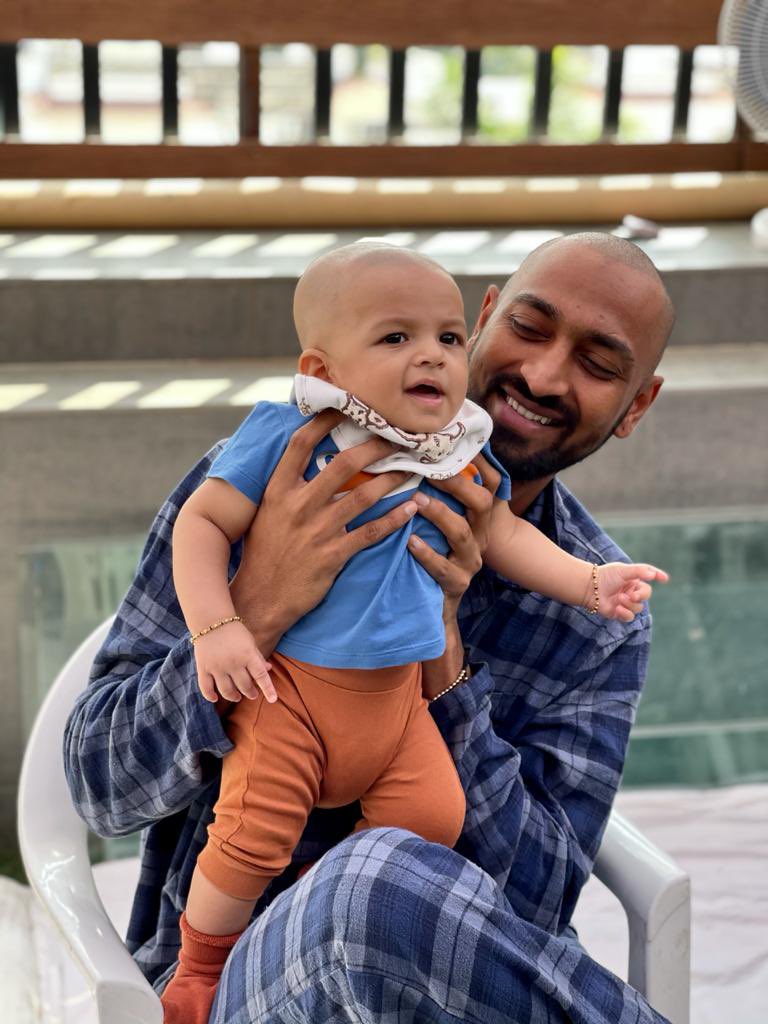 Bundles of joy, love and fun put together in this lil baby ball 👶🏻
Unbelievable performance @akshar2026 bhai 👏 👏 So happy to see you playing so well 😊 And a big congratulations to @ImIshant bro on 100 test matches! Amazing achievement 💪
Coincidentally, my Mom was here to watch the game for the first time and I scored a 100. I got emotional after the 100 & dedicated this innings to my Dad who I know had a grin on his face when I thanked him for every moment he has given me to fulfil my dreams. Papa, I LOVE YOU ❤️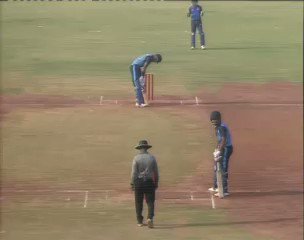 This was the first time when I got a hundred and he was not physically present to watch my game - yes, my heart pounds to even think of this but knowing him, he'd have cheered for each and every run I scored yesterday. "SHABASH KRUNAL SHABASH, RAMTO REHJE," he'd have cheered!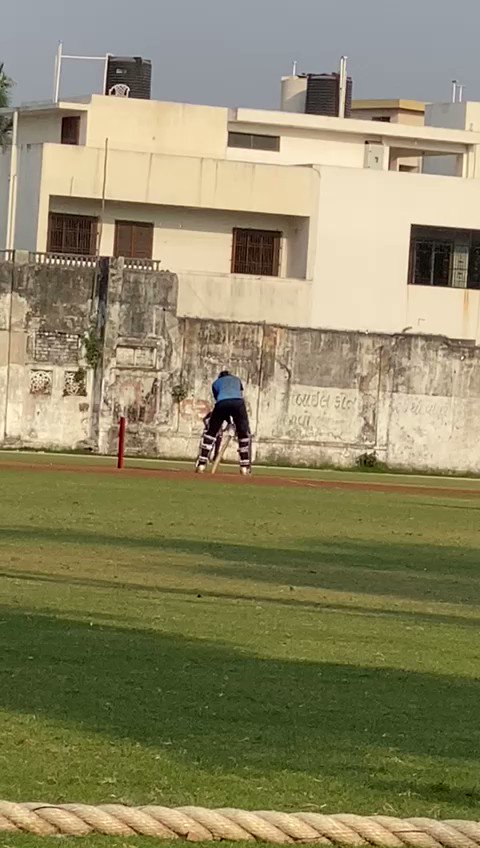 "MY SON, YOUR TIME HAS JUST STARTED," these were the last words of my Dad when we discussed cricket after I scored 76 in a SMAT game last month. Then, I was touched by his appreciation but now I'm astonished by his vision for me.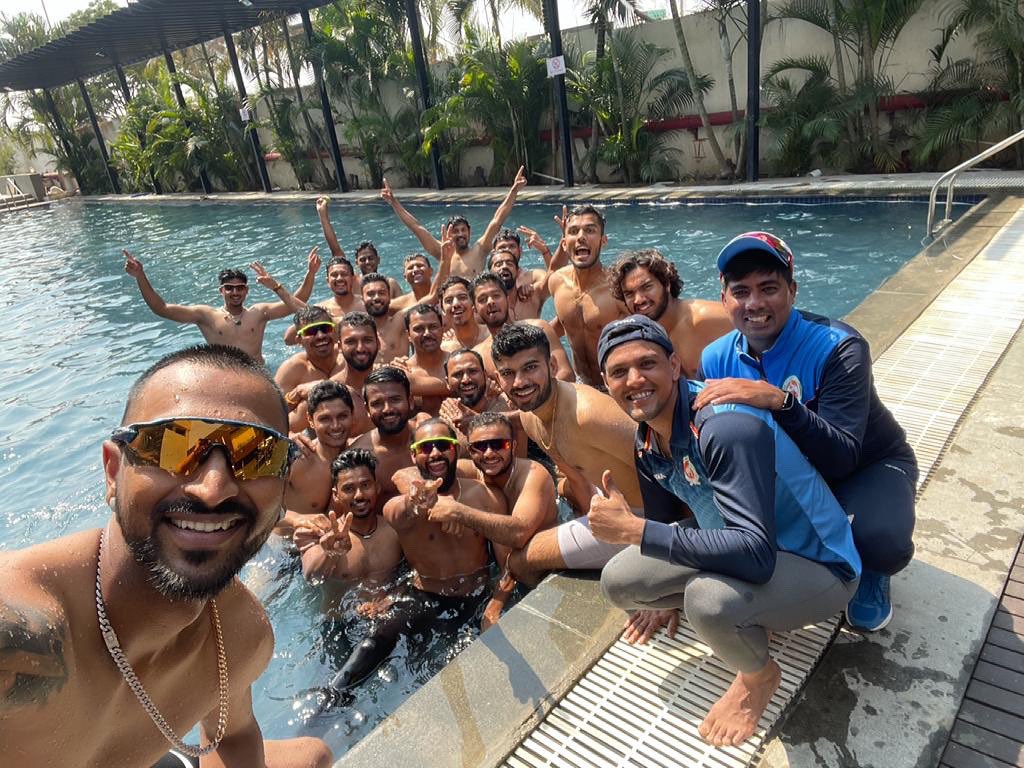 C̶o̶o̶l̶i̶n̶g̶ Pooling down with the boys 🙌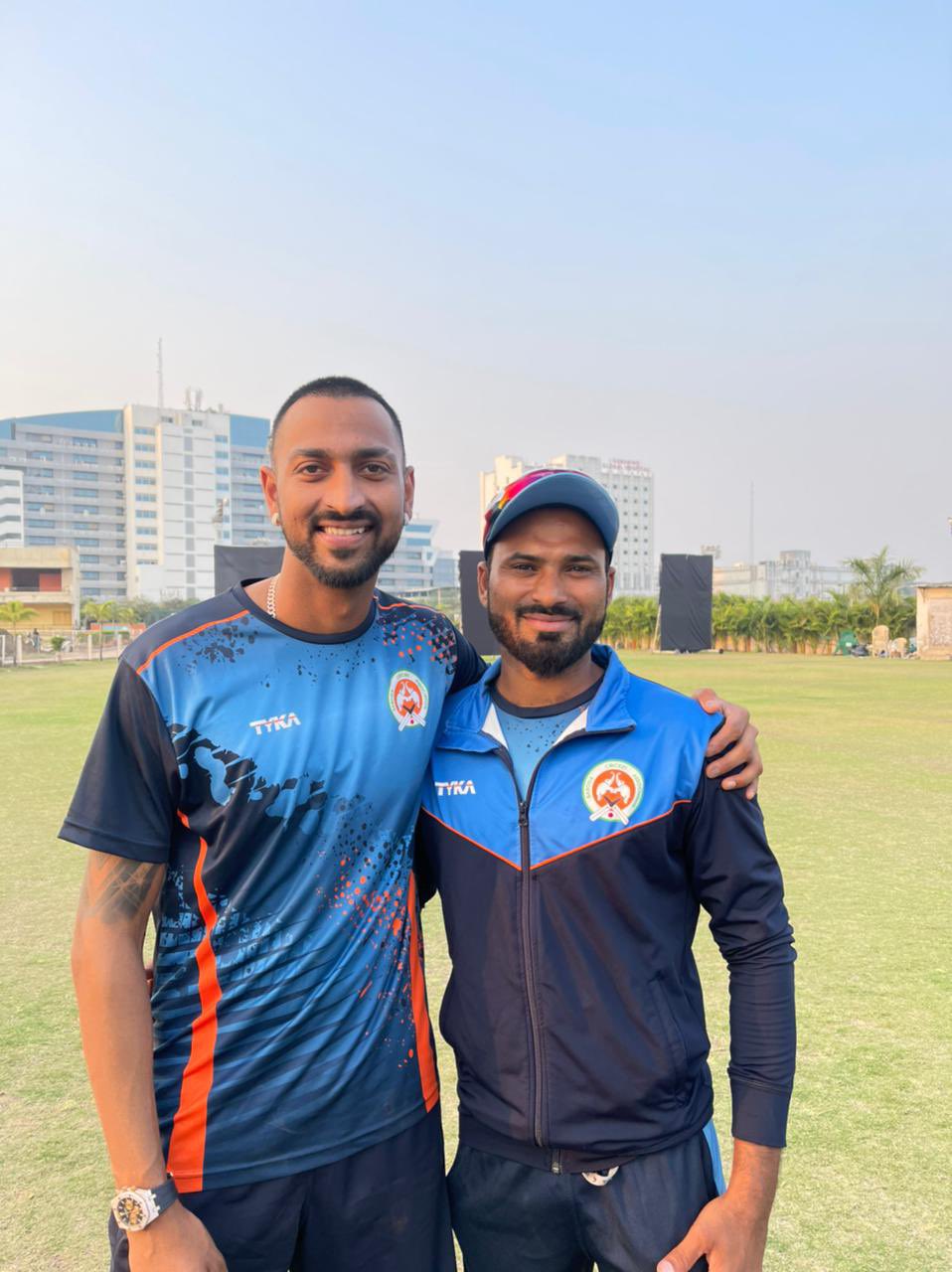 Congratulations Lukman on getting picked in the @IPL 🤗 So happy for you! You've been consistent for Baroda the last few years and you deserve this. Good luck for the season!
Welcome to @mipaltan 🙌 Looking forward to playing with every one of you 😁
Honesty, hard work, ethics, self-belief, never give up on your dreams, they do come true 💪 God gives you more than you expect!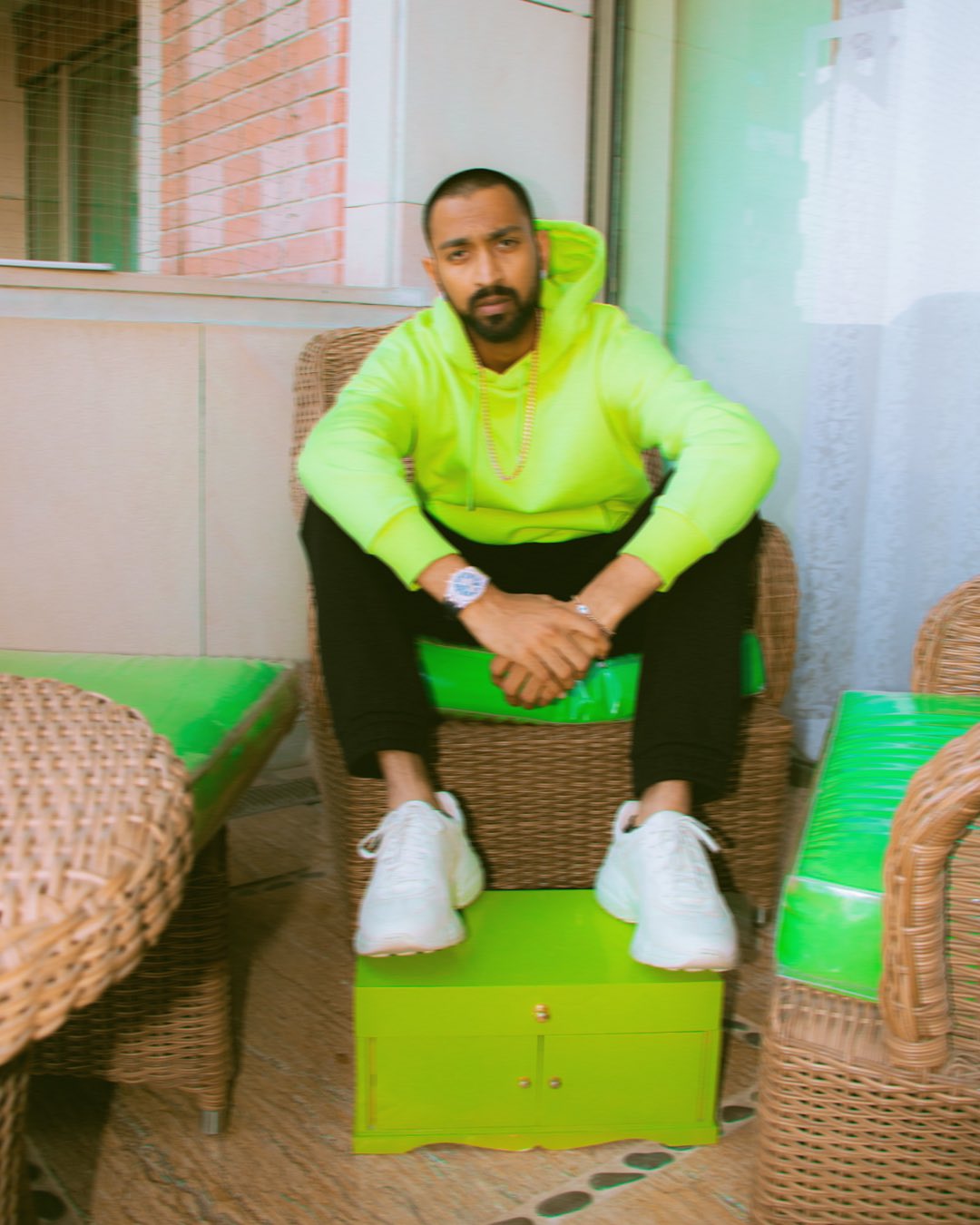 The grass is green where you water it.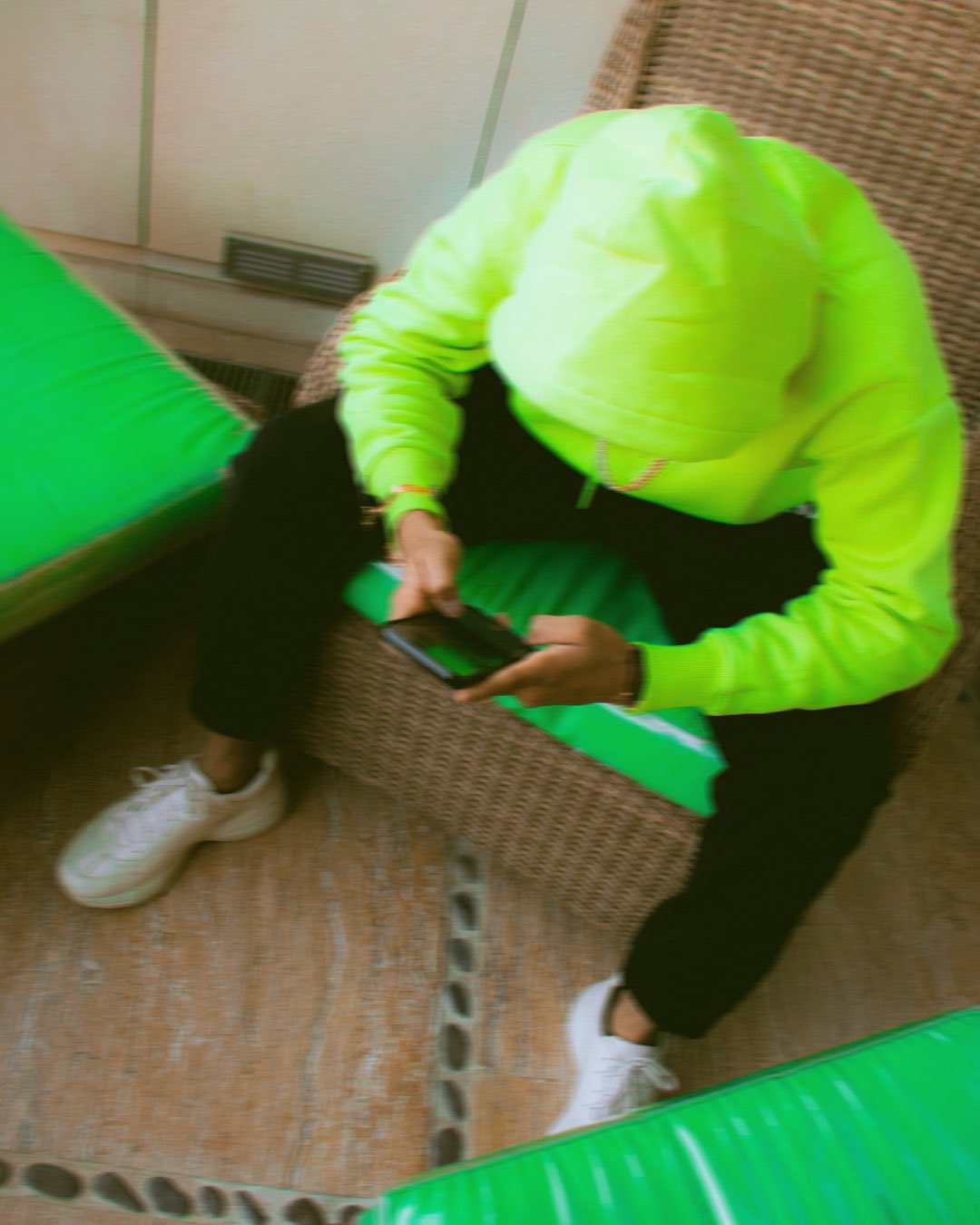 The grass is green where you water it.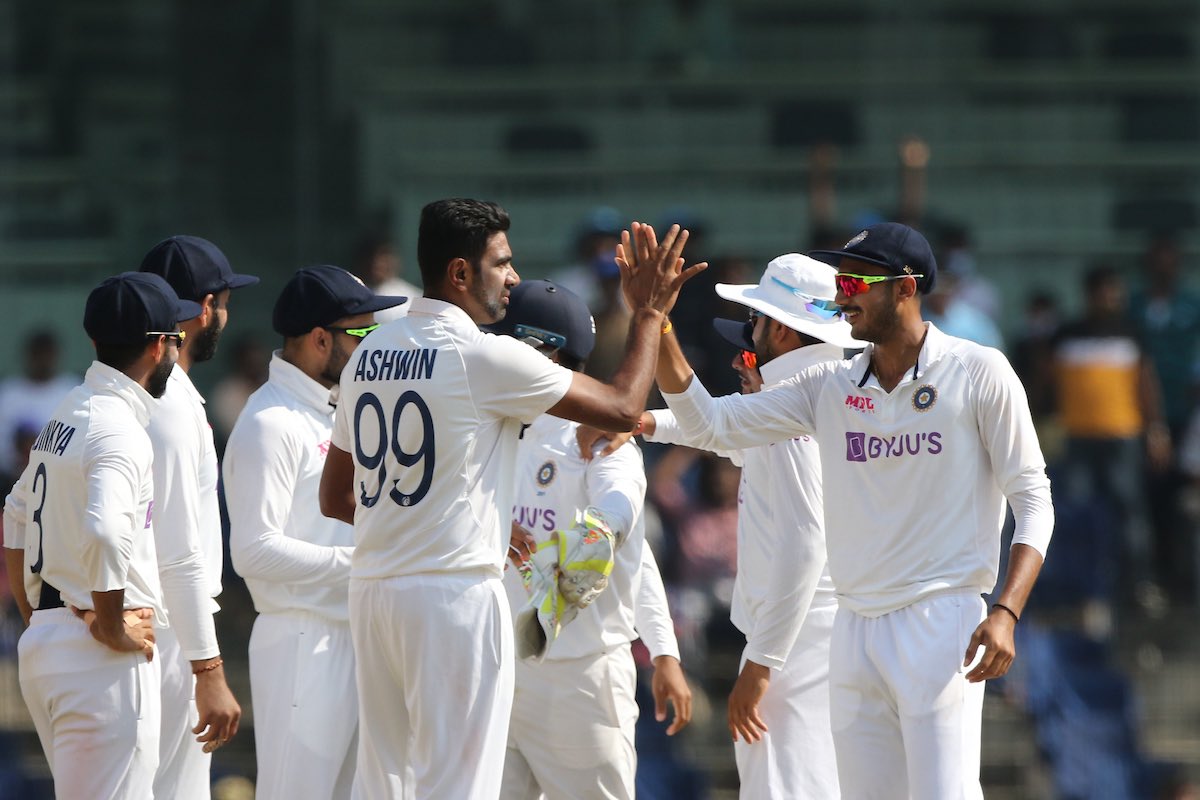 Brilliant comeback #TeamIndia 👏 🇮🇳 Lots of fighting spirit shown by the boys out there! On to Motera 🙌 @BCCI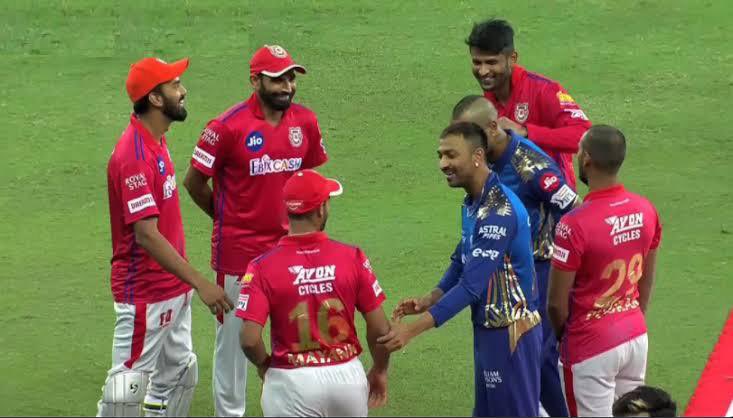 To lots of good times together, on and off the field 🎉 Happy birthday bro @mayankcricket 🤗
Congratulations @namanojha35 bro on a fantastic career 👏 Wishing you the best on your next innings 😄
Always will be in debt to those who laid down their lives in service of the nation at Pulwama. My thoughts are with the loved ones 🙏 🇮🇳 #PulwamaAttack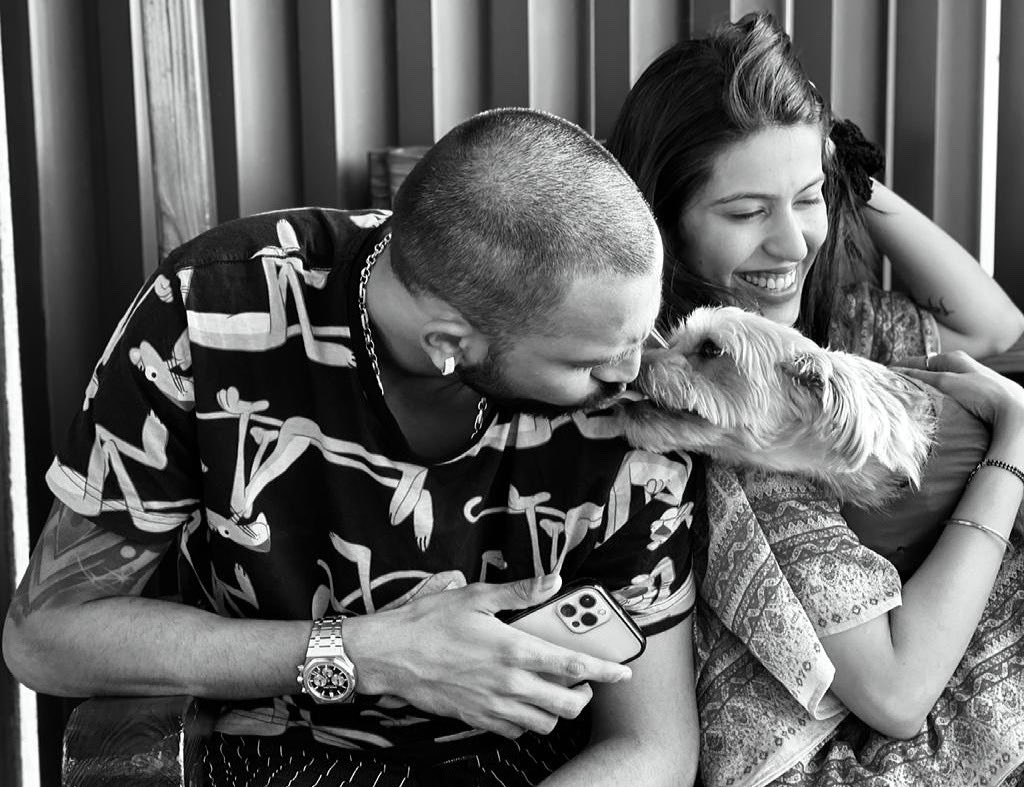 Happy #ValentinesDay to the love of my life ❤️ Thank you for being my support system when I needed it the most. You have my whole heart 😘 @Pankhuriisharma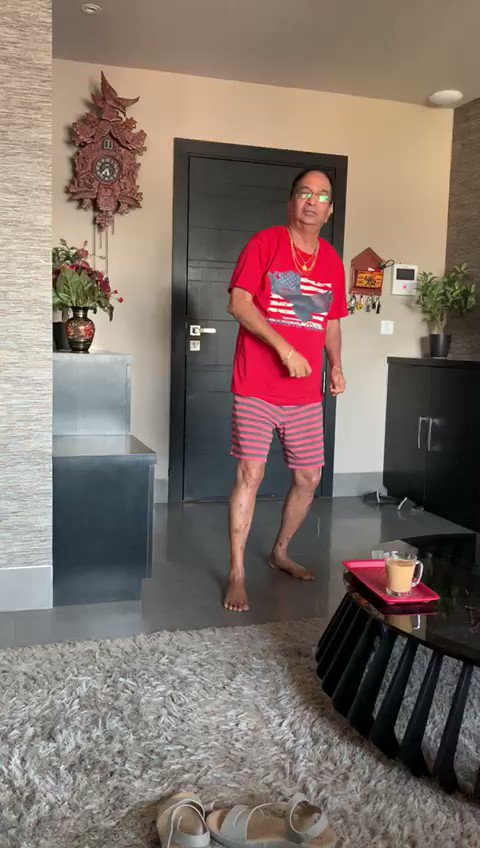 My first coach, my biggest critic, and my best friend. Always will hold your lessons close to my heart Papa ❤️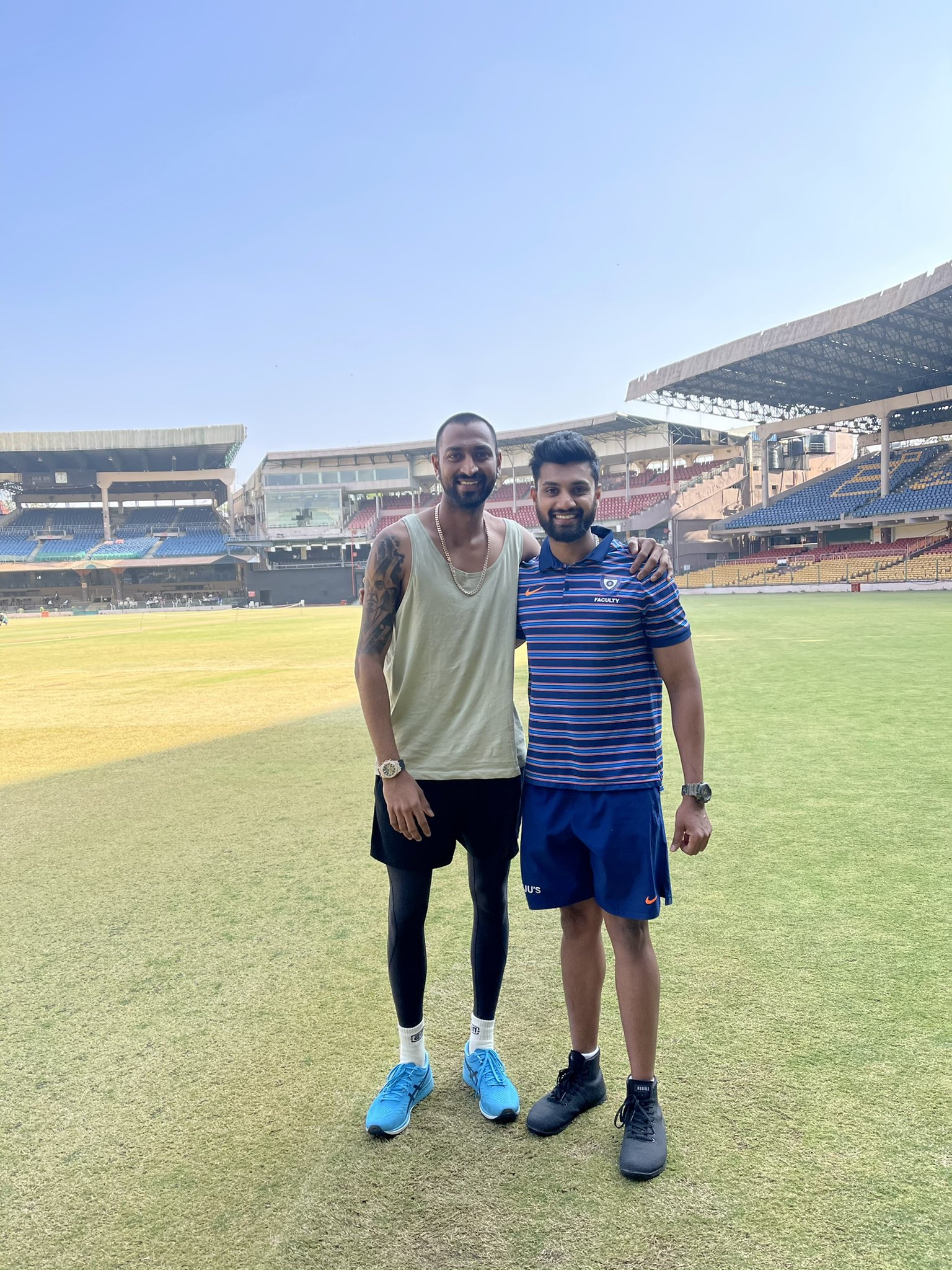 Good to get back out on the field again 👊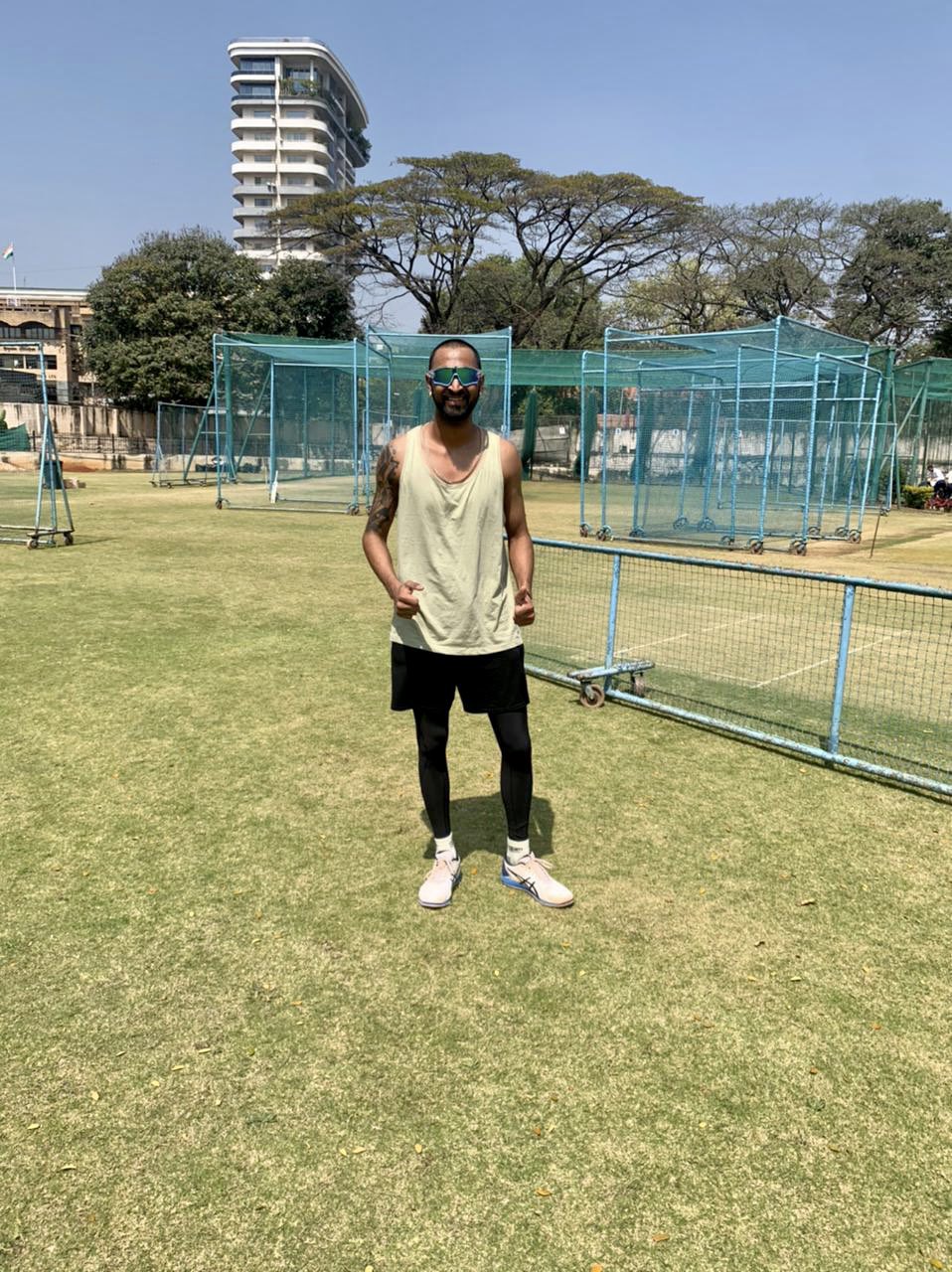 Good to get back out on the field again 👊
Huge congratulations for such an illustrious achievement. Many more such dismissals on your way! @ImIshant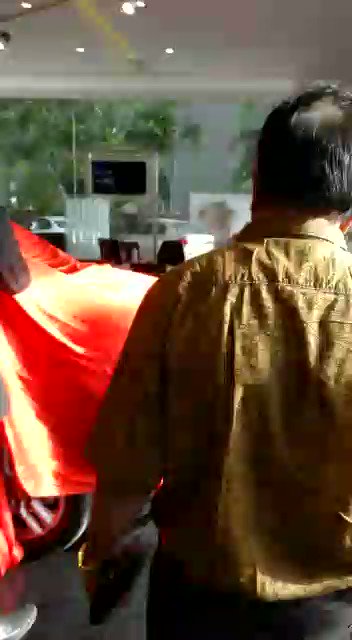 Retweeted: Knowing you are not here makes me cry ! But seeing you smile like a kid who got his candy makes me smile and remember you with so much joy ! Love you dad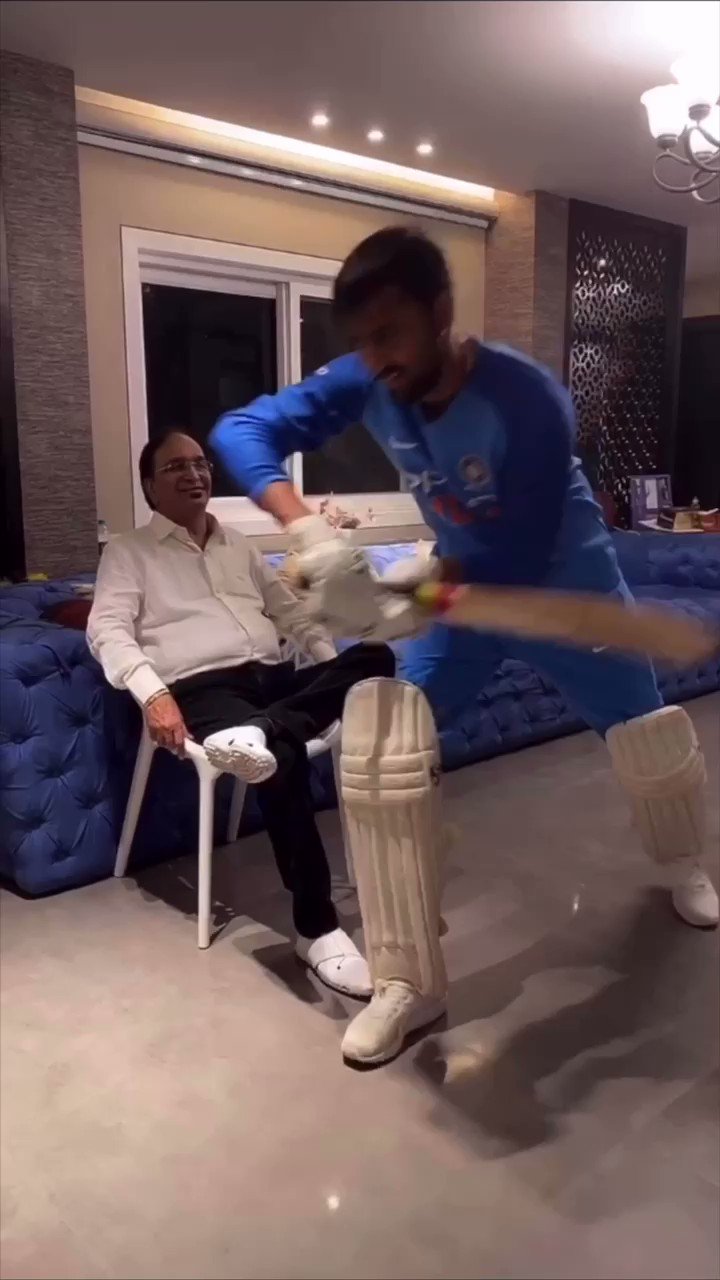 Cannot get over the feeling that you have left us. Still processing the loss and emptiness that you have left behind. There were so many things left to say and do. Miss you everyday Papa. Wanted to thank everyone who took the time out to message me and share this loss. 🙏🏿❤️💫
@SportaSmile @hardikpandya7 Thank you 🙏
@iPriyankaBhatt @hardikpandya7 Thank you 🙏
@IrfanPathan @hardikpandya7 Thank you 🙏🙏
@mpparimal @hardikpandya7 Thank you Parimal Sir 🙏
@iamyusufpathan @hardikpandya7 Thank you 🙏 🙏