@SuzanneKirkwo17 Yes there is and other places of course. However far more MIQ saturation in Auckland with at risk workers living in high population dense areas more often than not. Real point is, Auckland's taking the majority of the bullet - cut the crap.
@_Ollie_Pringle Will have something to do with propping up hotels as I had heard a crazy high percentage of pre covid hotel occupancy was reliant on overseas visitors.
Lot of hate towards Auckland - by all means if you live somewhere else in the country, put your hand up and take MIQ off Auckland's hands and risk lockdowns just for you and your businesses if there are breaches. Actual fact the government should just do this anyway #COVID19nz
Where we dropping? Superstore? #Warzone #warzoneseason2 @CallofDuty 🤣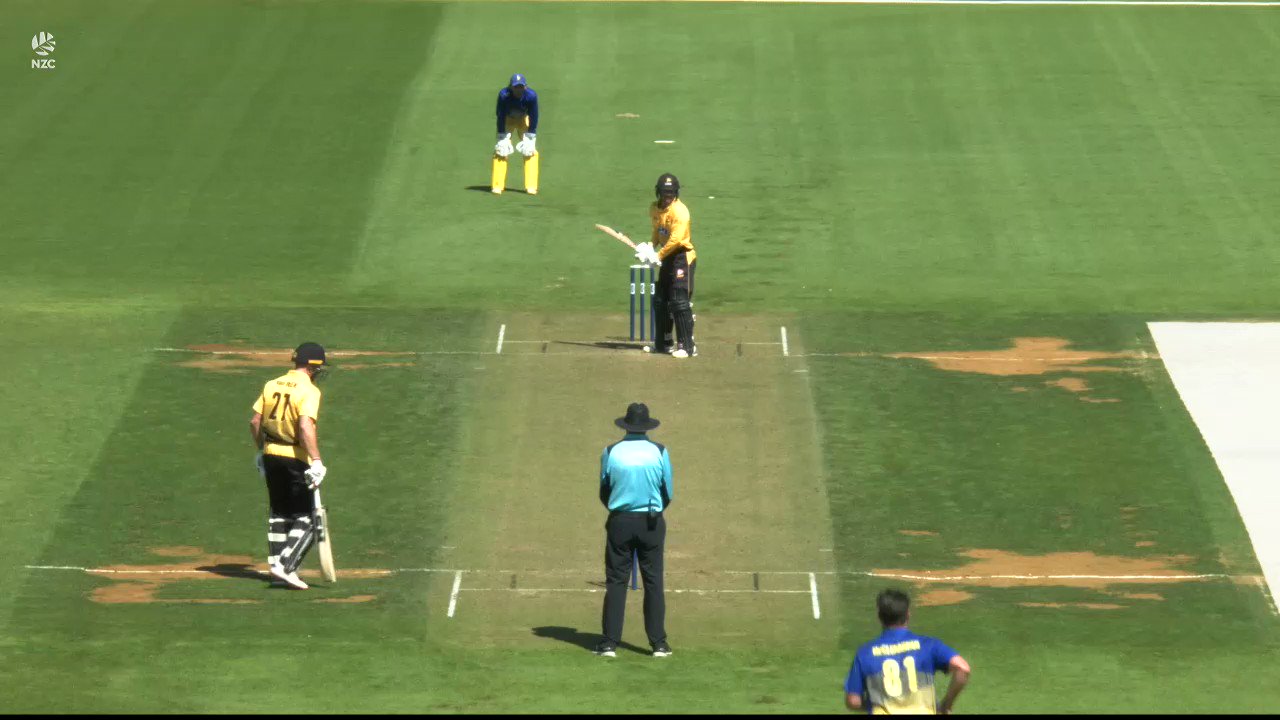 Retweeted: A fourth List A 5 wicket haul for @Mitch_Savage but @cricketwgtninc put up a big total at the @BasinReserve looking to push for a place in the Ford Trophy finals. Watch play from the Basin LIVE here |
Retweeted: @Mitch_Savage ❤❤❤ 5 wicket haul love to see many more lovely performances for your team where you play and which ever team you play . Sending lots of love from INDIA. #fordtrophy see soon again in india wishing your team makes it to final and win the trophy.
What a Win. Congrats to @OtagoVolts Team. Brilliant Knock @HDRutherford72 102. Well played Broom 56 and Kelly 55. Excellent All-round performance Kitchen 72*(46) & 2/53. Excellent spell @Mitch_Savage 5/73. #FordTrophy
Welcome to Uni Oval #NZvsAUS
@AmanAga56609027 @ESPNcricinfo @SunRisers @DelhiCapitals @IPL Want @glenndominic159 at Delhi would fit right in with that group plus added bonus his set up is the same 😜 I think smith will go forward sure though he will enjoy Ricky.
@ESPNcricinfo Potential replacement at @SunRisers ? Like for like 👍
@DanCarter L E G E N D 🤩 #Respect
Huge congrats to @ishankishan51 and @surya_14kumar go well fellas 🙏
Had some amazing messages from you guys over the last 24 hours. Appreciate them all 🙏 we go again work harder to make sure we get back on top again soon - Much love fam ❤️❤️❤️
Imagine how much Lockie Ferguson would have gone for last night 🤯 #IPL2021Auction
@iMRizwanPak well done bro 👌🙏
Make it 2! @harbhajan_singh and @anilkumble1074 no doubt
@NicholasFriedl3 @NicholasFriedl3 you seem like a GC 🤣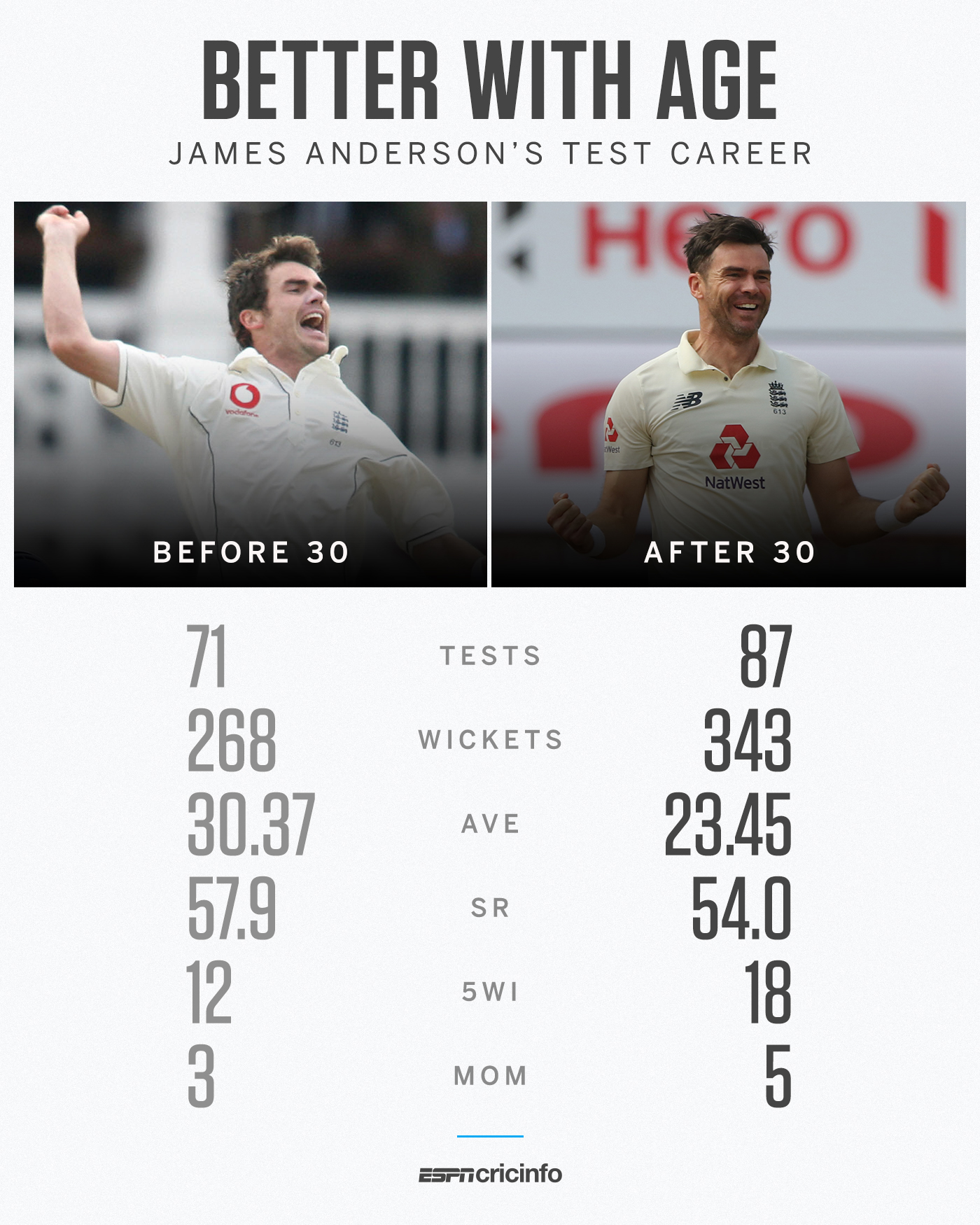 RT @ESPNcricinfo: Post-30 Jimmy: How Anderson has become better with age 🙌
Bro 🤦‍♂️ @CallofDuty this #warzone lag is out of control
Most wickets by NZ bowlers in Twenty20 cricket (after Santner's dismissal in today's game): Mitchell McClenaghan 241, Jeetan Patel 240, Tim Southee 209 #SuperSmash
Old people @danchristian54 win things #old #old #old #old
Super proud to move into pole position for most T20 wickets by a New Zealander - even prouder to do it for @OtagoVolts with a bunch of fellas I've grown to love very quickly. #cricket #t20 #newzealand
My life screensaver @_georgiaengland happy 1st anniversary hotty x 🥰
Great to see my man @manuz05 in this list beautiful stuff bro 💪
I think enough kiwis now know someone who has been in isolation and that this is probably the least of our worries - nice try with the spin though 🤣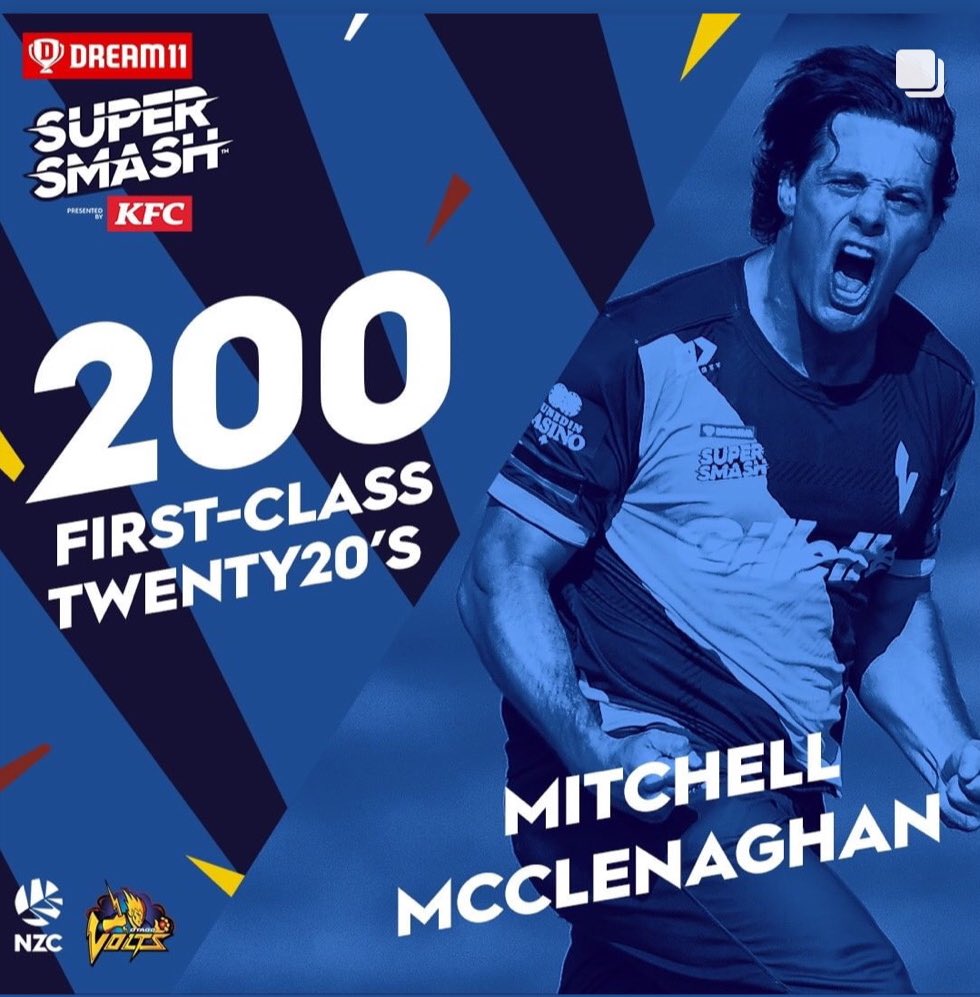 Love this game #t20 #200games #grateful #cricket
@GuyHeveldt Just these shores?