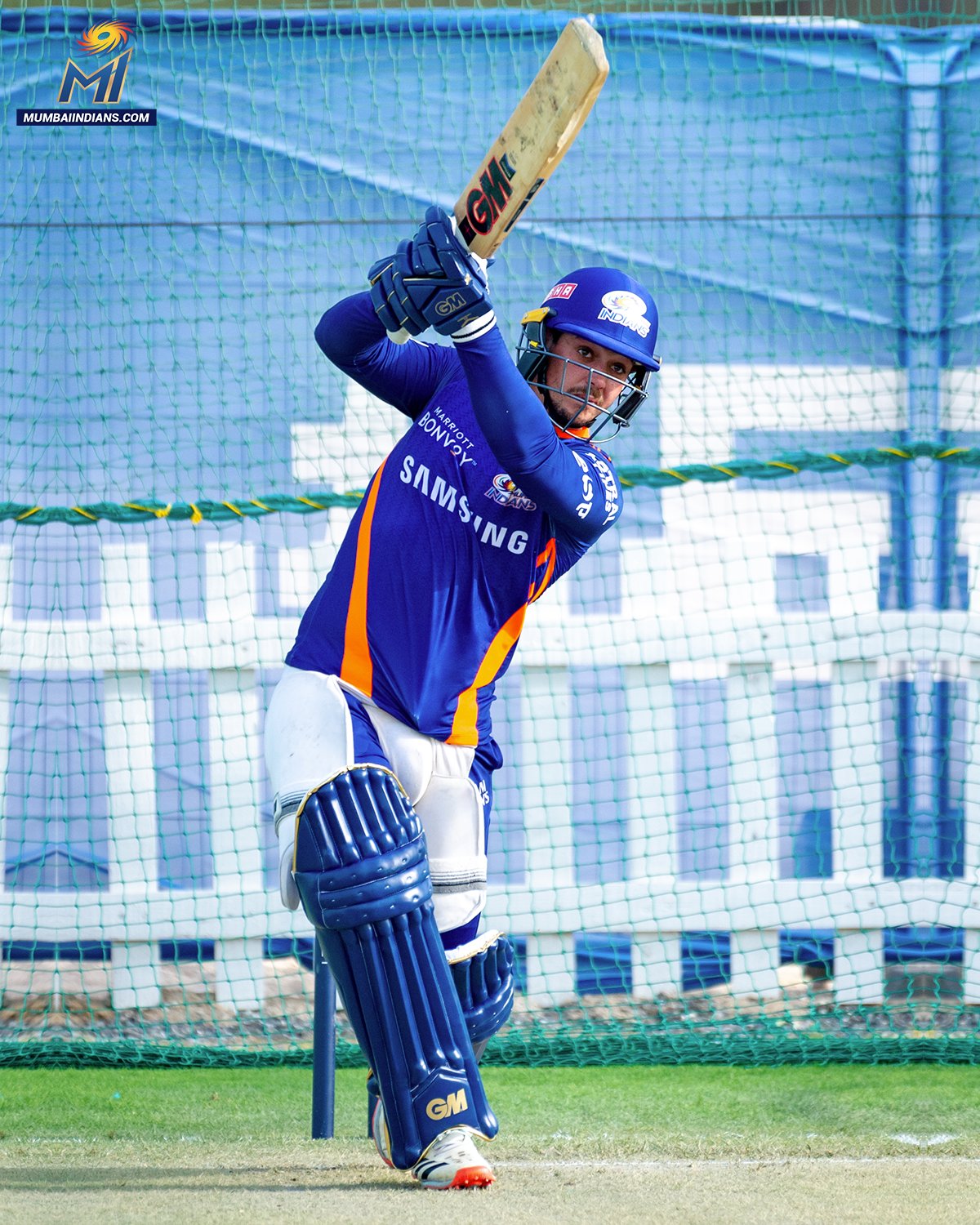 Retweeted: 👀 Look who's hit the nets in Abu Dhabi! Welcome back, @QuinnyDeKock69 💙 #OneFamily #MumbaiIndians #MI #Dream11IPL
Want to take your batting to the next level, try @Spintechs_SA spin mat now! Developed myself, this mat helps enhance spin and improve your batting techniques🏏 For more information go to https://t.co/pj47OyEfCl Photo credit: @SongiLangeni
Hi everyone, just to let you know quintons account was hacked the last few days, but all is restored and back in order now☺️ Unfortunately Quinny is currently not active on twitter but who knows in the future! He is on Instagram as @qdk_12 👈 Thanks for understanding! Sasha x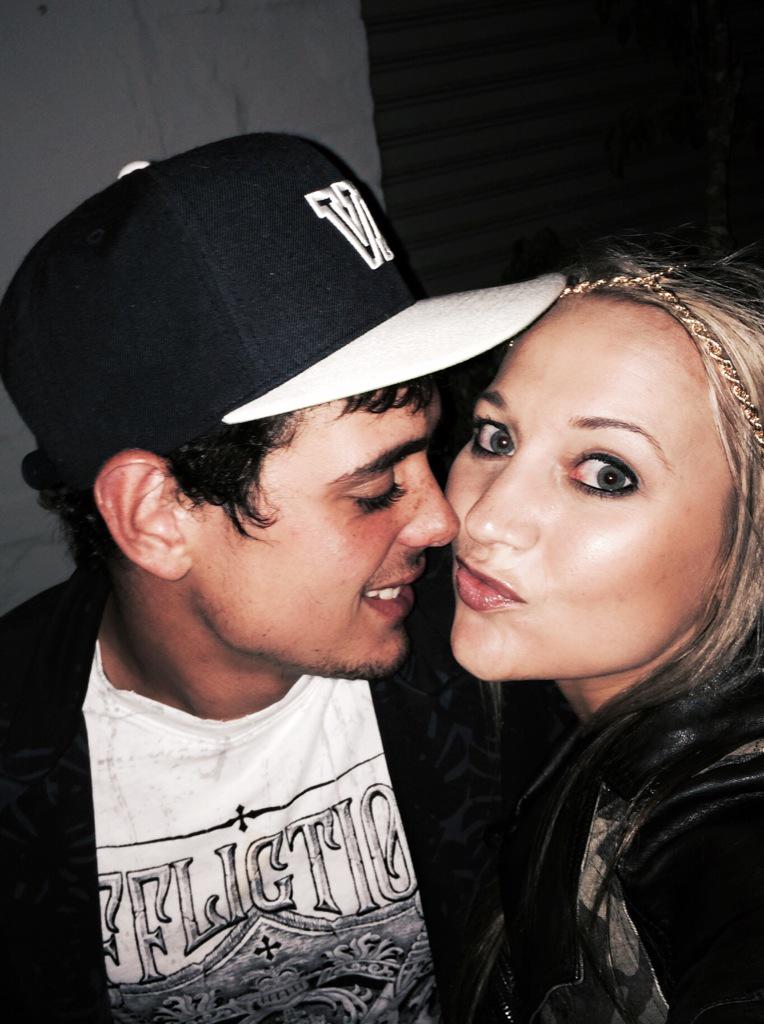 Retweeted: This time tomorrow my handsome @quinnydekock69 will be home😁😘❤️!!I can't wait for a whole month at home with you💃🍷🍴🎣💏
All the businessmen and businesswomen, invest in sport!
Tomorrow is Friday. This is not a drill.
Hi Delhi. I'm ready for the #climachill encounter. Check it out http:/on.fb.me/1GIEwoH #UncontrolYourself @adidascricket 😊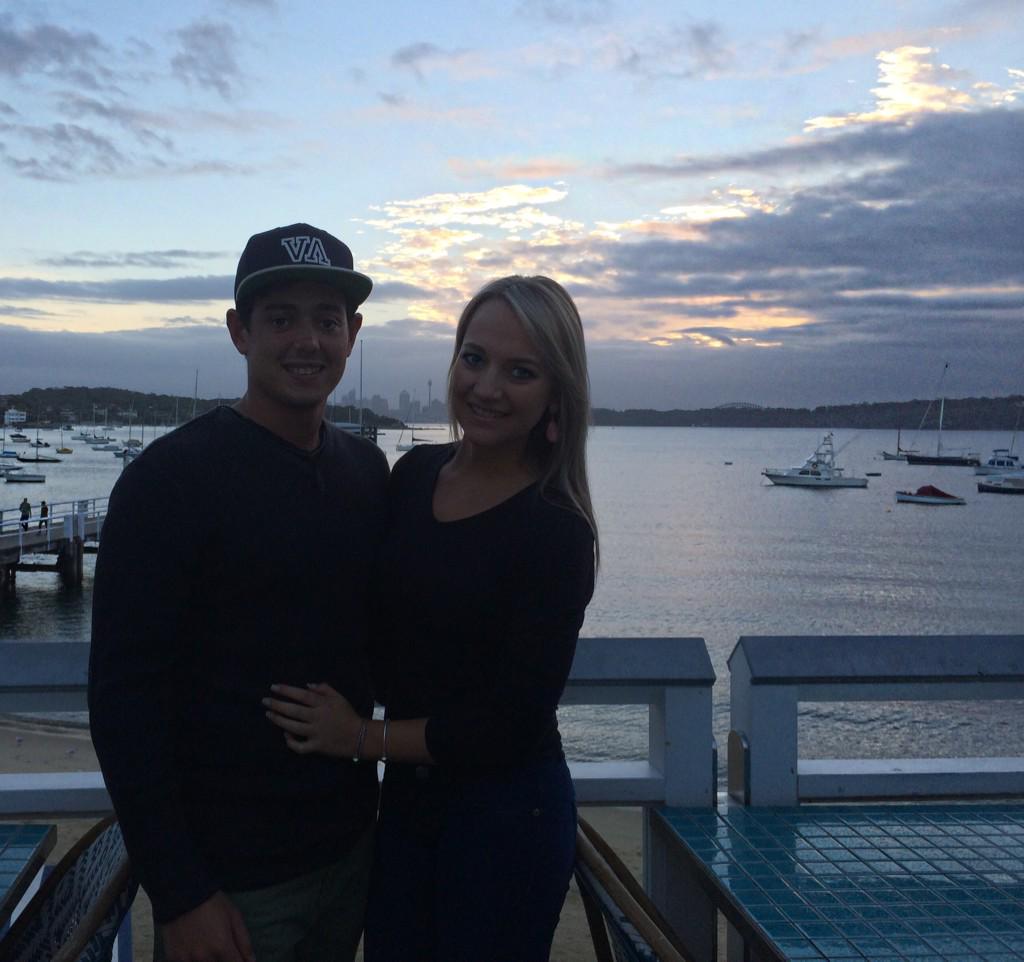 RT @SashaHurly: Amazing evening in Sydney💋✌️!! #sydney #bondibeach 💕 @QuinnyDeKock69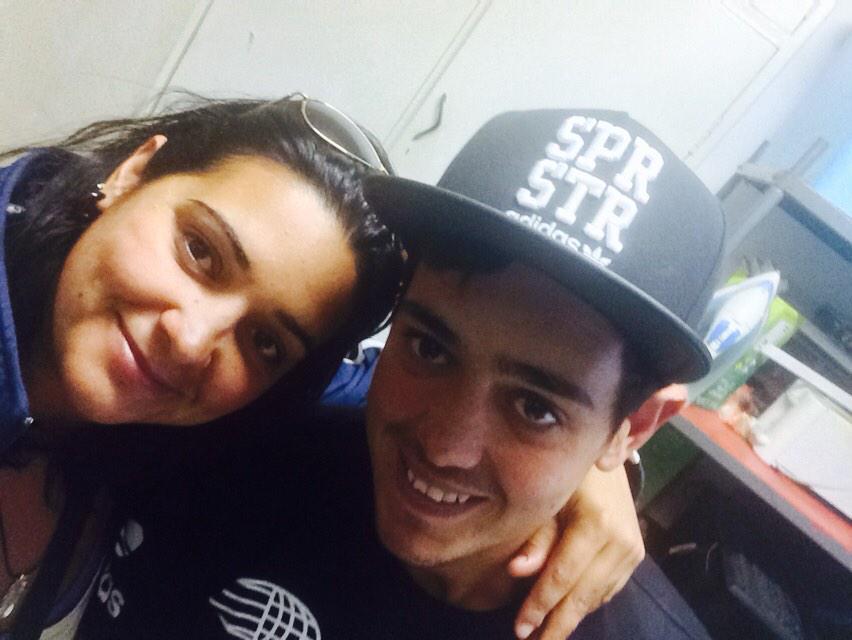 Retweeted: Wishing my lil stud brother @QuinnyDeKock69 an awesome send off to an amazing adventure #ProteaFire #SSCricket
Good luck to @QuinnyDeKock69 as he heads off to the CWC today - can't wait to watch you play and wishing you all the best.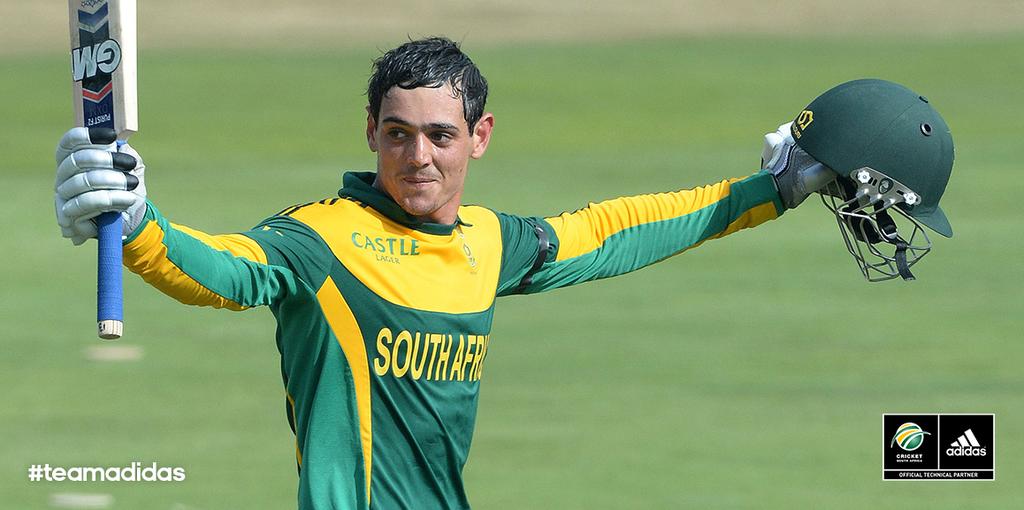 Retweeted: We're delighted to welcome @QuinnyDeKock69 to the @adidascricket family – here's to a great partnership. #teamadidas
That awkward moment when you packing and only now the excitement really kicks in!😊 #WorldCup2015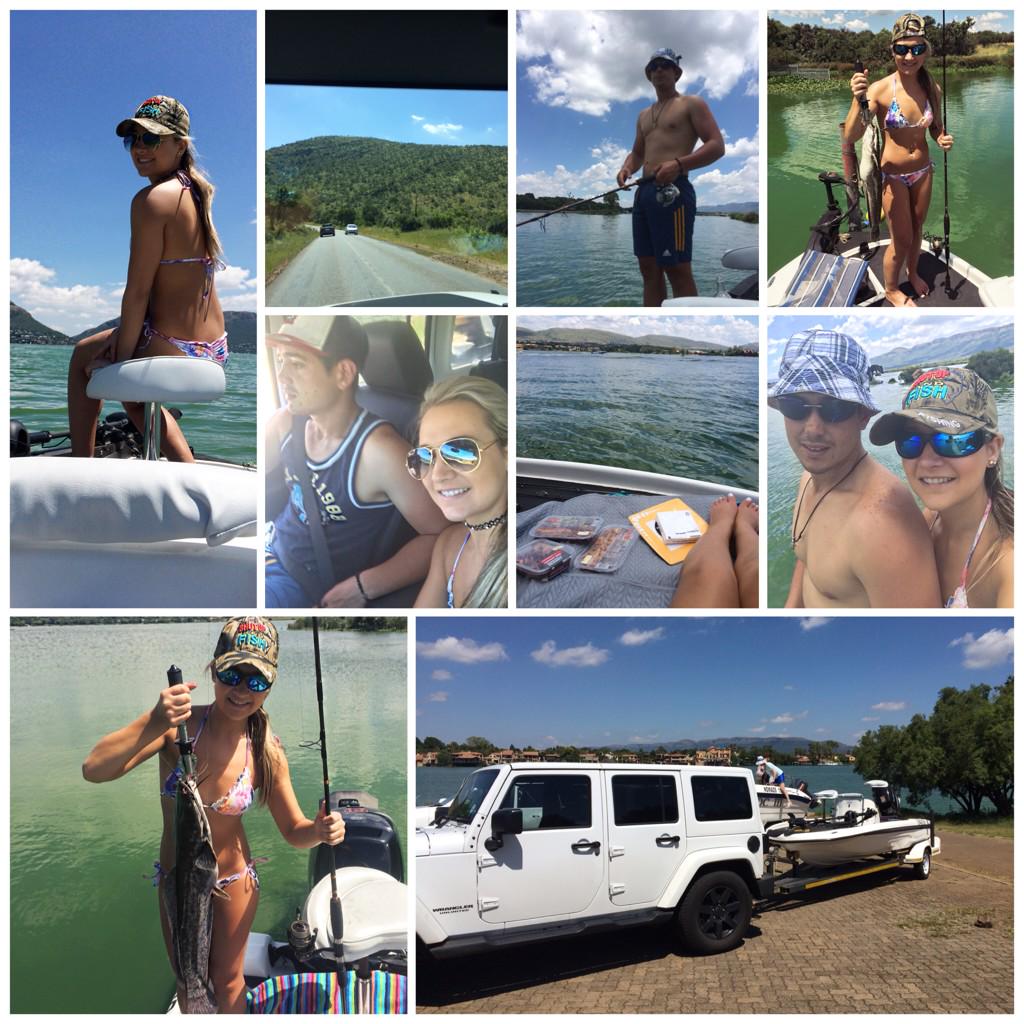 RT @SashaHurly: Awesome day out with the boat at harties😁✌️🎣🐠🐟🚣⚓️ #boat #picnic #fishing #harties @QuinnyDeKock69
Leaving what is behind, reaching for the future.
@Schniges @AlviroPetersen thank goodness no one needs you or your comments
@Schniges @AlviroPetersen you show some respect until you have done what he has done!
@Schniges @OfficialCSA @AlviroPetersen how about showing respect!
Quick reminder that @QuinnyDeKock69 does NOT have Instagram or Facebook!!😊 Please stop following all the fake accounts imitating him✌️💋
Merry Christmas everyone!🎄🎅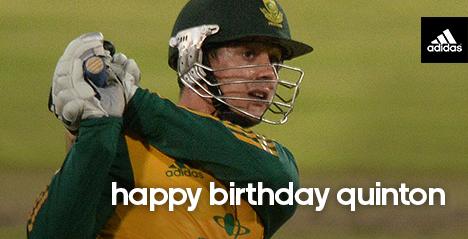 RT @adidasZA: Happy Birthday @QuinnyDeKock69 #teamadidas
Woohooo it's Quinnys birthday today😁!! I am officially no longer older than you😉😘 Happy birthday to…
Thanks everyone for the birthday wishes!😊😊!! #gettingoldalready
Thanks @McCarthyJeep for my awesome new ride!!😁😁
Thanks @McCarthyJeep for my awesome new ride!!😁😁
How to spend a few days off from cricket😊😎✌️ @quinnydekock69 @colindavson #mates #home #bonfire…
This guy caught me at the wrong time!😆I hate loosing that much! Even if it's against the boks!!!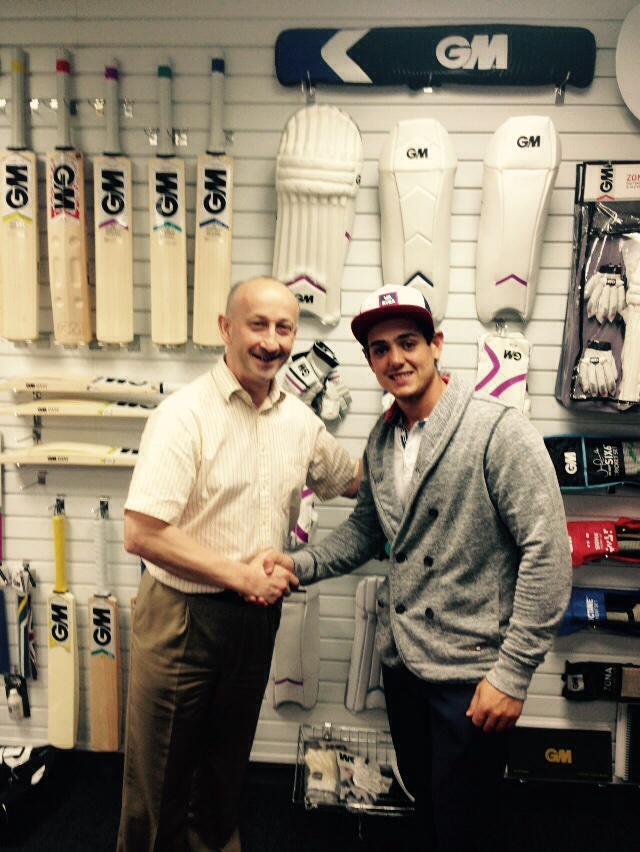 RT @BradVilas: What a pleasure to have @EdwardLowy and @QuinnyDeKock69 at @OpalSport HQ last week!