Good win for team. Huge compliments to @ashwinravi99 for reaching 400 test wickets and @ImIshant for appearing 100 times in the test cricket. Brilliant feat guys 👏👏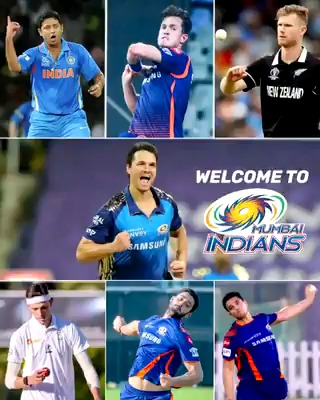 Welcome to the city of heroics!
Great work so far @mipaltan 👍😁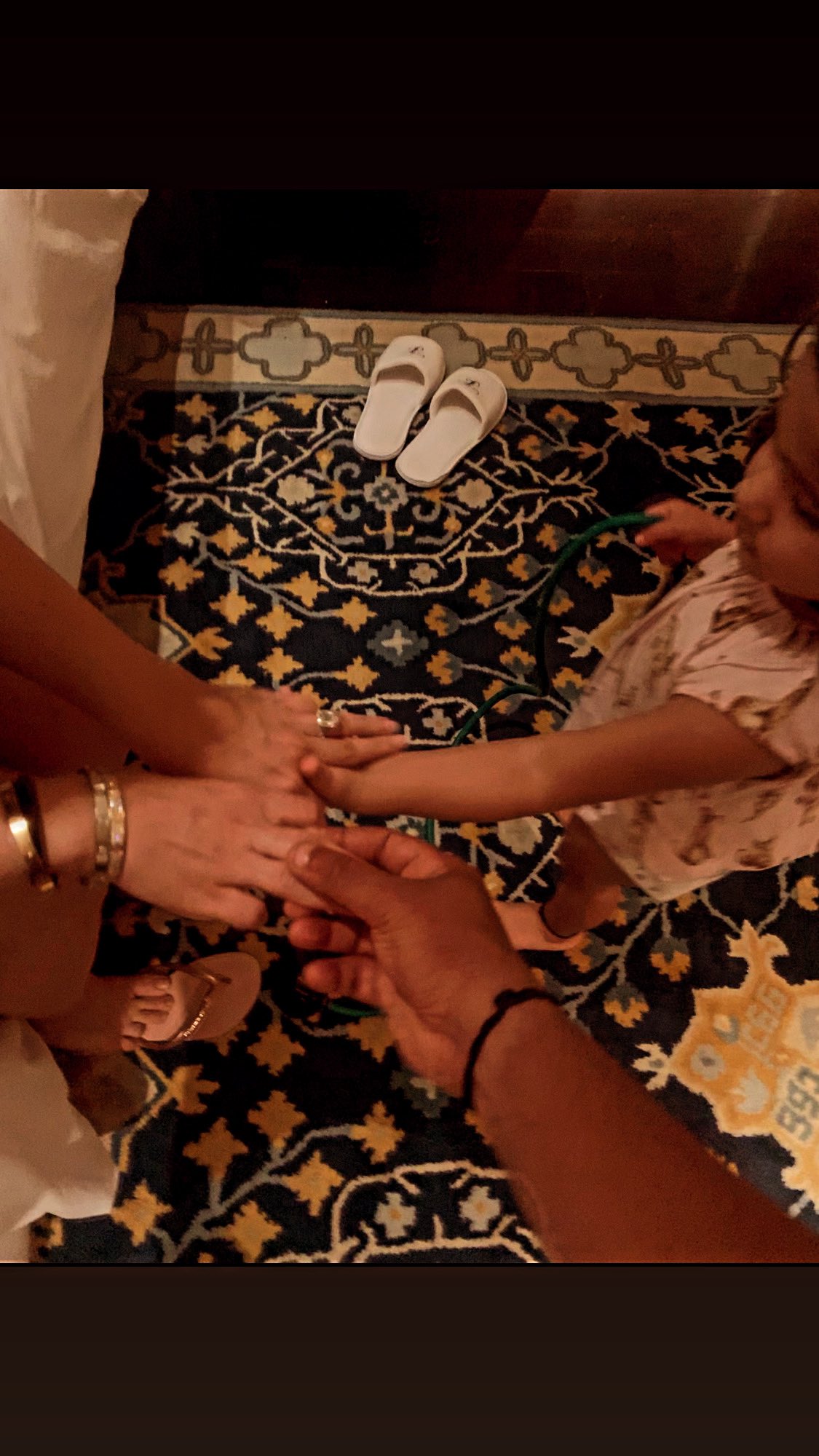 Fingers seem to be fine. Sammy and I giving mamma a little rub on sore fingers 😄 🤞
India has always been stronger when we all stand together and finding a solution is the need of the hour. Our farmers play an important role in our nation's well being and I am sure everyone will play their roles to find a solution TOGETHER. #IndiaTogether 🇮🇳
इस महीने, क्रिकेट पिच से भी बहुत अच्छी खबर मिली | हमारी क्रिकेट टीम ने शुरुआती दिक्कतों के बाद, शानदार वापसी करते हुए ऑस्ट्रेलिया में सीरीज जीती | हमारे खिलाड़ियों का hard work और teamwork प्रेरित करने वाला है : PM @narendramodi #MannKiBaat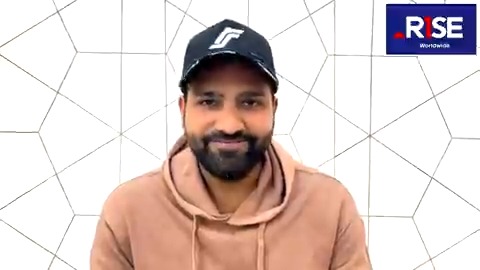 Congratulations team, @R1SEWorldwide. Looking forward to continuing our wonderful partnership. 👊 #RISEasOne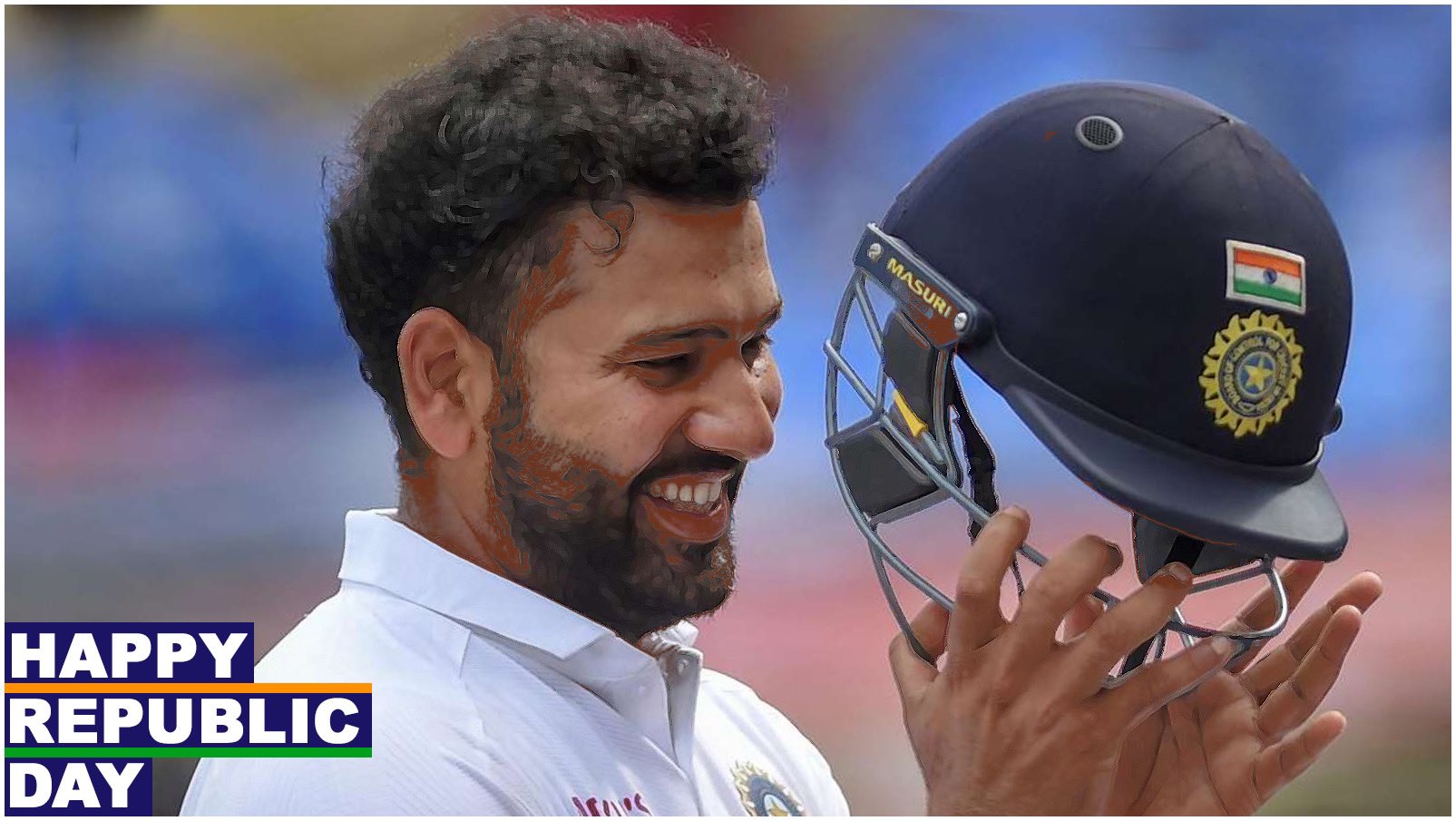 Pride, love and passion for 🇮🇳 Wishing you all a #HappyRepublicDay!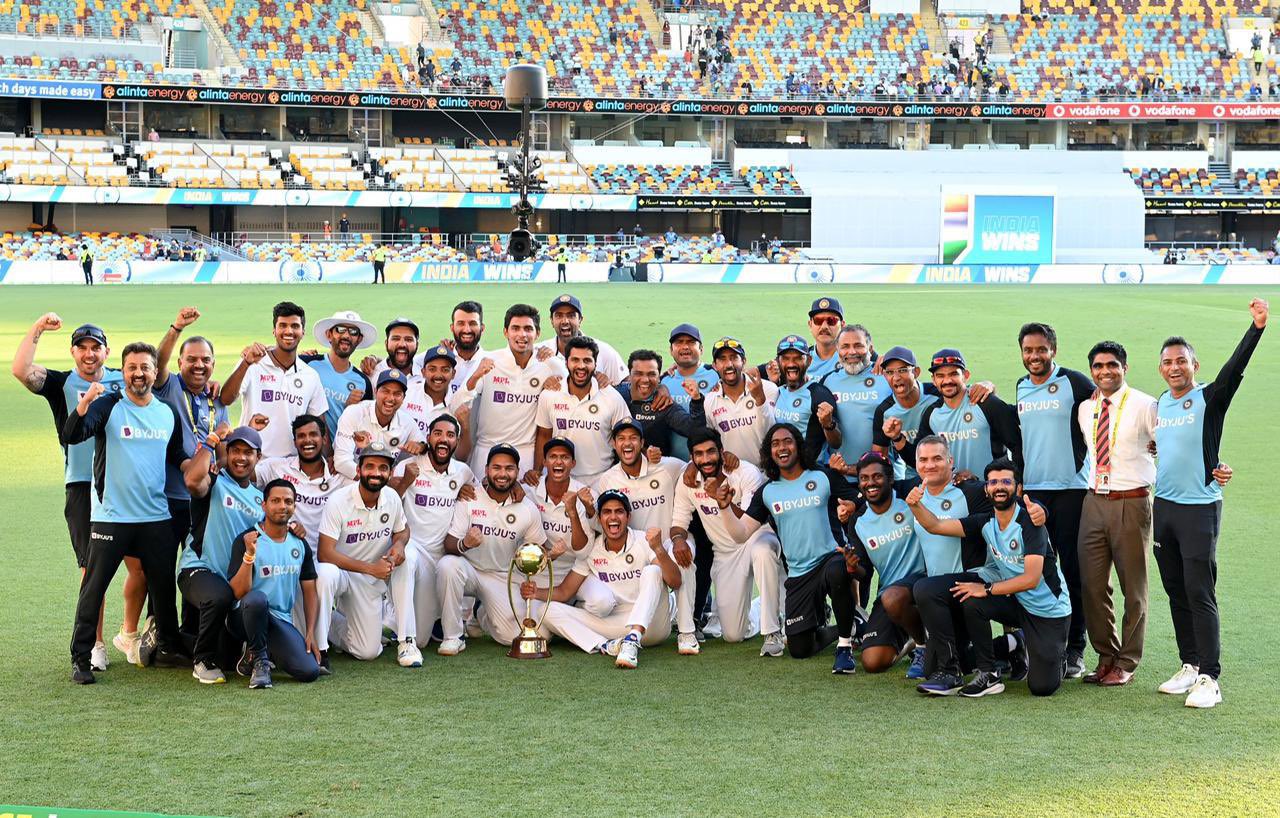 An indescribable feeling for an indestructible team. No matter what hardships came our way we made it through. Everyone played fearlessly and it was truly a treat to watch. A game to remember forever. @BCCI
Incredible feeling this. Congratulations to both of you. God bless.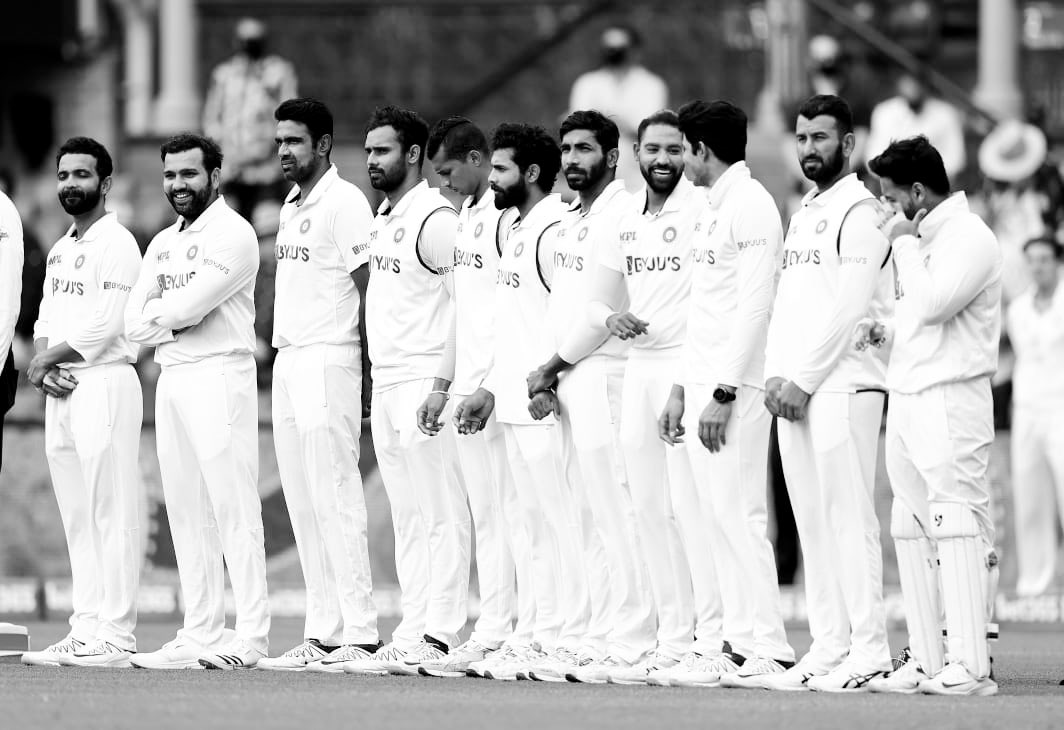 What a test match. Great effort Team India 🇮🇳 @bcci
Fantastic win for the Team India at the MCG. Character and composure shown throughout the game was excellent to watch @bcci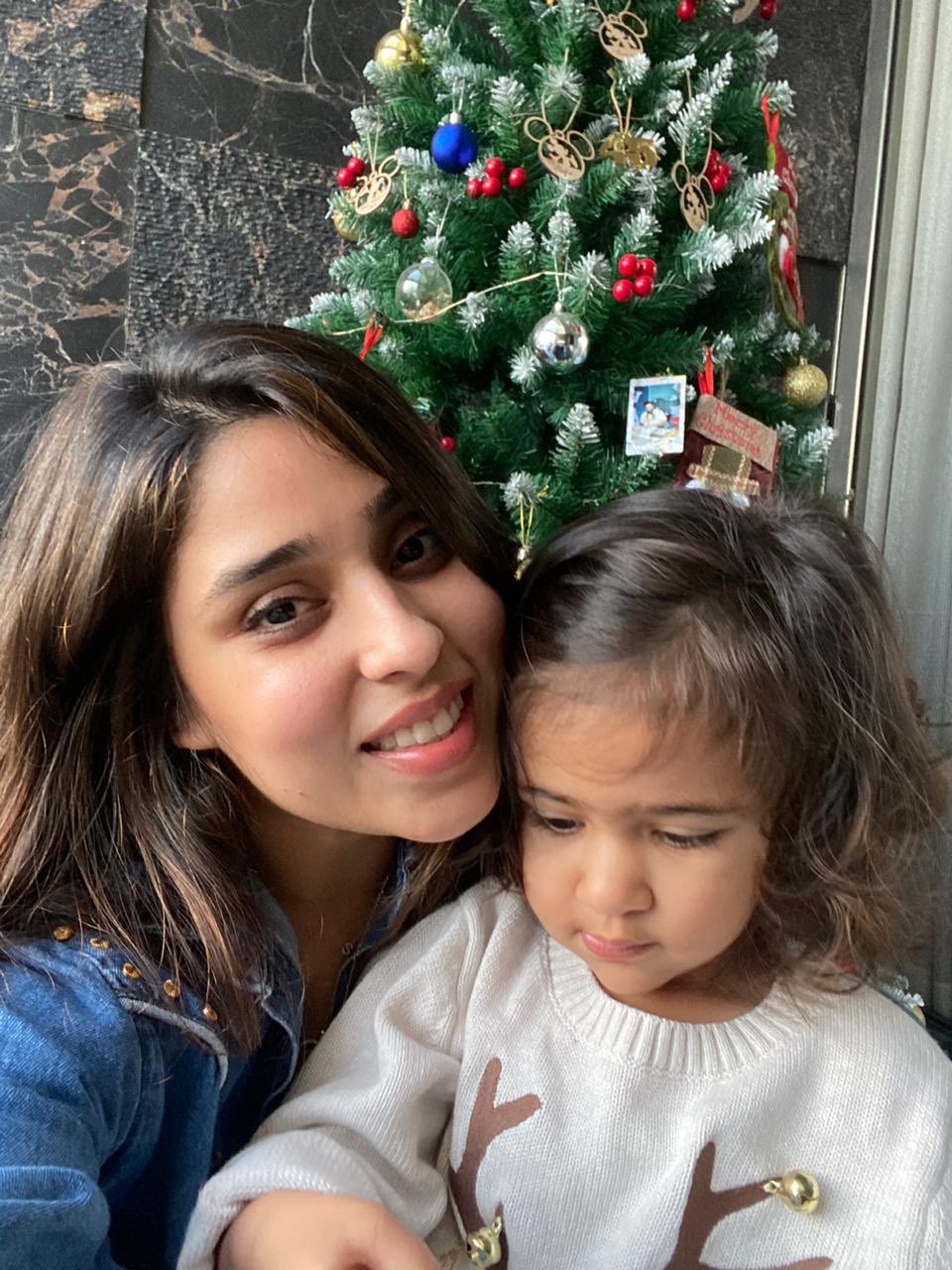 Merry Christmas to all and happy holidays! Miss you my girls @ritssajdeh 🎄
Congratulations bro, best wishes to both of you. Keep those googlies for opposition not her 😉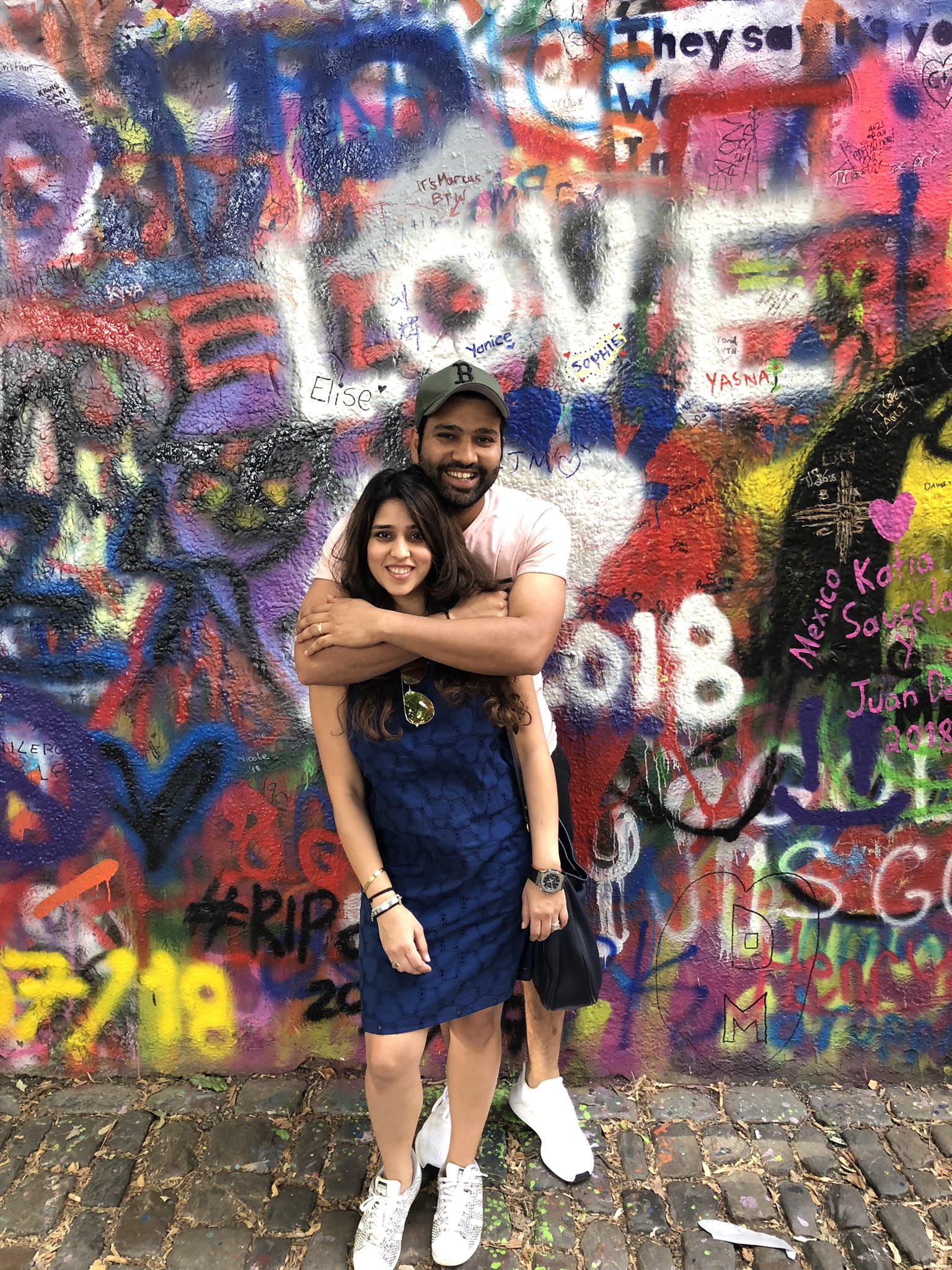 5 yrs down....lifetime to go @ritssajdeh 😍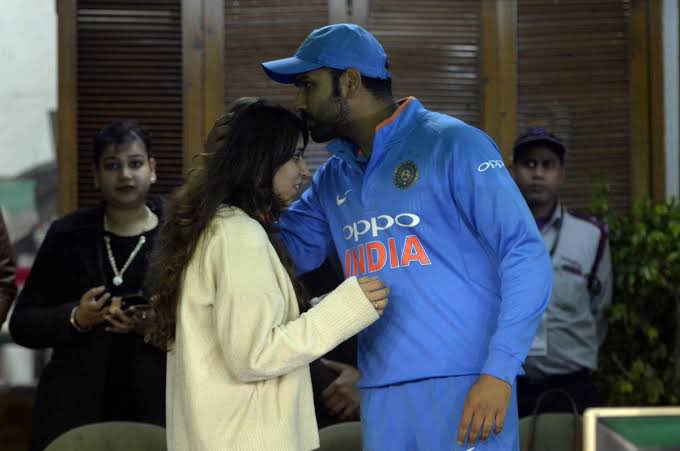 5 yrs down....lifetime to go @ritssajdeh 😍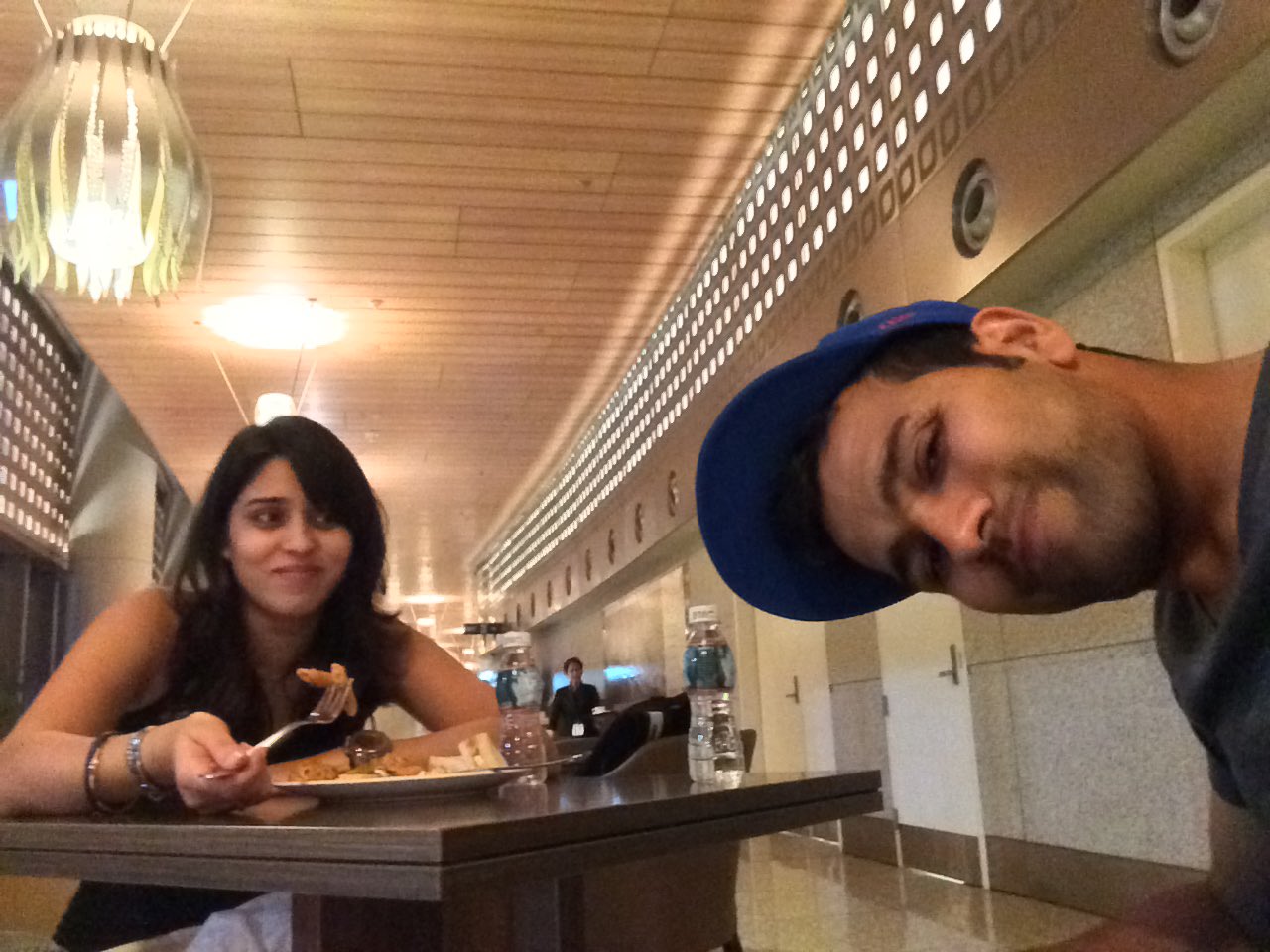 5 yrs down....lifetime to go @ritssajdeh 😍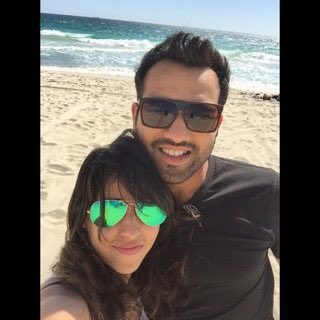 5 yrs down....lifetime to go @ritssajdeh 😍
@StarSportsIndia More to come 😊
What a series win for Team India. Loved the way they played nice and composed. Big 👍 to each one of them. @BCCI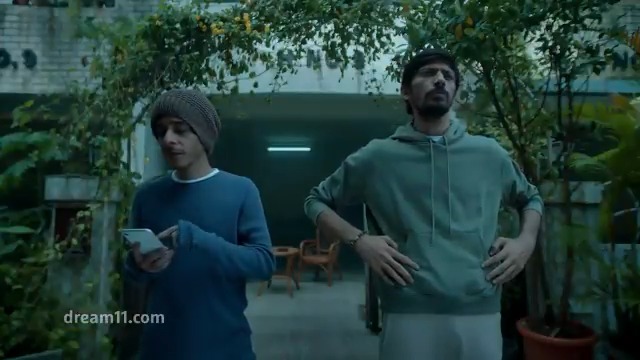 Bhai bhai ke beech mein, ek shaana aur doosra dedh shaana... #YeMainKarLetaHoon @Dream11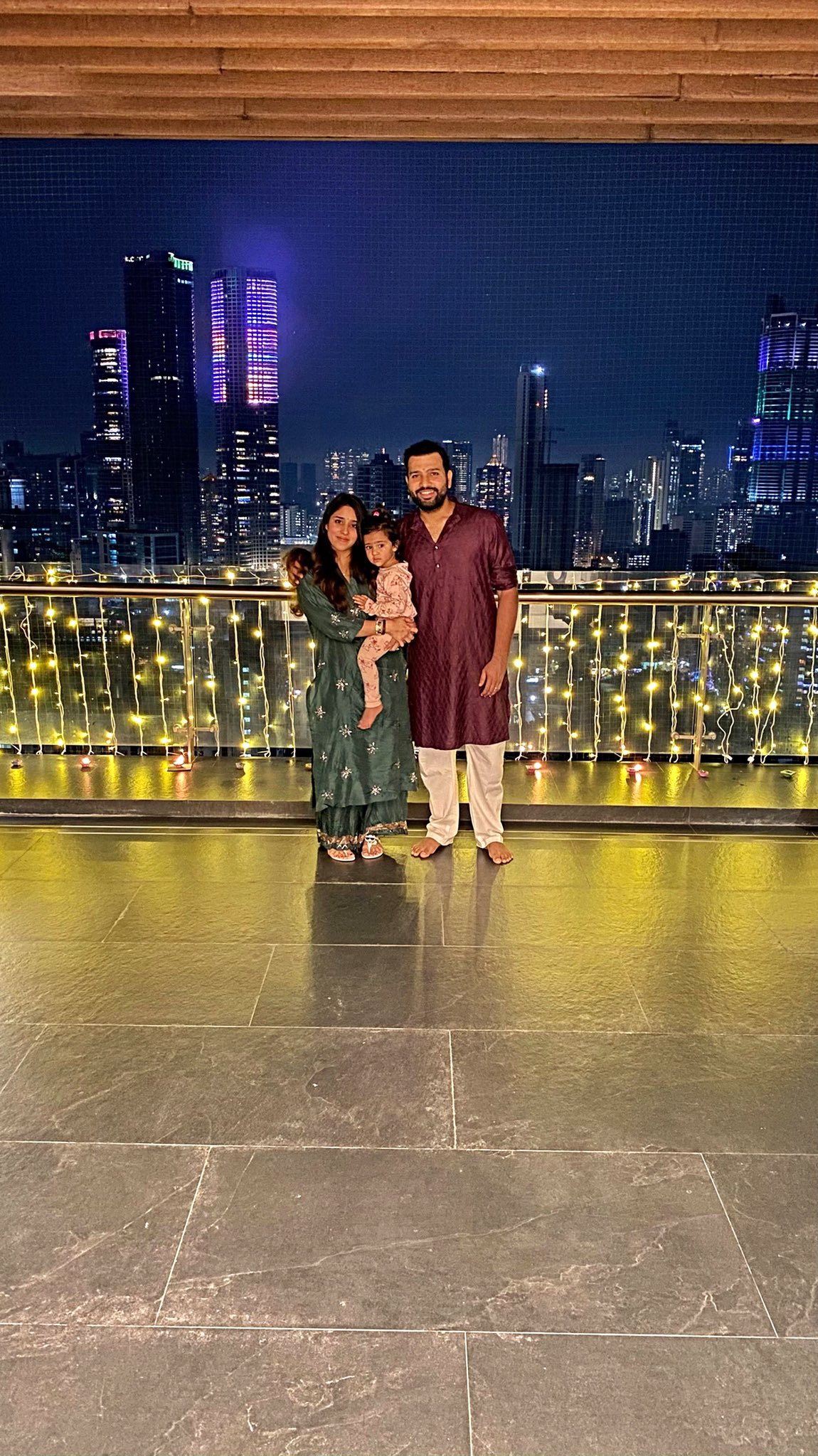 Happy Diwali to all. Lighten up with your loved ones. Stay safe and sound 😁 🪔 @ritssajdeh
Have to admire the commitment & discipline shown by @ipl and @BCCI crew for the smooth and safe conduct of the #IPL2020. Also a big hand to all 8 franchise for creating a safe bio secure bubble for teams and family 👏 👏
We indeed went even this season. Bola tha aapko mamu inki ganit weak hai 😁😁 @mipaltan @StarSportsIndia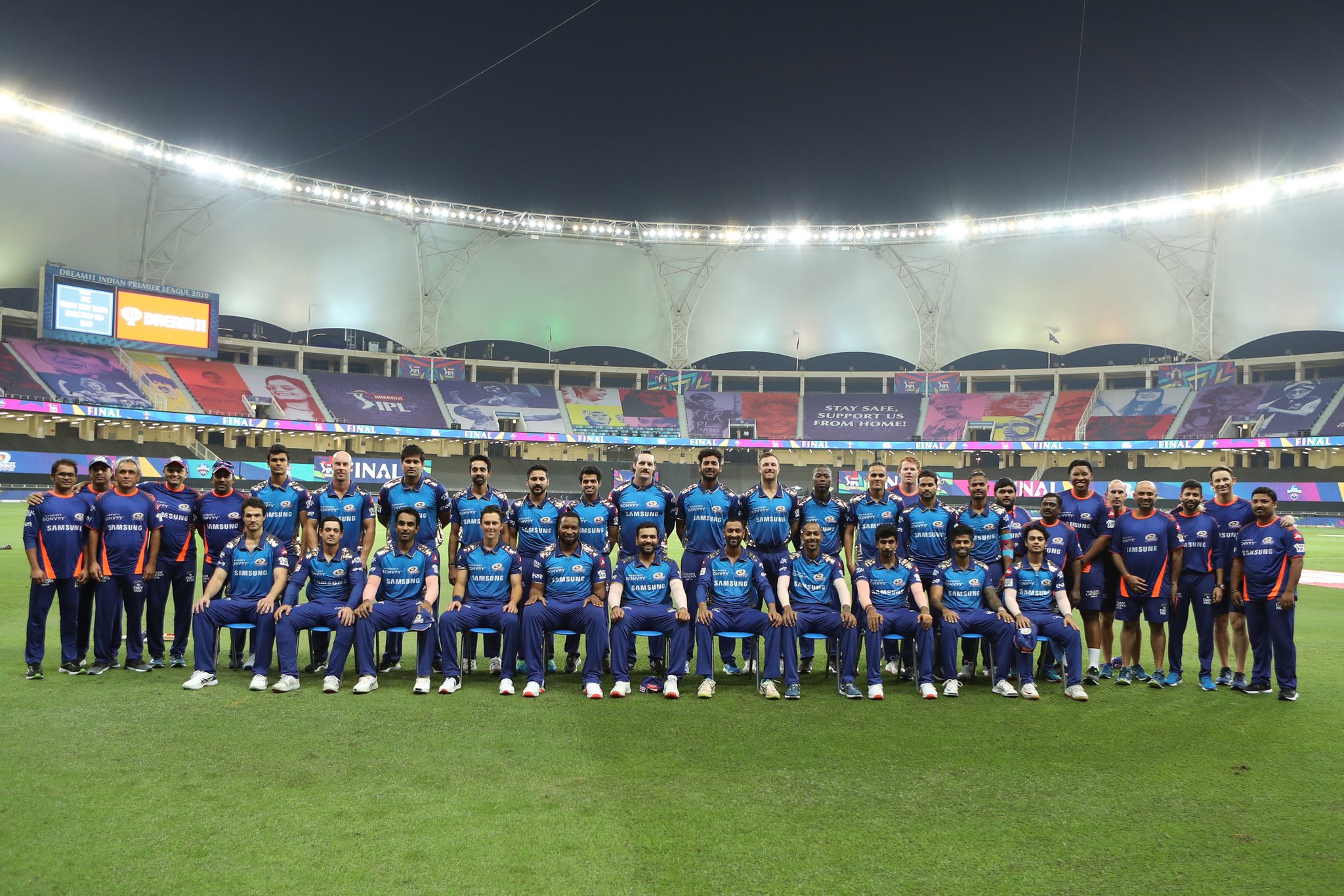 Valiant effort through the season. Loved being part of it. What an experience @mipaltan #OneFamily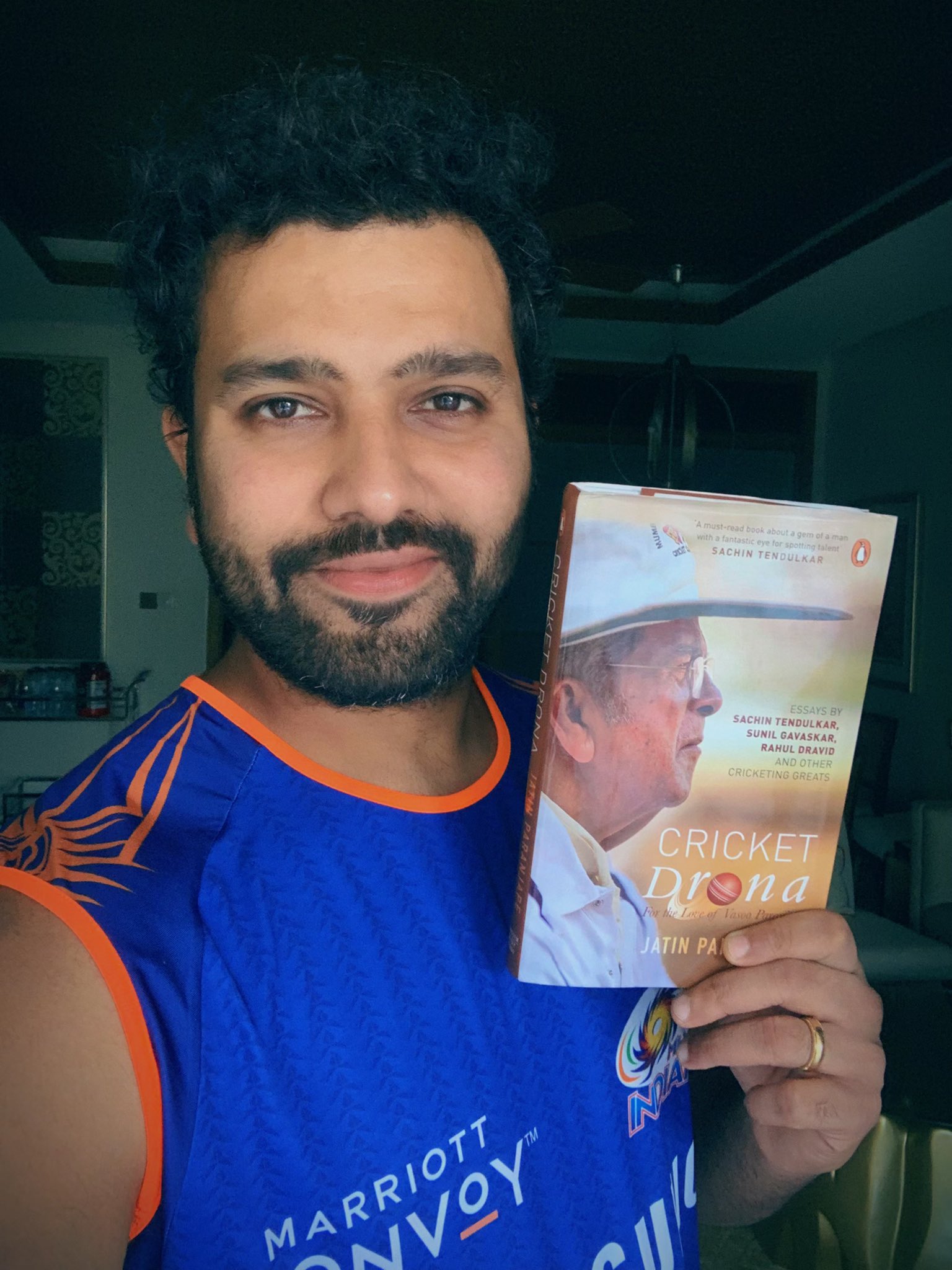 A must read book #CricketDrona about a great man in the cricketing fraternity. Vasu sir has been one of the influential people in my career in guiding me through the right path and giving me confidence in my younger days which helped me a great deal.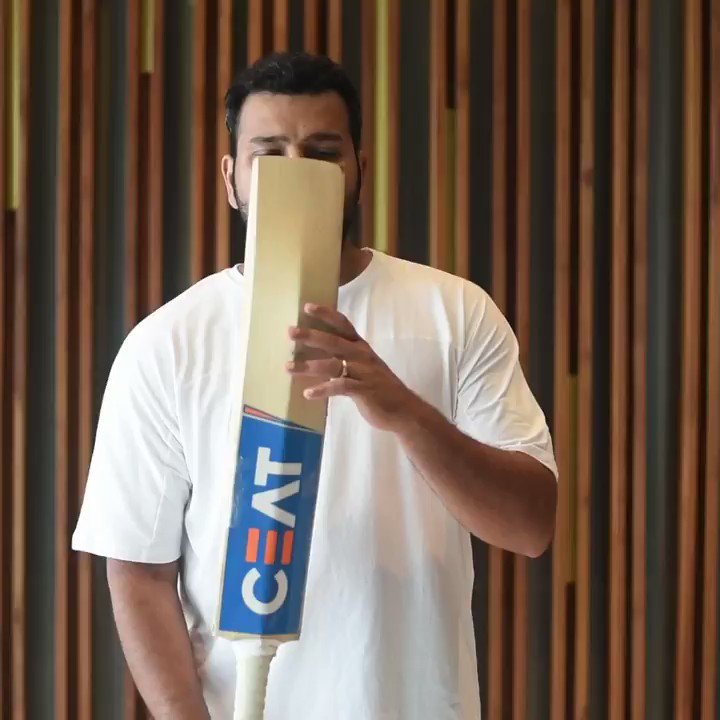 While I'm busy striking the right balance between me time & field time, here is something for you. Check out #CEATBalanceTheBatChallenge! So what if you can't beat me on-field? Try here! I nominate @abhisheknayar1 & @vikramsathaye to beat me! #Dream11IPL #CEATTyreStrategicTimeout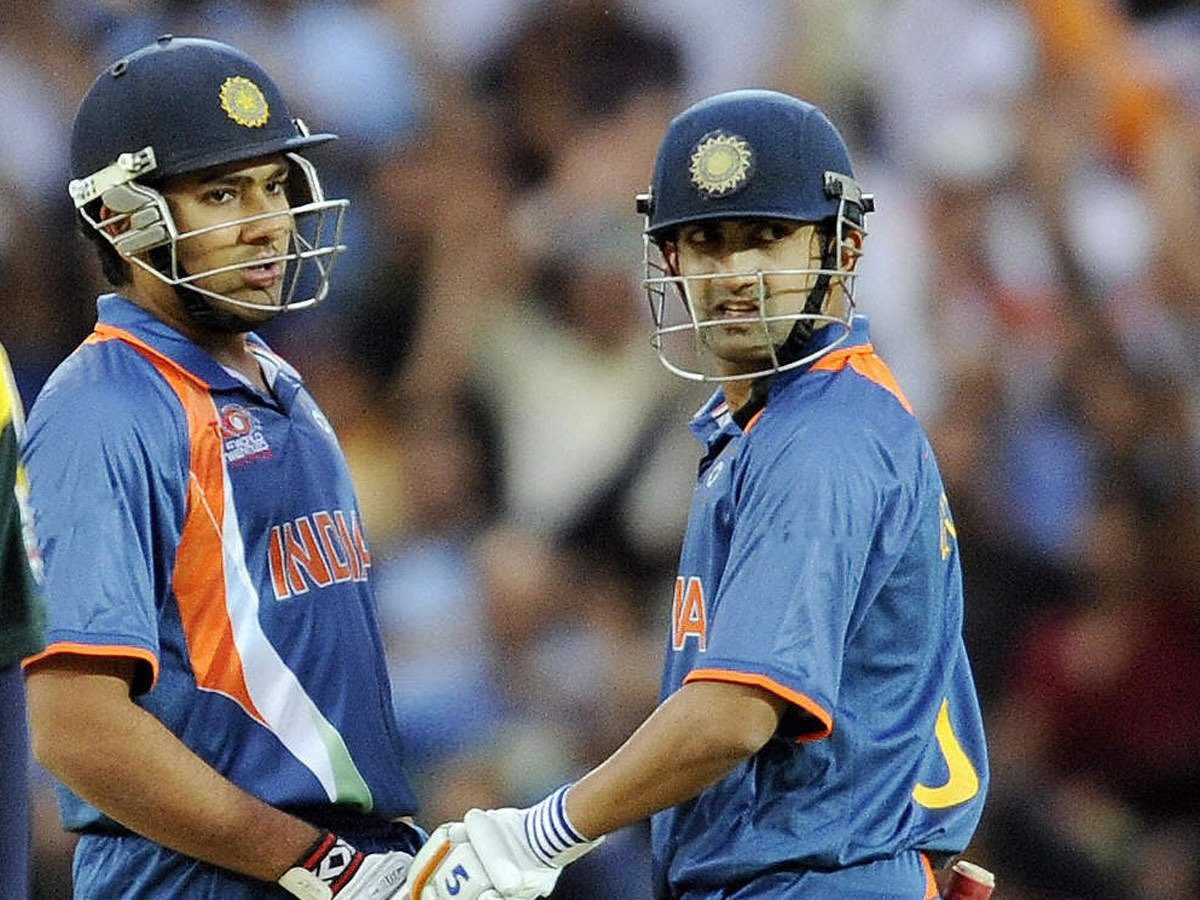 Bit late. Wish you a great day @GautamGambhir have a cracking year ahead 🎂
Hey guys, go grab one from my favourite collection of Aristocrat bags this festive season and travel in style! You could also avail of some amazing offers on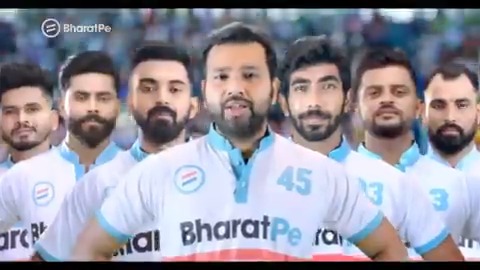 Hum hain #TeamBharatPe, jo desh ke har dukandar ke saath hain khade! Ab payment accept karein kisi bhi card aur app se bina koi charge aur milein cricket stars se! 🇮🇳 BharatPe Lagao Dhandha Badhao @bharatpeindia