#OnThisDay in 2016, five-wicket hauls from @dhawal_kulkarni and @imShard, @siddhesshlad's 88 and a century from @ShreyasIyer15 set up a historic Ranji Trophy triumph for Mumbai.
My favourite part of the morning was seeing the delight on Sharduls face for his bowling partner when he took the catch to give Siraj his 5th. Remember he too was in line for 5! Great teams always bask in each others success #AUSvsIND
Shardul Thakur once played for India A just a day later after travelling from Trinidad-Miami-London-Delhi-Bombay-Singapore-Brisbane-Mackay in 48hrs. Do you want to play he was asked after landing? "YES, I won't miss a game I want to play for India one day"#thakur #INDvsAUS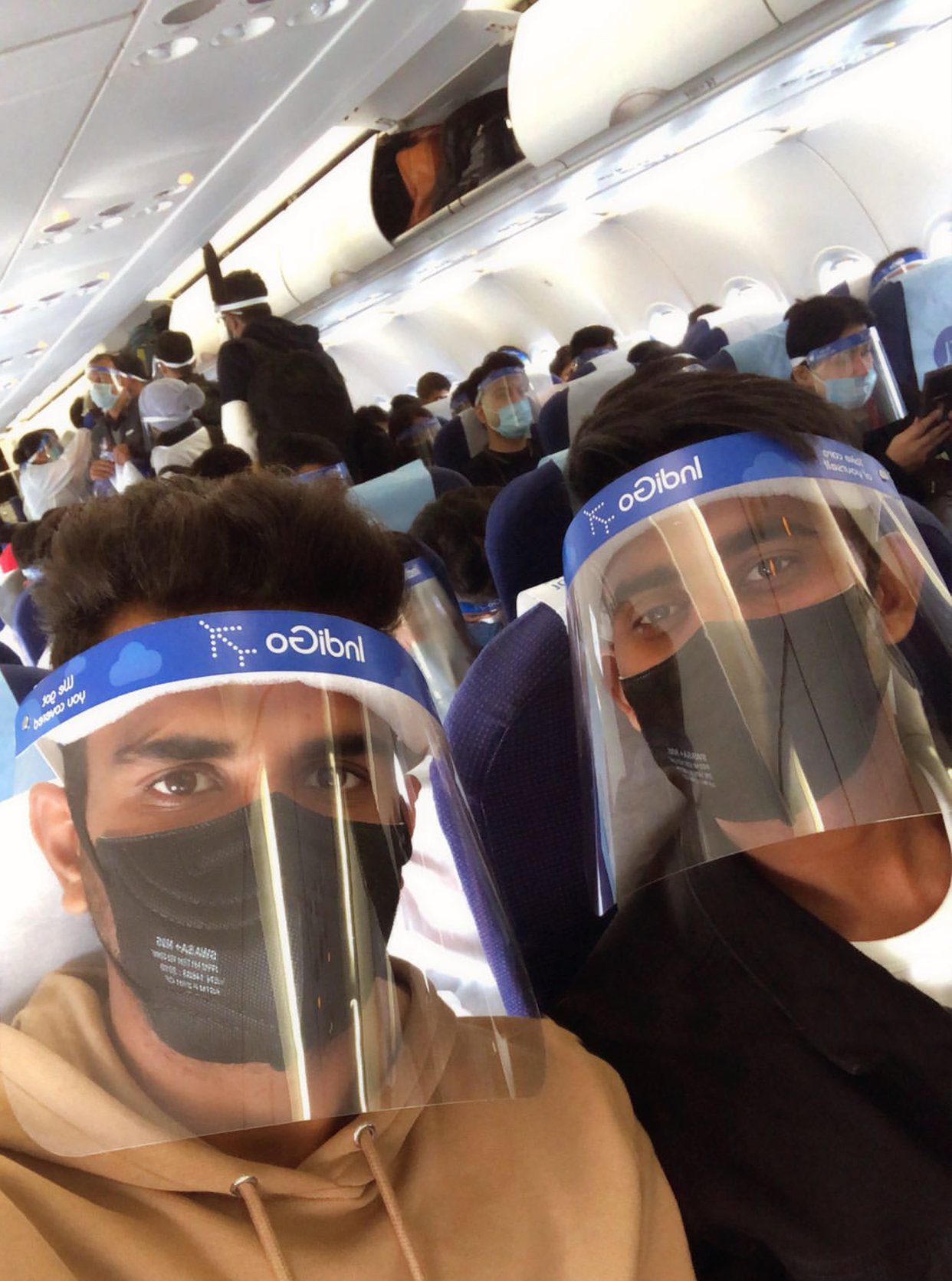 Retweeted: Domestic cricketing action is back 🔜 and our boys are all fired up 💪🏻 #ToofaniFans, Who are you most eagerly waiting to see in action? #KKR #Cricket #SyedMushtaqAliTrophy
What a knock this from @ajinkyarahane88 ... Did it at Lords in 2014 and now Melbourne in 2020.. Scoring when it matters the most! Under the toughest conditions, circumstances. #INDvsAUS
One of the best innings I've ever witnessed. Take a bow @ajinkyarahane88. To score a century in Boxing Day test match under the dark sky and flood lights being on since 1st session, is really special.
@siddhesshlad 85 off 47 balls with 9 fours & 5 sixes (180.85 SR) and @SujitSNayak 34 off 22 balls with 2 fours & 2 sixes (154.55SR) against Team C in MCA Practice Tournament #Cricket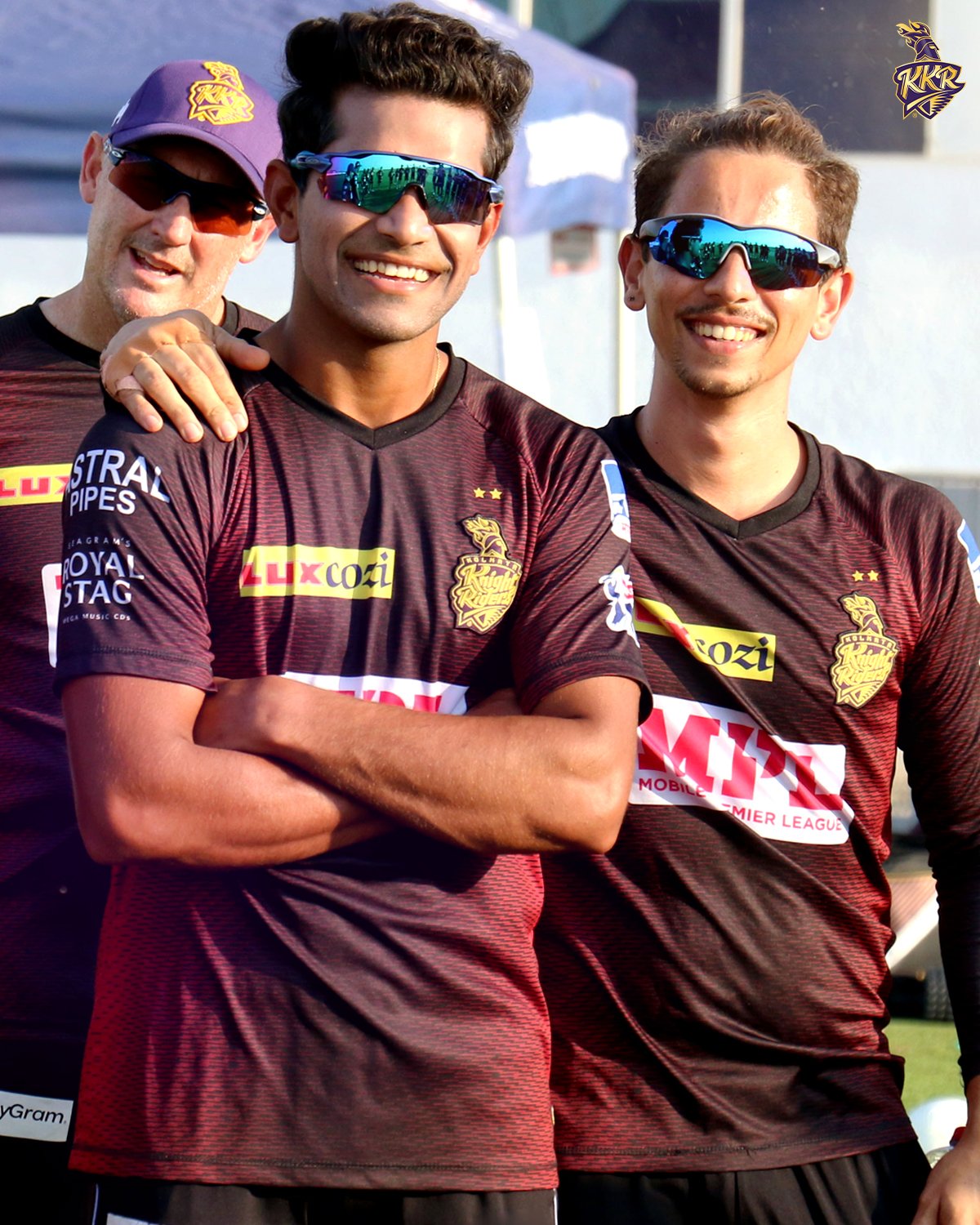 RT @KKRiders: Weekend Vibes 😎 @ShivamMavi23 @siddhesshlad @DavidHussey29 #KKR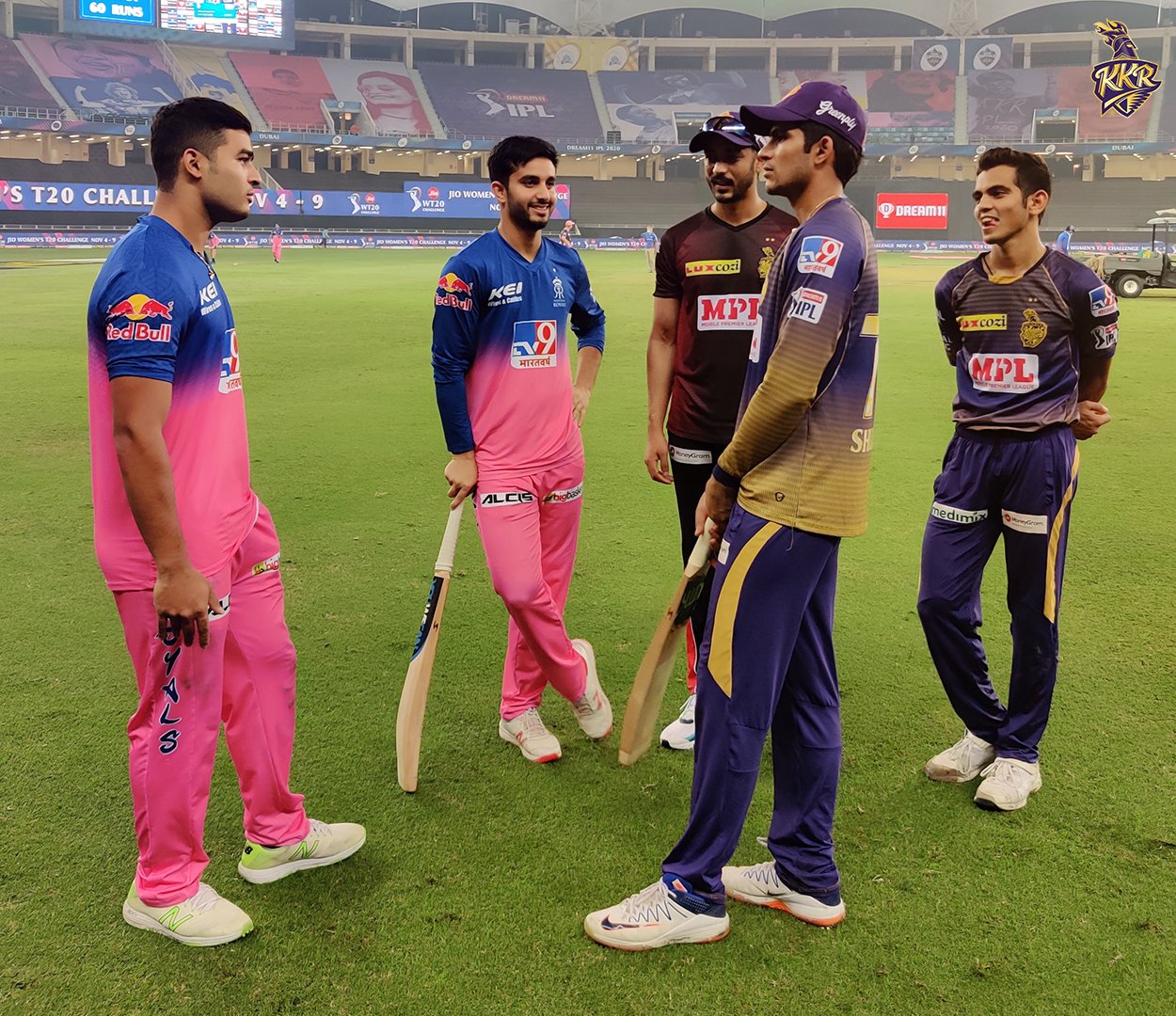 Retweeted: No matter the result, this game always unites us! 🤗💜💖 @rajasthanroyals #KKRHaiTaiyaar #Dream11IPL #KKRvRR
Thank you @AUThackeray ji for this. It is an excellent decision! Mumbai has indeed produced some of the greatest talents in the history of Cricket. Wankhede Stadium experience and museum will only enhance the aura of Mumbai and its Cricketing culture & history.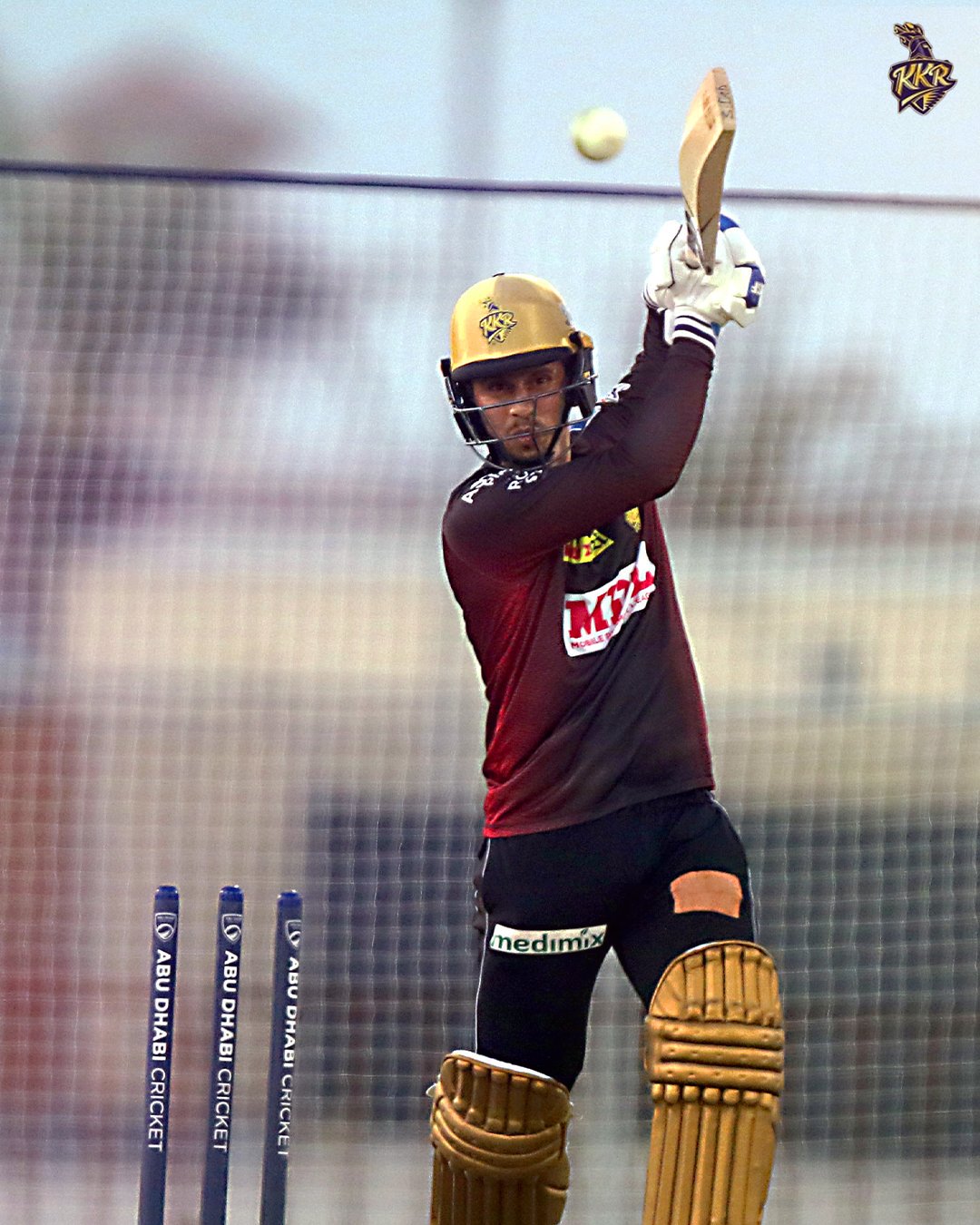 RT @KKRiders: Stand and deliver, feat. @siddhesshlad 💯 #KKR #HaiTaiyaar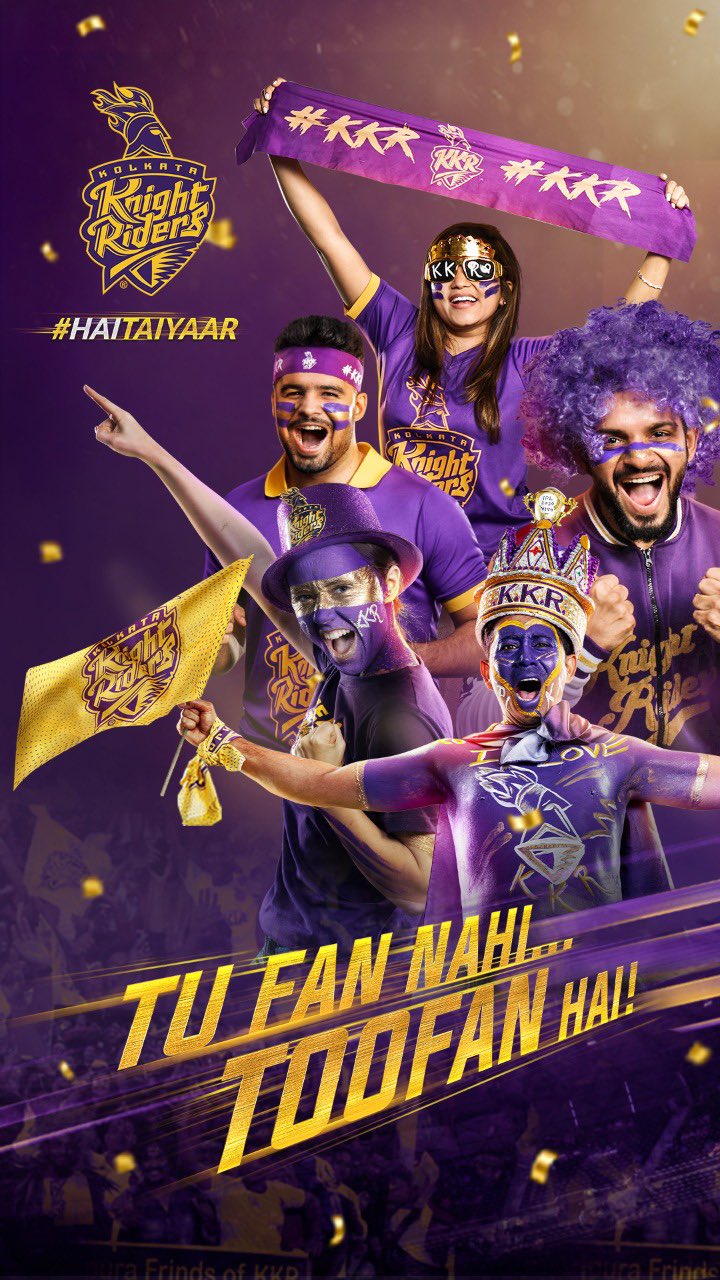 The show must go on, they say. So I will play and give it my all, cause I know that this year is just a step closer to meeting you at our home ground in the future. This season will be my first salute to you because #TuFanNahiToofanHai 💪🏻 @KKRiders #KKR #HaiTaiyaar #Dream11IPL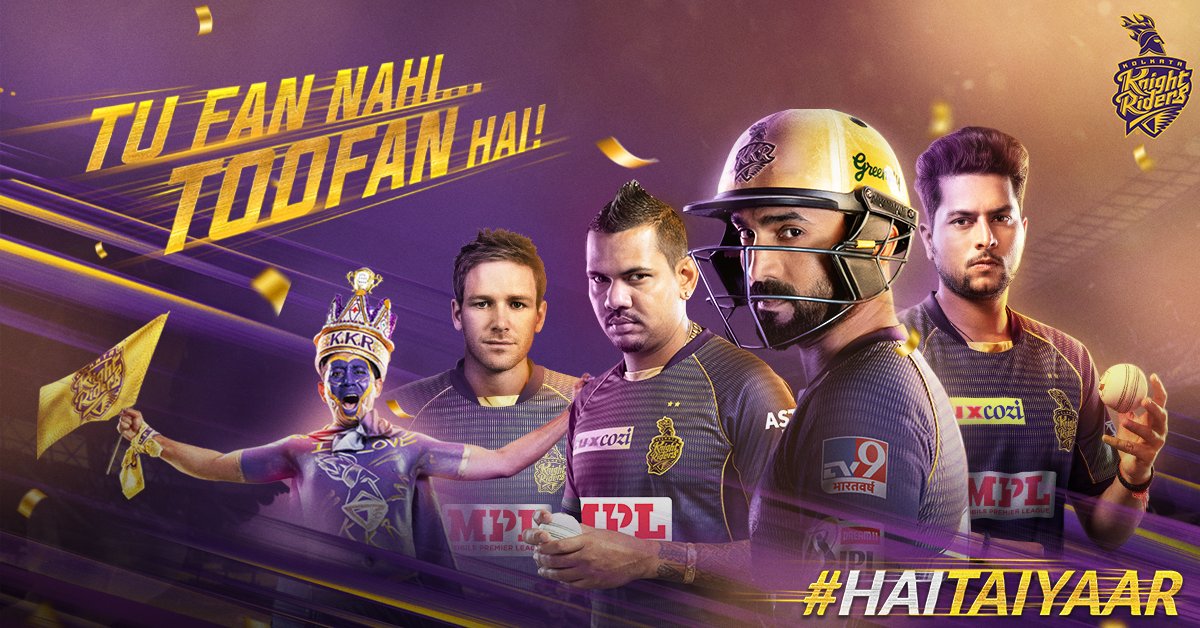 Retweeted: This year, the Knight Riders have only one chant and one salute, and it's all about you. Tu jaan le tu kaun hai, #TuFanNahiToofanHai #KKR #HaiTaiyaar #Dream11IPL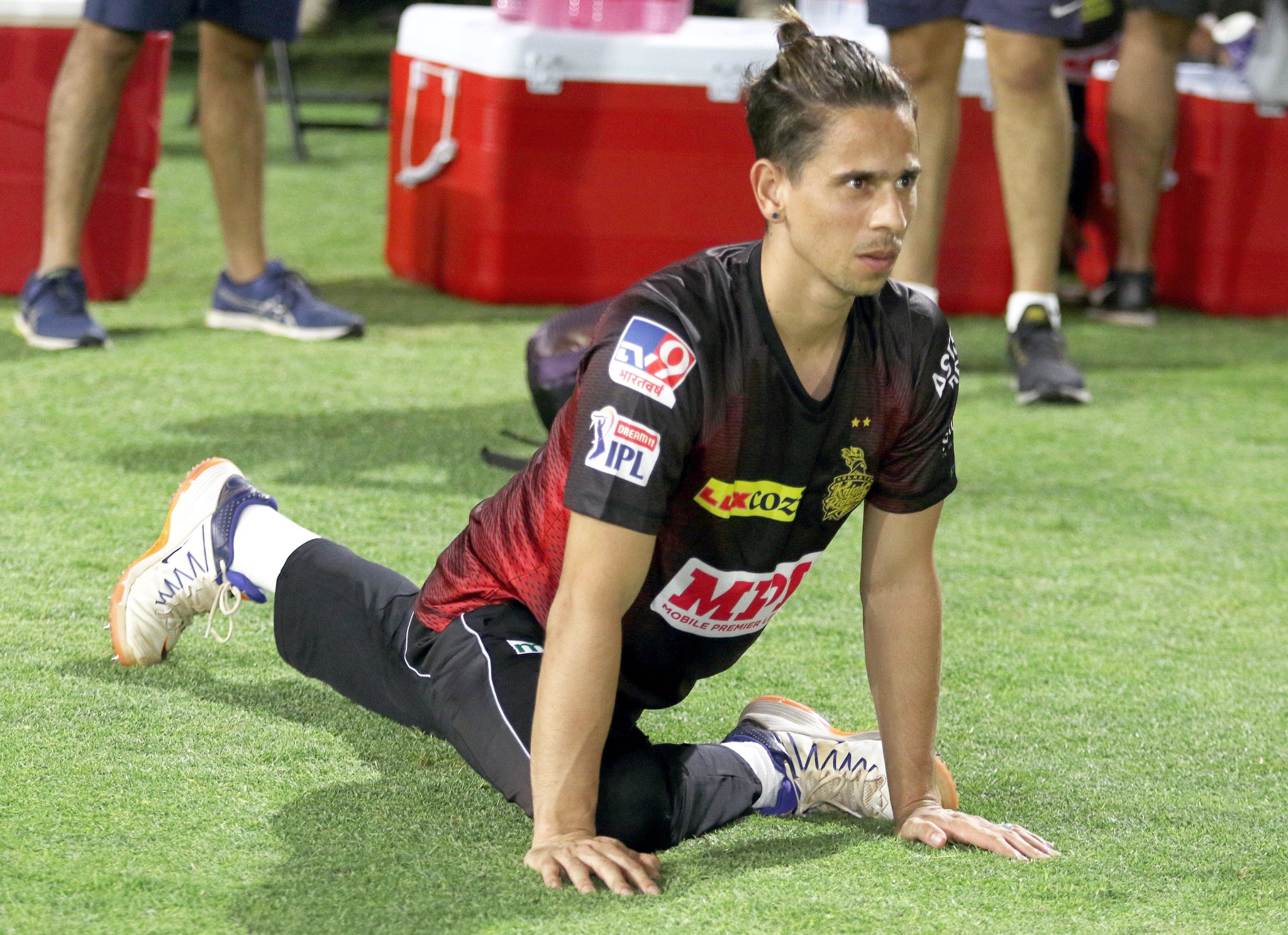 Looking forward to the season with @KKRiders
Congratulations @ImRo45 🇮🇳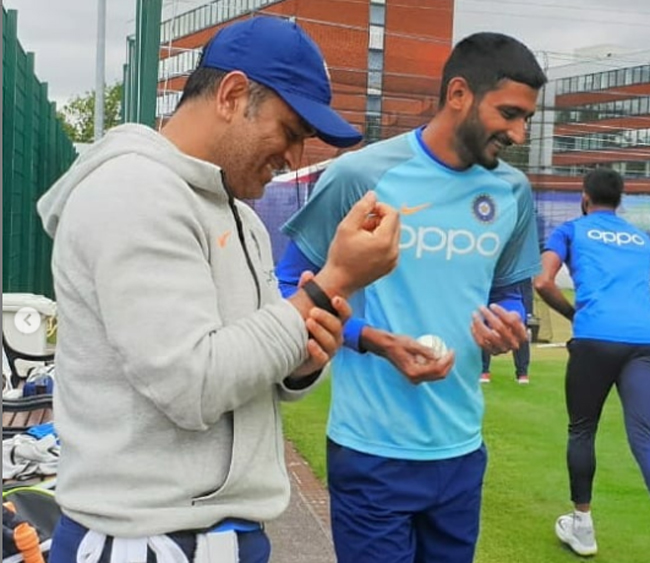 Retweeted: Good luck, @msdhoni: Indian athletes share memorable #Dhoni moments as Mahi bids adieu READ: https://t.co/KE3uSlqxvL #MSDhoni #MSDhoniRetires #DhoniRetires #Dhoni
The suicide of a young cricketer #karantiwari is a pointer to all parents, coaches,mentors to help players who have to face rejection. It is not the end , its only a part of the journey. Playing this great game will teach you more about living life than ending it.
The good news: Only 700 cases today in Mumbai & that too with highest testing till date in Mumbai in a single day(8776).This is chase the virus in full capacity. A major relief after 3 months. Caution: don't let the guard down! Don't let your mask down! Only get numbers down!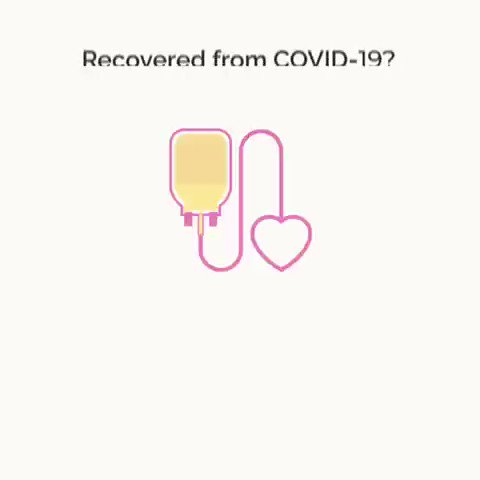 Retweeted: If you've recovered from Covid, be a part of Maharashtra's plasma trials, be a plasma yoddha Sign up at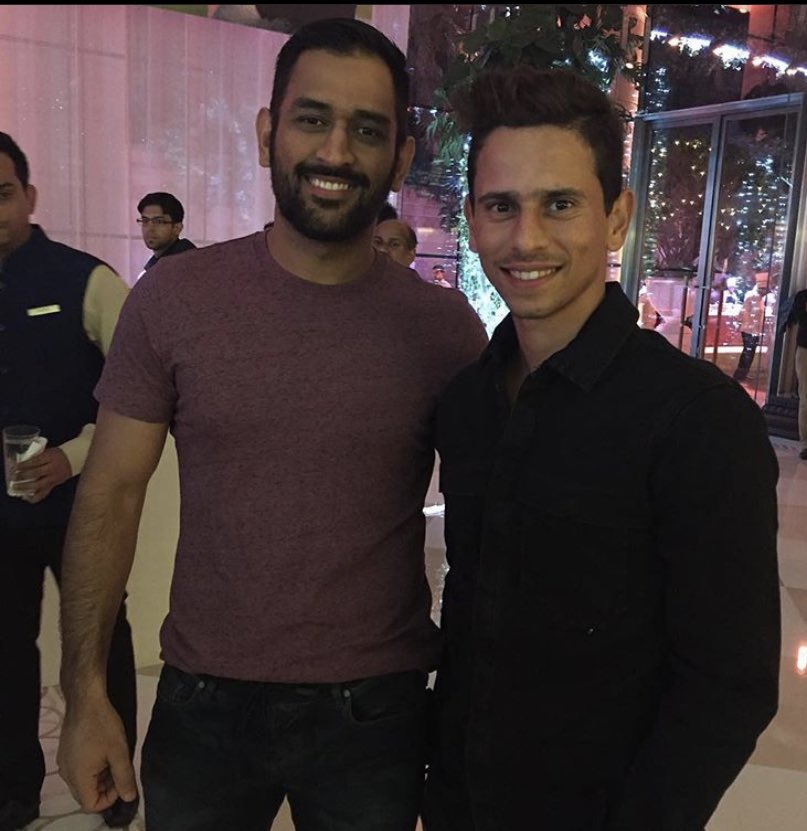 Birthday wishes to the World Cup winning Captain, Khel Ratna and a paratrooper @msdhoni #greatleader #MSDhoni
After a five-year stint at home franchise Mumbai Indians for one match, @siddhesshlad is keen to make a mark at his new IPL team @KKRiders. Interview by @Wriddhaayan | #IPL2020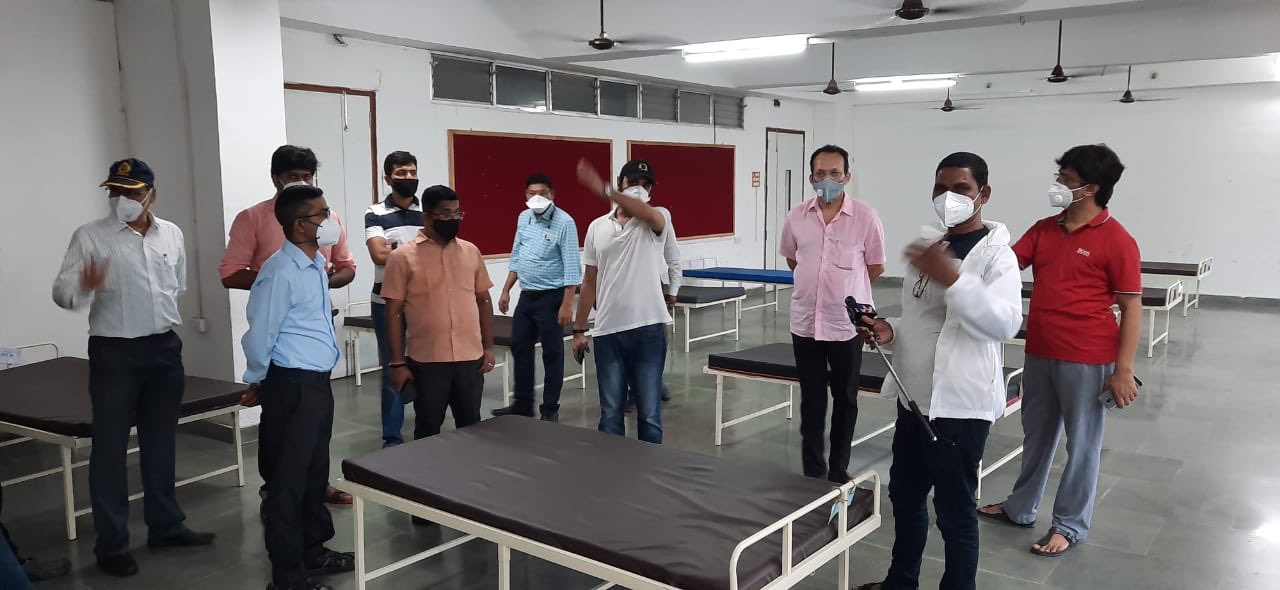 Retweeted: Viva College's Shirgaon campus was handed over to VVCMC as a quarantine centre. The centre houses 1000 beds and can be used to treat mild to asymptomatic patients.#Covid19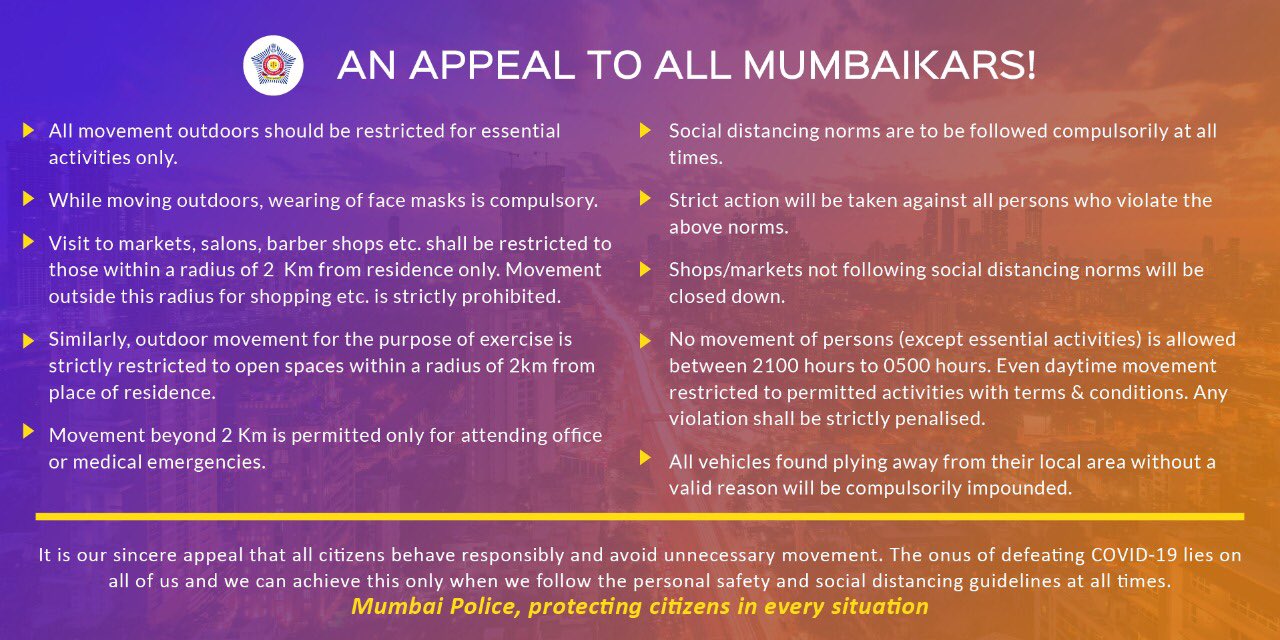 Retweeted: As the city reopens in phases under the guidelines of the State Government, it has been observed that many are violating the norms. We appeal Mumbaikars to act responsibly & follow these guidelines at all times so that we can defeat COVID-19. #UnlockResponsibly
Debut Ranji season, relationship with @ImRo45 and @abhisheknayar1 and his renewed goals with @KKRiders after an inspiring stint with the @mipaltan at the @IPL 🏏🏏 You don't wanna miss this one! #themillennialathlete @siddhesshlad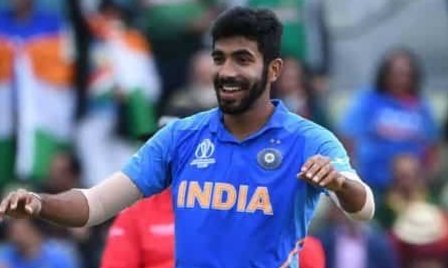 Retweeted: Likewise Siddesh Lad's father Dinesh Lad is Rohit Sharma's childhood coach ,Sidharth Trivedi's father Kishore Trivedi is Jasprit Bumra's childhood coach...!! Thanks to these 2 wonderful coaches...@ImRo45 & @Jaspritbumrah93, two great ambassadors of gentleman's game now🏏
1st step to support our #IndianArmy say no to Chinese tech platforms, secure our data from data war ahead.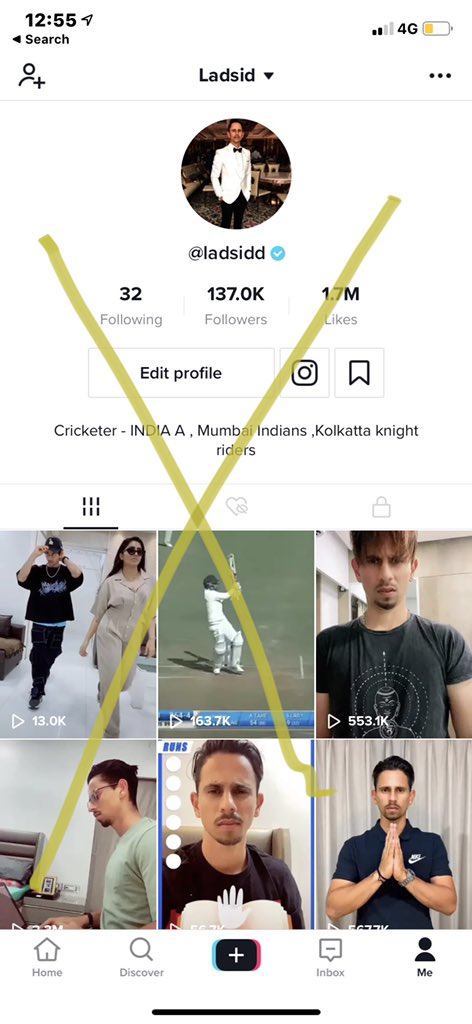 Time to delete all the Chinese apps from my phone . Trying to support Indian army in someway. #IndianArmy #indiachinastandoff #JaiHind