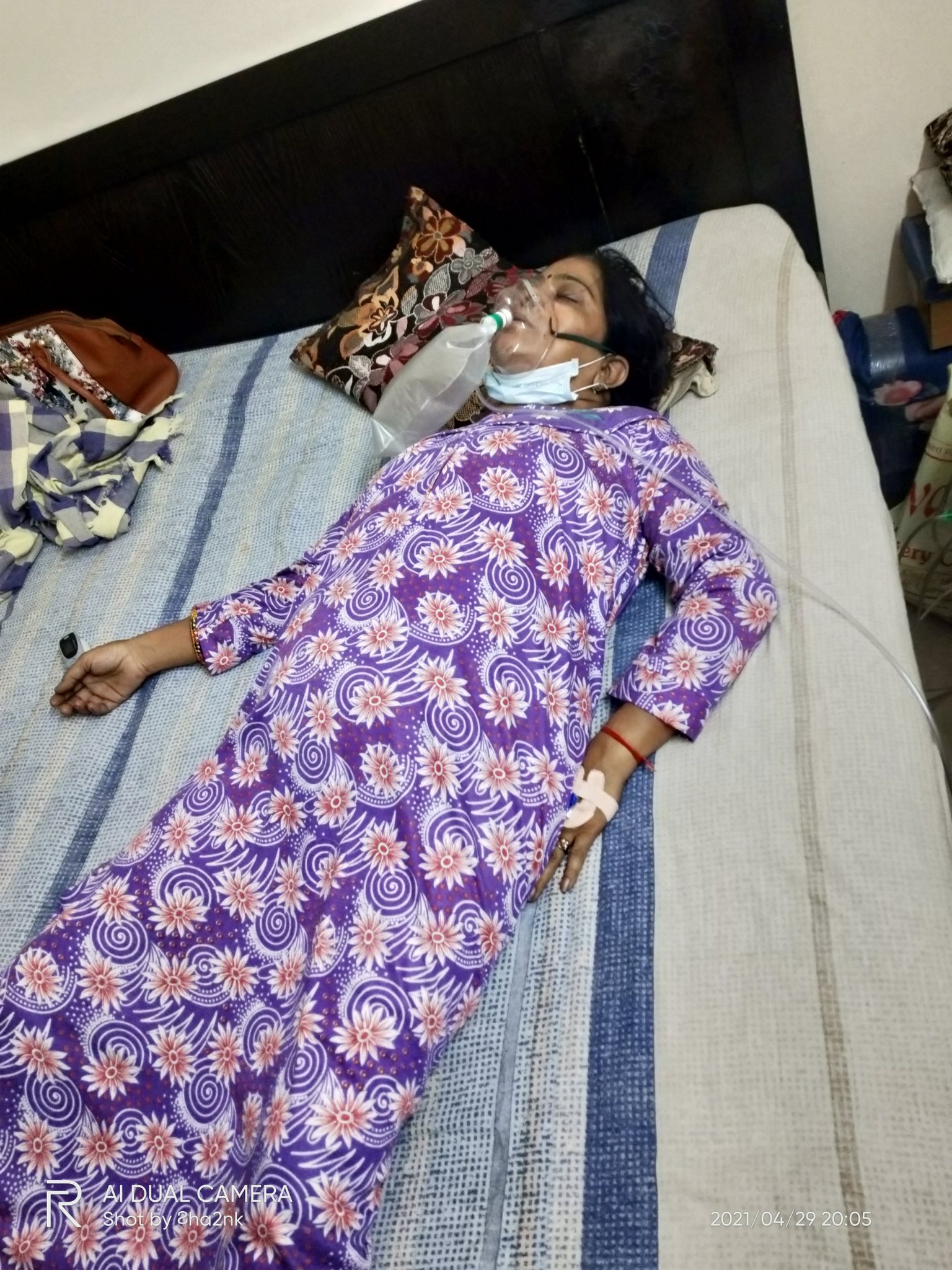 Retweeted: My mother's health is very critical. Her lungs have infected in ct scan report and oxygen level is going down, currently it is 47 48..please provide me a bed in noida area. @myogiadityanath @dmnoidacircle @CeoNoida @CMOfficeUP @dmgbnagar @dm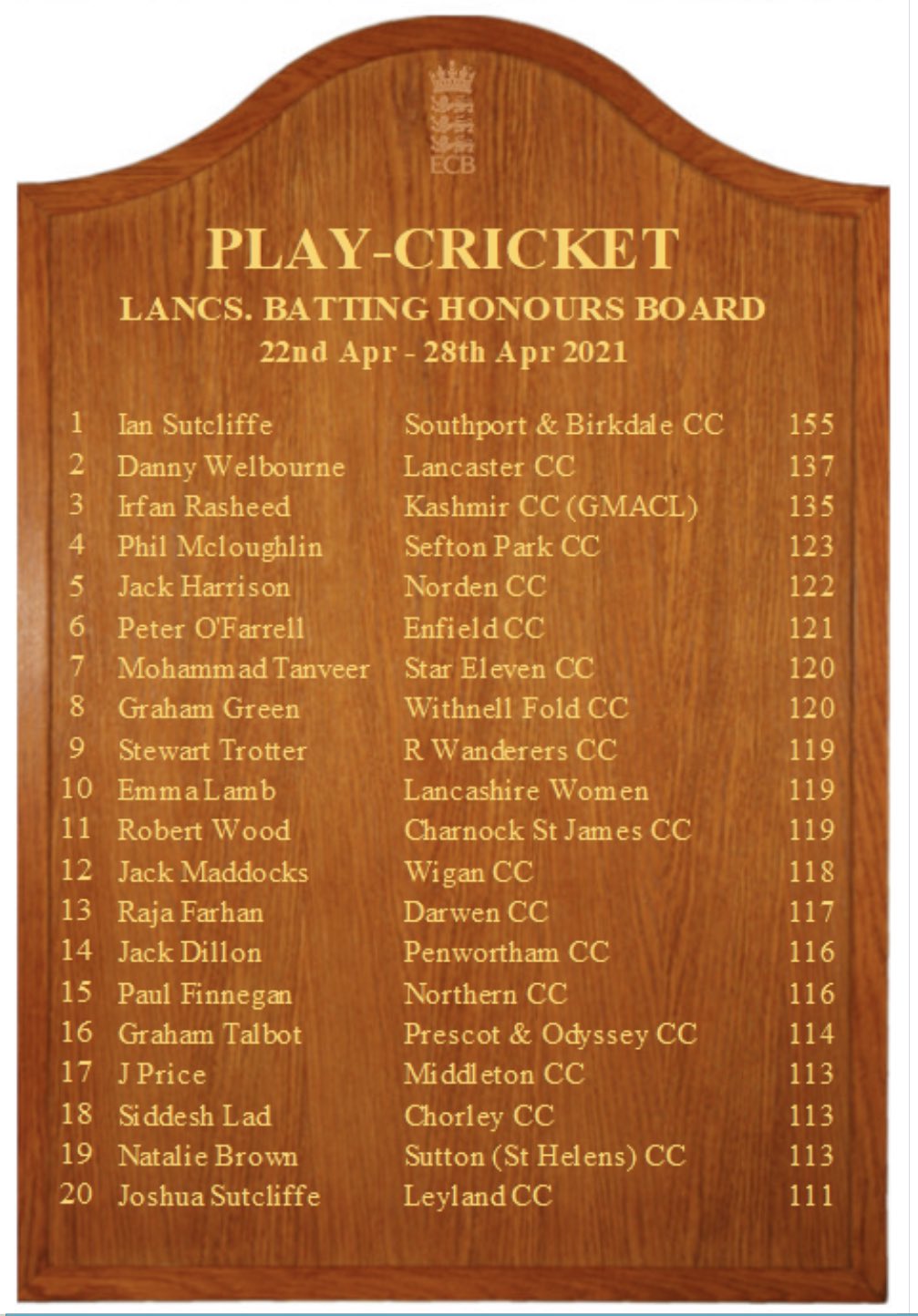 RT @ChorleyCC: Batted @siddhesshlad #CCC
Siddhesh Lad Playing For Chorley CC 1st XI in Northern Premier Cricket League - Division One vs Kendal CC 1st XI - 54(90) 4s: 5, 6s: 1 & 11.4-1-31-1 vs Morecambe CC 1st XI - 113(119) 4s: 16, 6s: 3 & 11-3-36-3 @siddhesshlad 👏👏 #Cricket
A very good step taken by @siddhesshlad to earn game time. #Cricket #MUMBAI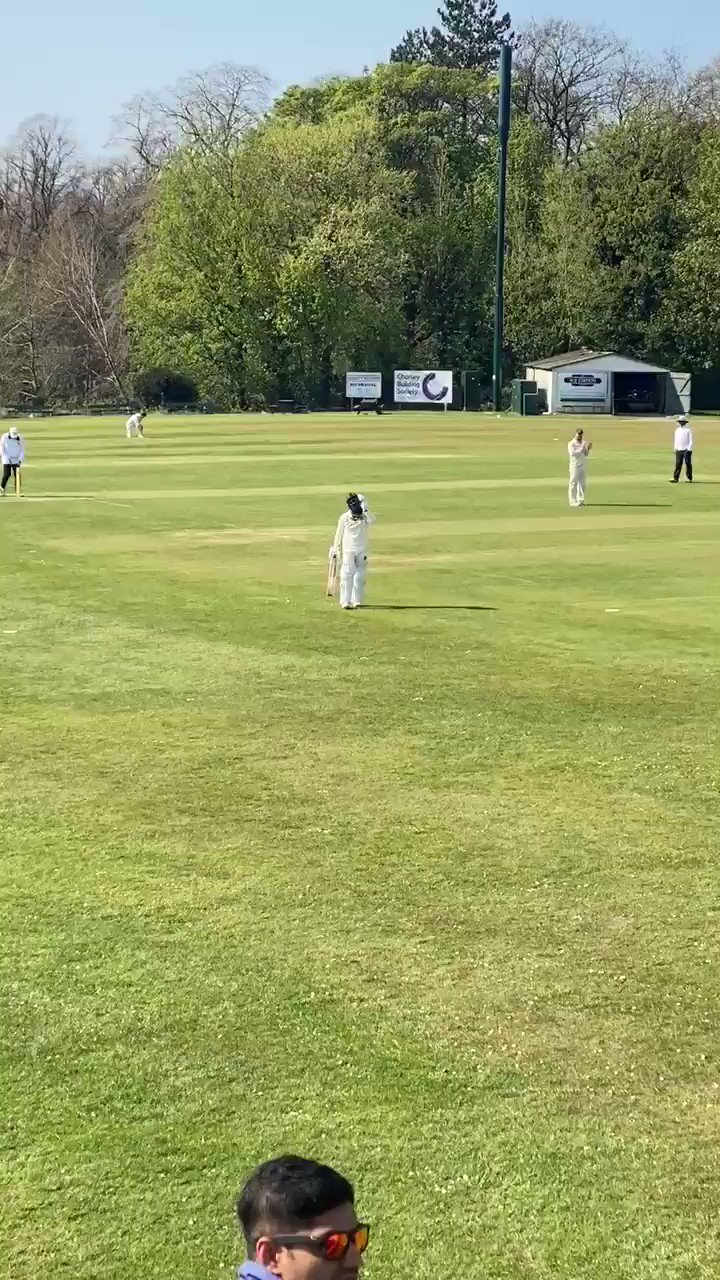 RT @ChorleyCC: Pro out for 113. Currently 215 for 5 with 1 over left. @tiffinsteinberg 42*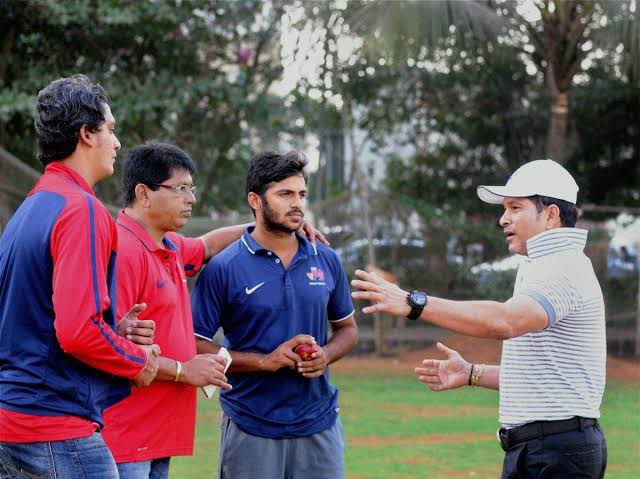 RT @imShard: Wishing you a very happy birthday sir @sachin_rt 🎂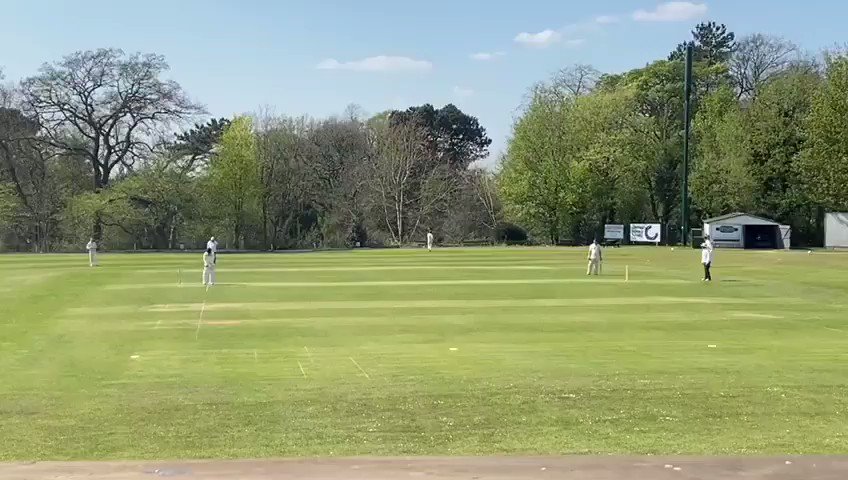 Retweeted: Hopefully the first of many, a magnificent century by professional @siddhesshlad! 190-4, four overs to go #CCC
Friend's dad is critical! Need O+ plasma donor at the below address. Park Hospital. Address- Bus Depot, Meera Enclave Outer Ring Road Near Kashopur, New Chaukhandi, Vishnu Garden, New Delhi, Delhi 110018 Please contact me (Kshemal) if you have any leads. (M) 9820722290. Thanks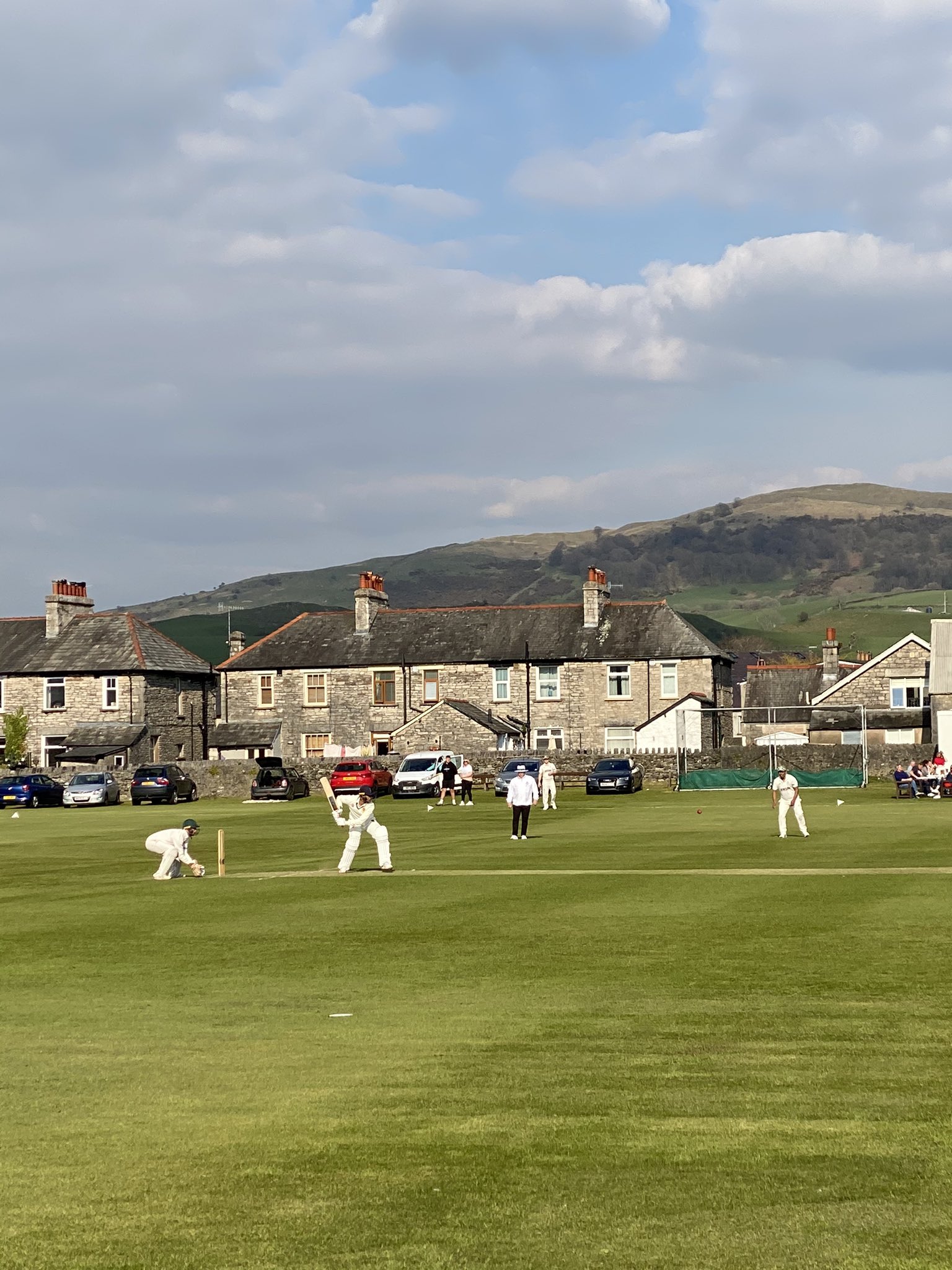 RT @ChorleyCC: Hopefully the first of many maximums from Siddhesh Lad #CCC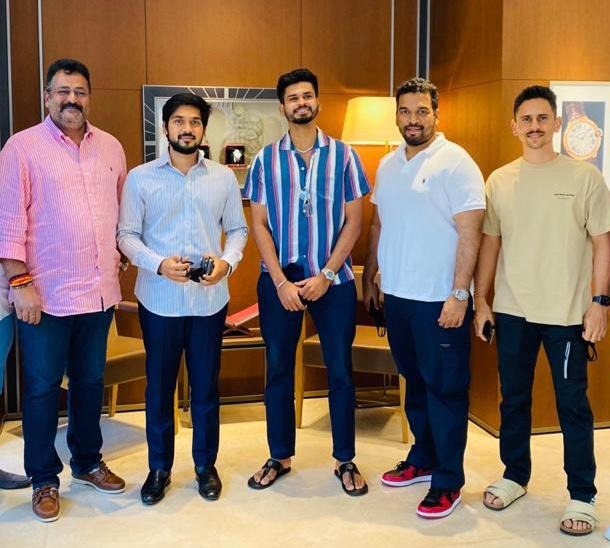 Retweeted: आज मुंबई येथे कामानिमित्त गेलो असताना युवा क्रिकेटर @ShreyasIyer15, @siddhesshlad, @MumbaiCricAssoc चे सदस्य @ajinkyasnaik आणि आनंदरावजी यांची भेट झाली. यावेळी क्रिकेट बाबत आमच्या चांगल्या गप्पा रंगल्या तसेच त्यांना कोल्हापूरला येण्याचे निमंत्रण सुद्धा दिले.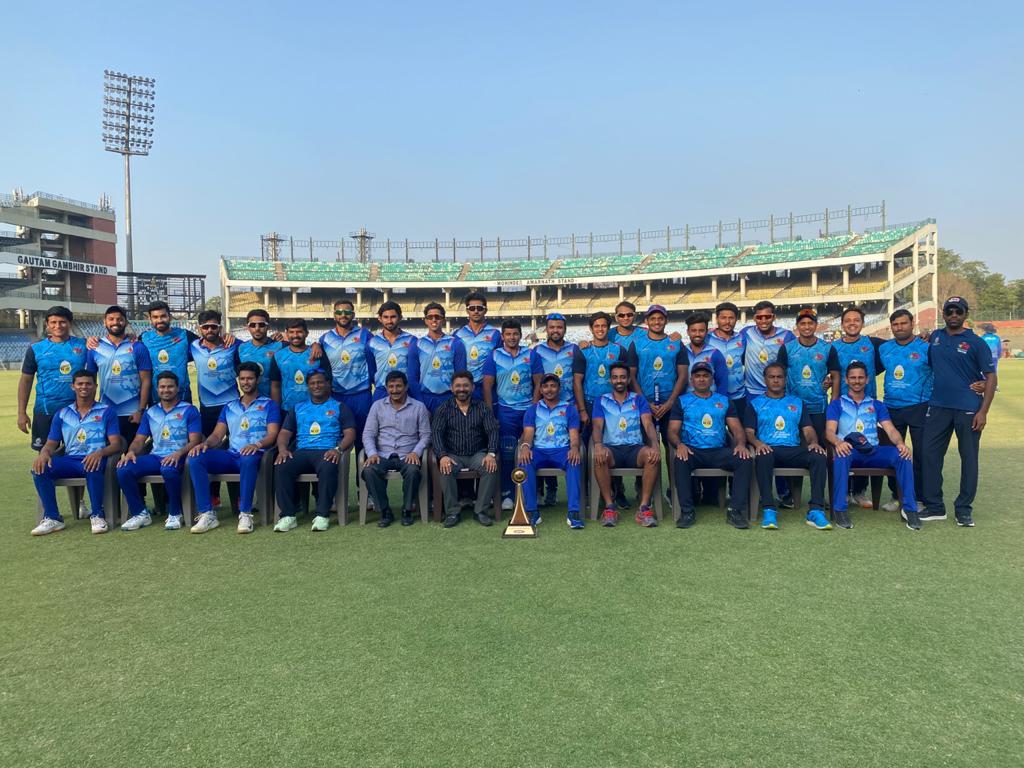 Retweeted: "Champions aren't made in gyms. Champions are made frm something they hv deep inside them - a desire a dream a vision. They have to hv d skill & will. But the will must be stronger than the skill"- Muhammad Ali. This is wht we set out to do as a Team & this victory is for #Mumbai
Congratulations @imrameshpowar @PrithviShaw @surya_14kumar @ShreyasIyer15 @dhawal_kulkarni @imShard @IamShivamDube @TusharD_96 @siddhesshlad @yashasvi_j & Mumbai Team 👏🏆#KhadoosArmy #VijayHazareTrophy
Payyade Sports Club Won Police Invitation Shield Cricket Tournament 2020-2021. Congratulations @siddhesshlad, @SufiyanShaikh43, Rohan Raje, @raunaqsharma19, Dhrumil Matkar & Payyade Team 👏 🏆 #Cricket
#OnThisDay in 2016, five-wicket hauls from @dhawal_kulkarni and @imShard, @siddhesshlad's 88 and a century from @ShreyasIyer15 set up a historic Ranji Trophy triumph for Mumbai.
My favourite part of the morning was seeing the delight on Sharduls face for his bowling partner when he took the catch to give Siraj his 5th. Remember he too was in line for 5! Great teams always bask in each others success #AUSvsIND
Shardul Thakur once played for India A just a day later after travelling from Trinidad-Miami-London-Delhi-Bombay-Singapore-Brisbane-Mackay in 48hrs. Do you want to play he was asked after landing? "YES, I won't miss a game I want to play for India one day"#thakur #INDvsAUS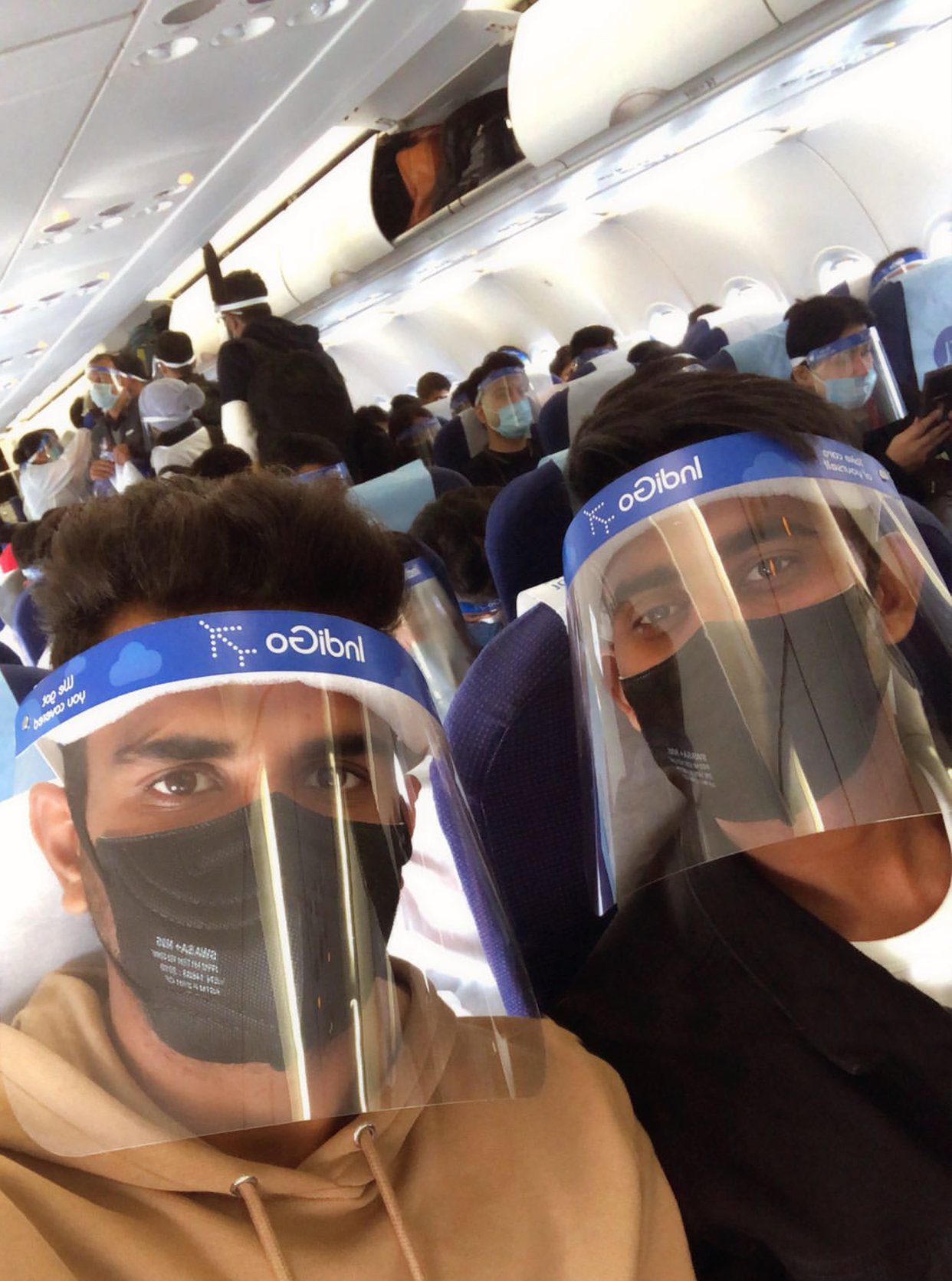 Retweeted: Domestic cricketing action is back 🔜 and our boys are all fired up 💪🏻 #ToofaniFans, Who are you most eagerly waiting to see in action? #KKR #Cricket #SyedMushtaqAliTrophy
What a knock this from @ajinkyarahane88 ... Did it at Lords in 2014 and now Melbourne in 2020.. Scoring when it matters the most! Under the toughest conditions, circumstances. #INDvsAUS
One of the best innings I've ever witnessed. Take a bow @ajinkyarahane88. To score a century in Boxing Day test match under the dark sky and flood lights being on since 1st session, is really special.
@siddhesshlad 85 off 47 balls with 9 fours & 5 sixes (180.85 SR) and @SujitSNayak 34 off 22 balls with 2 fours & 2 sixes (154.55SR) against Team C in MCA Practice Tournament #Cricket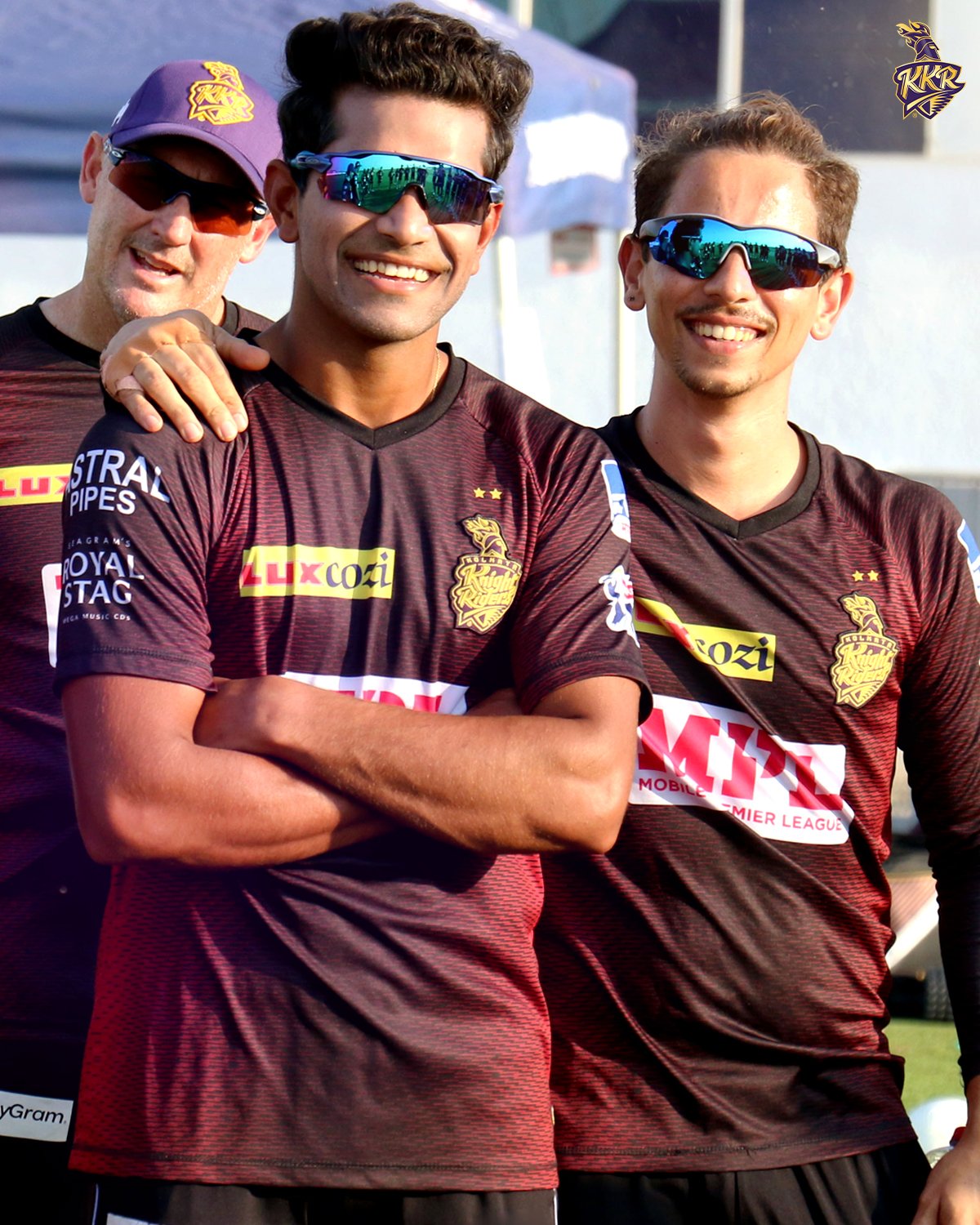 RT @KKRiders: Weekend Vibes 😎 @ShivamMavi23 @siddhesshlad @DavidHussey29 #KKR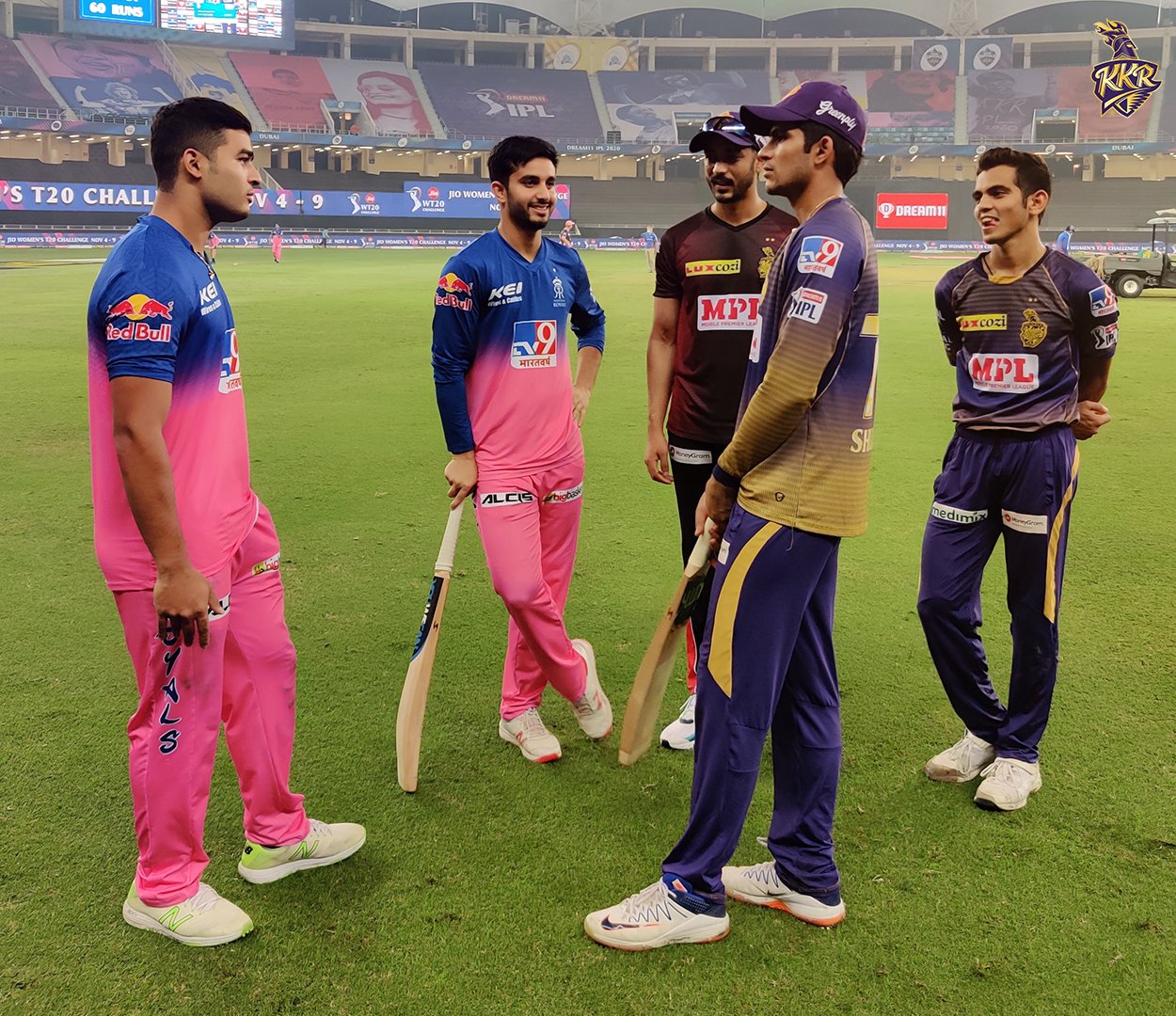 Retweeted: No matter the result, this game always unites us! 🤗💜💖 @rajasthanroyals #KKRHaiTaiyaar #Dream11IPL #KKRvRR
Thank you @AUThackeray ji for this. It is an excellent decision! Mumbai has indeed produced some of the greatest talents in the history of Cricket. Wankhede Stadium experience and museum will only enhance the aura of Mumbai and its Cricketing culture & history.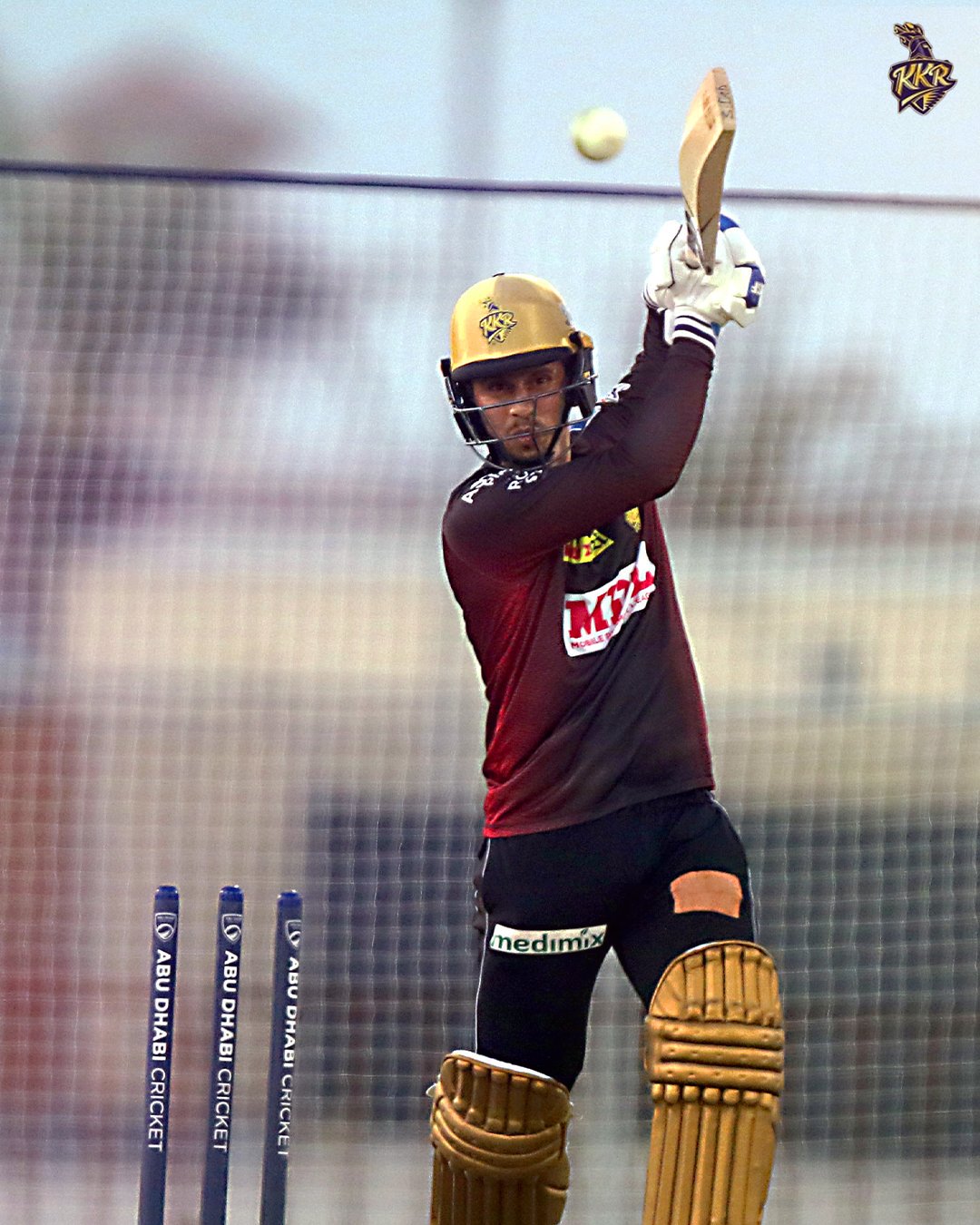 RT @KKRiders: Stand and deliver, feat. @siddhesshlad 💯 #KKR #HaiTaiyaar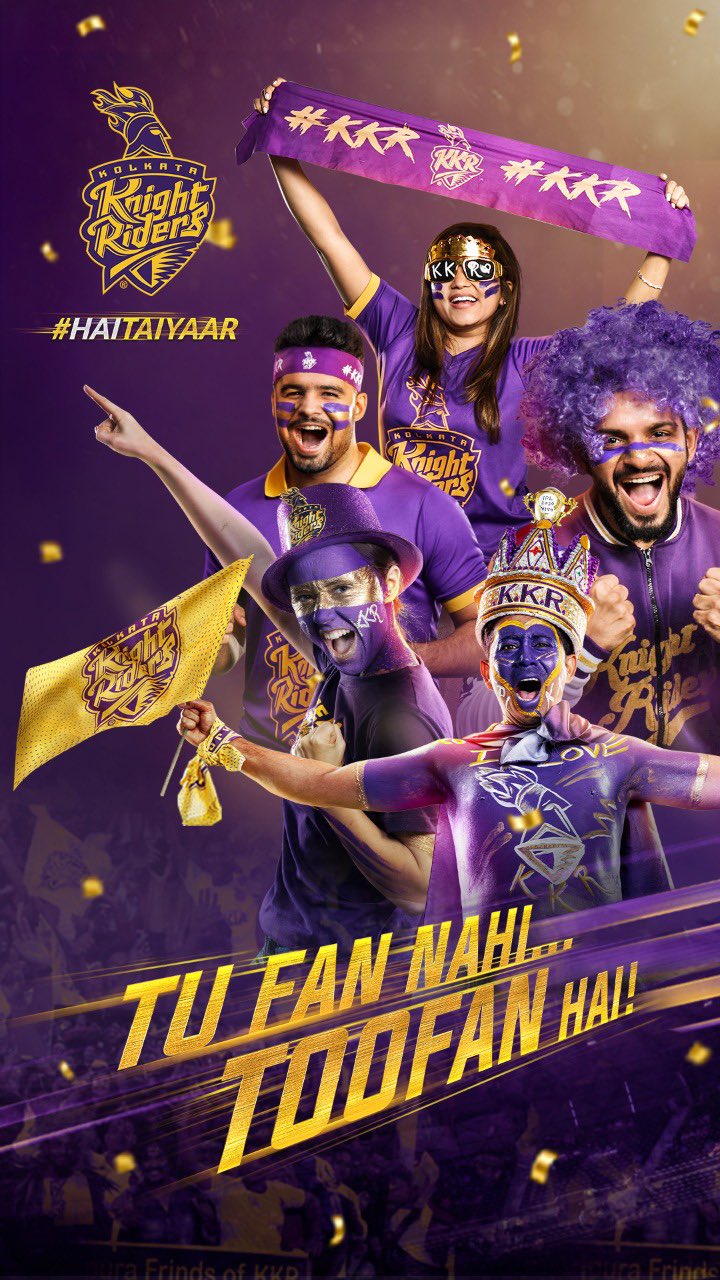 The show must go on, they say. So I will play and give it my all, cause I know that this year is just a step closer to meeting you at our home ground in the future. This season will be my first salute to you because #TuFanNahiToofanHai 💪🏻 @KKRiders #KKR #HaiTaiyaar #Dream11IPL