Welcome to the club @KieronPollard55 #sixsixes you beauty !!!⭐️ 🌟 ⭐️🌟⭐️🌟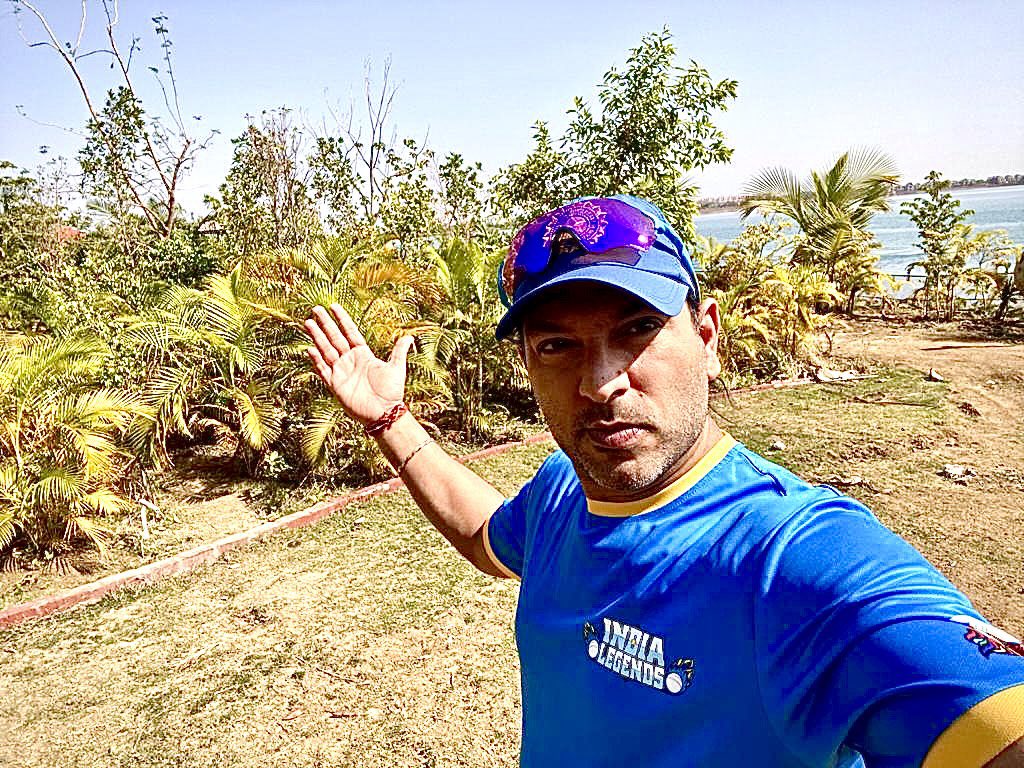 As citizens of mother earth, it is our duty to protect and preserve our vibrant wildlife. This #WorldWildlifeDay, #DoOneThing to ensure you are doing your bit. Each action makes a difference! @wildlifeday #WorldWildlifeDay2021
@Jaspritbumrah93 Paucha marun pehle yah jhadu ?😁🤪
@Vinay_Kumar_R @richavkumar @BCCI @BCCIdomestic @anilkumble1074 @sachin_rt @msdhoni @virendersehwag @GautamGambhir @imVkohli @ImRaina Congratulations vinay on a brilliant career! Always gave your 200 percent for the team ! Never forget your 5 wicket haul against punjab after you got injured ! You will always be remembered fro your grit and determination! Go well see u on the other side 🤙🏻
Chacha! Congratulations on an amazing career @iamyusufpathan! One of the most powerful and clean strikers of the ball. It was great sharing the dressing room with you, especially during 2007 and 2011 WC victories. Good luck for the 2nd innings! Go well buddy 👊🏻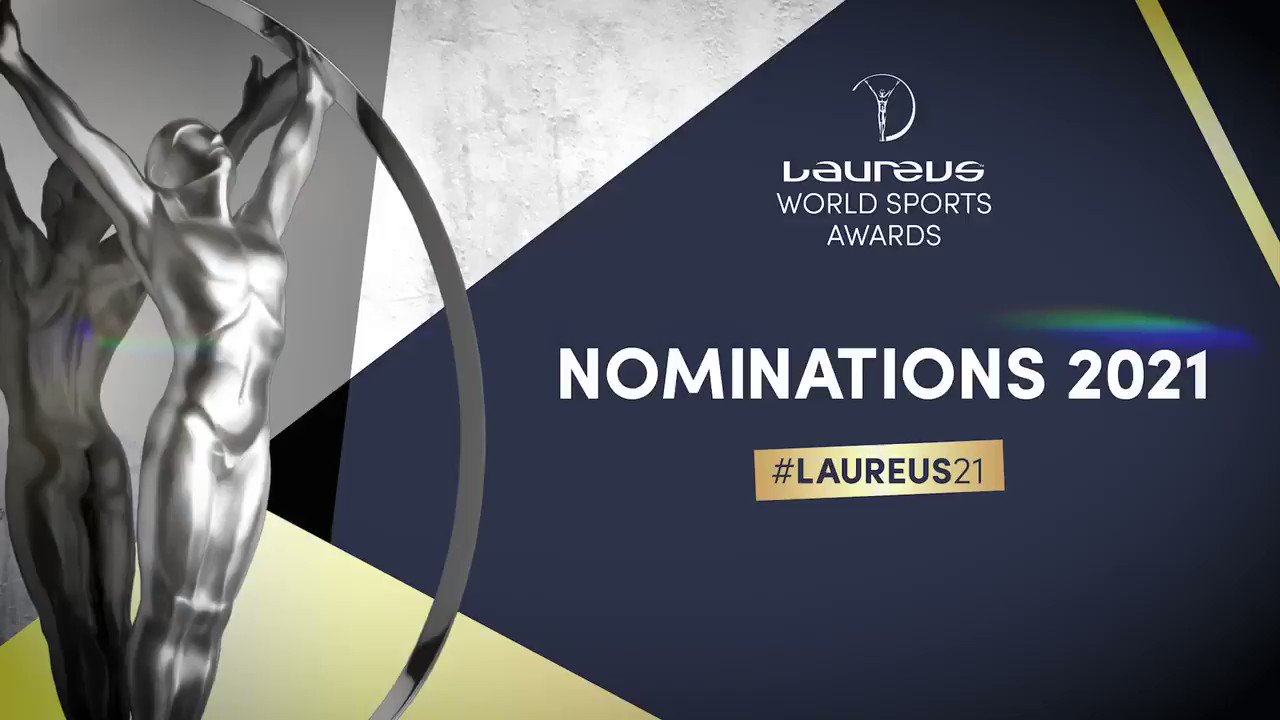 Retweeted: So many great names, each with a great story! Let's take another look at who's up for the #Laureus21: 💪 World Team of the Year 💫 Sport for Good Award 🙌 World Breakthrough of the Year 👏 World Comeback of the Year 👊 World Sportswoman of the Year 👌 World Sportsman of the Year
finished in 2 days Not sure if that's good for test cricket !If @anilkumble1074 and @harbhajan_singh bowled on these kind of wickets they would be sitting on a thousand and 800 ?🤔However congratulations to 🇮🇳 @akshar2026 what a spell! congratulations @ashwinravi99 @ImIshant 💯
It's been 10years since Team India won the @ICC World Cup and a lot has happened since. I'm looking forward to catching up with @YUVSTRONG12 tomorrow to look back at the journey. Register on my cricket education website to join the chat.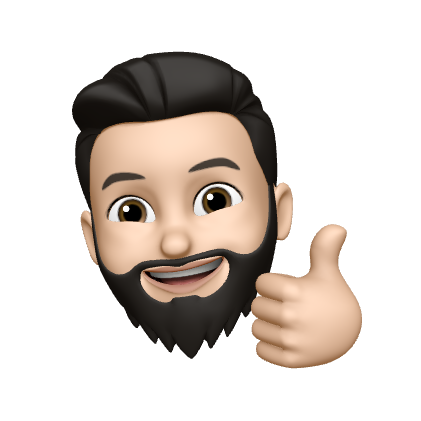 RT @The_Hitman_Era: Yuvraj Singh × Hall of Fame @YUVSTRONG12 Rts will be appreciated ♥️
Open to all the CBSE students from class 6th-12th . Visit https://t.co/8s8o2MCclT to know more above Mobile Robotics and Other skills and get a chance to win exciting prices. #mobilerobotics #juniorskills #nsdc #worldskillsindia #holoeducation #youwecan #holosuit @HoloSuit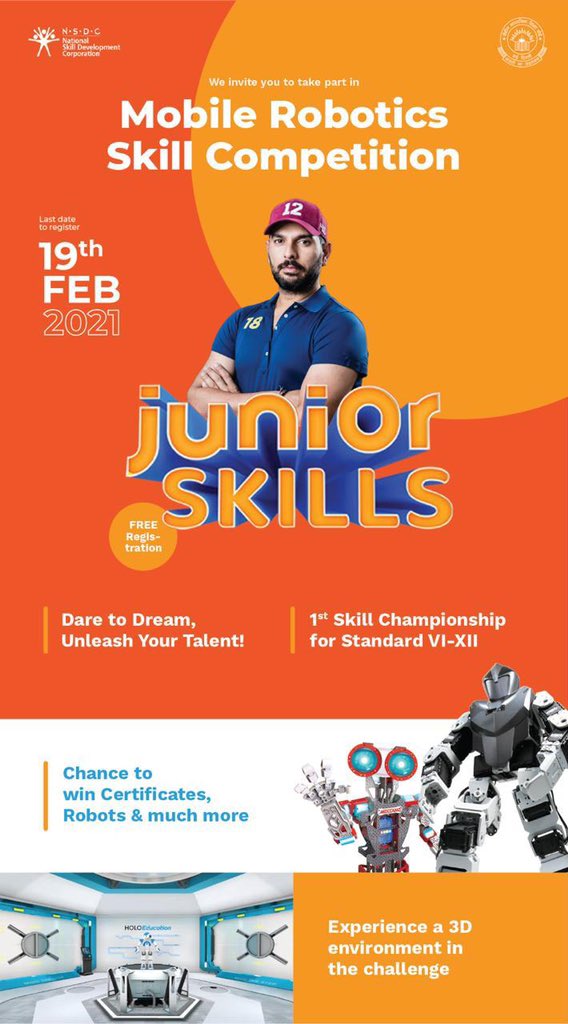 Can you make a Robot Cricketer which can hit sixes like me? Find out by joining the Mobile Robotics World Skills challenge organized by #HoloSuit in partnership with NSDC, CBSE, Dlink.
Congratulations team 🇮🇳 for a great win ' what a dream debut for @akshar2026 great spell axe! Great game for @ashwinravi99 keep going lads #IndiavsEngland
@namanojha35 Congratulations naman ' very proud of your accomplishments! Always gave your best ! All the best going forward 👍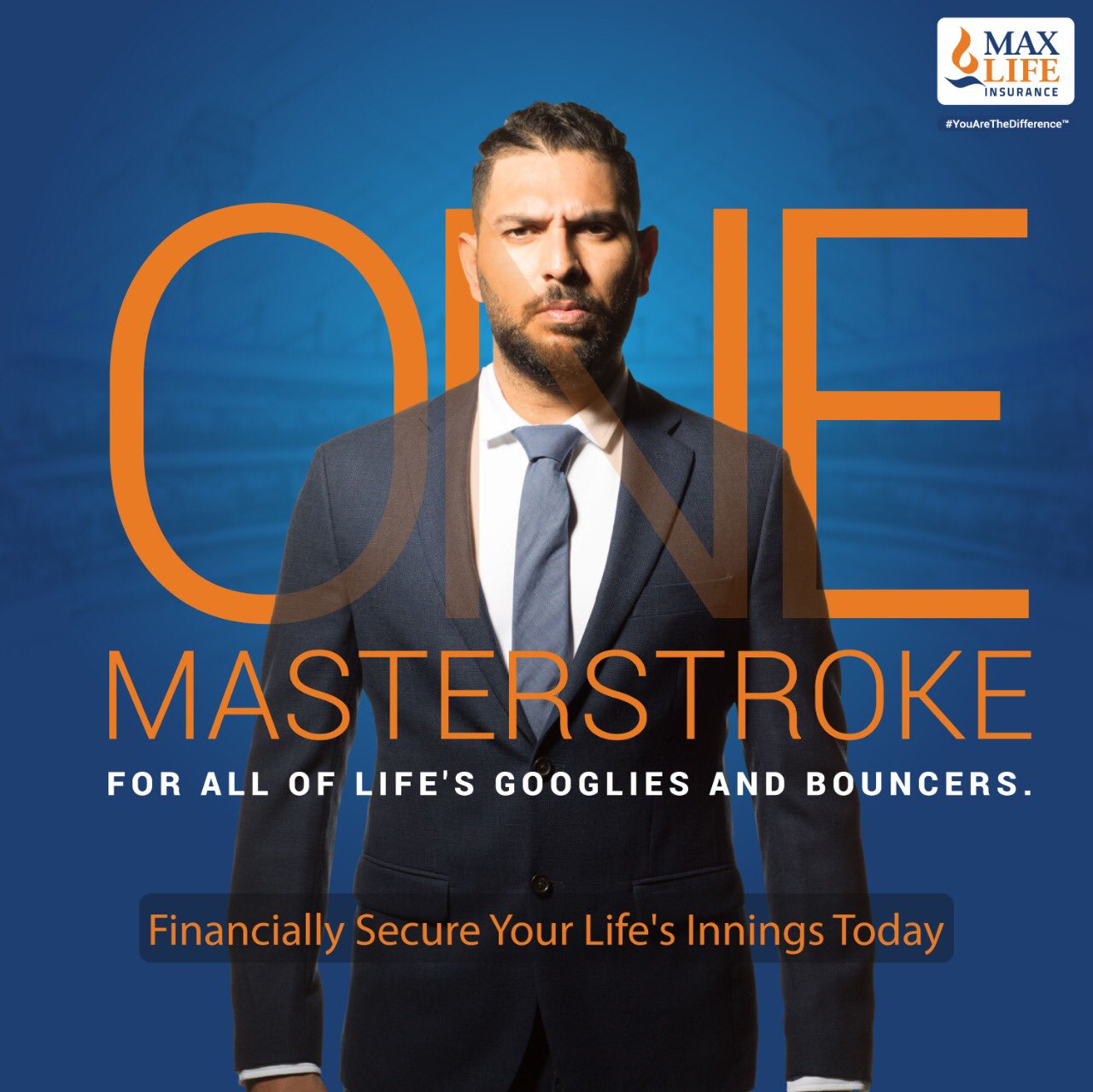 I've faced uncertainties & challenges - and financial protection during such times is v.important This weekend, I share my life experience with a group of @MaxLifeIns agent advisors. Do not delay to financially secure your family, esp now more than ever. #YouAreTheDifference
A result of consistent hard work persistence ! Perseverance and commitment , and a never giving up attitude what makes our lambu special ! Many congratulations on #300 test wickets keep going ! @ImIshant #indiavseng
@ShaneWarne @SkyCricket Cause they don't have the wizard 🧙‍♀️#legend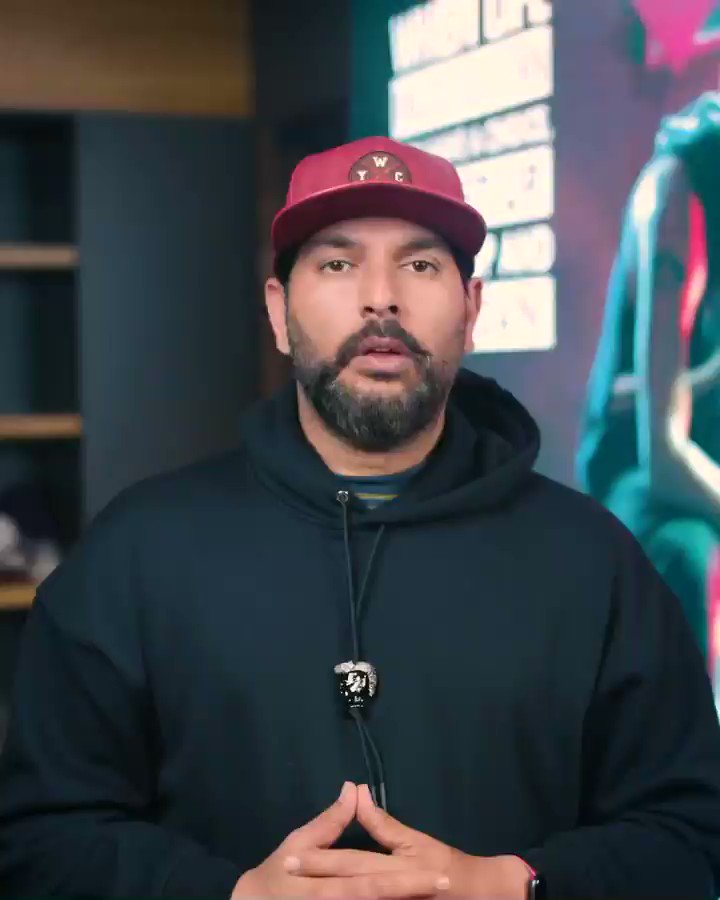 21 Days, 21 Activities, One goal - a healthier you. This World Cancer Day, commit to working towards a cancer free future, one day at a time. Together, let's make #21DaysOfImpact @youwecan @worldcancerday #WorldCancerDay #CancerAwareness #Health #Cancer
As proud citizens of our beloved India, let's stand united in this hour of crisis. There is no problem that cannot be resolved. Our farmer community is the lifeblood of this nation and I am confident that a peaceful resolution will be reached soon 🇮🇳 #IndiaTogether
Thank you Hon. Prime Minister for your words of encouragement, this is a proud moment for all cricketers! This will go a long way in motivating the youngsters to continue this victorious streak in the coming days and months! @BCCI @JayShah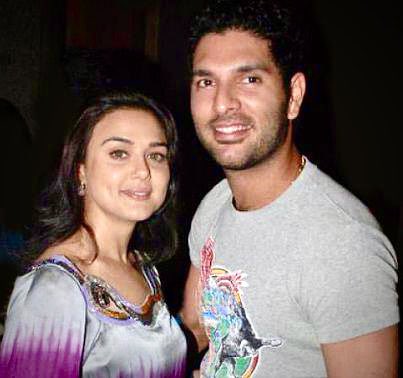 Happy birthday Pzed! Keep rocking those dimples on your cheeks 🤪 Hope you have a great year ahead, loads of love and best wishes! @realpreityzinta
Happy birthday @thedeol paaji 🎂 Great to see you back in action and doing so well! Hope the family is doing good. Wishing you a wonderful day and year ahead!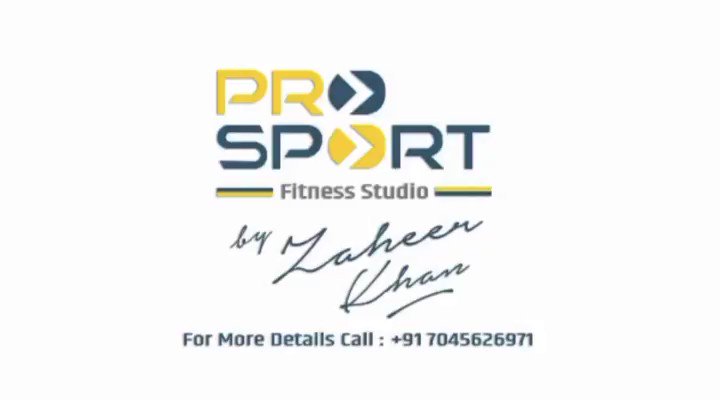 Zak is back! And so is #ProSport! Book your spots now 👊🏽 @ImZaheer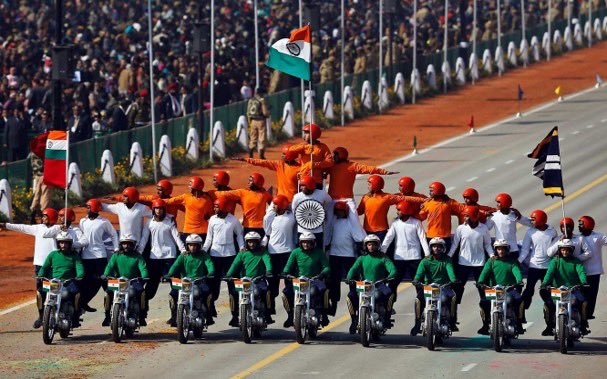 Representing our diverse & unified country has been the greatest honour of my life. No matter where I've been, seeing our tricolour flying has always sparked an unimaginable sense of pride in my heart. May we all continue to take India to greater heights 🇮🇳 #HappyRepublicDay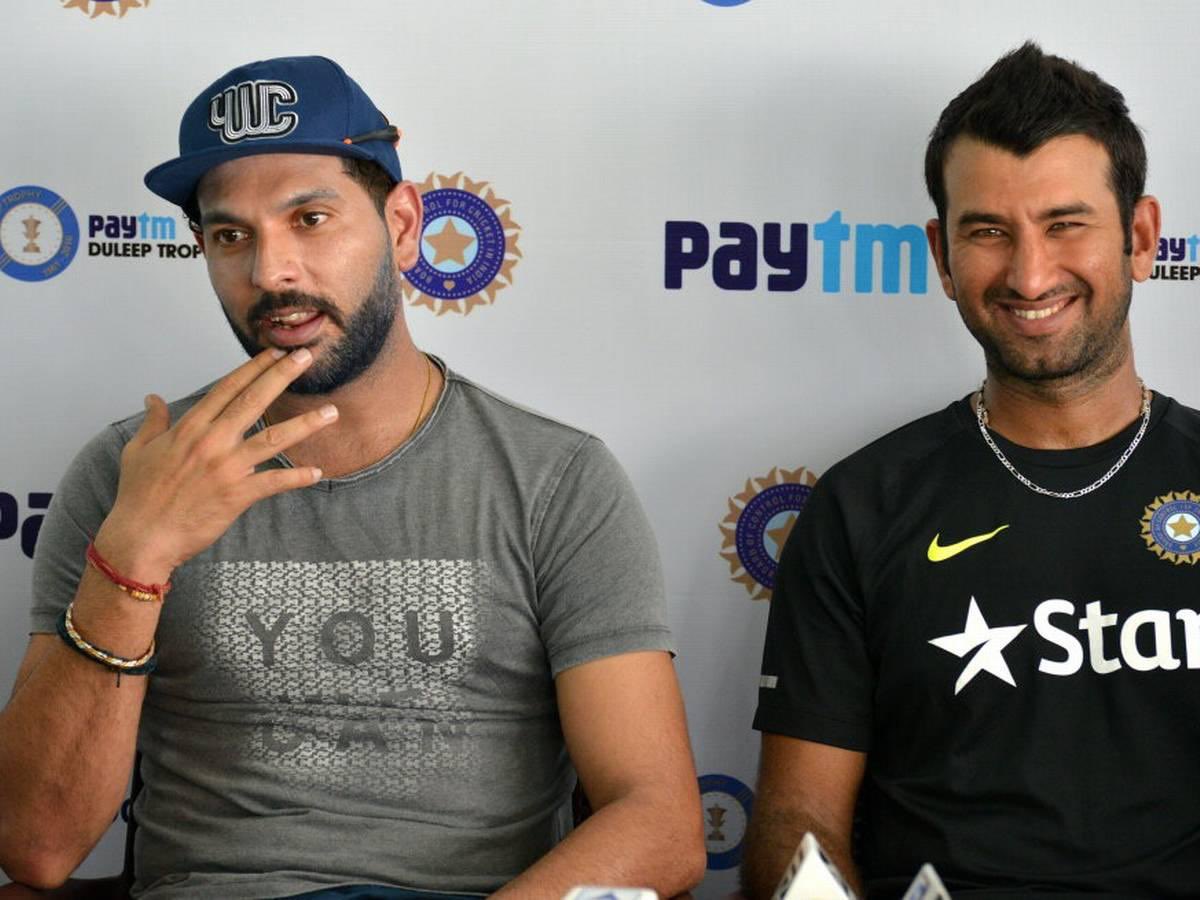 Wishing a very happy birthday 🎂 to @cheteshwar1 who put his body on the line for the country 🇮🇳 proud of the brave fight you gave the Aussies! Best wishes for the England series 👊🏻💪🏻
@VVSLaxman281 Jai jawaan 🇮🇳❤️
Take a bow🙏🙏🙏 #IndianArmy #inspirational #Humanity
@KP24 It's a long season ! table will keep changing bud ! As sportsmen we all know who criticism works when your on top your a hero when your at the bottom your a villain we just learn to take it in our stride and move forward 👊🏽
@SaiyamiKher Looks like you ready to open against England 😂