Words are not enough to express our gratitude towards all the nurses and healthcare workers who are fighting this pandemic head-on. Thank you for being the saviours of humankind 🙏🏻 #InternationalNursesDay2021
Wishing a very Happy Birthday 🎂 to the big fella @KieronPollard55! Stay blessed, be safe and have a great year ahead 👍🏻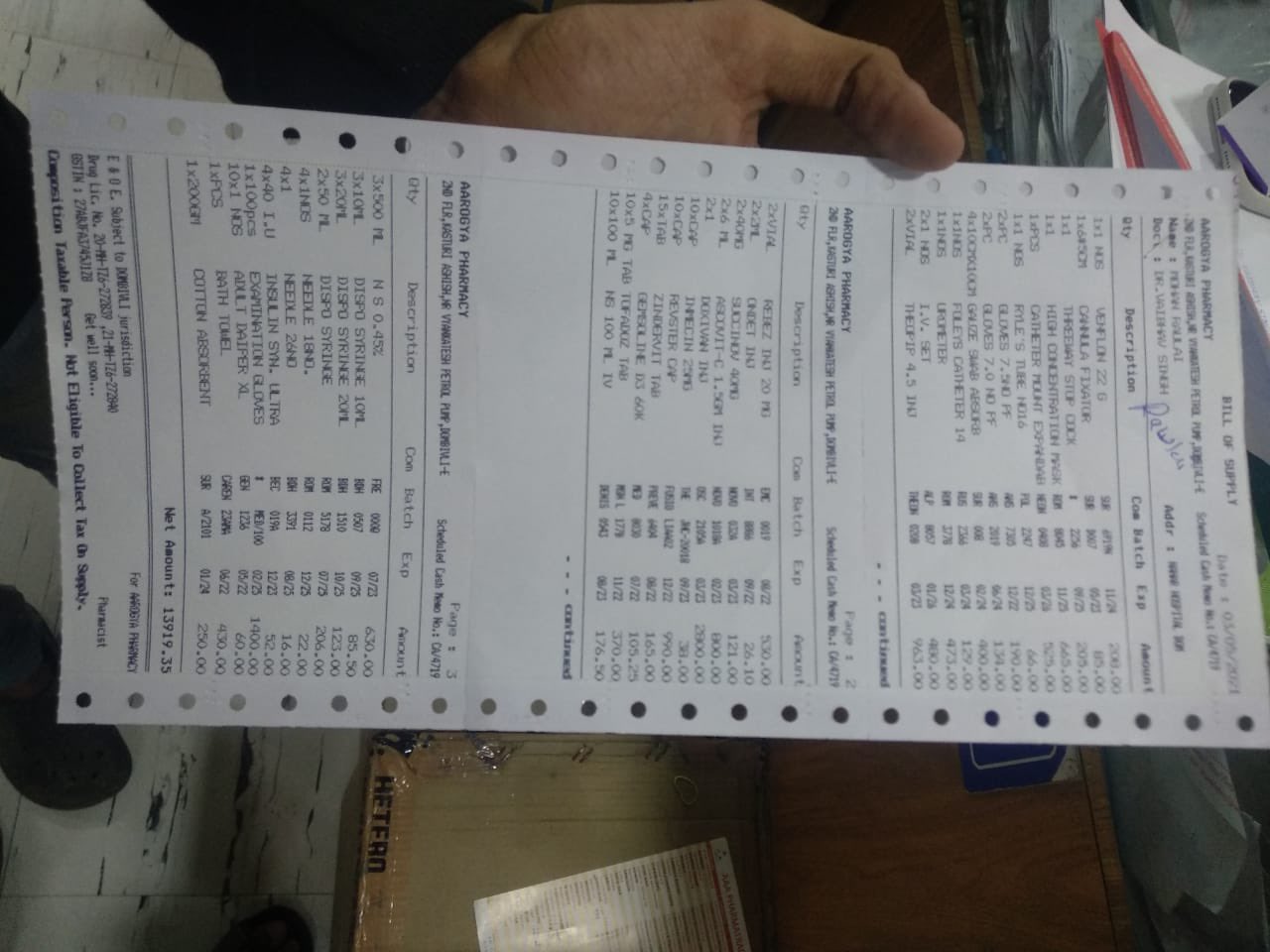 Retweeted: @YUVSTRONG12 @sachin_rt @GautamGambhir @rohangava9 @IrfanPathan @MohammadKaif please help i have spent all the money i had any help is appreciated 🙏🙏🙏 only 4 pics i can attach here there are more bills costing me 35k per day
*Need an ICU bed in Rohtak urgently* Name - Sunita Age - 59 Gender - Female City- Rohtak Oxygen saturation level- 57 Attendant Name - Mohit Dhall (son) Contact - 9253557777
Urgent requirement of an oxygen cylinder in Meerut for my aunt. Age - 65 Hospitalised with Sever lung infection. Covid + SPO2 without support 70 SPO2 with support 91 Kindly help with any leads.@myogiadityanath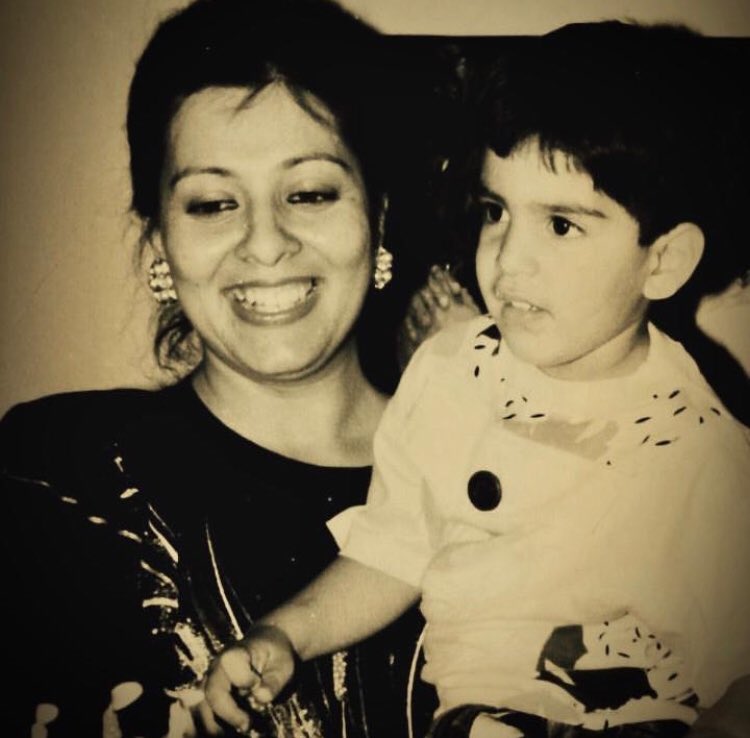 Retweeted: Wishing you a very happy birthday #ZoravarSingh Bro On the behalf of all Yuvians Keep Shining 🙌 GOD bless you always @YUVSTRONG12
@YuviWorld Thanks everyone will convey your wishes ! Be safe wash your hands wear a mask 😷🙏
URGENT... 53-year old lady in Delhi's Dwarka Mor urgently needs an oxygen cylinder. Please help. Contact Sharad- 9650159932
What a game !! My man!!! @KieronPollard55 🙌🏻 you beauty !!' great knock from @RayuduAmbati aswell !! #MIvCSK
For days I have been trying to arrange concentrators. Finally they are here. Those in need can Whatsapp msg at 8595785545, fill up a form & we will arrange one for FREE! Delhi will not give up! Jai Hind 🇮🇳
Patient's name - A Nazir Ahmed Age-72 Ayesha Hospital Chennai Medicine needed Remdesivir 100mg 6 dose Contact: Zafir Ahmed 9884333953/9176181770 please help 🙏
Very happy for @thisisbrar ! Getting wickets of some quality batsman and getting useful runs in the end ! Also the best way to 🤫 your critics when it comes to state cricket !! Well done pca president ,secretary and @harbhajan_singh in supporting your match winners #PBKSvRCB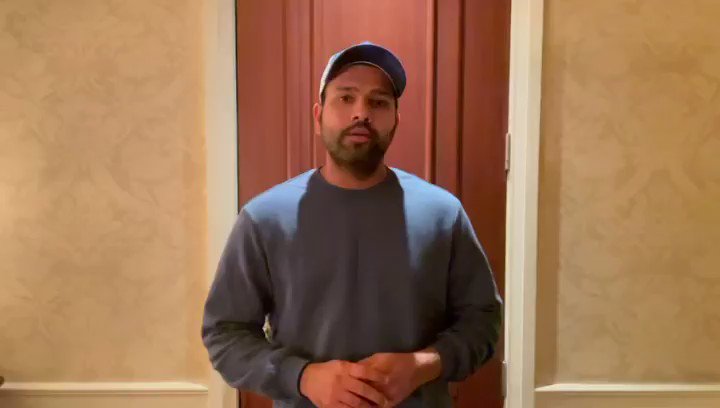 RT @ImRo45: Thank you guys for your kind wishes. Let's win this for 🇮🇳 together.
ICU Bed Needed 🙏🏻 Name :Mushtaq haider Age: 63 Oxygen level 40-45 Contact No: 9899723716 Location: South Dehi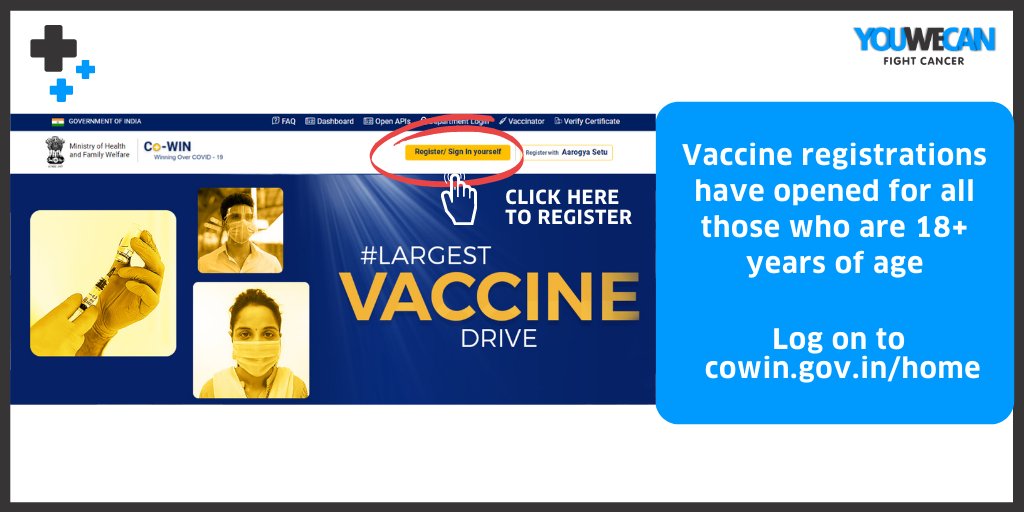 Retweeted: If you are 18 years and above, please register yourself on the #COWIN website or #AarogyaSetu app to schedule your vaccination appointment! #CoronaHaregaIndiaJeetega #LargestVaccinationDrive #IndiaFightsCorona @MoHFW_INDIA @YUVSTRONG12 @WHO
#SOS #DELHI Patient Name- MR KALAM SINGH NEGI. Age- 50 years Gender- Male Hospital - Bhagwati Hospital, Delhi Blood group - A + Blood bank name (plasma)- HRCT- 16/25 SP O2- 85 per cent Requirement- 2 plasma units Contact- +91 70489 13831 Other info- 98117 79843 #Amplify
Prayers for everyone's strength to go through this difficult time. No words are enough to thank the healthcare and frontline workers 🙏🏻 Stay strong India, this shall pass 🇮🇳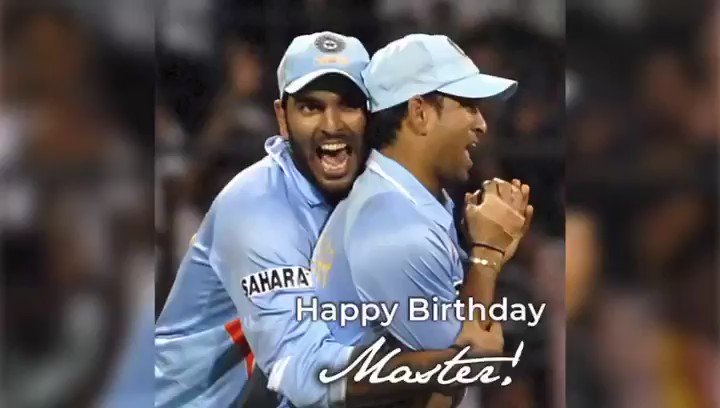 Wishing the legendary master blaster @sachin_rt a very Happy Birthday! Great to see you back and fully recovered! Lots of love and best wishes ❤️🤗 #HappyBirthdaySachin
Twitter teams - Is someone close to Mewat? There is a medical college and a 600 Beds hospital there, patients can be diverted there also. Can someone please check and confirm ? Any relative or friend who is in Mewat in Haryana ?
"The greatest threat to our planet is the belief that someone else will save it." Robert Swan Let's do our bit to raise awareness abt climate change & the environmental threats mother earth is facing. It's time to #RestoreOurEarth by taking meaningful action each day. #EarthDay
Oxygen required for my grandfather. He is Covid-19 positive and his oxygen levels are low . He is in Jammu , we are finding it difficult to to get oxygen supply . Need help
May all our lives be filled with hope and positivity as we embark on the auspicious festival of #RamNavami. Think positive, stay strong and remain hopeful. These difficult times too shall pass 🙏🏻
Happy birthday to the fiery and determined youngster @HoodaOnFire! Wishing you loads of success for the IPL - keep working hard and hitting them out of the park 💪🏻👊🏻 definitely need to work on those slippery butter fingers in the outfield 🤪
Wishing you a very Happy Birthday bud @klrahul11! Lots of love and blessings! All the best for IPL, take the team to the end 👊🏻
Man of the match ! Hardik pandya!! Game changer in the field ! Jassi jaisa koi nahi !!king at death bowling @Jaspritbumrah93 @trent_boult @mipaltan surely know how to win pressure games !! No 1 team for a reason #SRHvMI @ImRo45 hitmannn!! you can !!captain 👨‍✈️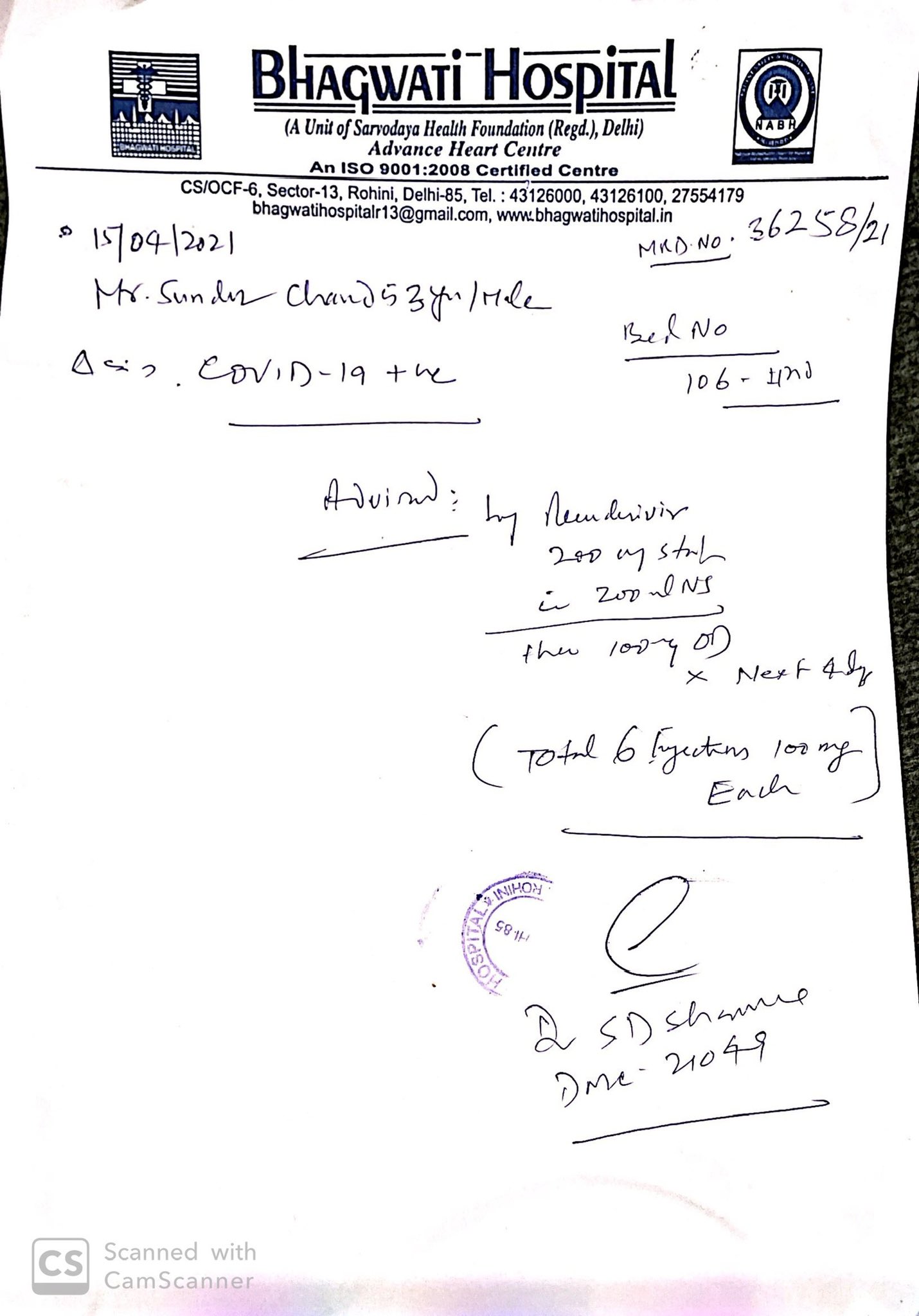 Retweeted: Immediately require Remdesevir vials for my mother and uncle who are suffering from Covid 19. Kindly send leads ASAP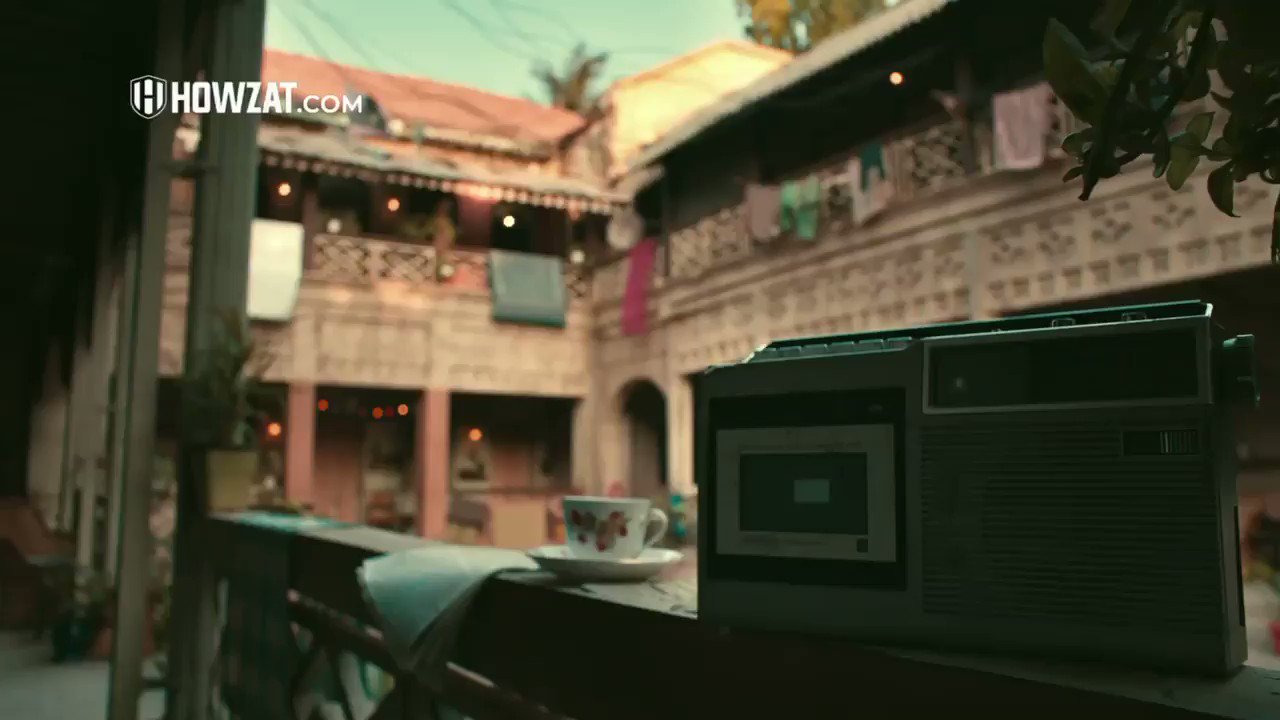 Everyone's asking me, where am I making my team this season! It is on @officialhowzat for every match Beat my team on HOWZAT & win 5X rewards! Hai Dum?💪 Click here to download - https://t.co/idQxL3QVJQ #BeatTheLegends #Howzat #Fantasycricket #IndianT20 #AbSaaraIndiaTeamBanayega
@IrfanPathan Best way to come back is to let the bat do the talking 👊🏽