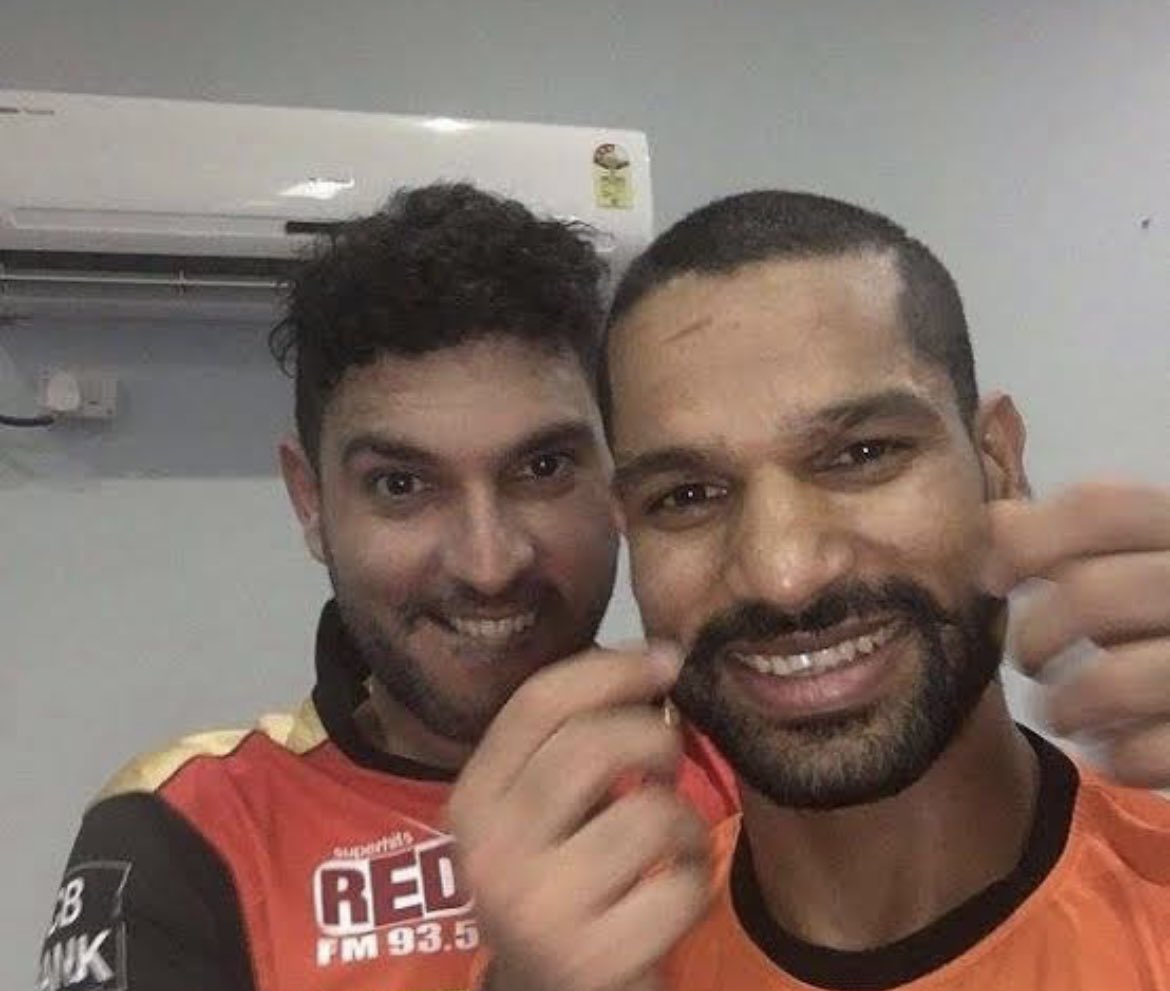 Wishing a very Happy Birthday to the one and only Gabbar 🦁 looking forward to your epic comeback - keep working hard and let the bat do the talking! Loads of love brother 🤗 @SDhawan25
Siiiiiiiii ! @Cristiano you legend 👊🏽 @ManUtd #MUNARS @B_Fernandes8 👊🏽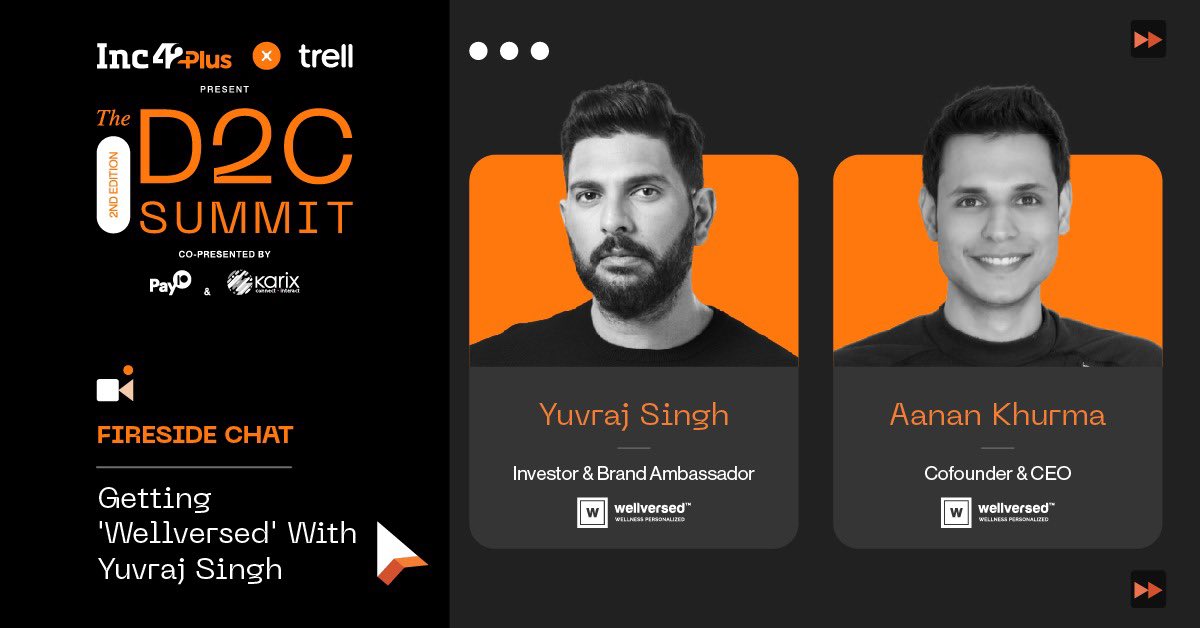 Be it on the pitch or in the boardroom, I've been thrilled to cause disruption. This excitement drives us to achieve excellence in preventive healthcare #WellversedHealth. Looking fwd to an interesting conversation with u at #TheD2CSummit by @Inc42 RSVP:
Congratulations @ShreyasIyer15 on your first test 💯 !! The reason to look solid in your first test is cause of your consistency in 4 day cricket over the years in domestic cricket . Many more to come 👊🏽 #IndiaVsNewZealand
United !!! Onwards and upwards ✌️🙌🏻 @Cristiano @Sanchooo10 #VillarrealManchester #ChampionsLeague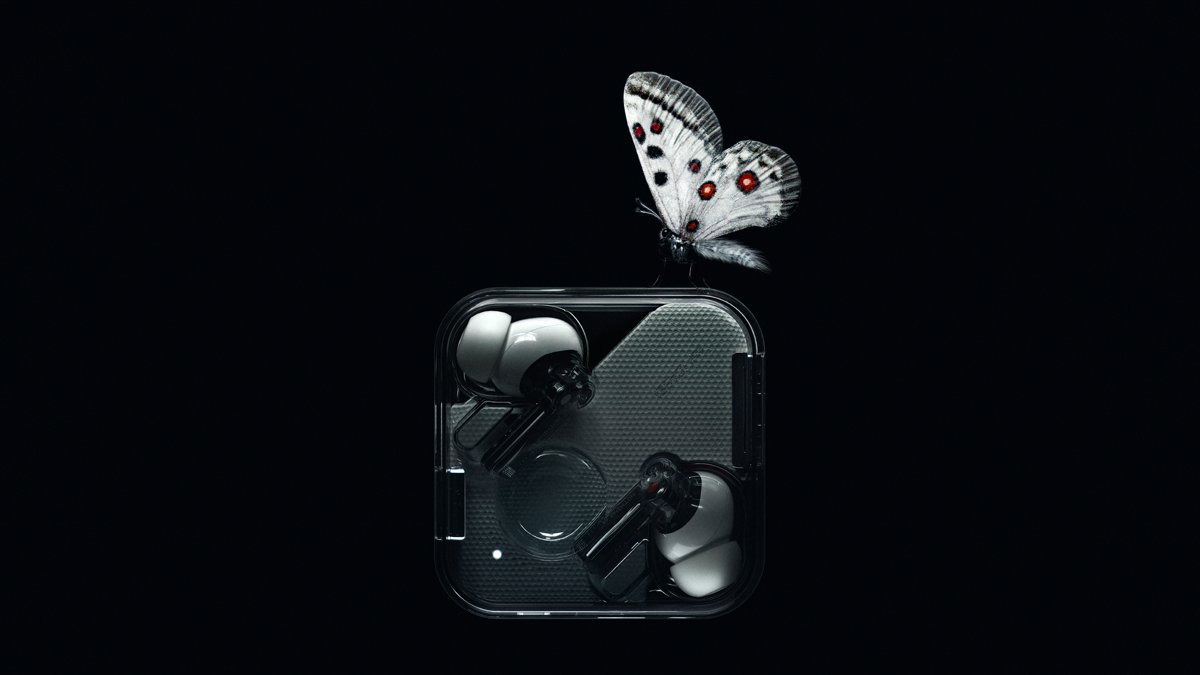 Retweeted: Last month we shared with you that @Nothing raised an additional $50M as part of Series A extension Today we are excited to welcome our new strategic & private investors from India @karanjohar @YUVSTRONG12 #SabyasachiMukherjee @BeerBicepsGuy @jasleenroyal to our Nothing journey
We at @Nothing are excited that our new strategic and private investors from India feel the same and believe in our vision & mission. Welcome aboard! @karanjohar @YUVSTRONG12 #SabyasachiMukherjee @BeerBicepsGuy @jasleenroyal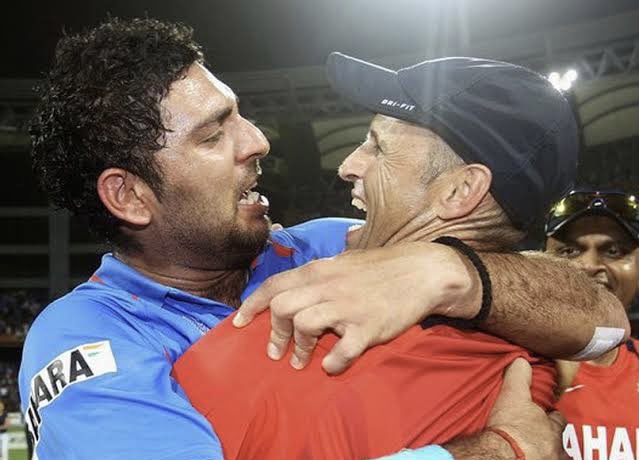 To a coach, a friend and a legend! Here's wishing you a very Happy Birthday @Gary_Kirsten! Stay healthy and happy. Hope to see you soon 🎂
Tough times for @ManUtd but I'm sure they will bounce back ! Tough times don't last but tough men do ! Be positive lads 👊🏽 #MUNWAT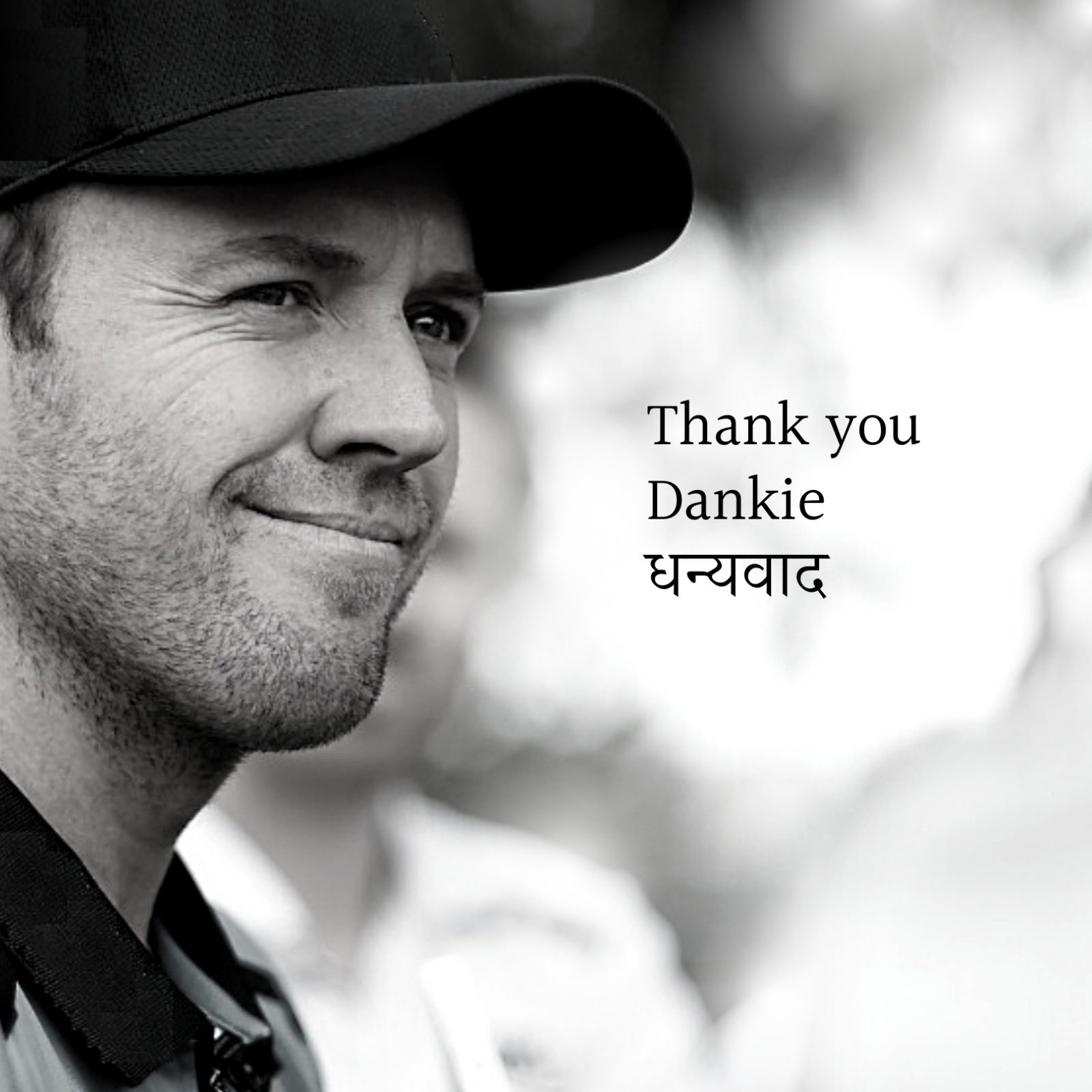 Retweeted: It has been an incredible journey, but I have decided to retire from all cricket. Ever since the back yard matches with my older brothers, I have played the game with pure enjoyment and unbridled enthusiasm. Now, at the age of 37, that flame no longer burns so brightly.
Gurpurab di sab nu lakh lakh vadhaiyan 🙏🏻 #happygurupurab
Intuition gone wrong !! This team is something els under pressure 🇦🇺 congratulations Australia what a victory ✌️ feel for the black caps #mitchelmarsh outstanding innings along with @davidwarner31 well played #KaneWilliamson #NZvAUS #T20WorldCup
I think New Zealand will win ! What about you ? #NZvAUS #T20WorldCup final 2021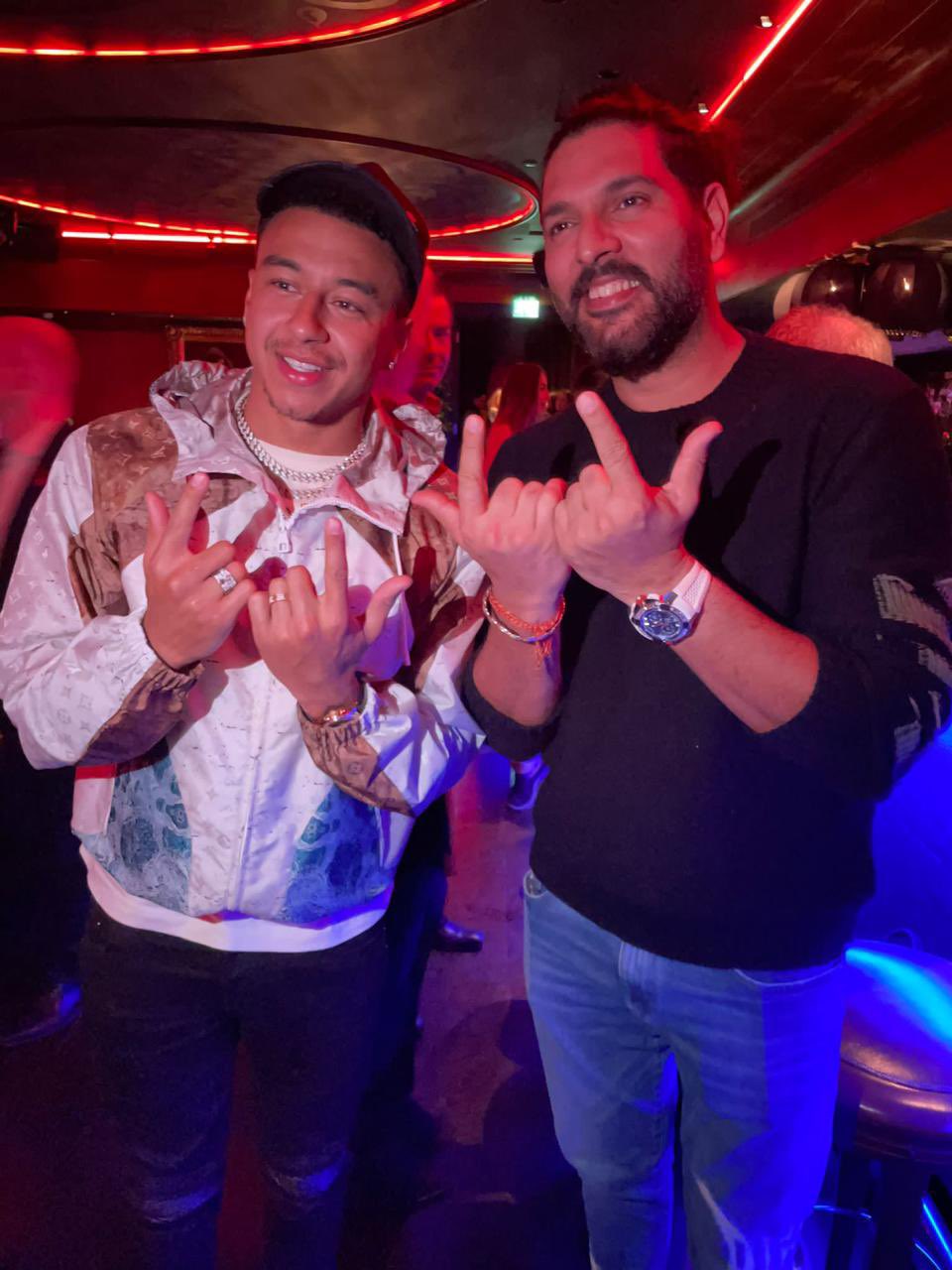 j lings !! My man !! Spotted you dint I 🤪 was lovely bumping into you ! Wishing you a great season ahead ! More power to you 👊🏽@JesseLingard @ManUtd
Special innings by Matthew wade ! Catches win matches and drop catches sometimes can be costly , ! Bad luck Pakistan I thought they were brilliant throughout the tournament . Congratulations to Australia and New Zealand! Should a be a cracker of a Sunday #PAKvAUS
They came, they saw and they conquered! Presenting #StumpCancer: an all-women's cricket tournament to raise Breast Cancer awareness. A high-energy event featuring incredible ladies who all voiced one message - change begins with awareness!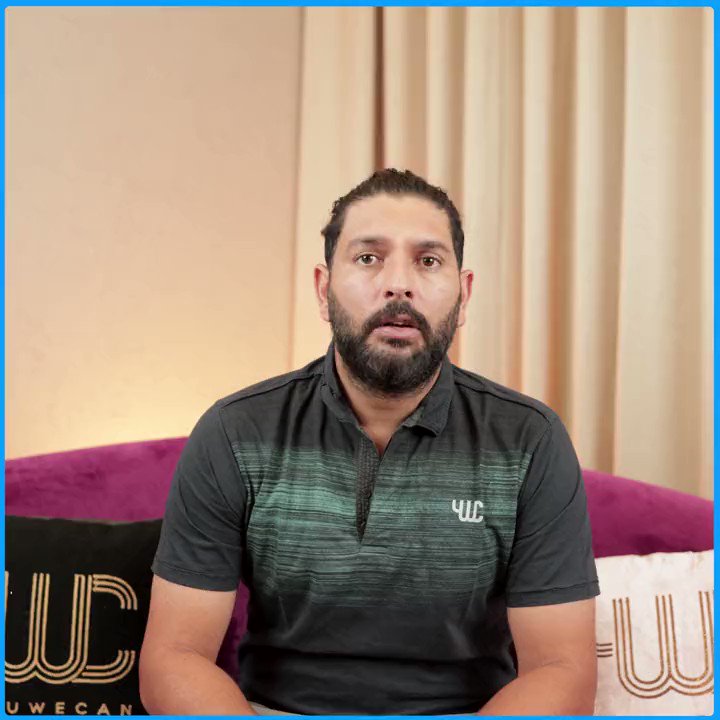 Retweeted: A special message from @YUVSTRONG12 as an expression of our gratitude on the launch of the "Swasth Mahila Swasth Goa" initiative for Breast Cancer screening of 100,000 women across Goa. Thank you @SBI_FOUNDATION @UELifeSciences @GoaGmc @visrane for your unstinting support.
Nz batters playing the spin of Mujeeb and @rashidkhan_19 very smartly ! Looking for singles and putting the bad balls away ! In a pressure game to qualify its a good game plan . Something youngsters should watch and learn that T20 it's not just only about big hits . #AfgvsNZ
S story from five years ago 👇❤️ When Ashish Nehra gifted a flat to his coach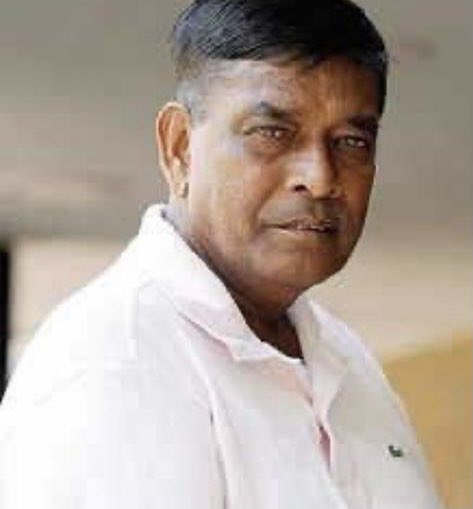 My deepest condolences to the family of coach #TarakSinha ji 🙏🏻 he will be remembered for his legacy of being more than a teacher of the sport. He was a mentor, friend, parent & guide to many youth who succeeded on the cricket pitch. May god bless his noble soul 🙏🏻
Cristianooooo!!!! #VIVARONALDO @ManUtd #ManUtdAtalanta #cpl✊
Come on lads ! Self belief 🇮🇳 #INDvsNZ
What a come back lads ! Hallmark of a great team to show up and put their bodies on the line after last week's defeat . Great work @ManUtd @Cristiano @ECavaniOfficial @MarcusRashford 👊🏽 #TOTMUN
Always ready for a chance and he smashes it in the net #vivaronaldo @Cristiano #legend @ManUtd #TOTMUN
Butler the butcher !!! @josbuttler what a knock ✊ #ENGvAUS
Free breast screening for 1 lakh women at 35 health centres https://t.co/3MTQuqEpoF via @timesofindia #SwasthMahilaSwasthGoa @SBI_FOUNDATION @UELifeSciences @YUVSTRONG12
Yuvraj Singh's YouWeCan Foundation Launches Free Breast Cancer Screening For 1 Lakh Women in Goa - https://t.co/fb5PY3H9Nh #SwasthMahilaSwasthGoa #BreastCancer @SBI_FOUNDATION @UELifeSciences @YUVSTRONG12
India News | Goa Govt Launches Initiative for Free Breast Cancer Screening for 1 Lakh Women https://t.co/LrDiAHEfdw via @latestly #SwasthMahilaSwasthGoa #BreastCancer @SBI_FOUNDATION @UELifeSciences @YUVSTRONG12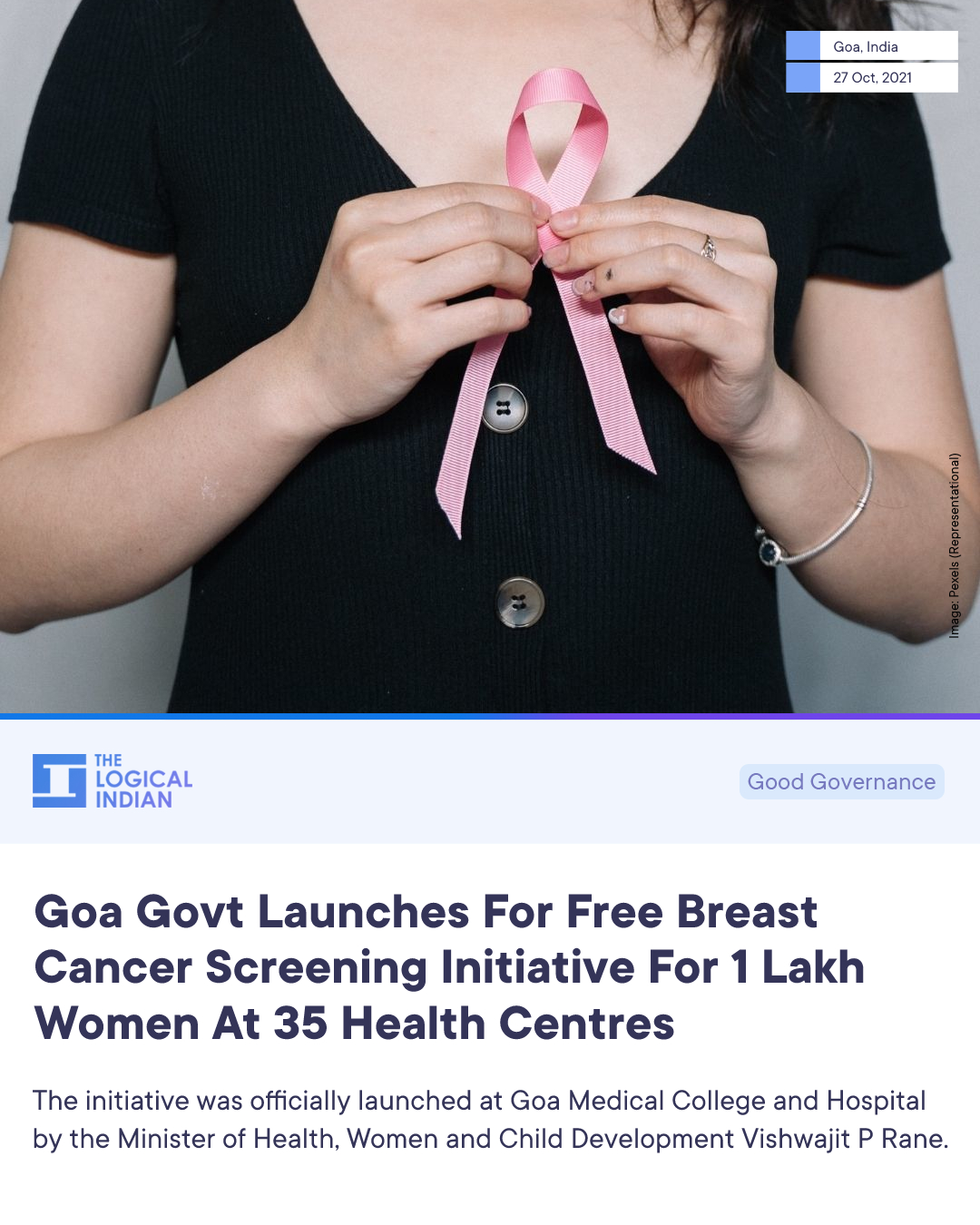 Retweeted: #Goa: Under the 'Swasth Mahila, Swasth Goa' initiative, launched by former Team India allrounder Yuvraj Singh's YouWeCan Foundation in partnership with state government and #SBI foundation... (contd.) @visrane
Yuvraj Singh's YouWeCan Foundation has launched the 'Swasth Mahila, Swasth Goa' initiative in partnership with the SBI Foundation and the Government of Goa. #BreastCancerAwarenessMonth #Goa