#EidMubarak to everyone celebrating. May the year bring peace and happiness to you and your families 😊
Today on Mother's Day let's pledge to serve our Motherland and strive to fight and come out of these difficult times together 🙏 A big salute to all the frontline warriors for doing what you're doing, selflessly. Every single day. 🙏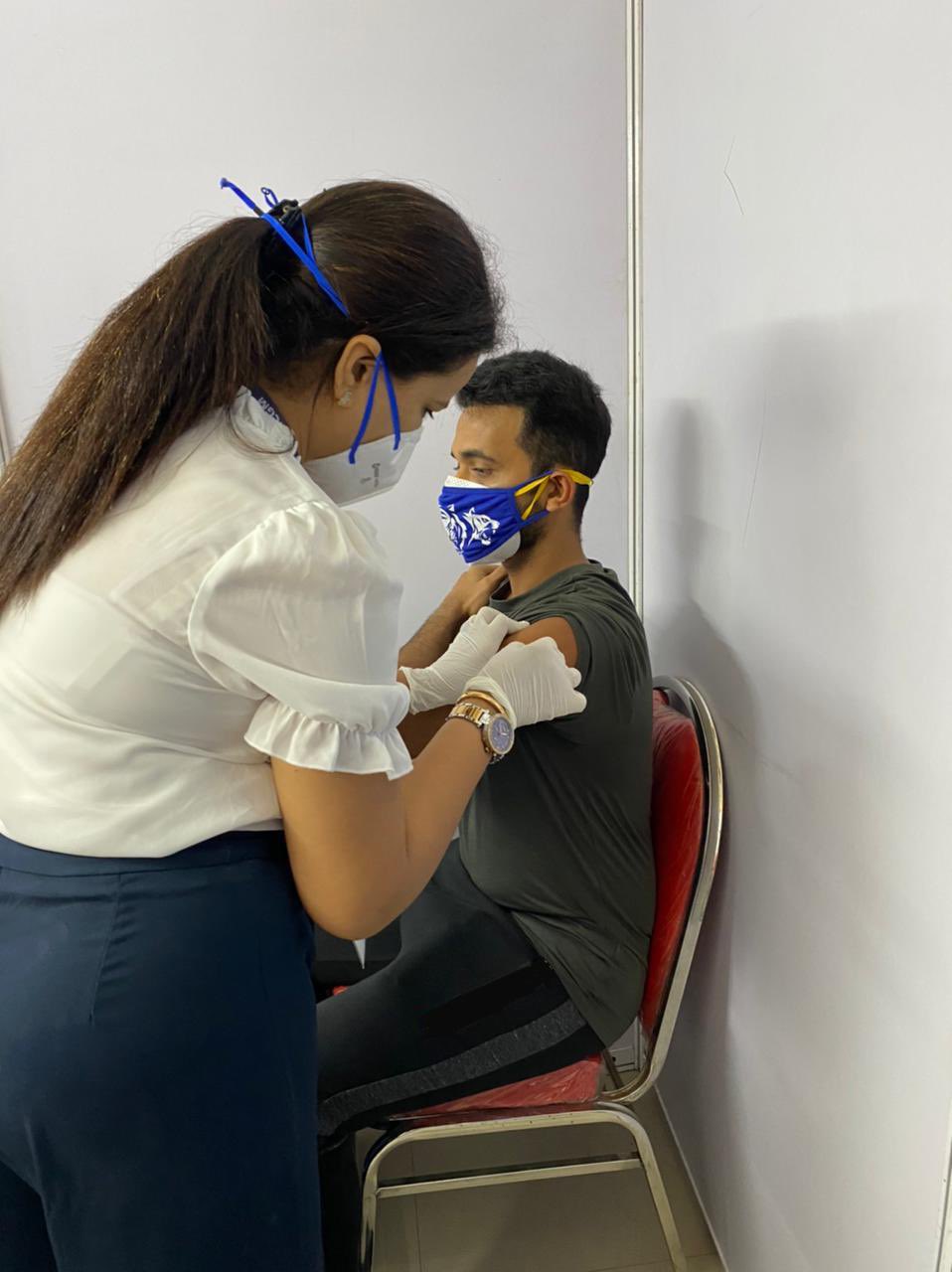 Got my first dose of the vaccine today. I urge everyone to register and get yourself vaccinated, if you're eligible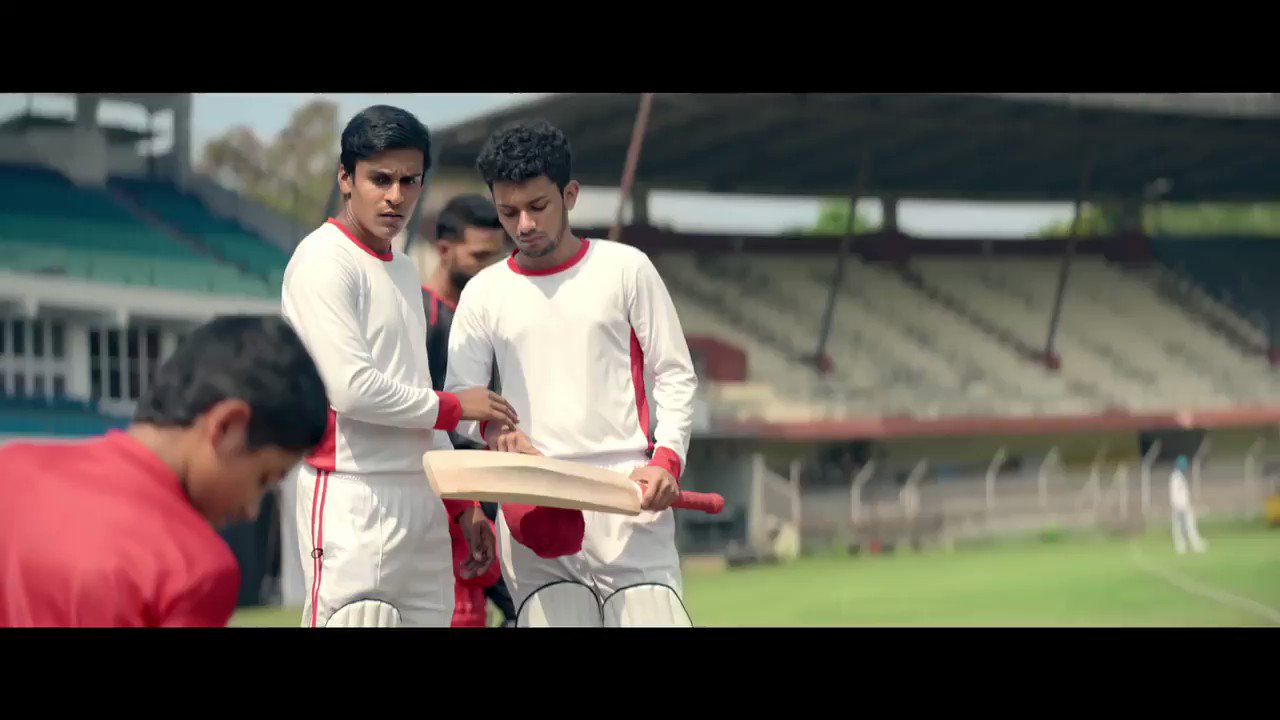 Thrilled to be part of @Boost_Energy, a brand that I have grown up with. Every kid needs a little push to deal with challenges, I am honored to play that role. I truly resonate with the brand's value & I hope to motivate kids further with my journey. #secretofmyenergy
@bhogleharsha @vedakmurthy08 So sorry to hear about your loss @vedakmurthy08 . Sending prayers to you and your family 🙏
Let's mask up for our safety and for those around us 😷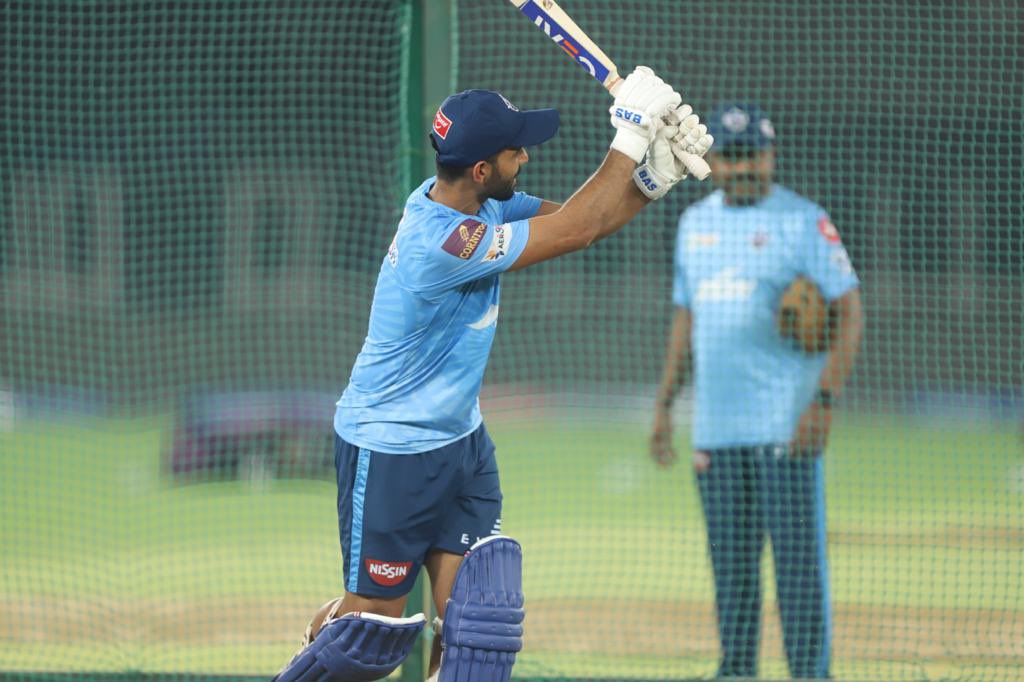 Players tend to be the most successful when they feel comfortable and confident under their coach. That's how I feel under, Amre Sir. Lots of gratitude always 🙏
@AUThackeray @MCCIA_Pune Happy to help in whatever way I can. Kudos to you and the @MCCIA_Pune team for doing such great work, @AUThackeray.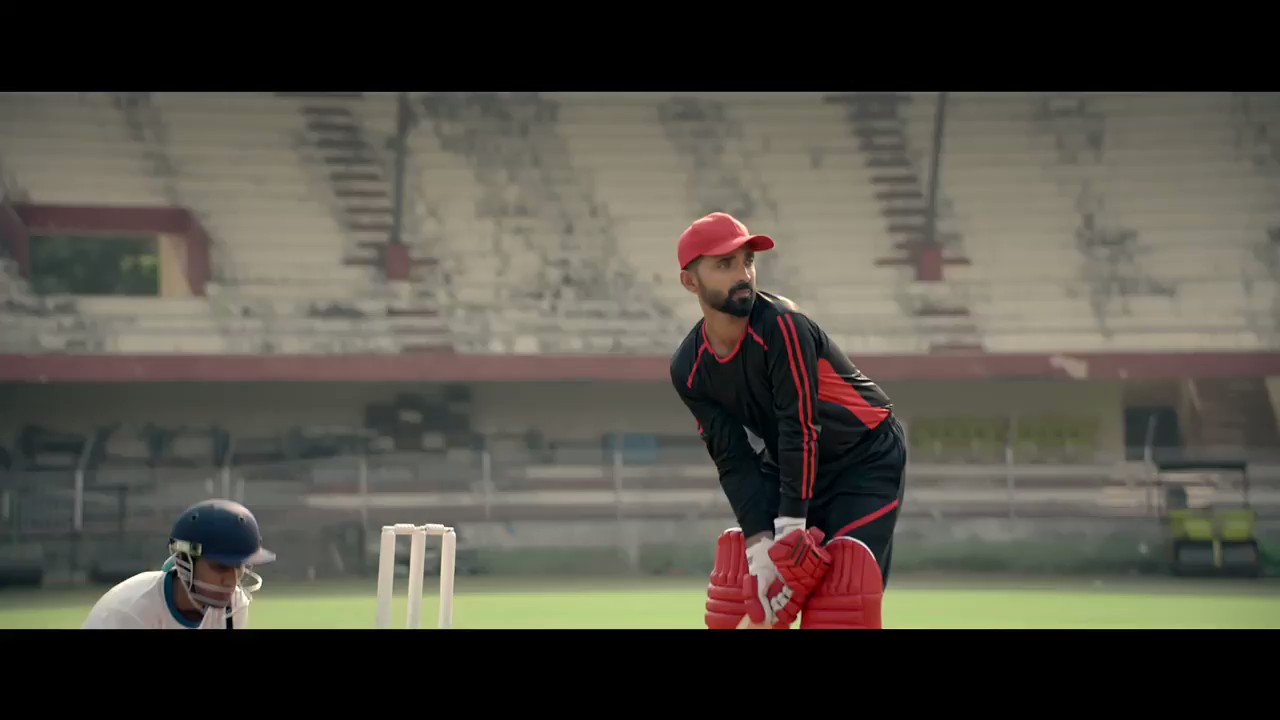 Can you guess the new secret of my energy? #secretofmyenergy
आपणा सर्वांना महाराष्ट्र दिनाच्या हार्दिक शुभेच्छा. घरी रहा आणि सुरक्षित रहा! जय महाराष्ट्र! #MaharashtraDay
Good Morning Mumbai 69577 Mumbaikars got #Vaccinated yesterday. Let's keep up the benchmark today. Take the #JabToBeatCorona , if eligible & registered. Please don't crowd at the centres before time. The centres will open & operate as per stock availability #WeShallOvercome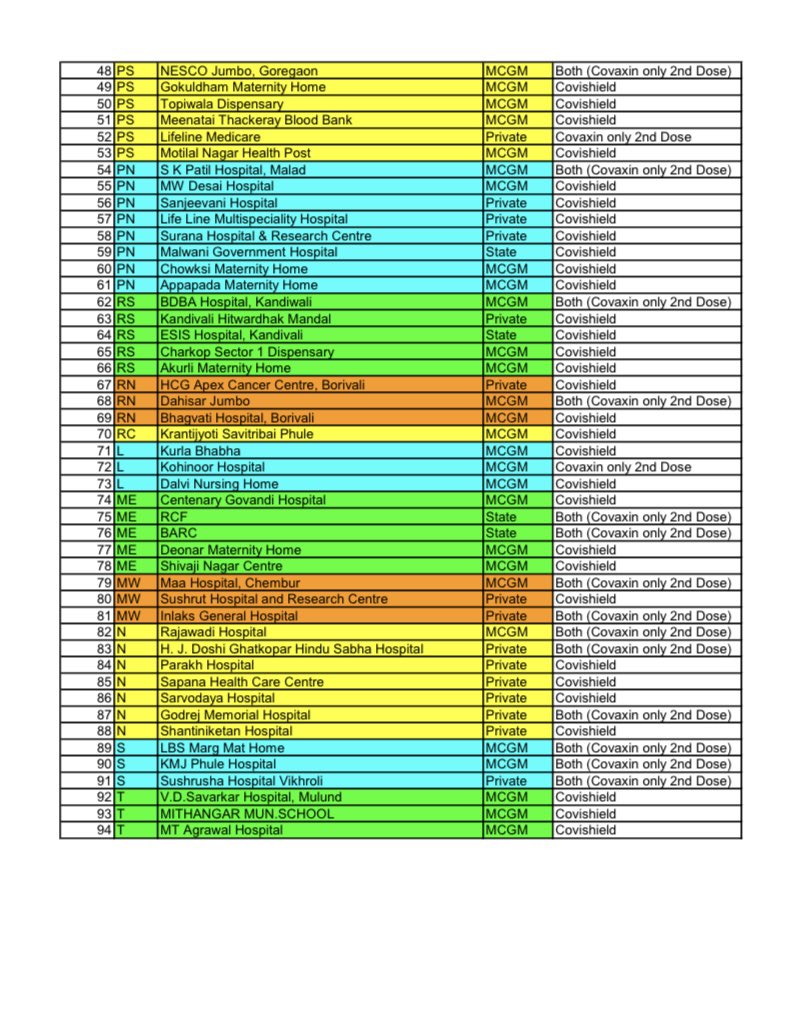 Retweeted: #VaccinationUpdate Here's a list of all CVCs functional today (26 Apr, 2021). All MCGM & State CVCs are operational. Some Pvt centres are expected to start with a slight delay. In addition to these, few more CVCs are collecting their stocks & will be functional by tomorrow.
List of #Covid19 #Vaccination centres in #Pune; for #Covishield as well as #Covaxin; 26th April 2021 https://t.co/T3bKWCD4mF If you are eligible to get vaccinated, please do so at the earliest.💉 @sudhirmehtapune @ppcr_pune @Girbane @aparanjape @vikramsathaye @PMCPune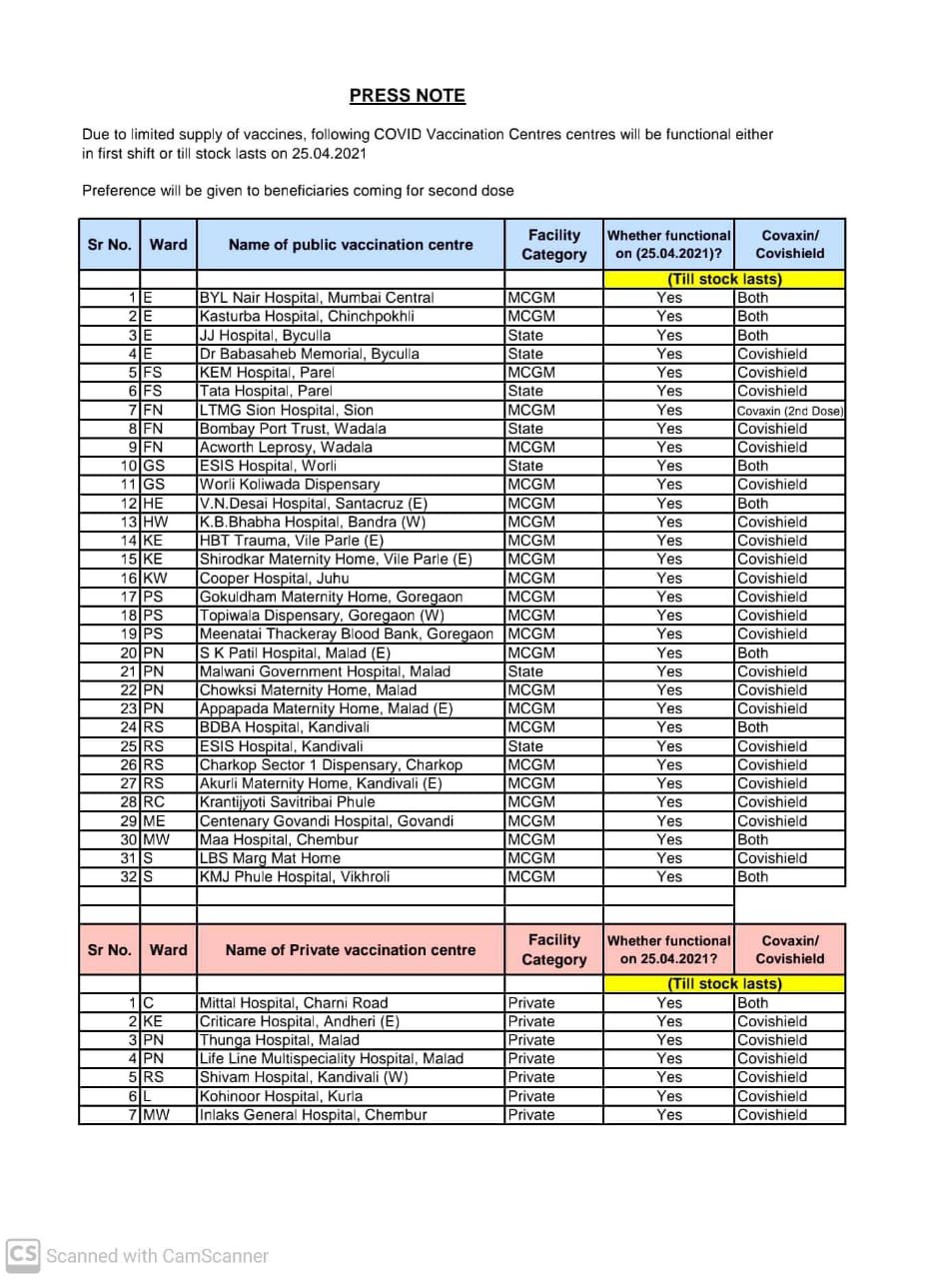 Retweeted: Find out which vaccine is available at the various public / pvt centres functional today Owing to limited supply of vaccines, CVCs will either be functional in the first half or till stocks last with preference to beneficiaries coming in for their second dose #JabToBeatCorona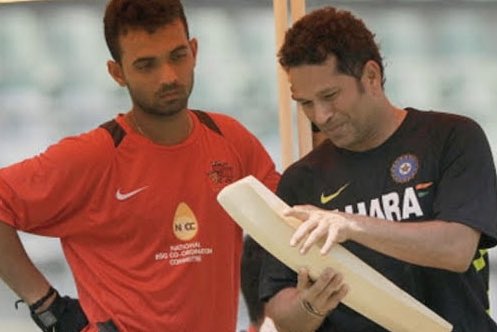 Very few individuals are capable of evoking collective emotions of millions of people the way you do, Sachin Paaji! Here's wishing you a very happy birthday and an even happier year ahead!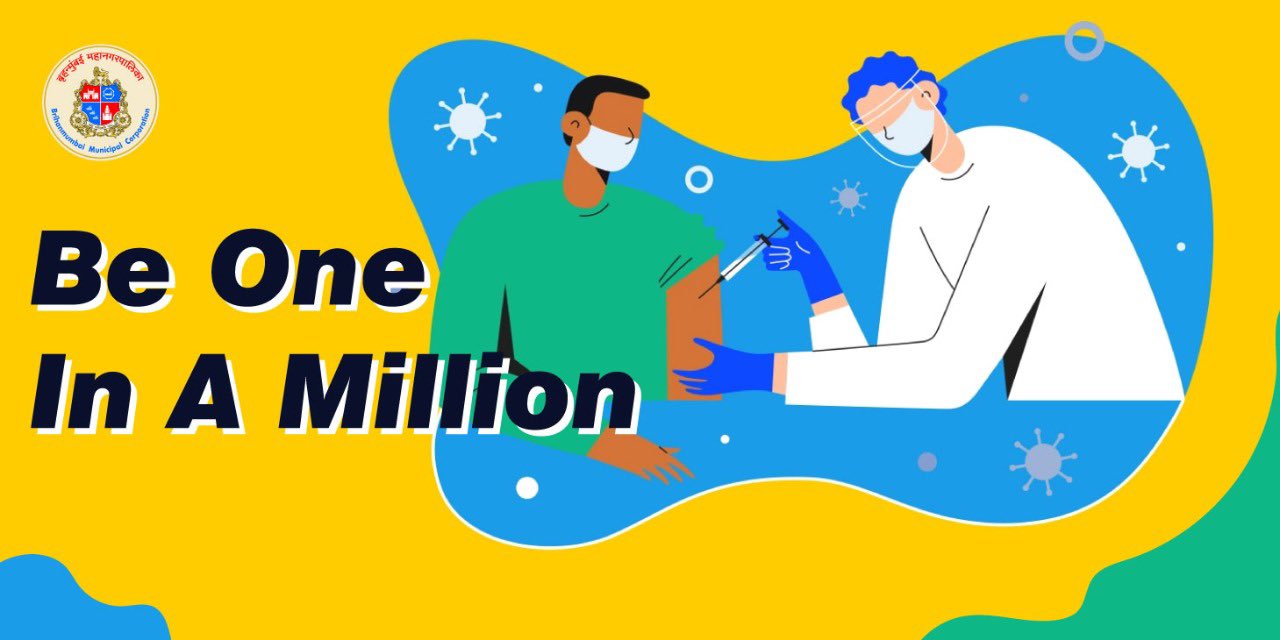 Retweeted: More than 1 million Mumbaikars have taken their #JabToBeatCorona If you're eligible, register and get yours now. #NaToCorona
सर्वांना गुढी पाडव्याच्या हार्दिक शुभेच्छा 🙏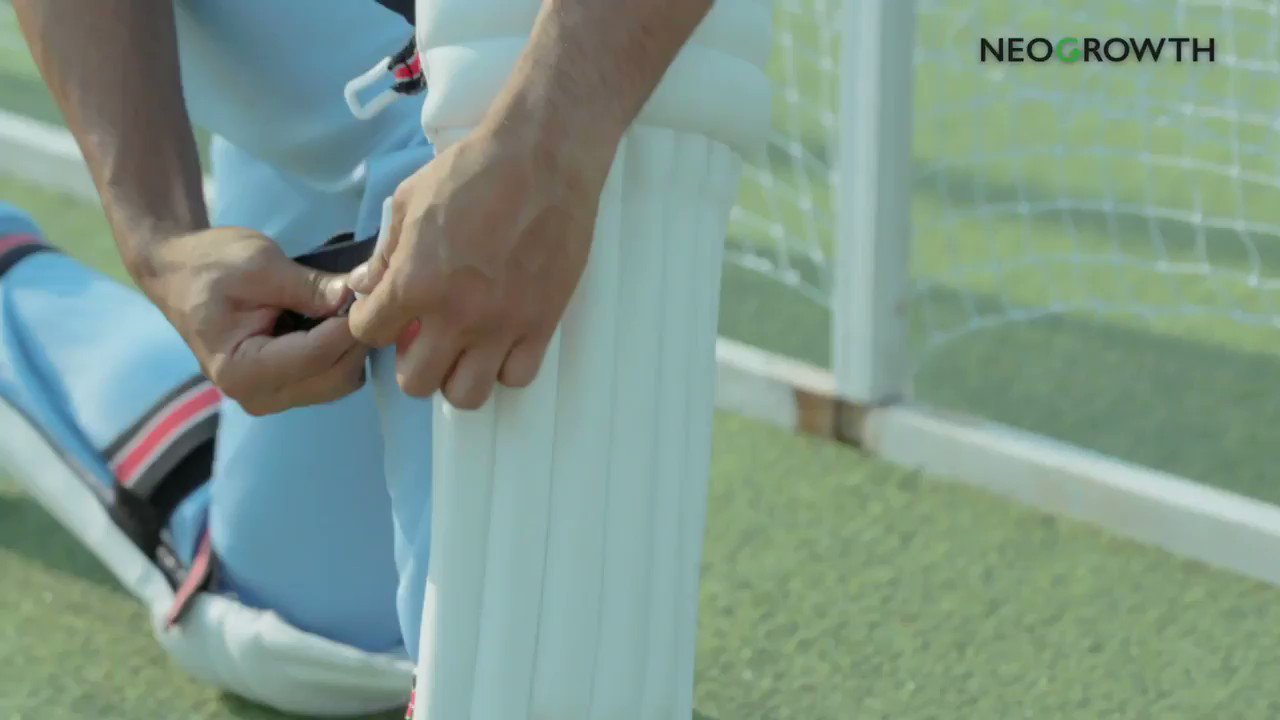 Presenting something exciting! Had a great time working with @NeoGrowth_Loans who make loans simple and easy for small businesses. It's all about #KeepingItSimple #NeoGrowth #BusinessLoans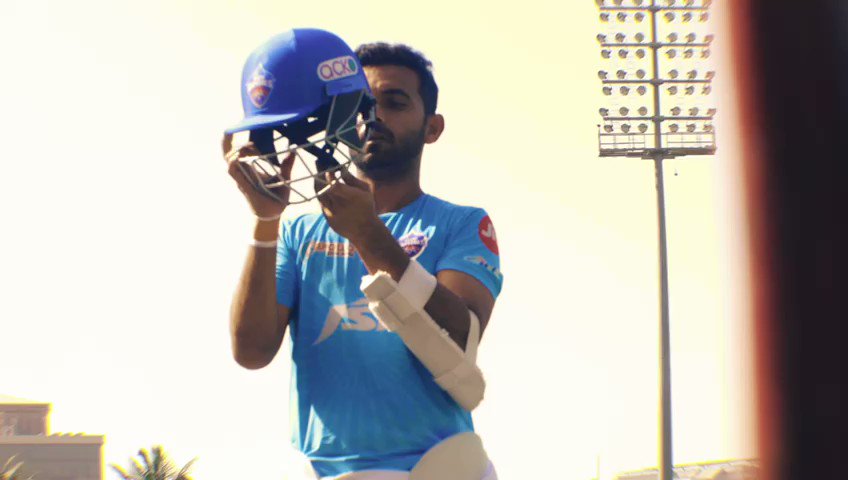 Gripping start to the preparation camp with @DelhiCapitals . Eagerly looking forward to an enthralling IPL 2021 campaign!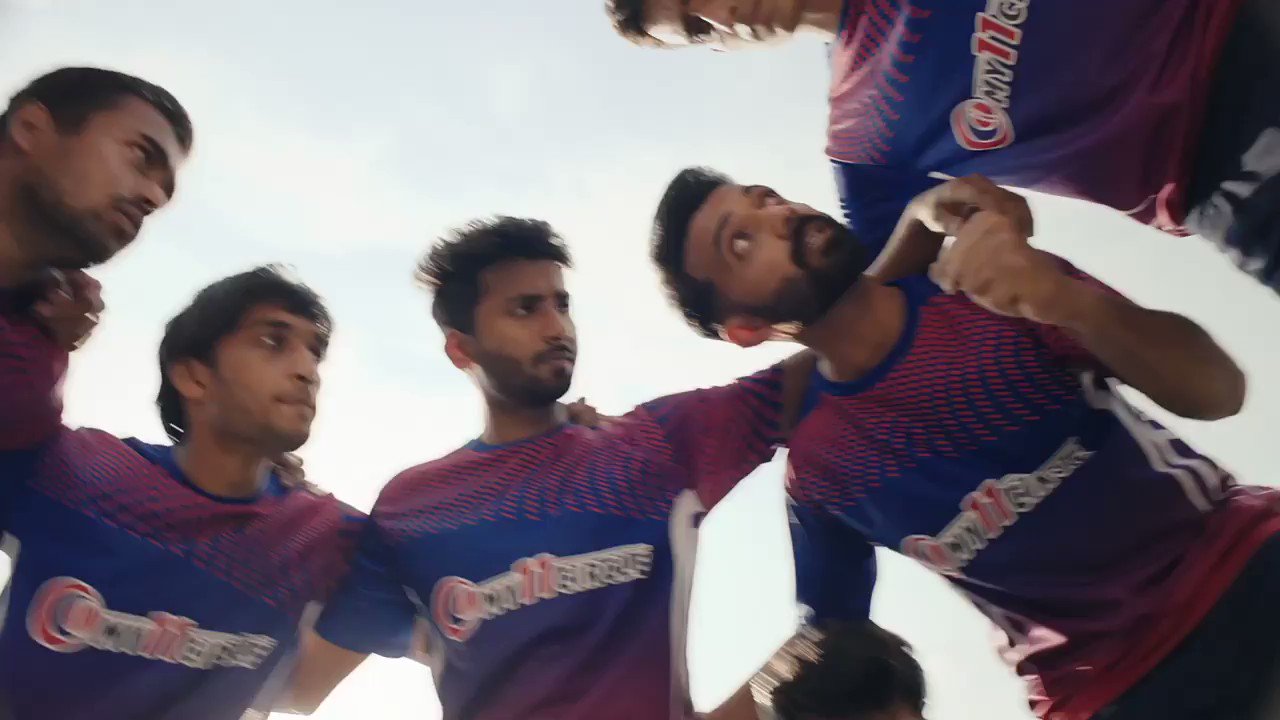 The big game is about to start! Kya aap taiyyaar hai? Iss baar aapke pass mauka hai #EkSeEkCrore jeetne ka! So hurry up, download the @my11circle App now - https://t.co/4uUGCArNC2 @RanveerOfficial
@RanveerOfficial Thank you, Ranveer 😊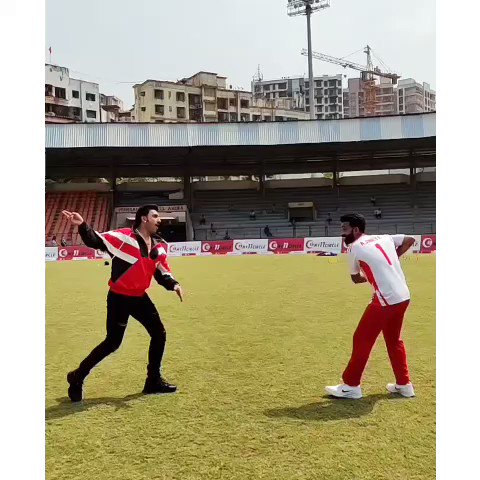 Have definitely featured this bowlers name to feature in my 11 😉 @RanveerOfficial
Saddened to hear about the Naxal Attack in Chhattisgarh. My heartfelt condolences to the family's of all the martyrs 🙏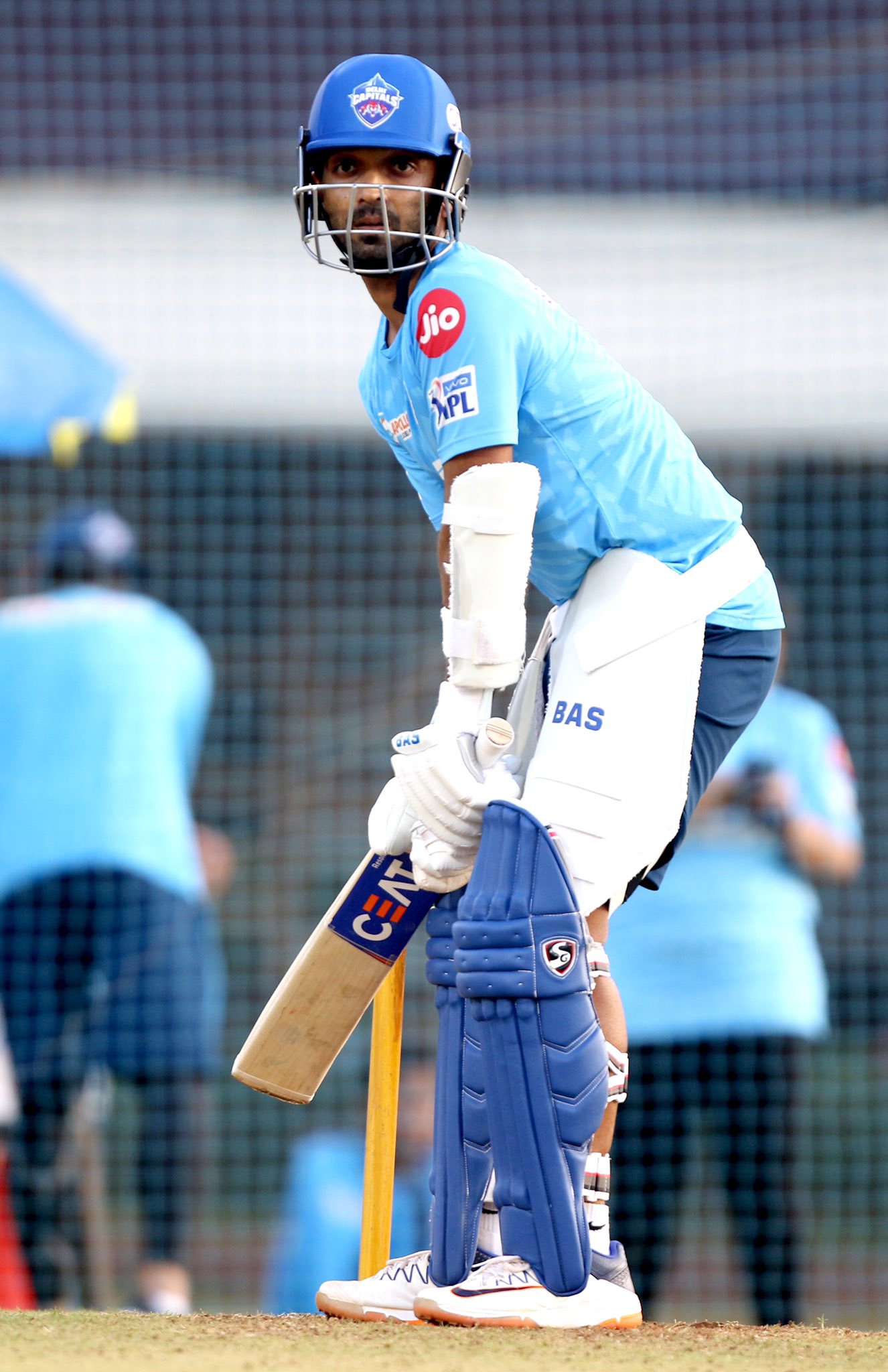 A week before the big game. The ⏰ is ticking, but the focus remains as intact as ever.
Good luck @SaiyamiKher 👍🏼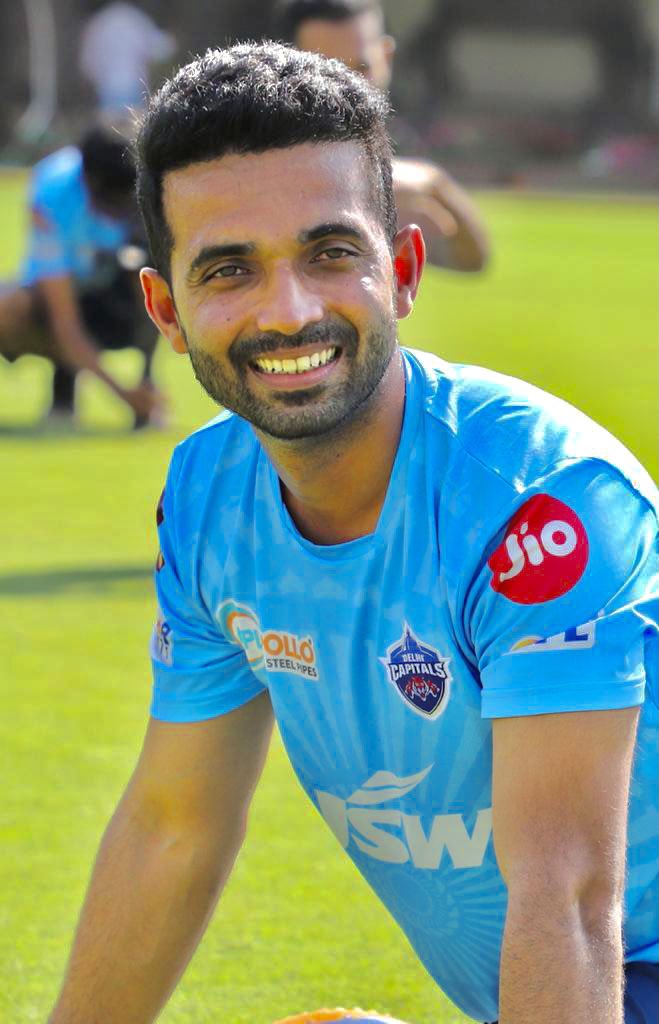 New day, new approach but the same old bliss at getting back on the field!