Many congratulations @ImRo45 for a wonderful start with the series victory yesterday. Many more to come!
@RaviShastriOfc @imVkohli @ImRo45 Lot of great memories Ravi bhai. Will see you soon!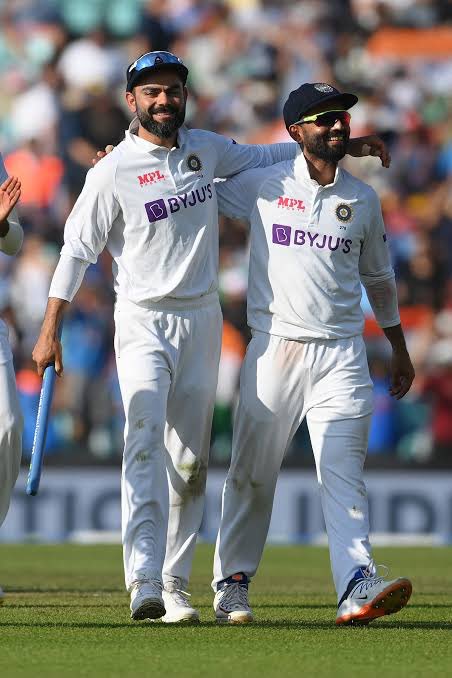 Happy Birthday @imVkohli . Wishing you good health and happiness for the coming year!
Many congratulations to Rahul bhai for being appointed as the head coach of our team! Looking forward to playing under your guidance and helping the side achieve greater heights in the future!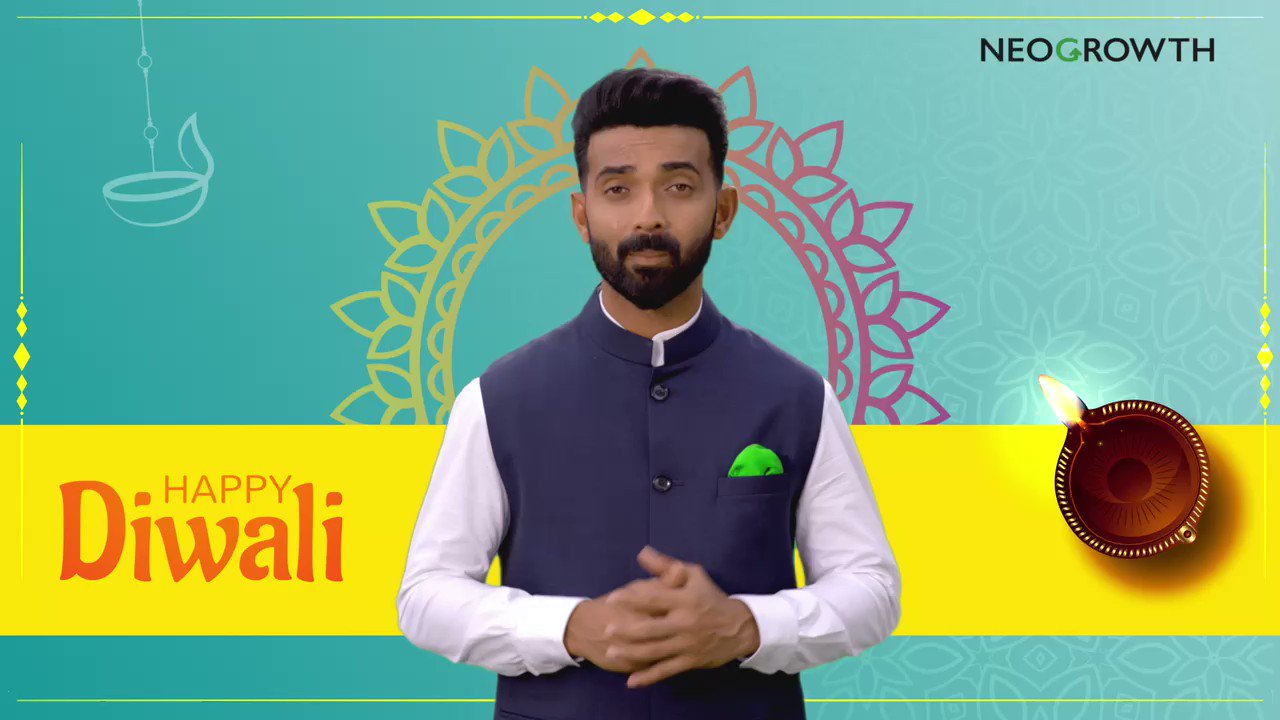 Wishing you and your family, a very Happy Diwali! This Diwali, it is time to light up the growth path for small businesses with @NeoGrowth_Loans   #NeoGrowth #BusinessLoans #HappyDiwali #KeepingItSimple #Ad
Happy Birthday to a very very special player and mentor, @VVSLaxman281 ! Wish you great health and happiness!
Be it cricket or football, the rivalries are ever present! #MaradonaOnPrime #Collab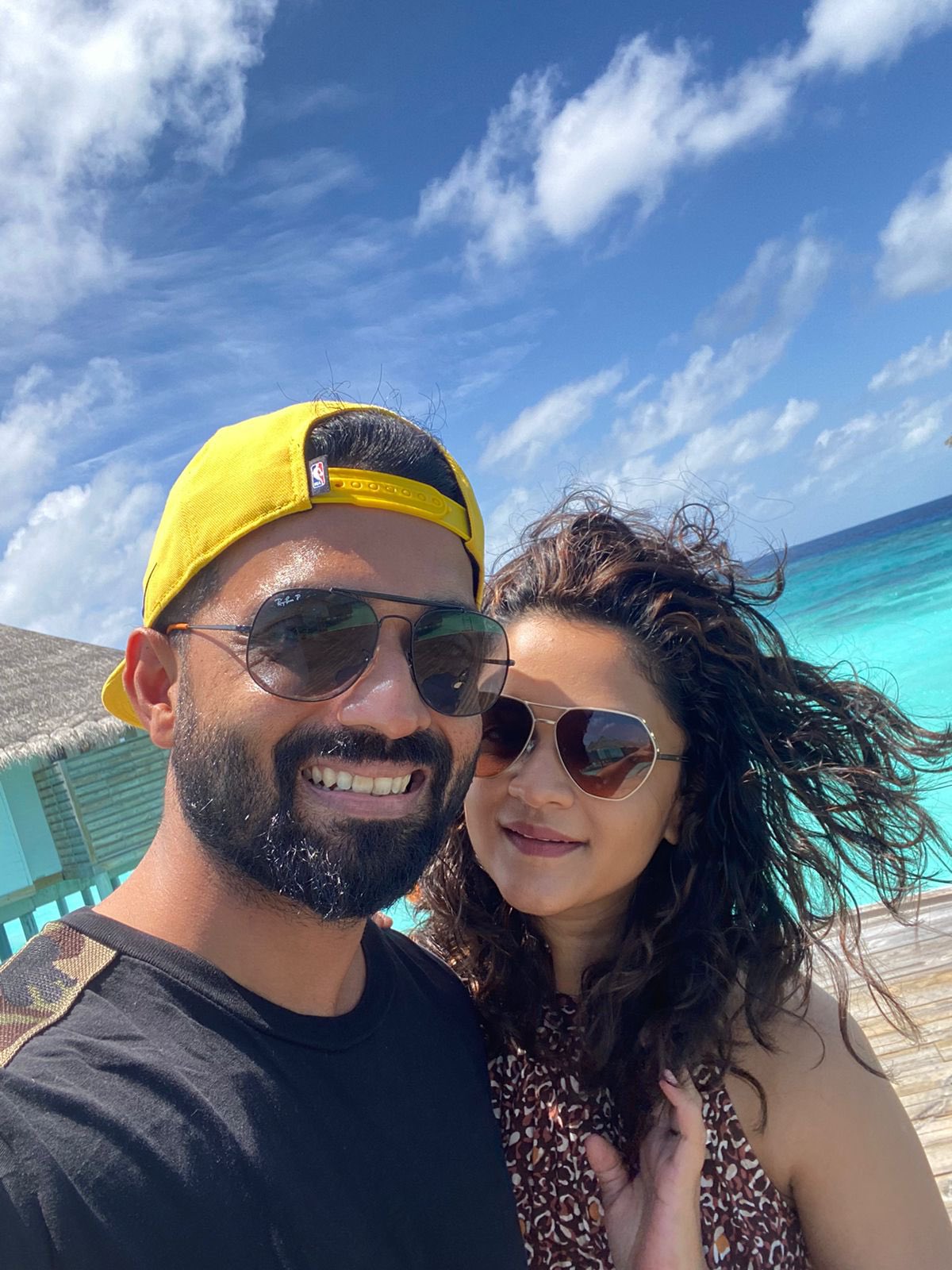 Wishing a very Happy Dusshera to everyone 🙏 Celebrate the day with delicious food and in the company of your loved ones!
Rahul Bhai's journey has been such an inspiration! Always so much to learn from him on and off the field. Nicely done @CRED_club 👏🏻 #Collaboration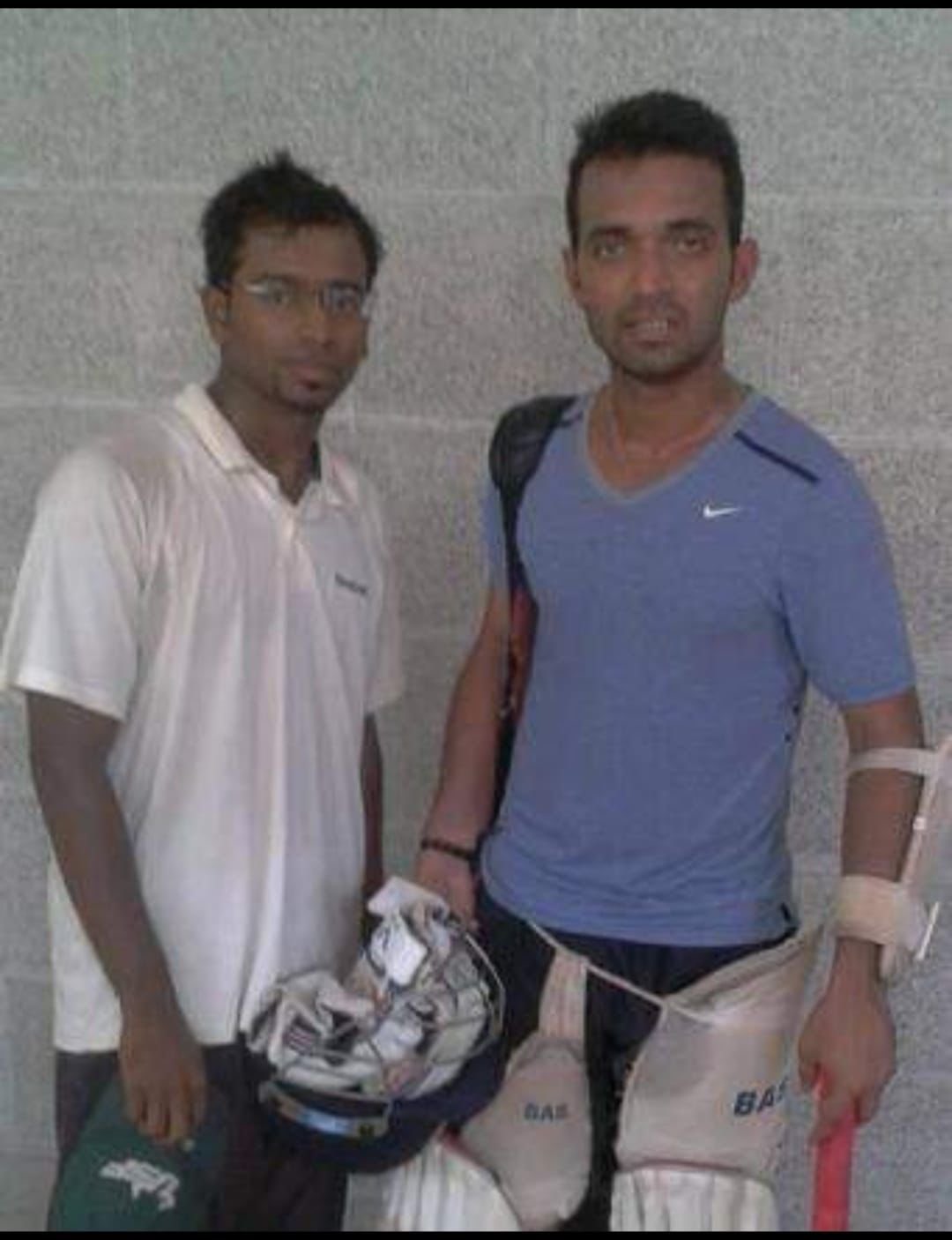 Always important to acknowledge the ones who work tirelessly behind the scenes to train us and help us improve our game. Aniket my practice buddy, has been helping me with throwdowns for many years now. I wish to #SayThankYou to the secret behind my cover drive. #Ad
Happy Gandhi Jayanti, Everyone🙏 May we collectively strive to fulfill the dreams of the father of our nation!
Many many happy returns of the day, @JayShah ! Wish you a long and fulfilling life. Best wishes!
Excellent control and stability for your road game with CEAT SecuraDrive tyres. @CEATtyres #CEAT #CEATTyres #SecuraDrive #SwitchToSecuraDrive
My warm birthday greetings to honourable PM @narendramodi ji. May you continue to serve the country to the best of your abilities! Wishing you good health and happiness!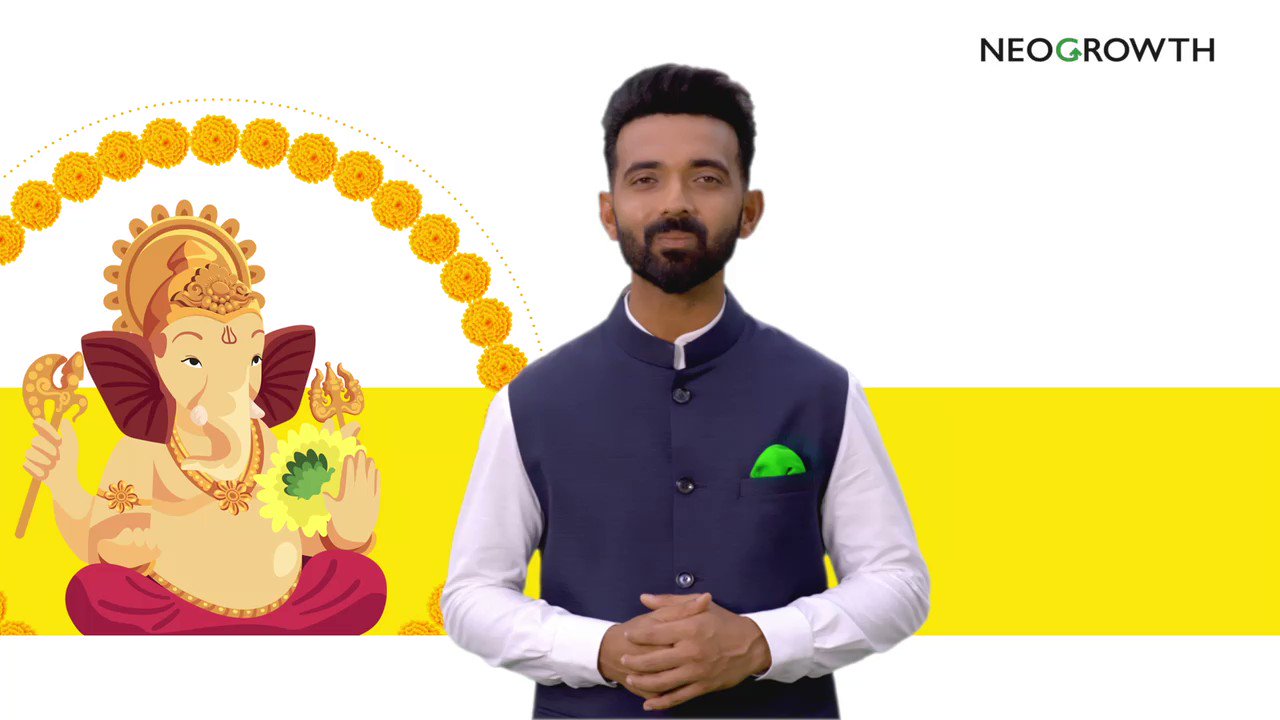 Celebrating the festival of blessings and togetherness with @NeoGrowth_Loans सर्वांना गणेश चतुर्थीच्या शुभेच्छा!   #GanpatiBappaMorya #NeoGrowth #KeepingItSimple   #Advt
Wishing everyone back home a very Happy Raksha Bandhan! Enjoy the day with delicious delicacies and lots of love 😊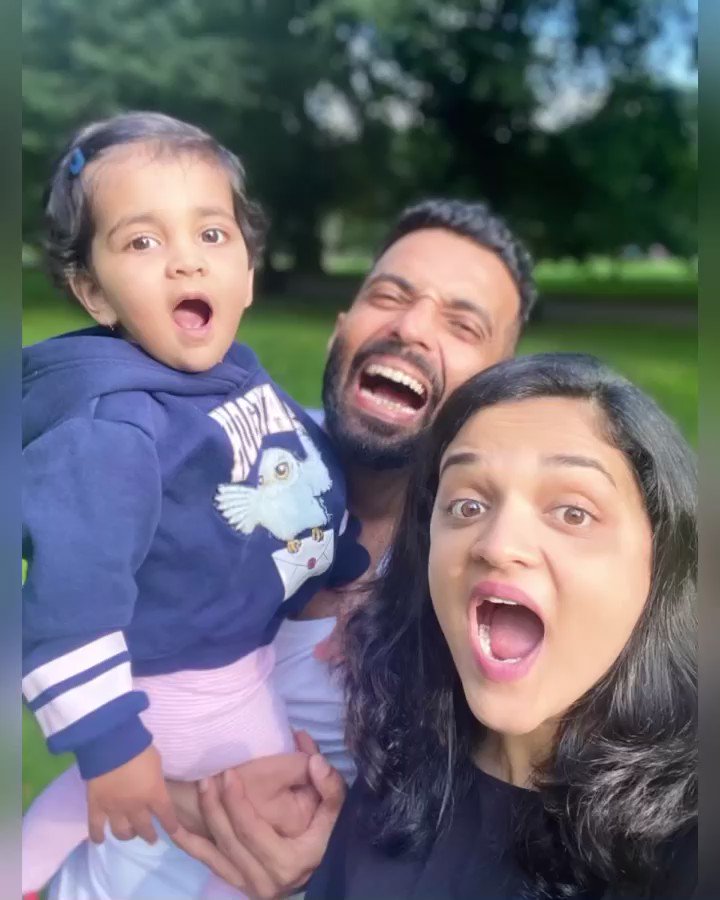 Under the sun with my sunshines ❤️
Congratulations @Neeraj_chopra1 for reaching the pinnacle of success in the Olympic Games! A hearty congratulations to the entire Indian contingent, your heroic spirit and self-belief is a testament of greatness @Tokyo2020hi #Tokyo2020
You have done the country incredibly proud, @Pvsindhu1 Many congratulations on winning your consecutive Olympic medal 👏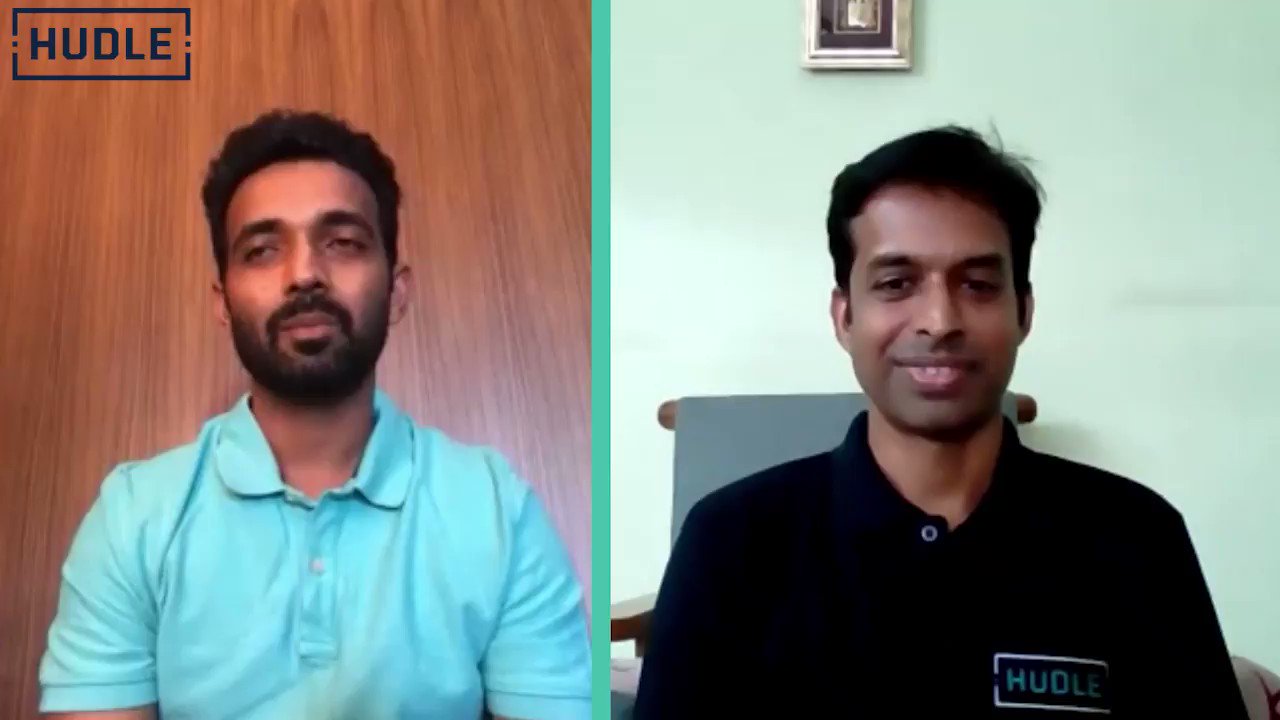 🤔Why Mumbai cricket is Khadoos cricket and much more. Watch #Gopichand and me, together on @Hudleplay #Ad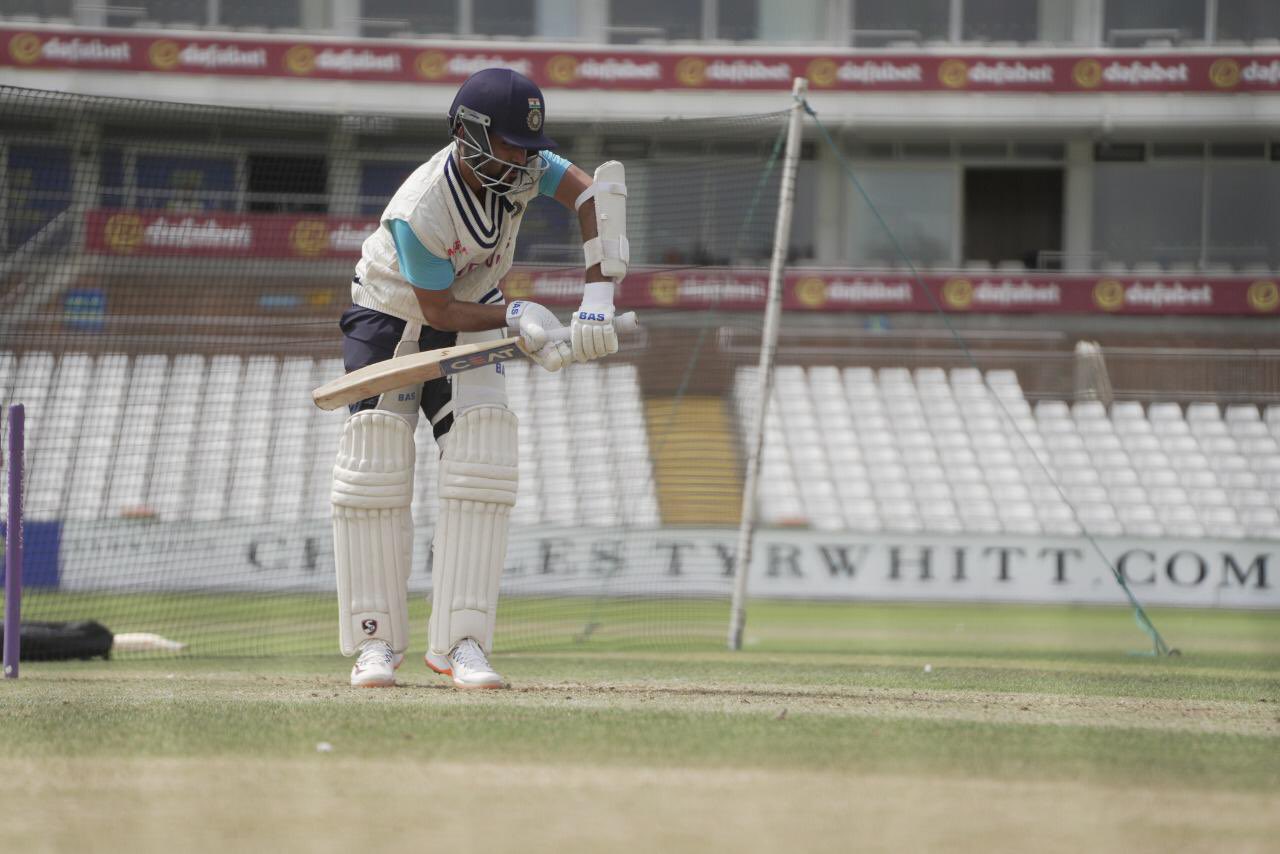 Fully focused on the goal.
You gave your best and that is all that counts. Wins and losses are a part of life. India is very proud of your contributions. You are an inspiration for our citizens.
Birthday wishes to the Chief Minister of Maharashtra, @OfficeofUT .May you be blessed with a long and healthy life!
On this Kargil Vijay Diwas, remembering the bravehearts who laid their lives to protect our country 22 years ago. Your immense sacrifice and contributions will never go in vain. Jai Hind 🇮🇳
There's no greater influence on a young child than that of a teacher. My heartfelt gratitude to all of them on this auspicious occasion of Guru Purnima 🙏
Great start to the Olympics! Congratulations on the silver @mirabai_chanu 👏🏻
Extending my warm wishes to the athletes representing India at the Tokyo Olympics. You all are champions already for having made it to this stage. My best wishes for your endeavors in the mega-event!
Happy Birthday @bhogleharsha Wishing you the best, all the time!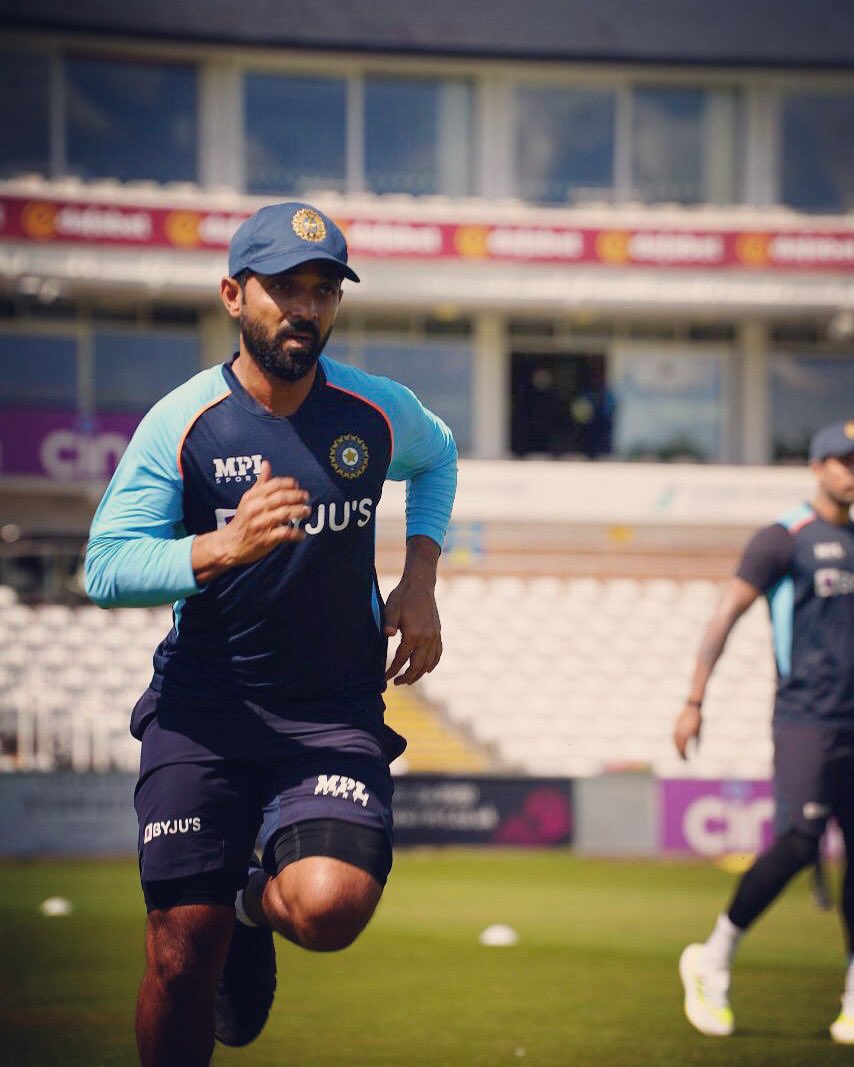 Pause. Reflect. Reset. But, never stop. #GameModeOn