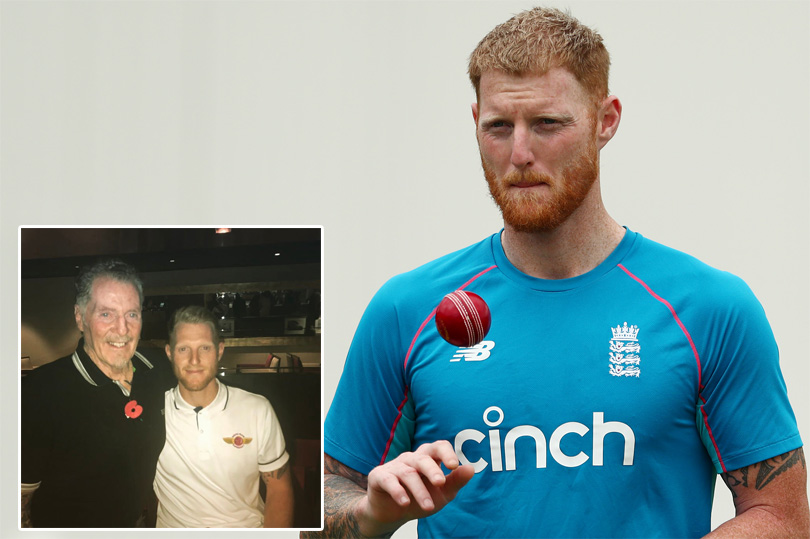 Retweeted: BEN STOKES COLUMN: I can't wait to make England return in Ashes - and I can't wait to do my dad proud | @benstokes38
Enjoyed our first episode of our Round the Wicket Podcast - you can listen to the full episode here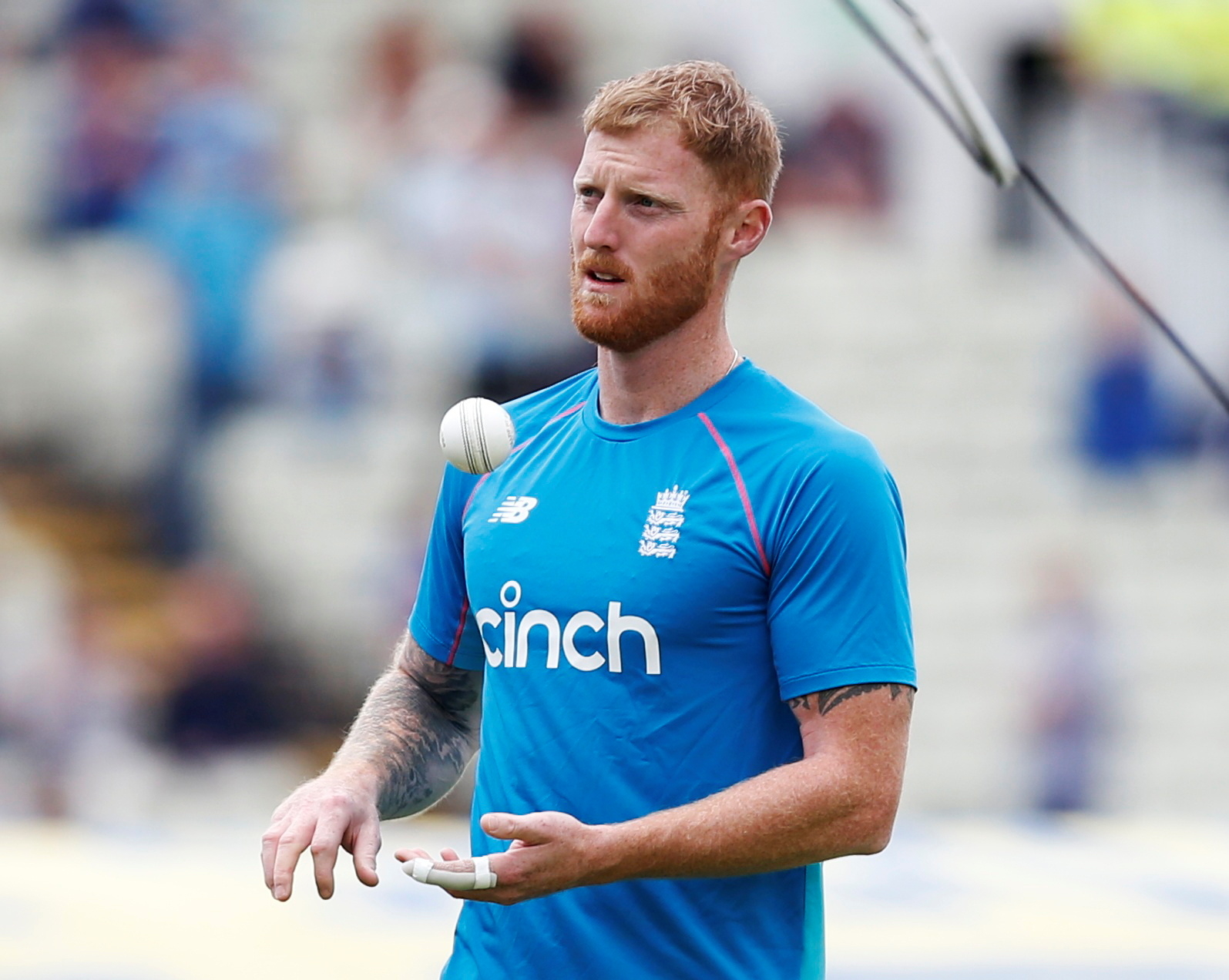 Retweeted: BEN STOKES COLUMN: A simple tablet nearly cost me my Ashes dream - I thought it might be the end! | @benstokes38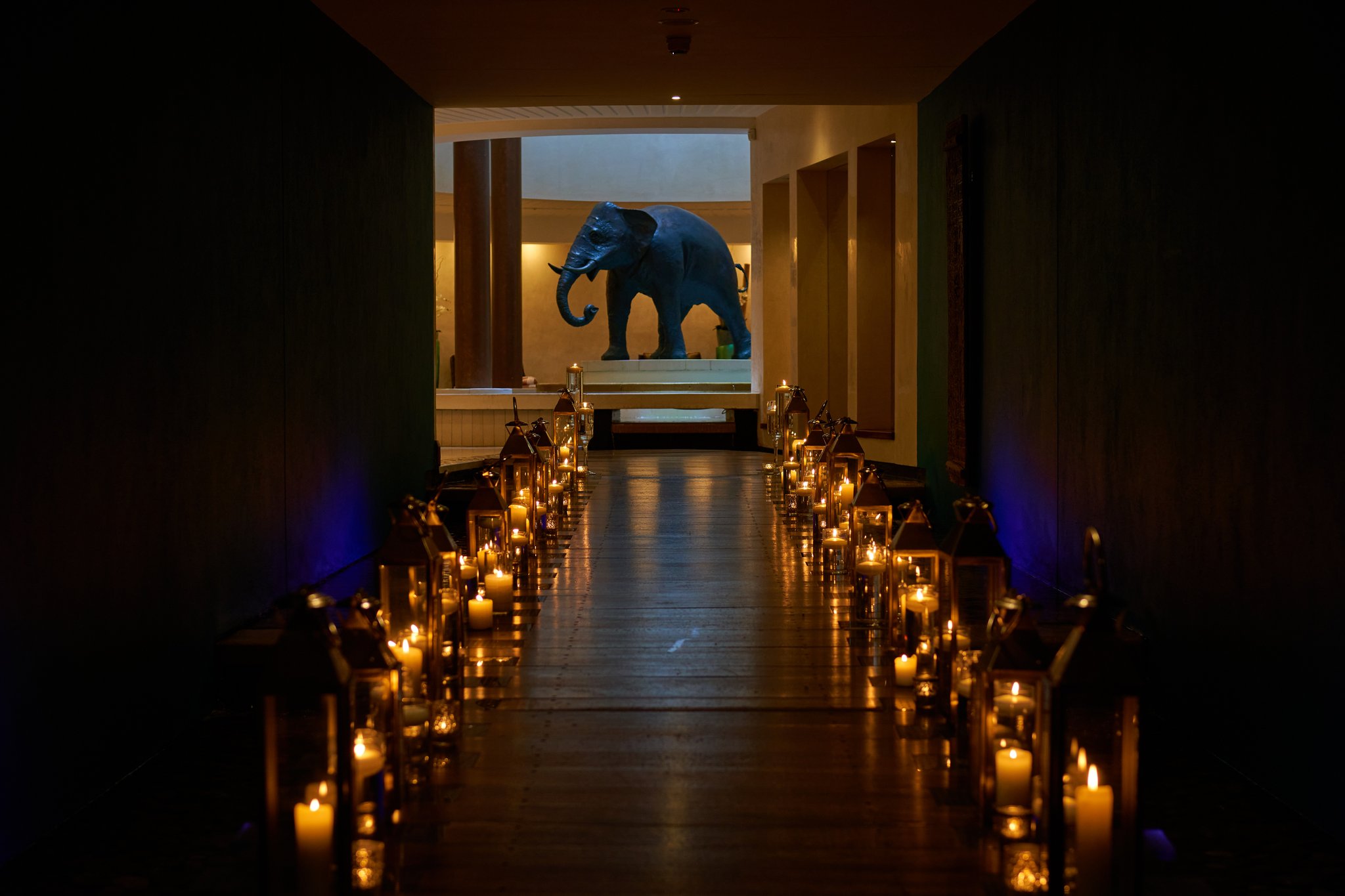 Retweeted: Black Friday sale - now on! 🖤 Until 29th November, you can save up to 30% on vouchers. Spend £250 or more and save 10%: use code BLACK10 Spend £500 or more and save 20%: use code BLACK20 Spend £750 or more and save 30%: use code BLACK30 Shop the sale: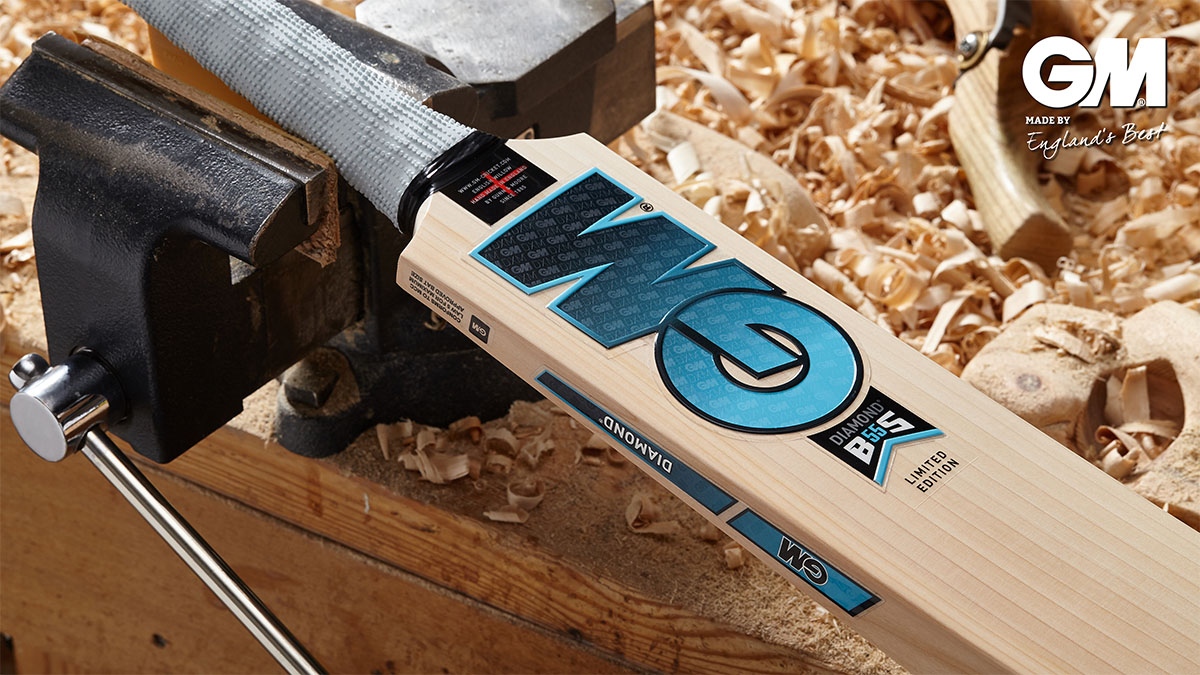 Retweeted: Yes, we're looking forward to the Ashes and the return of @benstokes38 – we've missed you Stokesy! Diamond has a shortened L540 blade length with mid to high sweet spot & full back profile which creates power with balance. #madeinengland More here...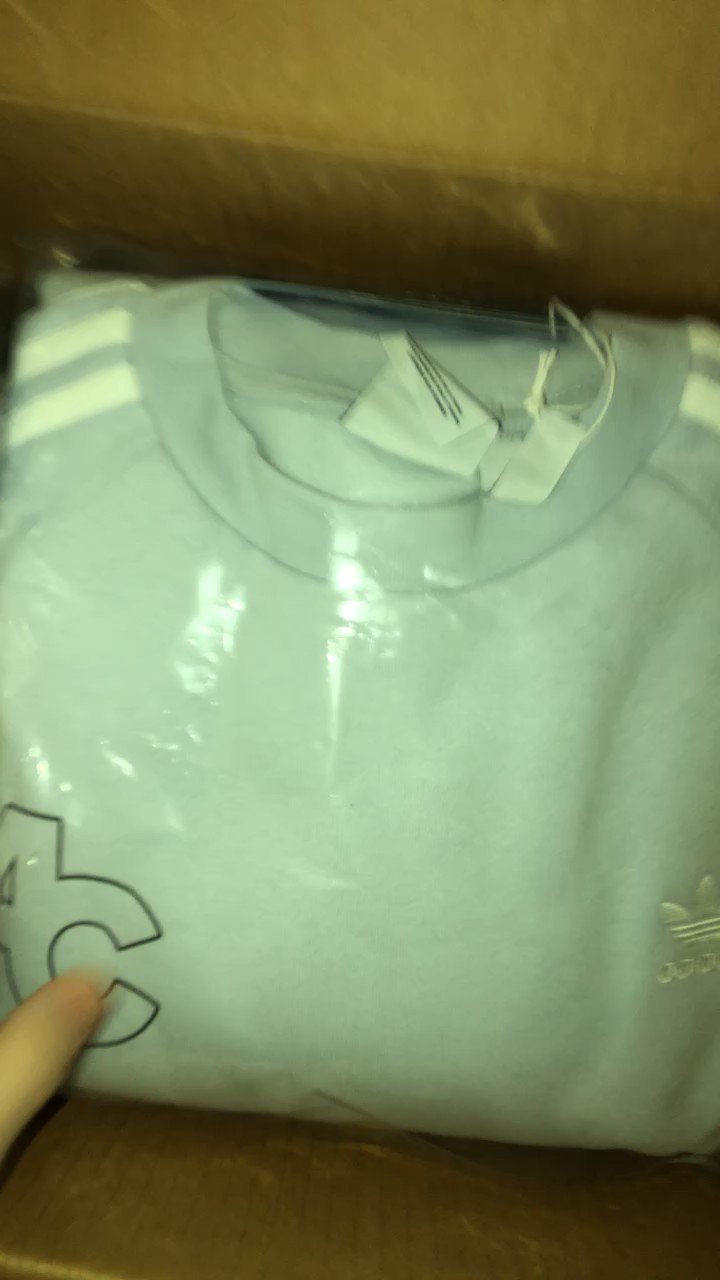 RT @LouiCM_: Little @4cast4c care package, these are 🔥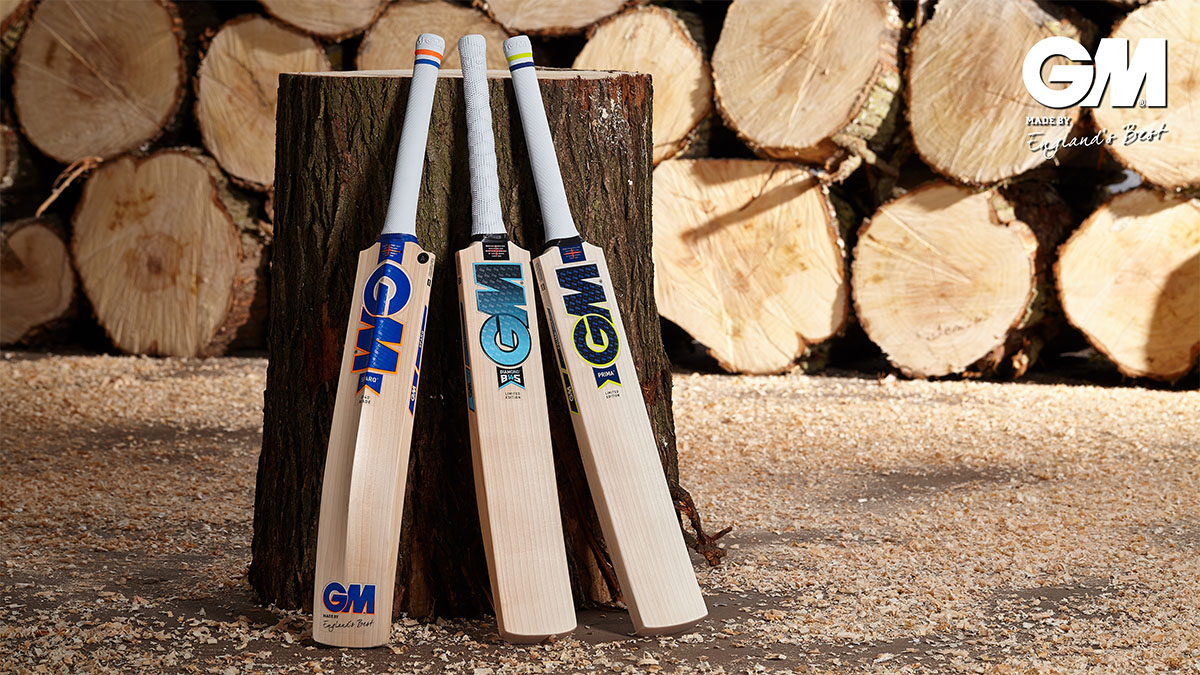 Retweeted: Presenting the Sparq, Diamond & Prima bats. The Diamond has been given a bolder, more dynamic look for '22 and will be used by @benstokes38 in The Ashes. Keep your eyes peeled for the Prima & Sparq too! #GM2022 #MBEB #MadeInEngland
ThreeDots welcomes 4CAST as investor to spread the word on CBD @DrinkThreeDots @4cast4c #athletes #cbd #Functionaldrinks #immunity #lockdown #media #naturalproducts #investment #relaxation #stress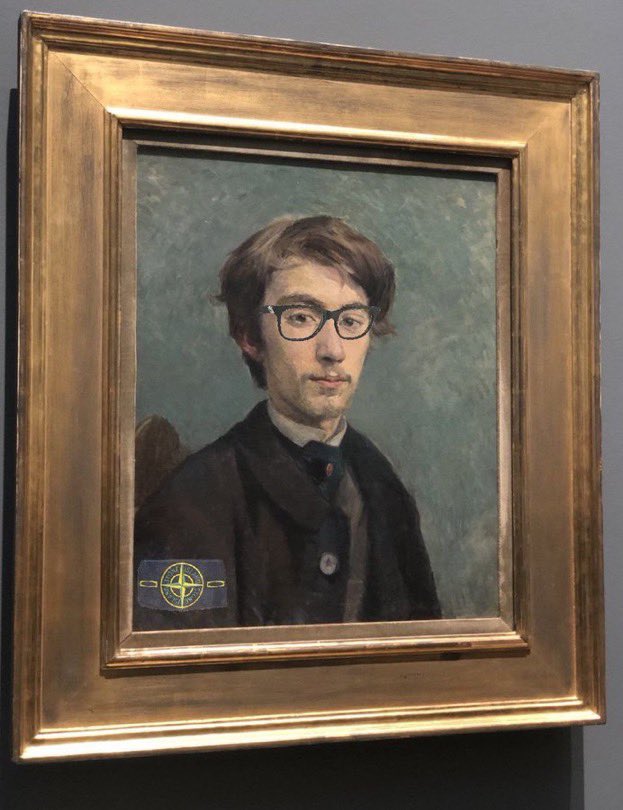 Training short's with the collared shirt…not sure I'm having that @robkey612
26 days to get some colour in my legs….😐😐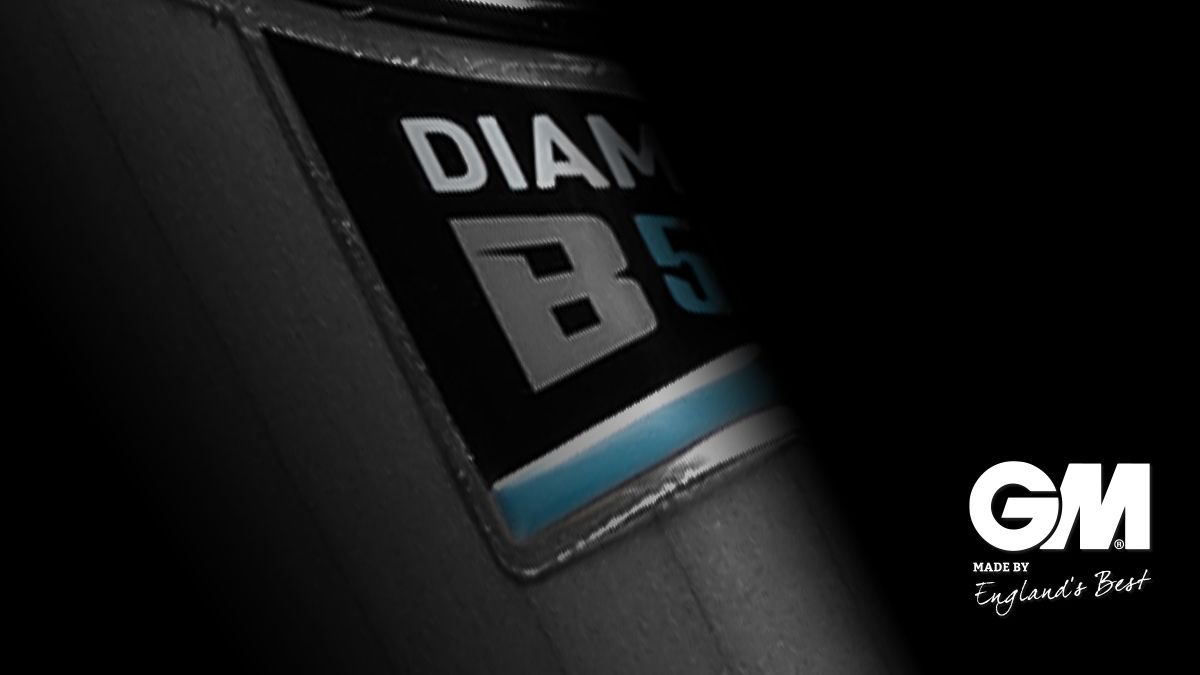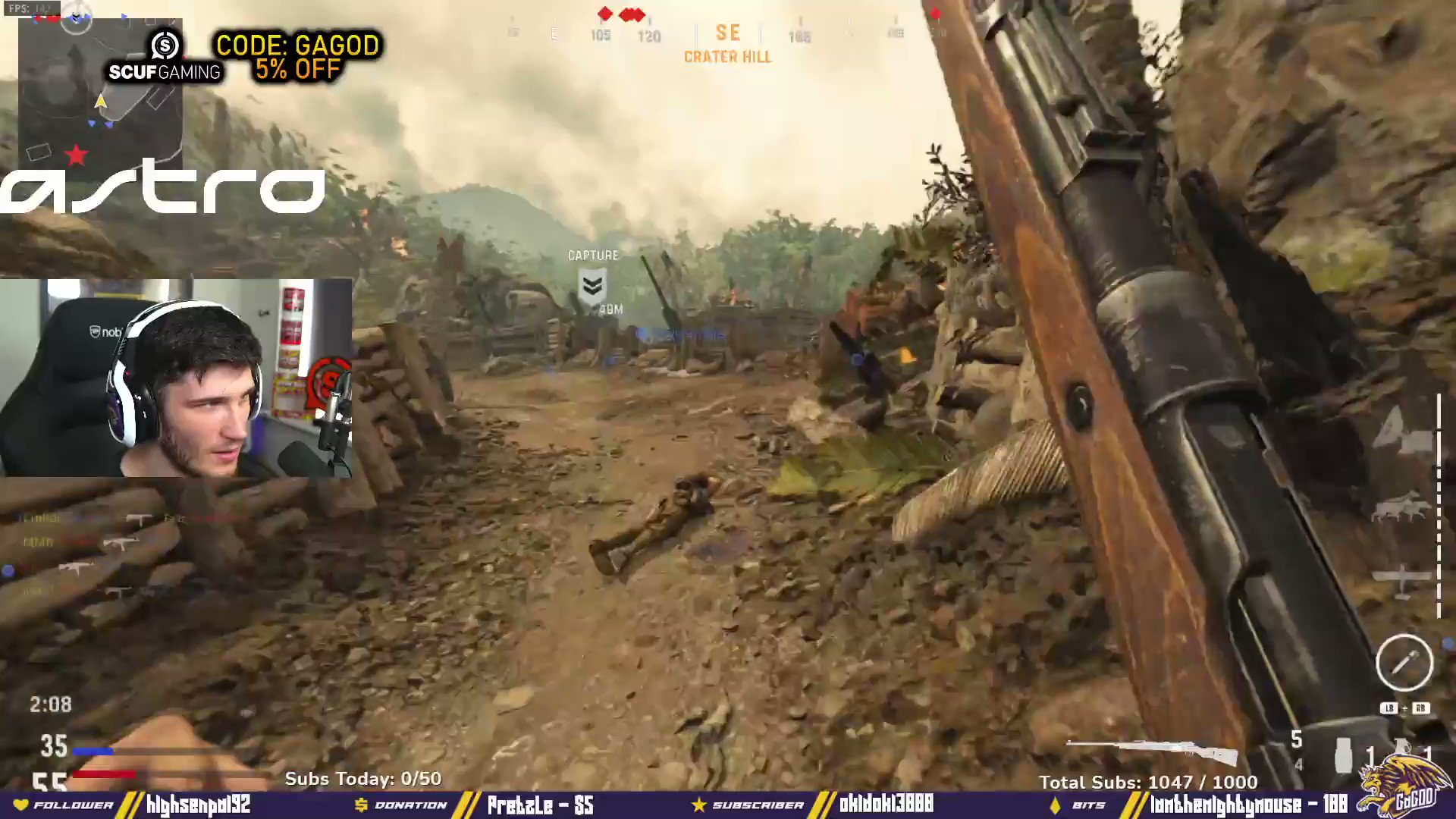 Retweeted: I can see why people use bolt actions so much 👀 Anyone else doing the same in #Vanguard ? #twitch #CallOfDuty #CallofDutyVanguard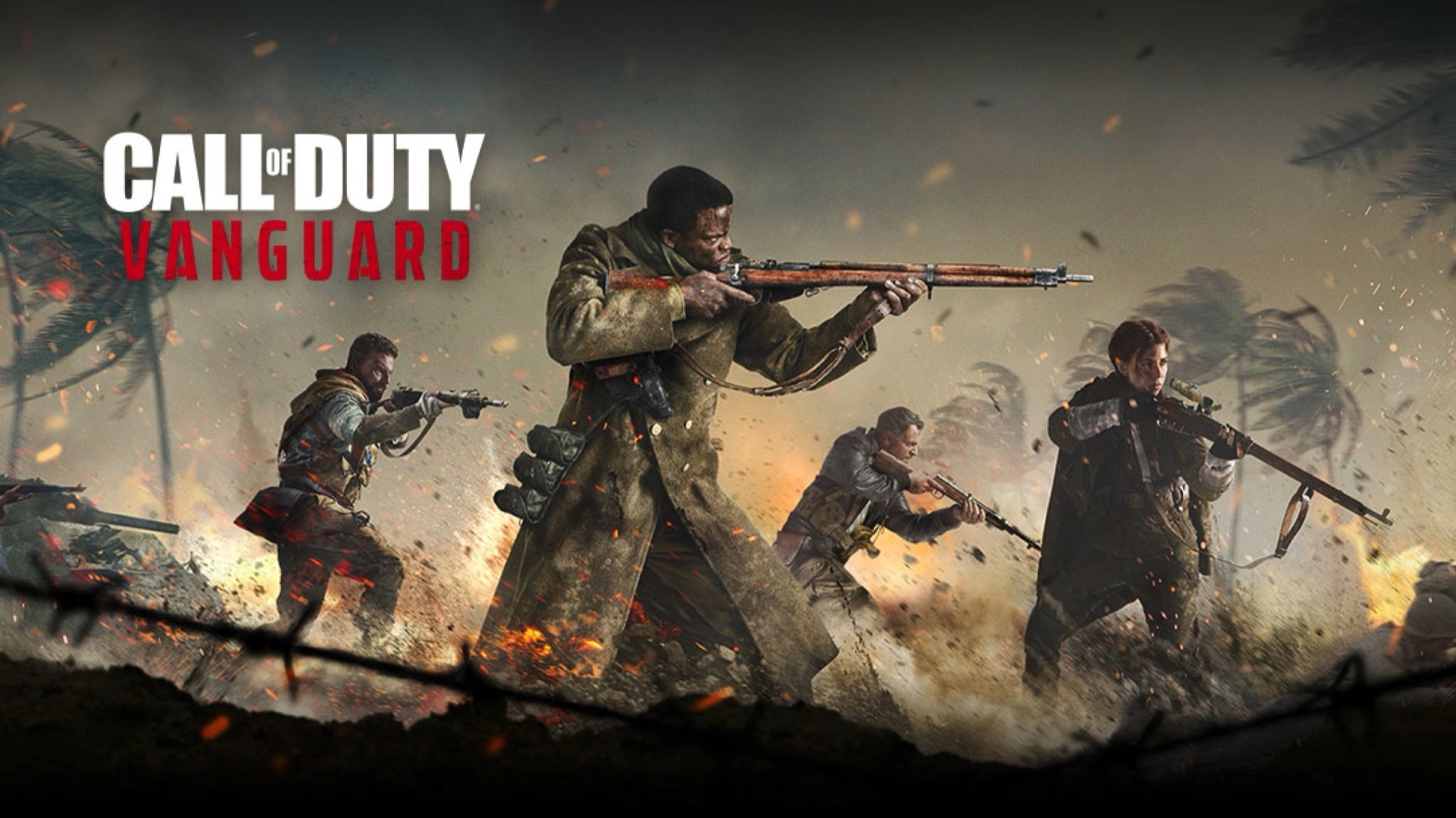 Retweeted: 🚨GIVEAWAY🚨 Giving away a copy of Vanguard to someone who retweets, likes and follows @LouiCM_ & @4cast4c! PC Only, winner announced tomorrow at 7pm!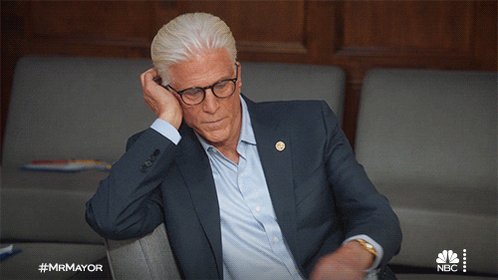 Sat in Quarantine waiting for @BennyCentral video on the best Vanguard guns
❤️❤️❤️❤️ I'm off…love you fam a lam
Not surprised with those magnifying glasses on 🤣🤣
Lets get signed up for tonight's event!
Best in the world @josbuttler 👏 👏
I DROPPED 34 KILLS WITH THE BEST OTS9 LOADOUT