🏏 🏏 🏏 but with a pink ball
In his latest @MirrorSport column, @benstokes38 explains the driving force behind England this week, why there is confidence ahead of the 3rd Test and the role he expects to play.
100% of your entry fee will go directly to the charity, which funds crucial research for spinal cord injury. Sign up in February, and get a free t-shirt: (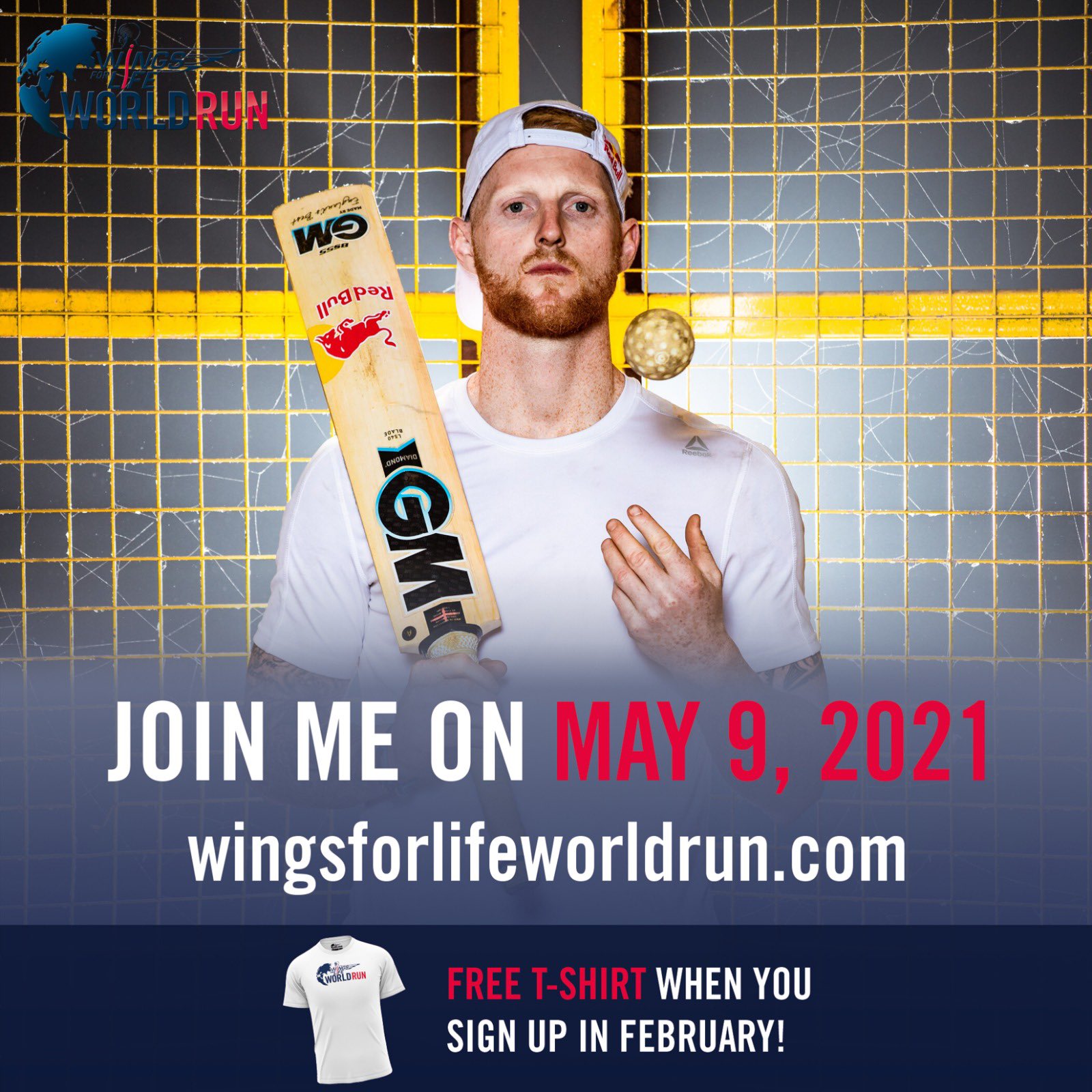 Join me on the Wings for Life World Run 2021, and run for those who can't. This year it's going online! You can join from wherever you via the app - all you need to do is sign-up, and begin your run at 12pm on 9th May.
Some stadium this is......and a bit of local music to help get through to the end 🎵 🎵 🎵
The big 6 ❤️❤️❤️ Happy Birthday Libb's..great work @clarey11
My comms from @SaqMahmood25 😂😂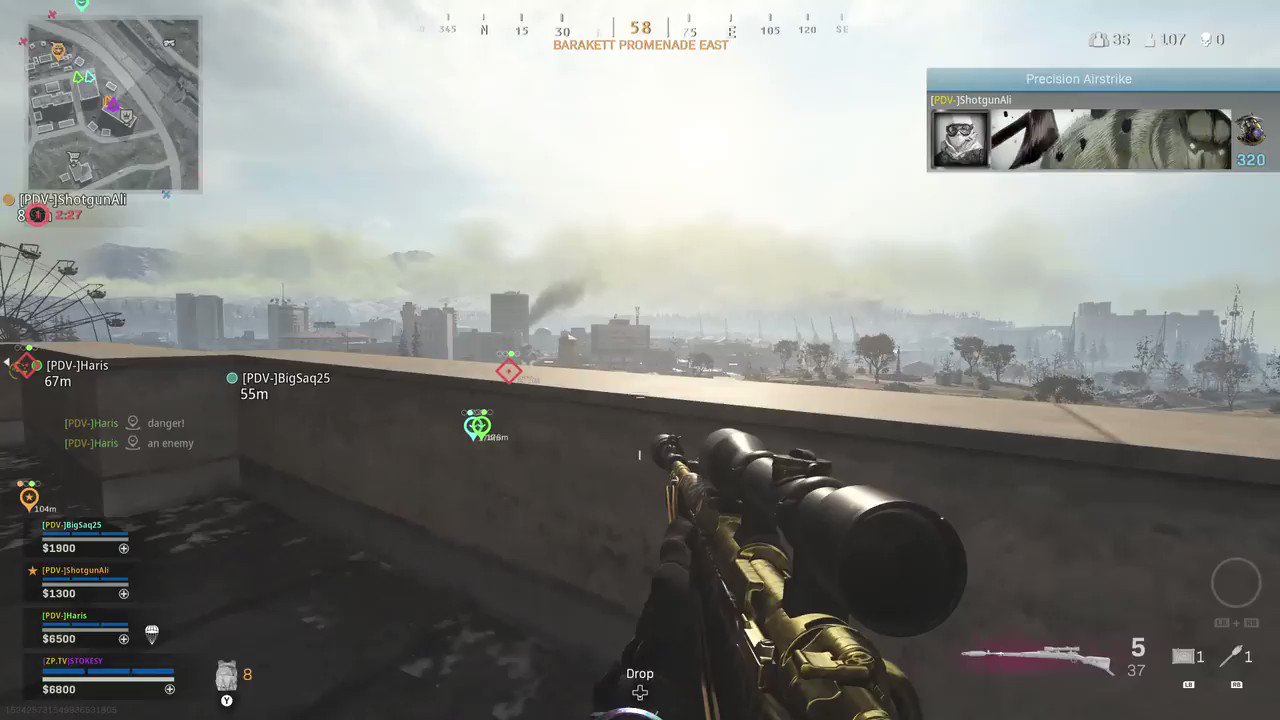 Great start from the boys 🙌🙌🙌 @englandcricket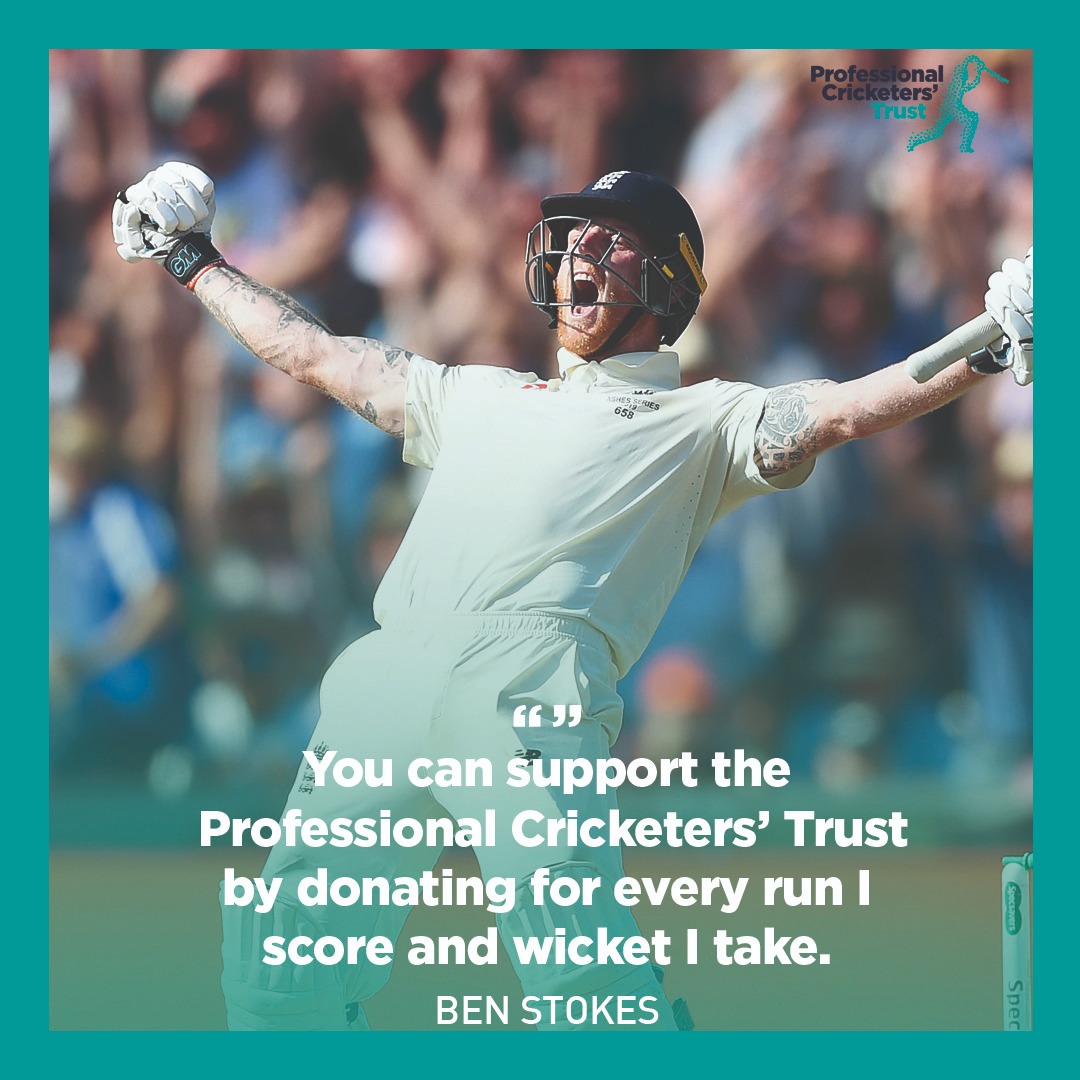 After seeing first-hand the support the @CricketersTrust has given to professional cricketers and their families it is important that we join together and help them. #SupportYourSport here:
Column on @root66 - my captain, team-mate and friend 👇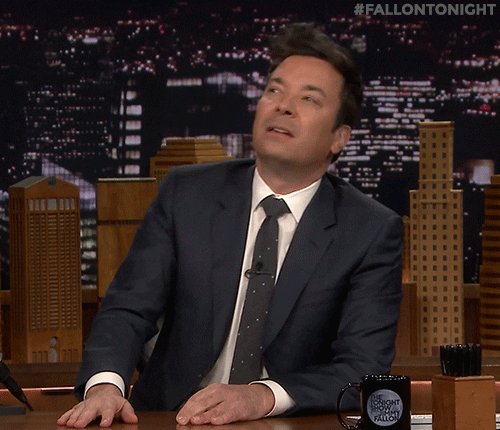 DRS isn't there to make the umpires look bad Why on earth aren't all competitions using it,it's frustrating to watch something like that happen when it can sooooo easily be fixed.
Packing my gear for training after a break is still as exciting now as it was when I was 10 years old 🏏 🏏 @gmcricket @redbulluk @adidas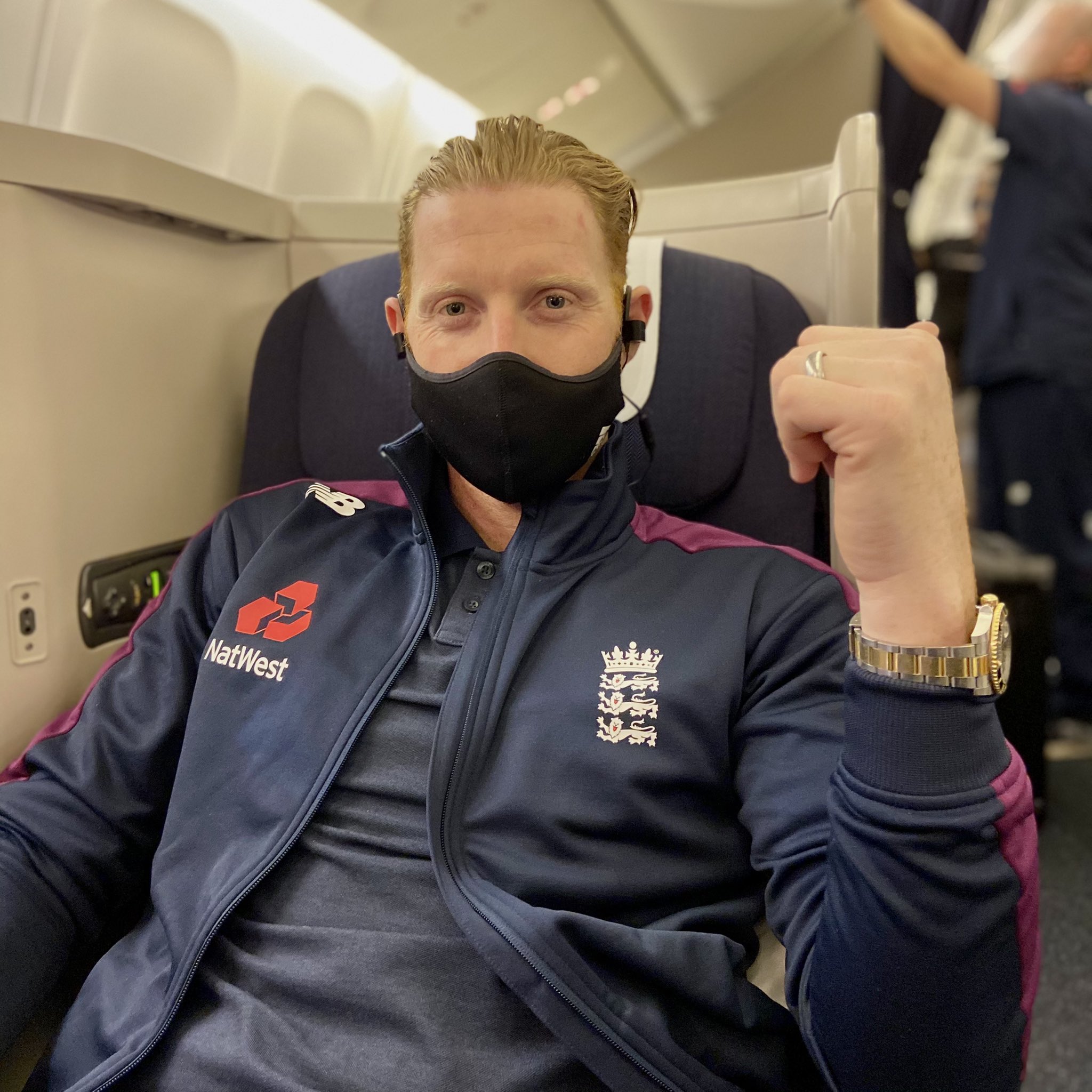 CLIP THAT!!!!! We all get excited every now and again 🤣🤣🤣
Delighted that the revamped https://t.co/G1IAGoq1Q9 is now back up and running. Hope you like how it all looks 👌
It's got to the point in lockdown we're I'm replying to @Harv366 using GIFs...
People come watch @benstokes38 play warzone whenever he goes live every sub he receives will be going to charity and he plays with people you can have a laugh with 🤗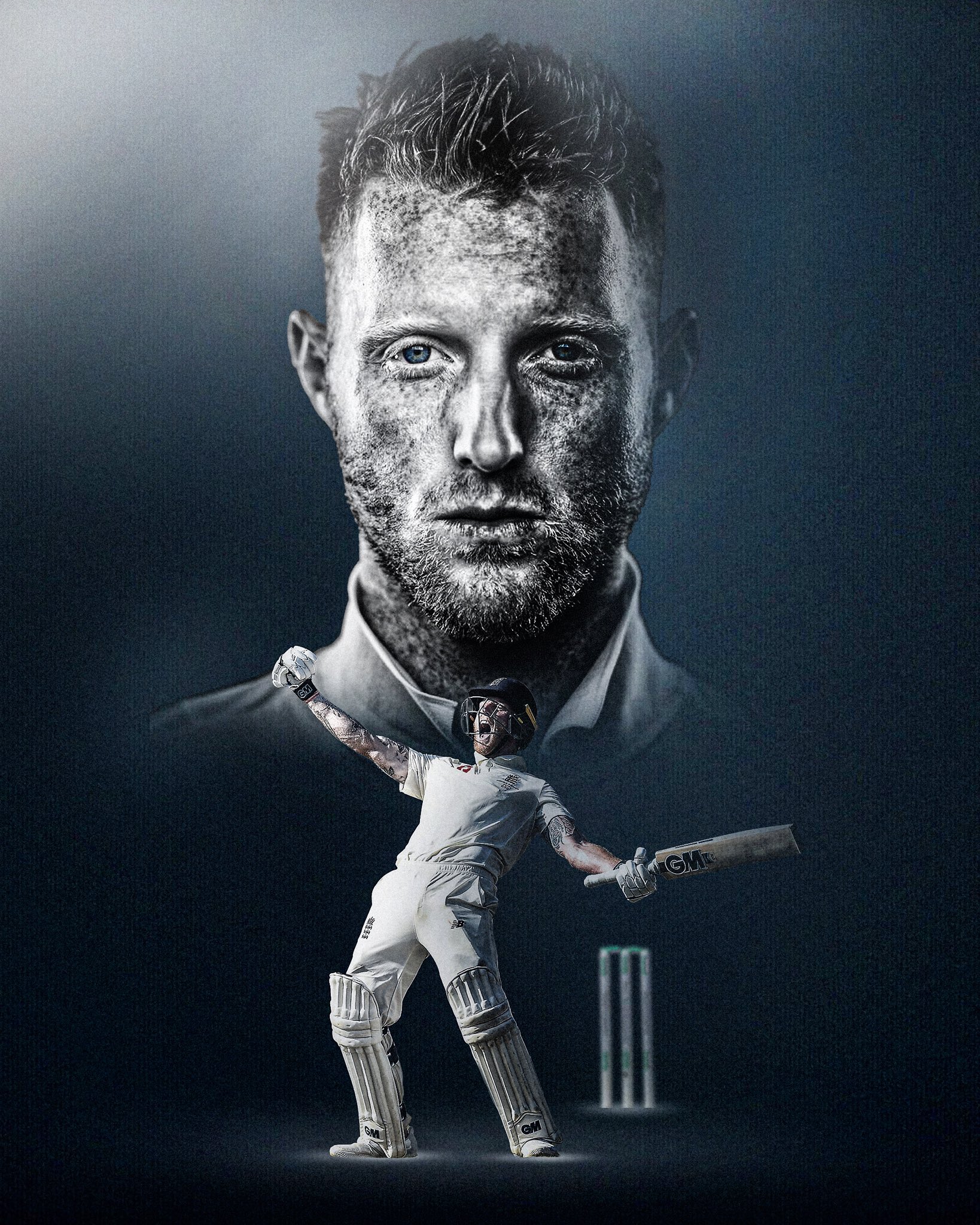 Retweeted: So @benstokes38 is using my design as his profile pic! Amazing - fancy giving me a shout out Ben? 🤞
What the.....😟😟😟 incredible