@aditiraval Risq hai toh ishq hai, mota ben! 😂😉
@doddaganesha Your concern motivates me even more! Bring on the next season.. 💪🏼🔥
@bhawnakohli5 67 wkts in a season?!
What @SonuSood is doing is nothing less than magical in these times! More & more power to you & everyone helping others around.. 🙏🏼❤️
Please guide me that how to contribute in 'Maru Gaam, Corona Mukt Gaam' ..Rural Gujarat needs more support from the youth.. We need to help them in set up things and also we need to spread awareness as well. #GujaratFightsCovid19
When you are able to harness the anger & pain into motivation, you will be unbeatable!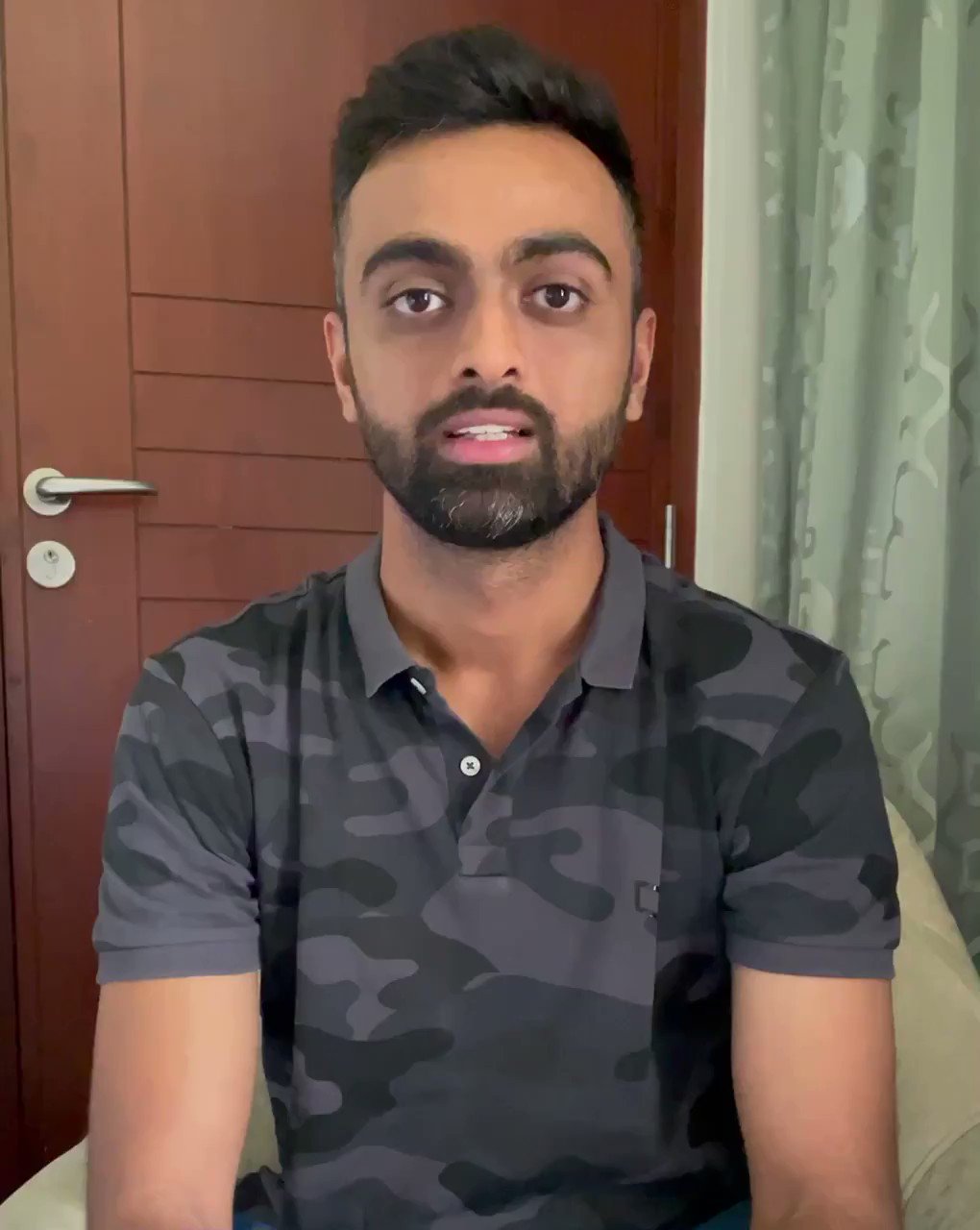 I am contributing 10% of my IPL salary towards providing essential medical resources for those in need. My family will make sure it reaches the right places. Jai Hind!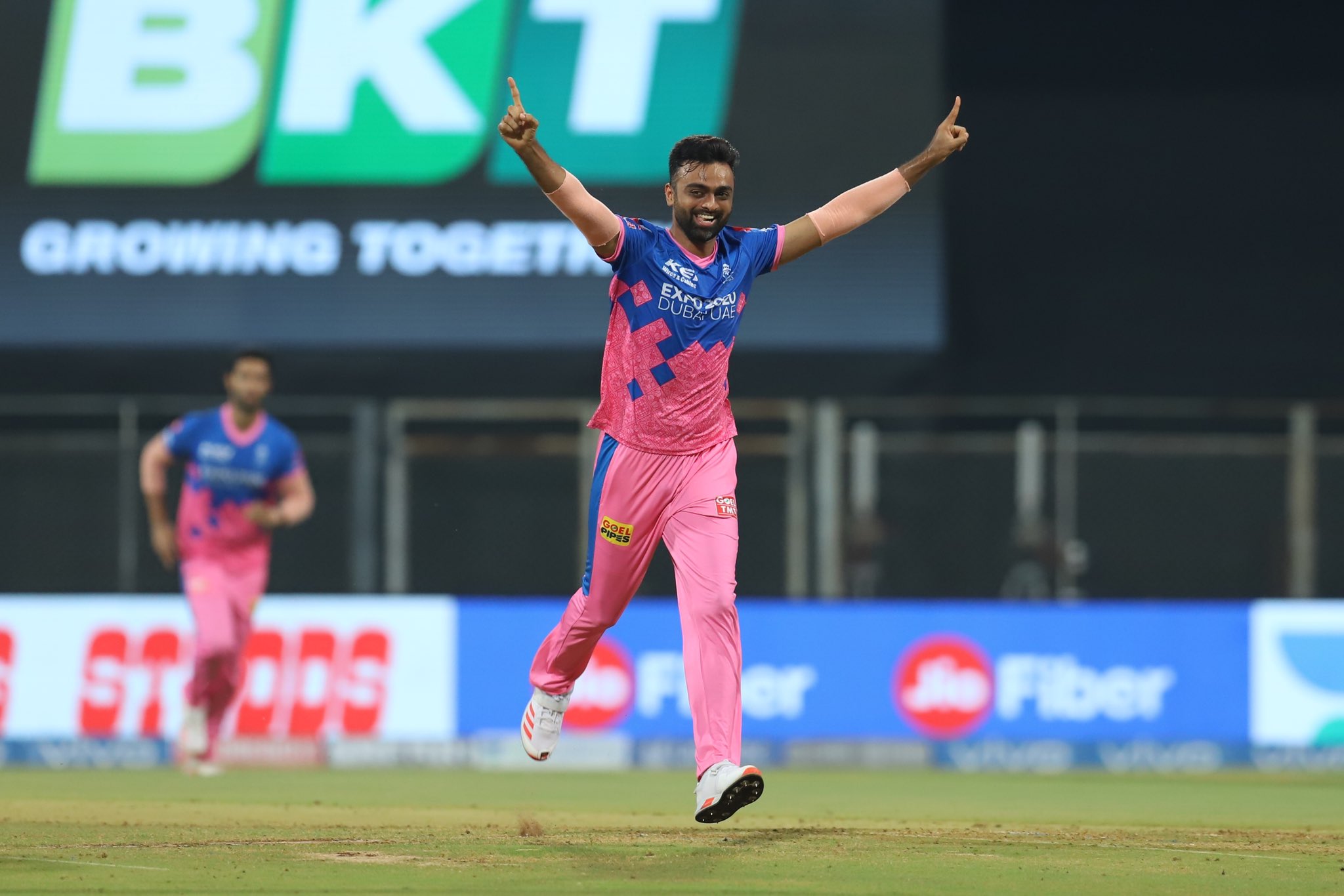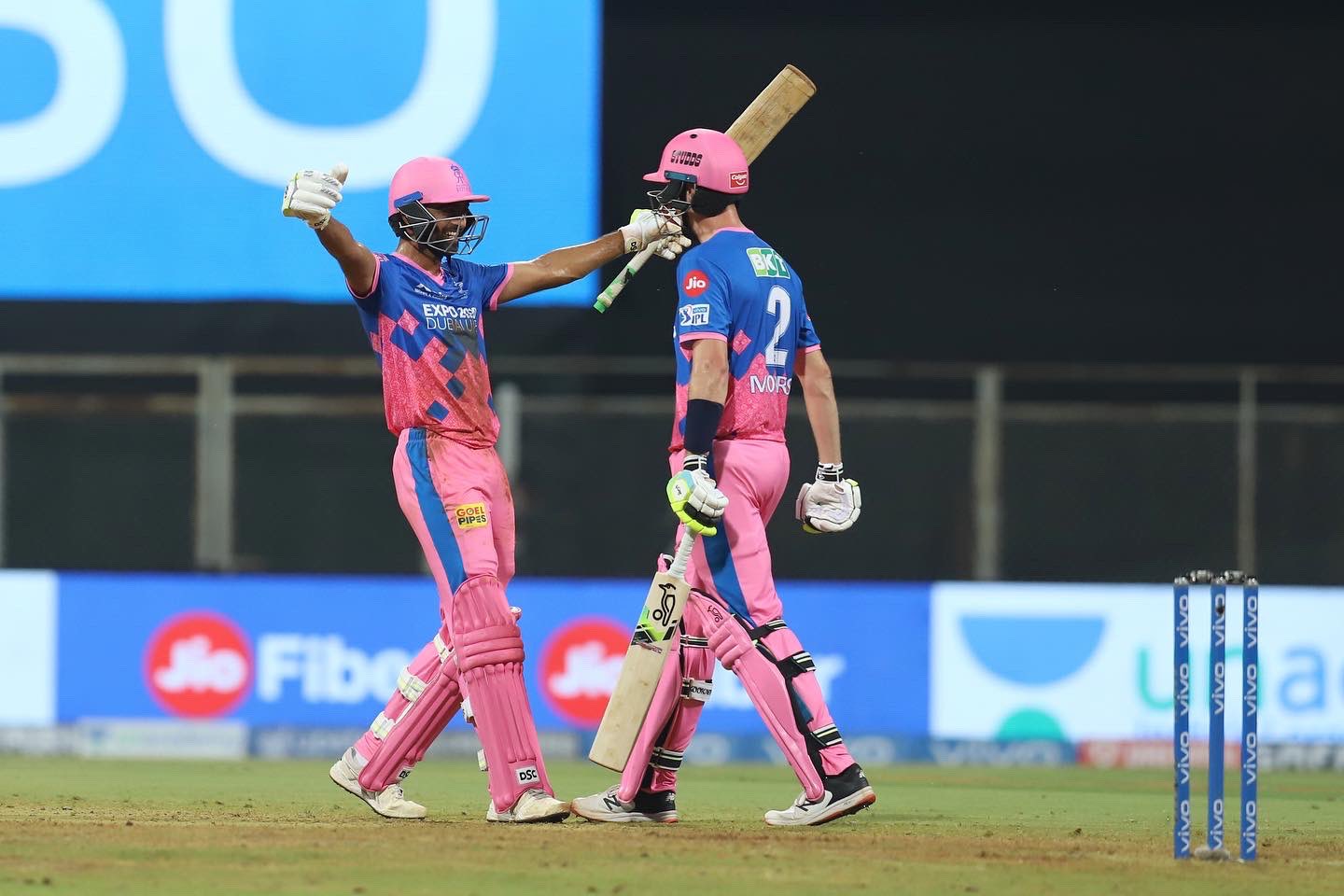 @aditiraval Chalish tu..😉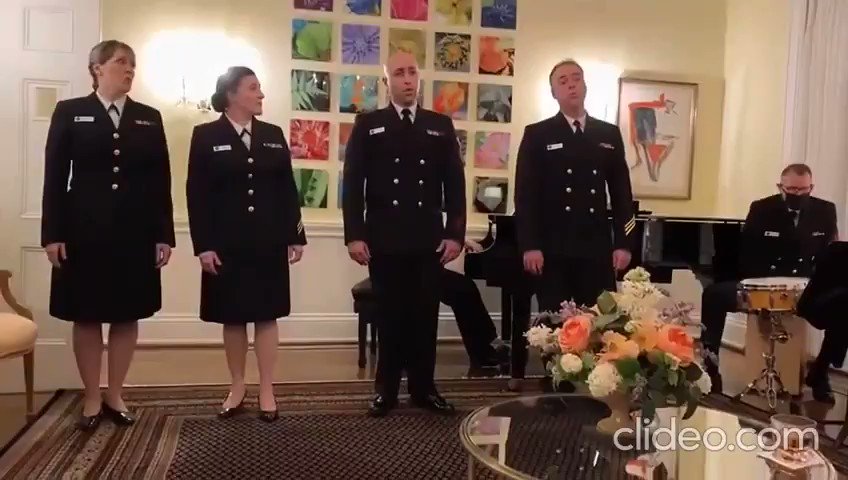 Retweeted: 'ये वो बंधन है जो कभी टूट नहीं सकता! This is a friendship bond that cannot be broken ever.' 🇮🇳🇺🇸 US Navy singing a popular Hindi tune @USNavyCNO 's dinner last night!
What a start SKY! 🔥@surya_14kumar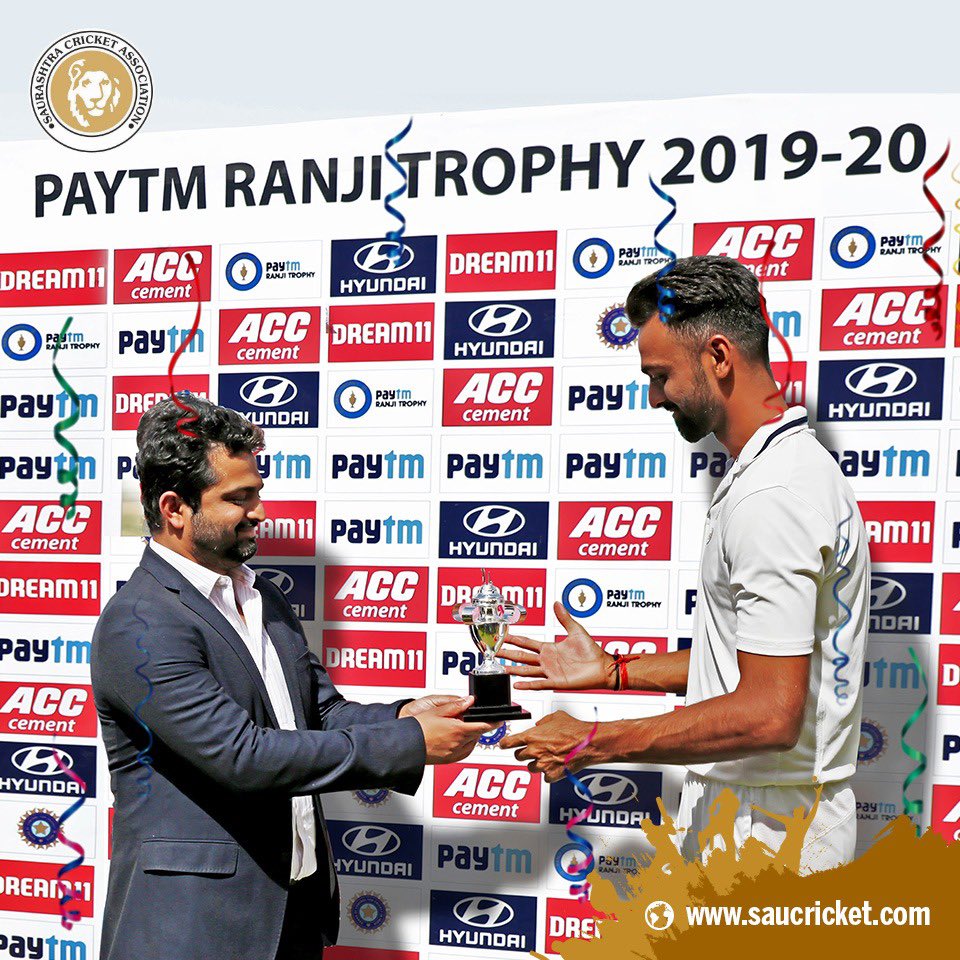 Retweeted: Defending Champions of most Prestigious Ranji Trophy. Living up the historical moments living up most memorable moments @BCCI @BCCIdomestic @JUnadkat @cheteshwar1 #Ranjitrophy #champion #Cricket #historicalmoments
Shall always be the first ever! 😍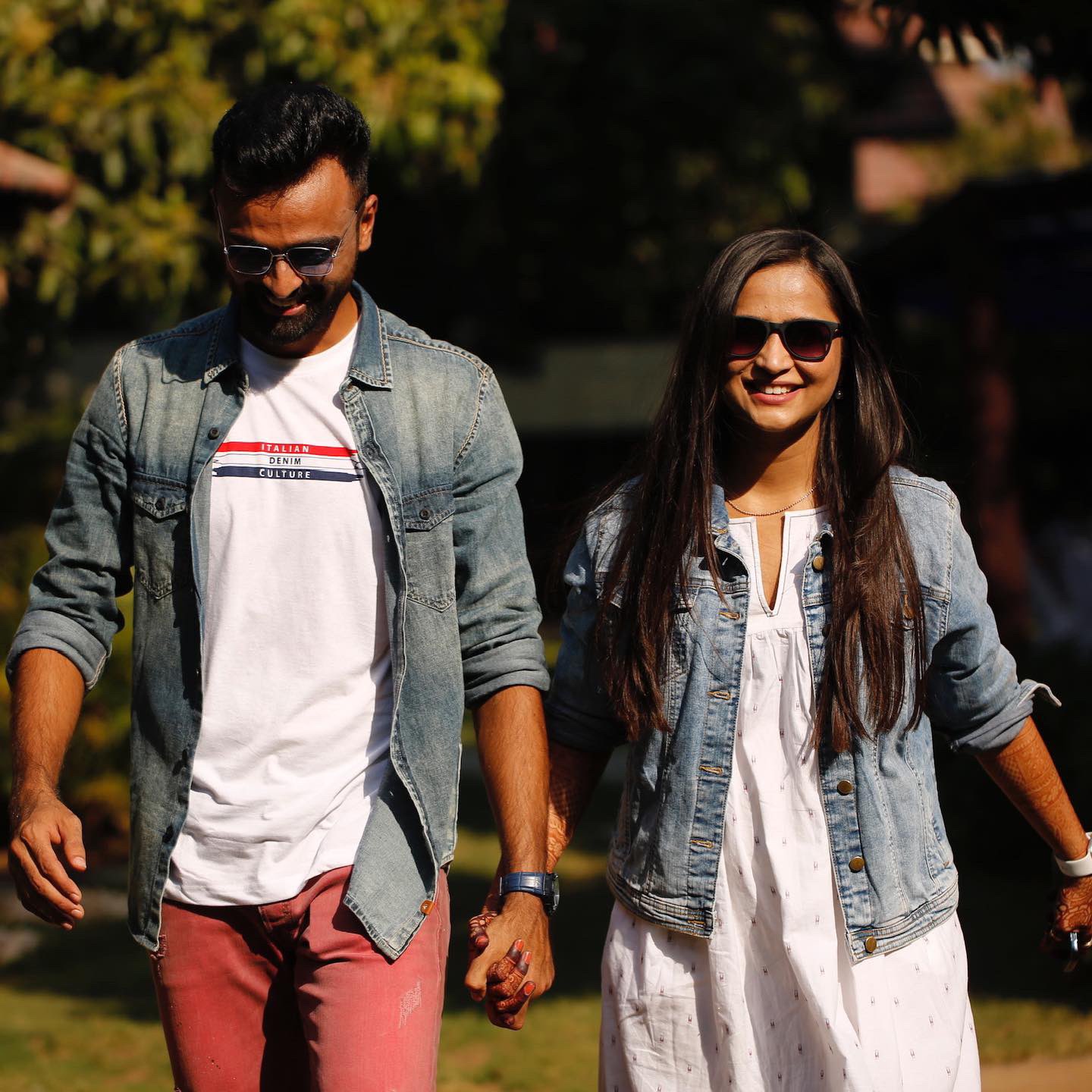 I found you. I found love. In you, I found the yorker to my slower-one! To another year filled with heart-warming moments & soul-searching conversations.. Happy Birthday, my love! ❤️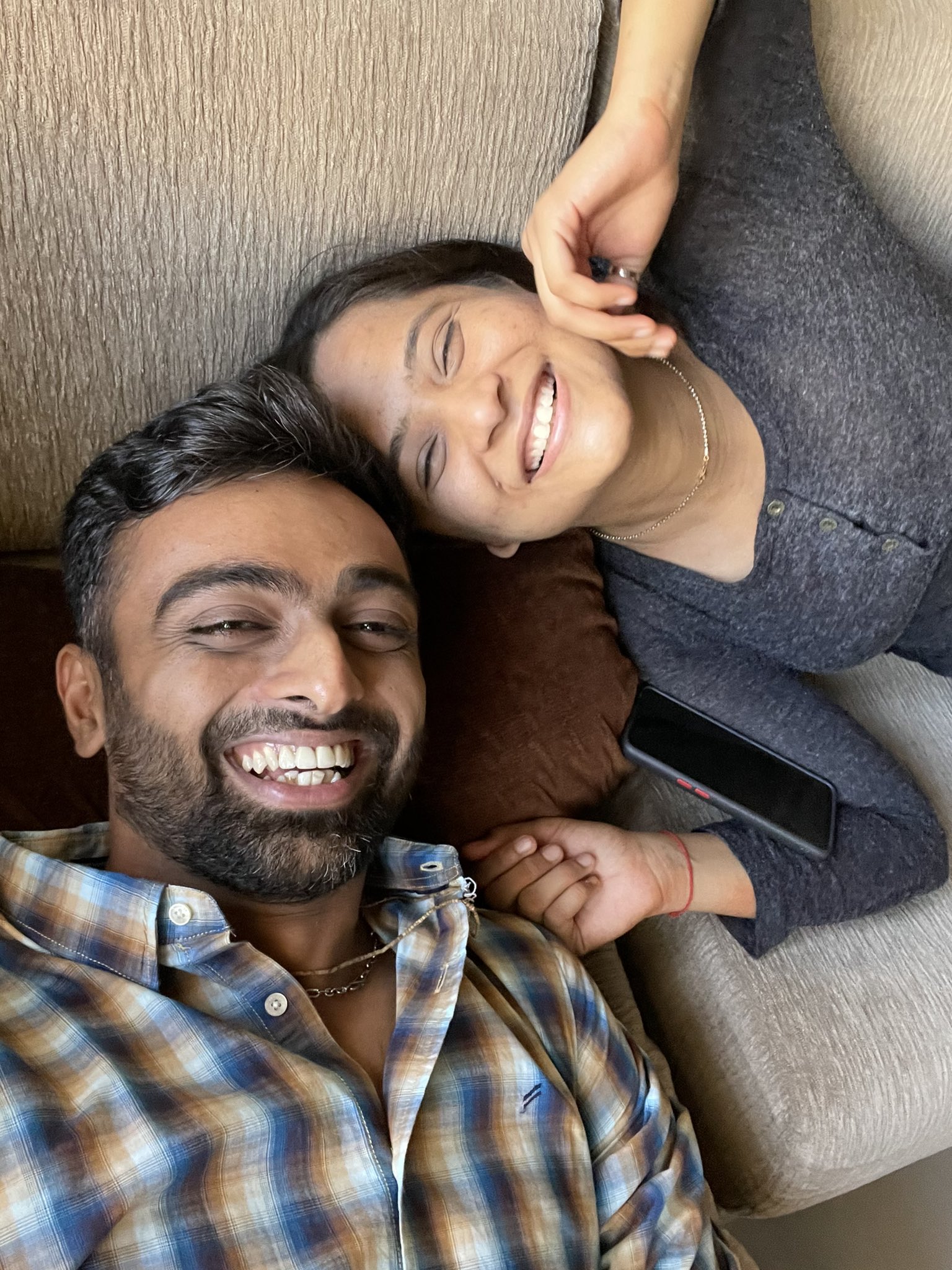 I found you. I found love. In you, I found the yorker to my slower-one! To another year filled with heart-warming moments & soul-searching conversations.. Happy Birthday, my love! ❤️
Wishing a Happy Womens' Day to all the wonderful women around! The society thrives through you all. Here is towards more sanity & equality all over.. 🥂 #InternationalWomensDay
@amolmuzumdar11 @statanalyst Let it tilt a little towards the bowlers Amol bhai. Will never too much more on the bowlers' side! 😉😋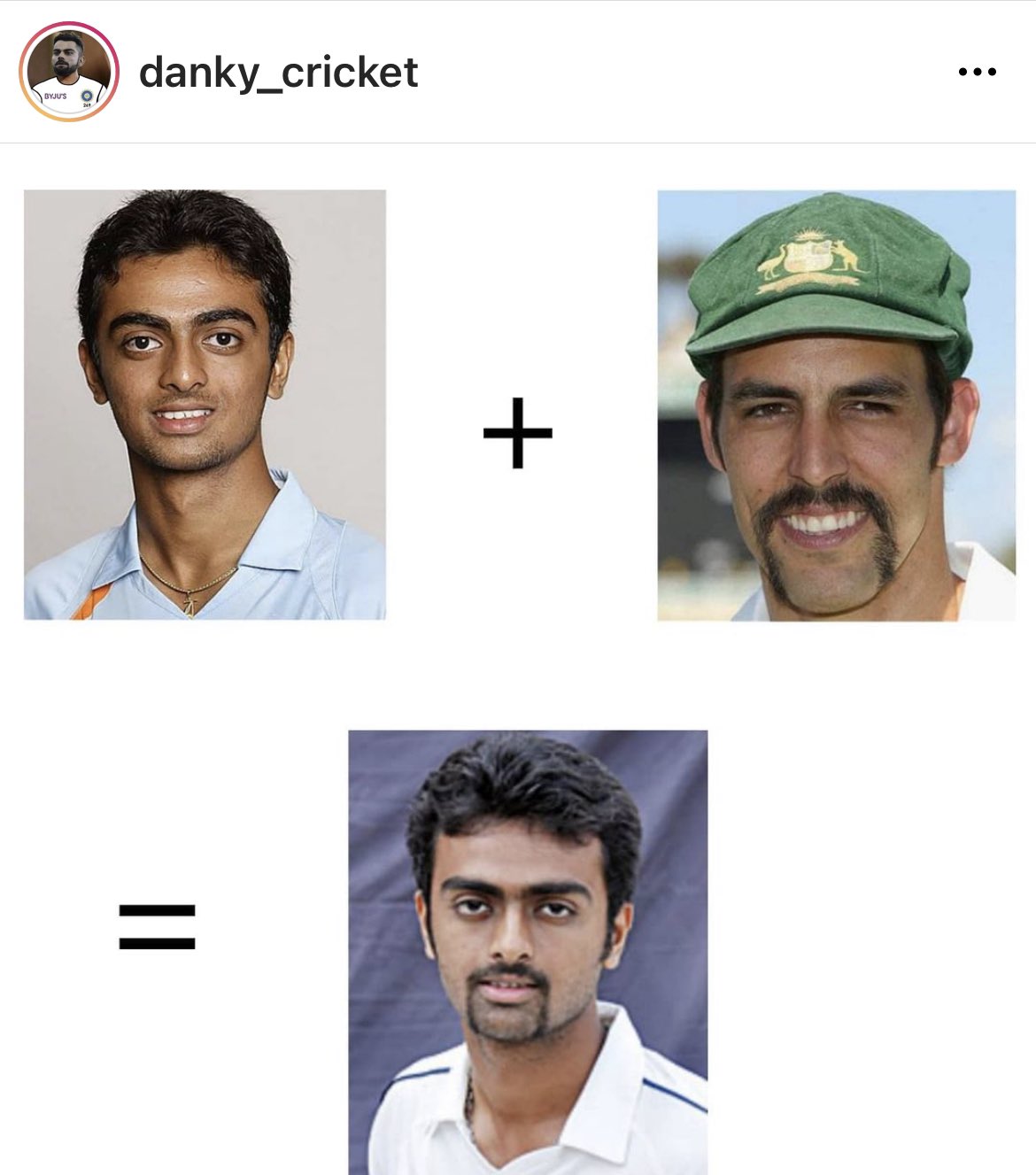 Cos they said do it all while you can..! 😂 #HandleBar
The curious case of "Umpire's call"!! 👀 #INDvsENG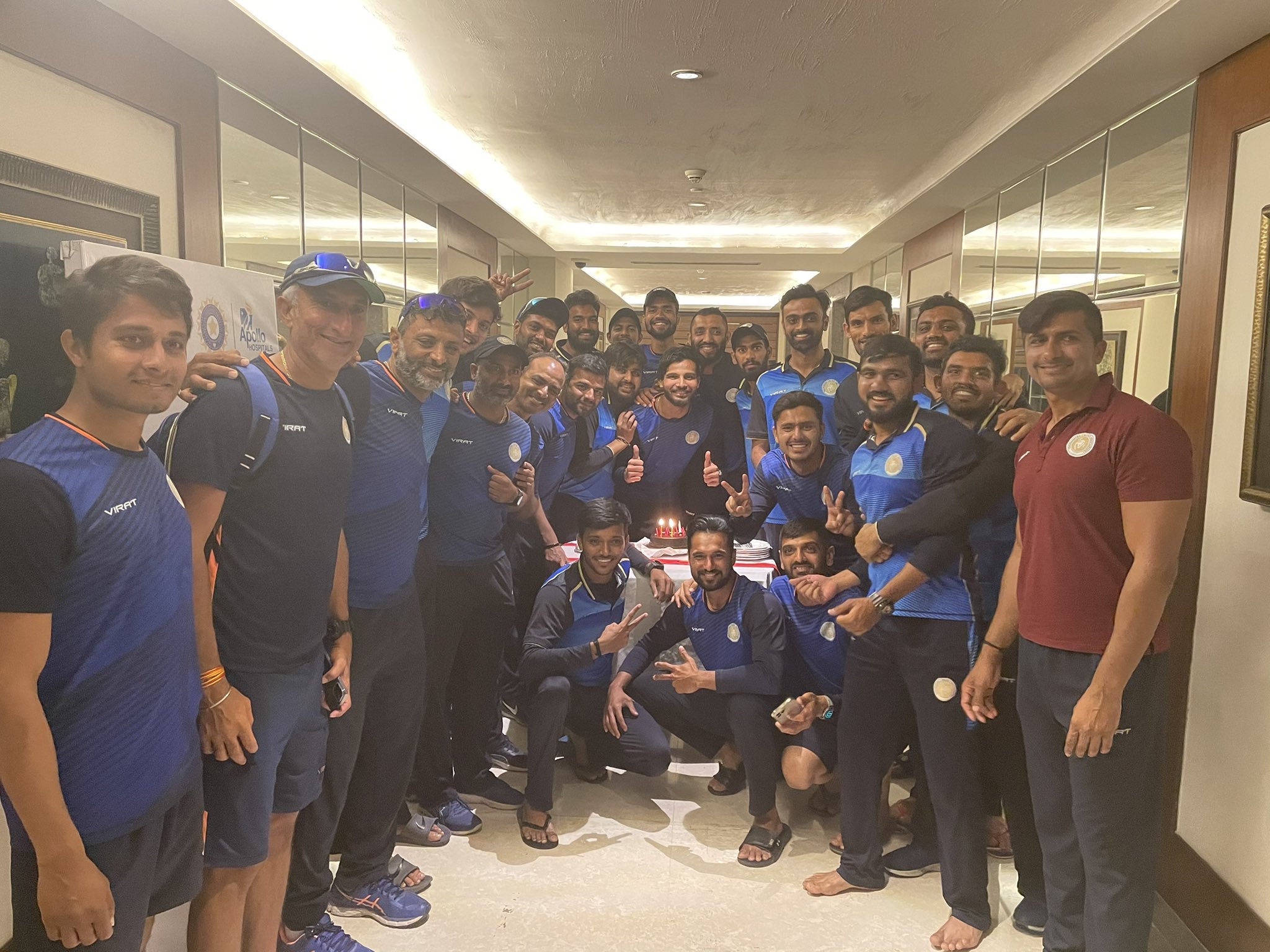 We storm into the knockouts with a game to go! What a knock by the iron man - @PrerakMankad46 you beauty! Let's double it up boys 🥂🤩 #VijayHazareTrophy
The legend gets to 400 wickets! What a feat 😍 @ashwinravi99 #INDvsENG
Here's wishing the very best, as you embark on playing your 100th Test Match! A journey that has been nothing short of inspirational at various levels.. Well done Ishant bhai.. P.S. Your spell at Perth in 2008 still gives me fresh goosebumps! @ImIshant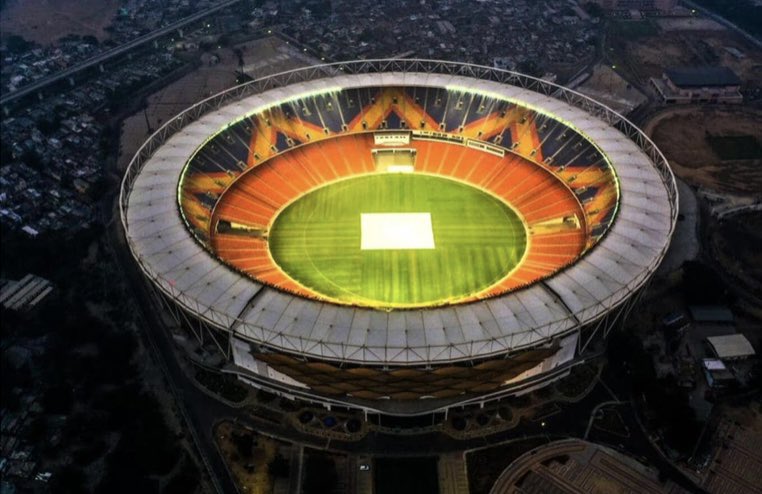 Pink-ball test starting today at the biggest stadium in the world! A theatre of dreams, indeed a dream come true! 🤩 Kudos to @JayShah & everyone at GCA who have contributed to this magnificent achievement 💝 Also, I do wish I get to play there very soon 😋#INDvsENG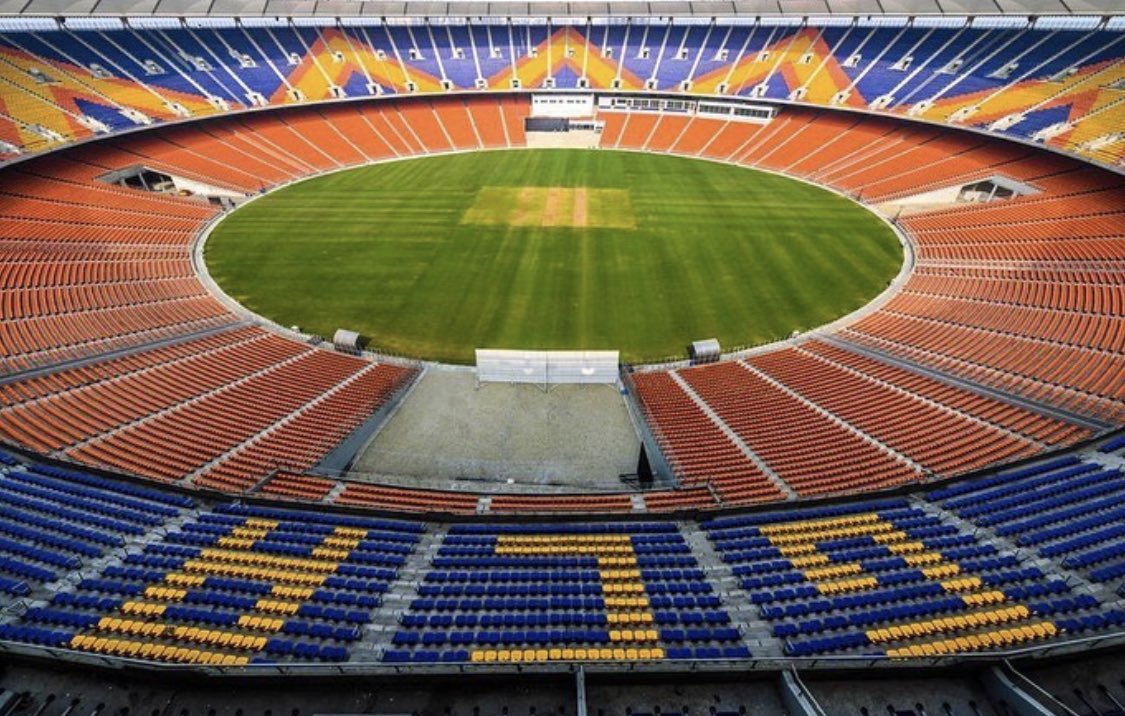 Pink-ball test starting today at the biggest stadium in the world! A theatre of dreams, indeed a dream come true! 🤩 Kudos to @JayShah & everyone at GCA who have contributed to this magnificent achievement 💝 Also, I do wish I get to play there very soon 😋#INDvsENG
@deekshakalaka @StarSportsIndia Arey wah! 😃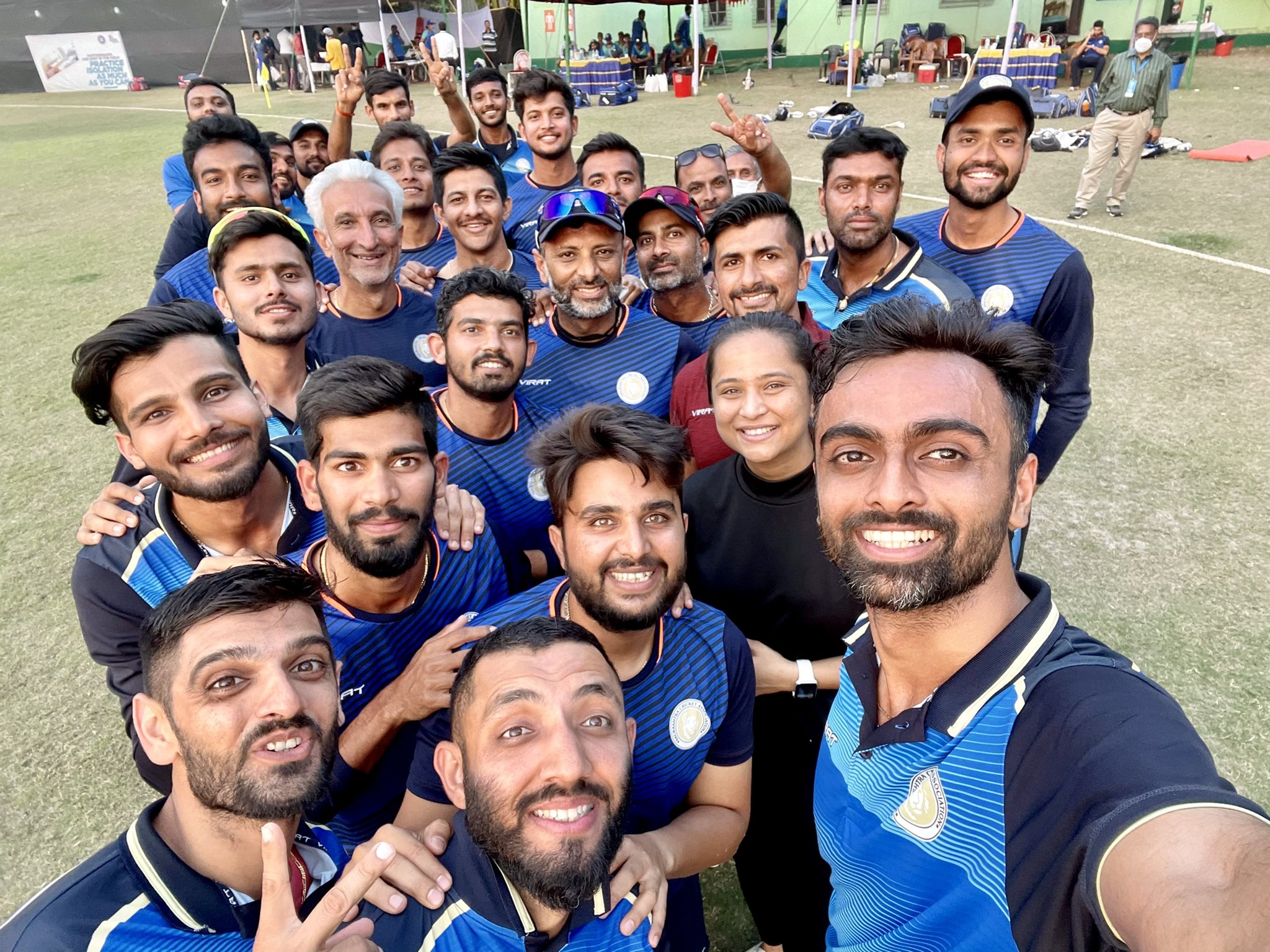 What a game! What thrills! Won by 1 wicket! #TeamSaurashtra #VijayHazareTrophy 🦁