Have spent 24 years here and I still get stuck looking at the beauty of this wonderful place !! GODSOWNCOUNTRY😍👌 📸credits @charulatha_remesh ☺️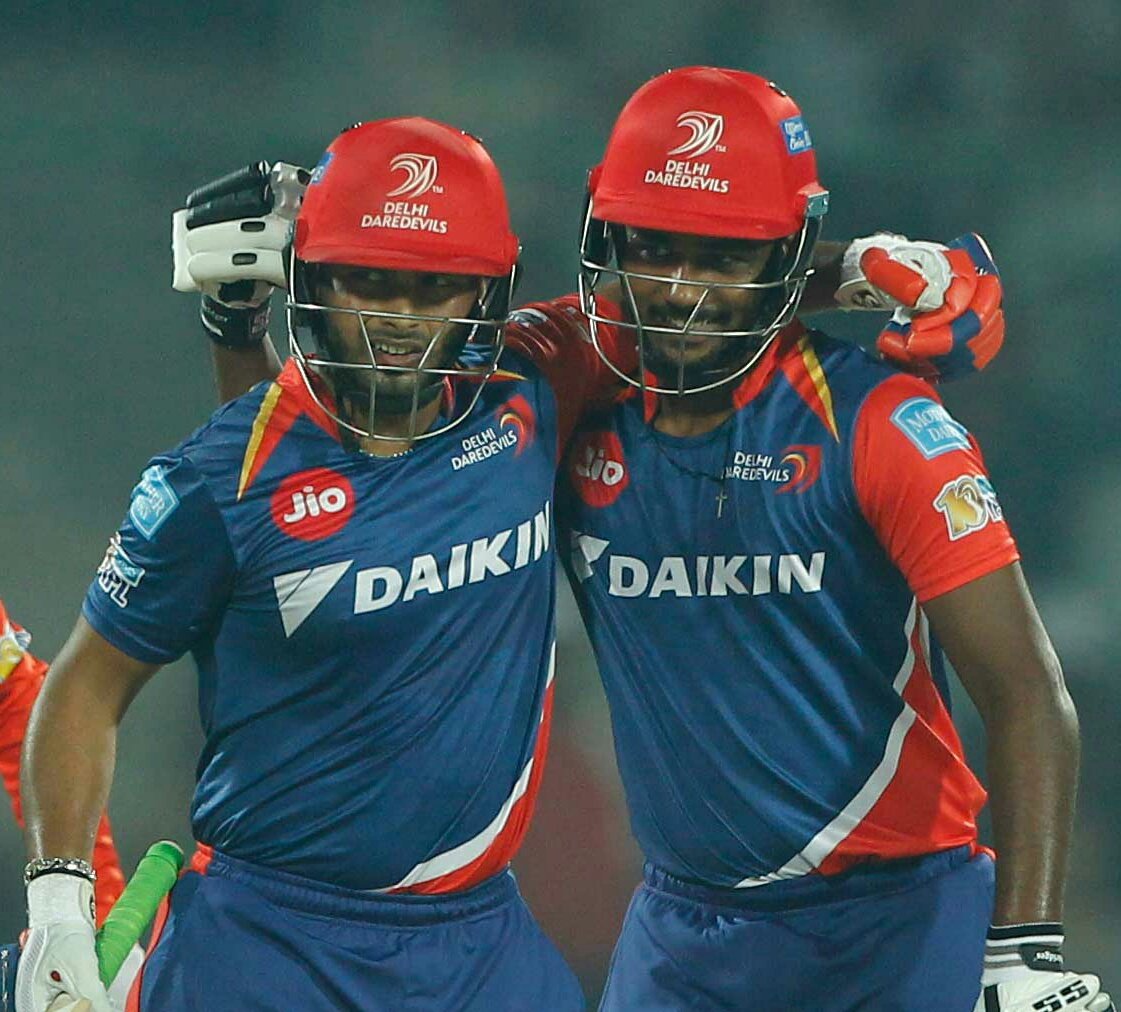 Retweeted: The exuberance of youth yet the calmness of veterans. What a partnership guys, Sanju Samson & @RishabPant777 Congratulations!
Thank you all for you wishes 😊😊😊 #ipl #Delhidaredevils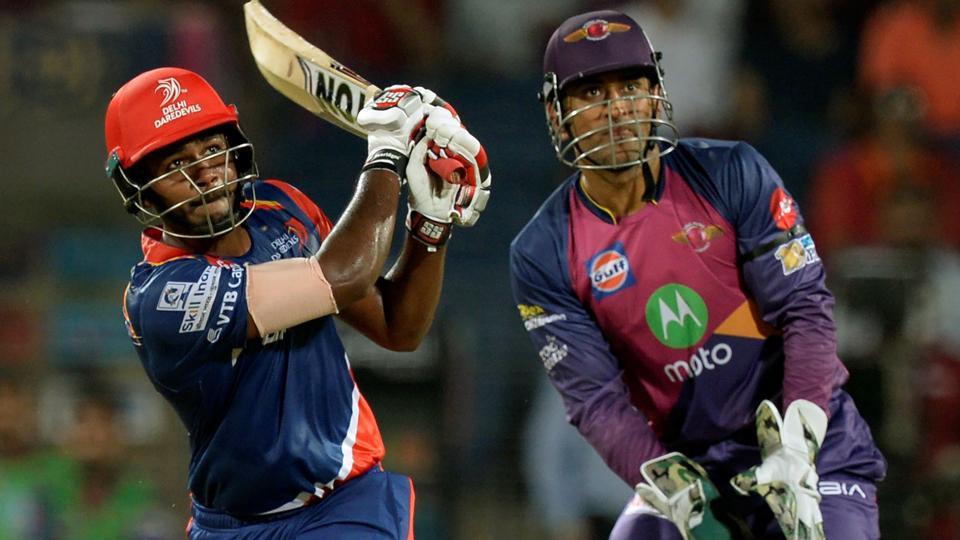 Retweeted: #IPL2017 "You need to have bad times to learn certain things about life," says @DelhiDaredevils ' #SanjuSamson after @IPL ton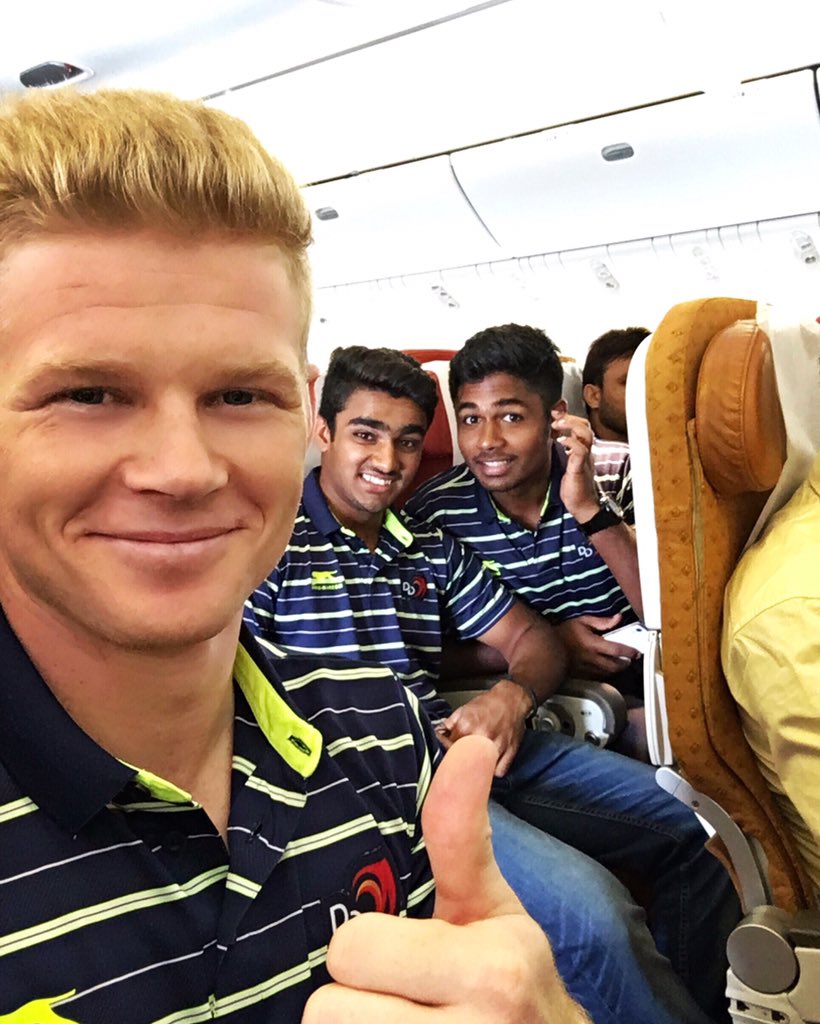 RT @sambillings: Kolkata bound @DelhiDaredevils @Im_SanjuSamson ✌🏼️
Feeling deeply honoured for being awarded the Padma Vibhushan.My heartfelt thanks to my dear fans, well wishers & friends for all the wishes
Great guy to be with in and out of the field... @karun126
In the DD colors. Ready for the new challenges in the #IPL #DD #instadaily
Have been working hard on my batting in the nets. Preparing for the upcoming season #IPL #DD
Zaheer Khan to lead #DilliBoys as the captain of the Delhi Daredevils squad for season 2016.
"Minds are like parachutes. They only function when they are open." - James Dewar
#practice as if you are the worst.. #Play as if you are the best.
We are the best... Indian cricket team# #WT20
My first event for @delhidaredevils organised by Marriott hotel on Earth hour yesterday.
Woooww,,,it's going to be an amazing match #IndvsPak ... India will hit back very strongly to come back in this #WorldT20 ...
In Raipur for @delhidaredevils iplt20 campaign. #cricket #IPL #newseason
#Throwback #IPL #Award #memories
Getting ready for the upcoming iplt20 season. #IPL #practice #T20
Having some super time with a super friend...#Iqlas naha ...
Having a great camp with Delhi daredevills,,enjoying with super bunch of young cricketers, with someone super special.. #Rahul Dravid Sir..
Great to be working with Rahul Dravid again, coaching Delhi Daredevils in #IPL2016. Dravid mentor, Upton head coach
Really enjoy the super memories of this innings.... #u19 Asia cup final...