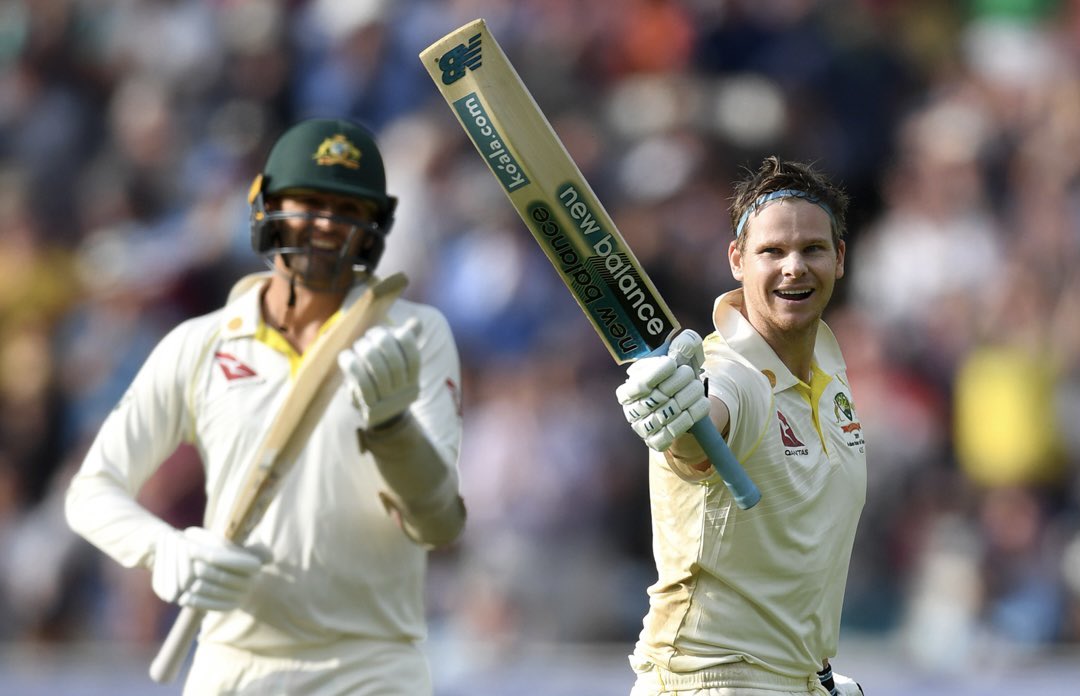 On this day 2 years ago I scored my favourite Test 100. So many emotions came out in this moment and I'll always cherish it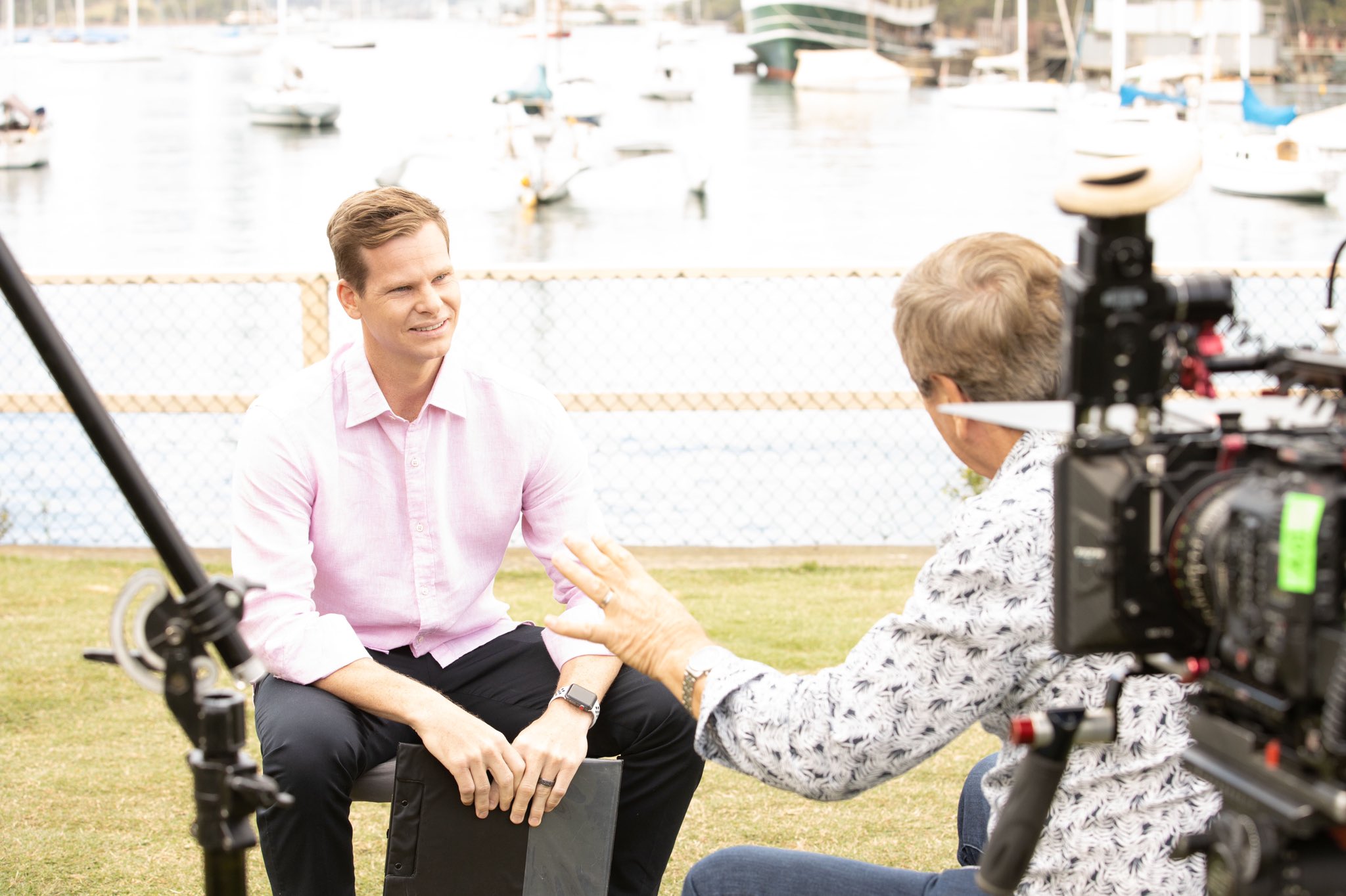 I love talking to people who are just as passionate about cricket as I am. Keep an eye out this week for my chat with TV legend and self-proclaimed 'cricket  nut' Ray Martin.   #SteveSmithCricketAcademy #SSCA #theteabreak #interviewer @RayMartin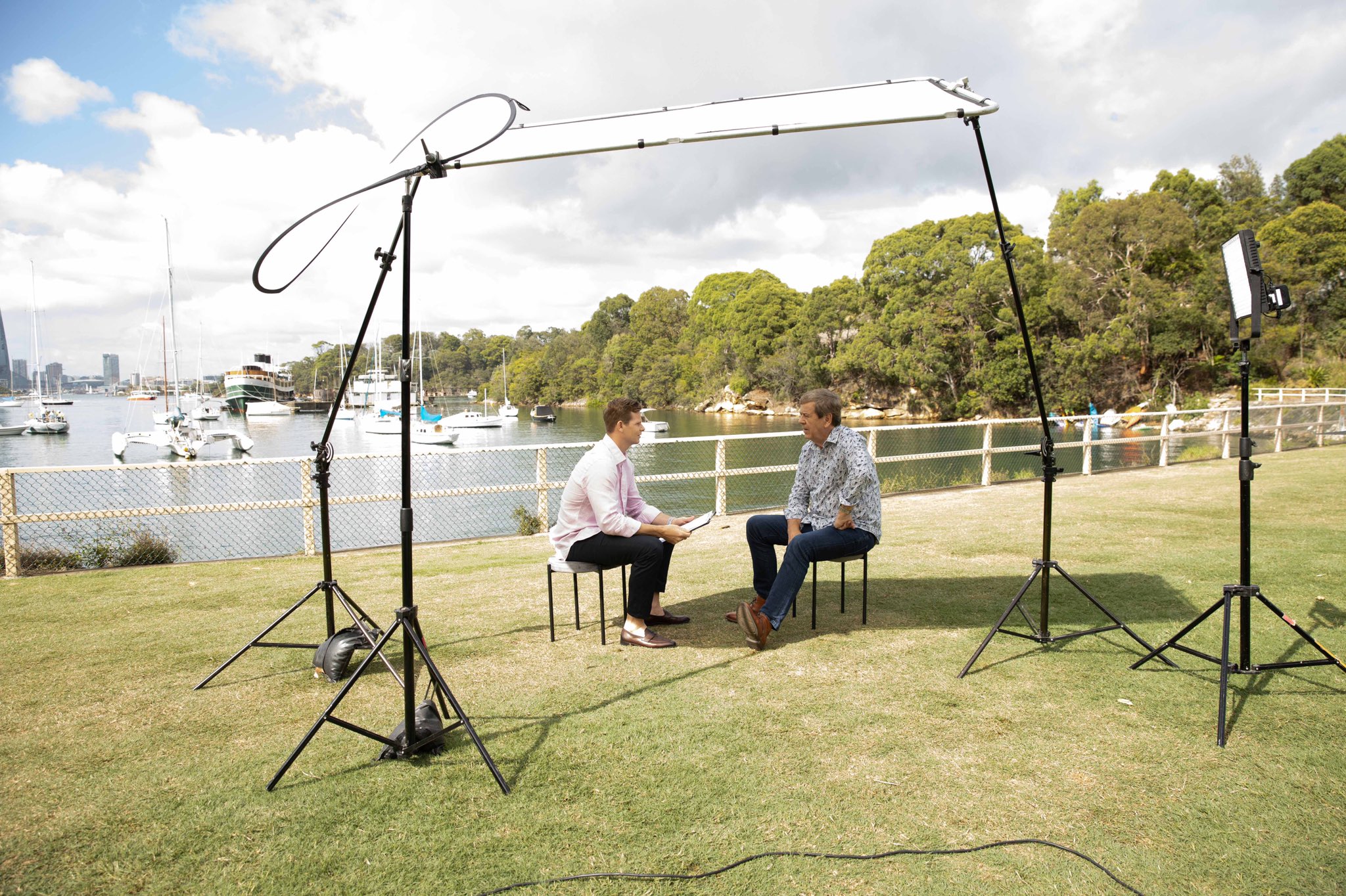 I love talking to people who are just as passionate about cricket as I am. Keep an eye out this week for my chat with TV legend and self-proclaimed 'cricket  nut' Ray Martin.   #SteveSmithCricketAcademy #SSCA #theteabreak #interviewer @RayMartin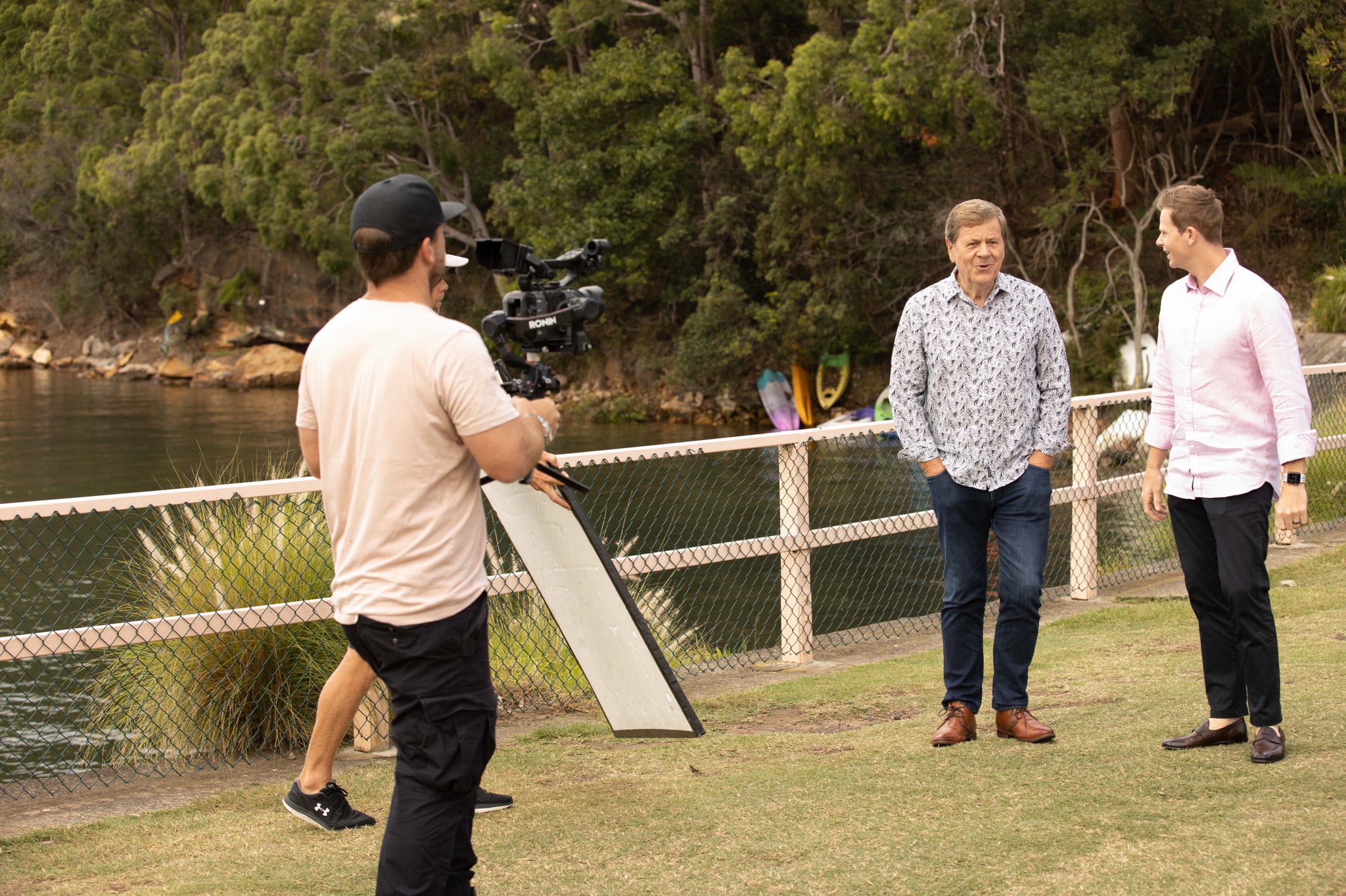 I love talking to people who are just as passionate about cricket as I am. Keep an eye out this week for my chat with TV legend and self-proclaimed 'cricket  nut' Ray Martin.   #SteveSmithCricketAcademy #SSCA #theteabreak #interviewer @RayMartin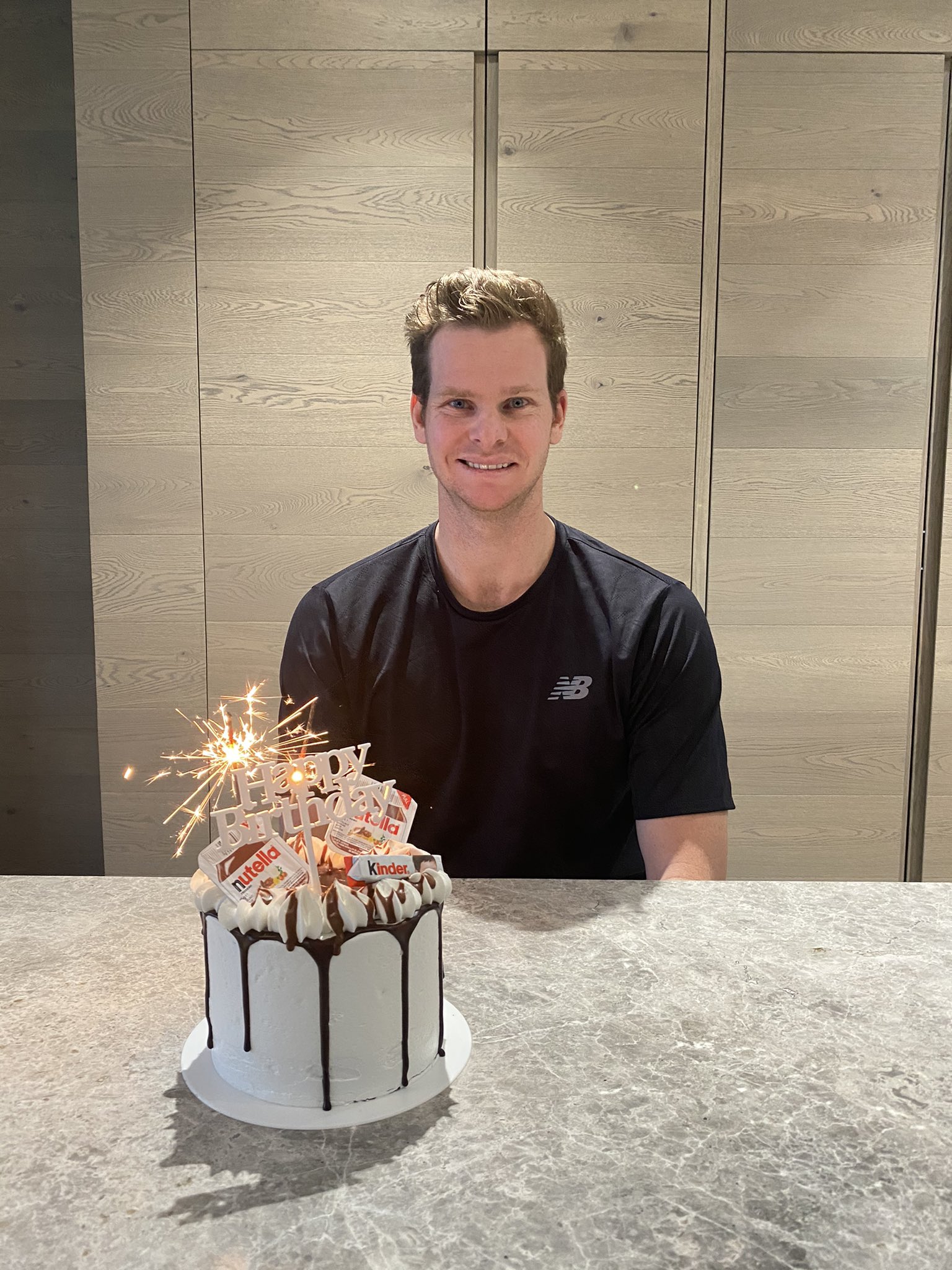 @DaniWillis91 knows the way to my heart! This Nutella cake went down a treat. Thanks everyone for the birthday wishes. It's been a great day! 🎂 🎉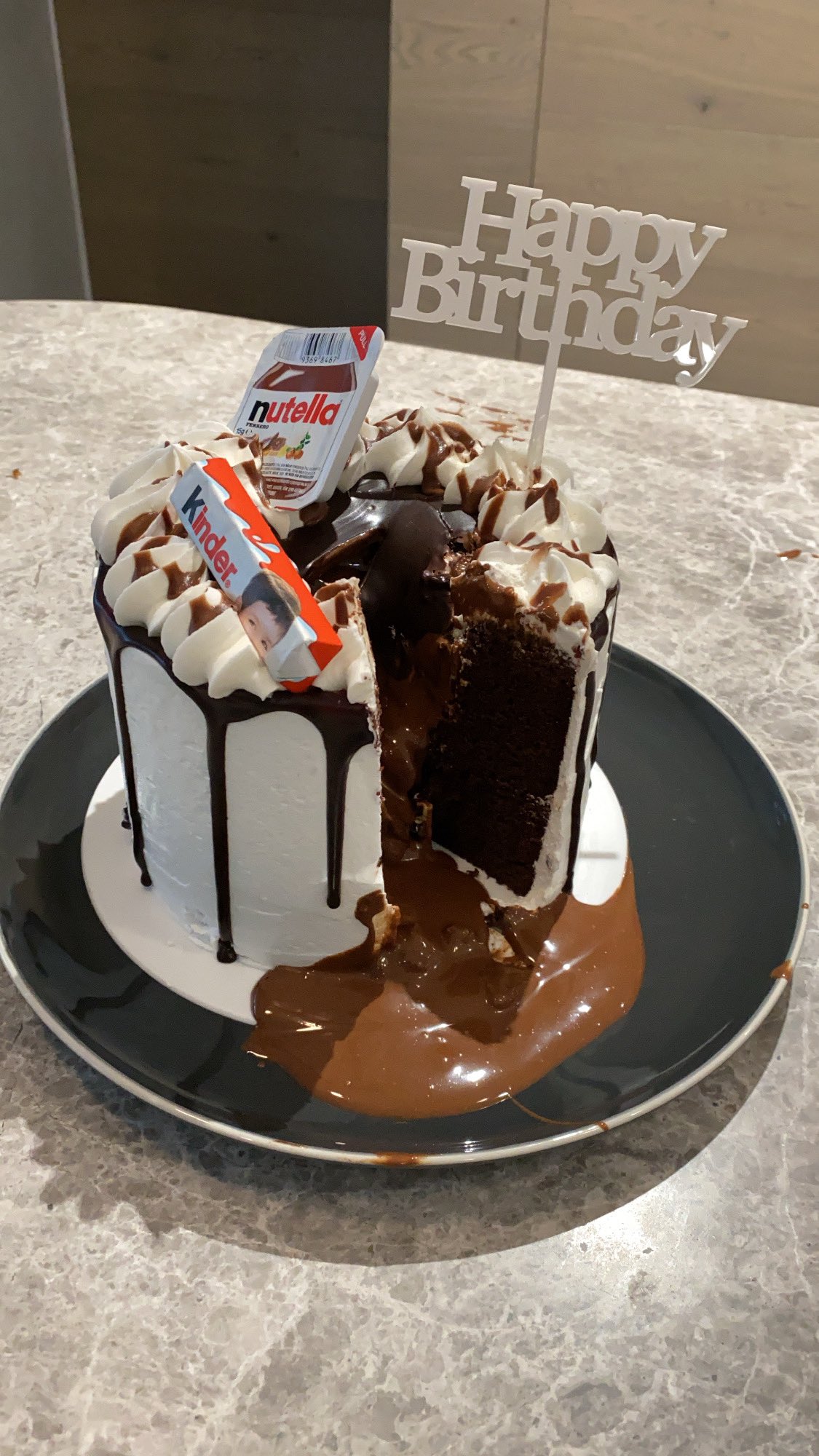 @DaniWillis91 knows the way to my heart! This Nutella cake went down a treat. Thanks everyone for the birthday wishes. It's been a great day! 🎂 🎉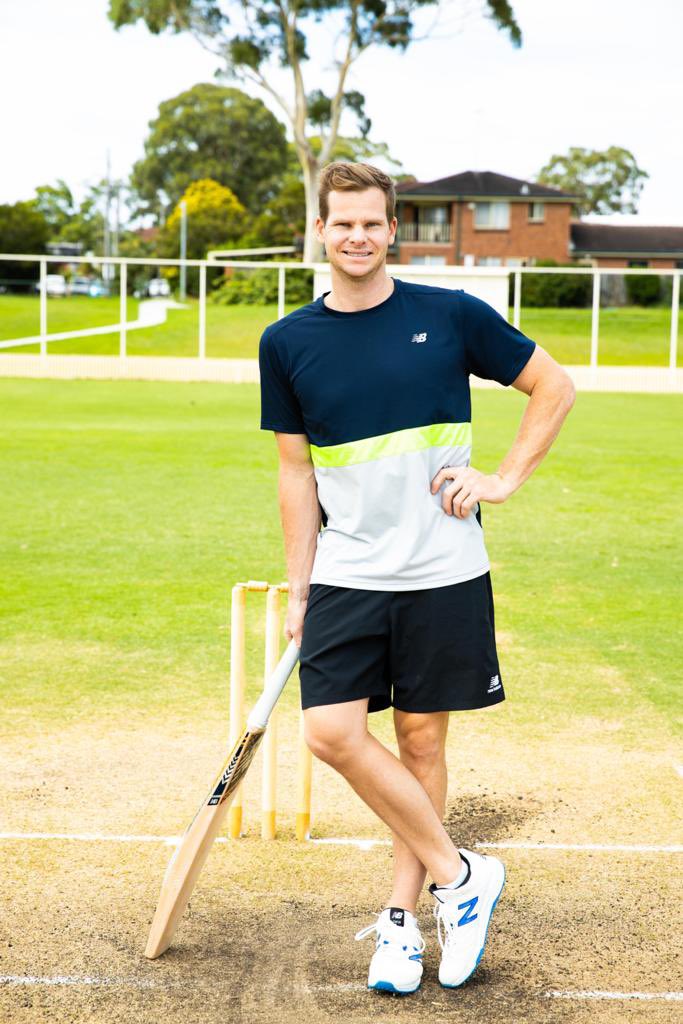 My next video is now live on The Steve Smith Cricket Academy. Hear why field awareness is so important – whether you're batting or fielding. Link in bio. #SteveSmithCricketAcademy #SSCA #watchingthefield #toptips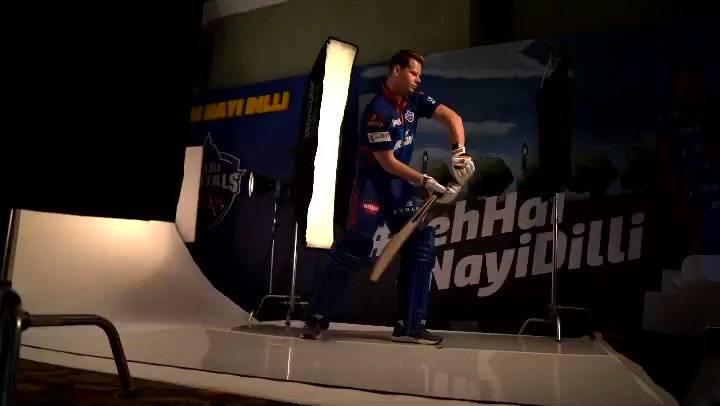 BTS at photoshoot for @delhicapitals #india #ipl2021 #delhicapitals #cricket #photoshoot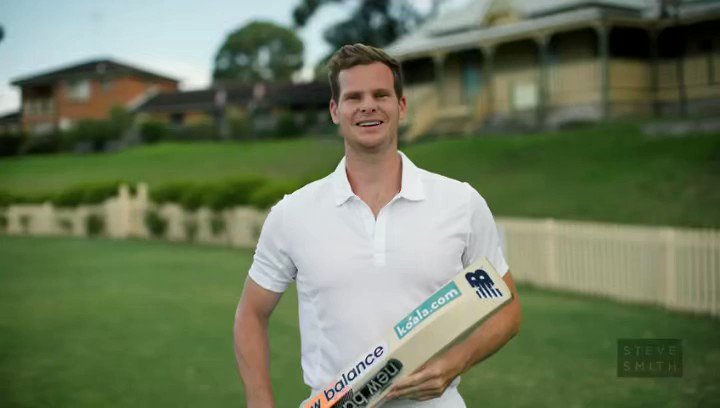 Thanks so much for the support for all who have subscribed to my new YouTube channel...The Steve Smith Cricket Academy. My latest video has just gone Live - it's the first in my series of fitness tips. Link in my bio. #SteveSmithCricketAcademy #SSCA #stevesfitnessdiary #running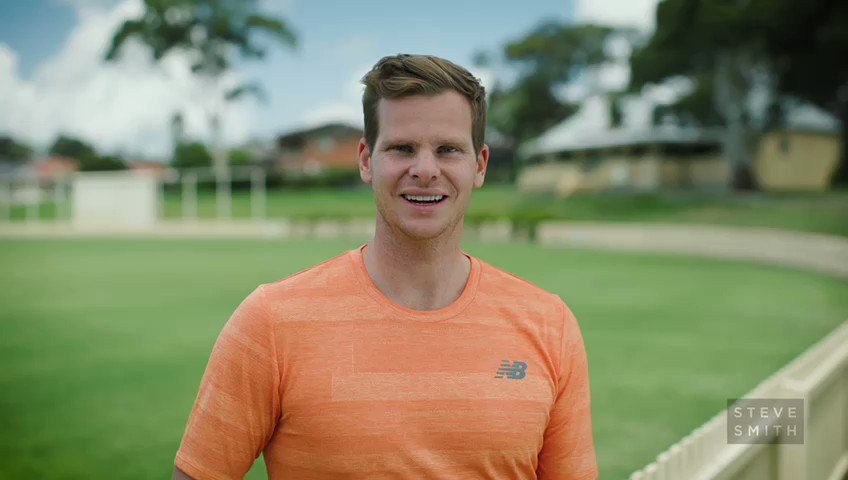 I've launched my new YouTube Channel: The Steve Smith Cricket Academy. Head over to see Top Tips, Technique and Fitness lessons and lots more! Link in bio. #SteveSmithCricketAcademy #SSCA #youtuber #contentcreator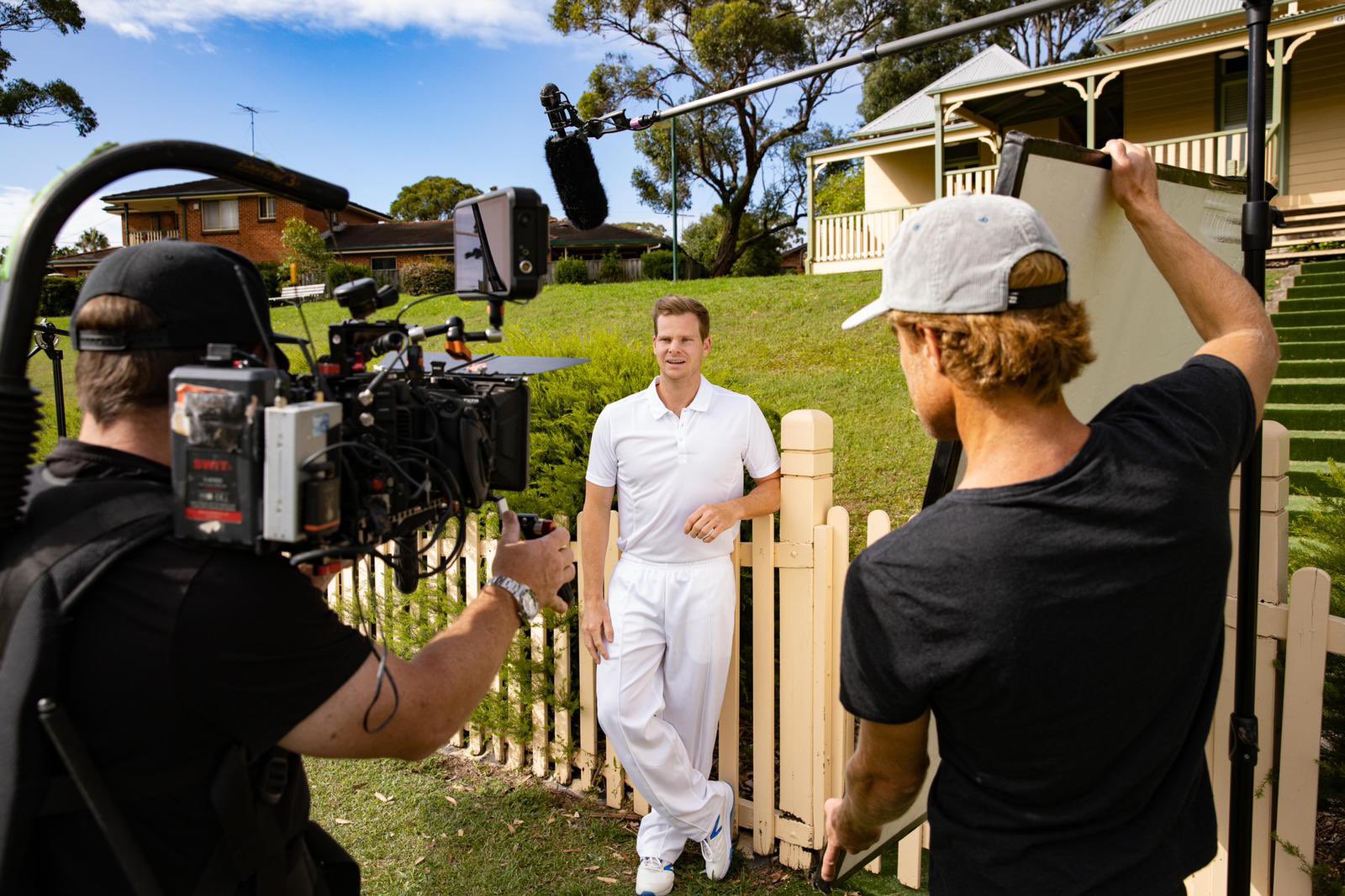 I'm enjoying creating content for The Steve Smith Cricket Academy which will live on my new YouTube channel. The countdown is on.. #SteveSmithCricketAcademy #SSCA #comingsoon #youtuber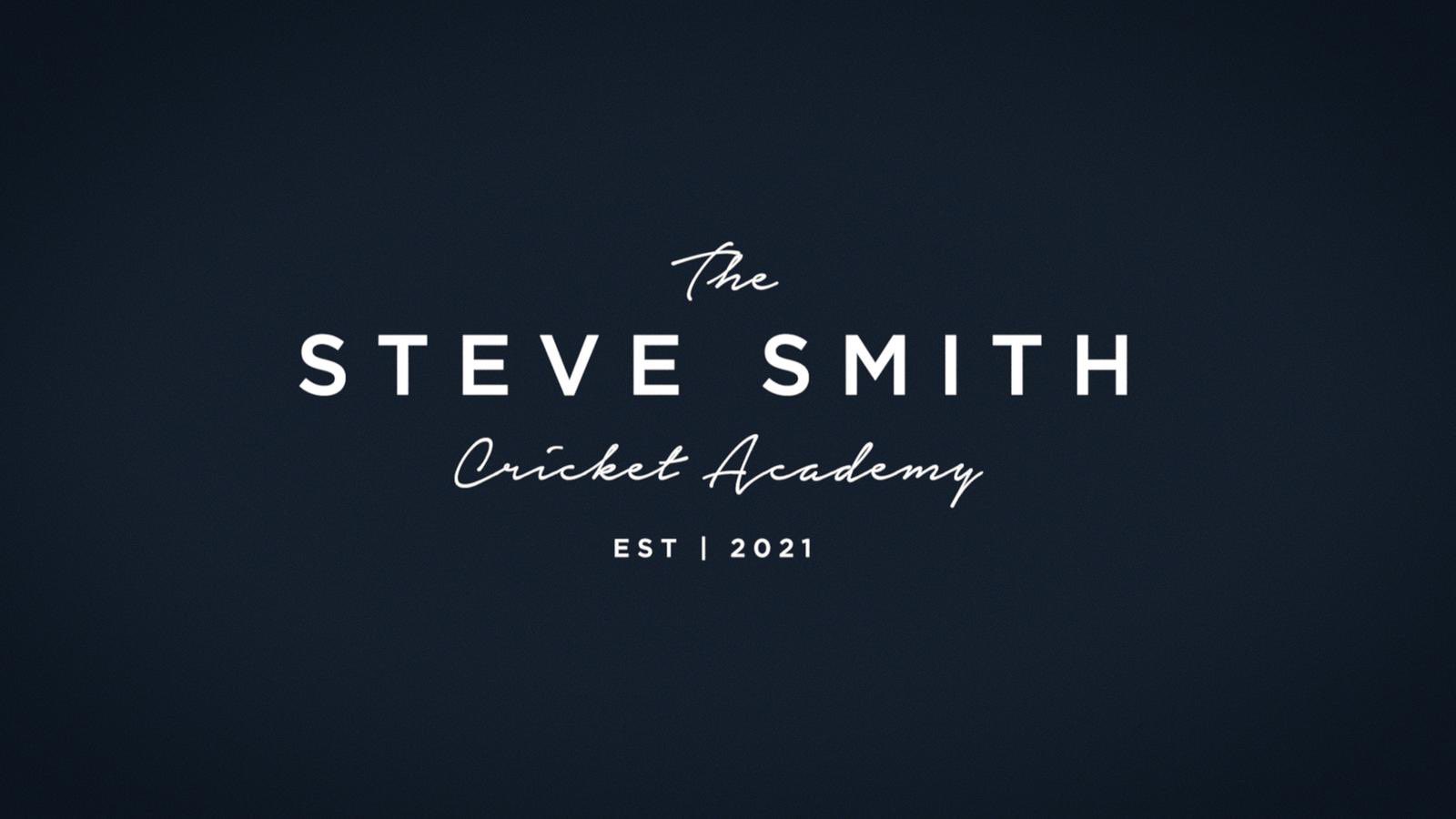 The Steve Smith Cricket Academy. Coming soon 🏏 #stevesmithcricketacademy #SSCA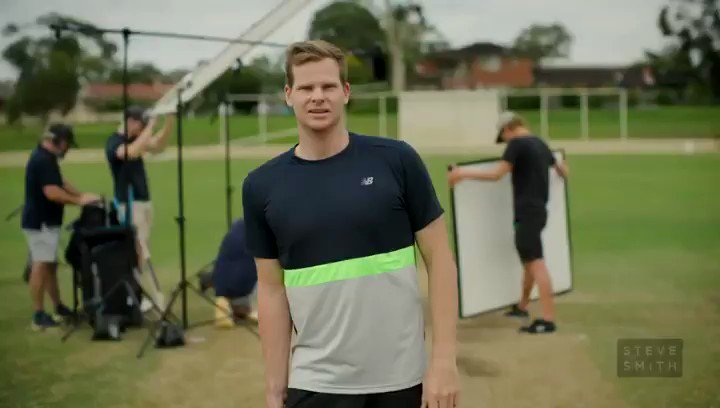 Are you looking to improve your cricket in 2021? The Steve Smith Cricket Academy is launching soon. I would love to hear what tips you need. Let me know! #SteveSmithCricketAcademy #SSCA #cricket #comingsoon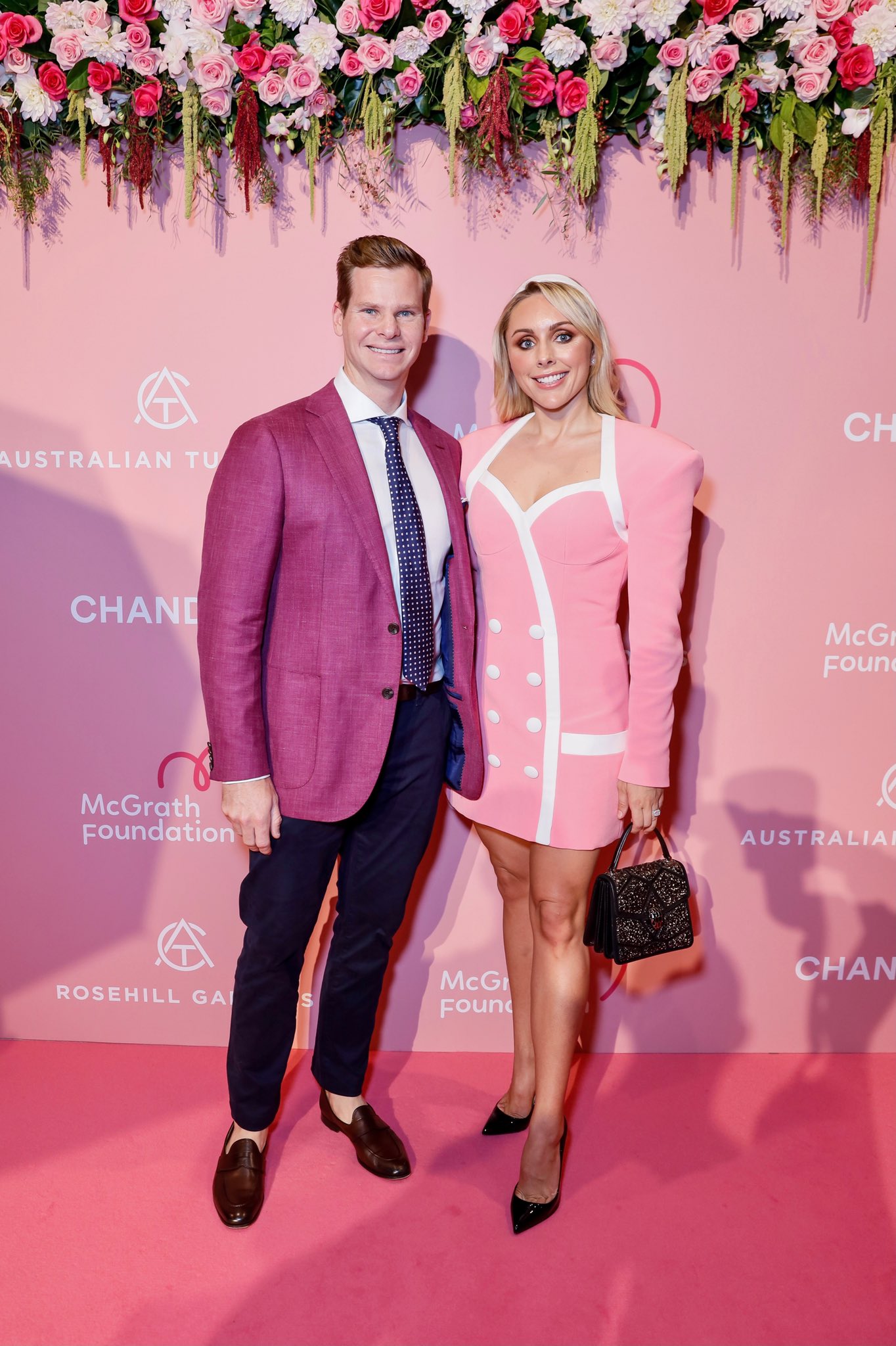 Nice day out at Rosehill for the @McGrathFdn lunch with @DaniWillis91 who was looking beautiful 💕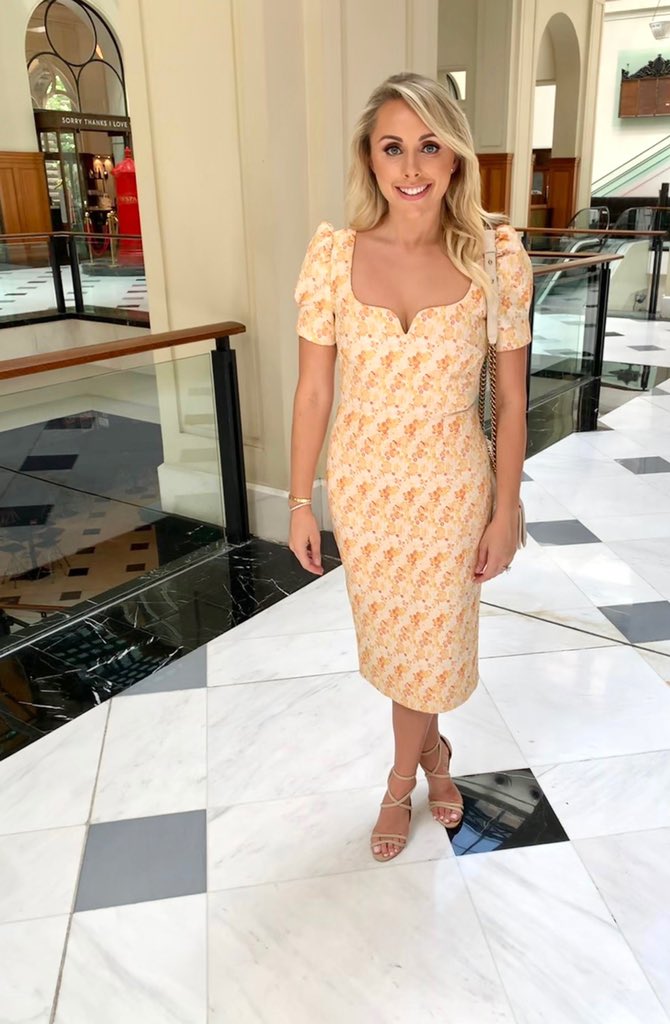 A special thank you to this amazing woman @DaniWillis91 and to all of those working towards a more equal future #internationalwomensday
Congrats @philthy295 some amazing shots along the journey. All the best mate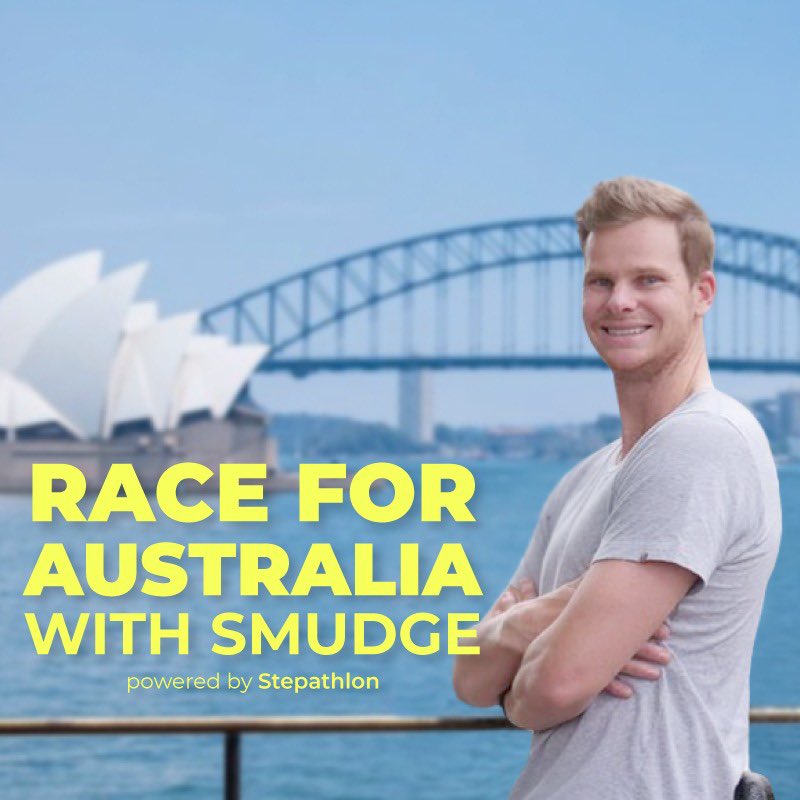 Super excited to announce my partnership with @Stepathlon – 'Race for Australia with Smudge'. A simple, fun 'Virtual Race' designed to inspire all Aussies to come together as a nation to get active & healthy! Heaps of activities, contests and prizes! Get Ready to Race with Me!
@RealHughJackman Thanks @RealHughJackman love playing at the SCG. Hope you're well mate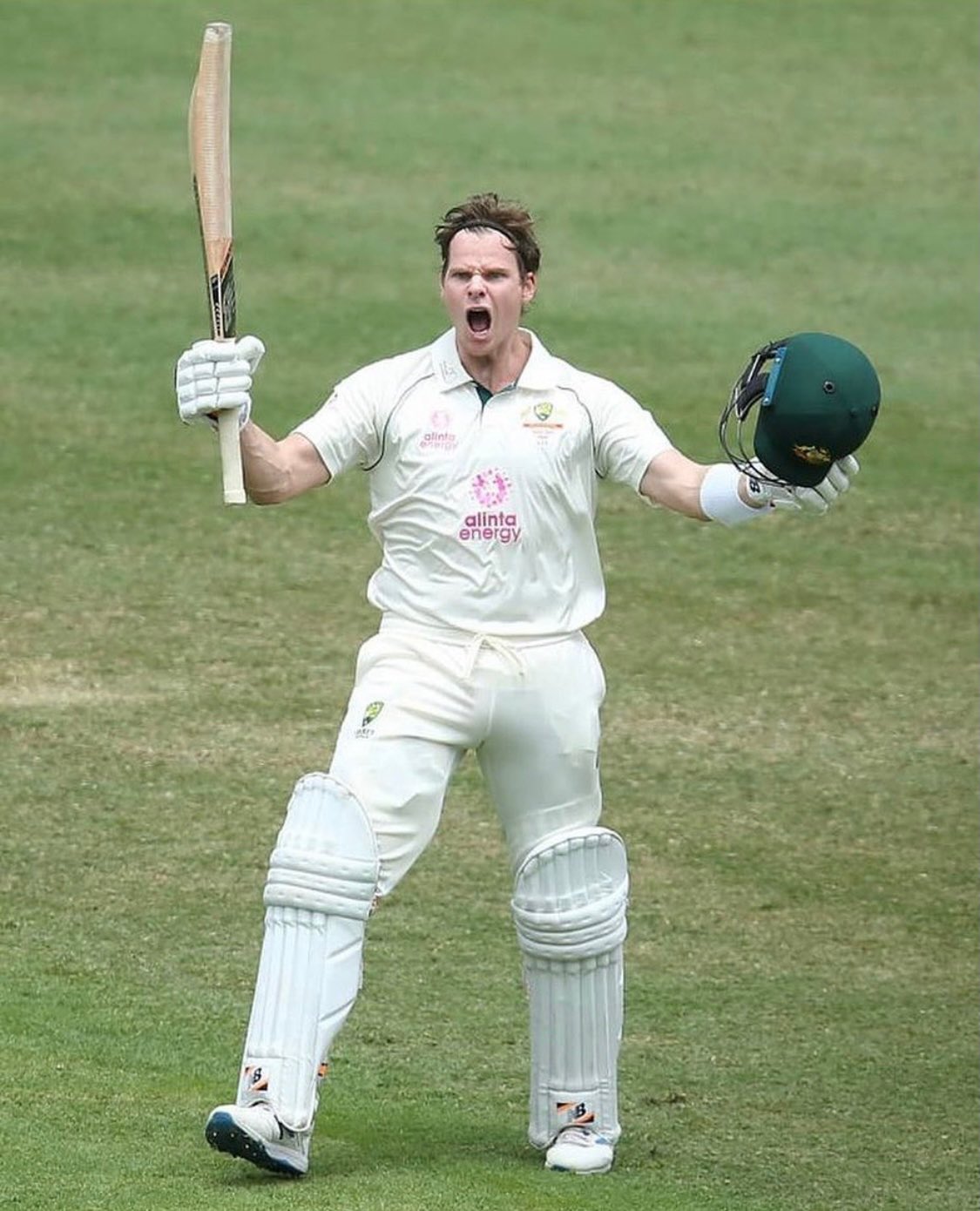 Nice way to start the new year 💯 thanks everyone for the messages of support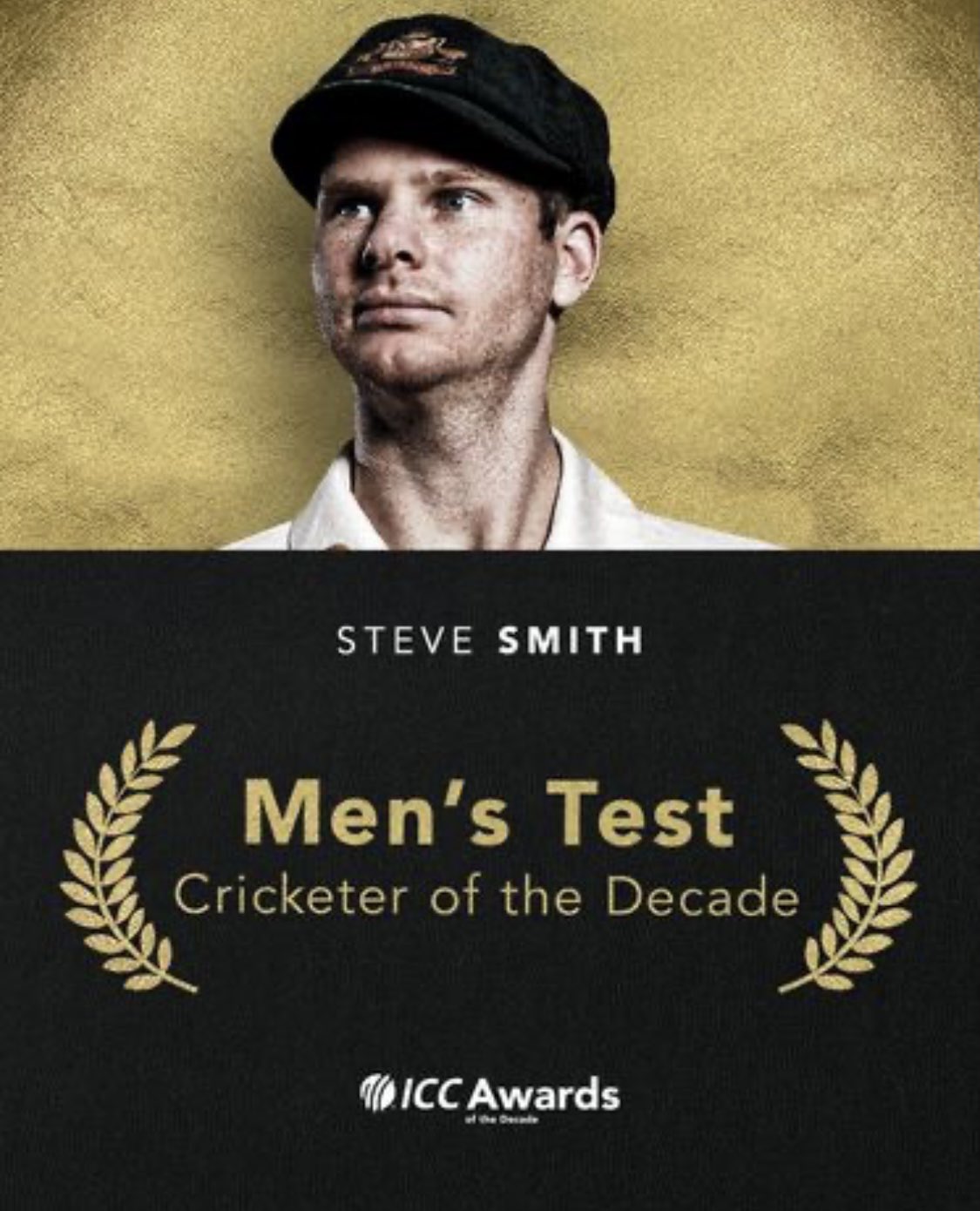 Humbled to be named Test player of the decade. I would like to thank everyone who has supported me throughout my career so far. I've had a lot of fun, faced many challenges, learnt so much and now I can't wait to see what the next decade has in store for me 🏏 🙏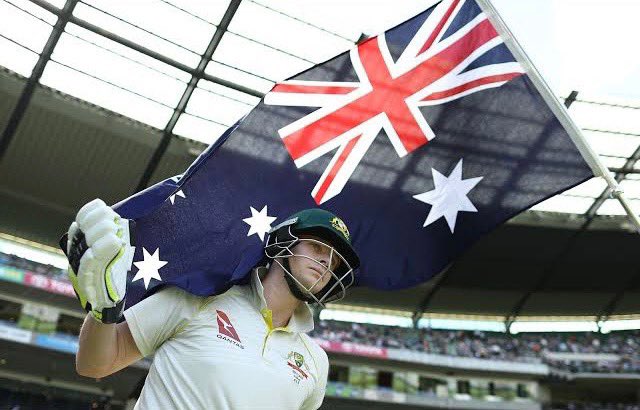 'Twas the night before Boxing Day 🏏 Like a kid on Christmas!#excited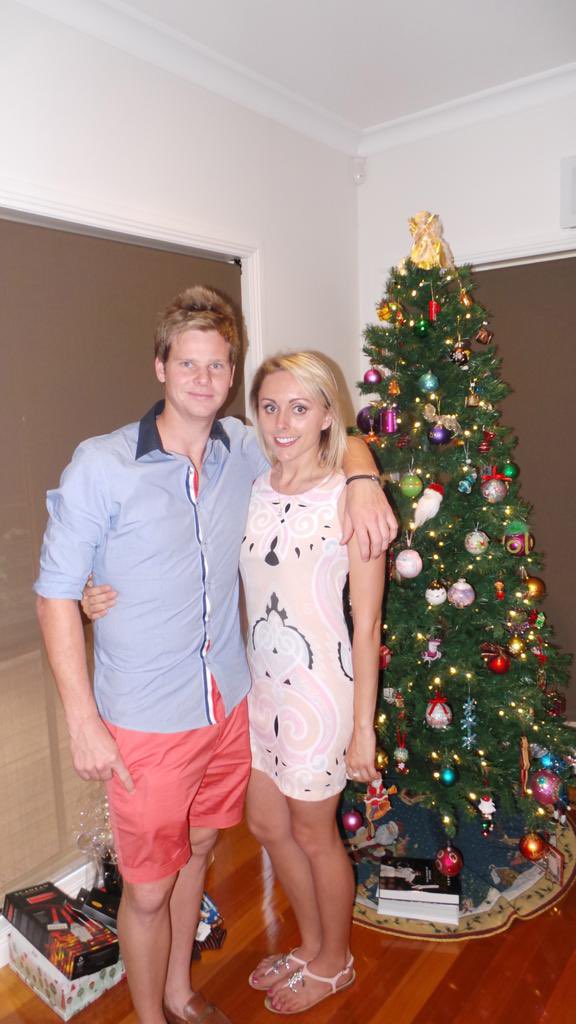 Merry Christmas everyone! Here's a throwback to Christmas 2013 with @DaniWillis91 Unfortunately many of us aren't able to celebrate with our loved ones this year. Let's hope 2021 is a much brighter year for all 🎄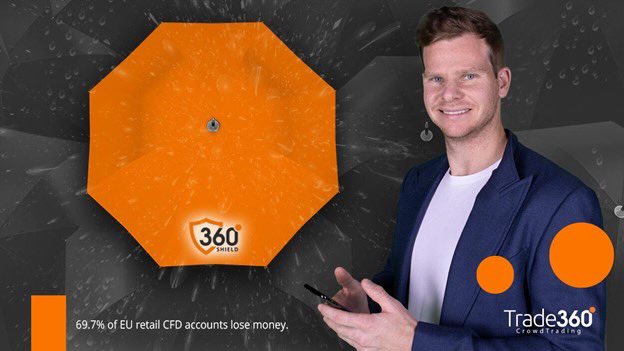 Facing fast bowling can be tough. I could use a shield sometimes… Luckily, trading is different, thanks to Shield360 - a revolutionary solution that works just like an umbrella when the market is going south. You should Try it! @Trade360_LTD #trading #investing #shield #staysafe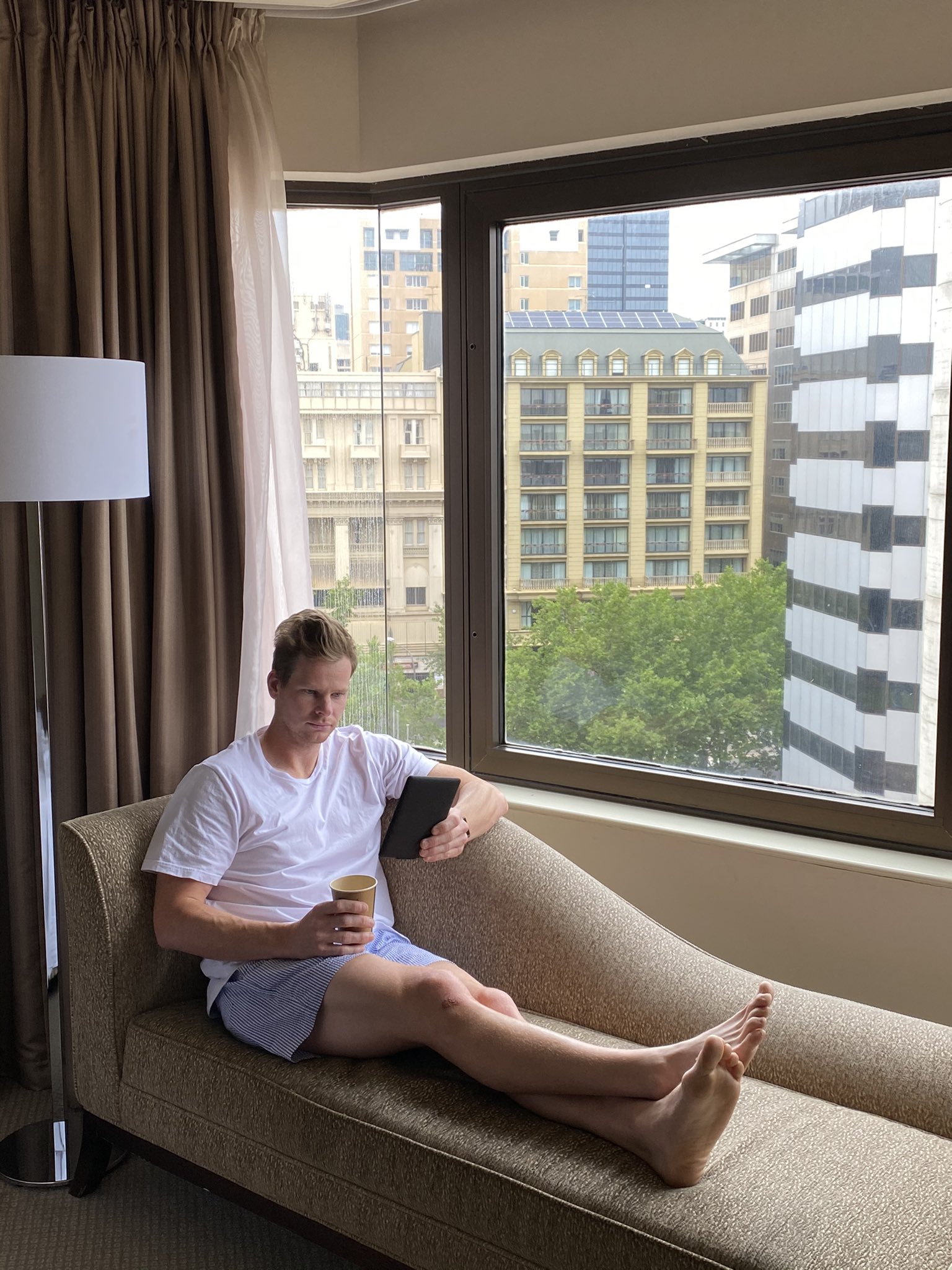 Even when preparing for a Test match it's important to have a little downtime and switch off, even if it's just for an hour over your Sunday morning coffee. This is not something that comes easy to me as I find it hard to stop visualising the game or shadow batting! #balance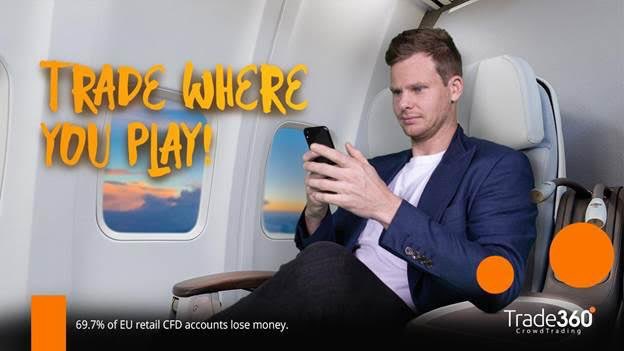 Whenever I play, my head's in the game – I do however use days off to study, improve and trade! #Trading #TradingApp #investing @Trade360_LTD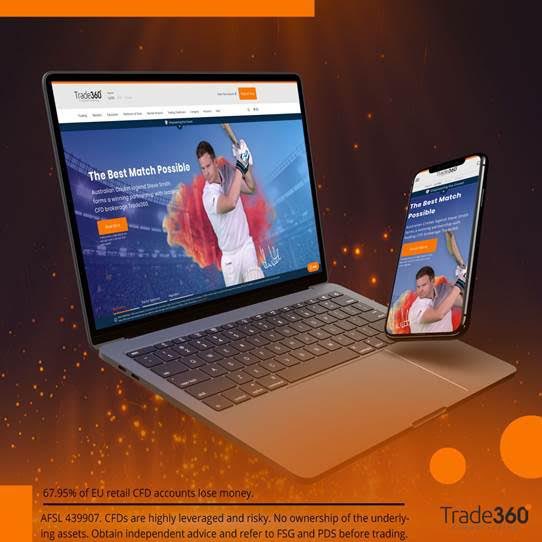 @Trade360_LTD have done a facelift – must say I love the way the new site looks. Check it out!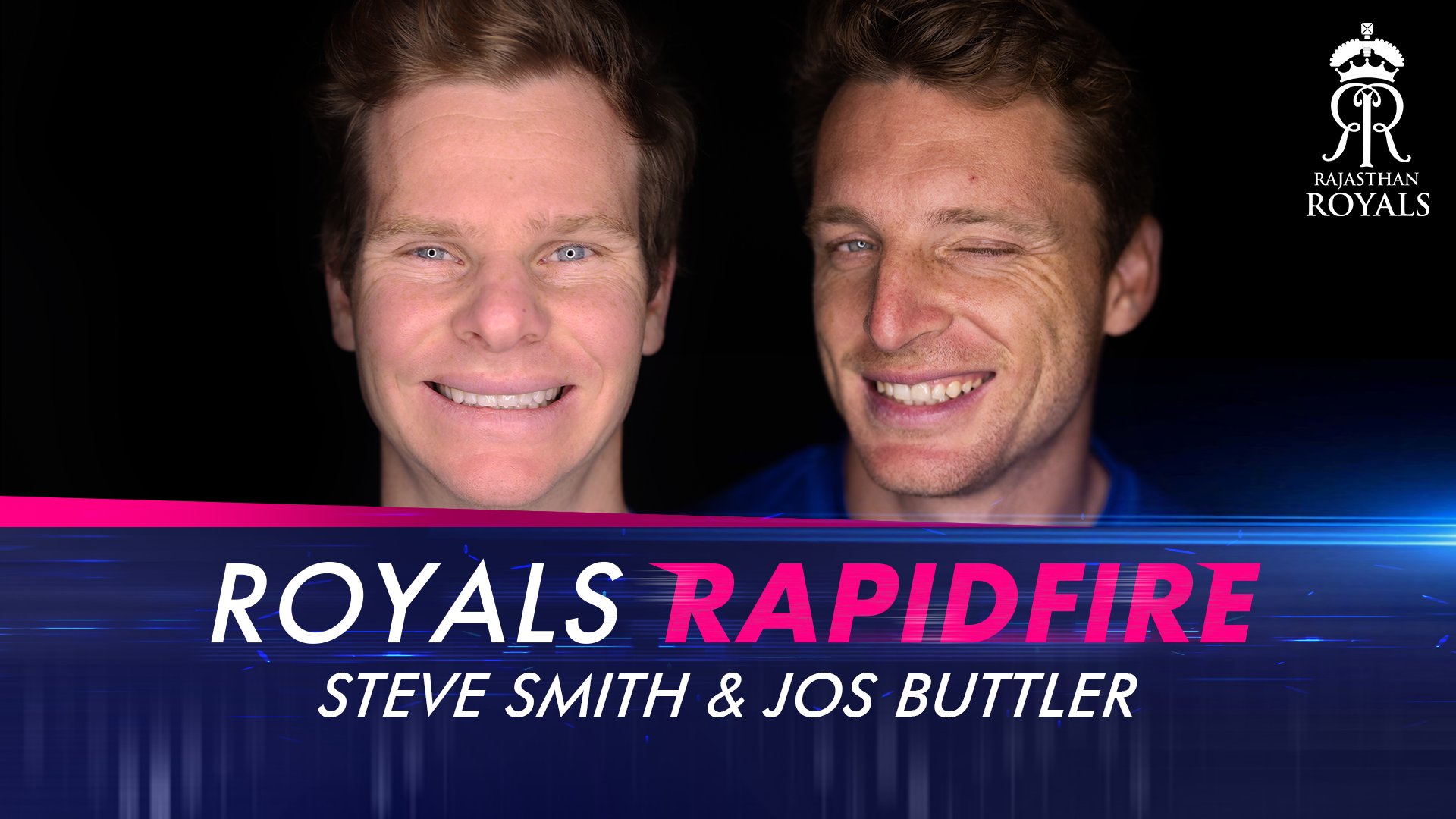 Retweeted: Spoiler Alert 🚨 Smudge & Jos are hilarious! 😂 #HallaBol | #RoyalsFamily | @josbuttler | @stevesmith49
Love that we can have a hit of tennis in our bio bubble @ One&Only Royal Mirage Dubai
What a win last night. Such great character shown. Can't wait for the next game in a couple of days time
Awful to hear the news of Dean Jones passing away in Mumbai. He was a wonderful player for Australia and he will be missed. My thoughts are with his family. RIP Deano