@DERCArmy @shahidsk192016 Class👌
It's such a joy to watch our @Blitzboks play Rugga! Making us proud gents. Keep going, we're behind u all💪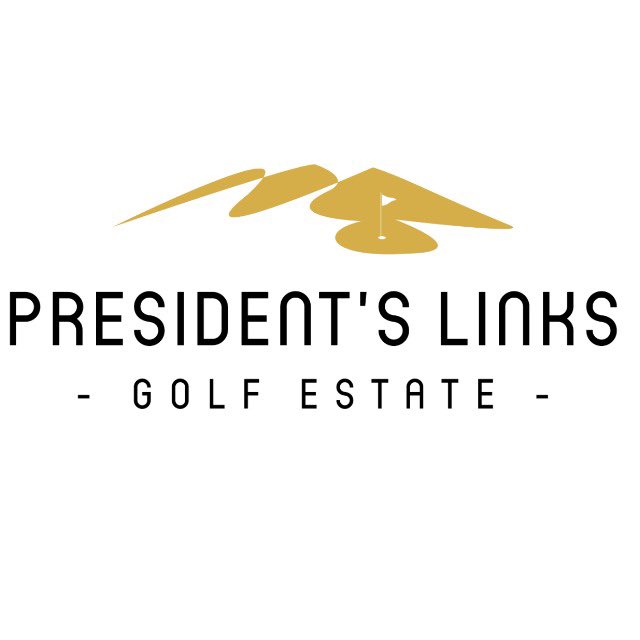 The website is live!!!! It's an all-in-one, no nonsense, no lawyers, zero admin, user friendly platform. Enjoy the experience and see you in Walvis bay🏌️‍♂️🎣☀️🌊🏄‍♂️🏜🏠🌅🩴👀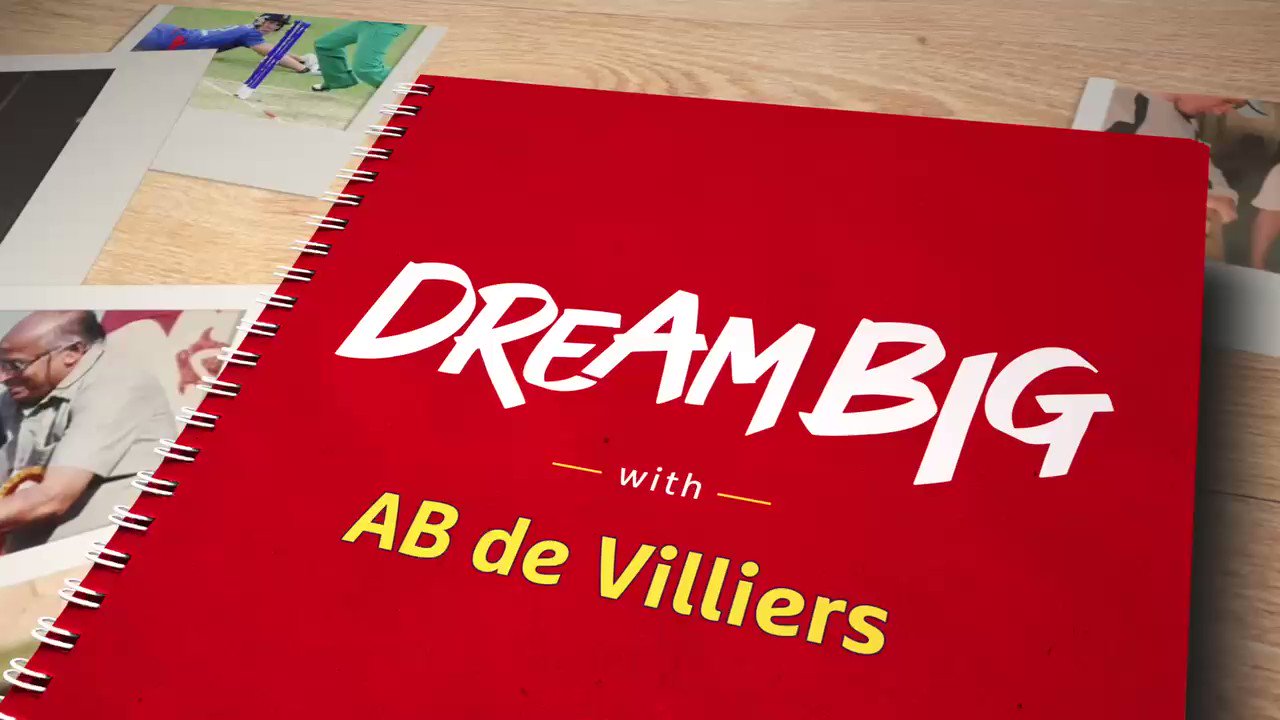 Inspiration comes in seemingly the most normal places: For me, it was in the backyard with my brothers; For you, it might be in the gully or hallway with your mates. The only common thing between us cricketers is that we dared to #DreamBig. What's your story? #Dream11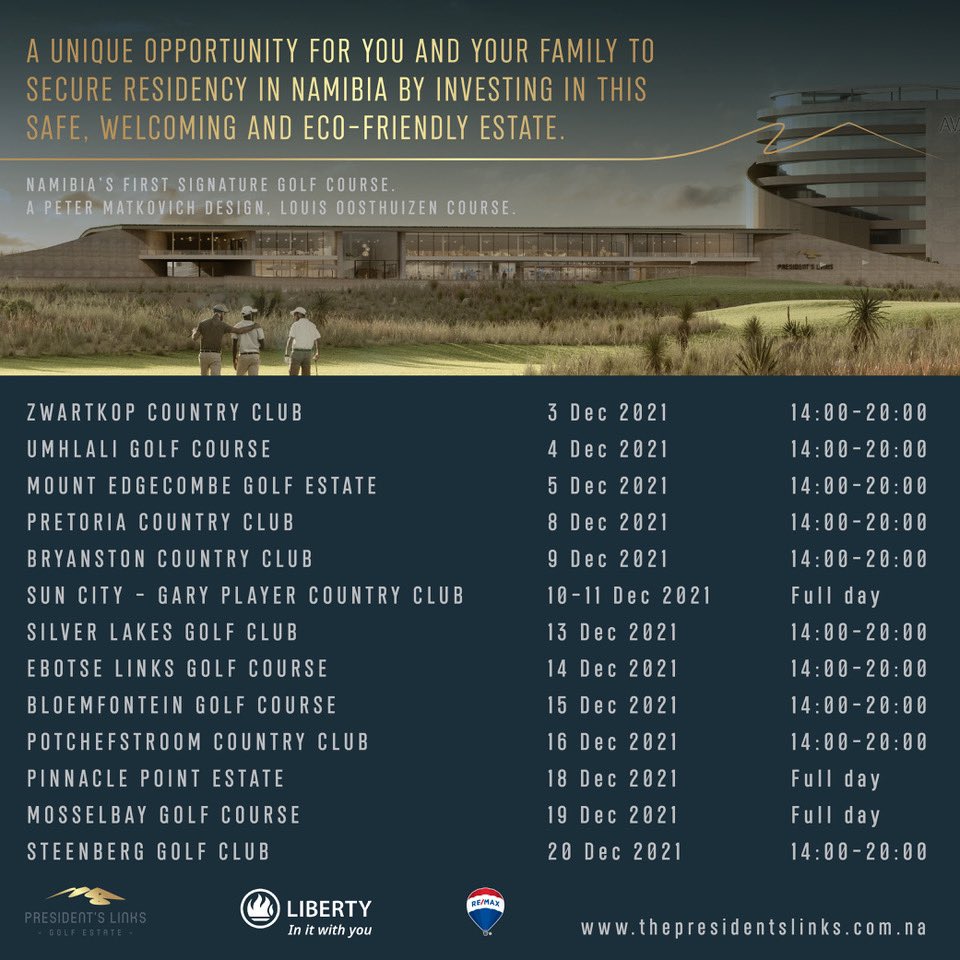 I am very quick to get excited about a lot of stuff, but tough to top this @louisoosthuizen57 /Peter Matkovich Golf course in Walvis Bay, Namibia. Been there before and can't wait to visit again. A great opportunity to invest in this safe, welcoming & eco-friendly Golf Estate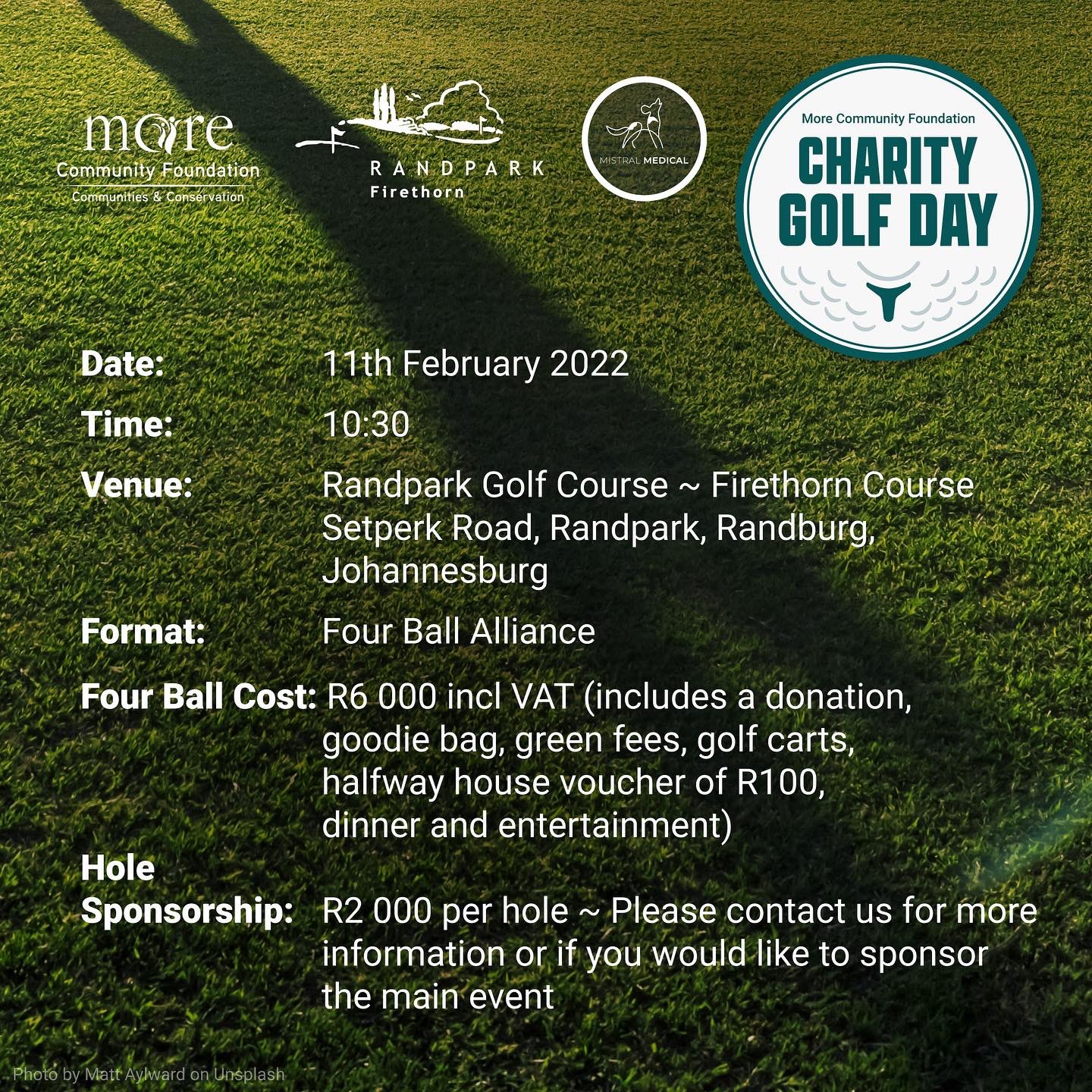 You are invited to More Community Foundation's Annual Golf Day on 11 February 2022! Enjoy a day out with us playing 18 holes.. End the day with dinner, prize-giving, and an auction. Contact Michelle (michelle@more-cf.org / 072 475 3355) for more information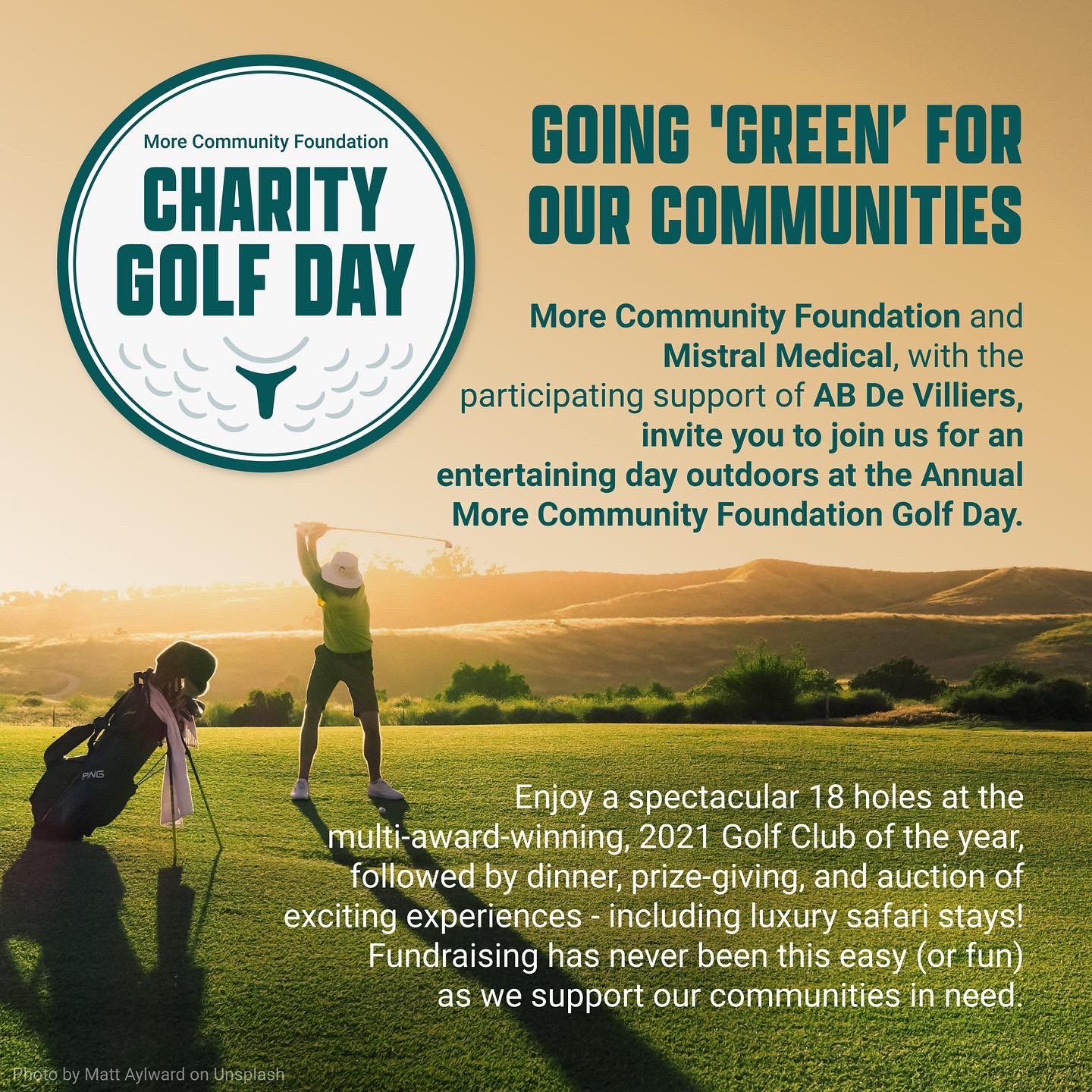 You are invited to More Community Foundation's Annual Golf Day on 11 February 2022! Enjoy a day out with us playing 18 holes.. End the day with dinner, prize-giving, and an auction. Contact Michelle (michelle@more-cf.org / 072 475 3355) for more information
@Sheldon_Sniper @galaxy_sidus 😂
@Sheldon_Sniper @galaxy_sidus At least I don't have a target on my eye🤷‍♂️
@Sheldon_Sniper @galaxy_sidus 😂here we go again!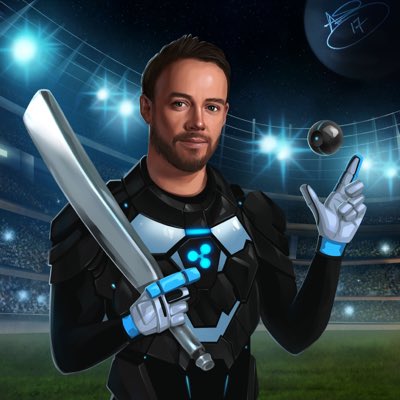 How cool is this NFT Avatar @galaxy_sidus created for me? Definitely worthy of a new #ProfilePic Honoured to be #1 in their collection🙏
@NFT_ATH @galaxy_sidus @Sheldon_Sniper 😉
@RassieRugby @JesseKriel15 😂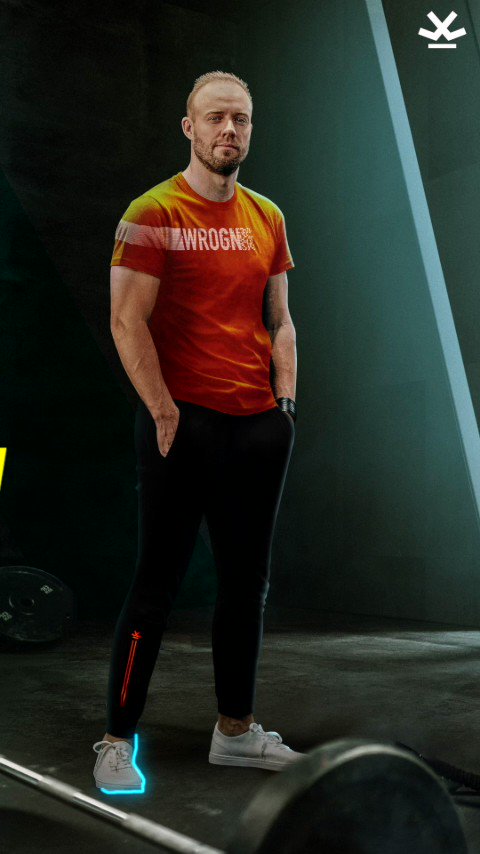 7 Years Young and Going Strong!🎉 Stay Active 360° X 365 days a Year with Wrogn Active.  Wishing @StayWrogn many more years of Madness!🔥 #GetOffYourAss #7YearsOfWrogn #StayMad #StayWrogn Stay Active in Wrogn Active. 
@786ization @Sheldon_Sniper @NFT_ATH @galaxy_sidus 😄
@Sheldon_Sniper @NFT_ATH @galaxy_sidus Proper👌
@NFT_ATH @Sheldon_Sniper @galaxy_sidus Or balls🤷‍♂️😂
@NFT_ATH @Sheldon_Sniper @galaxy_sidus You don't have the ball my bud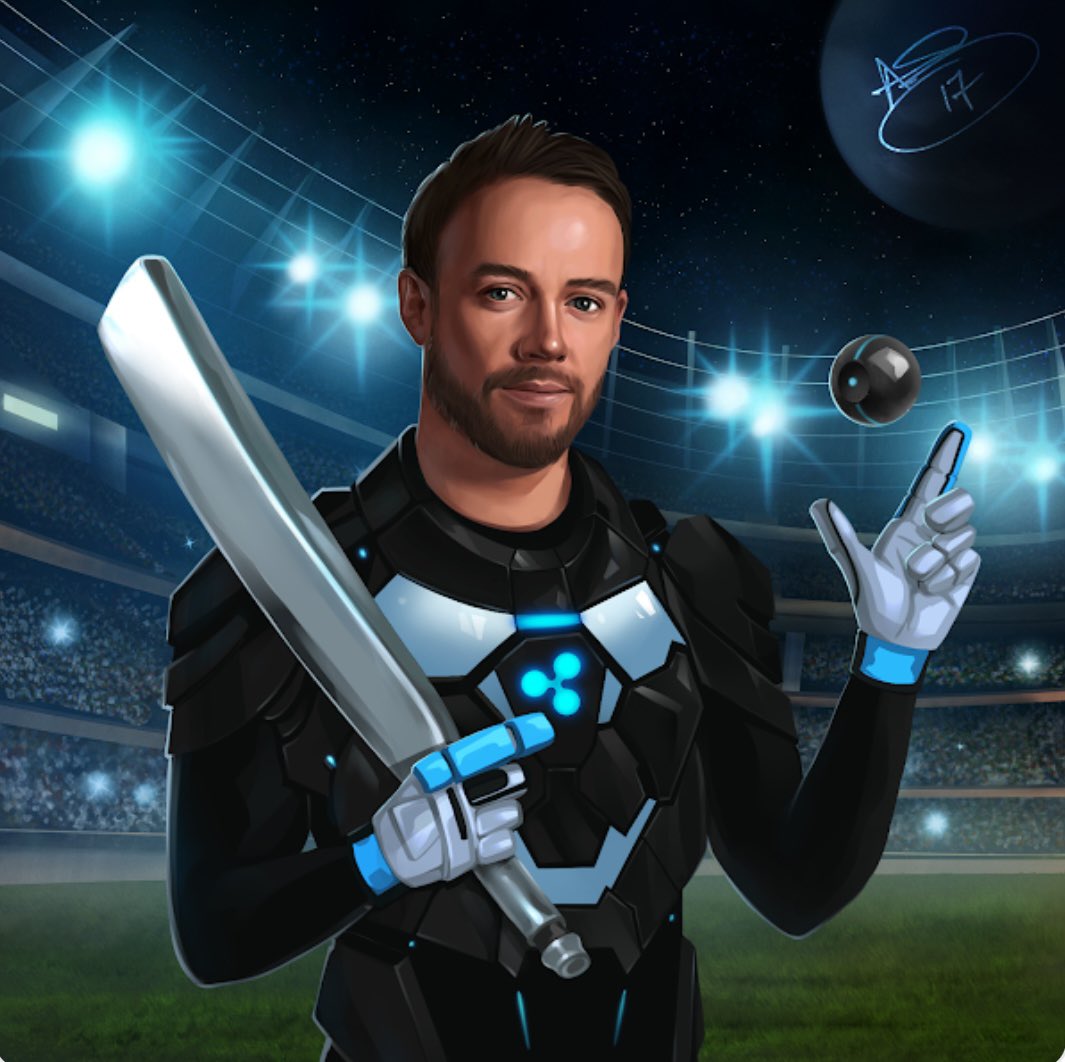 @NFT_ATH @Sheldon_Sniper @galaxy_sidus Not bad, but…👇
@NFT_ATH @Sheldon_Sniper @galaxy_sidus Show me yours and I'll show u mine😂
BOKKE!!!! Best in the world and there's absolutely no doubt about that💪
@gerharderasmus Wow. Spesiaal! Ek onthou dit soos gister. Trots op hoe vêr jy gekom het💪
@RCBTweets Amazing memories! Thank you @RCBTweets ❤️
@ivivianrichards Appreciate it, Sir🙏I'm humbled. Thank you
@henrygayle Thanks Christopher Henry. Congrats to you as well. Huge privilege to call u a friend! C u soon
@faf1307 Wow Dup. Waardeer my vriend! Ons kom n lang pad saam❤️
@imVkohli Love u too my brother