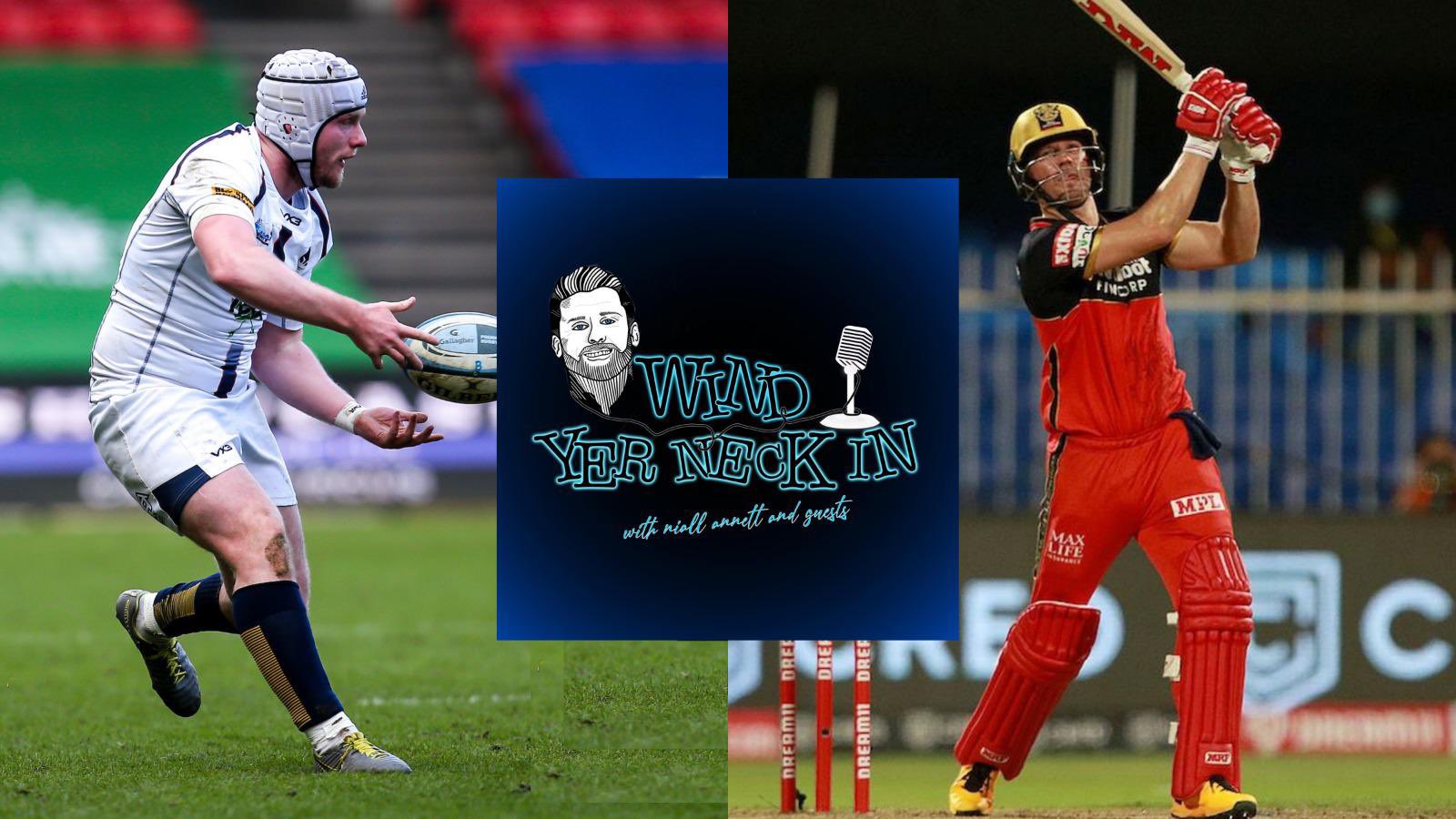 Enjoyed chatting to @NiallAnnett2 on his podcast @WindYerNeck_In. Follow him for insight into high performance; the link in his bio takes you to the episode.
Did not expect anything less from the boys @OfficialCSA Come on guys, big push.
@AlviroPetersen @Luthando022 @NatalieGermanos @KassNaidoo @ntsabomluleki @robertmarawa @ThabisoMosia @JontyRhodes8 @tbavuma10 👏
Congrats @TheRealPCB . Well played. In my humble opinion, @OfficialCSA will bounce back!
Just posted a photo @ South Africa
Great to see the @OfficialCSA in Pakistan again. A special place to tour and a good Cricketing challenge too. All the best gents 💪
@TahirKhattakk @babarazam258 Very special @babarazam258 . All the best. Great to be watching Cricket in Pakistan again!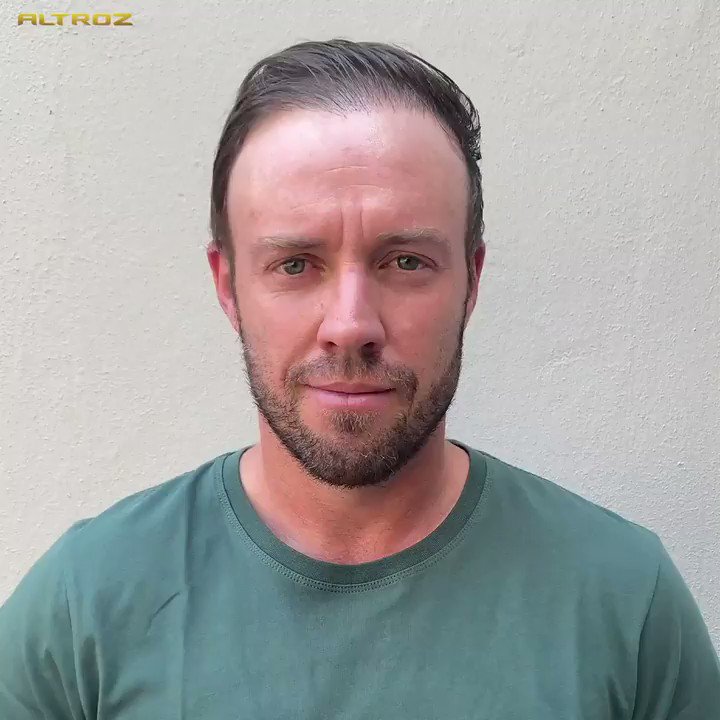 When on the field, you always need to be turbocharged. To enjoy turbocharged drives on the road, there's the ALTROZ i-Turbo. @tatamotors_cars Book yours now and get turbocharged! #AltroziTurbo #Altroz #TataMotors
What a Test match! The depth of Indian Cricket is scary. @RishabhPant17 , sweet number 17. Well played young man. #testcricket at its very best
RIP Jackers #robinjackman
@WisdenIndia 😀👌👌👌👌@imVkohli
Just posted a photo @ Pretoria, South Africa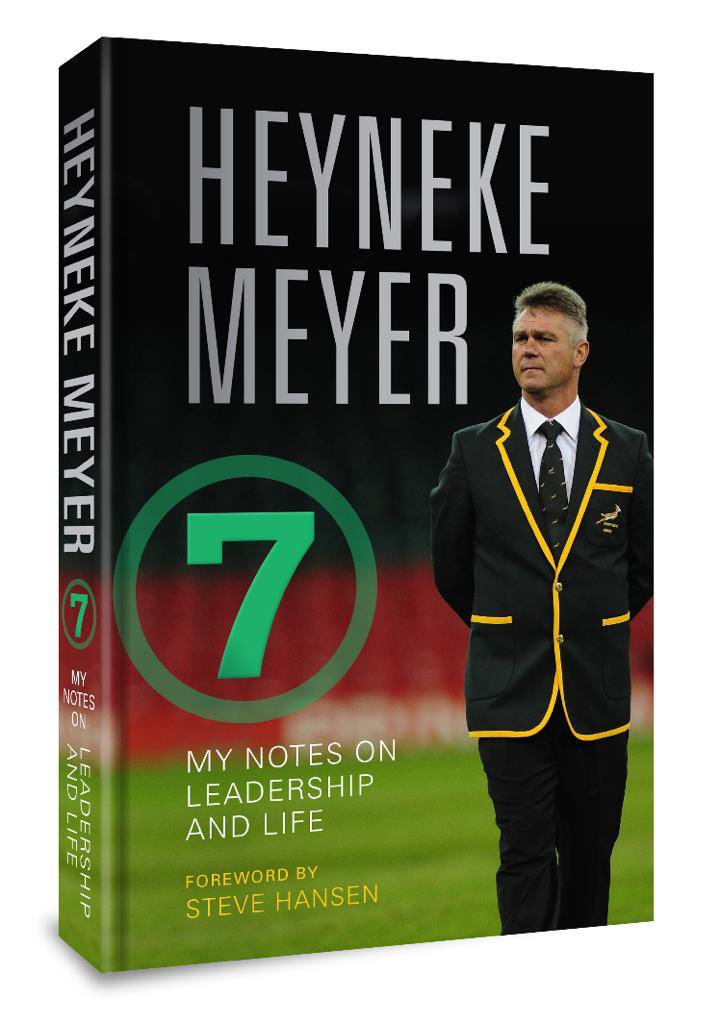 Well done Heyneke! Good read and so many valuable lessons in the book. Thank you
Well done @mipaltan ! Without a doubt the best team this year.
Just posted a photo @ Pretoria, South Africa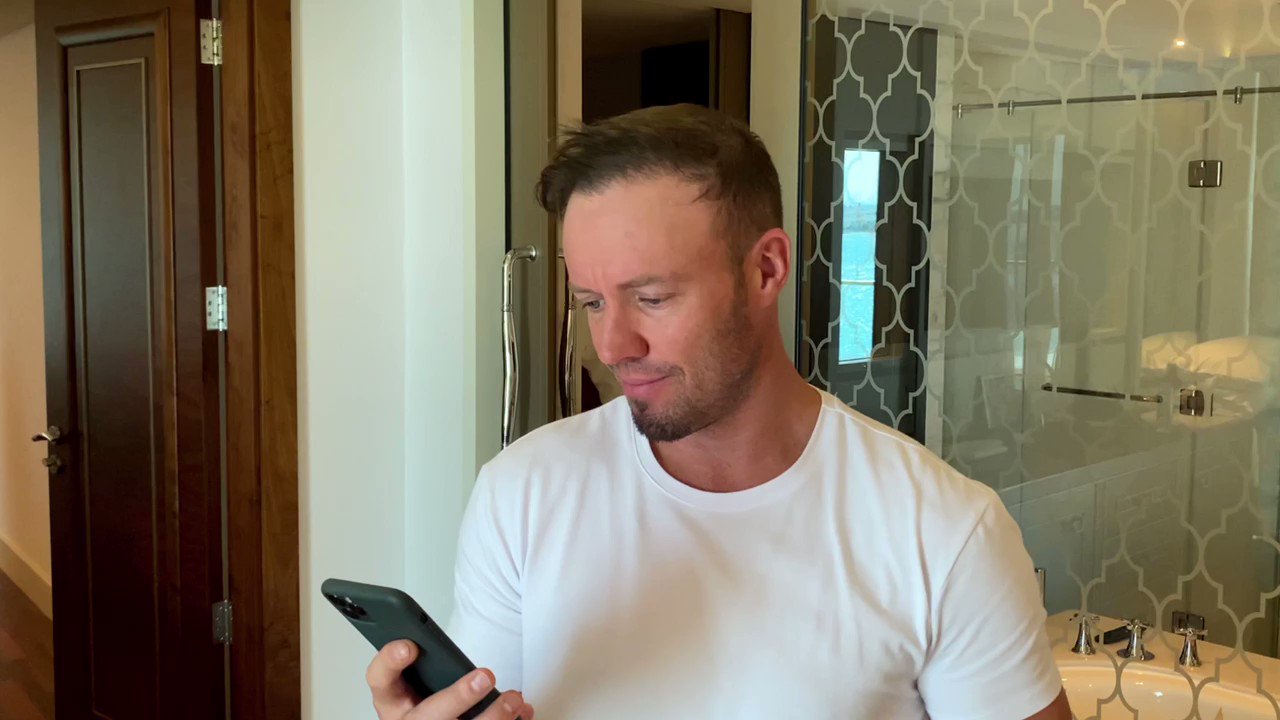 Smooth communications are crucial on the field. Likewise, to sync with your partner on the road, ALTROZ, just say: "OK Google, Talk to Tata ALTROZ" #TheGoldStandard #AltrozT20 #Dream11IPL @TataMotors_Cars
What a privilege to get this message out there with you @karenzoid and @ChoirAfrica !
#ChasingTheSun final episode done. Tough to explain what I'm feeling right now, too much to handle really. But what I do know is it gives me hope for the future. A vision of how we can make it work. Thanks @GarethWhittaker and co. for getting this out there, we needed this🇿🇦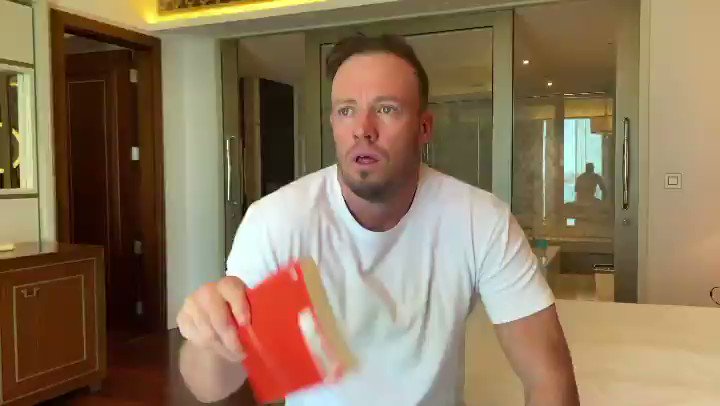 IPL is getting heated up. On the field, you need to stay in control. Off the field, you have the Voice Activated Controls in ALTROZ #TheGoldStandard of technology! #AltrozT20 #Dream11IPL @tatamotors_cars
@KumarSanga2 Thanks Sanga! Appreciate it
Wrote this song with @karenzoid & the @ChoirAfrica . We're all so different, but united we form the perfect picture! Thanks @imVkohli @DaleSteyn62 @Tipo_Morris @KagisoRabada25 @yuzi_chahal & @AnrichNortje02 for leaving your comfort zones with me.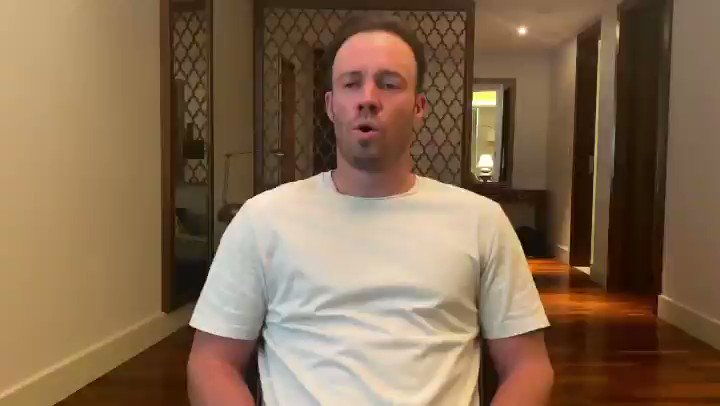 When you need to play 360 degree, you gotta stay cool. Thanks to the cooled glove box in ALTROZ #TheGoldStandard of Design. #AltrozT20 #Dream11IPL @tatamotors_cars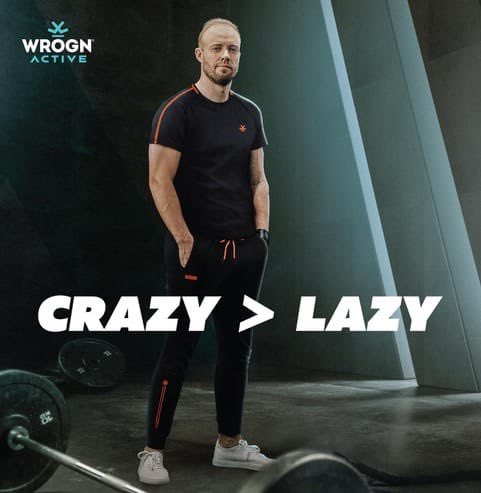 The longer you put it off, the heavier it gets. Get off your ass, and let's do this with #WrognActive! Hit the link in my bio and grab your Active Wear from @myntra now! @staywrogn #Staymad #Staywrogn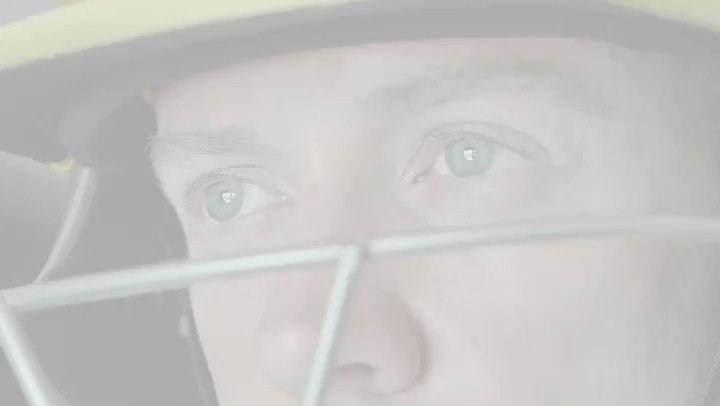 Flipkart's Big Billion Days Sale is just around the corner and you can feel true Power, Speed and Performance like I do, with the @realmeindia Narzo series. Get ready to feel the power three times over, only on @Flipkart #thebigbilliondays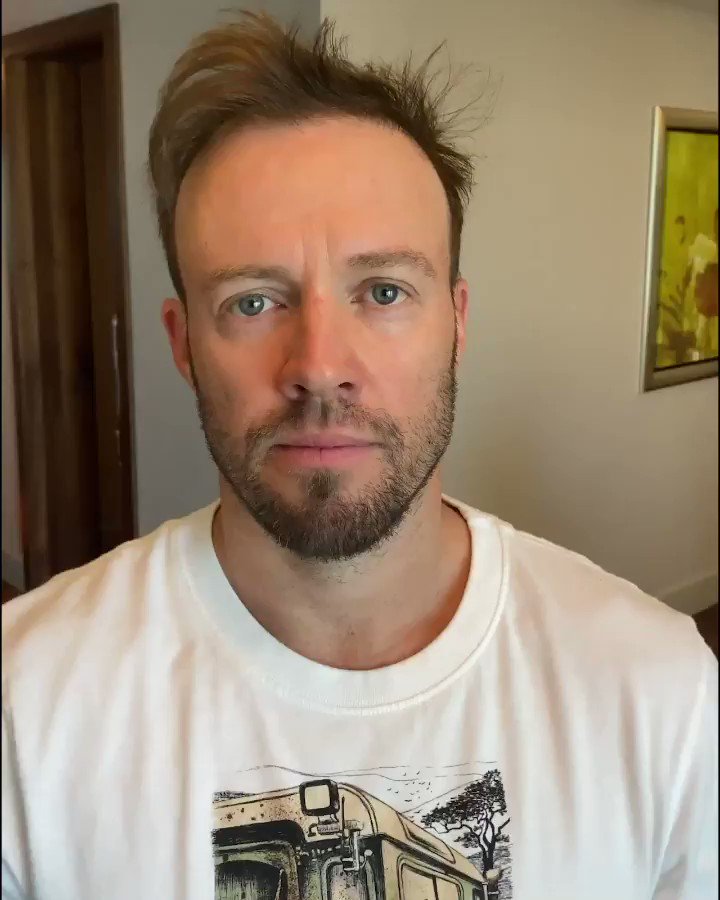 "Change is the only constant" they say. Took this thought a bit seriously and decided to sport a new style! 😎 what say @dk00019 @kieron.pollard55 @fafdup @krunalpandya_official. Can't wait to see who picks up this baton next! #BreakTheBeard #ipl2020 @break_the_beard
All the best, #TeamCricket!
😂same happens to me with this part of the song! Can't wait to share it with everyone! @karenzoid @ChoirAfrica