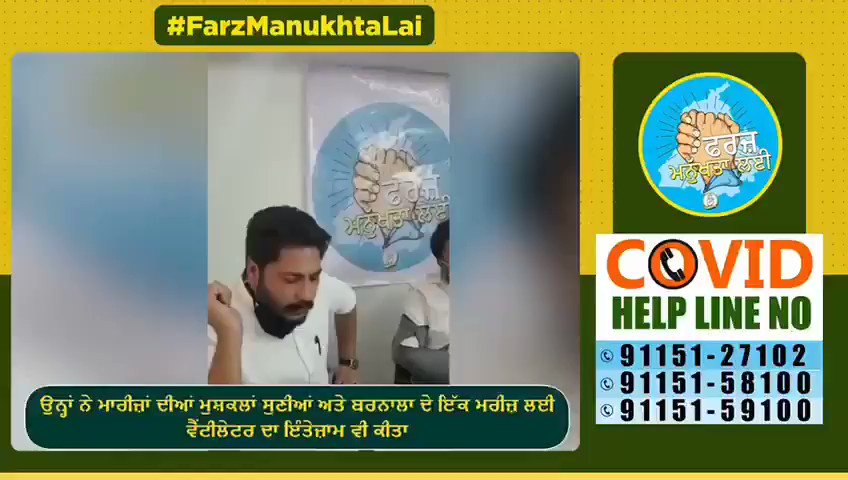 Retweeted: #FarzManukhtaLyi #PPCC #IYC Covid Care Center Helpline No 91151-27102 91151-58100 91151-59100 @capt_amarinder @sunilkjakhar @INCPunjab @IYCPunjab @SevadalPB @AmarpreetLally
Here's a big salute to all the nurses who've been tirelessly working for the country. Wishing you a very healthy & safe #InternationalNursesDay 👩‍⚕️👨🏻‍⚕️ No words are enough to praise your bravery and dedication. 👏 #ThankYouNurses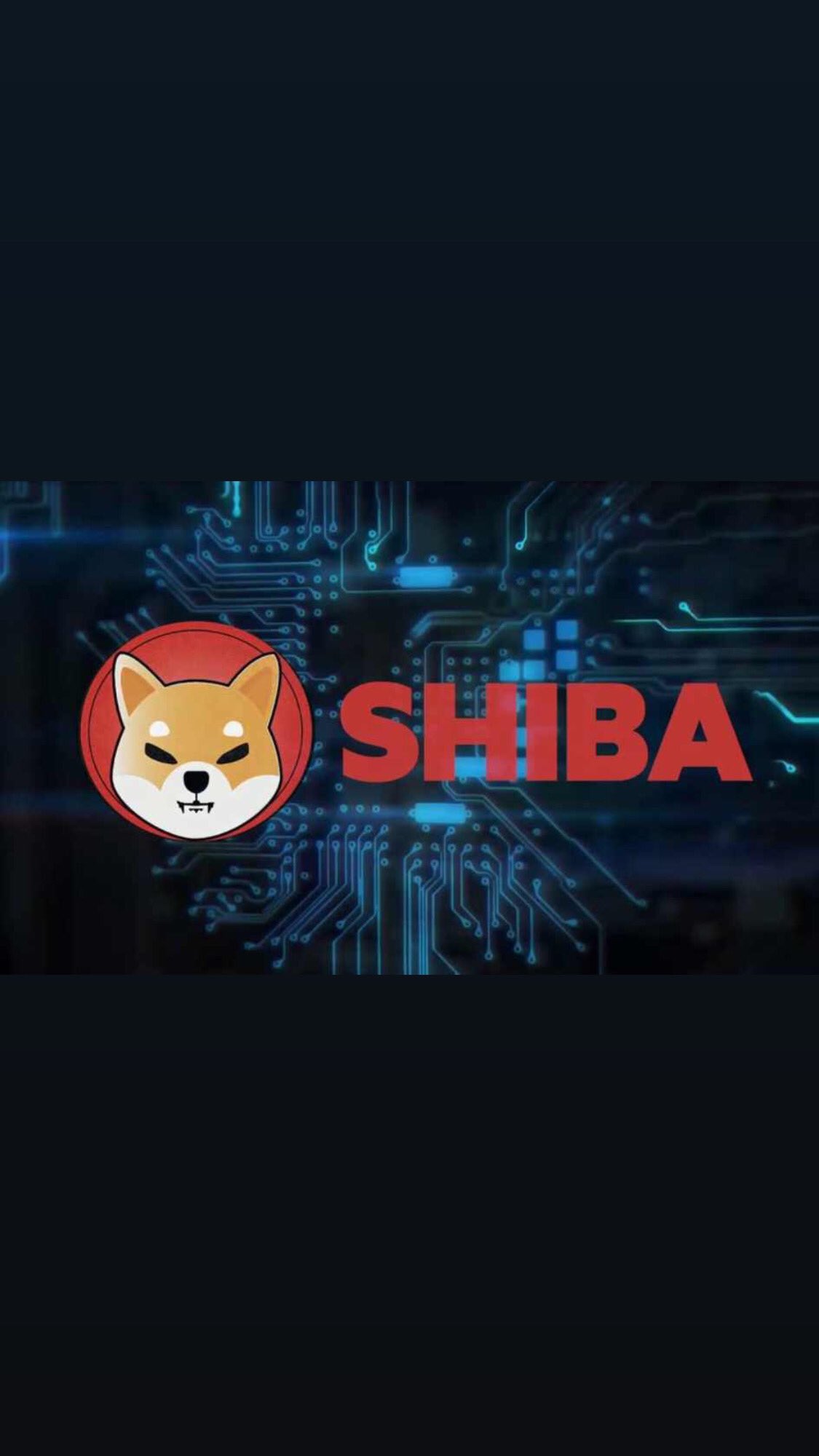 #shibainu #ShibaCoin whattttt ? haha
Happy Mother's Day to you Mom ..I am what I am because of you. It's your blessings and love that has helped me make my dreams turn into reality. Forever grateful to have you by my side! #HappyMothersDay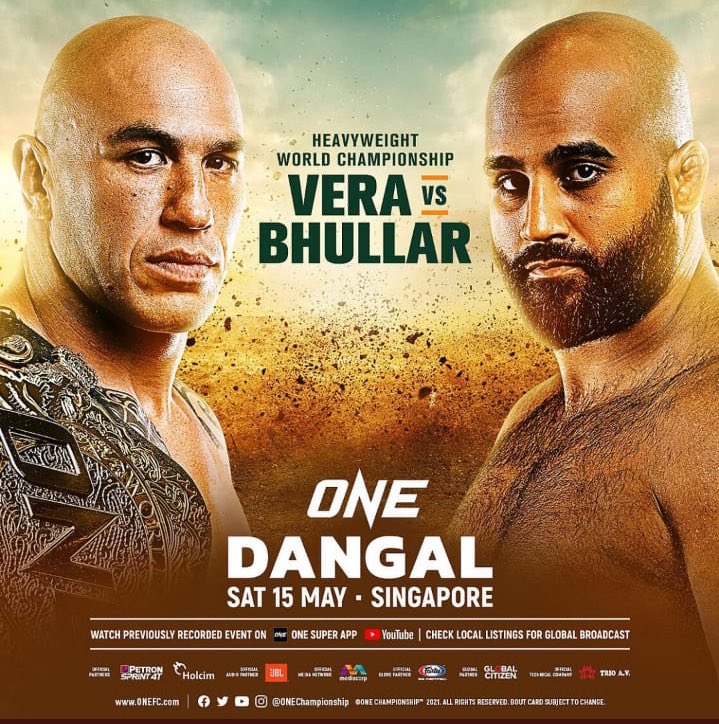 #TeamBhullar #OneBillionStrong #ONEDangal @TheOneASB good luck brother
@simarpreeths thanks bro 🙏🏽
great work brother 🙏🏽 whoever needs assistance plz get in touch
@tiwarymanoj Congratulations Mani paaji for winning the elections. All the best and good wishes for the journey that awaits you. 🙏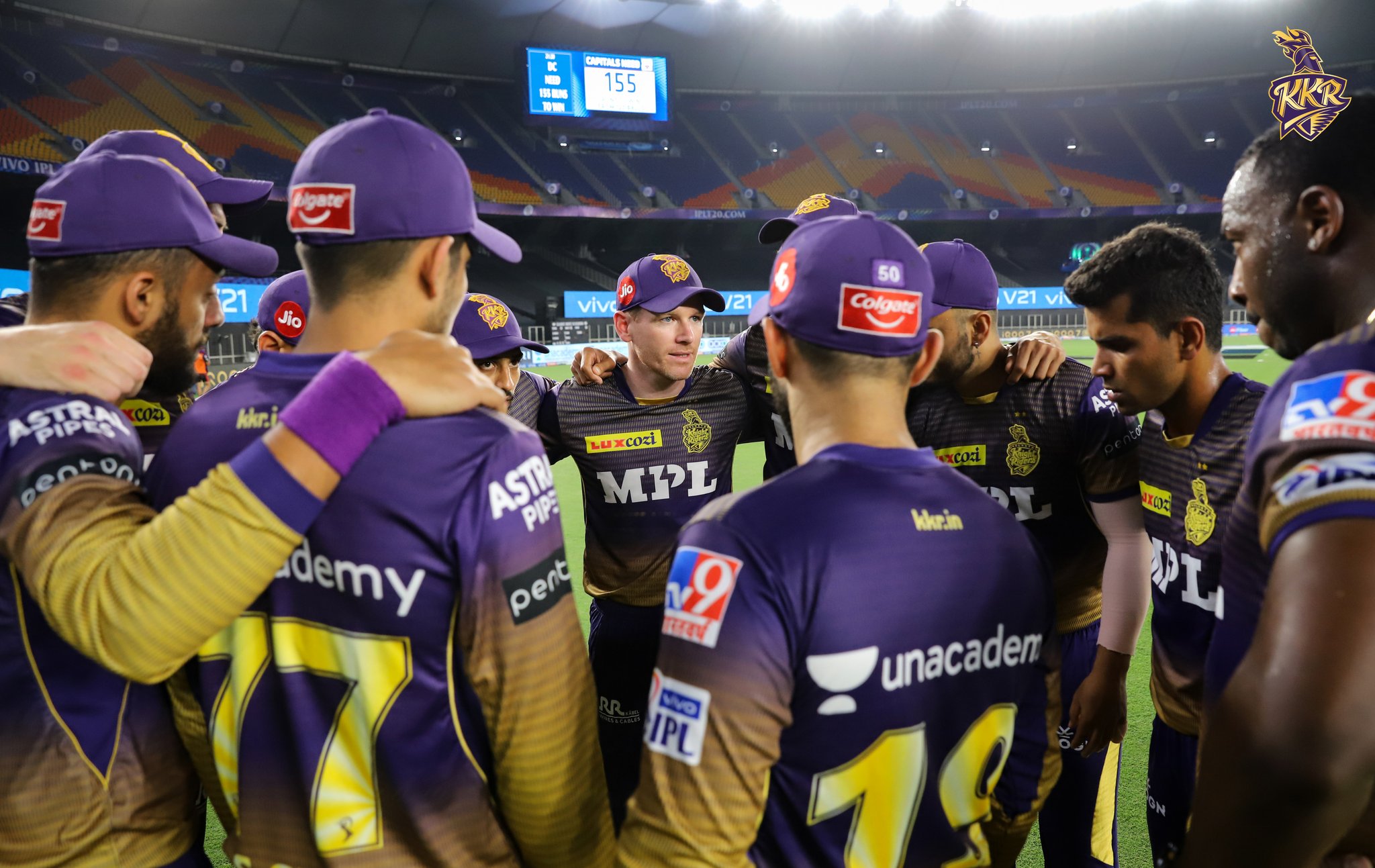 RT @KKRiders: It's as important to stick together in bad times as it is in good ones. #KKR #IPL2021
I have no words. What are we coming to!!!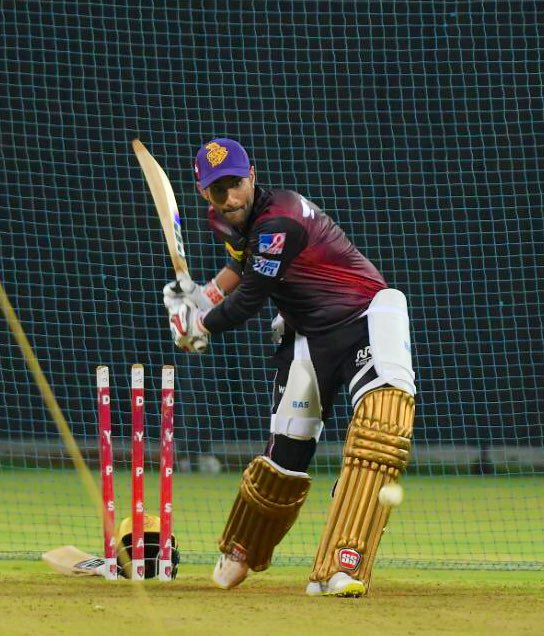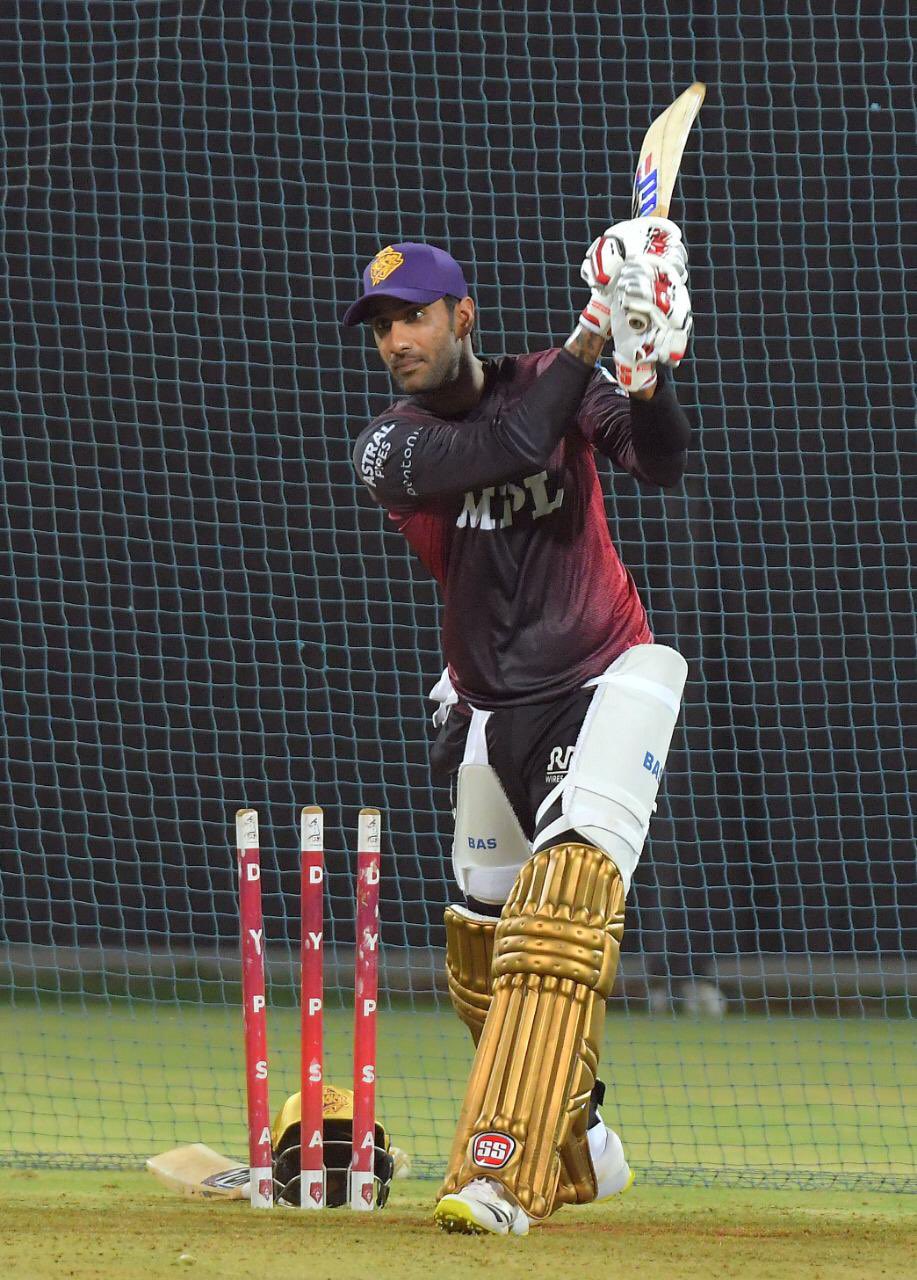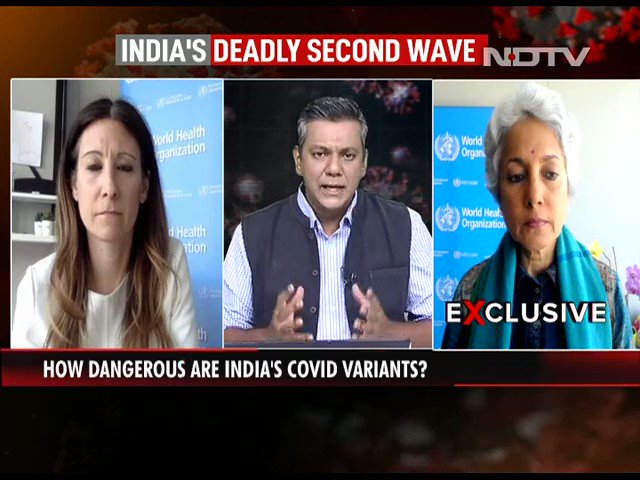 Retweeted: #NDTVExclusive | "The speed at the which the #COVID19 infection has spread has put the strain on India's health infrastructure. We are working with the government on supply and logistics issues": Dr Soumya Swaminathan, Chief Scientist, WHO
Hi Guys. I just wanted to check on everyone. Hope you all are wearing masks and staying indoors. We are in this together. Let's stay at homes and keep our families safe! ❤️😷😇🙏🏻
What a game last night! Results not our way but @patcummins30 @Russell12A @DineshKarthik 👏👏 #KKRHaiTaiyaar @KKRiders
@CryptosR_Us hi george , we are all george !!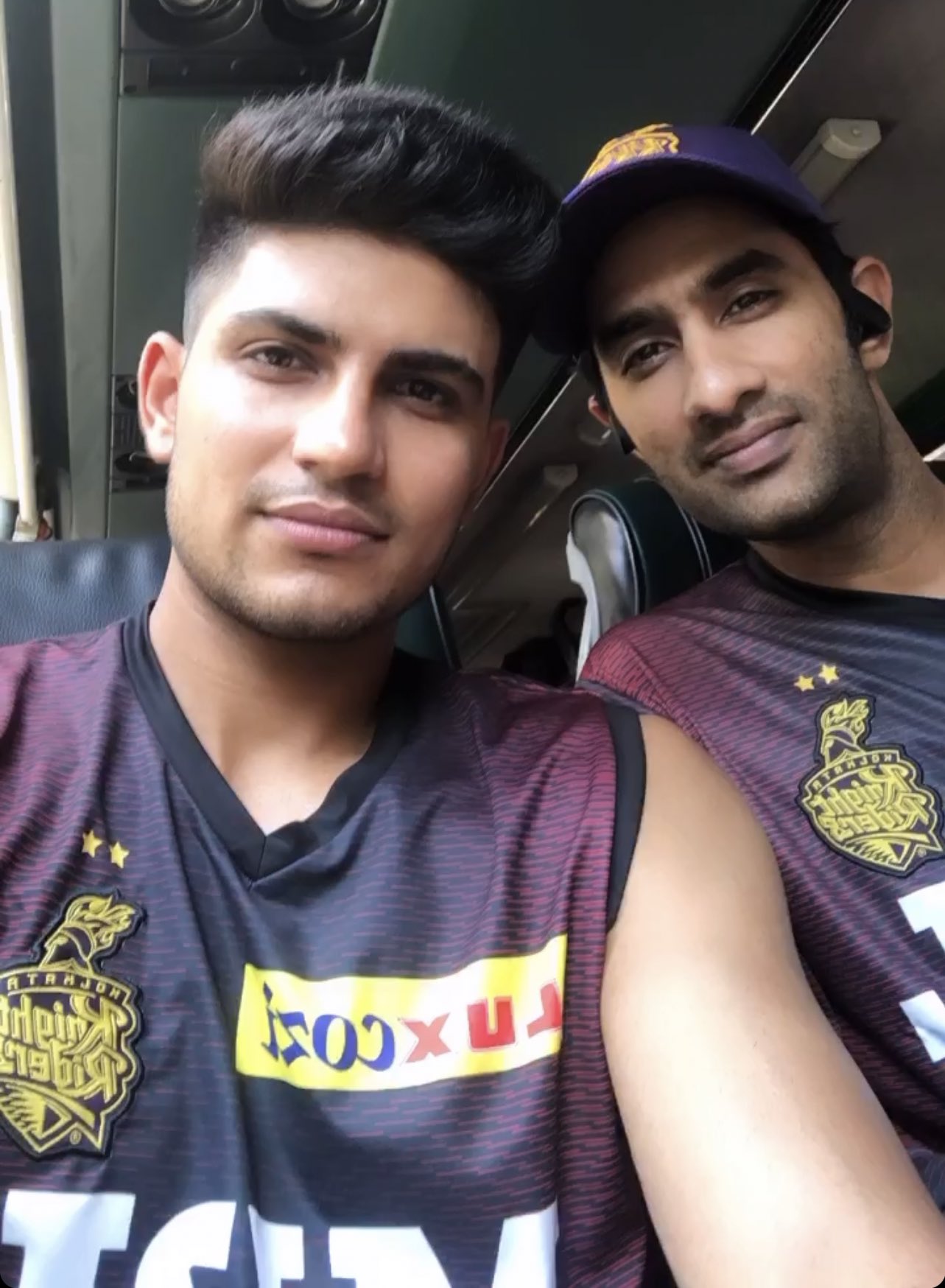 💪💪 @RealShubmanGill @KKRiders #KKRHaiTaiyaar
Wishing you all a very happy and prosperous Baisakhi 🌾 Hope you all have a great one with your family and loved ones. 😇 #baisakhi2021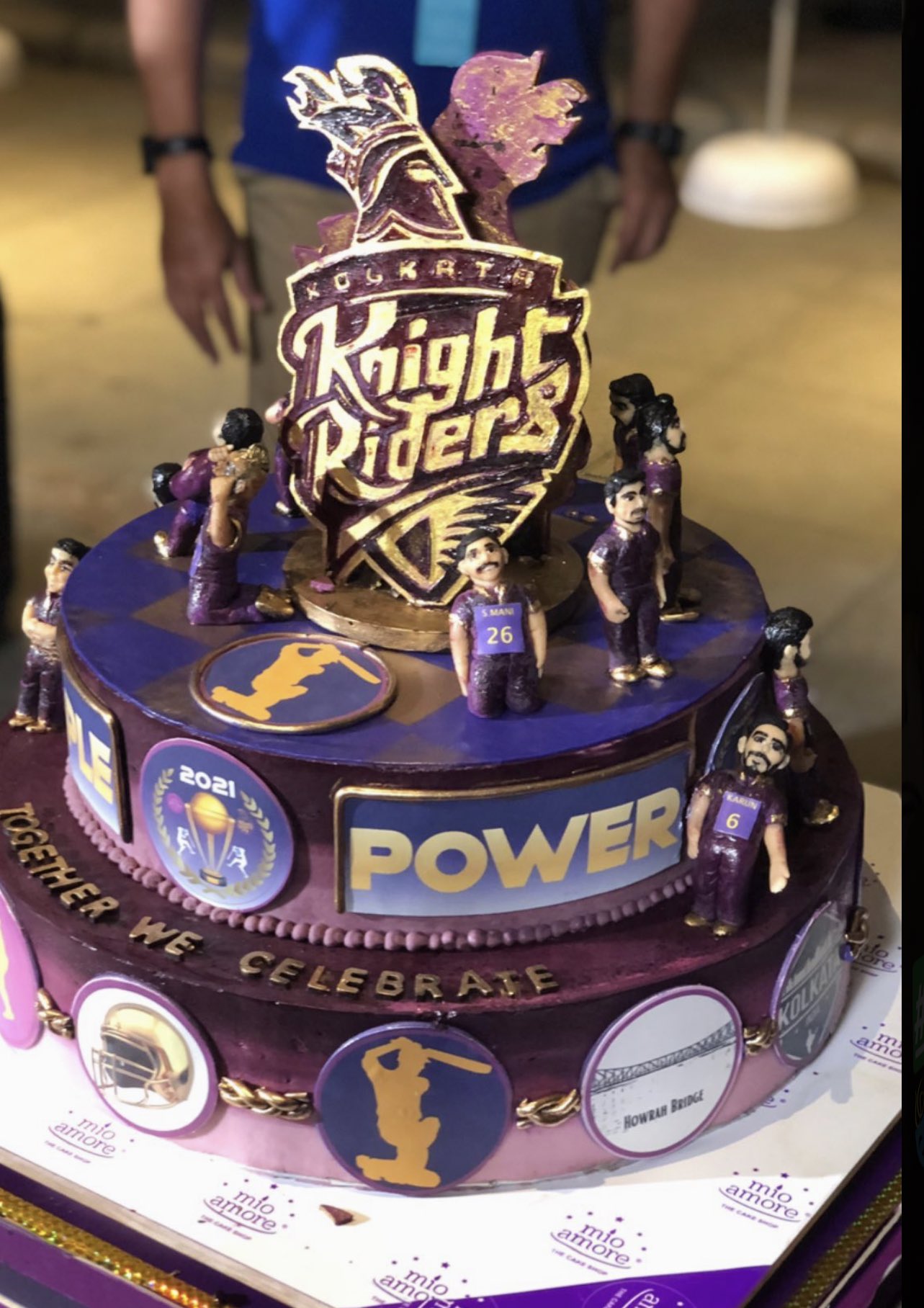 @arshdeepsinghh top bowling arsh 🔥 keep coming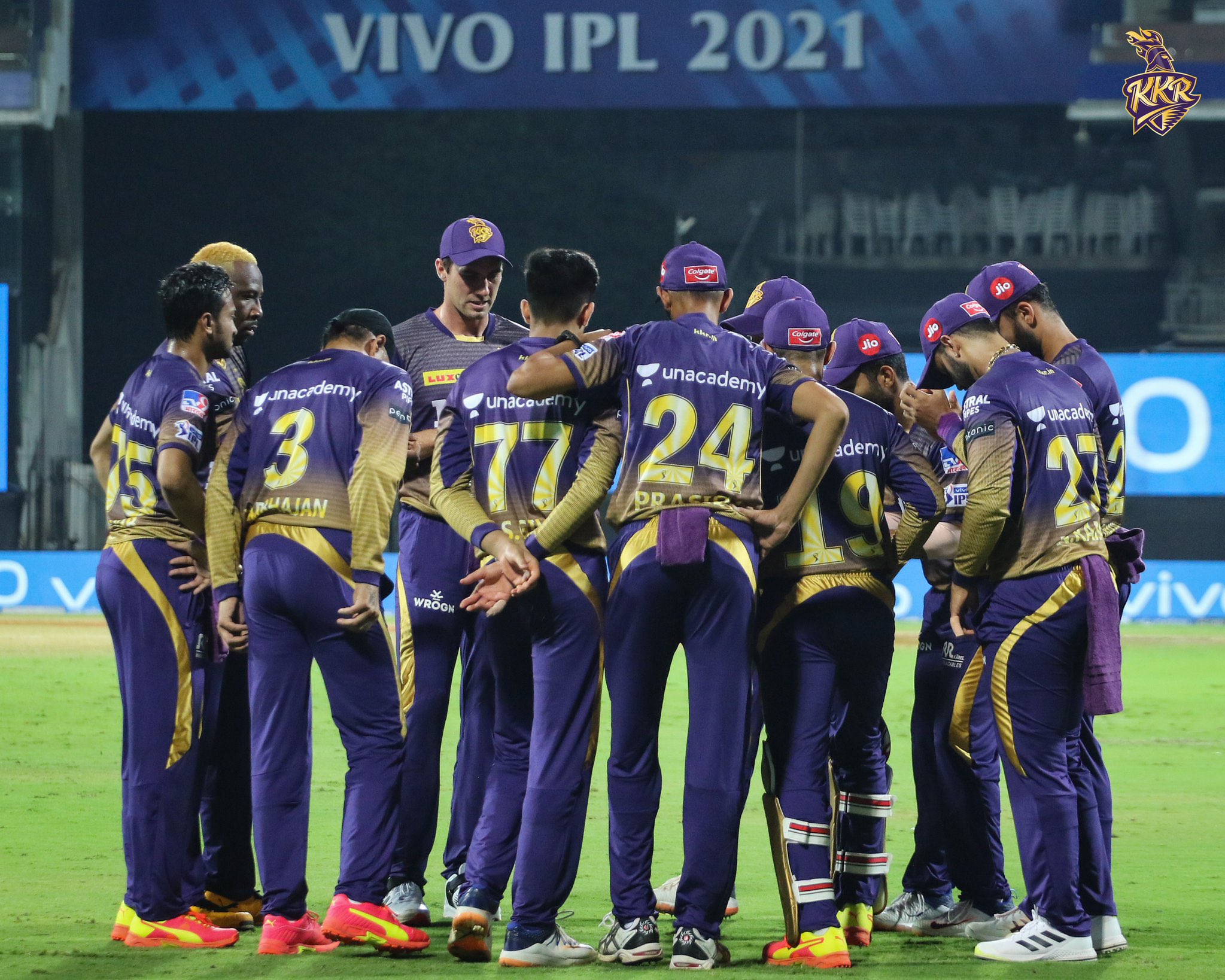 A good win to start the season with .. well played boys🥳🙌🏻 @KKRiders #KKRHaiTaiyaar #IPL2021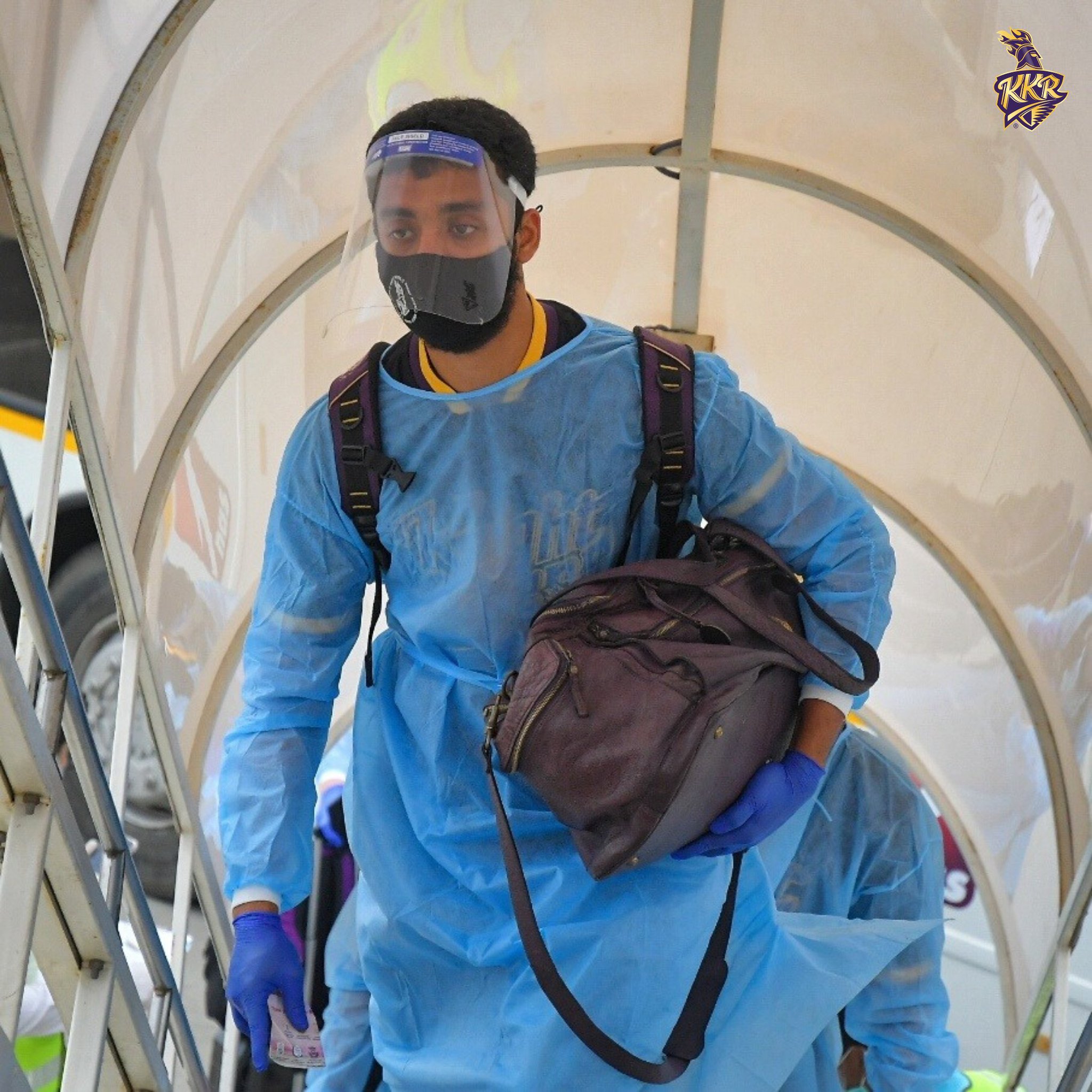 Retweeted: 📸 Knights in Flight! Mumbai ➡️ Chennai ✈️ @RealShubmanGill @gurkeeratmann22 @prasidh43 @Bazmccullum @chakaravarthy29 #KKRHaiTaiyaar #IPL2021
"Happiness is the highest form of health" - Dalai Lama. So stay happy and stay fir. Keep your heart and mind healthy. Take all precautions against Covid because we are all in this together! #WearMask #WorldHealthDay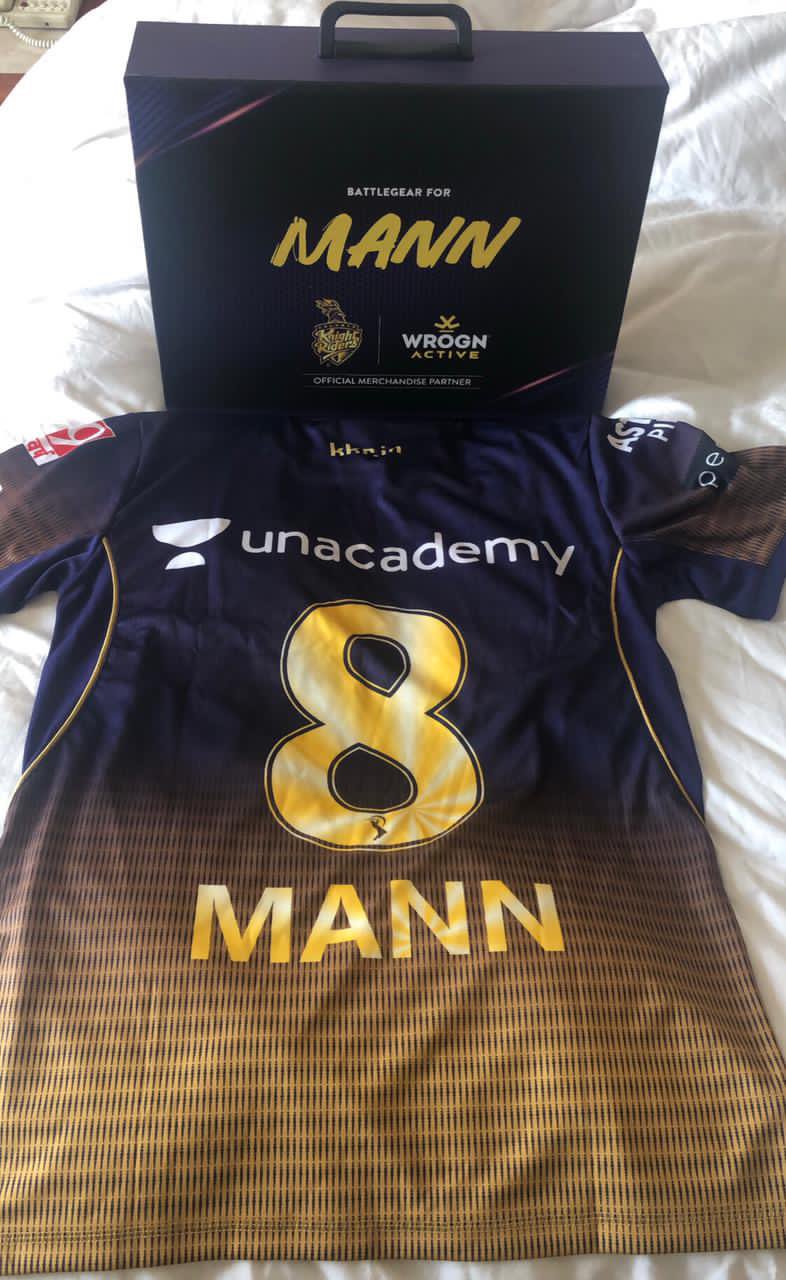 The only kind of "locked" I was waiting for. All set to play for Kolkata Knight Riders this season! 🏏 #KKRHaiTaiyaar #IPL2021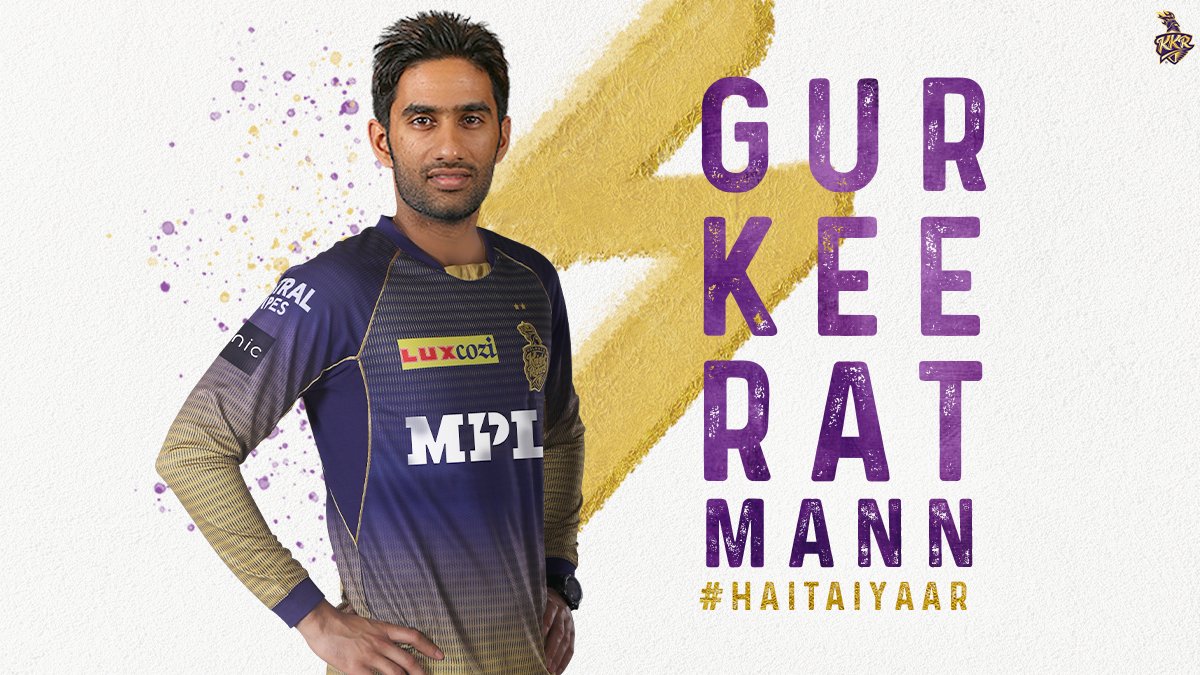 Retweeted: 🚨 ATTENTION 🚨 We have a brand new Knight in our midst 🙌🏽 Let's give a warm Toofani Welcome to @gurkeeratmann22 🤩 #KKRHaiTaiyaar #IPL2021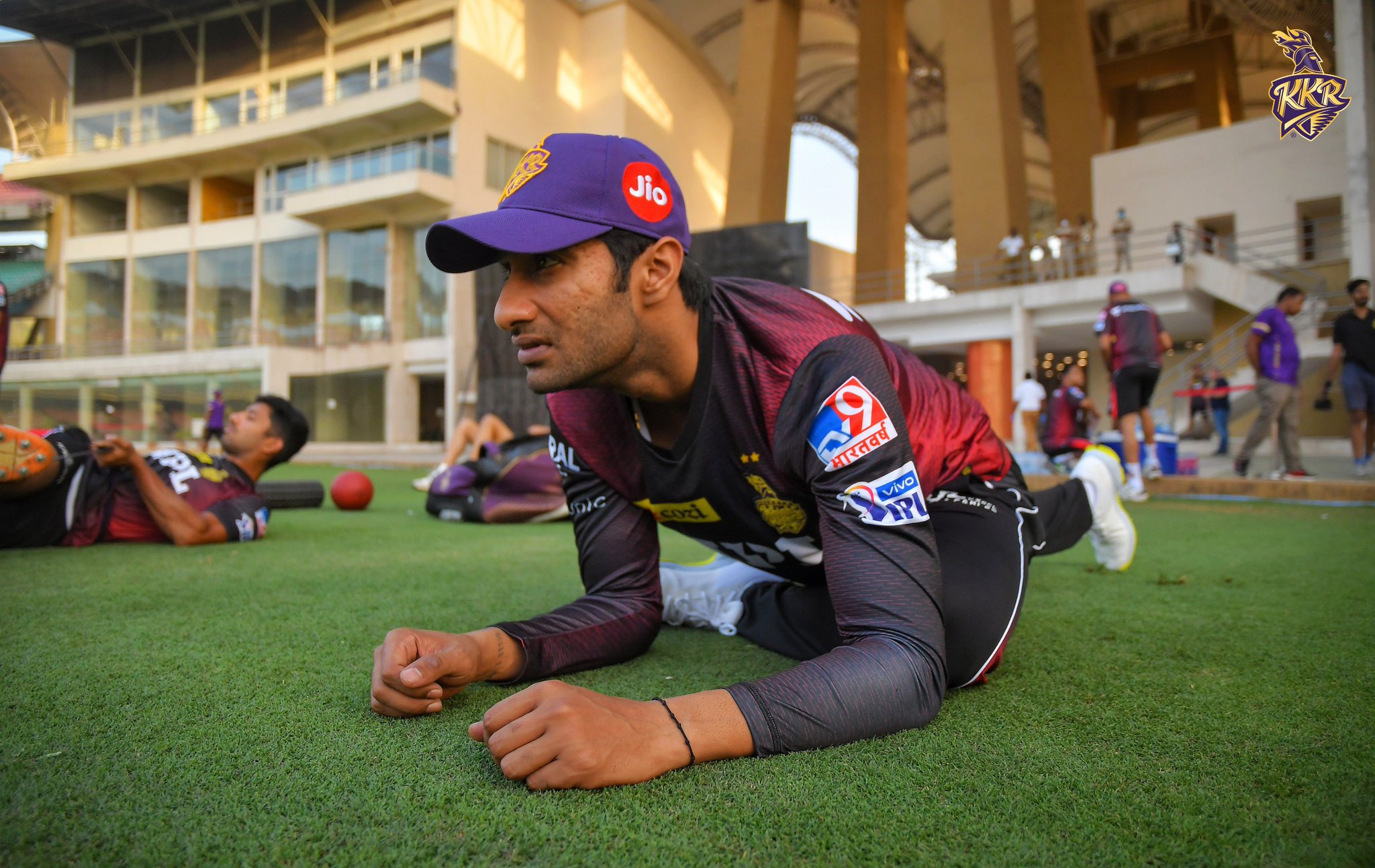 RT @KKRiders: Limbering up for the week ahead! 💪 @gurkeeratmann22 #MondayMotivation #KKRHaiTaiyaar #IPL2021
@BitTorrent @CoinMarketCap number 3 🚀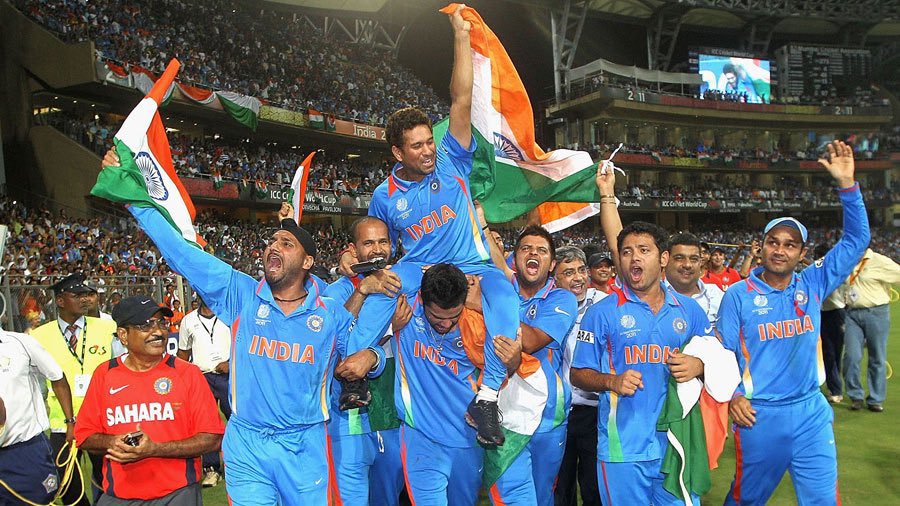 This day, 10 years back , India became the first team to lift the 50-over World Cup on its home ground. Still going strong 🙌🏻🇮🇳✊🏻❤️ #WorldCup2011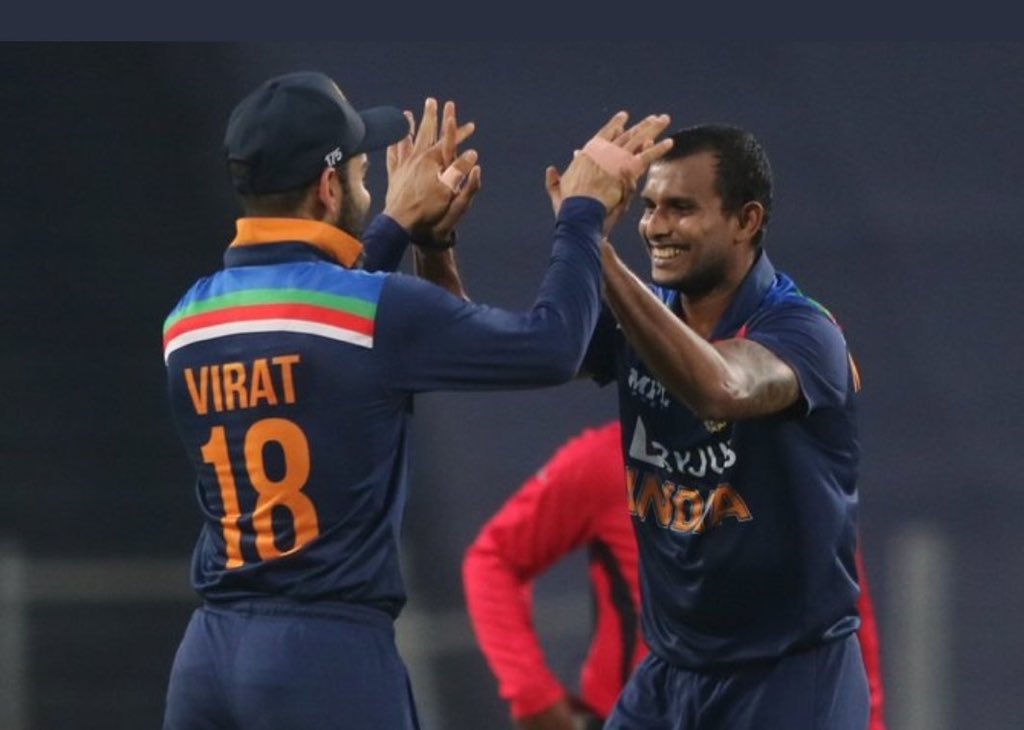 Woah! congratulations on winning the series @BCCI. A good game of cricket. 🥳👍🏻 #INDvsENG