@Gitanshkhera @hvgoenka 😂😂
It's our duty and responsibility to Mother Earth & Nature to maintain its surroundings and environment. Plant more tress, don't cut our forest and give space to wildlife. #WorldWildlifeDay
super 💯 @IamAbhiSharma4 what a class player ❤️ keep them flowing 👊🏽
class inngs by @prabhsimran01 ! what clean hitting 😍#blaster #VijayHazareTrophy2021
@swainsandeep25 @PrithviShaw bcci ke website par hai :)
A Test Match victory in 2 days.. congratulations to the team @BCCI. And great bowling @akshar2026 and @ashwinravi99 paaji. 👏🏻👏🏻
top inng by @PrithviShaw what a treat to watch 👌🏽
Great going @tiwarymanoj paaji... Congrats on your new journey in politics. I know the people of Bengal will benefit from your hard work and sincerity. All the Best and I hope you side with the truth as always. 🙌🏻🙌🏻
superb fast bowling display by @sranbarinder and @iamsidkaul #fastandfurious , top batting by @mandeeps12 and Sanvir 🔥 #VijayHazareTrophy2021
What an all-rounder performance bro kamaal kitta..congratulations on the win as well! 👏🏻👏🏻 @rishid100
@BeingIshanCric @ImMananVohra @circleofcricket well played bro @ImMananVohra 💯🔥
@mandeeps12 @prabhsimran01 thanks bro 🙏🏽
@BeingIshanCric @circleofcricket thank you 😊🙏🏽
@arshdeepsinghh thanks arsh 🤗
@yashhchaudhary @RCBTweets 👌🏽
Kudos @faf1307 on a wonderful Test career for South Africa. Best wishes for the future.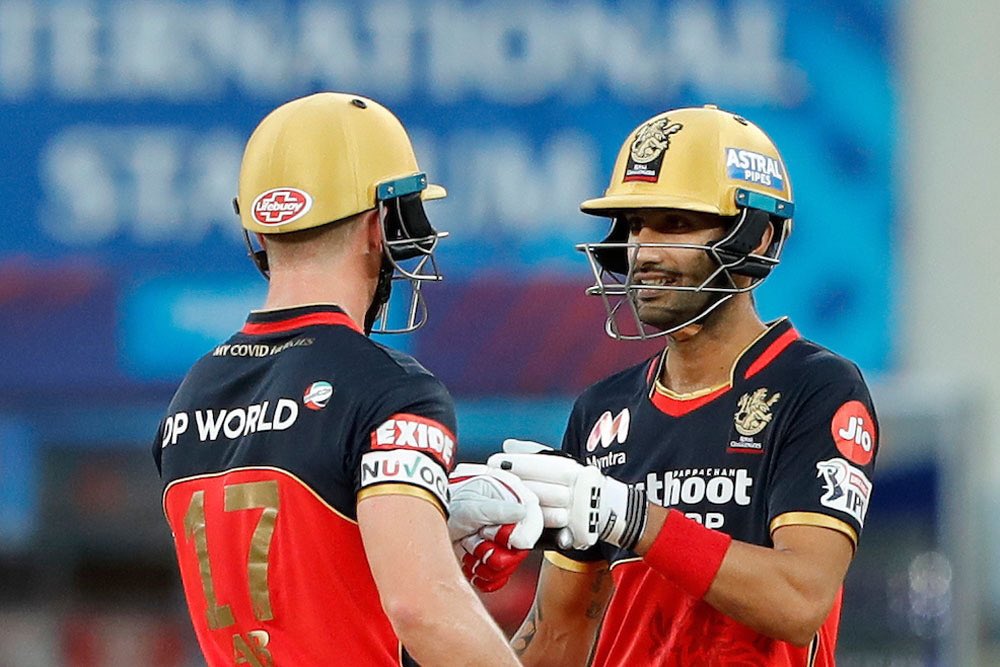 You make cricket look way too easy for the rest of us mortals. It has been amazing to experience your greatness upclose. A very happy birthday to you @ABdeVilliers17.
You have to love Test cricket..great win for #TeamIndia today. Congratulations @BCCI and 🔥 bowling @akshar2026 #INDvEND
what exactly is #Bitcoin ?
@namanojha35 congratulations on a successful career @namanojha35 paji wish you good luck in your future endeavours
Terrific 💯 from @ashwinravi99 paji on his homeground. First the fifer and now this, top-class performance. 🙌🏻
@elonmusk what in your view is the most desirable asset in the world right now ?
Congratulations to @ImIshant paaji for 300 Test wickets and really enjoyed watching @sundarwashi5 bat today when team needed it the most. 👏 #INDvENG
Praying for safety of everyone who have got affected in #Uttarakhand..hoping everyone gets back home safe and gets rescued.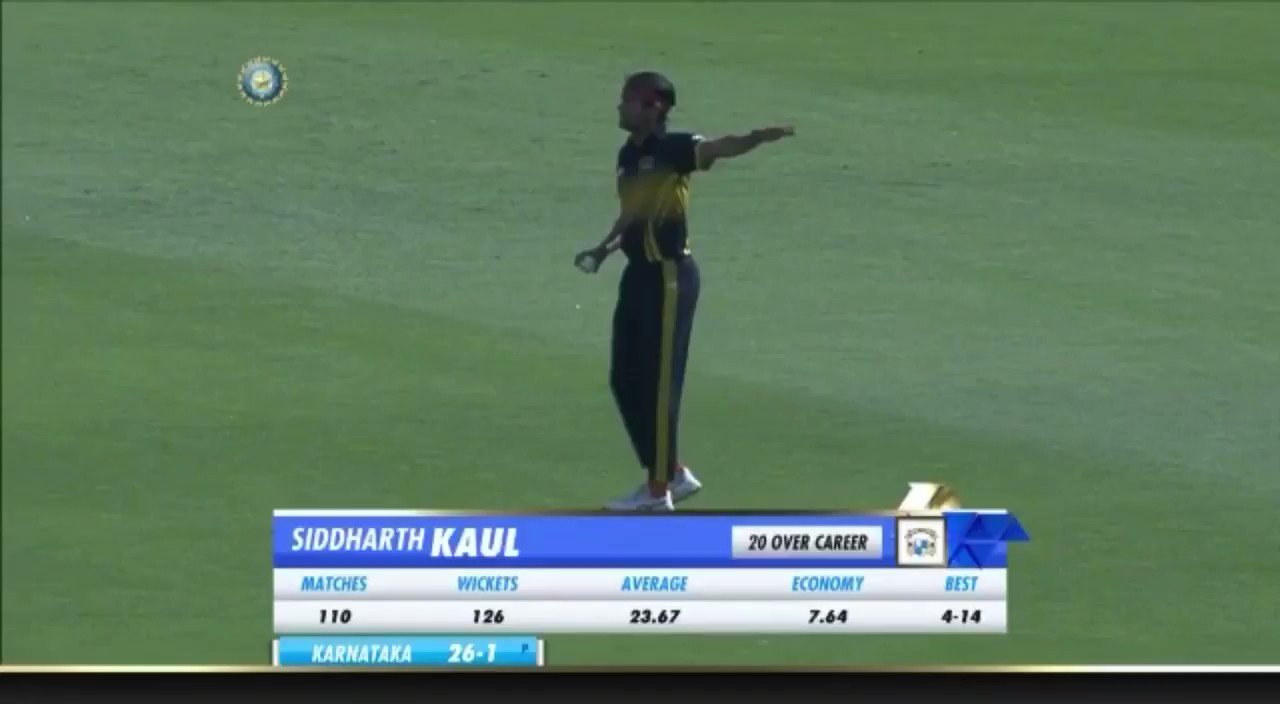 Retweeted: Three wickets against KARNATKA in #syedmushtaqalitrophy 2021 are special to me. Not only we defeated the defending champions in quater finals but also bowling and performing in the largest cricket stadium in the world gave me goosebumps! Jai Hind 🇮🇳 #India #Cricket
@mandeeps12 @iamsidkaul @sandeep25a @prabhsimran01 @arshdeepsinghh 🙏🏽🙏🏽😀 big nak
Into the #SyedMushtaqAliT20 Semis with a great win. Awesome bowling by @iamsidkaul, @sandeep25a, Ramandeep and Arshdeep, as we strive to achieve our target of winning the trophy. Let's do it boys! #TeamPunjab top batting by @prabhsimran01 !!!