@VVSLaxman281 test debut and my debut as a ball boy in same test match...@jatinsapru @StarSportsIndia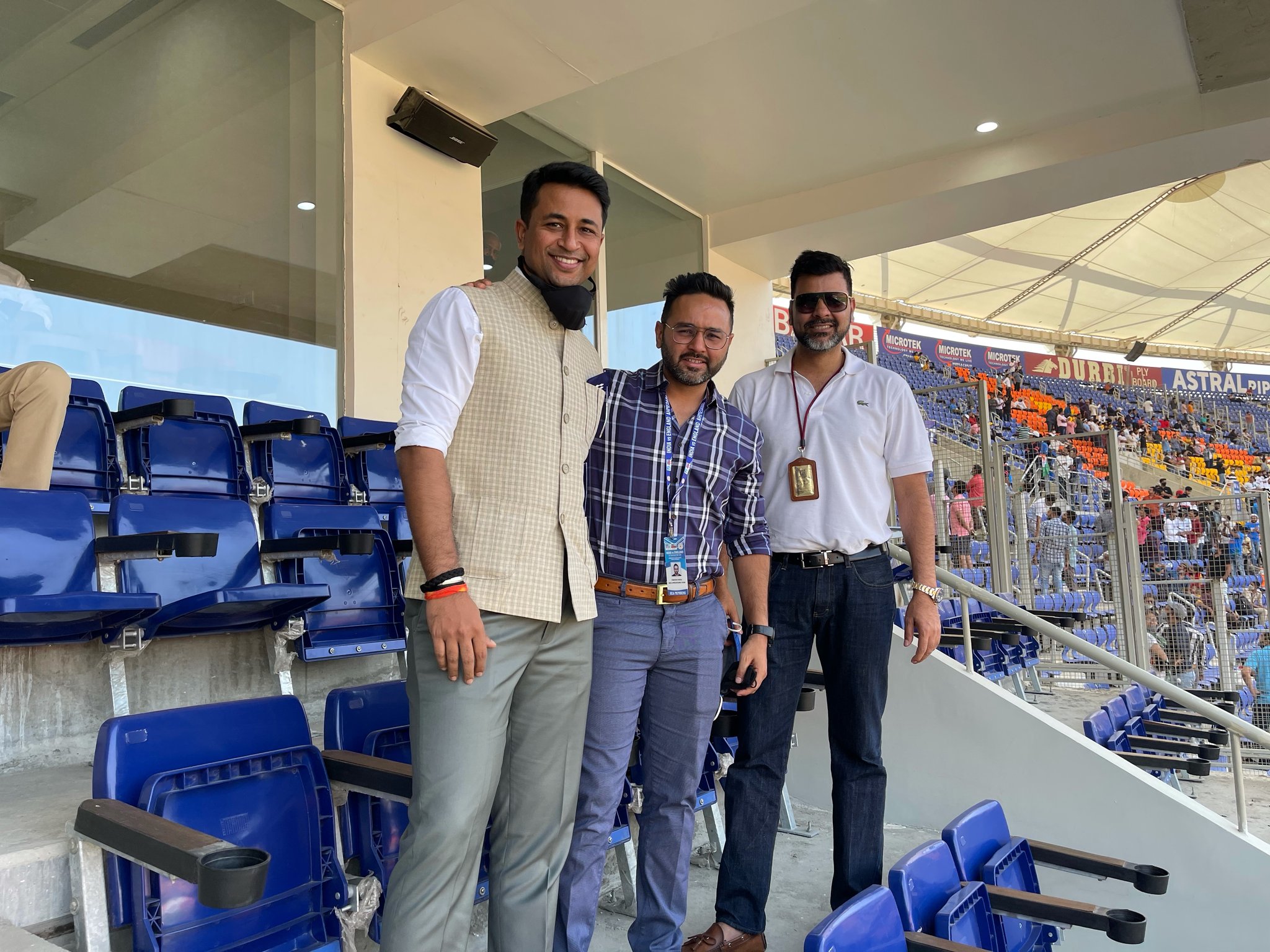 Retweeted: It was great fun watching the #pinkball test with old friends @parthiv9 and @pragyanojha . Incredible atmosphere at #NarendraModiCricketStadium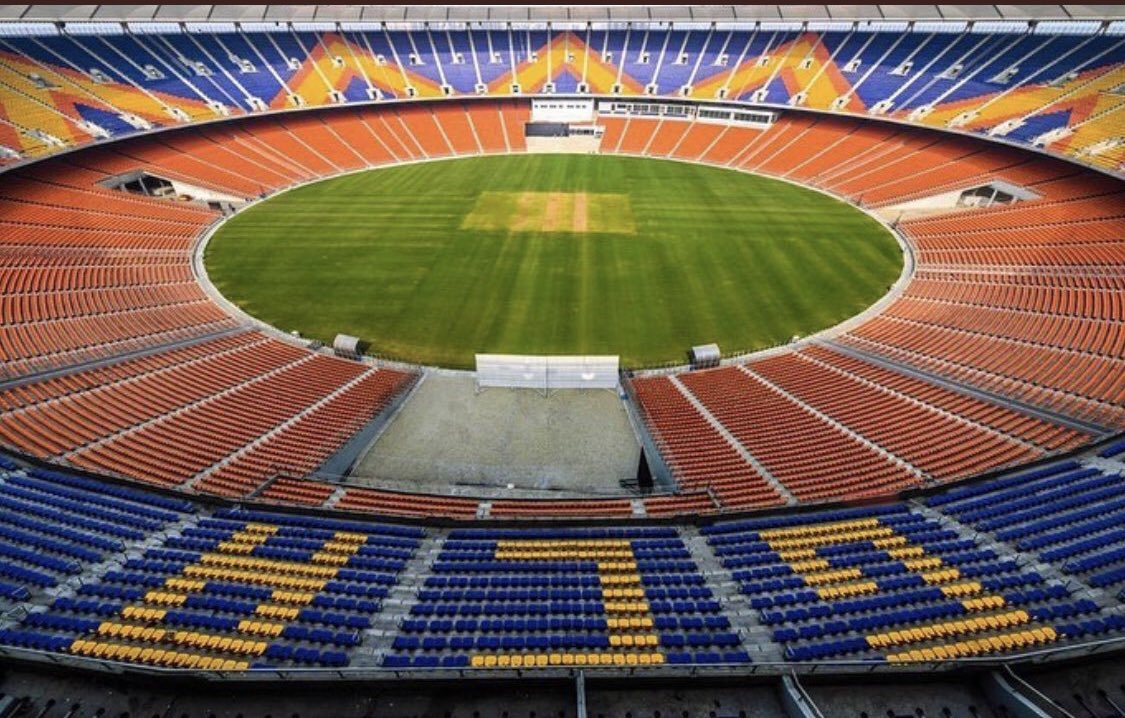 Congratulations @GCAMotera - Big day today at the Motera for the worldwide premiere of what's a spectacle India shall be proud of in times to come. @JayShah @mpparimal @DhanrajNathwani #MoteraStadium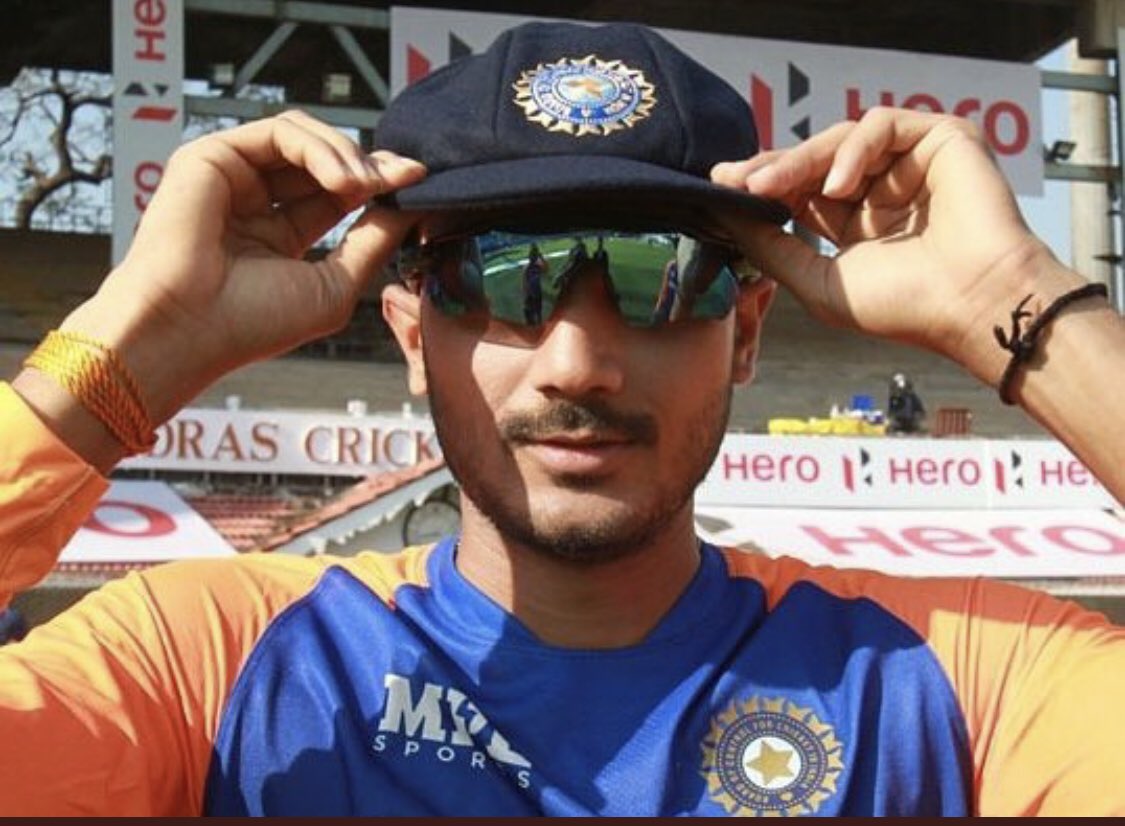 So proud to see one more player from @GCAMotera making test debut...very lucky to see your progress....have a great one Akki....@akshar2026
Well done boys...congratulations...
Happy birthday pappa....this was 2 years ago...how I wish we could sit and talk again like we used to....❤️❤️❤️
Well done @BCCI for going ahead with Vijay Hazare, Women's and under 19 tournament. It's not easy to organise so many matches, especially during such a pandemic time. These tournaments will benefit more than 2000 cricketers across India. @JayShah @SGanguly99
Congratulations @JayShah on becoming president of @ACCMedia1 (Asian cricket council)....@GCAMotera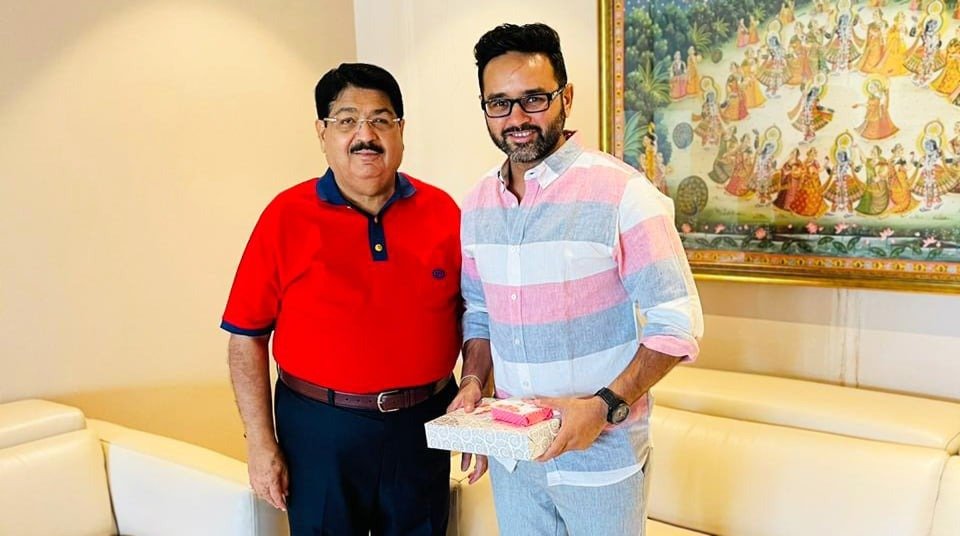 Retweeted: A red-lettered day for Parthiv Patel & Gujarat Cricket Association as on this day last year, he became the first Gujarat cricketer to play 100 #RanjiTrophy matches. What an asset he has been to @GCAMotera. @parthiv9 @BCCI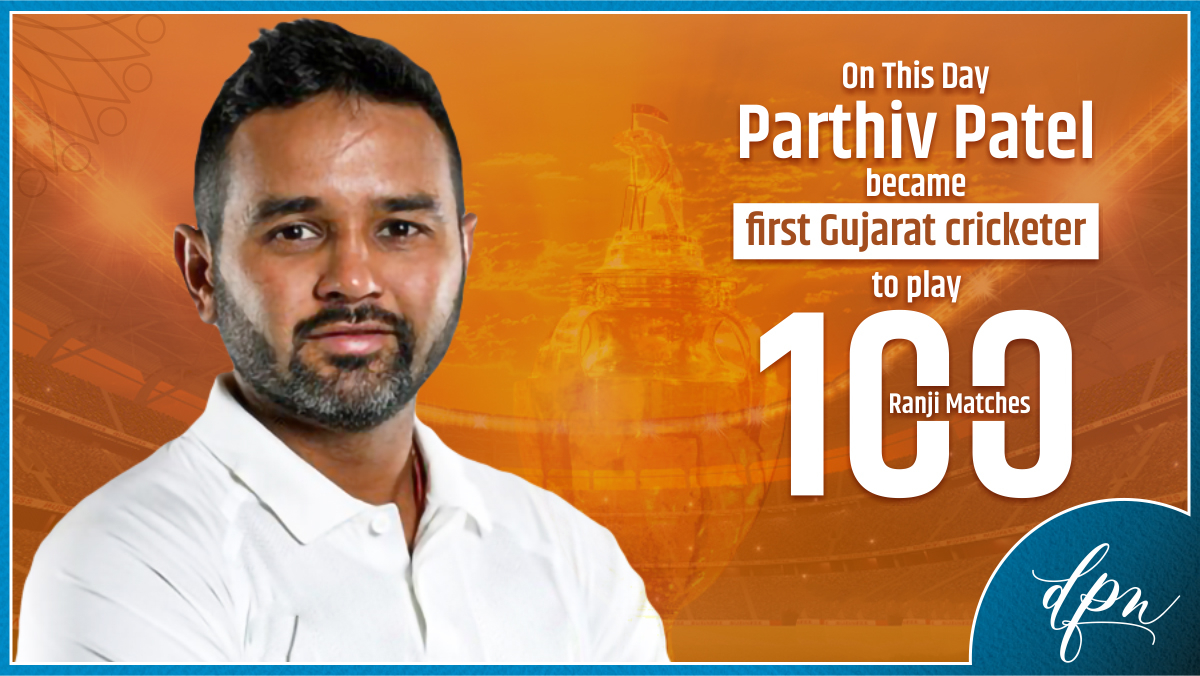 Retweeted: It was on this day last year that Parthiv Patel created history by becoming the first #Gujarat cricketer to play 100 Ranji matches. A big landmark in his illustrious career. #ParthivPatel #Cricket @parthiv9 @BCCI @GCAMotera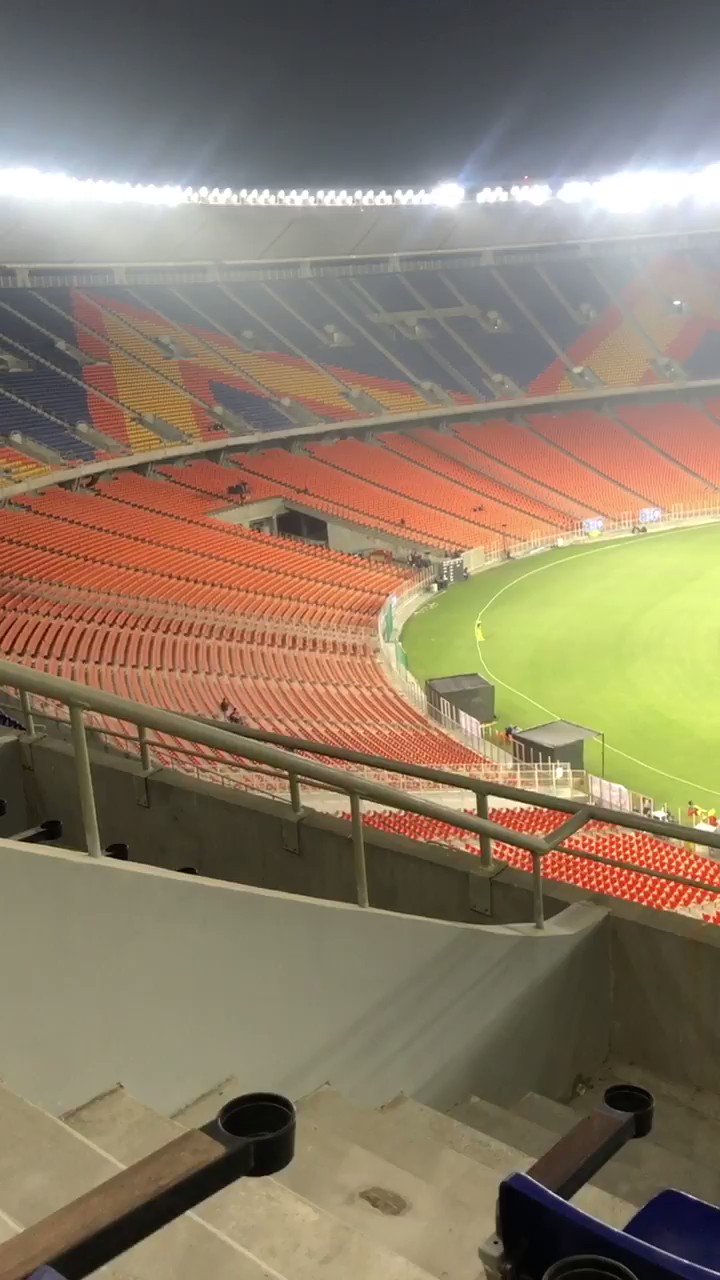 You gotta see it to believe it..not just the biggest but the best..@GCAMotera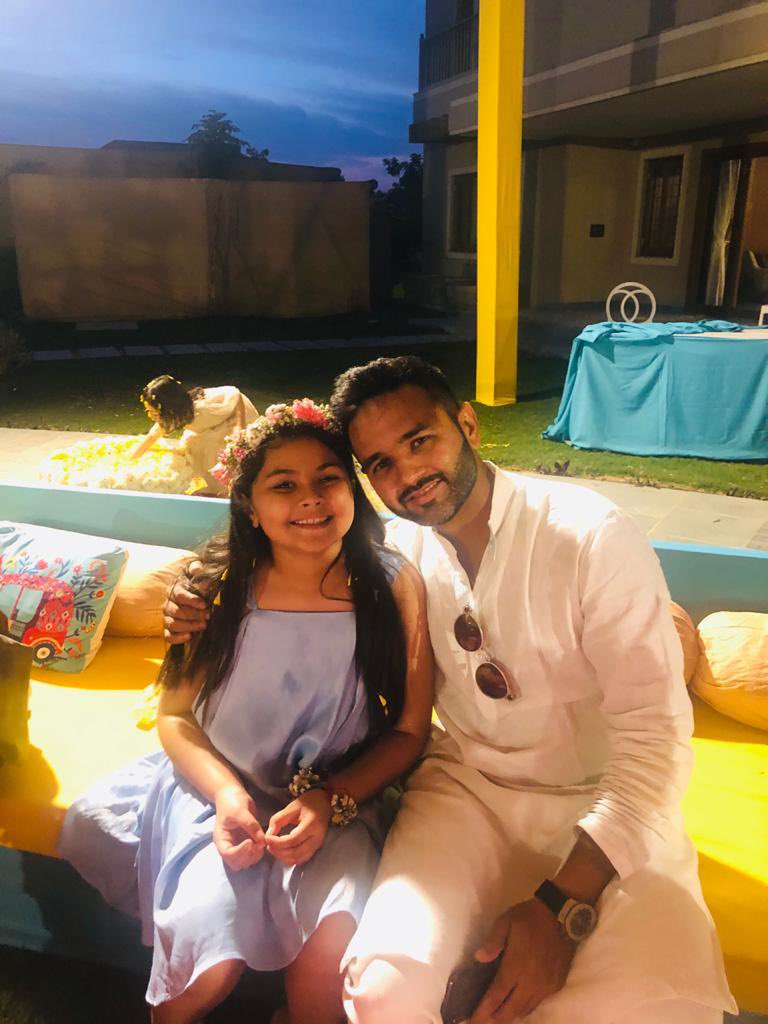 Happy girl child's day...daughters are the best..#venika...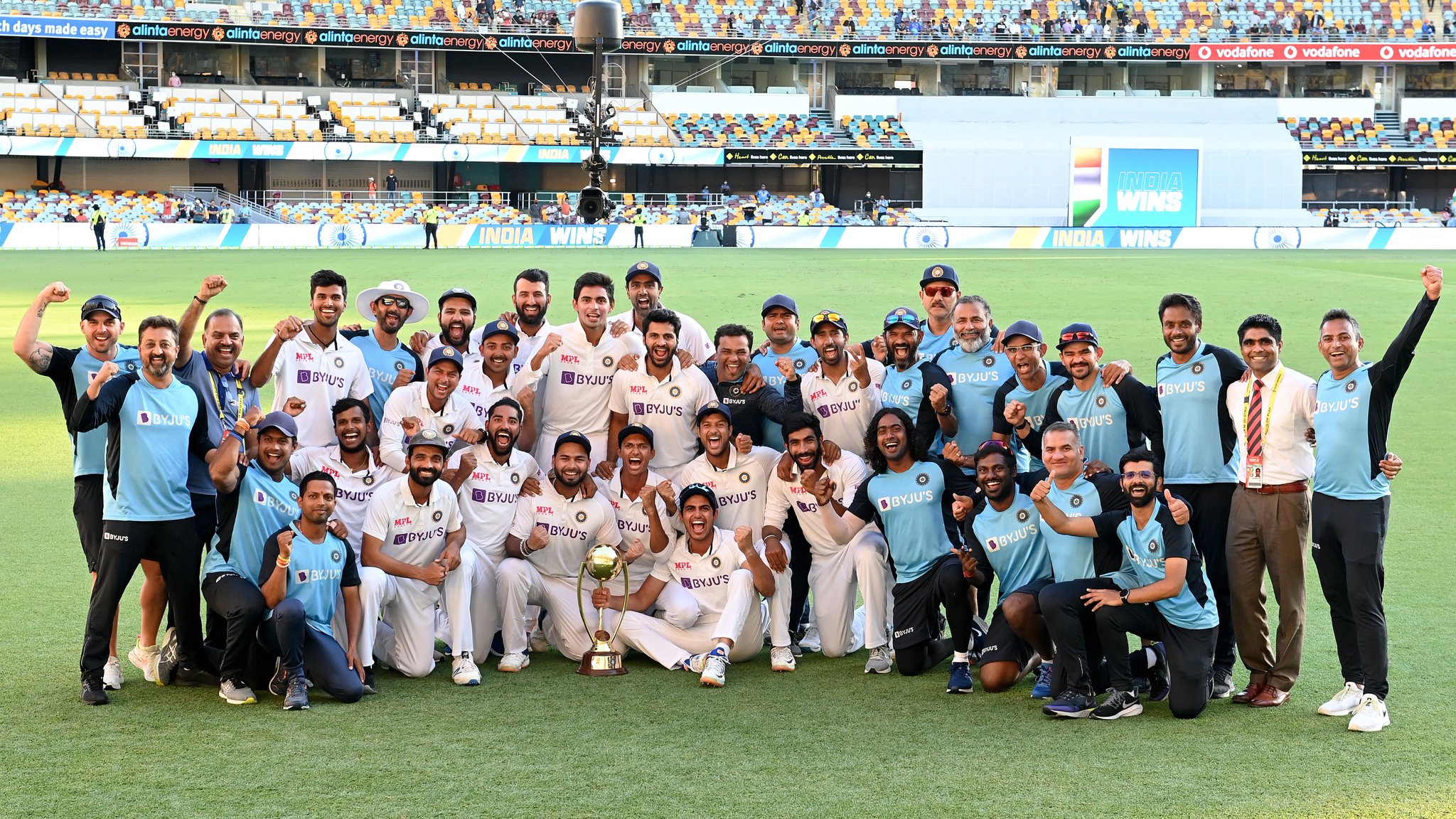 Retweeted: #TeamIndia created history Down Under with one of the greatest series wins ever, but who were the backstage men behind it? Watch @Parthiv9 answer on #CricbuzzChatter #AUSvIND #AjinkyaRahane #Cricket
An absolute honour to be released after being retired . ... thank you @RCBTweets
#TeamIndia was so much fun to watch and it was as much fun to share my thoughts on the #AUSvIND series on #CricbuzzChatter. Thumbs up to @Tanay_Tiwari and @kallol_ss. Hope you all enjoyed watching.
Recency in his knowledge about all #TeamIndia members coupled with the new-age mindset could have only been brought by someone who played right until now. @parthiv9 was a terrific brain for us on #CricbuzzChatter, look forward to bring more and more in the future #AUSvIND
If you've followed #CricbuzzChatter, you know @parthiv9's ability to tell stories and insights that not many can! Couldn't have asked for a richer experience in my debut live stint. Thank you Parthiv bhai 🙏🏼 Also thank you @kallol_ss bhai @Shirsh9 bhai, for everything ❤️
One of the privileges of the job has been to pick the brains of @parthiv9 & understand the dynamics of new-age cricket. He told us #India will win this, once yesterday & then today just before lunch. #AUSvsIND
What an example of T.E.A.M....TOGETHER EVERYONE ACHIEVES MORE....what a great win...@BCCI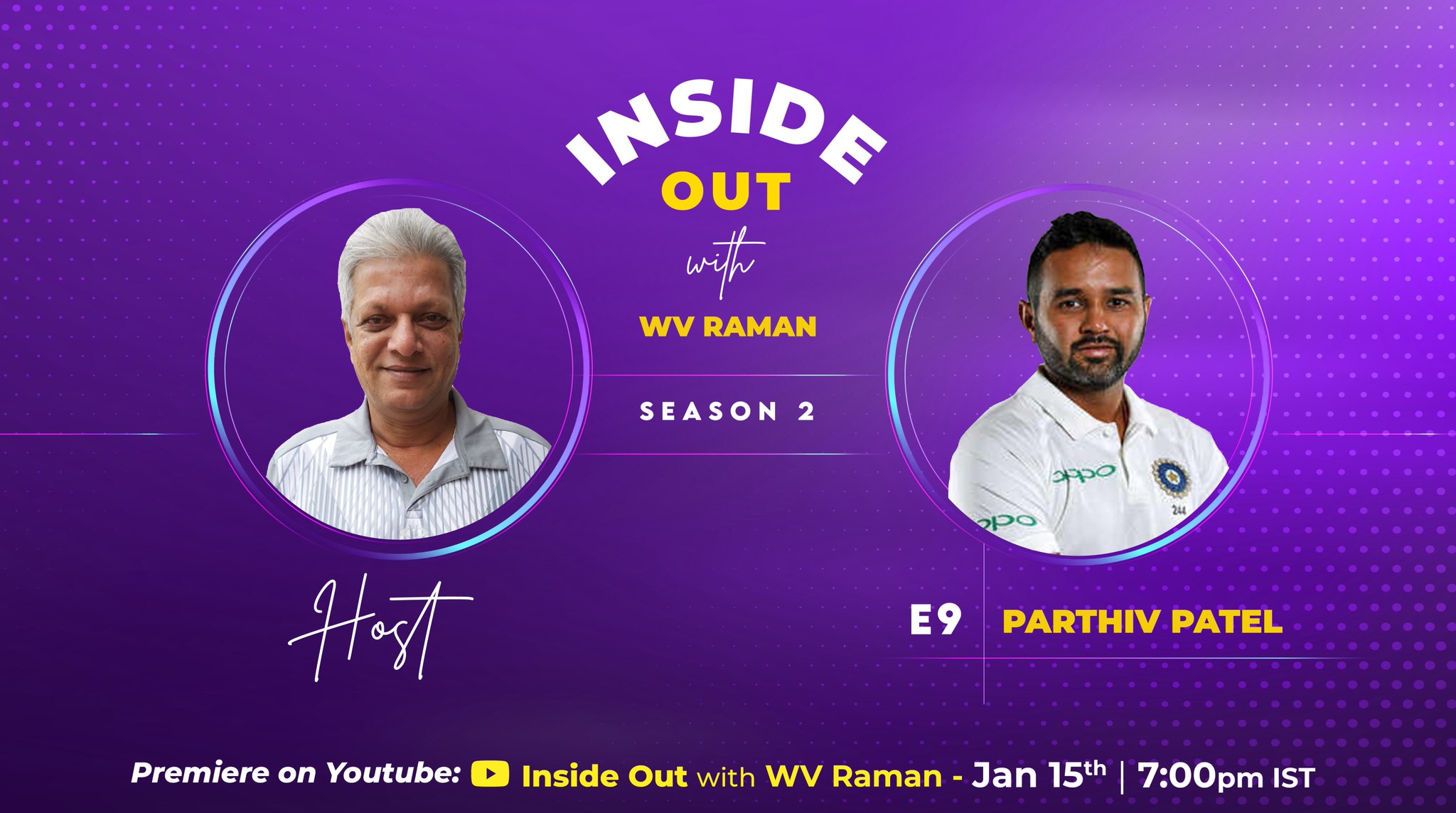 Retweeted: My guest on my next episode of #InsideOut is @parthiv9 , someone who created a roadmap for the success of Gujarat cricket. I have written about him in my book #TheWinningSixer in the context of leaders being good team builders.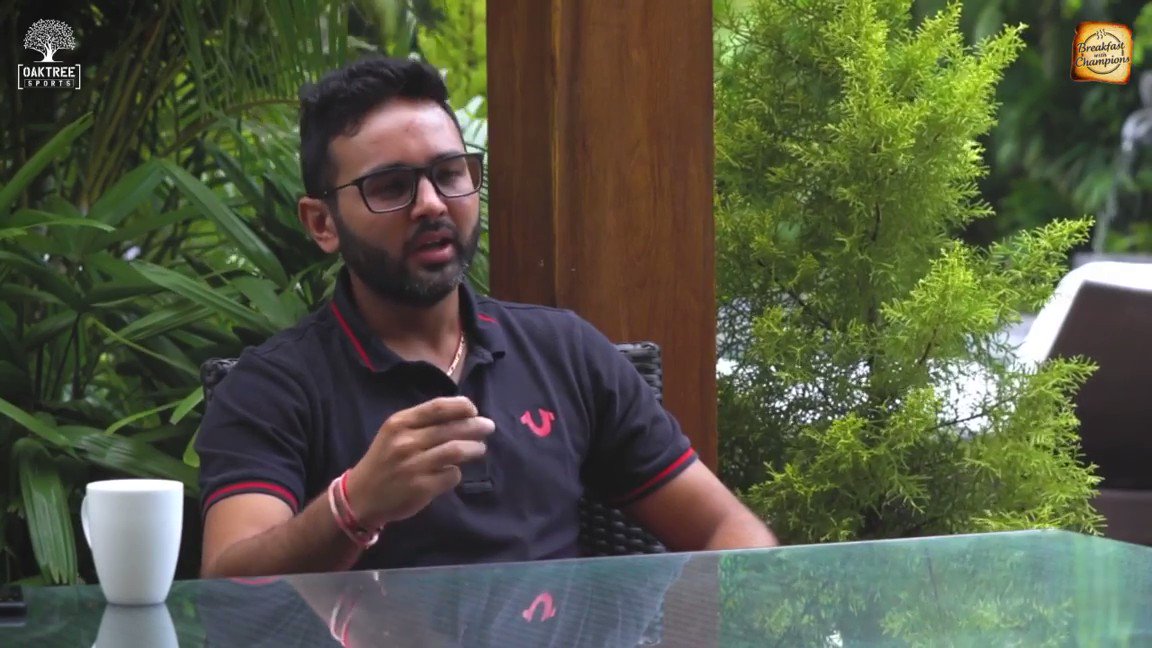 Retweeted: #OnThisDay In 2016, Gujarat won their maiden Ranji Trophy crown, under the captaincy of @parthiv9 🙌 Watch the video to see Parthiv Patel talk about their win👆 #DidYouKnow It was only the fifth time Mumbai were runners-up - having won the tournament a record 41 times! 🤯
@NorthStandGang @parthiv9 @PKpanchal9 @BhargavMerai @ManpreetCJuneja @chirag_gandhi18 @ChintanGaja @GujaratRanji It was a marvelous victory for Gujarat. Outstanding knocks of 90 & 143 by Parthiv Patel. Funtastic partnership of 116 runs for 4th wkt in Parthiv Patel and Manprit Juneja.
@NorthStandGang @parthiv9 @PKpanchal9 @BhargavMerai @ManpreetCJuneja @chirag_gandhi18 @ChintanGaja @GujaratRanji It was one of the all time best 4th innings knock in a first class match to win a game.. add to that the pressure of the final.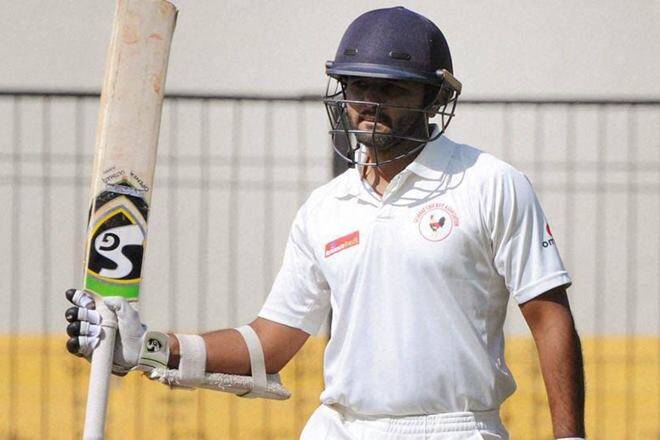 Retweeted: Gujarat won its maiden Ranji Trophy title #OTD in '17 @ Indore defeating defending champions Mumbai by 5 wickets Chasing 312 MOM and captain @parthiv9 came in at 51-2 & scored a majestic 143 following a 1st inns. 90 He was dismissed when Guj were just 13 away which was achieved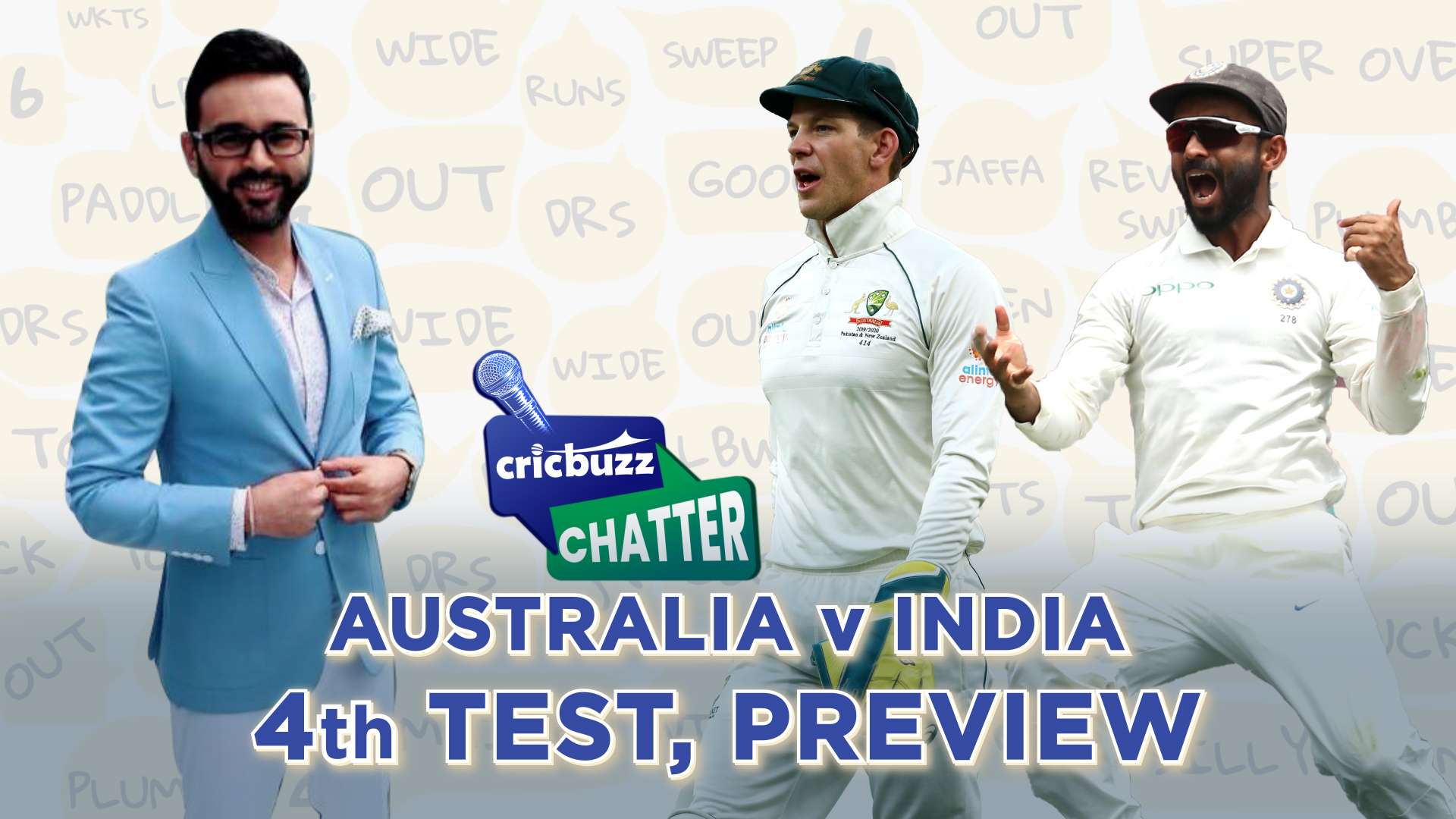 Retweeted: Which Indian pacer will fill in for #JaspritBumrah? 🤔 Will #TeamIndia be worried with their record at the #Gabba? 😳 Are Australia under pressure? 🧐 Watch @parthiv9 answer all that and more as he previews the final #AUSvIND Test on #CricbuzzChatter with @Tanay_Tiwari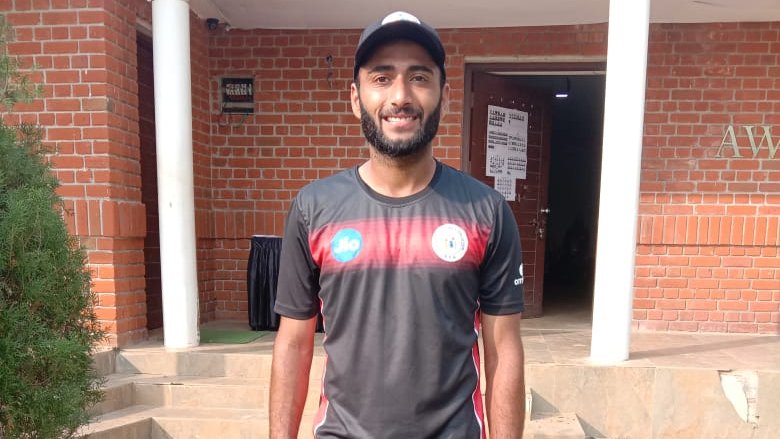 Retweeted: Gujarat won by 29 runs against Maharashtra in the first Match of Syed Mushtaq Ali Trophy. Great performance by Arzan Nagaswalla, for his amazing spell of 6/19. @BCCIdomestic #sayedmushtaqalit20 #GCA #teamgujarat #BCCI #cricket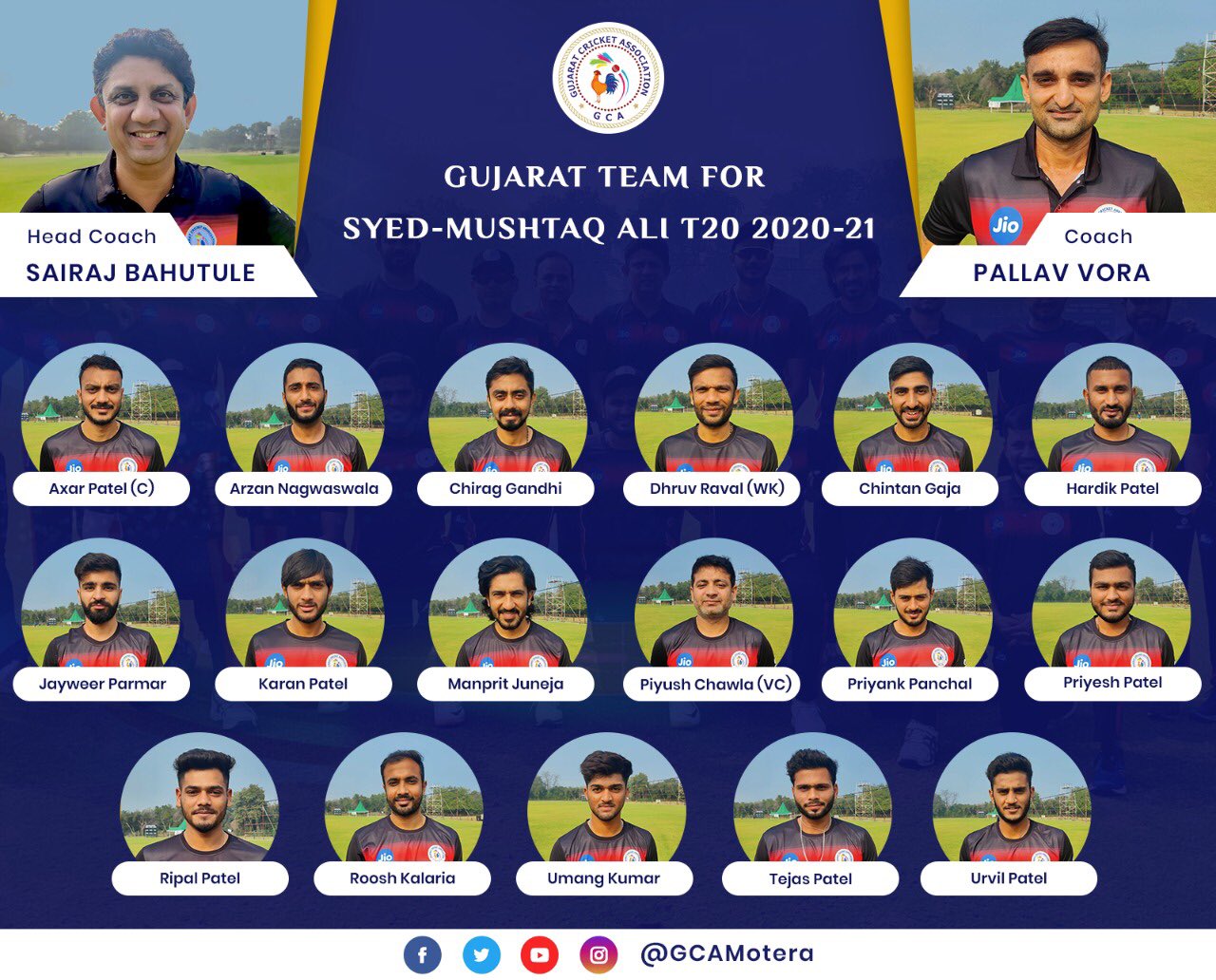 Wishing our Gujarat boys all the luck for the season...@GCAMotera