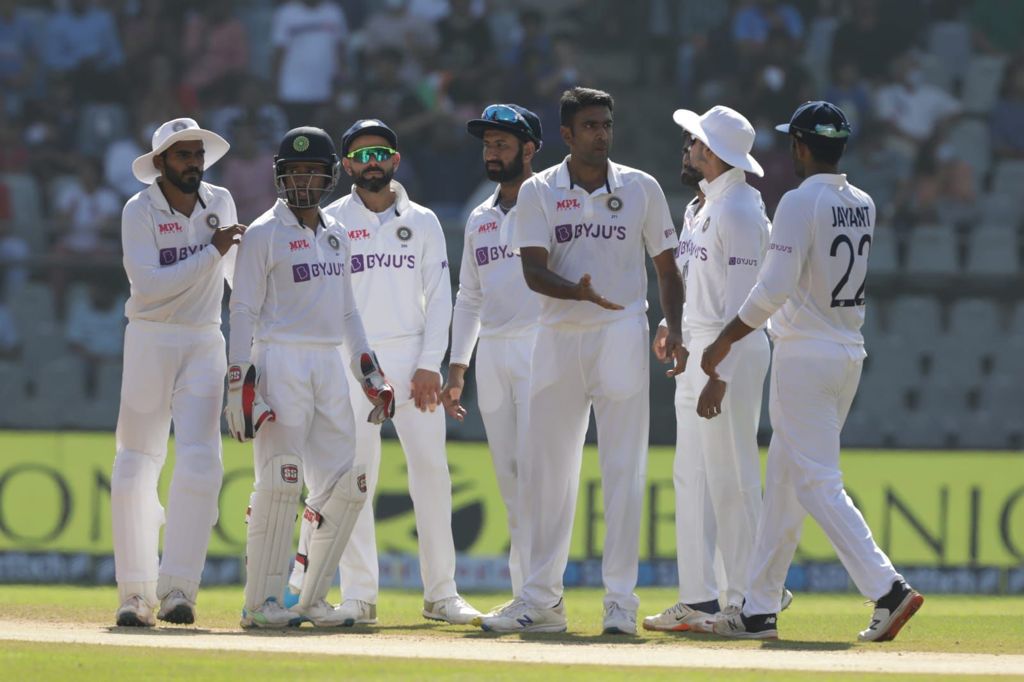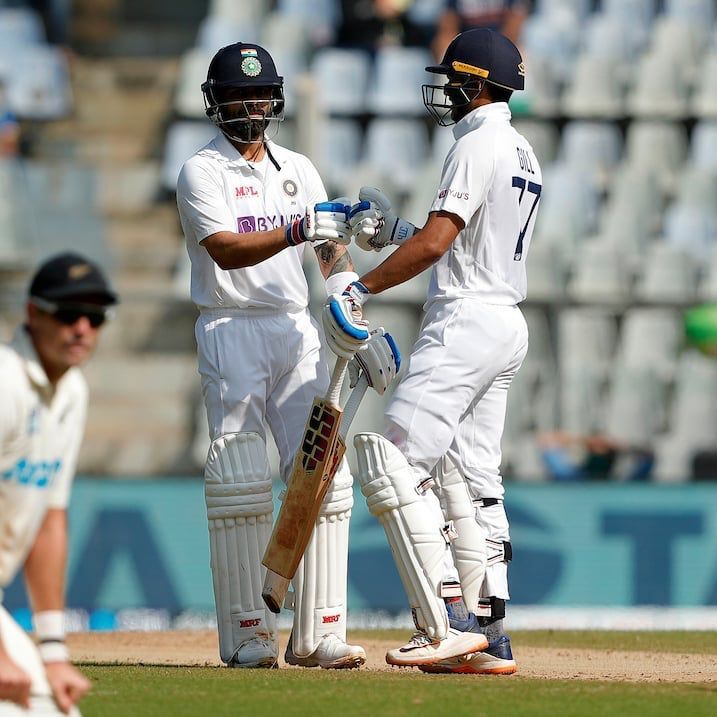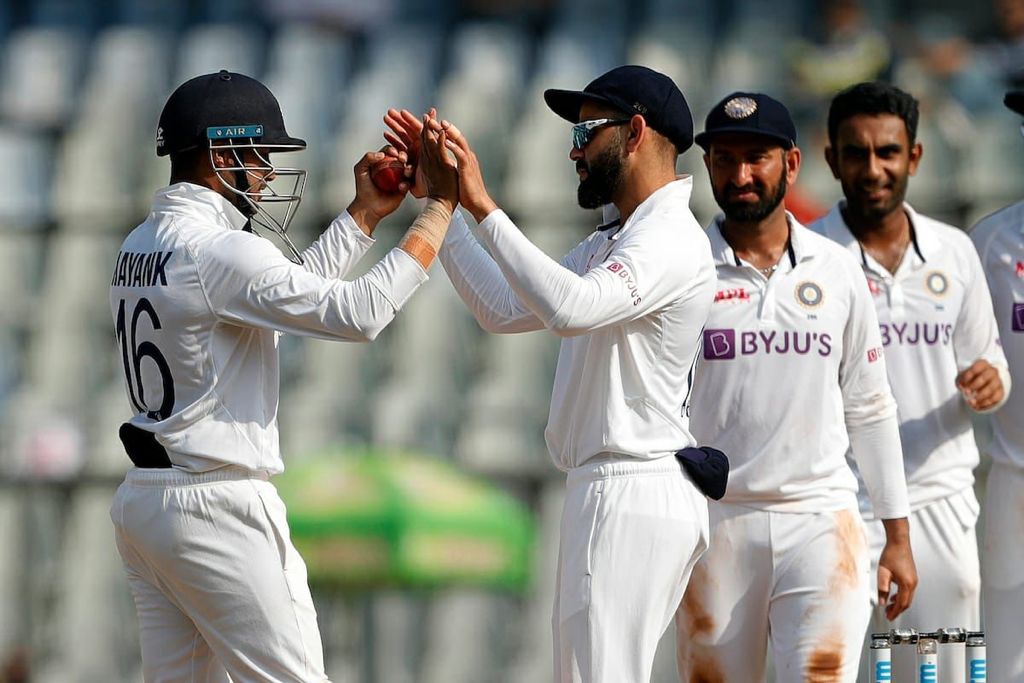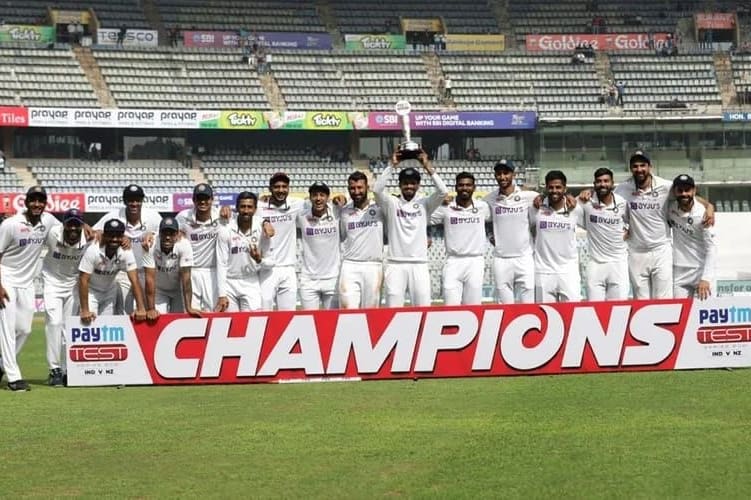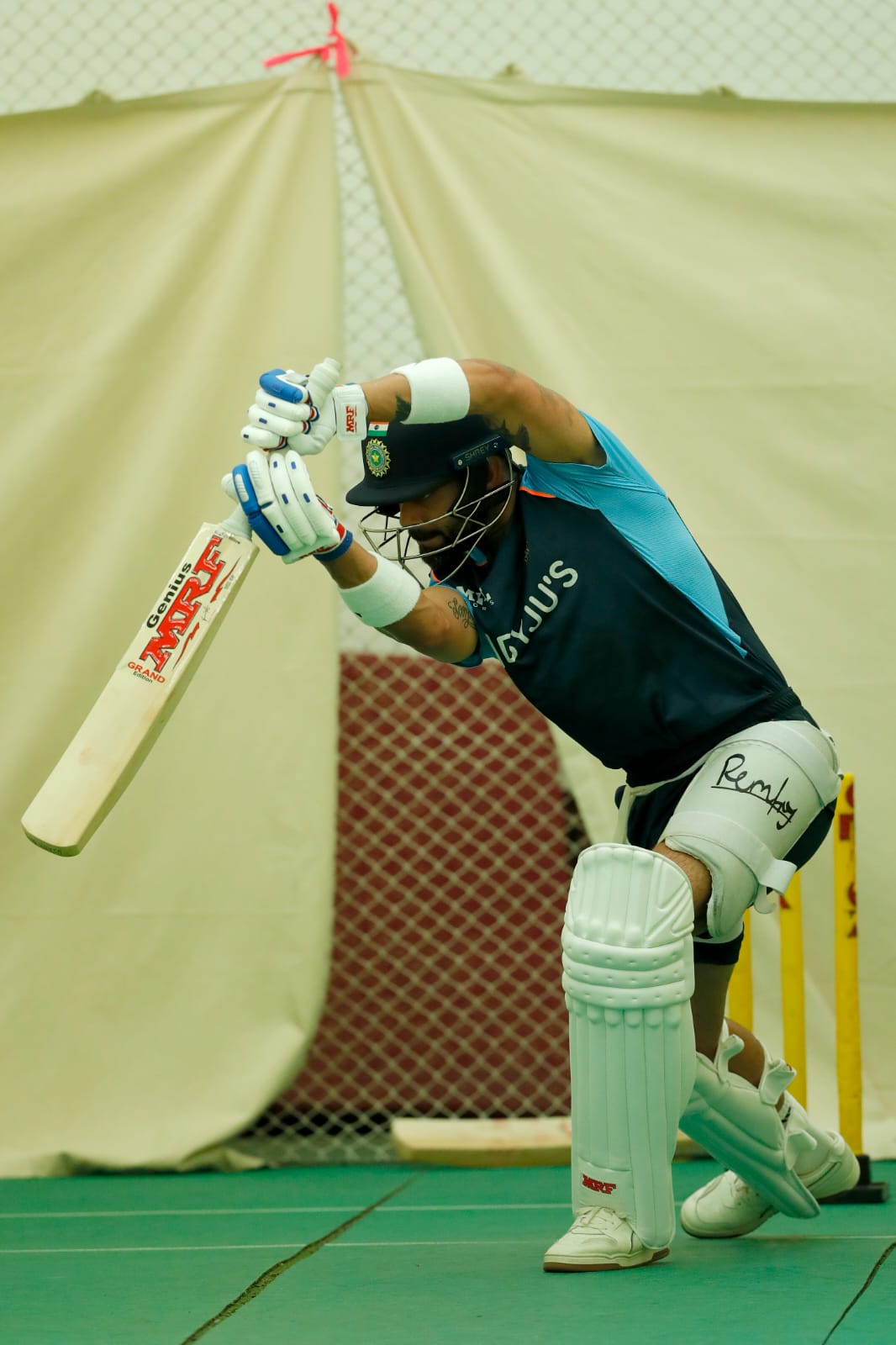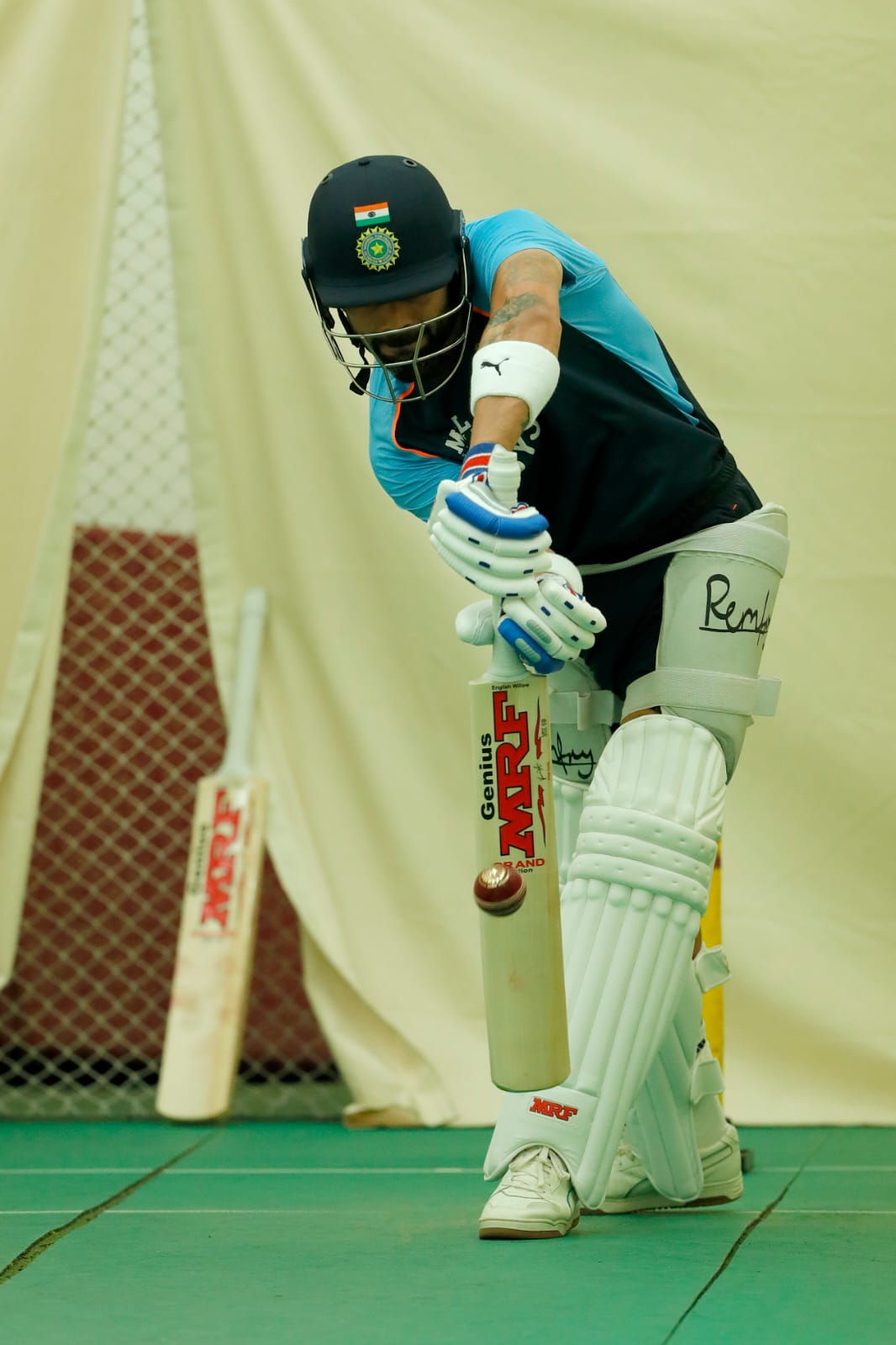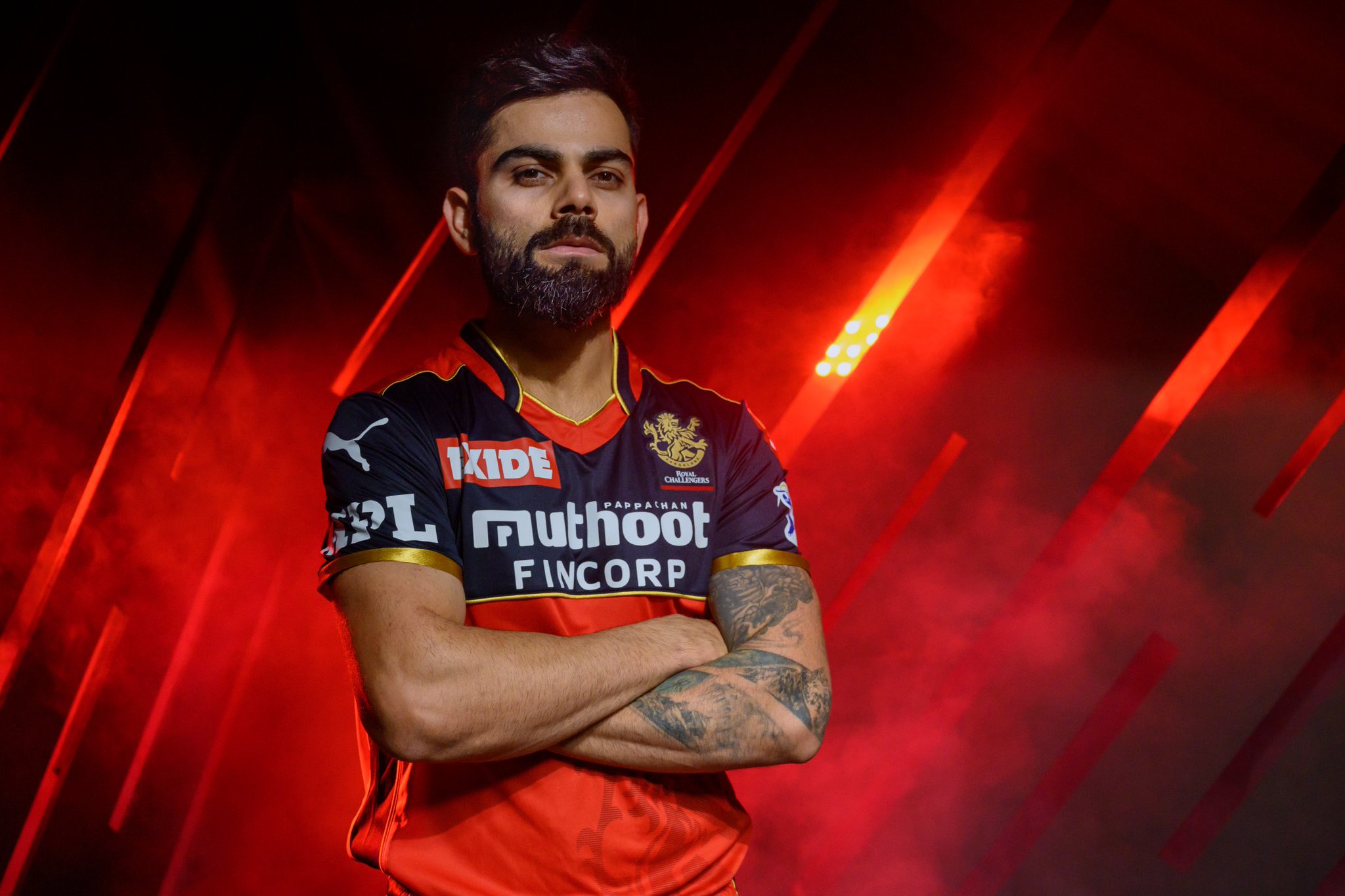 A special bond with this amazing team. The journey continues ❤️ @RCBTweets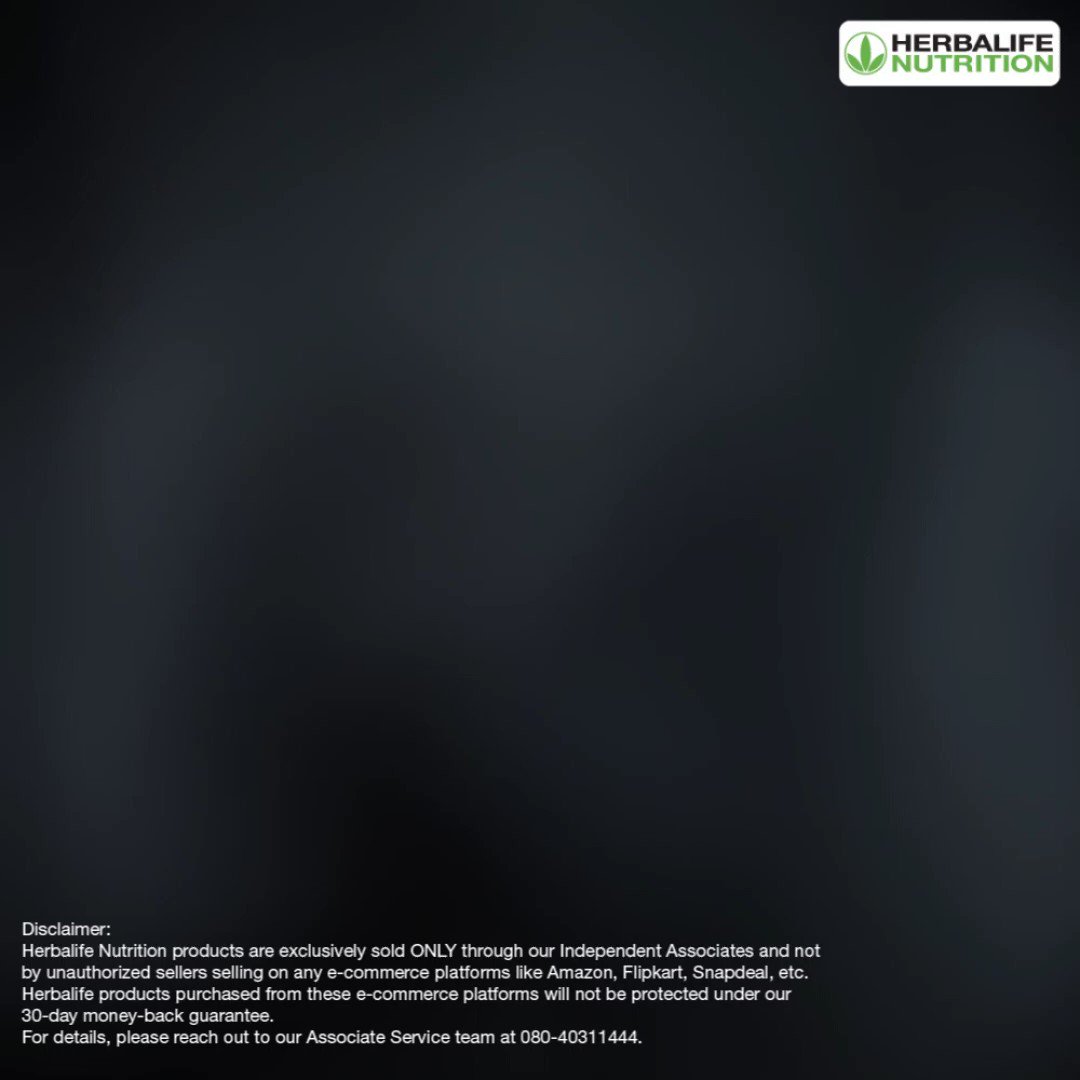 I fuel myself inside out with Herbalife Nutrition. Find your fuel at @Herbalifeindia #FuelofTheChampions #Herbalife #HerbalifeNutrition #HerbalifeNutritionIndia #HerbalifeIndia #ProudSponsor #ad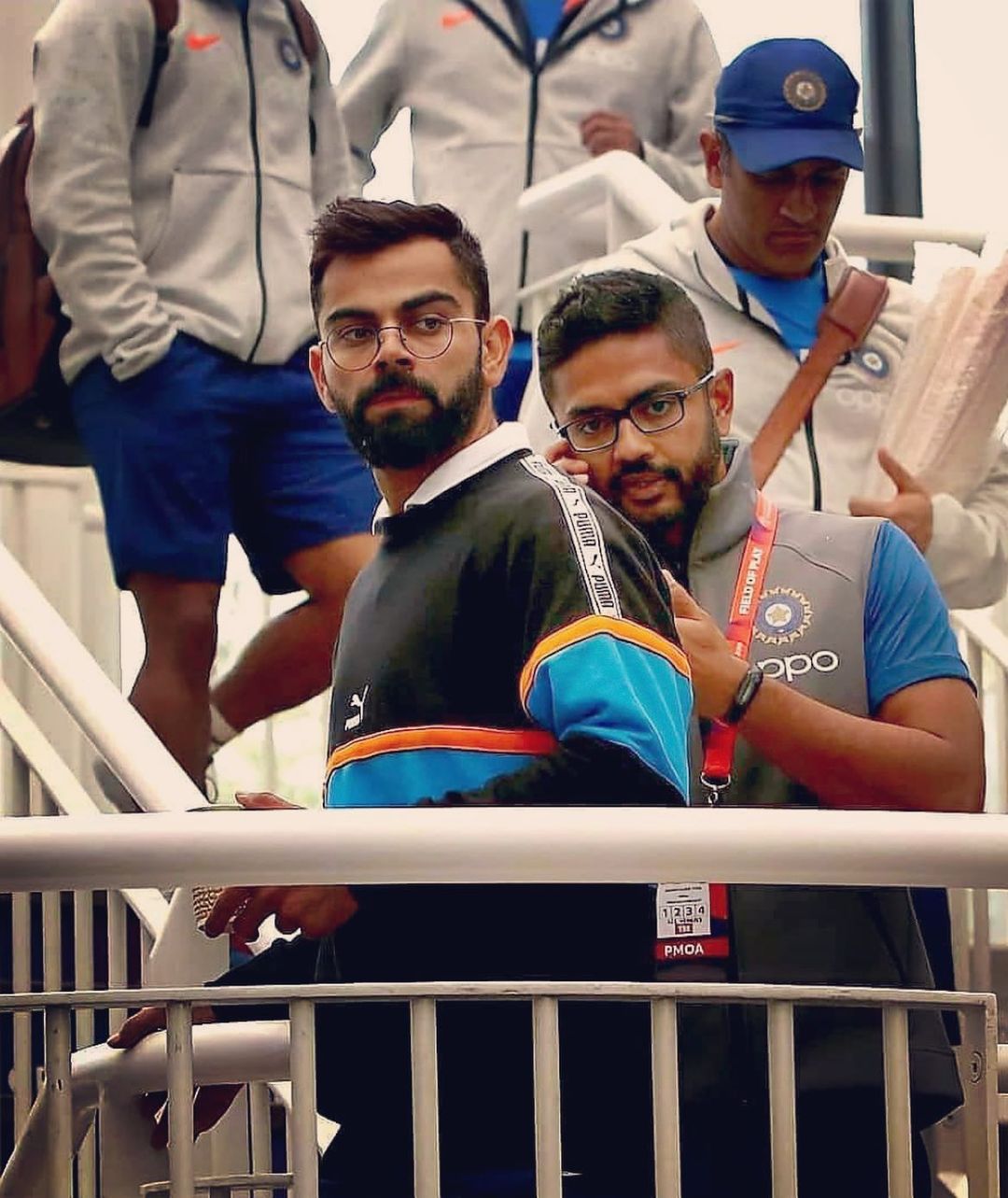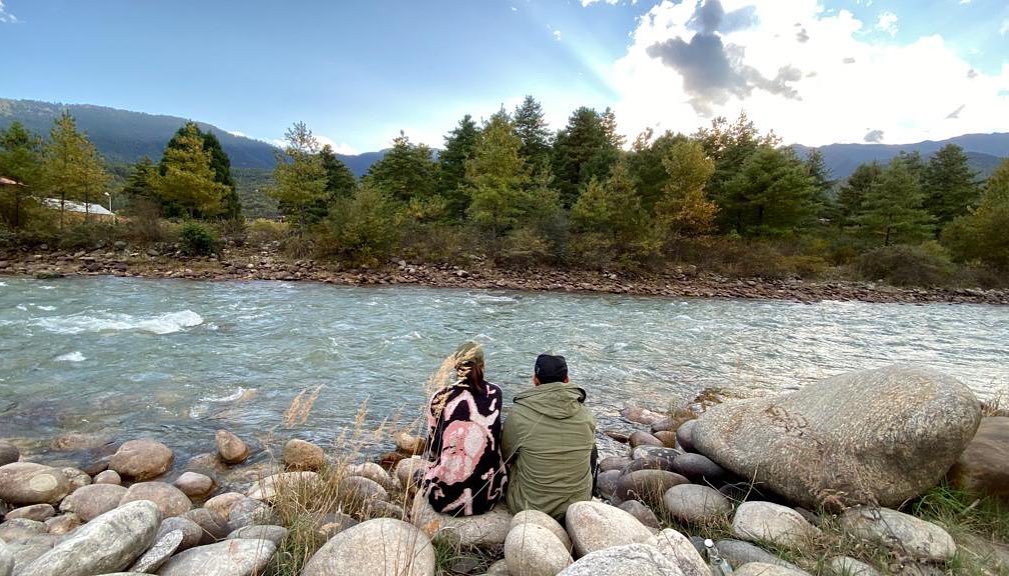 With you by my side, I am at home anywhere ❤️ @AnushkaSharma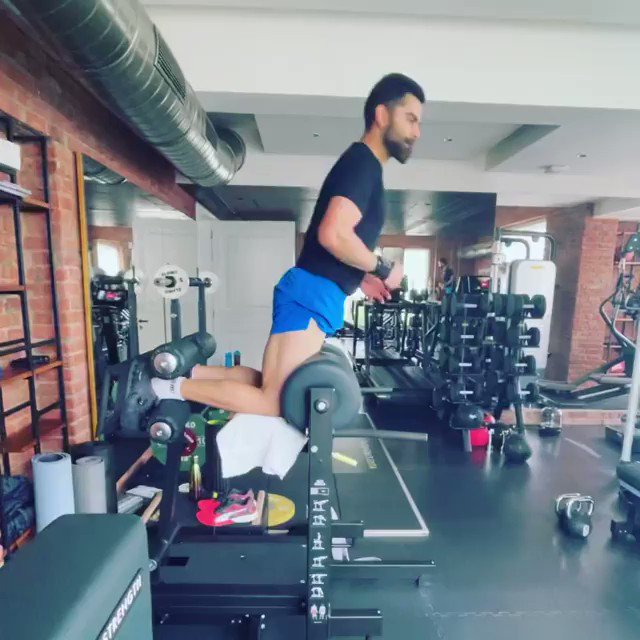 "Ease is a greater threat to progress than hardship" - denzel Washington
We will never forget this day, we will never forget the lives lost. Sending my prayers to the friends and families who lost their loved ones 🙏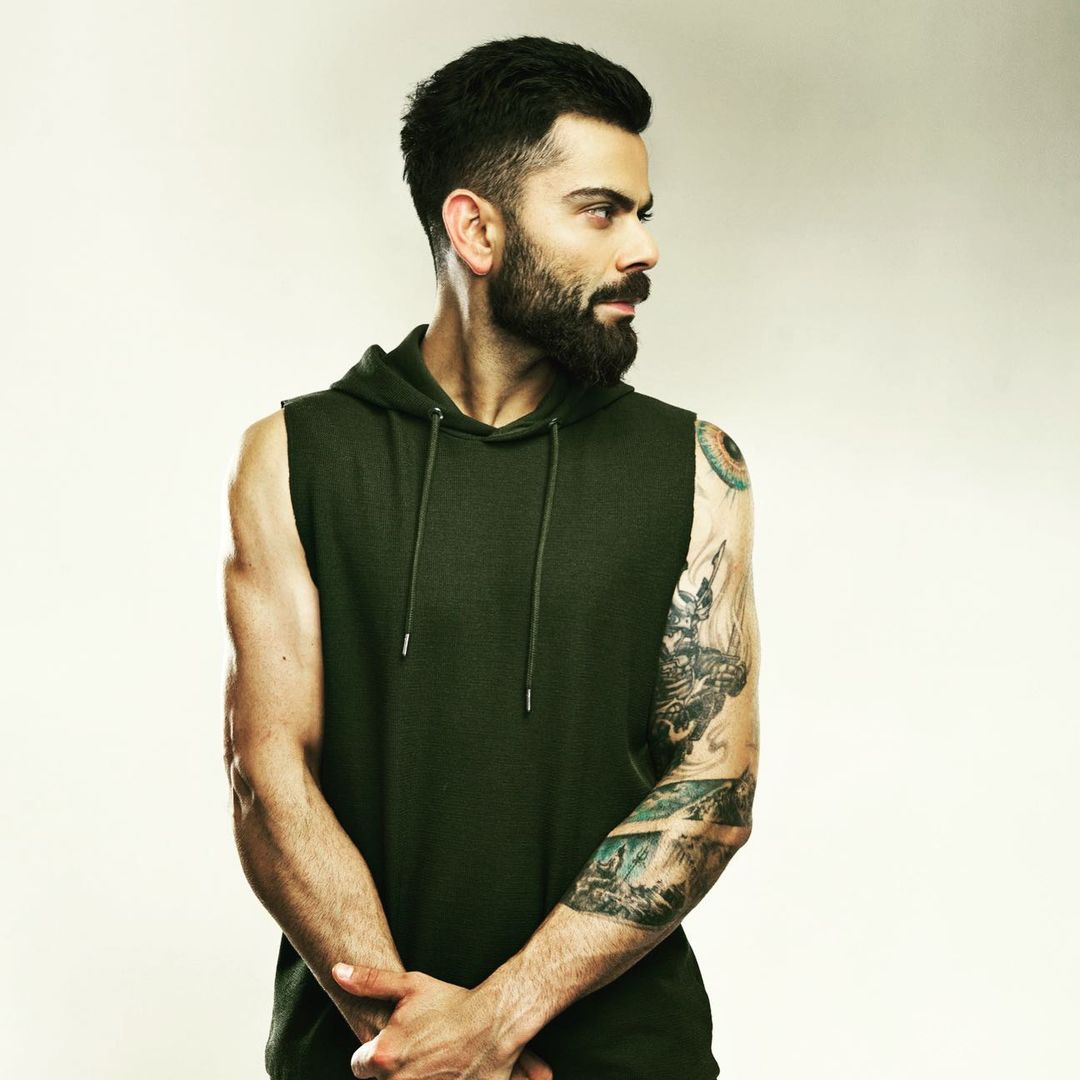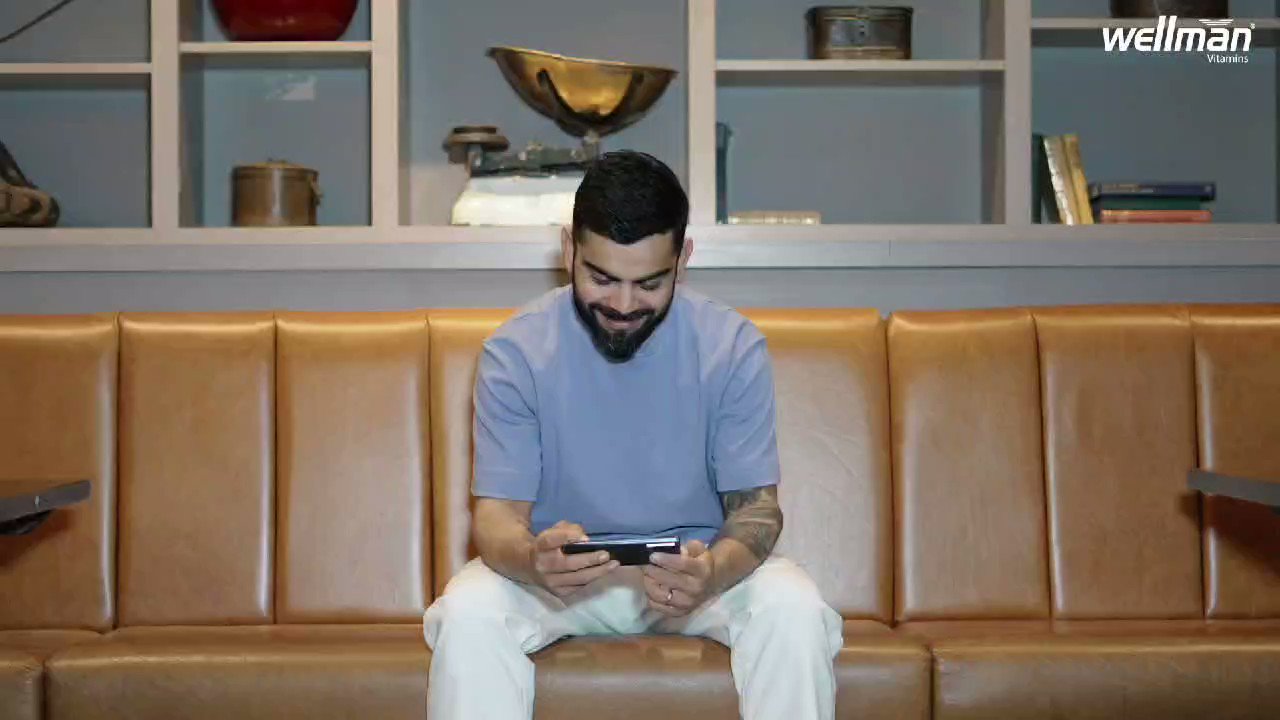 I am super impressed by all your videos! Thank you so much for participating in @Wellmanin1's #AgeIsJustaNumber Challenge! As long as you believed in yourself and raised the bar for yourself, age remains as a number. Know more@ https://t.co/Qi0zTIOVHg #Wellman #Vitabiotics #ad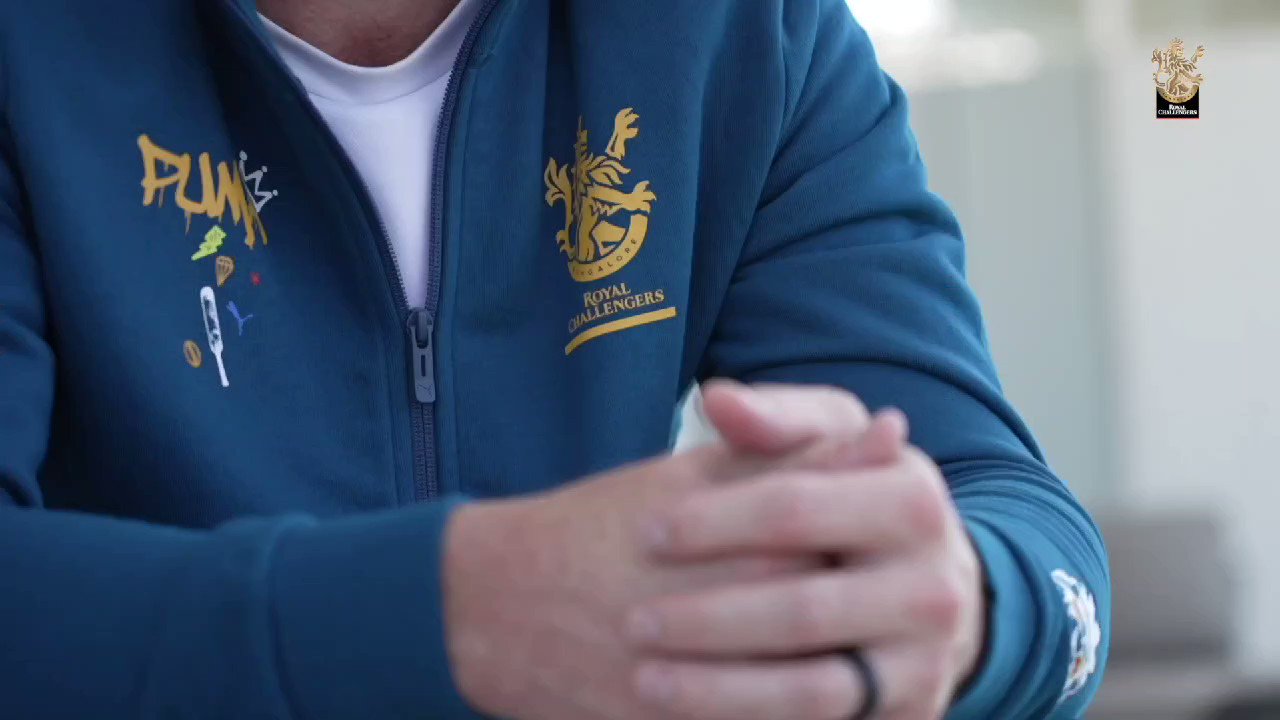 Never Give Up. Don't Back Down. Keep Hustling! It was fun being a part of this music video to celebrate the #PlayBold spirit of the Royal Challengers Bangalore.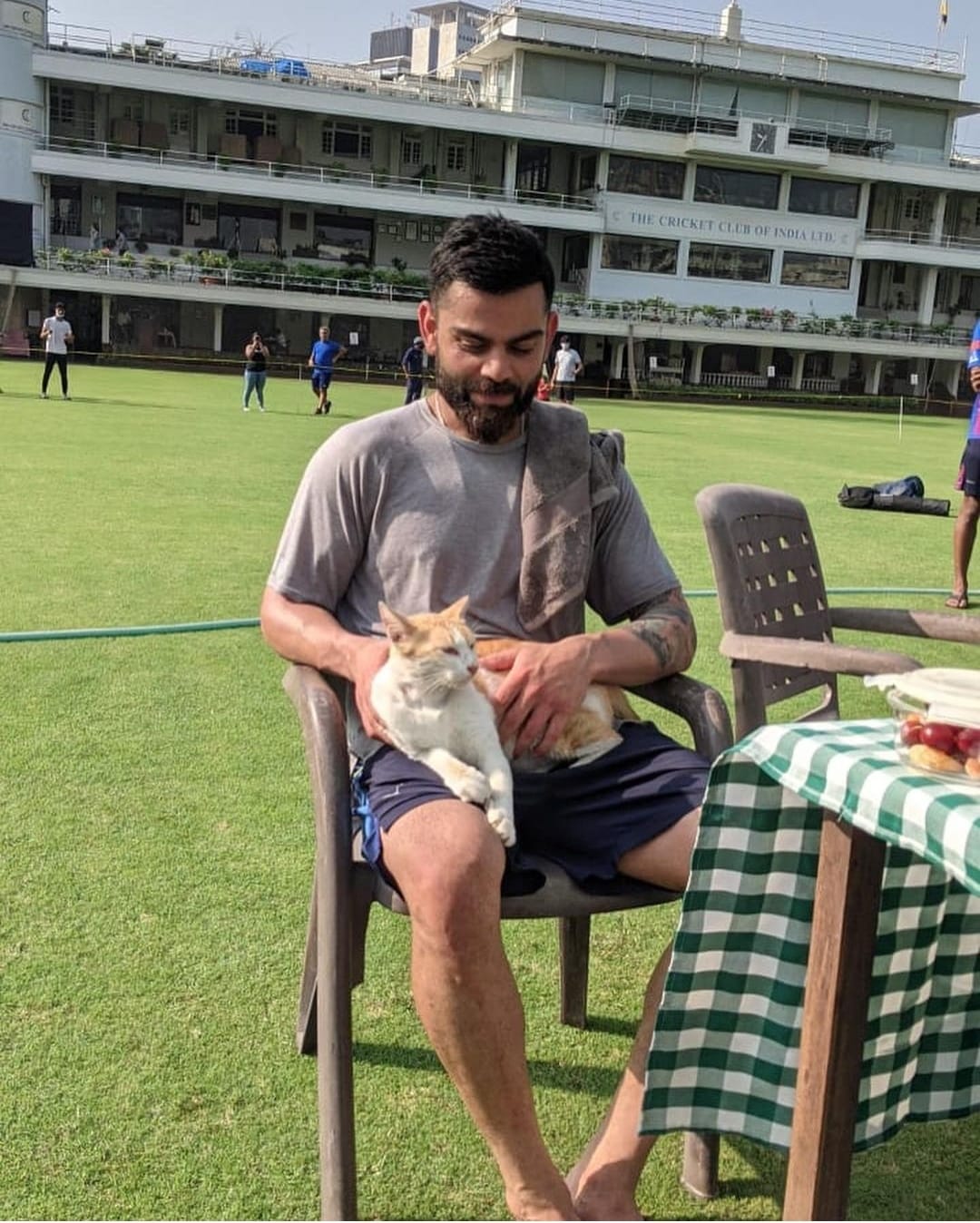 A quick hello from a cool cat at practice 😺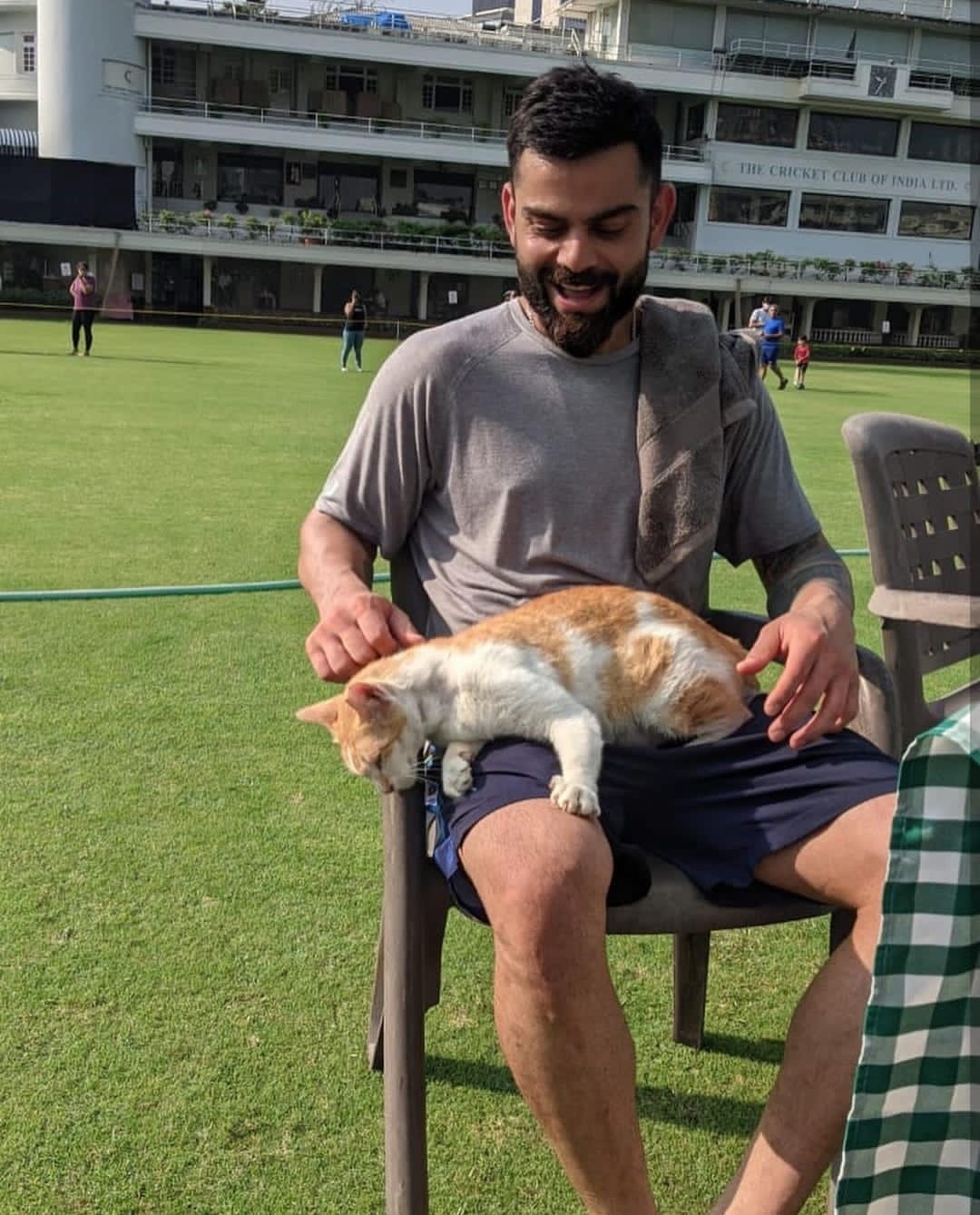 A quick hello from a cool cat at practice 😺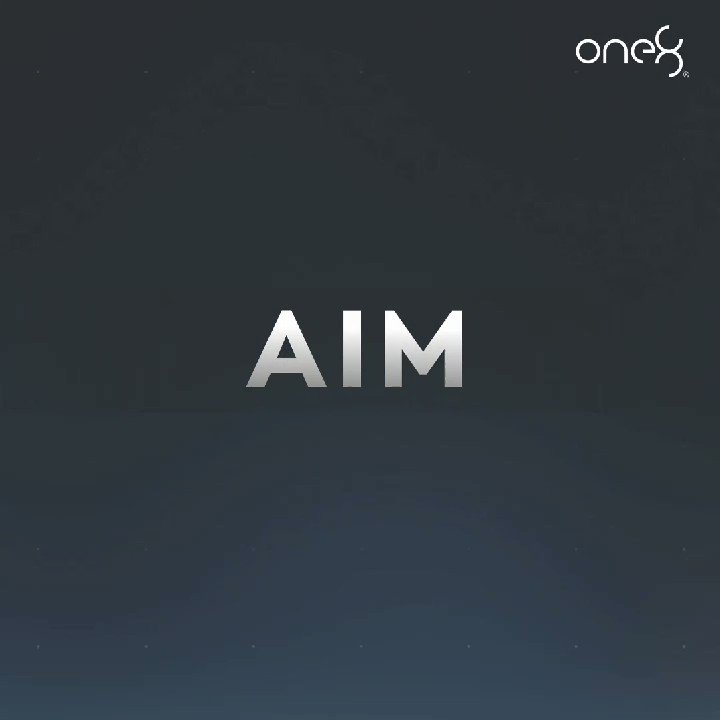 Wear your passion. Get the Bleed Blue limited edition fragrance combo from @myntra Autographed booklet inside To shop, click here- https://t.co/4x4gu4HLay @ScentialsWorld #one8 #one8fragrances #bleedblue #ad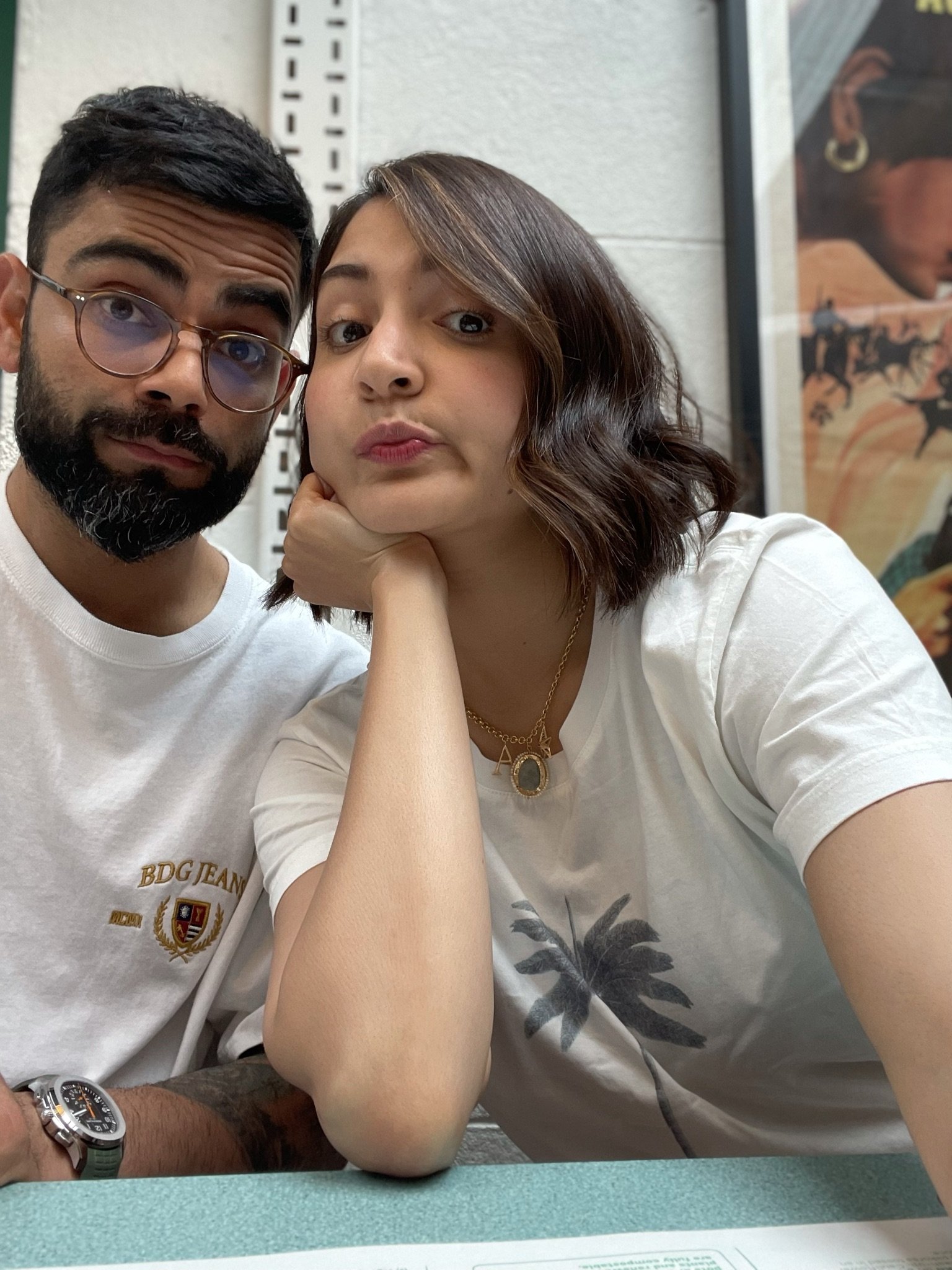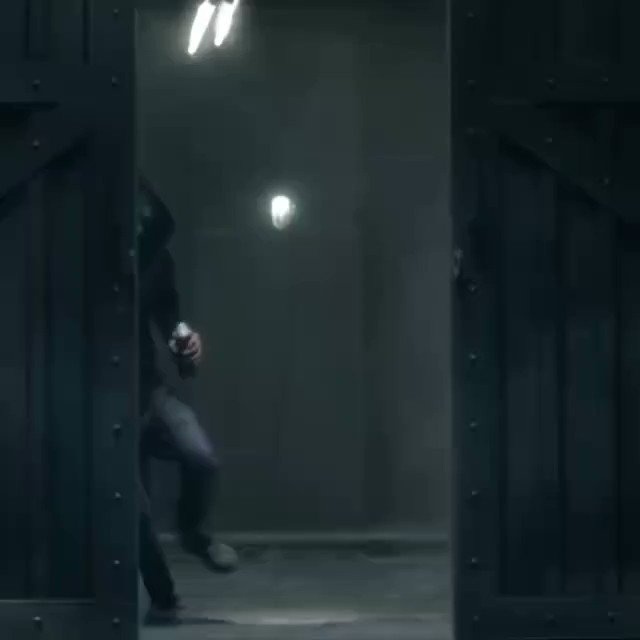 Seven years of craziness and we can't wait to see the madness we can unleash together. Thank you for staying mad. And staying Wrogn. #7yearsofwrogn #staymad #staywrogn #ad @StayWrogn
This hurts my heart but I know you've made the best decision for yourself and your family like you've always done. 💔I love you 💔 @ABdeVilliers17
To the best player of our times and the most inspirational person I've met, you can be very proud of what you've done and what you've given to RCB my brother. Our bond is beyond the game and will always be.
May his teachings inspire us and his blessings be upon us. Happy Gurpurab to all. 🙏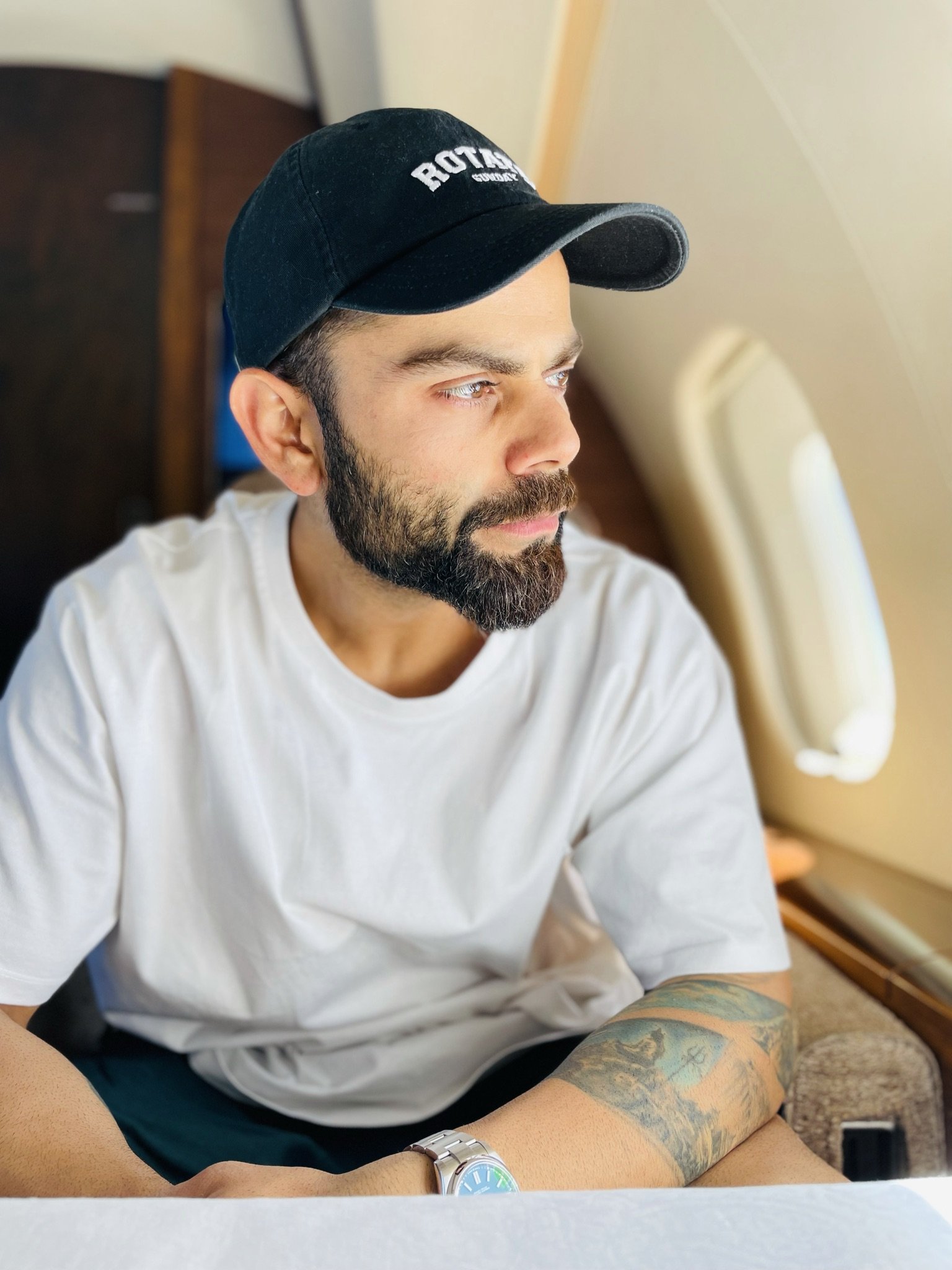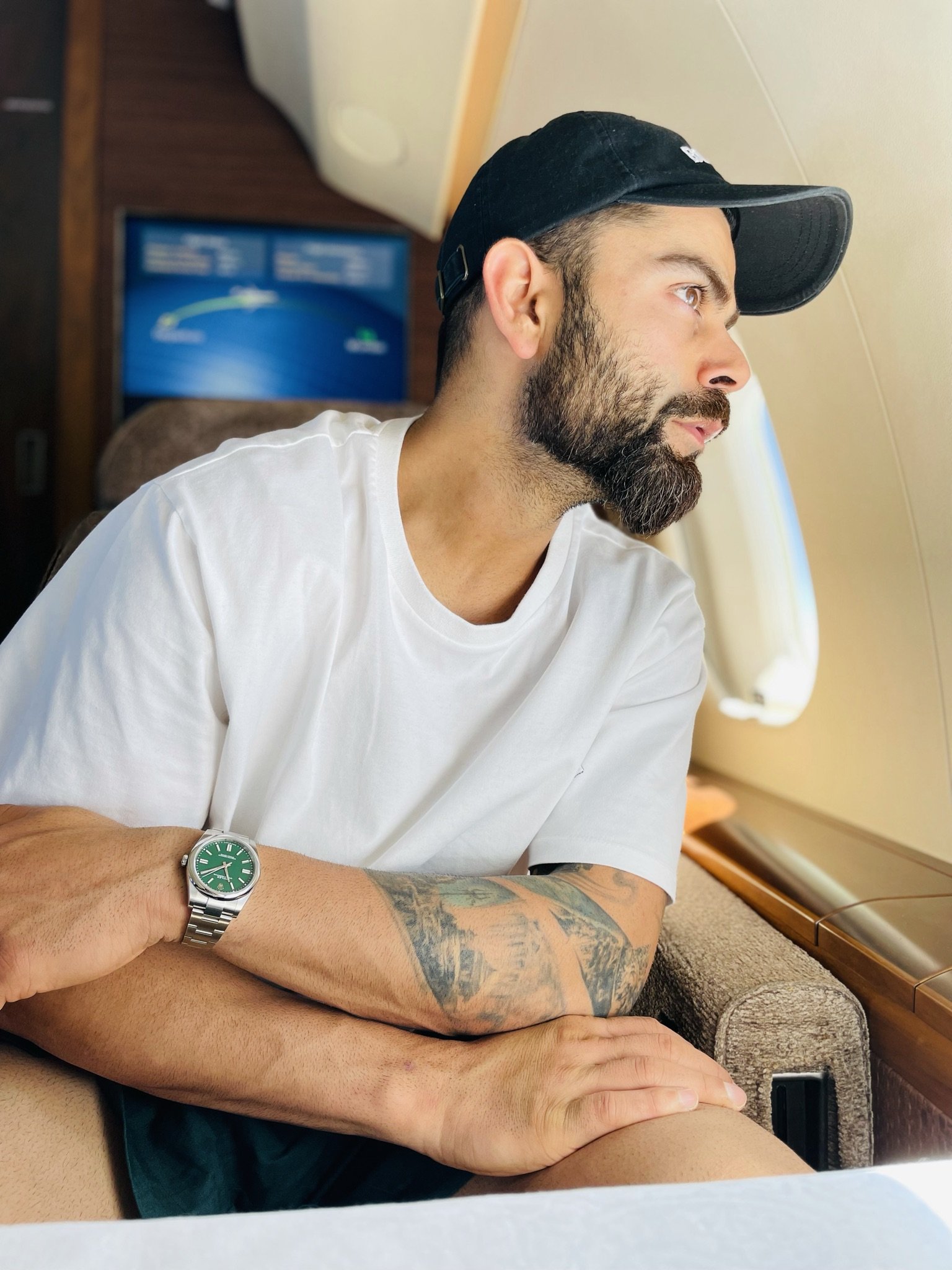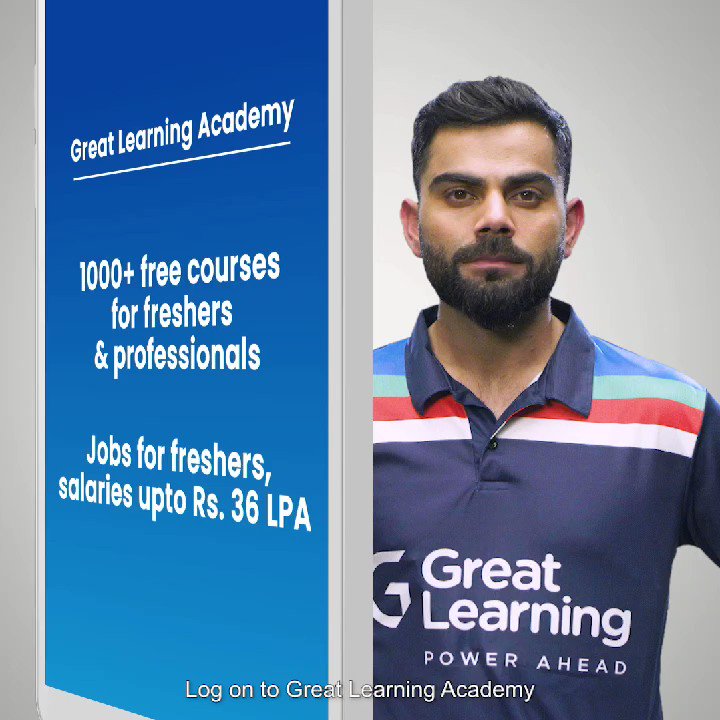 Great Learning Academy provides 1000s of free English & Hindi courses for in-demand skills. Earn free certificates. Free access to 30000+ jobs from 1200+ recruiters. Join millions of learners from 160+ countries. Start for free: https://t.co/Oq4xqn7biW #GreatLearning #ad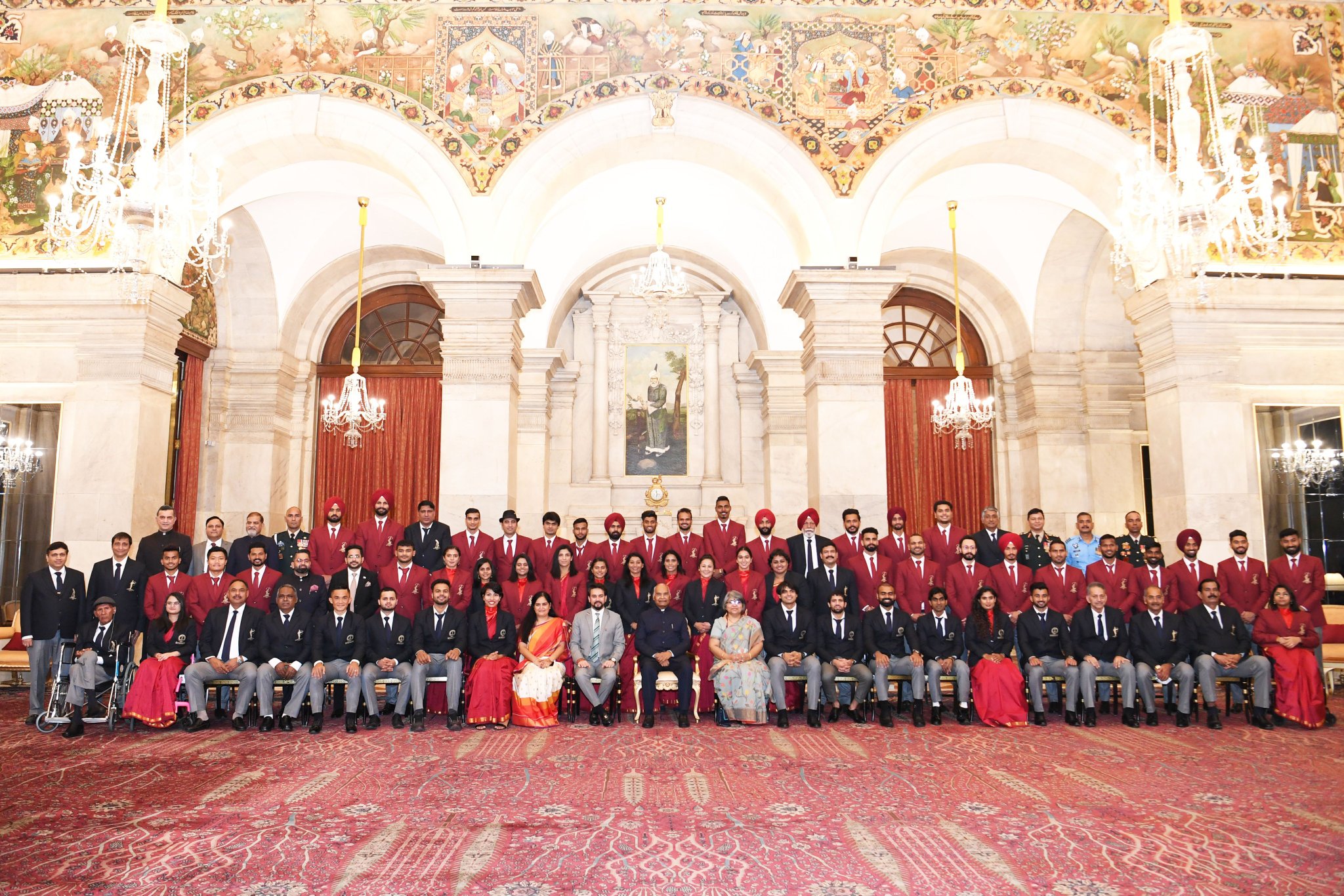 A great moment of pride and congratulations to all the Khel Ratna, Arjuna, Dronacharya and Adventure award winners. Your excellence will inspire so many people to pursue their sporting passion.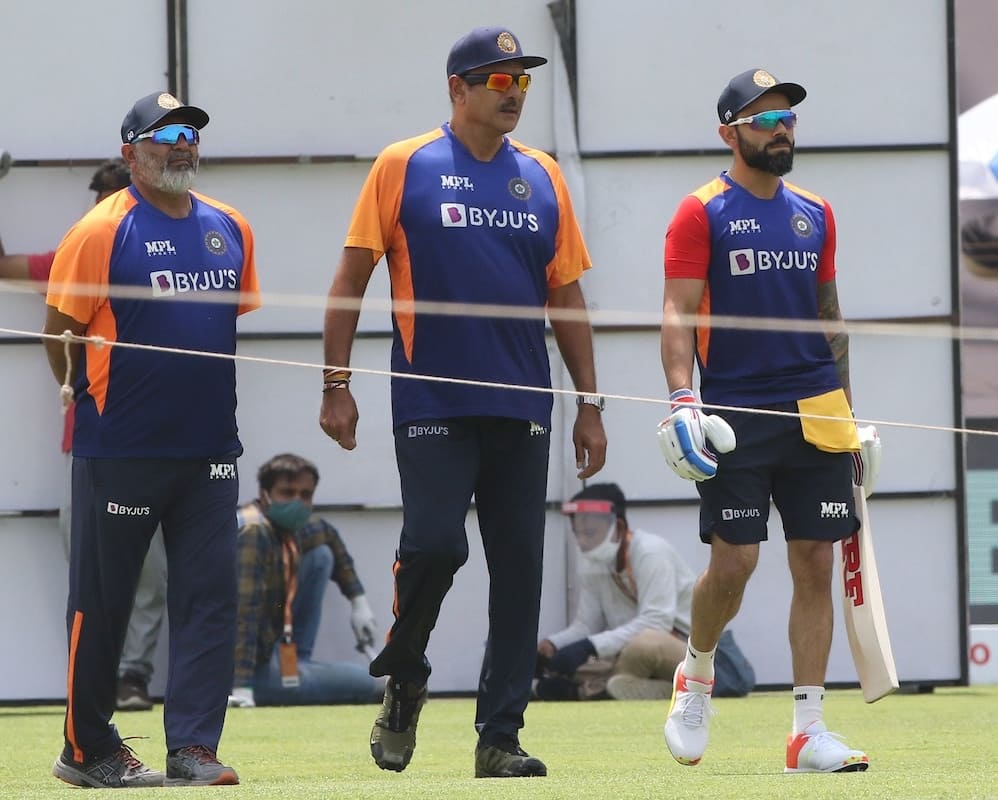 Thank you for all the memories and the amazing journey we've had as a team with you all. Your contribution has been immense and will always be remembered in Indian cricket history. Wish you the best moving forward in life. Until next time ⭐🤝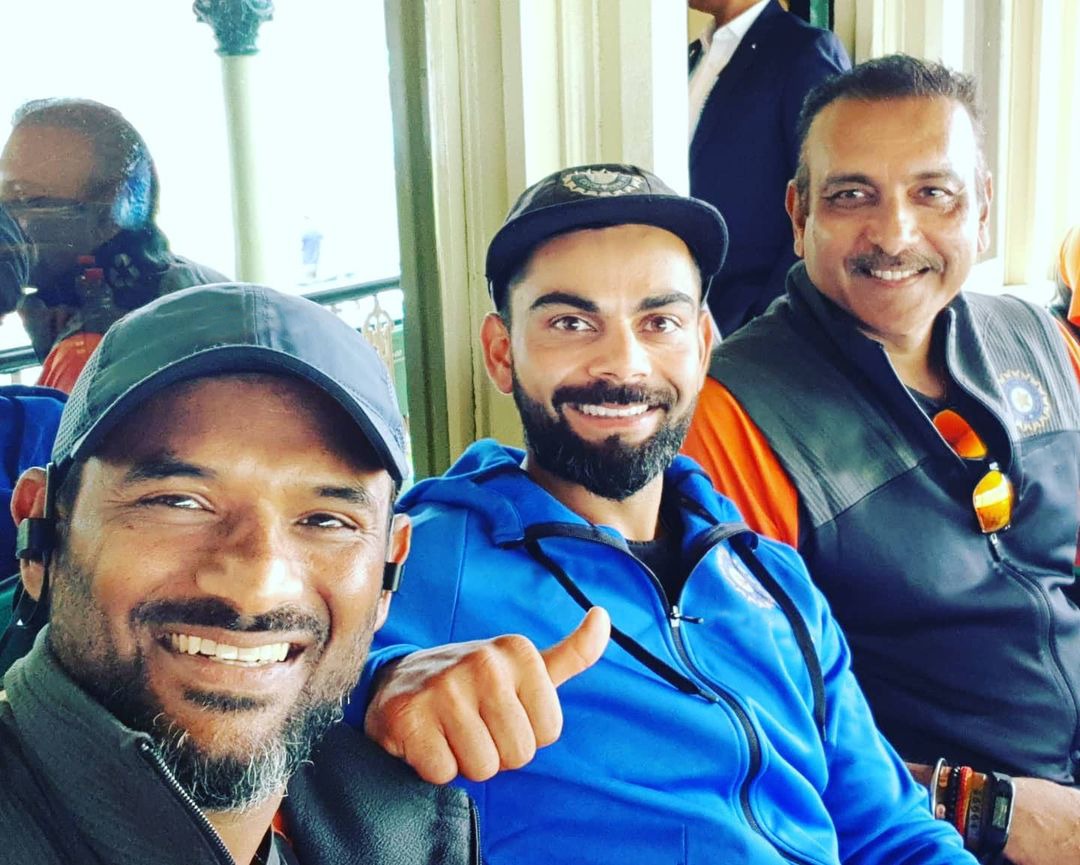 Thank you for all the memories and the amazing journey we've had as a team with you all. Your contribution has been immense and will always be remembered in Indian cricket history. Wish you the best moving forward in life. Until next time ⭐🤝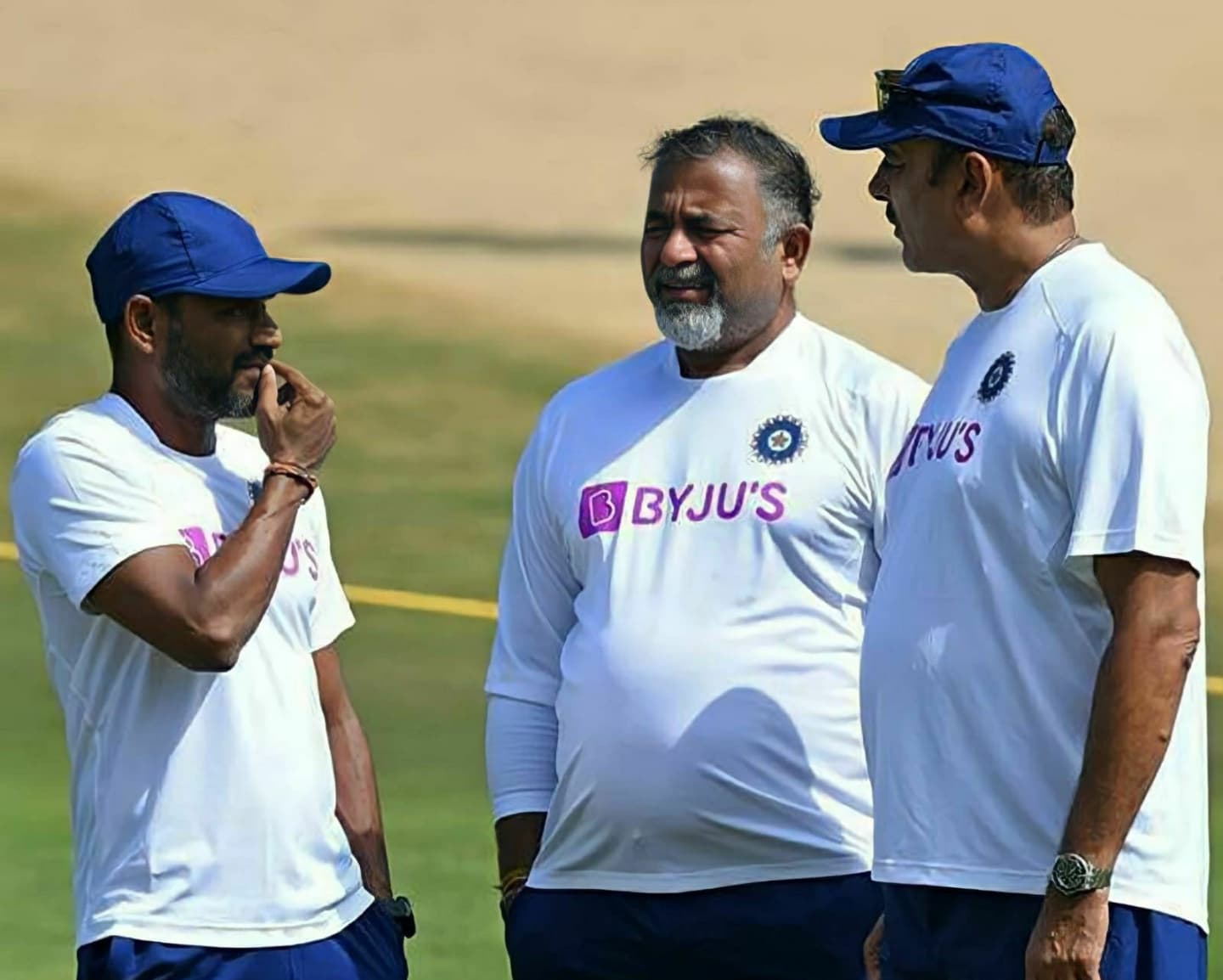 Thank you for all the memories and the amazing journey we've had as a team with you all. Your contribution has been immense and will always be remembered in Indian cricket history. Wish you the best moving forward in life. Until next time ⭐🤝