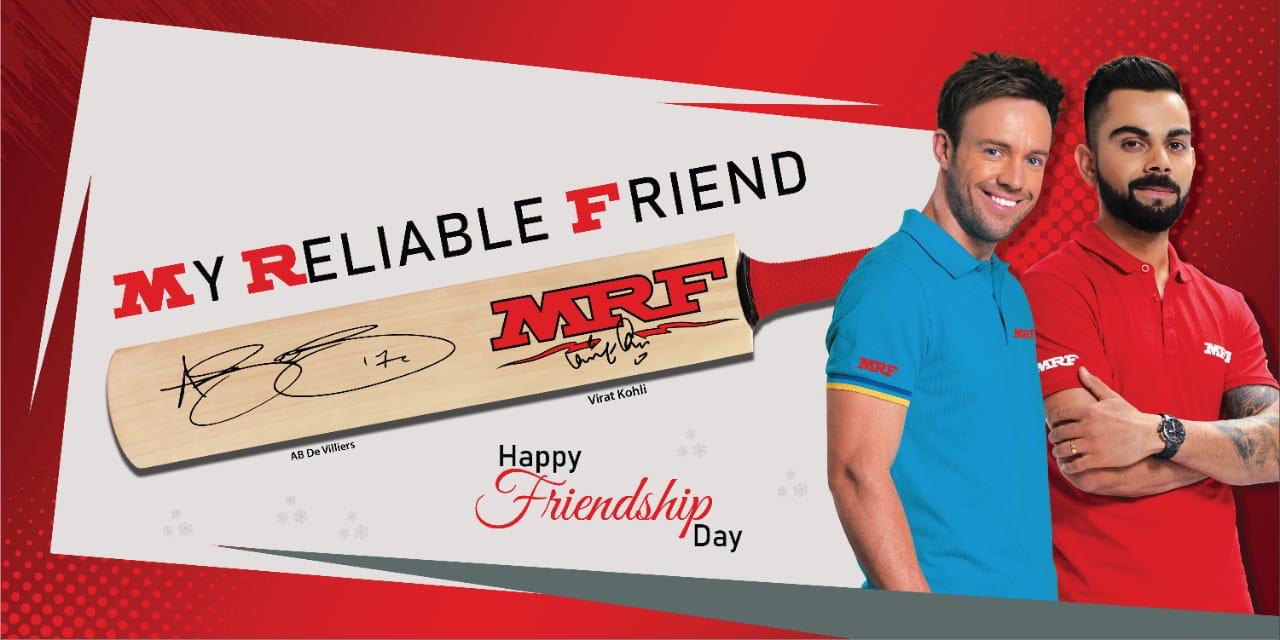 Happy Friendship Day MRF (My Reliable Friend) @ABdeVilliers17 🤜🤛 @MRFWorldwide #ad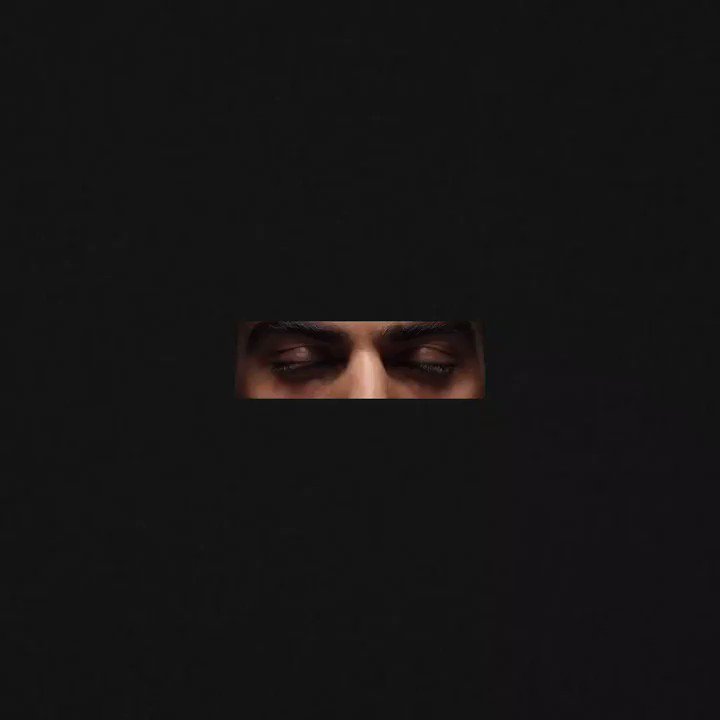 #OnlySeeGreat @pumacricket #ad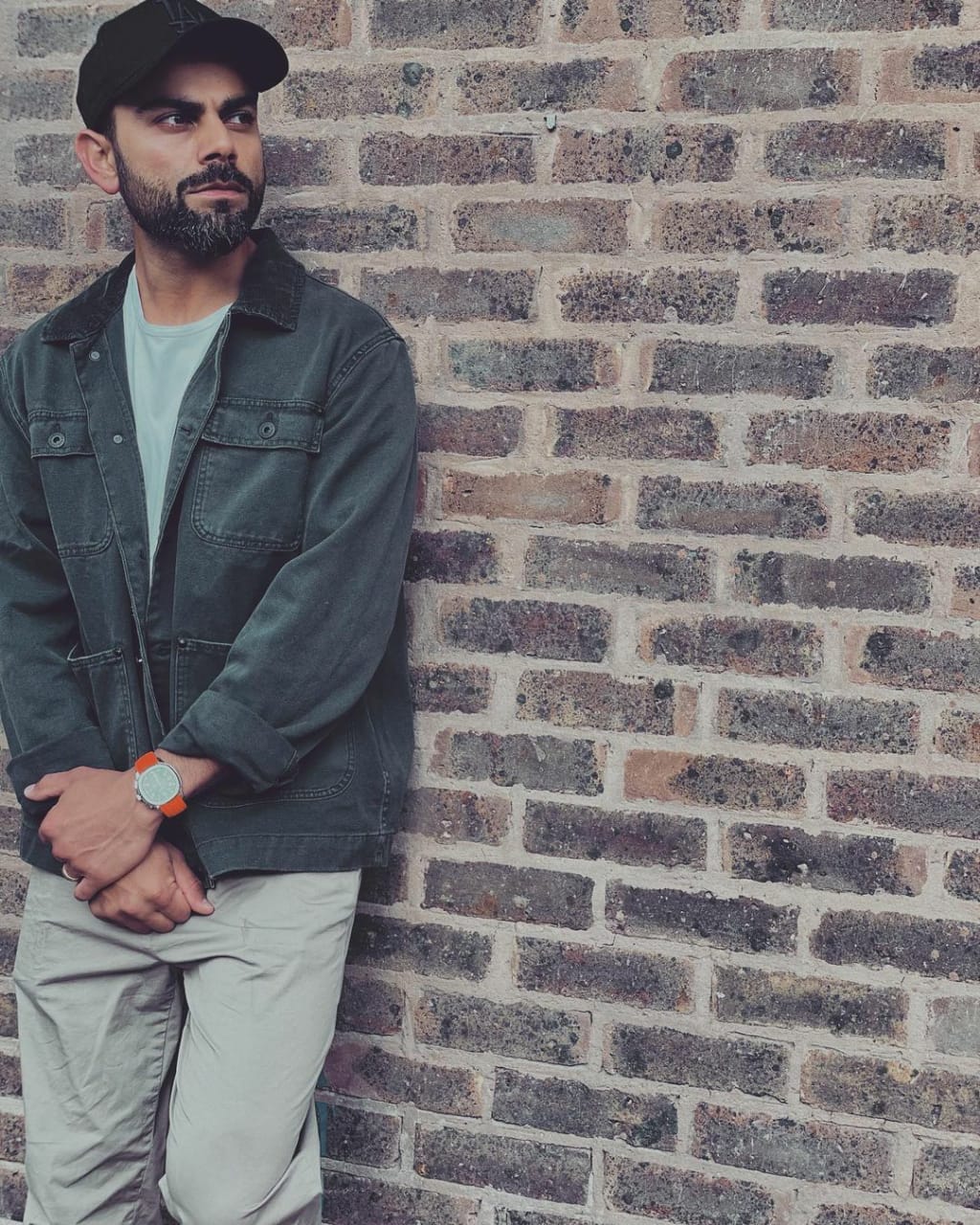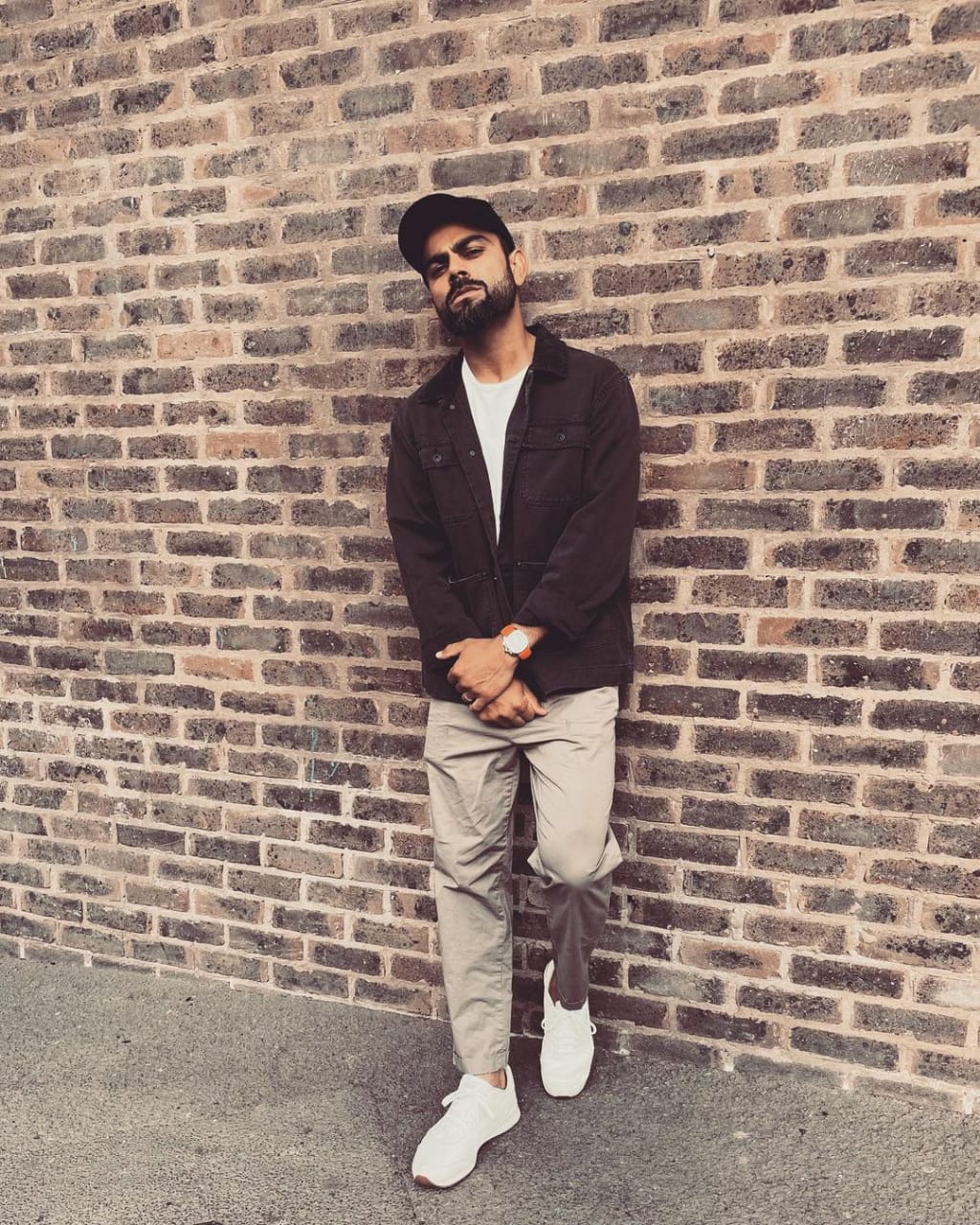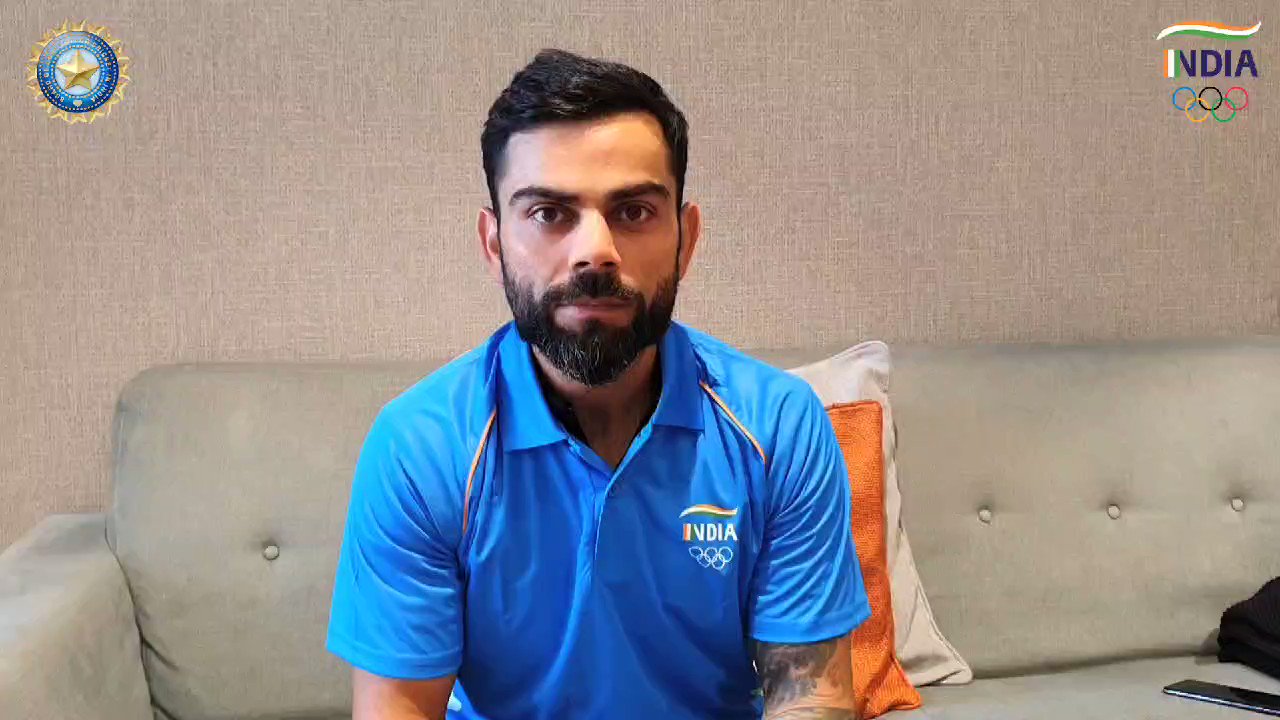 Let's come together and support all our athletes participating in the #Tokyo Olympics 🇮🇳 #Cheer4India
What a phenomenal race. Victory for #TeamIndia at the #LondonEPrix of @FIAFormulaE 🏎️ Goosebumps to hear the national anthem at the E-Prix! Things are getting super exciting! What a brilliant weekend for India in sports.🇮🇳 @one8world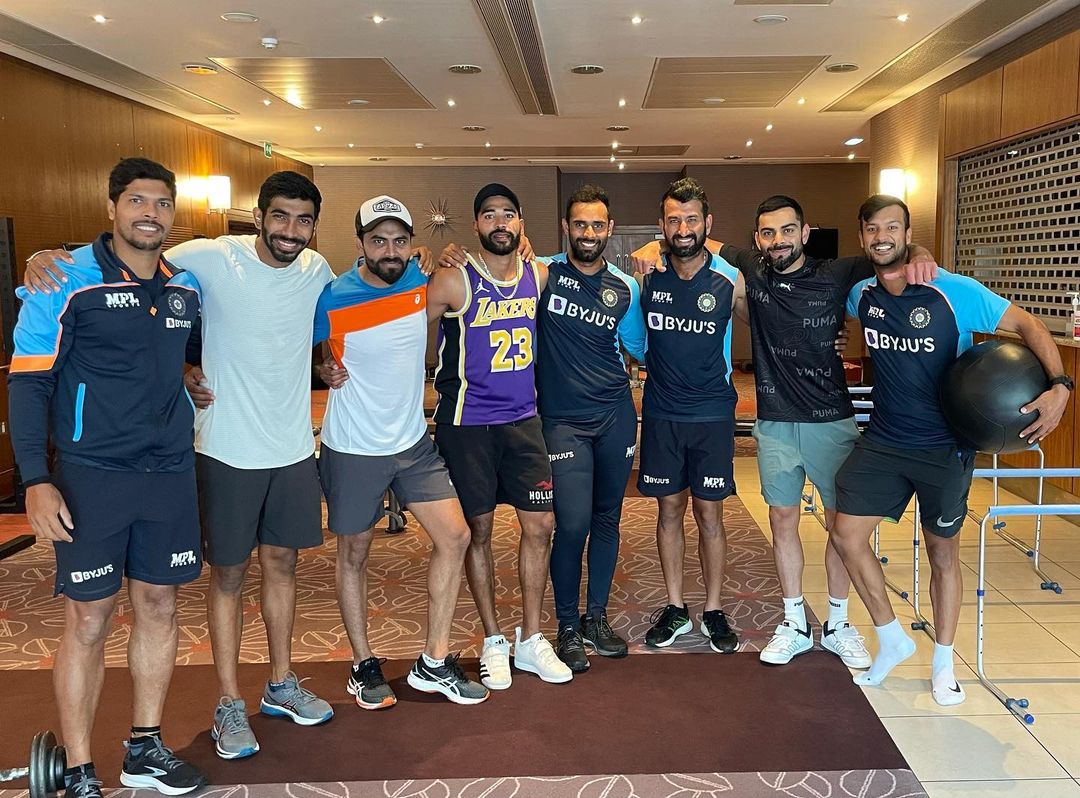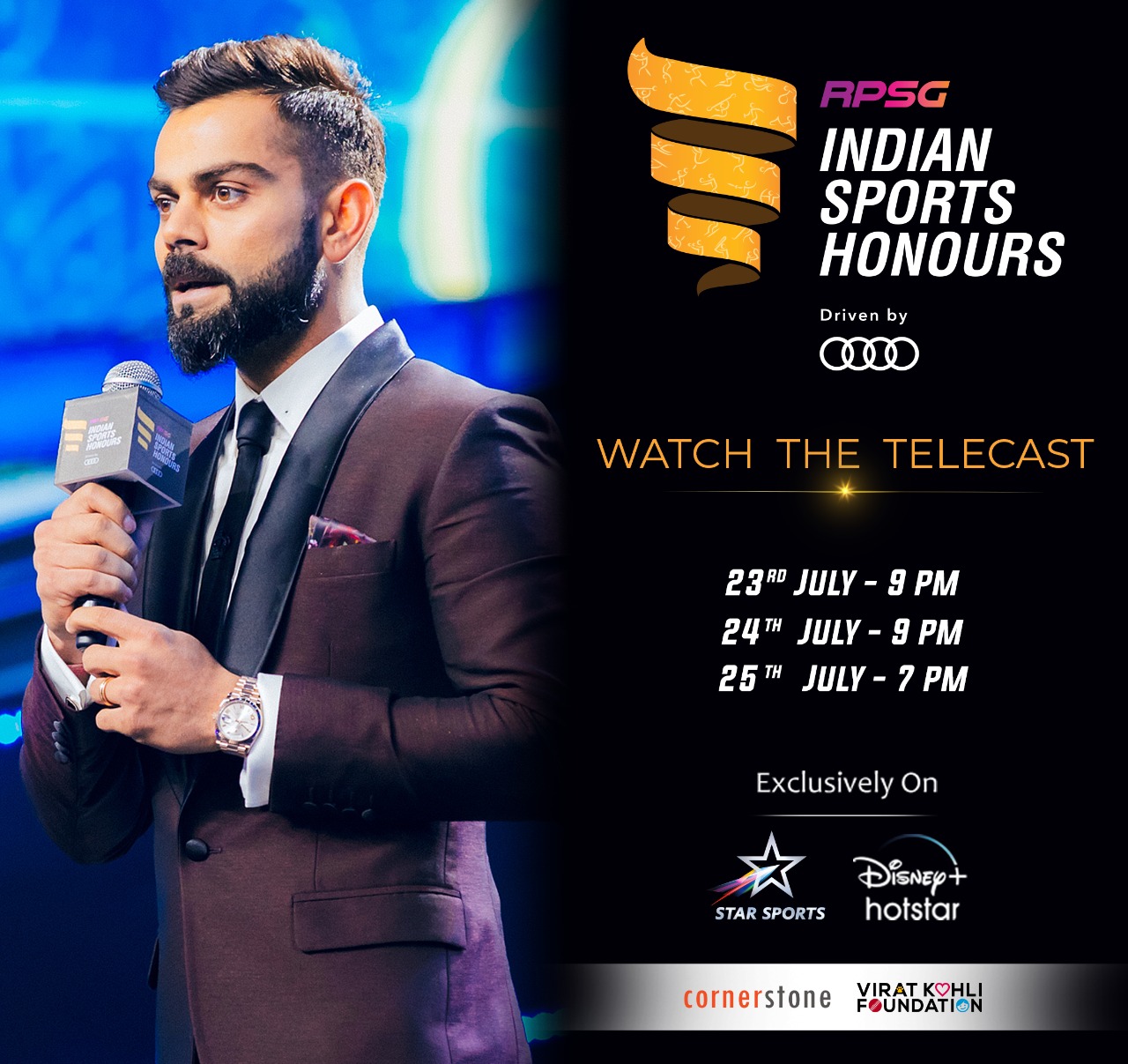 .@sportshonours is back with its third edition and I am glad to support this initiative which #honours the achievements of our Indian athletes and celebrates their success 🇮🇳 @rpsggroup @AudiIN @vkfofficial @cornerstoneway #ISH #bluerising #RPSG #AudiIndia #cornerstonesport #VKF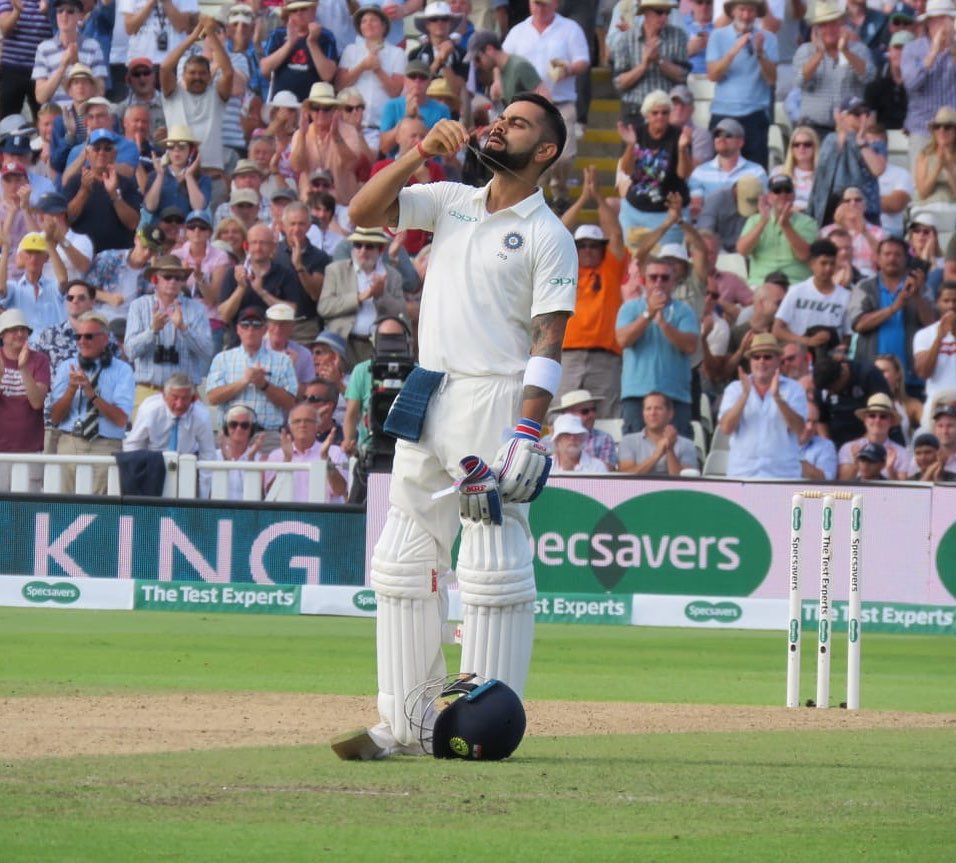 Remember who you are and don't let ANYONE convince you otherwise. ⏳ Welcome to a new age of mobility. One that's innovative and responsible. The Audi e-tron launches today. Find out all it has to offer and be blown away. Visit https://t.co/mvdPCTDTHk. #etronInIndia #FutureIsAnAttitude @AudiIN
Great win by the boys. From a tough situation to pull it off was an amazing effort. Great to watch. Well done DC and Surya. Tremendous knocks under pressure. 🇮🇳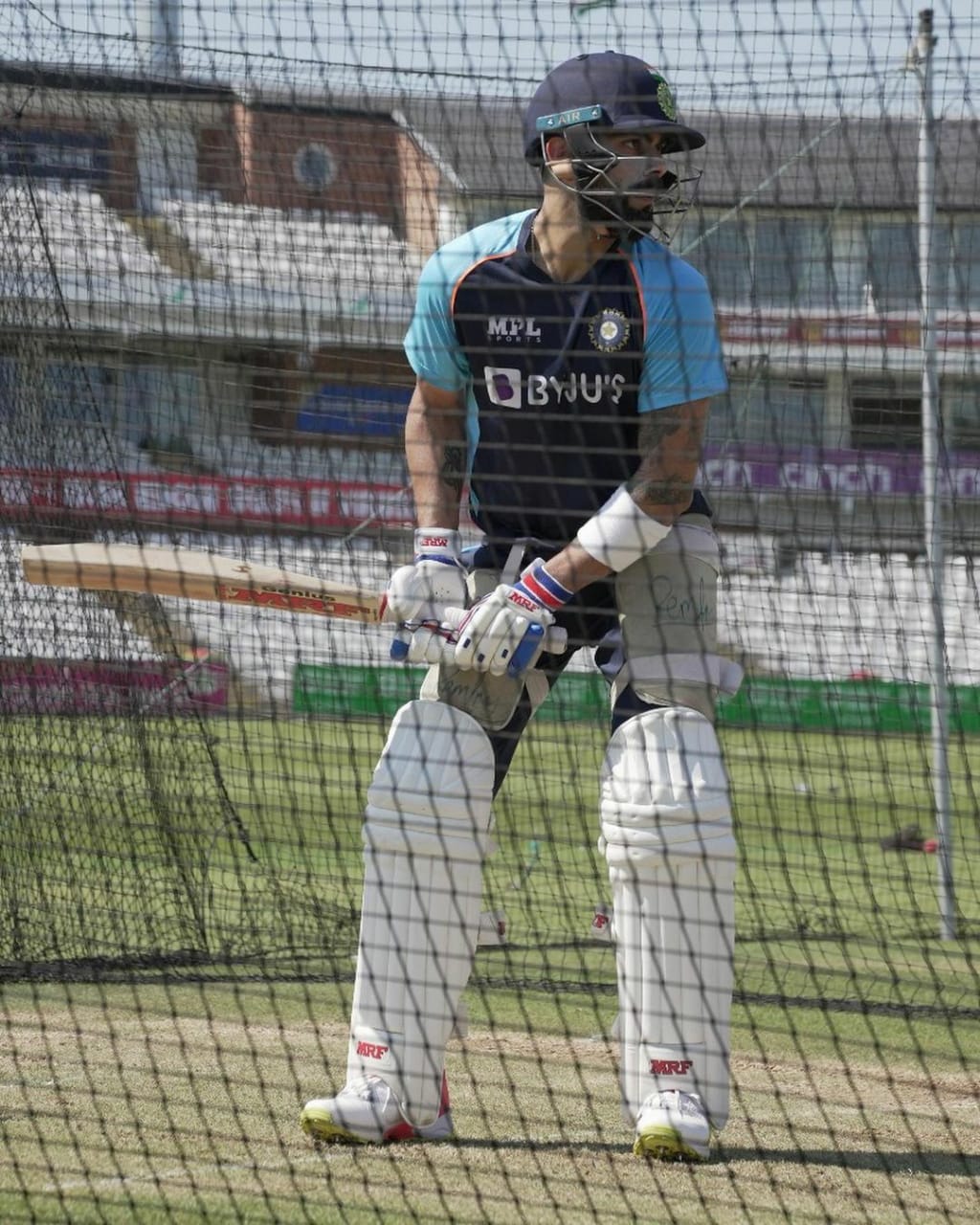 When you absolutely love what you do, everything just flows ❤️🏏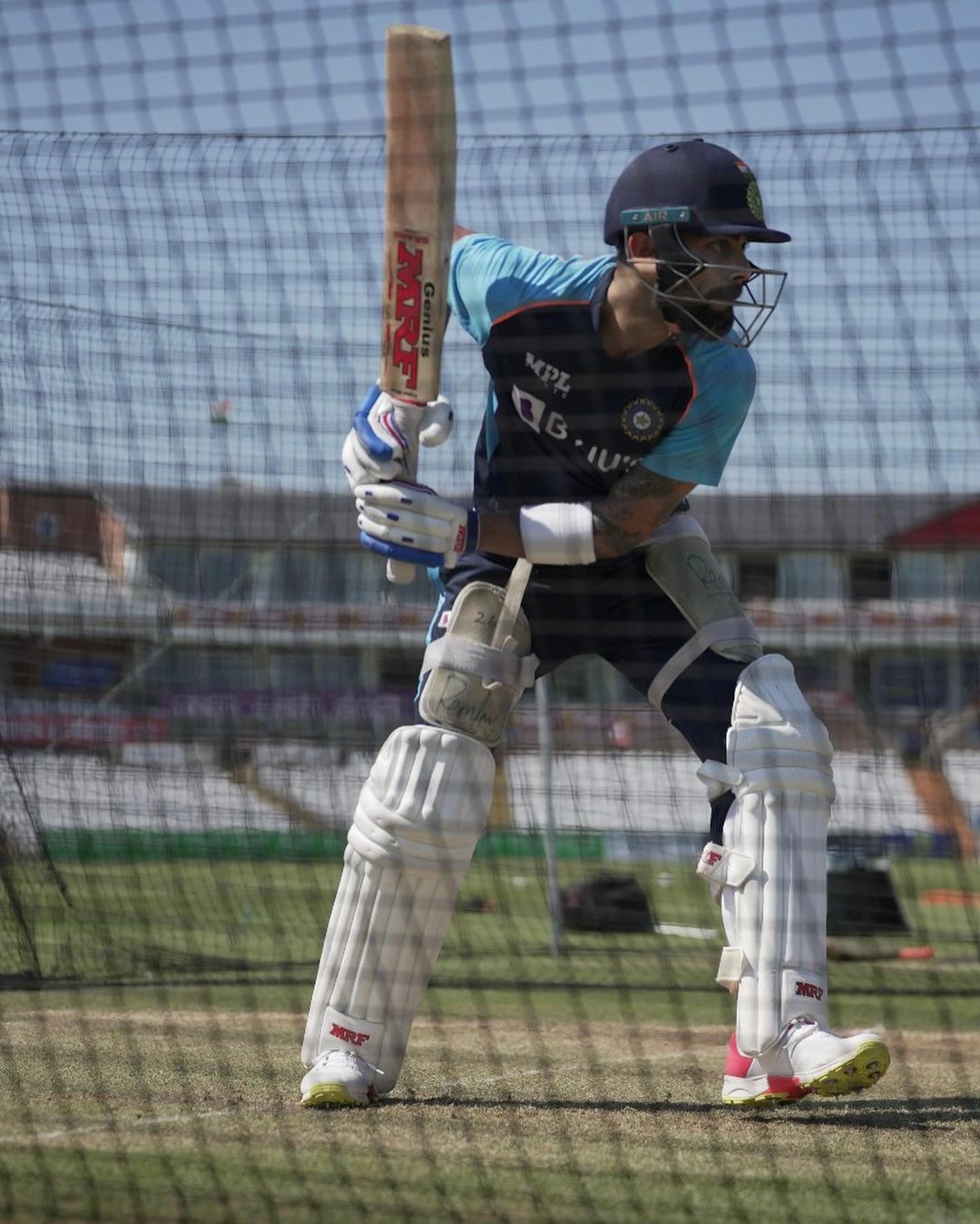 When you absolutely love what you do, everything just flows ❤️🏏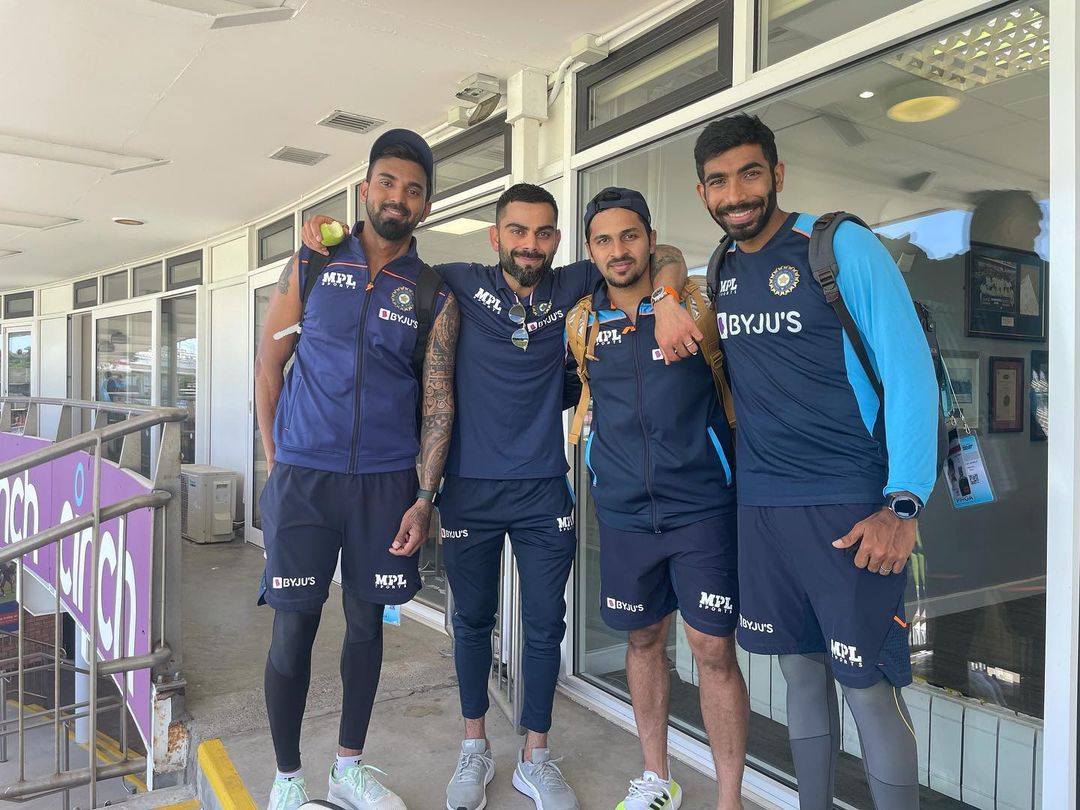 Today, an icon who was loved by generations passes away. Rest in peace Dilip ji. My condolences to the family 🙏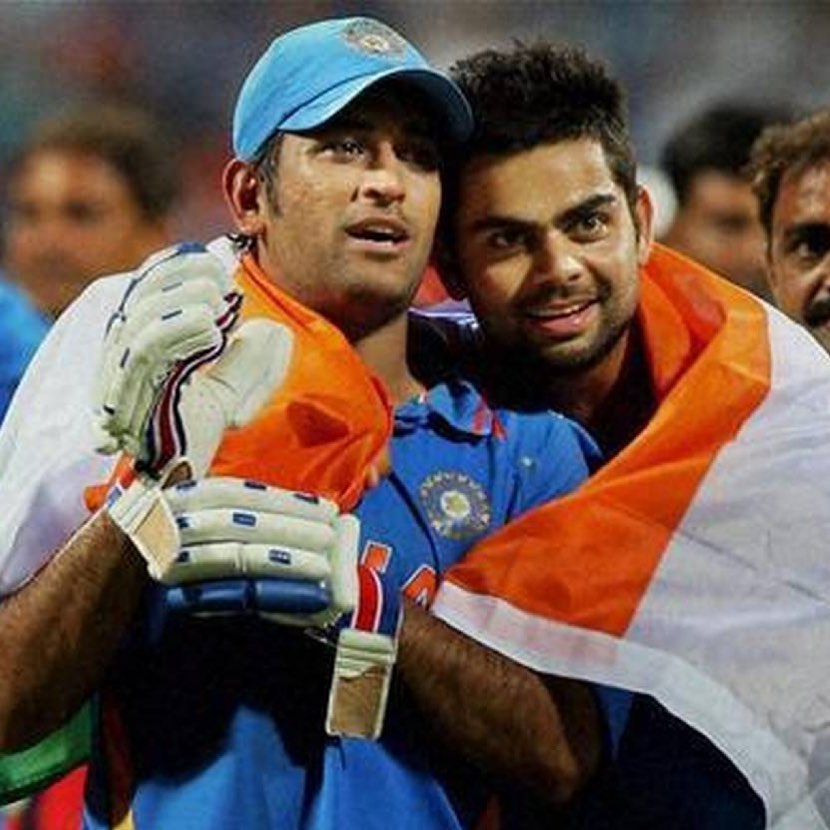 Happy birthday skip 💙🇮🇳 @msdhoni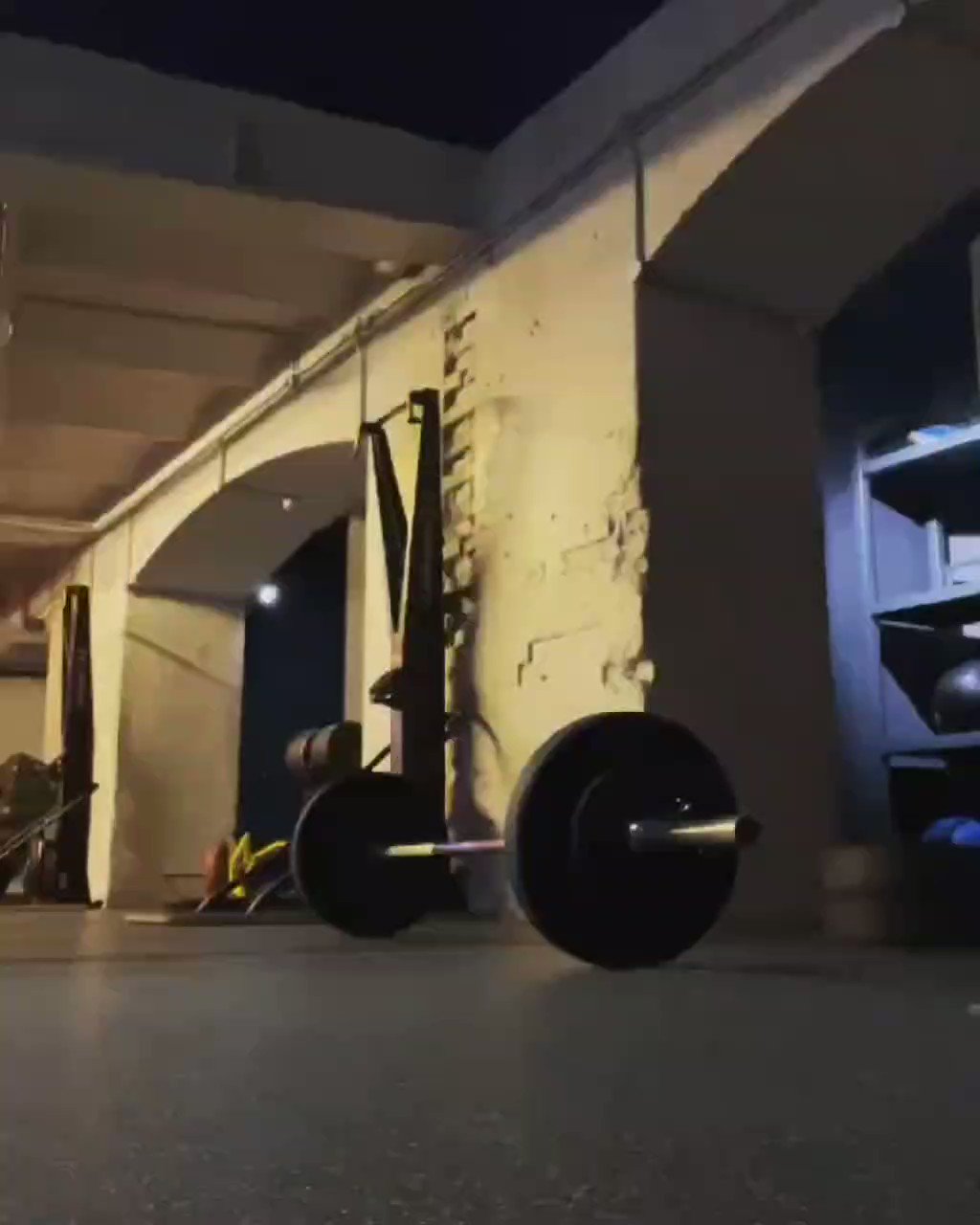 Happy birthday Bhajju Pa. God bless you with a good life and lots of happiness. 🍰 @harbhajan_singh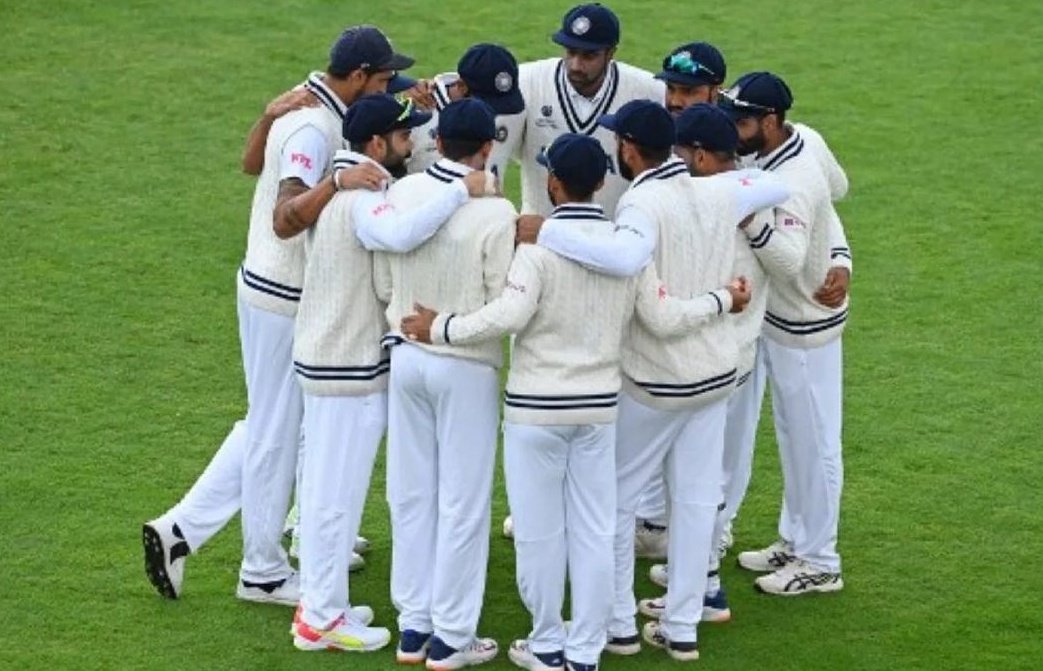 This isn't just a team. It's a family. We move ahead. TOGETHER 💙🇮🇳
Happy father's day to all the father's all across the world. Of all the wonderful things that God has blessed me with, being a father is by far the greatest joy and blessing . As I miss my old man this day, I also celebrate our memories together. ❤️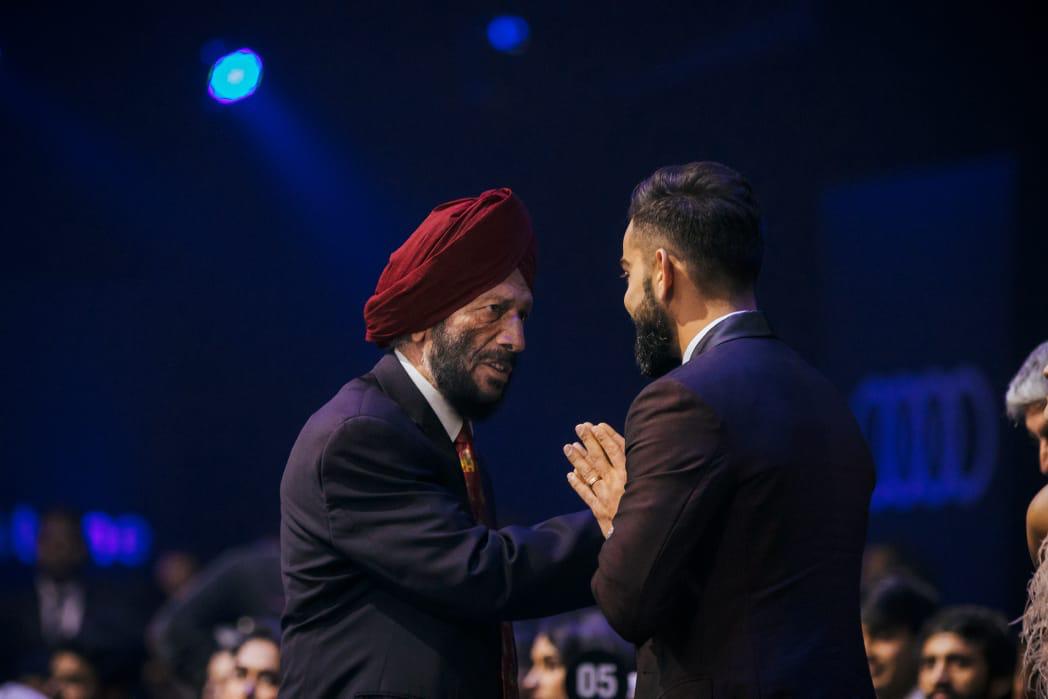 A legacy that inspired a whole nation to aim for excellence. To never give up and chase your dreams. Rest in Peace #MilkhaSingh ji 🙏. You will never be forgotten.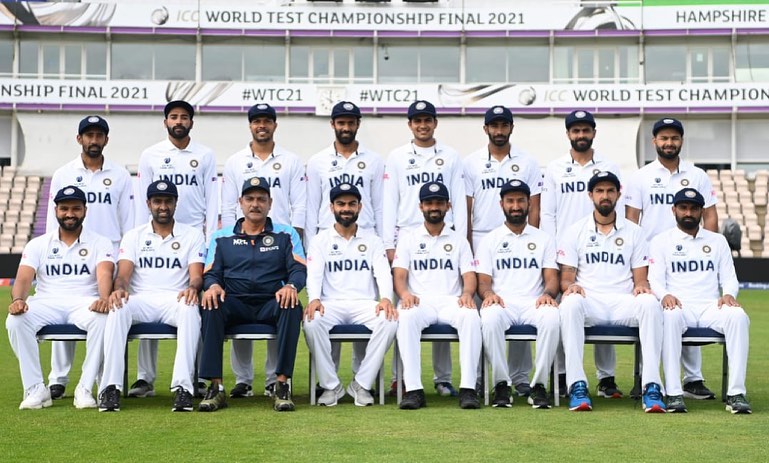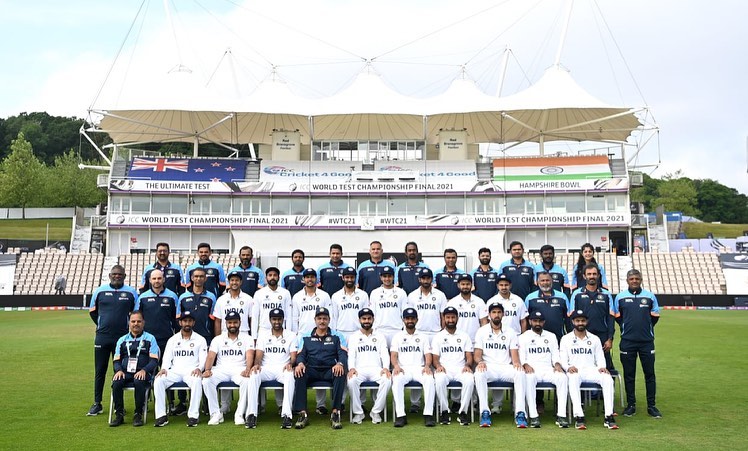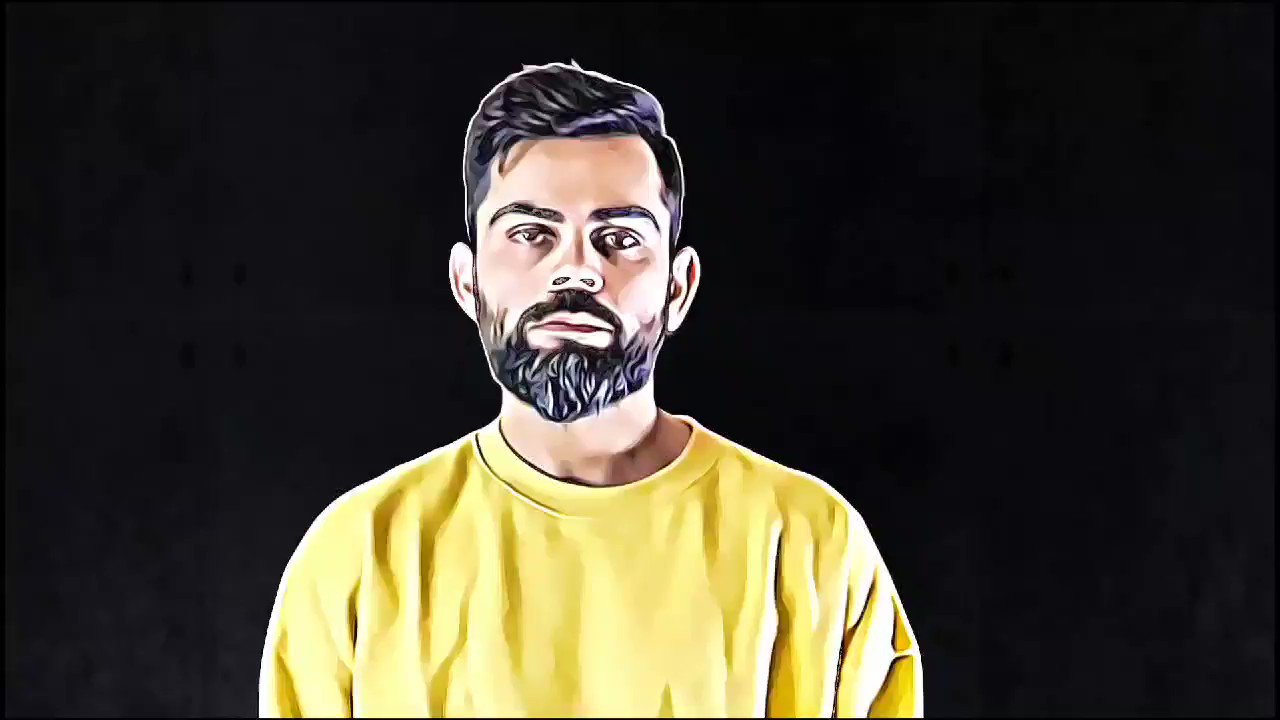 I've tried my best moves😁 I'm sure you can dance better than me. So,do the #DigitDance,shoot a video, spread the word about insurance and don't forget to tag @heydigit,I would love to lose the dance battle to you😀Check out https://t.co/5h1UsejAGE #SwitchToDigit #DigitInsurance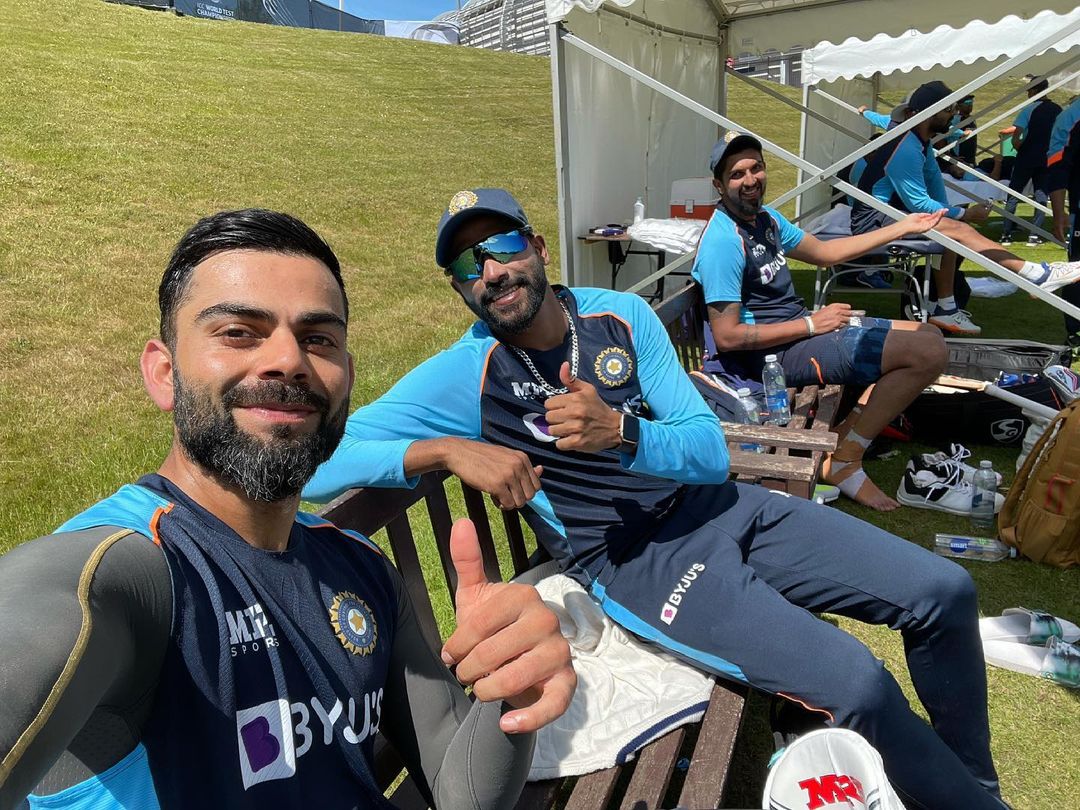 These quicks are dominating everyday 👍🇮🇳 @mdsirajofficial @ImIshant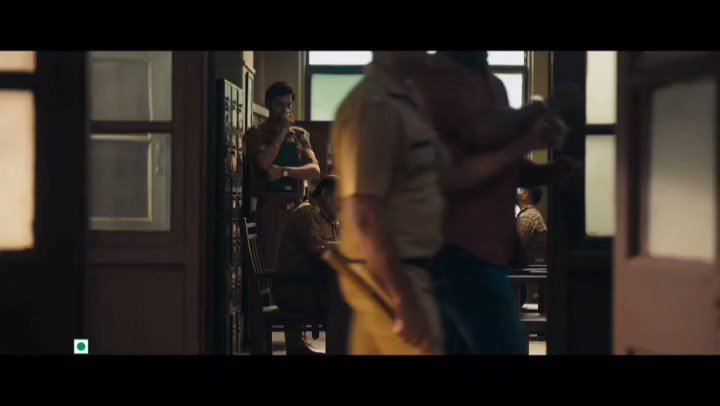 With Too Yumm! potato chips, my wait for Aloo ends here!!🙌Just like Inspector Shinde's search for masala ends here. Welcome back Aloo in the most Masaledaar avatar. @TooYumm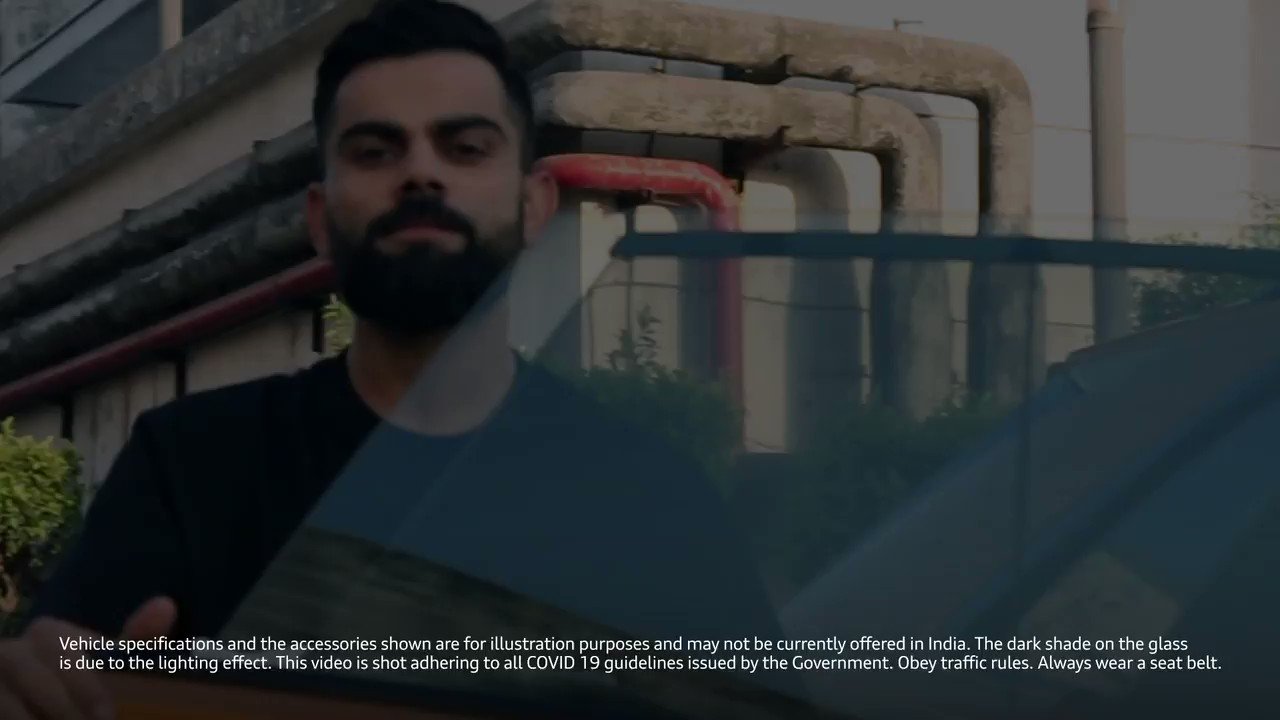 Retweeted: Audi X @imVkohli: A partnership that keeps growing stronger and scaling new heights. Here's to new milestones #MovingForward.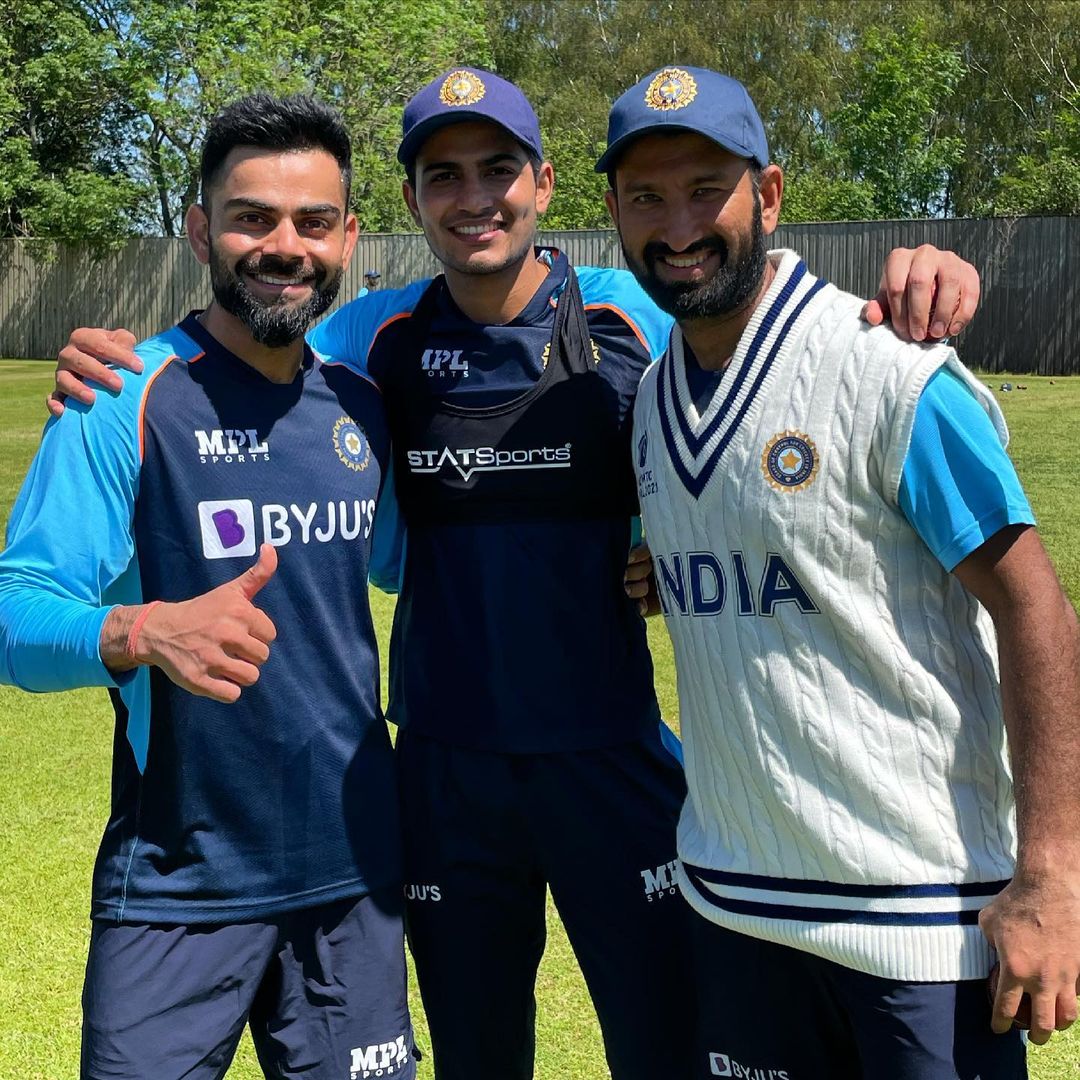 The sun brings out smiles 😃🌞 @RealShubmanGill @cheteshwar1
I never claimed to be vegan. Always maintained I'm vegetarian. Take a deep breath and eat your Veggies (if you want 😉)💪😂✌️
Happy b'day Ravi bhai . Have a good one 🤝☺️ @RaviShastriOfc