Happy to launch the super interesting #CarbonTRAILER Best wishes to the whole team!👍 https://t.co/kvGjIslx1V #Vidaarth25 Dir by @dirsrini @vidaarth_actor @Dhanyabee @SamCSmusic @ATJOTHI @Cinemainmygenes @Kannan_Kanal @kivis4323 @thinkmusicindia @donechannel1 @CtcMediaboy
Wishing you a very happy birthday Raina bhai. 😇 Have a terrific year ahead! 🤗 @ImRaina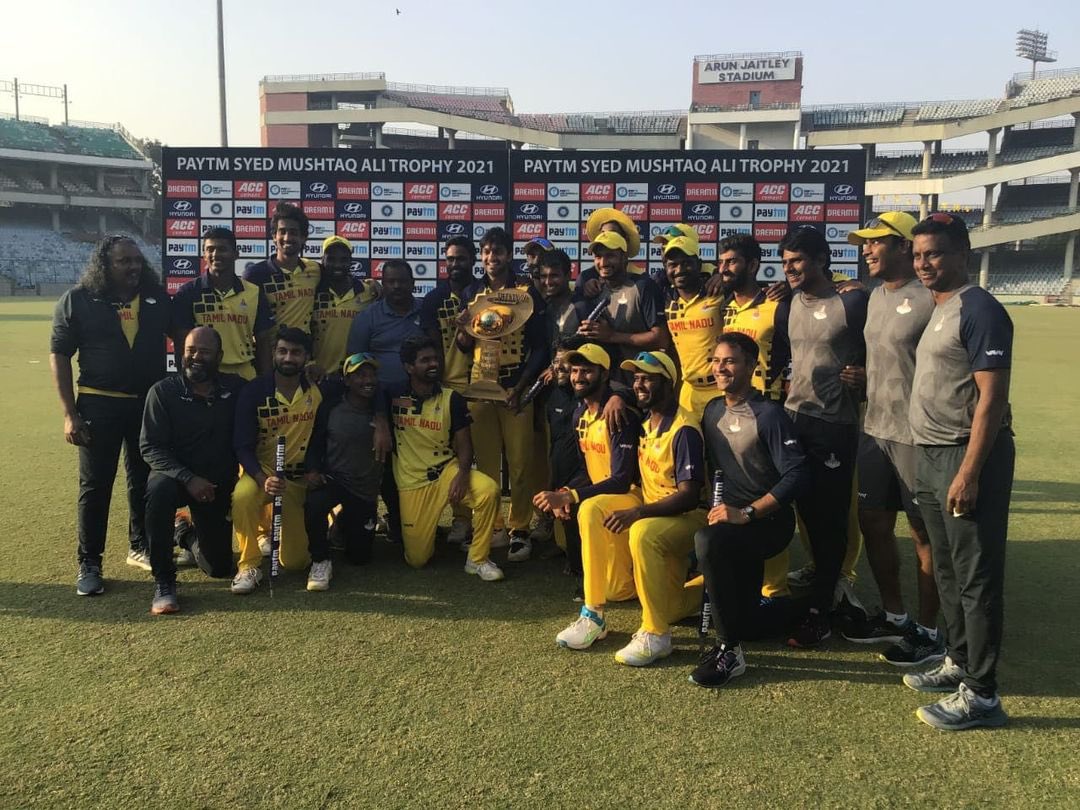 TWWo in a RoWW 🏆🏆🥳 What a fitting finale! 💯 @TNCACricket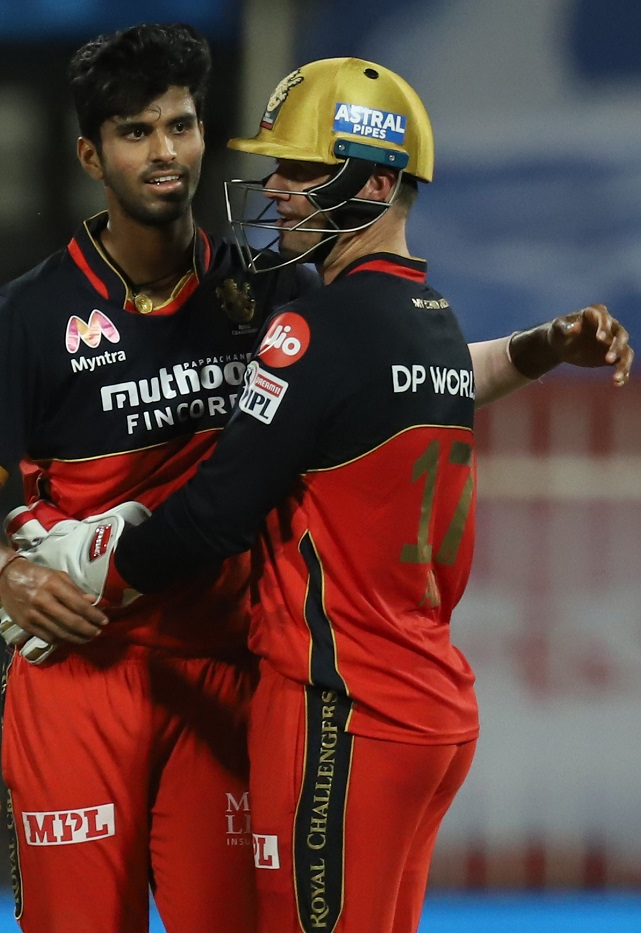 Learnt so much watching & playing alongside you. Happy retirement legend! The game will miss you Mr 360 🤗 @ABdeVilliers17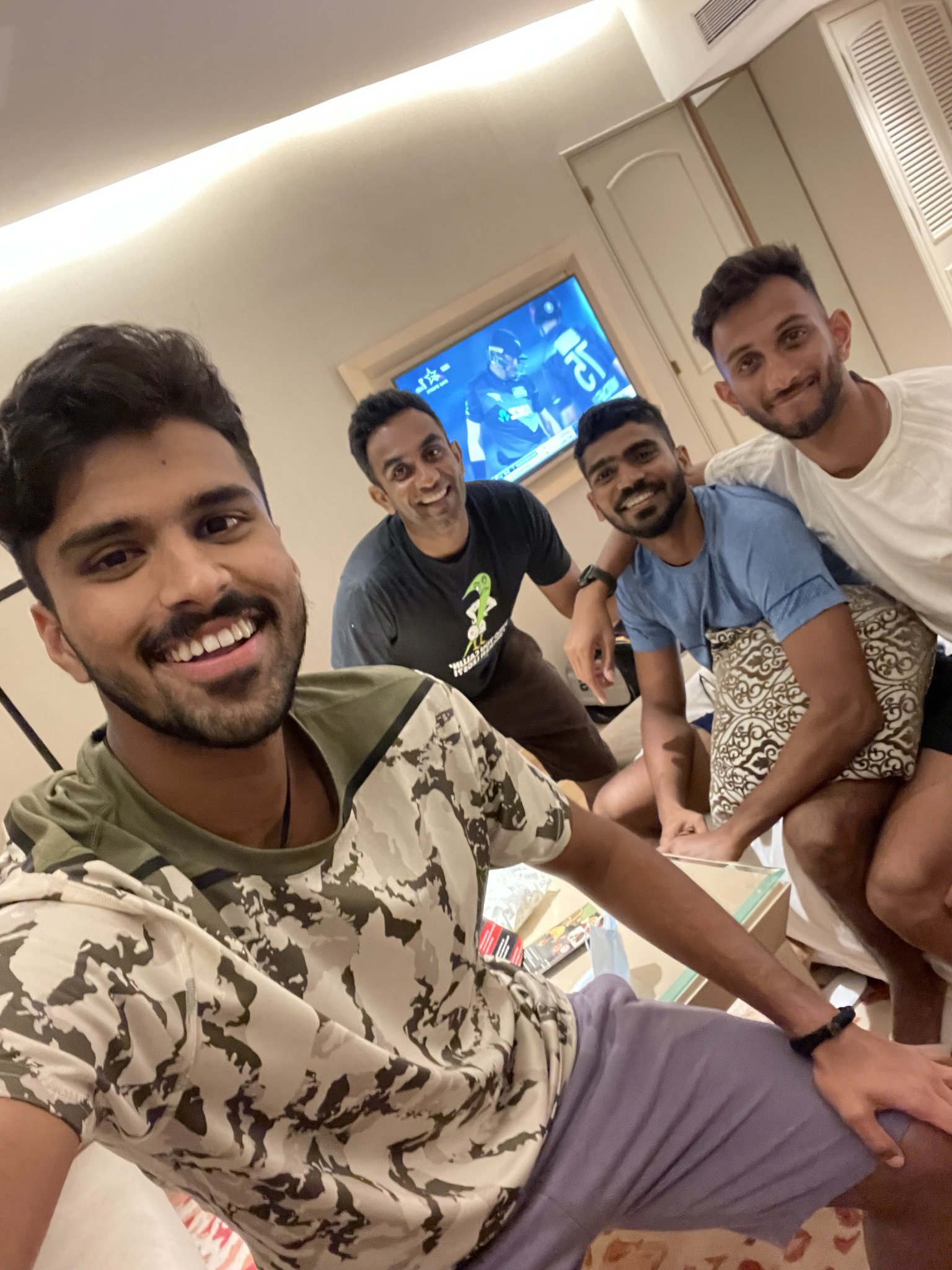 Game night with the gang! 😁🇮🇳 @prasidh43 @KonaBharat #JayantYadav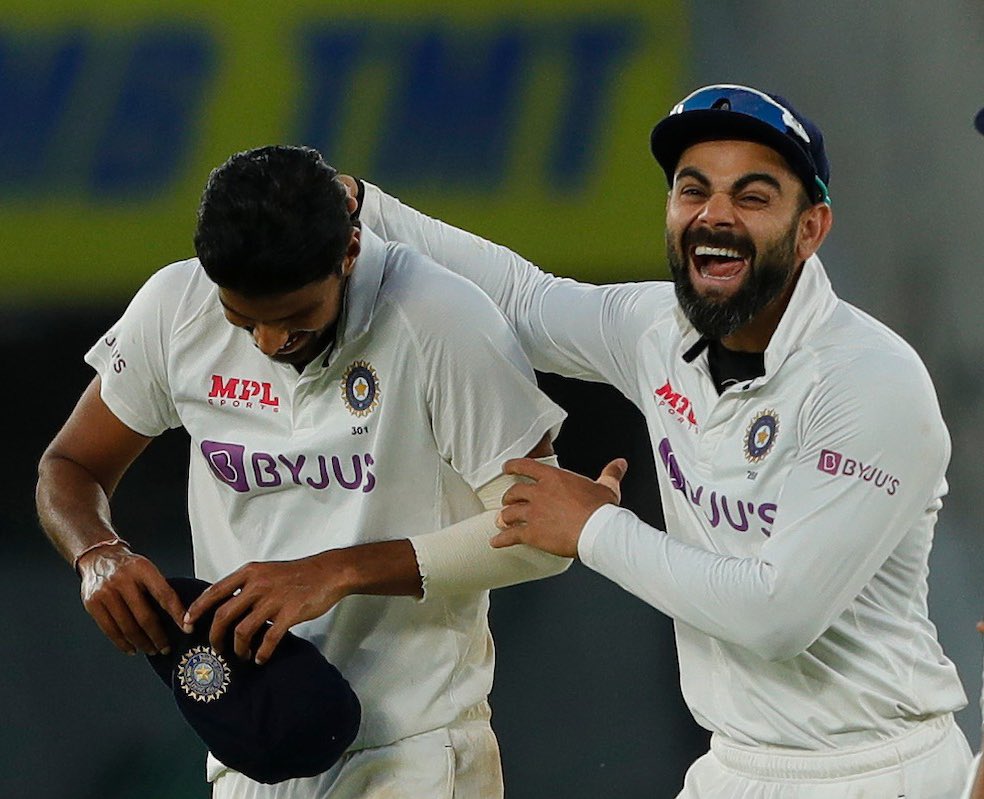 Many happy returns of the day, Bhaiya. Have a brilliant year ahead! 🤗 @imVkohli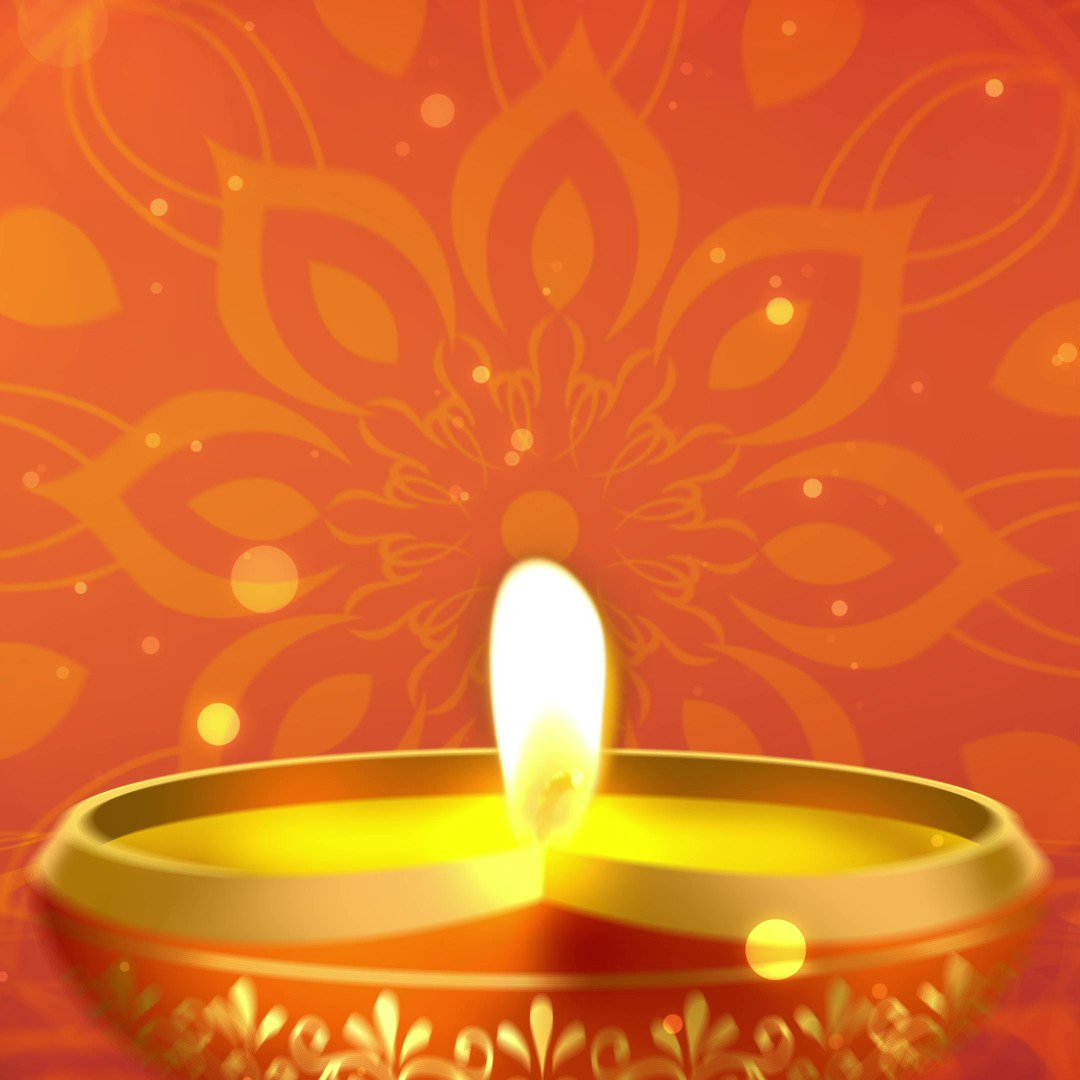 Wishing you all a very Happy Diwali! 😀🎊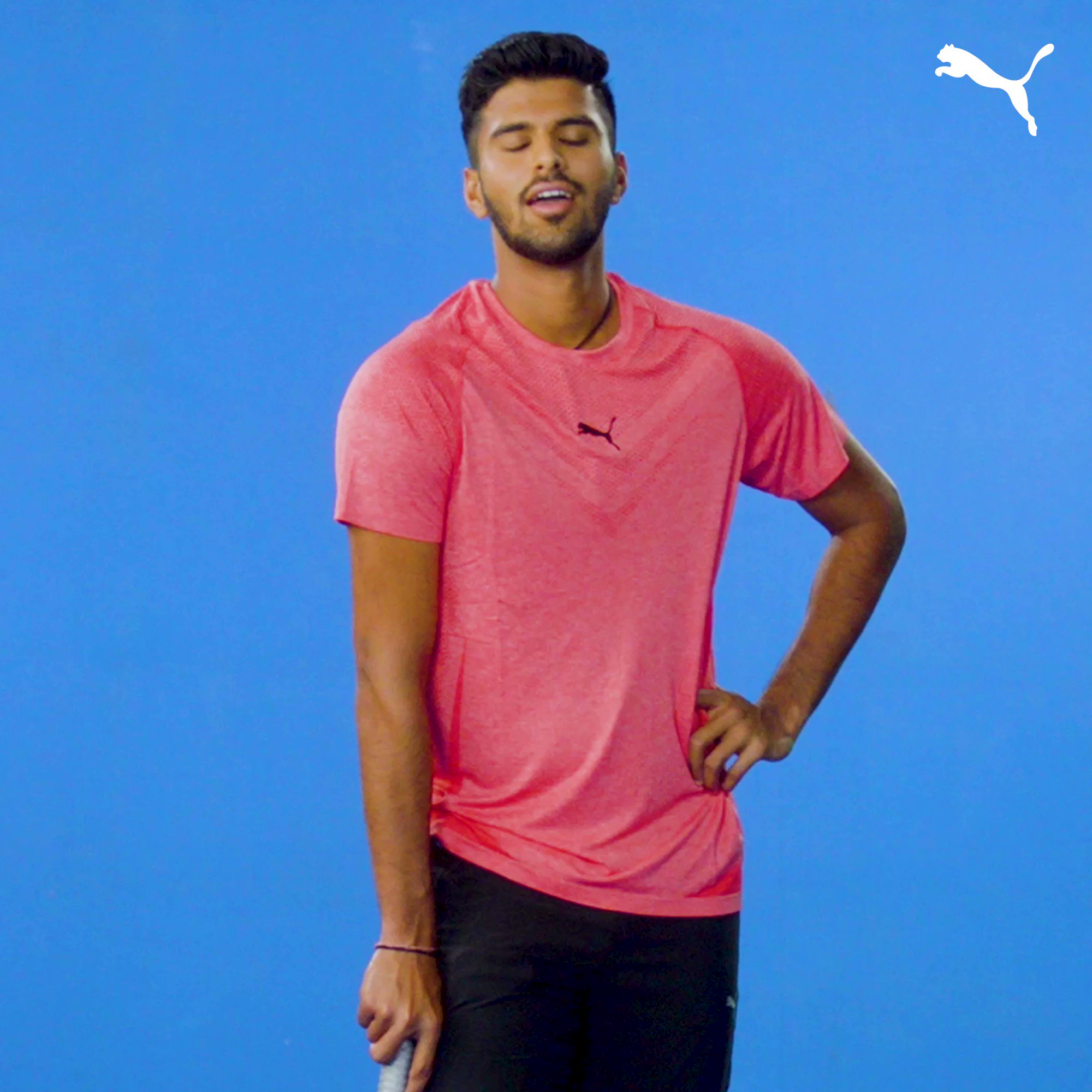 Following the captain's footsteps. @imVkohli is this approved? ⚡ Head to @pumacricket now to find out about the #CopyCat challenge 🔥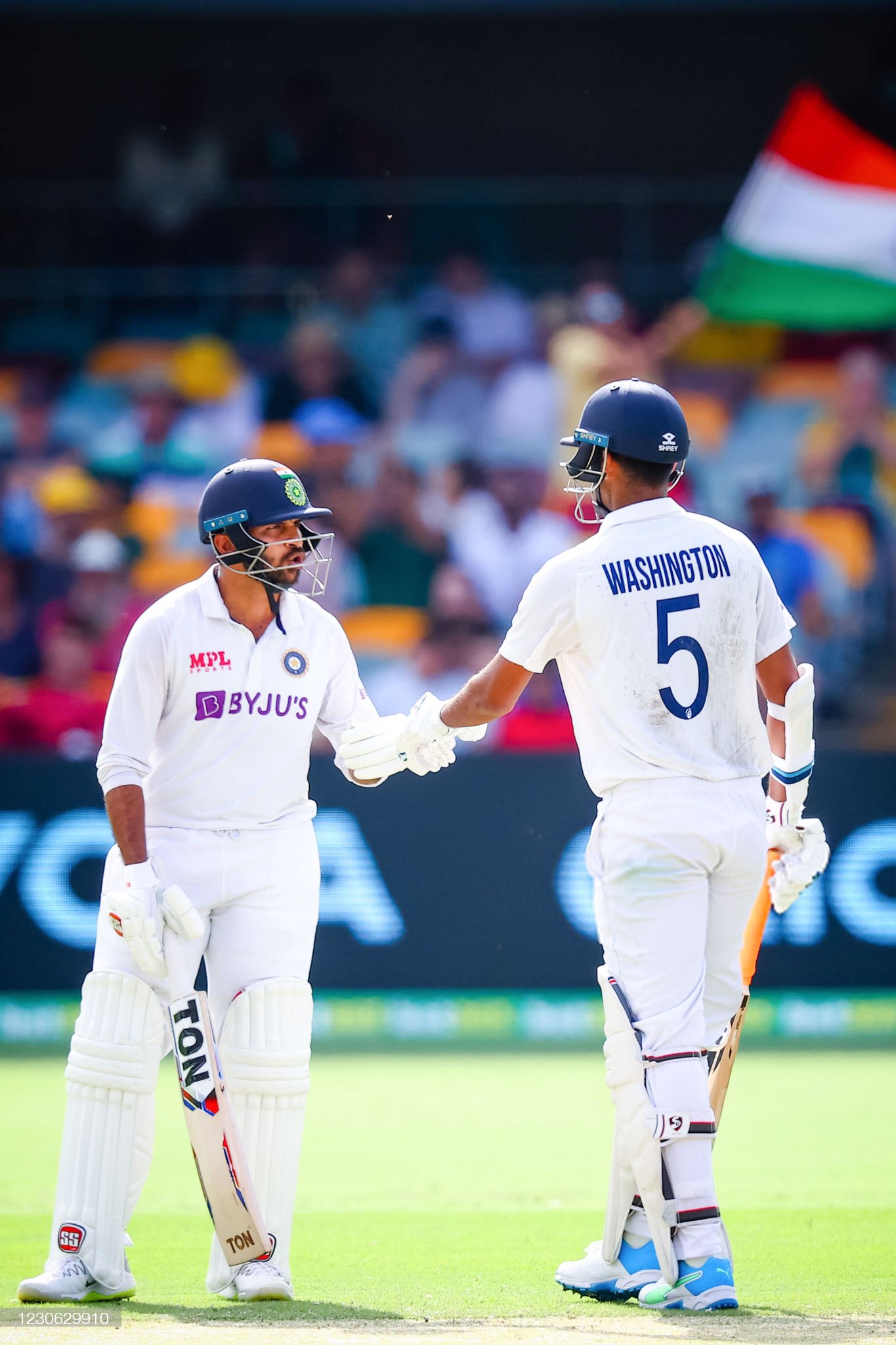 Many happy returns partner! Have a lovely year ahead. 🙌 @imShard
Happy birthday Vihari Garu! Have a good one. 😃 @Hanumavihari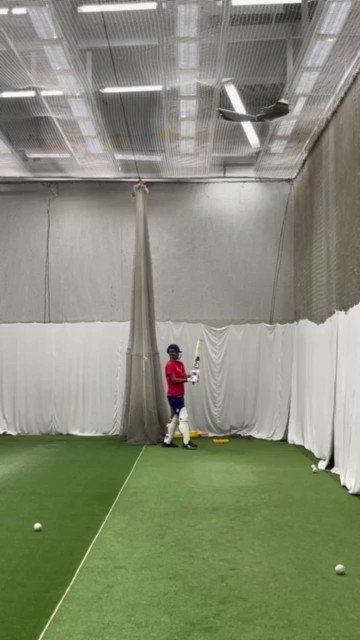 @RishabhPant17 Thanks spidey! 🙌
@Natarajan_91 Nandri Thalaivare! 😃
@imkuldeep18 Thank you bro! 🤗 See you soon.
@harbhajan_singh Thank you Bhajju pa! 😃 hope you're well.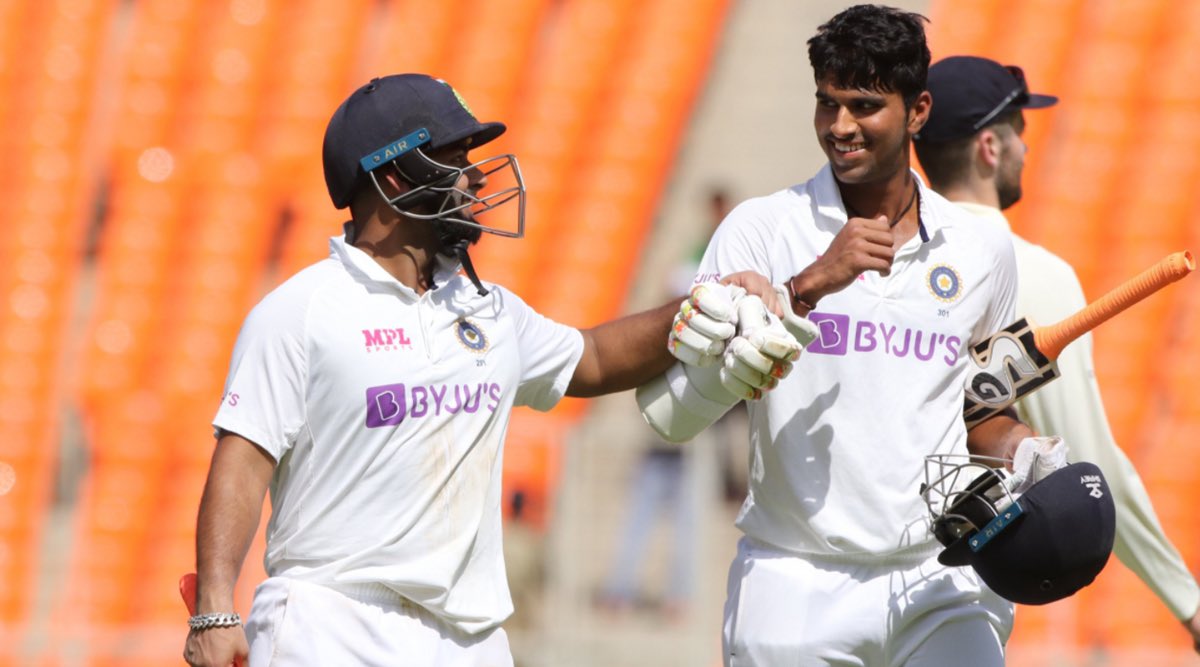 Happy birthday buddy! Wish you many more webs 😉🙌 @RishabhPant17
@imkuldeep18 Get well soon bro! Take care.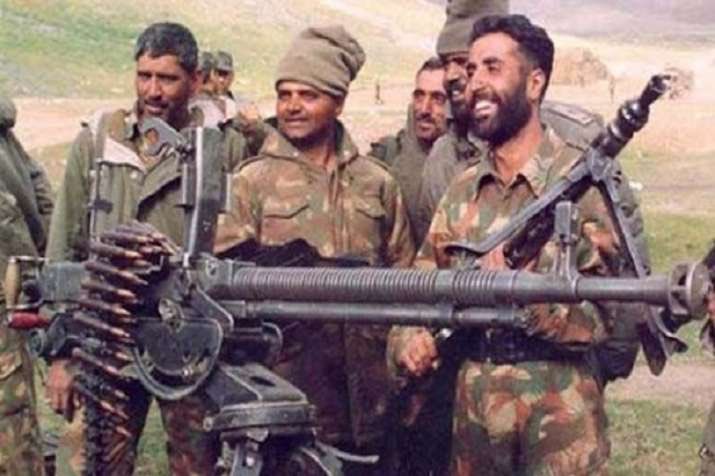 Retweeted: Tributes to Kargil war hero, Captain #VikramBatra PVC on his 47th birth anniversary. At the age of 24, He sacrificed his life for our motherland with a smile on his face ! Yeh Dil Maange More. Naman to all the great soldiers. Aap hain, toh Hum hain.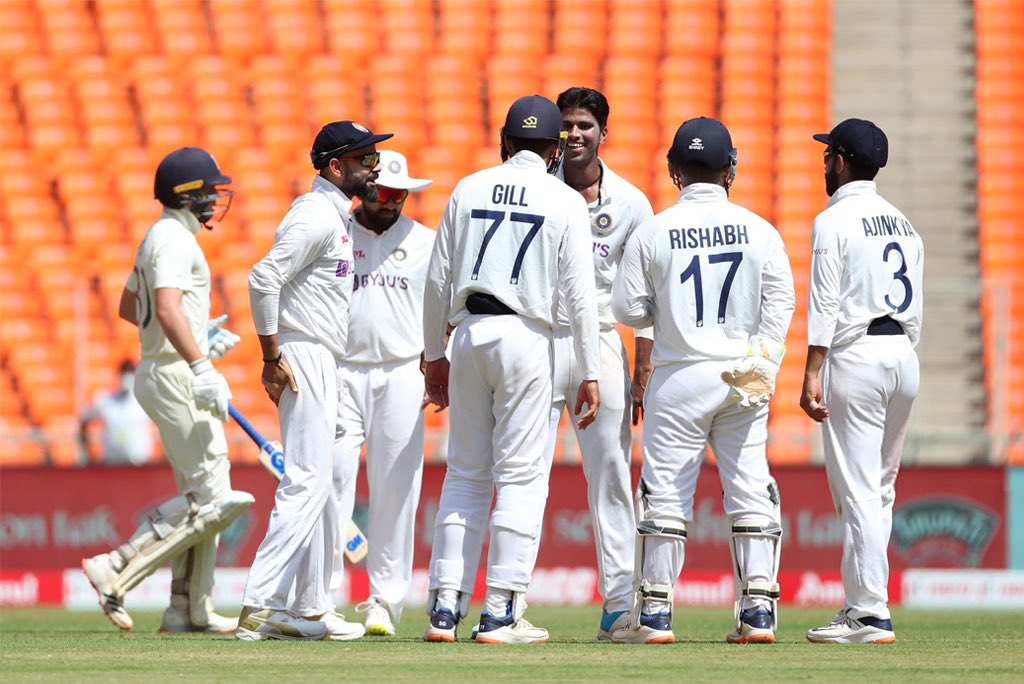 Happy birthday buddy! 😎 Wish you a fab year ahead. @RealShubmanGill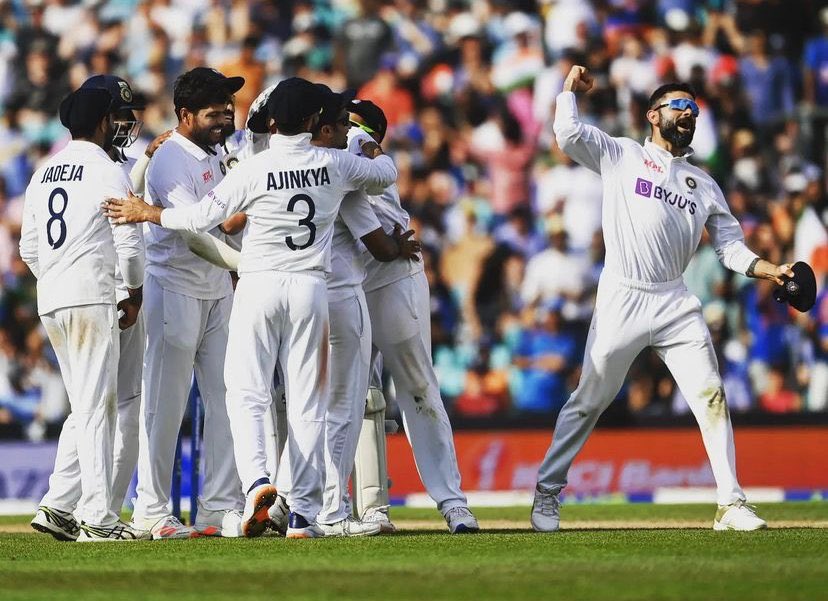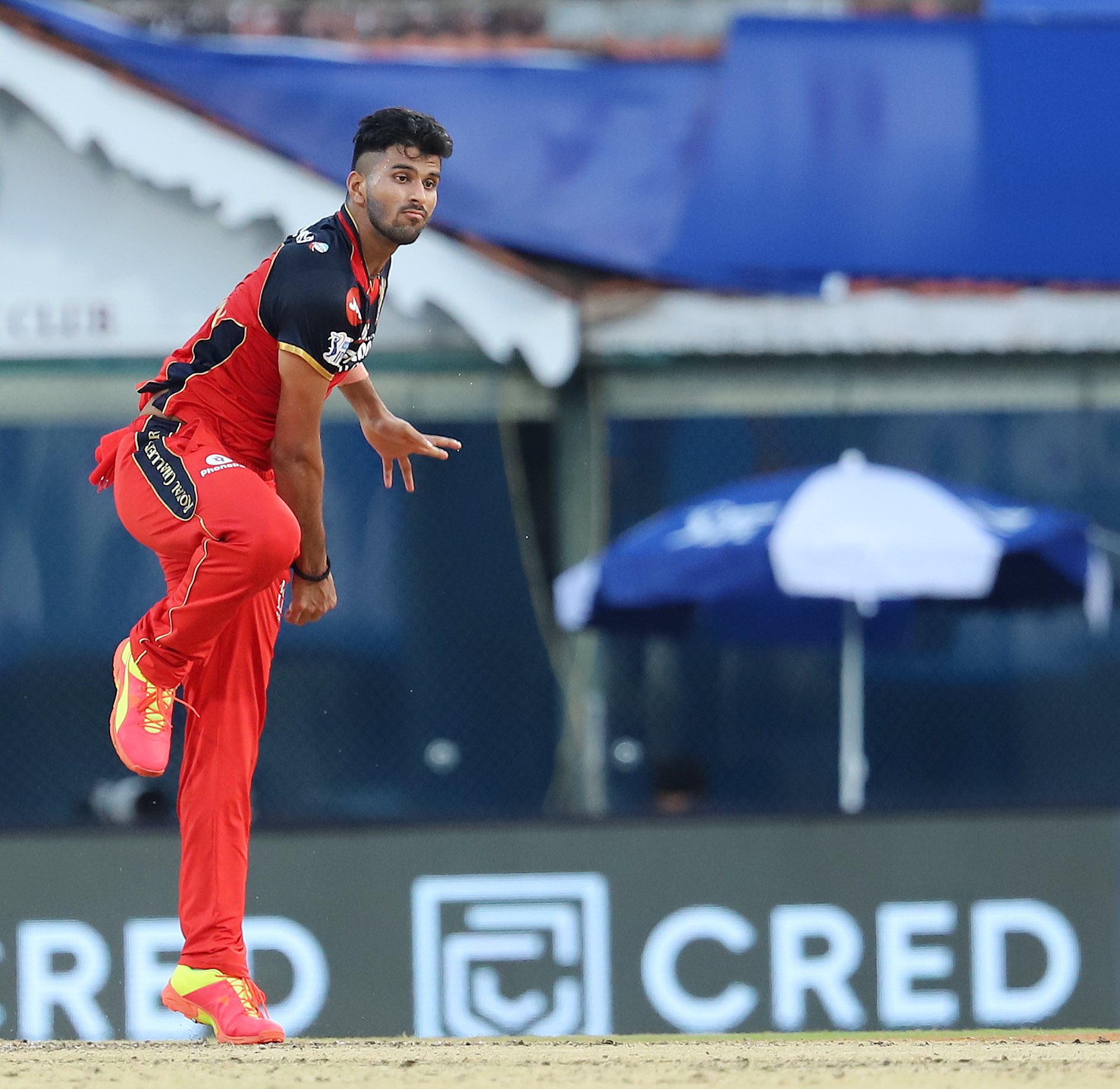 Disappointed to be missing out on the remainder of the IPL but mighty thanks to all of you for sending in all your good wishes for my speedy recovery! Will be back soon. Rooting for the boys @RCBTweets 👊🏾❤️ #PlayBold
Go well Lej! It was pleasure to play alongside you. Wish you the very best for things to come.! 🙌
@Sarah_Taylor30 @pumacricket Thanks Sarah, its the dancing shoes! 😇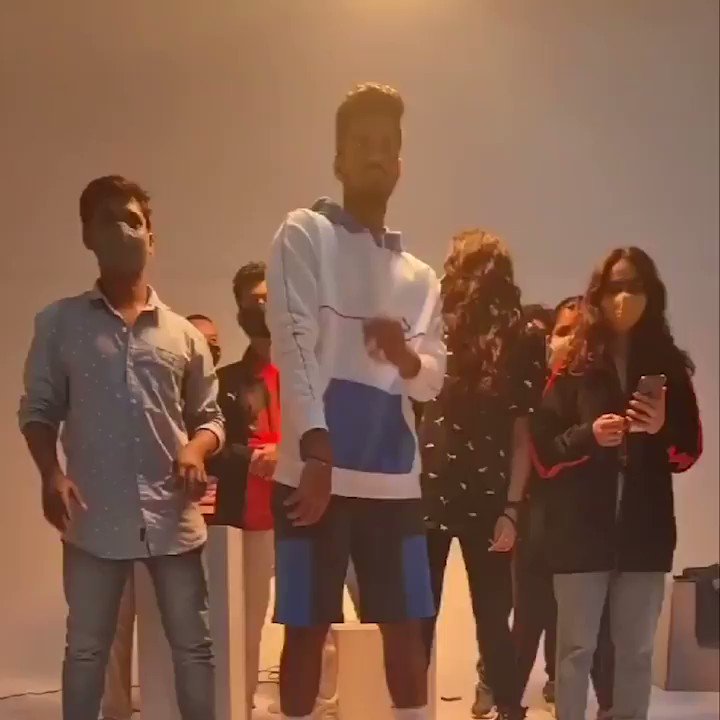 Wrapping up in style with @pumacricket 🕺🏻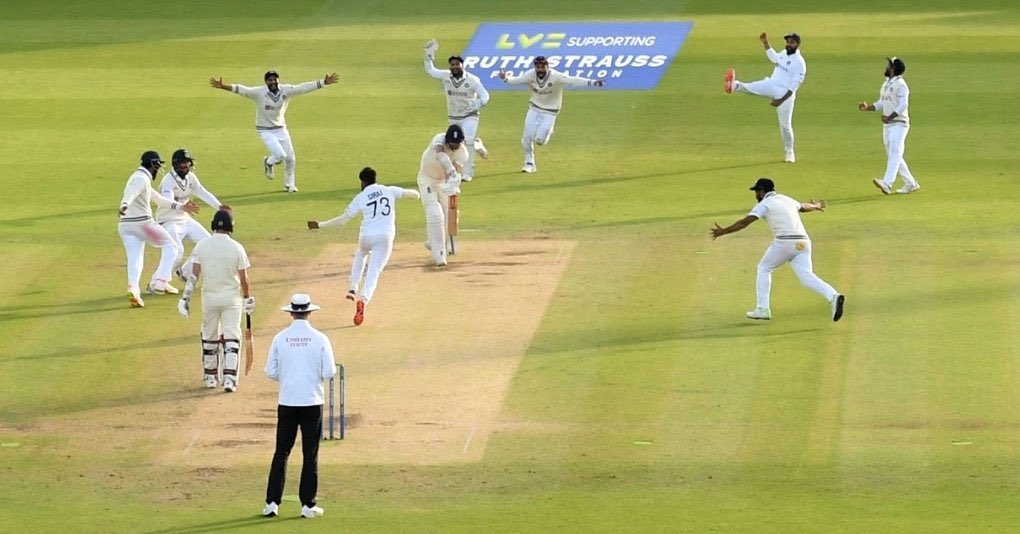 What a win! 🇮🇳 Goosebumps 🥳
Happy Independence day to all Indians across the globe. 😊 Jai hind!
@MohammadNabi007 Praying for her speedy recovery. Stay strong brother!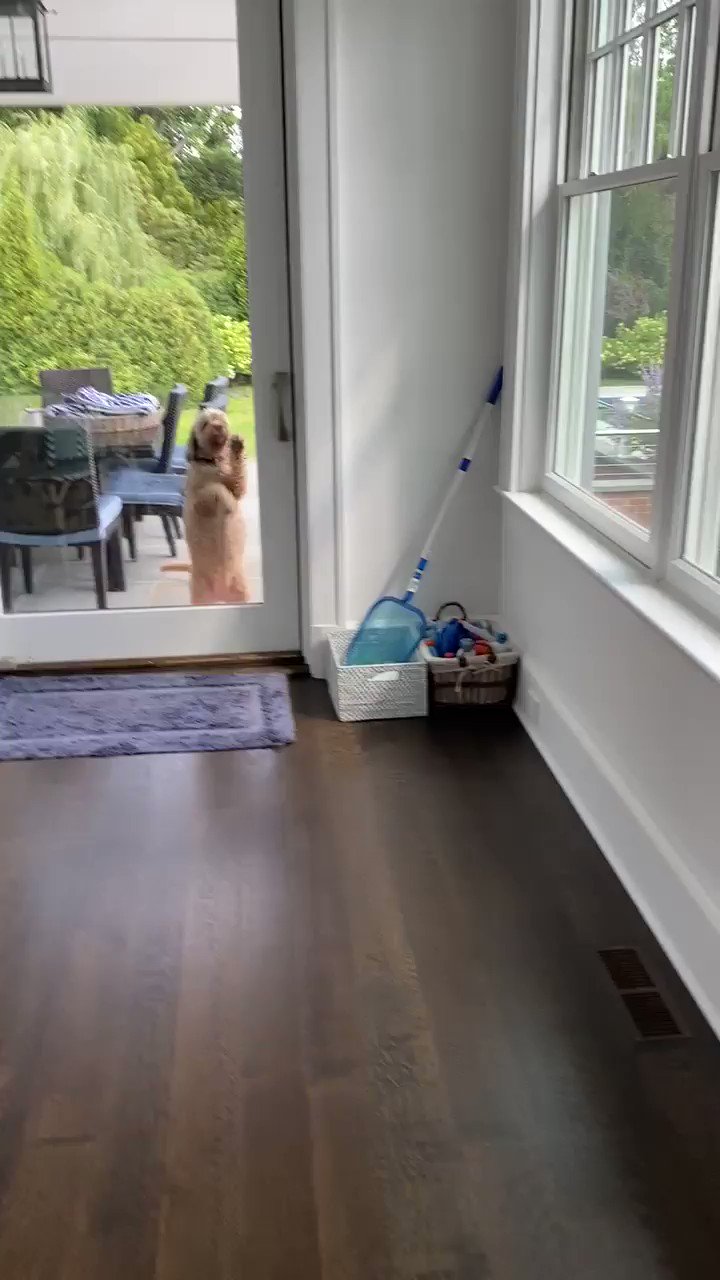 Retweeted: At a friend's home near New York. Yes, yes, I did let her in, but had to take this clip as a reminder that persistence always pays off. Never give up…😊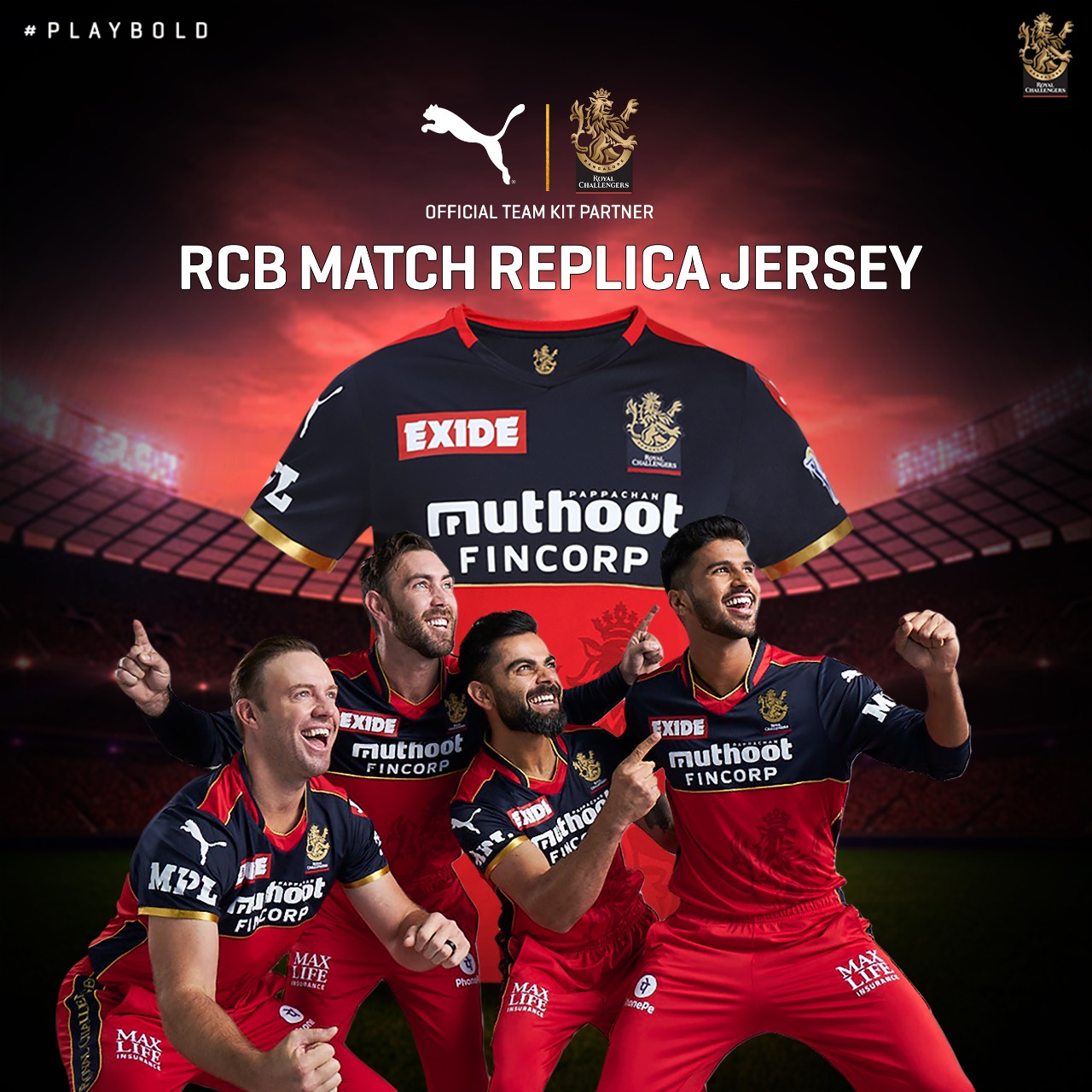 Retweeted: Wear your pride. Flaunt your style. 🙌 Get your #RCBxPuma match replica jersey before the UAE leg of #IPL2021 and show your support for the men in Red and Gold! 💪🔴 Shop here: https://t.co/wT9Bq9BloK #PlayBold #WeAreChallengers