@IAmIsuru17 Go well brother! It was great playing alongside you. Congratulations on your career and wish you the best for things to come. 🤗
@munafpa99881129 Thank you bhaiya, hope your well.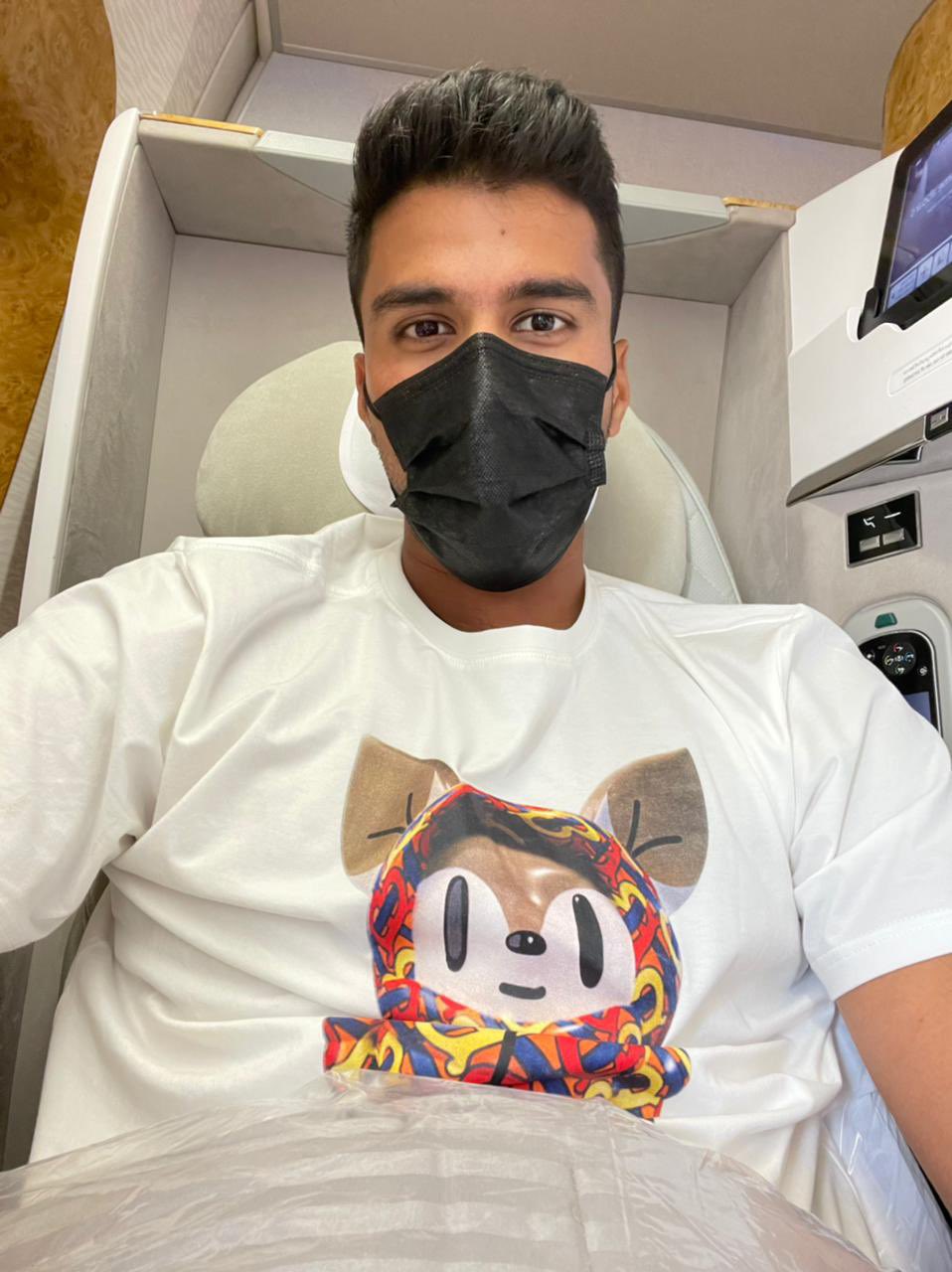 Hard to be missing out and going back. A big thank you for all your good wishes for my recovery! 🙏🇮🇳
@TNPremierLeague I couldn't spot any, hahaha! 😃👌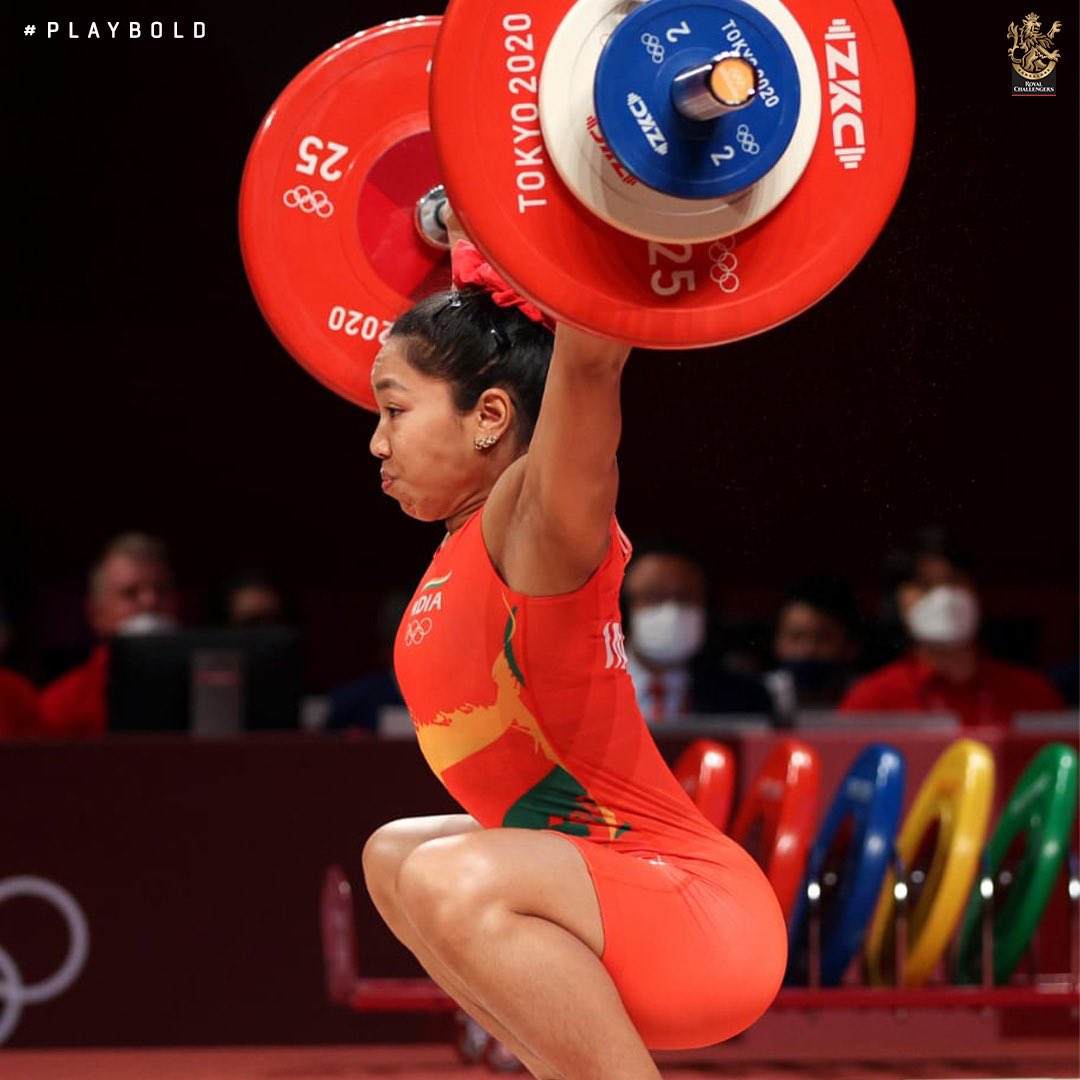 Retweeted: Congratulations to @mirabai_chanu on opening the medals tally for #TeamIndia at the #TokyoOlympics with an incredible effort to earn the silver medal in Weightlifting! 🏋️‍♀️🥈 We're incredibly proud of you! 👏🏻👏🏻 #PlayBold #Tokyo2020 #Cheer4India
Wishing the Indian Contingent at the #TokyoOlympics the very best for the games to come! Go for Glory! 🇮🇳🙌 #Tokyo2020 #TeamIndia @WeAreTeamIndia @Media_SAI
Happy birthday bhaiya @yuzi_chahal 🥳 Have a top year. See you soon!
Happy birthday @bhogleharsha! Wish you all the happiness and good health for the years to come. Chakra Pongal in Chennai soon. 😁
@ishankishan51 Congratulations on your ODI debut buddy! 🇮🇳🙌
Happy birthday Machi! 😁🙌 Have a great year ahead! @ishankishan51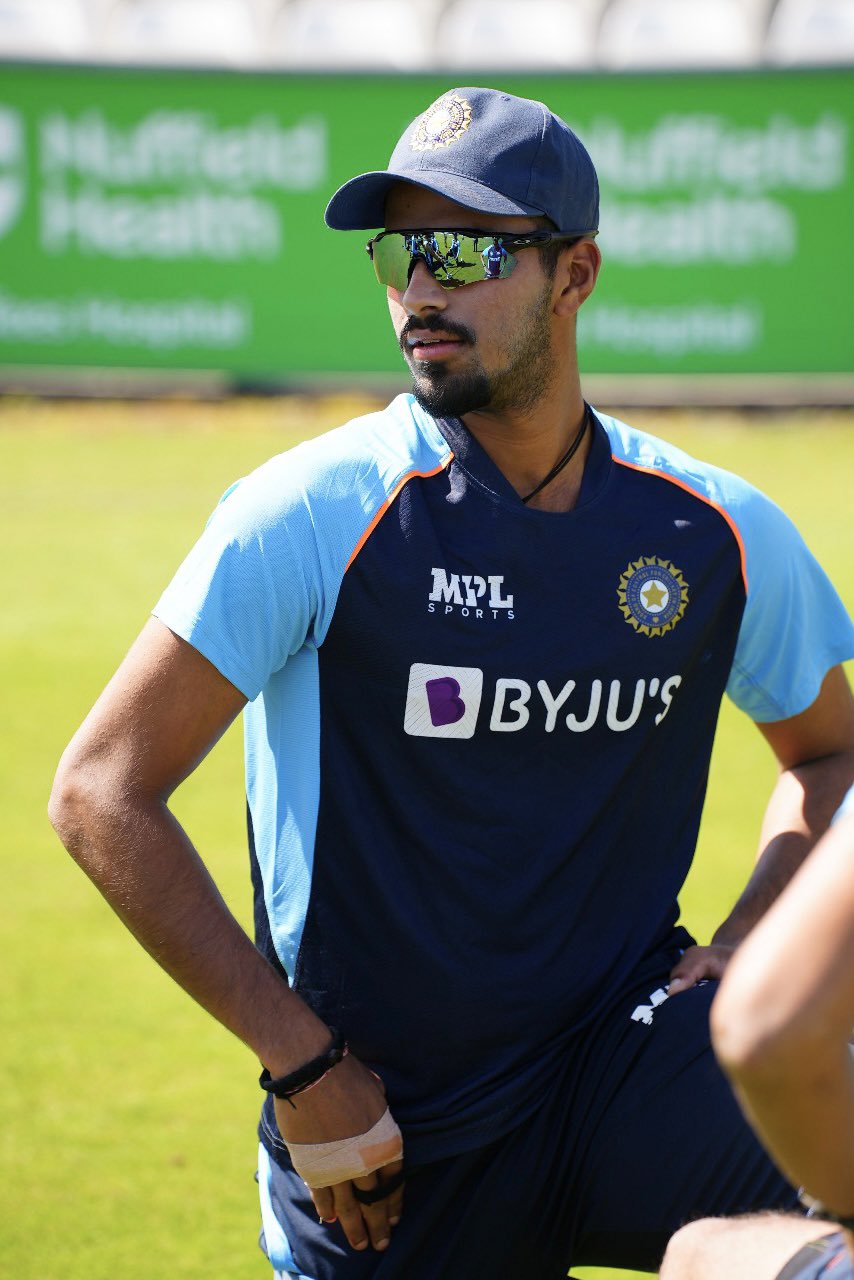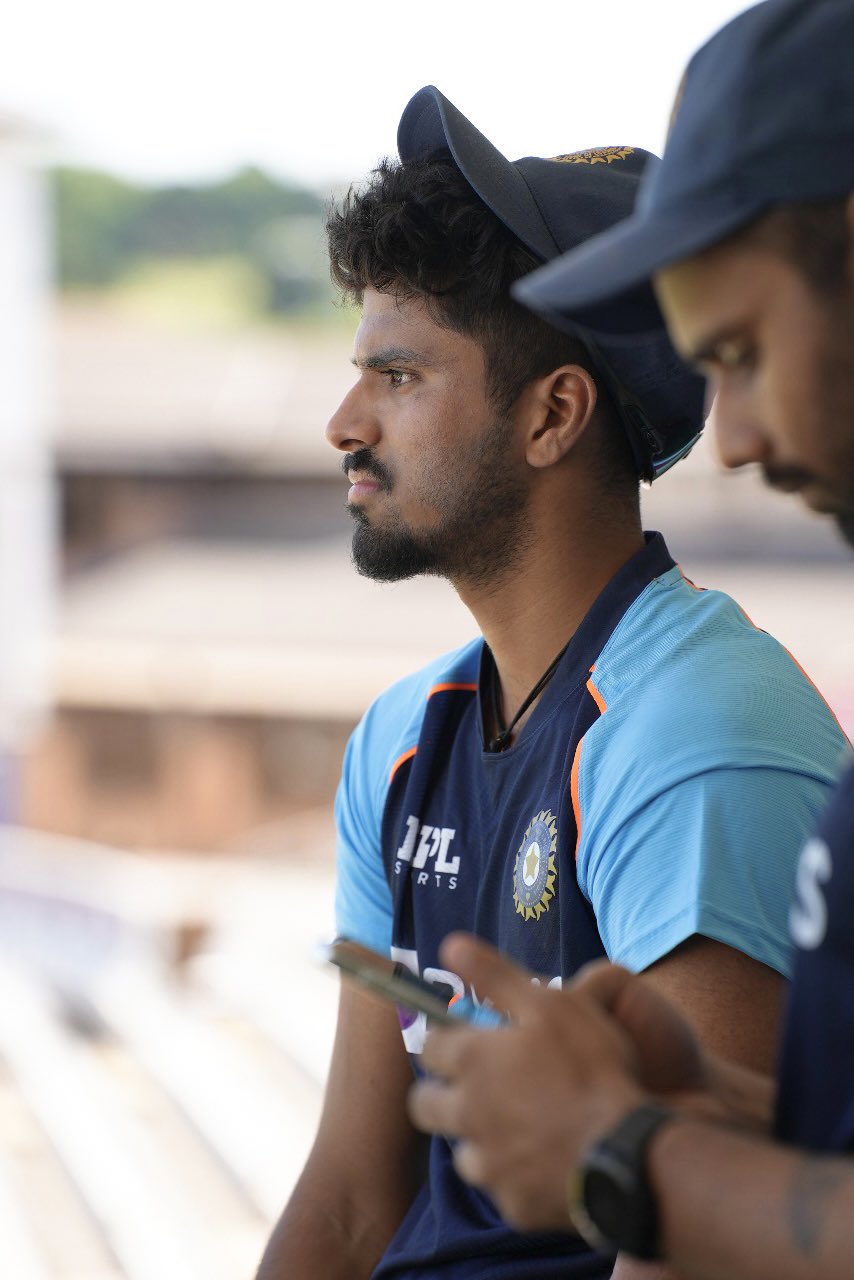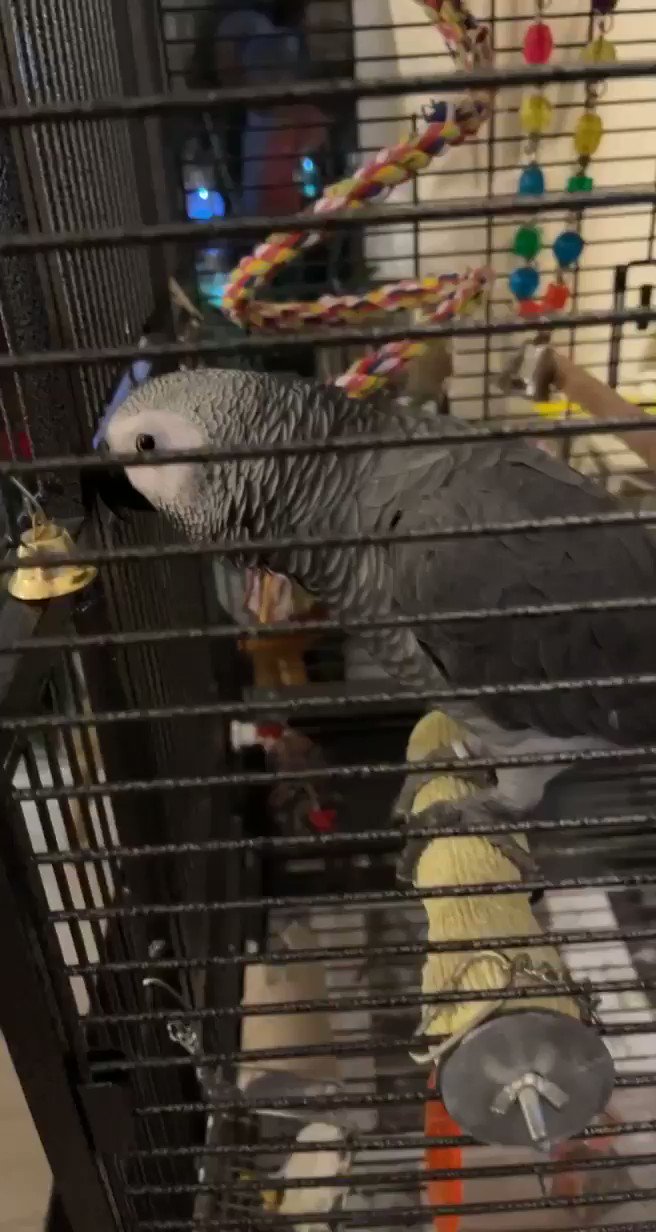 Vibing! The cutest SRK fan there is! 😃 @iamsrk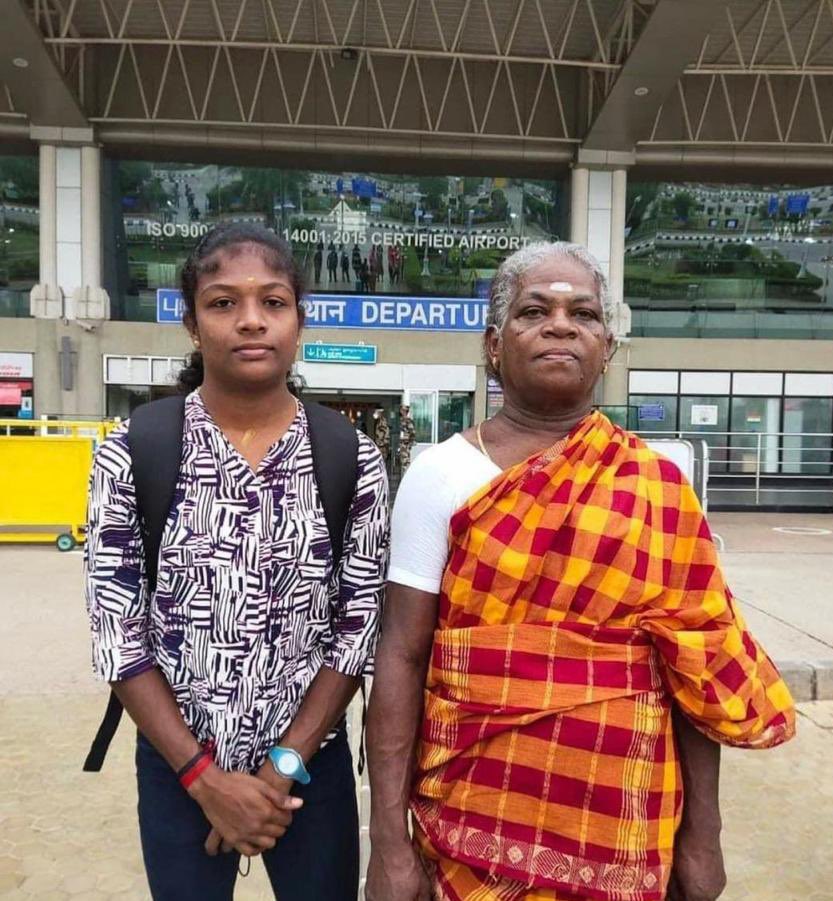 Retweeted: Meet V.Revathi aged 23 frm Madurai who's all set to represent India at #Tokyo2020 in the mixed relay event. She lost her parents while she was in Class IV & ws raised by her grandmother, pictured here. The journey of our🇮🇳athletes is a tale of triumph against odds! #Cheer4India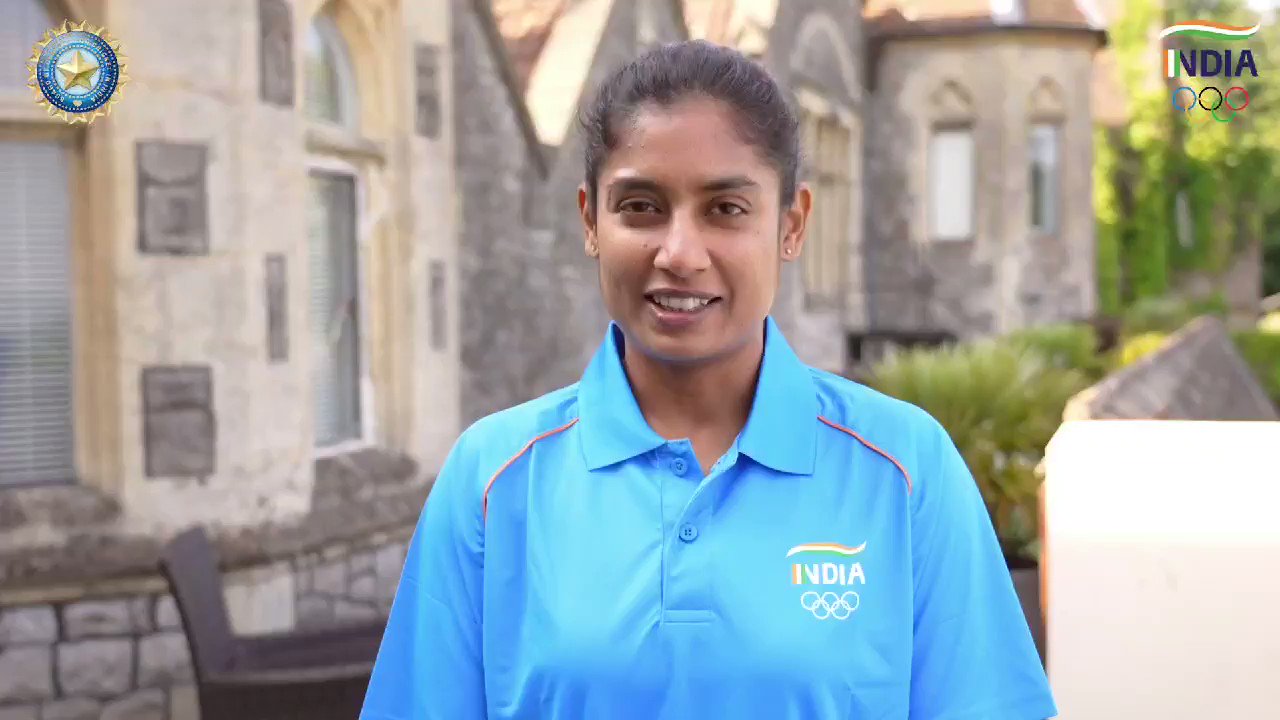 Retweeted: The BCCI proudly joins the Honourable Prime Minister of India Shri @narendramodi in extending our wholehearted support to the Team India Athletes @Tokyo2020 They have trained hard and are raring to go. Let us get together and #Cheer4India | @JayShah | @IndiaSports
Change the way you hear sounds, no matter which side you're on with @SoundcoreIndia 😎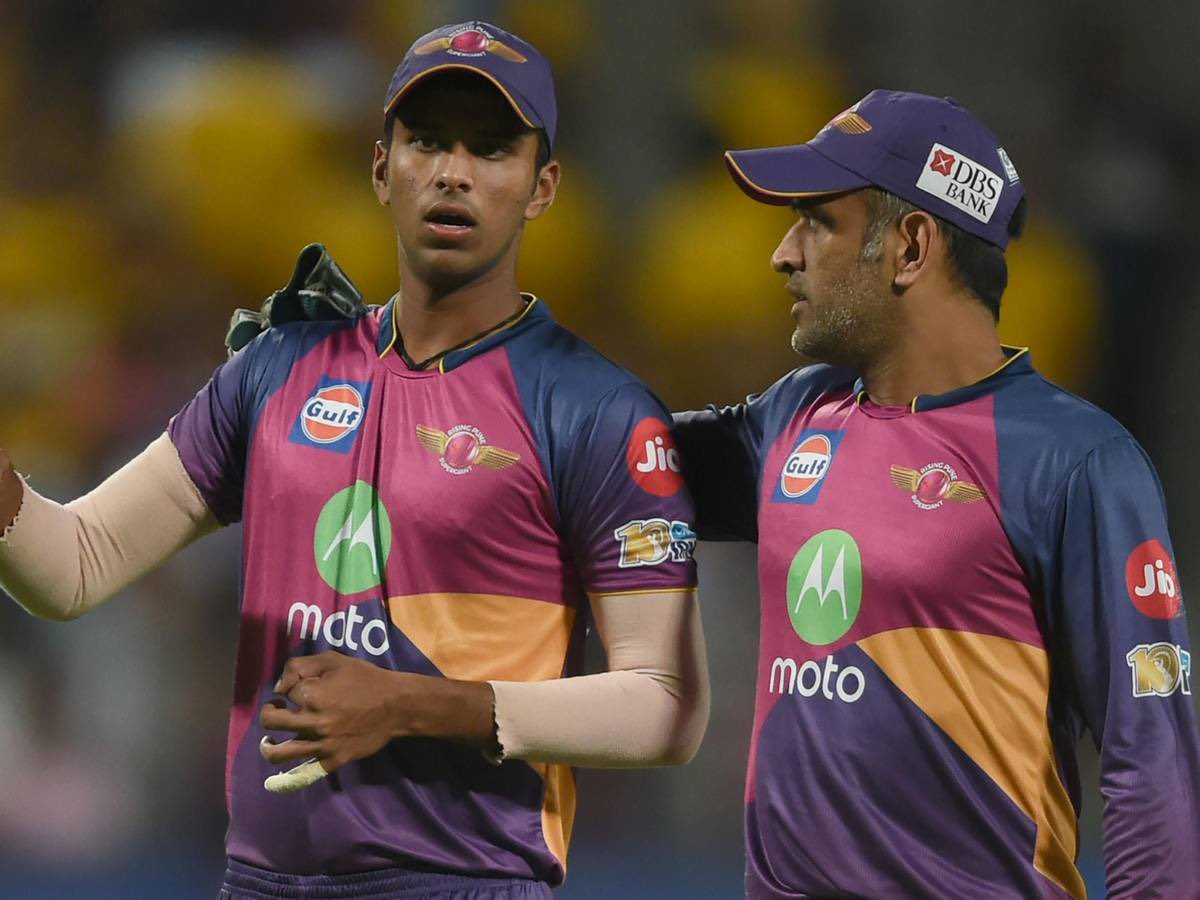 Wish you a very Happy birthday Mahi bhai! ☺️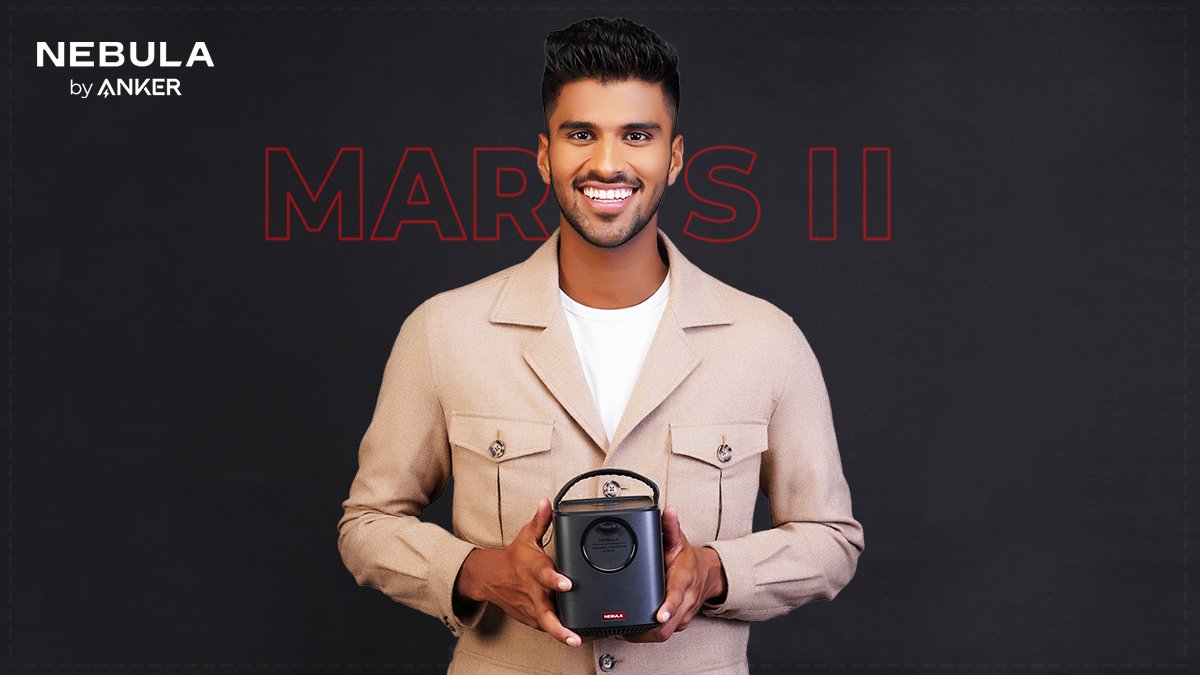 Retweeted: What movie would you like to watch on #NebulaMars2 today #SaturdayNight? In frame : @Sundarwashi5 Photography: #pinnacle_studior7 Costume: #osmanabdulrazak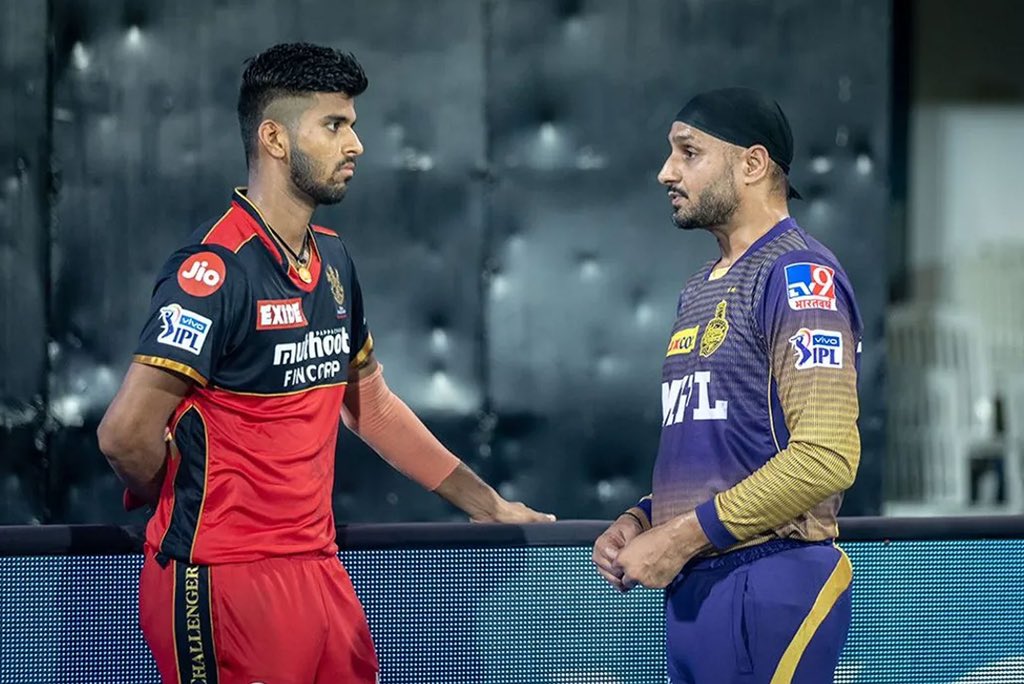 Happy birthday Bhajju paaji! Wish you the best of health and happiness always. 😊 @harbhajan_singh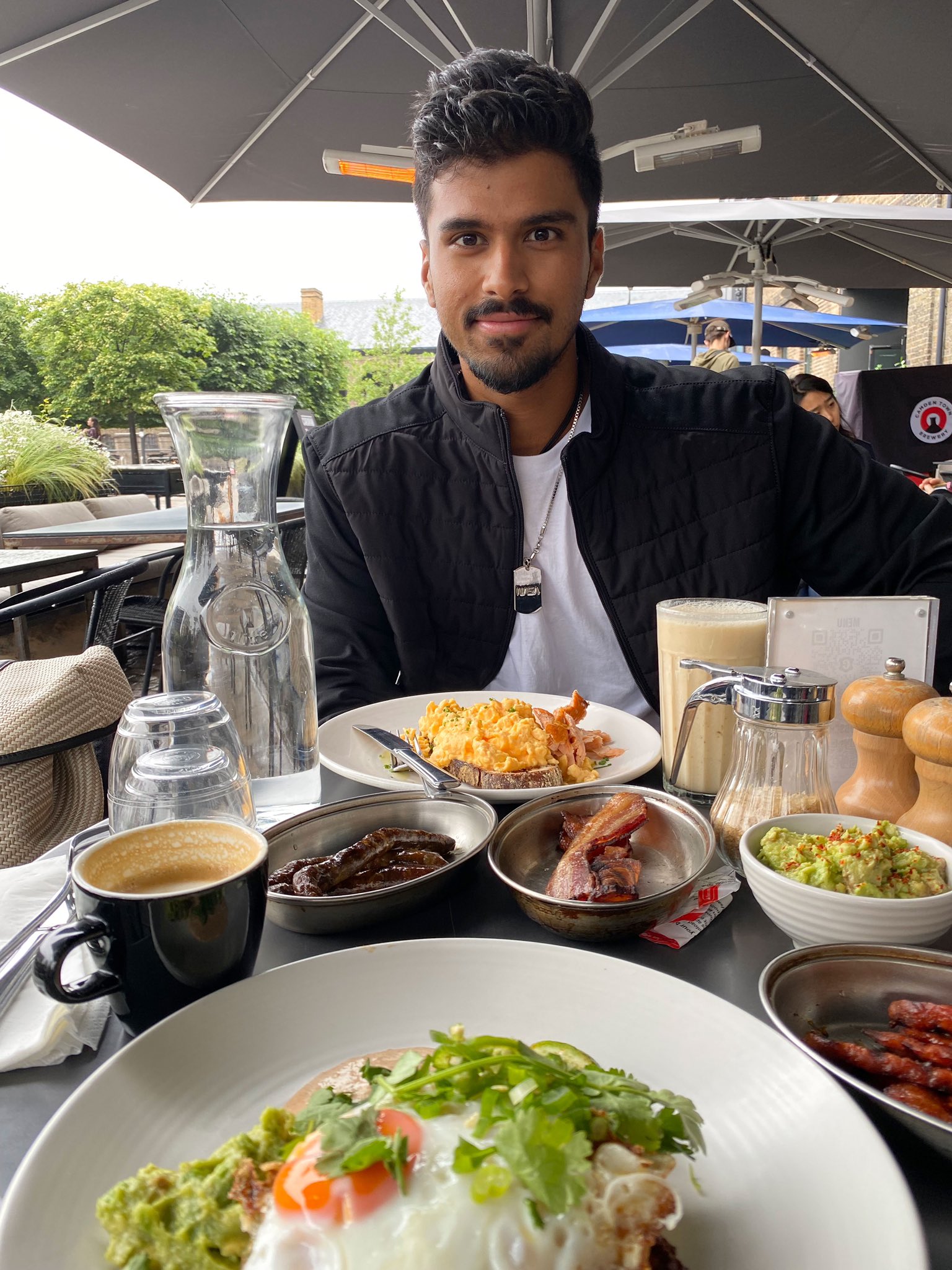 To eat well in England, You should have breakfast three times a day! Agree? 😜
"I am hopeful that this shirt can help contribute in someway to the Beattie family's ongoing medical needs as Hollie continues to fight," #TimSouthee wrote.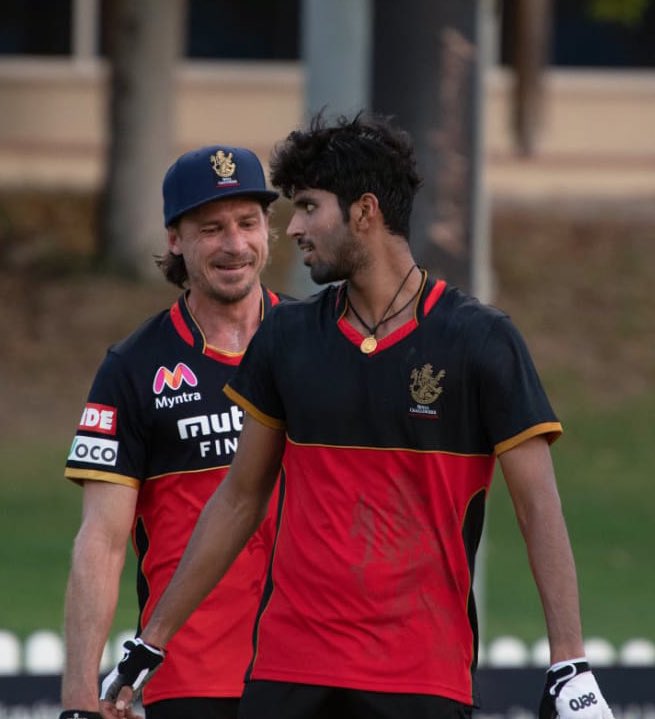 Happy birthday Speed Gun. Have a good one! 🙌 @DaleSteyn62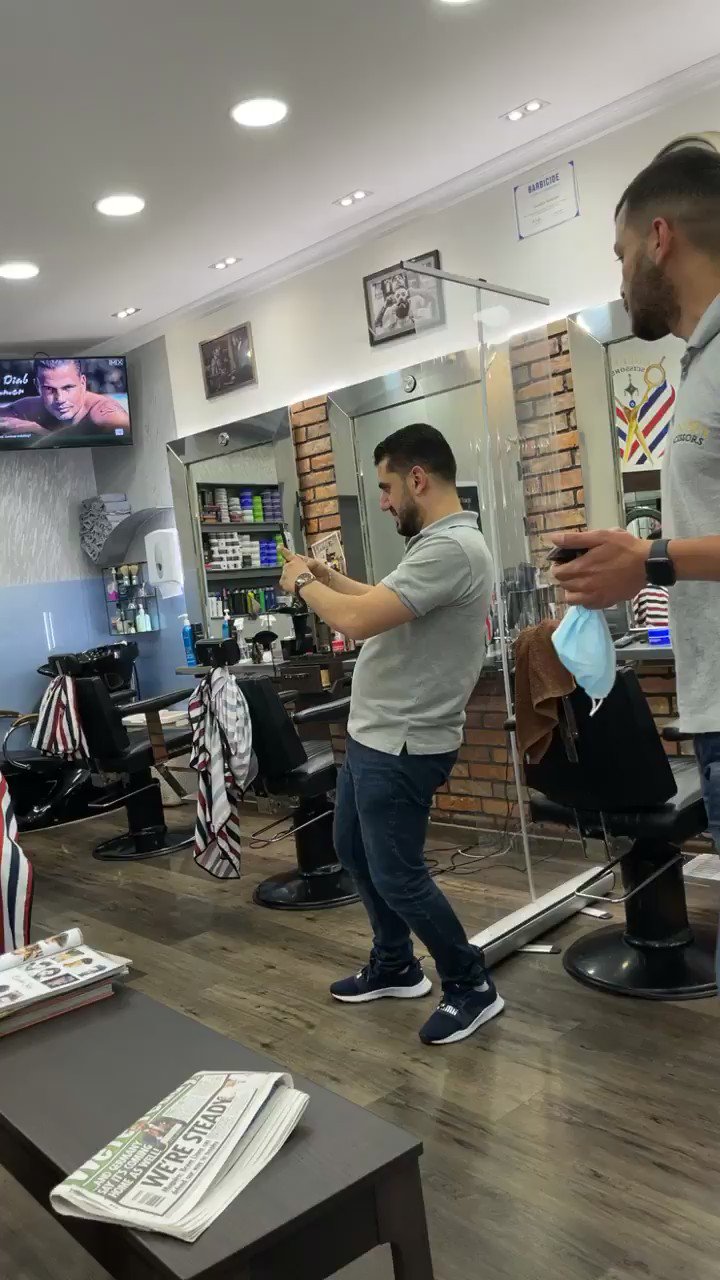 DK looking Sundar! 👌🤪 @DineshKarthik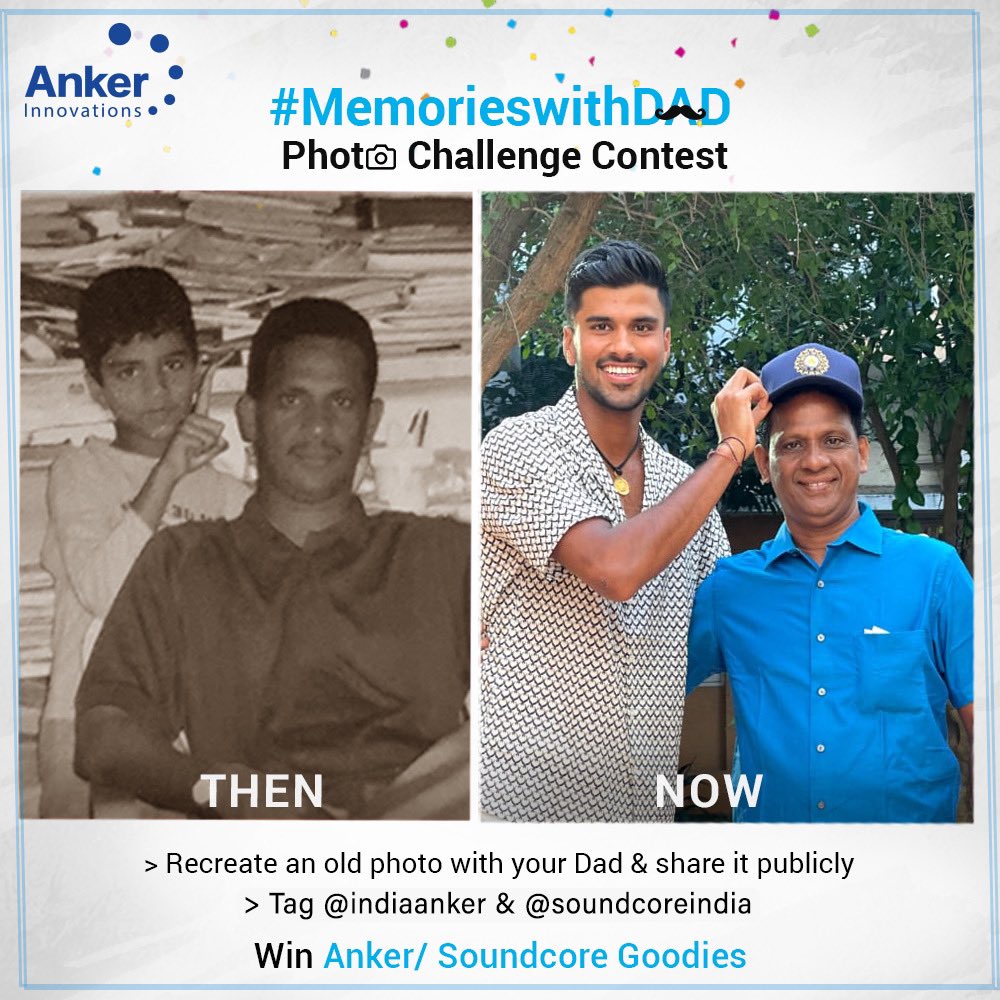 Hey Folks, Join #MemorieswithDad Photo Contest Challenge & stand a chance to win Anker/Soundcore Goodies🥳 Share a recreated old photo with your dad on ur timeline & tag @soundcoreindia & @indiaanker. Tag 5️⃣ buddies on the brand page comment section to join. Good luck guys! #ad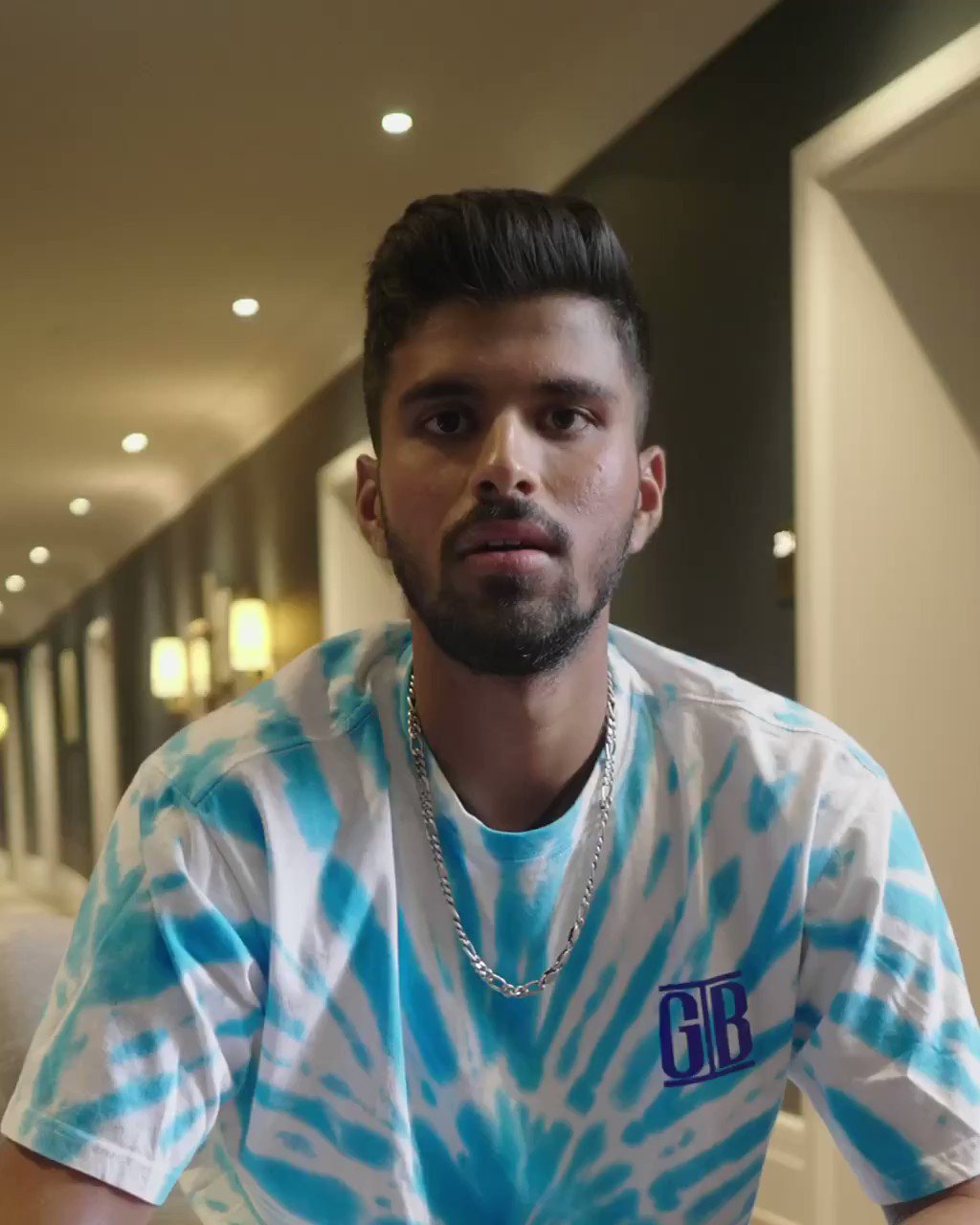 Everything I am today, it's all because of him. Thank you for being my greatest driving force, Appa! This one's for you! #HappyFathersDay #LikeFatherLikeSon #ad @GilletteIndia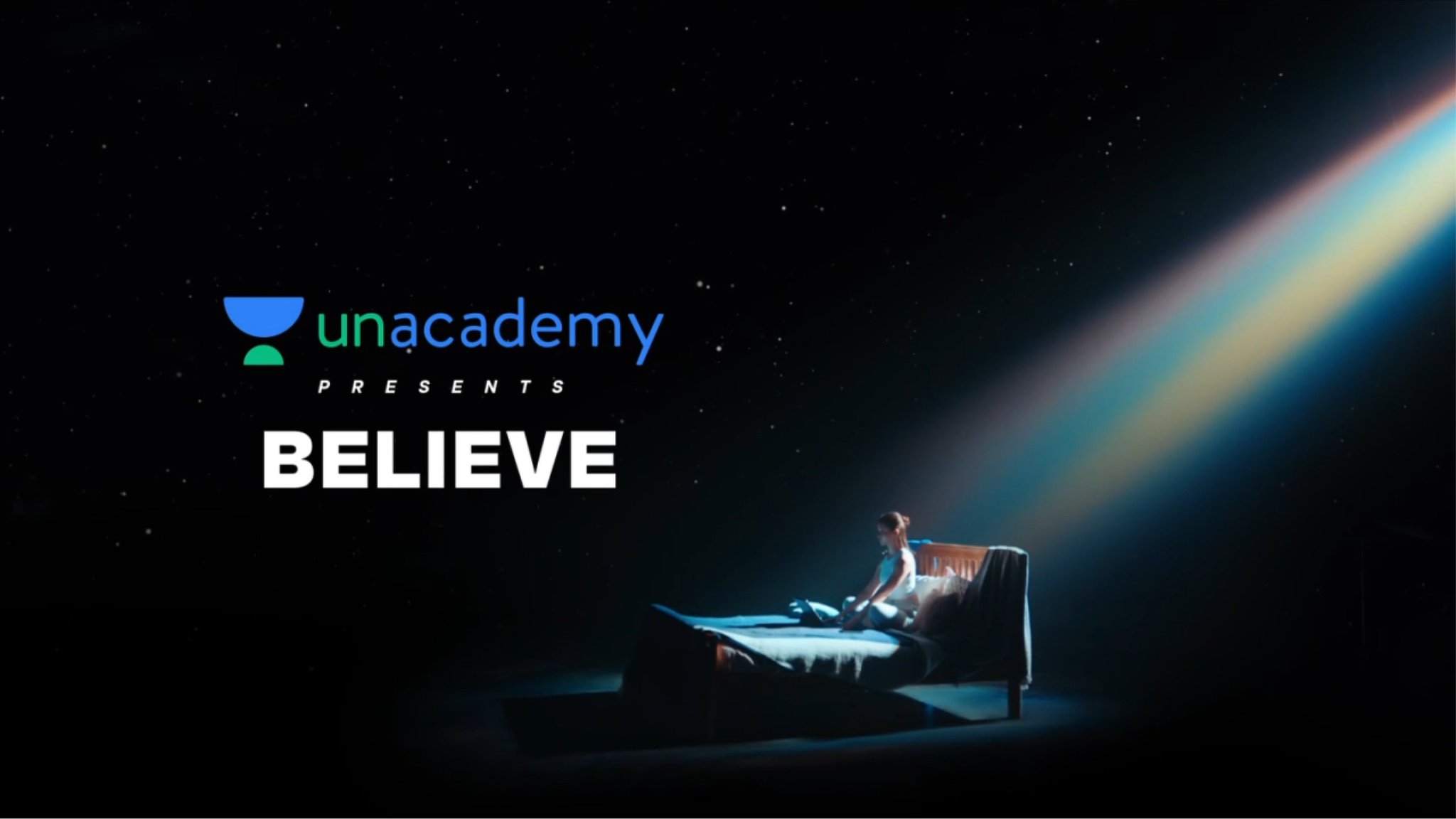 Unacademy took on itself to revolutionize learning in India and look what wonders they have done! Congratulations on becoming India's Largest Learning Platform! 💯 #UnacademyBelieve
Intensity. Sheer passion. Absolute Delight 💯 #Djokovic #frenchopen2021
Nadal losing the semifinal at Roland Garros after being one set UP 🤯 Bizarre Times! Inhuman effort for every single point though 💯 #NadalDjokovic @rolandgarros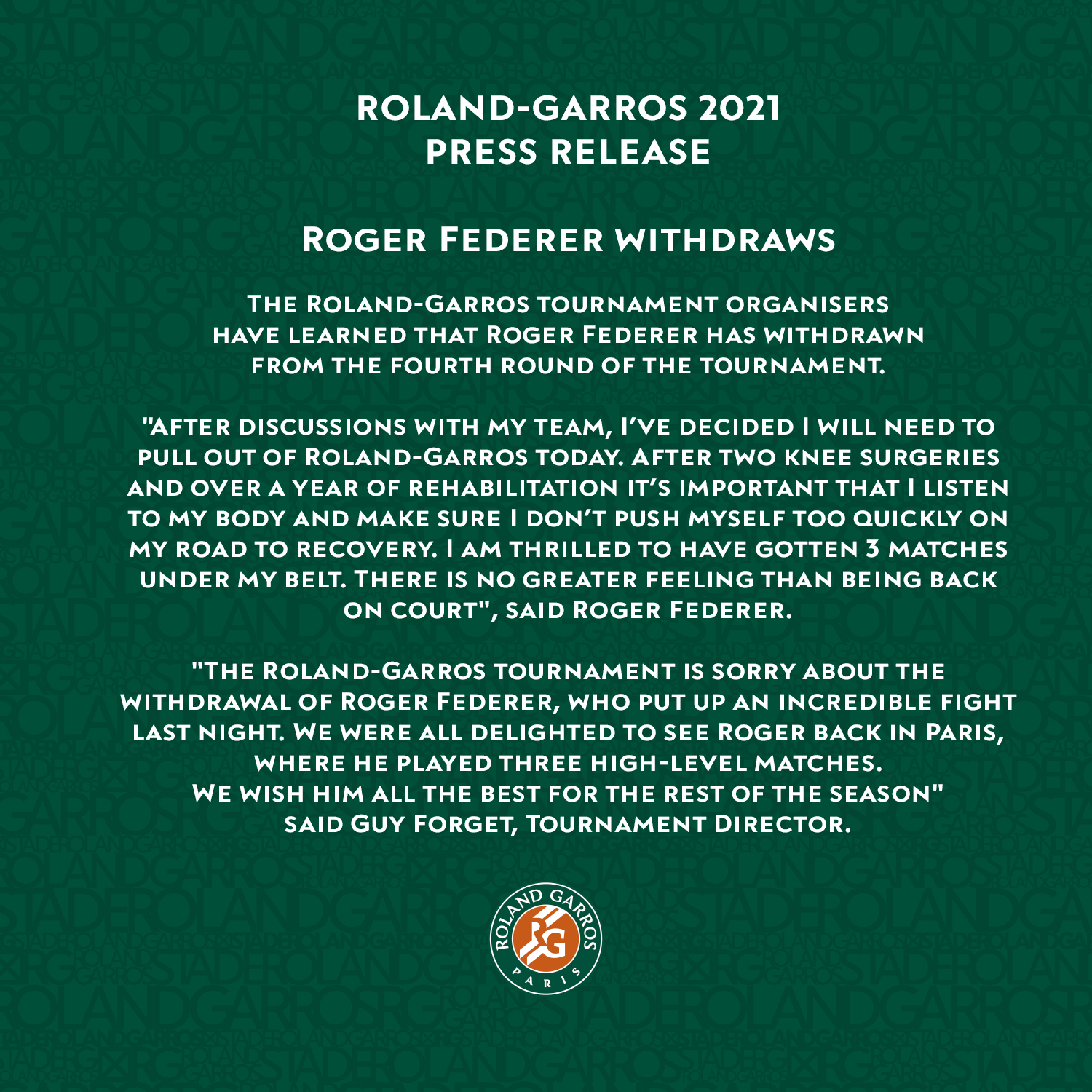 RT @rolandgarros: PRESS RELEASE #RolandGarros