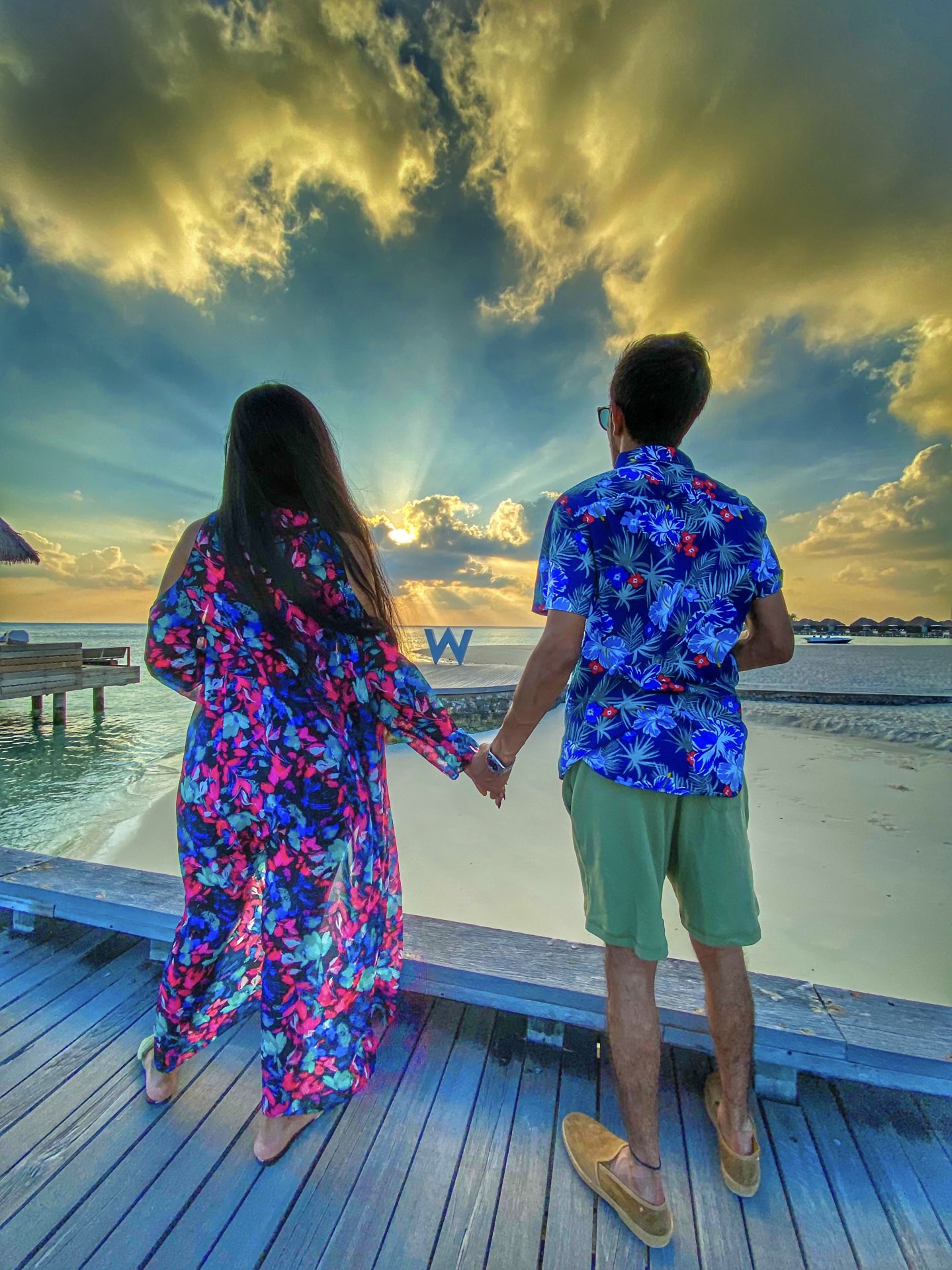 At the right place, right time with the right person 😍 #foreverandbeyond ⁦@WMaldives⁩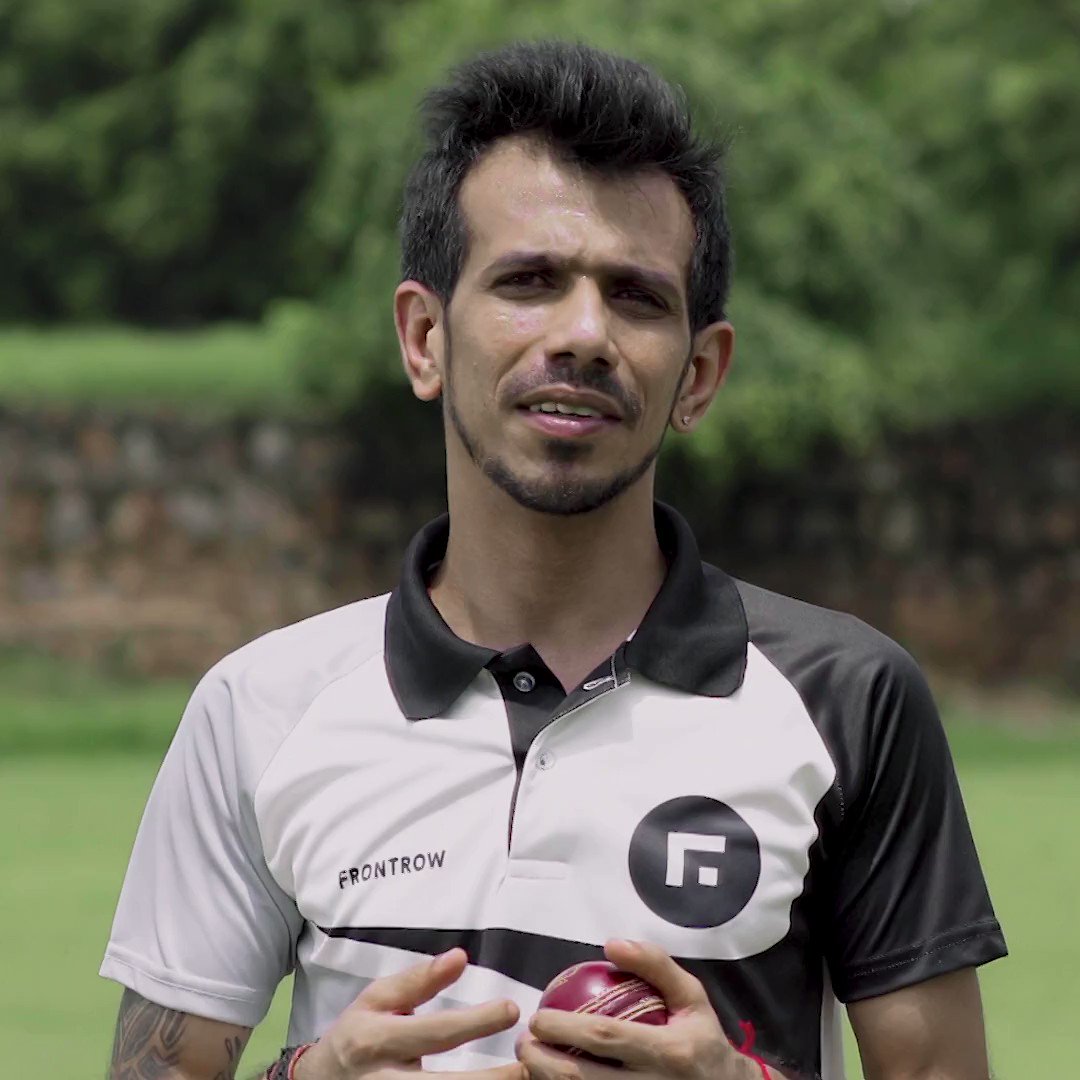 Use code YUZI20 to get 20% off my spin bowling course on @getfrontrow & get all my battle-tested insights and techniques in one place! Offer valid till 27th Feb, so hurry, & sign up today - ​
@IncomeTaxIndia Thank you ☺️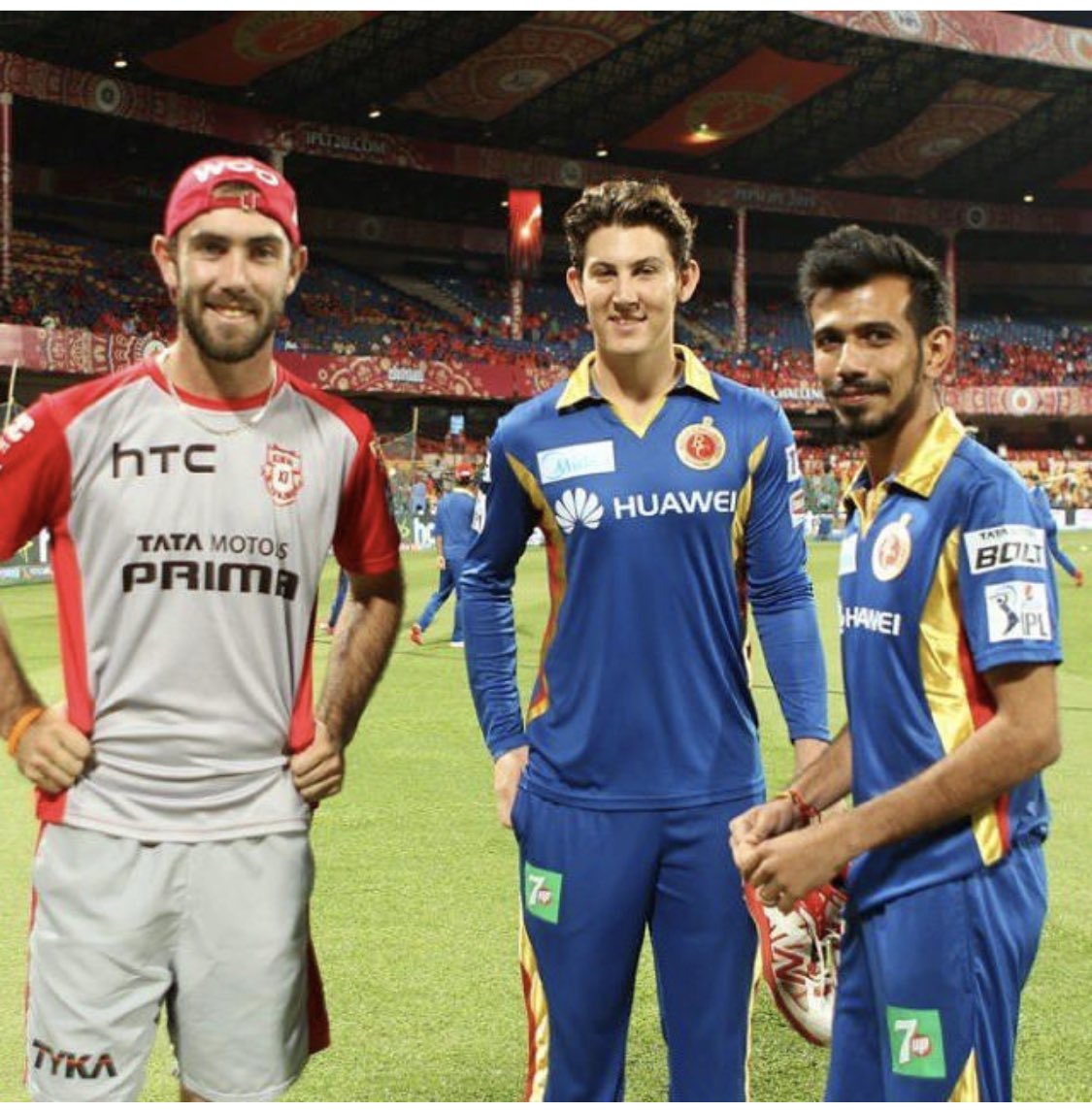 When Tom and Jerry are finally in the same team 👀👻 @RCBTweets welcome to the family brother 🤜🤛 @Gmaxi_32 let's #playbold #IPL2021Auction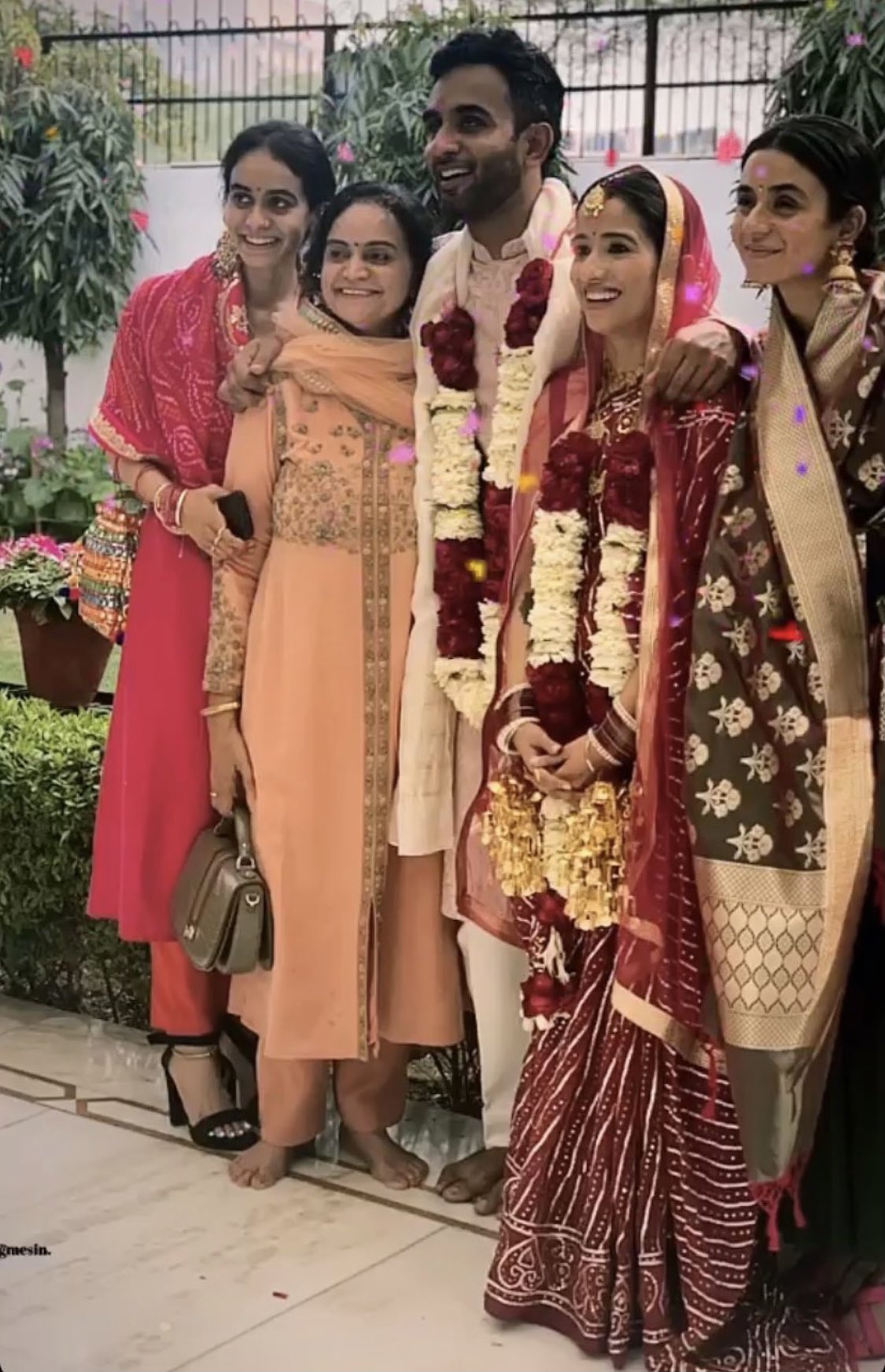 Congratulations Jayant & Disha ❤️🤗 🧿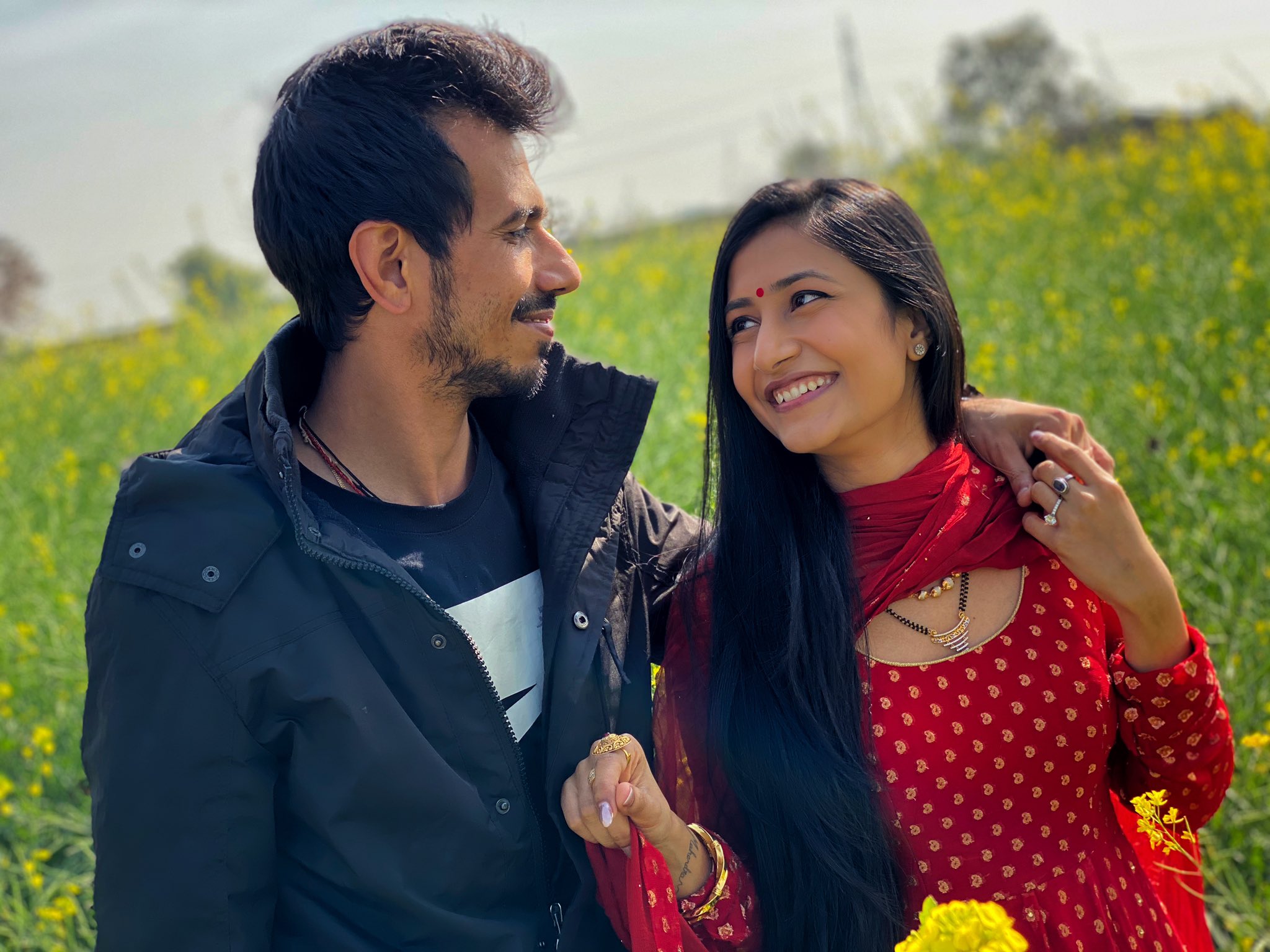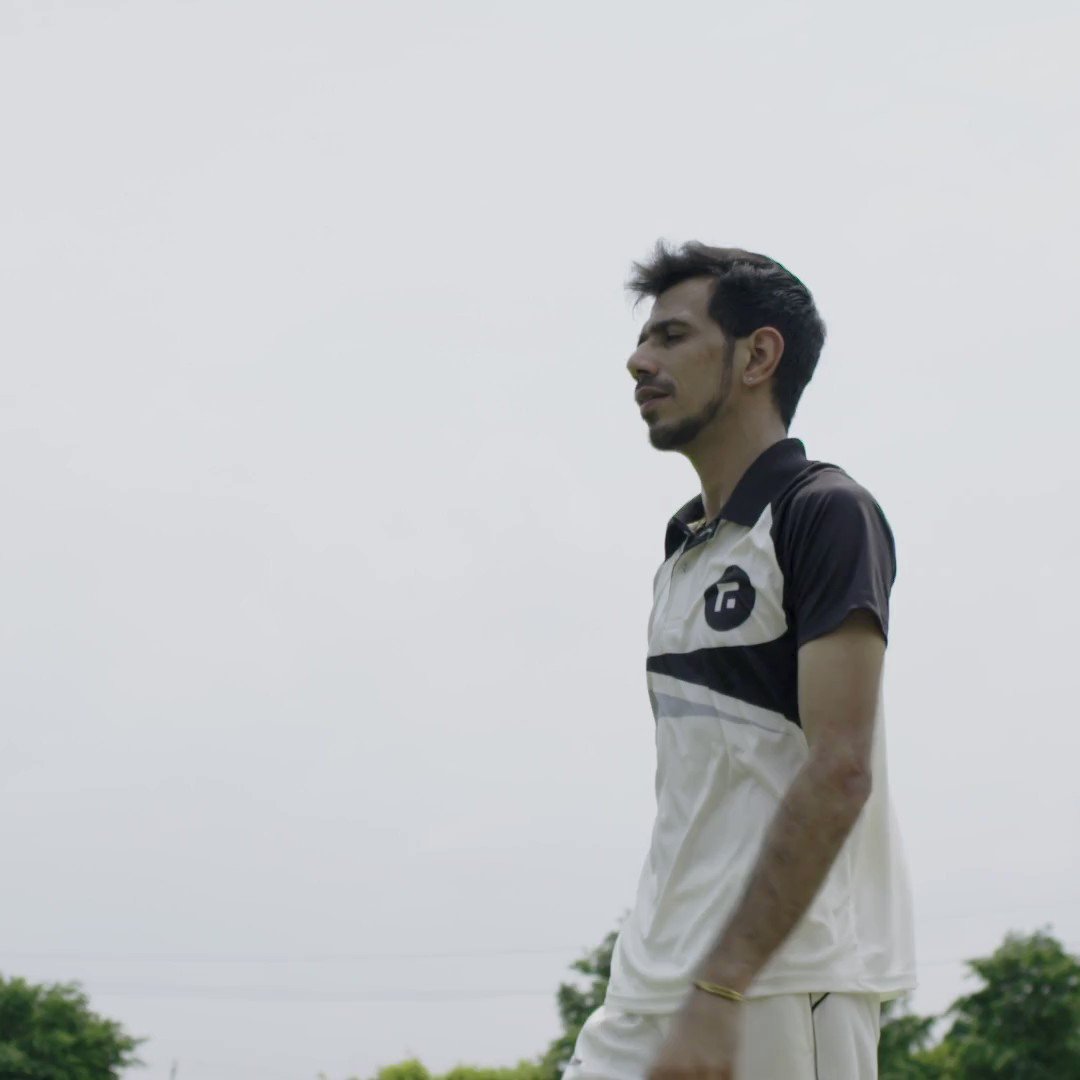 All my tested insights & guidance on building your bowling skills, mental strength & analysing one's play for dominating any game. Sign up, here: ​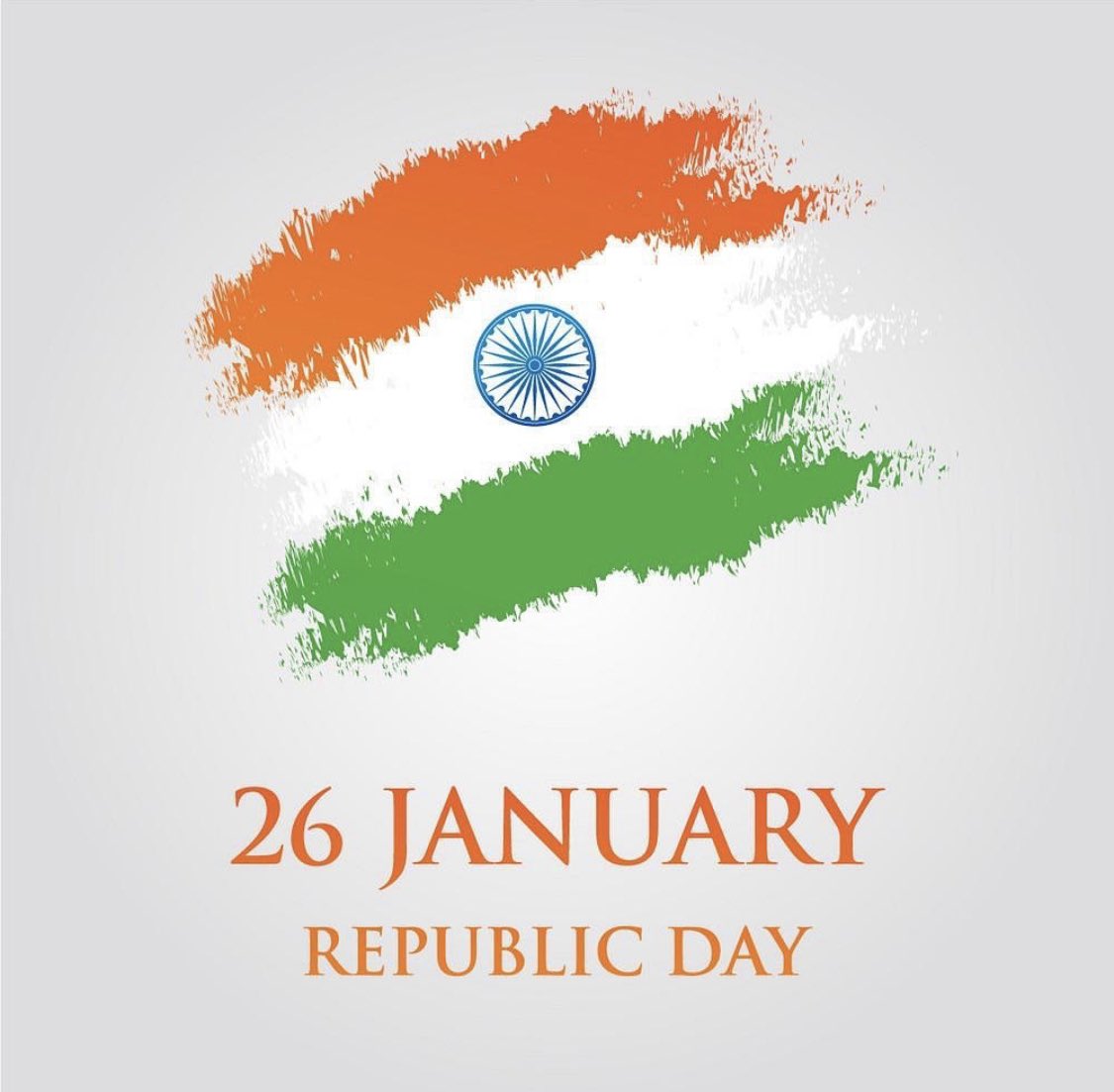 A thousand salutes to the great nation of ours. May it become even more prosperous. Wish you a very Happy Republic Day!! 🇮🇳 🇮🇳
Happy birthday to the wall that doesn't fall @cheteshwar1 have a great year ahead.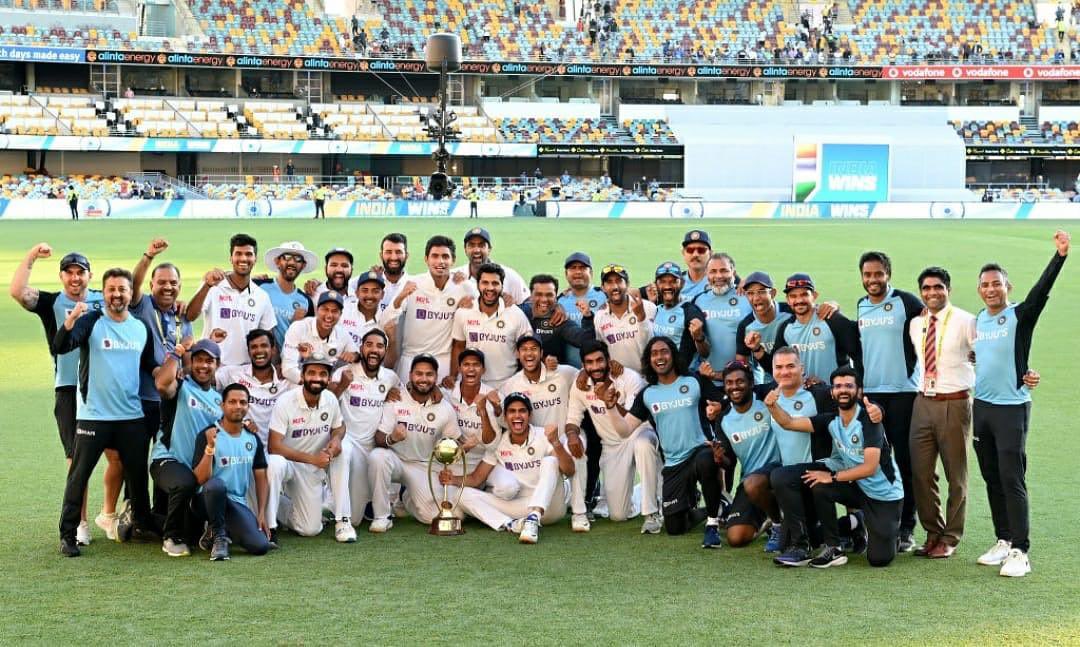 Congratulations Team India on an outstanding series victory, one which will be remembered forever. Great effort lads, you've made the whole country proud @BCCI #TeamIndia #INDvsAUS
@DineshKarthik Hmm bhaiya sochne doh 🤣 💭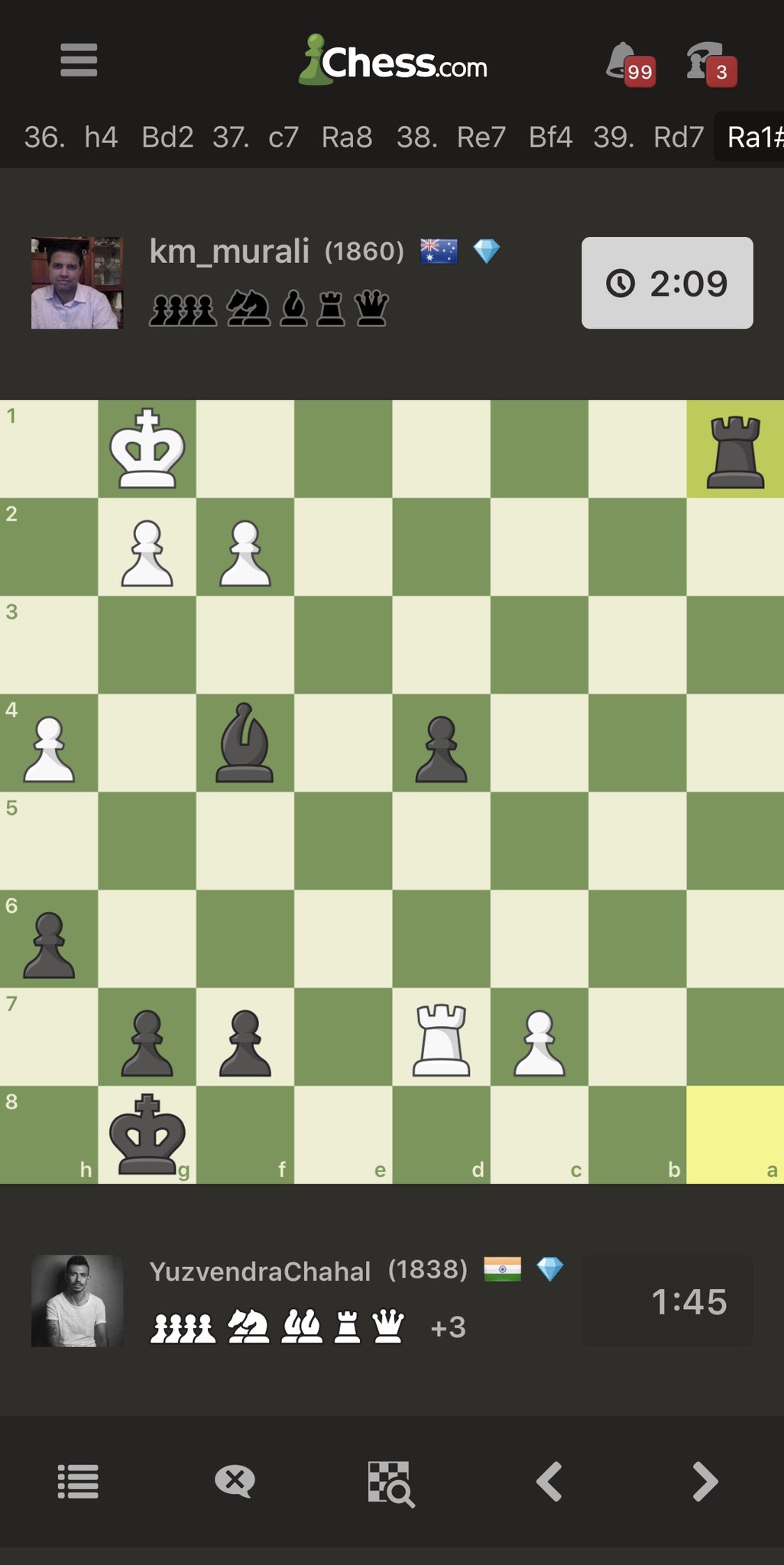 @imVkohli Congratulations ❤️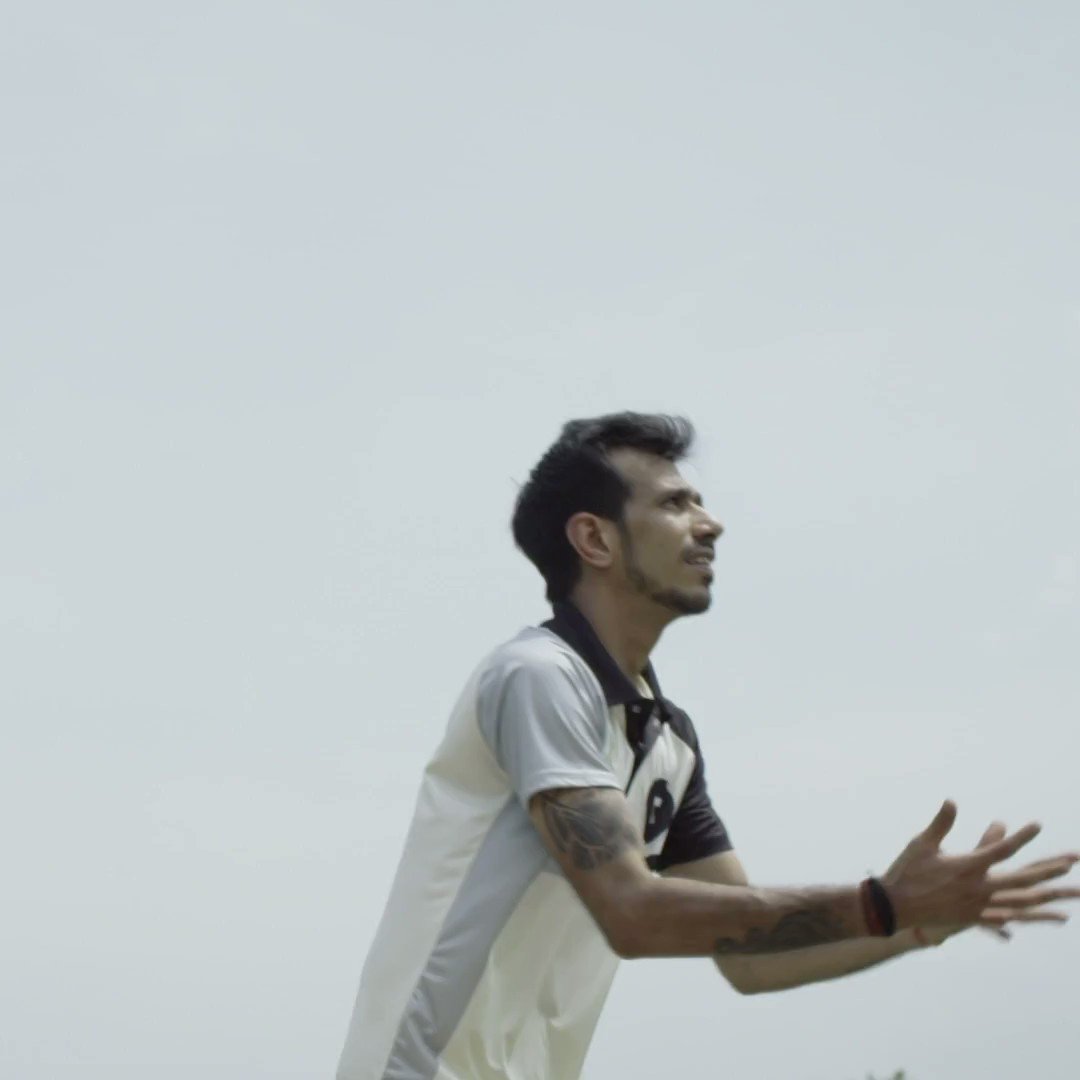 If you haven't signed up for my bowling course on @GetFrontRow yet, what are you waiting for? Sign up today - https://t.co/vWhtkPIk0I! ✨ Building mental toughness has been a key factor in my cricket career & I am delighted to do my bit to help you kickstart yours!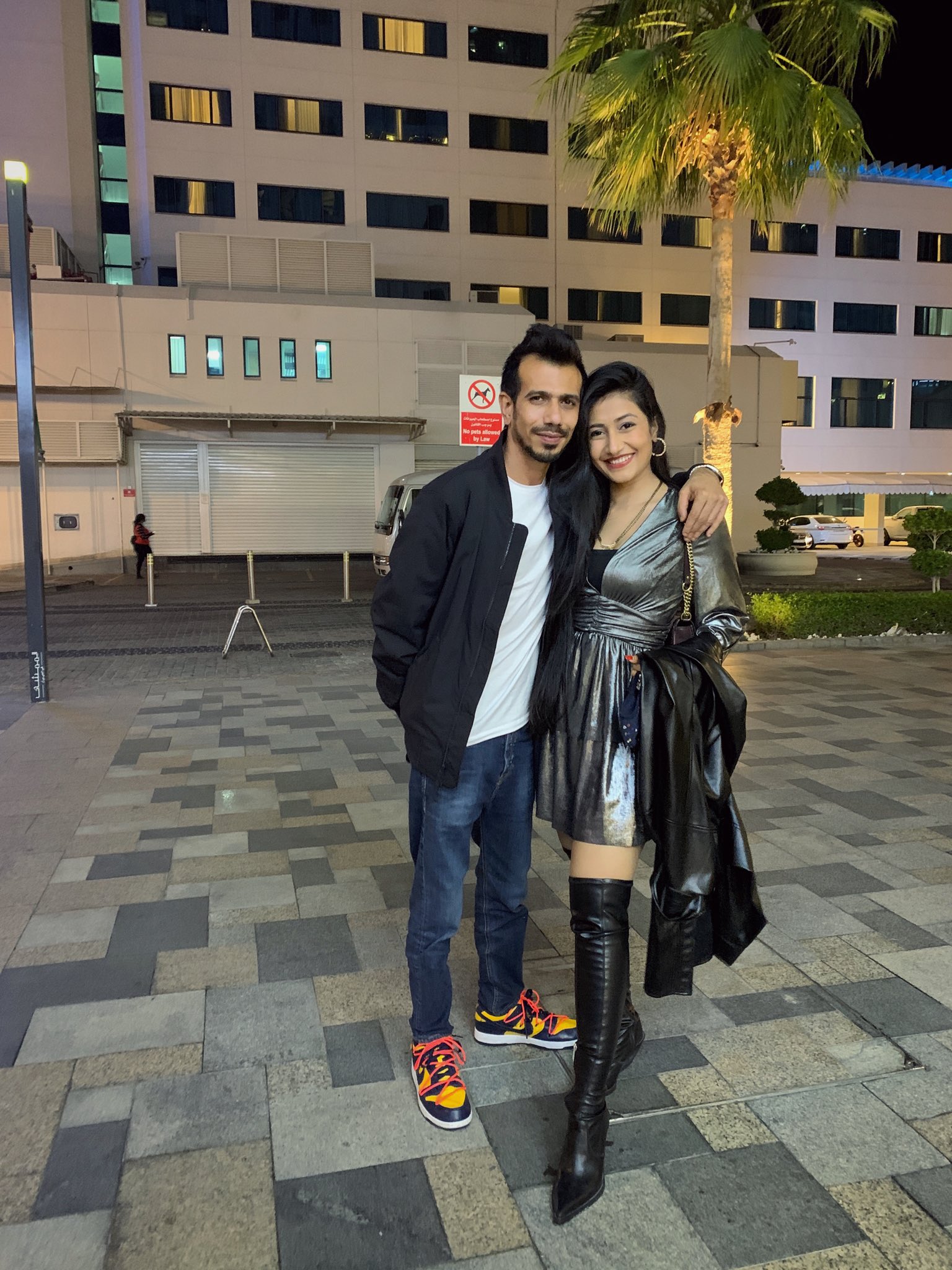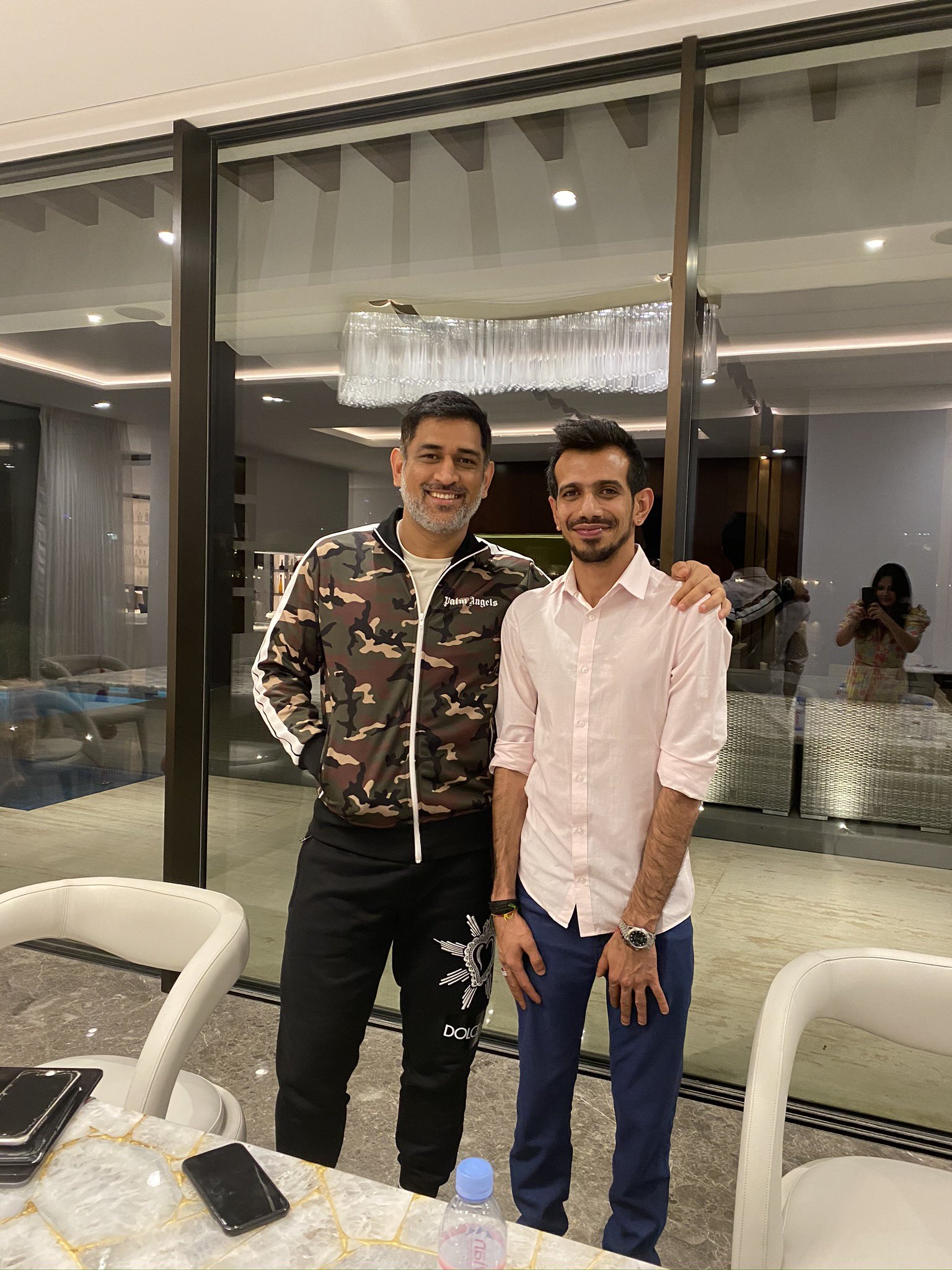 Extremely happy & blessed ❤️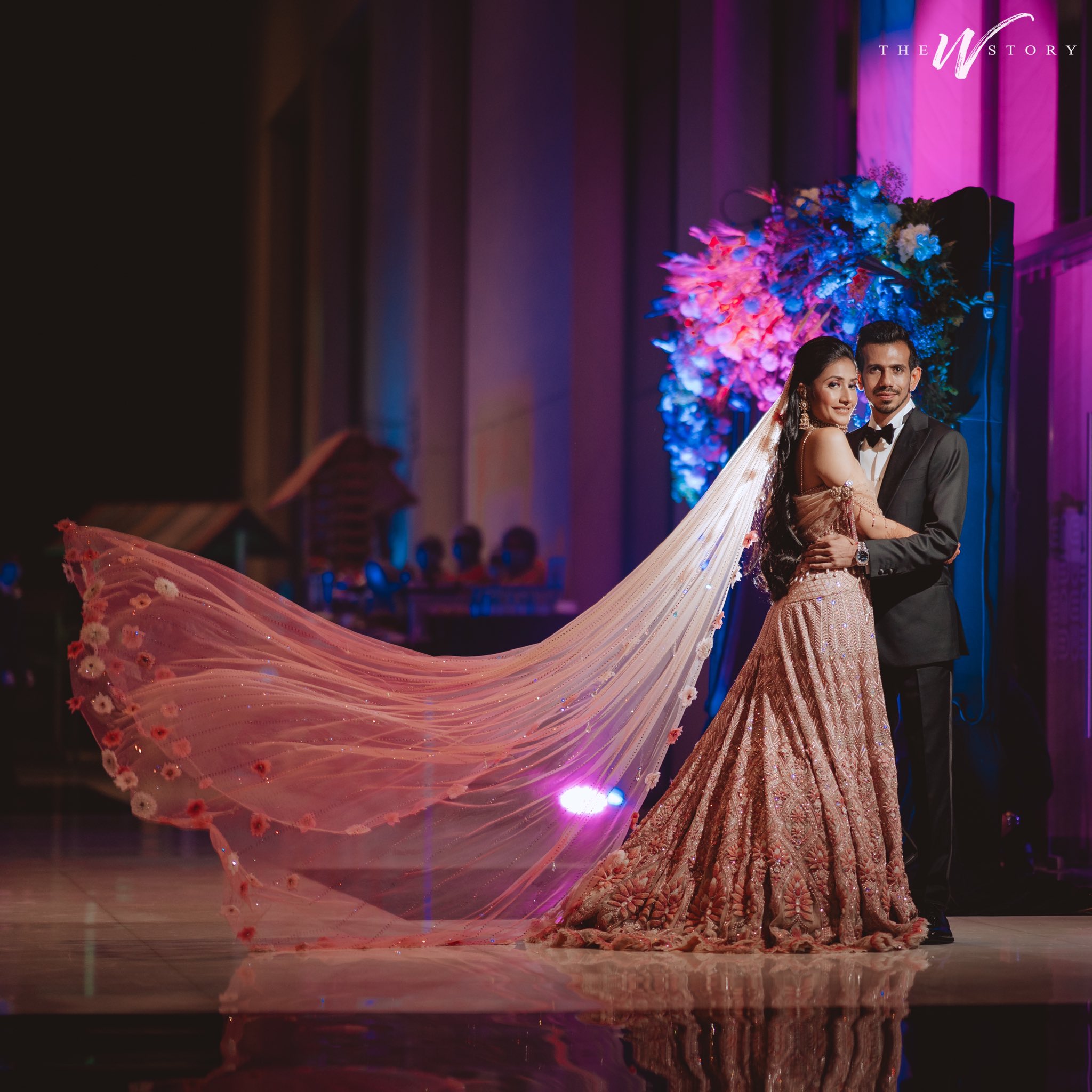 Meet my queen ❤️ Sangeet day #DhanaSaidYuz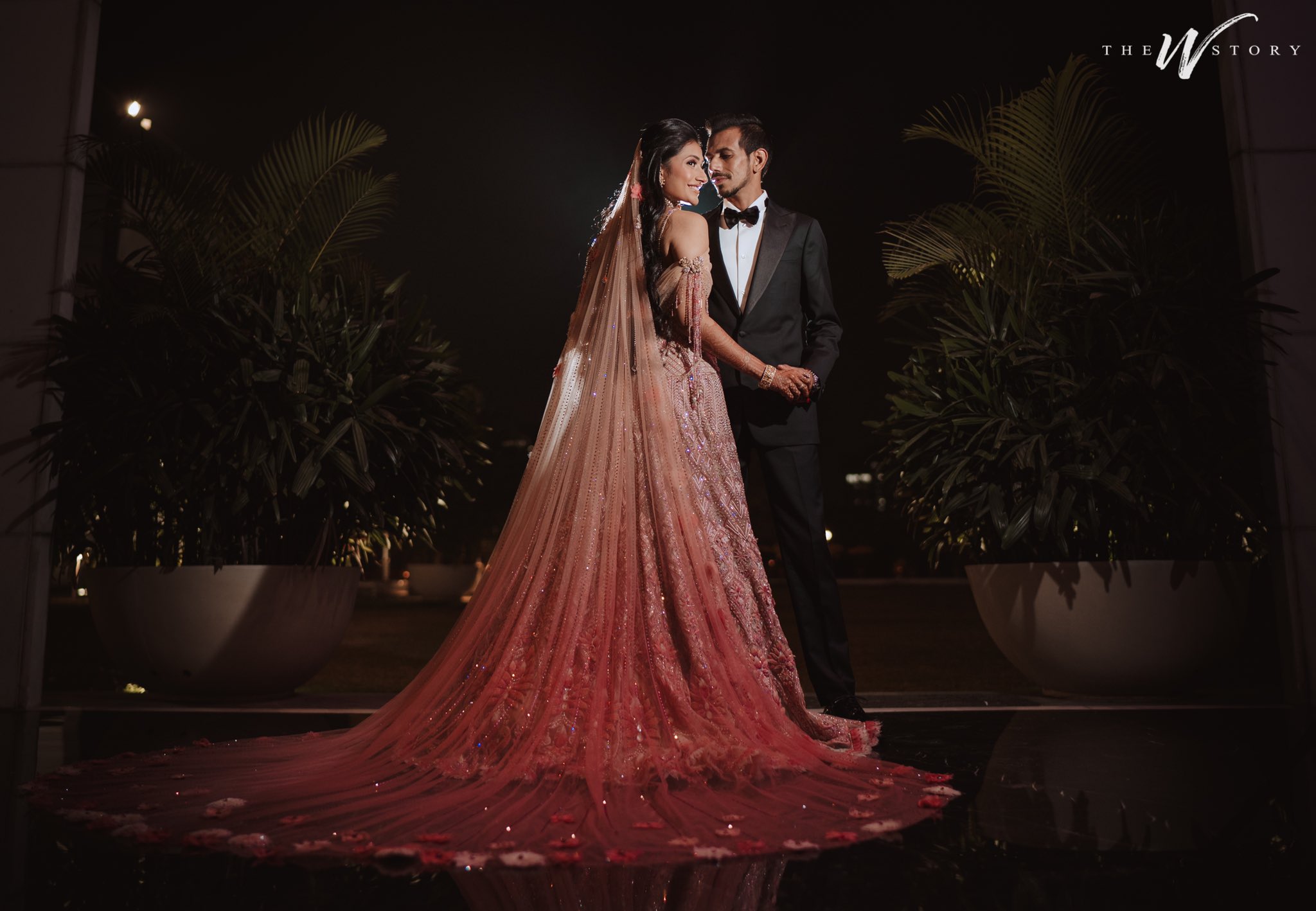 Meet my queen ❤️ Sangeet day #DhanaSaidYuz
@rashidkhan_19 Thank you khan sahab 🤗🙏🏻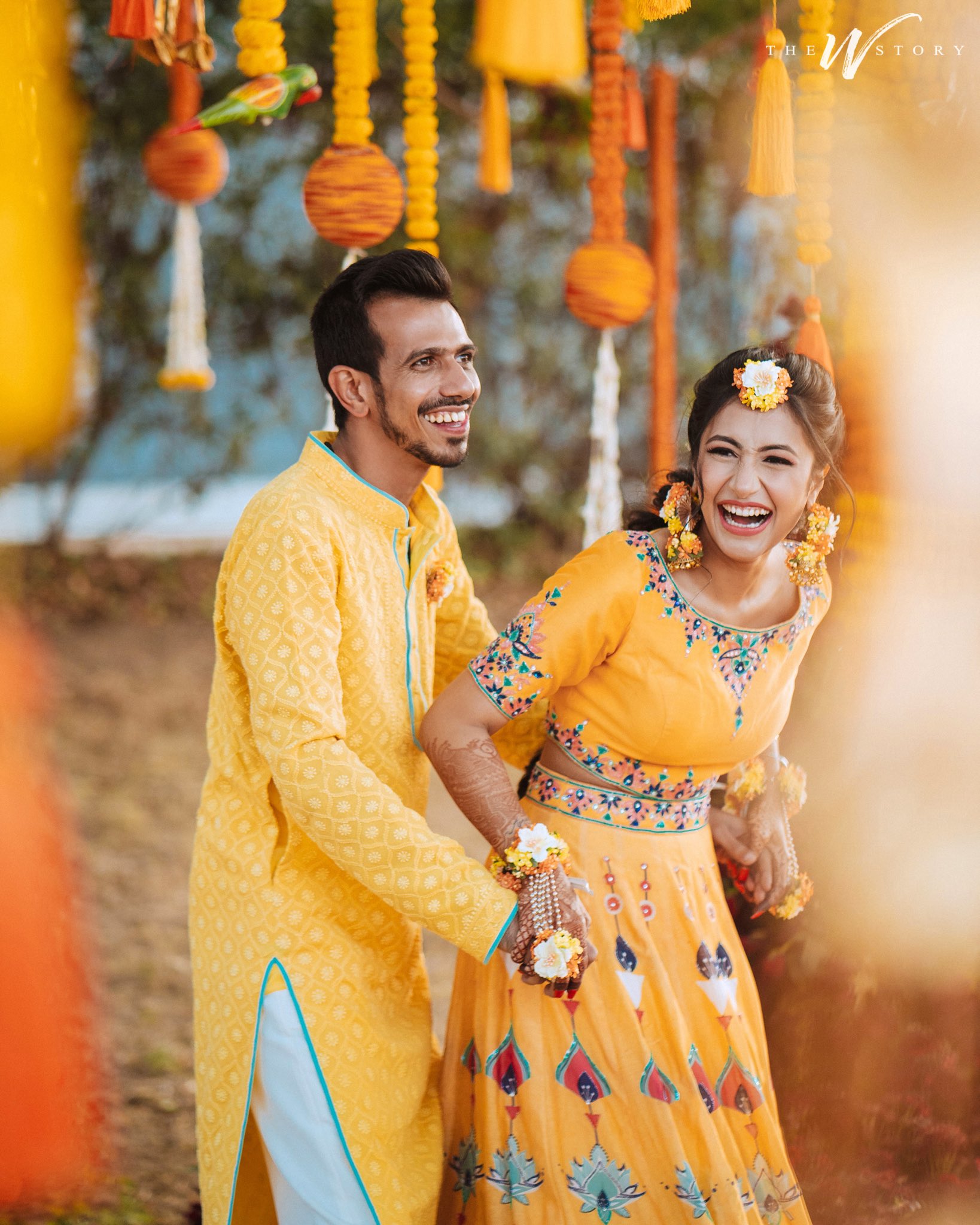 It was all yellow 💛 humari haldi #DhanaSaidYuz
@VVSLaxman281 Thank you so much 🙏🏻
@cricketwallah Thank you 🙏🏻
@bhogleharsha Thank you 🙏🏻
@imkuldeep18 Thank you brother 🙏🏻