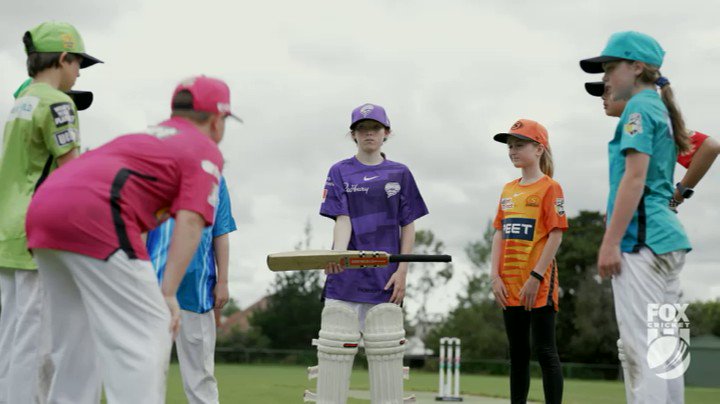 Retweeted: The ⁦kids have spoken. They can't wait to cheer for their BBL heroes ⁦@AaronFinch5⁩ ⁦@Gmaxi_32⁩ ⁦@lynny50⁩ ⁦@rashidkhan_19⁩. Big Bash gets underway on Sunday ⁦7pm edt. Only place you'll see all 61 BBL games is on ⁦@FoxCricket⁩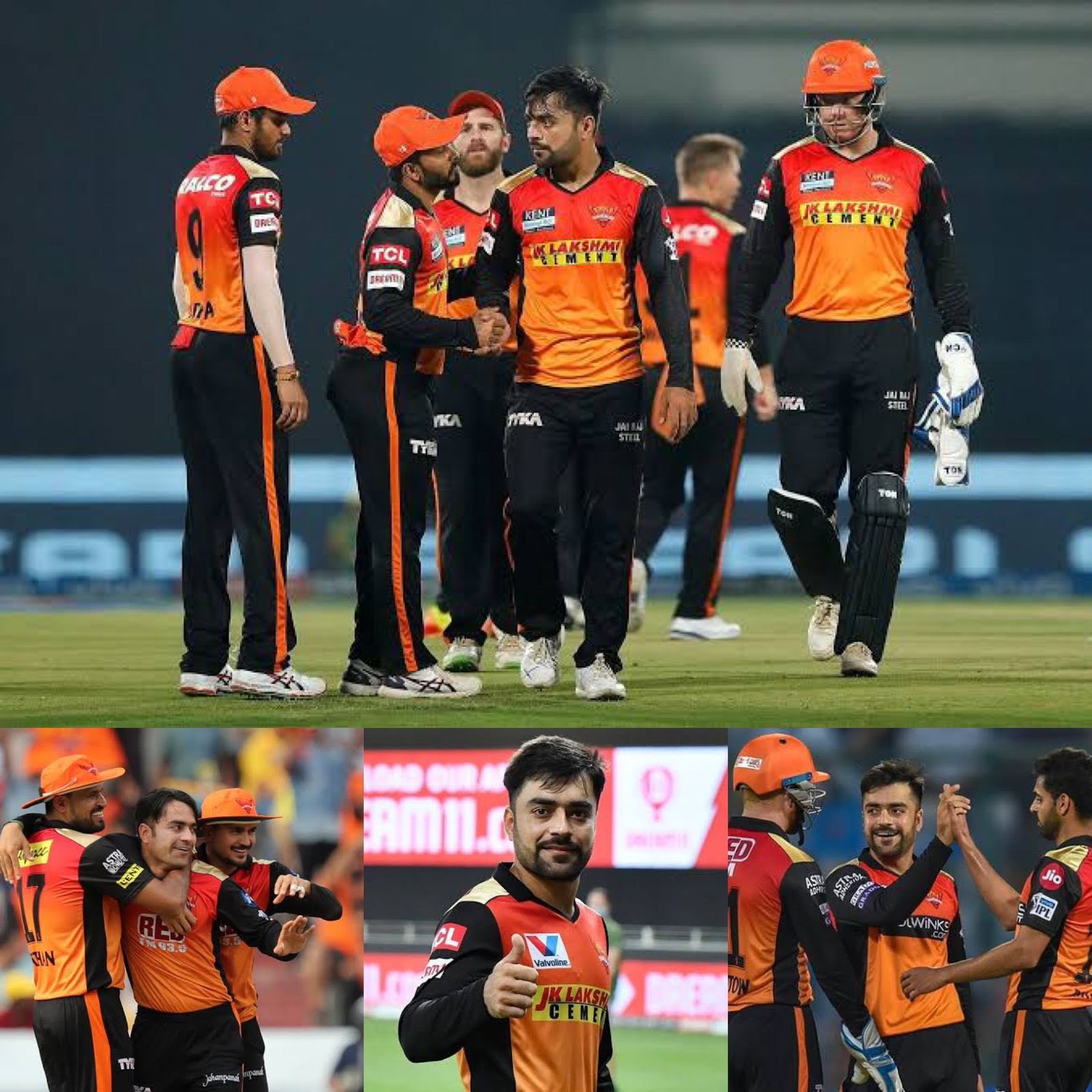 It has been a wonderful journey with the @sunrisershyd 🧡 Thank you for your support, love and for believing in me 🙏 To the #OrangeArmy you've been my pillar of strength and I shall forever be grateful for such wonderful fans 🧡🙏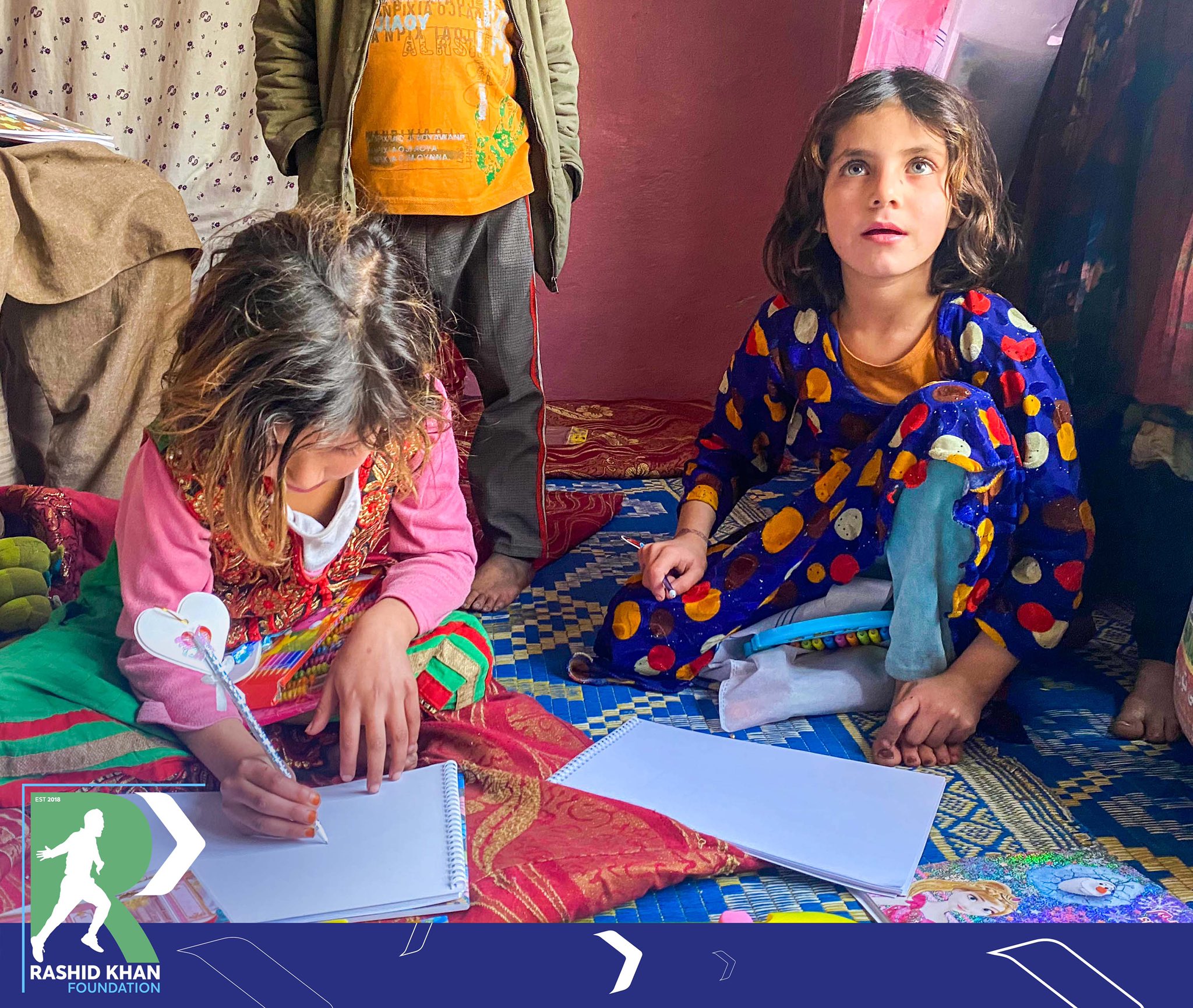 Retweeted: Zainab - A symbol of kids with countless dreams! RKF reached out to Zainab's family and provided them with food supplies & stationary. We're commited to make sure she receives proper education. We urge int'l community to assist oppressed Afghans at this dire hour!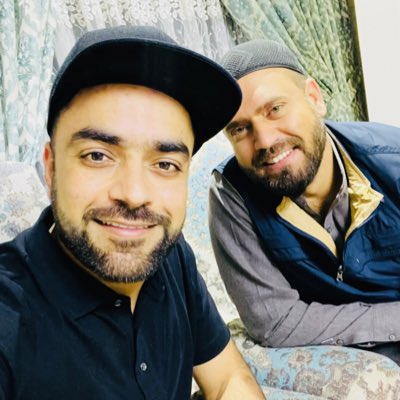 RT @MirwaisAshraf16: #NewProfilePic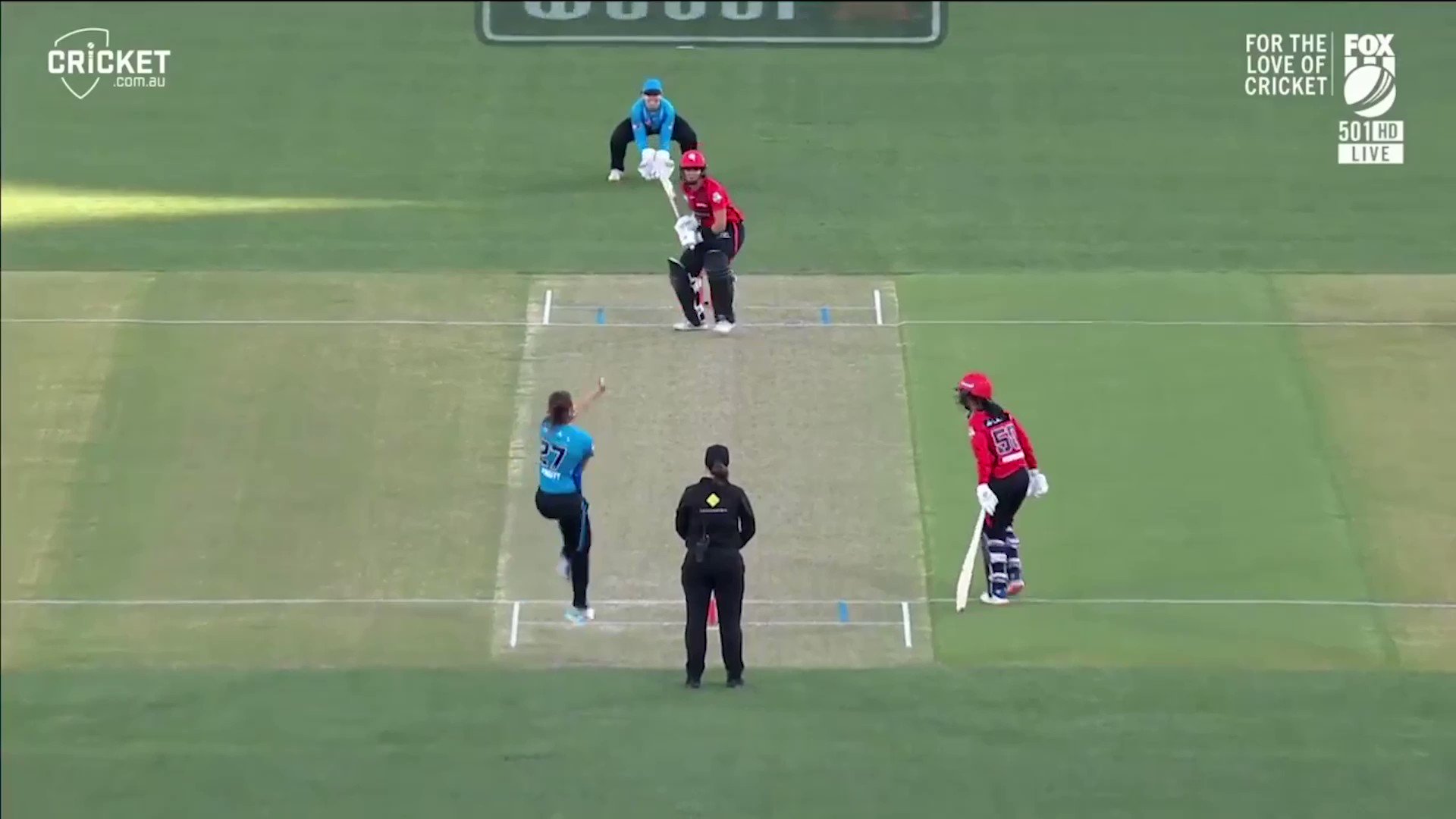 RT @StrikersWBBL: HERE WE GO 🏆⚡️ Time to bring it home, Adelaide! 💙 #WBBL07 #BlueCrew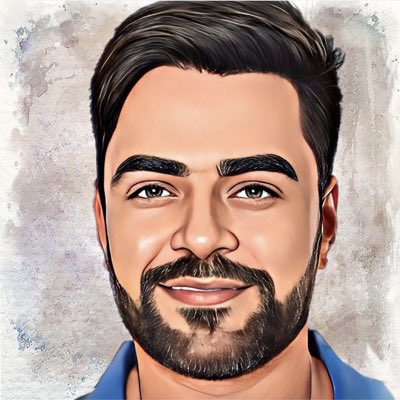 @megan_schutt Good luck team Blue bring it home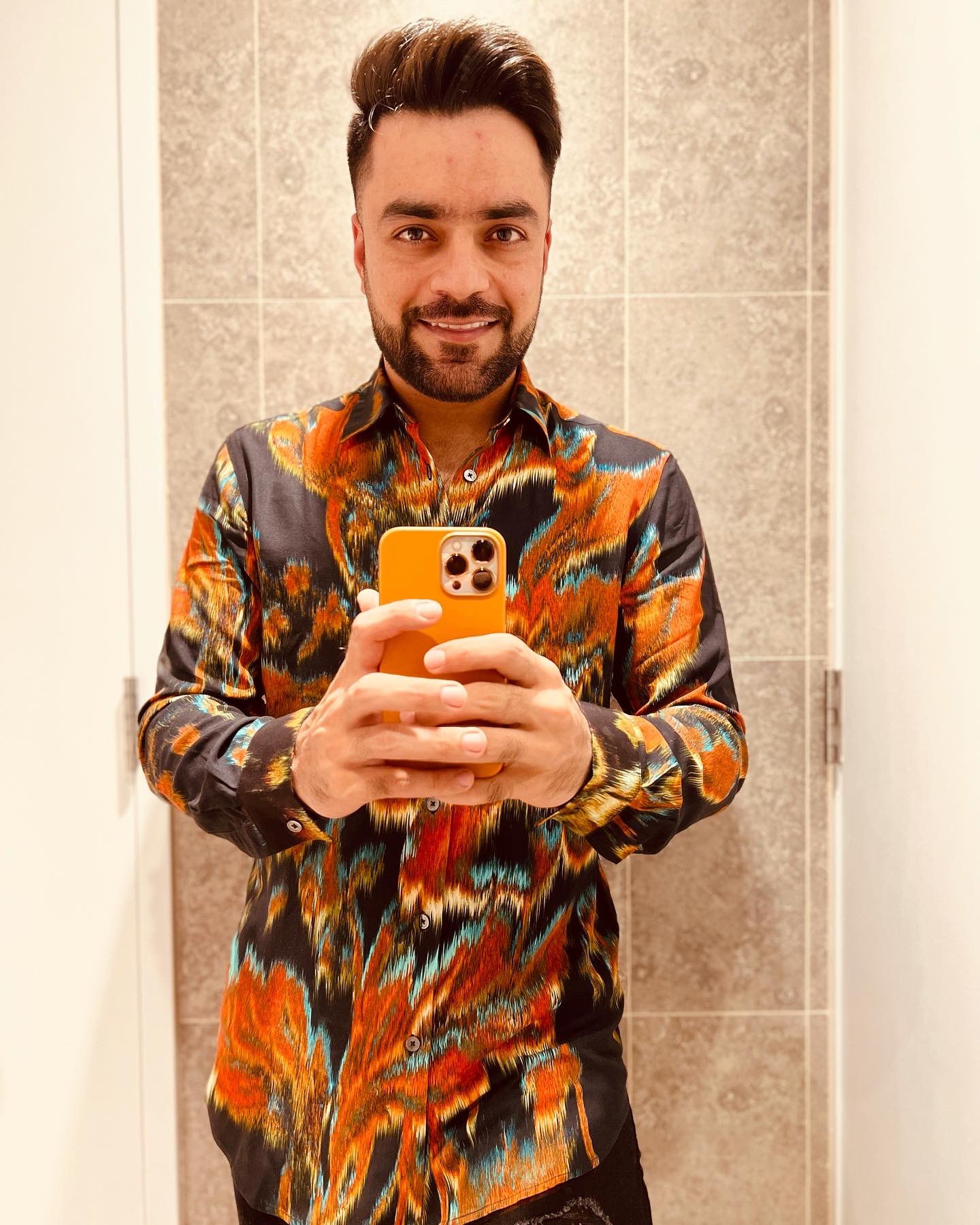 I don't take selfies all the time, just every day.🥰😍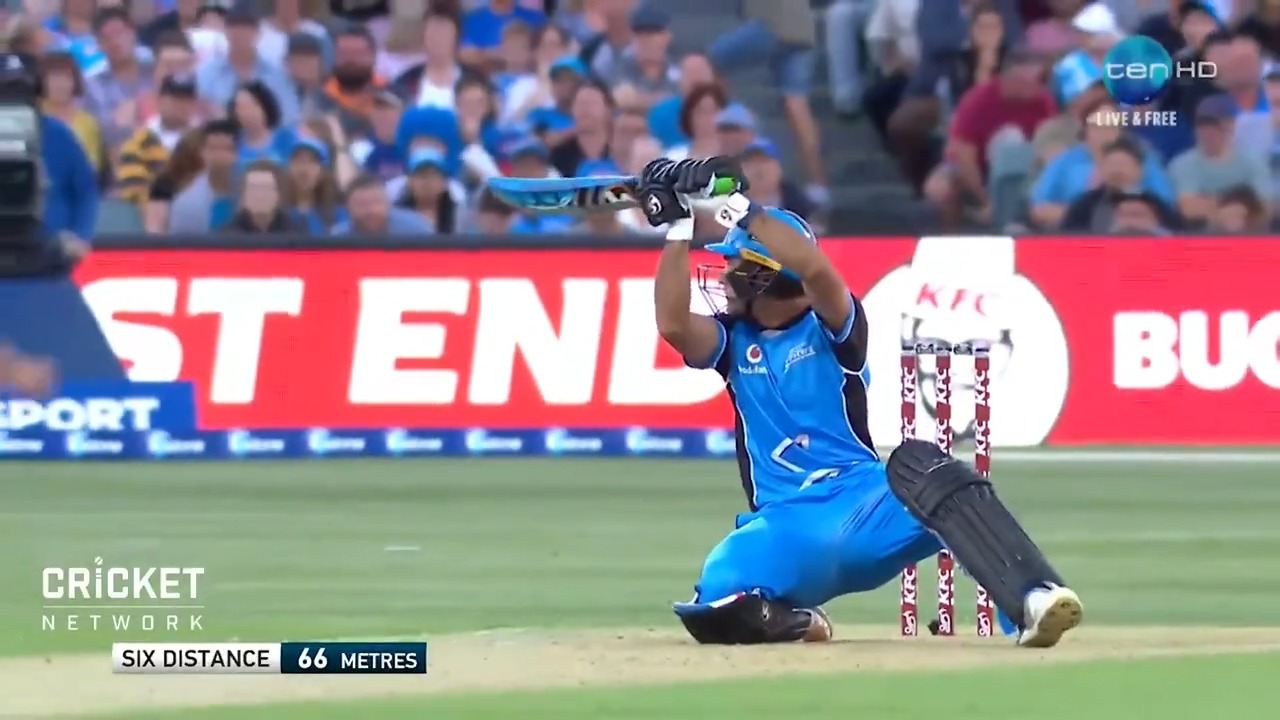 Retweeted: Wonder if this'll take off? 🚁 Here's five of Rashid's best helicopter shots! #StrikersTakeover #BlueCrew #BBL11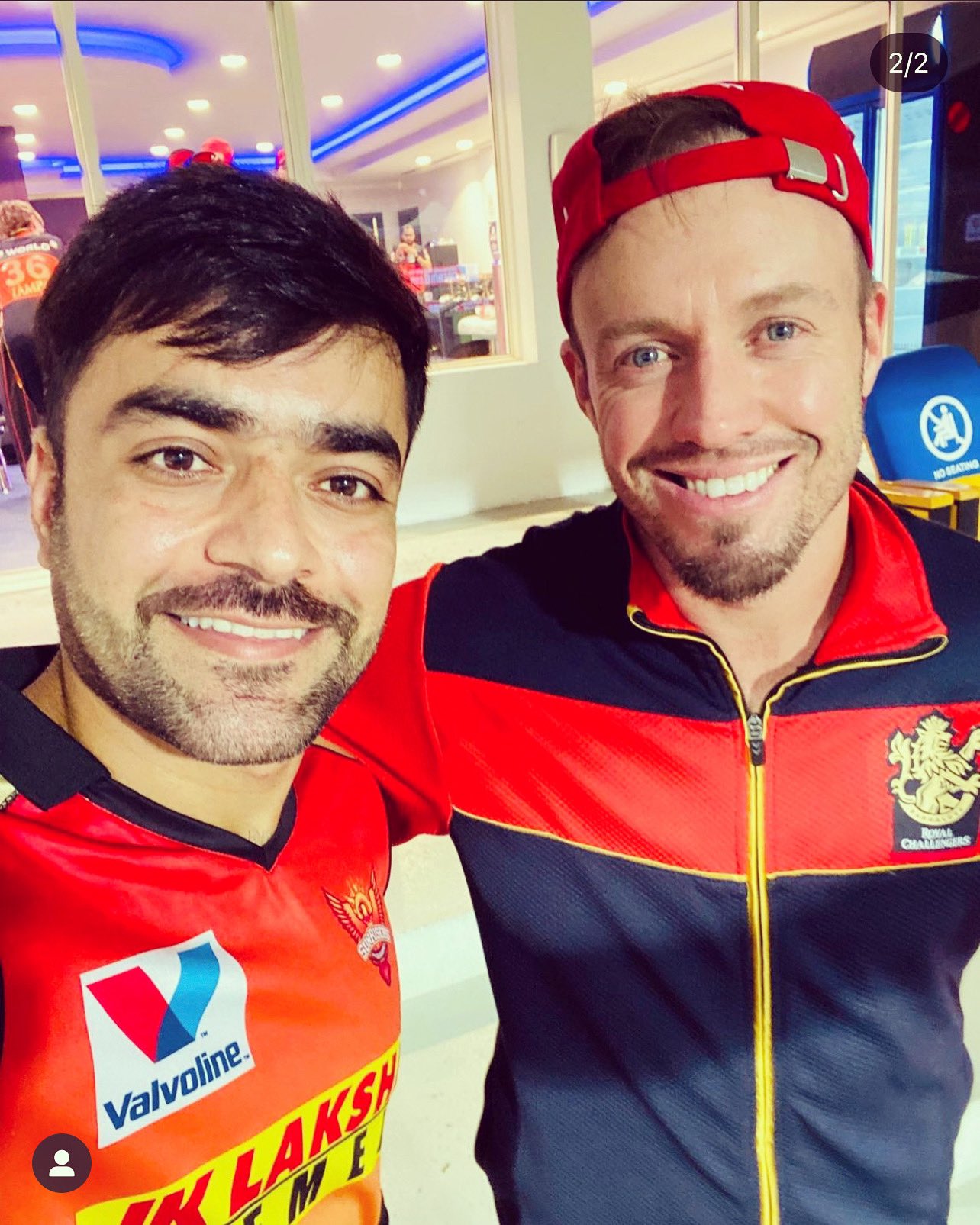 Definitely a kind of relief for myself and all the bowlers . Thank you soo much for the great memories and inspiring soo many of youngsters including me . We will definitely Miss you Mr 360 @abdevilliers17 ❤️❤️🙌🏻🙌🏻
Congratulations to @CricketAus on winning another @ICC trophy @T20WorldCup and very well played @BLACKCAPS it was pleasure to watch both Kane Mamaa & Warner Kakaa @davidwarner31 🔥🙌🏻🙌🏻
@ish_sodhi spell will be very imp for NZ on this track . #NZvAUS #T20WorldCupFinal
Many Congratulations @MirwaisAshraf16 for being appointed as chairman of @ACBofficials .Happy for your appointment .I believe INSHALLAH you will take Afghanistan cricket to next level and you have all the energy for it to do it. Our prayers support and best wishes with you 🤲🏻🤲🏻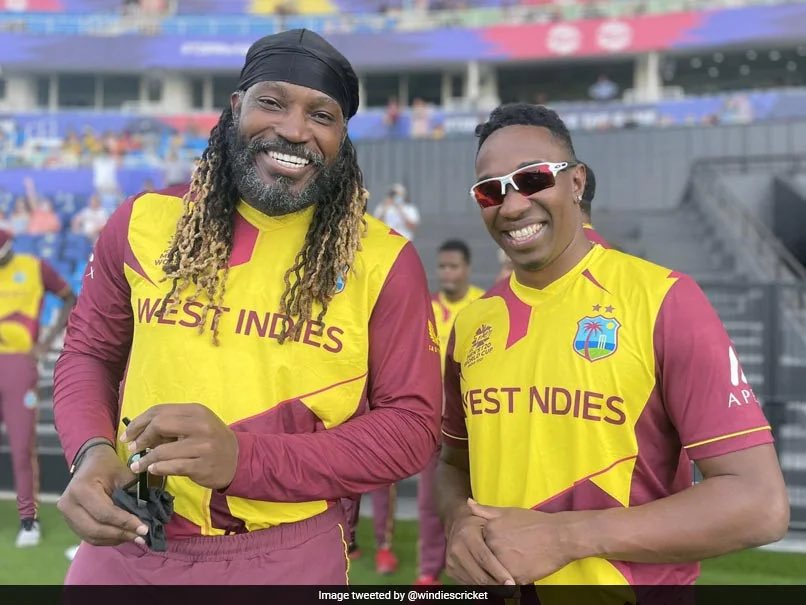 Happy retirement legends thank you soo much for making this game more beautiful , inspired so many youngsters and entertain the whole world with your great performances.🙌🏻🙌🏻🙌🏻🙌🏻🙌🏻 @henrygayle @DJBravo47
Congratulations to @rashidkhan_19 for completing 400 t20 wickets 👏🏼👏🏼
Somebody's in that 400 club! Congratulations @rashidkhan_19 #T20WorldCup #AfgvsNZ
400 T20 wickets! @rashidkhan_19's a phenomenon. With Guptill's dismissal, he's also opened up a sliver of hope for his team — and India!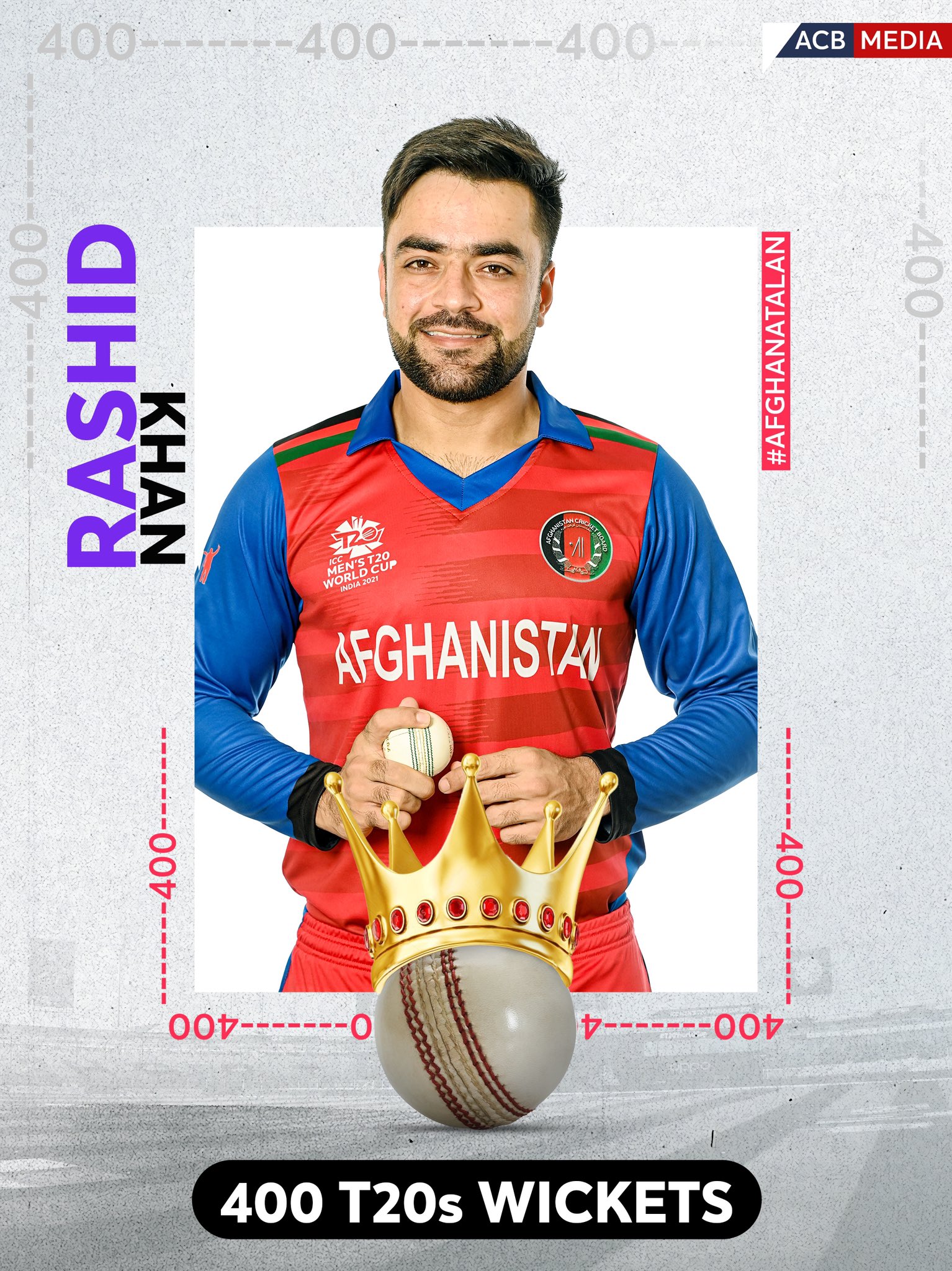 Retweeted: Another landmark 🚩 for @rashidkhan_19 Rashid went through the defences of Martin Guptill to complete his 400 wickets in T20 cricket. Earlier in the tournament, he became the fastest bowler to take 100 wickets in T20Is in terms of fewer number innings (53).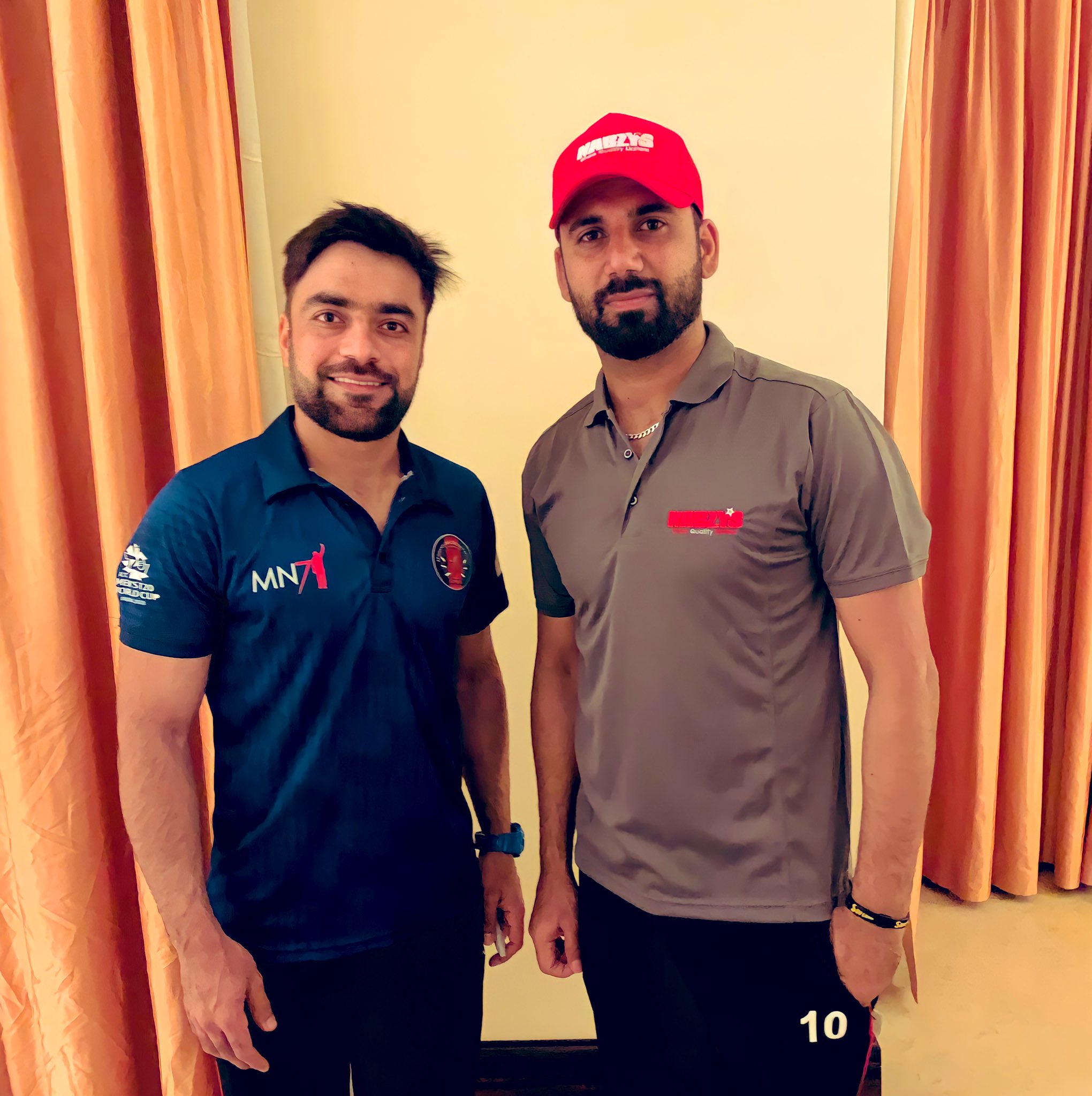 RT @DawlatZadranDK: #Mubarak 400 #hundred #wickets all #format to Rashid 🇦🇫 @rashidkhan_19
400 T20 wickets! Well done @rashidkhan_19 What a phenomenal bowler and an outstanding match winner. Just admire the way he handles pressure. Keep it going Rash👍🤗 #Superstar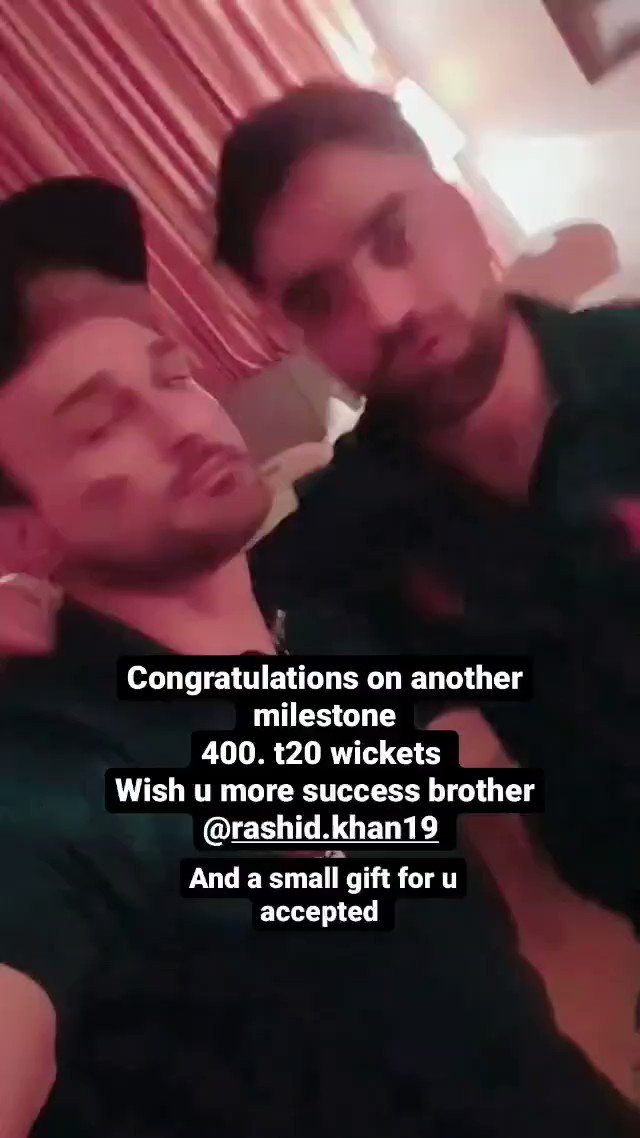 Retweeted: Congratulations brother for another fantastic achievement wish u more to come in future all the best @rashidkhan_19 #t20 #wickets400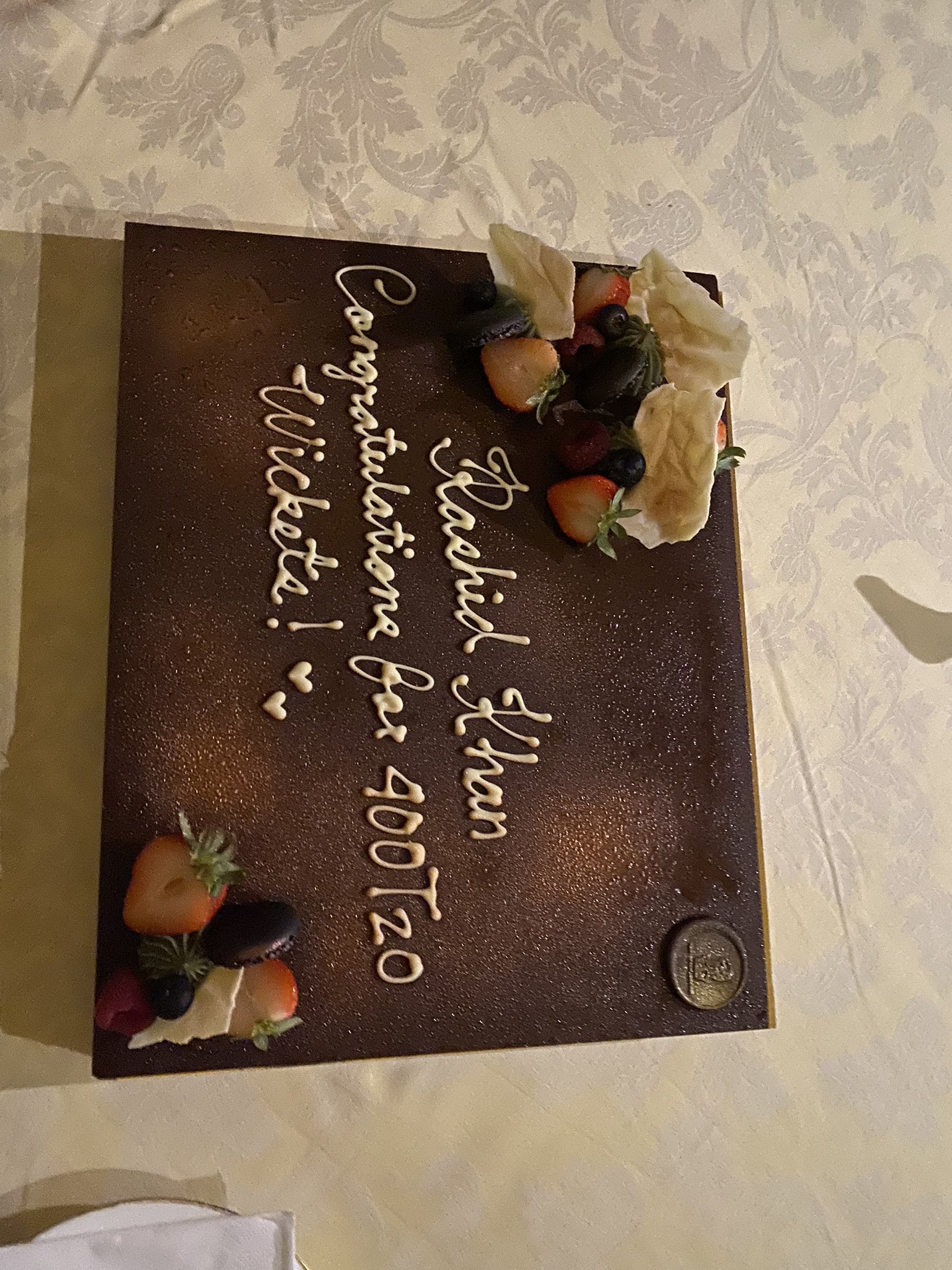 RT @Mujeeb_R88: Congratulations @rashidkhan_19👏⚔️ for 400 wickets many more to come good luck 🇦🇫🇦🇫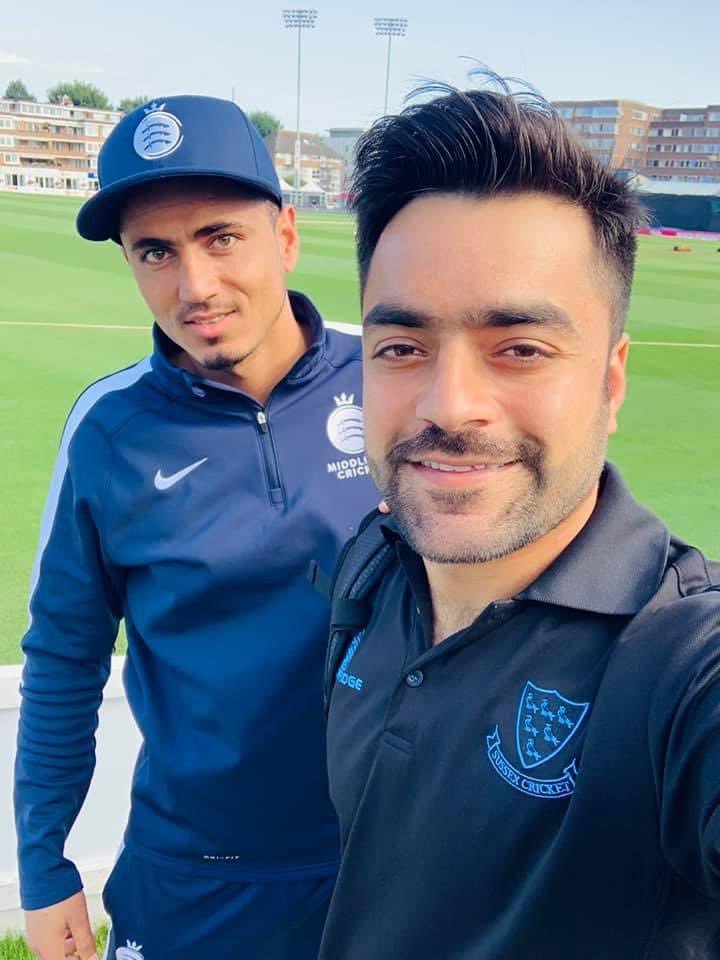 RT @Mujeeb_R88: Congratulations @rashidkhan_19👏⚔️ for 400 wickets many more to come good luck 🇦🇫🇦🇫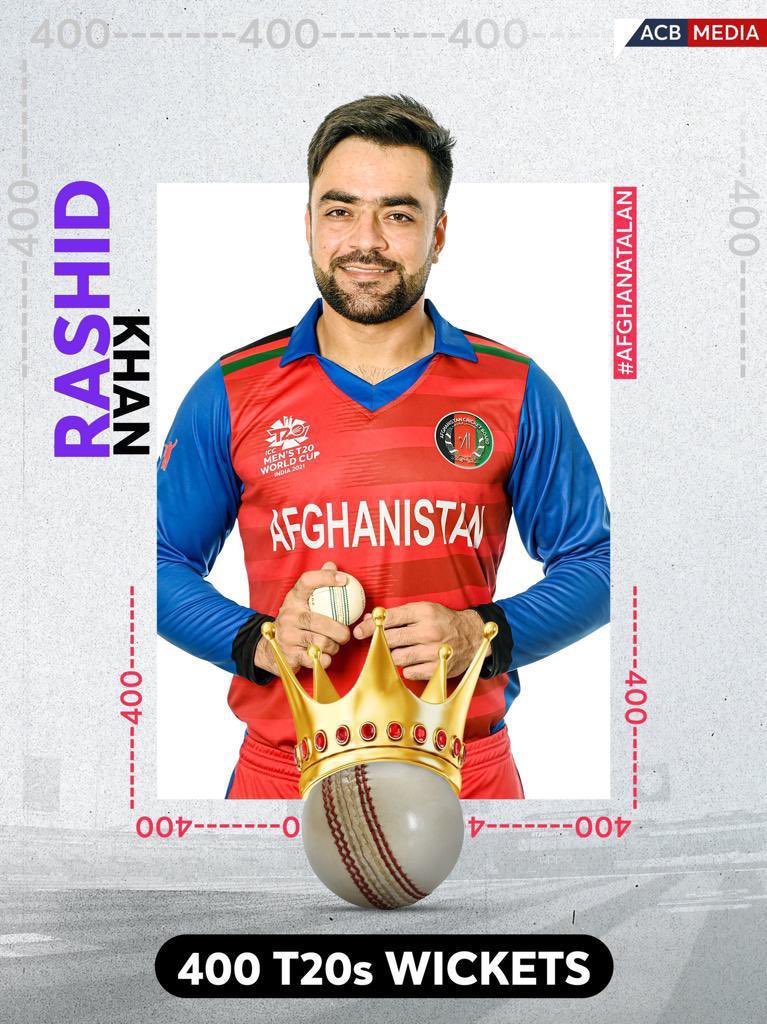 Retweeted: Our great legend @rashidkhan_19 continues with his milestones. Well-done and keep going! @ACBofficials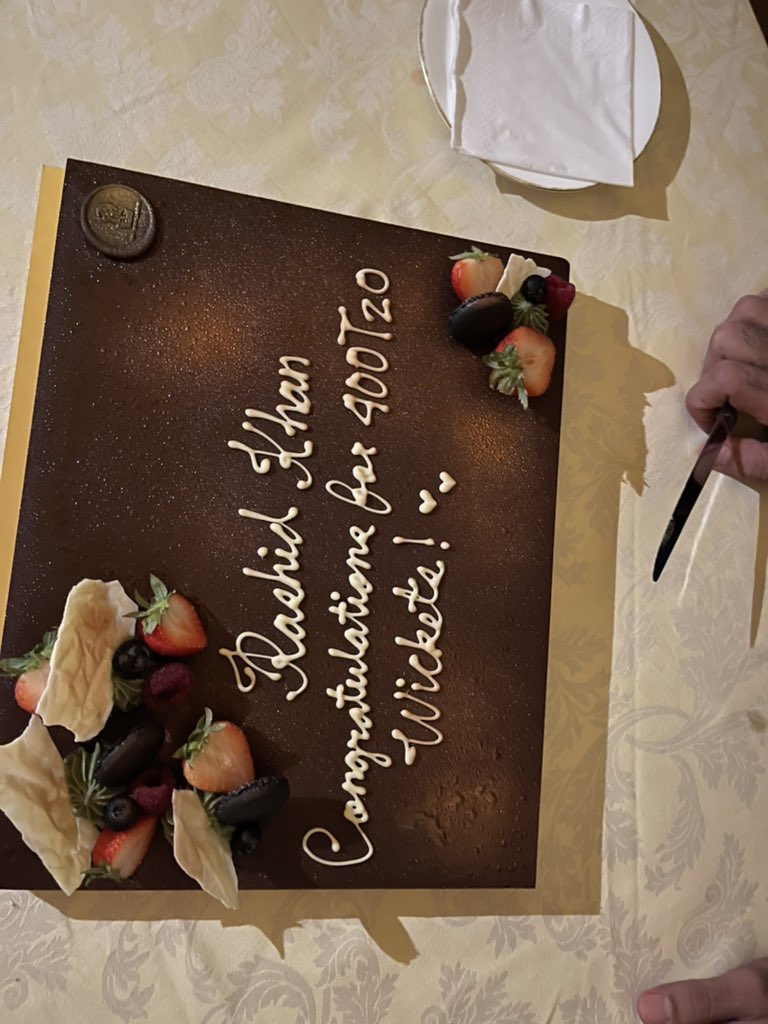 RT @MohammadNabi007: Congratulations king 🤴@rashidkhan_19 for 400 wk 🇦🇫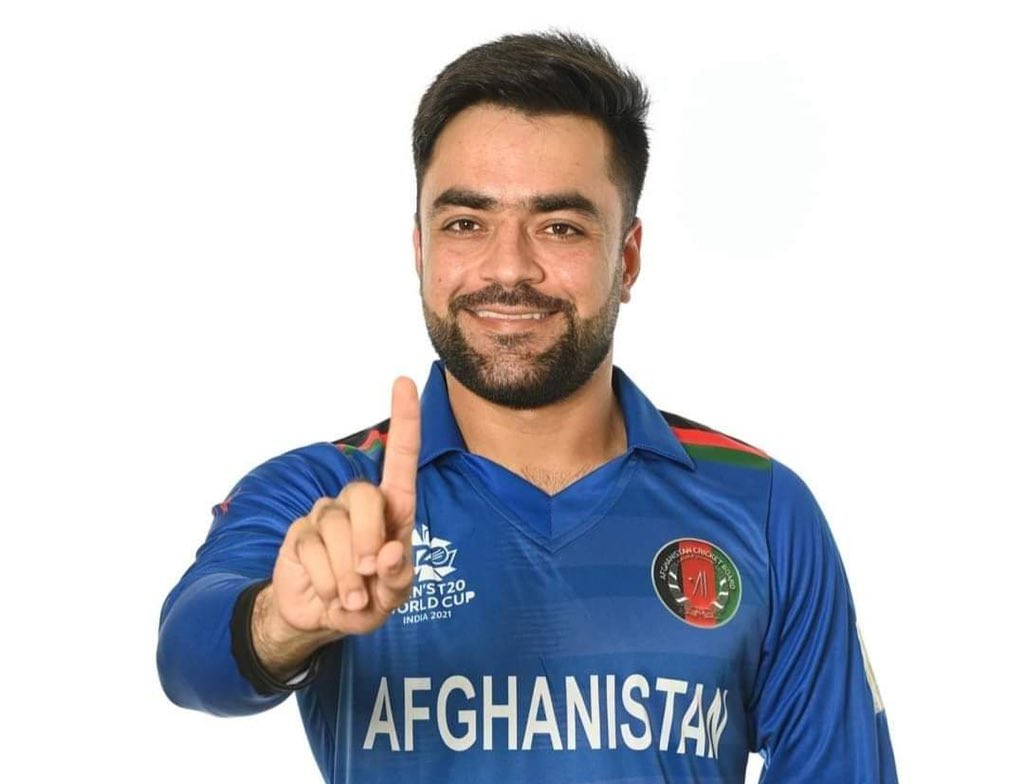 RT @MohammadNabi007: Congratulations king 🤴@rashidkhan_19 for 400 wk 🇦🇫
Wish you a very happy birthday legend @BrettLee_58 have a goood year ahead mate #SpeedGun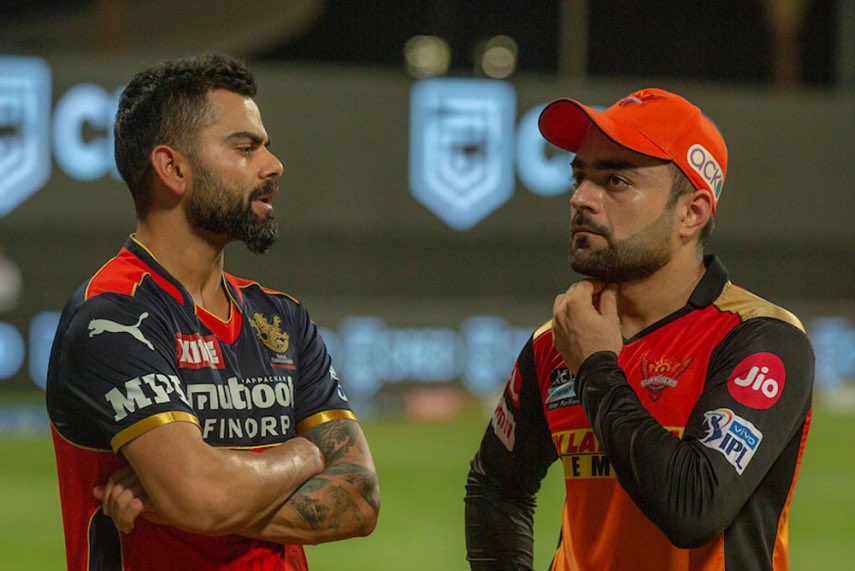 Wish you a very happy birthday and have a blessed year ahead @imVkohli Bhai 🎂🎂