.@sandeep25a forced to miss the #MushtaqAliT20 tournament after contracting dengue; hopes to be back on the field soon. @BCCIdomestic @BCCI @IPL
Shocking. Rest In Peace 🙏🏼 #PuneethRajkumar
A few more names—Rajat Bhatia, @MontyPanesar @Harmy611 @DineshKarthik, Sharda Ugra, @sandeep25a. Last but not the least—Thank YOU. You made it both possible and a success. #MissionDomination #EngvInd Thank You 😊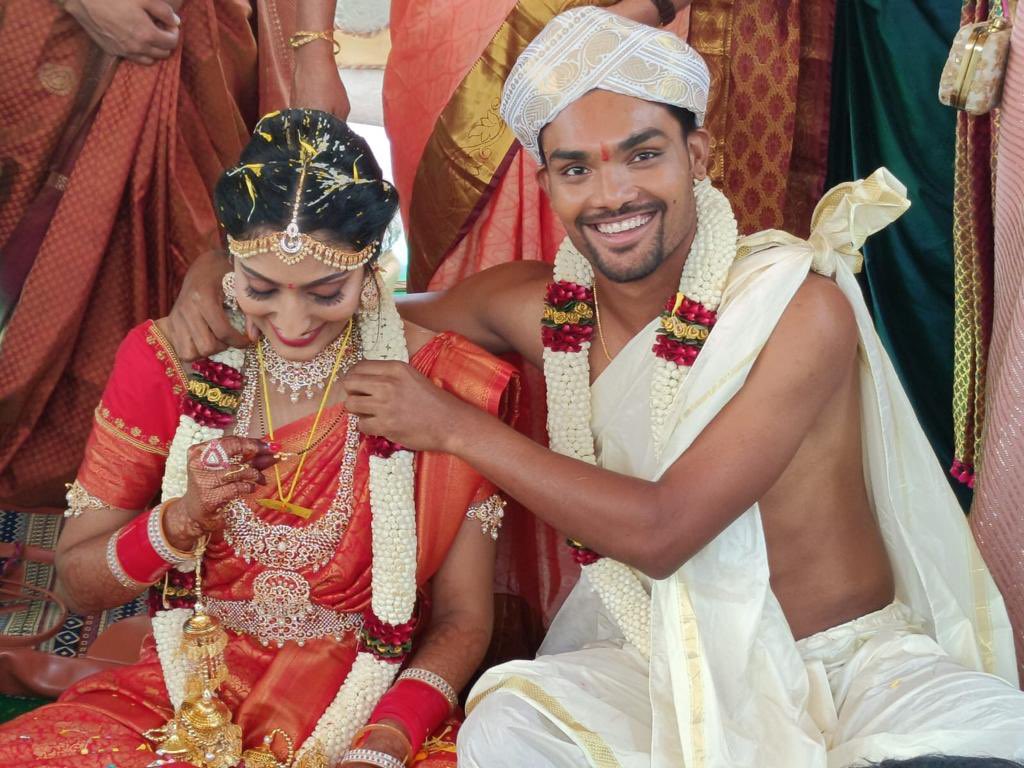 I read three books of @khaledhosseini that described the lives of Afghanistanis during the Taliban rule.Though it was fictional,it pains me knowing that they are going back into the same
Amazing display of fast bowling by all the Indian Bowlers. The best part was the aggression they displayed while bowling. Congratulations to @BCCI This is test cricket at its best. #IndvsEng
Goosebumps today witnessing @Neeraj_chopra1 winning 🥇 and @BajrangPunia winning 🥉 #Cheer4India #Olympicsindia #ind
@Neeraj_chopra1 What an amazing performance!!! Congratulations on the Gold Medal 🥇Witnessing history being made!! #CheerForIndia #Olympics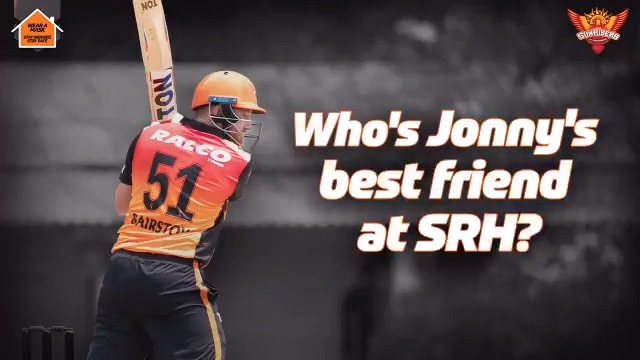 RT @SunRisers: Teammates 🤝 Friends #OrangeArmy #OrangeOrNothing #SRH @jbairstow21 @sandeep25a
Take a bow @mirabai_chanu Congratulations on bringing the first medal to INDIA. You have made every Indian proud with your performance at #Tokyo2020 #Cheer4India
All the best to The Olympics Team of India. Will be cheering for my country !! Proud of all the athletes present there. #Olympics
Many many congratulations to @ianuragthakur ji for becoming our sports minister. It's great to have a sportsperson taking charge.👍👍
Haha. I think it's time to become active again because you started following me @Prachura1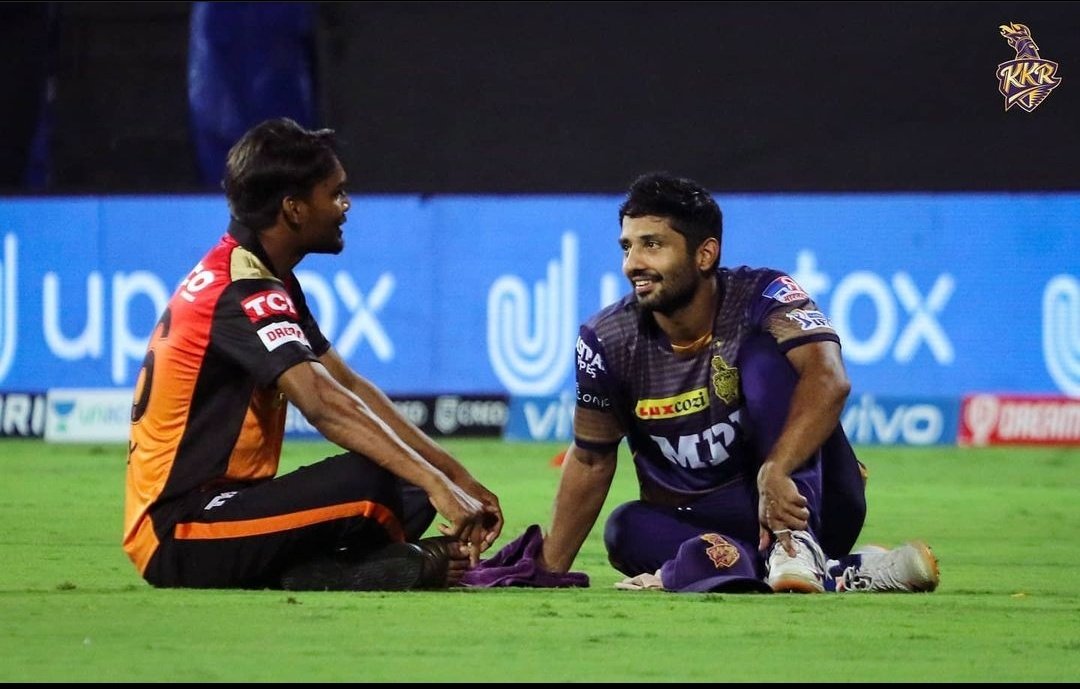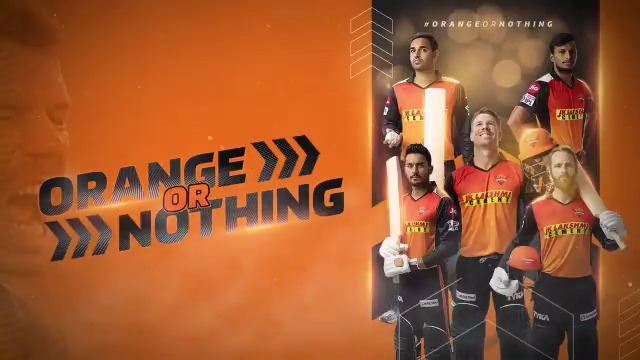 RT @SunRisers: With you and us together, It's #𝙊𝙧𝙖𝙣𝙜𝙚𝙊𝙧𝙉𝙤𝙩𝙝𝙞𝙣𝙜 🧡 #OrangeArmy, we are ready for #IPL2021! Are you?
Congratulations @MumbaiCityFC 💪💪
Looks small, but hits really big!! @prabhsimran01 what a knock!! One of the finest innings I have seen from a Punjab batsman. Congratulations on your first list A century. Here's to many more. #VijayHazareTrophy2021
Congratulations on your 100th test cap @ImIshant paji. It's a big achievement to play these many tests in India. It shows how determined and hardworking you are. Here's to many more such achievements. 💪💪 #INDvENG #PinkBallTest
Congratulations @surya_14kumar Well deserved maiden india call up. Go big💪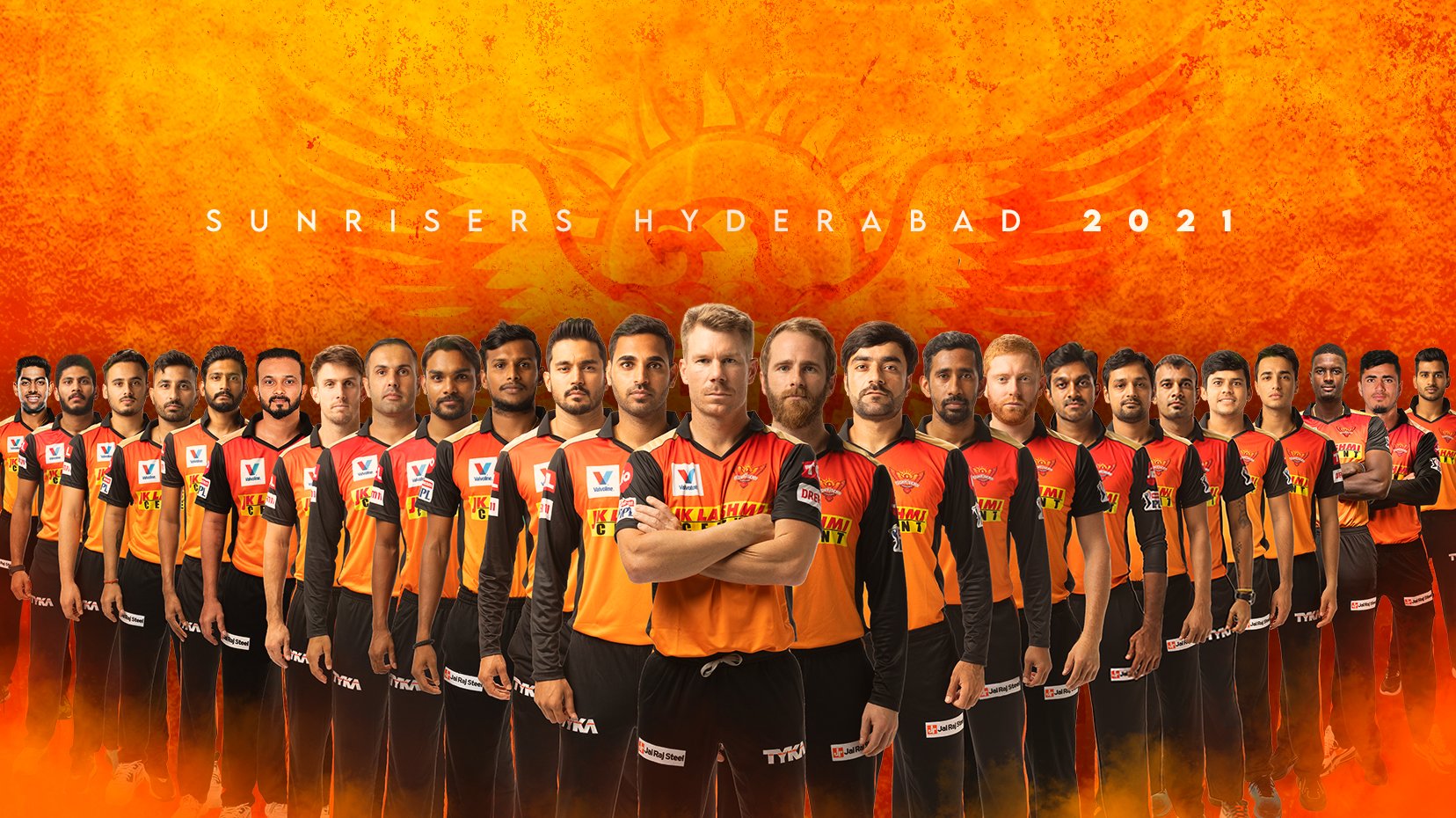 RT @SunRisers: Ide Mee, Maa Manandari #SRH Team 🧡 #WelcomeToSRH #IPLAuction #IPL2021 #OrangeArmy
Wow,what a game! After loosing two sets,@steftsitsipas showed a lot of courage to win next three sets against @RafaelNadal This was absolutely incredible.Though Nadal is my favourite player,I enjoyed every bit of Tsitsipas' game. All the best For Semis! #AustralianOpen2021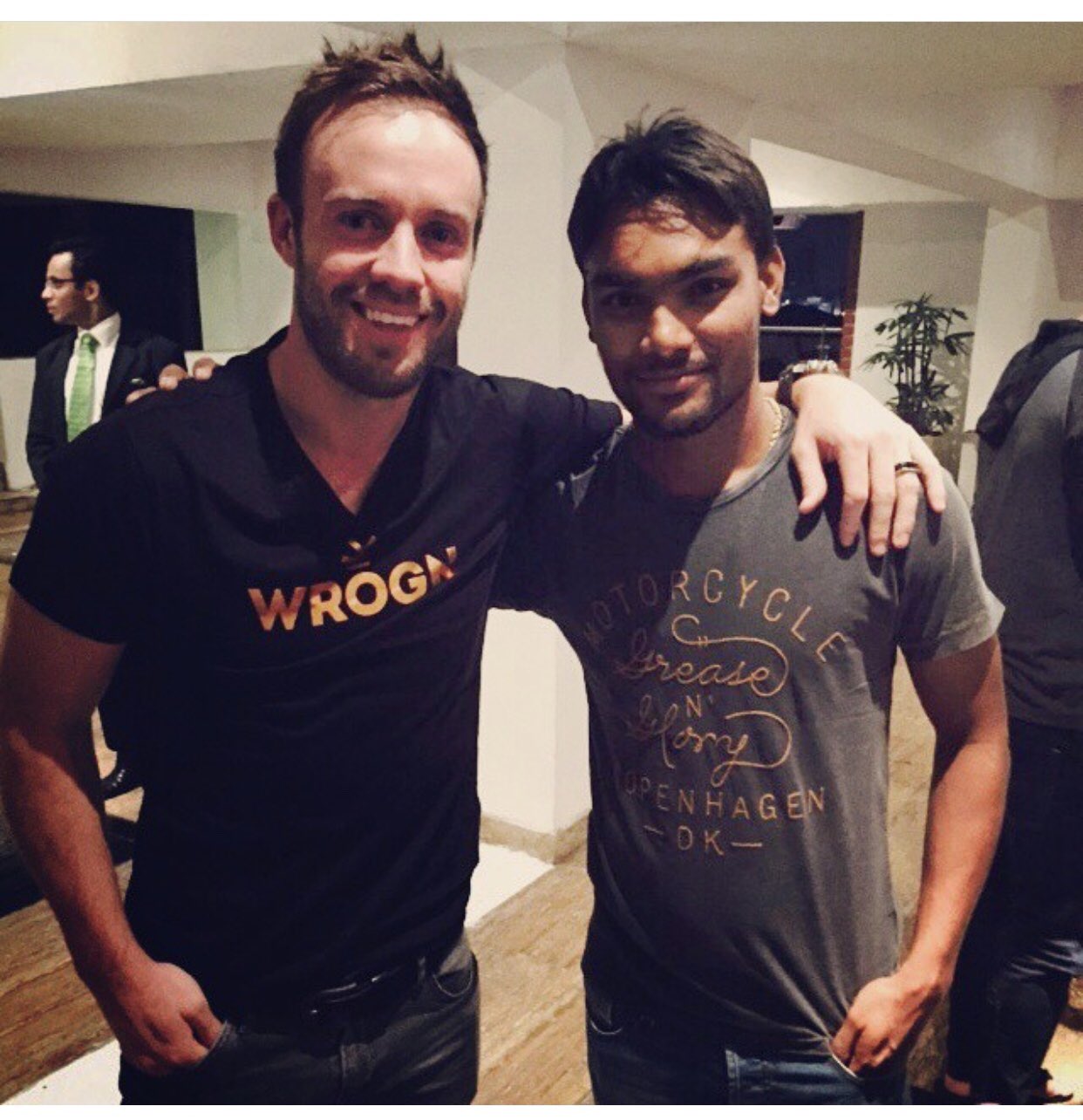 Happy Birthday @ABdeVilliers17 You are one of the finest human beings and sports person this world has seen.
Into the #SyedMushtaqAliT20 Semis with a great win. Awesome bowling by @iamsidkaul, @sandeep25a, Ramandeep and Arshdeep, as we strive to achieve our target of winning the trophy. Let's do it boys! #TeamPunjab top batting by @prabhsimran01 !!!
Respect For The Indian Army !!!🙏🏼
I hope Australia doesn't use excuses like "we didn't have Smith or Warner" anymore. Great series win. What a character Indian team showed on this tour. 💪💪 #AUSvsIND #INDvsAUSTest
Great p'ship between @mandeeps12 & @gurkeeratmann22. Hard luck for Mandy as he remained unbeaten on 99. Played guys & congratulations to #Punjab team for qualifying to t next round. @prabhsimran01 @arshdeepsinghh @thisisbrar @IamAbhiSharma4 @sandeep25a @iamsidkaul @MarkandeMayank
Great feeling to qualify for the #syedmushtaqalit20 QFs unbeaten. 🙏 A brilliant knock by captain @mandeeps12 , helping us get there. Can't wait for the quarterfinals now. #TeamPunjab
Very proud of you my brother🙌💪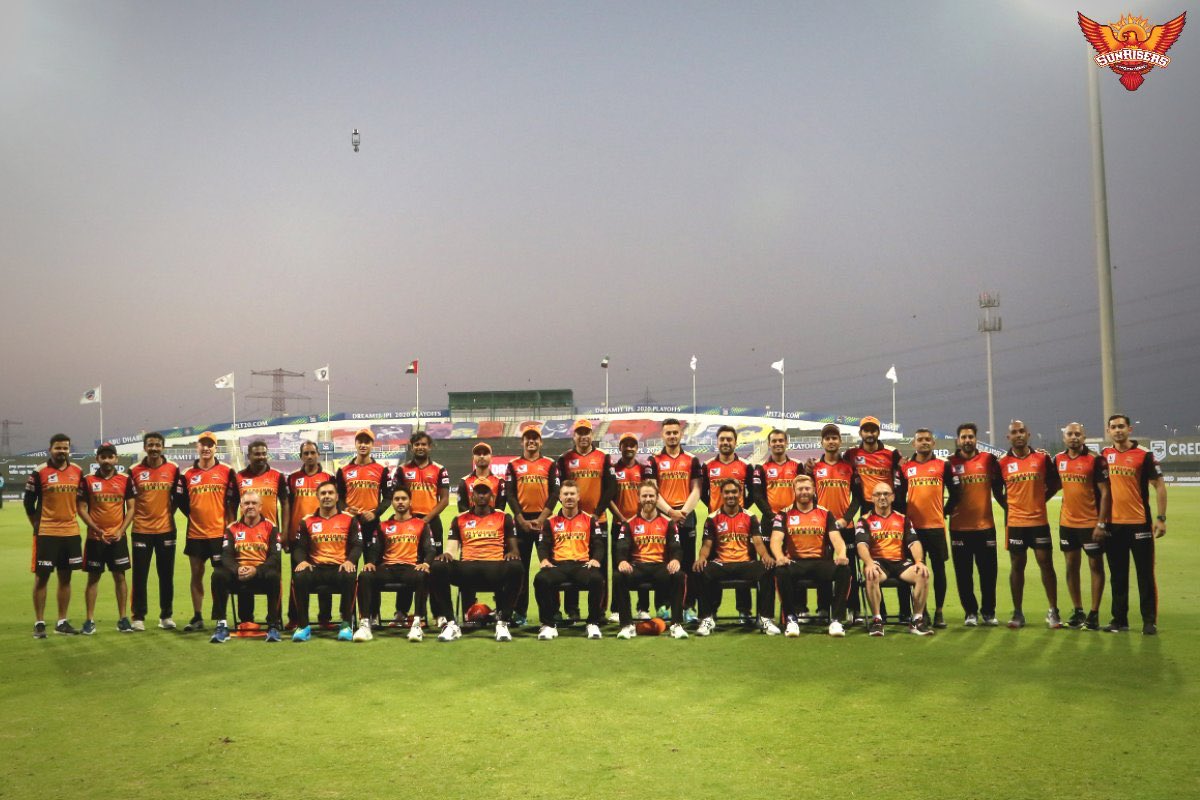 Your Team Becomes Your Family. The Bat And Ball Becomes Your Best Friend. The Ground Becomes Your Home. And The Game Becomes Your Life!!! Here's to an amazing season we had this year and cheers to the next one that we will conquer!!! @SunRisers #IPL2020