OMG! Had completely forgotten about this one. Great if you can share it with me Smriti. #Rario
@ImZaheer was thinking of framing that 5-20 in Mirpur'18 against the windies & hanging in my living room. There are some stump breaking moments too. Can't share those though 😛 #Rario
My peace is right here ❤️
Watch episode 7 of SGTV : Shakib Al Hassan in an interesting chat session sharing insights about his cricketing career.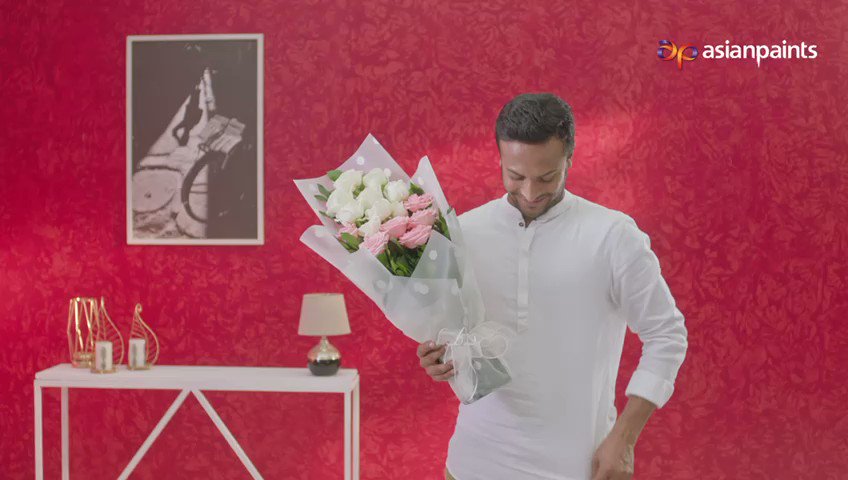 সারপ্রাইজের জন্য তৈরী তো? #জমবেখেলা75 #SAH75 #AsianPaints75 #ShakibAlHasan #AsianPaintsBangladesh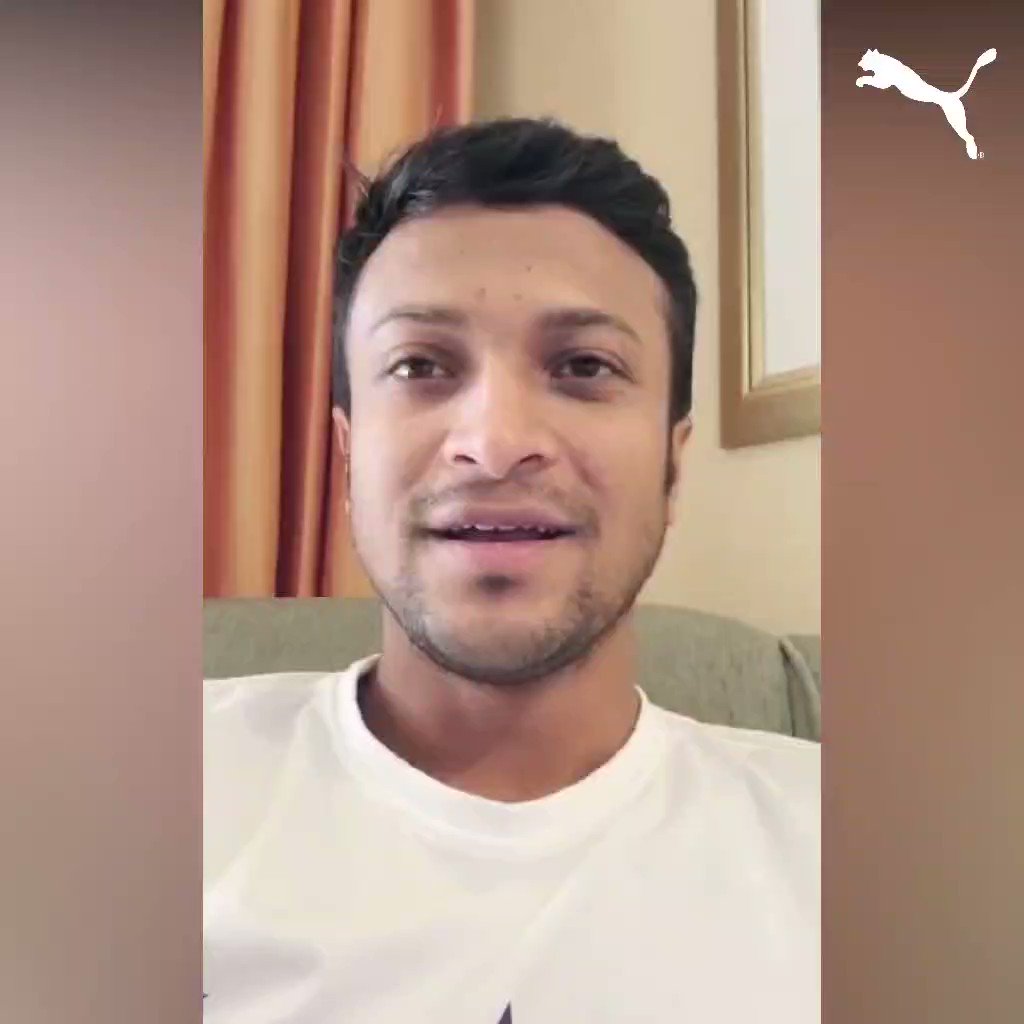 SAVE THE DATE. 26th September. PUMA is unveiling its outlet at Dhanmondi 27. Visit and be a part of history! Outlet location 👉 https://t.co/aaiTWvDYoz #PUMA #Dhanmondi27 #SAH75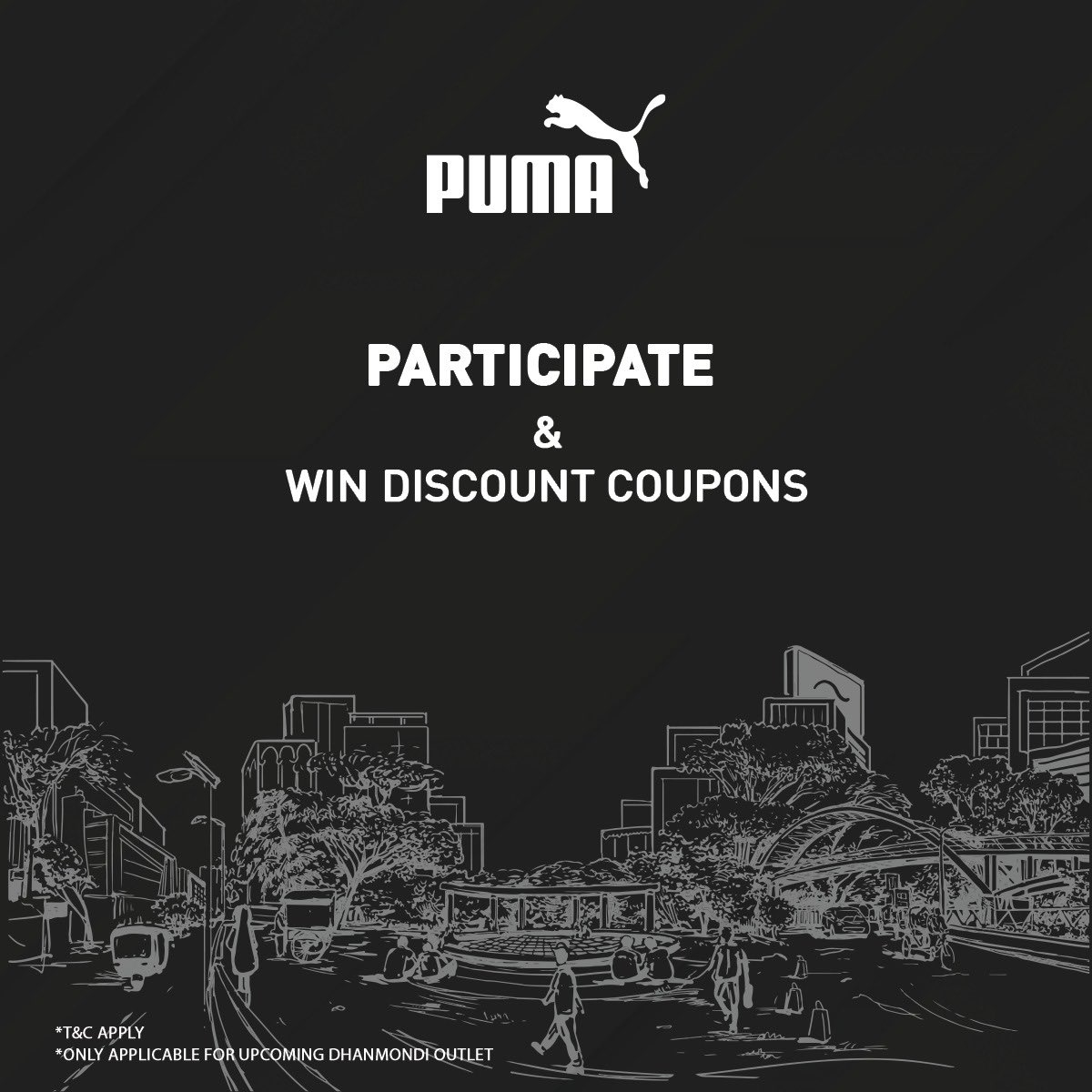 The PUMA outlet is about to open at Dhanmondi 27. To make the launch memorable, PUMA is offering a chance to win discount coupons. To know more click https://t.co/W3497JEpuJ #PUMA #Dhanmondi27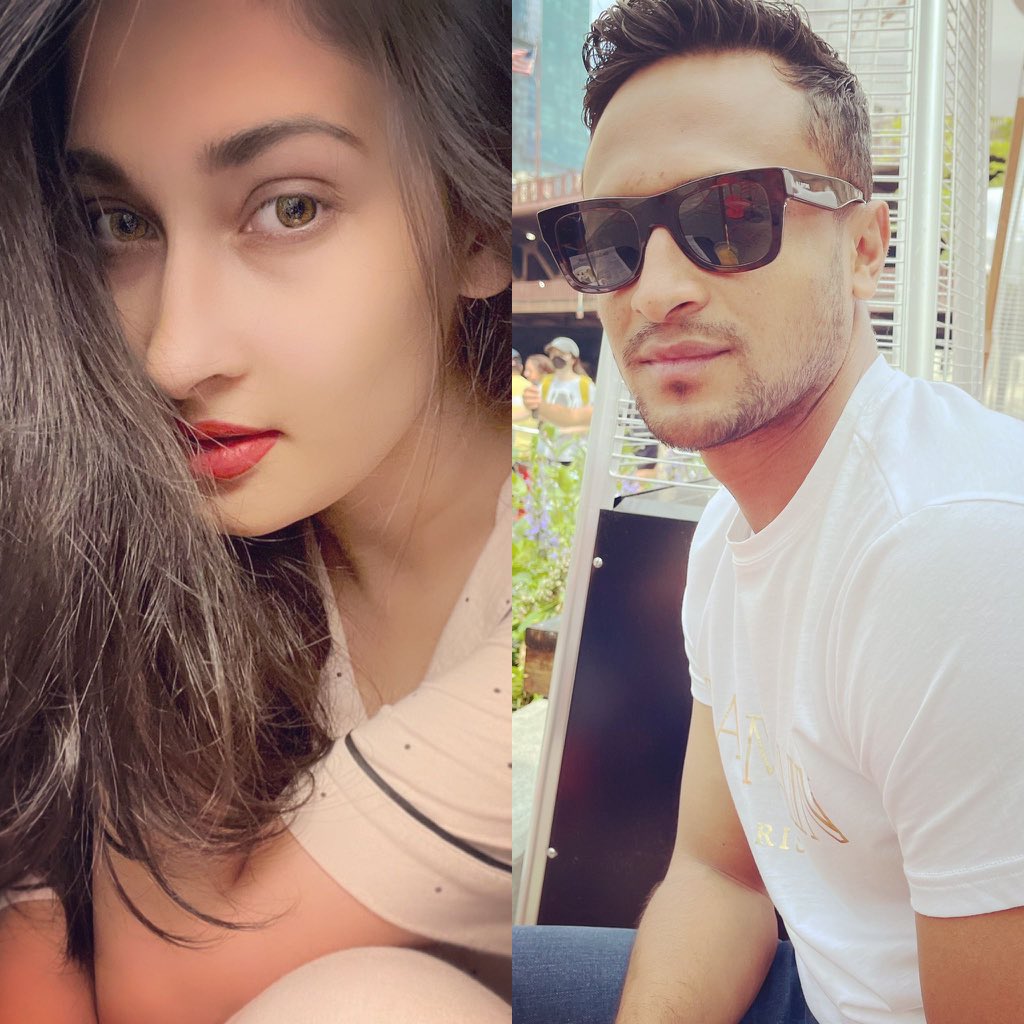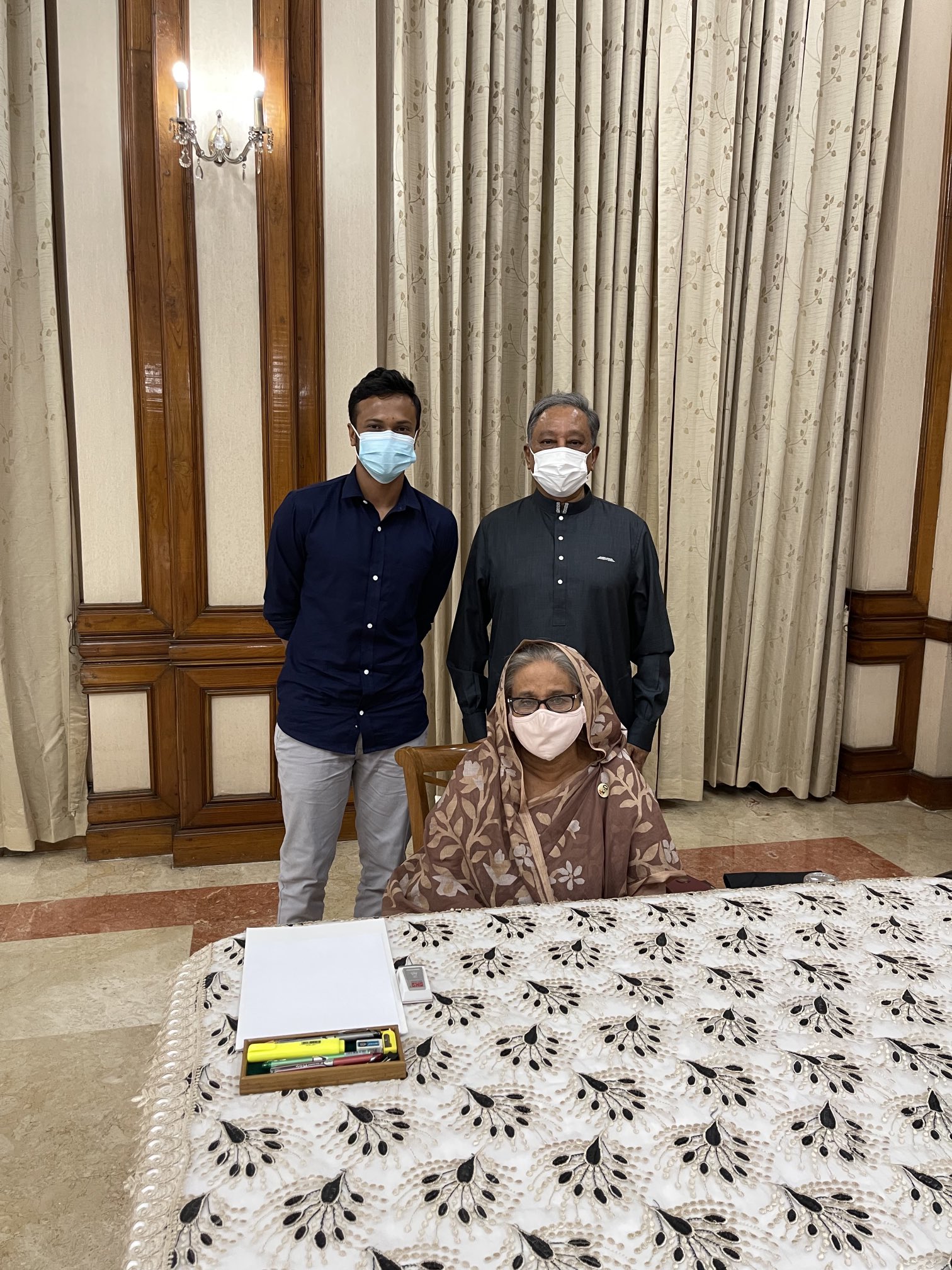 It was an honour meeting with our honourable prime minister Sheikh Hasina this evening along with our Bcb president papon bhai!
My visit to the chars was an exhilarating experience – such a caring and resilient community who are in the frontline of climate crisis. With the upcoming threat of flood, they need our help. Join me as I stand with them through @friendship_ngo: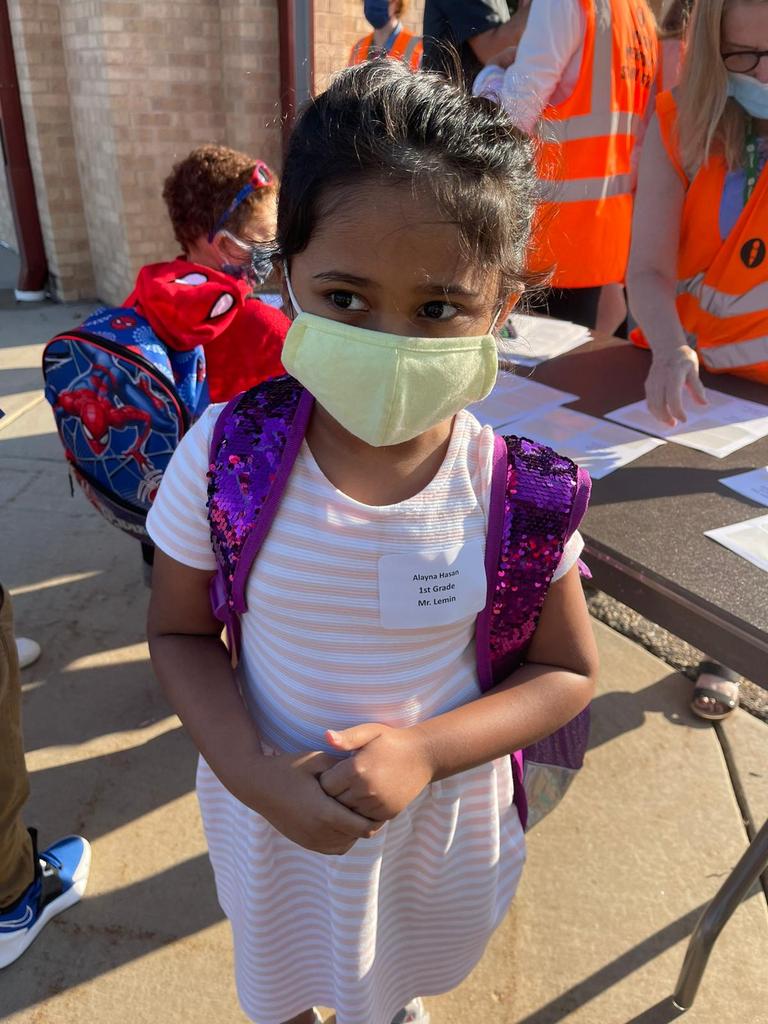 My little girl not so little anymore starting her first day in first grade already! My toughest time is to be away from your special days! ❤️
That sounds amazing, @Faf1307 ! I'm definitely going to own this one! Checking out Faf moments on @Rariohq in the meanwhile!
Thanks @Faf1307 , I'm pretty chilled now, both on and off the field. And, yes you are right, it was indeed a massive moment! :)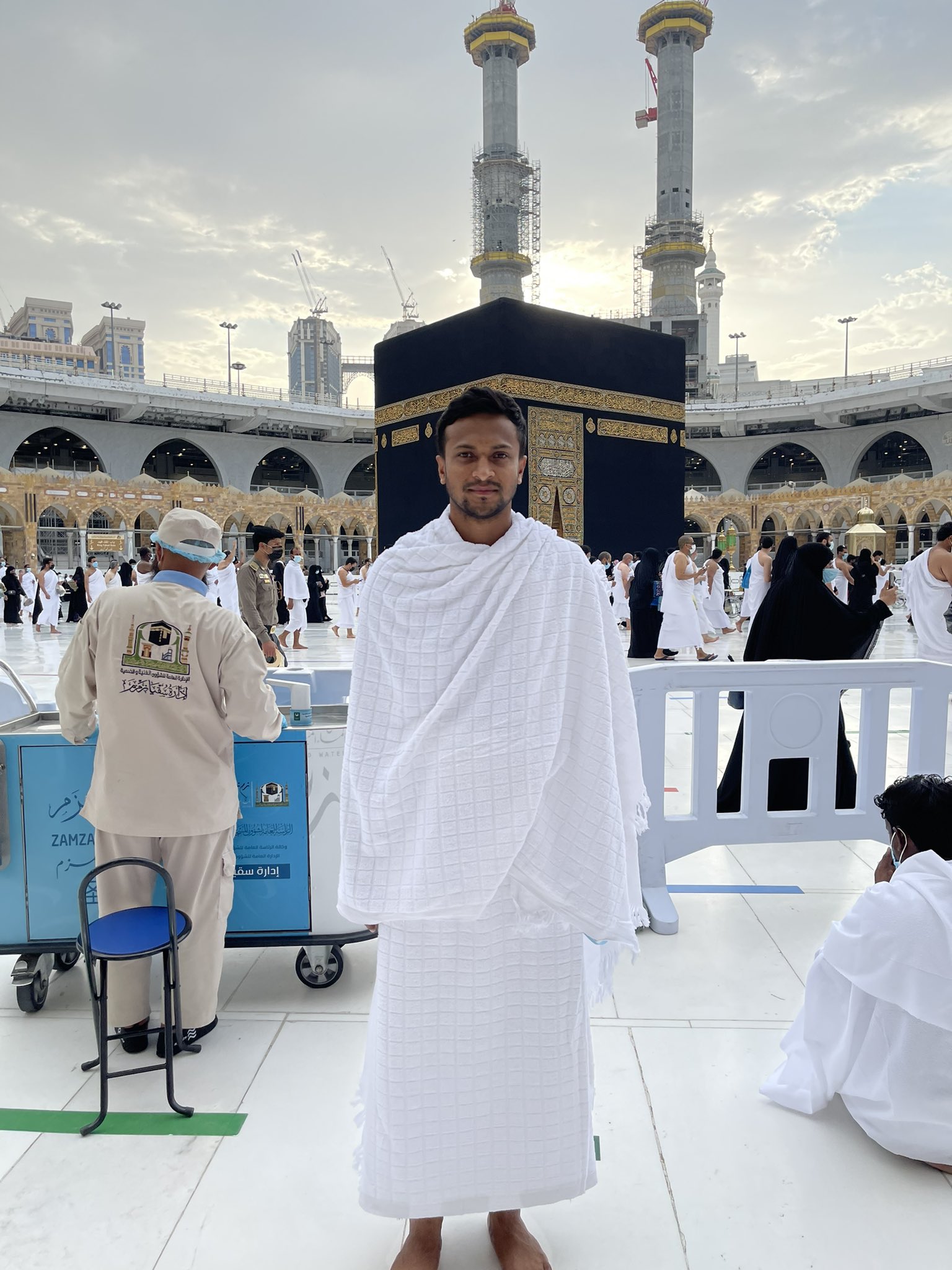 Very excited to be part of this revolutionary new way for fans to connect with us! #RaringToGo @rarioHQ
Proud to be associated with @sg as my kitting partner! Congratulations on 90 glorious years! #BelieveBecome
I have not authorised these guys to use my image or name to promote or sell their cards through NFT. This is FRAUD, please do not buy from them. I will be announcing my official NFT soon.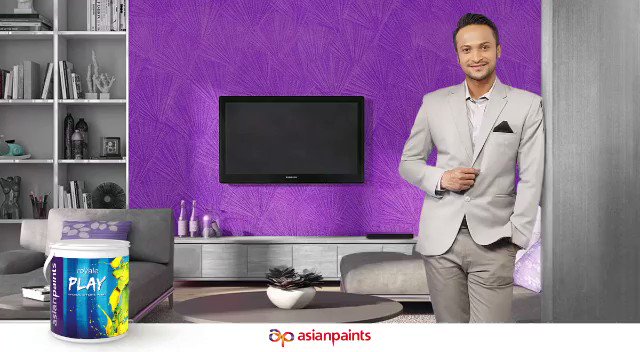 Play with the look of your room by choosing exciting textures of Royale Play. #RoyalePlay #AsianPaintsBangladesh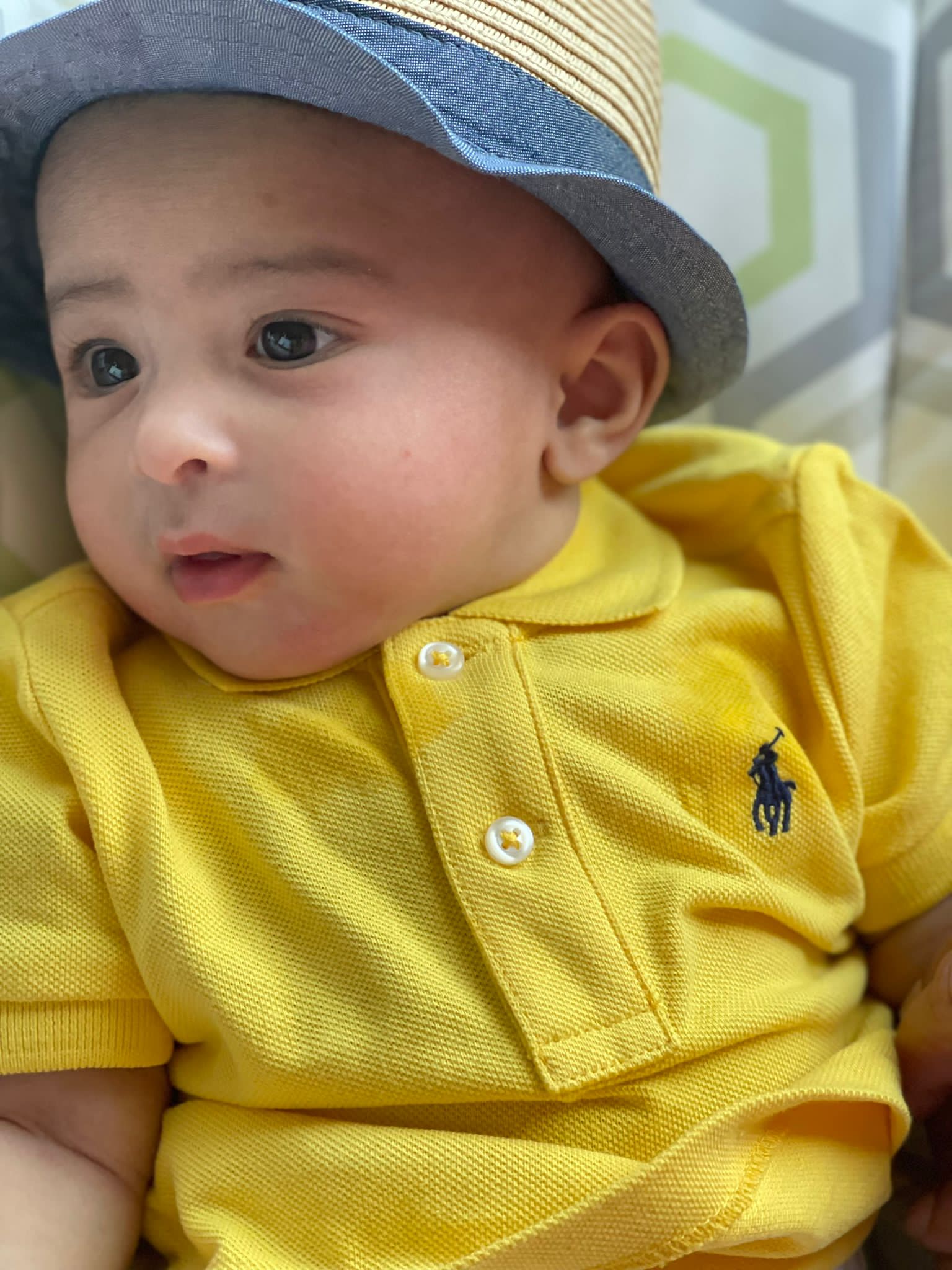 my baby boy Eyzah everyone please keep him in your prayers ❤️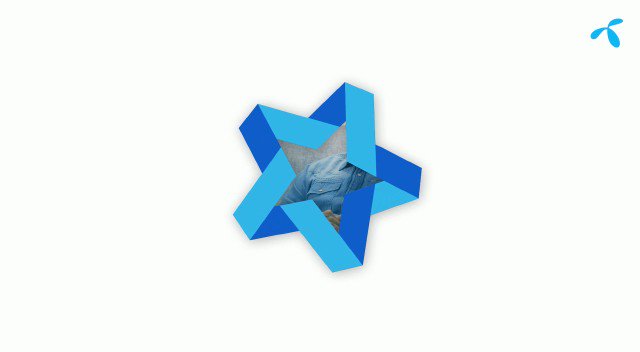 জিপি ষ্টার অফার পেয়ে আমি তো খুশি। আর আমার মতো জিপি ষ্টার গ্রাহকরাও উপভোগ করুন জনপ্রিয় সব ব্র্যান্ড শপে অনলাইন কেনাকাটায় এক্সক্লুসিভ ডিসকাউন্ট **সুরক্ষিত থাকতে সঠিক নিয়মে মাস্ক পরুন**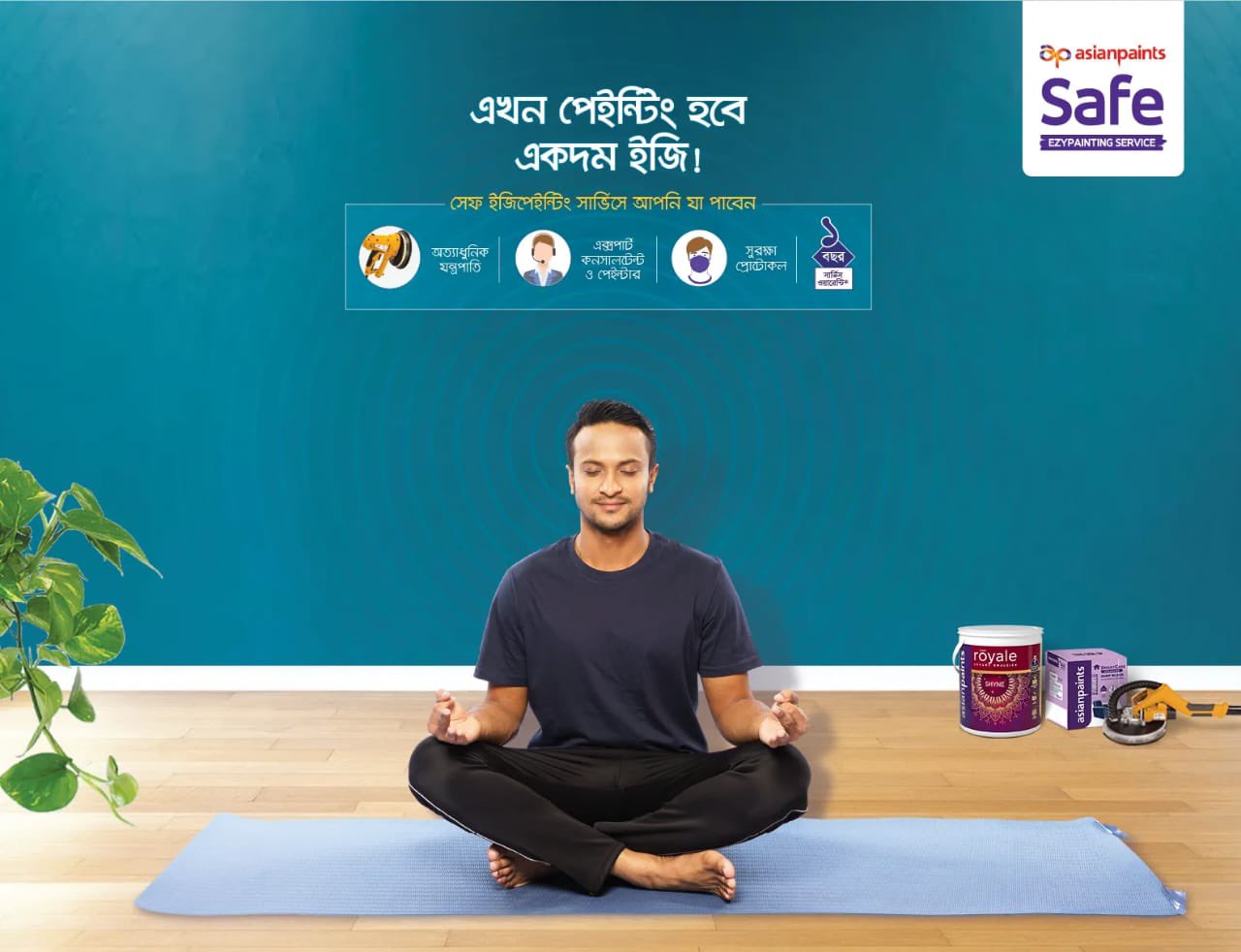 ঘর পেইন্ট করুন কোনো রকম ঝামেলা ছাড়াই! বুক করুন সেইফ ইজি পেইন্টিং সার্ভিস আর আপনি থাকুন নিশ্চিন্তে। #পেইন্টিংহবেএকদমইজি #SafeEzypaintingService #AsianPaintsBangladesh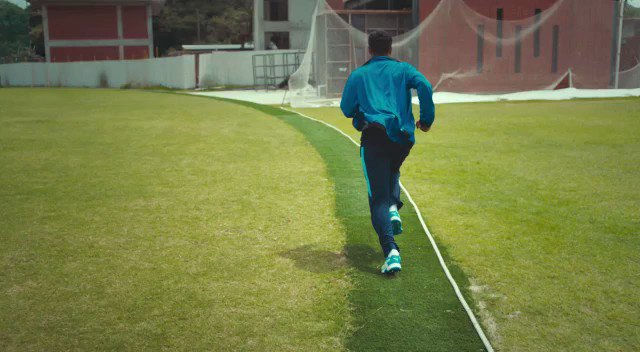 এগিয়ে যাওয়ার সাহস দেয় যে মানুষগুলো তাদের ধন্যবাদ।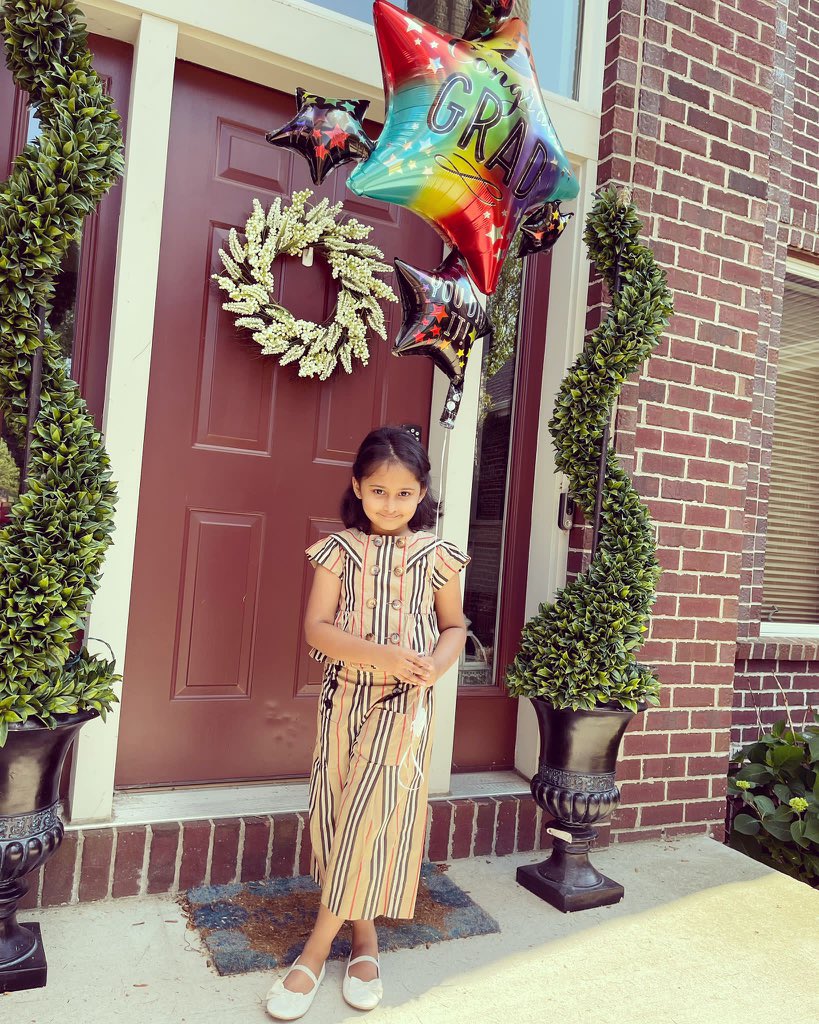 Congratulations to my big girl on graduating from kindergarten, I'm sorry I missed your big day but I promise not to miss any of it in the near future my baby ❤️❤️
সোনামণির হাসি আর আনন্দের সাথে ঈদের খুশি ছড়িয়ে যাক সবার মাঝে। স্মাইল বেবি ডায়াপার এর পক্ষ থেকে সবাইকে জানাই ঈদ-উল-ফিতর এর শুভেচ্ছা। ঈদ মোবারক।
ফ্রেশ ভাবনায় ঈদের খুশি পৌঁছে যাক সবার কাছে। ঈদ মোবারক! #7Up #BhaboFresh