সোনামণির হাসি আর আনন্দের সাথে ঈদের খুশি ছড়িয়ে যাক সবার মাঝে। স্মাইল বেবি ডায়াপার এর পক্ষ থেকে সবাইকে জানাই ঈদ-উল-ফিতর এর শুভেচ্ছা। ঈদ মোবারক।
ফ্রেশ ভাবনায় ঈদের খুশি পৌঁছে যাক সবার কাছে। ঈদ মোবারক! #7Up #BhaboFresh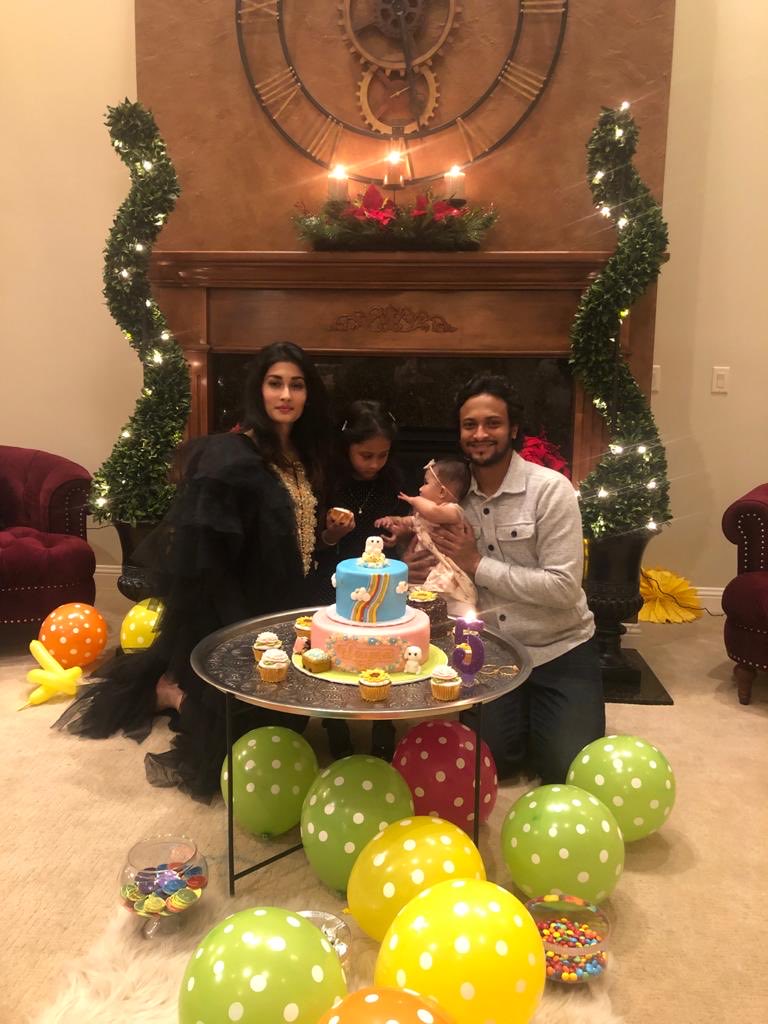 Vaccines have protected me, my children, and my country against deadly diseases.When it's your turn, vaccines will protect you against #COVID19 too. This Immunization Week, get yourself & your children vaccinated & help @UNICEF vaccinate the 🌏. VaccinesWork w/ ⁦@UNICEFBD⁩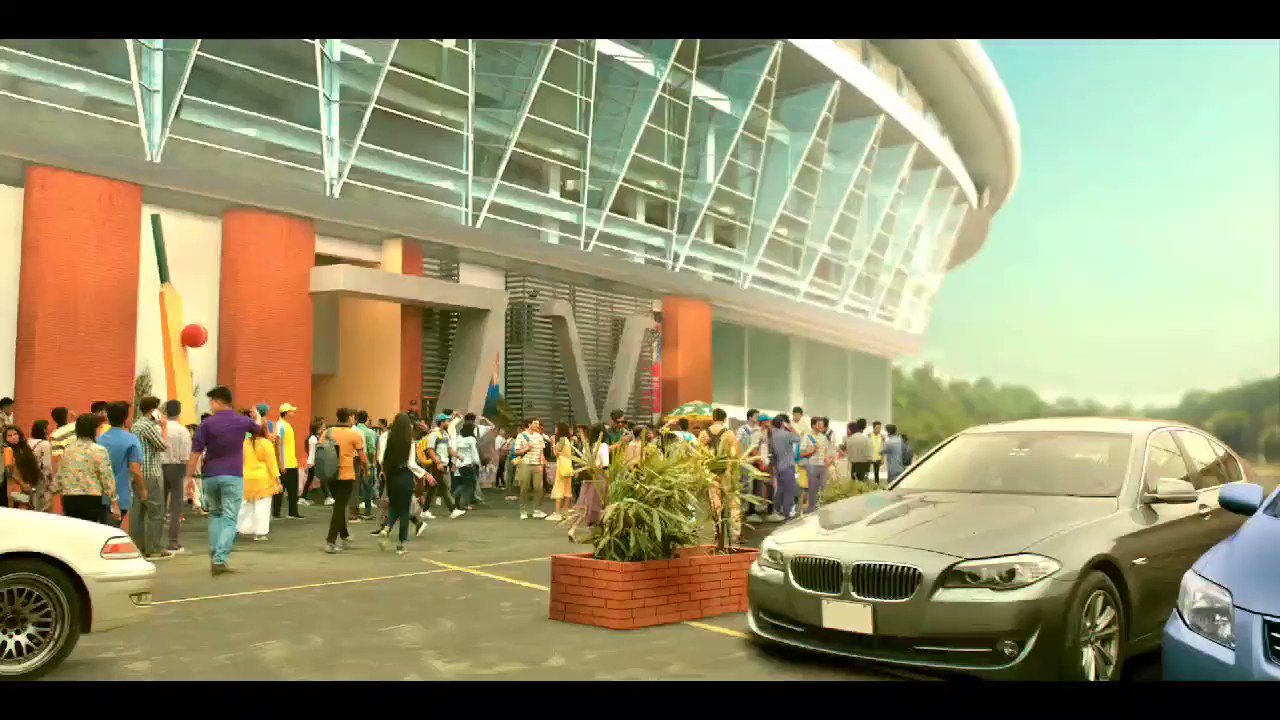 একদিকে ফ্যানদের ভালোবাসা, আরেক দিকে ডিউটি কলিং। দেখো বন্ধু ফাইডো আর 7Up এর সাথে কিভাবে ম্যানেজ করলাম এই সিচুয়েশন। #7Up #BhaboFresh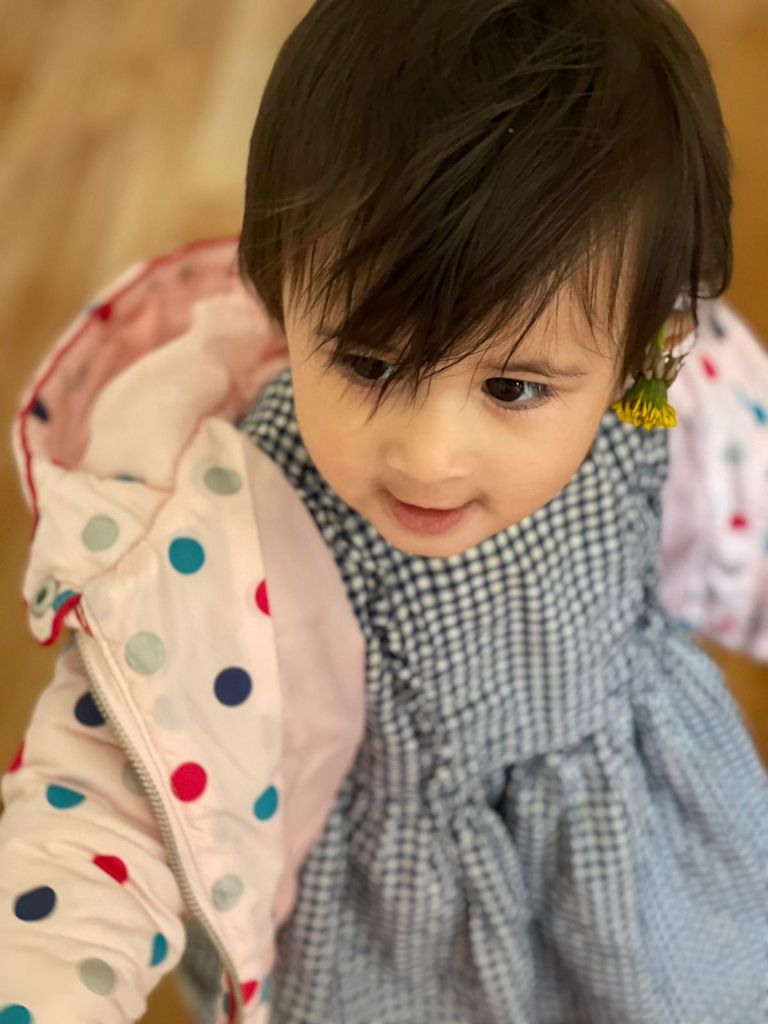 Happy 1st birthday to my beautiful Errum, you are a little piece of heaven just like your name! You are a true blessing sent from the almighty Allah and i am grateful to have my very own heaven at home! Alhamdulillah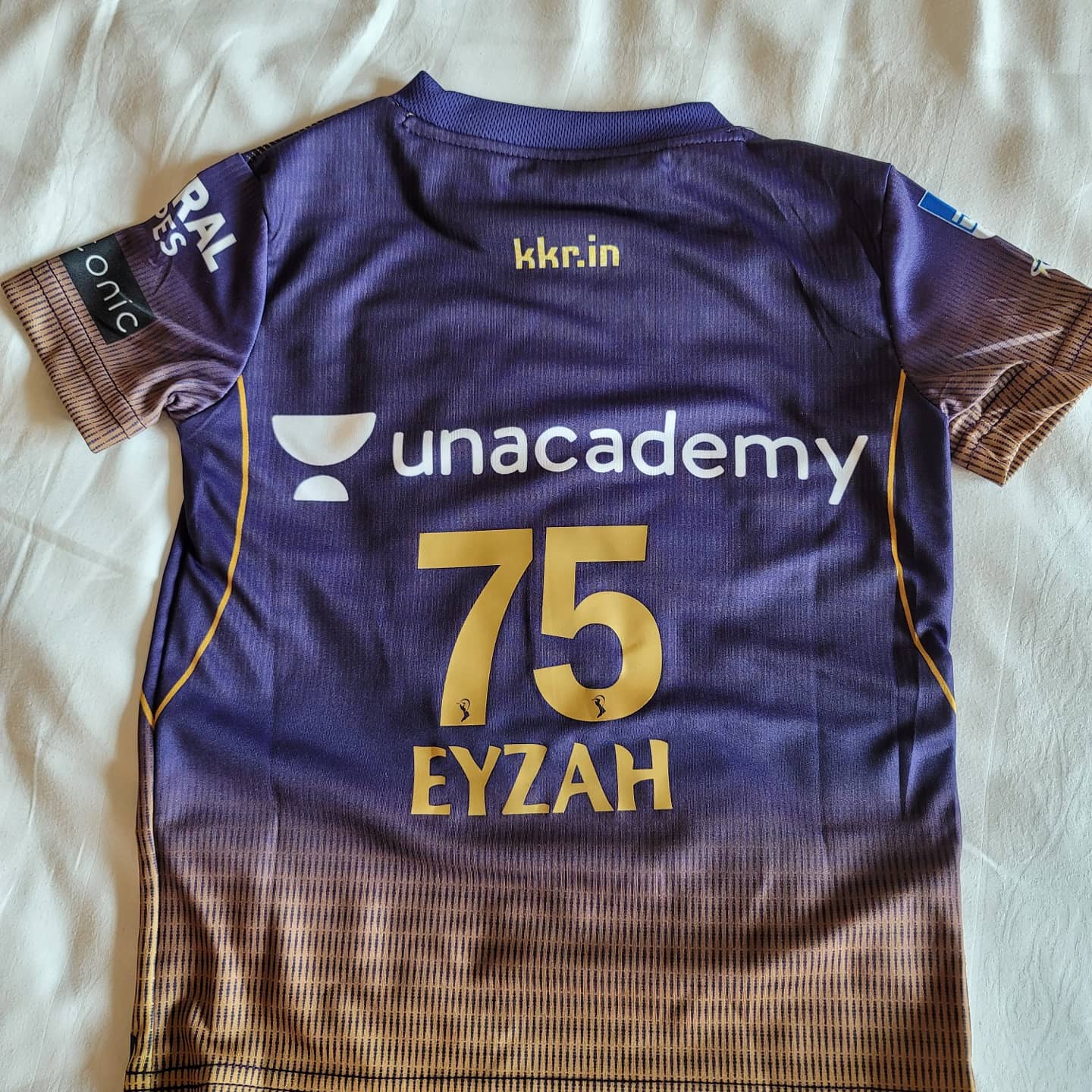 Happy one month to our baby boy Eyzah Al Hasan! You complete our little family, you are a loving brother of two beautiful sisters who are over the moon to have you. And We couldn't be more blessed buddy! My complete world ❤️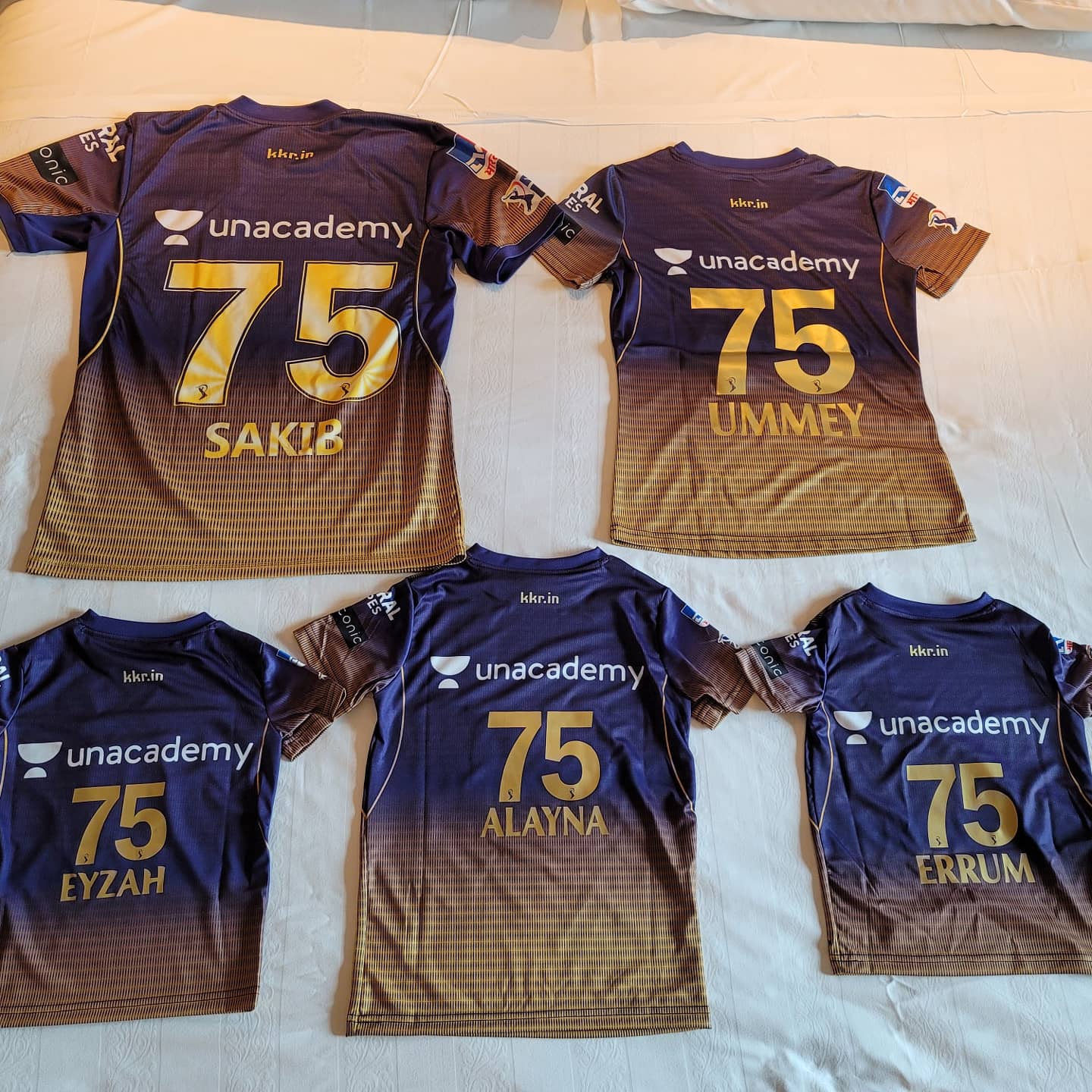 Happy one month to our baby boy Eyzah Al Hasan! You complete our little family, you are a loving brother of two beautiful sisters who are over the moon to have you. And We couldn't be more blessed buddy! My complete world ❤️
চলুন শুরু করি একটি ভালো অভ্যাস। ইফতারের আগে সুরক্ষায় ১০/১০ থাকতে আমার মতো আপনিও হাত ধুয়ে নিন লাইফবয় হ্যান্ডওয়াশ দিয়ে। কারণ, আপনার সুরক্ষিত হাতেই সুরক্ষিত দেশ।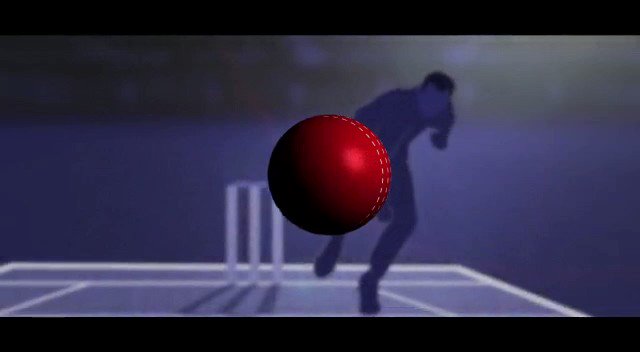 একটা দুর্দান্ত পার্টনারশিপের গল্প বলবো আজ। গল্পটা হচ্ছে আমার আর এশিয়ান পেইন্টস এর নতুন ইনিংস এর। #জমবেখেলা75 #SAH75 #Shakib #AsianPaints75 #AsianPaintsBangladesh #IPL #IPL2021 #Cricket #OnlineCricket
Fighting against corona 🙄🙄🙄
তাজা টমেটোর স্বাদে রুচি সস এবং কেচাপের সাথে যা-ই খাবেন সবই মজা লাগবে। তাই এর স্বাদ নিন আজই। #রুচিসস্ #সবইমজালাগেযে
Caption: ইদানীং যা-ই খাচ্ছি সবই মজা লাগছে! কেনো বলুন তো?
New year, new beginning, new addition. Happy new year to everyone. @ Verona, Wisconsin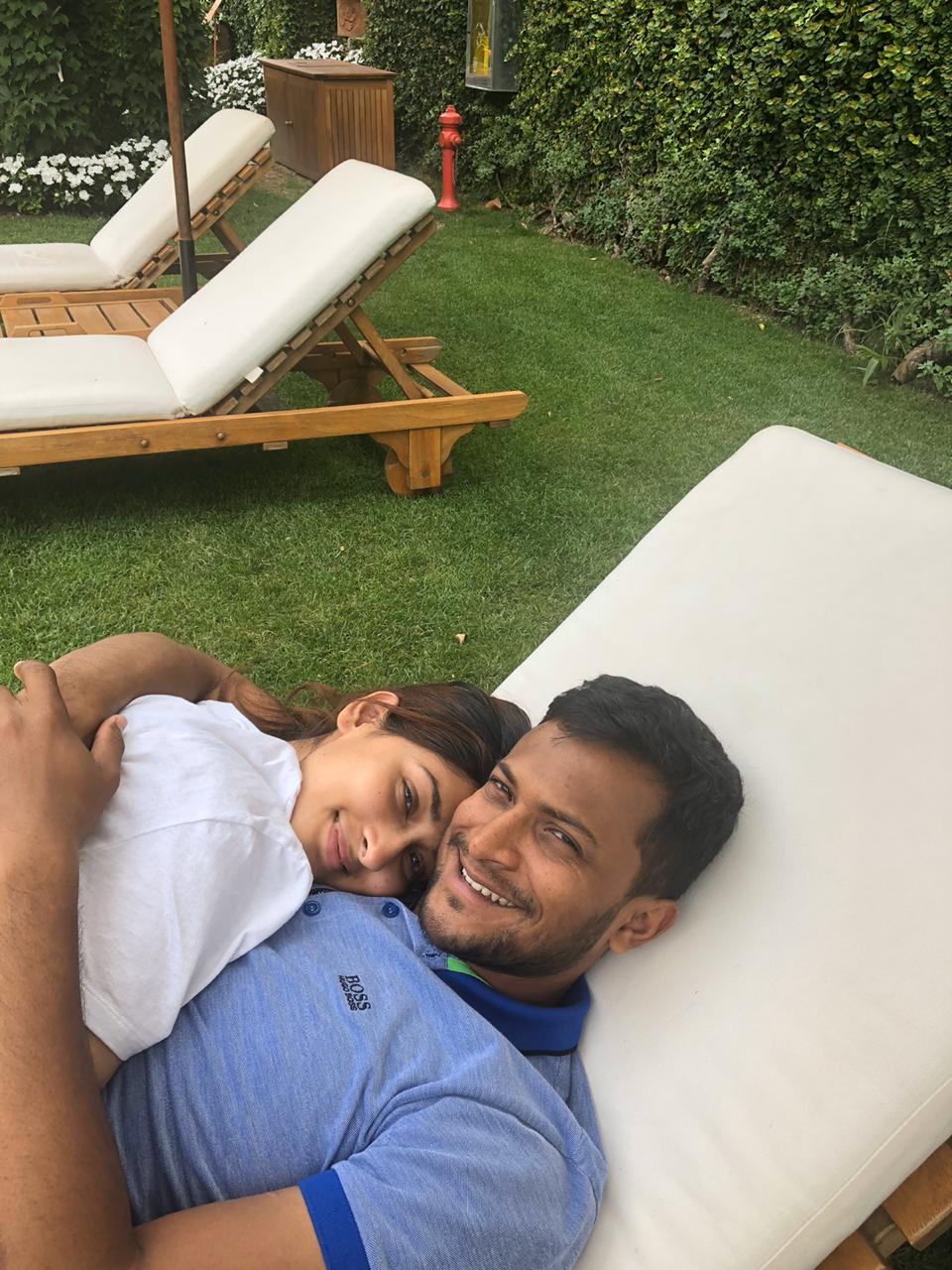 Thank you for taking care of 3 kids at once in these 8 years, I can't tell you how much I love you but I can tell you one thing that I will make the longest and forever partnership of my life with you. You're the best thing that ever happened to me! I love you ❤️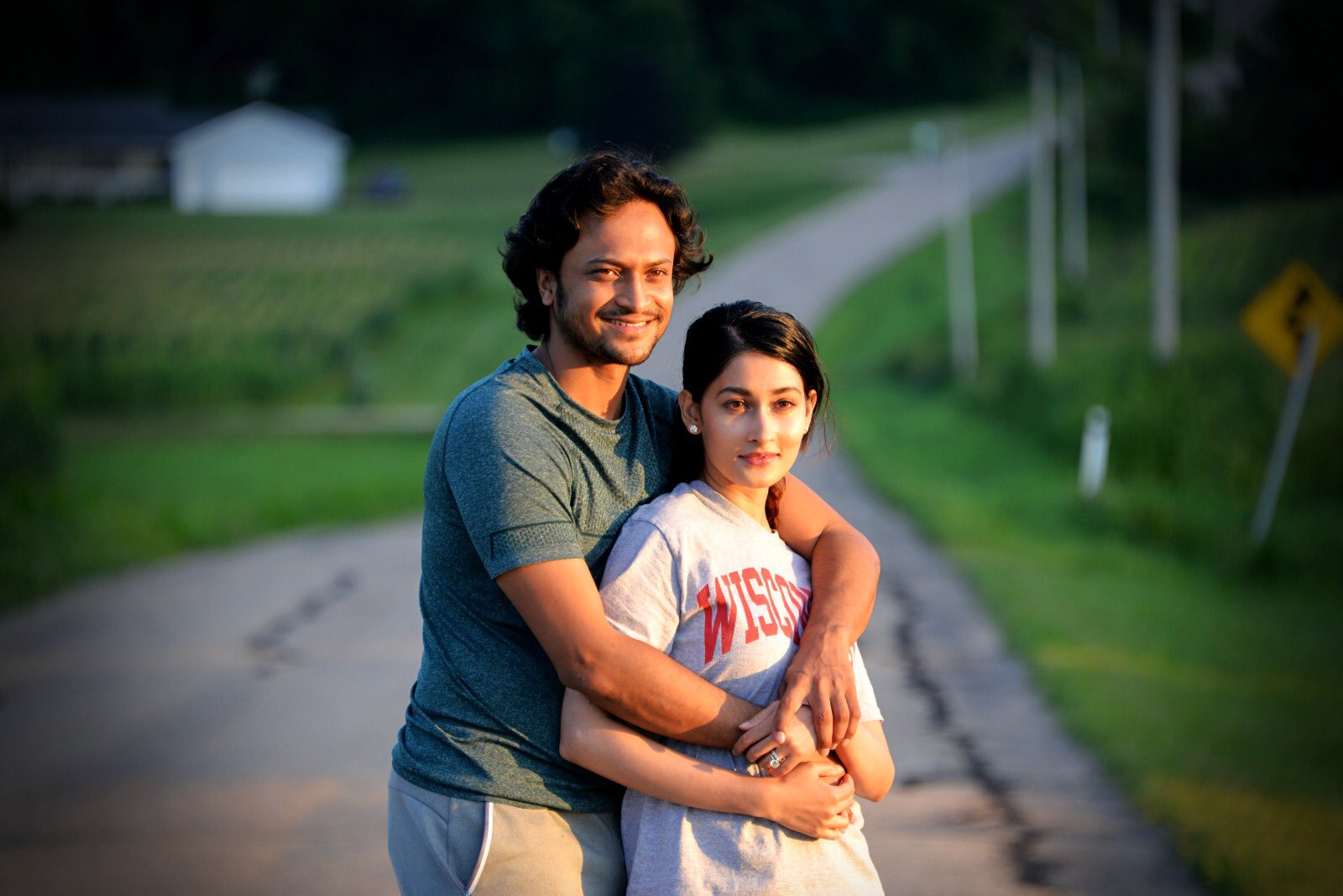 When can I have this yummy beef again @shishir_75 ?