New year, new beginning, new addition. Happy new year to everyone. @ Verona, Wisconsin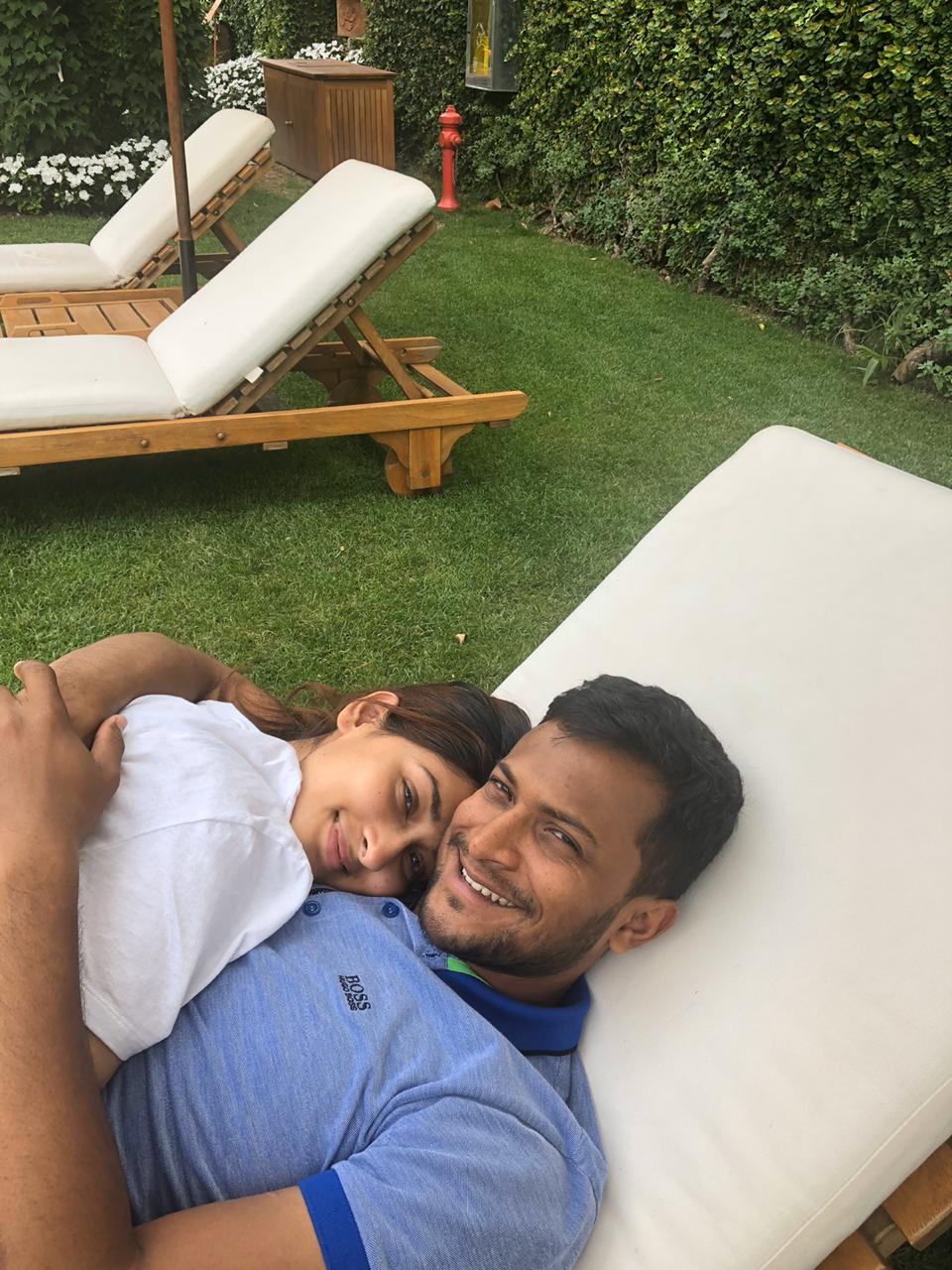 Thank you for taking care of 3 kids at once in these 8 years, I can't tell you how much I love you but I can tell you one thing that I will make the longest and forever partnership of my life with you. You're the best thing that ever happened to me! I love you ❤️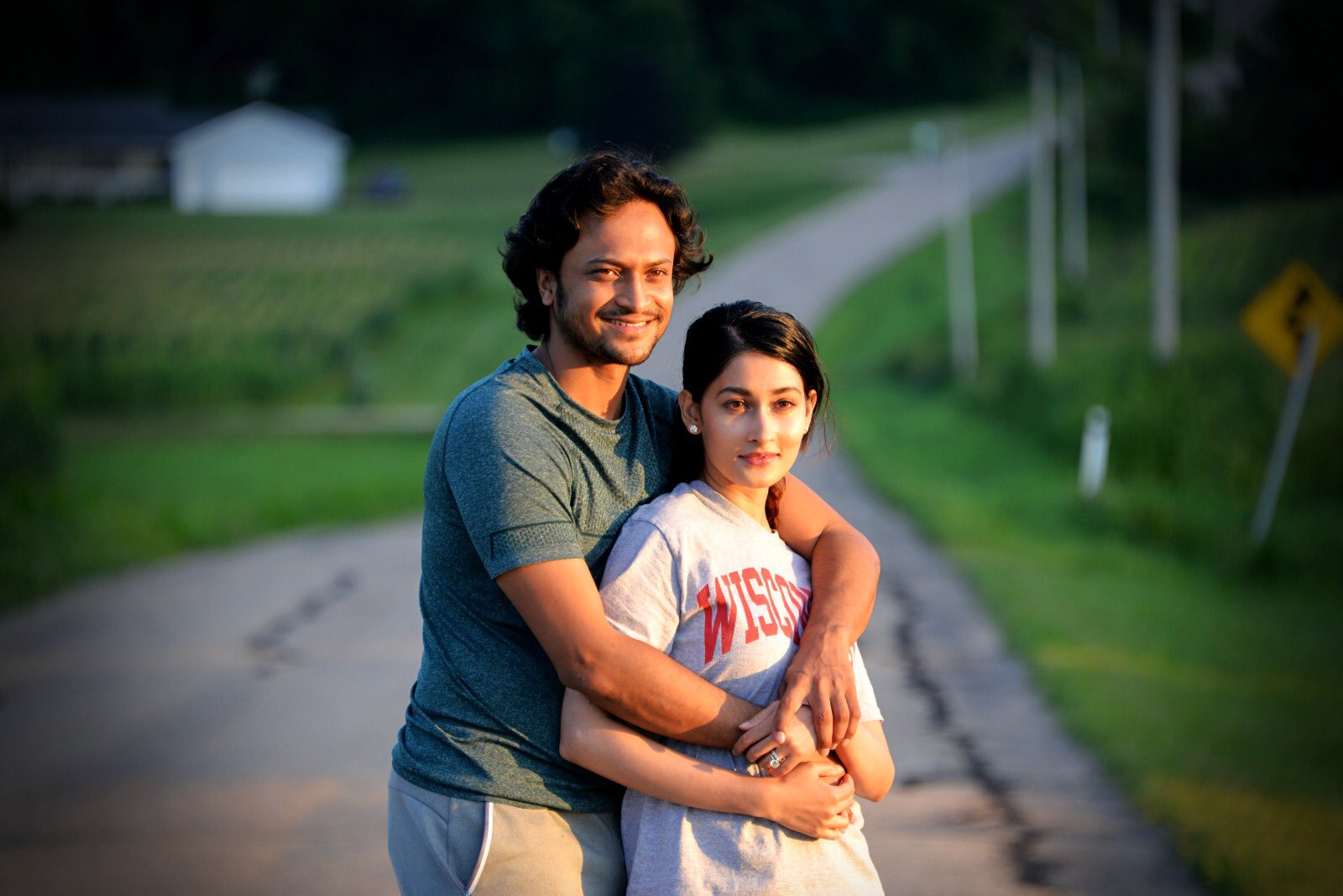 When can I have this yummy beef again @shishir_75 ?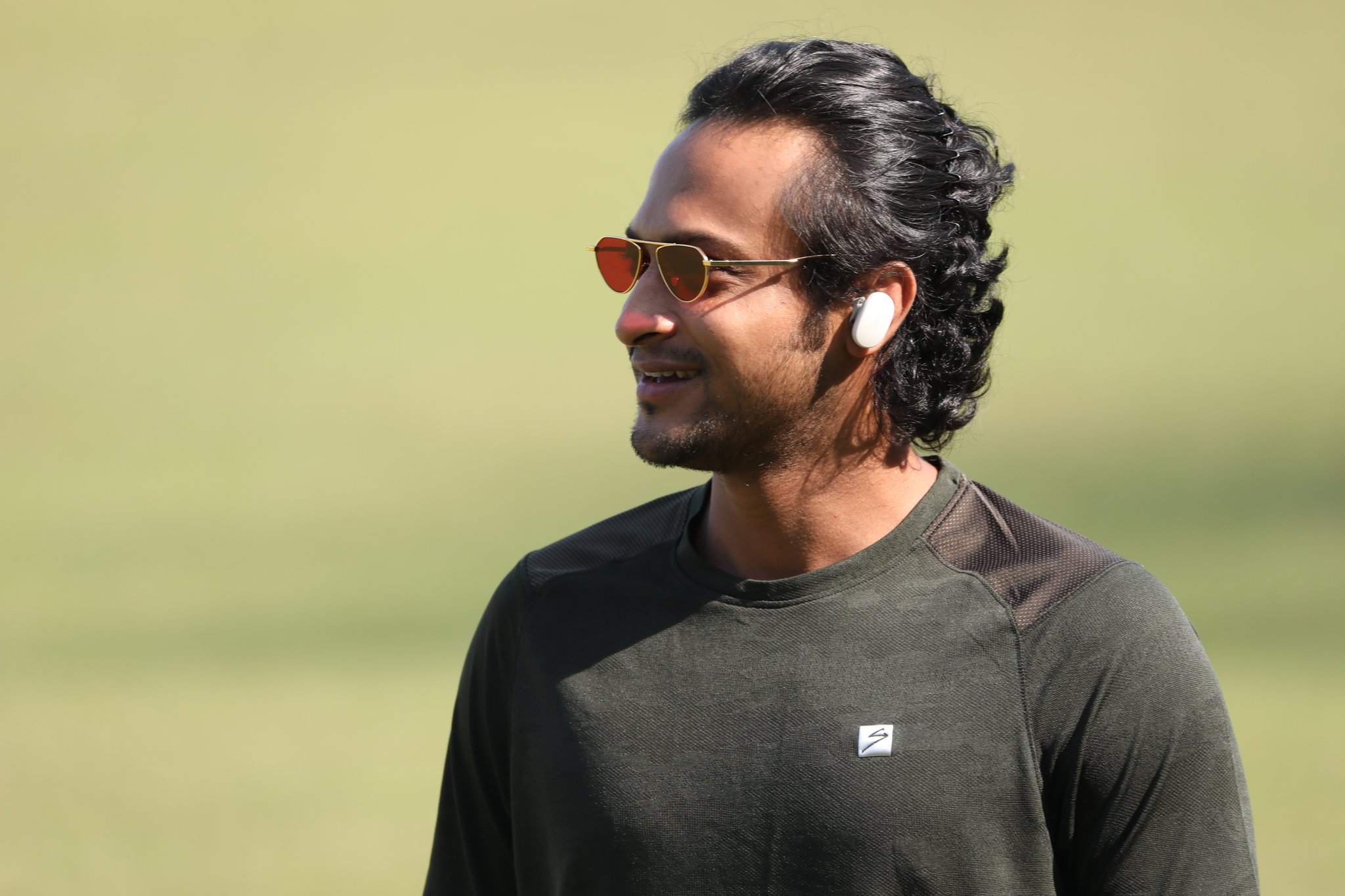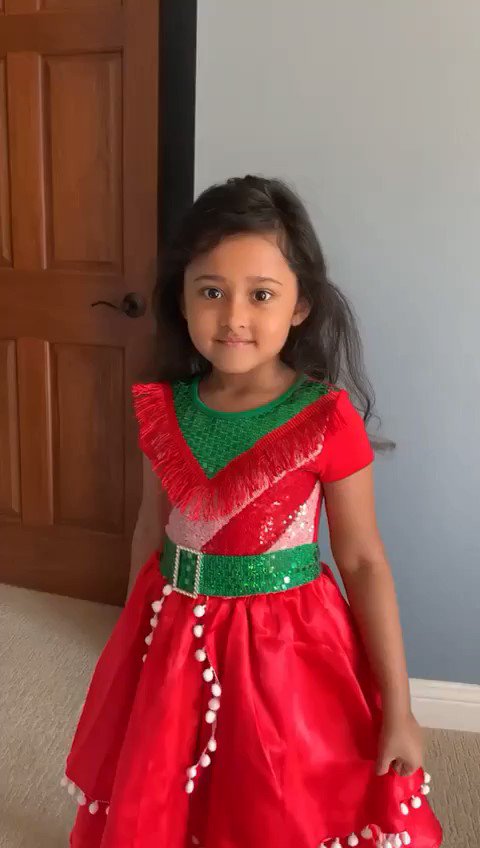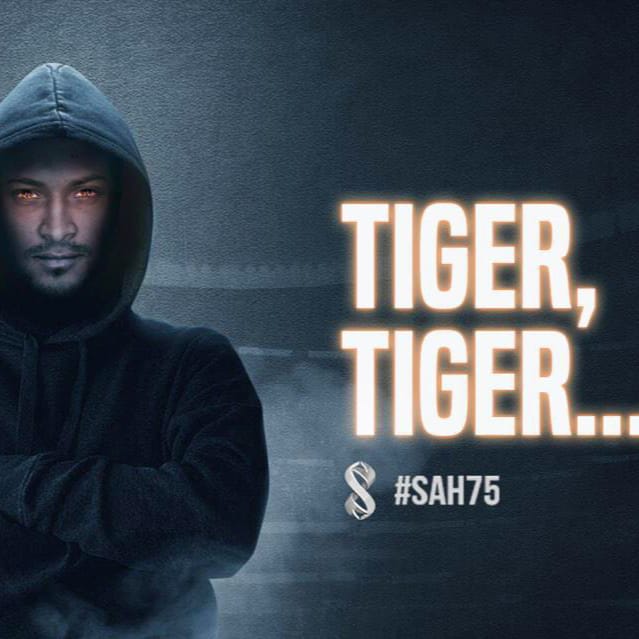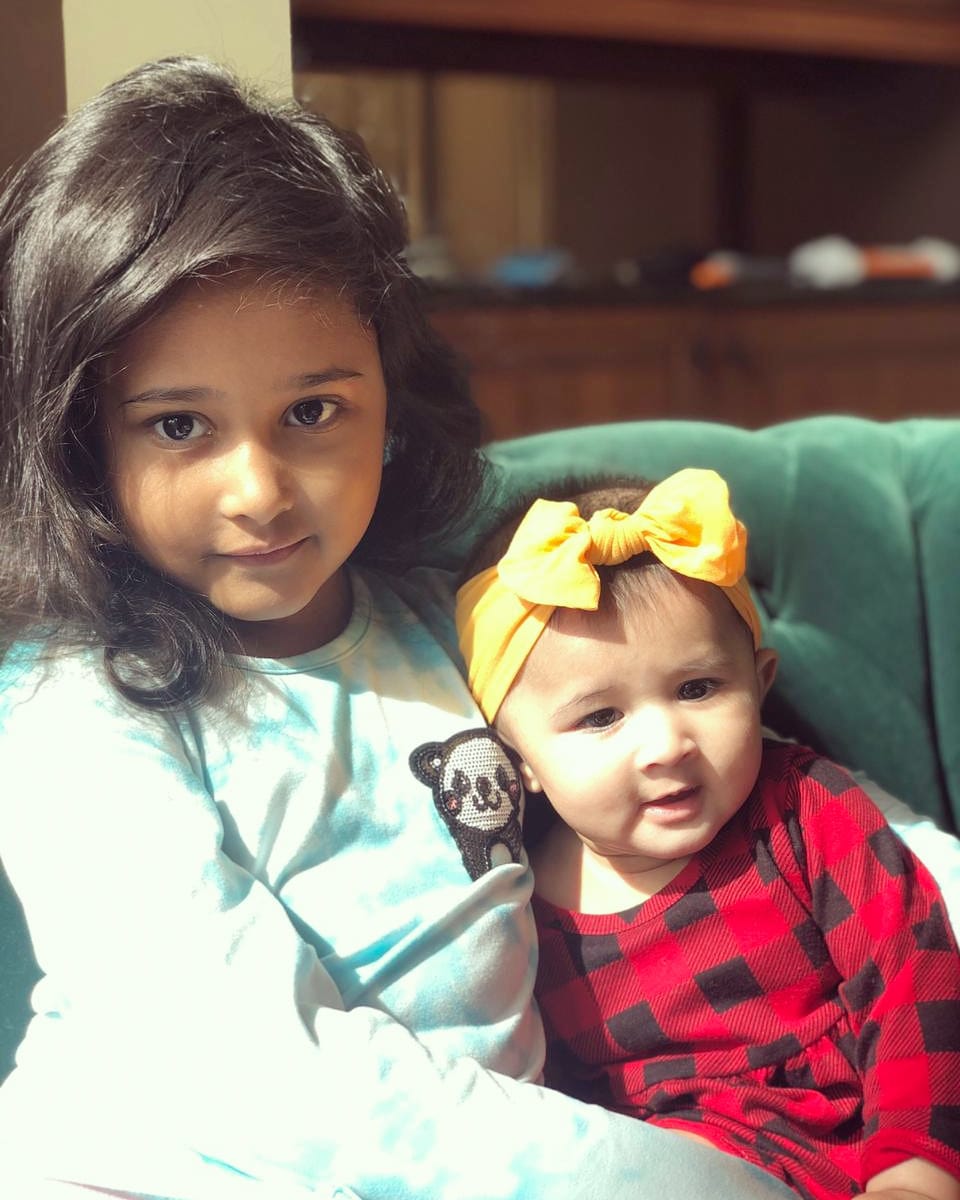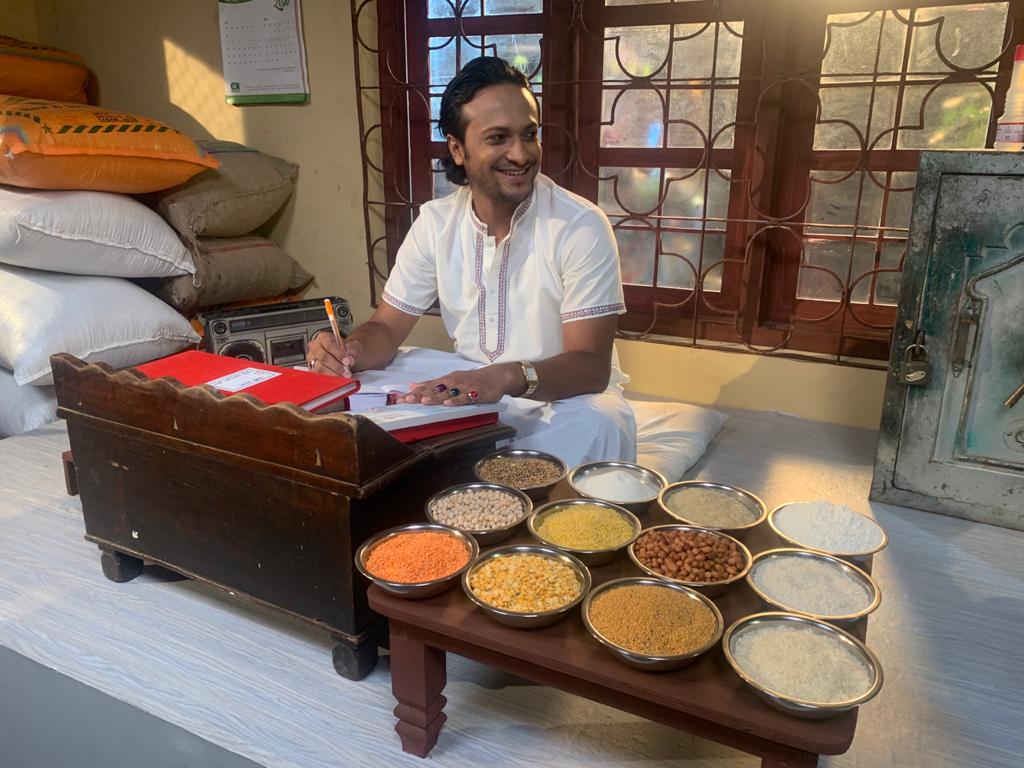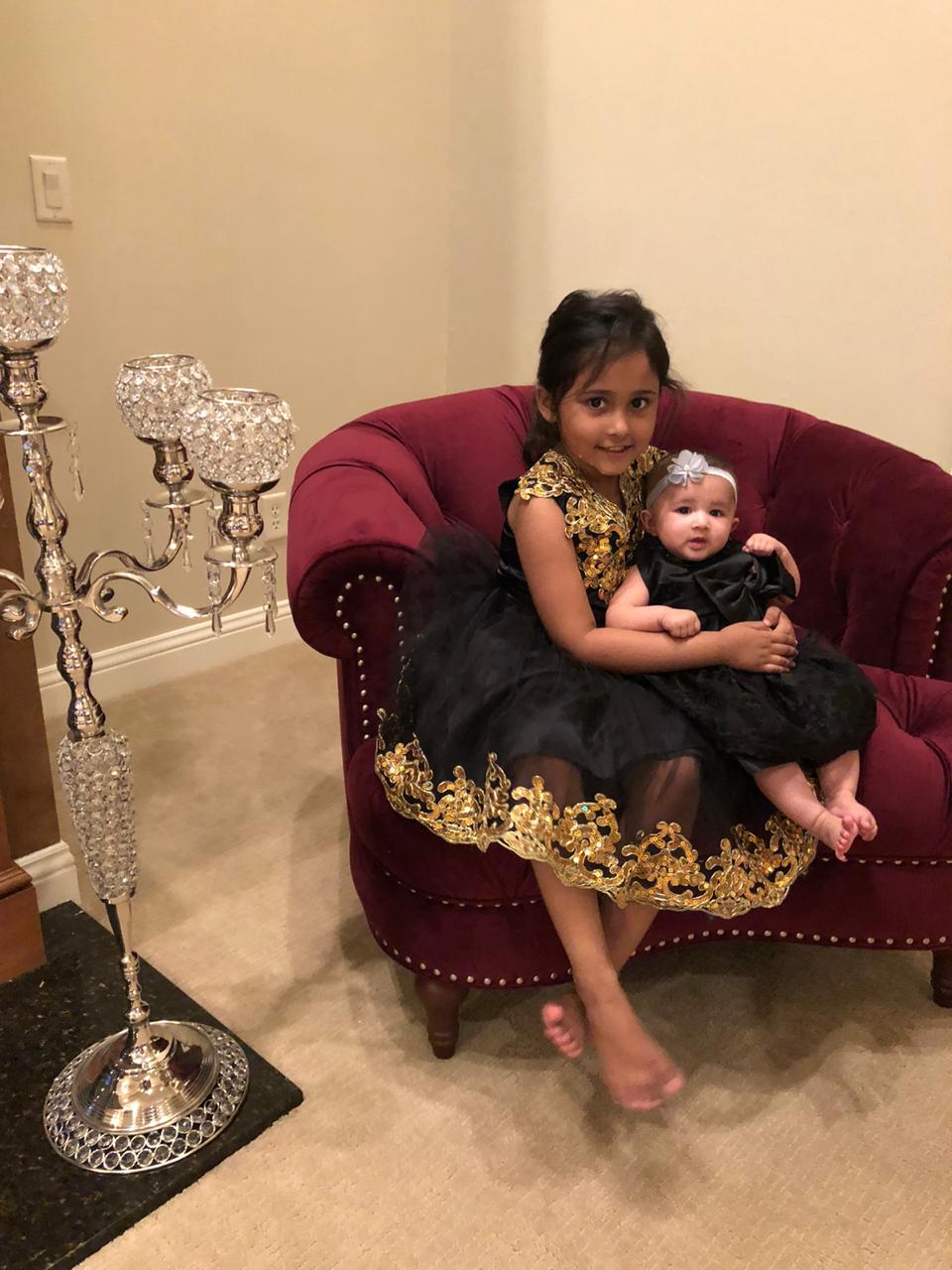 Princesses of my kingdom. Belated Eid Mubarak to everyone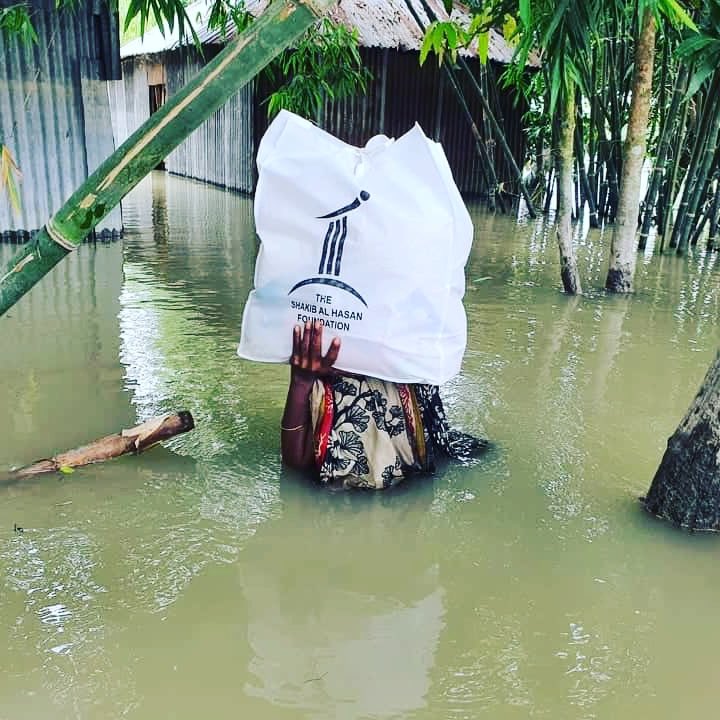 Stay strong and remember that we are always with you, Bangladesh - hand in hand. I sincerely urge everyone to lend a helping hand to our people in these catastrophic times. Join the cause and donate @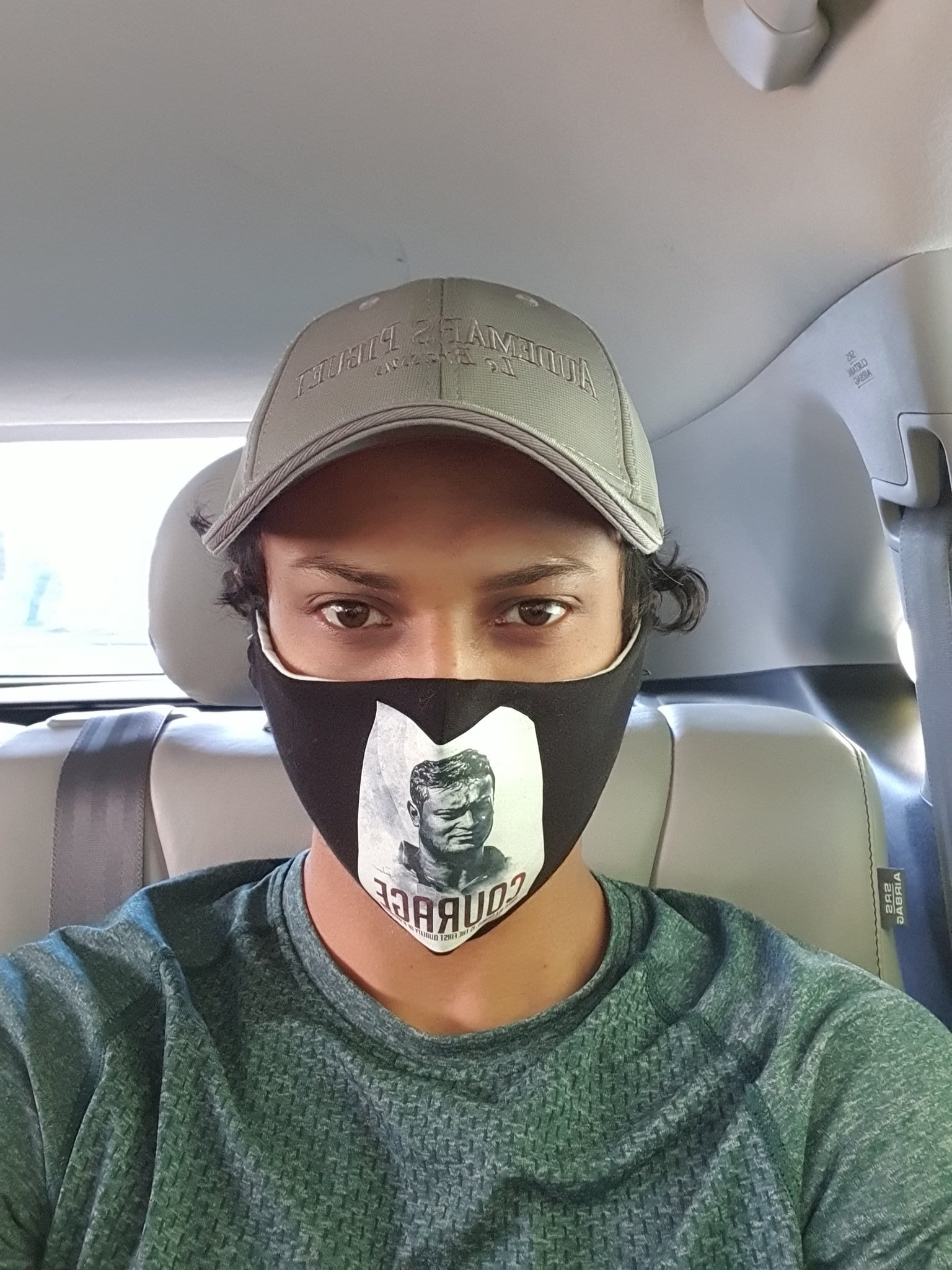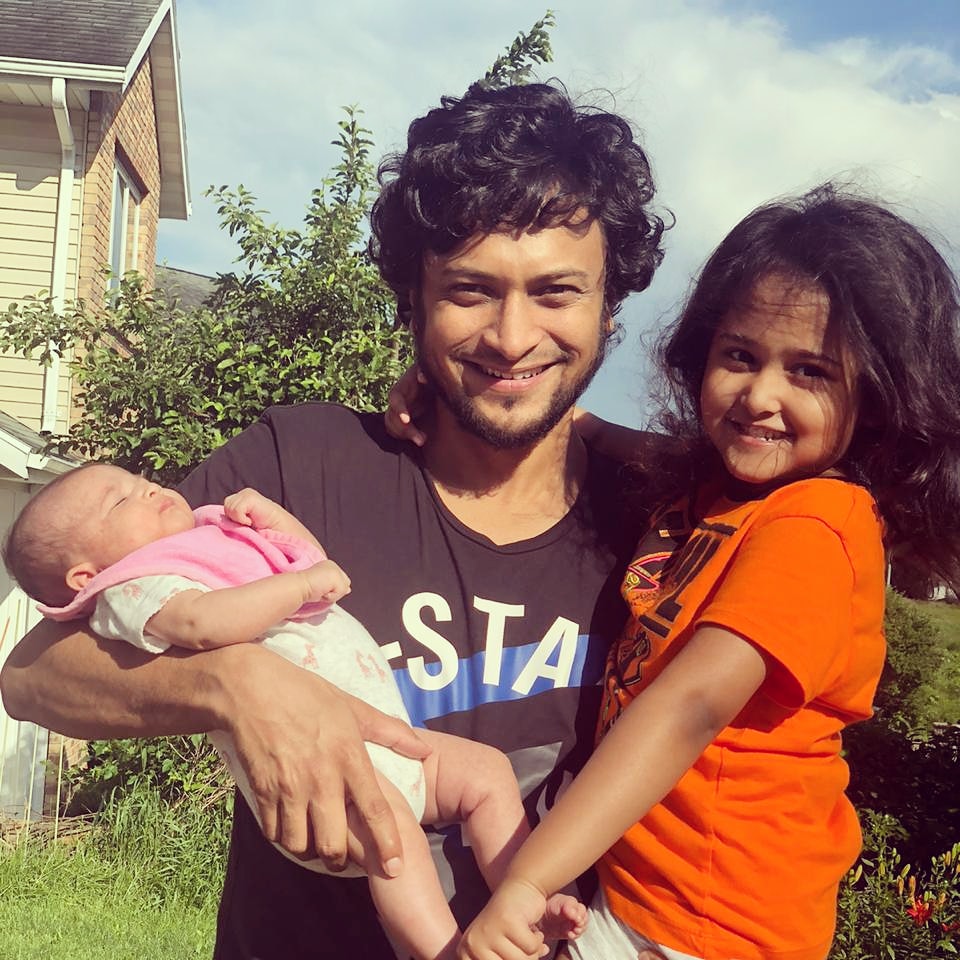 I'm the most luckiest person to be blessed with these 2 precious thing. They made me the person I am today!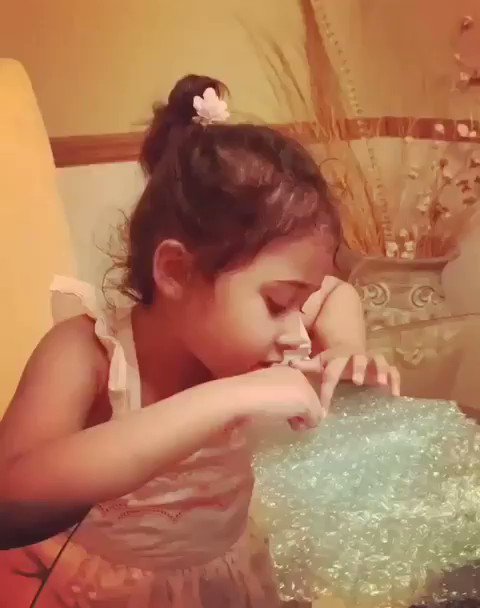 My smarty pant giving tips on coronavirus but the ending though 🤦‍♀️
Shakib's first test century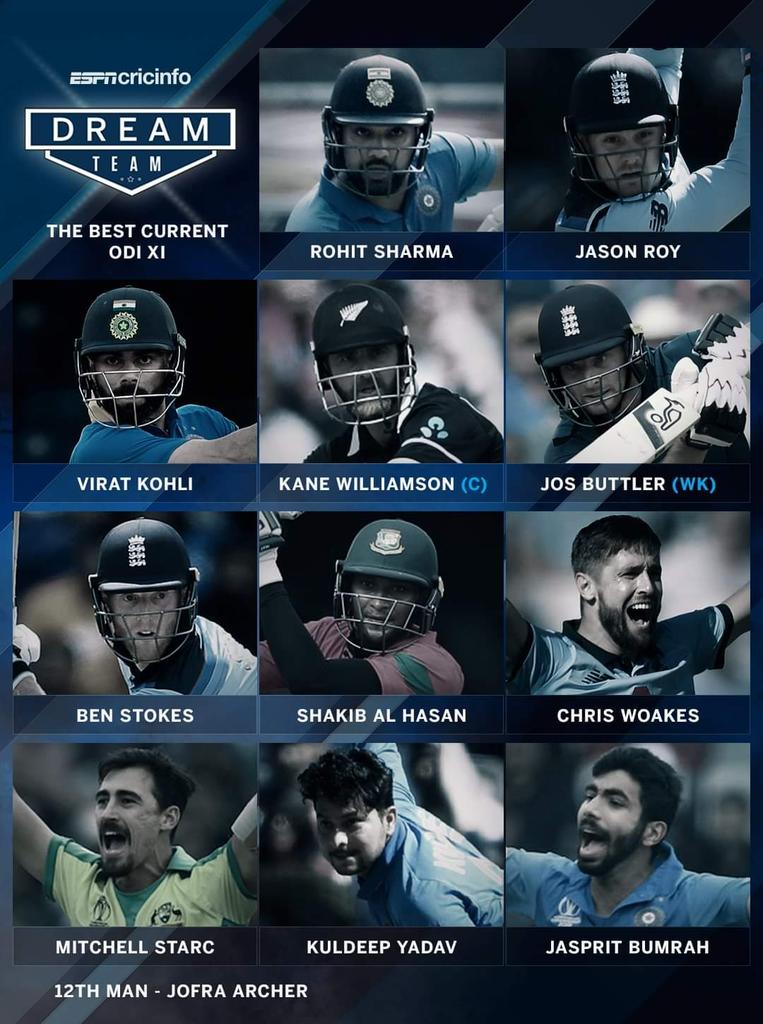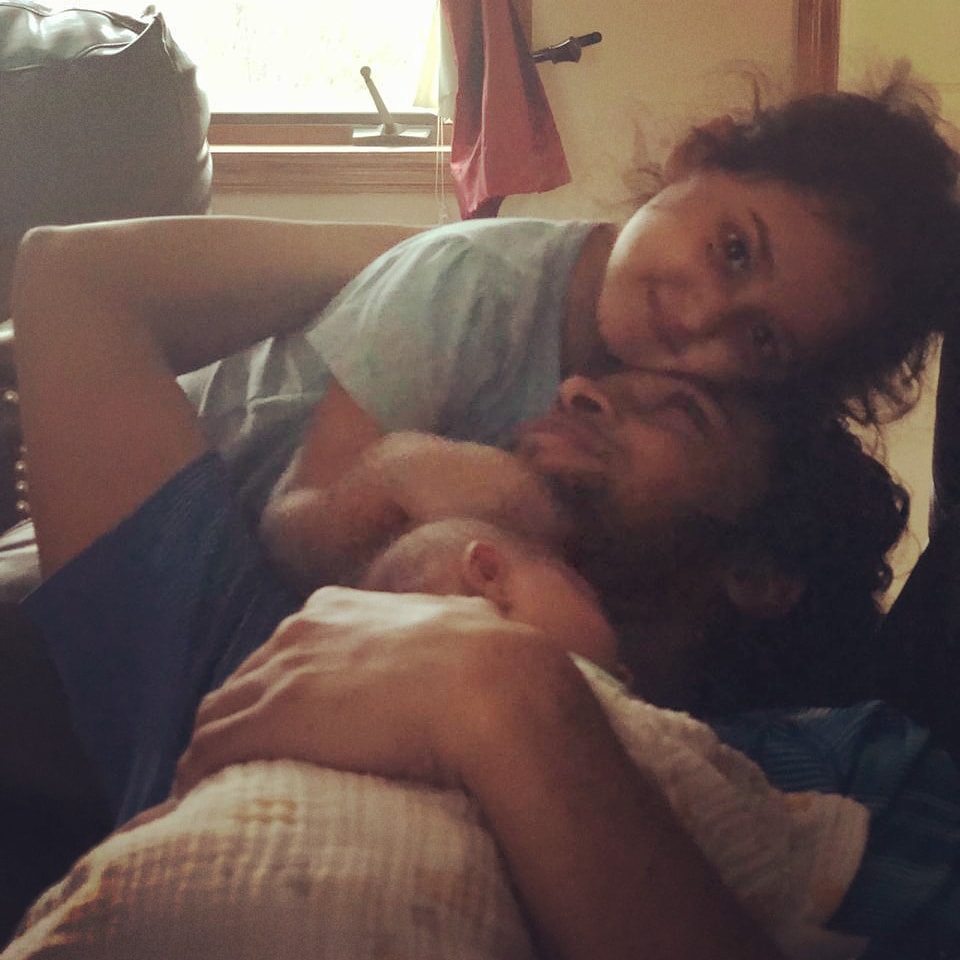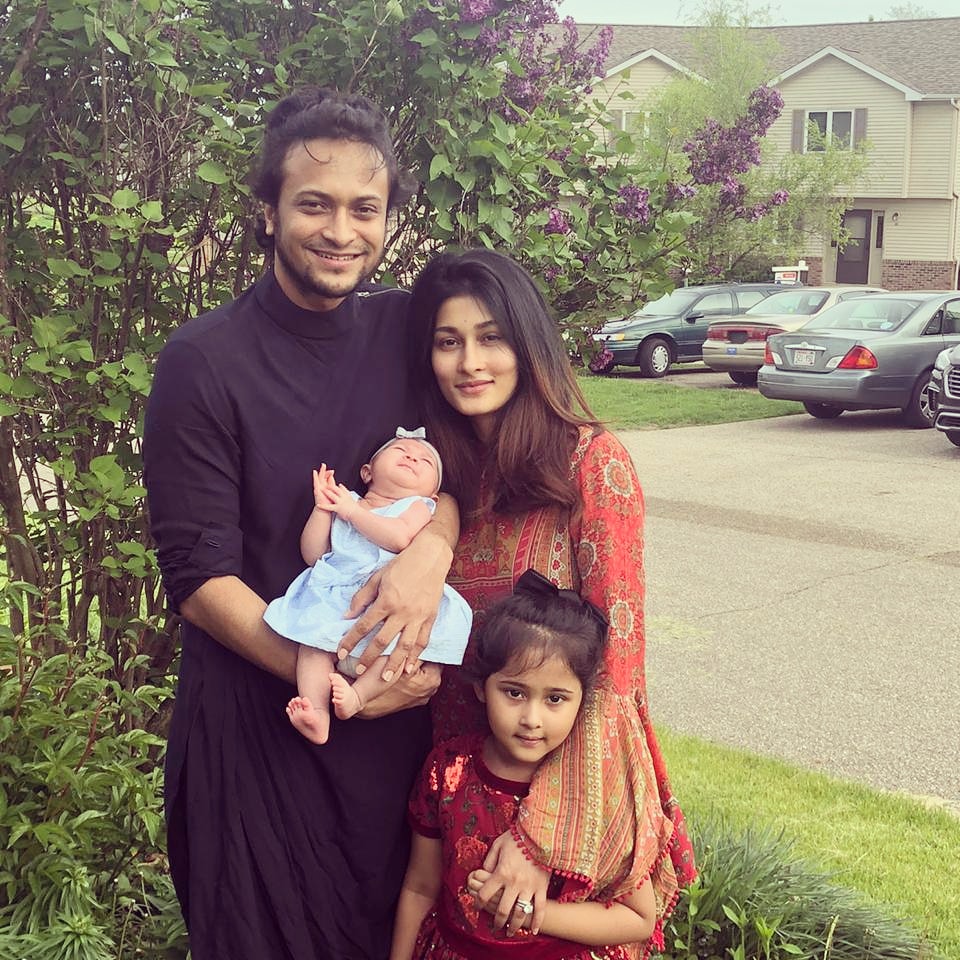 Eid Mubarak from us. Stay safe