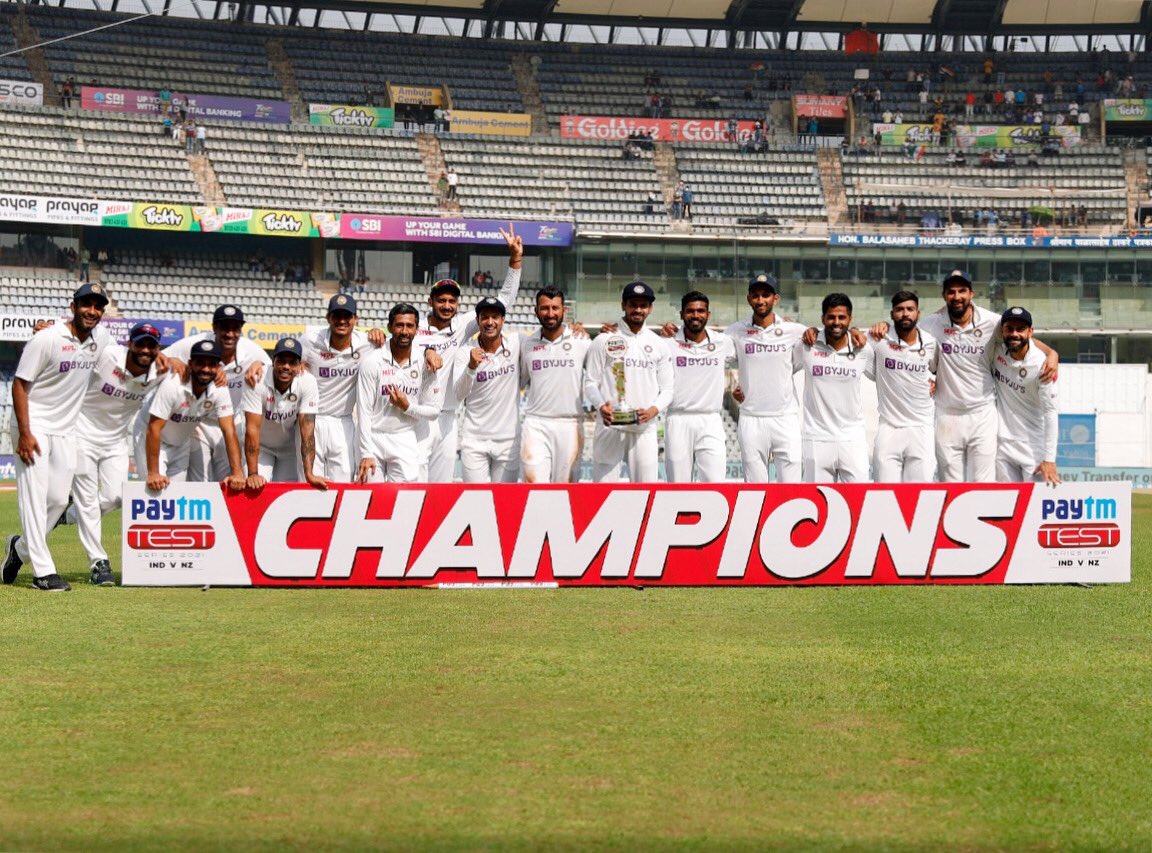 C.H.A.M.P.I.O.N.S #India #IndVsNZ #NewZealand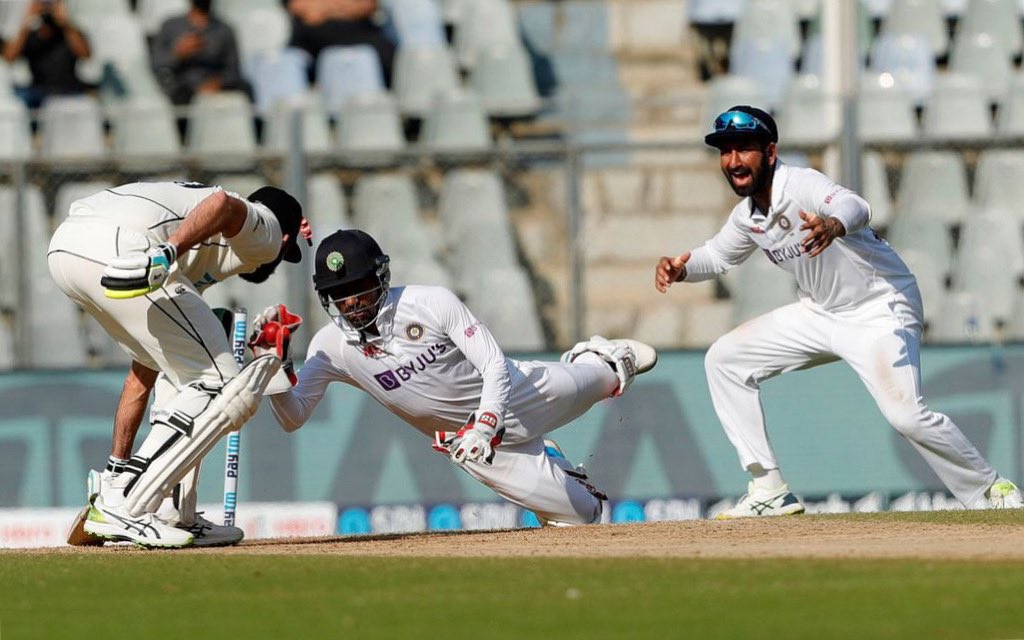 On to Day 3 🇮🇳 @BCCI #IndvsNZ #India #NewZealand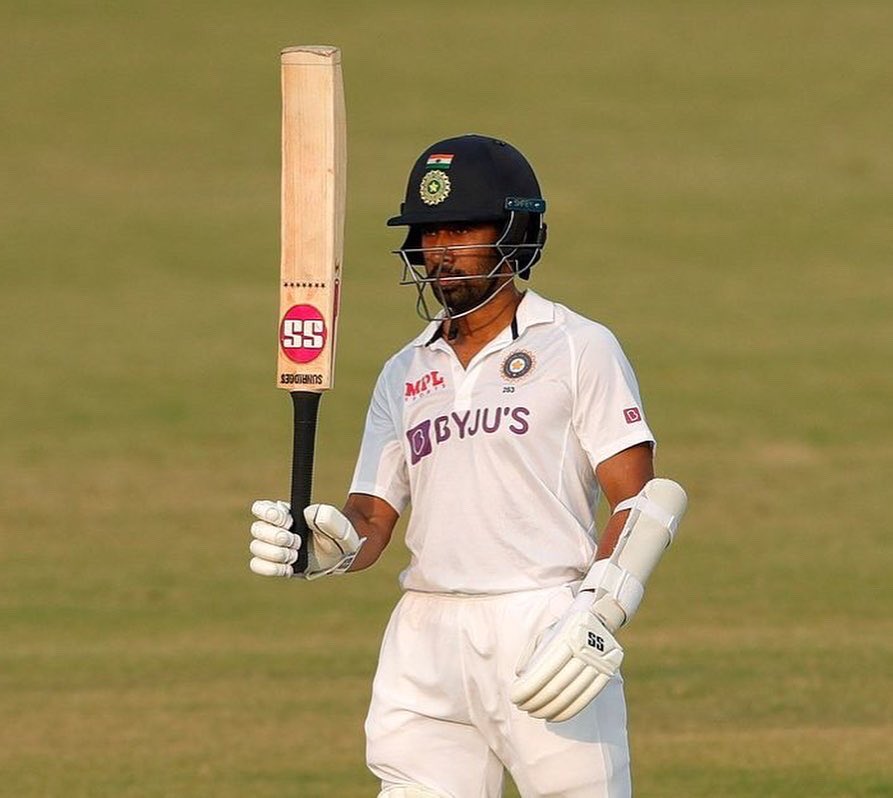 Success is not in what you have, but who you are. Glad to contribute to the Team's cause. @BCCI #IndVsNZ #TeamIndia #India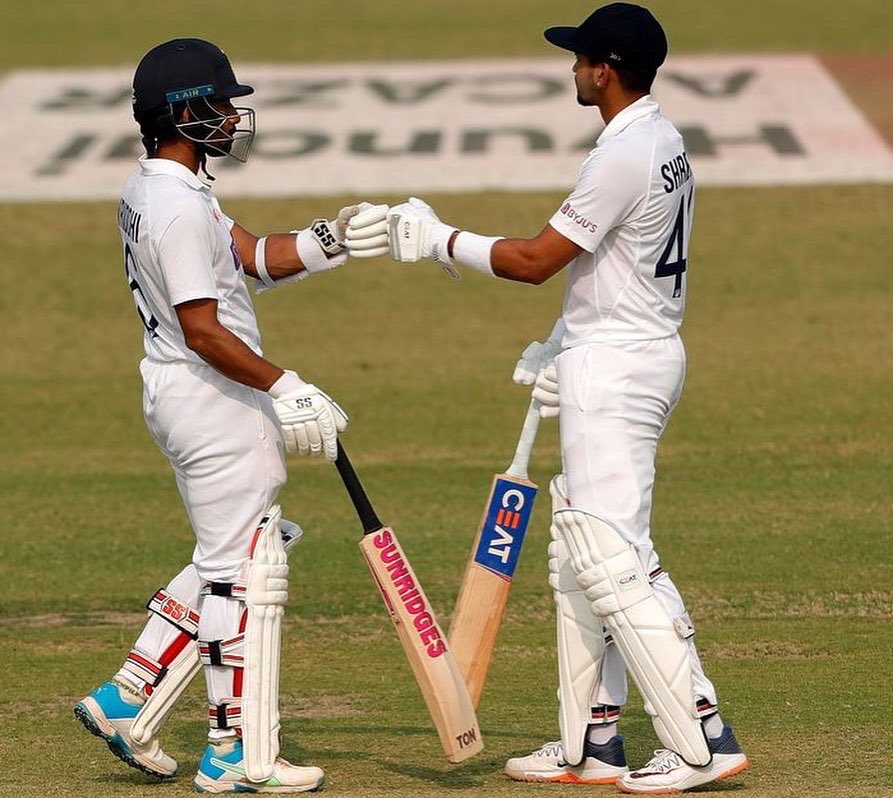 Success is not in what you have, but who you are. Glad to contribute to the Team's cause. @BCCI #IndVsNZ #TeamIndia #India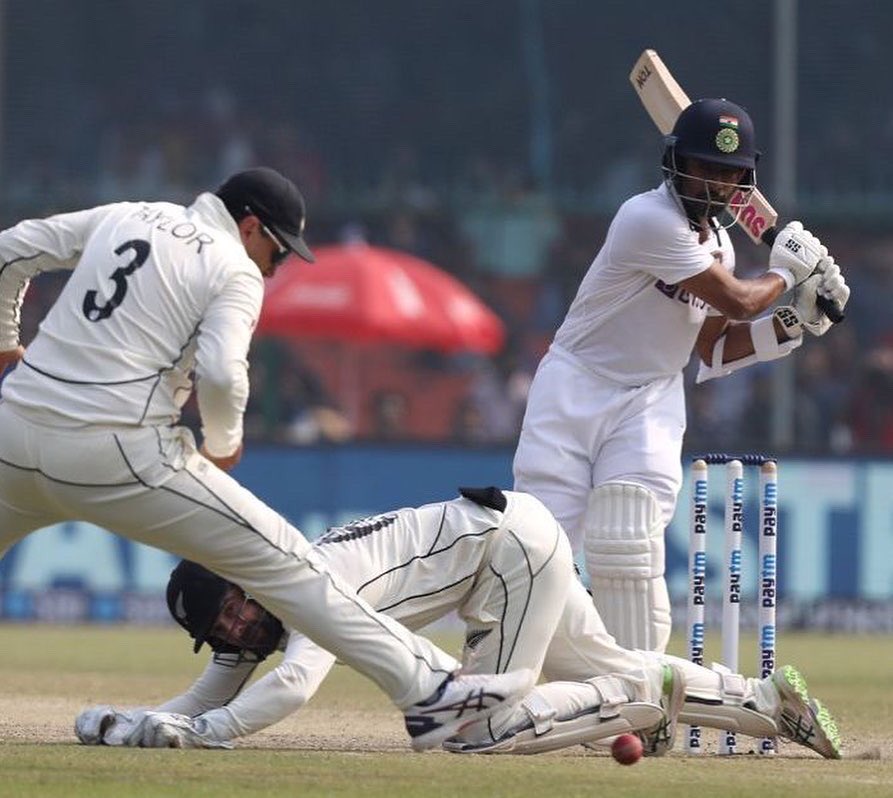 Success is not in what you have, but who you are. Glad to contribute to the Team's cause. @BCCI #IndVsNZ #TeamIndia #India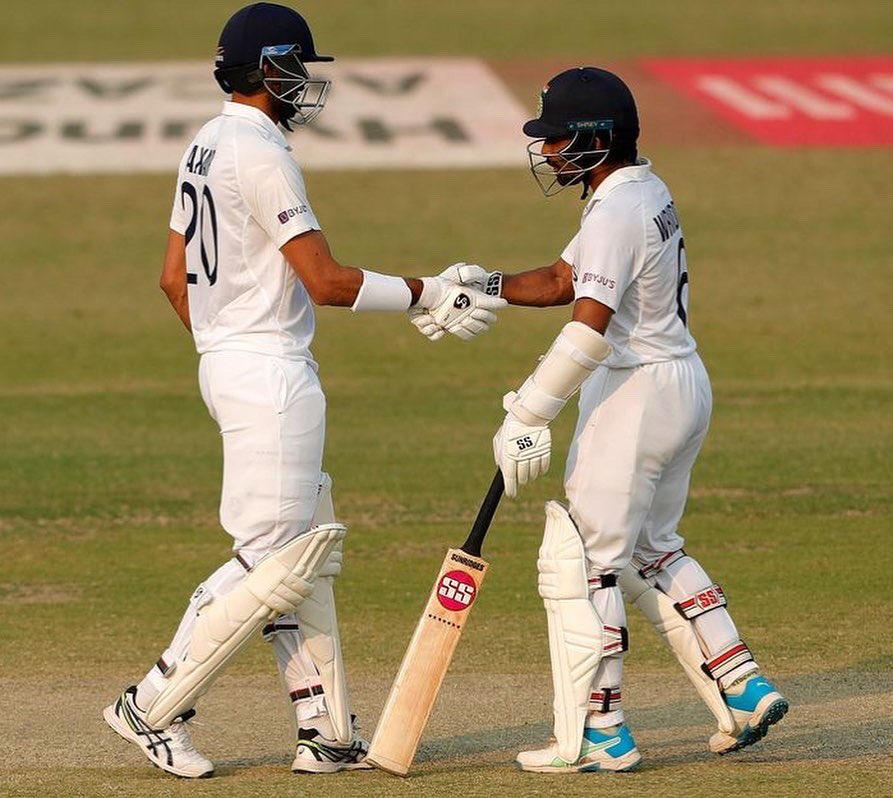 Success is not in what you have, but who you are. Glad to contribute to the Team's cause. @BCCI #IndVsNZ #TeamIndia #India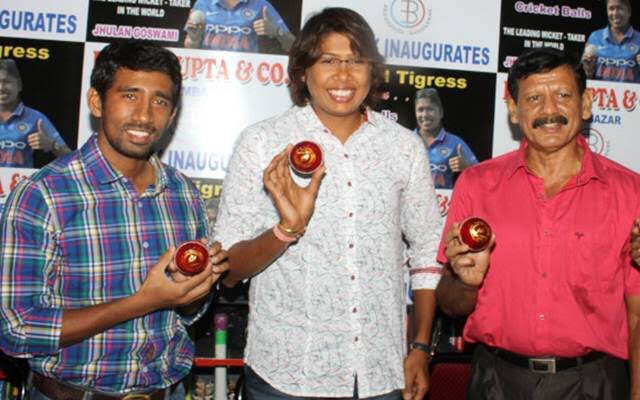 Happy Birthday to one of the finest pacers we have in our country! May you have a wonderful 12months ahead! @JhulanG10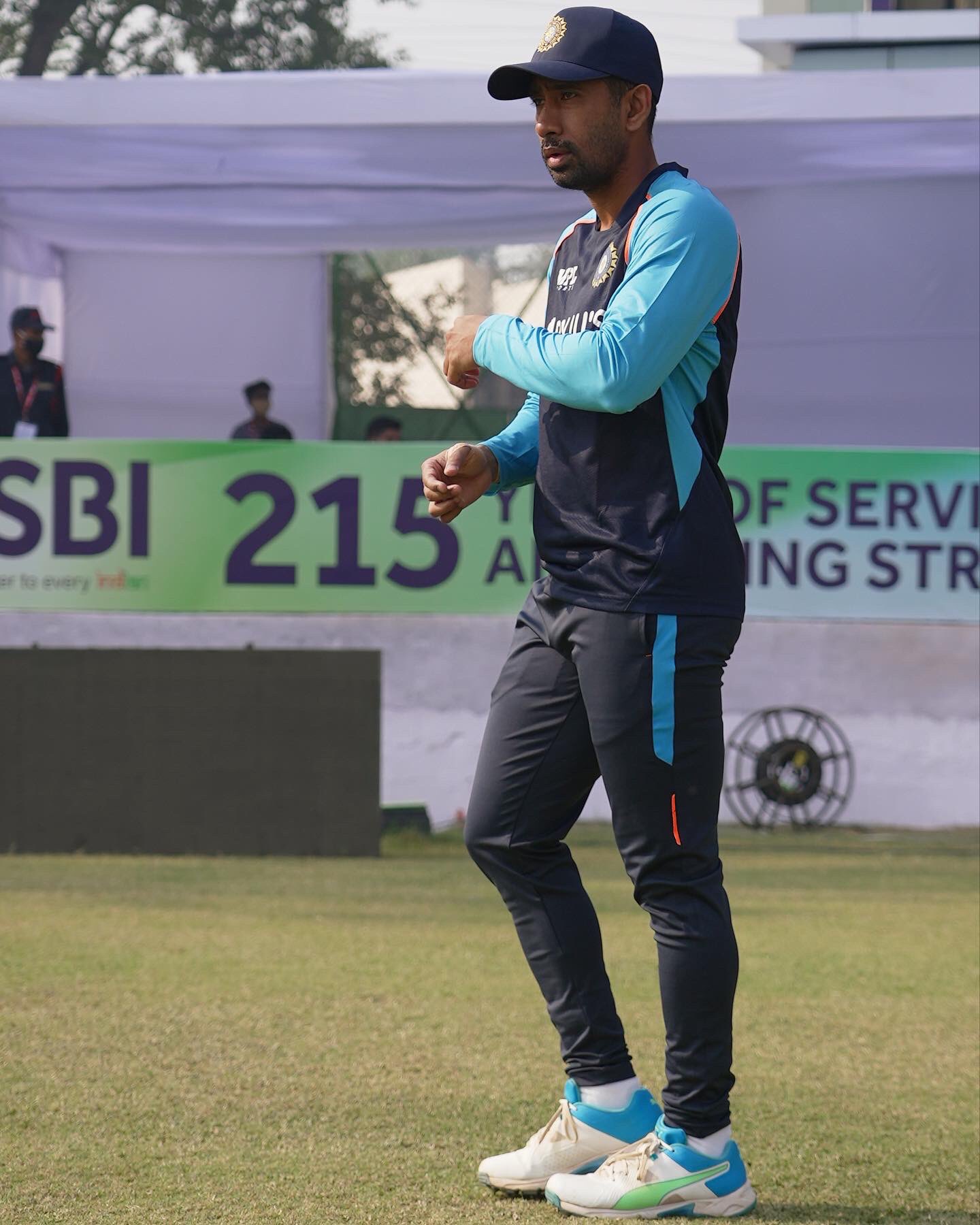 Thrilled to be back on the ground for Team India! 🇮🇳 🏏 #IndianCricket #India #IndVsNZ #IndianCricketTeam #TestCricket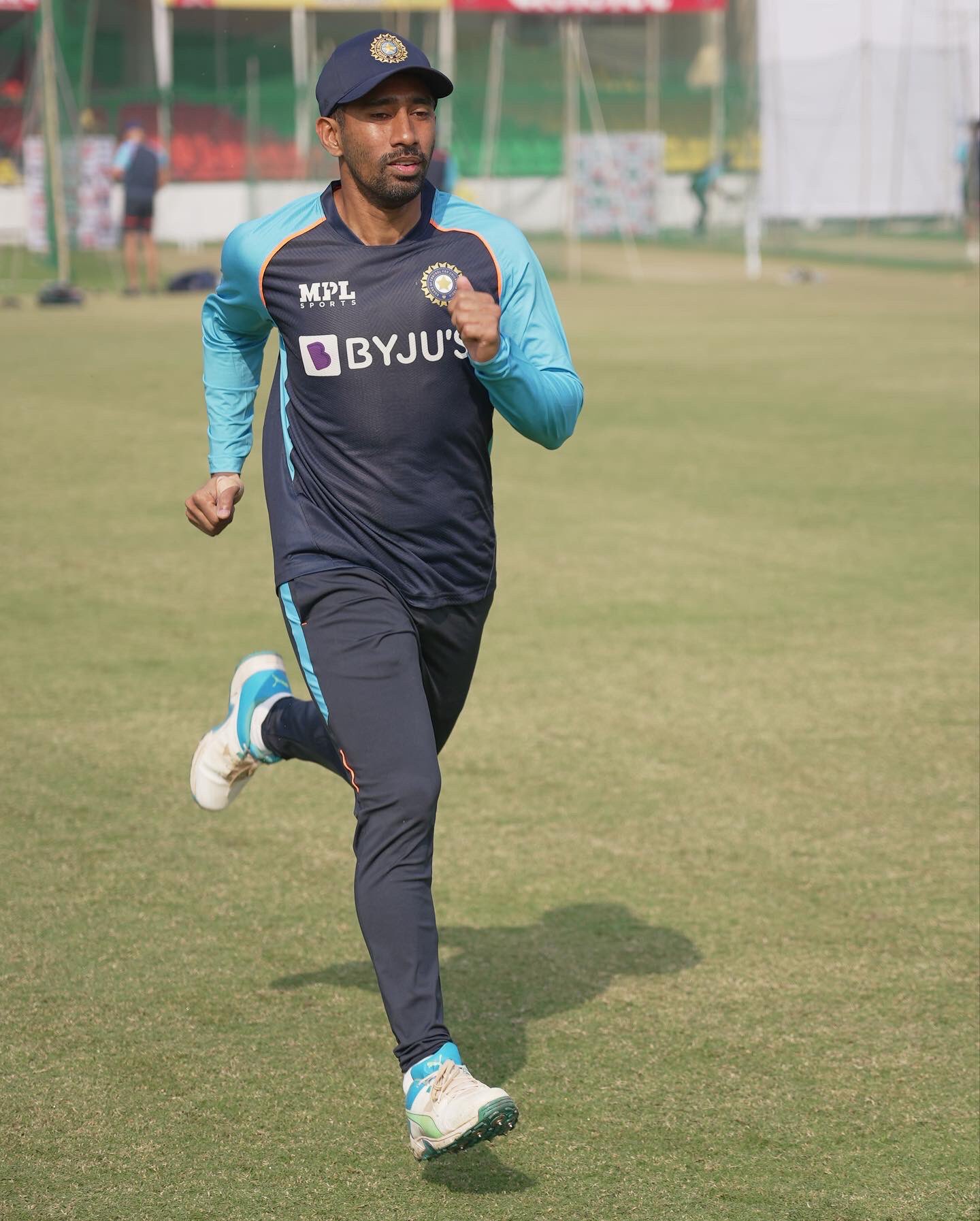 Thrilled to be back on the ground for Team India! 🇮🇳 🏏 #IndianCricket #India #IndVsNZ #IndianCricketTeam #TestCricket
@navdeepsaini96 Happy Belated Birthday bro! 🎉🎂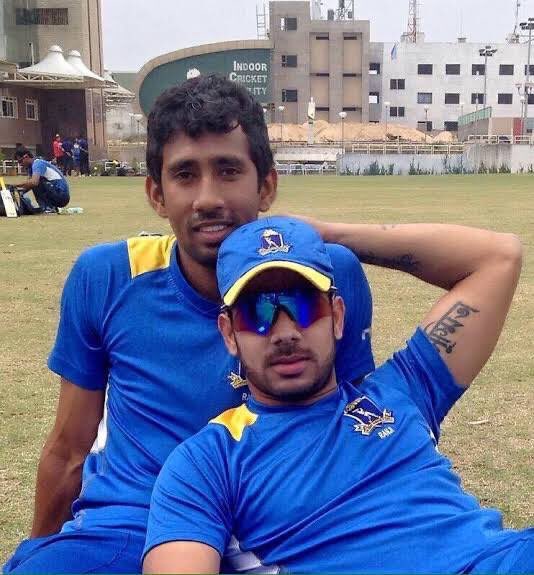 Happiest Birthday Manoj! @tiwarymanoj have the most amazing year ahead! 🎉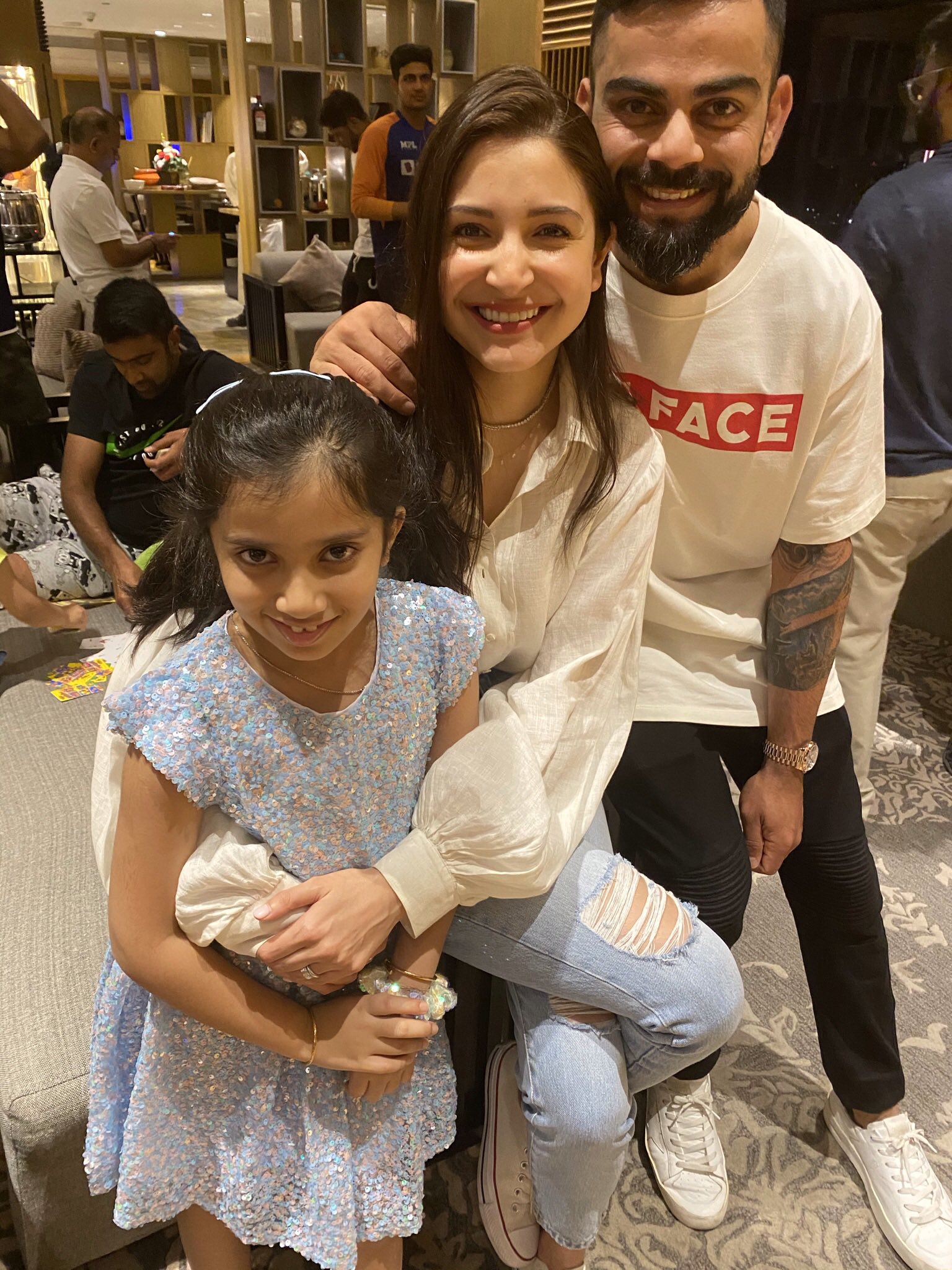 Happy Birthday Virat! To all the amazing times we've had together this year, & here's to many more! Wishing you a wonderful birthday..lots of good-wishes! @imVkohli
Deepavali, in the true sense, means ending all evils, cruelty and hatred towards one another. Get together to celebrate the spirit of the festival. Happy Deepavali!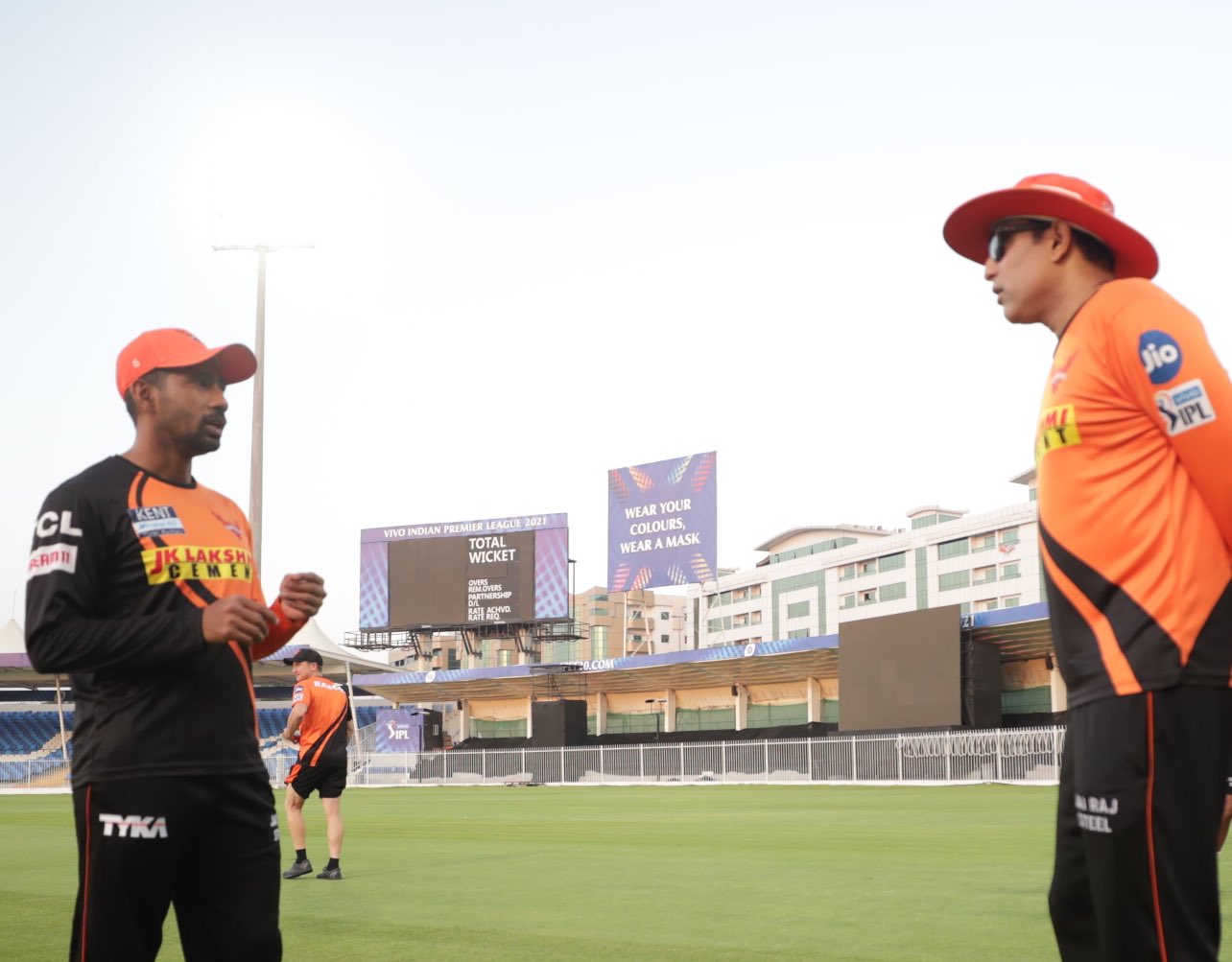 Wishing you a very Happy Birthday! @VVSLaxman281 May you have a wonderful year ahead.
@BCCI All the best Team 🇮🇳🇮🇳🇮🇳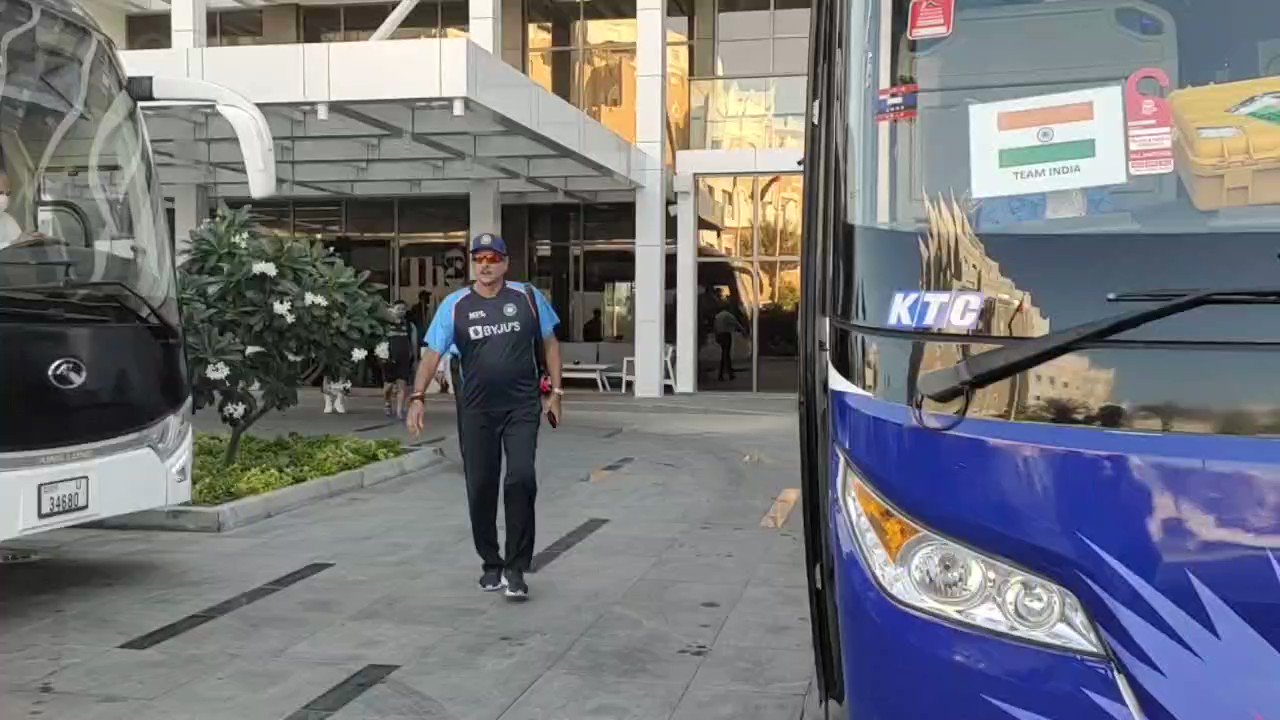 RT @BCCI: We. Are. Ready! #TeamIndia #T20WorldCup #INDvNZ
All the best Team! 🇮🇳🇮🇳🇮🇳 @BCCI
@ponjitdowarah Thank You! 🙏
@TataSky @SunRisers Thank you..🙏
The online attack on Mohammad Shami is shocking and we stand by him. He is a champion and Anyone who wears the India cap has India in their hearts far more than any online mob. With you Shami. Agle match mein dikado jalwa.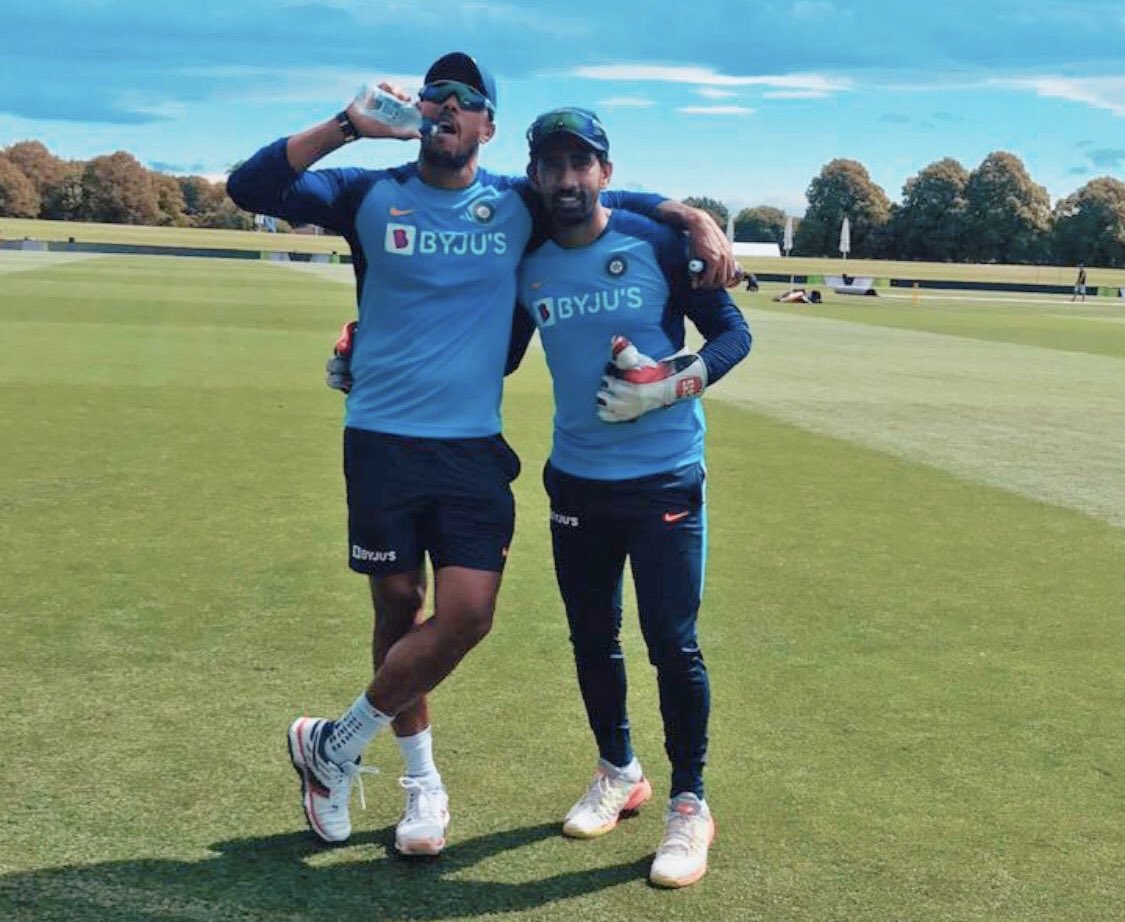 Happy Birthday brother! @y_umesh Have a great one 🎉
@BCCI All the best team! 🇮🇳
Thank You so much Anna @SunielVShetty