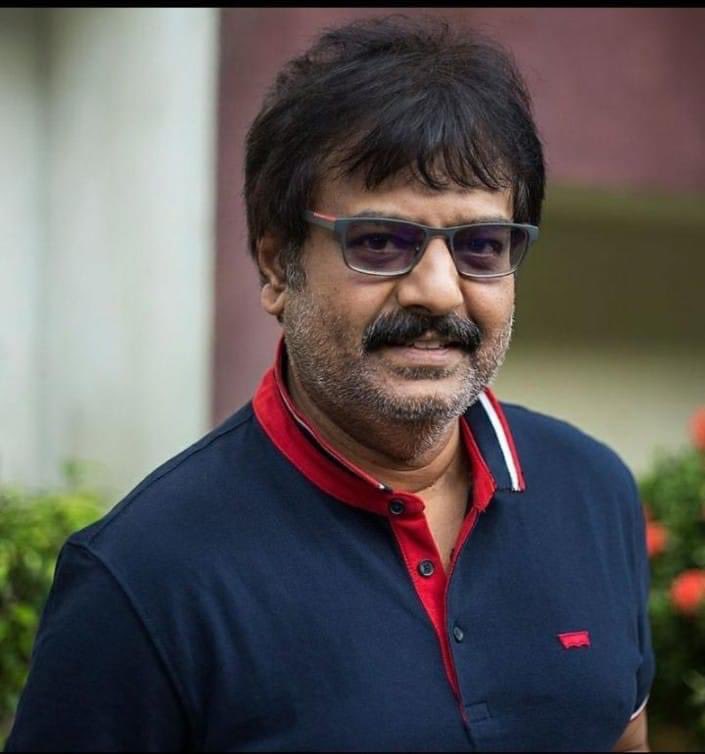 At a loss of words. Unable to comprehend this loss. Prayers and condolences to the family. @Actor_Vivek #RIPVivekSir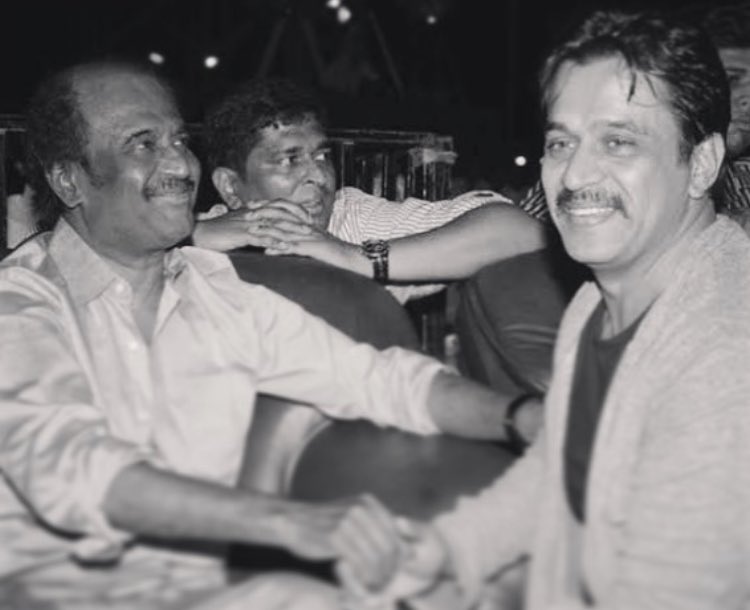 My heartfelt and sincere wishes to our Superstar @rajinikanth. Wishing you great health and harmony sir. #Rajnikanth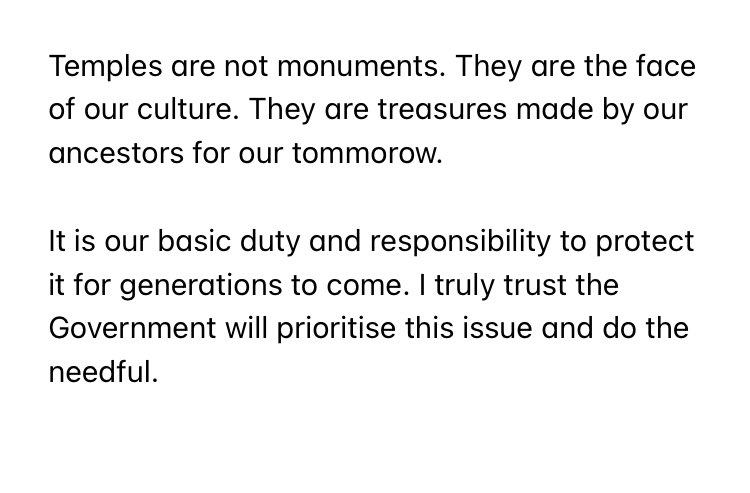 #FriendshipMovieTeaser Tamil -https://t.co/uTkJY5pm3R Telugu-https://t.co/tnrkTEfvxb Hindi-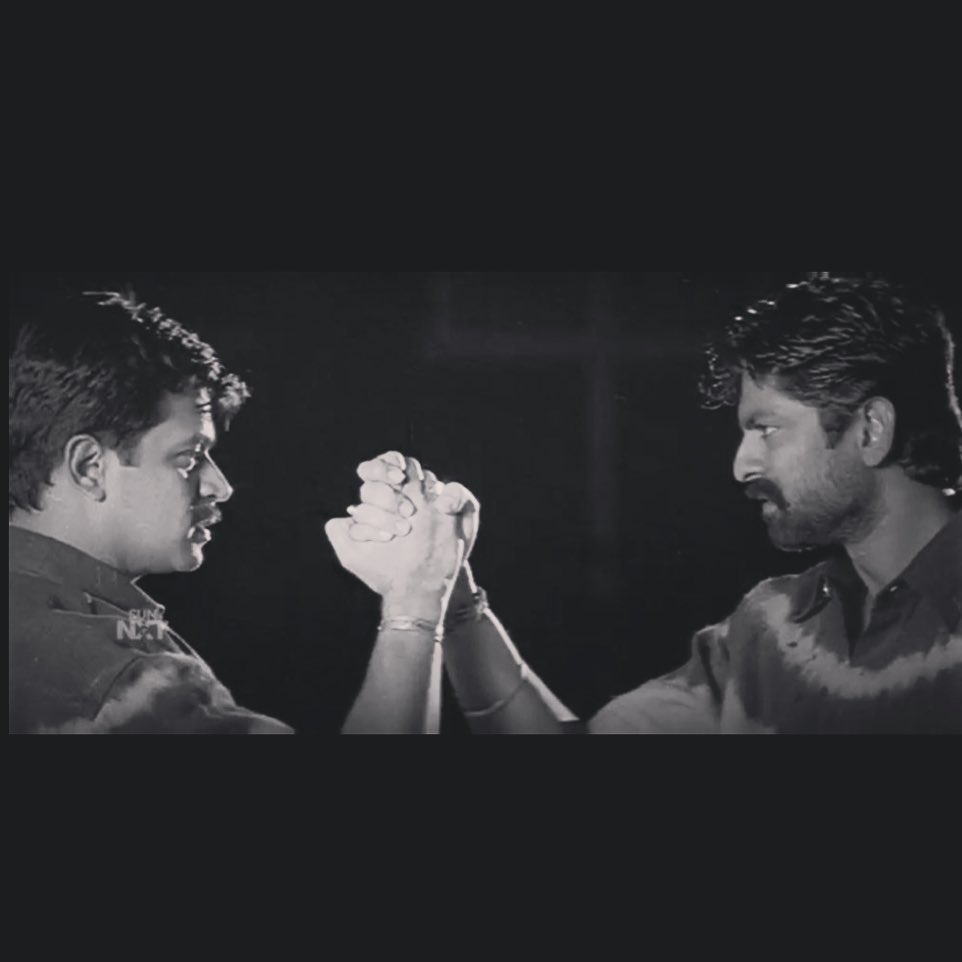 Happy birthday guruu @IamJagguBhai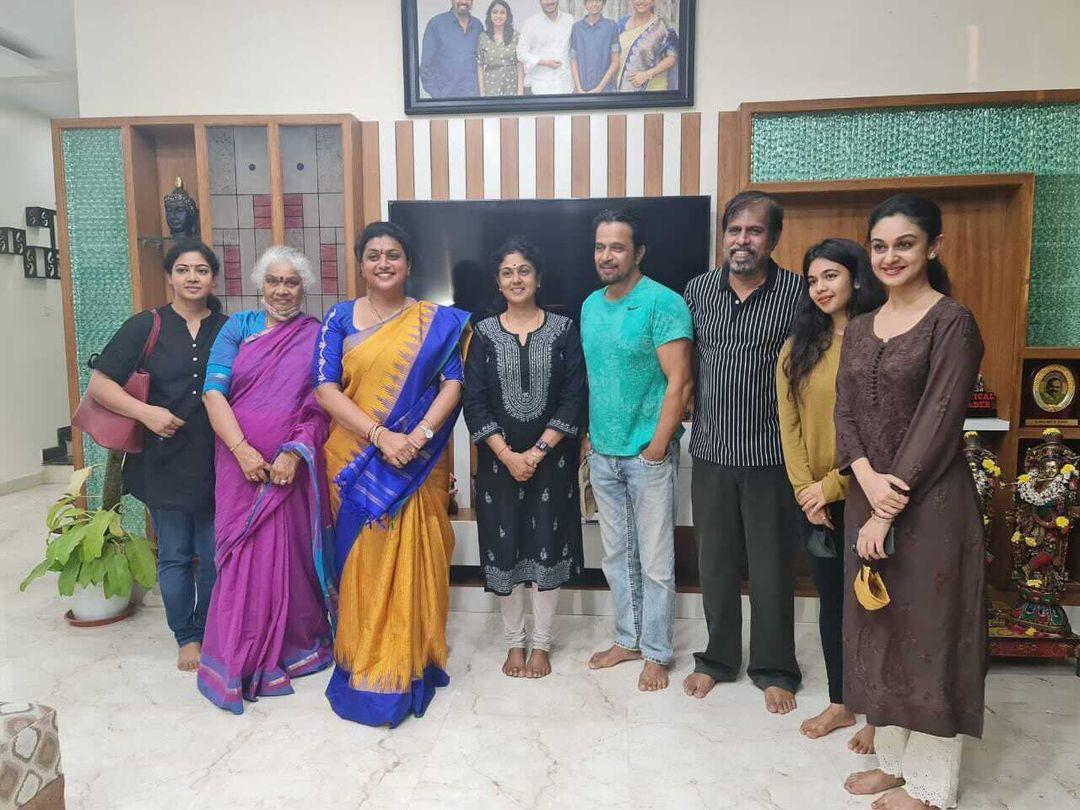 To Tirupathi for divine blessings 🙏🏼 On the way we were greeted by actress and MLA @RojaSelvamaniRK garu. Thank you for the cordial hospitality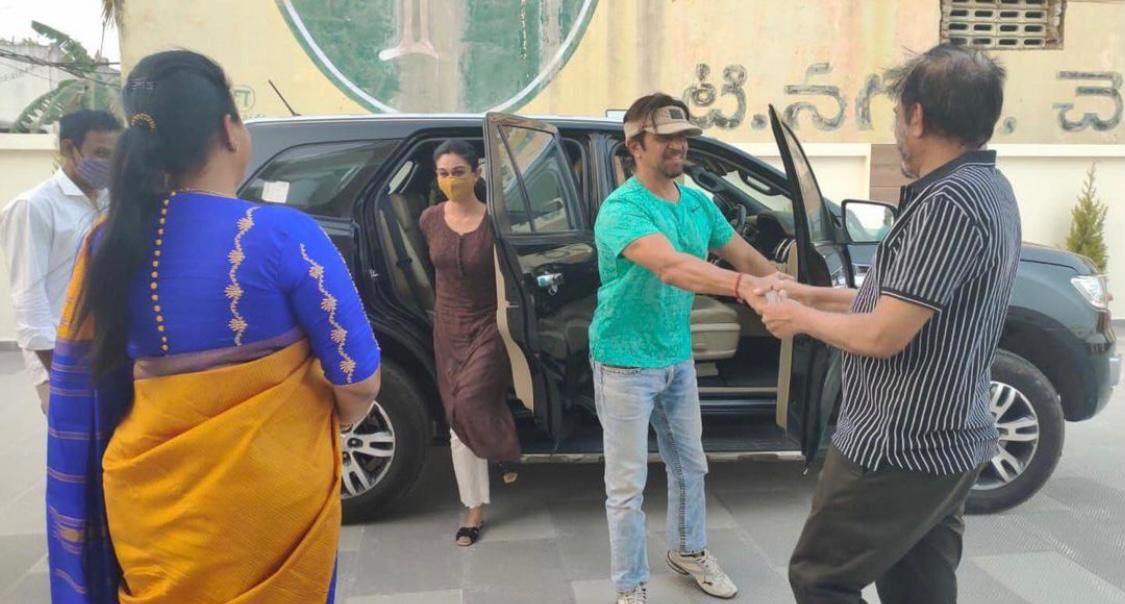 To Tirupathi for divine blessings 🙏🏼 On the way we were greeted by actress and MLA @RojaSelvamaniRK garu. Thank you for the cordial hospitality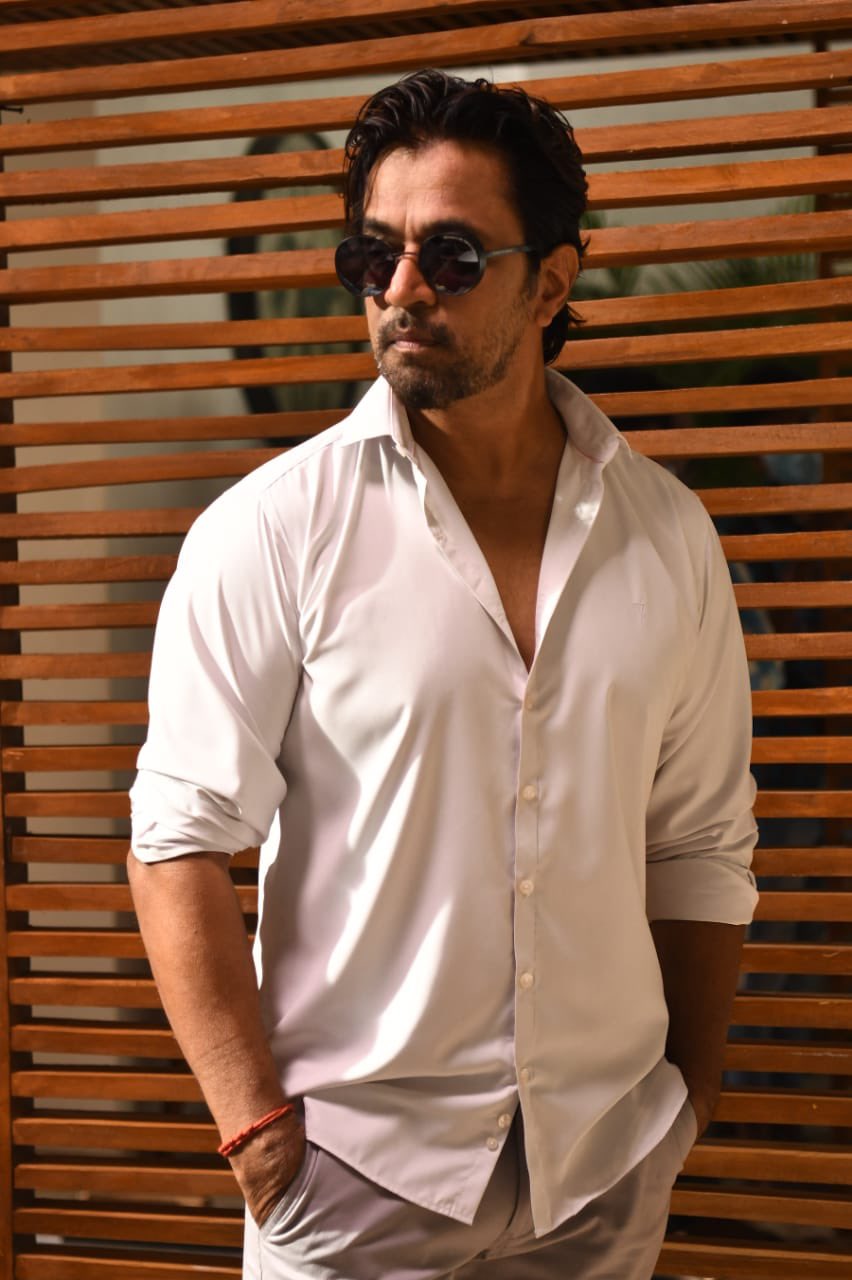 A new start in 2021 On the sets of #Khiladi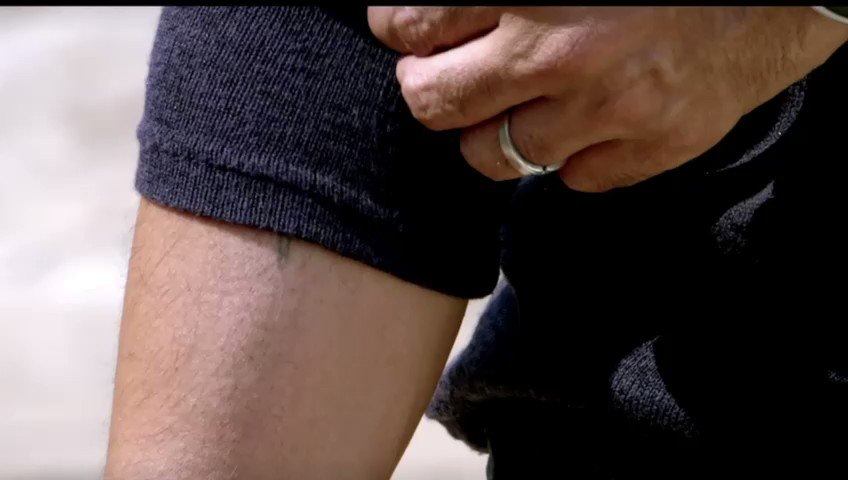 Happy republic day.🇮🇳 Jai Hind!!✊🏻 This song wouldn't have been what it is without Shri.#SPB Sir.. Congratulations on winning Padma Vibhushan to the legend who deserves Bharat Ratna 🙏🏽 #HappyRepublicDay2021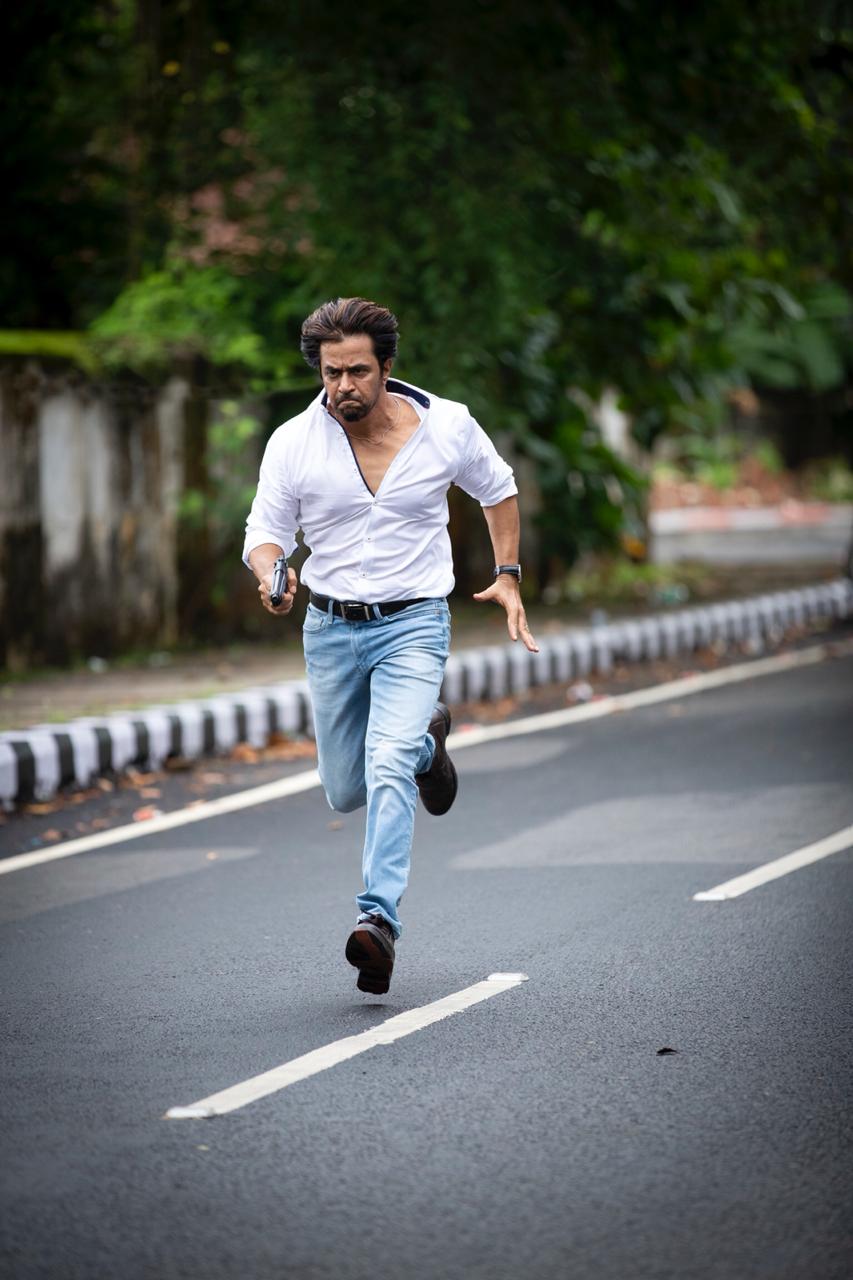 Gm sweetz:) Have a fantabulous week ahead. & this is my new look in #jackdaniel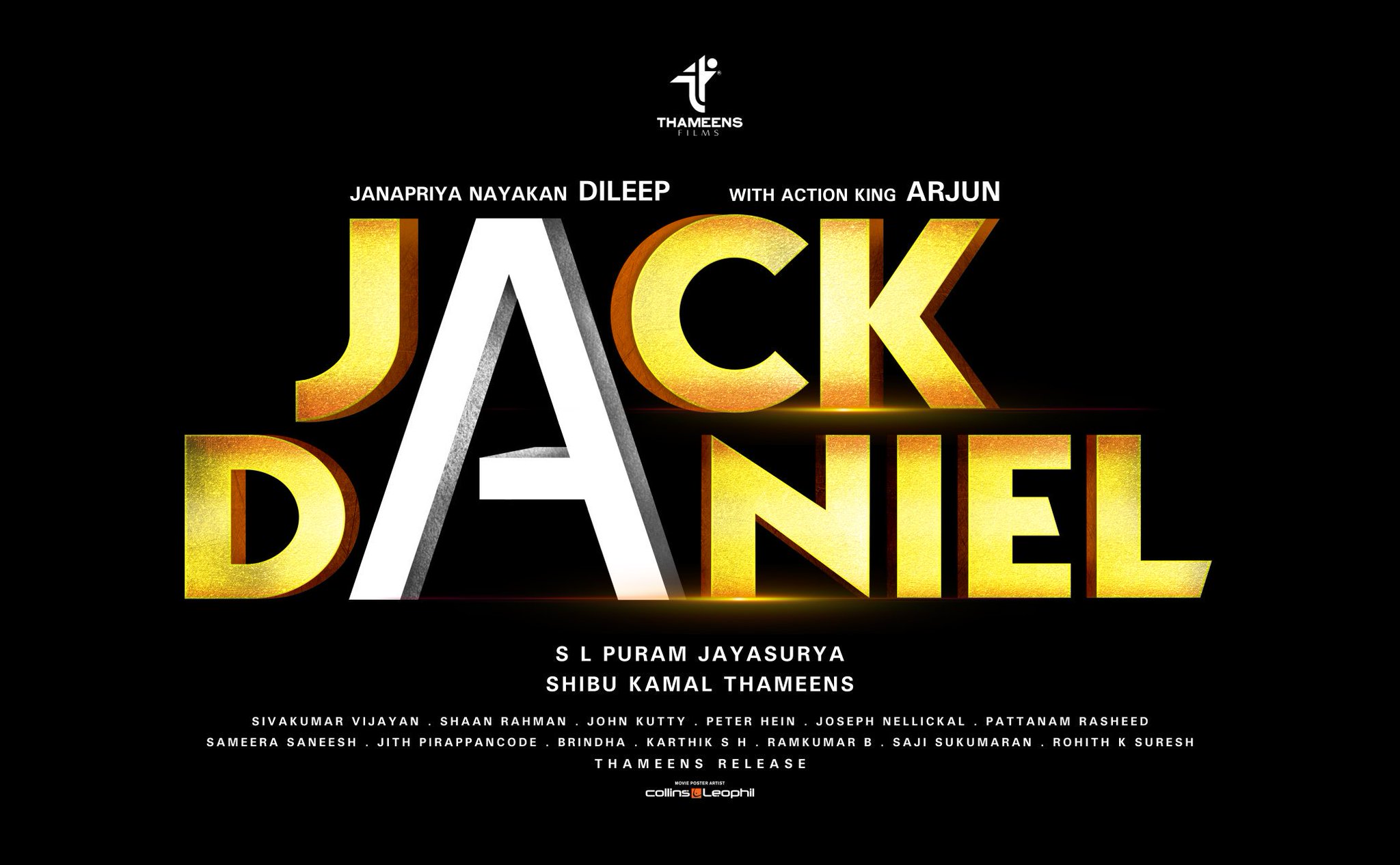 Hi sweetz, here is the title logo of my new movie in malayalam. Love you all
@andrewxvasanth So sweet of you Still I always truly believe the captain of the ship makes all the difference.(that's you) People loves your narration and presentation. Congratulations to you, y(our) team and your sweet family .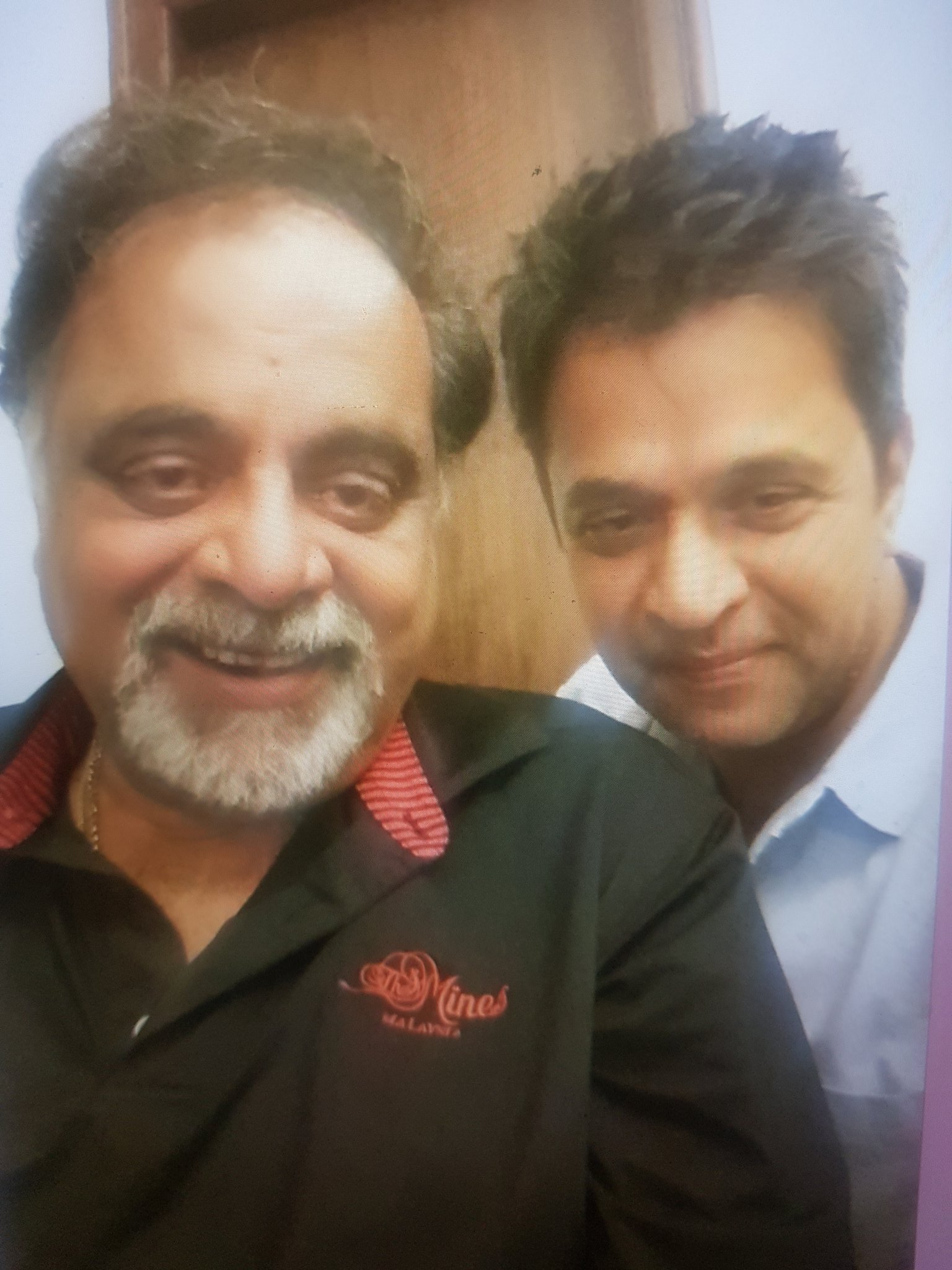 Missing you loads and loads on your special day BOSSY. Am sure you would have thrown a great party wherever you are :) missing you a lot from the bottom of my heart :(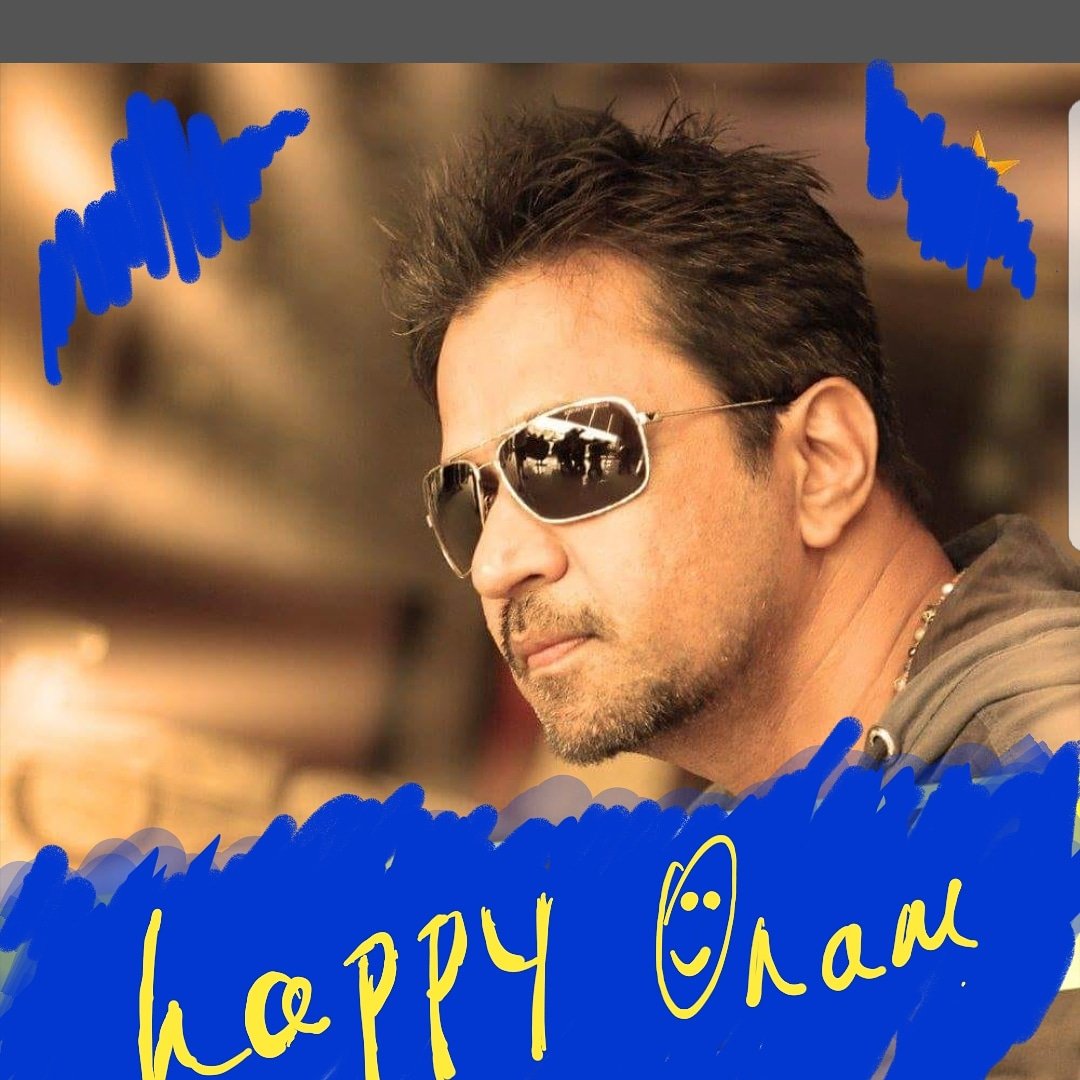 May this special day fill your lives with more happiness harmony and strength... GOD BLESS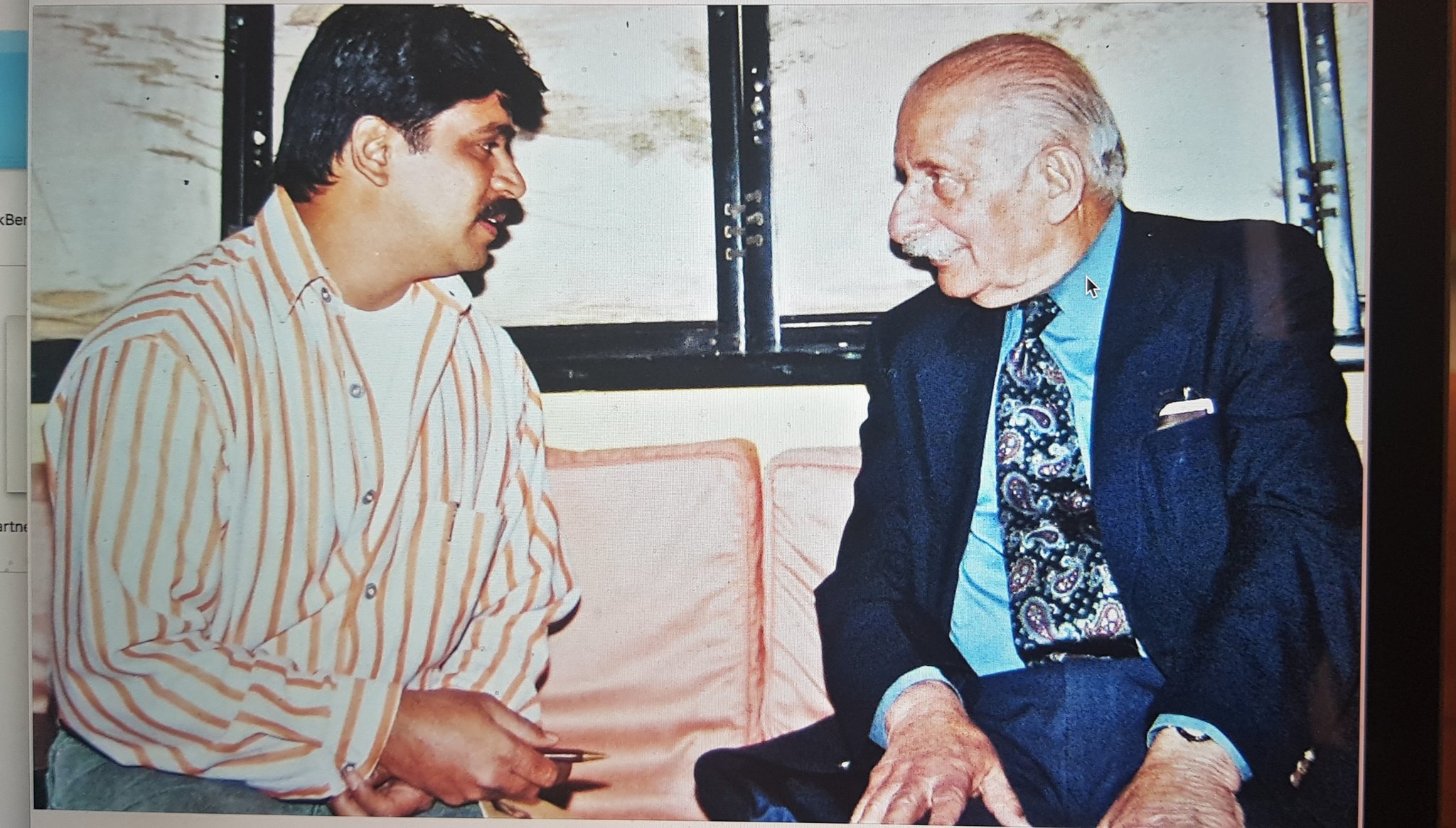 Fan moment with INDIAN FIELD MARSHAL GEN. SAM MANEKSHAH. JAIHIND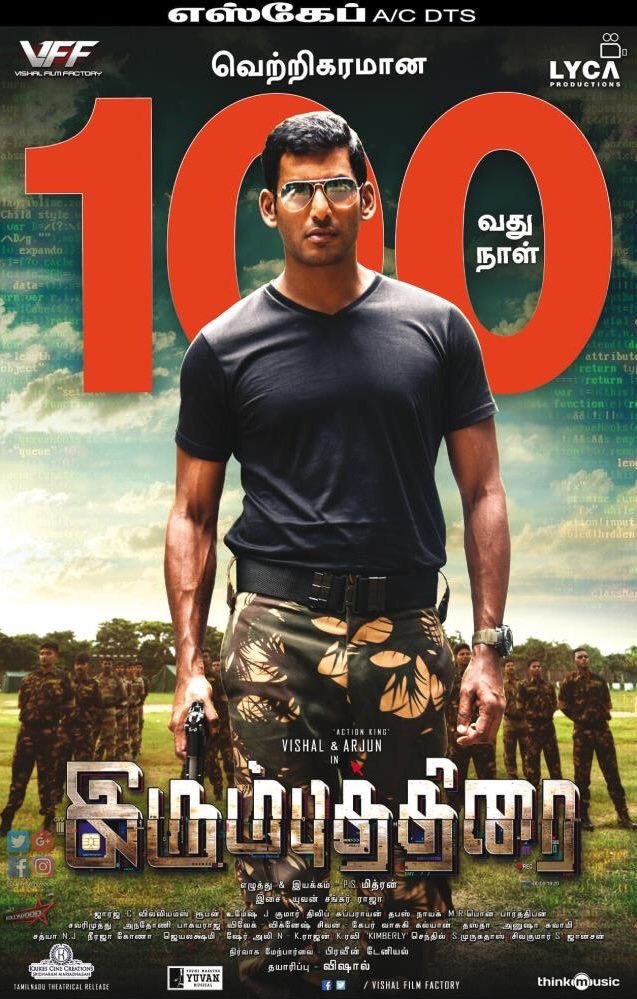 Retweeted: Happy to be a part of this genuine success #IrumbuThirai100days.wat a victory.congrats to my lovely team.@Psmithran @george_dop @thisisysr @Samanthaprabhu2 @akarjunofficial @dhilipaction @AntonyLRuben #umesh @iamrobosankar @LycaProductions @thinkmusicindia gb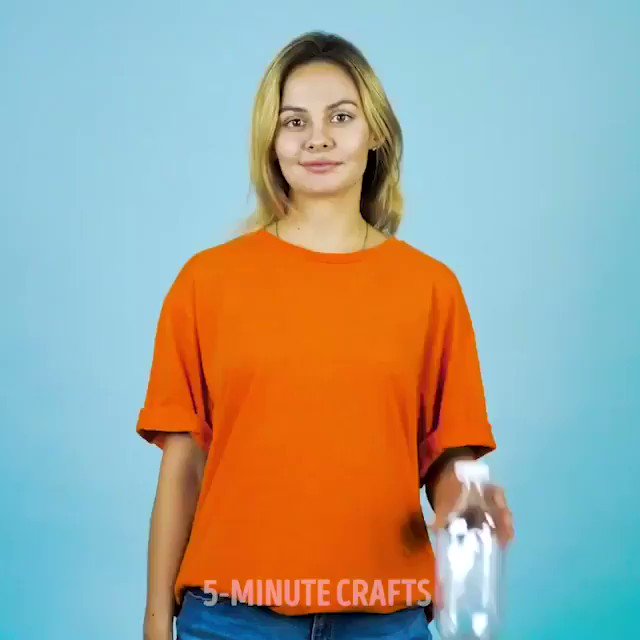 Forward this to y(our) friends in Kerala. This will act as life jackets.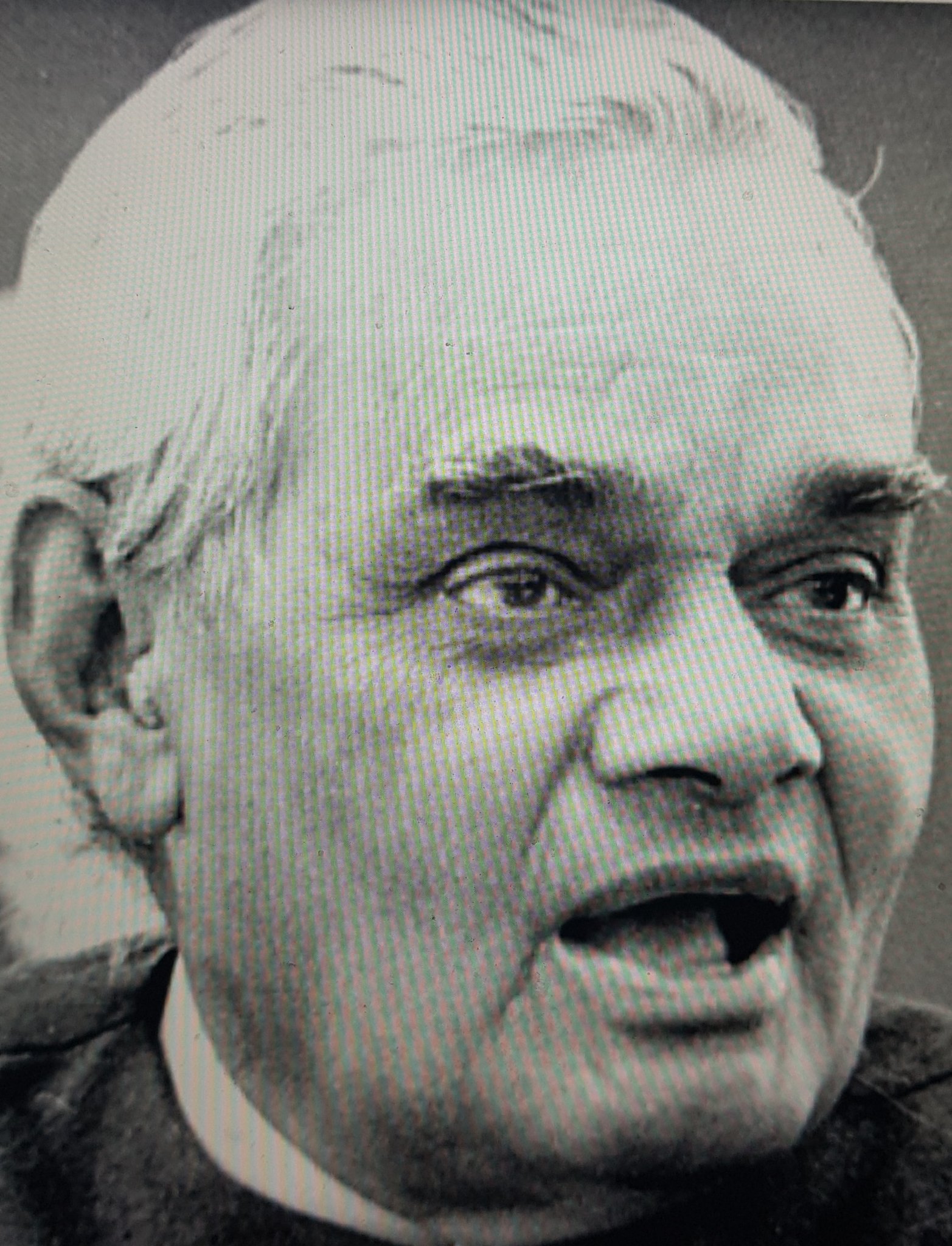 One of the greatest leader of our country. A man of vision who dedicated himself for our nation. SALUTES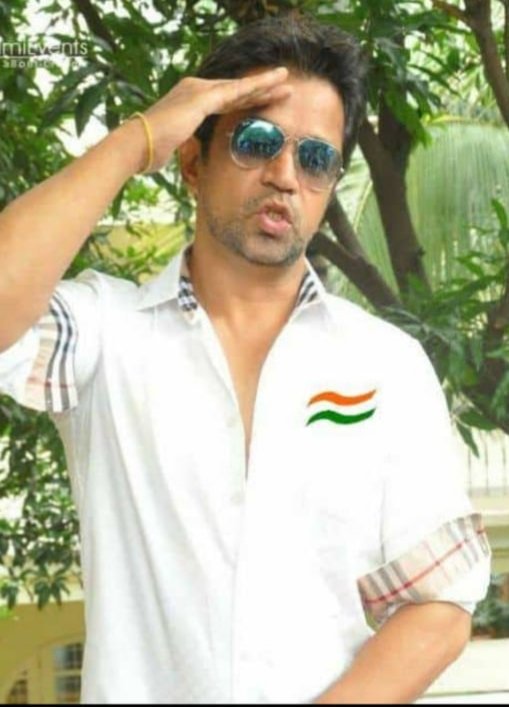 Need wishes from you all on my birthday. Love you all
Happy independence day to you all sweetzz . J A I H I N D
ETERNAL DR. KALAIGNAR AVARGAL ... THE MOST VERSATILE LEADER IN INDIA 😢. MAY HIS DIVINE SOUL REST IN PEACE...
Hey sweeetzzzzzz.:) Have a fantabulous weekend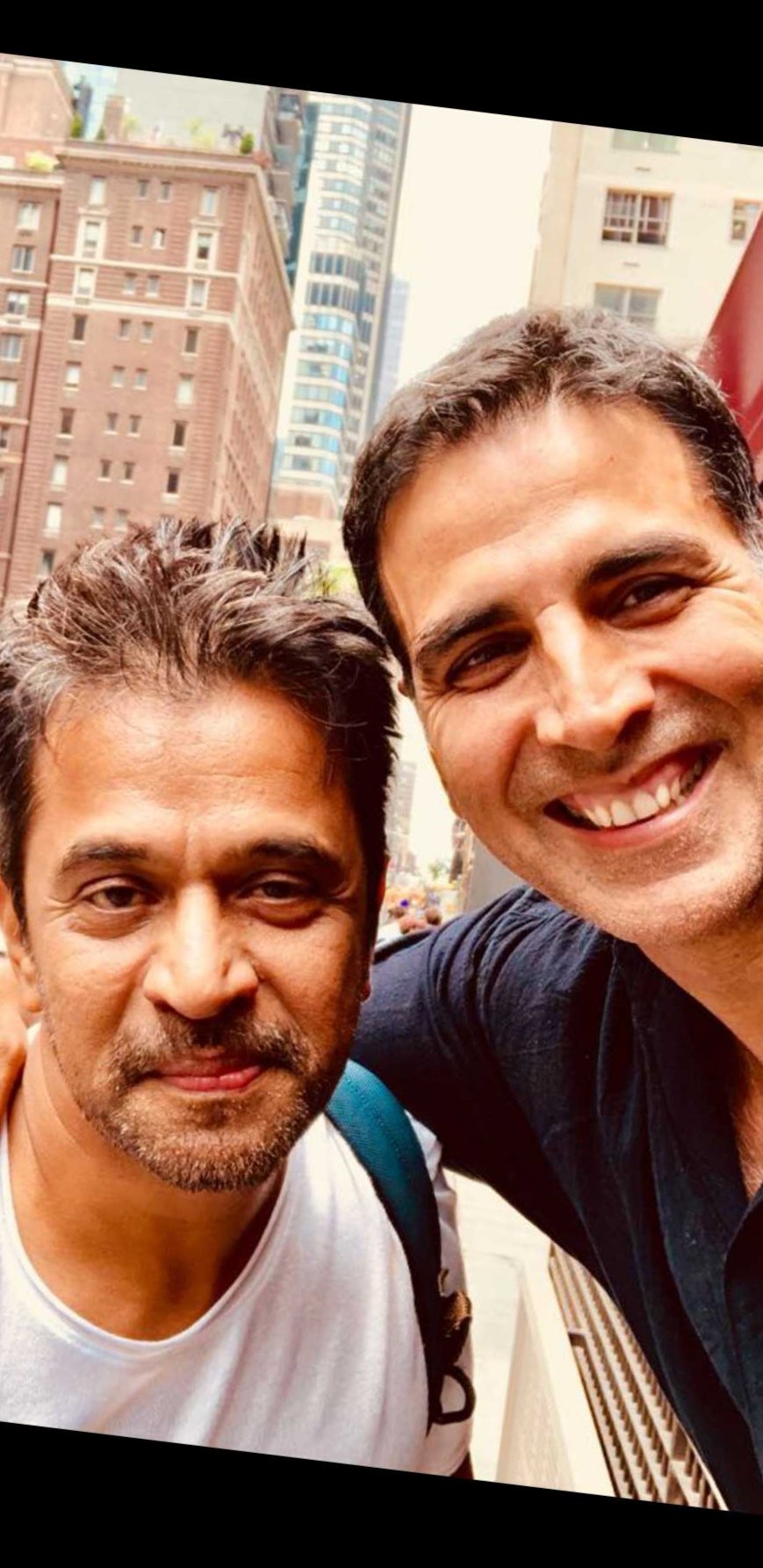 It was wonderful meeting my old friend and the fittest guy in the business after a long time in USA.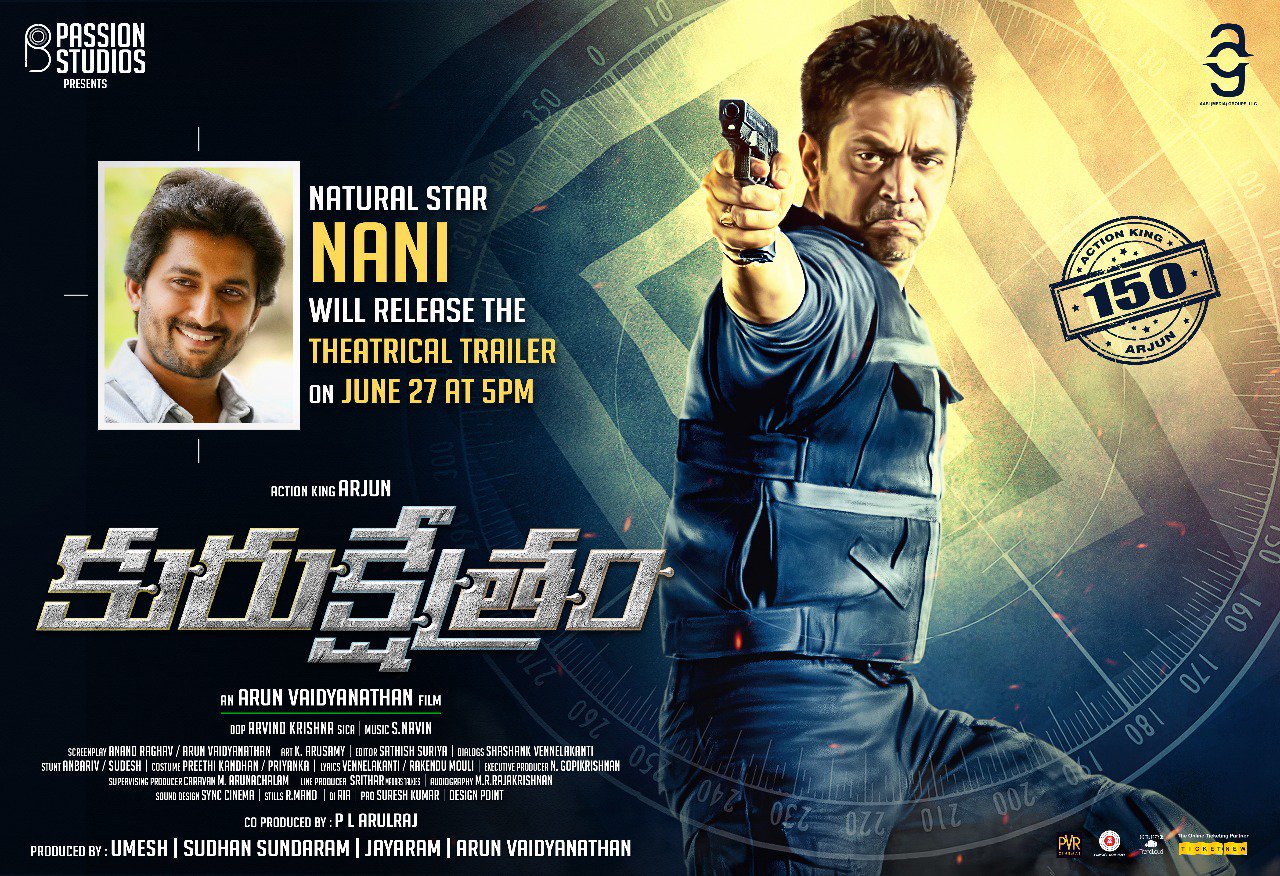 Check out sweeeeeeetzzzzz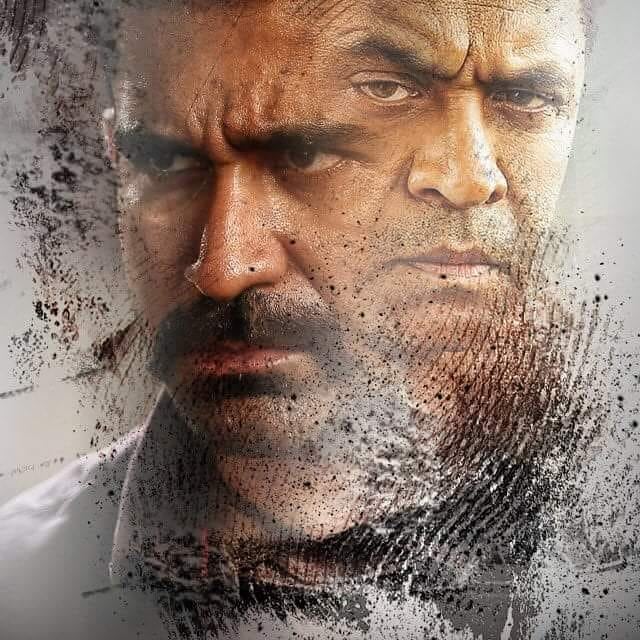 Let's meet in theaters from June 1st.
Hey Guys, Here we go with #Abhimanyudu Trailer.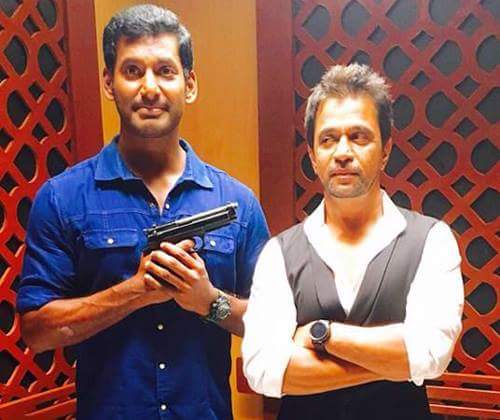 Thank you all for the overwhelming response and for the unconditional love you've showered on White Devil 😉 Out of words to express my gratitude for the support you've shown over the years! Lots of love always #JaiHind