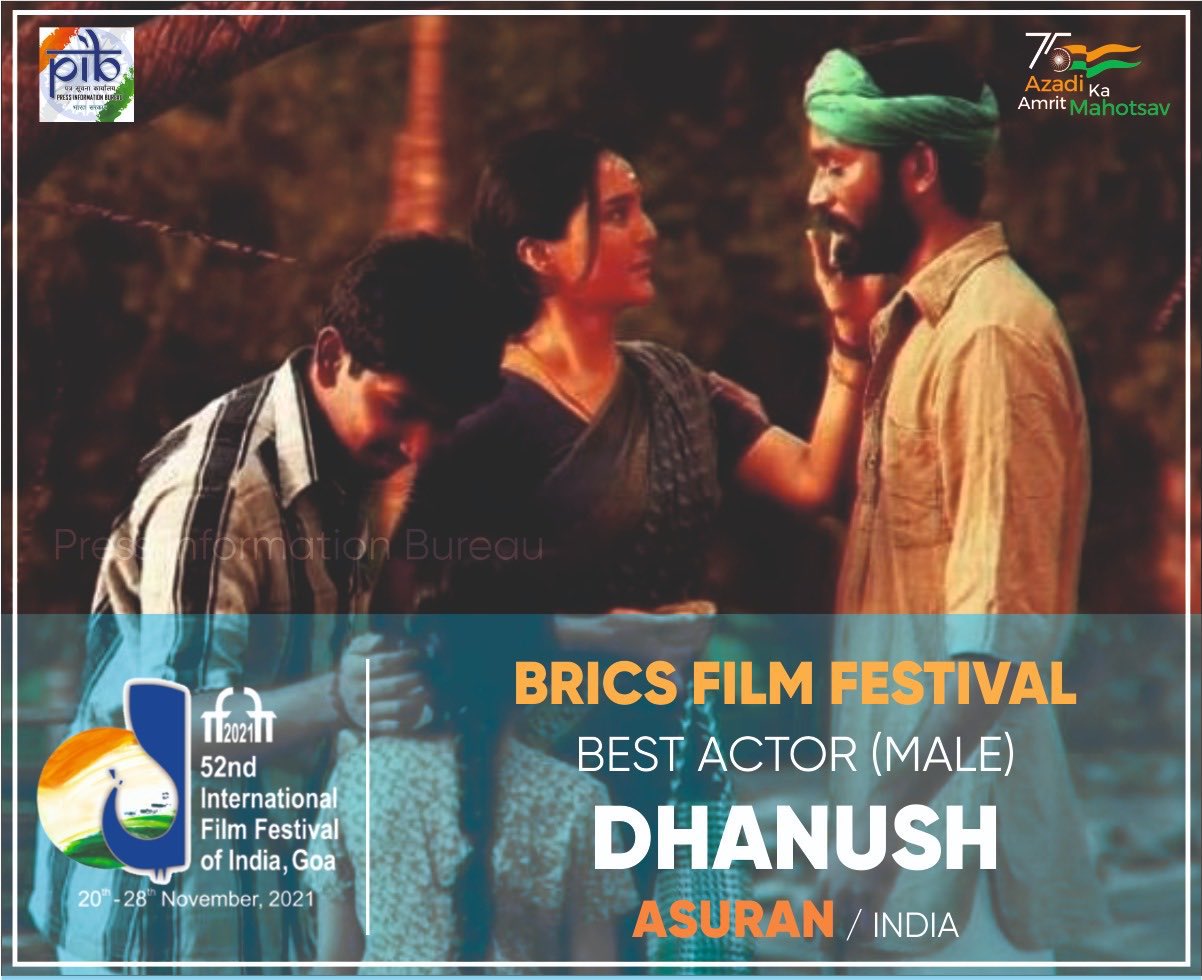 Atrangire Tamil❤️❤️❤️ trailer #GalattaKalyanam Trailer. https://t.co/d1HYlDnf5T @DisneyPlusHS #AtrangiRe @aanandlrai @akshaykumar @SaraAliKhan @arrahman #BhushanKumar #HimanshuSharma @cypplOfficial #CapeOfGoodFilms @TSeries @ashishsverma
Atrangire ❤️❤️ trailer .. hope you all like it. Har har mahadev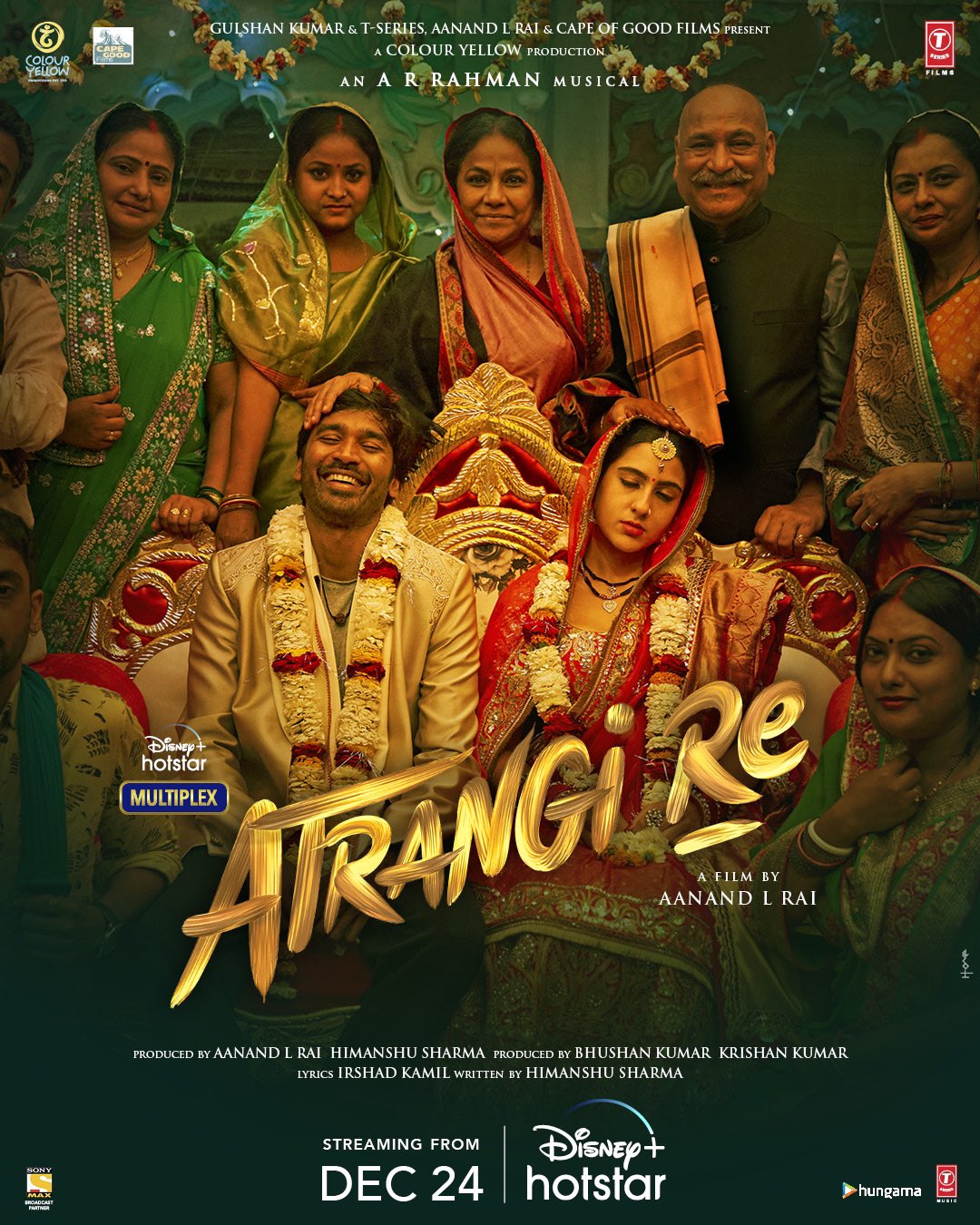 A love story doesn't need to be perfect, all it needs is people who try. #AtrangiRe Trailer out today on @DisneyPlusHotstar @aanandlrai @akshaykumar @SaraAliKhan @arrahman #BhushanKumar @Irshad_Kamil #HimanshuSharma @cypplOfficial #CapeOfGoodFilms @TSeries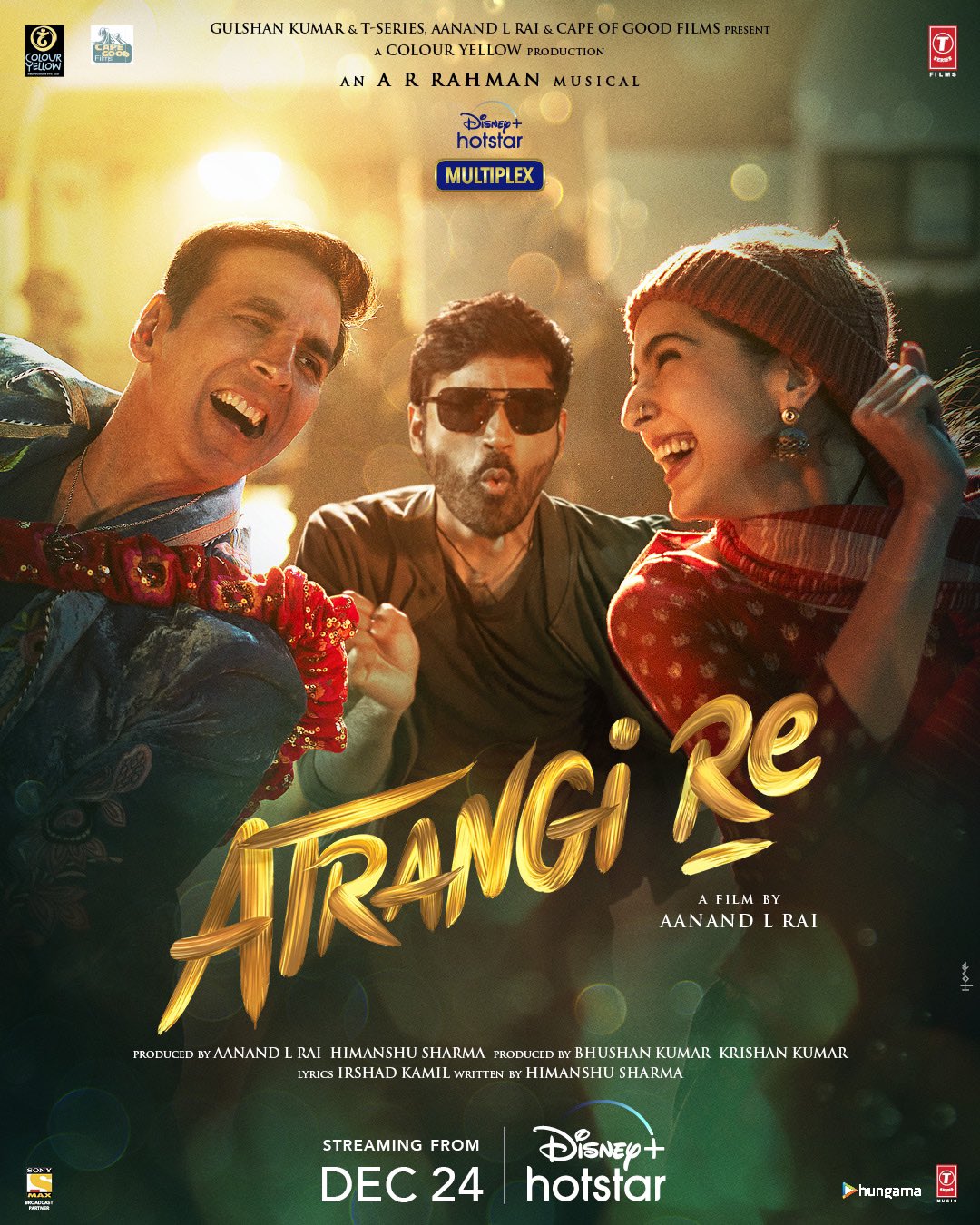 A love story doesn't need to be perfect, all it needs is people who try. #AtrangiRe Trailer out today on @DisneyPlusHotstar @aanandlrai @akshaykumar @SaraAliKhan @arrahman #BhushanKumar @Irshad_Kamil #HimanshuSharma @cypplOfficial #CapeOfGoodFilms @TSeries
A film that's very close to my heart atrangire ❤️❤️ thank you my Bhai @aanandlrai for the faith , Himanshu Sharma for vishu and thank you @arrahman sir for being the backbone of this film ❤️❤️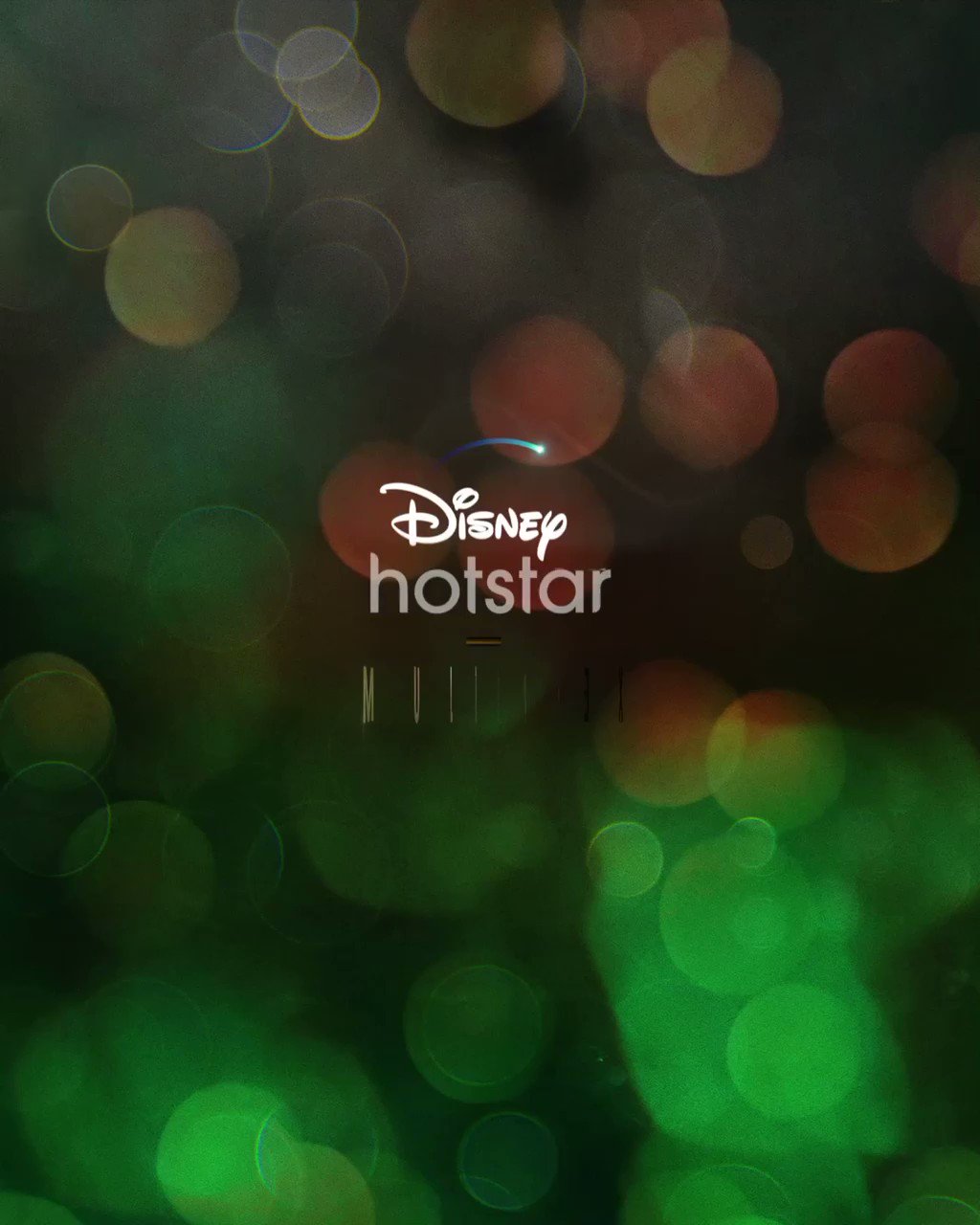 First look .. Vishu Stay tuned for the trailer of #AtrangiRe tomorrow on @DisneyPlusHS #DisneyPlusHotstarMultiplex @aanandlrai @akshaykumar @SaraAliKhan @arrahman #BhushanKumar @Irshad_Kamil #HimanshuSharma @cypplOfficial #CapeOfGoodFilms @TSeries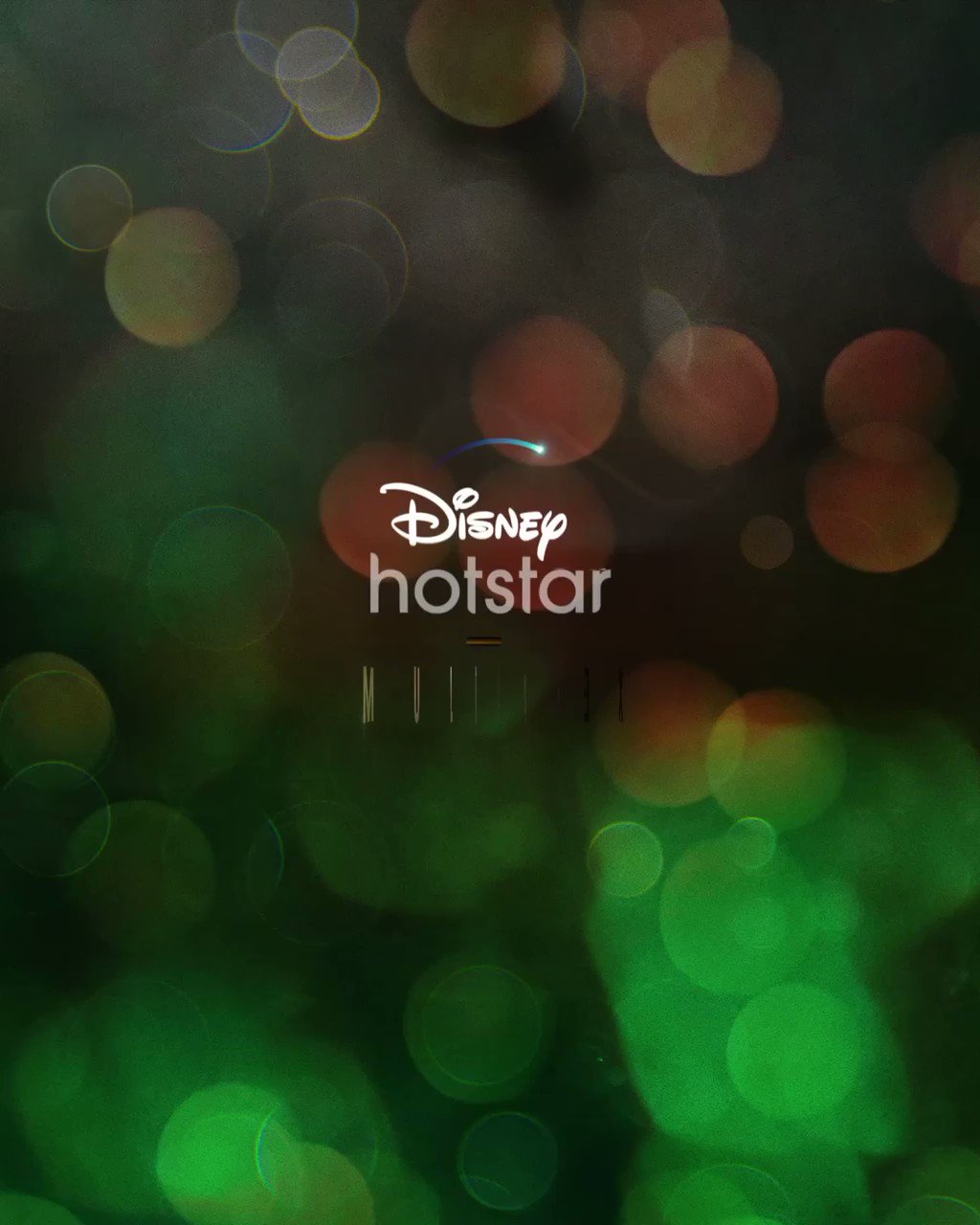 First look, Rinku @saraalikhan95 Stay tuned for the trailer of #AtrangiRe tomorrow on @DisneyPlusHS @aanandlrai @akshaykumar @SaraAliKhan @arrahman #BhushanKumar @Irshad_Kamil #HimanshuSharma @cypplOfficial #CapeOfGoodFilms @TSeries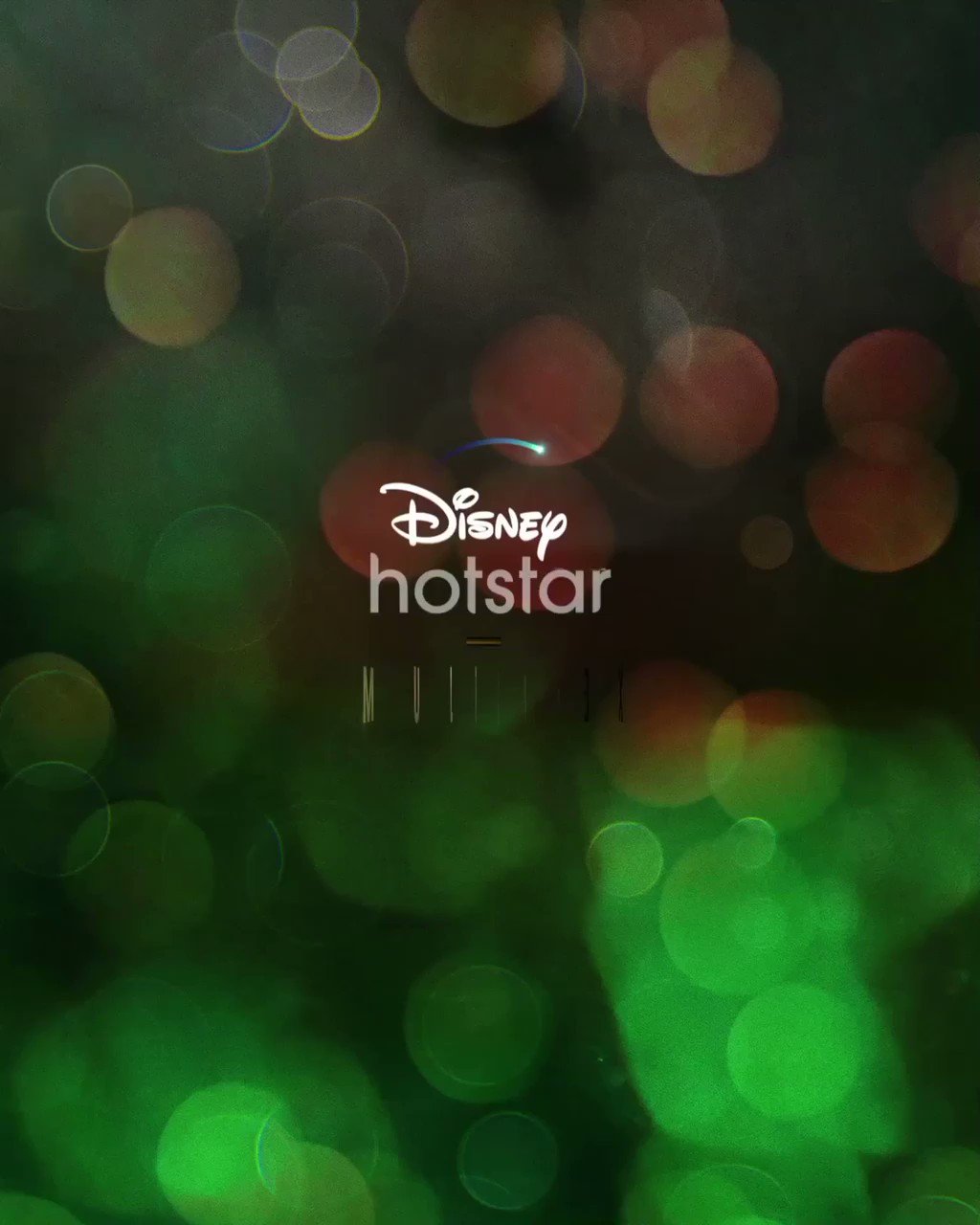 An Atrangi guy who knows magic, played by @akshaykumar who is simply fantastic! Stay tuned for the trailer of #AtrangiRe tomorrow on @DisneyPlusHS @aanandlrai@akshaykumar @SaraAliKhan@arrahman #BhushanKumar@Irshad_Kamil#HimanshuSharma@cypplOfficial #CapeOfGoodFilms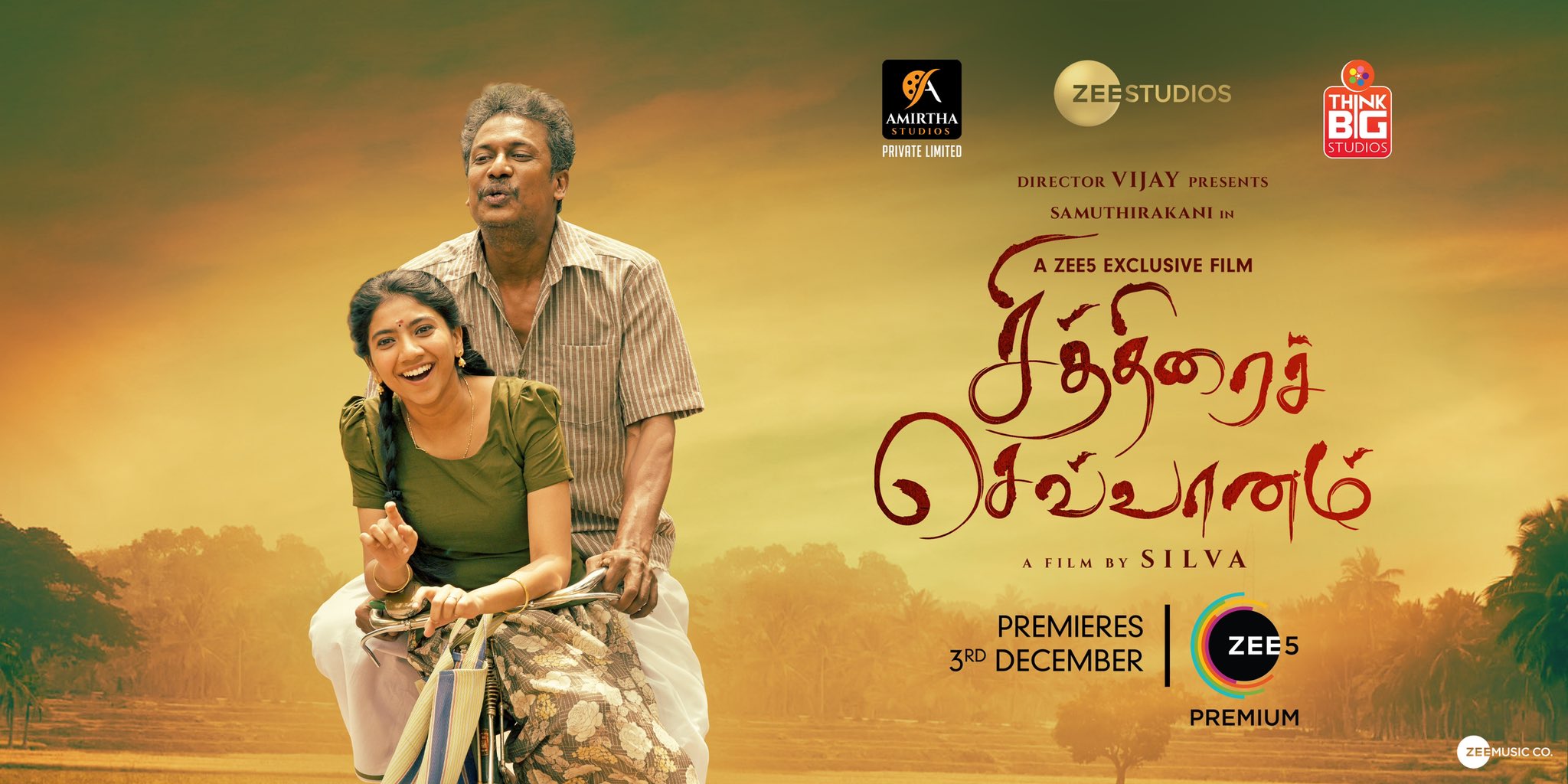 1st Look of #ChithiraiSevvaanam Directed by my dear friend @silvastunt, Wishes to him for Venturing in KTown as a Director Starring @thondankani @rimarajan #PoojaKannan Presented by Dir #Vijay @Vairamuthu @SamCSmusic A #Zee5 @ZEE5Tamil Exclusive film Premieres on Dec 3👆🏻
Skylab trailer is just so original interesting and intriguing. All the very best to @MenenNithya and team. God bless.
Wishing you all a very happy Diwali 🪔 may the festival of light bring lot of peace , good health and good luck. Om Namashivaya
Love #India? Express it creatively in your songs, rangolis or loris. Participate in @MinOfCultureGoI nationwide contests & get a platform to showcase your talent to national audience. Contest details and T&C:
Puneeth 💔💔💔💔 I just can't take this my brother.
Puneet my friend 💔💔 This is so heartbreaking. Rest in peace my friend. Hope you are in a better place. My heartfelt condolences to his family , friends and fans.
Annathe !!! Vintage rajinism!!! So excited to see thalaivar in muthu, arunachalam , padayappa vibes. Can't wait to see his magic on screen yet again. Vaa saami !! This Diwali 🪔 💥 💥 💥 STORMING THE THEATRES இது தலைவர் திருவிழா
Here is the intense #JailTeaser . Best of luck team. https://t.co/jFTWUye0Xf #Jail @gvprakash @KrikesC @kegvraja @vasantabalan1 @studiogreen2 @realradikaa @proyuvraaj @SonyMusicSouth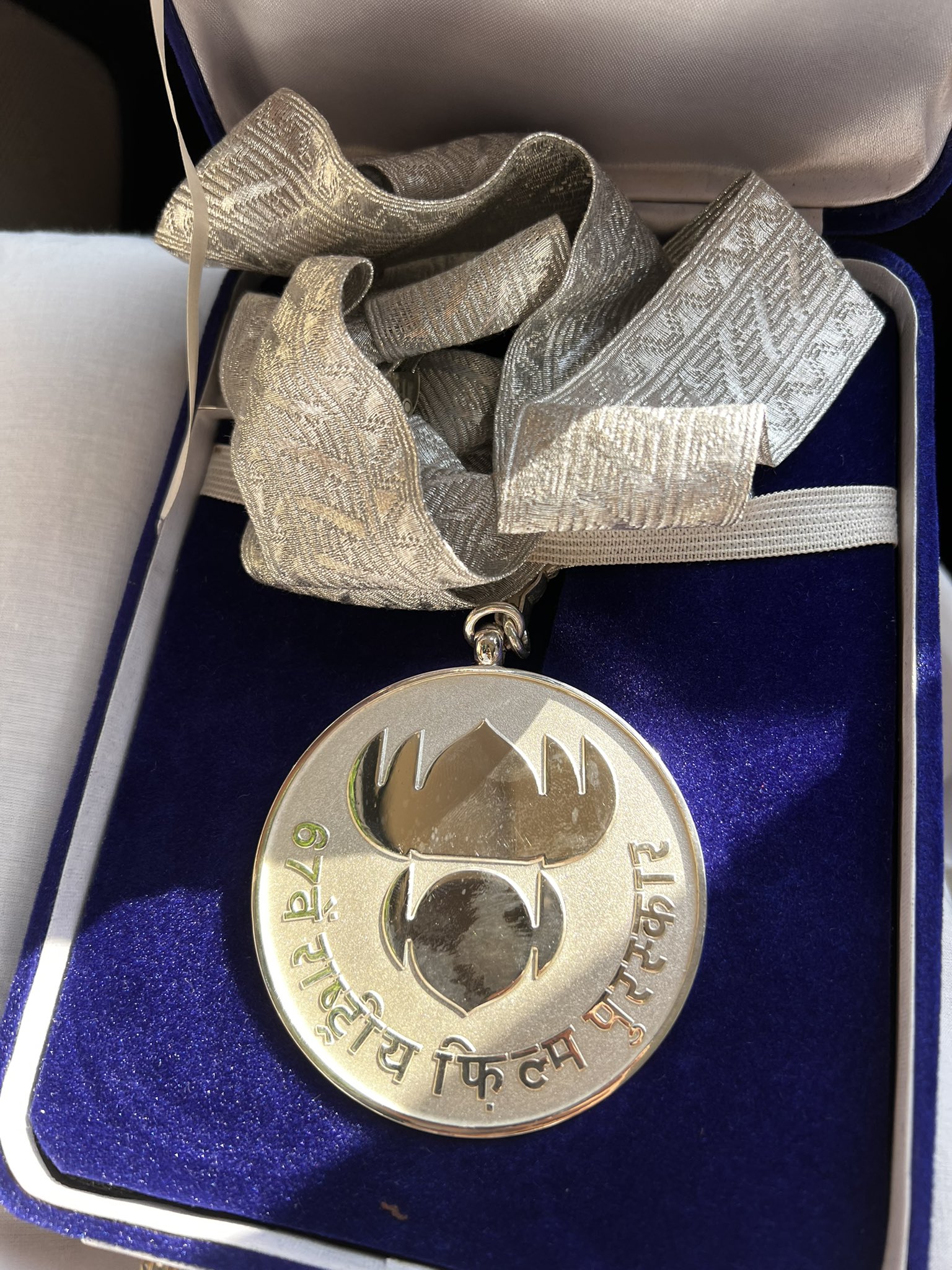 Happy birthday 🥳❤️💥@anirudhofficial .. fly high my brother .. God bless
Remembering Shane watson's innings with his knee bleeding !! FAF , Gaikwad , uthappa, jadeja and finally the one and only one enga thala dhoni ku ……. 🥳🥳🥳🥳💥💥💥💥👑👑👑 #CHAMPIONS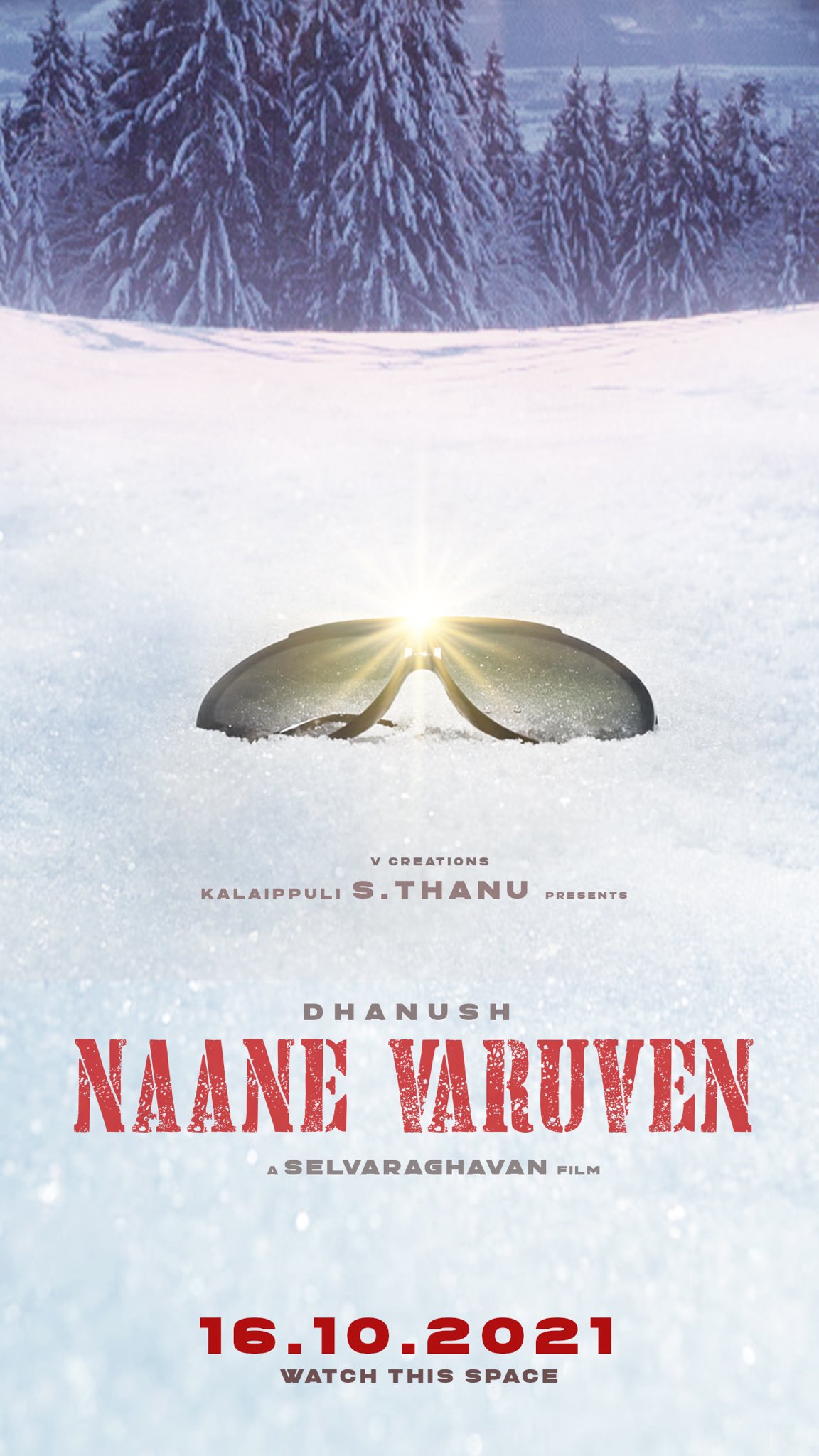 RT @selvaraghavan: Watch out for tomorrow 😎😎
Vaa saami !! Vaa thalaiva!! Kaattaaru !!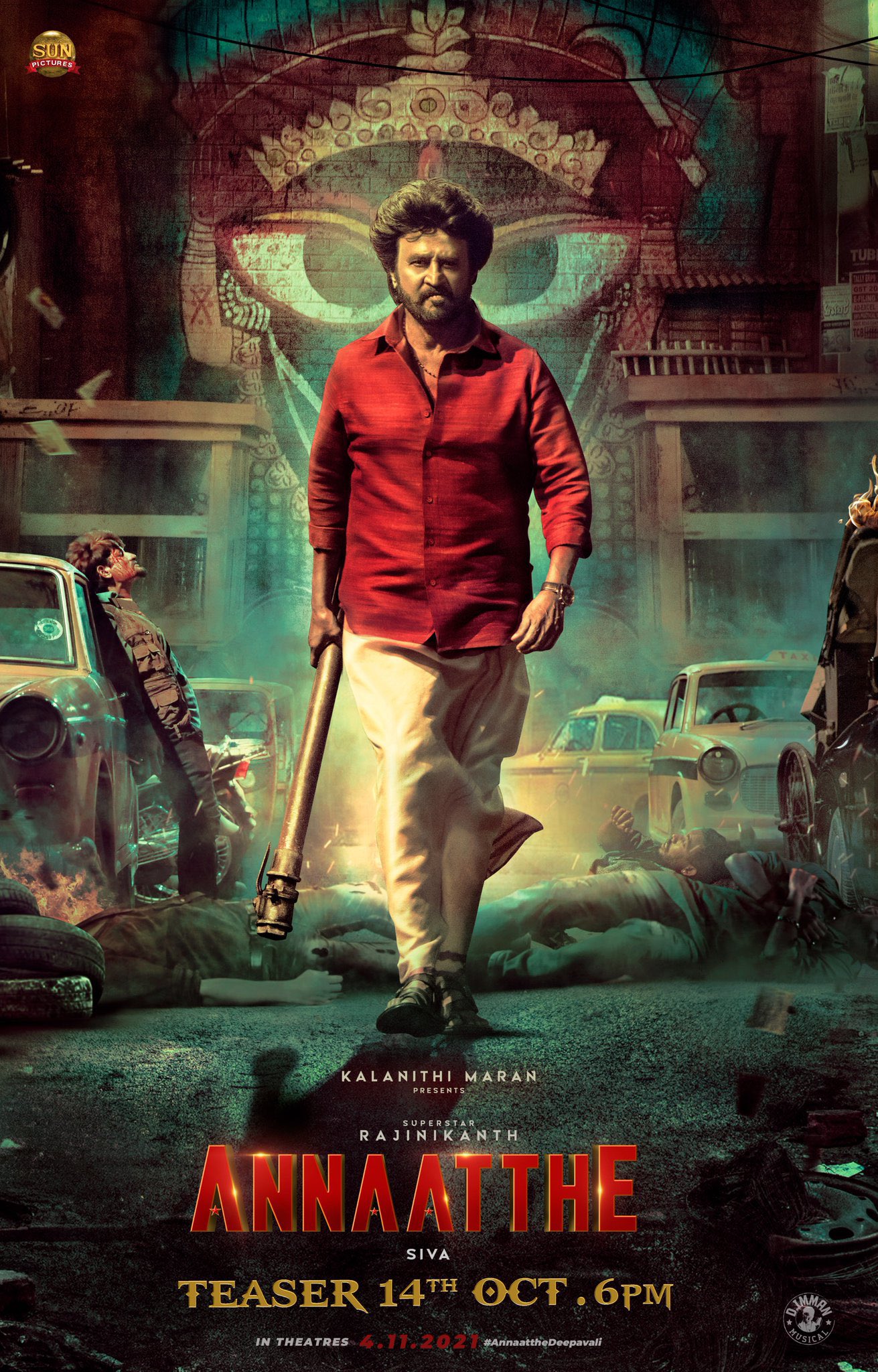 Annaathe!! அந்த நடை ❤️❤️😍😍🥳🥳👑👑👑👑👑!! Can't wait for the teaser .. October 14 .. 6 pm.
7 … that's it. That's the tweet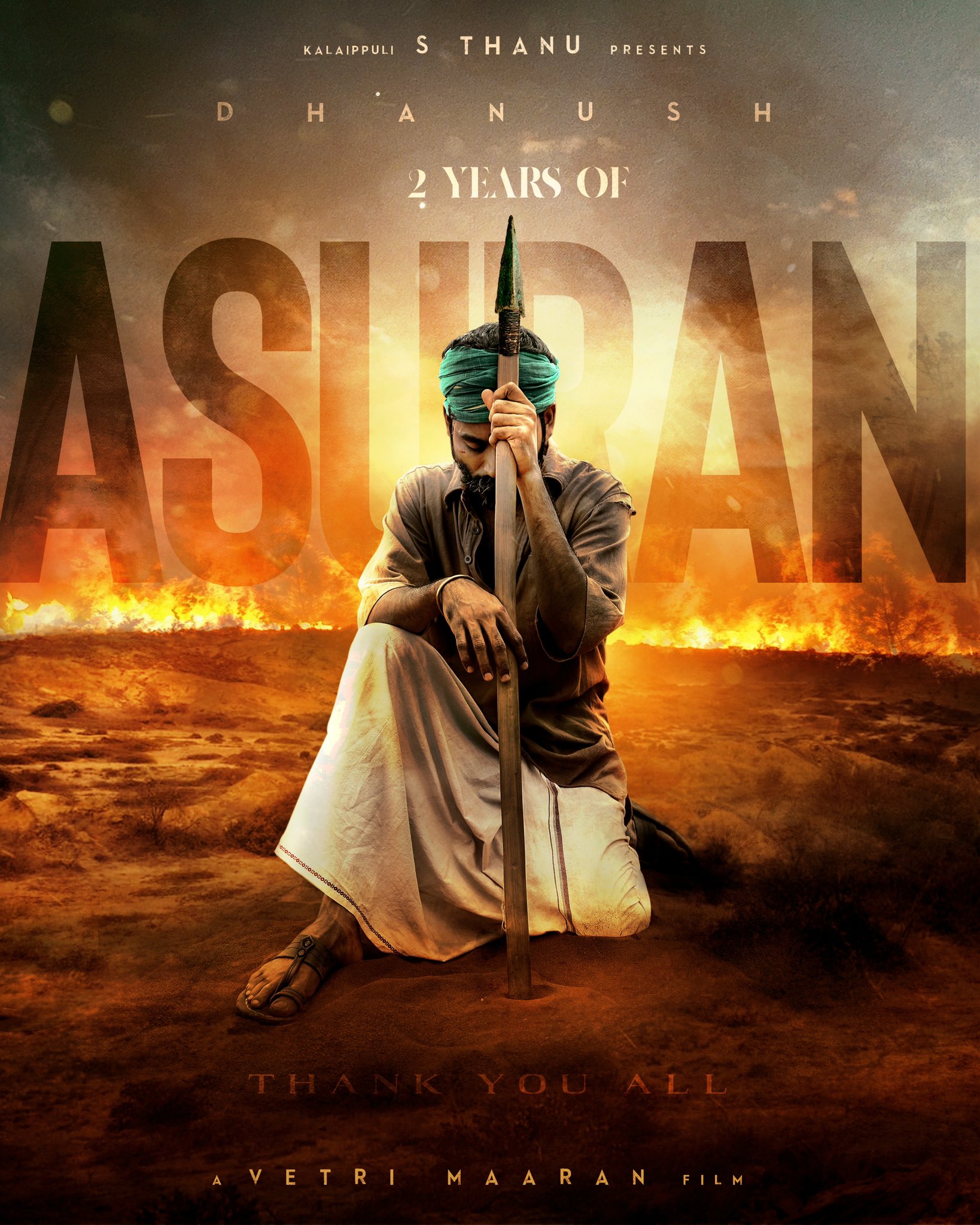 Two years of #அசுரன் #Asuran #sivasami forever grateful #cultclassic
Happy to launch the teaser of #Archana31NotOut , All the best to the entire team @AishuLekshmi @iAkhilAnilkumar Martin Prakkat Renjith Nair Siby Chavara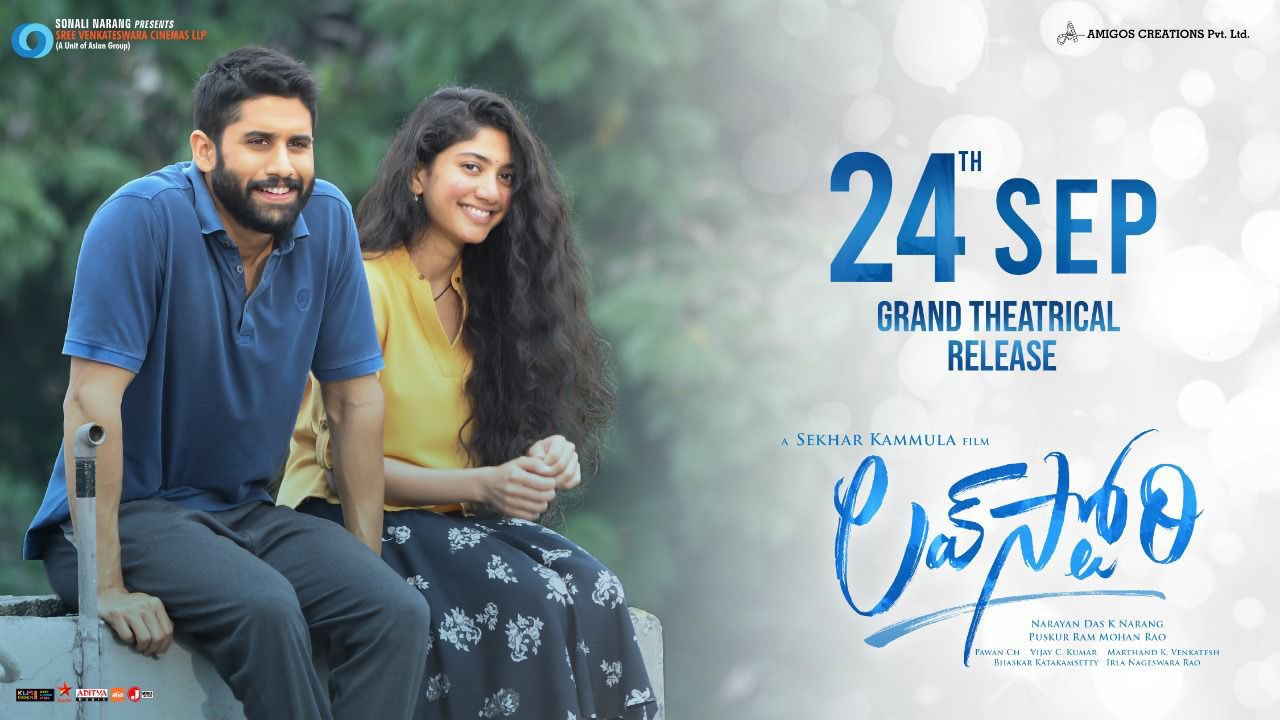 Wishing @sekharkammula garu, @Sai_Pallavi92, @chay_akkineni, @AsianSuniel ji and the entire team of #LoveStory good luck for the release tomorrow. @SVCLLP #LoveStoryfromSep24th